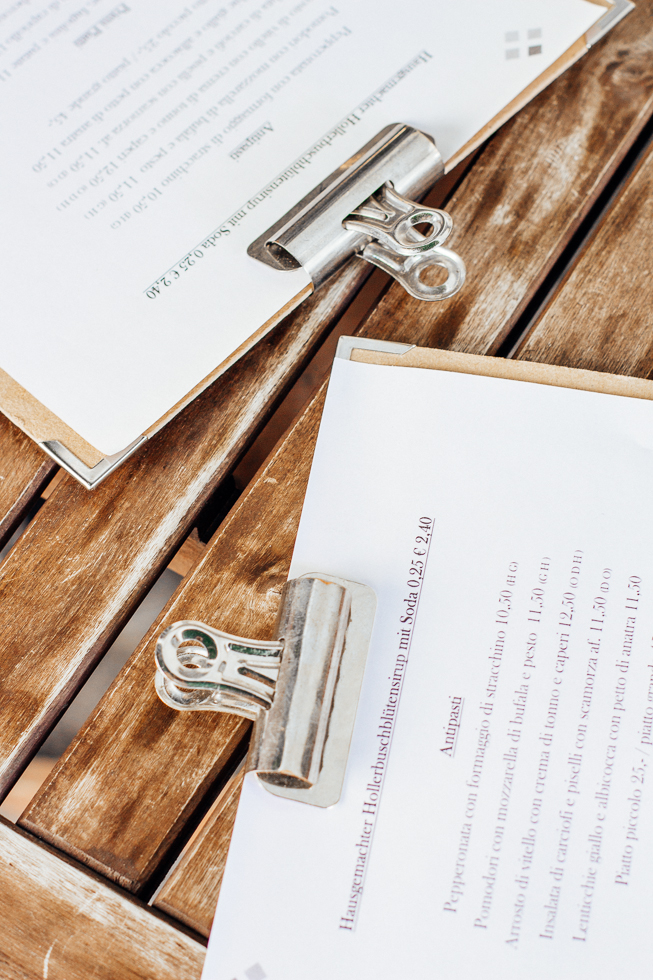 Italian restaurants in Vienna
A few days before I depart for my holidays, I got to visit this Italian restaurant, called Xpedit. It is located in the first district of Vienna, close to Schwedenplatz. While I was there, chatting with a dear friend of mine, I thought  this must be one of those local restaurants that all tourists are looking for.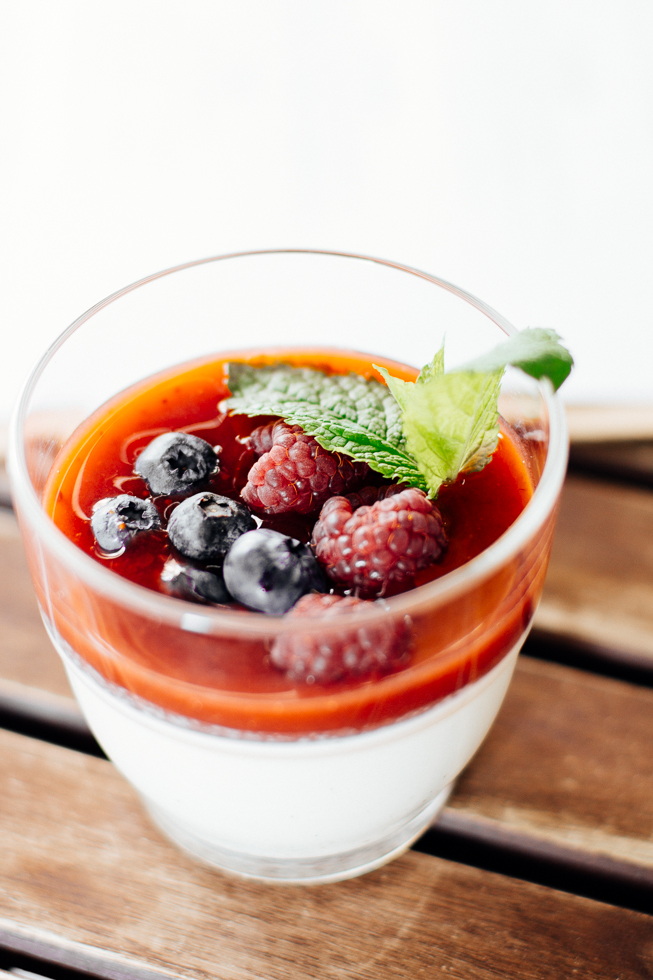 SUPPORT MY WORK!
If you enjoy my content and you'd like to support this channel, so that I will be able to continue offering you that kind of content for free, please consider using the below AFFILIATE LINKS (Booking & Amazon).
If you make a booking with BOOKING.COM with my link or a purchase on AMAZON.COM with my link, I earn a small commission at NO additional cost to you.
Click here for Booking.com
Click here for Amazon.com
Thank you from the bottom of my heart for using my affiliate links! Helps a lot!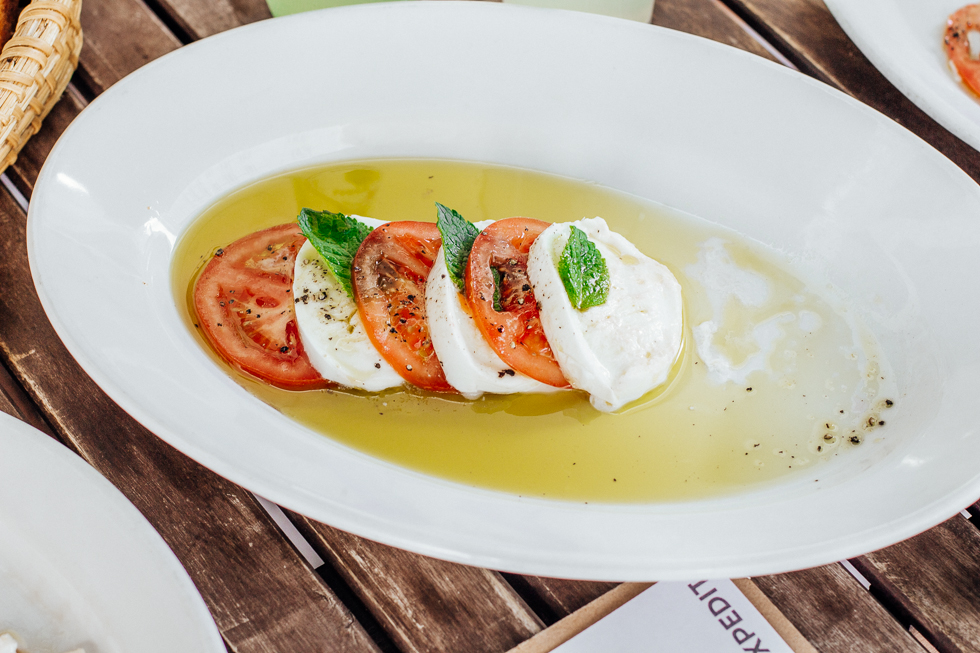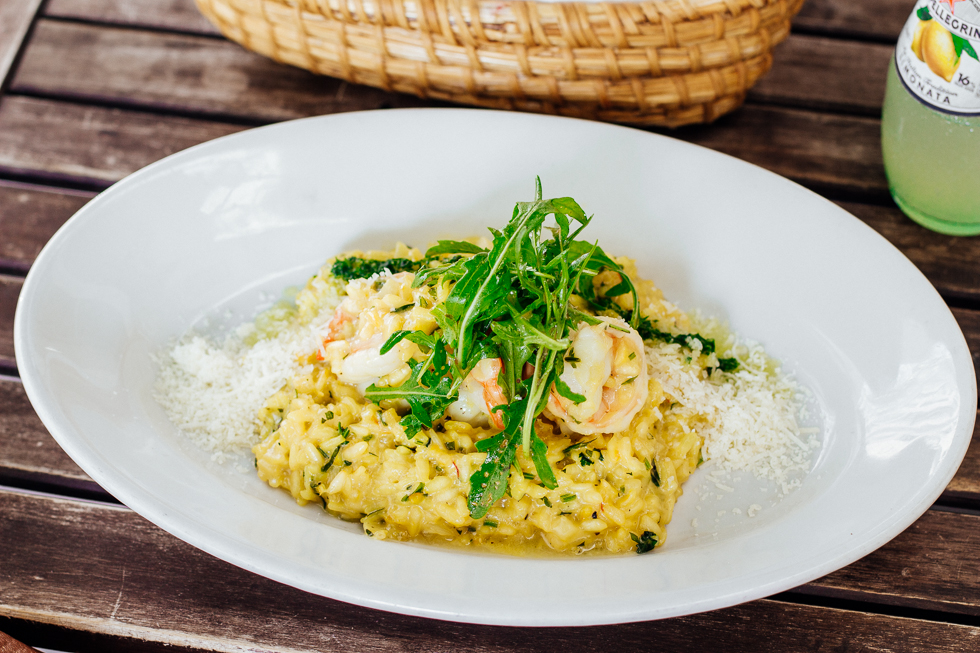 Do you know how many emails I get from people who are visiting Vienna, trying to find non touristic places to go and to eat? They all want to do something that is not considered touristic. So this restaurant is exactly the one. Off the beaten path and highly recommended.
Book your stay in Vienna with Booking.com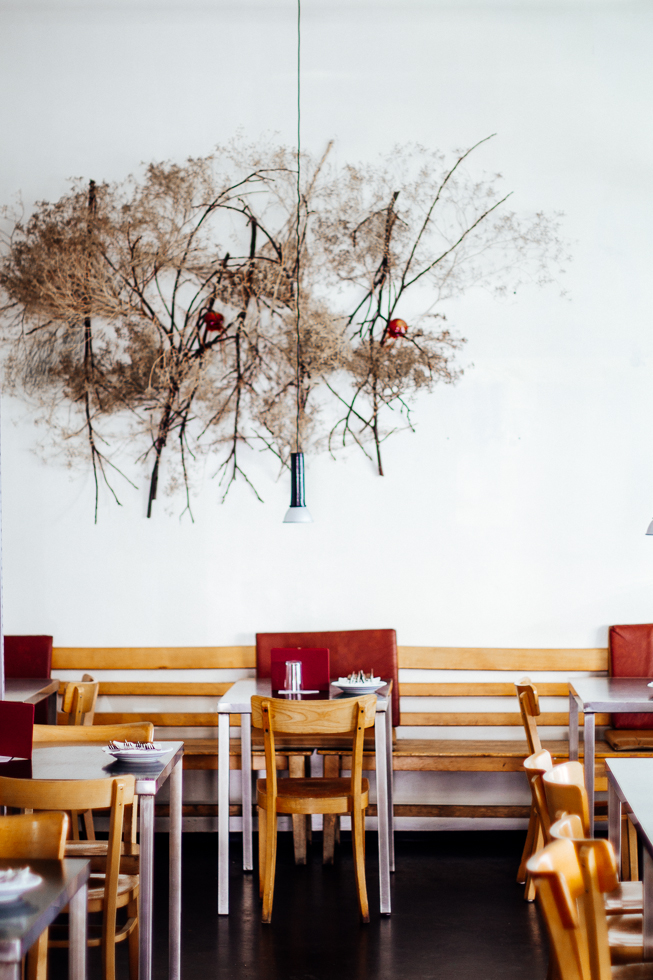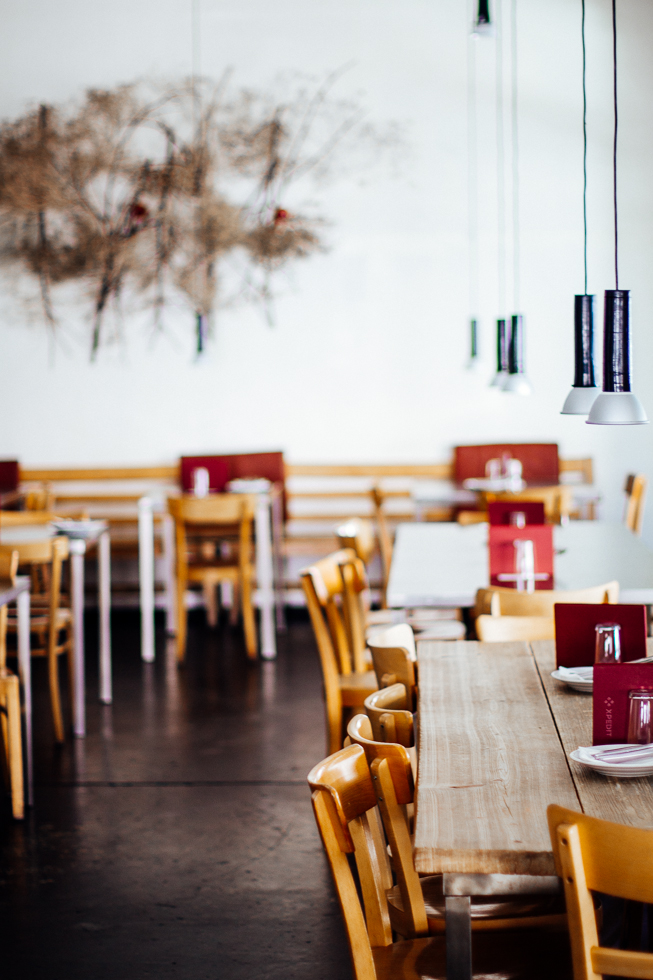 We loved the food, and by saying that, I mean, we literally loved the food. An insalata caprese with mozzarella di bufala, delicious risotto and yummy Panna Cotta is what we went for. We sat outside and spent about two hours. But then we had to leave because my friend had to get back to her work.
Other fine dining and worth visiting Italian restaurants in Vienna are Ristorante il sole and Trattoria officina. Extra tip: Order the amazing see food pasta, although it's not in the menu.
Book your stay in Vienna with Booking.com 
♥