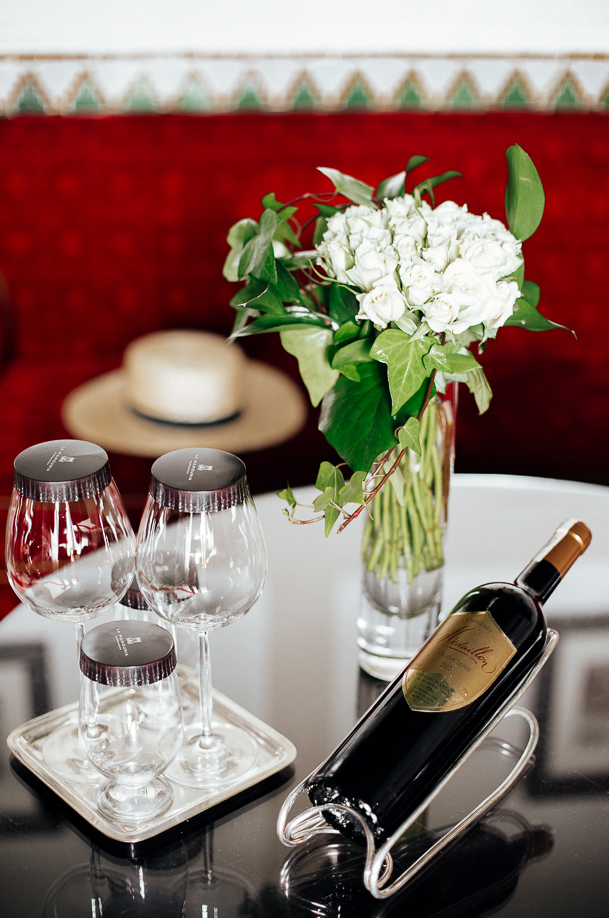 La Mamounia Marrakesh
Back in the mid of September, I had the opportunity to travel to Morocco and spend three amazing nights and even more amazing days at La Mamounia, a palace-hotel in Marrakesh. It was actually a trip that my friend and I were planning for months; since last May to be more exact.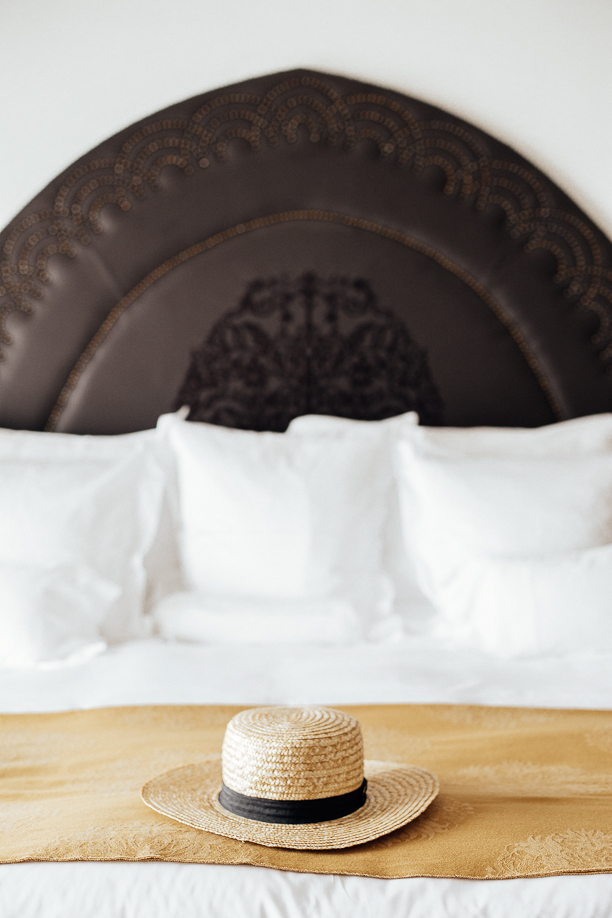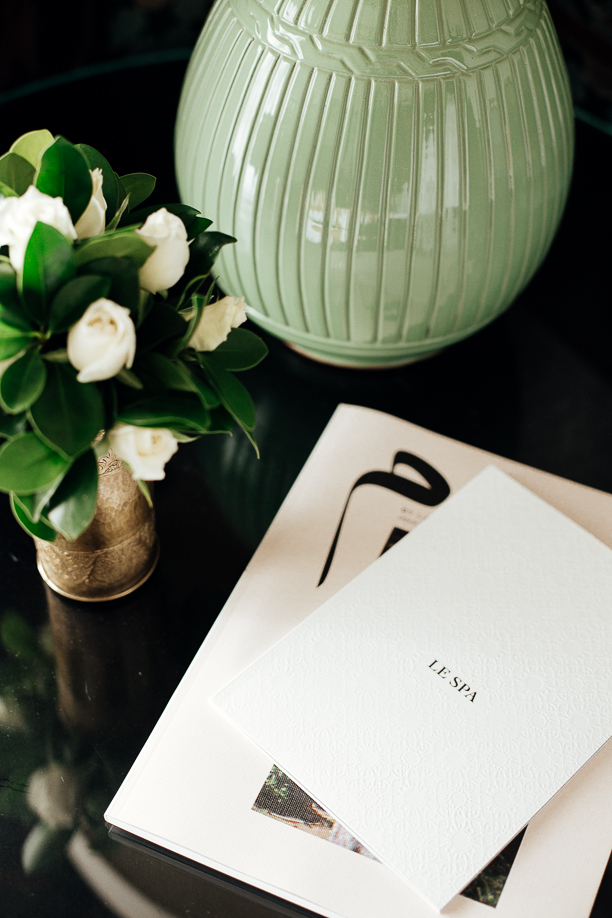 Our excitement and joy at the chance to stay at La Mamounia Marrakesh were huge. Before we got there, we were looking at all the hotel pictures on Instagram and we were dying to visit that dreamy place too.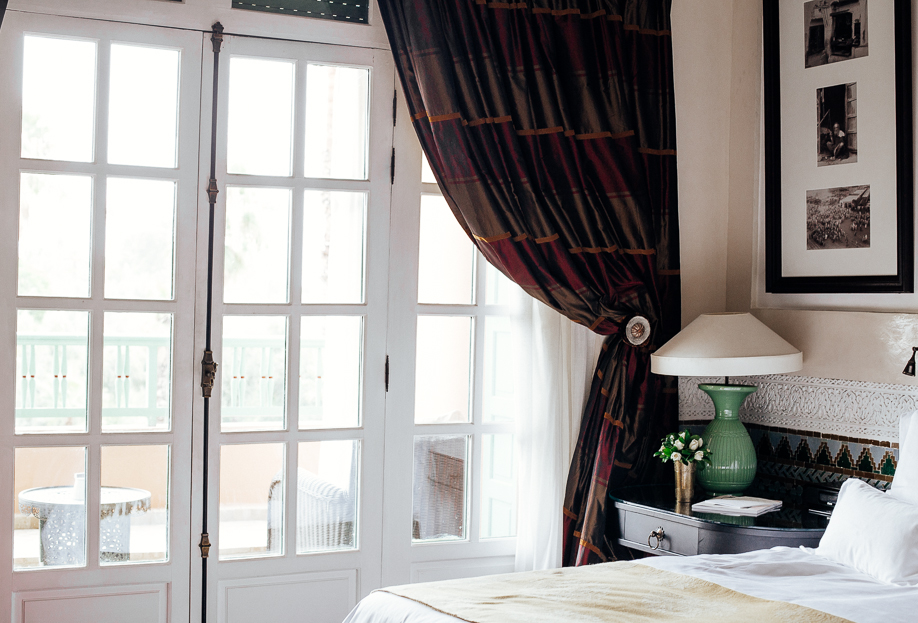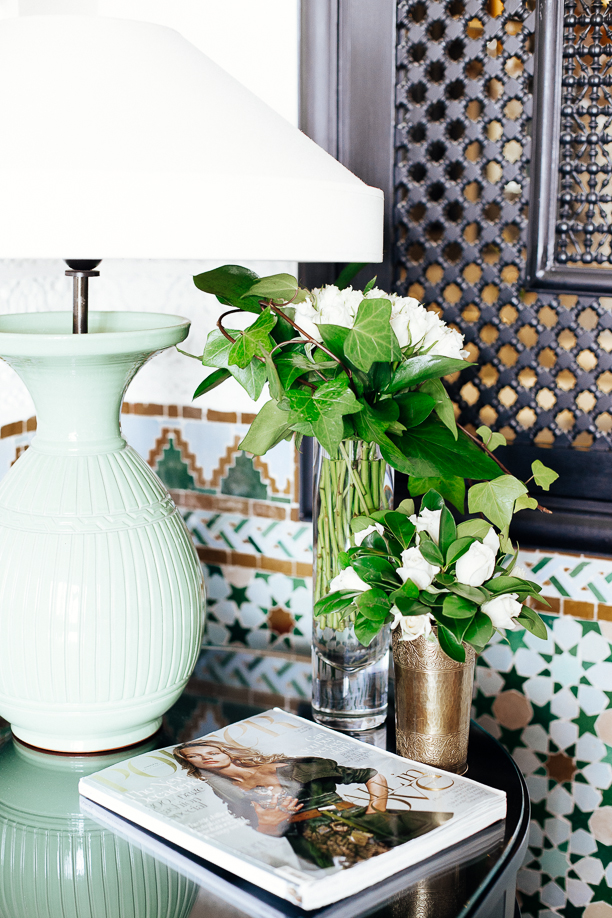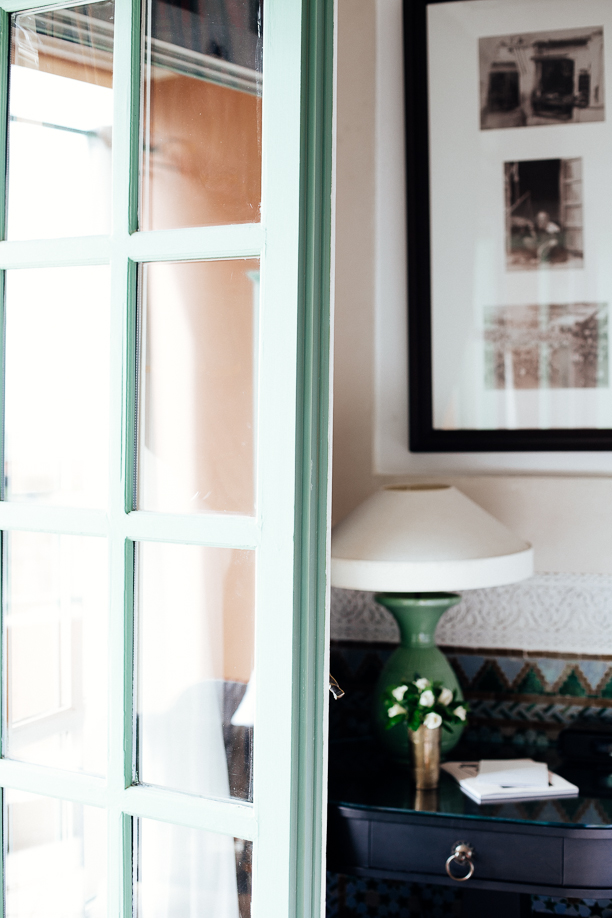 Book your stay in Marrakech with Booking.com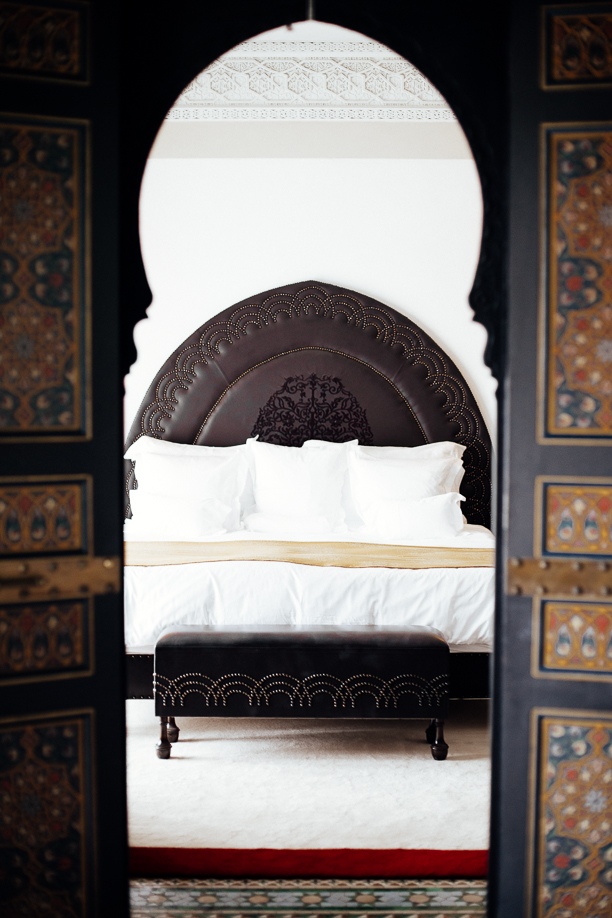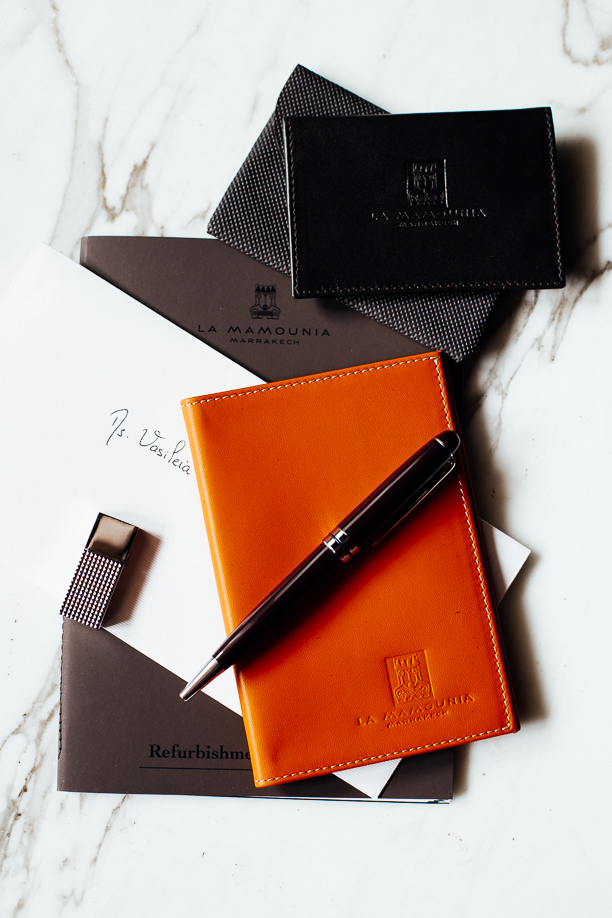 For those reasons, we decided to visit Jardin Majorelle the day after for a second time, with the hope of finding less crowds and cooler temperatures. But it didn't work out.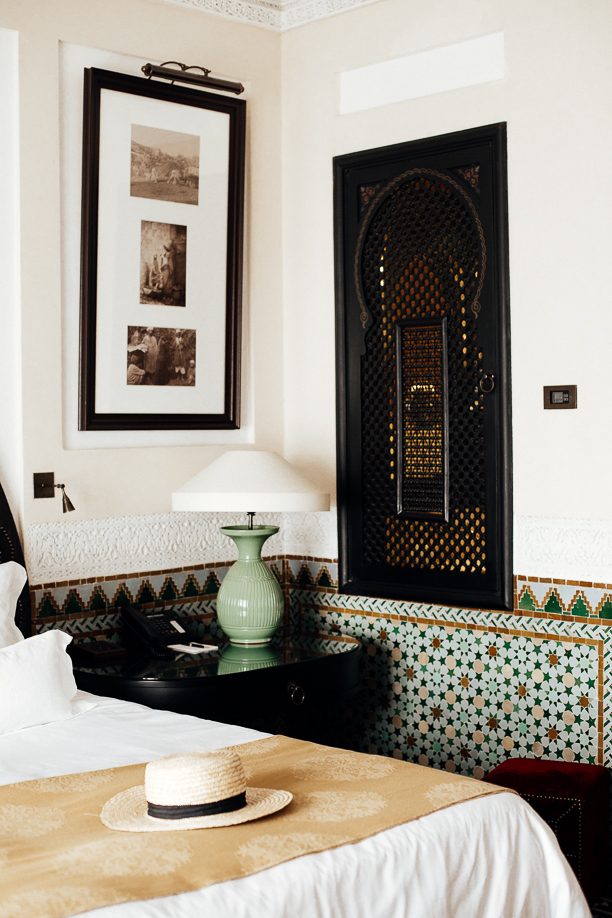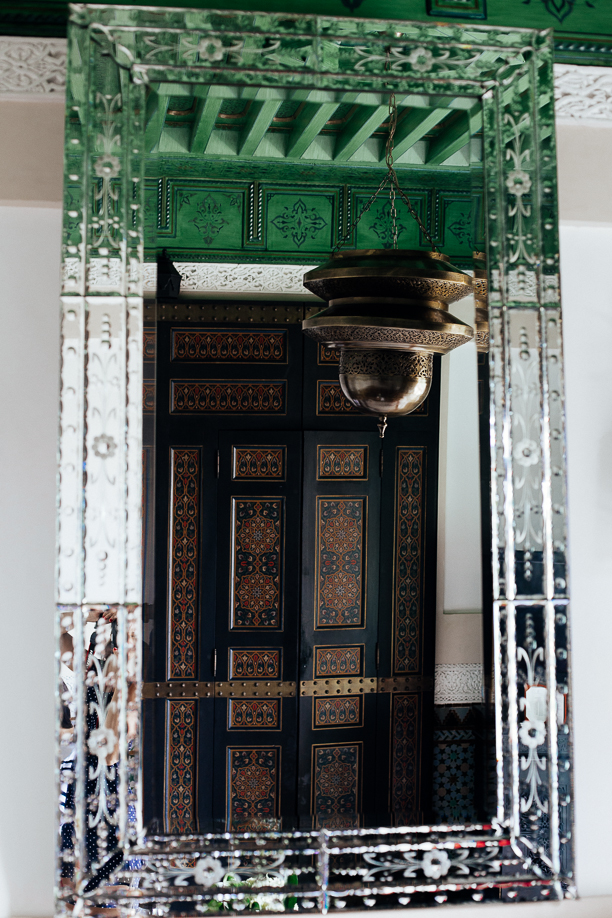 SUPPORT MY WORK!
If you enjoy my content and you'd like to support this channel, so that I will be able to continue offering you that kind of content for free, please consider using the below AFFILIATE LINKS (Booking & Amazon).
If you make a booking with BOOKING.COM with my link or a purchase on AMAZON.COM with my link, I earn a small commission at NO additional cost to you.
Click here for Booking.com
Click here for Amazon.com
Thank you from the bottom of my heart for using my affiliate links! Helps a lot!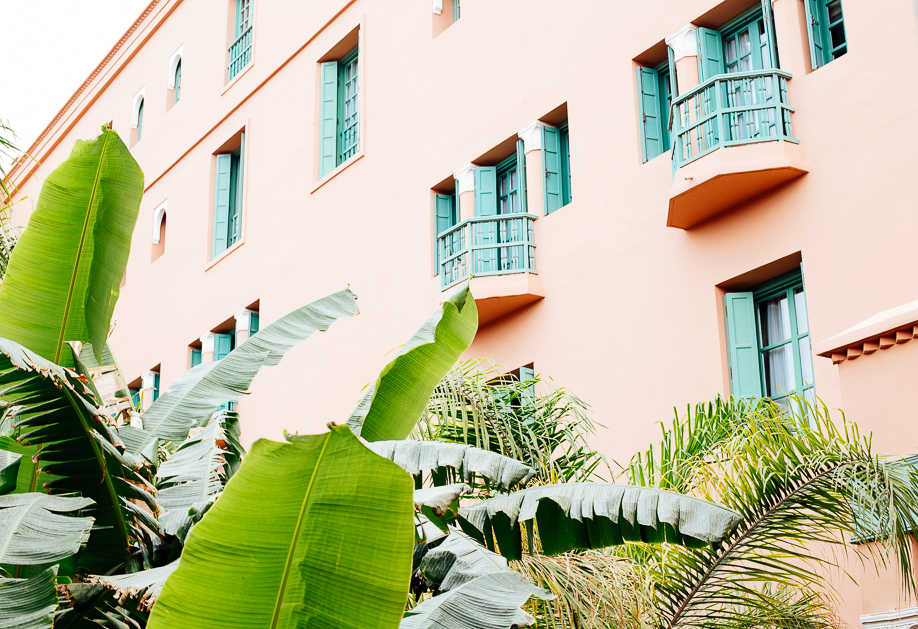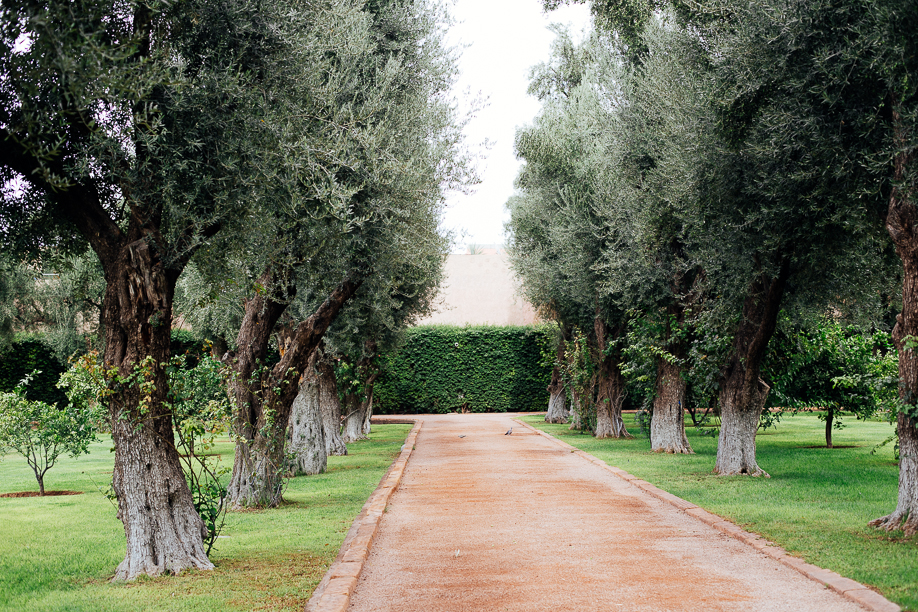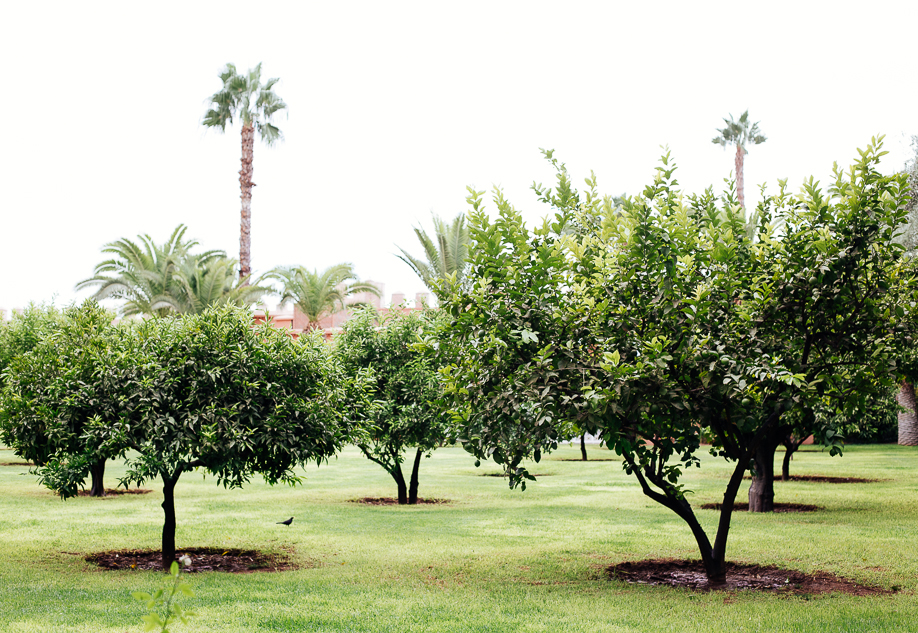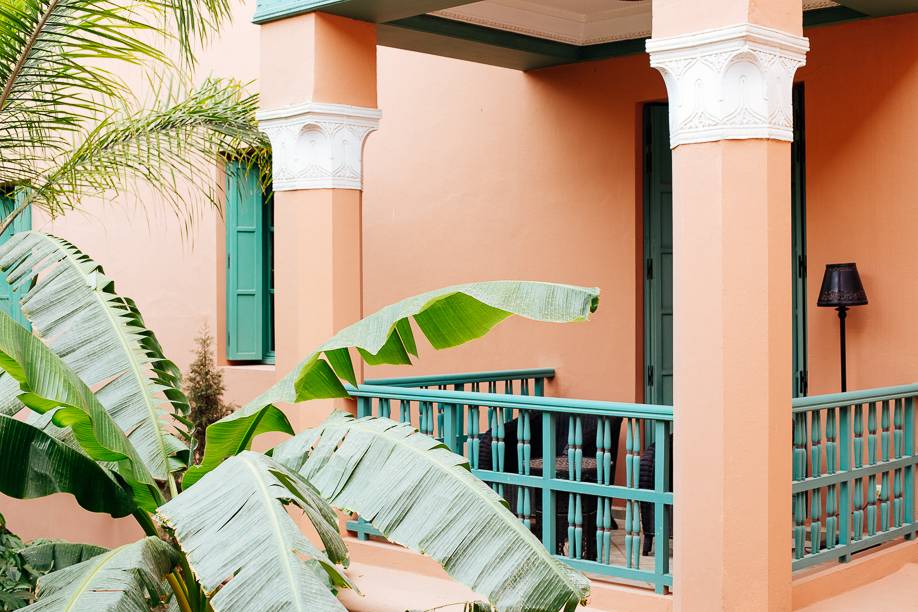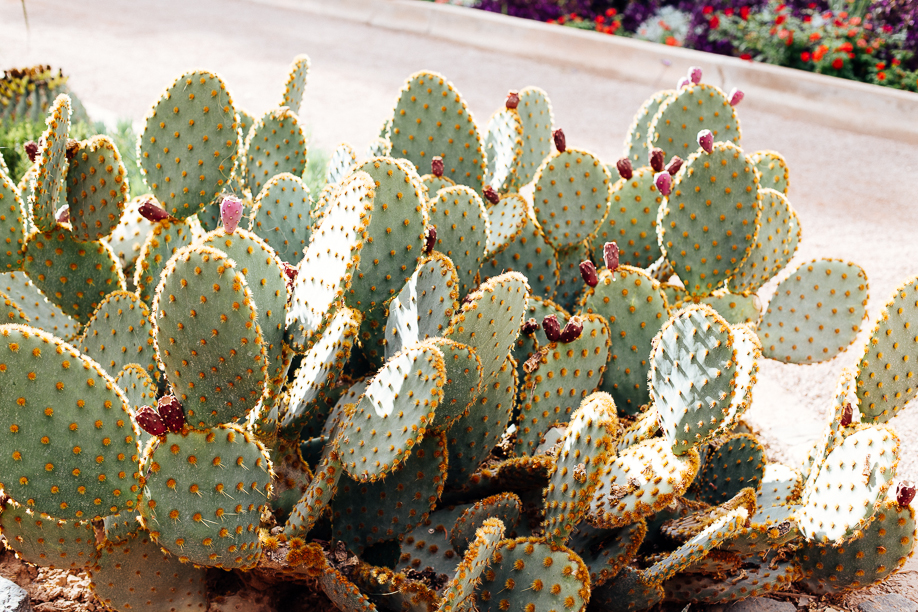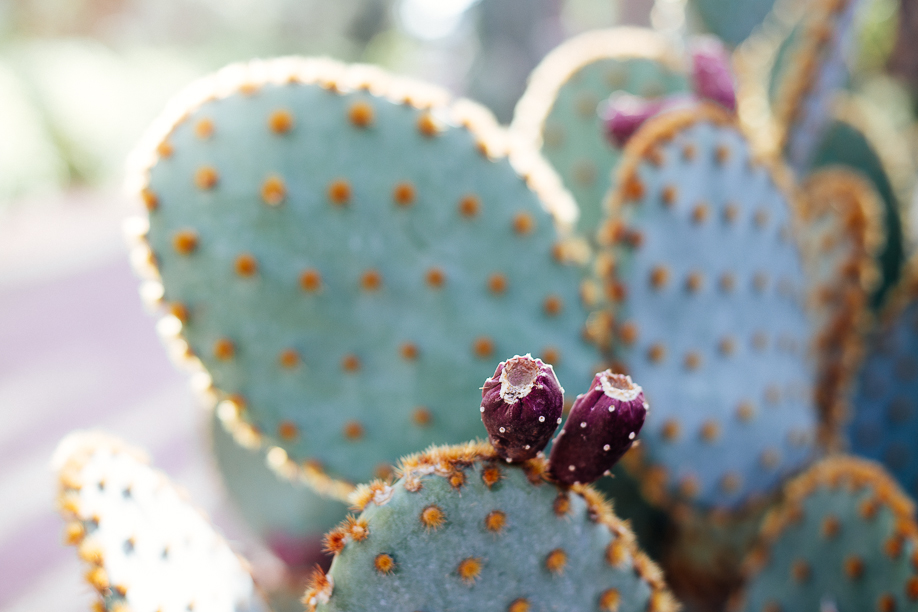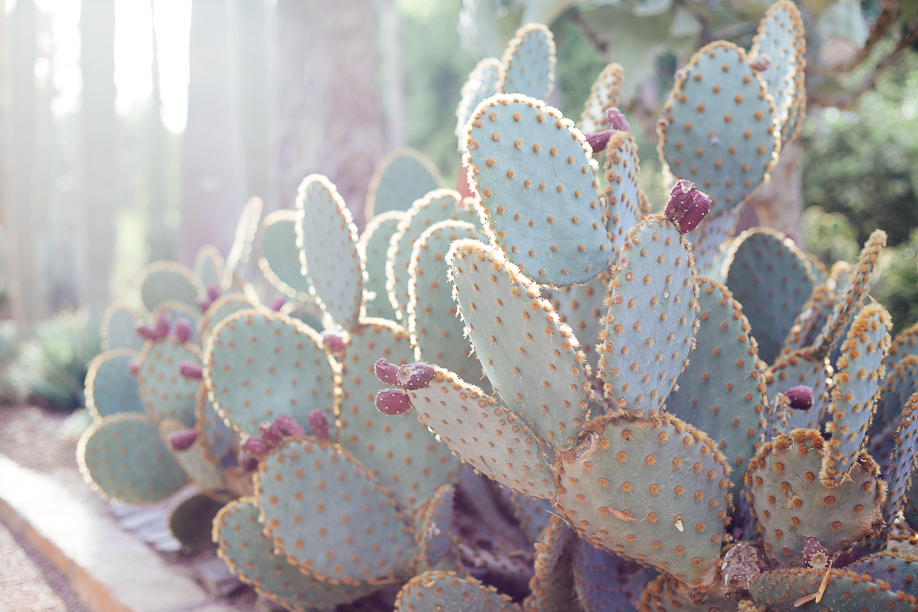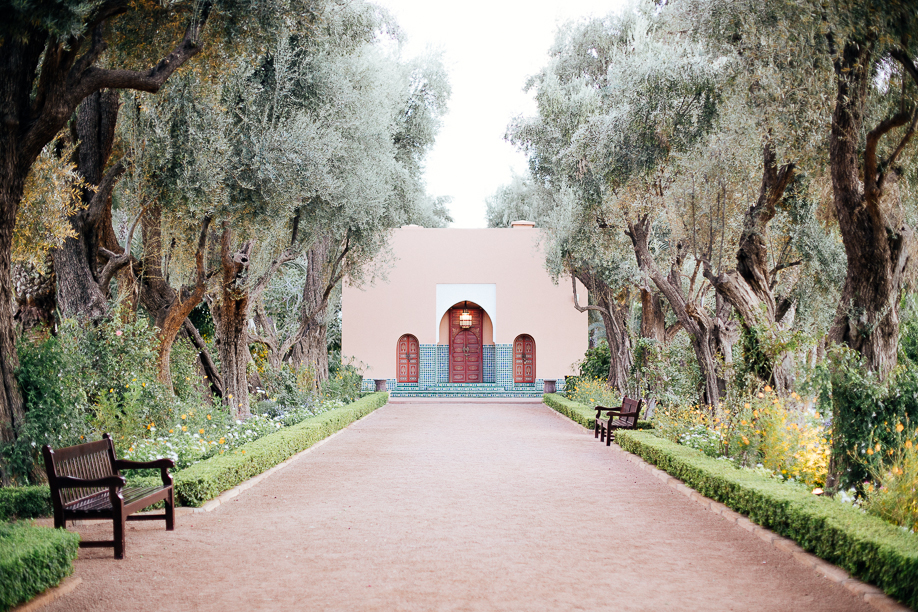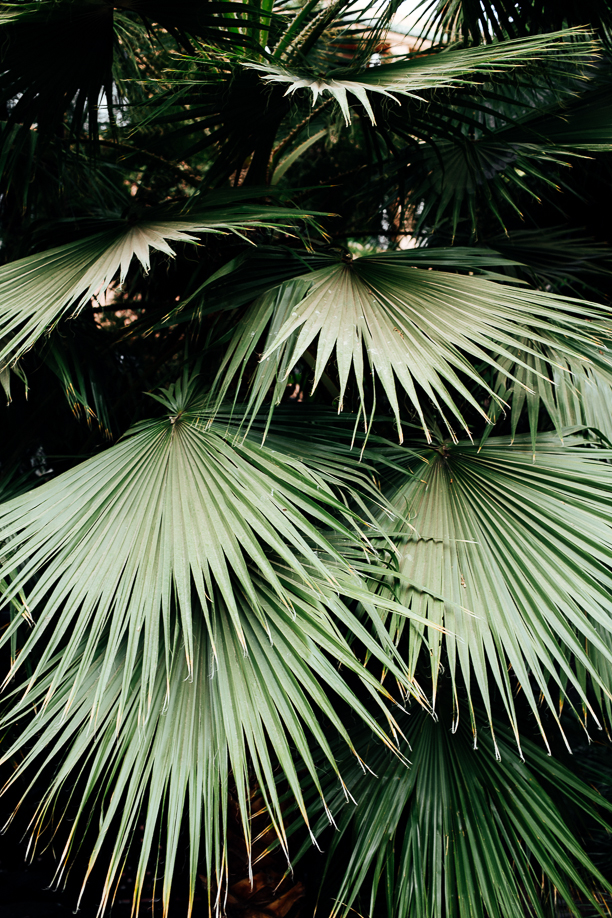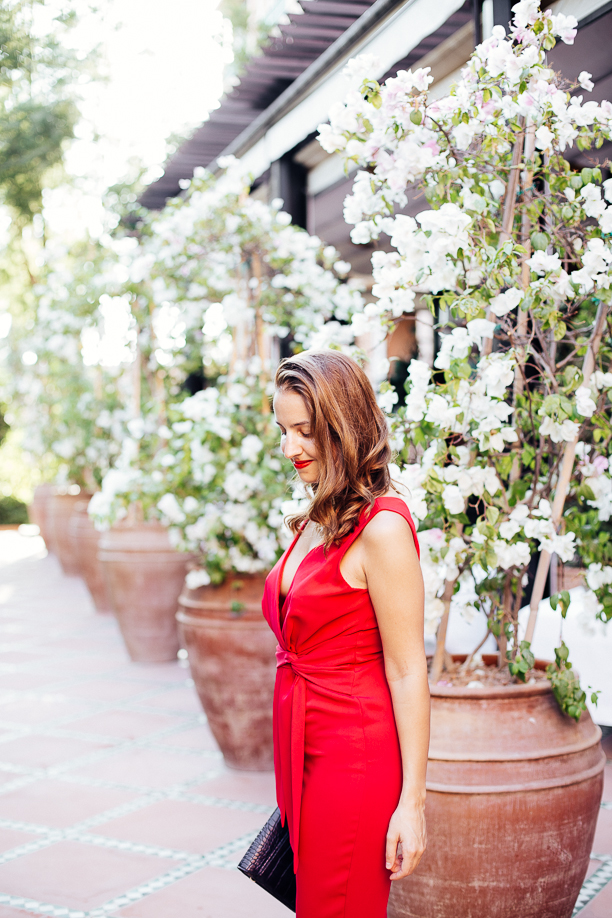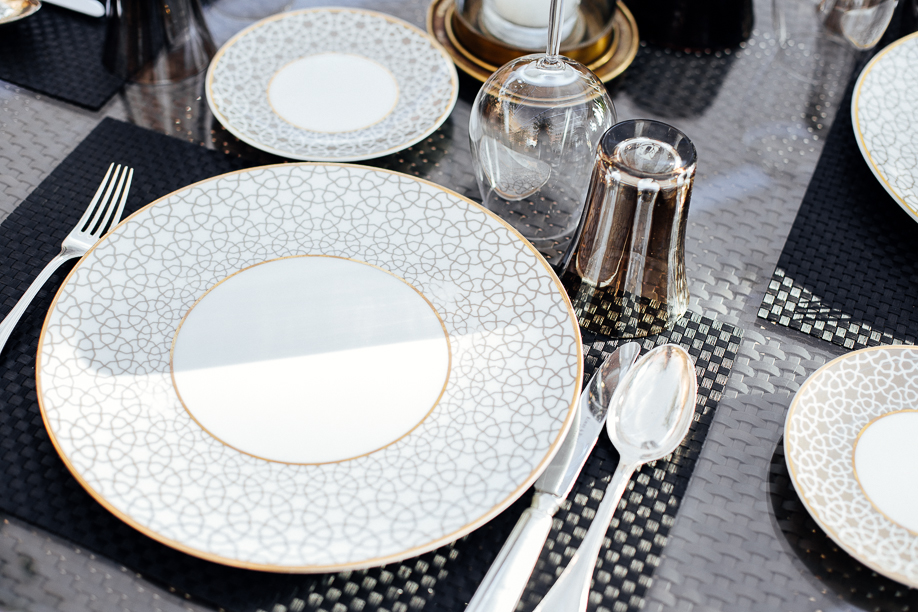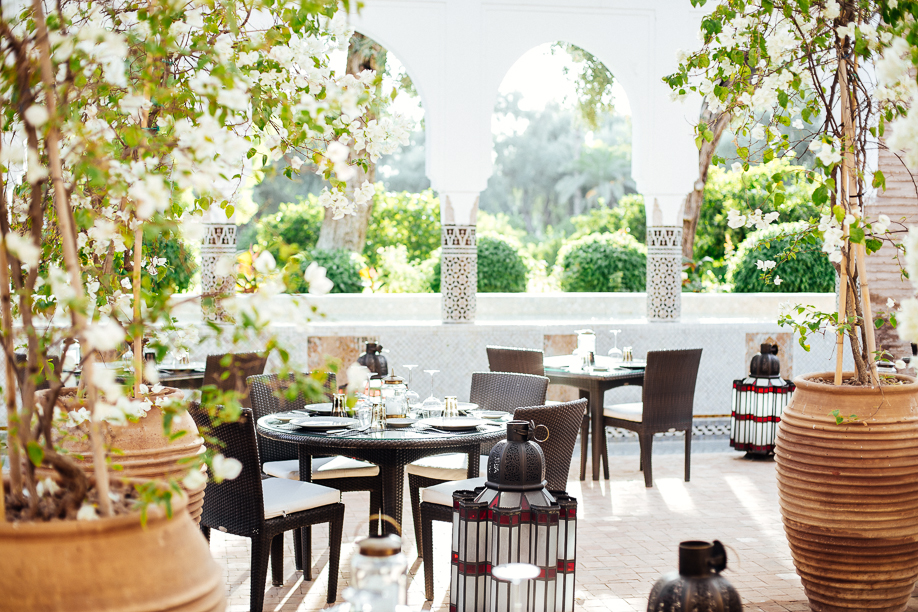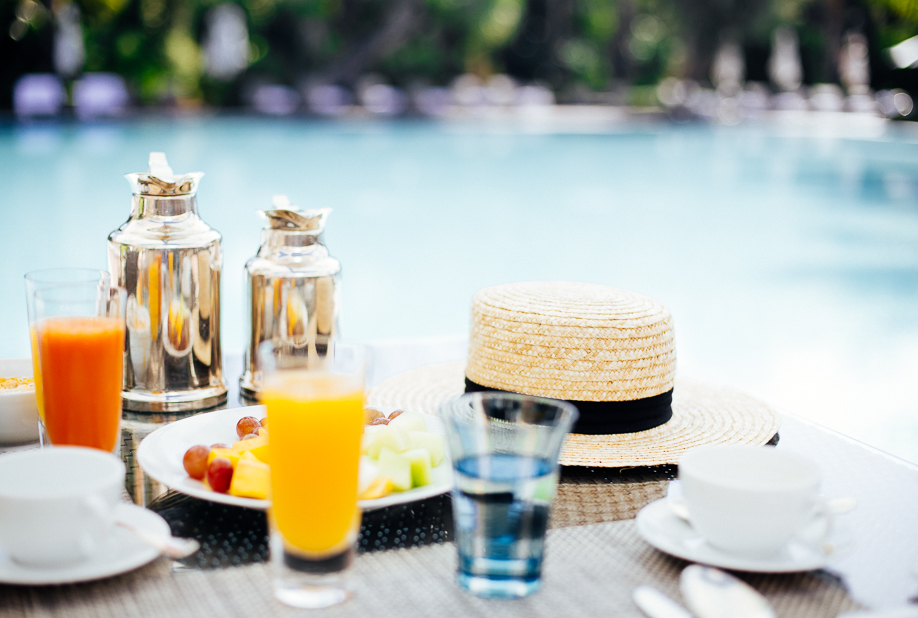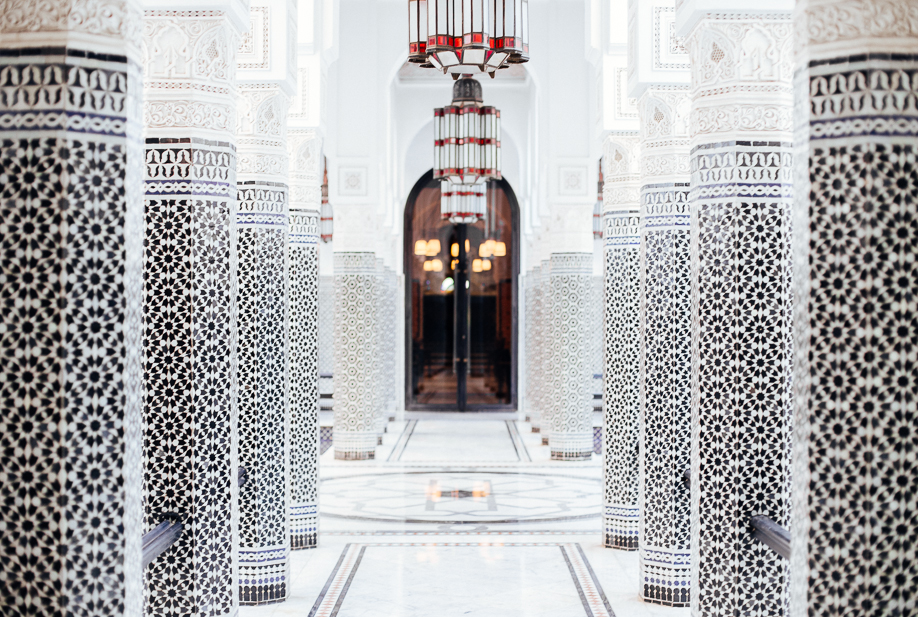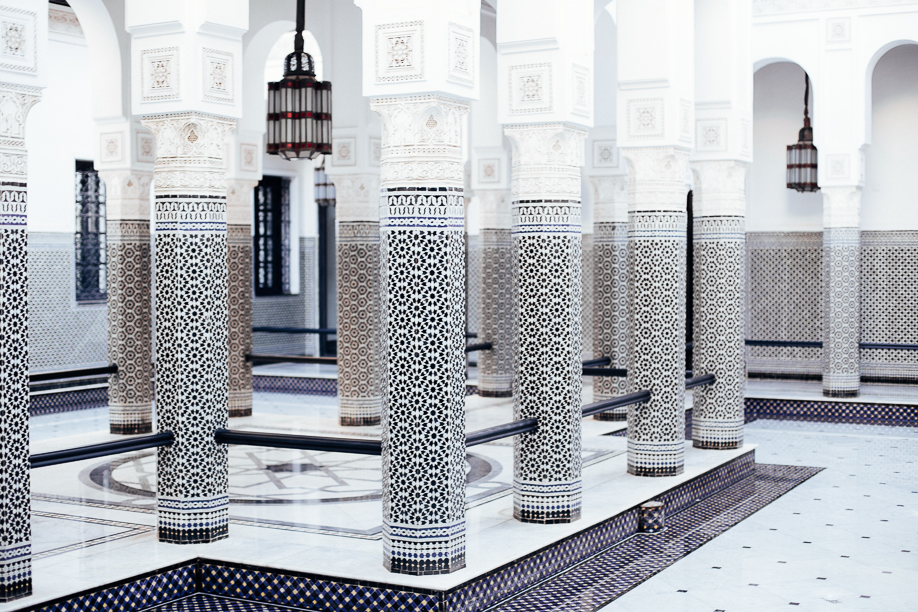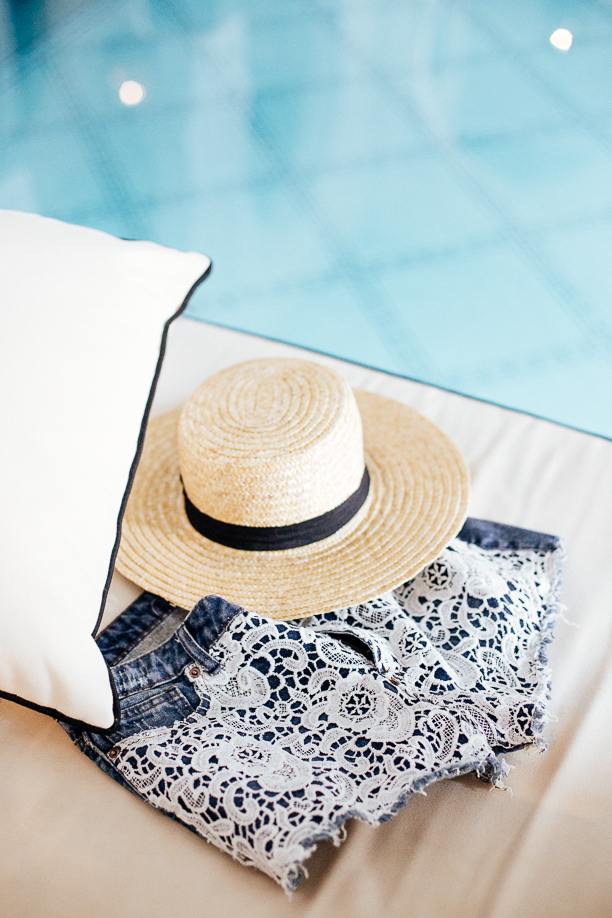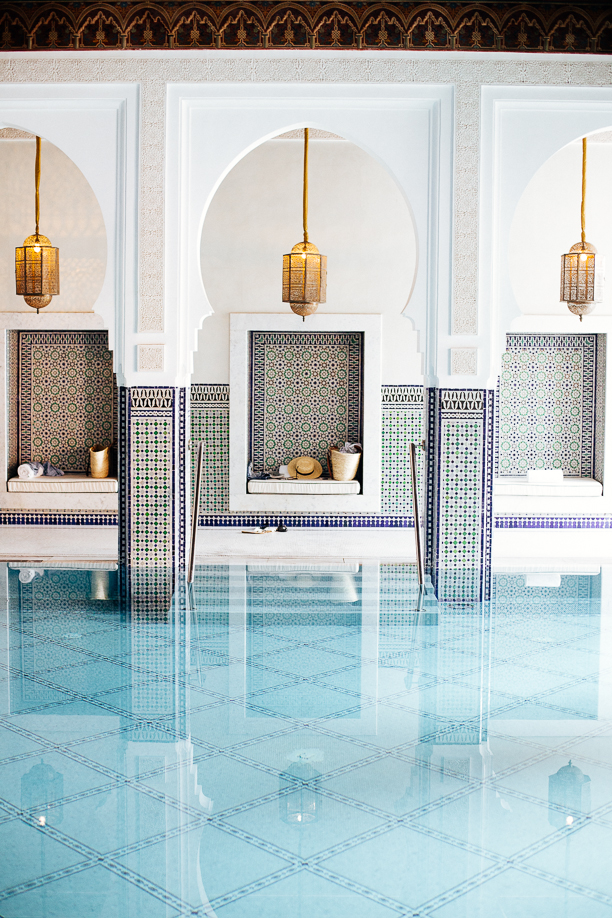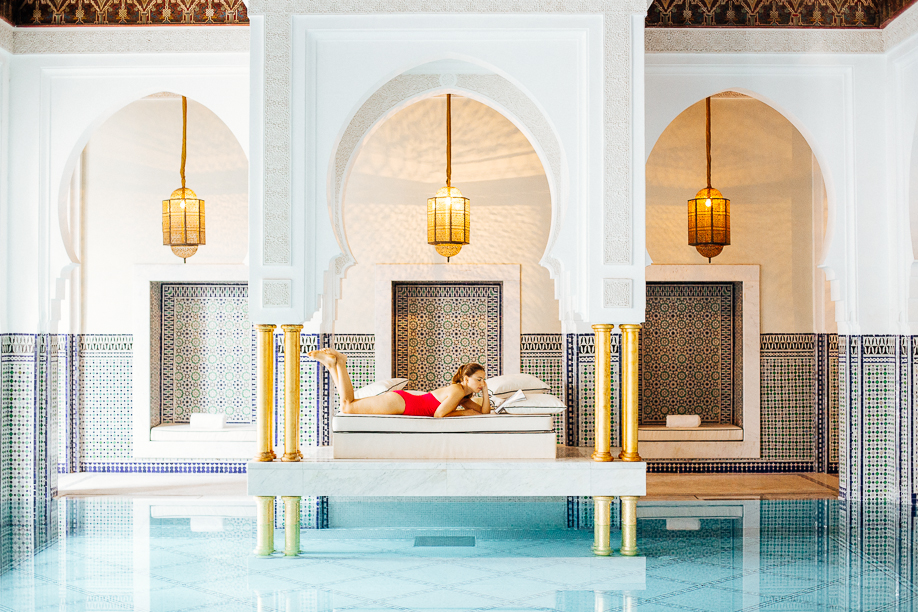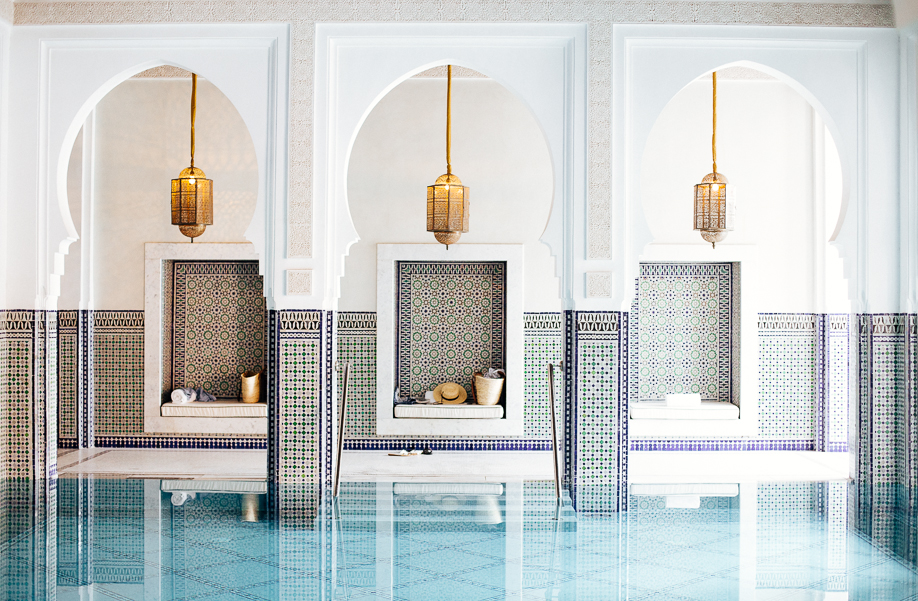 And then the day came when we arrived at a deluxe room overlooking the enchanting gardens of La Mamounia and the famous Koutoubia Mosque. This place had become my home away from home, a new world to discover.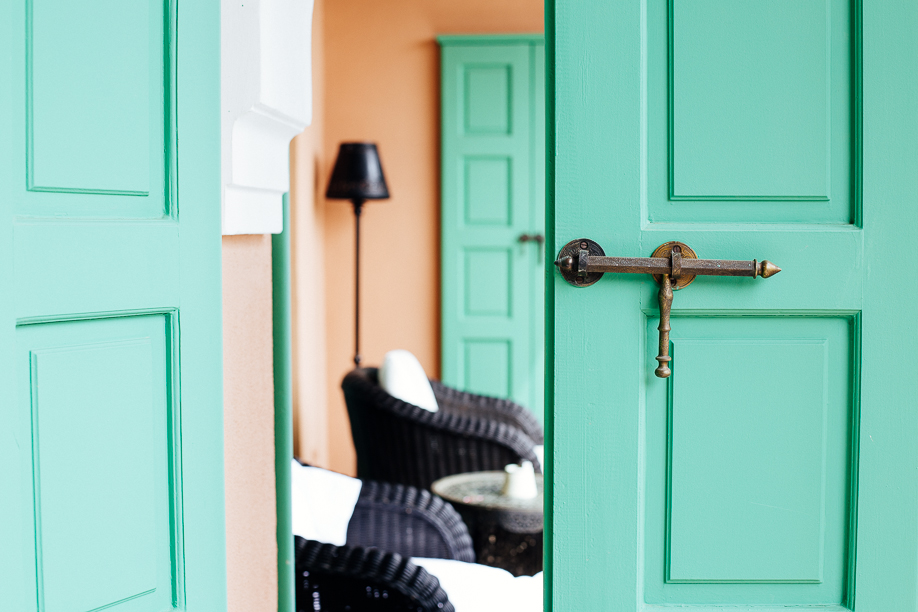 Book your stay in Marrakech with Booking.com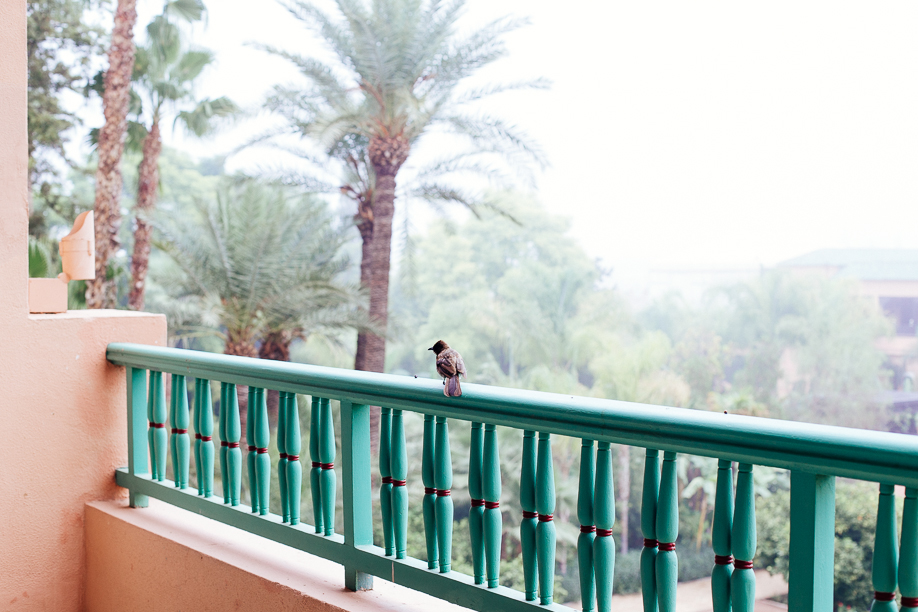 We spent a large part of the day at La Mamounia Marrakesh. Our days began with a delicious breakfast by the pool. Later on, we snapped some photos here and there before we head to the Medina of Marrakesh.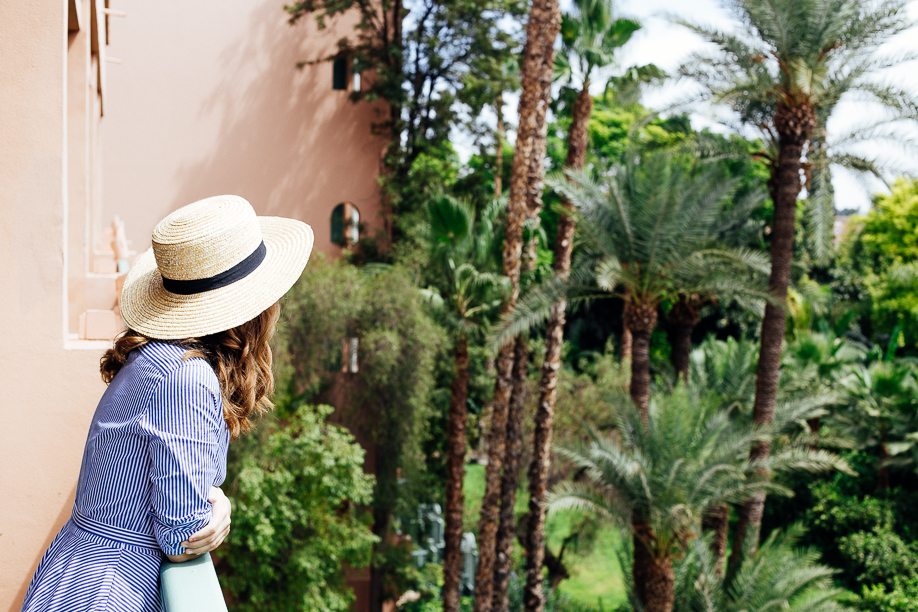 For one of the evenings, we stayed at the hotel where we had dinner at the Moroccan restaurant in a romantic setting with candles. At the end of each day, we always took a stroll in the garden through the central alley, rose bushes, and orange trees. It helped us to digest our meal, and to let our minds wander before we go to sleep.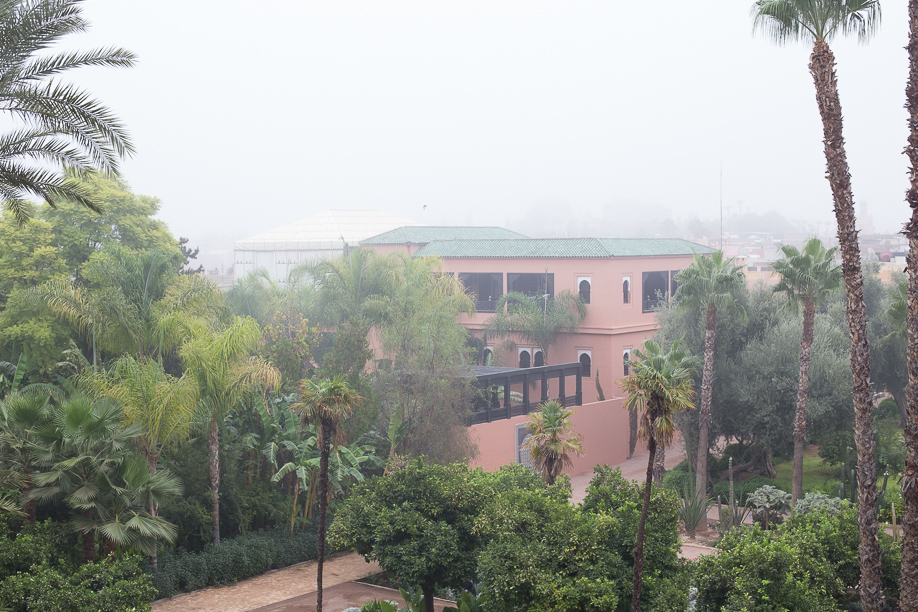 What a pity, time passes by so quickly when you are having fun. We would have loved to stay a little bit longer. But unfortunately we had to check out …
Book your stay in Marrakech with Booking.com
All photos of the hotel are taken by me
#LaMamouniaLife
♥
*Disclaimer: My stay at La Mamounia Marrakesh was hosted. However, all words, comments and thoughts in this post are my own. This blog post contains affiliate links. I get a commission if you make a purchase through the links which comes at no cost to you. Thank you from the bottom of my heart for using my links.