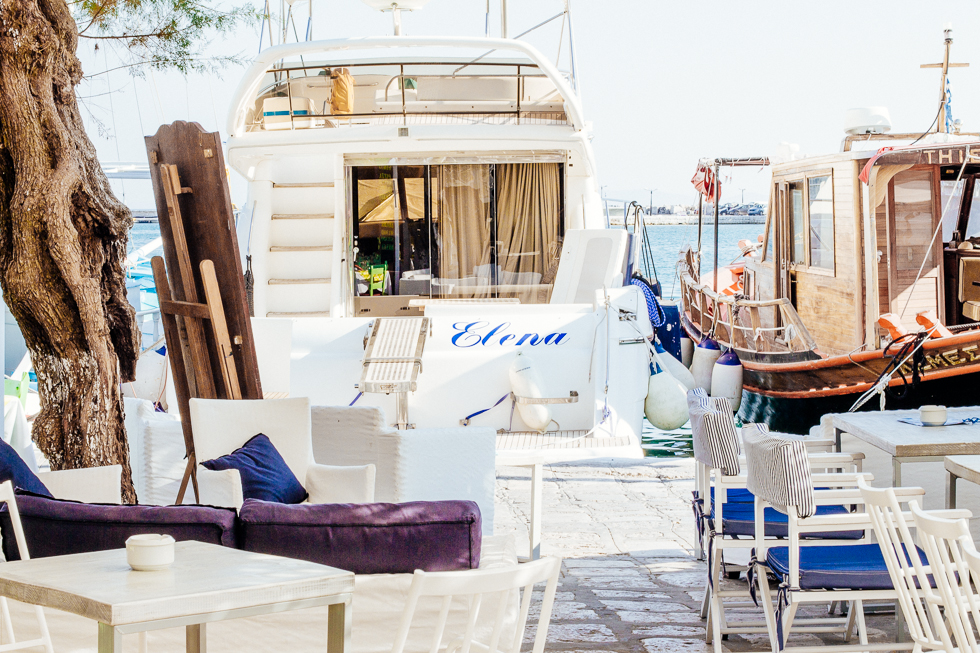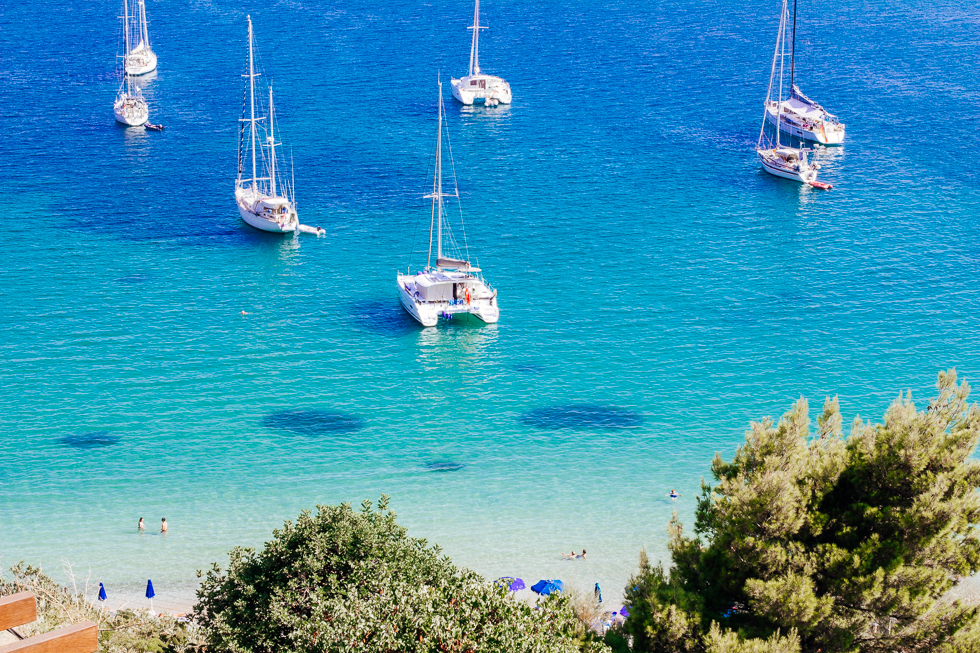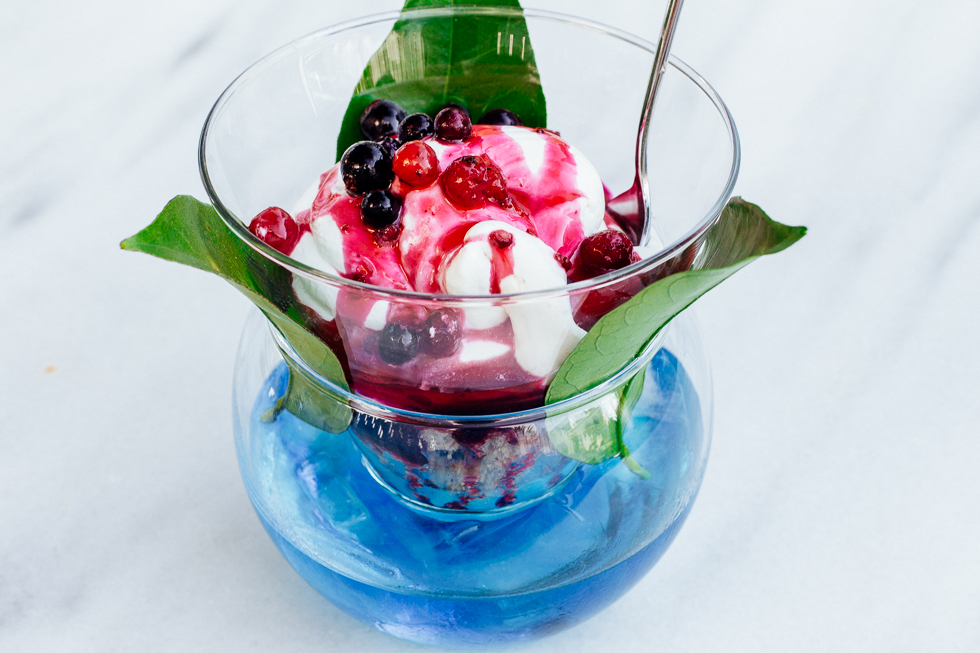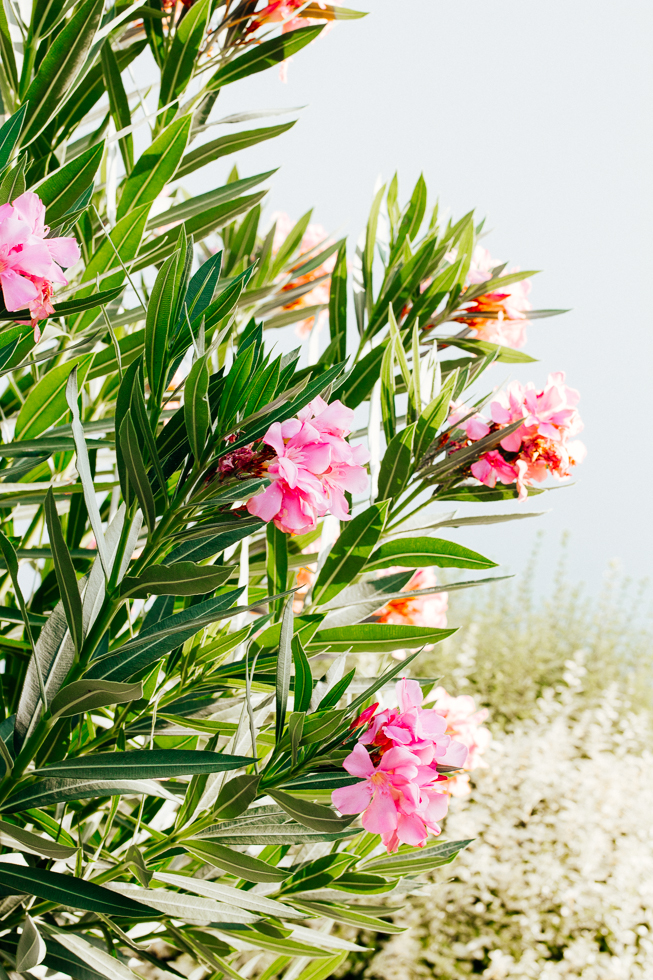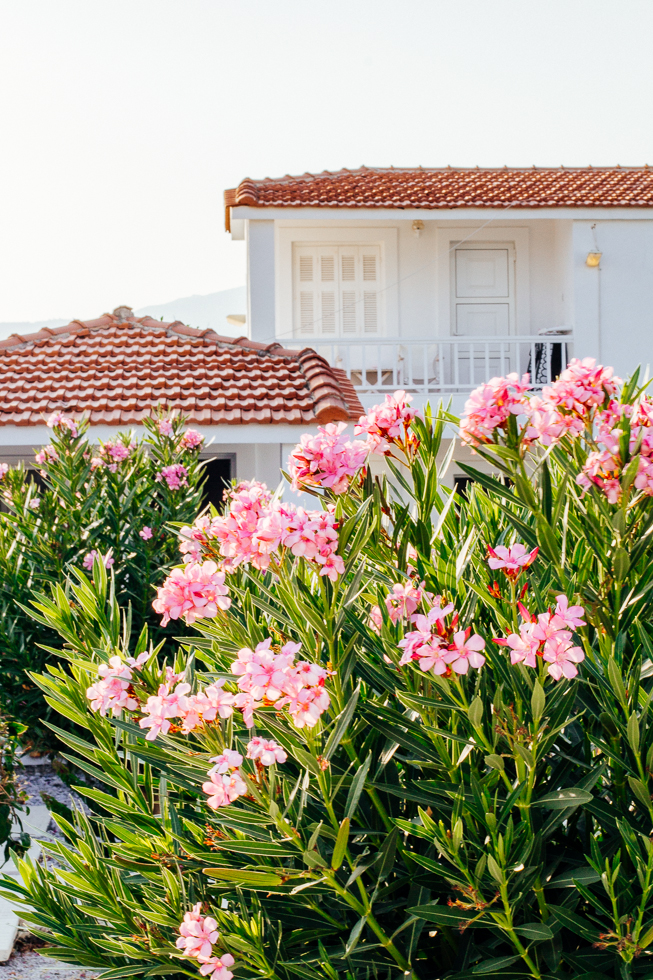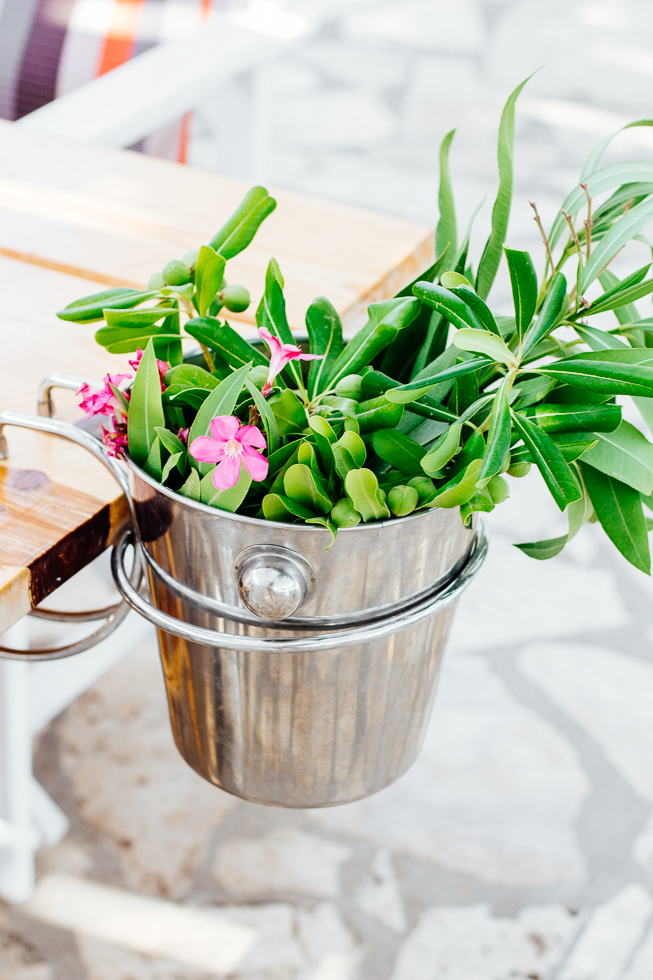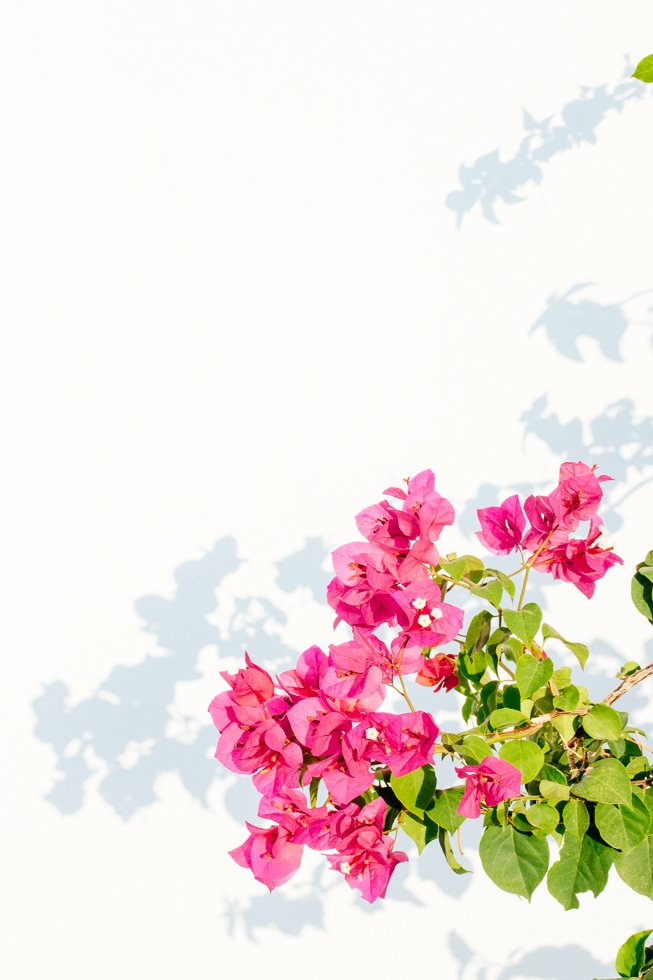 I was surprised to find out on Instagram, where I have the chance to interact with some of you, that many people are interested in the beautiful island of Samos and were asking for Samos tips. I promised in another blog post that I will write down and share my knowledge on The Viennese Girl blog, so here we go:
first of all, if you intend to explore the island and you don't want to spend your holidays just relaxing in your hotel, you will need to rent a car. Samos is not a small island, public transportation doesn't help that much and cabs are very expensive.
If I had to choose where to stay I would stay in Pythagorio.You can understand why if you check my photos here.
My favourite cafes in Pythagorio: Enigma (they don't have a website) and 2spoons.
If you are looking for a hotel with a wonderful view to Pythagorio, then go to Hera2hotel.
Remember to visit my friends Stella and Eva who have the loveliest fashion store in Pythagorio called 2the little store.
For evening strolls visit those three villages: Pythagorio, Kokkari and Ireon. They are all by the sea.
Locals says that the best taverna in Samos is Triantafillos. It is located in Palaiokastron. I went there last summer and it was super nice and the food was amazing. Just remember to reserve a table to avoid last minute disappointments.
If you are looking for anything, a coffee place, a restaurant, your hotel, just ask the locals. Ask them. They will be happy to help you.
There is an open air cinema in Mitilinious. No matter what film they play, this is a unique experience on a Greek island.
If you are looking for beach bars, then head to Asterias in Potokaki and to Navagos in Tsamadu beach.
Samos is not like Mykonos. Of course there are bars and night life but don't expect to find the same nightlife here as in Mykonos. I would say that Samos is a romantic destination for couples, ideal for families and for group of friends who aren't party animals 🙂
If you are looking for history and culture then go to the Temple of Hera in Ireon, to the Archeological Museum in Vathi and to the Tunnel of Eupalinos where you also get a very nice view of Pythagorio and of course you will take a picture in front of the statue of Pythagoras.
What I really love: the bakery in Pythagorio that you will go after midnight. It is on a side street…
I hope this blog post will be helpful for your holidays in Samos and if your holidays are over and you get back to your country and have after holidays blues, then you should know that you are not the only one ♥