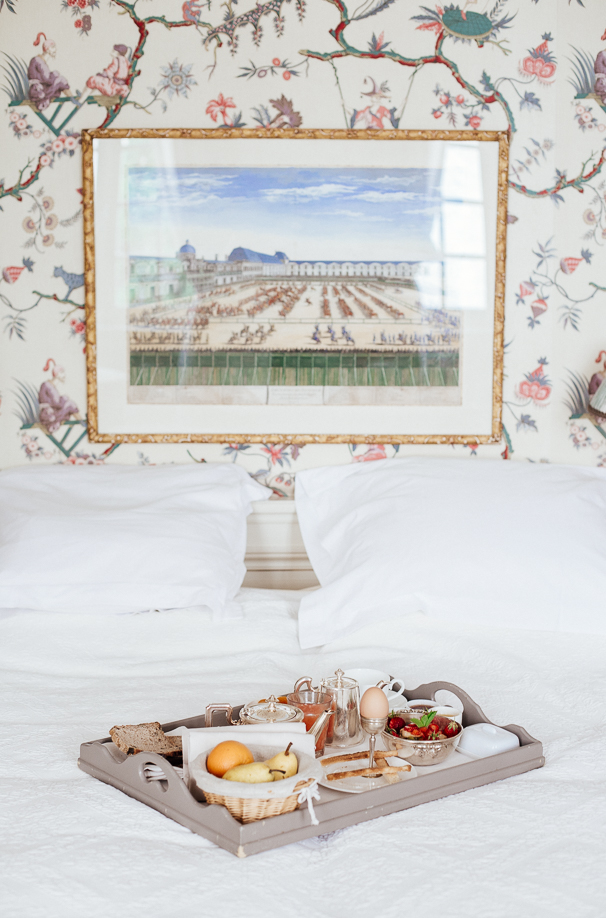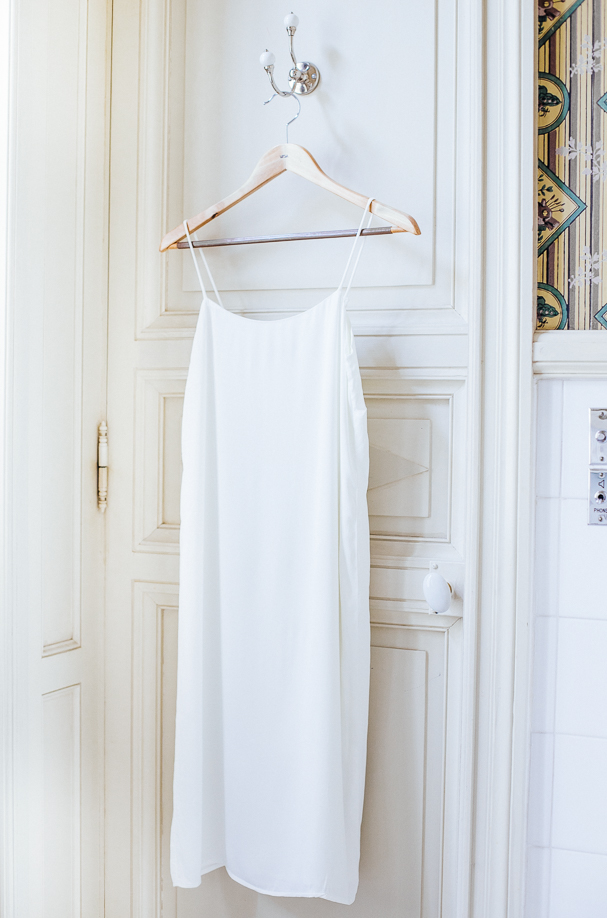 Morning beauty routine
For the visual story of this blog post I was inspired by the philosophy of the Vichy Slow Age products. The Vichy philosophy is all about take care of your self, sleep well, eat healthy, exercise, escape to the nature, breathe fresh air, and use high quality skin care products that will prevent skin aging.
I wanted to create a visual story that reflects those principles to remind me that self care is so important and it is something we unfortunately tend to forget.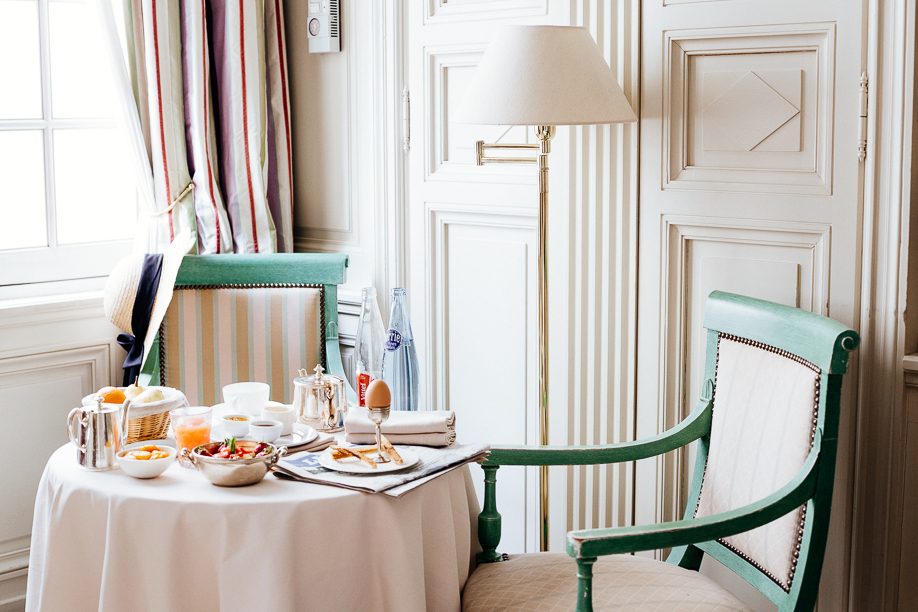 Fact is that no one can avoid stress, damage from the sun, pollution, and fatigue. These are all factors of a busy lifestyle that we cannot control, but they have a huge impact on our skin.
What if we all adopt the following four steps in our every daily morning beauty routine?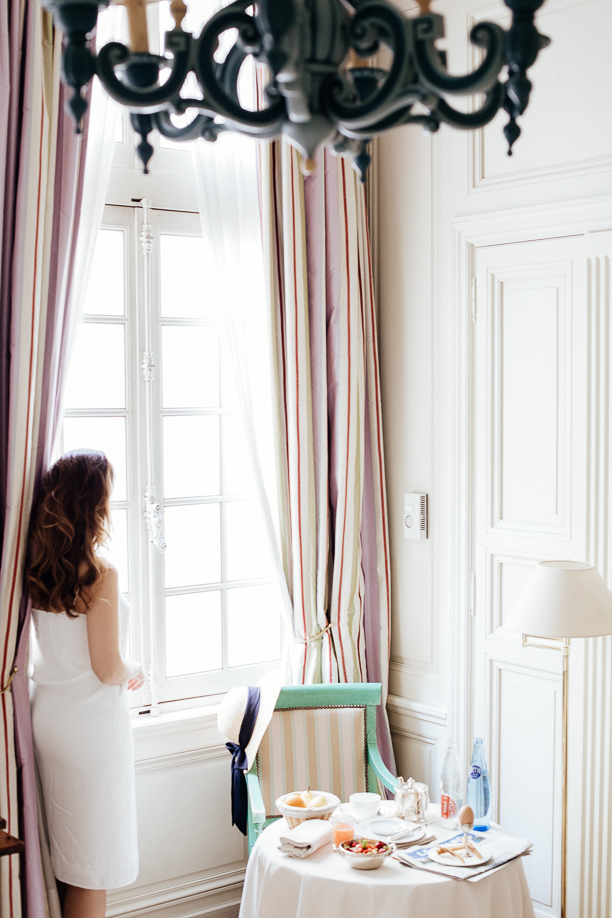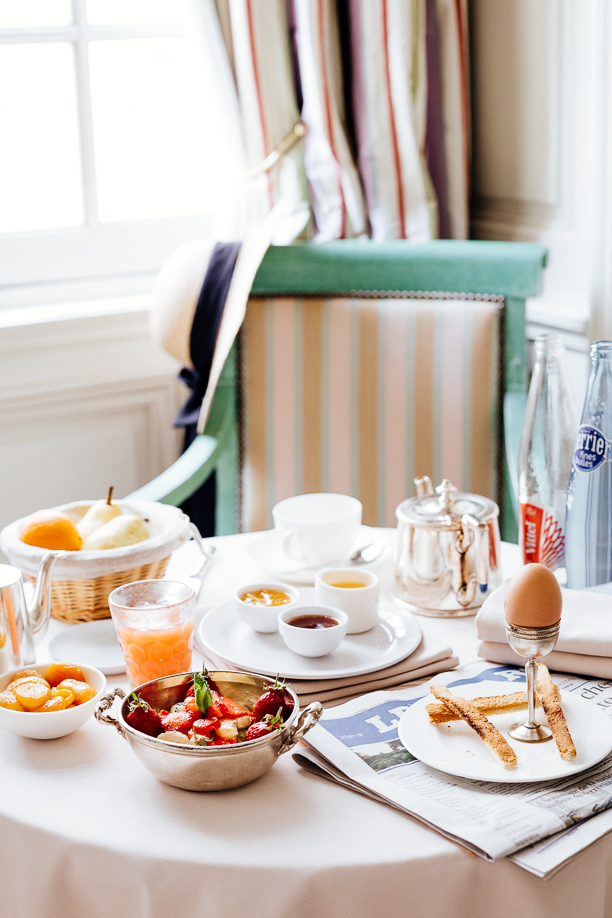 I use it every morning to wash my face and feel awake, and every night to clean the impurities and remove make up.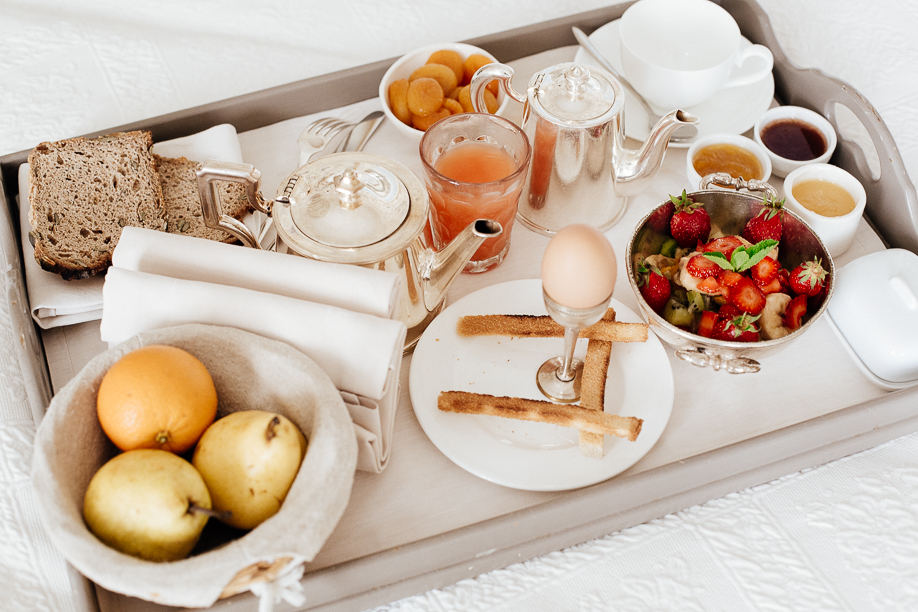 As soon as my skin is clean, I apply Mineral 89. I never thought I would ever use a product like that. I got hooked on it because it feels like silky water on my skin. Just one drop is enough for the whole face. It can be integrated in every skincare routine, as the first step after the cleanser, has the highest amount of VICHY THERMAL WATER in combination with hyaluronic acid and together the formula strengthens your skin and hydrates the skin just perfectly.
This product has become my favourite!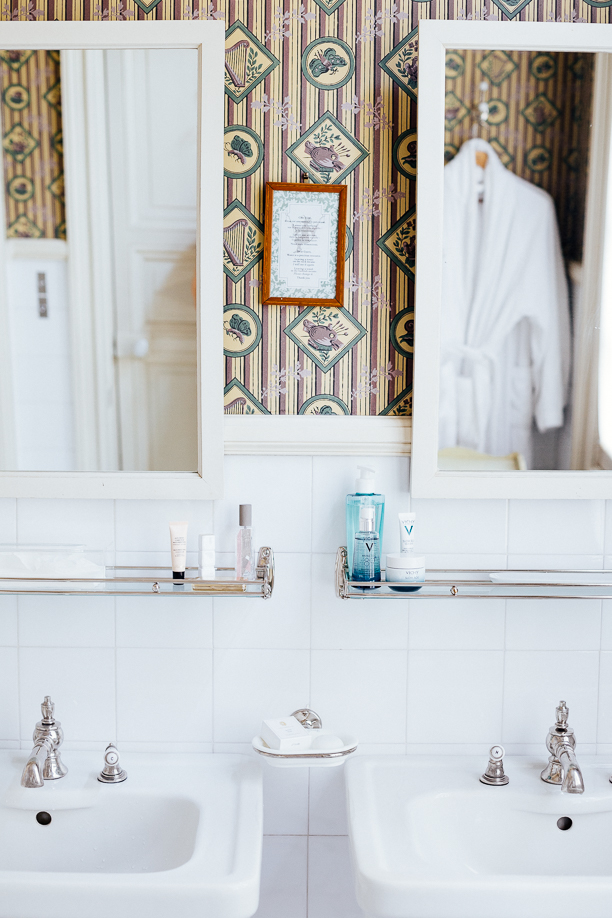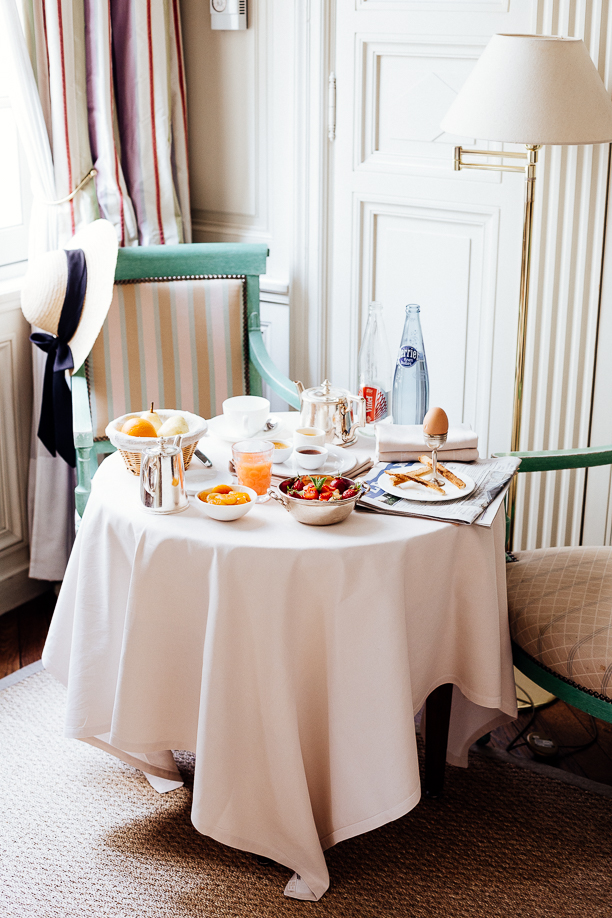 This face cream comes in two different formula, which is very clever since we don't all have the same skin complex. The one formula is the one that you see in this blog post and the other one was in my previous blog post . To get a better feeling of the two formula, you need to check it out! Find the one that matches your skin! This face cream has been a staple part of my morning beauty routine for a long time now.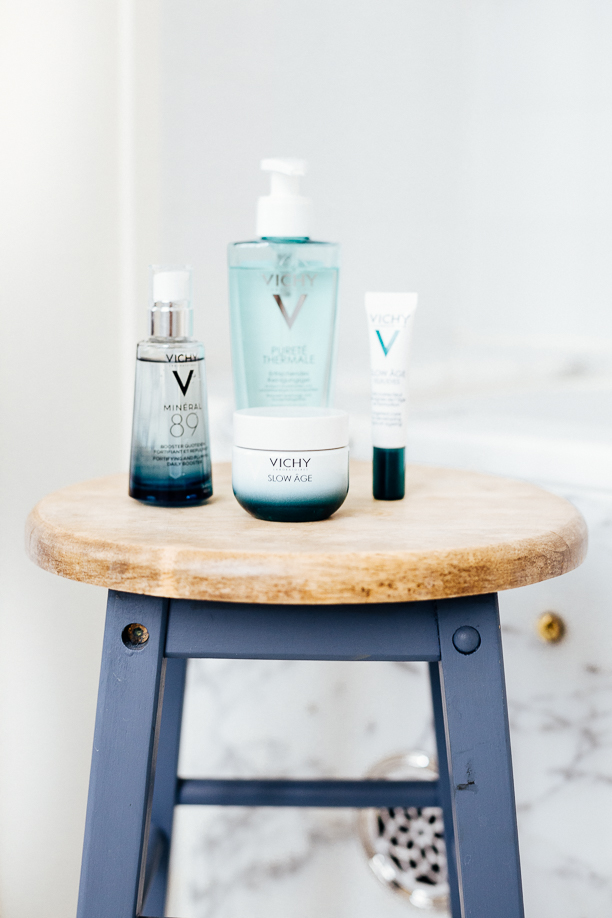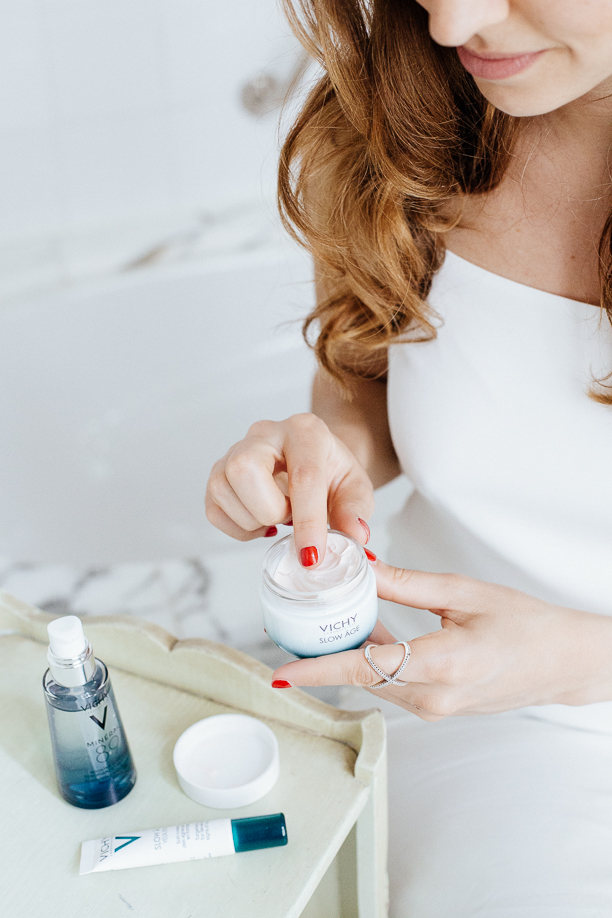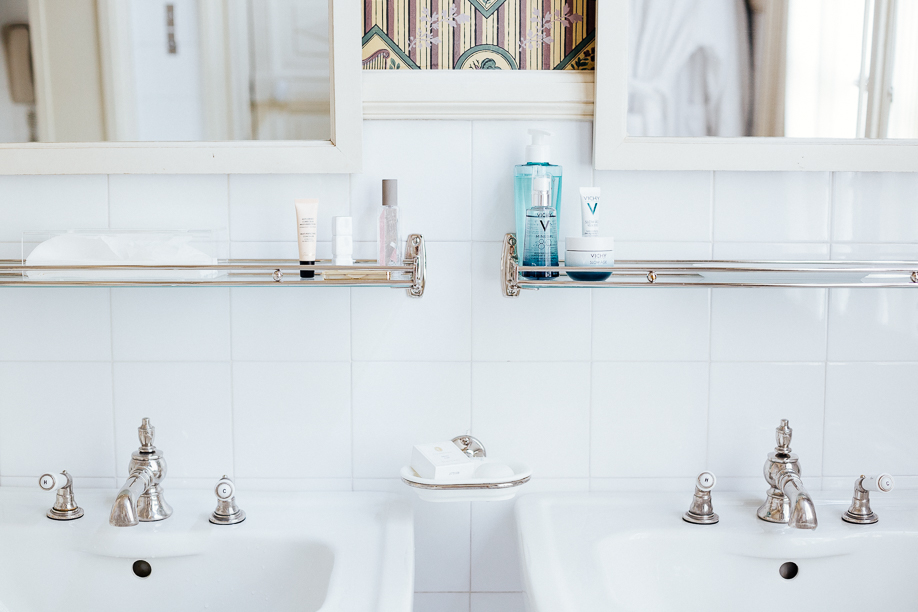 SUPPORT MY WORK!
If you enjoy my content and you'd like to support this channel, so that I will be able to continue offering you that kind of content for free, please consider using the below AFFILIATE LINKS (Booking & Amazon).
If you make a booking with BOOKING.COM with my link or a purchase on AMAZON.COM with my link, I earn a small commission at NO additional cost to you.
Click here for Booking.com
Click here for Amazon.com
Thank you from the bottom of my heart for using my affiliate links! Helps a lot!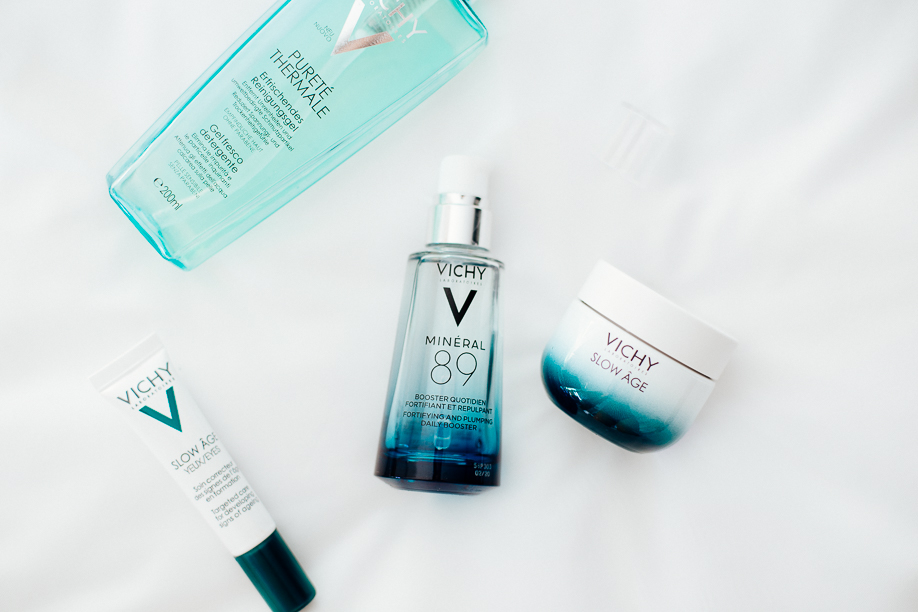 Last step of my morning beauty routine but very essential. Creamy and soft, it's easy to use and leaves a smooth finish.
All the Slow Age products are Paraben-free, hypoallergenic, and contain the Vichy thermal water which is the star ingredient of the brand. The Vichy thermal water is rich in 15 different minerals which provide long lasting hydration and improve skin quality.
As I have already mentioned in my previous blog post, there is no magical cream that will do magic on your skin. Take care of yourself. Choose a healthy lifestyle. Use a high quality skin product and you will see your skin shine every morning.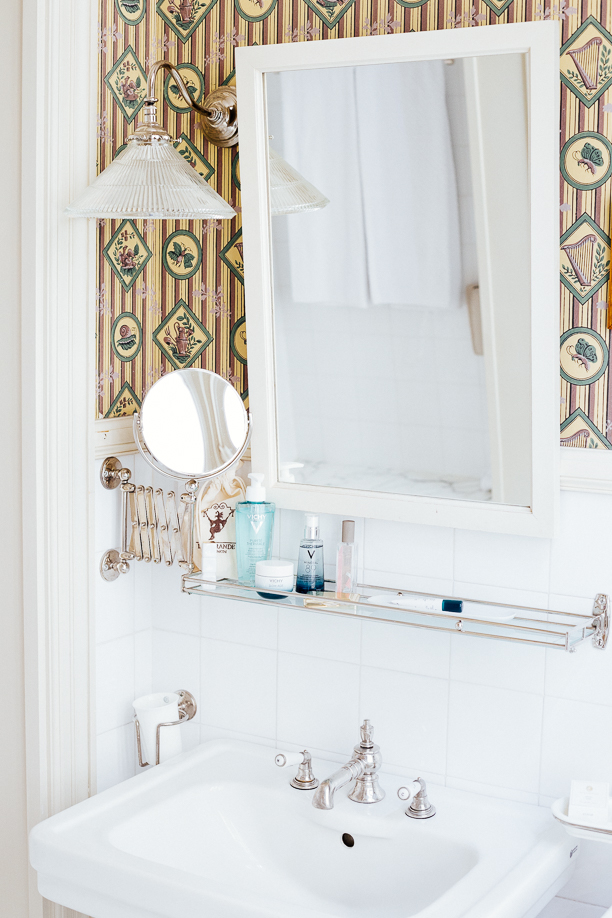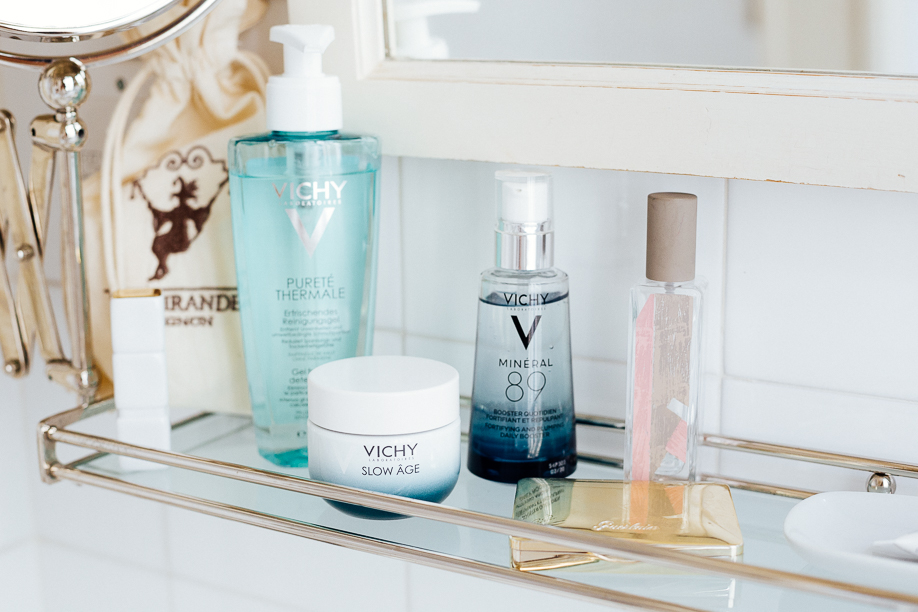 ♥
*Disclaimer: This blog post is a collaboration with VICHY. However, all words, comments and thoughts in this post are my own. This blog post contains affiliate links.  I get a commission if you make a purchase through the links which comes at no cost to you. Thank you from the bottom of my heart for using my links.