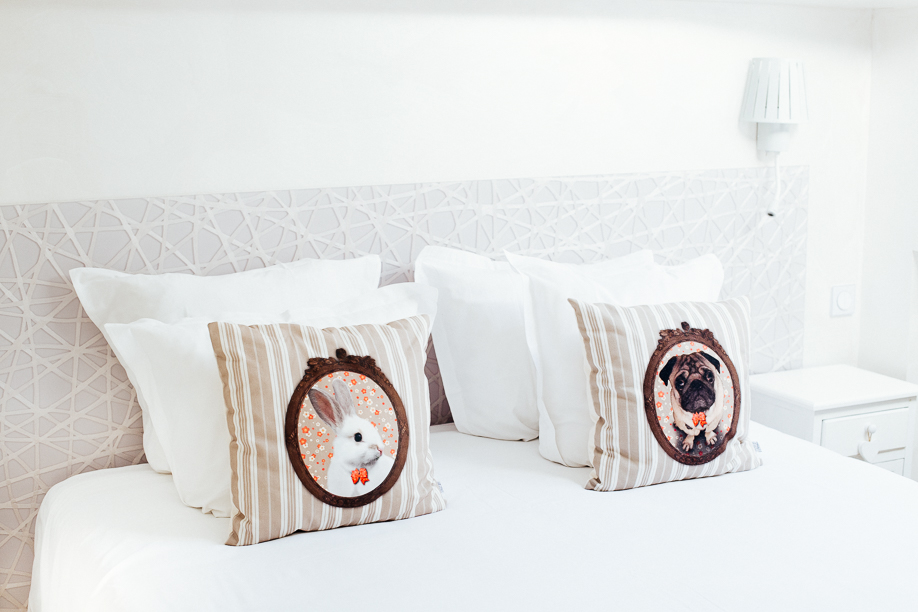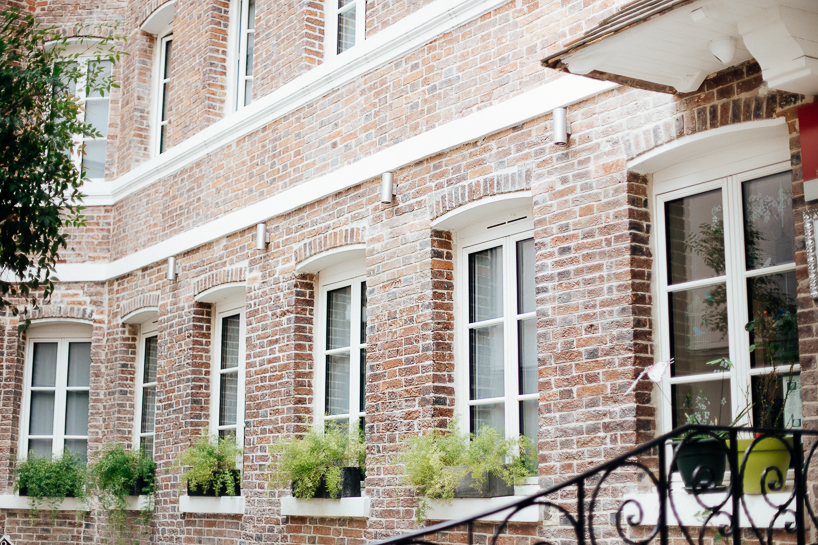 Rue Saint-Dominique
After visiting Paris again and again, one thing I can say with absolute certainty. The 7th district is my favourite. I have stayed in each and every arrondissement in this city and I am glad to be in the position to share my opinion as to which area I liked more and which less.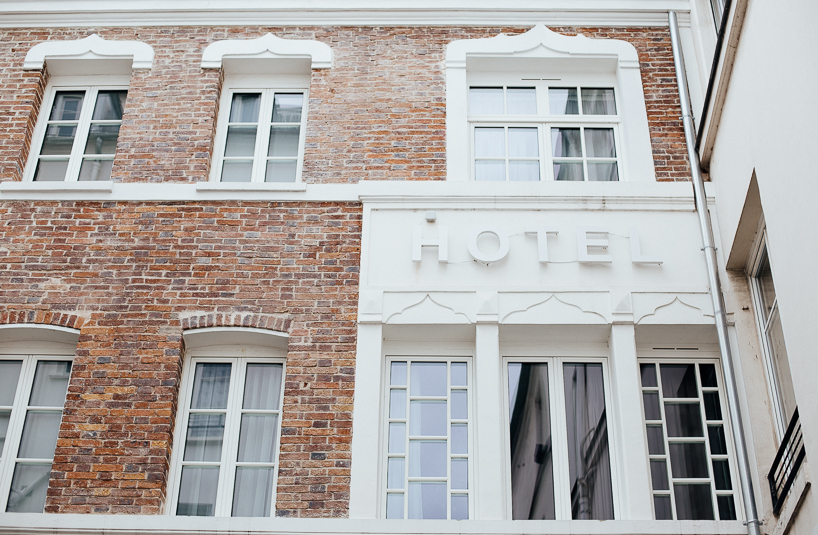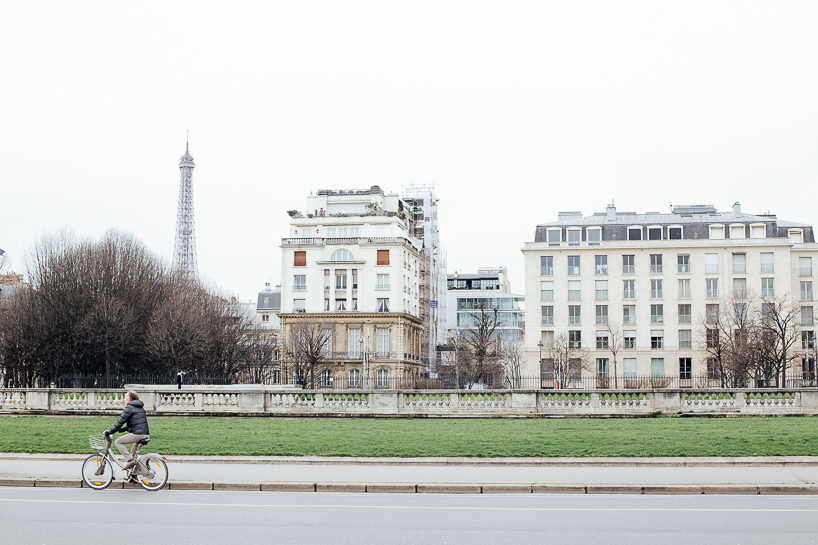 Rue Saint-Dominique and the surroundings is the winner of my heart. This street has everything you want: flower shops, bakery shops, the cutest french cafes, bars and restaurants, and the cutest hotels in Paris: the Green Spirit Hotels.
In addition to that, if you walk to the end of Rue Saint-Dominique, you will reach another one of my favourite boulevard, L'avenue de La Bourdonnais, which leads to the Eiffel tour.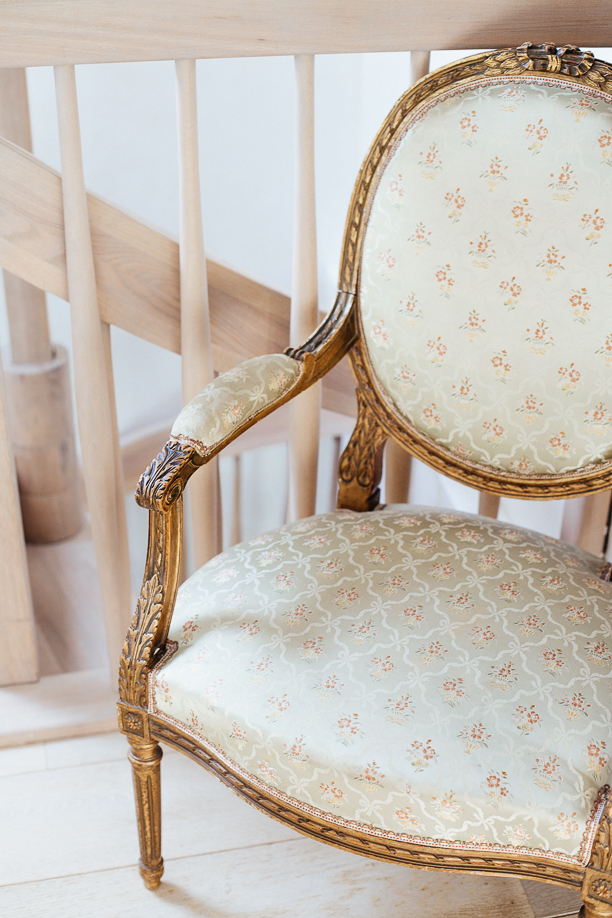 The day I checked in at the Le Pavillon, I left the luggage in my room and went out to take some photos on Rue Saint-Dominique. A while later, it started pouring and I decided to retire to the hotel room to wait for Polina to come and have dinner with me at the Monjul.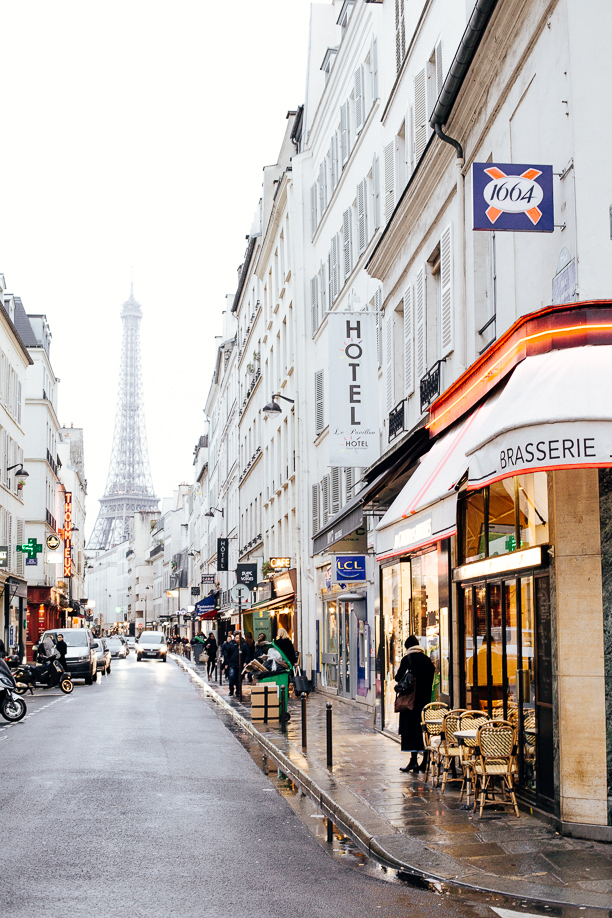 Paris restaurant tip
Monjul restaurant was on the other side of the city, and since it was raining we decided to take a taxi. Monjul was exactly what we needed for that night, a cozy place and great atmosphere to enjoy dinner with my friend and toast our Parisian adventure.
For all of you who follow along on Instagram, you might already have seen the live stories from that night.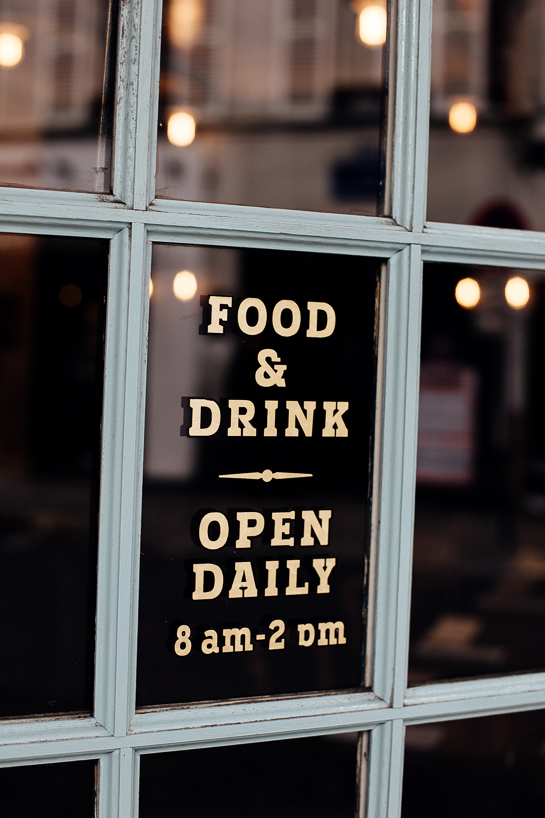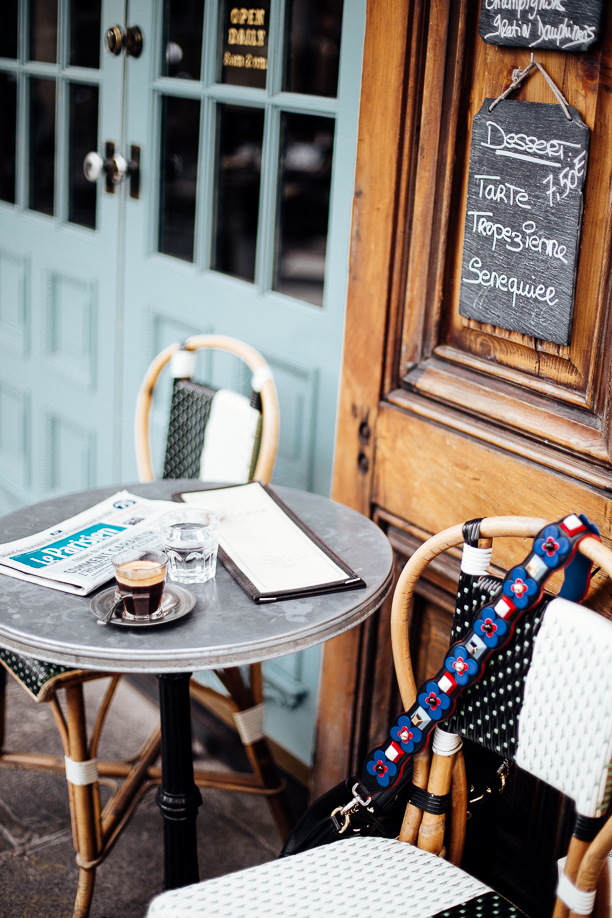 SUPPORT MY WORK!
If you enjoy my content and you'd like to support this channel, so that I will be able to continue offering you that kind of content for free, please consider using the below AFFILIATE LINKS (Booking & Amazon).
If you make a booking with BOOKING.COM with my link or a purchase on AMAZON.COM with my link, I earn a small commission at NO additional cost to you.
Click here for Booking.com
Click here for Amazon.com
Thank you from the bottom of my heart for using my affiliate links! Helps a lot!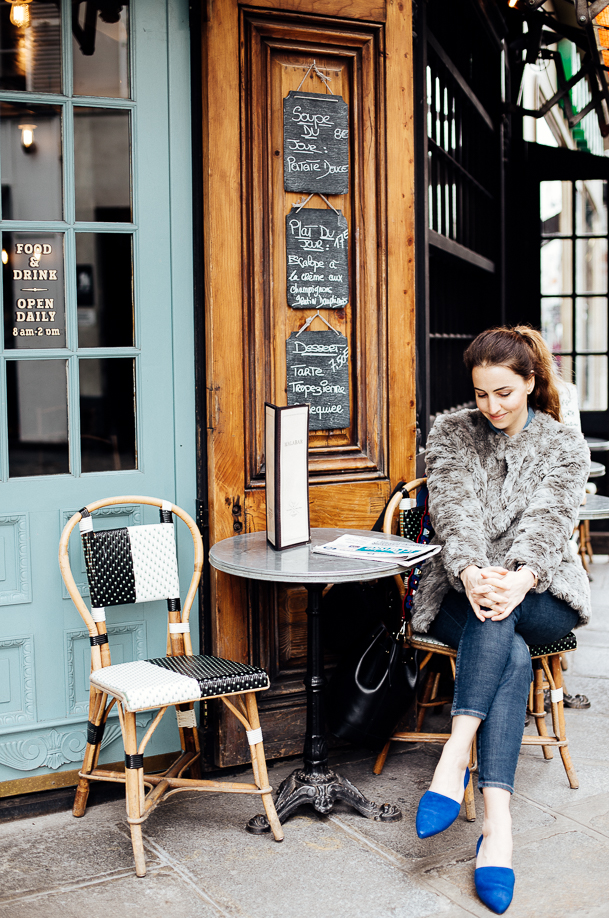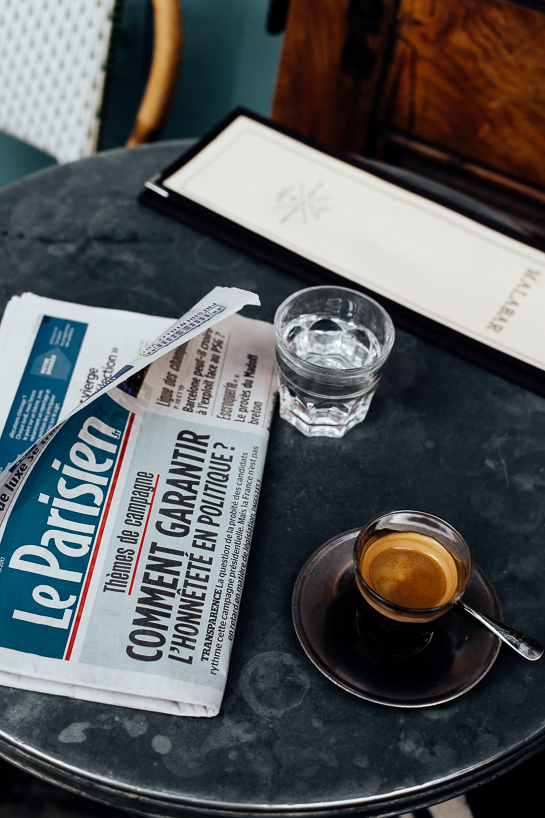 Paris hotel recommendation
The Green Spirit hotels consists of 3 small colourful hotels in the 7th arrondisement: Le Pavillon, Amelie and Malar. We checked them all, except the fourth one which is located in Monmartre. They are not like the usual luxury properties that I often get to feature on The Viennese Girl blog.
BUT they are an affordable solution for those who want to visit Paris, and maybe stay a little bit longer than a weekend, but don't want to spend a fortune in accomodations…everybody knows how expensive this city is, and after all, you don't go to Paris to stay in the hotel. You go to Paris to see the city, walk around and explore.
You might also want to save some bucks from accomodation to invest on shopping in the french boutiques or on culinary experiences. At Le Pavillon we had a maisonette with a winding staircase that led from the living room to the bedroom. I recommend that you check out the white maisonette, and if you have children, look for a colourful room. I also recommend that you check the vision of the hotel which I personally found very interesting.
Every night on the way back to the hotel, we had the best view that anyone can have in Paris. Again thanks to the amazing location of the Green Spirit Hotels.
Paris Fashion week
This Paris Fashion week from last March was filled with memories that brought a smile to my face as I am writing this. We met so many people who work in the 7th arrondisement and it felt more like we were home. If we forget that my French cell phone got lost (probably stolen) somewhere in Monmartre, everything else went just fine.
Follow me on Instagram 
♥
*Disclaimer: My stay at Le Pavillon Hotel was hosted. However, all words, comments and thoughts in this post are my own. This blog post contains affiliate links.  I get a commission if you make a purchase through the links which comes at no cost to you. Thank you from the bottom of my heart for using my links.