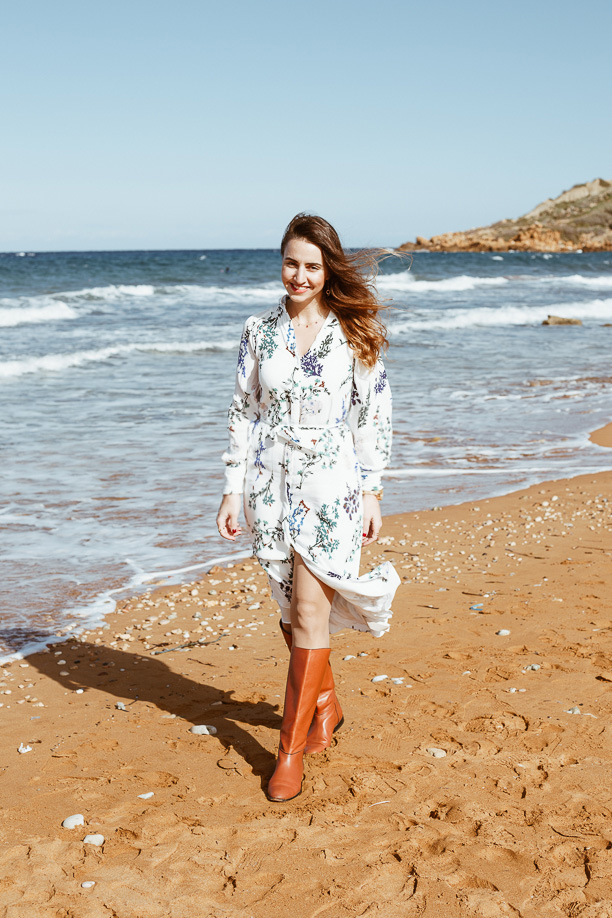 Malta Gozo Comino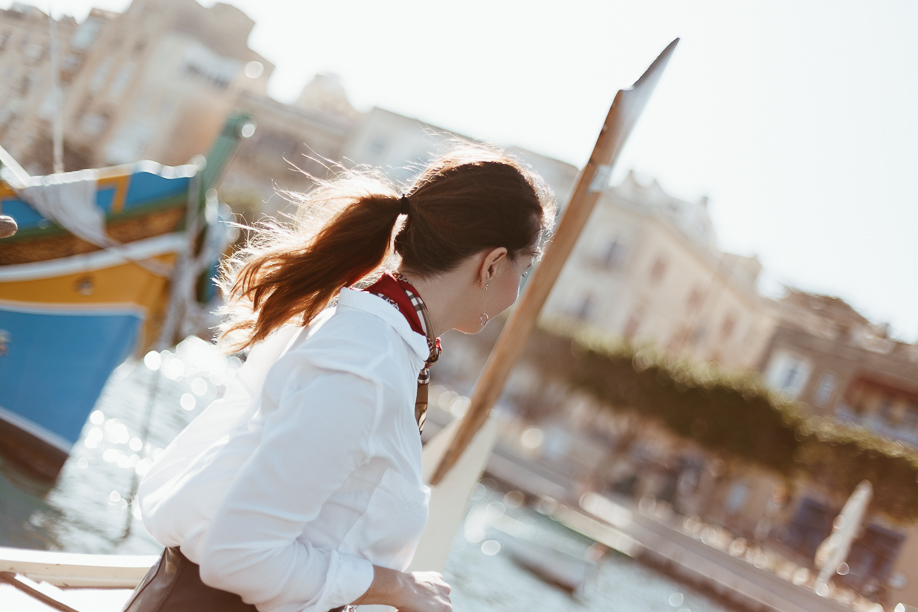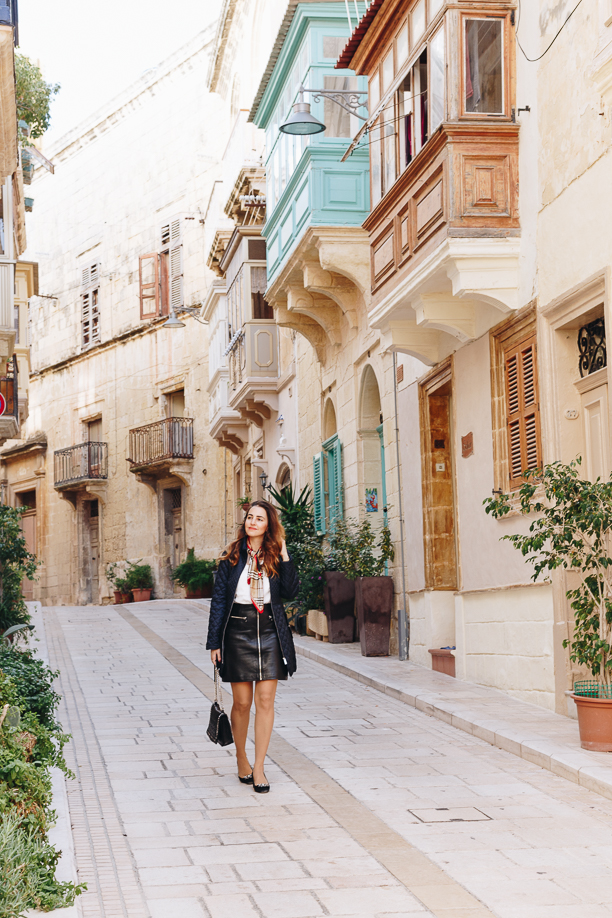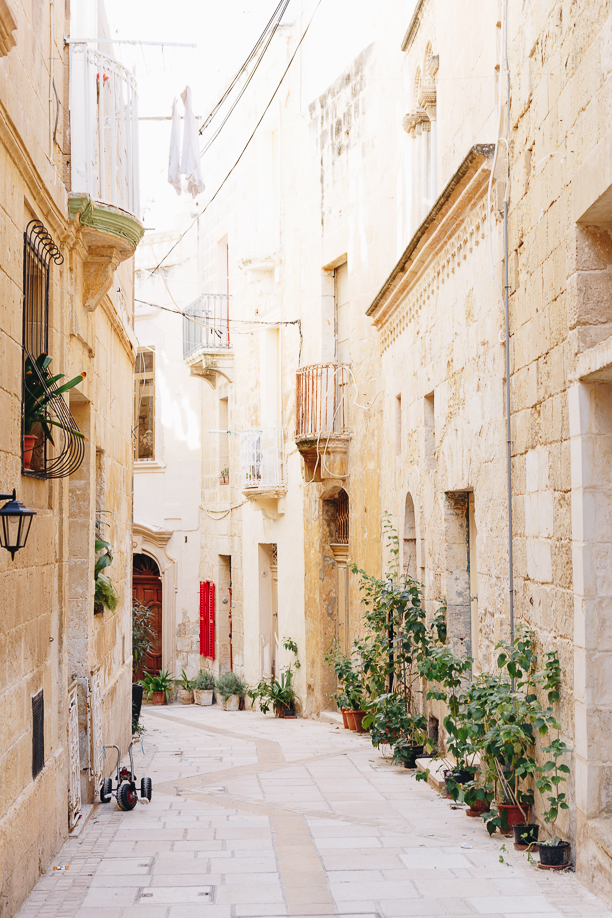 SUPPORT MY WORK!
If you enjoy my content and you'd like to support this channel, so that I will be able to continue offering you that kind of content for free, please consider using the below AFFILIATE LINKS (Booking & Amazon).
If you make a booking with BOOKING.COM with my link or a purchase on AMAZON.COM with my link, I earn a small commission at NO additional cost to you.
Click here for Booking.com
Click here for Amazon.com
Thank you from the bottom of my heart for using my affiliate links! Helps a lot!
Before this year's travel adventures start again, I would like to share a few photos and infos from my trip to Malta, Gozo, and Comino. This took place last November.
I have always wanted to visit Malta as far back as I could remember. So when the opportunity came, not only was I happy to finally tick this destination off from my bucket list, but I was happy to exchange the cold temperatures in Vienna for the 20 degrees in Malta. In other words, you can say this switch immediately uplifted my mood!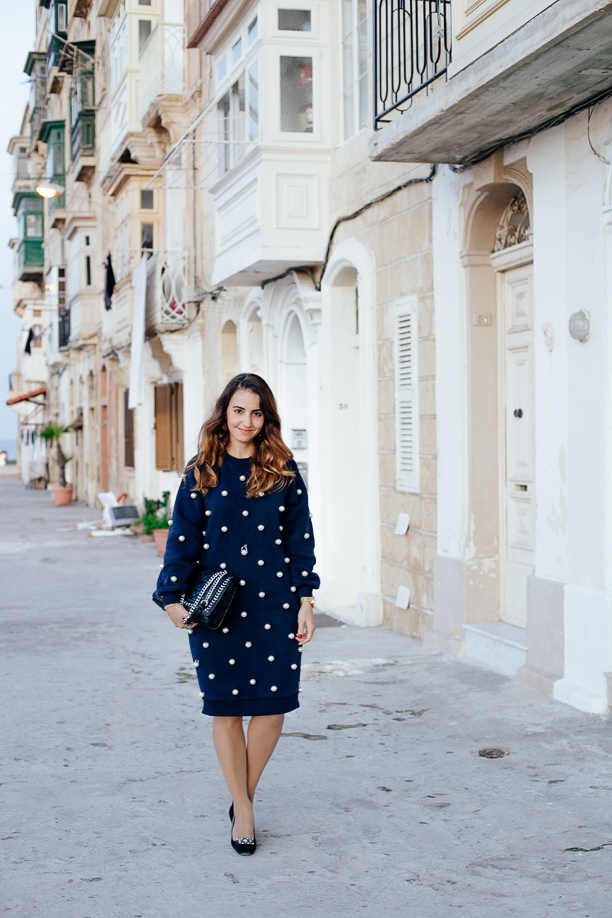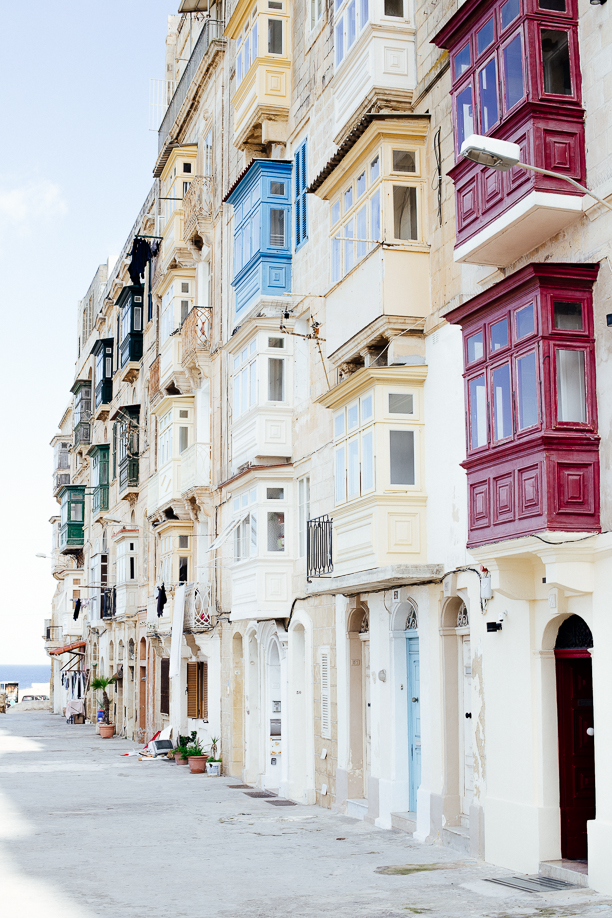 Upon arrival at Malta, a cab brought me to a beautiful boutique hotel called La Falconeria, I had a double room with a traditional Maltese balcony and views to the rooftops of Valletta.
It was midnight when I arrived, so I had no other choice other than to go to bed immediately. But before doing that, I took a quick glance out of the window in an effort to soak in where I was. I saw long narrow streets, elegant tall buildings, and picture perfect wooden balconies everywhere.
During the first two days, Mr. Vince Debono and I explored Malta Gozo Comino. Mr. Vince Debono was not only an amazingly knowledgeable travel guide, but he was also a talented photographer.
I would need hours of writing in order to do justice to all the amazing places that Mr. Vince showed me. And I am pretty sure I would still leave out some valuable info. So it's best that you check  visitmalta.com and visitgozo.com before you start organizing your trip to Malta Gozo Comino. 
But what I can do is to point out a few of my favourite activities:
The boat ride from Valletta to the Three cities in a typical Maltese gondola shaped boat, called "dghajsa". That was so much fun!
Walking around Mdina, also known as "The Silent City".
The views of Malta's Grand Harbour from the Upper Barraka Gardens.
Valletta's old narrow streets
Lunch at the rooftop terrace of Ta' Rikkardu, in the historic old Citadel in Victoria.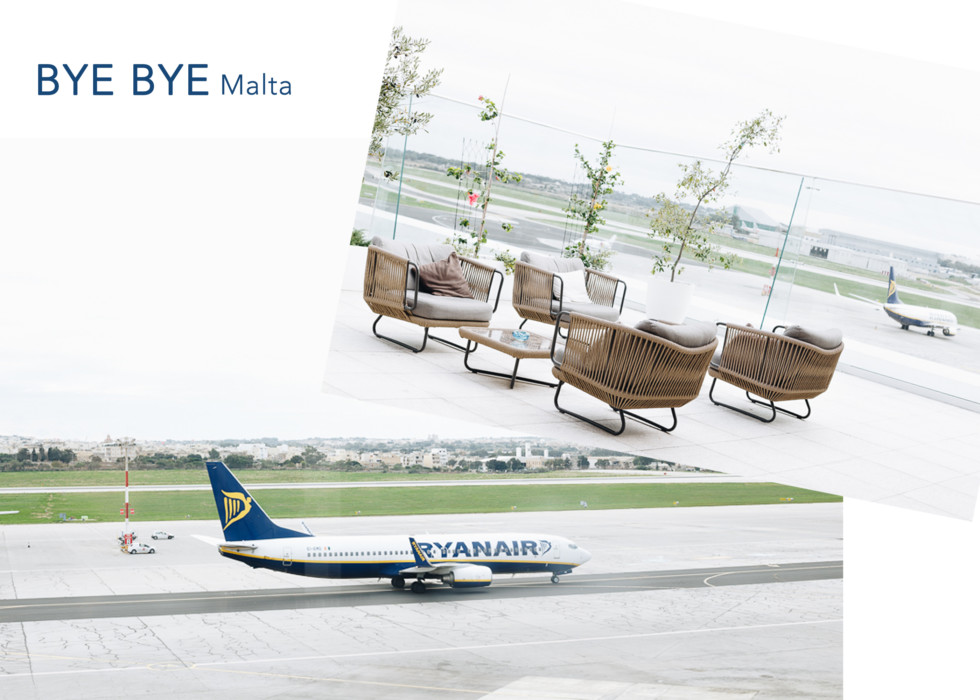 Hotel in Valletta: La Falconeria
Hotel in Saint Julian's: InterContinental Malta
Regarding the accommodation, I spent the first two nights in a boutique hotel in the heart of Valletta. After that, I changed location and moved to St. Julian's, where I spent three nights in one of the highline suites at InterContinental Malta.  For me, as a traveller to Malta, it was interesting to see those two different faces of Malta. Valletta was a huge open air museum recognized by UNESCO for its historical and cultural value, while St. Julian's was in a more modern part of the island and offered nightlife and entertainment.
The trip to Malta ended the best way it could, with a dinner at the Paranga restaurant with a very good company. I savored great local fish and had a glass of wine!
A special thanks to Ryanair and Malta Tourism Authority for organizing this individual press trip for me, and for giving me the opportunity to travel to Malta Gozo Comino.  If you are also planning to visit Malta, definitely check out the flights from Ryanair here and the Malta Airport lounge!
Follow me on Instagram!
♥
*Disclaimer: This blog post contains affiliate links.  I get a commission if you make a purchase through the links which comes at no cost to you. Thank you from the bottom of my heart for using my links.