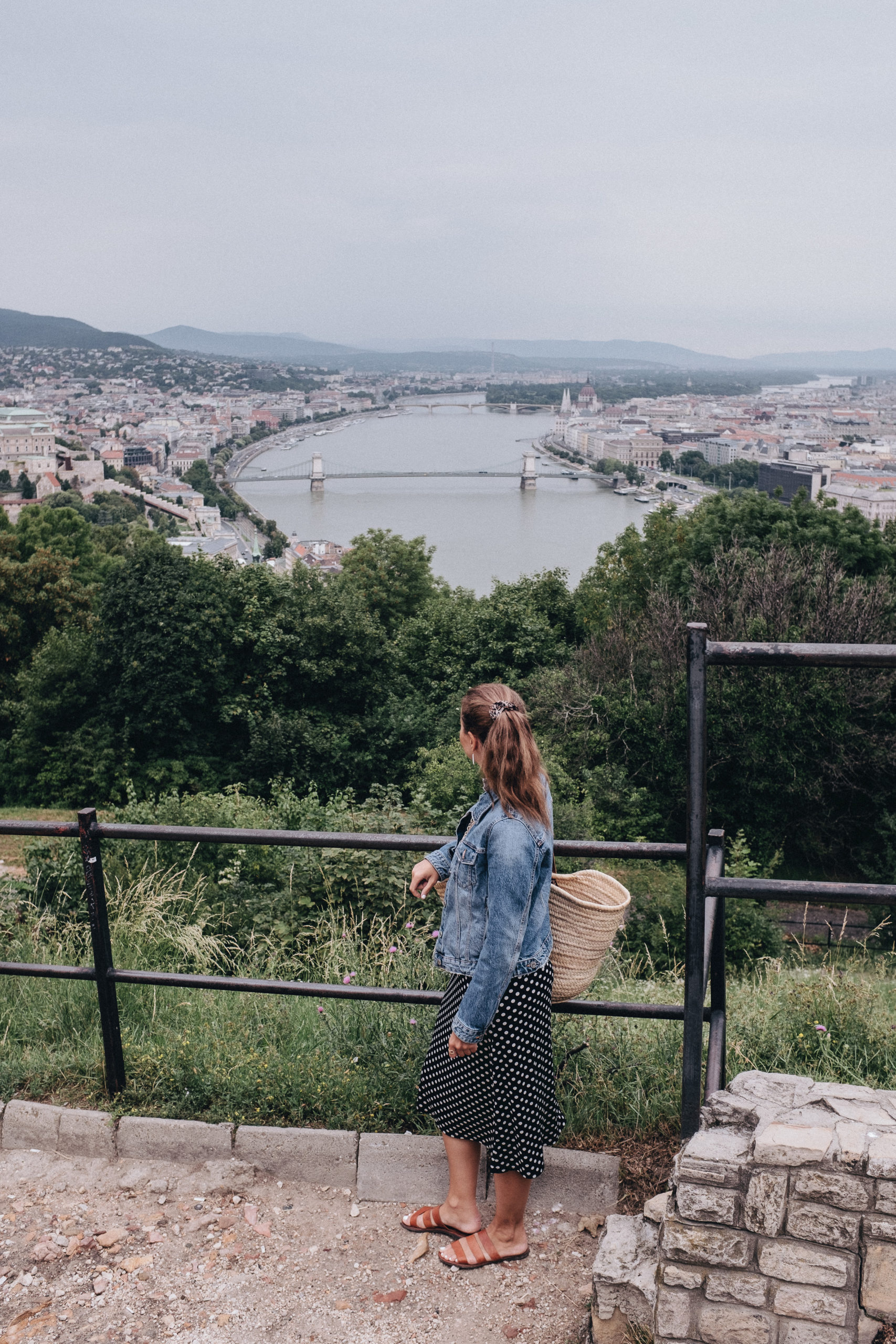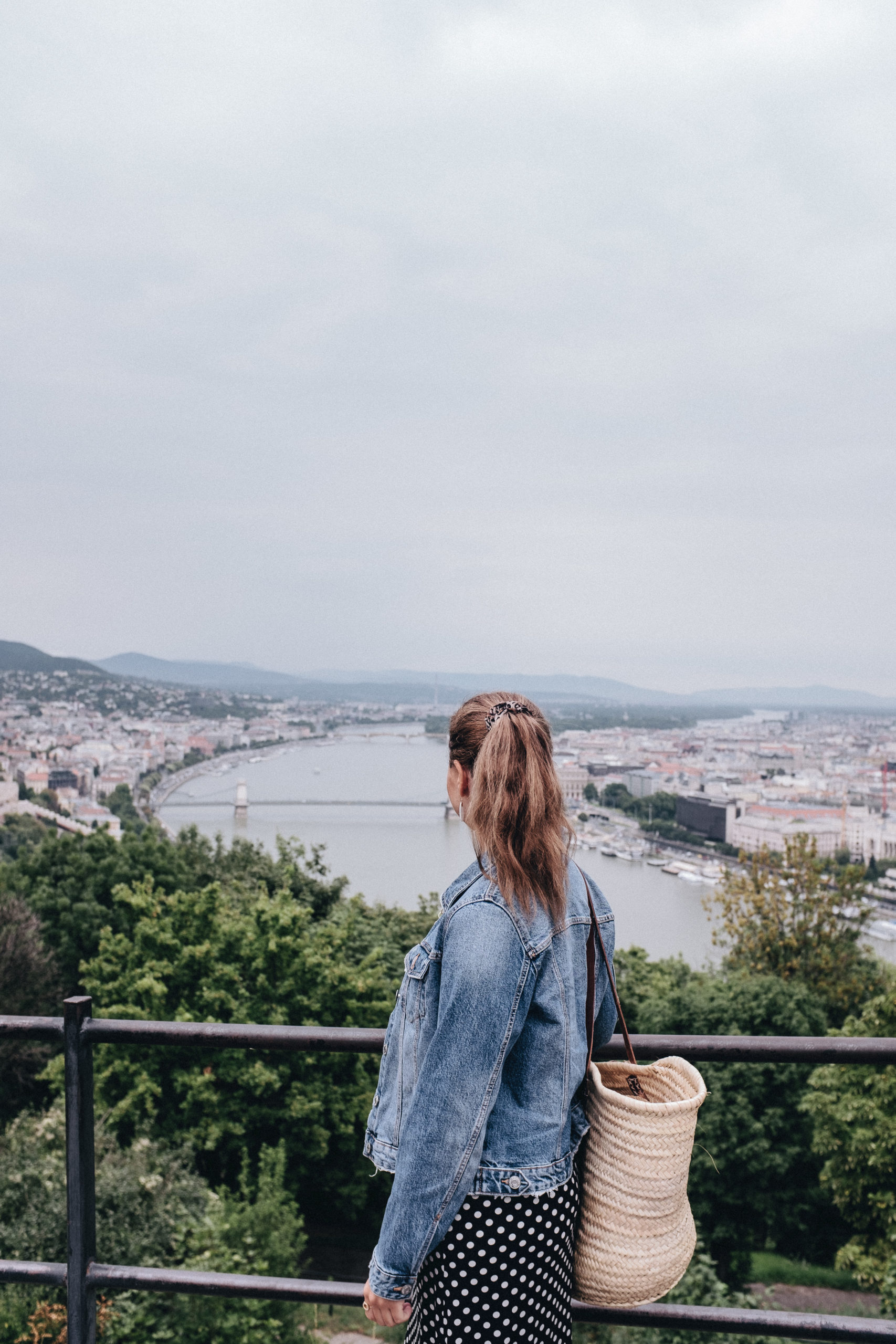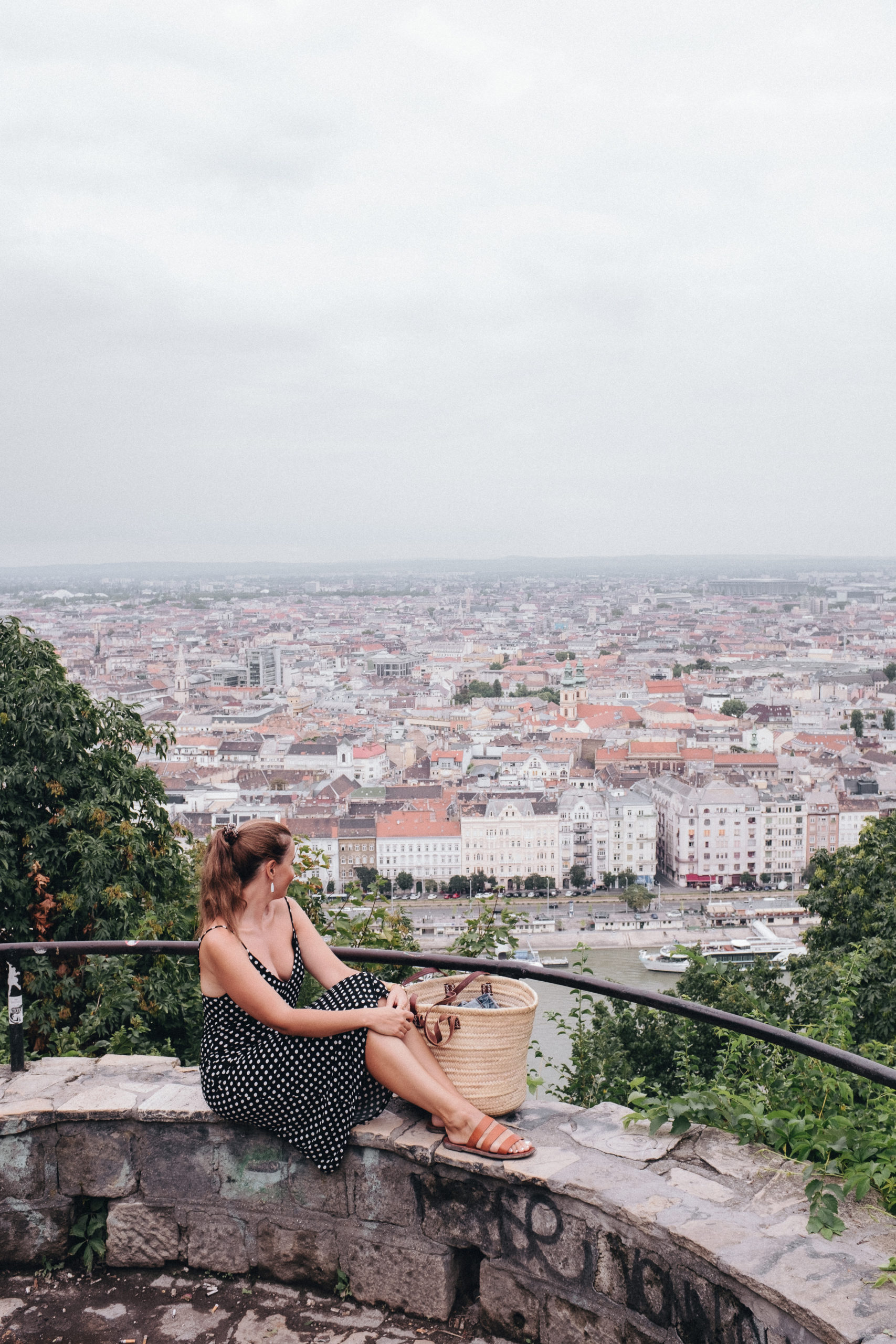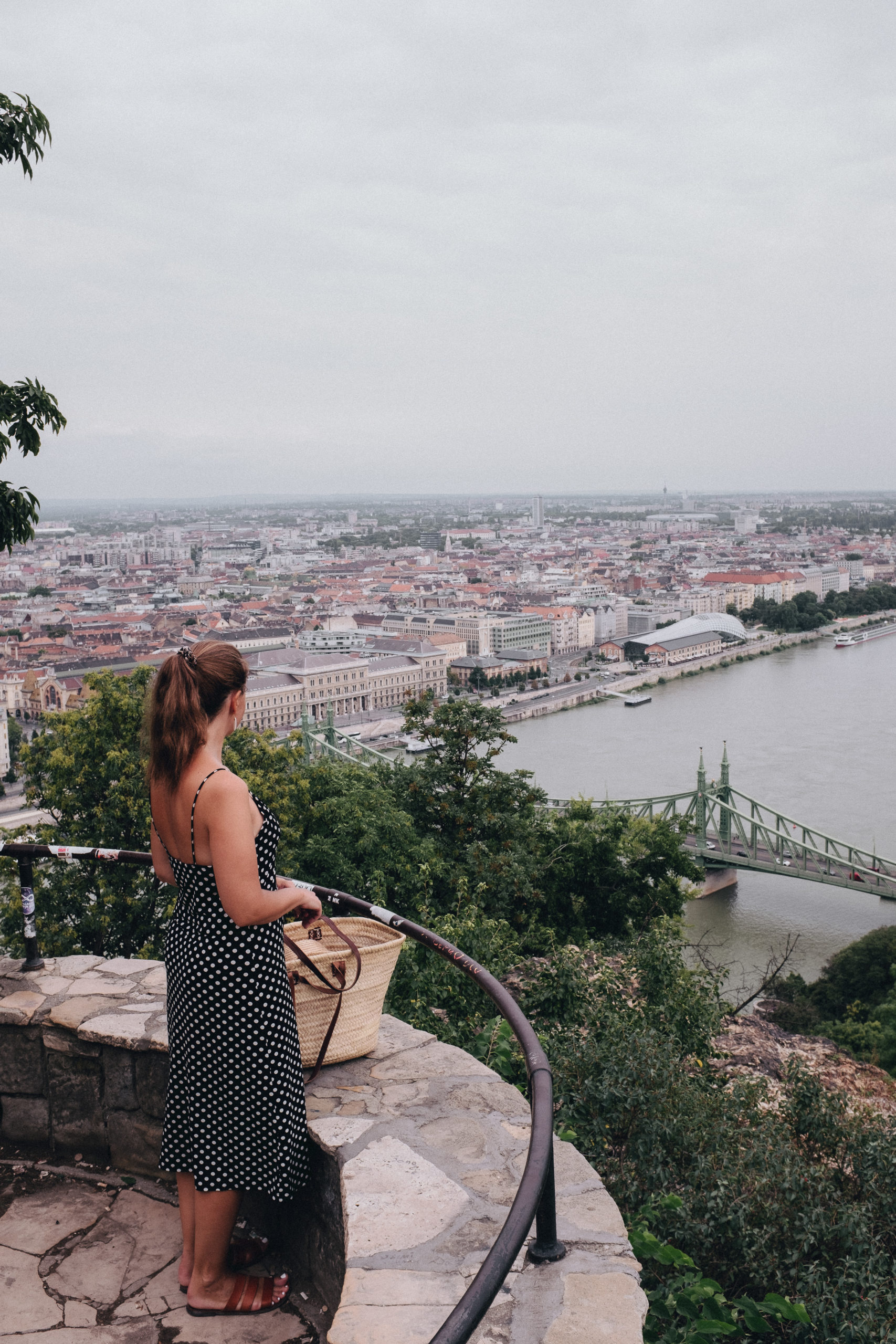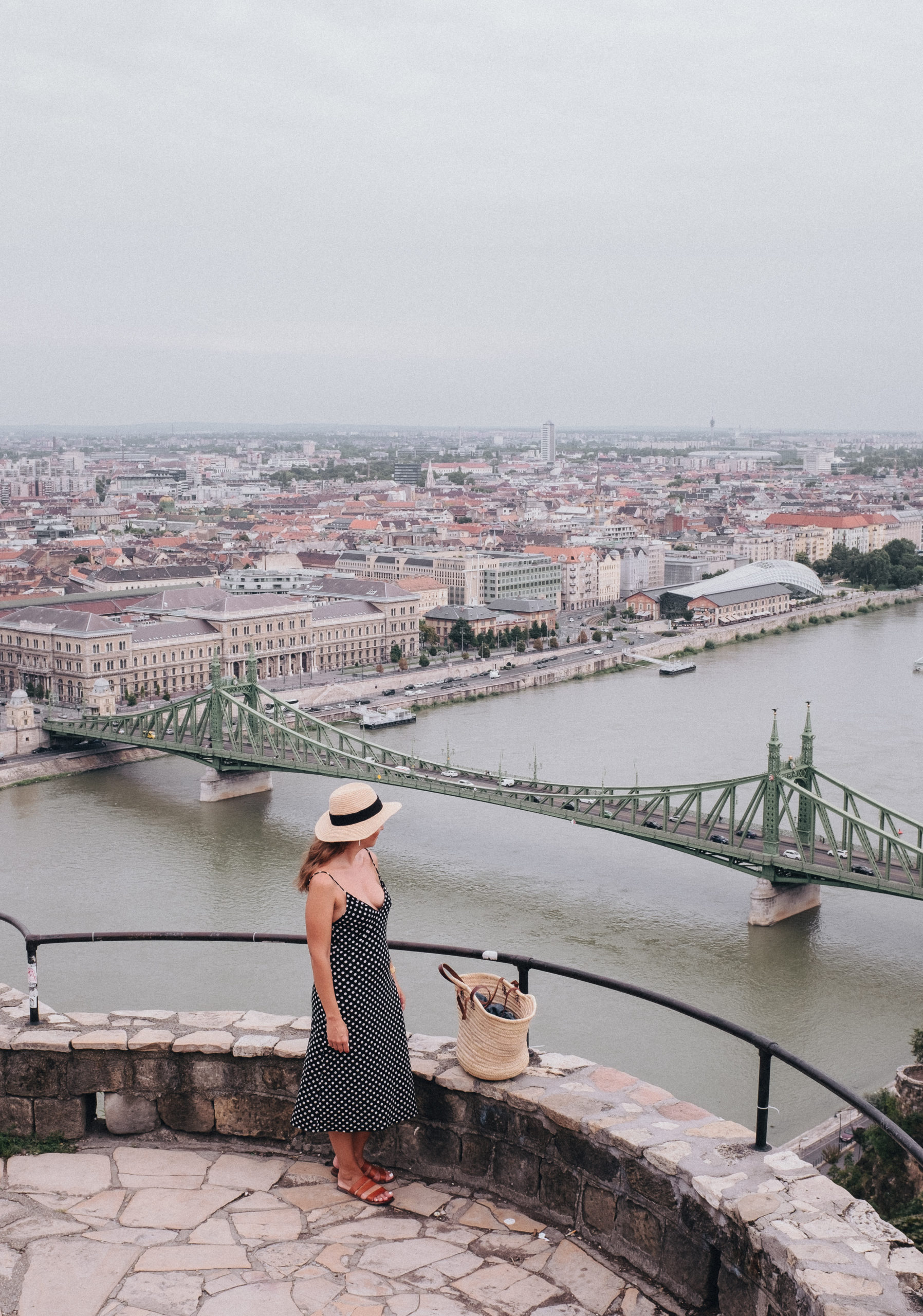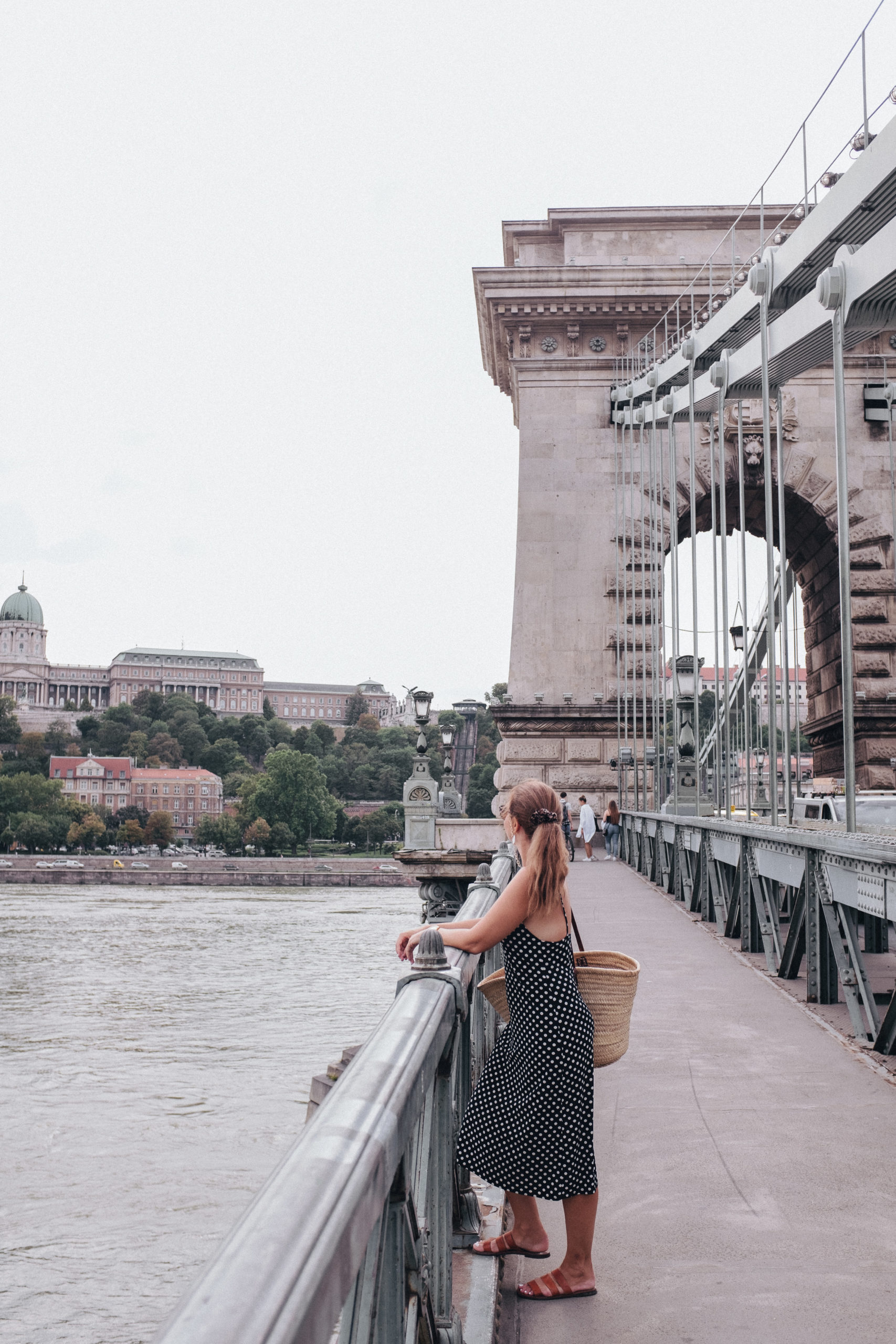 10 things that I like to do when in Budapest:
1.    Kürtőskalács. Write down the name and ask for it! I don't know how to pronounce it, but it tastes delicious.
2.    Enjoying a coffee at the Café New York.
3.    Walking along the Andrássy Avenue reaching Heroes' Square.
4.    Enjoying the sun at the tables of the Café Gerbeaud watching people come by.
5.    Gazing at the stunning view of the city from Fisherman's Bastion.
6.    Savoring the smoked salmon filled with cheese cream and goulash soup in the Κiskakukk restaurant.
7.    Having a Sunday brunch at the Gundel Restaurant. Beware that you probably need a reservation, otherwise they don't let you enter the door!
8.    Walking along the Danube River and watching the city lights is like taking part in a spy drama.
9.    Diving into the vibrant night life in the popular Liszt Ferenc tér and Ráday utca.
10.    The Shoes on the Danube Promenade is the saddest memorial I have ever seen in my life. It takes me immediately back to the day when the Jews fell into the river after having been shot during the World War II.
The Diamond on the Danube is also famous for its thermal baths. At this point I have to confess my disappointment for the Szechenyi Bath. It looks so beautiful in the photos, but I would never go there again. I am a Spa Therme lover and unfortunately Szechenyi Bath didn't meet my expectations.
♥