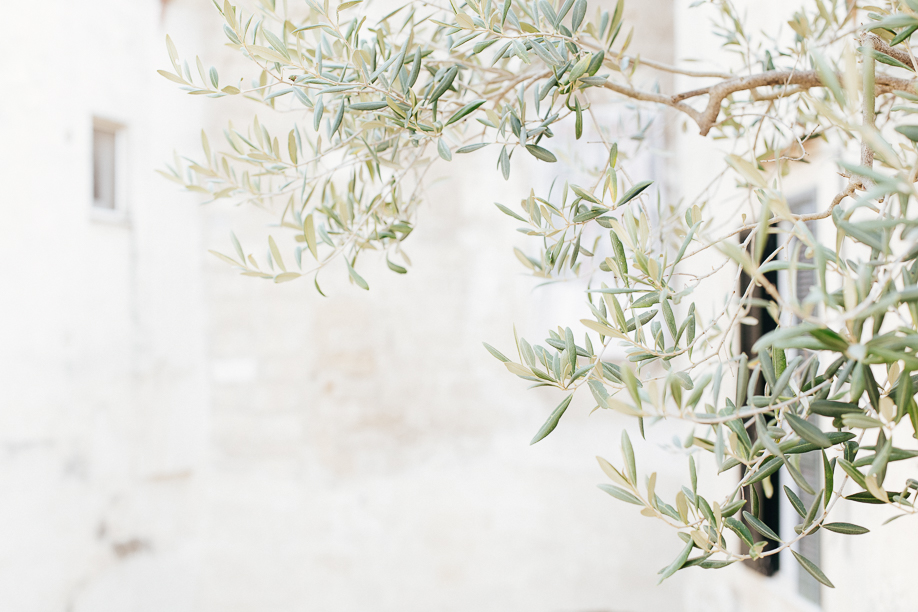 Corte San Pietro! The perks of being the owner and editor of The Viennese Girl photography blog (TVG) are visiting amazing places around the world, staying in amazing hotels and getting to know amazing people.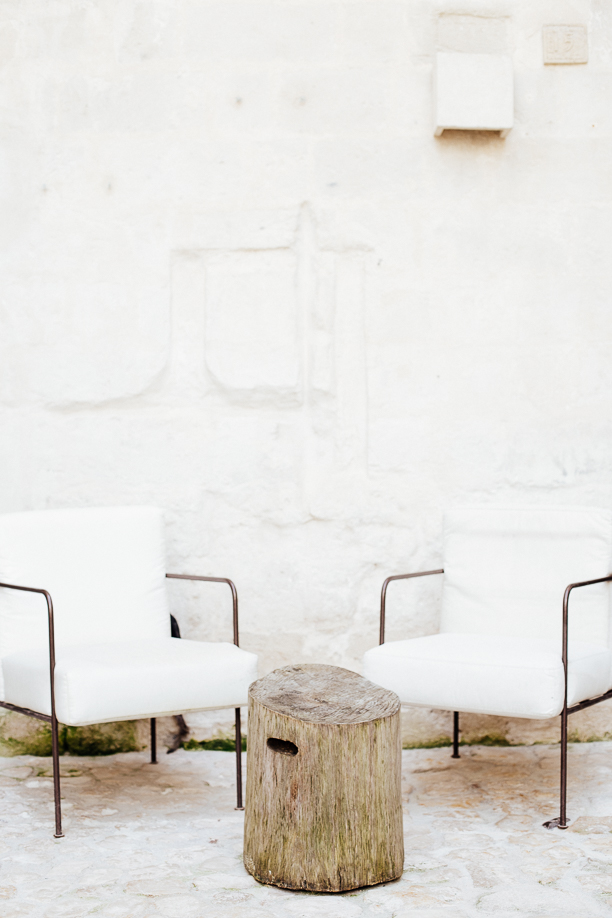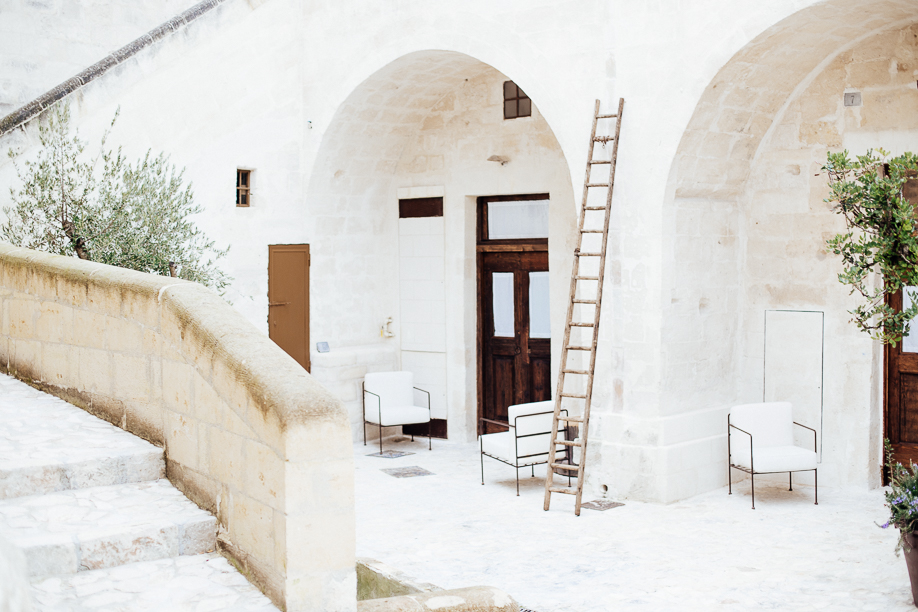 One of those hotels and places was Corte San Pietro in Matera and the owner of it, Sig.a Marisa and Fernando Ponte.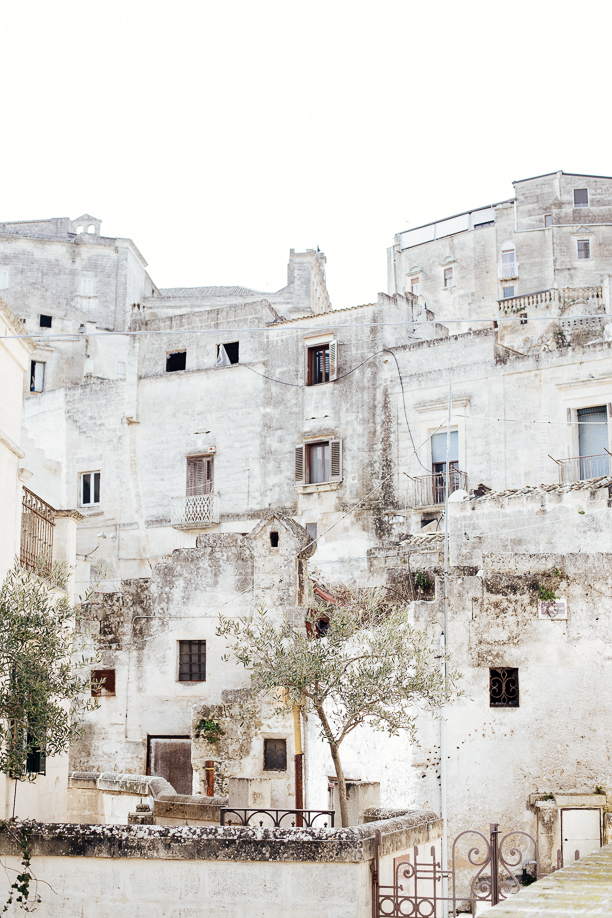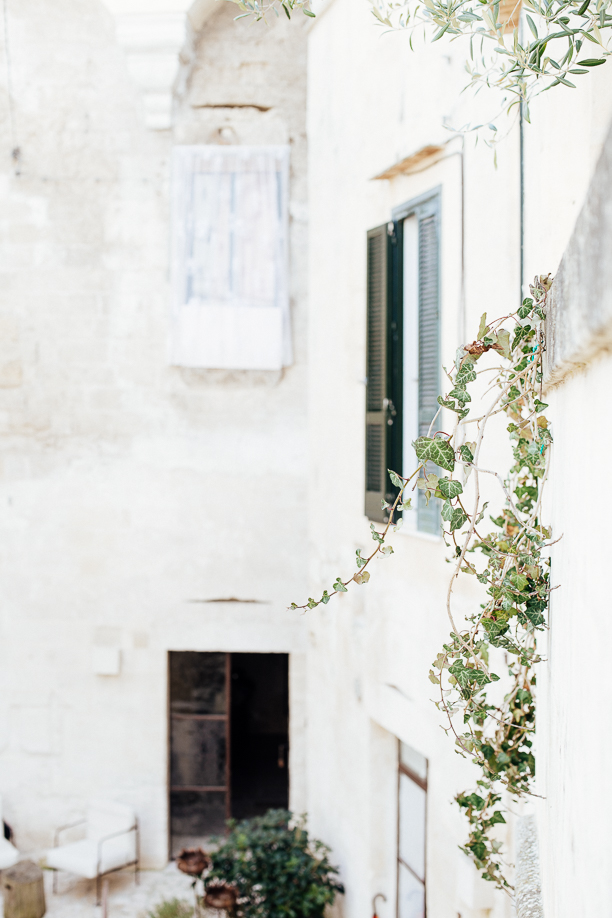 I am not sure whether my photos can do justice of the beauty of Corte San Pietro. This place is way too beautiful! I tried to catch the beauty though. Having just only one lense, the 50mm, is not easy. I know, I know… I have to buy more lenses, but this is another topic of discussion haha.
Nevertheless, I took many photos of Corte San Pietro, as I usually do with anything that I like a lot. As it usually happens, every time I am in a place I like a lot.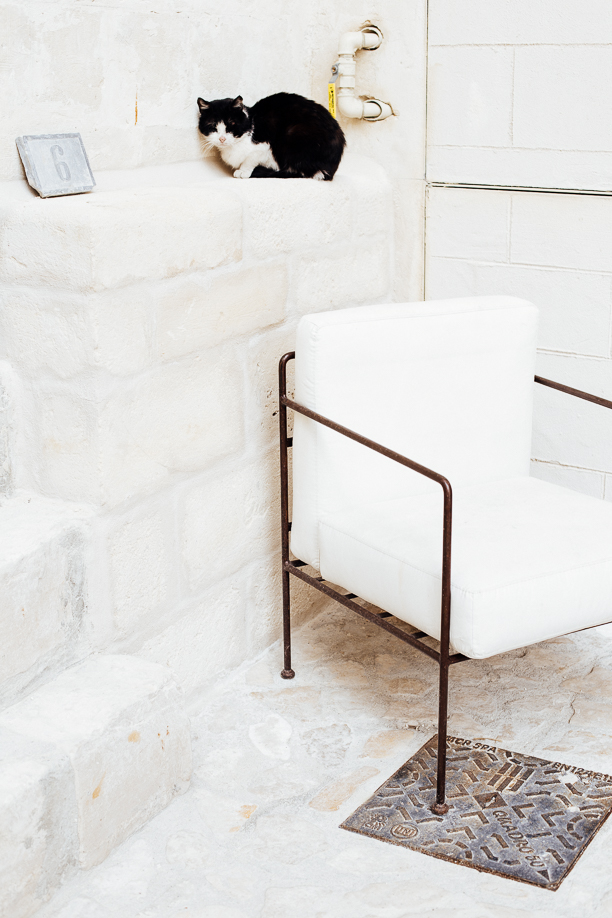 I kept thinking again and again "This hotel property should be featured on the TVG in the category Hotel recommendations" . And here it is now, online on TVG.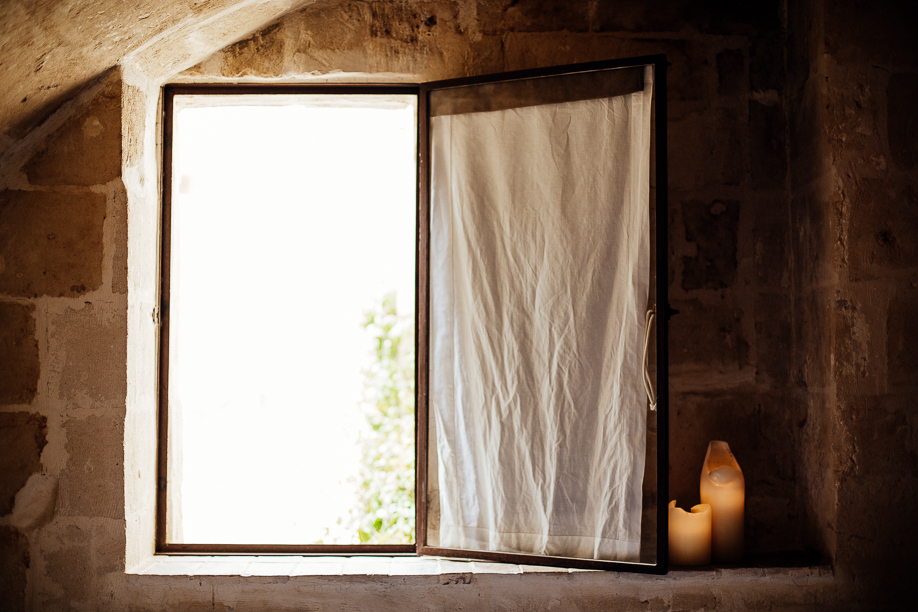 Hmm, what should I say now about this beautiful hotel?
I have more feelings than words can describe because it's special, unique, one of a kind… I loved the minimalism, the attention to detail. And in general, I love people who have an exceptional sense of style and know how to decorate a place. I loved how they managed to turn old caves to a luxury boutique hotel.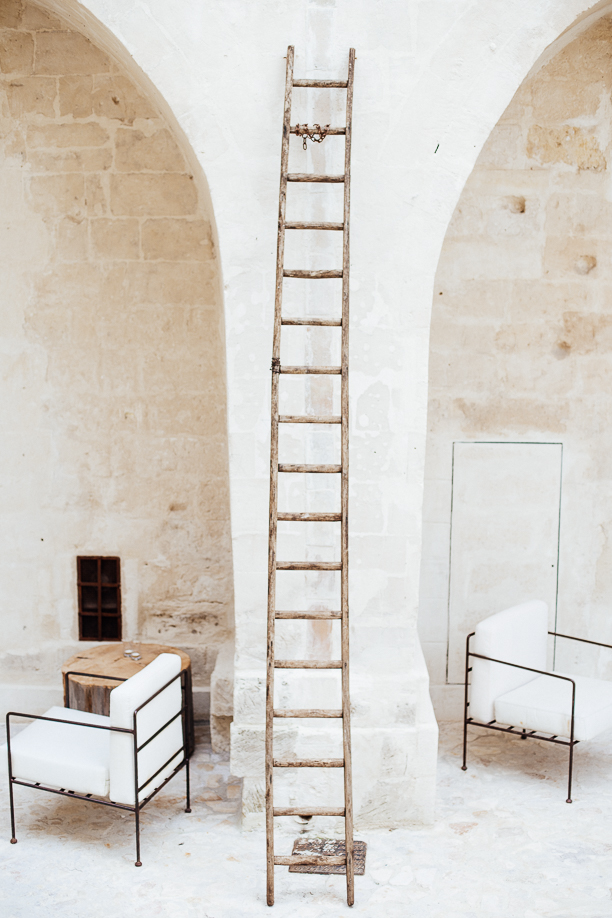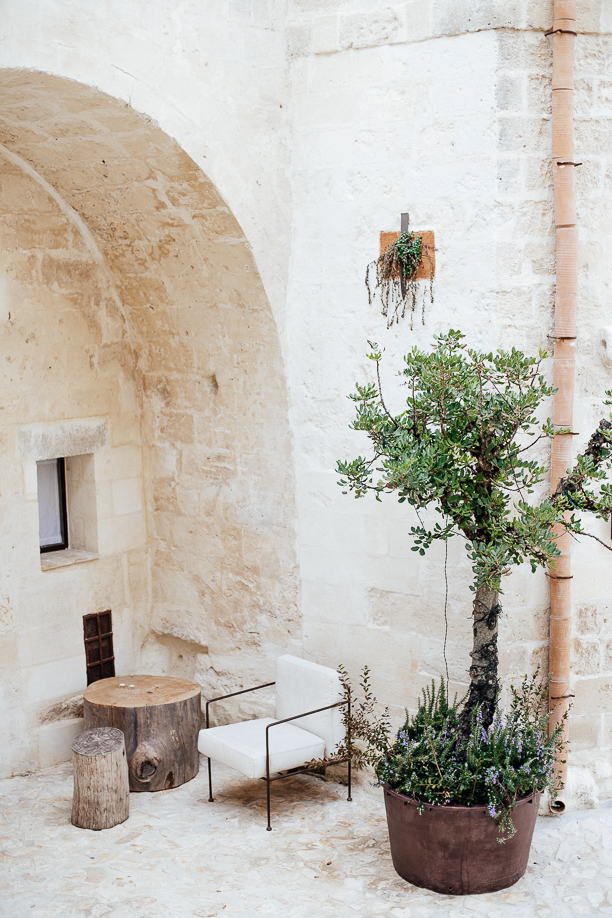 SUPPORT MY WORK!
If you enjoy my content and you'd like to support this channel, so that I will be able to continue offering you that kind of content for free, please consider using the below AFFILIATE LINKS (Booking & Amazon).
If you make a booking with BOOKING.COM with my link or a purchase on AMAZON.COM with my link, I earn a small commission at NO additional cost to you.
Click here for Booking.com
Click here for Amazon.com
Thank you from the bottom of my heart for using my affiliate links! Helps a lot!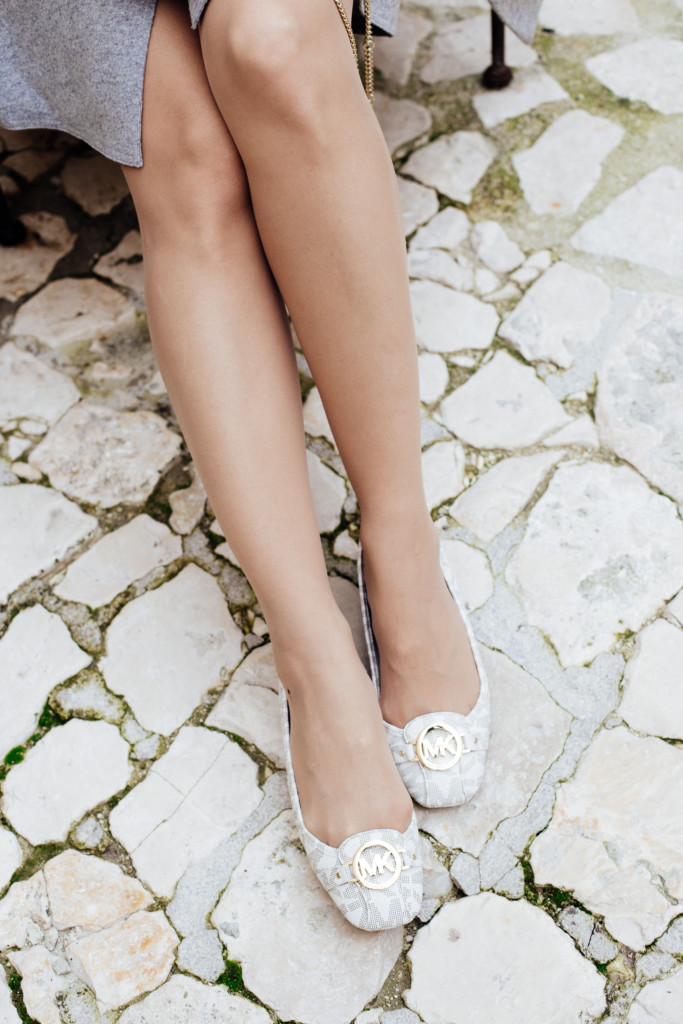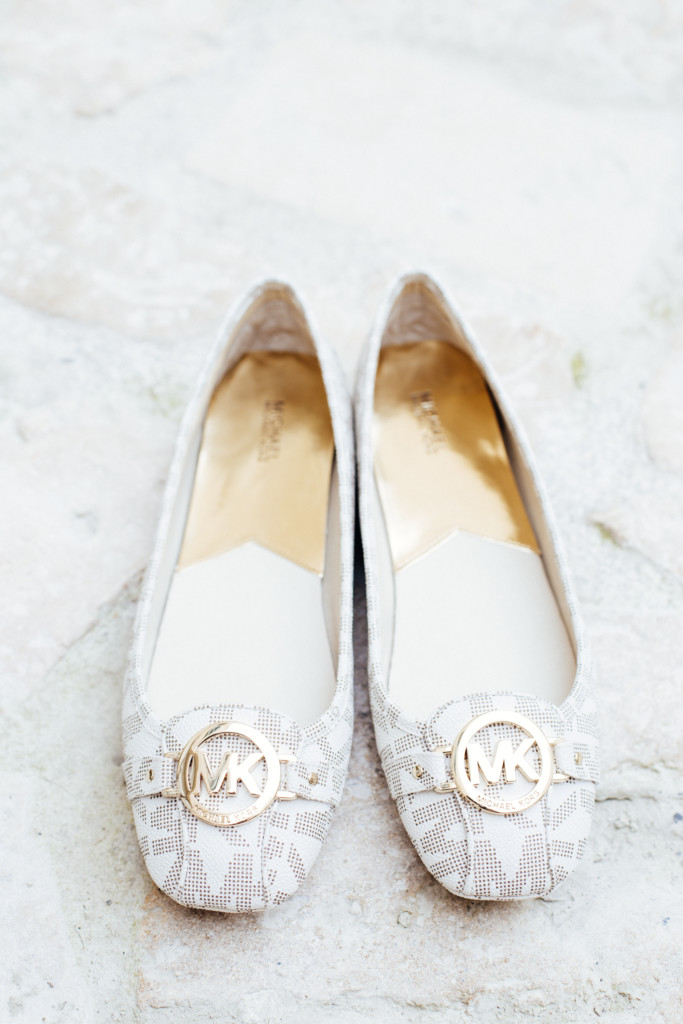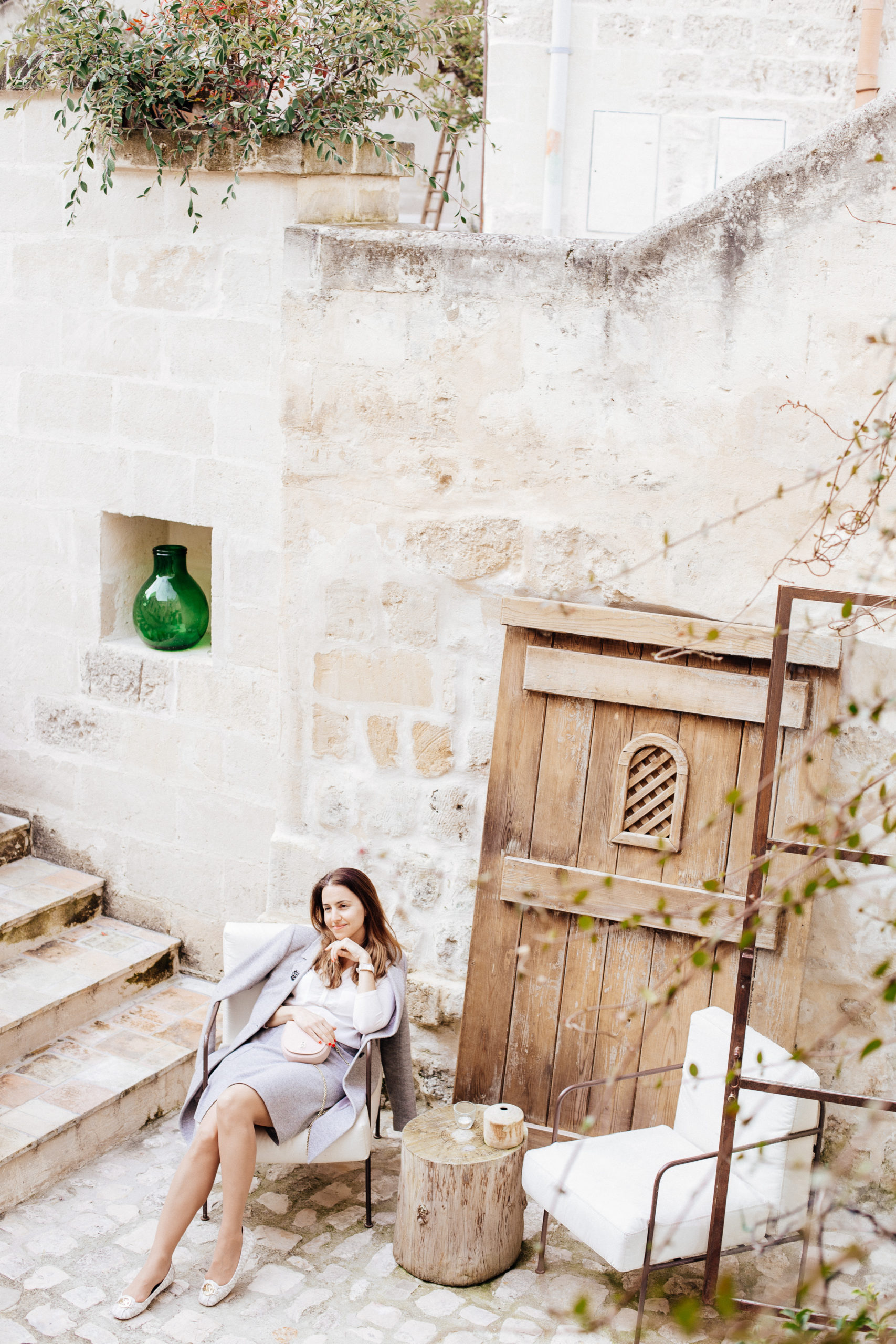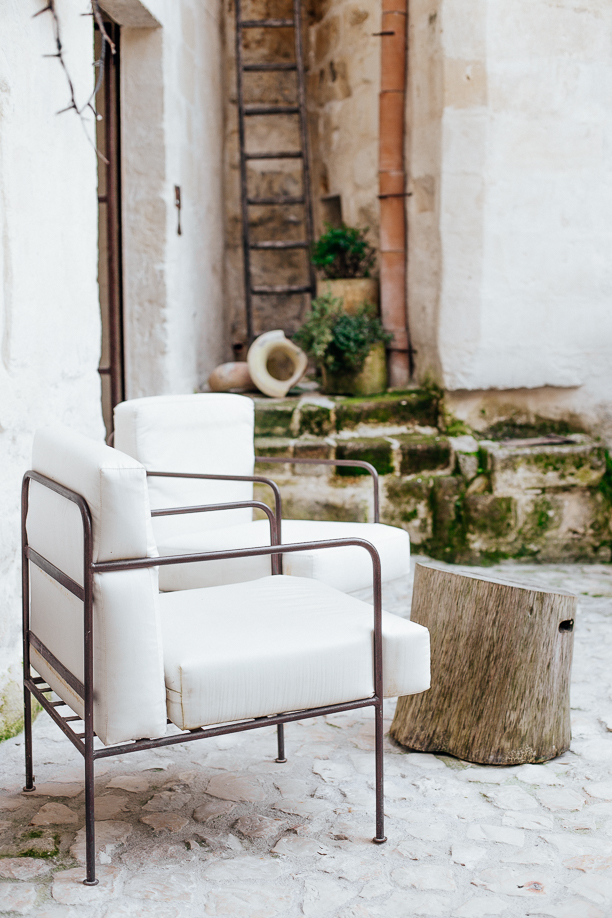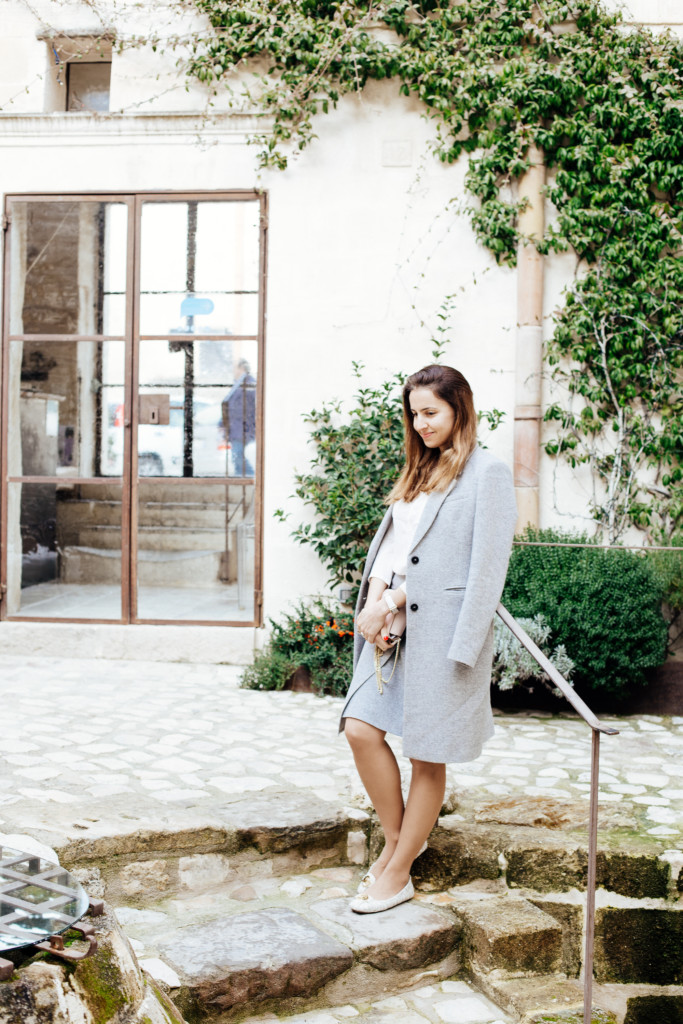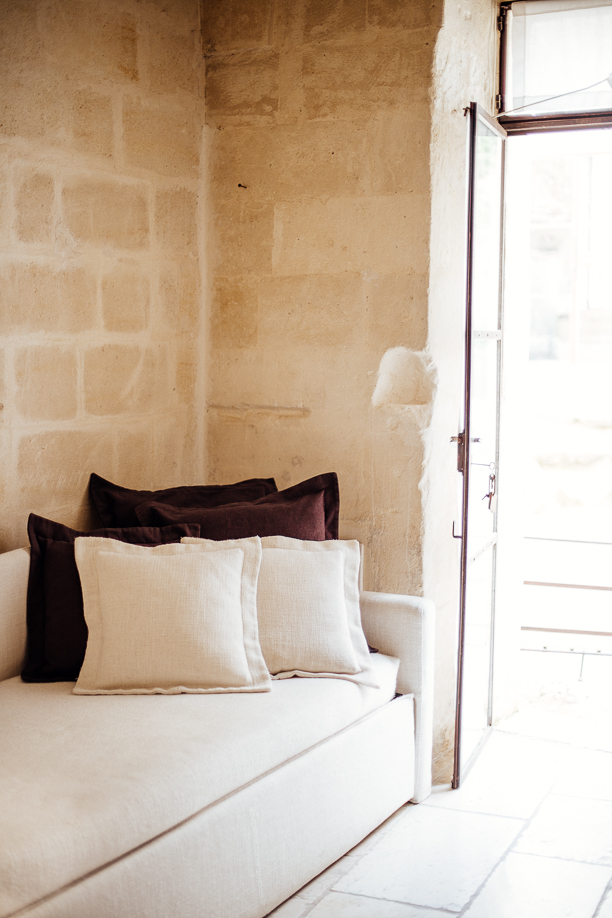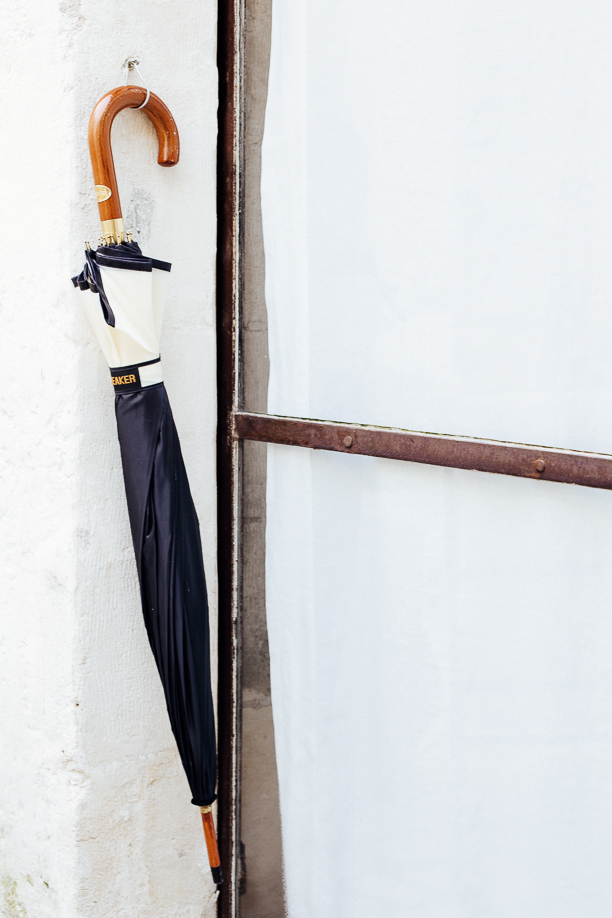 The Italian breakfast in the morning, a peaceful courtyard, our room the Deluxe Loft Matrimoniale, the view from our window, the umbrellas hanging on the door in case of rain, and our names in front of our cave, because this was our temporary home. Temporary, but still our home in Matera!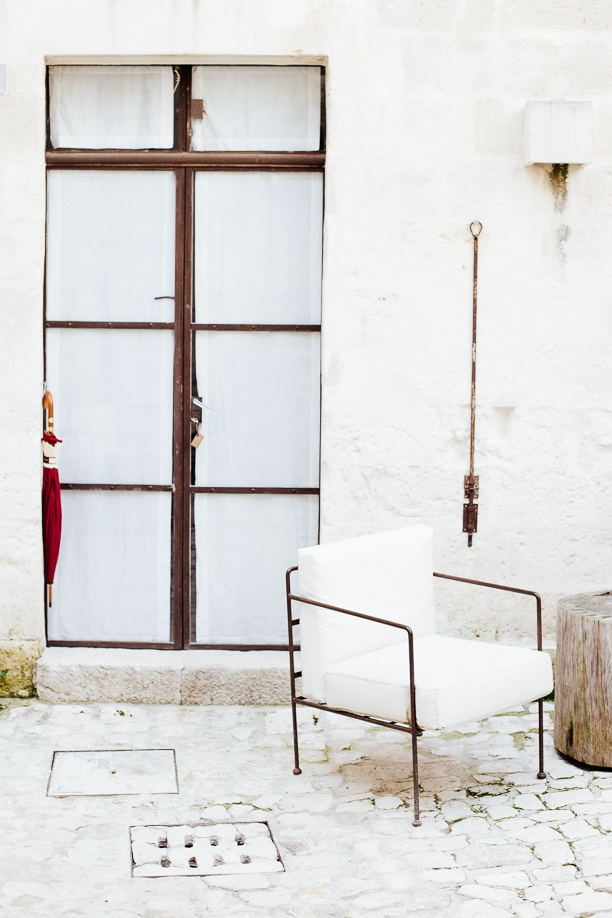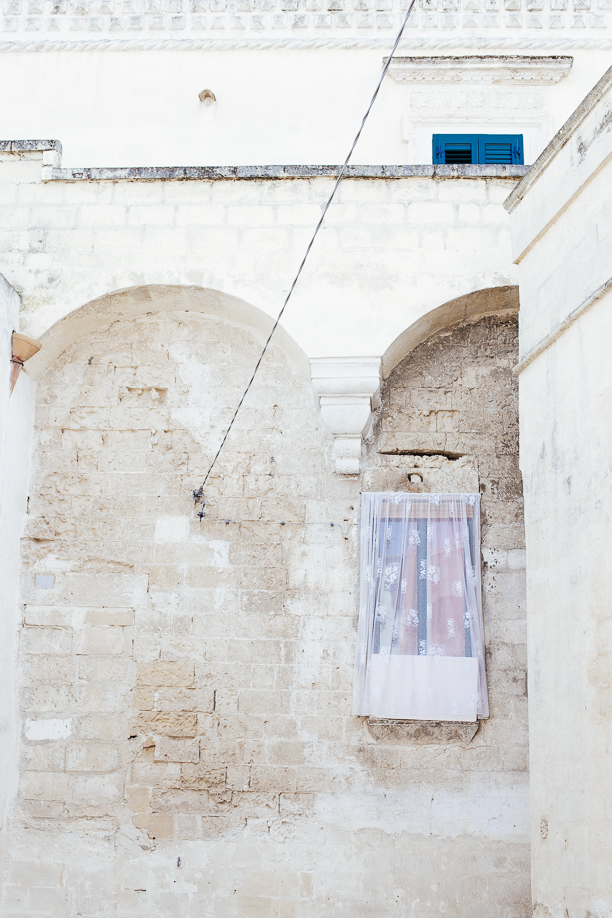 Amazing place, as I've said before. It made me feel special and most probably it will make you feel special too.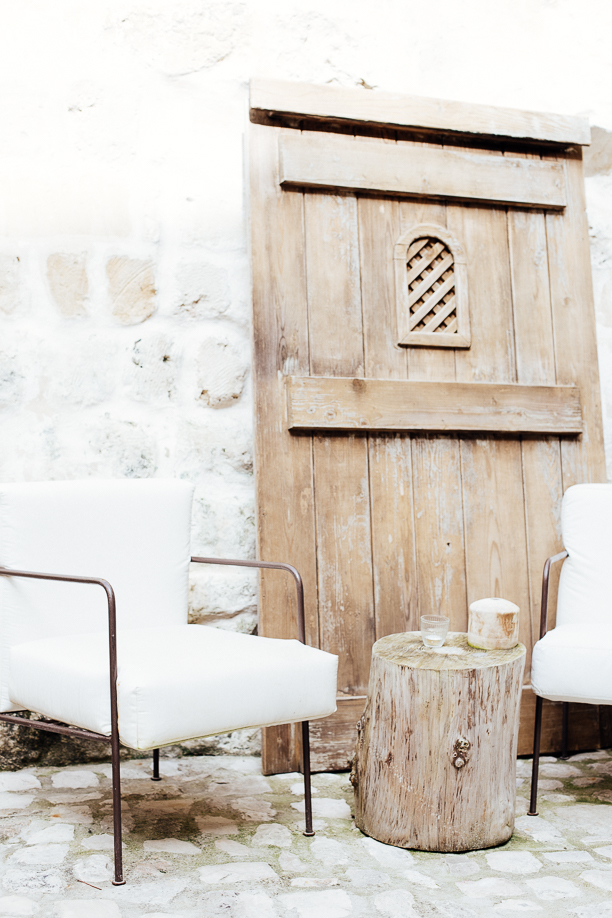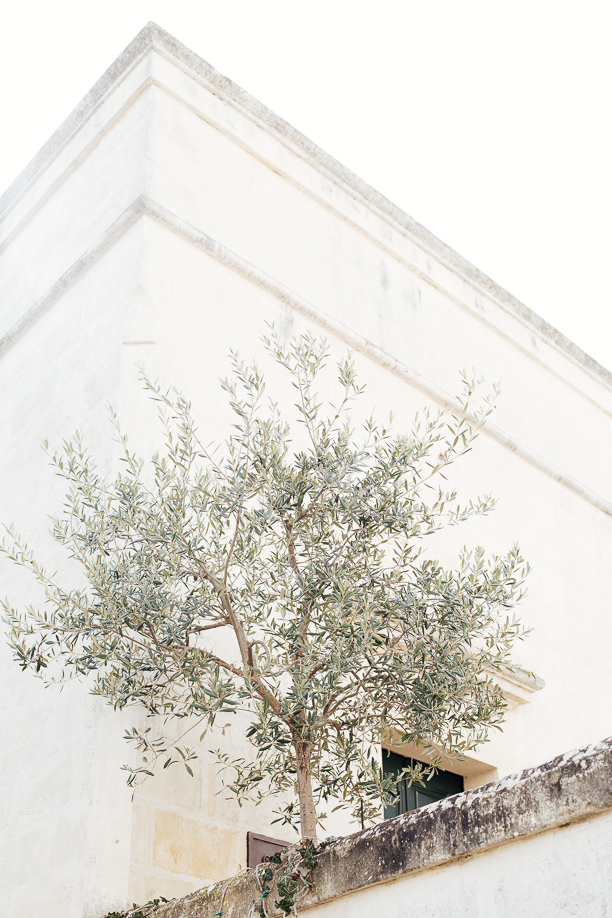 The only bad thing is that we had to leave…
If you have the chance to visit the South of Italy, please visit Matera, Corte San Pietro and Fernando!
♥
*Disclaimer: My stay at Corte San Pietro in Matera was hosted. All words, comments and thoughts in this post are my own. This post may also contain affiliate links, meaning I get a commission if you make a purchase through the links which comes at no cost to you. Thank you from the bottom of my heart for using my links.