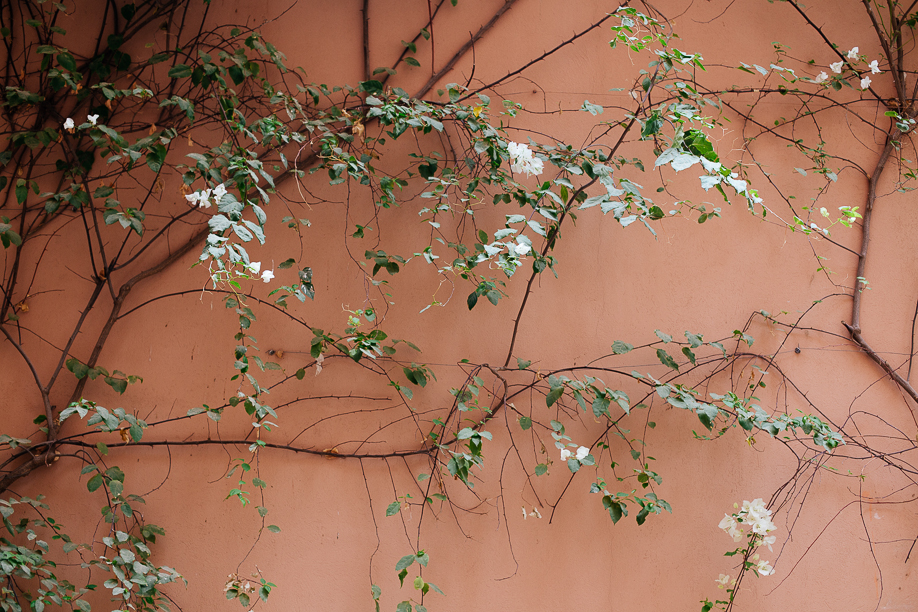 Royal Mansour Marrakesh
As you might already know, here, on The Viennese Girl blog, we are living for fairy tale moments. Such was my stay at Royal Mansour. At Royal Mansour, Edisa and I felt like two little princesses. And that's just one of hundreds of reasons why we can't forget this property ever since we left.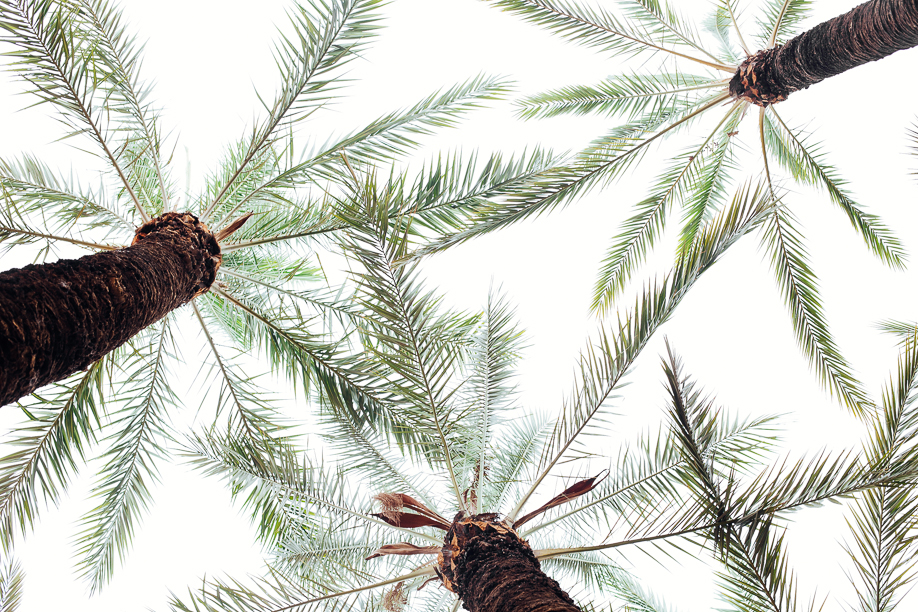 The experience
The whole experience felt so otherworldly right from the beginning. The staff of Royal Mansour picked us up from the airport and guided us through the VIP security and passport control while everyone else was waiting in another long line. That was the first hint that the following days would be phenomenal.
The best spa and dining experience
We hadn't slept the previous night because our flight was very early in the morning. But the staff at Royal Mansour and the way they treated us made us forget all the fatigue. Who actually cares about a sleepless night if you know that the next day you get the best spa and dining experience you have ever had in your life?
Royal Mansour Marrakesh sets the standards very high.
I've been traveling the world for years. From South America to USA, from the whole of Europe to the Middle East, and all the way to Asia. I never experienced something like this before.
I remember one night I went to the reception and while I was waiting for some documents to be printed, I was looking at the ceiling and couldn't believe my eyes.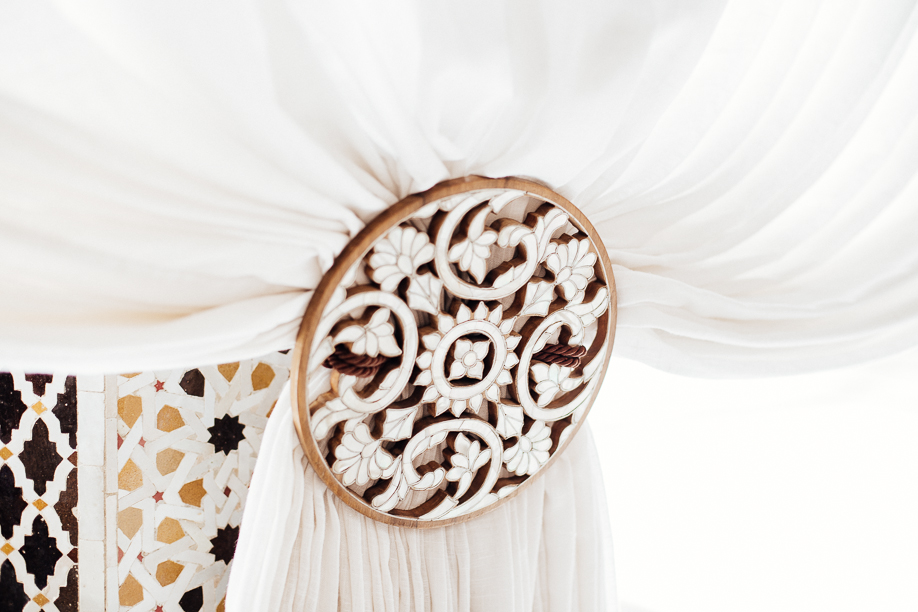 Throughout our stay we were looking around in awe, floored by the one of a kind architecture and decor of the palace.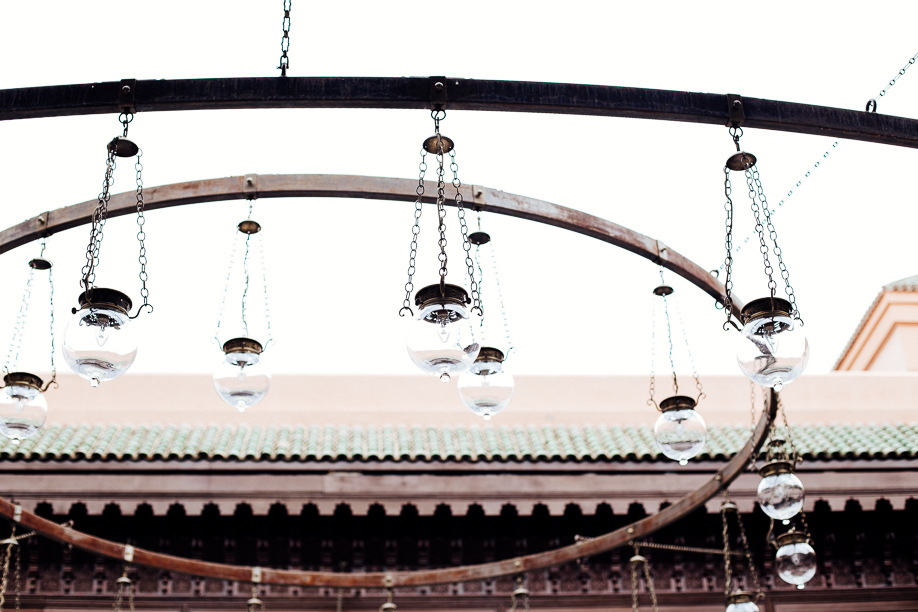 A 5 star luxury experience
That was it. During the five days we spent at Royal Mansour Marrakesh, we decided not to step out of the palace. We wanted to enjoy each and every moment of a 5 star luxury experience and completely forget the outside world.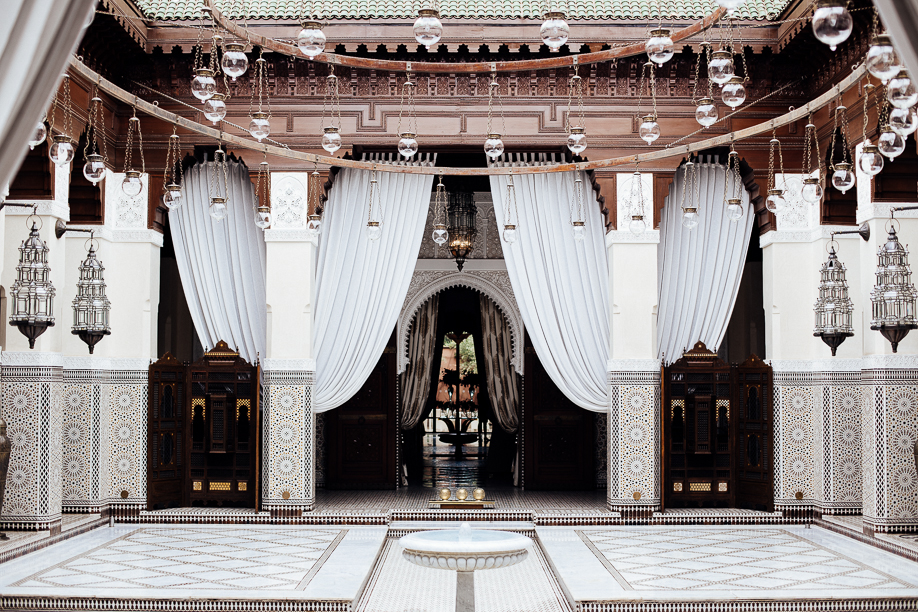 This is something I never do. When I visit a city for the first time in my life, I always leave the luggage at the hotel room and go out to explore the place…
But Royal Mansour's magical atmosphere captivated us not only for five days, but eternally.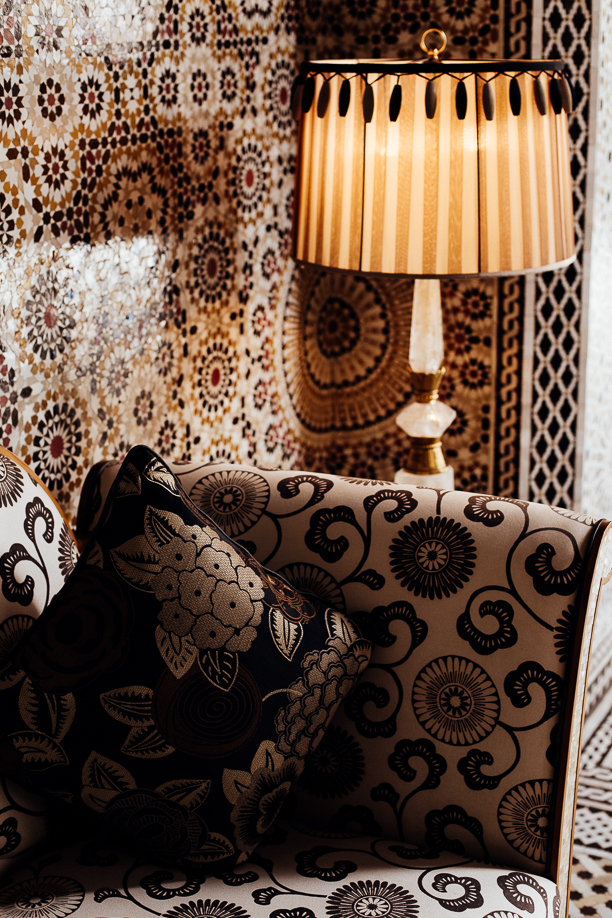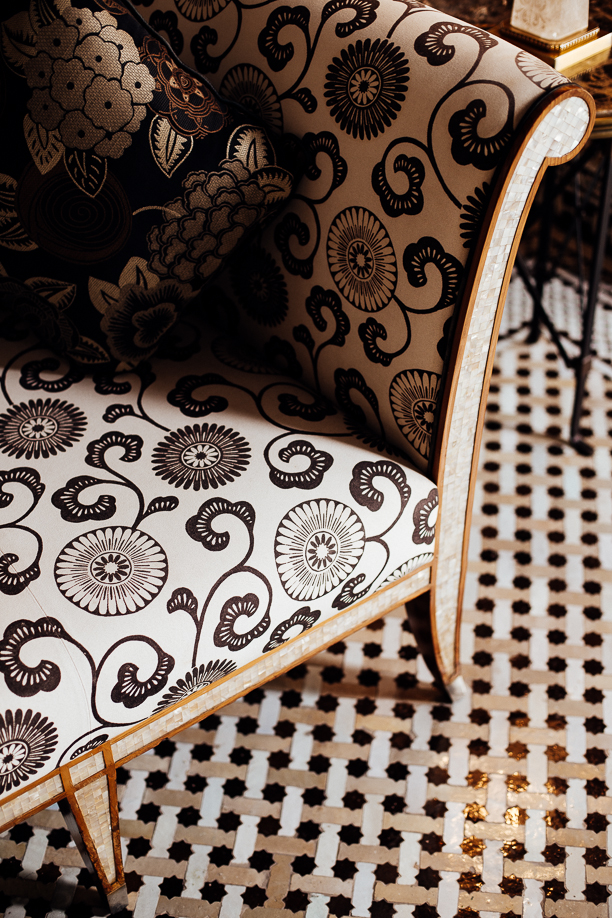 There is so much to tell you. But how can words alone adequately describe all this magic?
At Royal Mansour Marrakesh we had our own Riad, a traditional Moroccan house of three floors. It was the Riad number 10. I literally loved every inch of it: the little patio once you step in, the little fountain with the relaxing sound of the falling water, the mosaics, the huge living room on the ground floor, the bedroom on the first floor, and the terrace with the little pool on the third floor. I felt so much at home.
Our clothes were all over the closet and there was enough space for everything. Our cosmetics were all over the bathroom and our shoes were standing in the entrance hall. We were running up and down the floors and as days passed by, the Riad number 10 became ours, our beautiful home.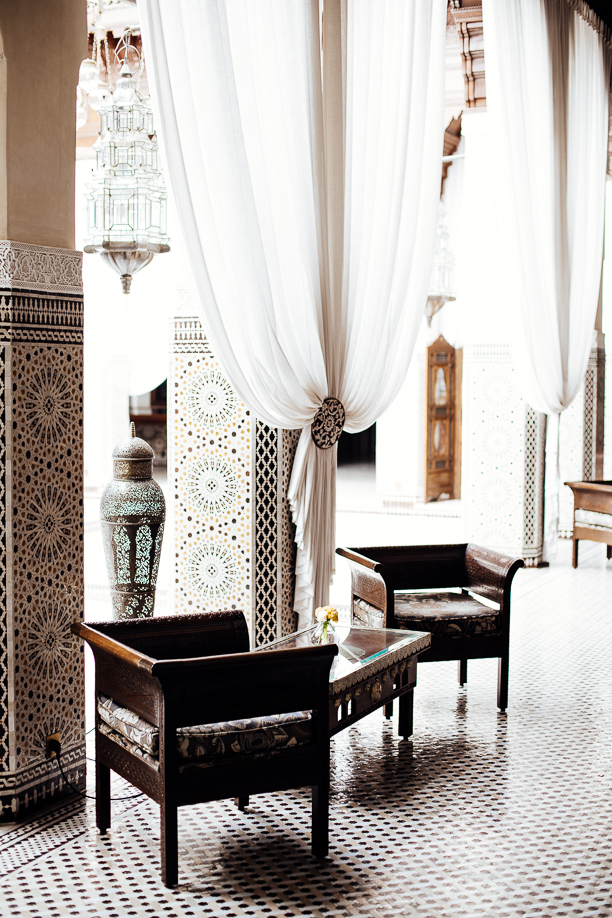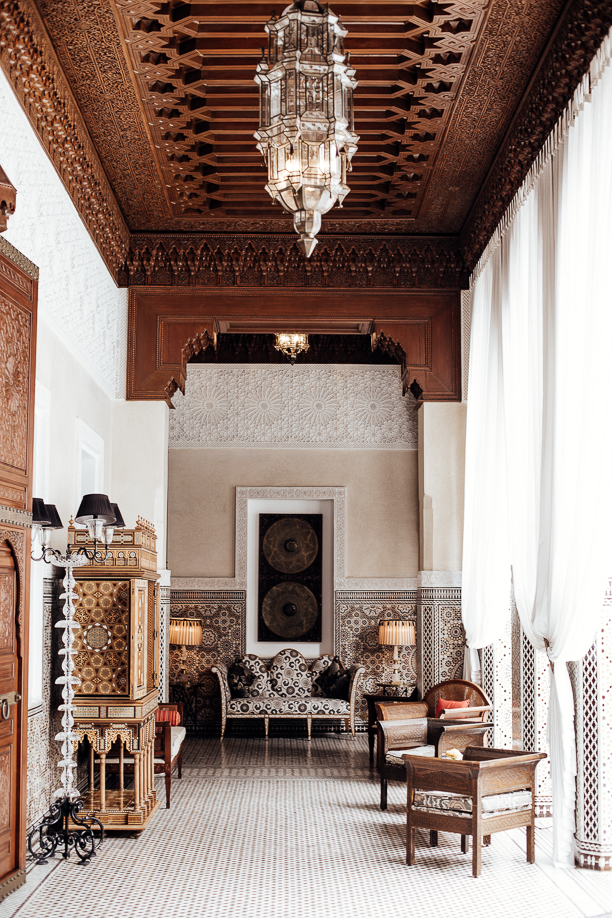 In the morning, breakfast was served a la carte. We could have it either on the roof terrace of our Riad or in the in the main courtyard around the olive trees.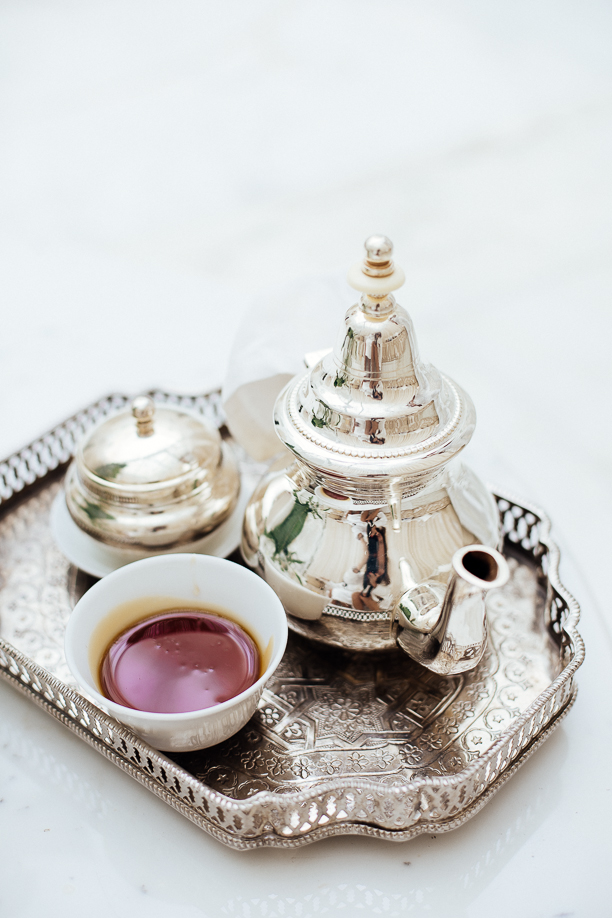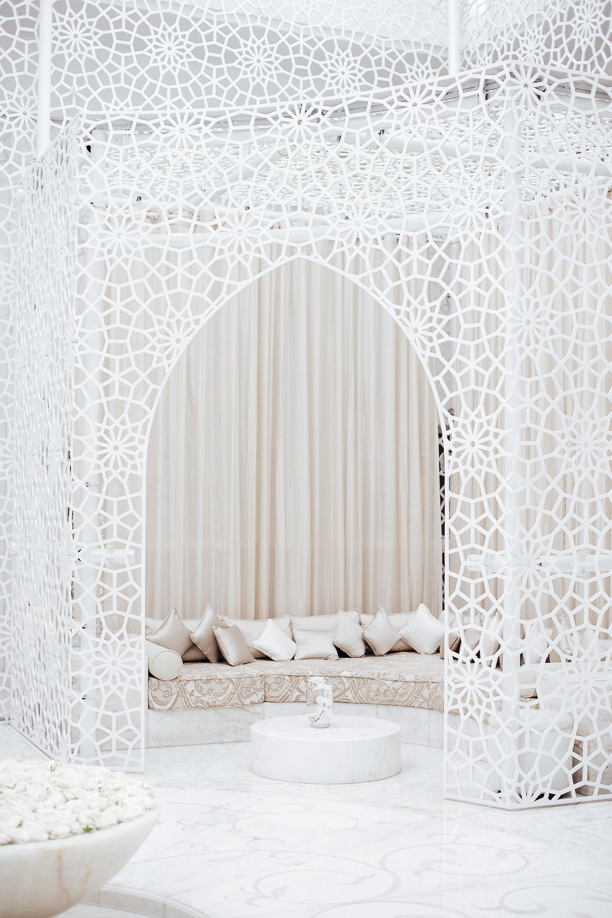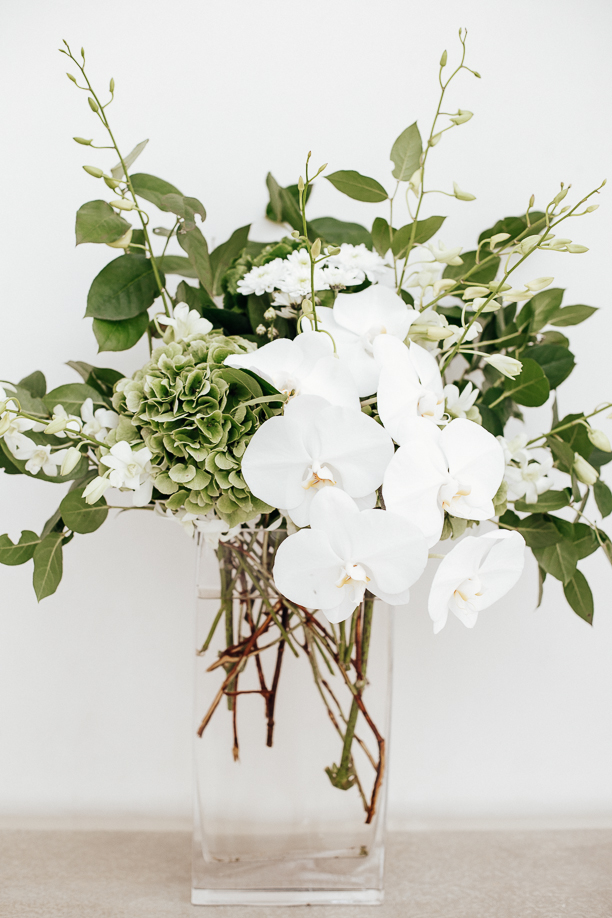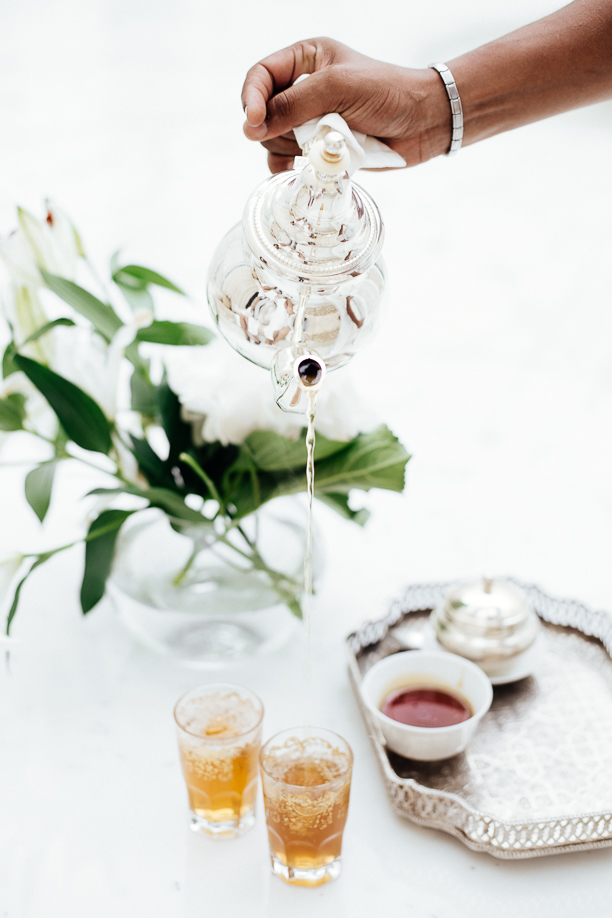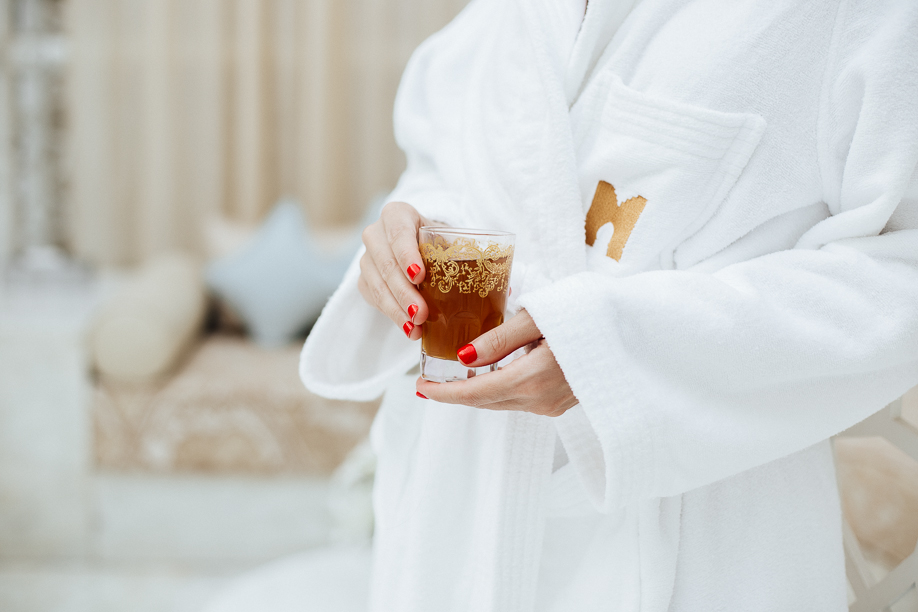 SUPPORT MY WORK!
If you enjoy my content and you'd like to support this channel, so that I will be able to continue offering you that kind of content for free, please consider using the below AFFILIATE LINKS (Booking & Amazon).
If you make a booking with BOOKING.COM with my link or a purchase on AMAZON.COM with my link, I earn a small commission at NO additional cost to you.
Click here for Booking.com
Click here for Amazon.com
Thank you from the bottom of my heart for using my affiliate links! Helps a lot!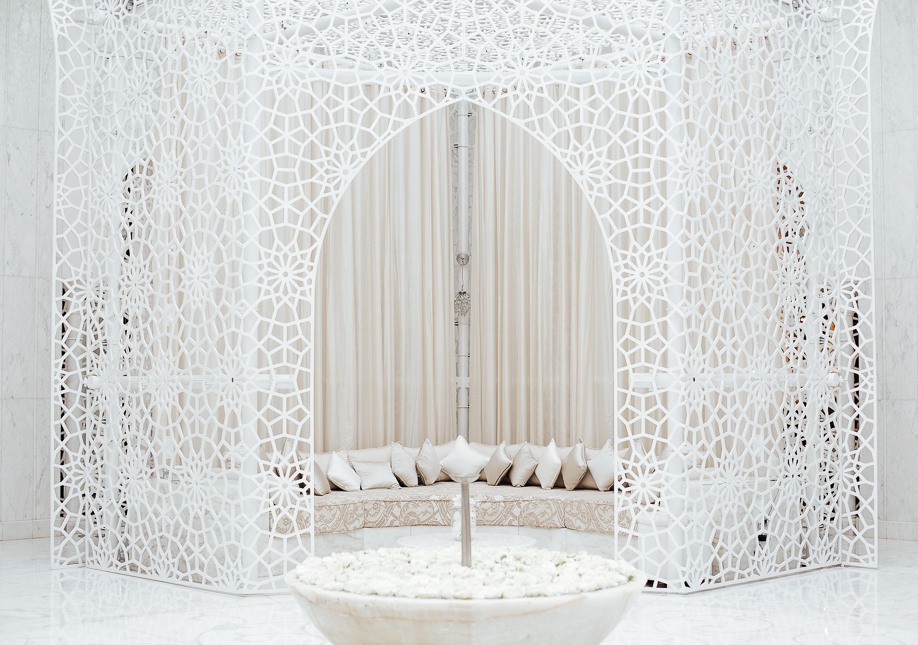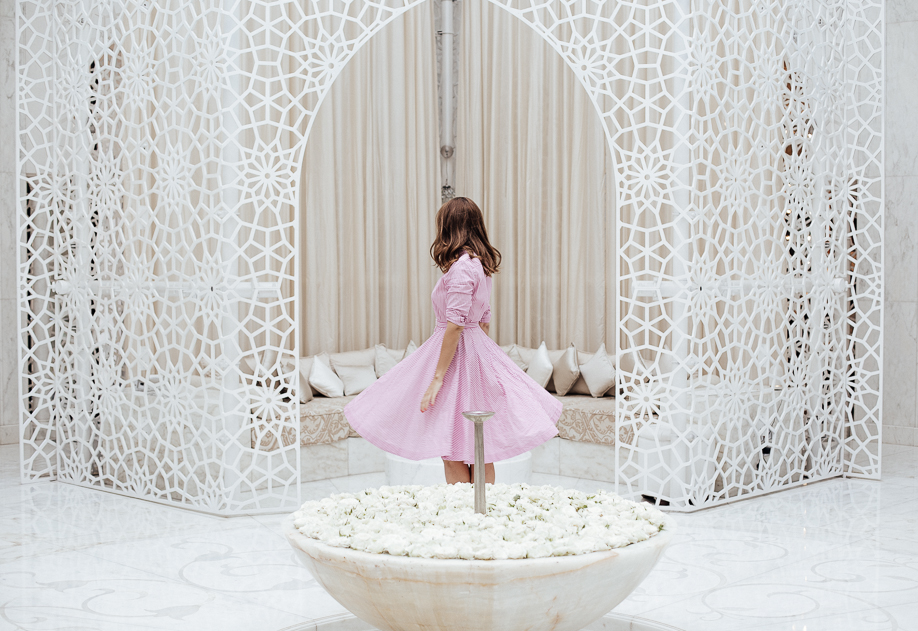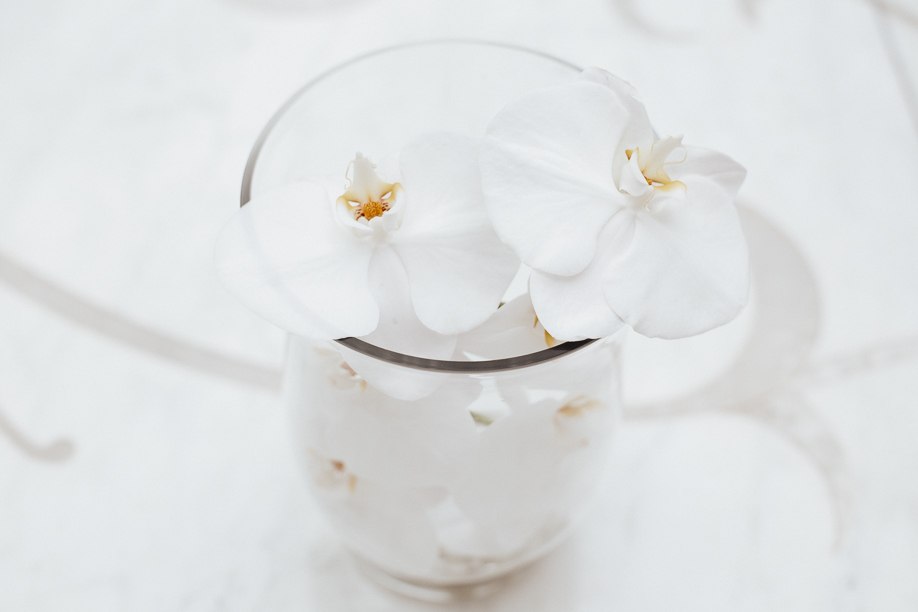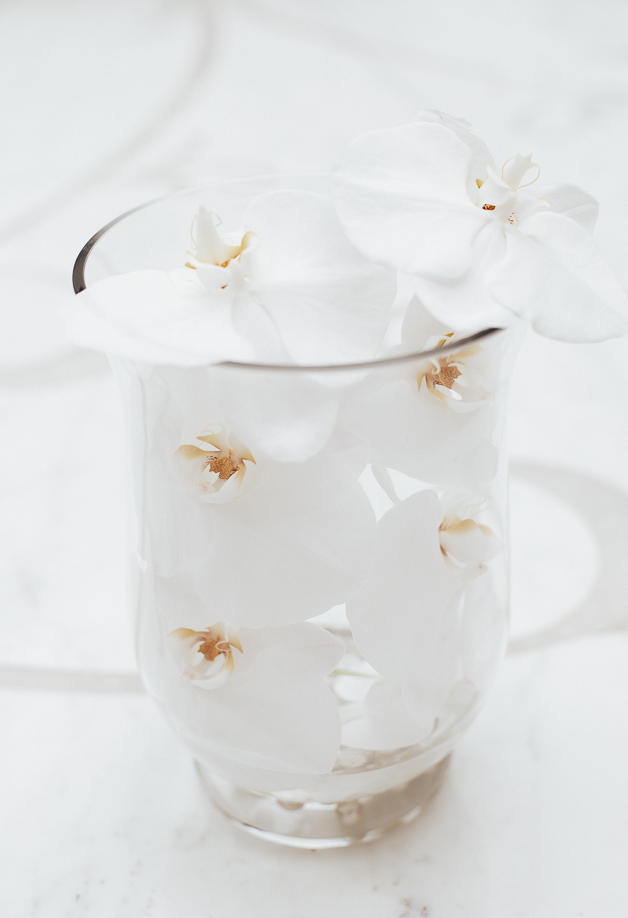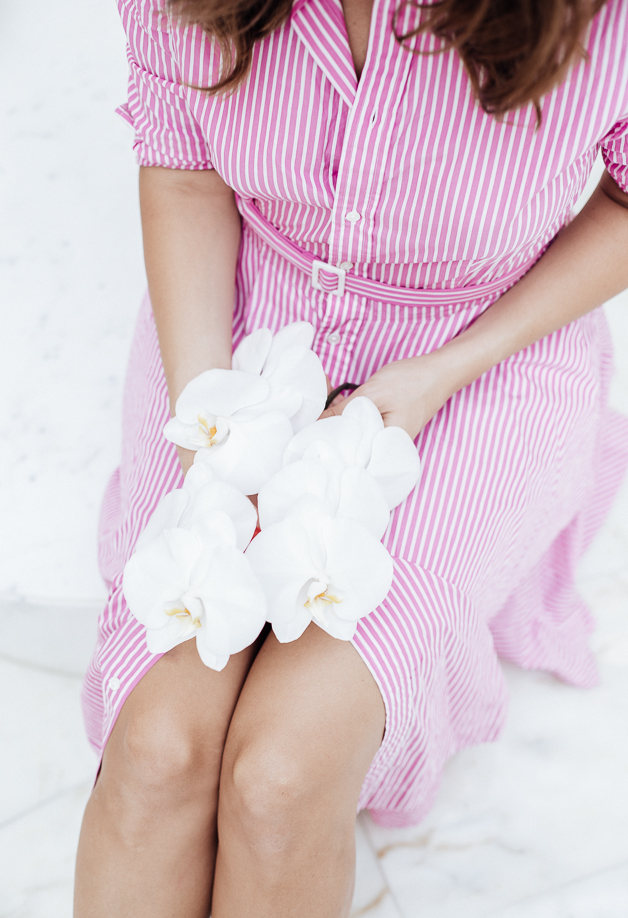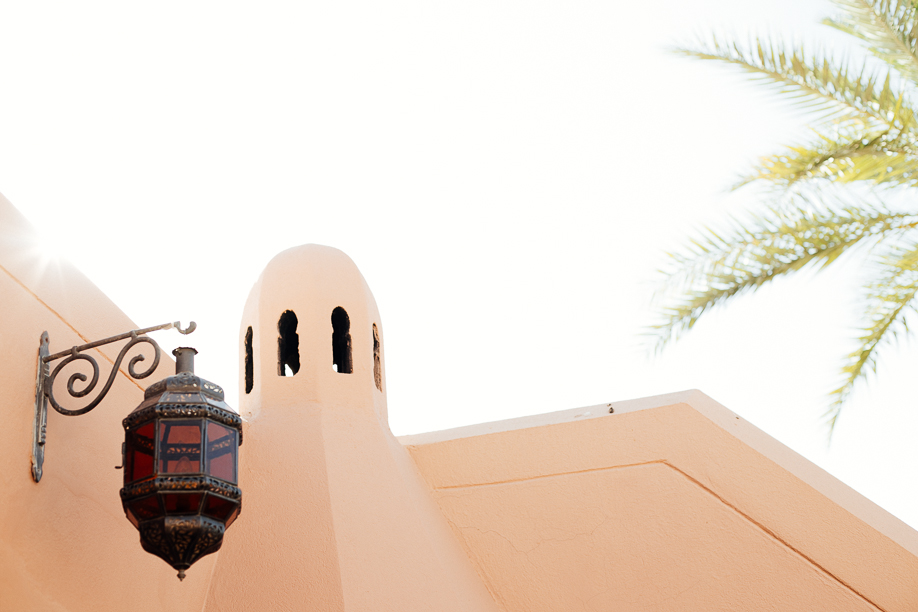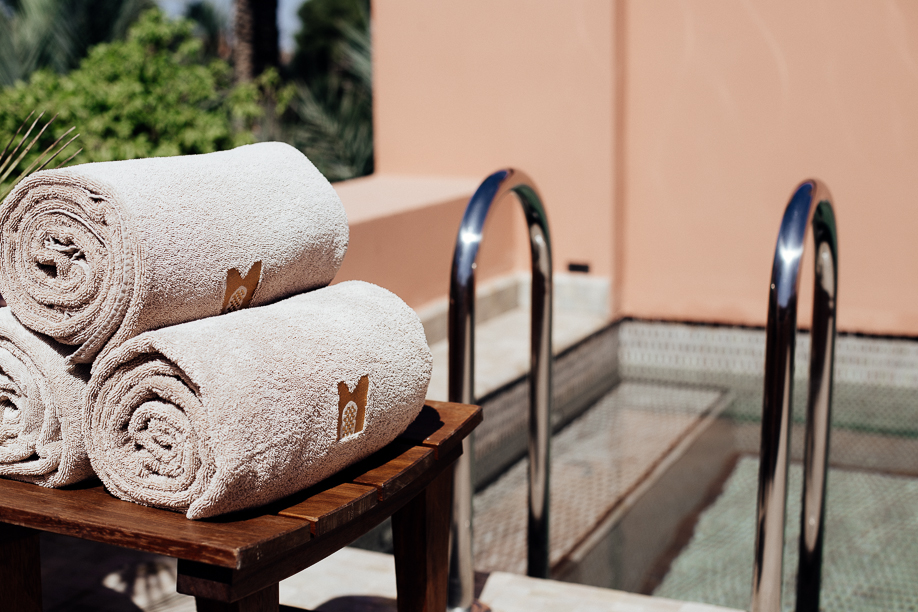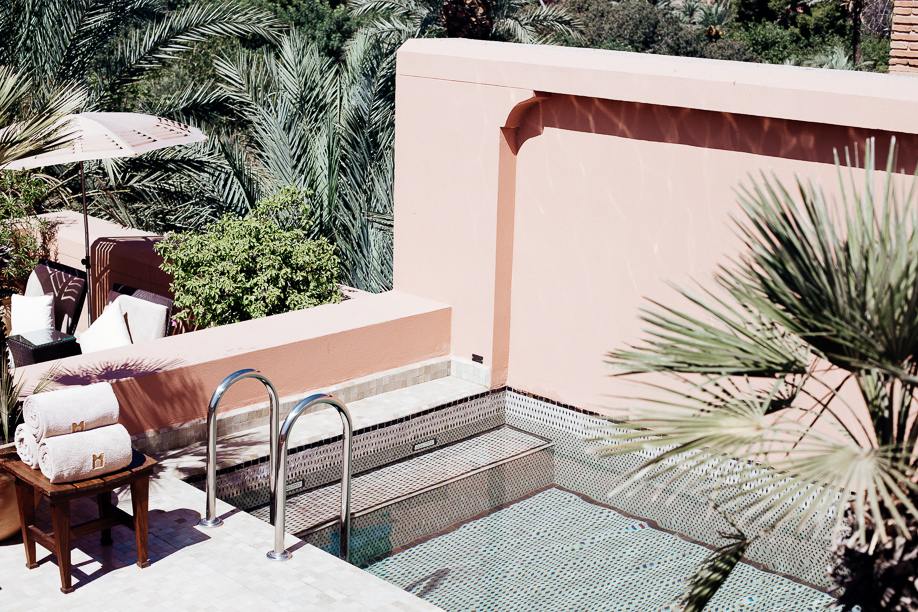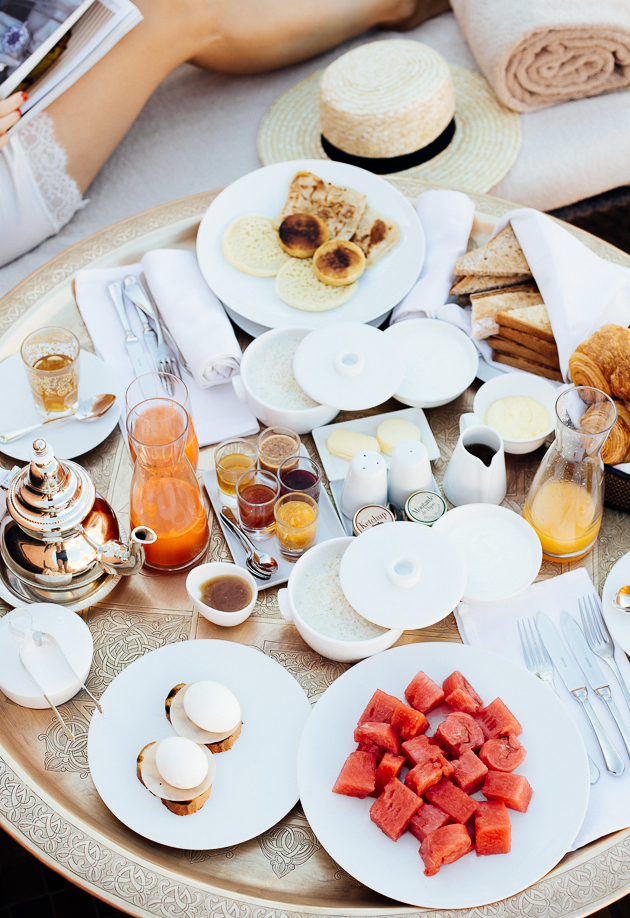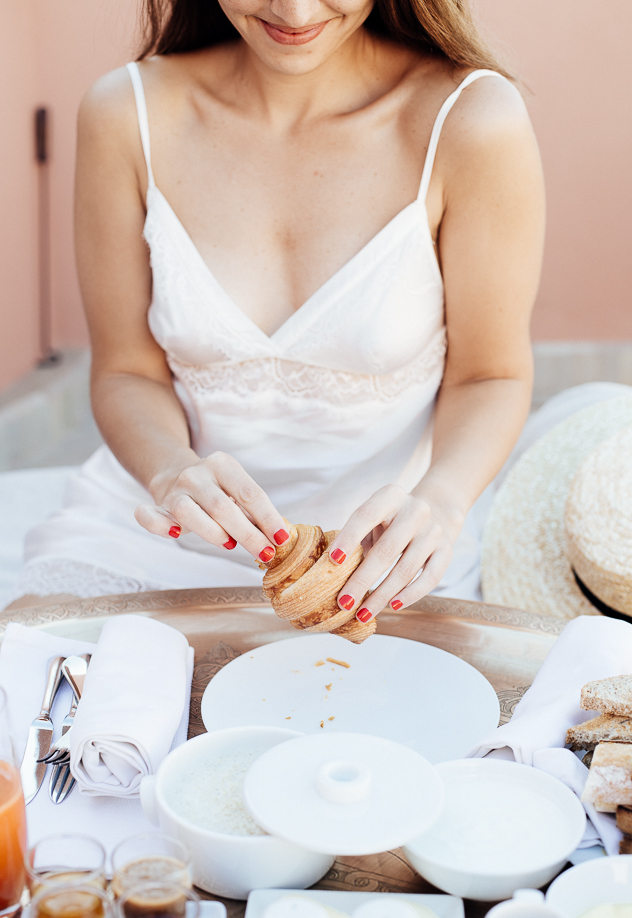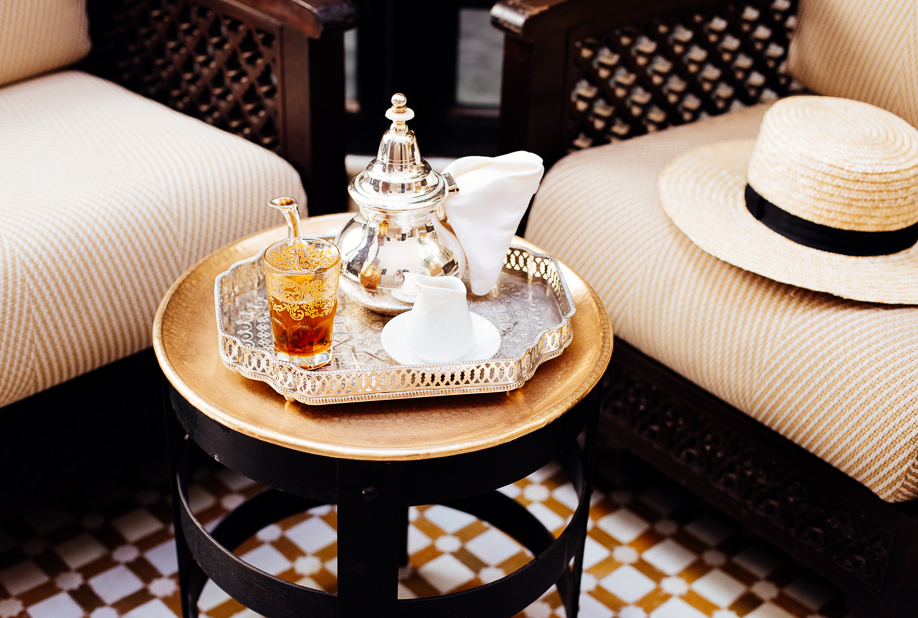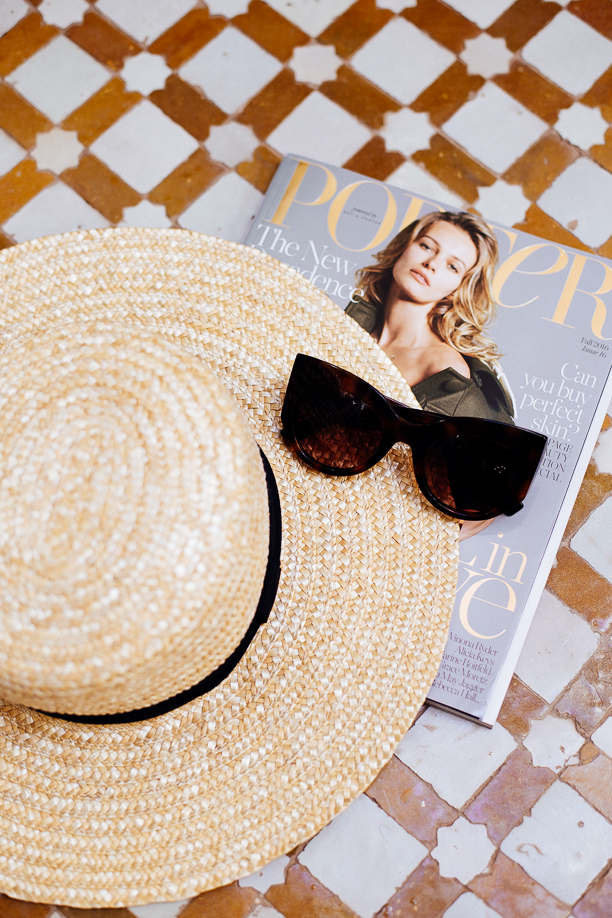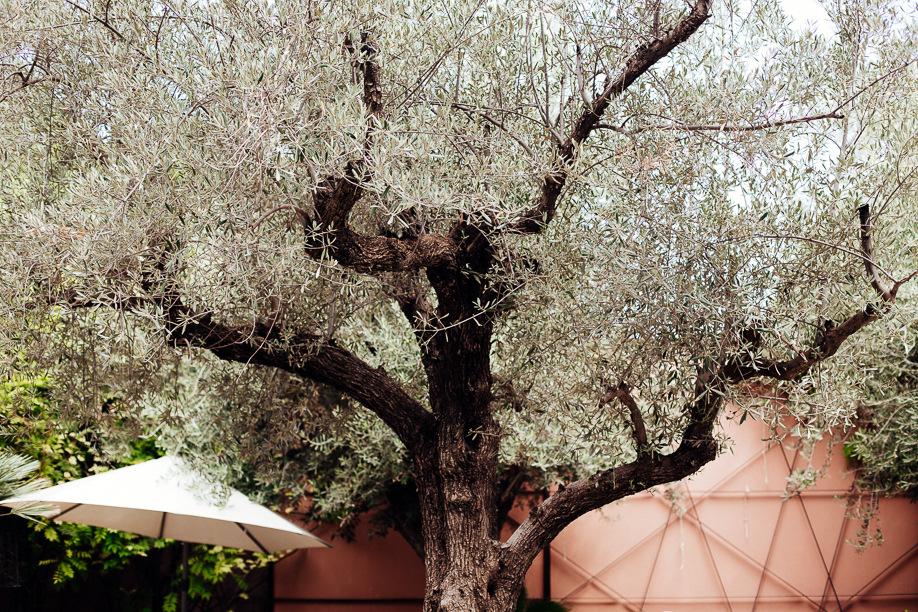 We spent all evenings in the public lobby, sipping Moroccan tea and listening to a young lady singing in a language we didn't understand. It must be love songs, I guess. We loved looking at her while the white gloves wearing butler was pouring us mint tea with such attentive care.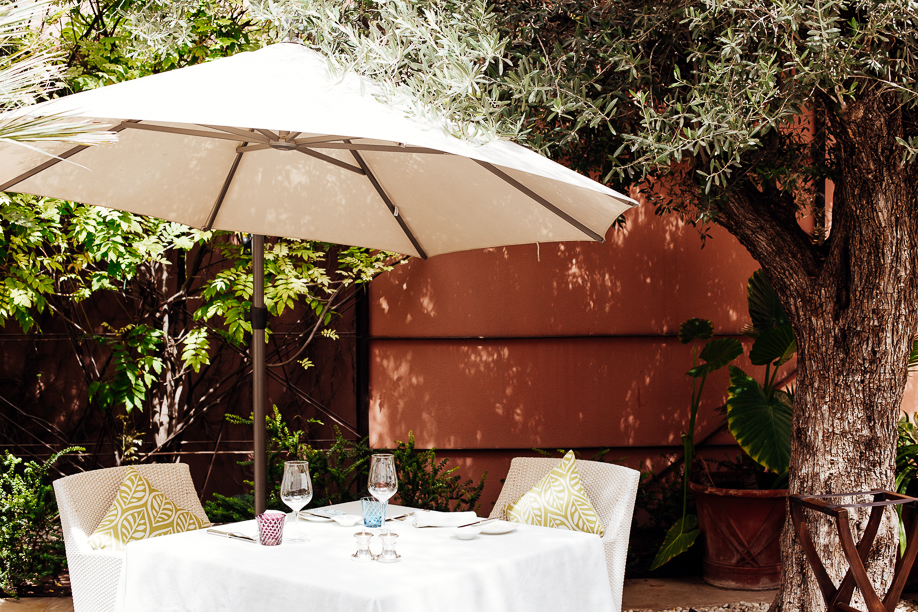 Those evenings were something out of a fairy tale.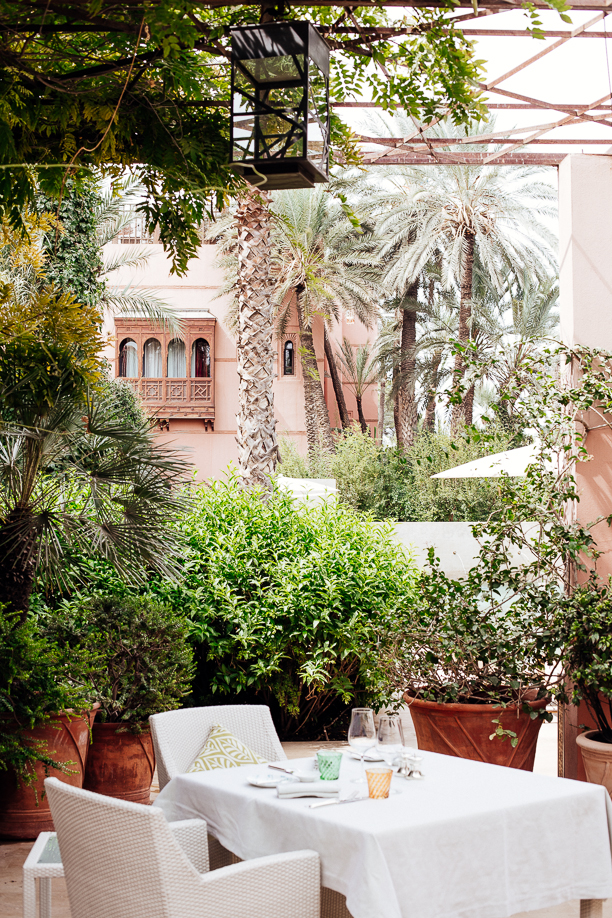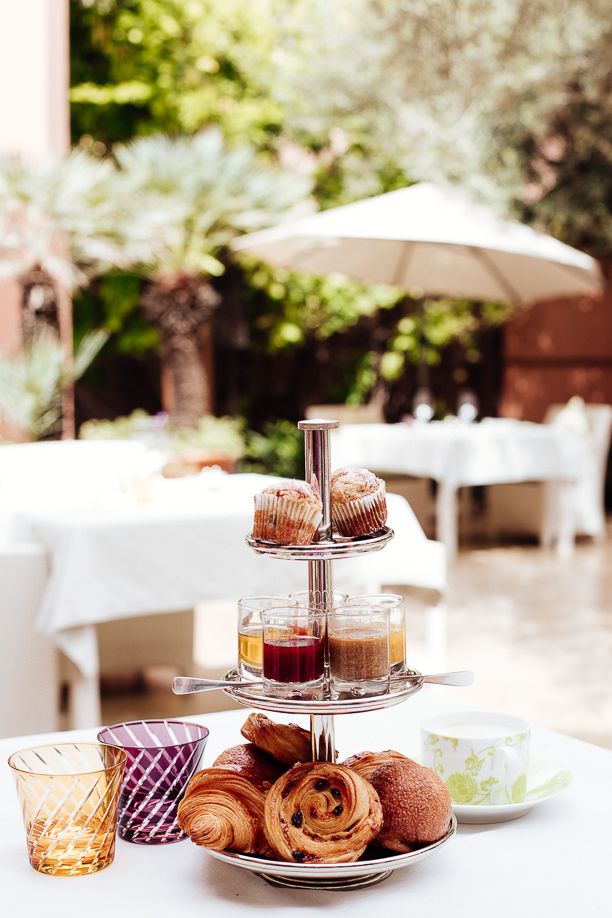 On our last day at Royal Mansour Marrakesh we found some books in our living room that documented stories of people who have visited Royal Mansour..The guests of Royal Mansour were as special as the palace is.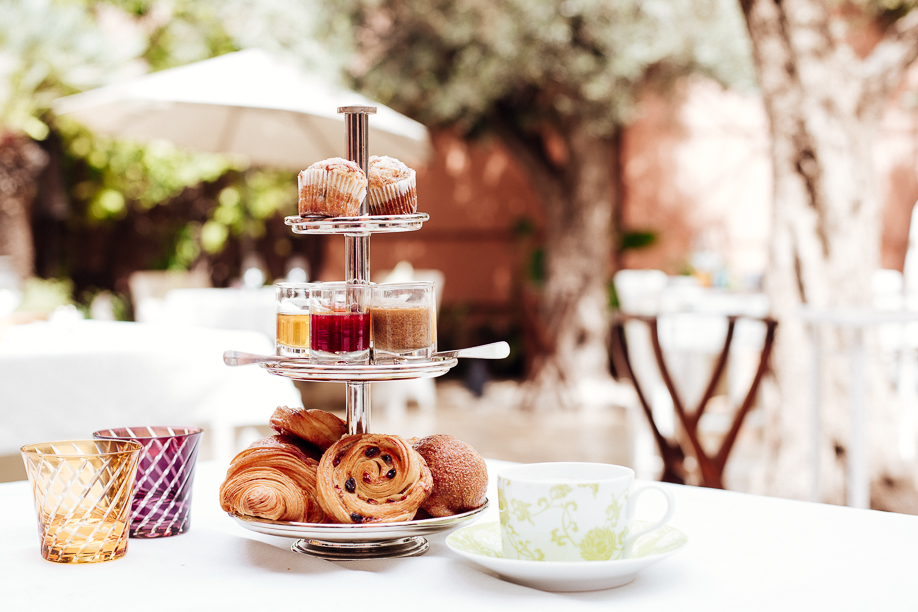 So, we opened the book with so much curiosity to read the stories in it. One of my favorite stories was of a photographer who said:
"What's the weather forecast? What difference would it make in any case, even if I knew? Just as long as there's clear blue sky, everything will be fine. I've spent the whole day framing shots and setting up compositions for tomorrow's shoot, taking masses of Polaroids and making my own sketches".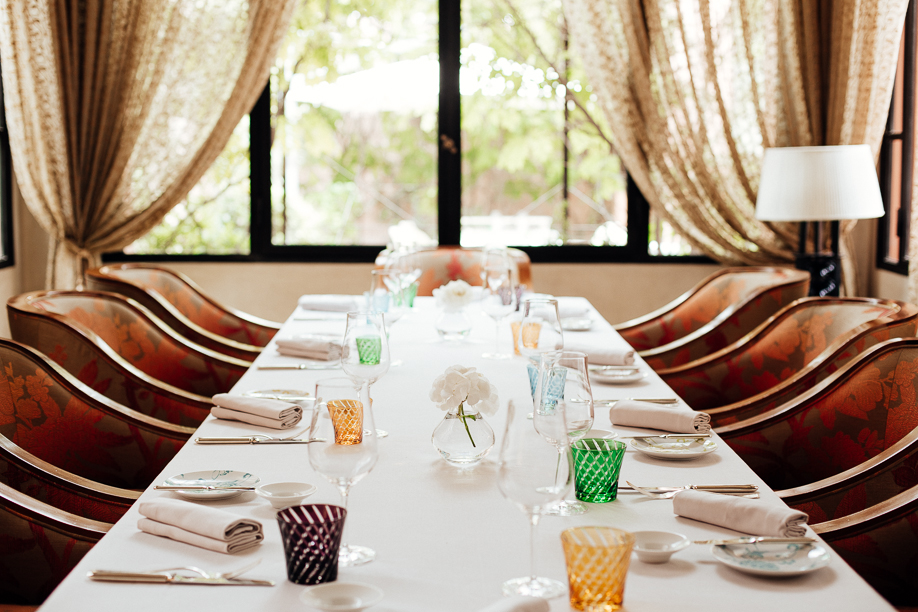 Every night, a little bit before we go to sleep, we wandered along the alleyways and enjoyed the tranquility of the palace. We never met anybody during our little strolls apart from that night when a wedding party was held. That was evidence that this palace is a haven where you can enjoy high exclusivity and privacy. Here, peace and privacy radiate through.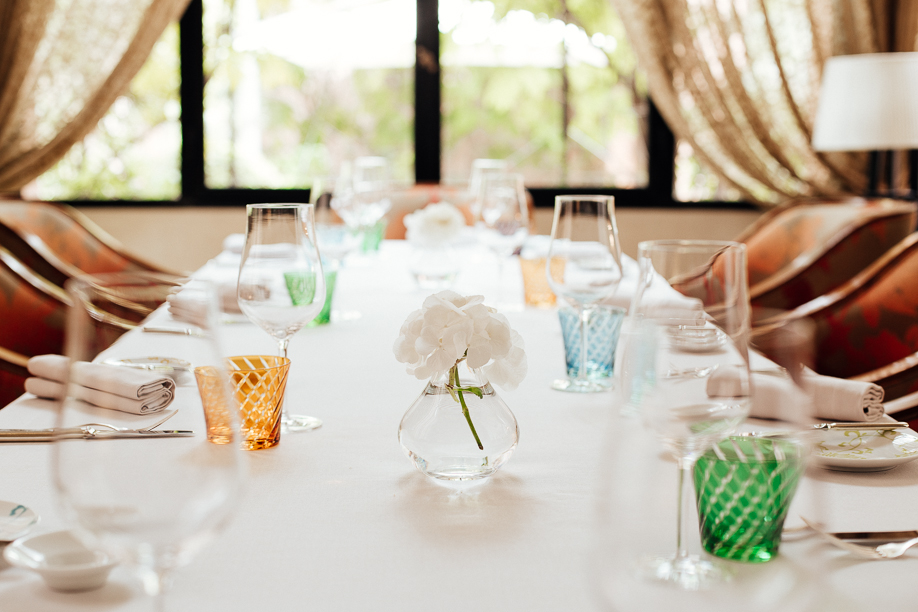 All the words in this post was written with charged feelings of nostalgia. I am awash with nice memories from Royal Mansour. We were sad to leave. But on the other hand, I knew I was privileged to experience such extravagance and royalty.
I hope it will not be long before I go back again. You know, during our stay, I saw people building new oasis gardens with a new large swimming pool and 7 private pavilions. Those are for sure some of the hundred reasons to go back to Royal Mansour.
Best hotel experience. Ever. 
All photos of the hotel were taken by me
♥
*Disclaimer: My stay at Royal Mansour was hosted. All words, comments and thoughts in this post are my own. This post may also contain affiliate links.  I get a commission if you make a purchase through the links which comes at no cost to you. Thank you from the bottom of my heart for using my links.