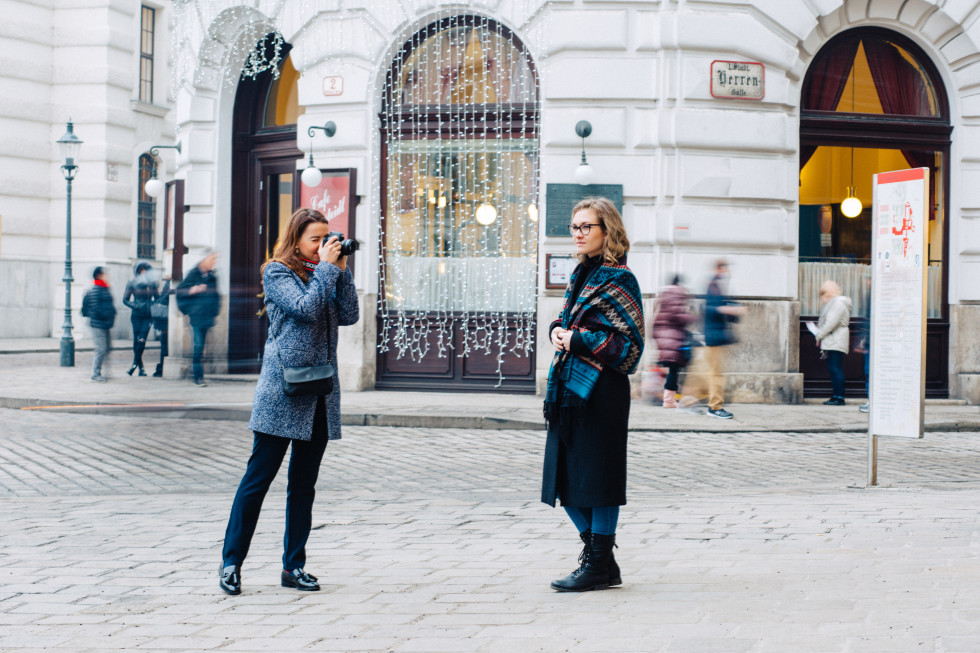 My New years resolutions
Thanks to this blog I managed to achieve things last year that I could have imagine only in my wildest dreams. A few of those things were winning the travel contest and flying to Miami with Austrian Airlines and Chanel asking me to take photos inside the new boutique in Graben.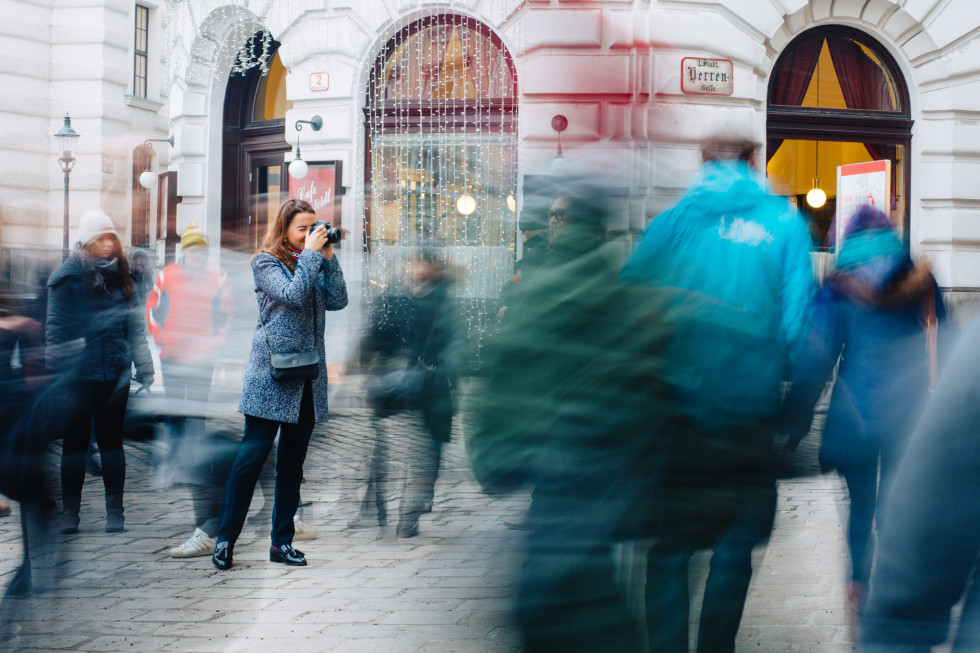 Besides, I was invited to UK, Slovenia, Greece, Germany and to some beautiful parts of the Austrian countryside. All those press trips and invitations to events made me feel over the moon and made 2015 extraordinary. Having the chance to partner with so many prestigious successful companies is mind-blowing and I wish that 2016 will bring more of it.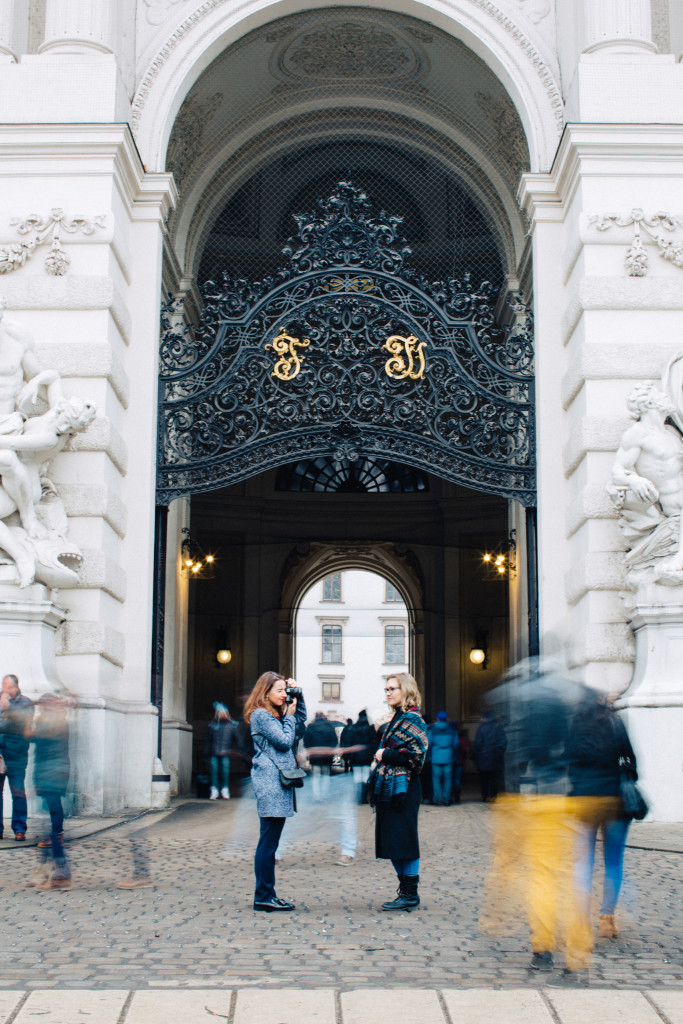 My New years resolutions
At the end of this year Bipa asked me which my New years resolutions for 2016 are. What do I intend to do in 2016? I kept it to myself for a long time. I think it's time to reveal my inner thoughts.
My wish it to work as a freelance photographer (blame it on Instagram). Two years ago, when I started this blog, I was taking photos with my mobile phone because that is all I had. I soon realized that investing money in a DSRL camera was more than necessary. This is how I bought my first Canon Eos 700D as a Xmas present to myself.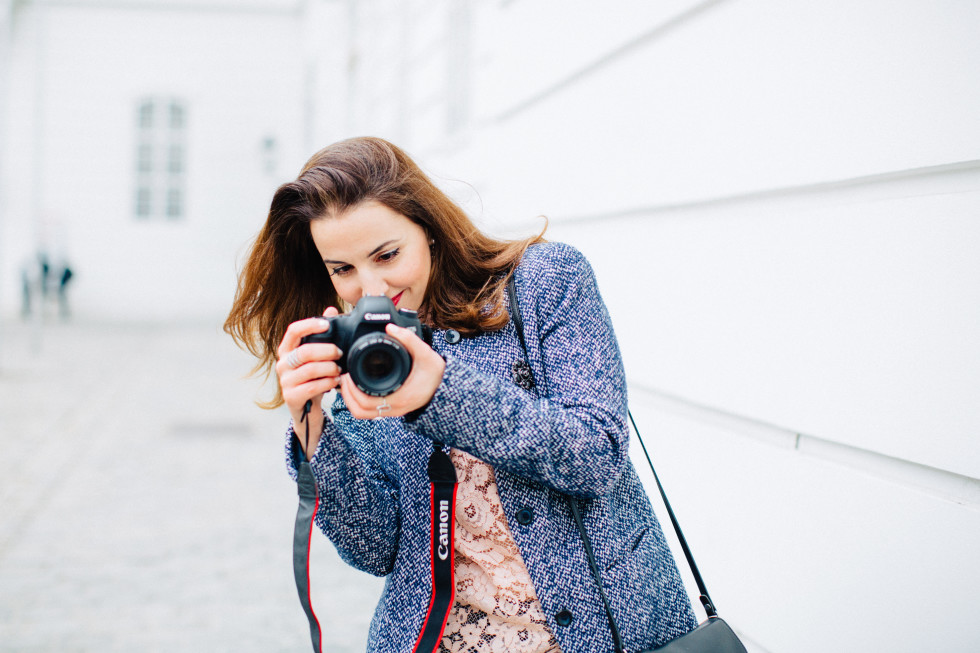 SUPPORT MY WORK!
If you enjoy my content and you'd like to support this channel, so that I will be able to continue offering you that kind of content for free, please consider using the below AFFILIATE LINKS (Booking & Amazon).
If you make a booking with BOOKING.COM with my link or a purchase on AMAZON.COM with my link, I earn a small commission at NO additional cost to you.
Click here for Booking.com
Click here for Amazon.com
Thank you from the bottom of my heart for using my affiliate links! Helps a lot!
After one year, I realized that I need an upgrade and sold my Canon eos 700 D to buy a full frame camera. This is how I got the Canon Eos 6D. Now I really need to upgrade my computer because after 5 years of use, I still wonder how it's still alive.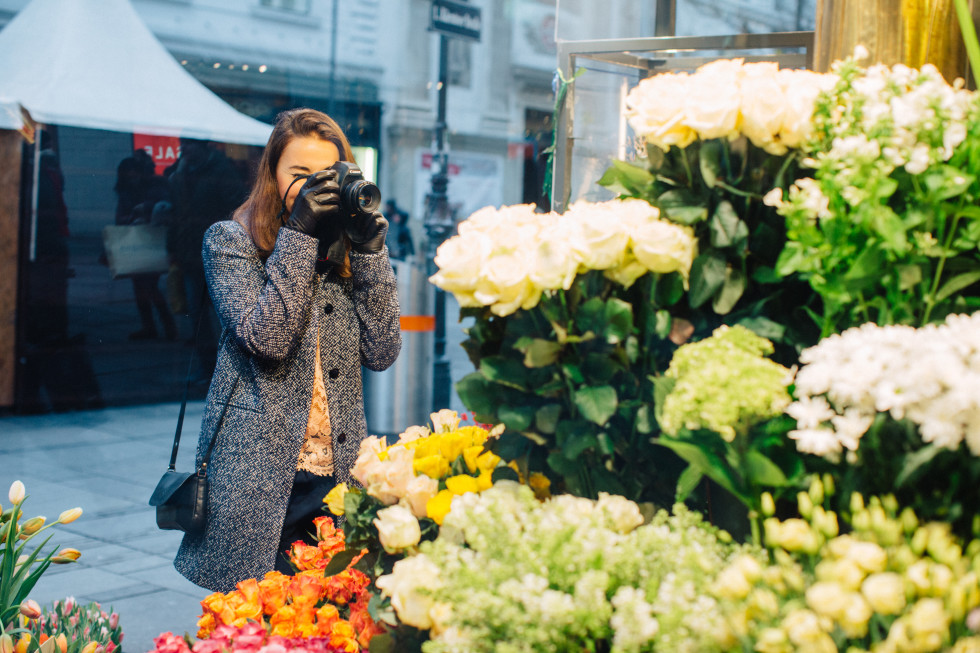 All those past years, I didn't stop to learn. Photographers are like teachers and doctors. They never stop to learn. It's a non stop learning process. Maybe I should write what I've learned during the process in another blog post.
A few words about this blog post. We wanted to create a story of a girl who does a photo shooting in the center of Vienna. When the photo shooting is wrapped up, that girl goes for shopping, buys some flowers, takes the tram and returns home. The outfit should be comfortable, yet elegant. Comfortable black loafers and dark blue pants.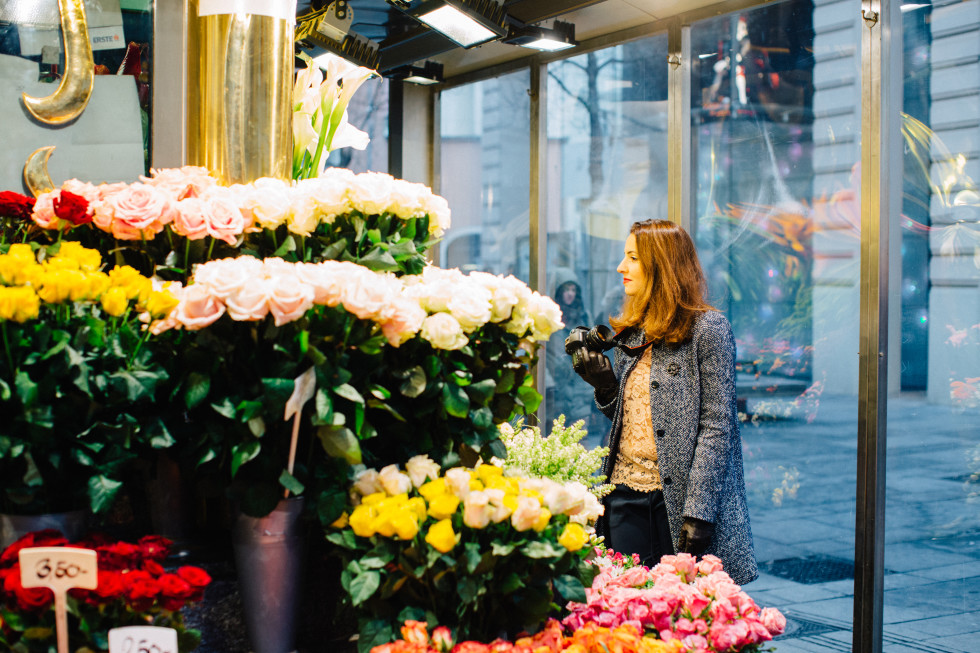 To sum it up:
In 2016, I want to work. I want to make my photography portfolio and an online shop. I would like to improve my photography skills (it's going to be a battle). I only want to do things that I love.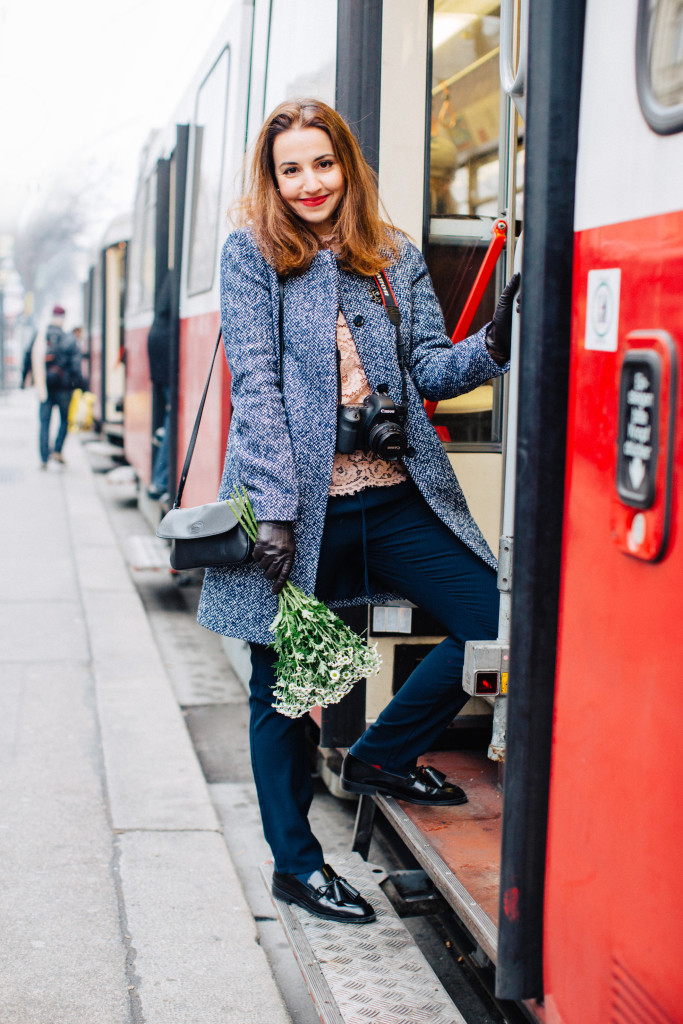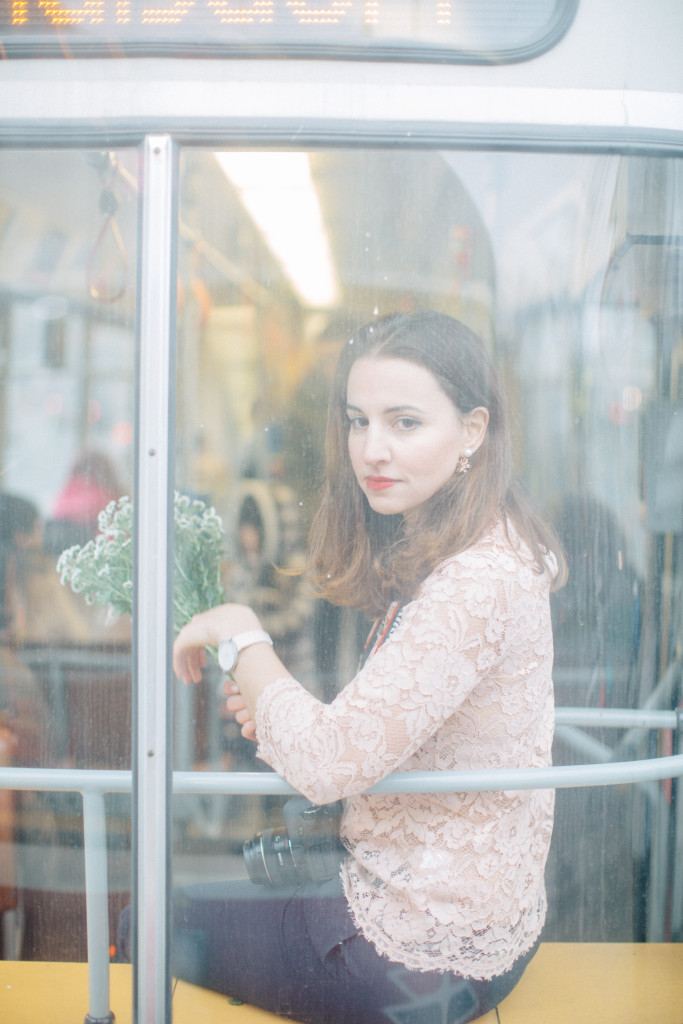 My New years resolutions
And of course, I want to travel more because during all those cold nights in my little Viennese room I can't help but dreaming of exotic beaches and crystal waters some where in Bali or in Morocco. I want to be carefree (not so realistic but I want it). Use the hashtag #ichhabwasvor to find out more.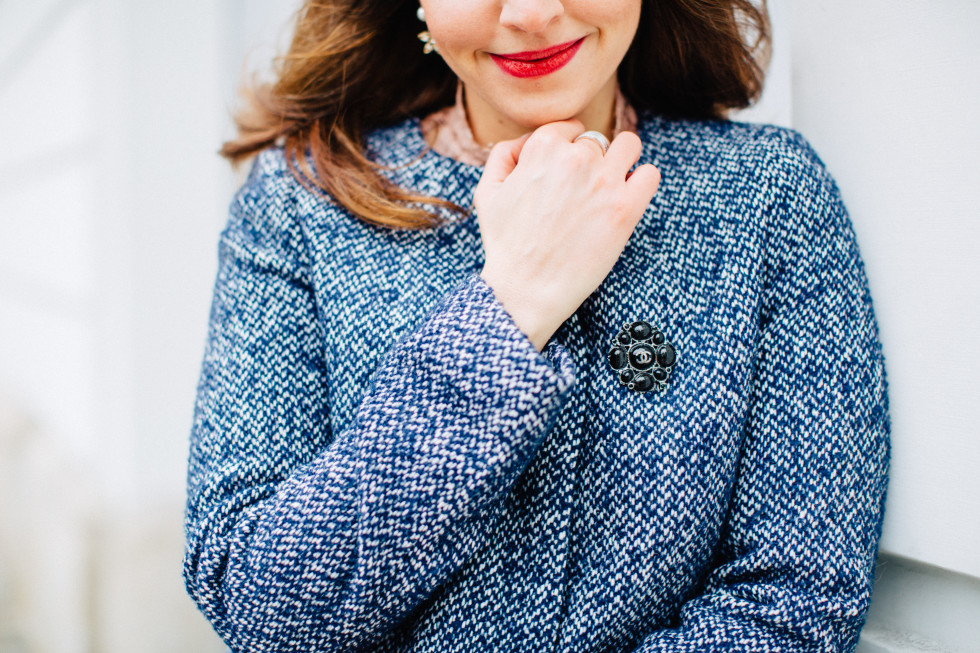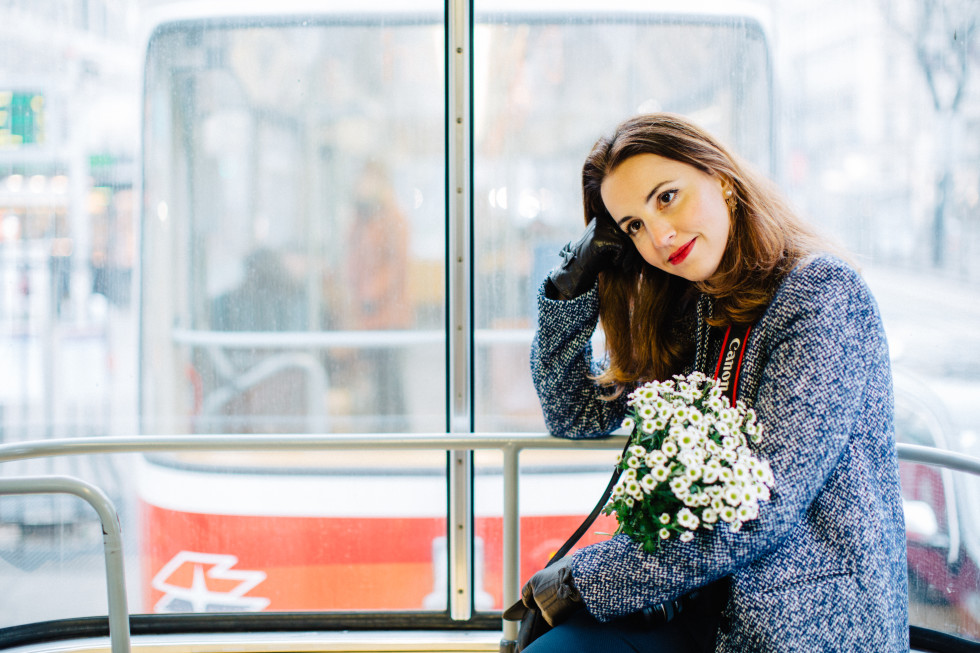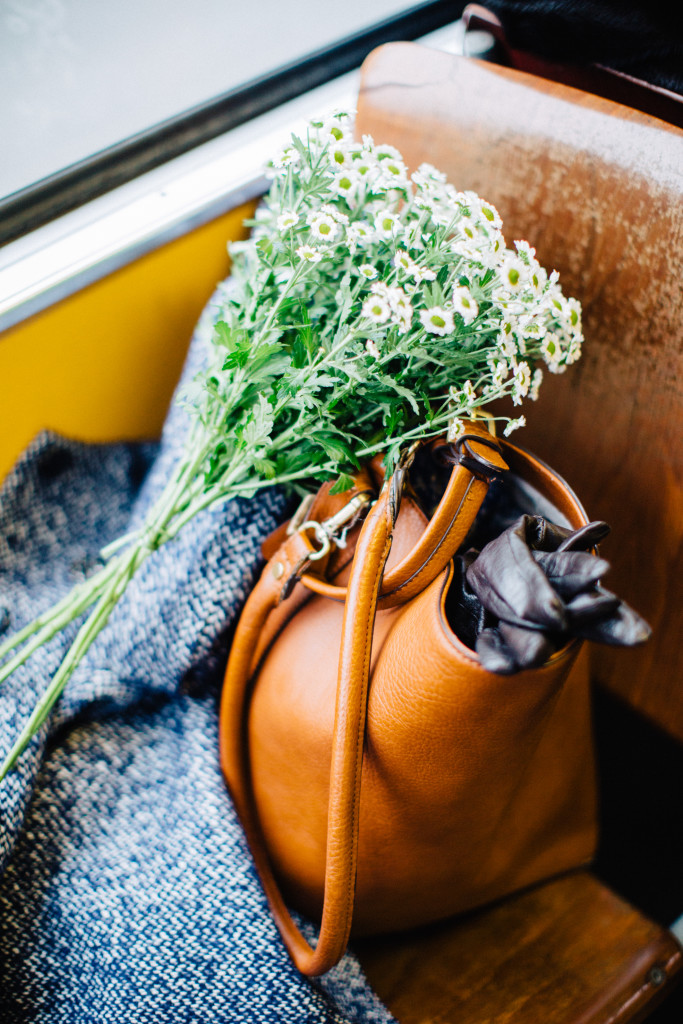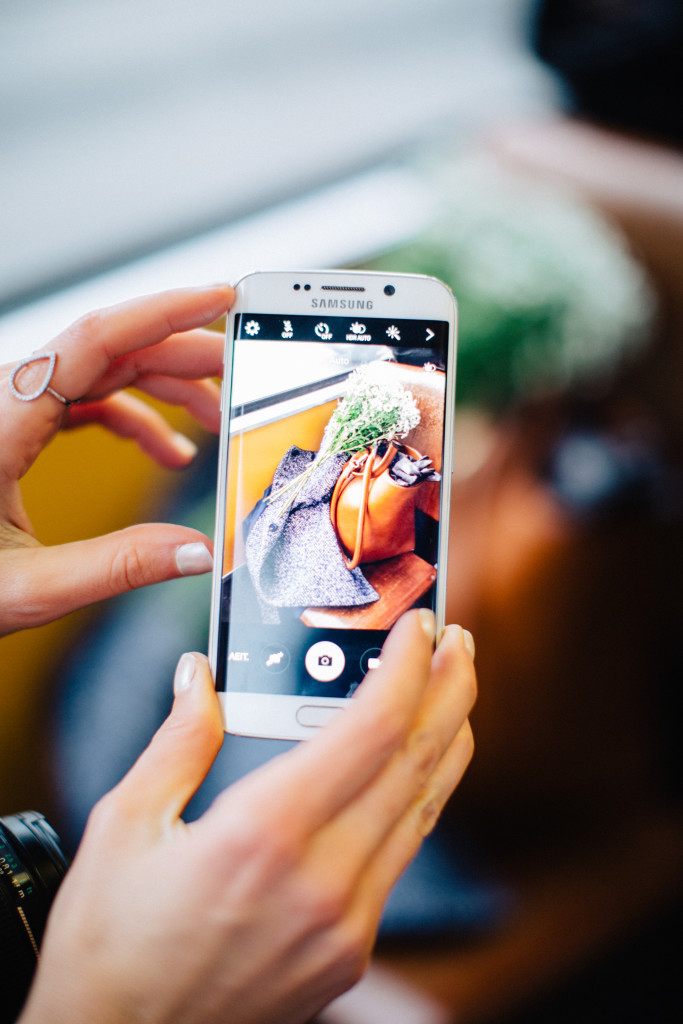 How exactly will all this happen? With a lot of work, persistence, consistency, a lot of luck and support from people who love The Viennese Girl blog as much as I do. Support from my readers and Instagram friends.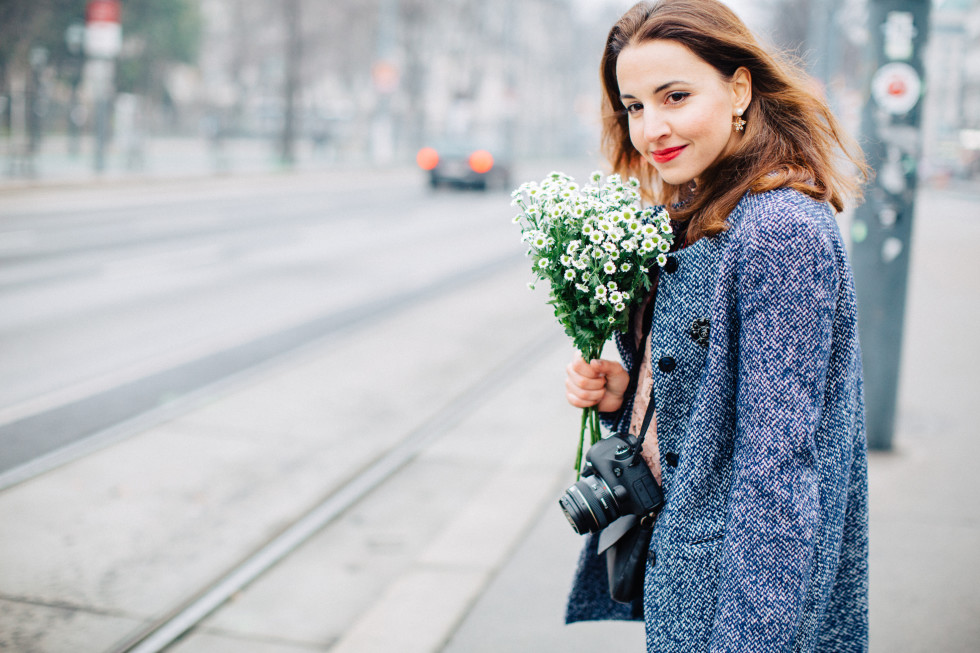 Photography: Tony Gigov
I keep saying to myself: New Year, new opportunities! And this is exactly how I want to envision it, in a very optimistic state of mind.
I will end this post asking you this question: How do you envision your 2016? #ichhabwasvor
♥
*DISCLOSURE: This blog post is in collaboration with BIPA. My content includes an affiliate link. I earn a small commission if you make a purchase. The price does NOT change for you. I am not paid me to include these affiliate links. Thank you from the bottom of my heart for using my links.