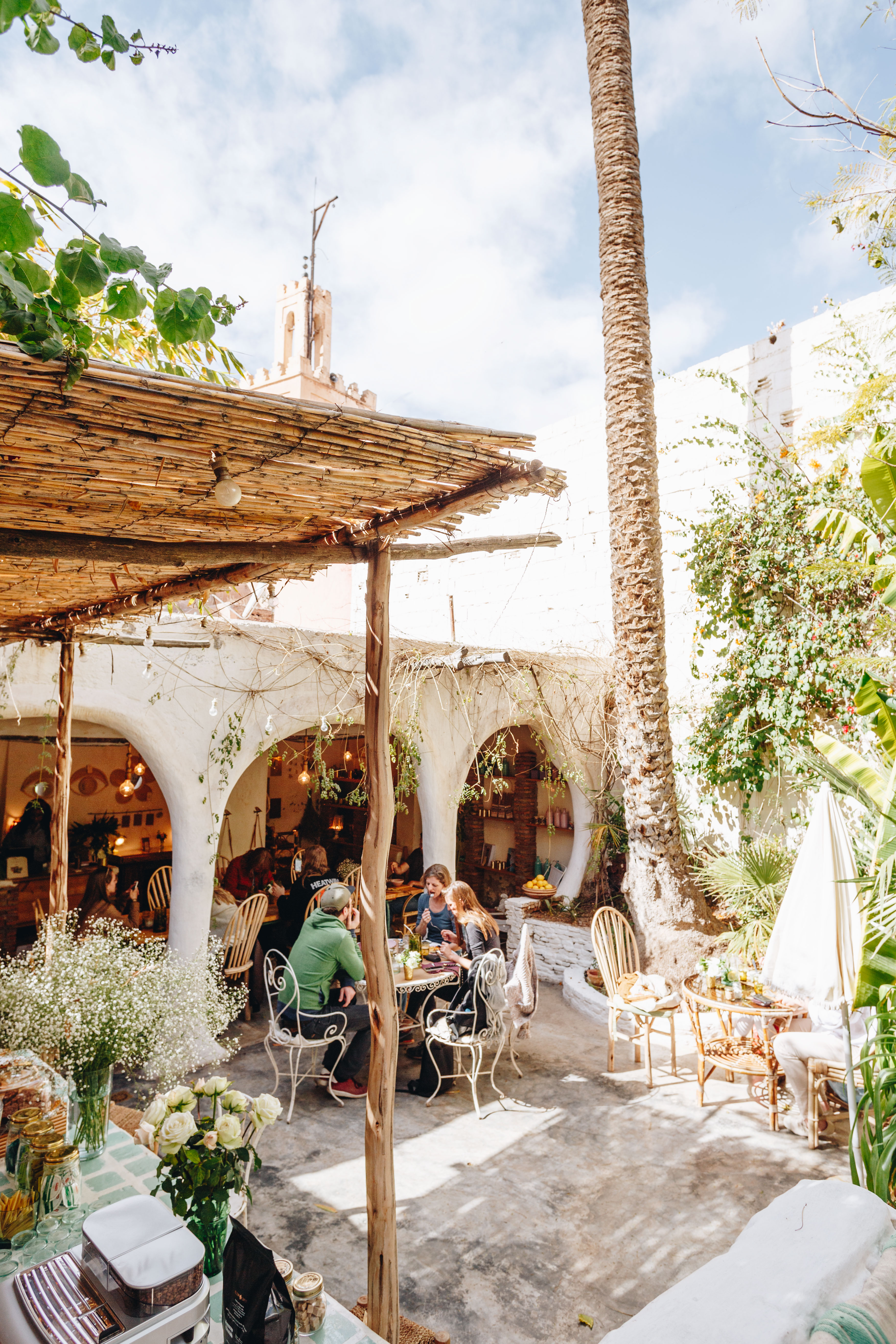 Marrakech photography journal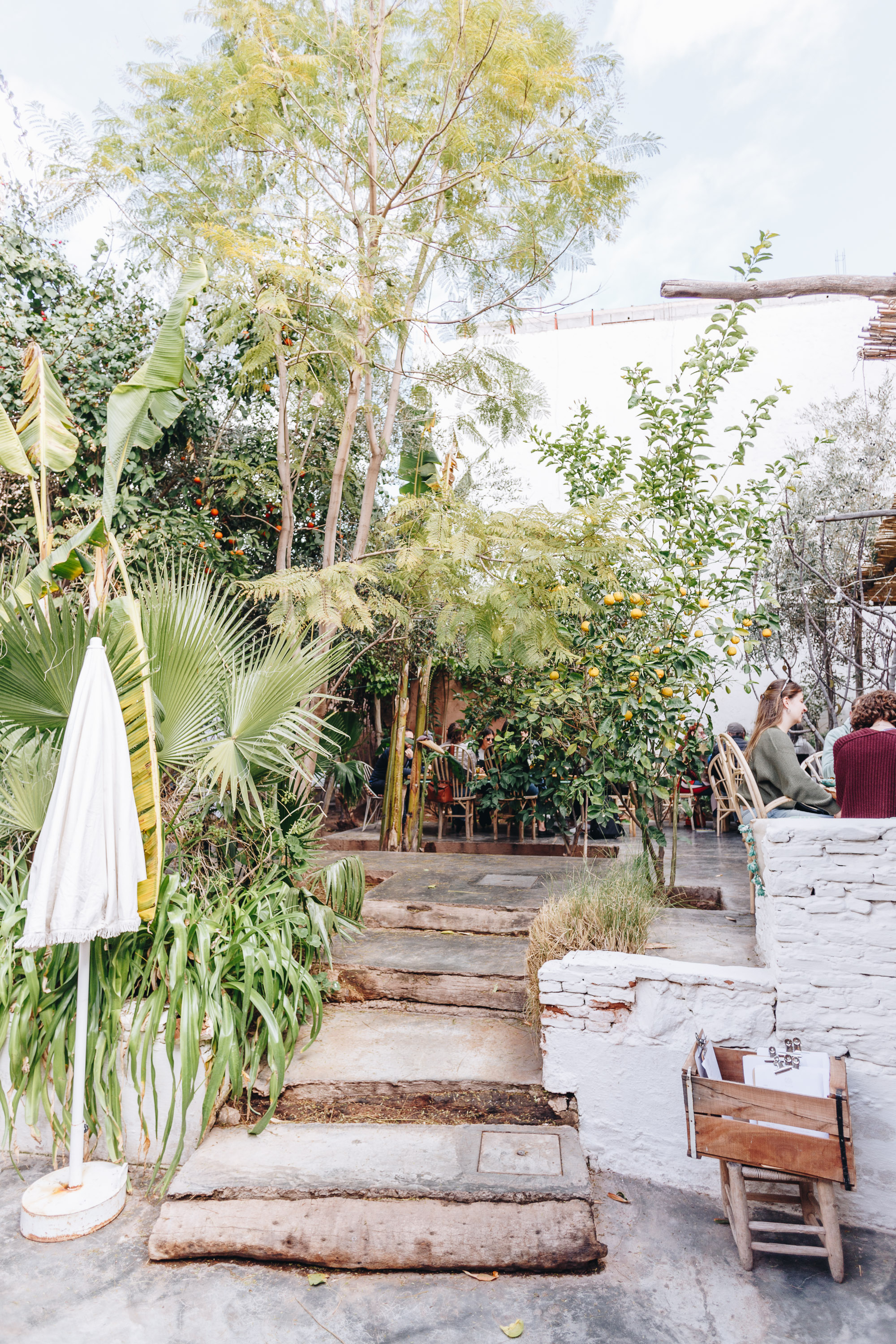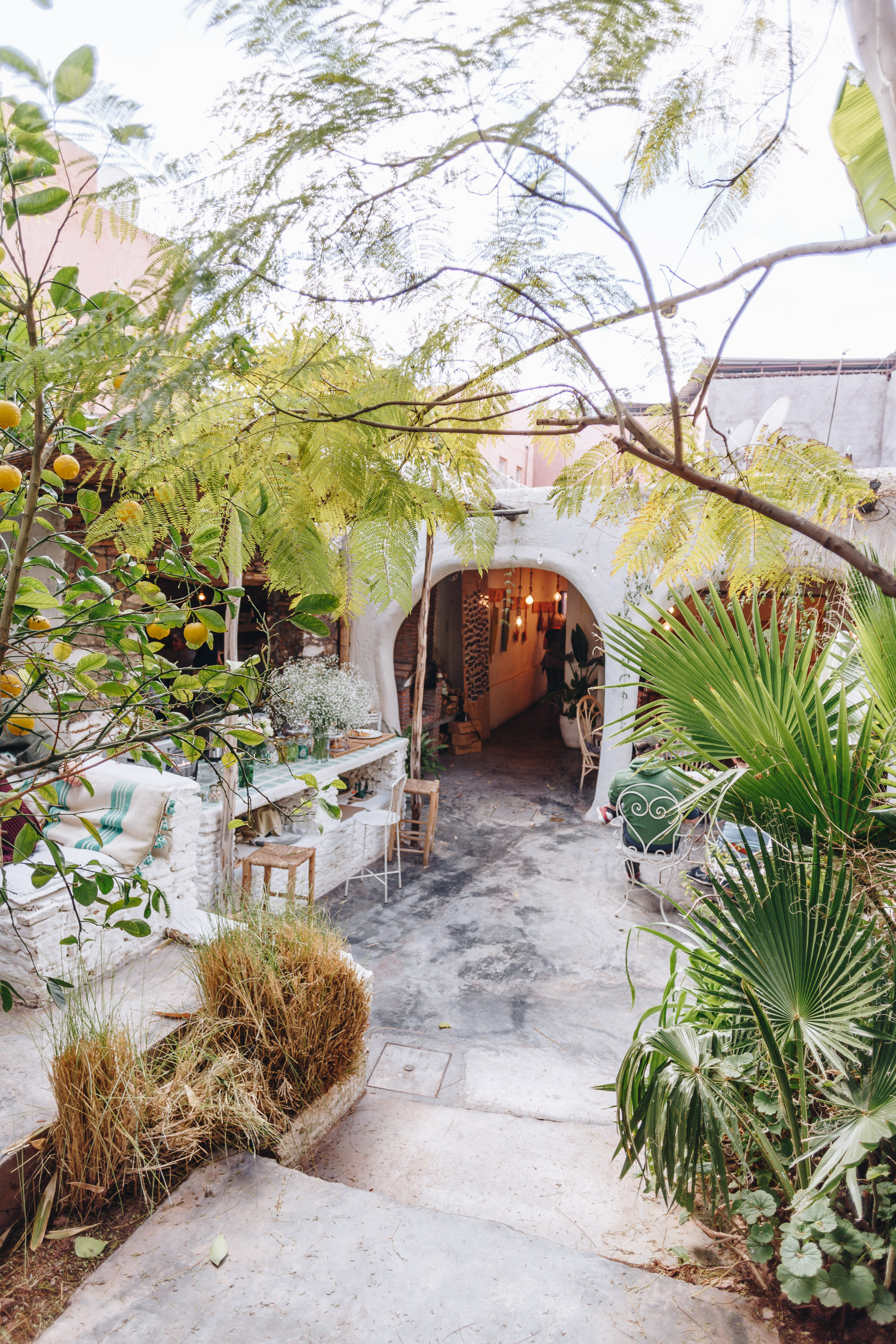 If anyone who doesn't know me land on this website right now, may think that I live in Marrakech. But I do not. Don't let the plethora of Marrakech blog posts mislead you!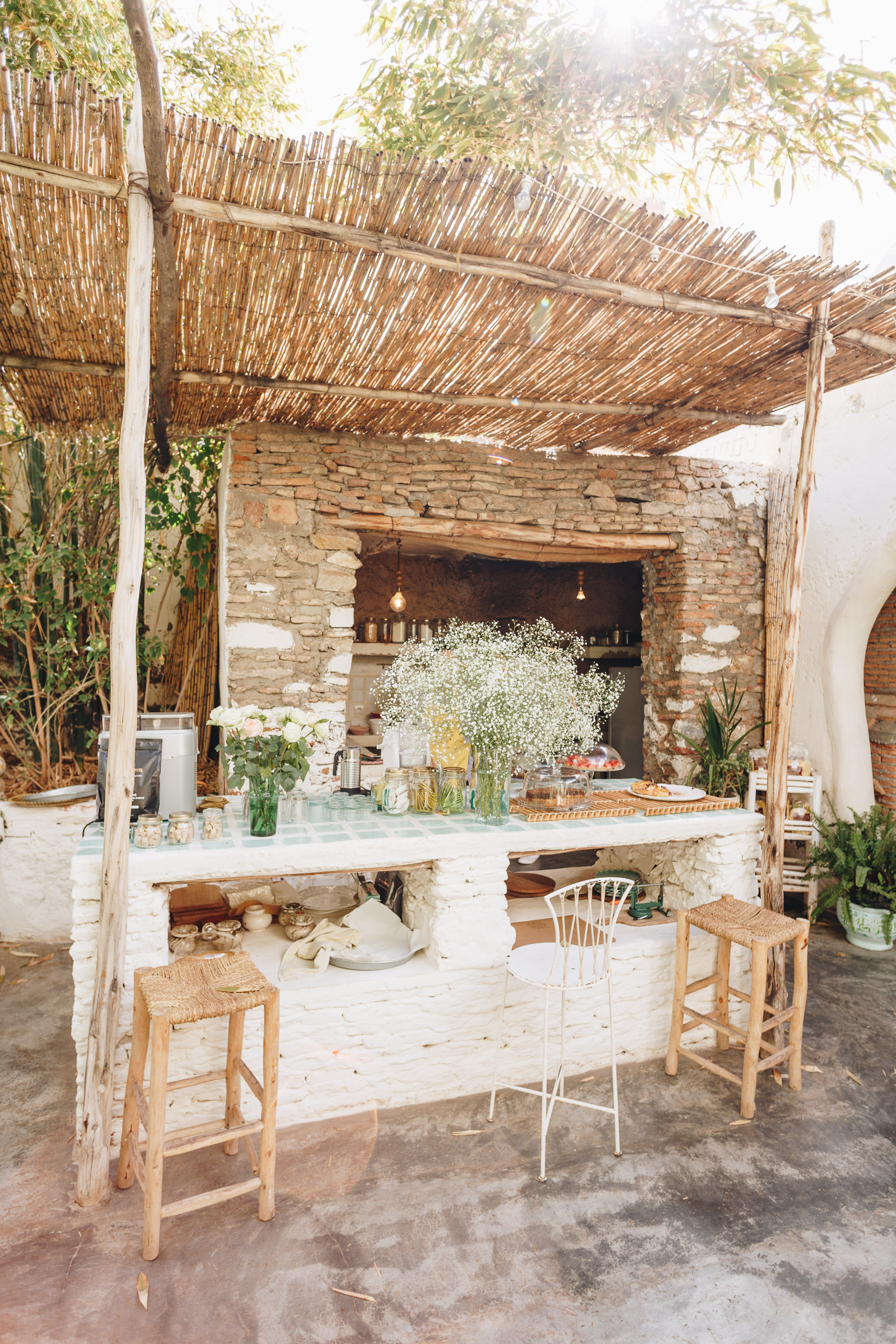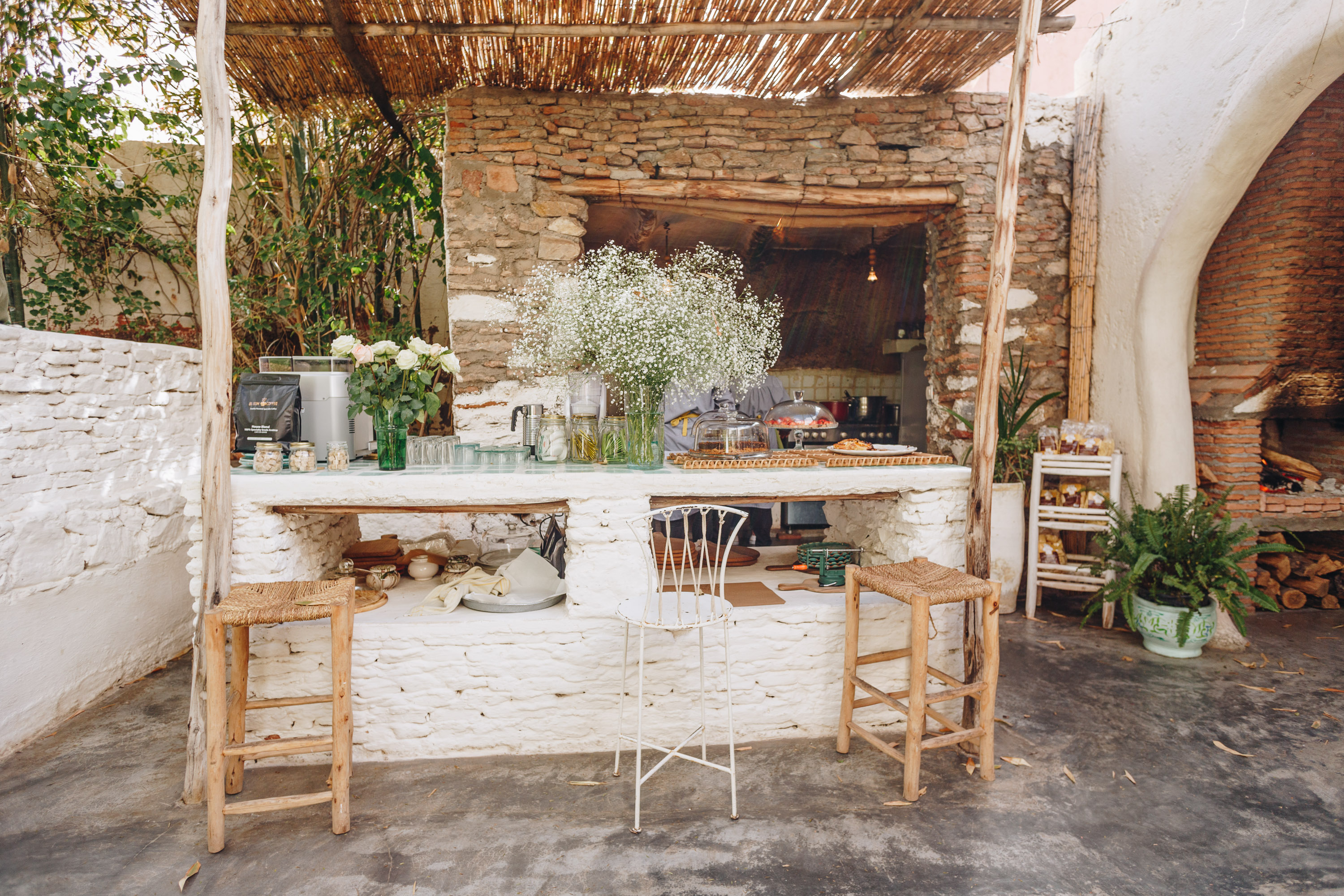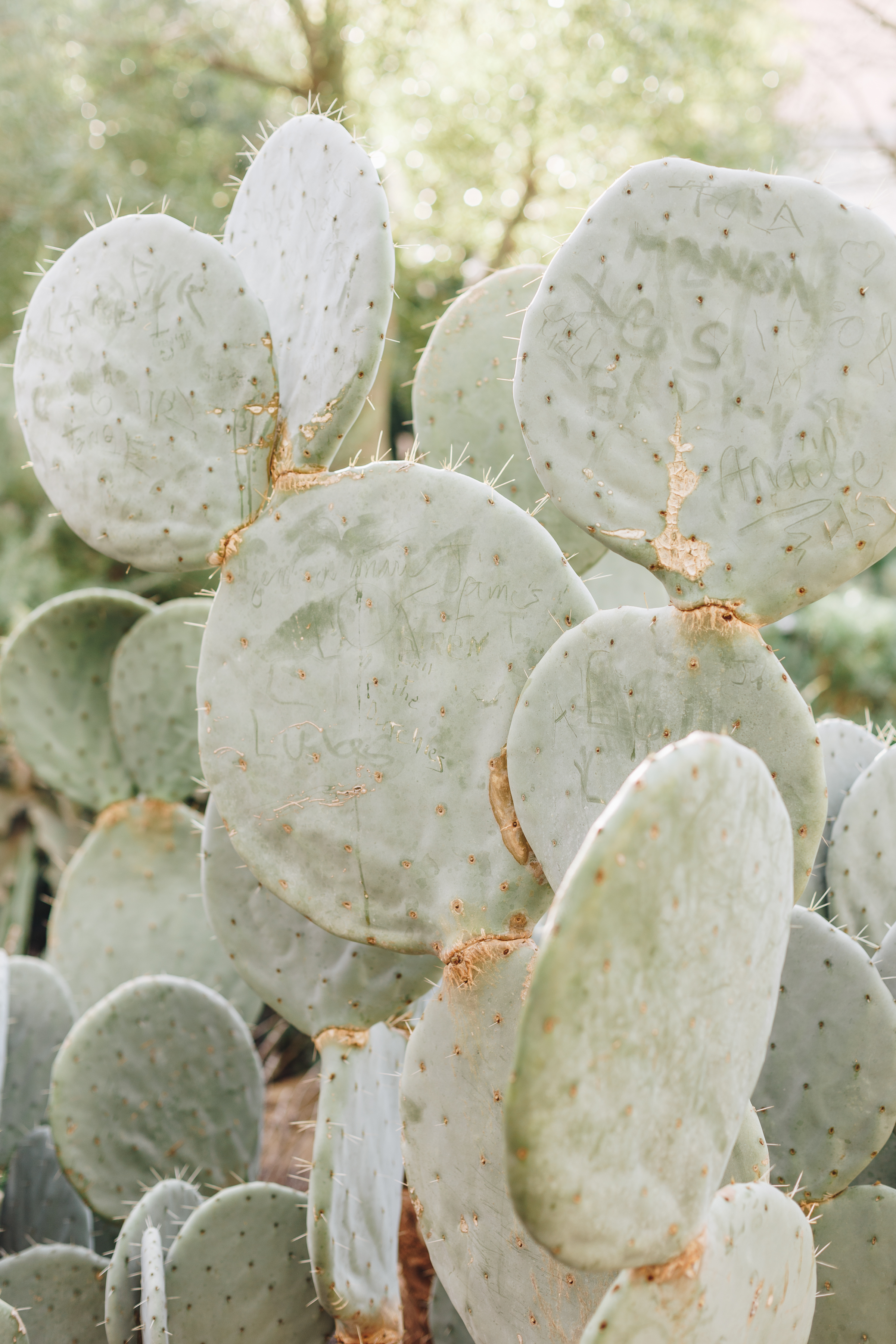 I guess I took too many pictures during the week I spent in Marrakech. But if I could, I would do this for every destination I visit.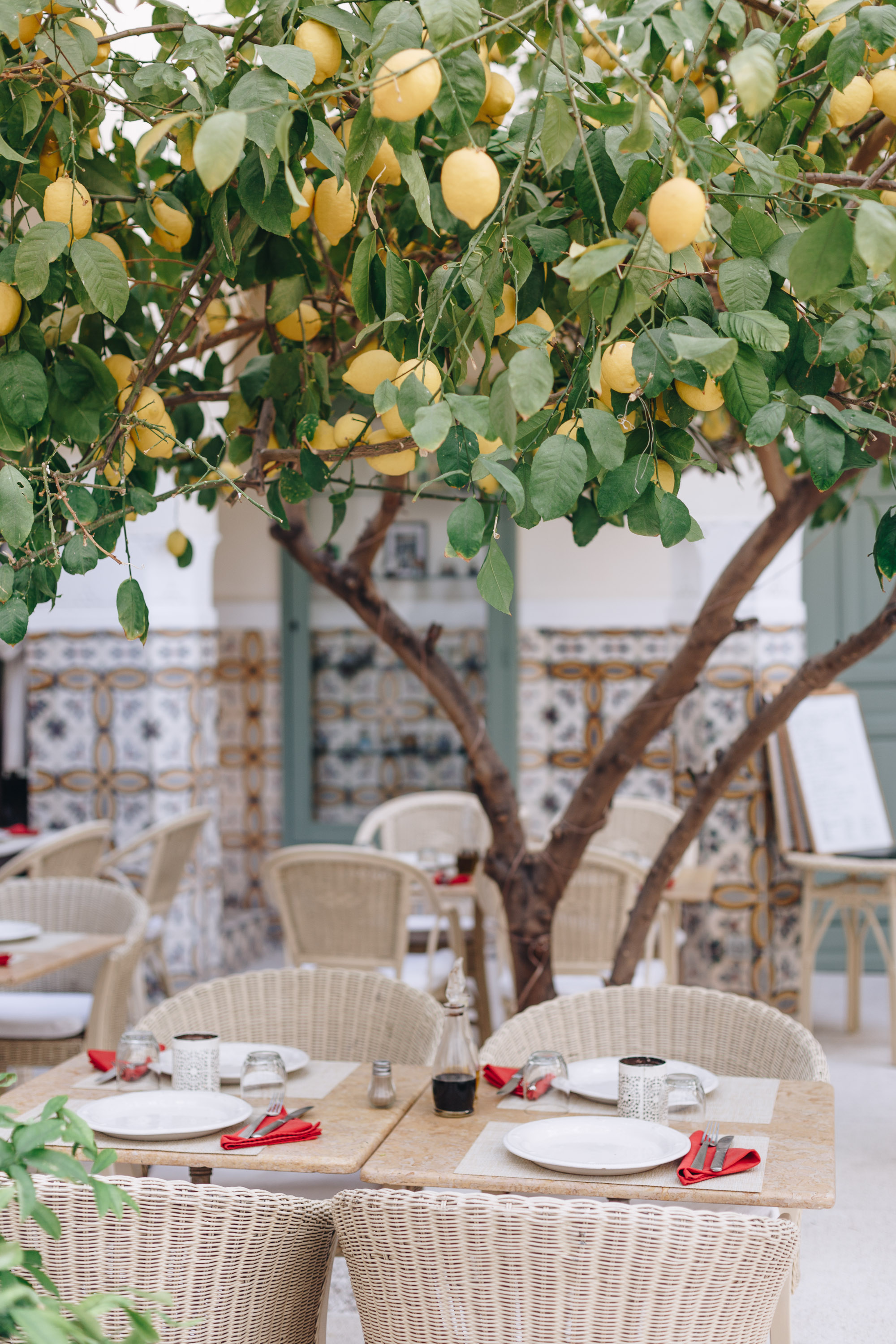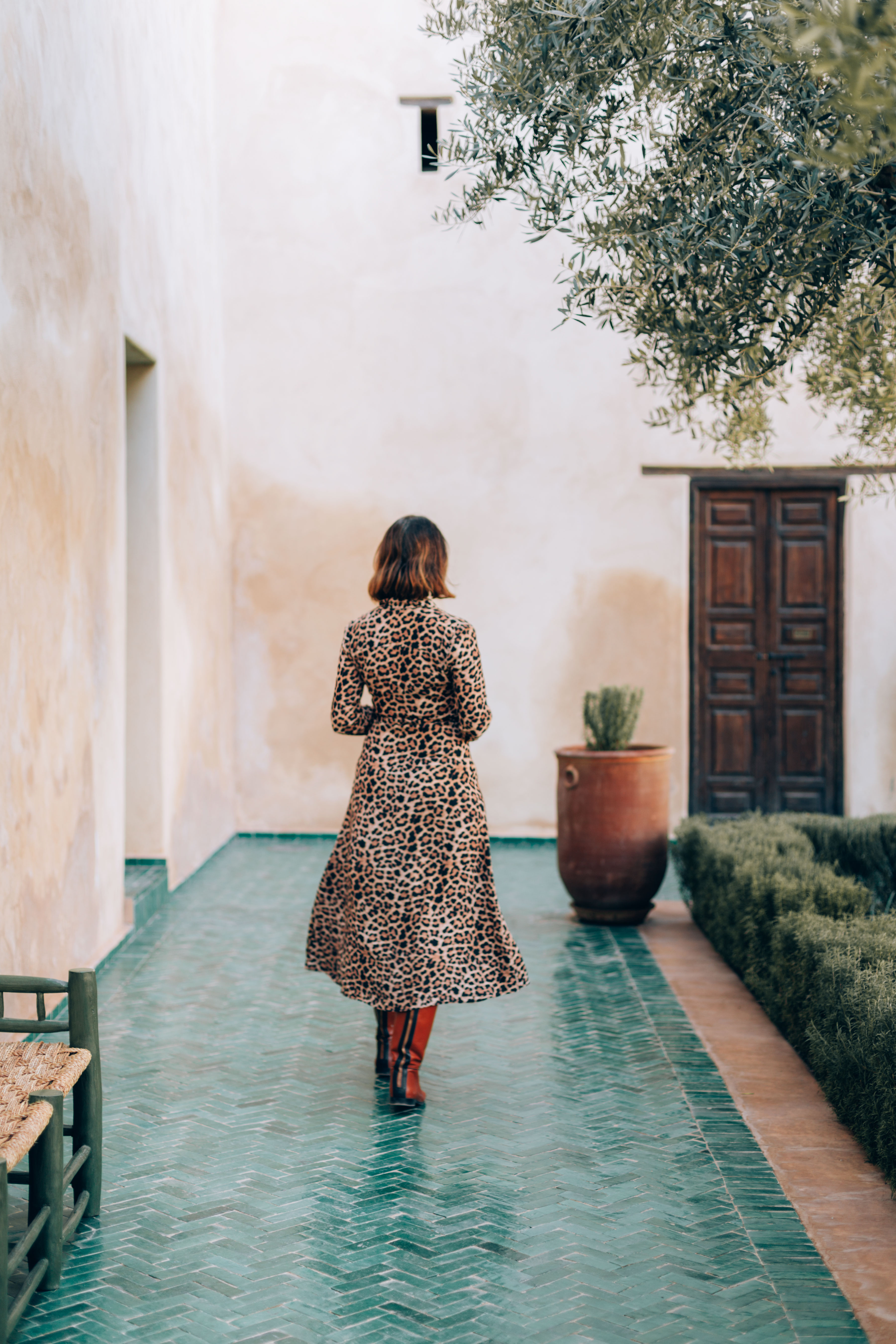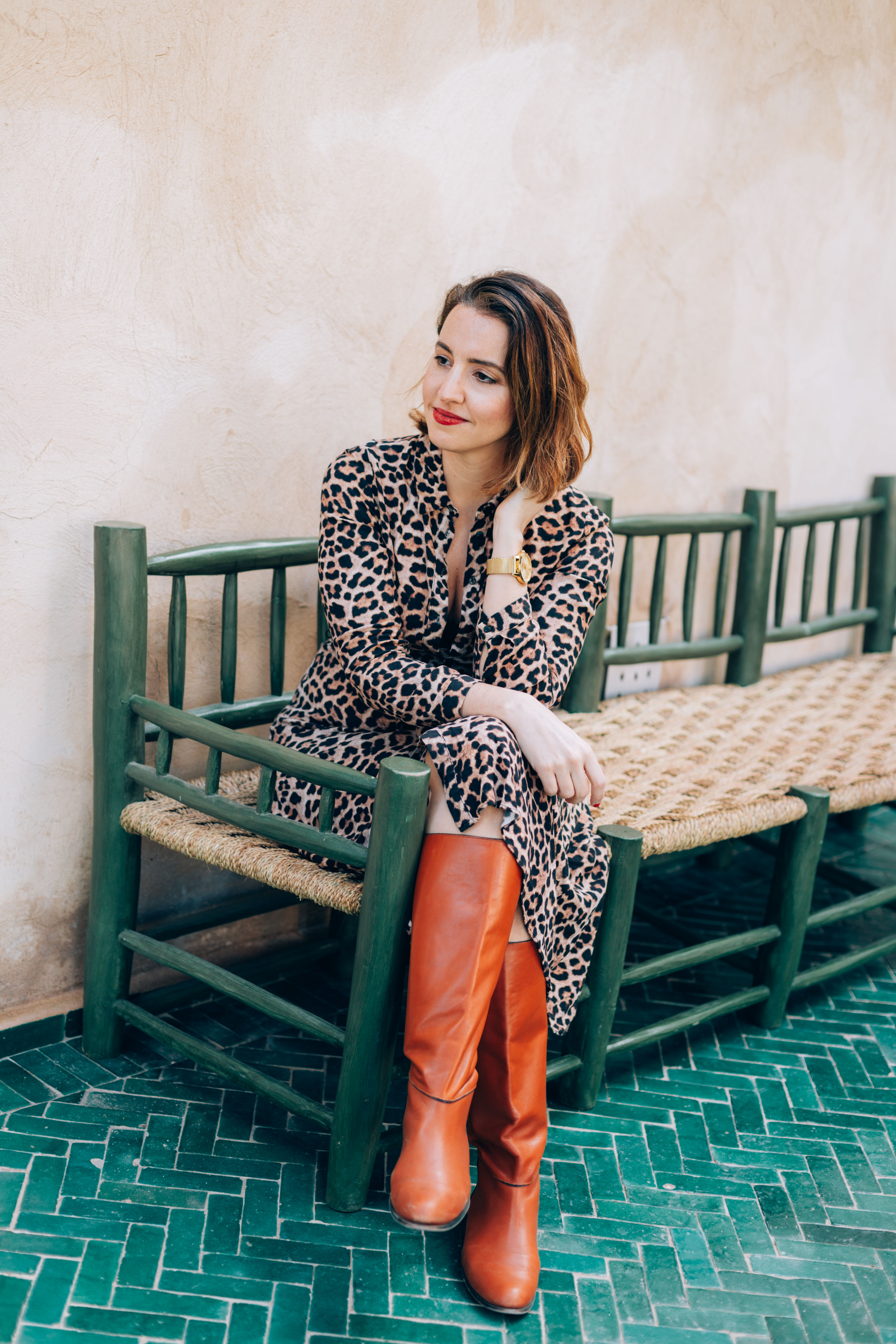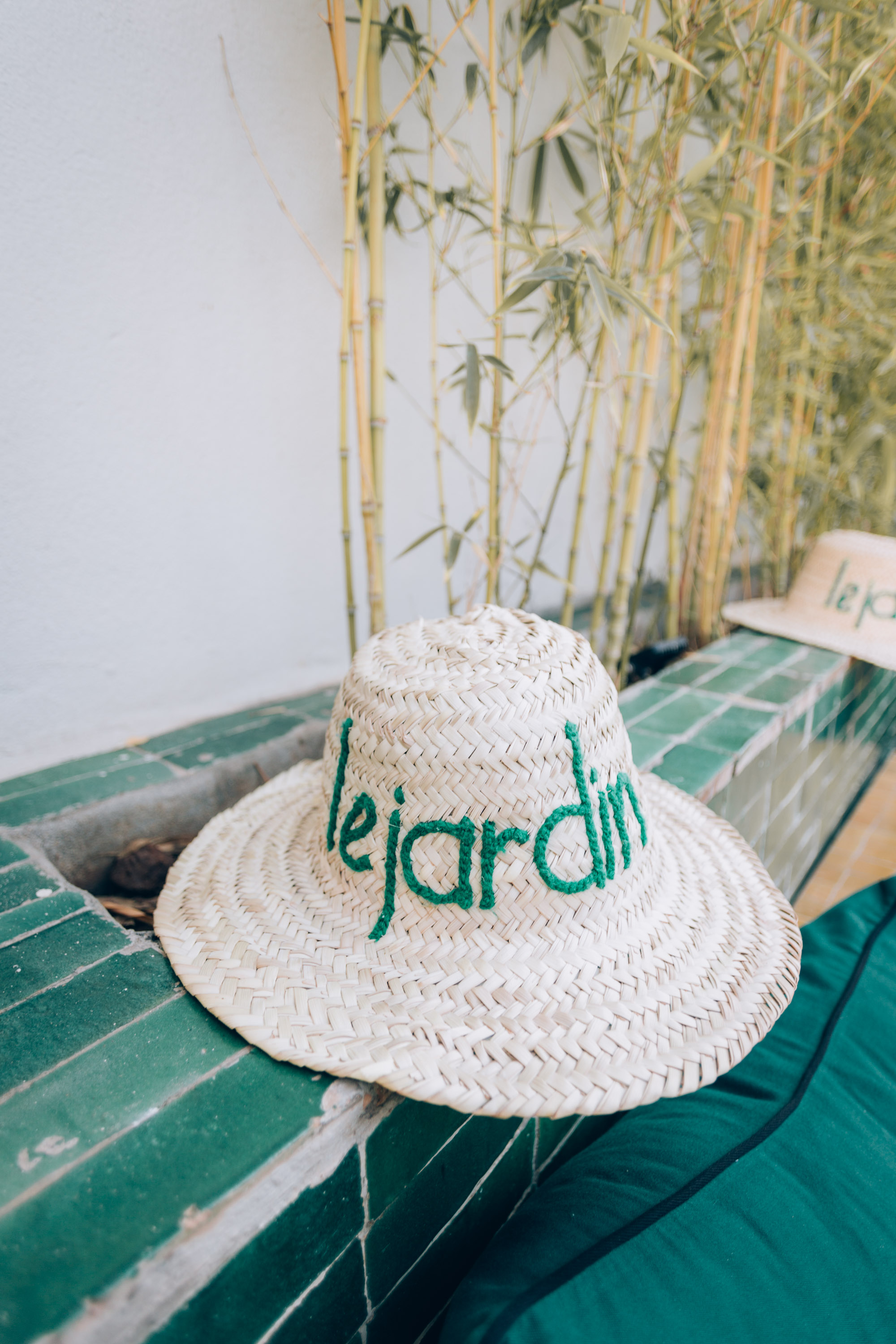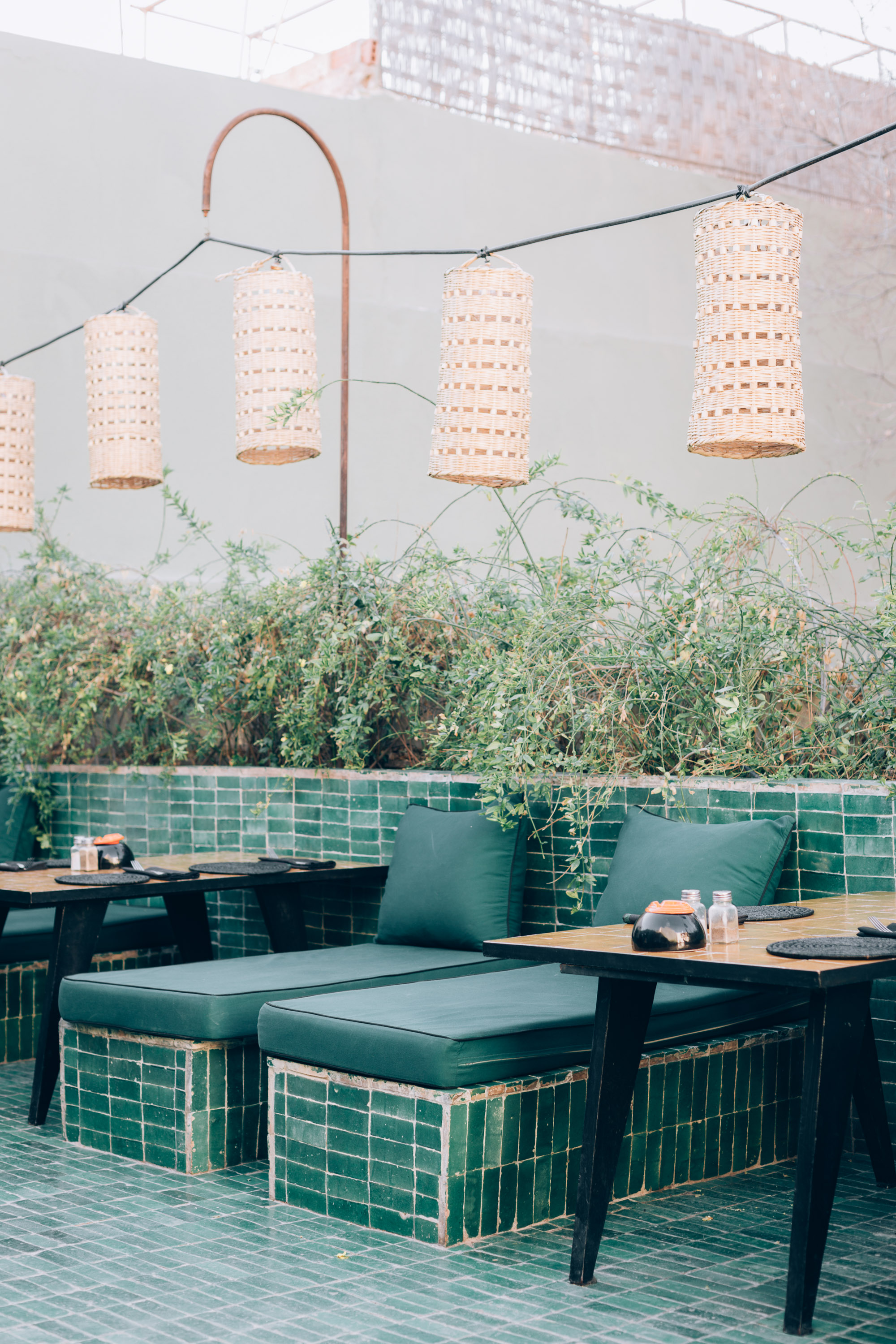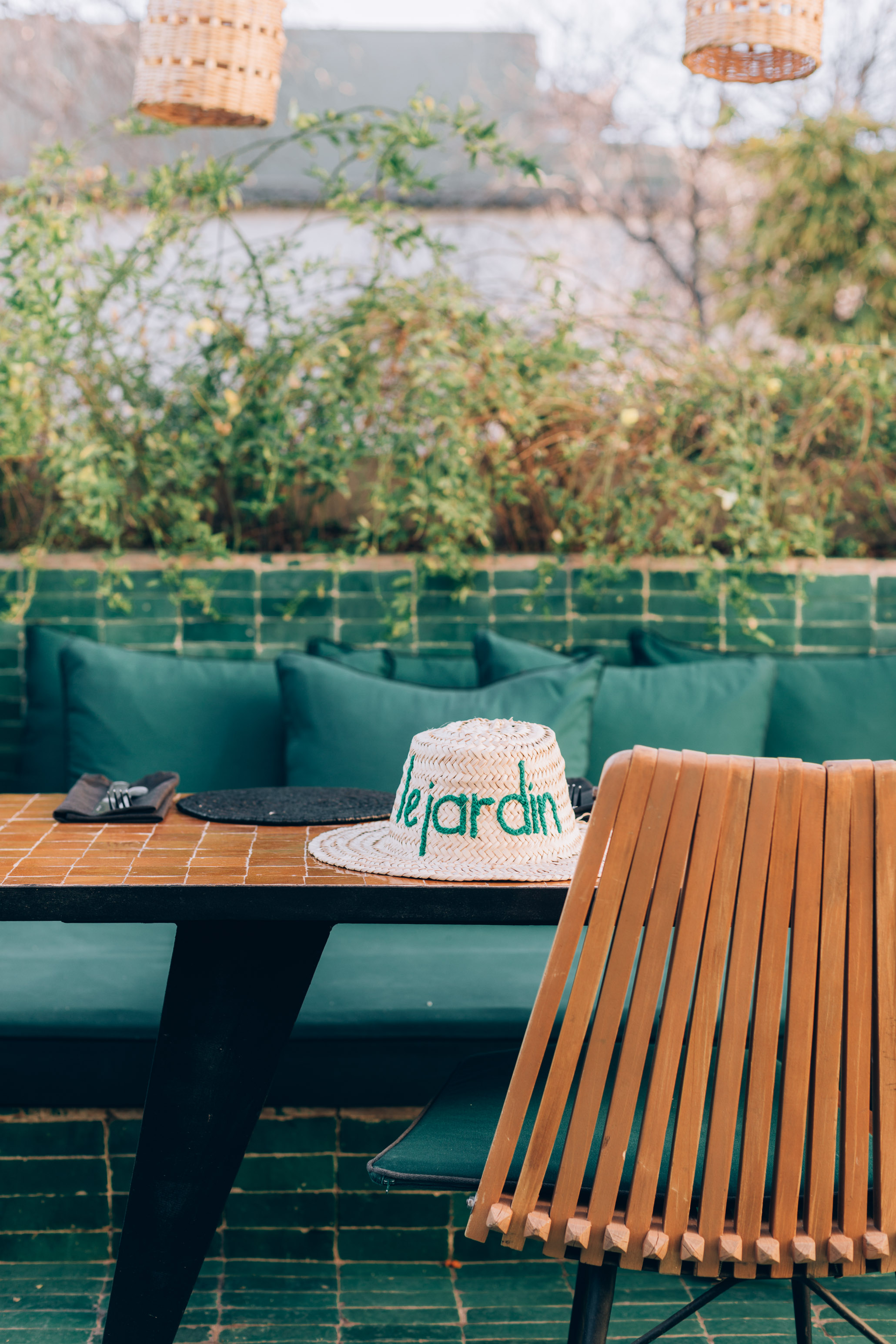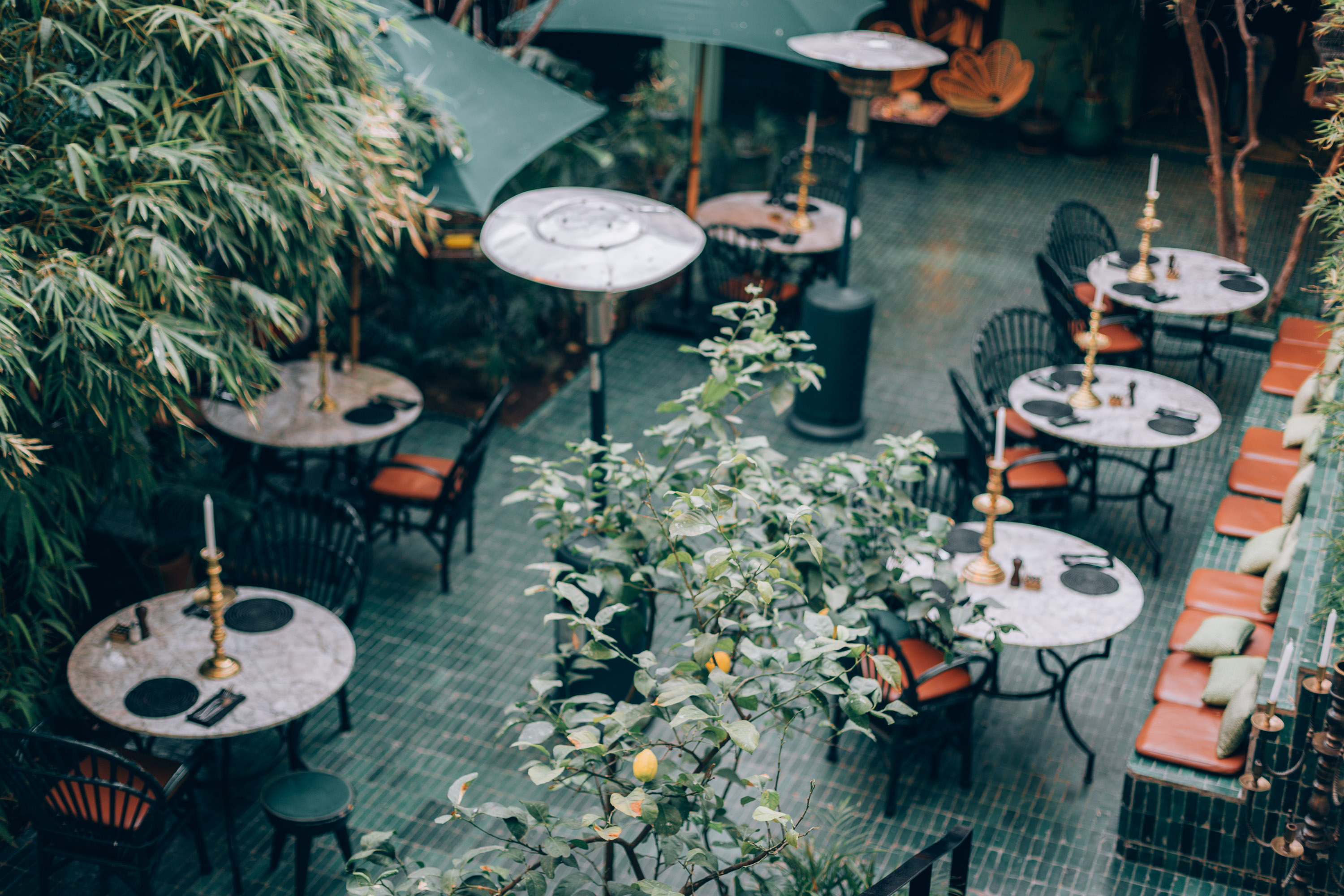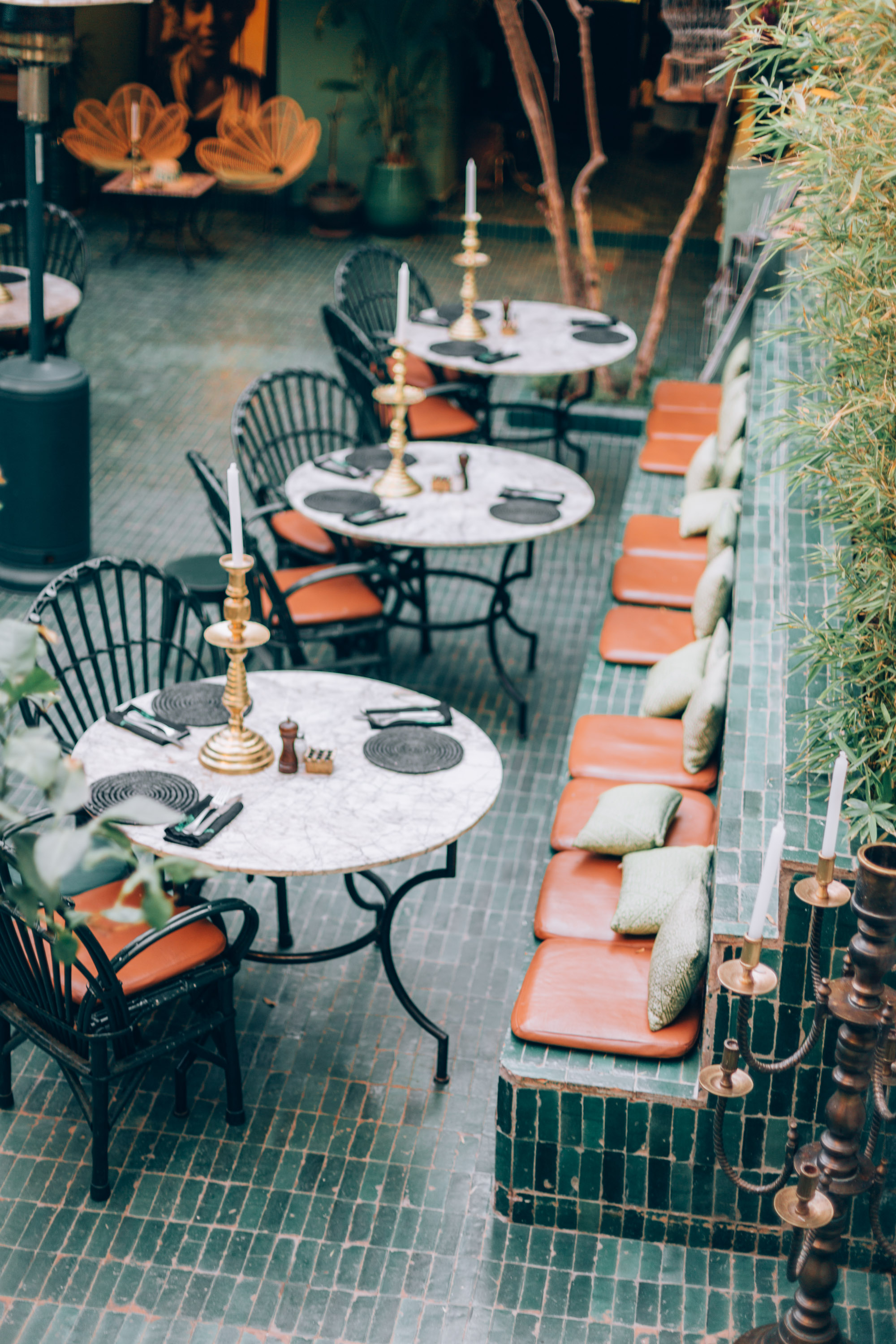 Photos of this blog post are taken by me (except the ones I am in the photo)
Locations: Le Jardin restaurant, Le Jardin secret palace, La Famille restaurant
♥