Vienna Opera Ball 2016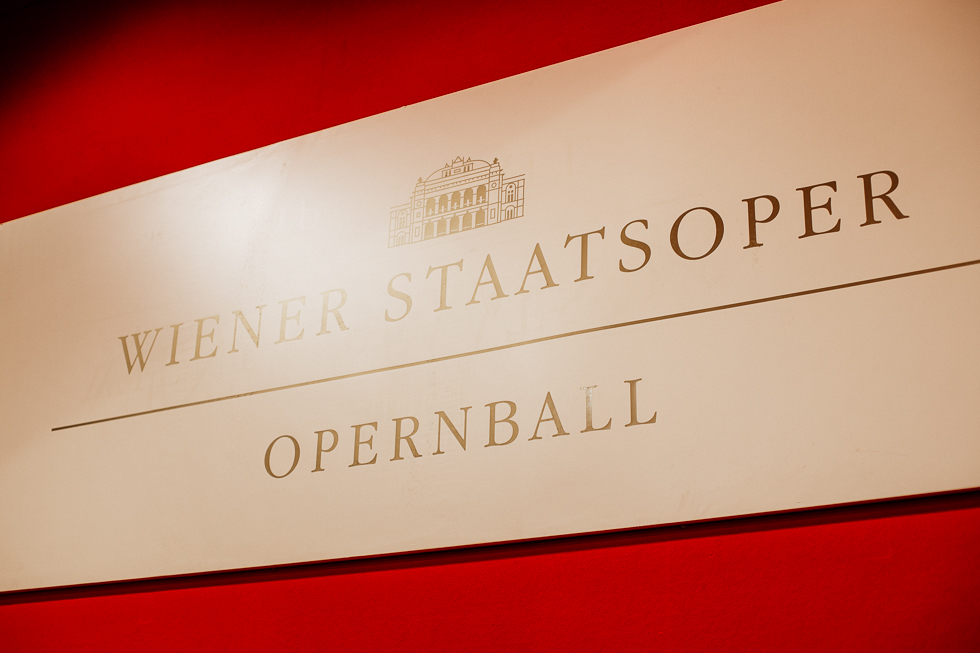 Uber picked me up from home and drove me in the direction of the city center. The Vienna Ring road was blocked by the police for security reasons. The Uber driver was telling them that he had a princess who wanted to go to the Vienna Opera Ball.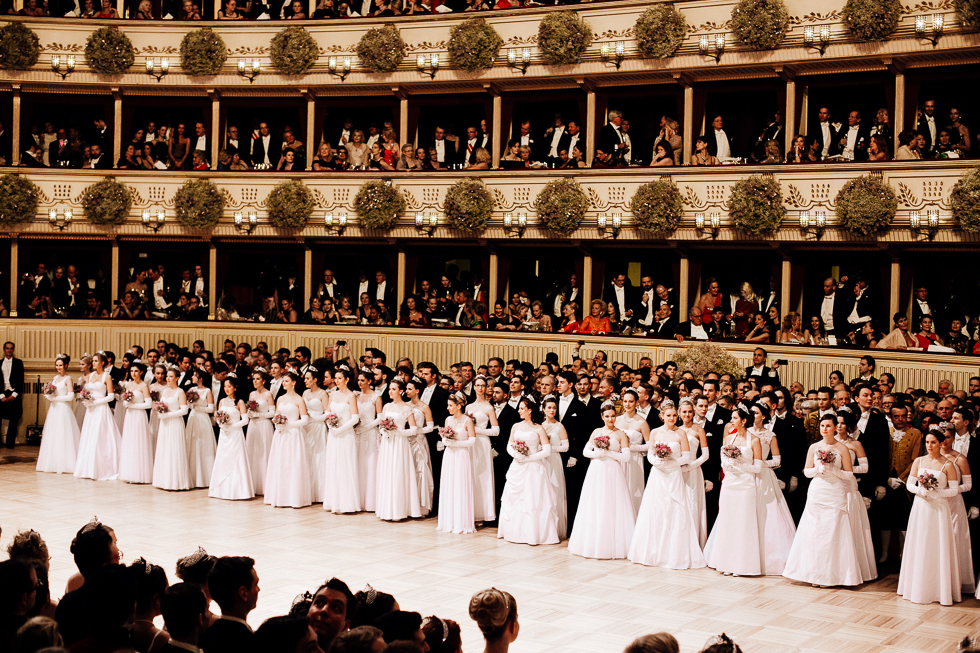 I laughed and thought that I was feeling more related like Cinderella than a princess because I knew that all this would only last for one night…a cinderella with a camera though..
The police men asked for a proof, so we had to show them the entrance ticket a circular grand boulevard that serves as a ring road around the historic Innere Stadt district of Viennain order to drive to the Vienna Opera Ball 2016.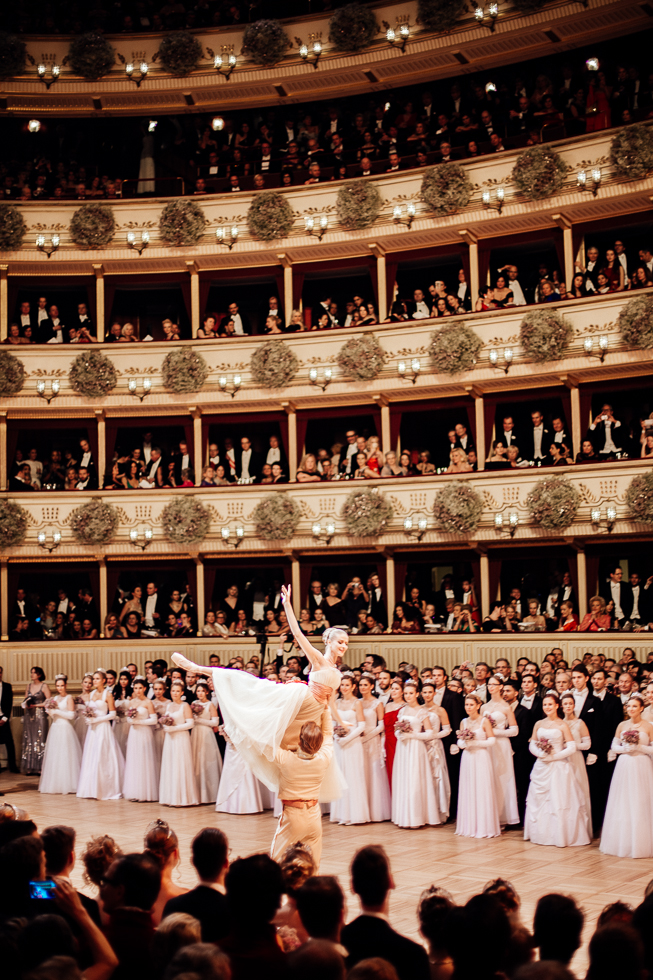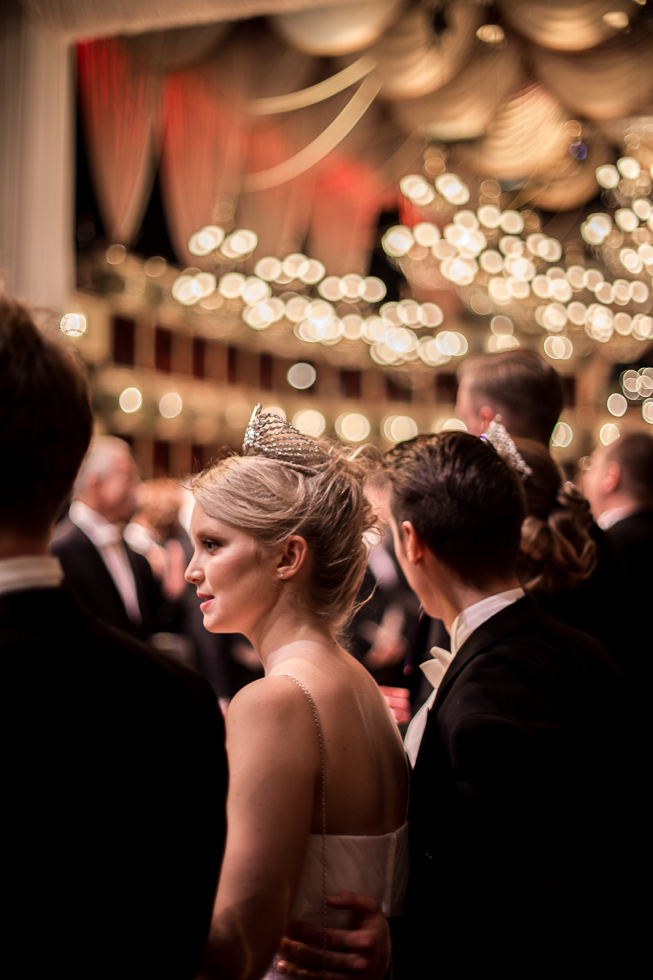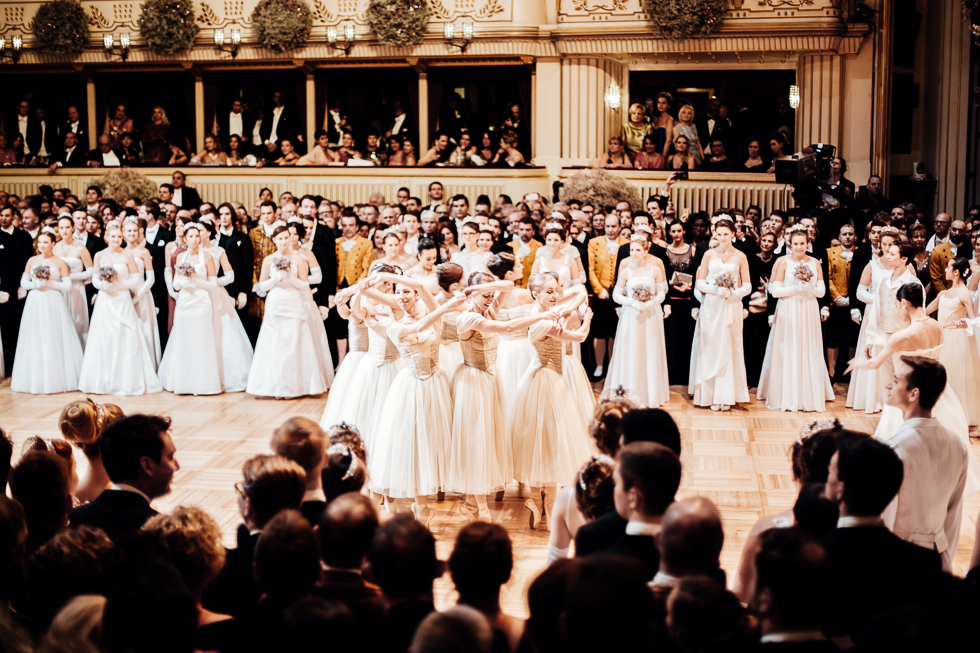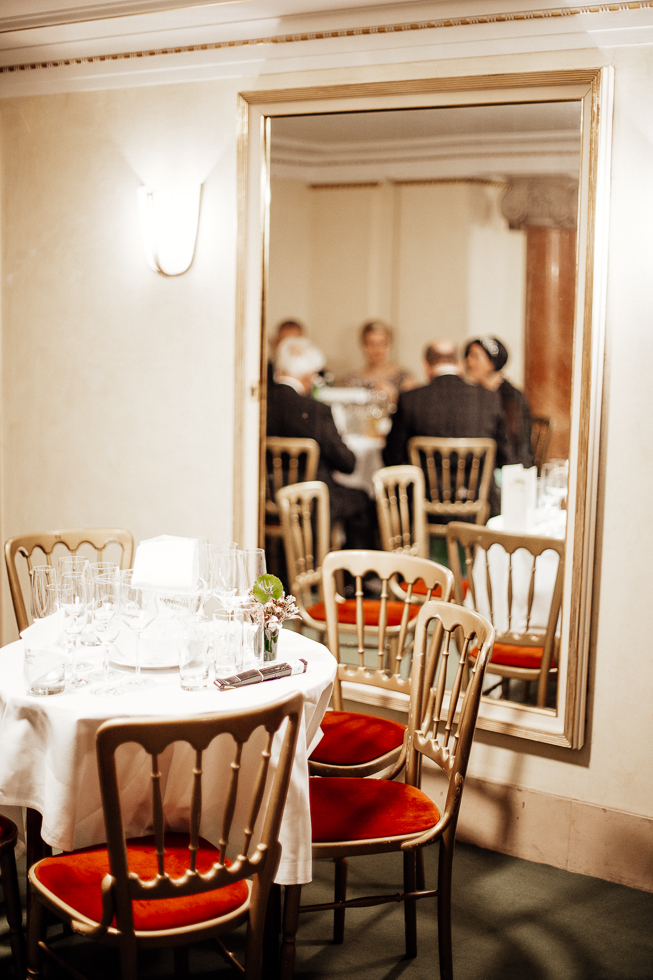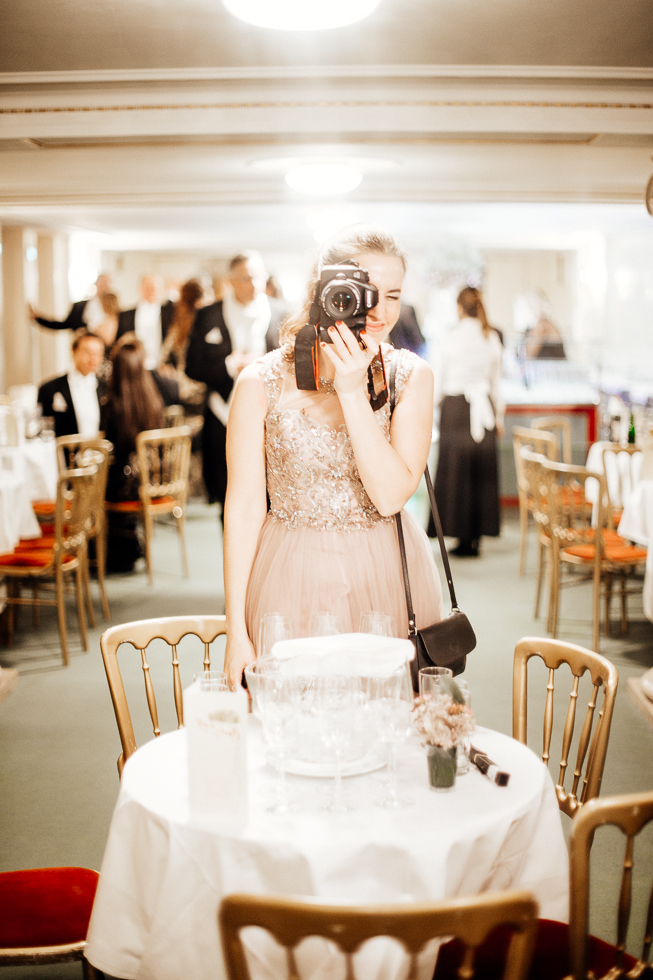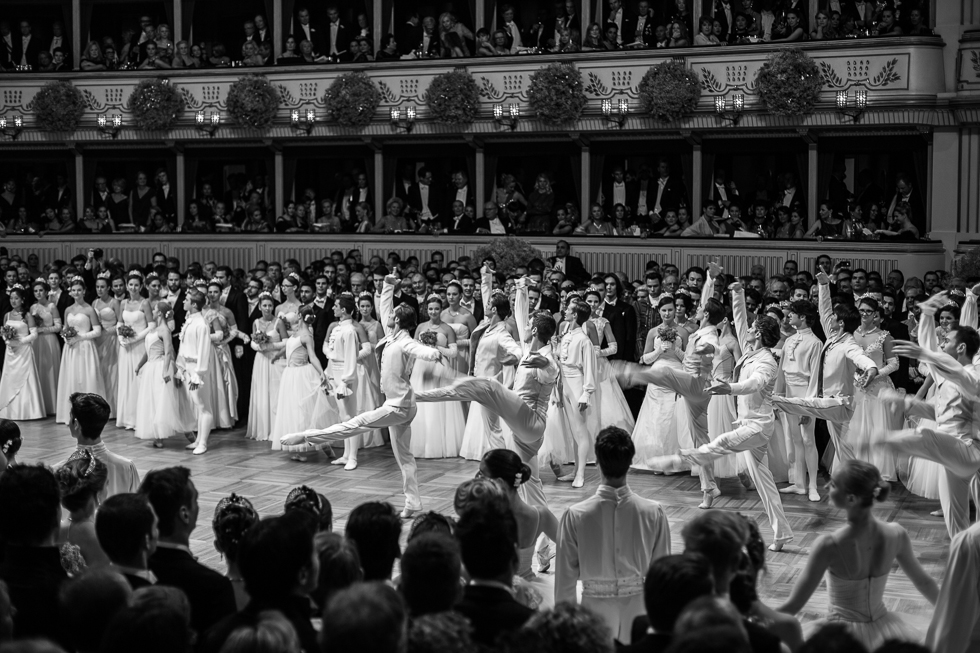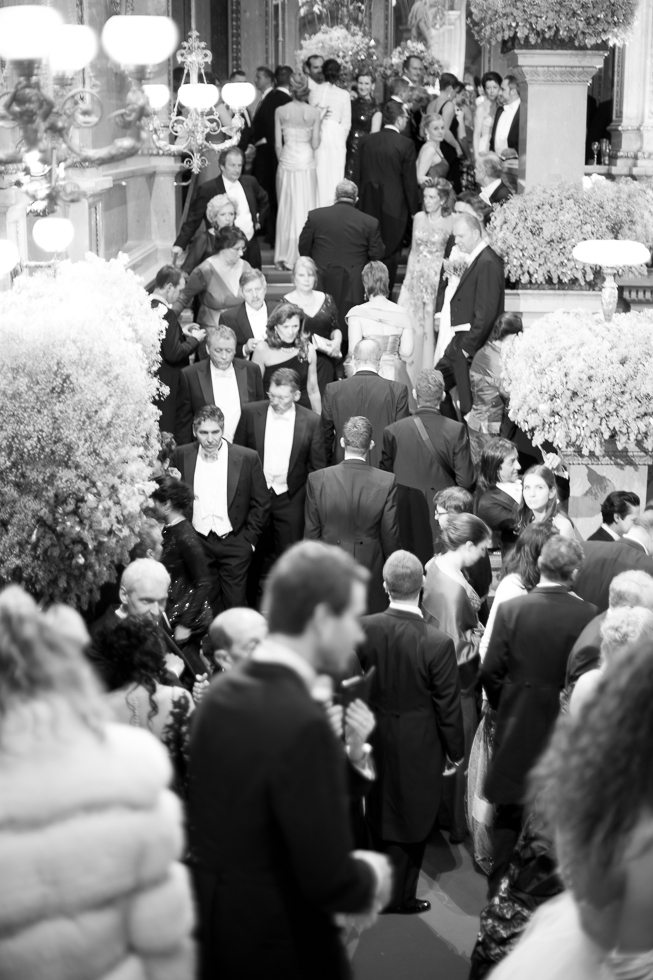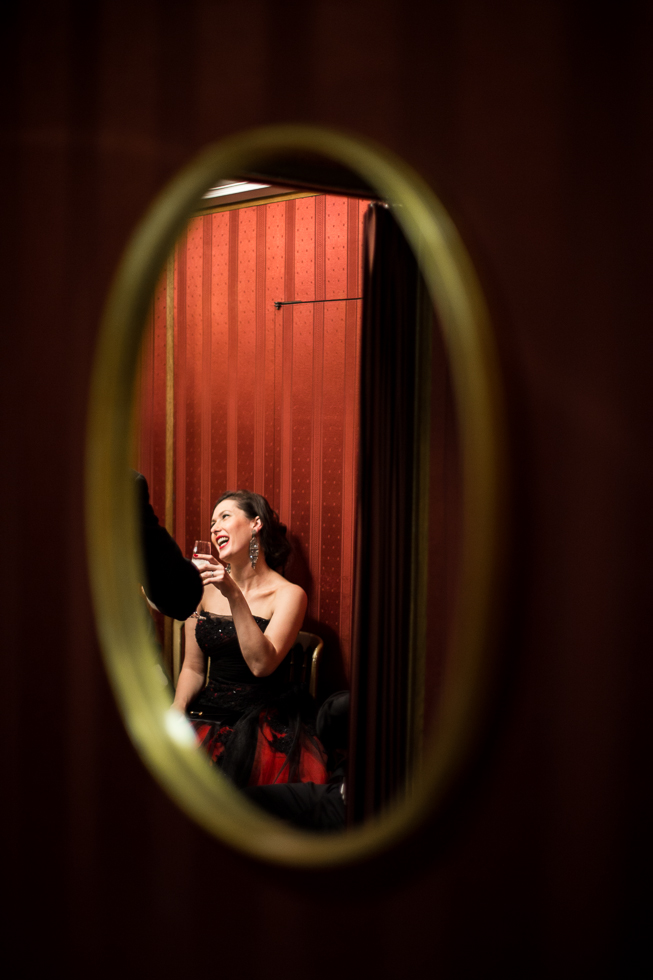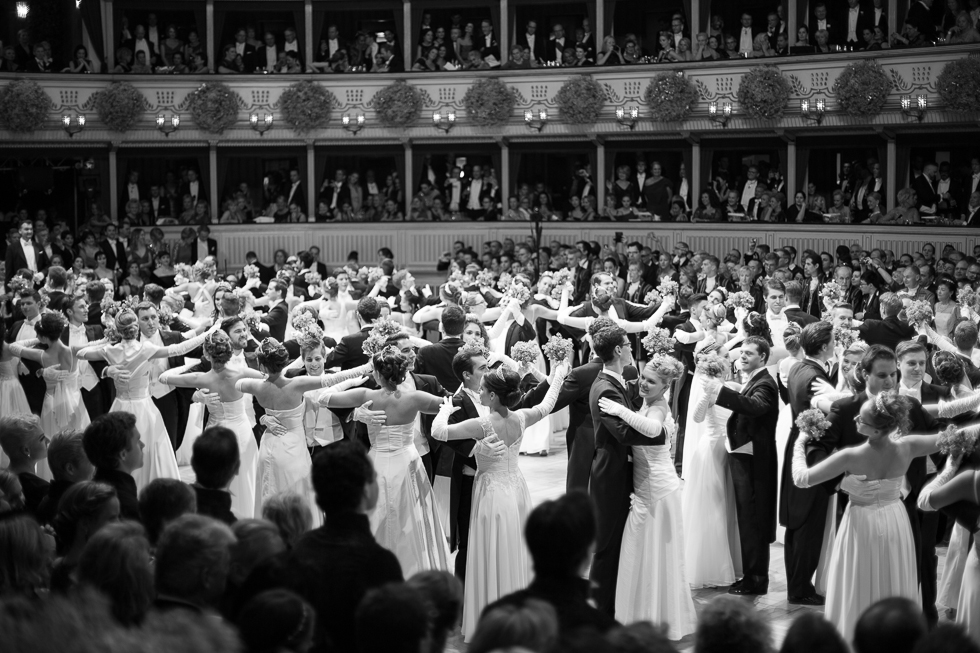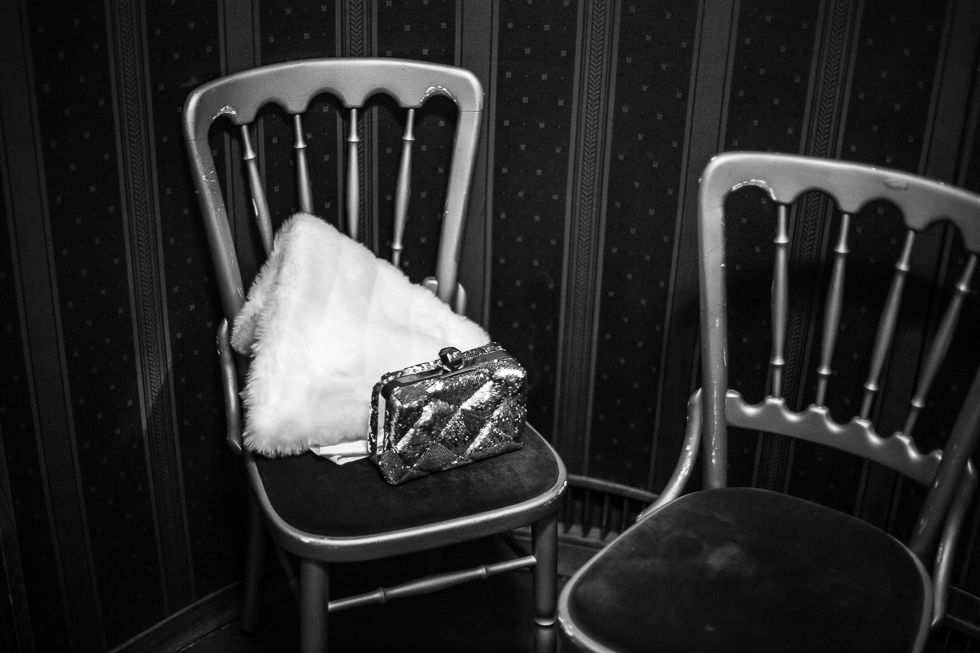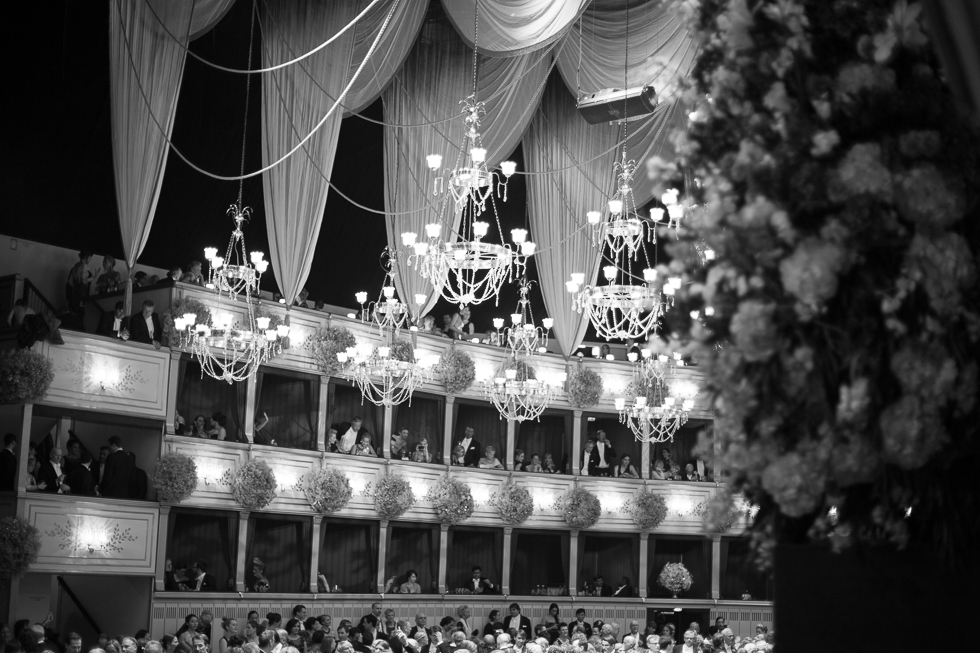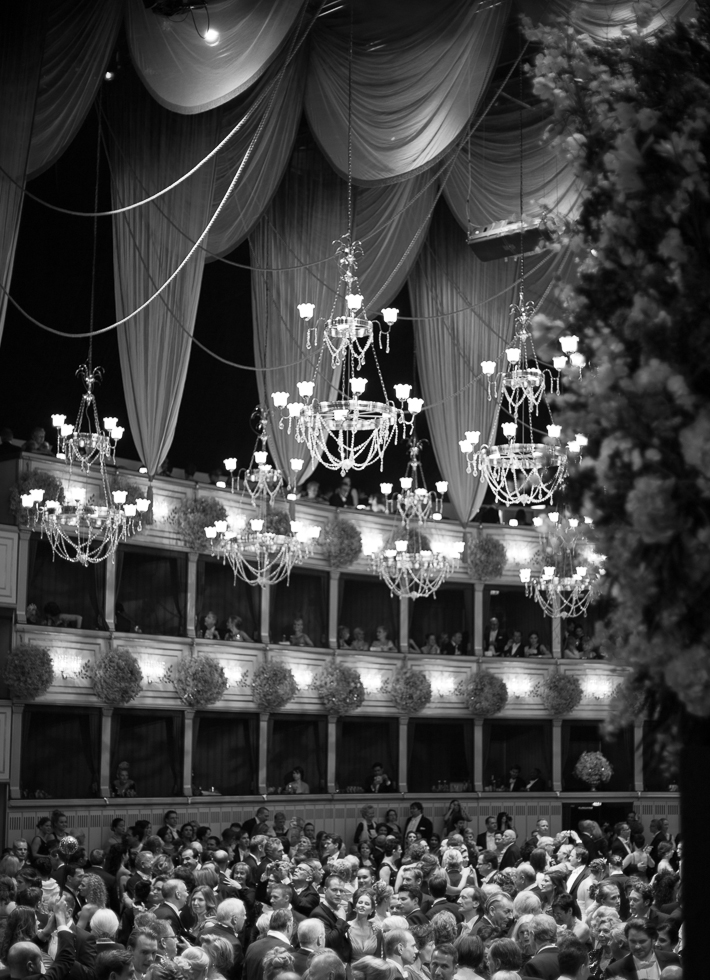 I have never experienced something like that before. The music, lights, decoration, they all felt dreamlike. It was a very special night, one of those nights that once more confirmed my decision to move abroad, one of those nights that I will cherish for a long long time..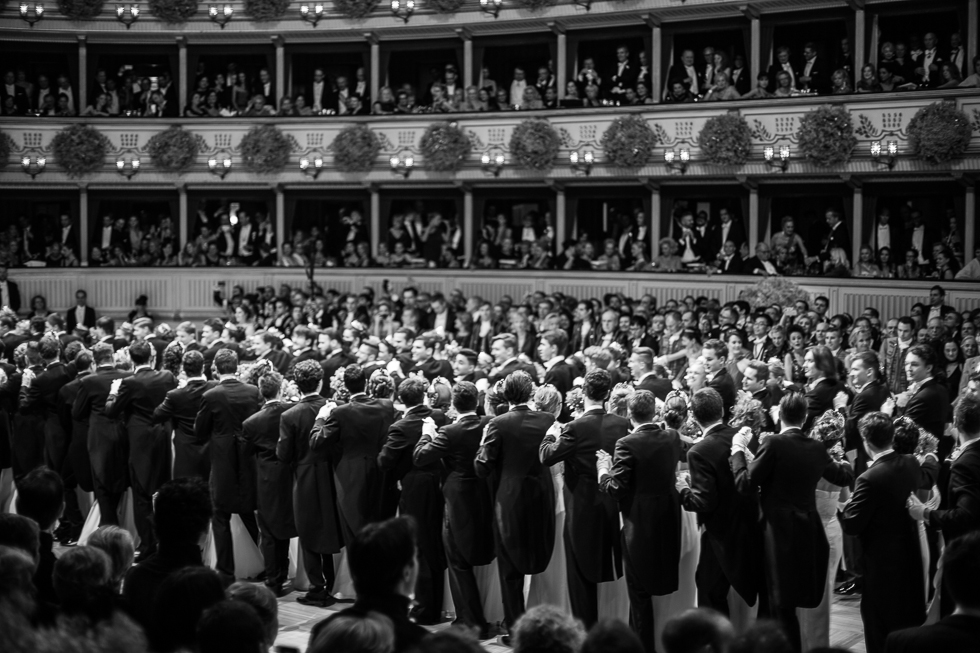 ♥