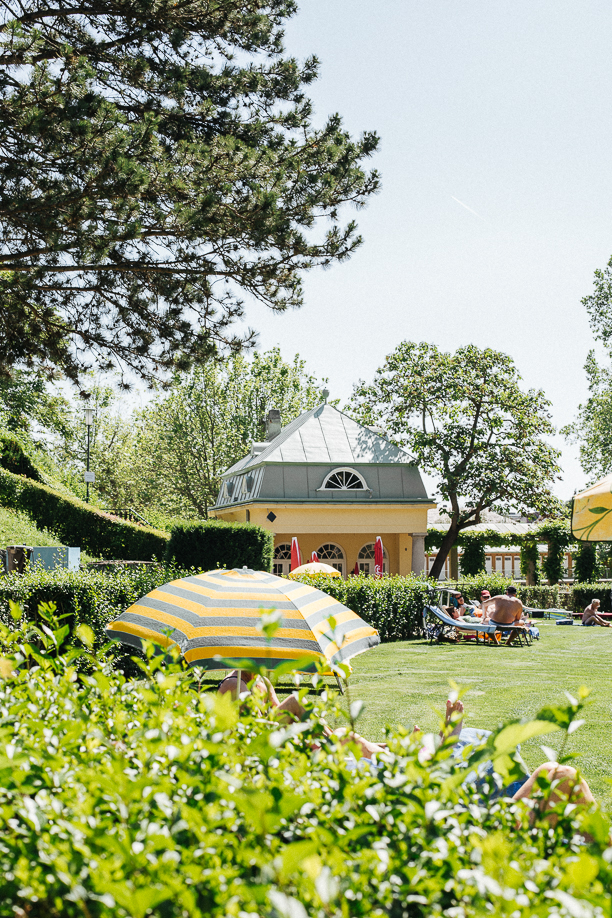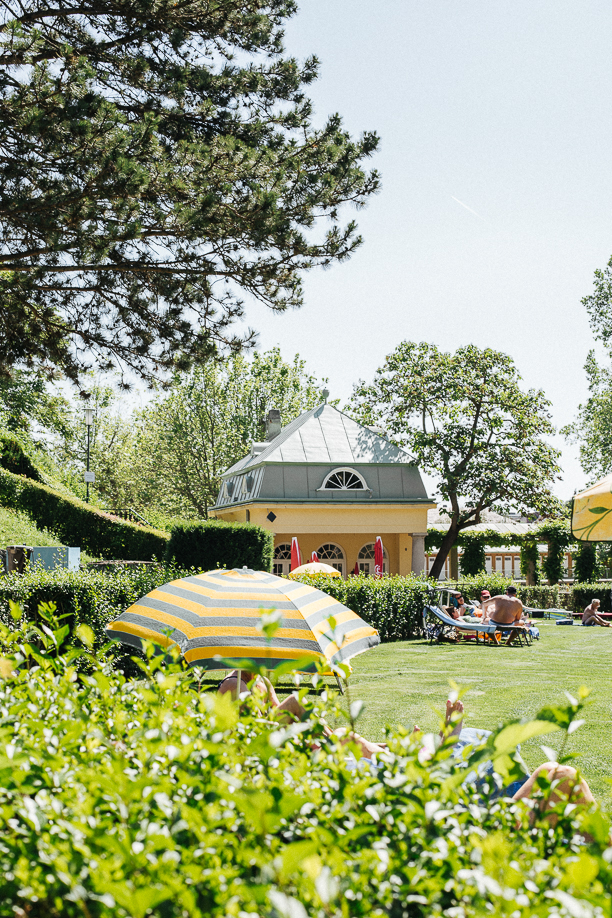 Thermalbad Vöslau
This blog post seems to be more current and relevant than anything else because summer is finally here. As the temperature rises, all of us more or less are trying to find a pleasant place to relax on the weekend, or during those precious hours after work.
Apart from that, it has also been a while since the last time I revealed a Vienna tip here on The Viennese Girl blog. Ops, wait a minute! Did I say Vienna? I meant to say Bad Vöslau, a spa town only approximately 40minutes away by car from Vienna.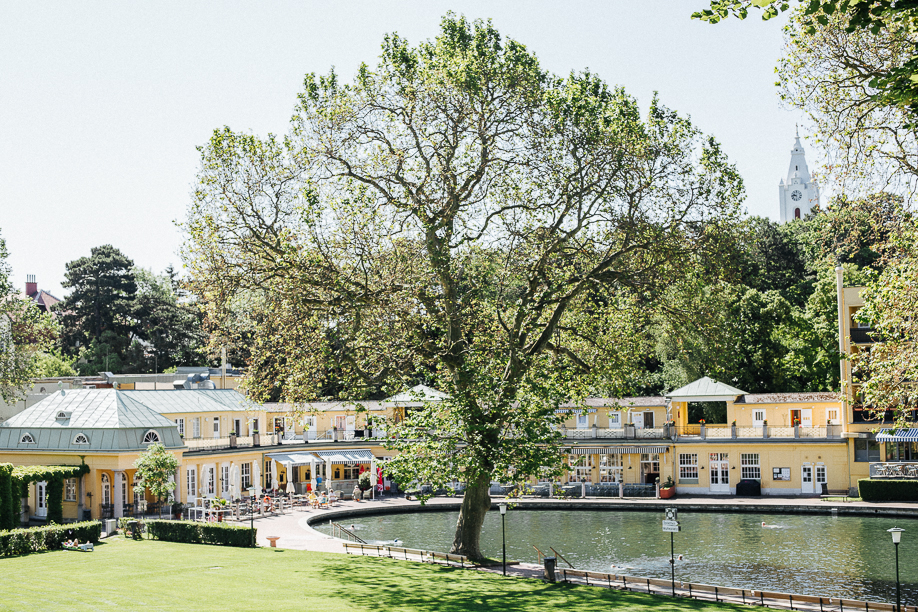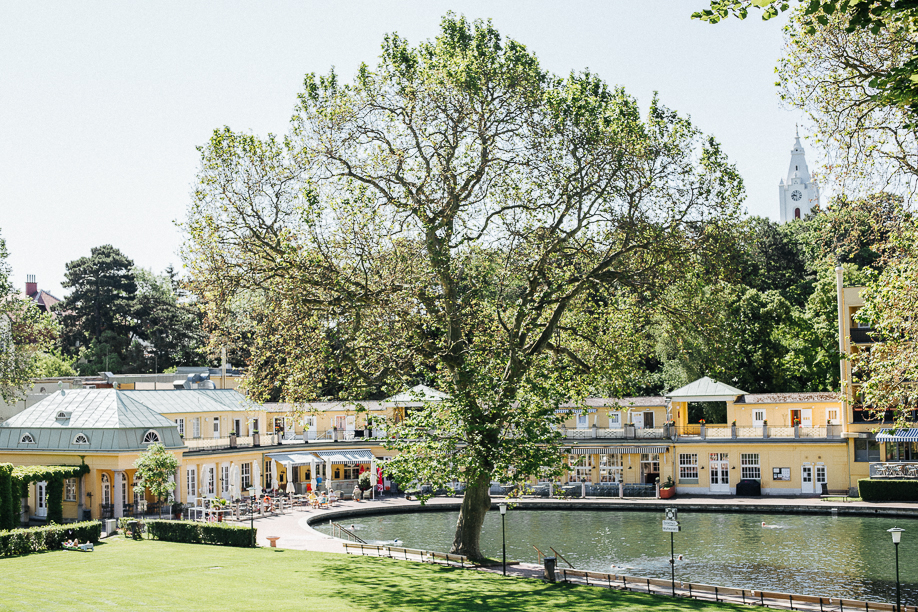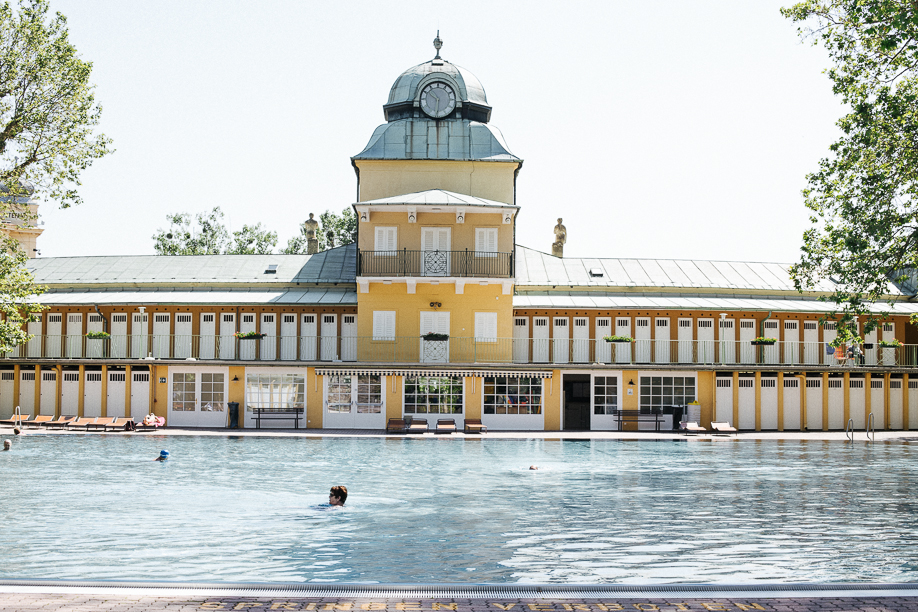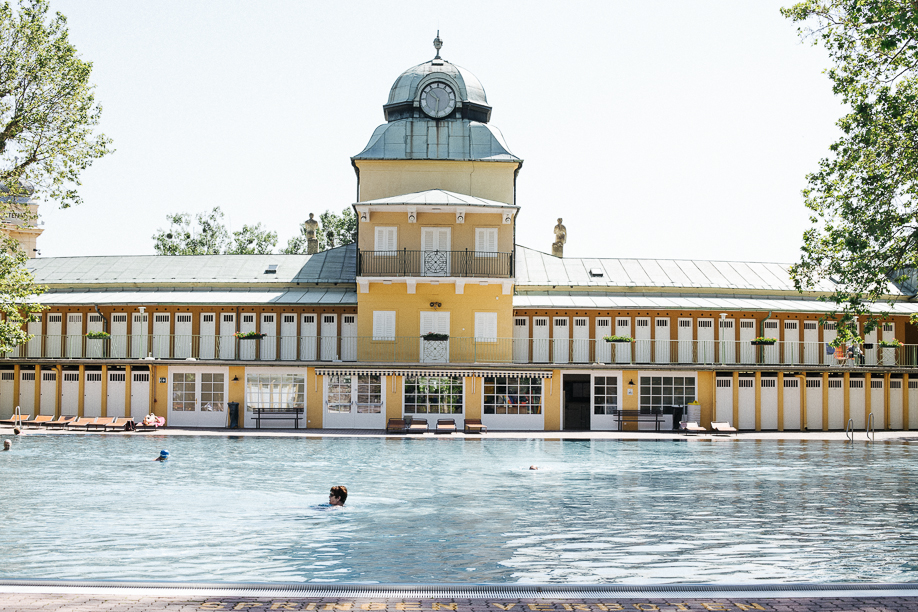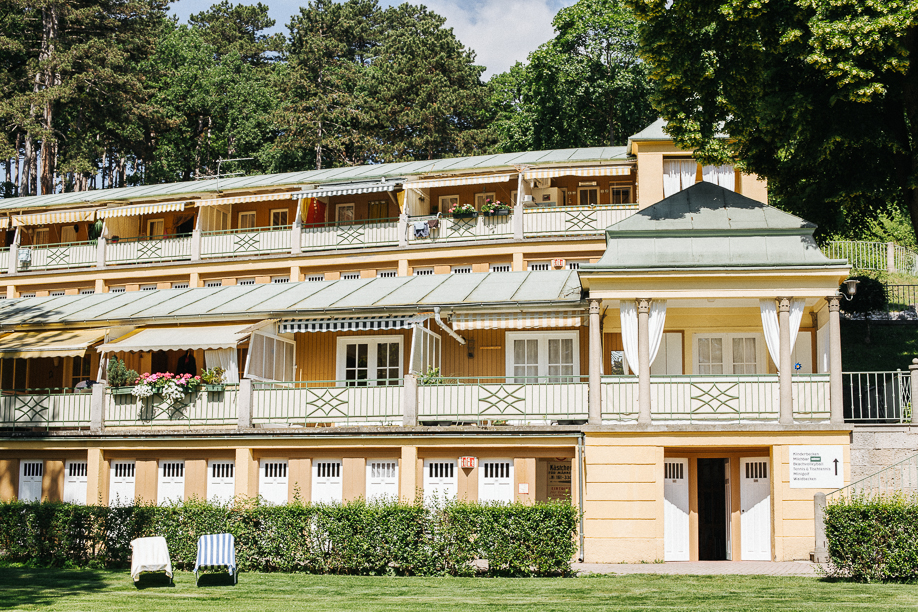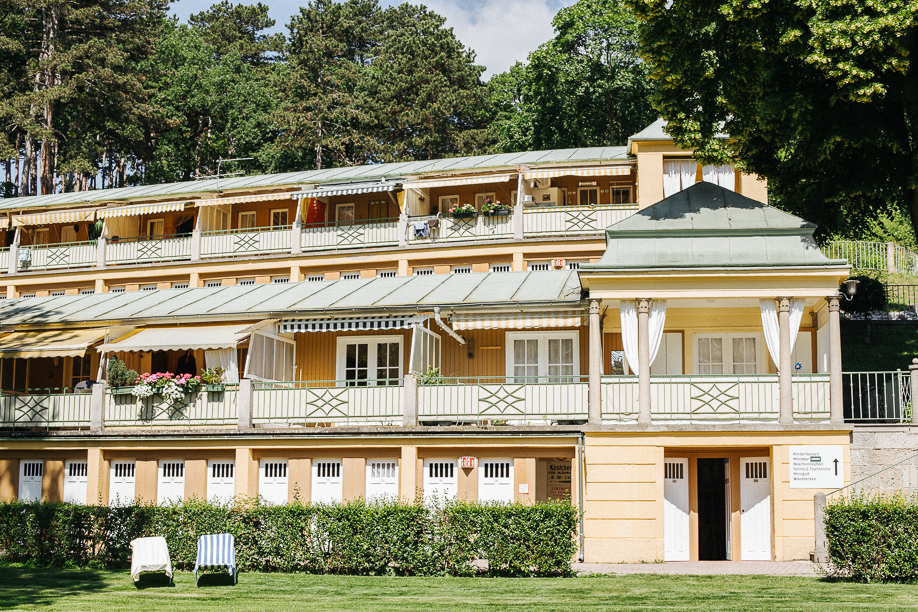 I didn't know that a place like this, or something similar to it could exist close to Vienna until last week. As you can see from the photos above, I found myself in a green oasis surrounded by big trees, green field and a huge mineral water swimming pool. We had the chance to spend the whole day doing nothing but relax and enjoy our surroundings.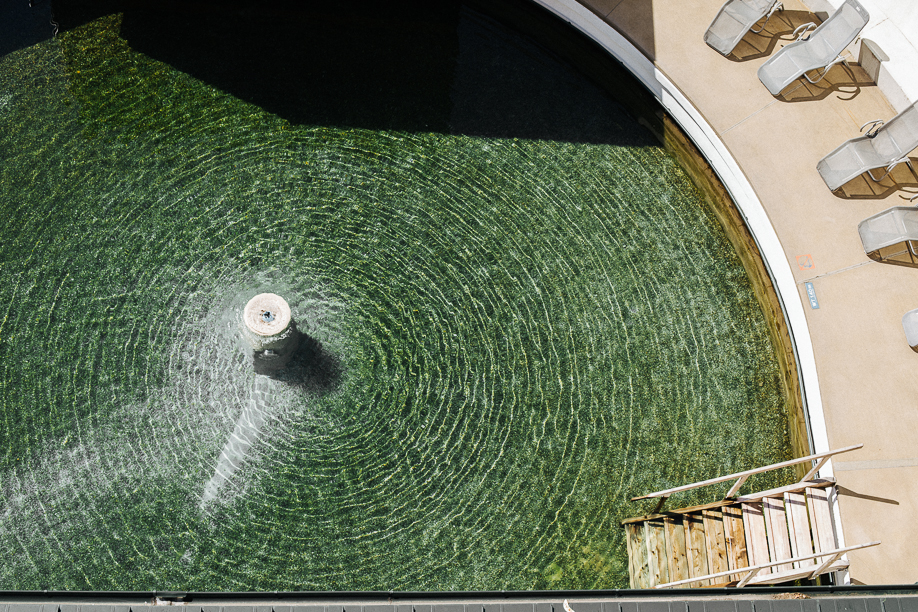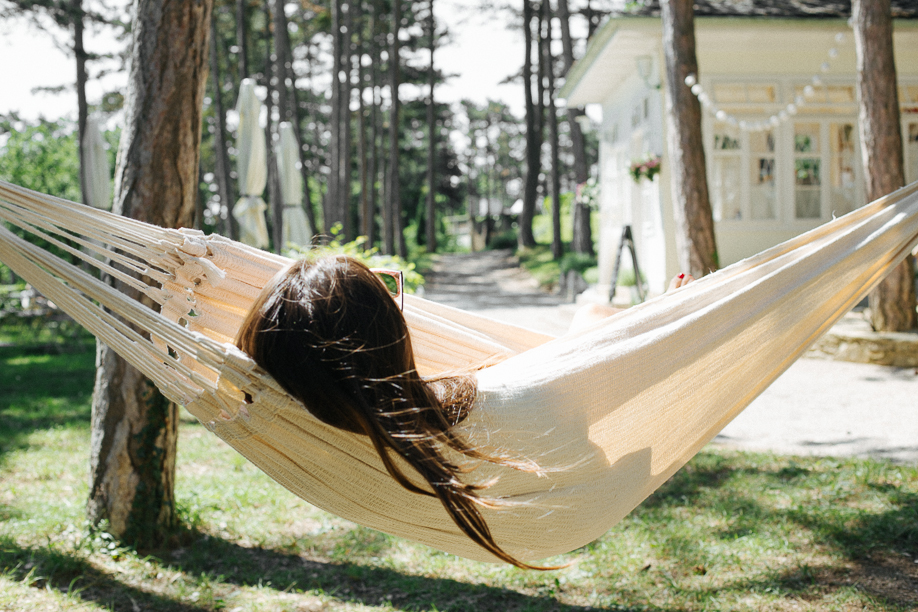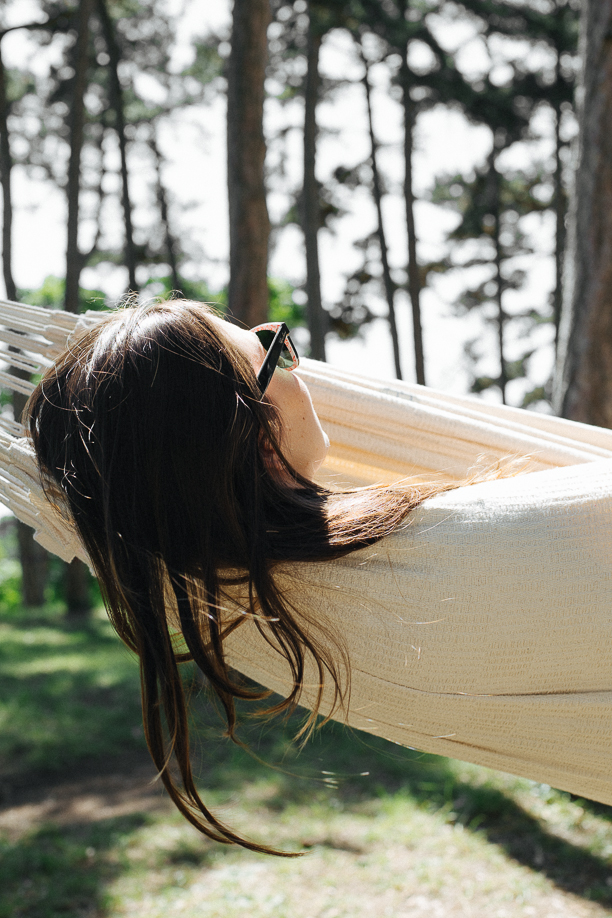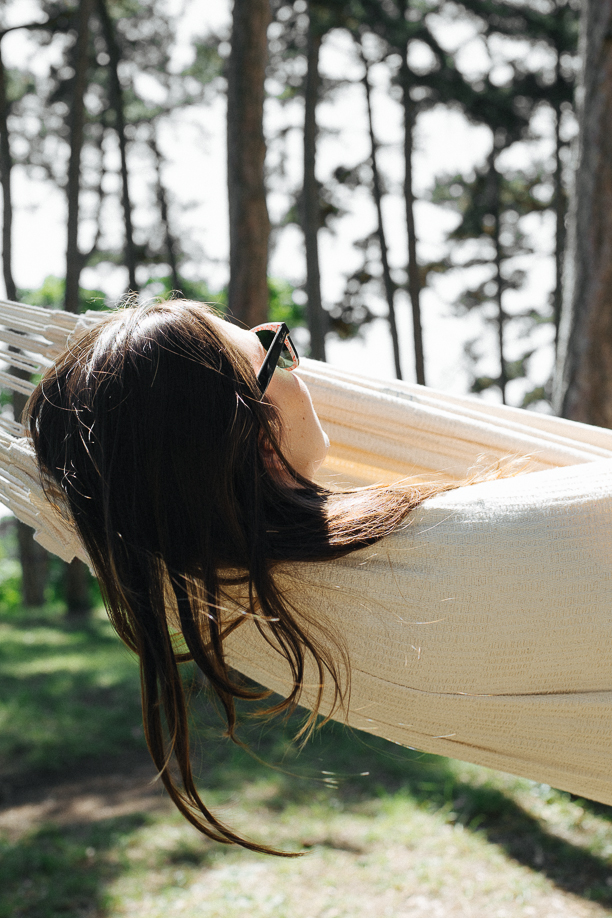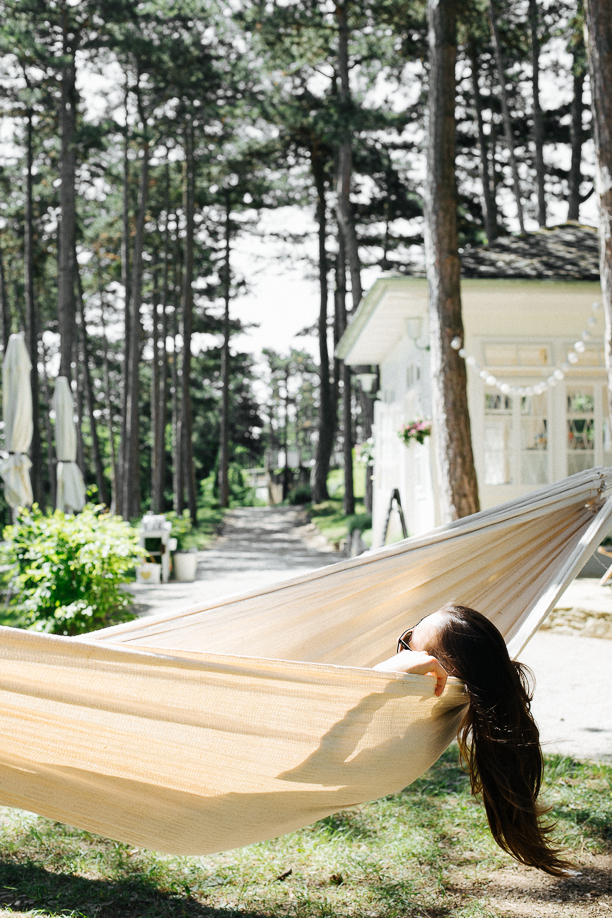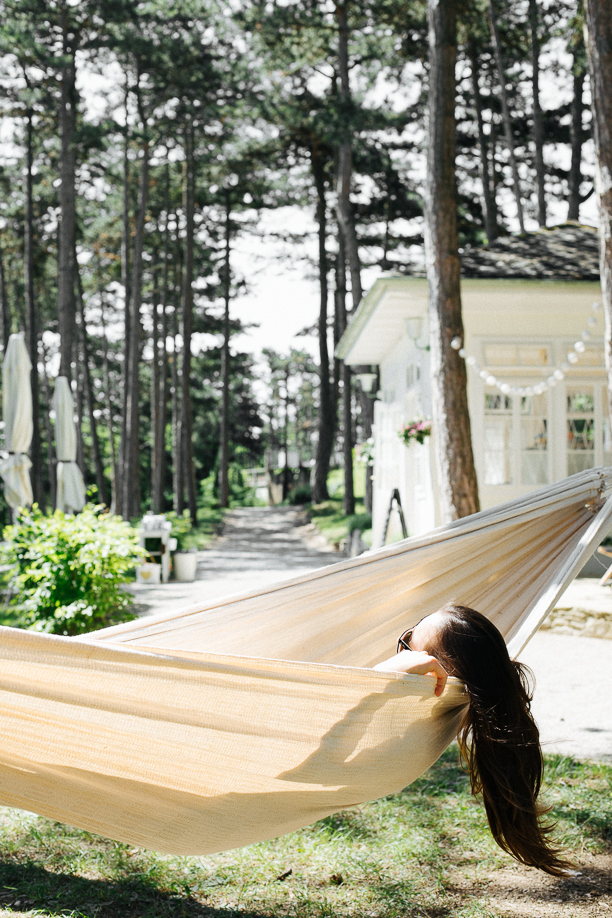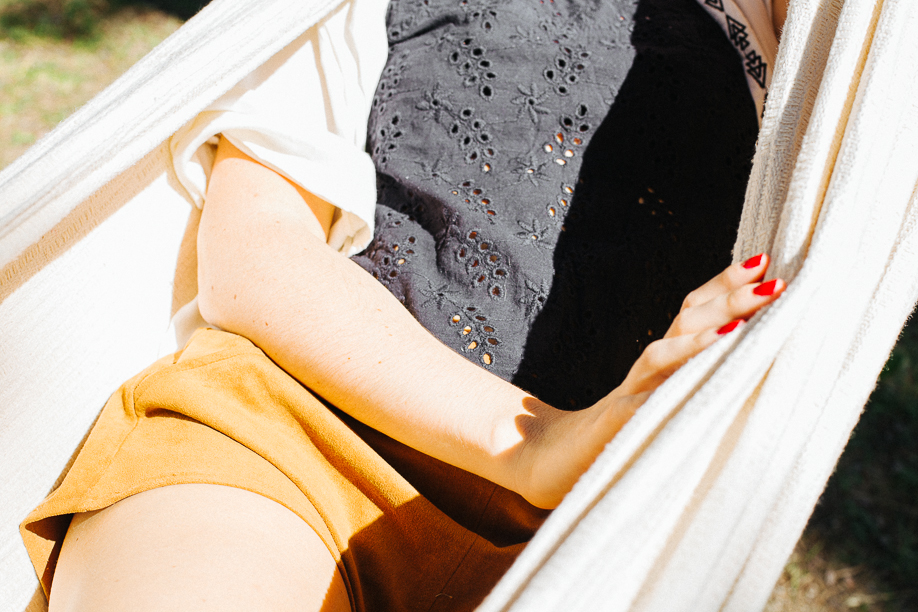 I am happy to reveal one more thing to do in your leisure time here on The Viennese Girl blog, just in case you also didn't know that place yet. On the day we went to Thermalbad Vöslau, the weather couldn't have been better. We laid on sun loungers, ate ice cream, and it felt like we were on holidays somewhere in Italy. What a beautiful day!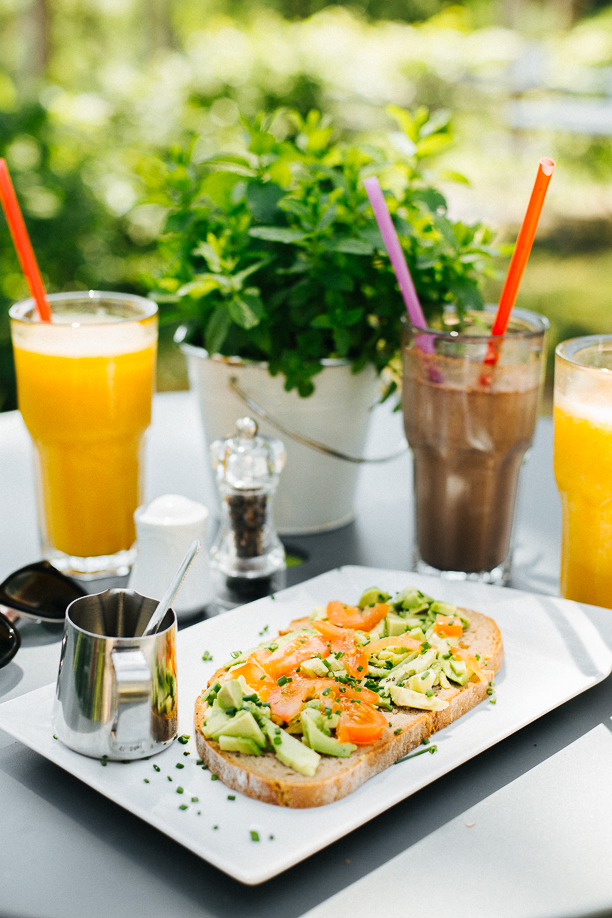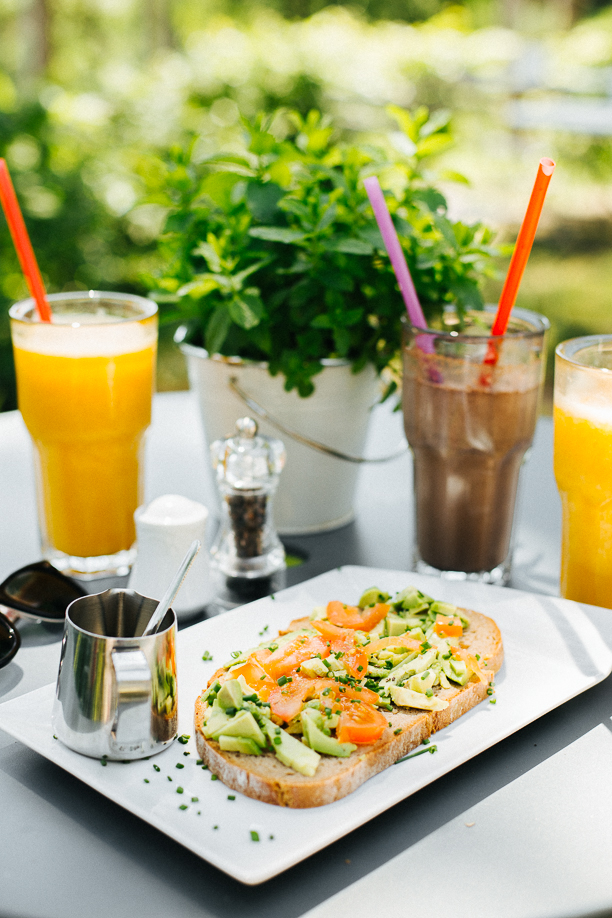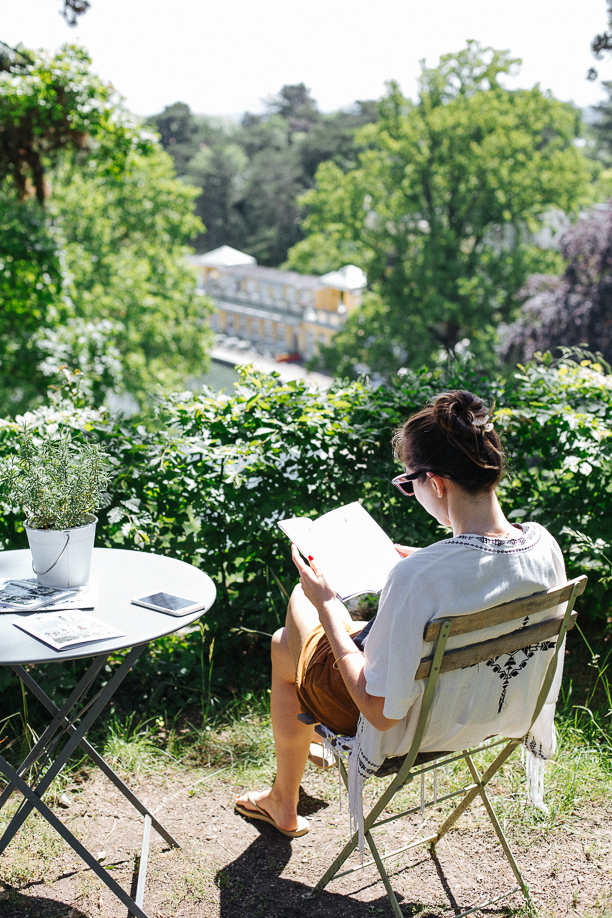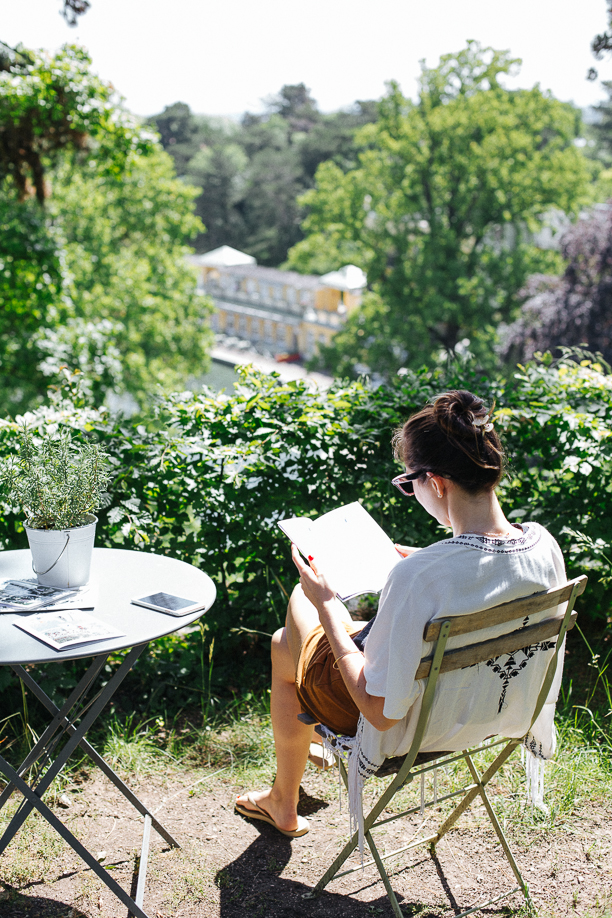 SUPPORT MY WORK!
If you enjoy my content and you'd like to support this channel, so that I will be able to continue offering you that kind of content, please consider using the below AFFILIATE LINKS (Booking & Amazon).
If you make a booking with BOOKING.COM with my link or a purchase on AMAZON.COM with my link, I earn a small commission at NO additional cost to you.
Thank you from the bottom of my heart for using my affiliate links! Helps a lot!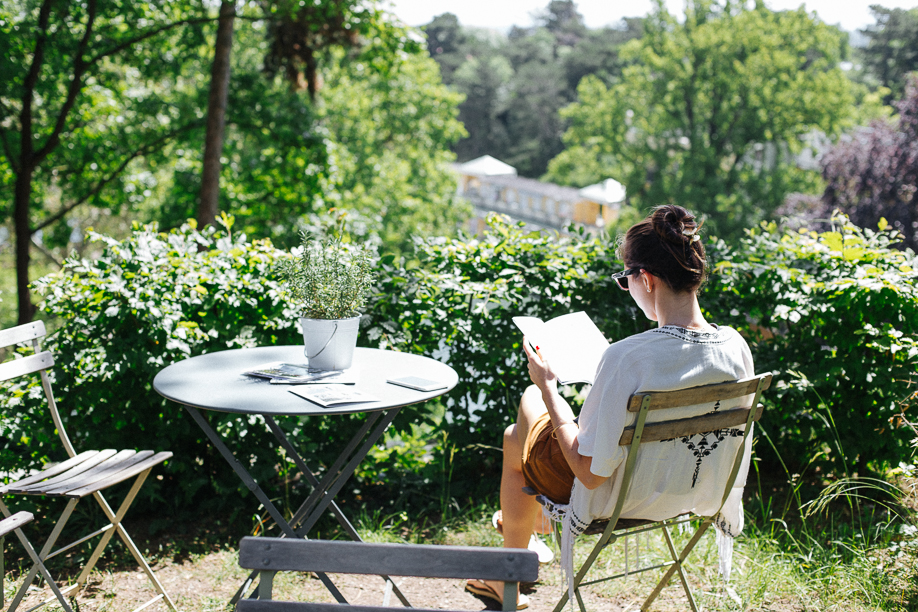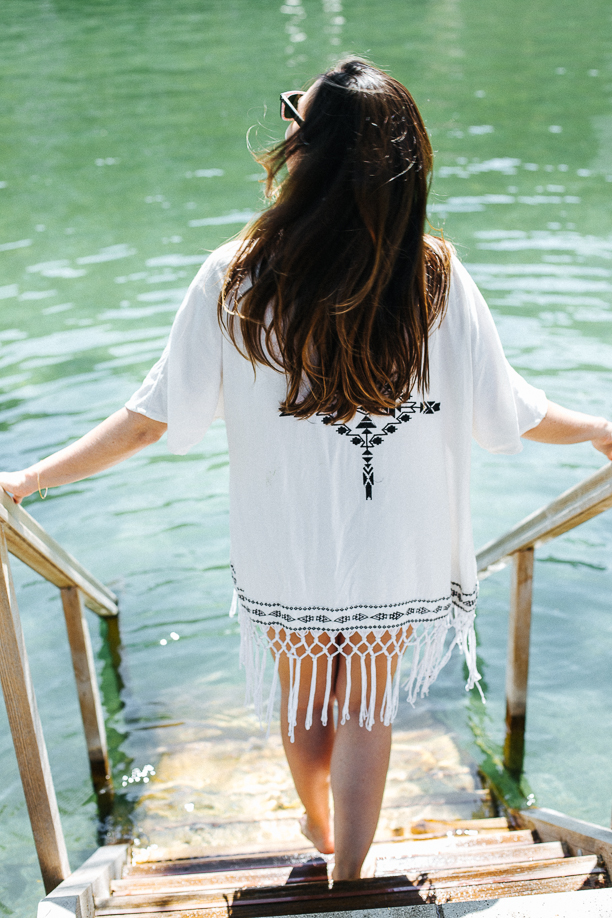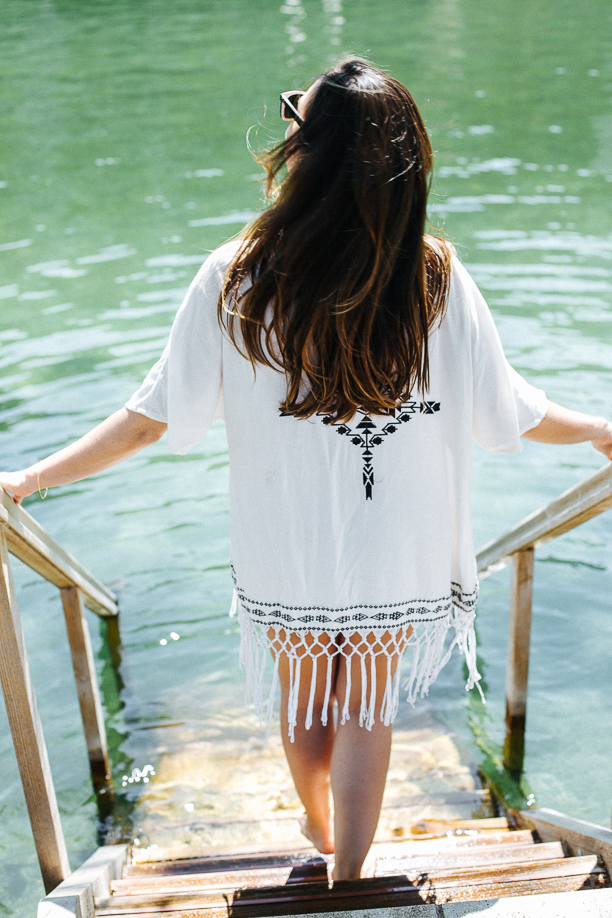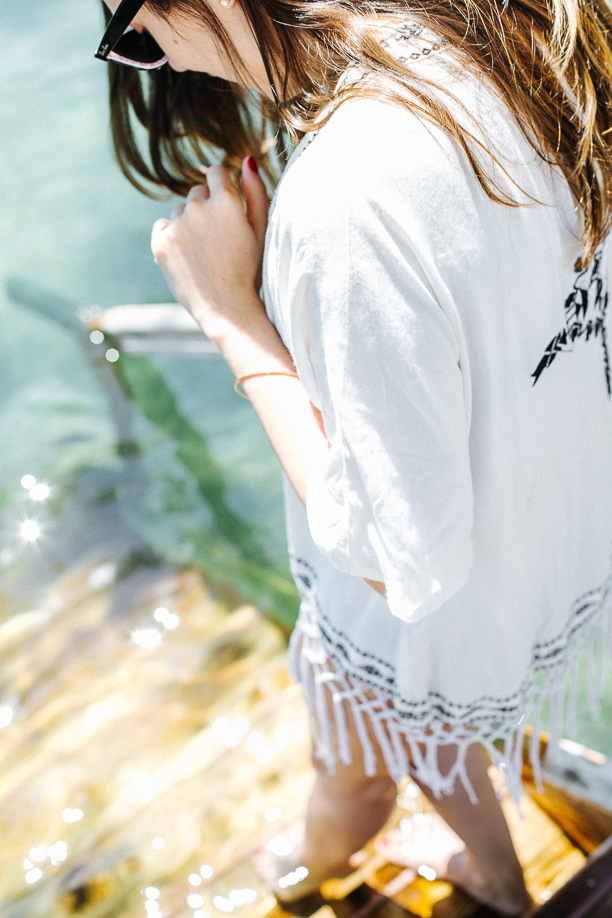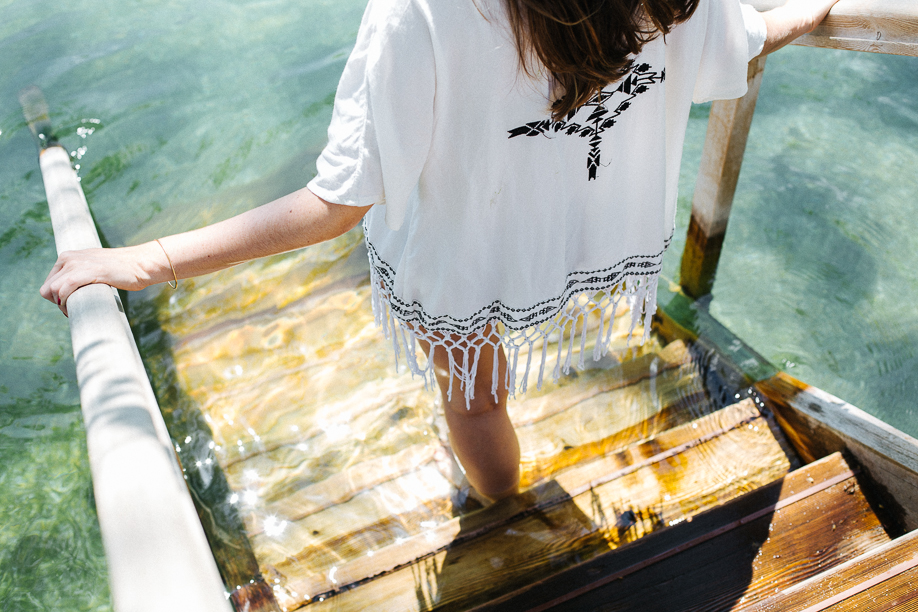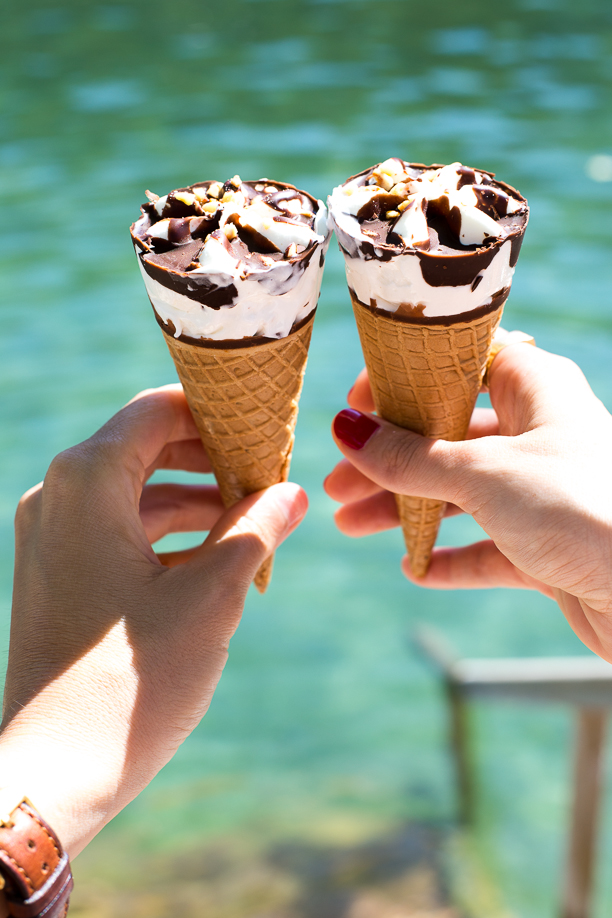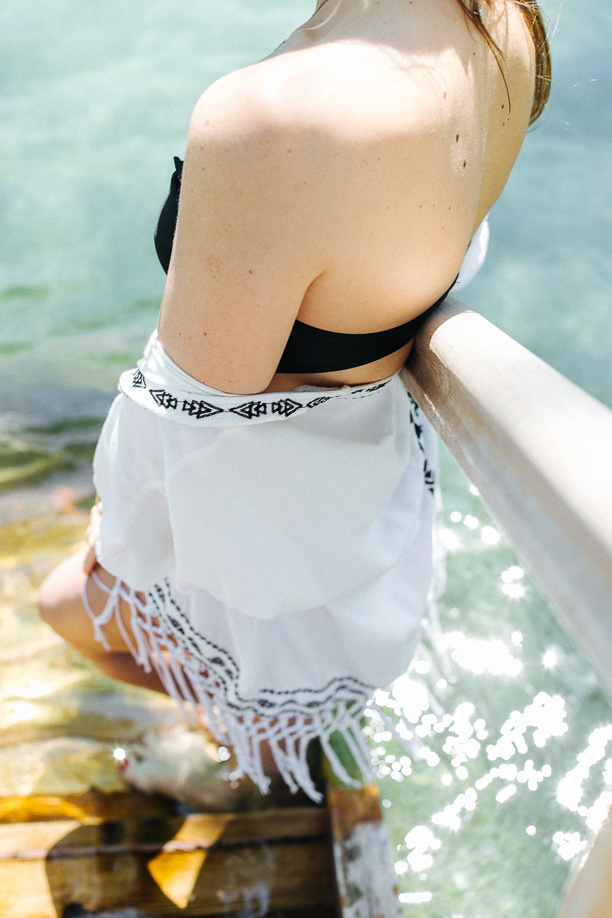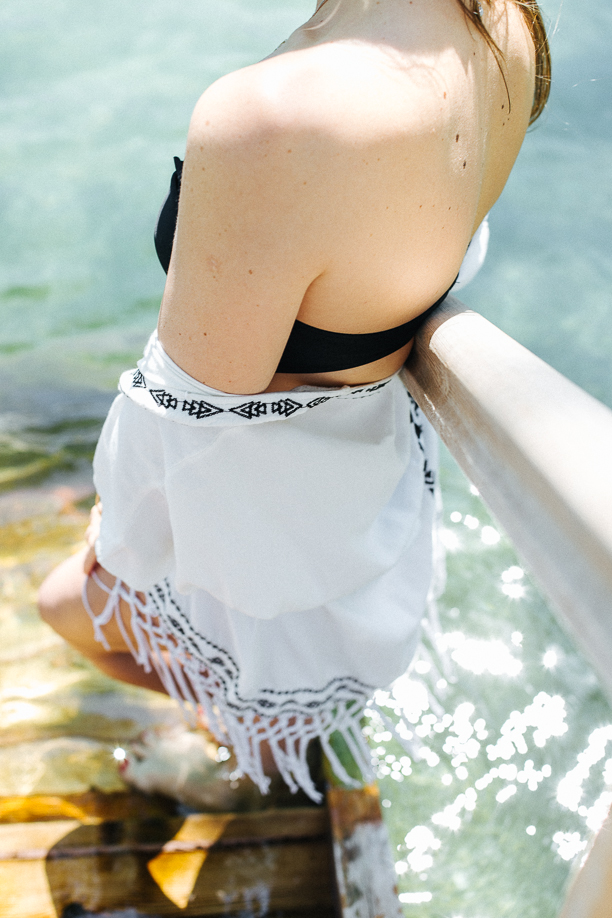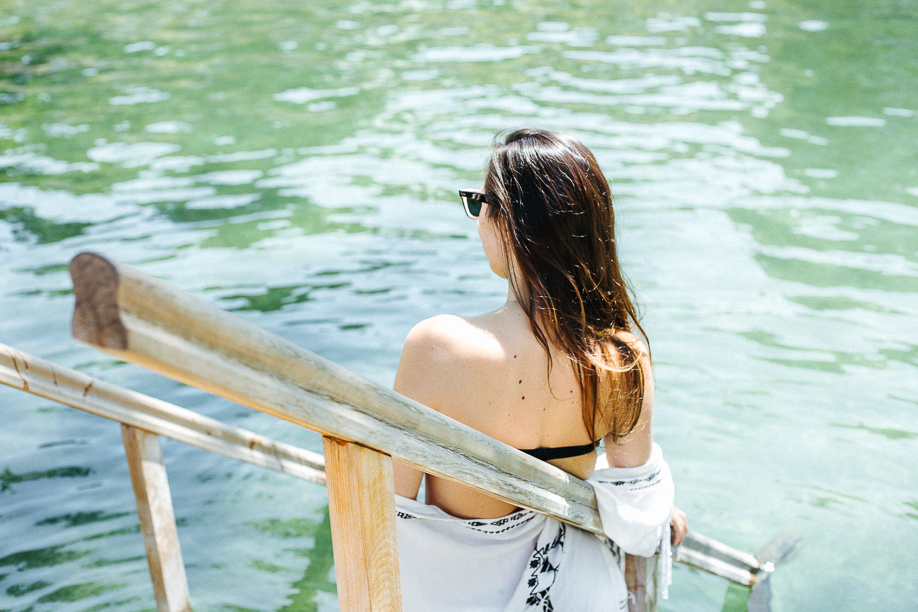 I should not forget to mention the little wooden house, called Milchbar, which is located up on the hill. We had yummy snacks, drunk mango smoothies and chocolate milkshakes, all while enjoying the pretty view. If you visit Thermalbad Vöslau, it's a good idea to walk around as the thermal bath is huge and spacious. Make sure you also pay a visit to Milchbar. More info about Thermalbad Vöslau here.
♥
*Disclaimer: Sponsored post by Thermalbad Vöslau. However, all words, comments and thoughts in this post are my own. This blog post contains affiliate links. I get a commission if you make a purchase through the links which comes at no cost to you. Thank you from the bottom of my heart for using my links.