Although I am not a huge ski fan, I wouldn't turn down an invitation to visit the 5 star Hôtel Le Strato in Courchevel 1850. Because deep inside, I knew that this would be a dreamlike winter getaway, and that I would need a break from the busy city life. After all, Courchevel is not only for ski lovers…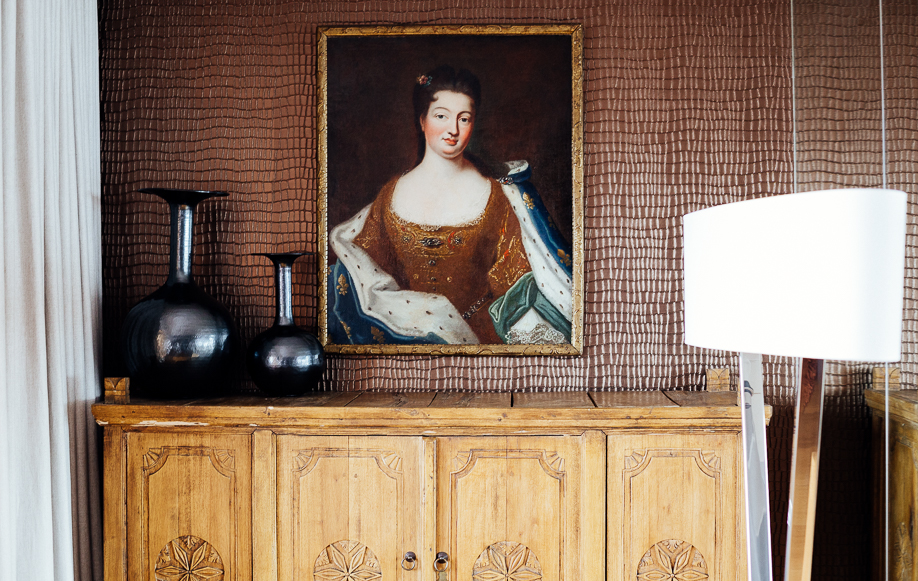 With that in mind, I hopped on a train that December morning, from Paris en route to Gare de Chambéry. From my very first day at Hôtel Le Strato Courchevel, I could recall the warm welcome by the reception. It started with a welcome snack, which was very much needed after a 3 hour train ride. I was also given a tour of the hotel that helped me orientate myself with the premises and felt excited for what was about to happen in the next days.
On the first day, we visited the village and took photos in front of a huge Christmas tree, then we returned to the hotel to enjoy the heated indoor pool, followed by dinner. The next day, we ventured out to the mountains.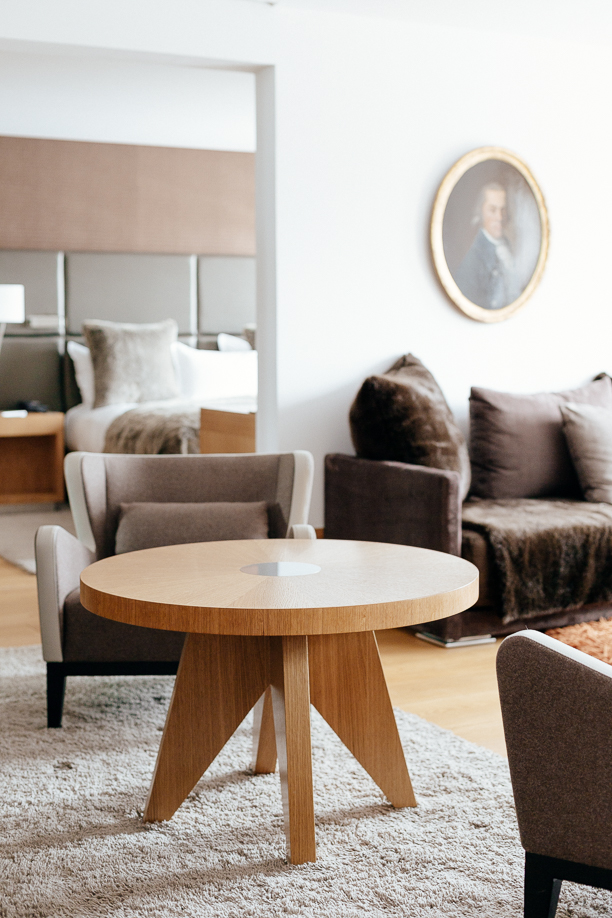 SUPPORT MY WORK!
If you enjoy my content and you'd like to support this channel, so that I will be able to continue offering you that kind of content for free, please consider using the below AFFILIATE LINKS (Booking & Amazon).
If you make a booking with BOOKING.COM with my link or a purchase on AMAZON.COM with my link, I earn a small commission at NO additional cost to you.
Click here for Booking.com
Click here for Amazon.com
Thank you from the bottom of my heart for using my affiliate links! Helps a lot!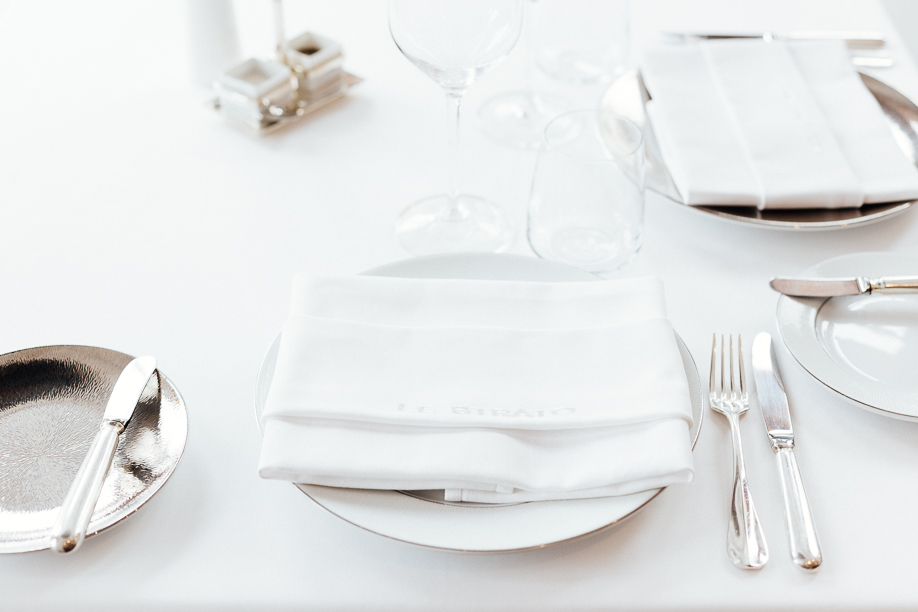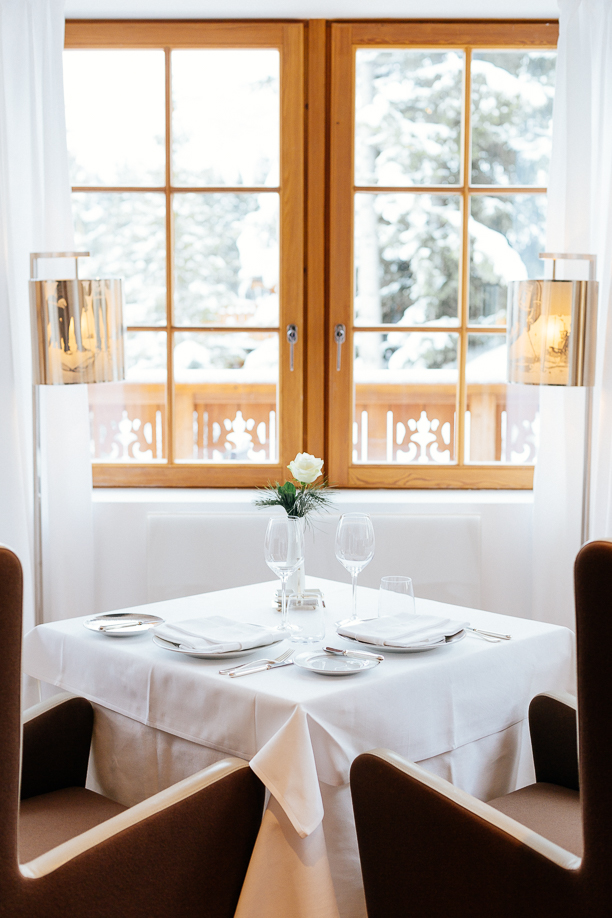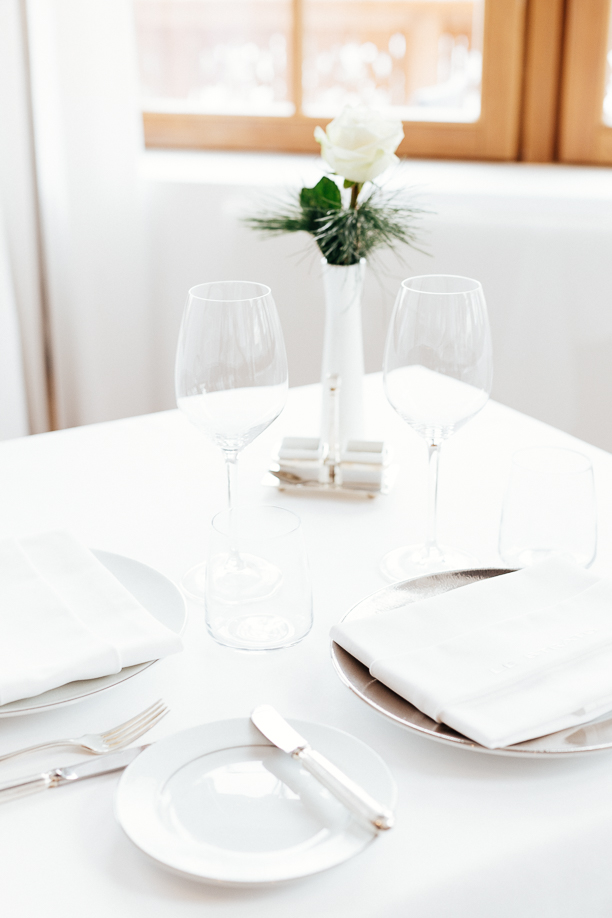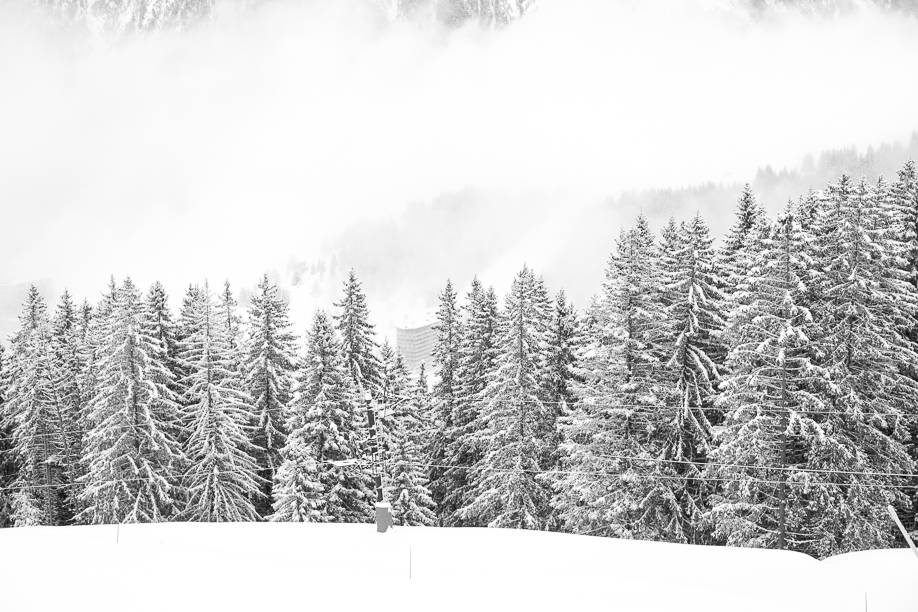 Here are a few of my favourite moments and things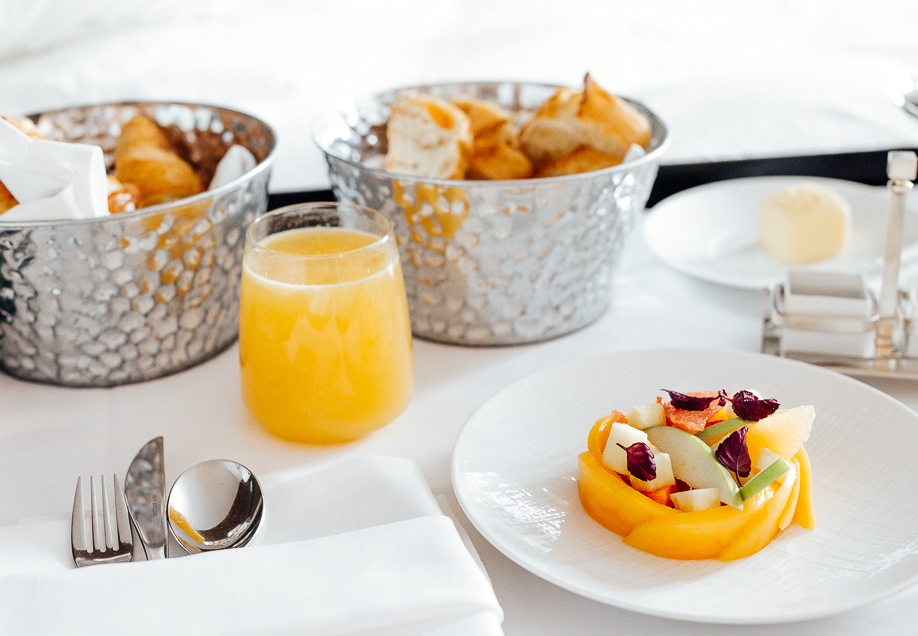 If only life could always be like this…unfortunately after 3 nights of staying at Hôtel Le Strato Courchevel 1850, I had to say goodbye and get back to my busy city life again.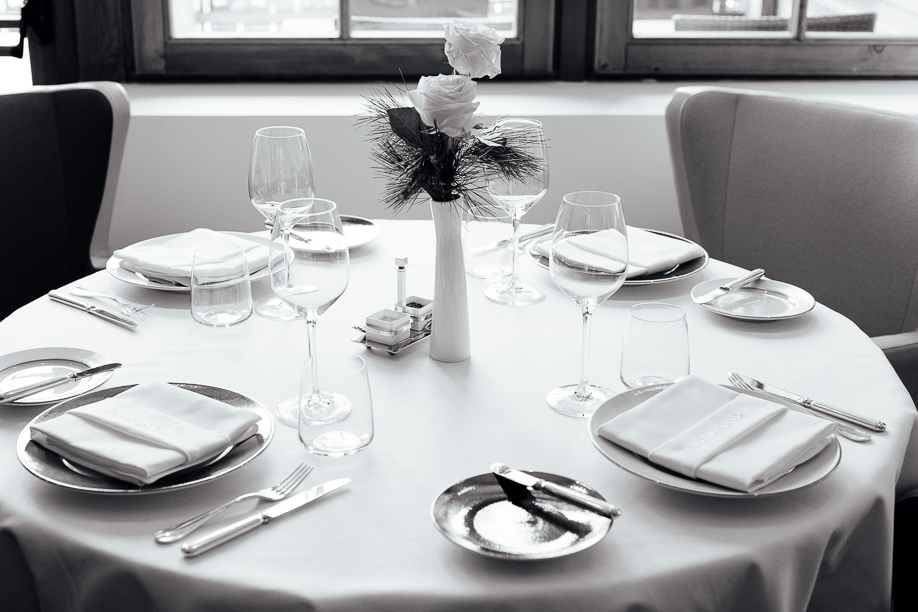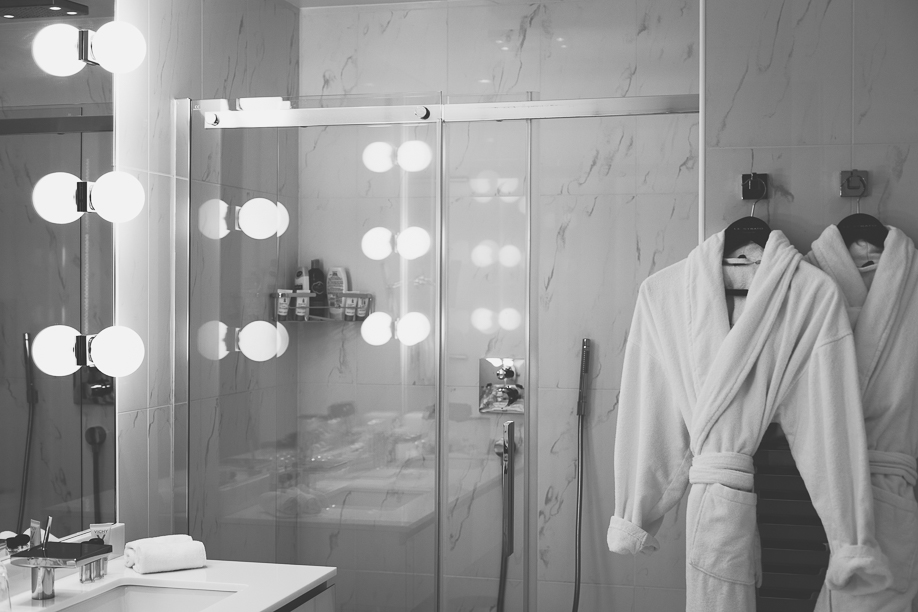 I hope you enjoyed these photos and inspired you to visit this charming property at the foot of the slopes in Courchevel 1850.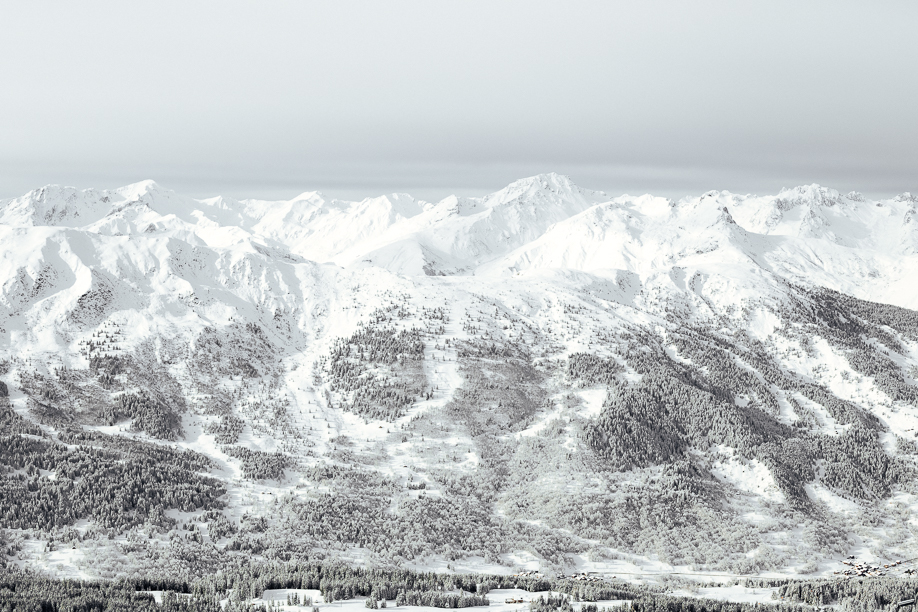 All photos taken by me
Follow me on Instagram!
♥
Disclaimer: The Viennese Girl visited Courchevel 1850 in partnership with Atout France and IF Communication.This post may also contain affiliate links. I get a commission if you make a purchase through the links which comes at no cost to you. Thank you from the bottom of my heart for using my links.