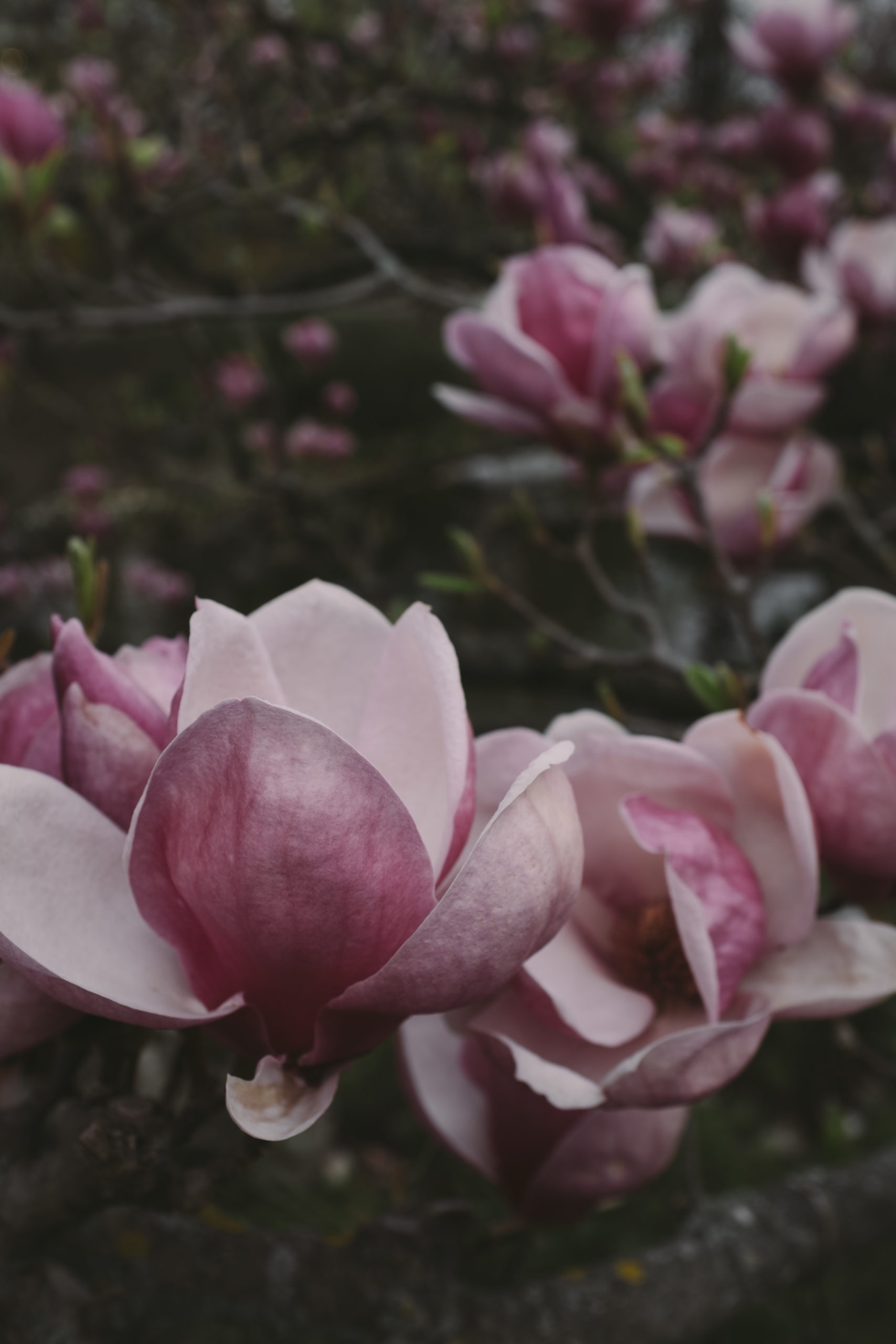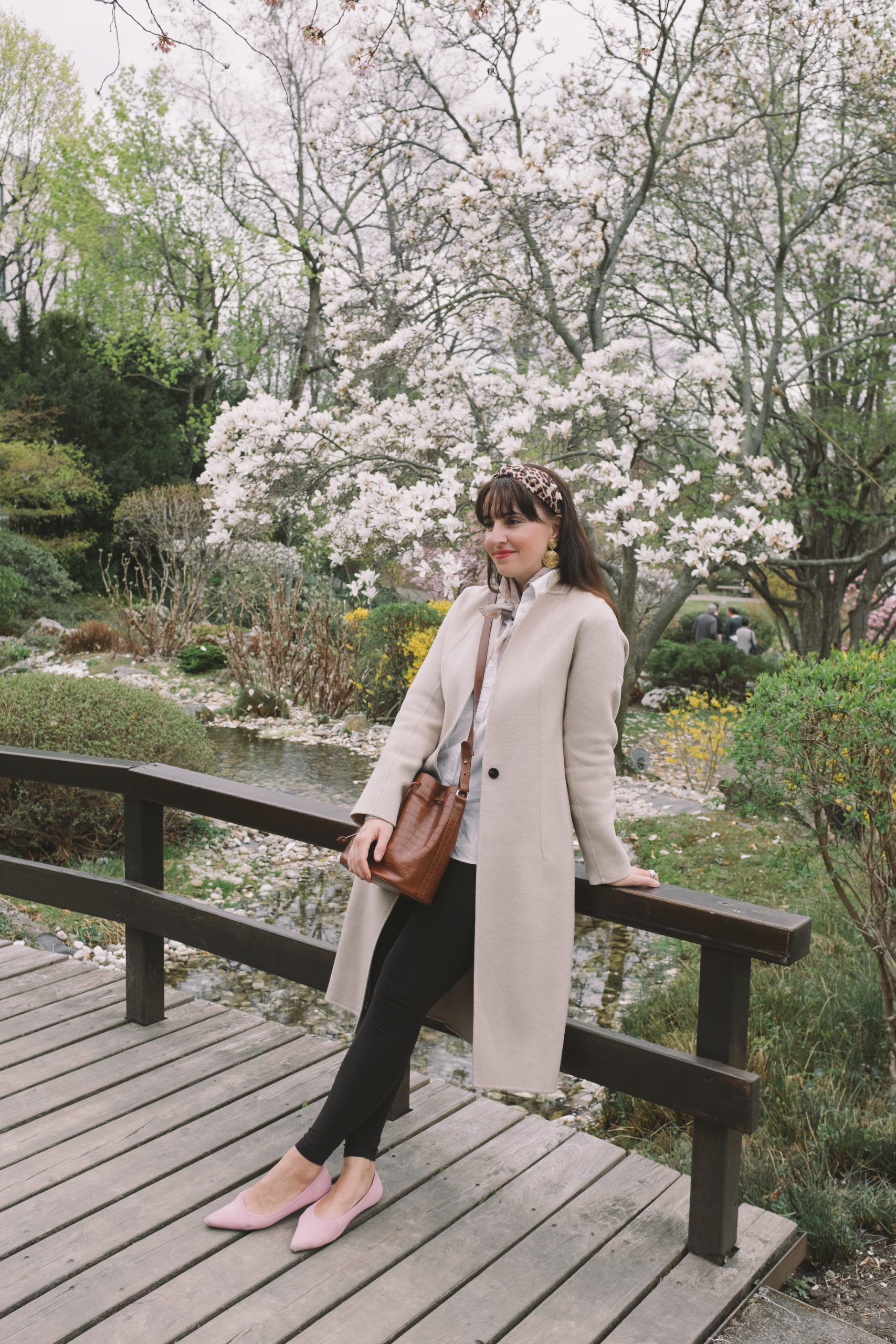 We visited Setagaya Park the other day. A small, tranquil Japanese garden with a fish pond & cherry blossoms in Vienna's 19th district.
These are my photos.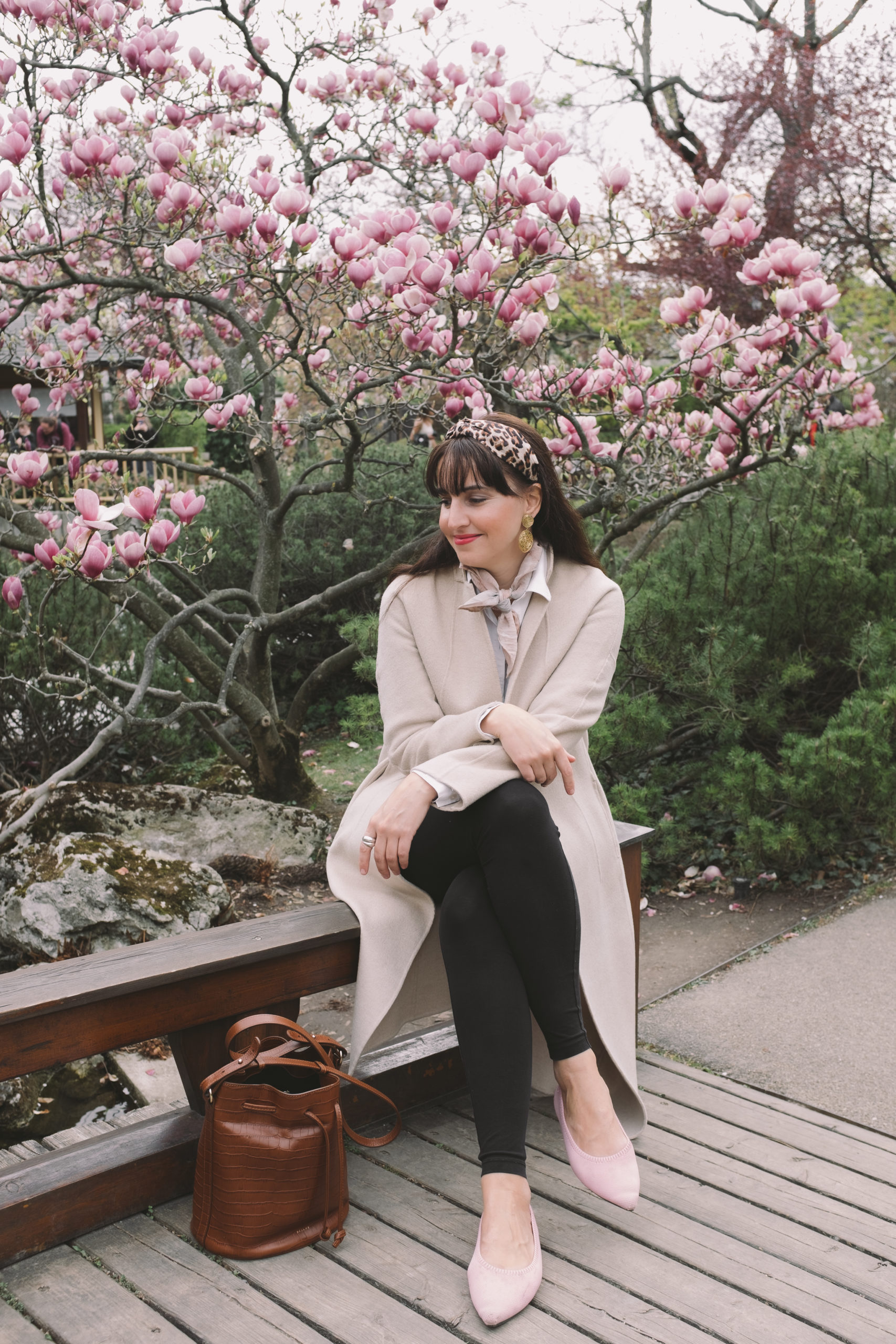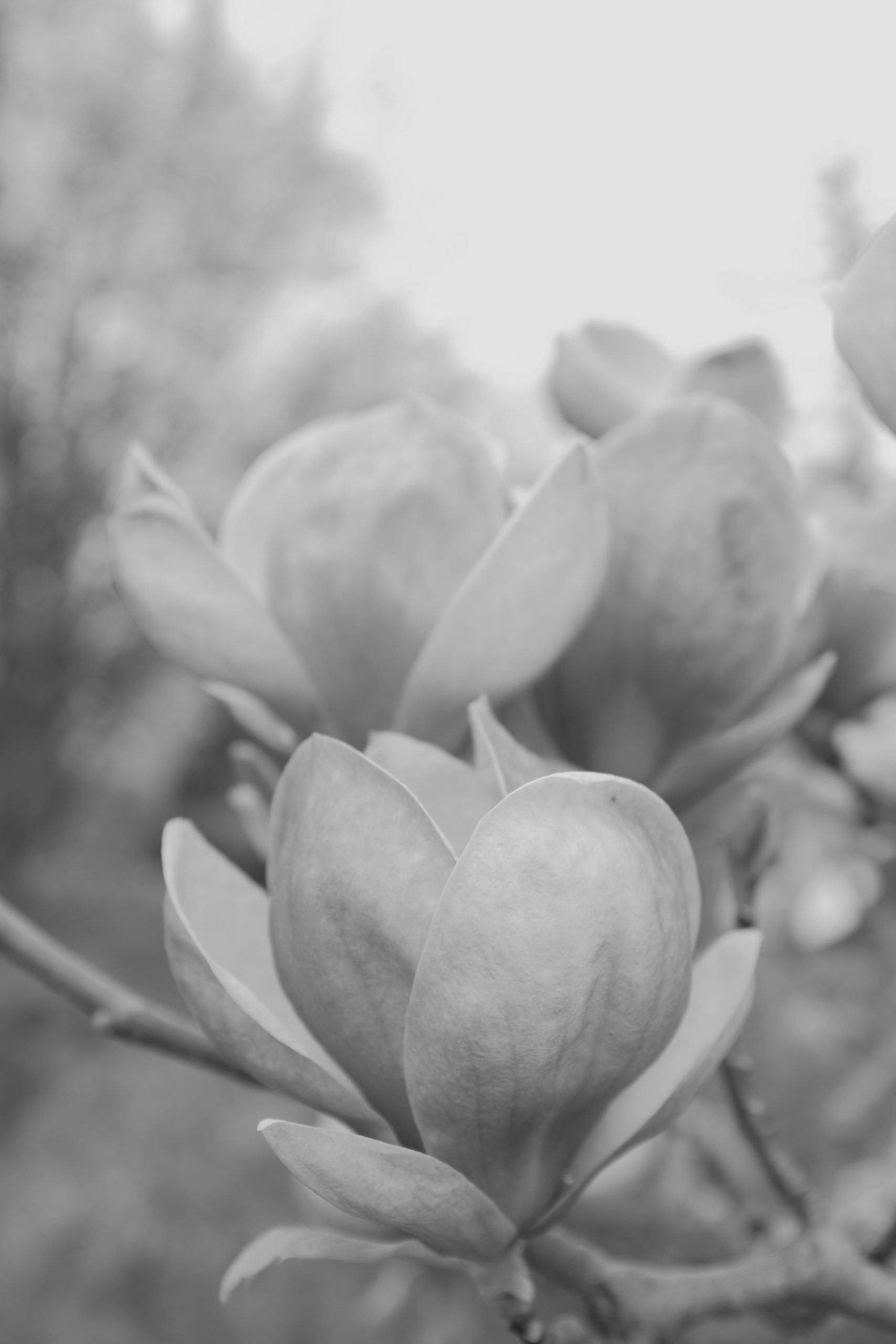 We couldn't help photographing the blossoming sakuras.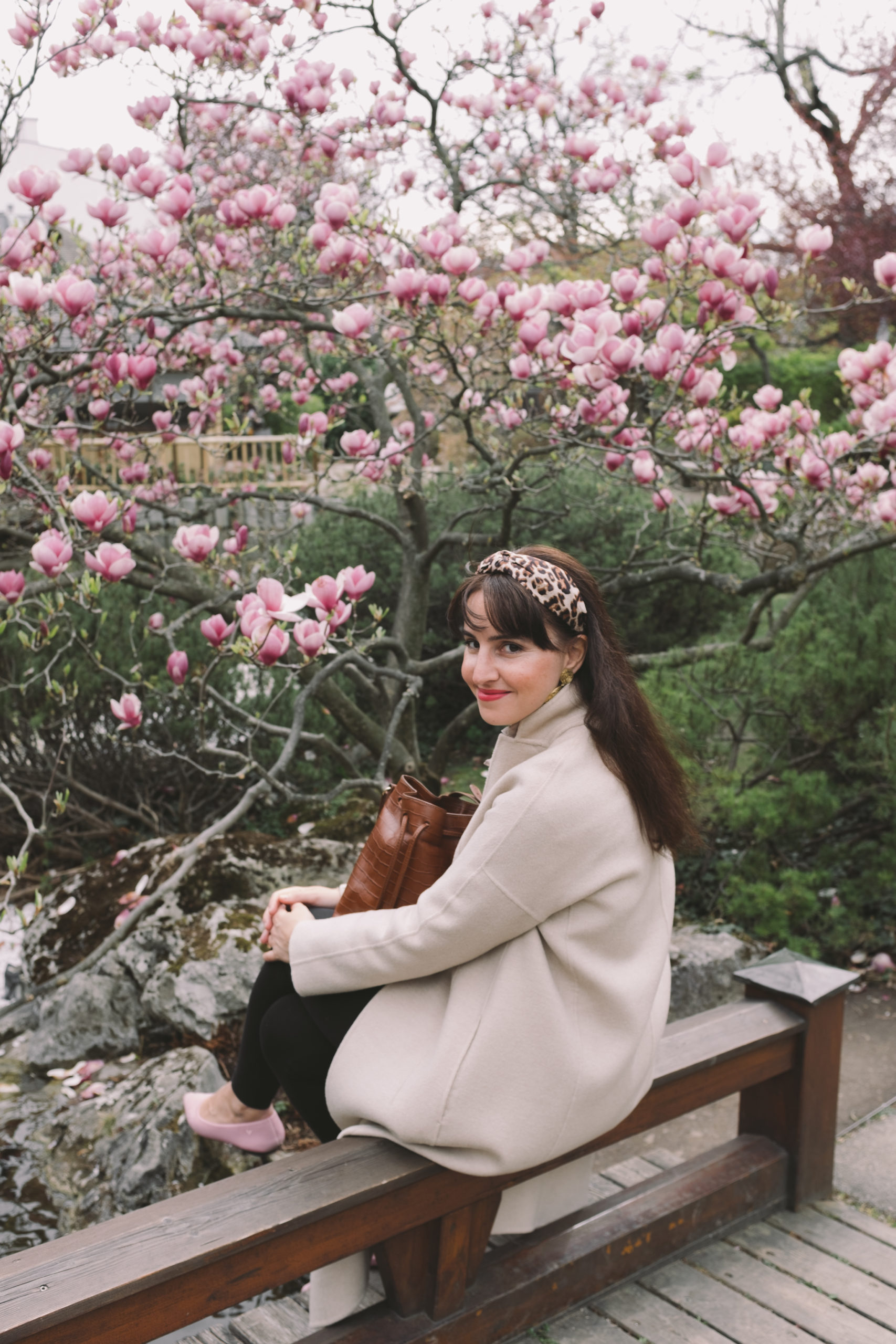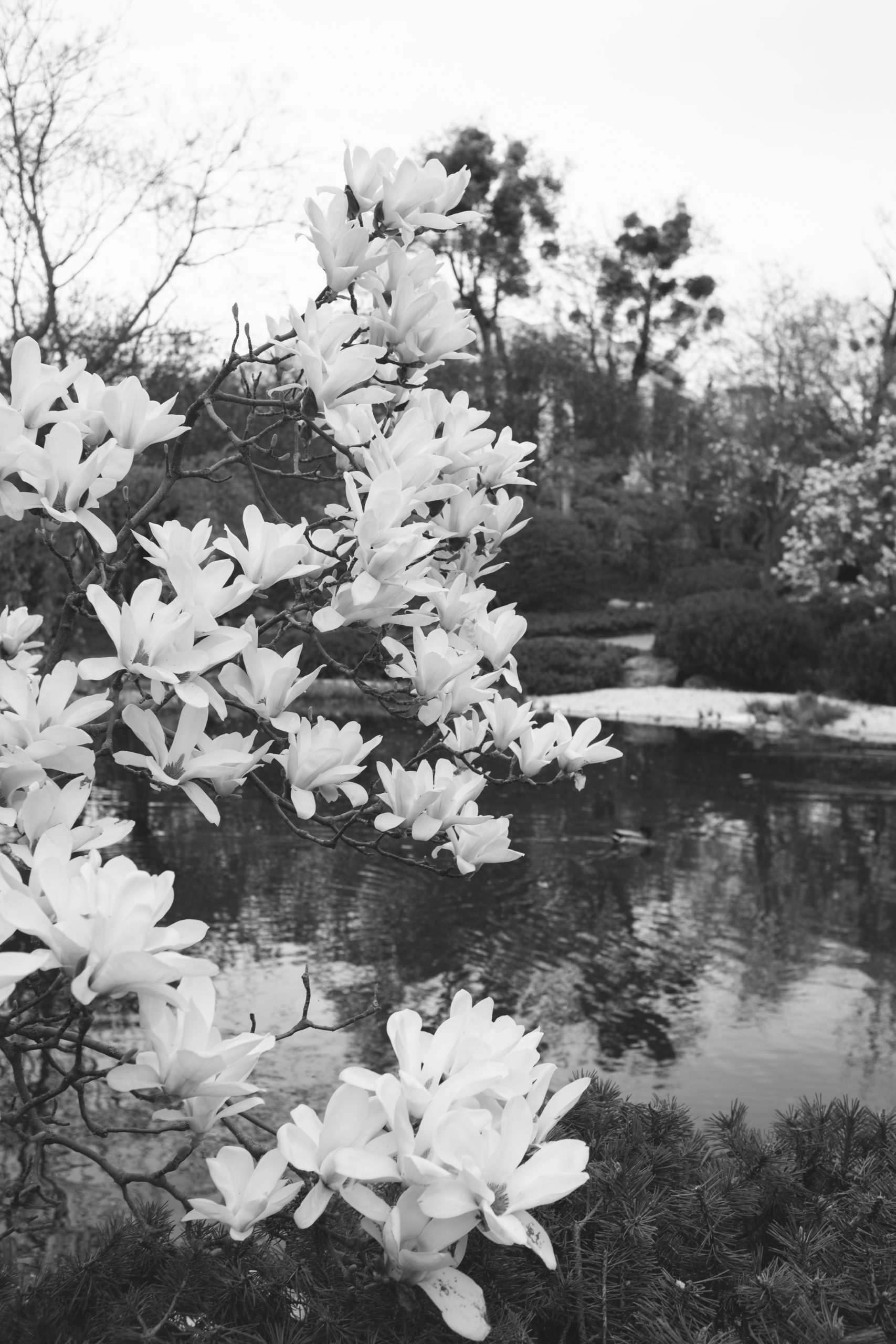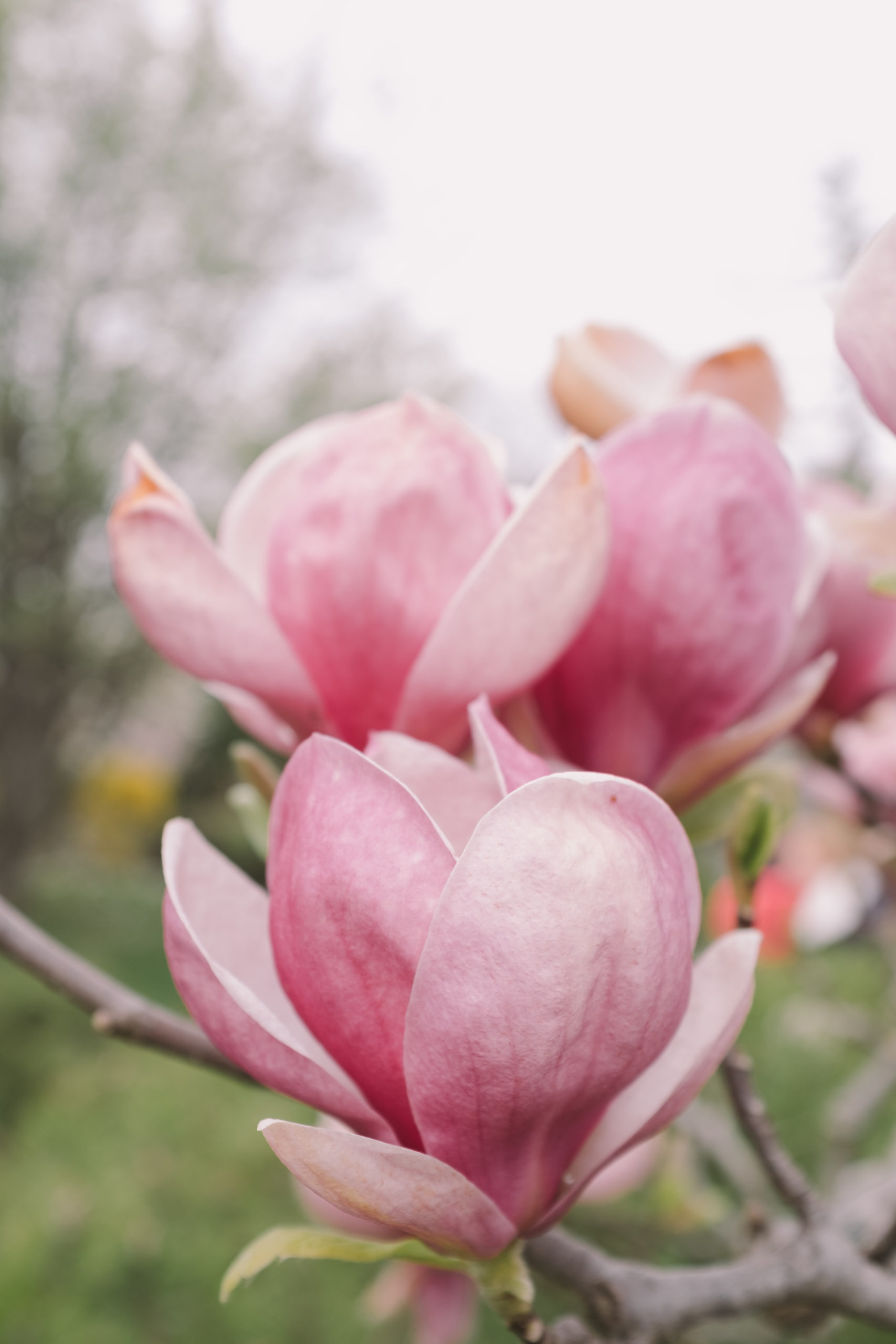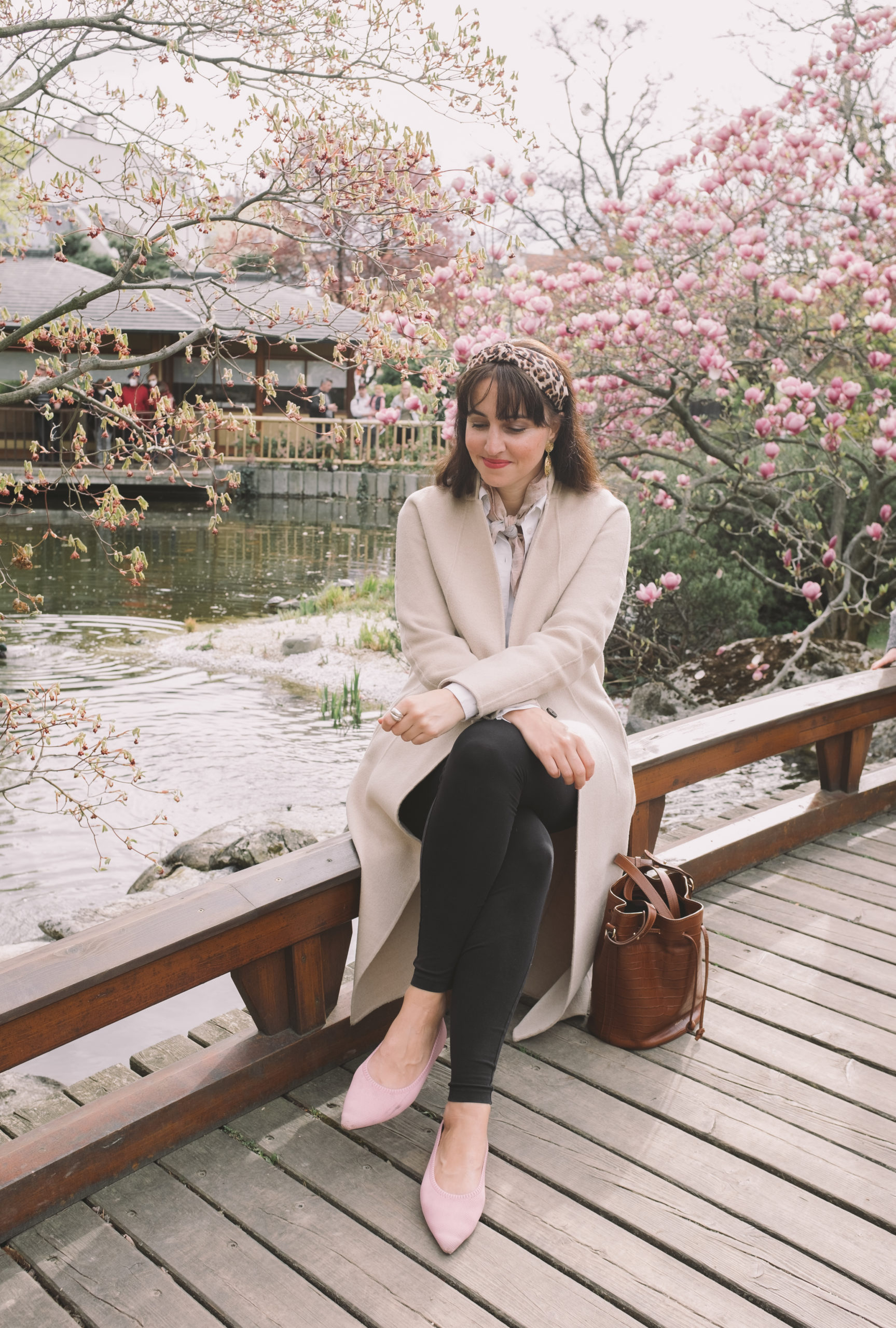 I haven't been to Japan but I am dying to go…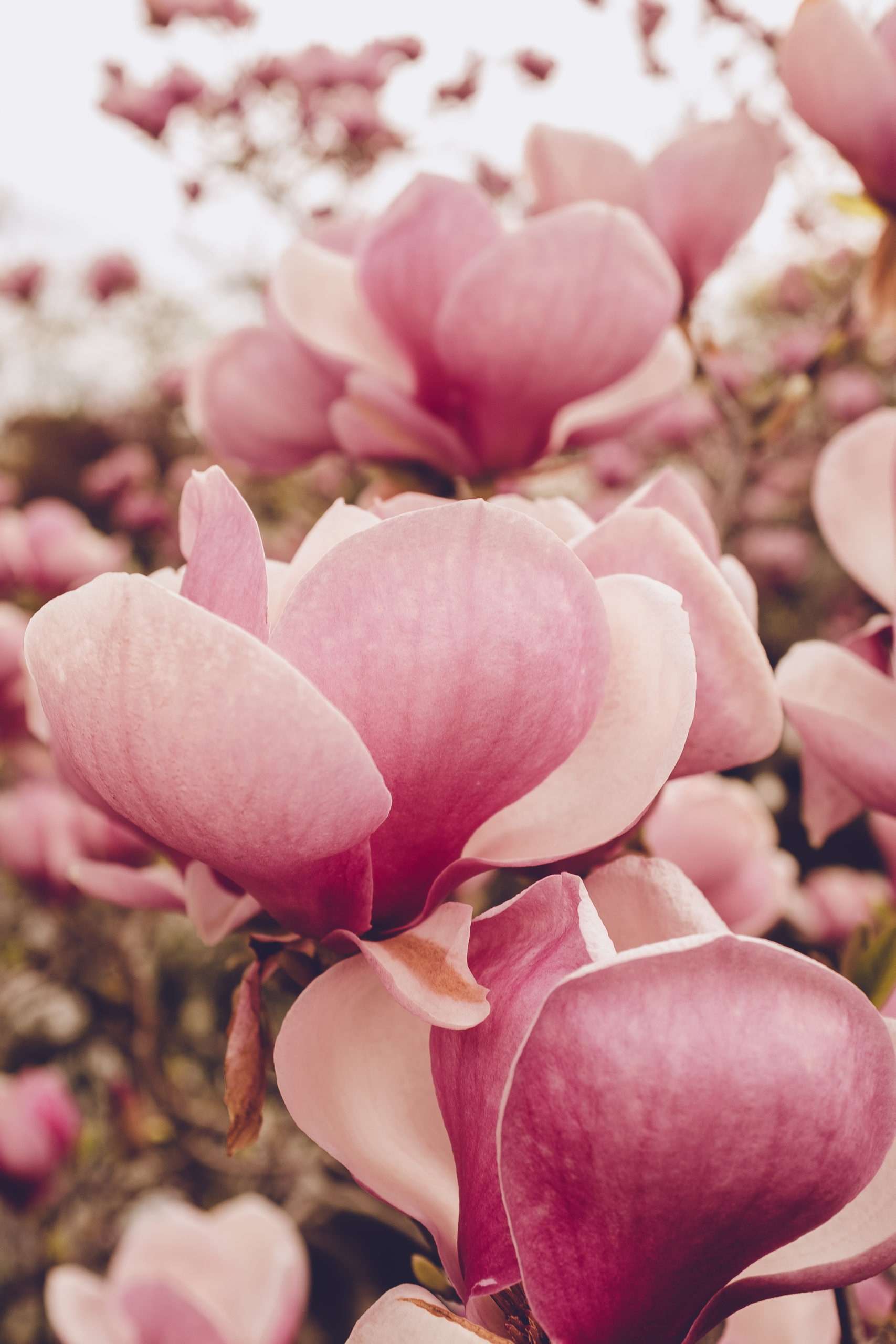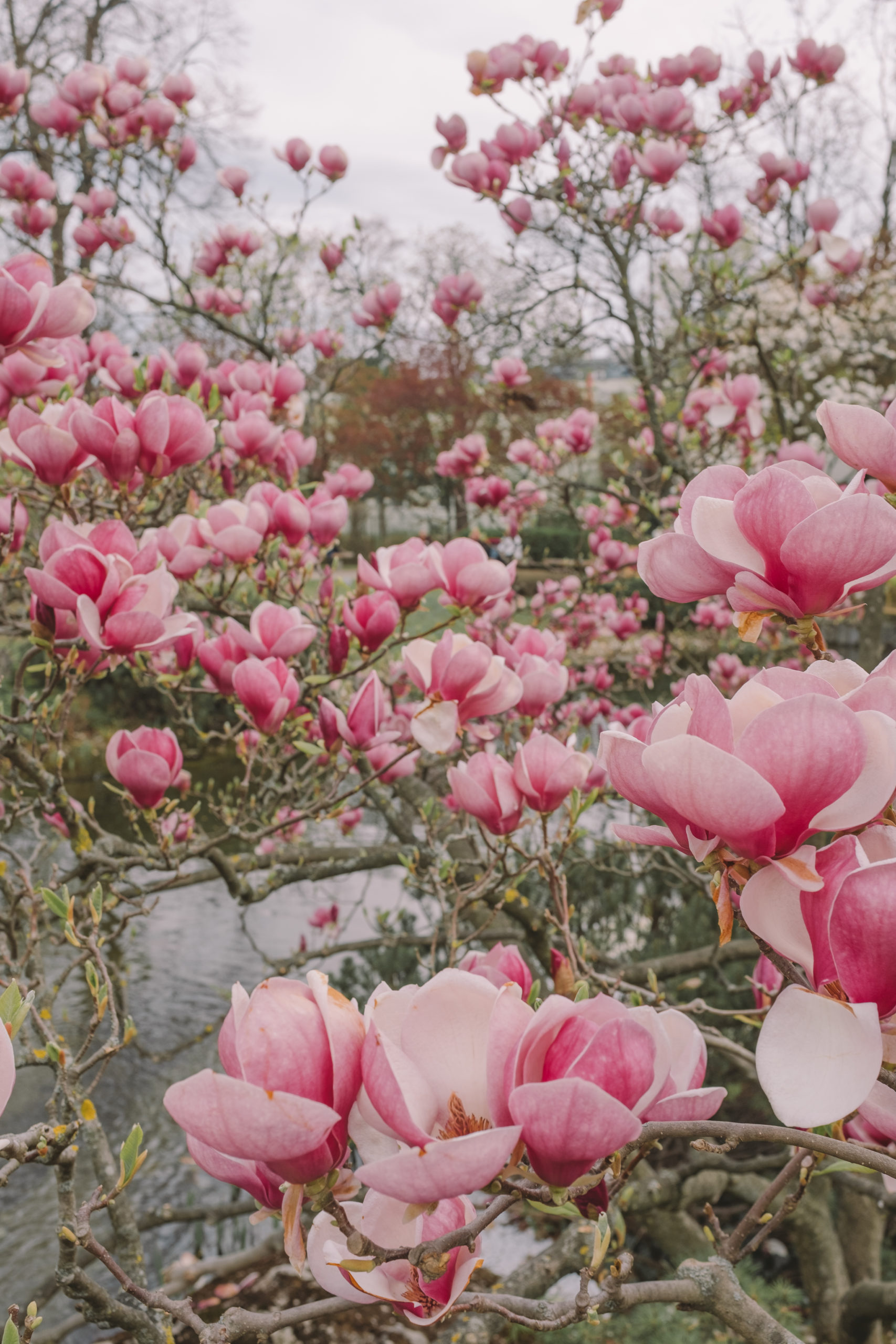 In Vienna we are lucky to have beautiful flowers and trees that blossom every April. You just have to know where to find them…
Setagaya Park is one of these places where you can find them!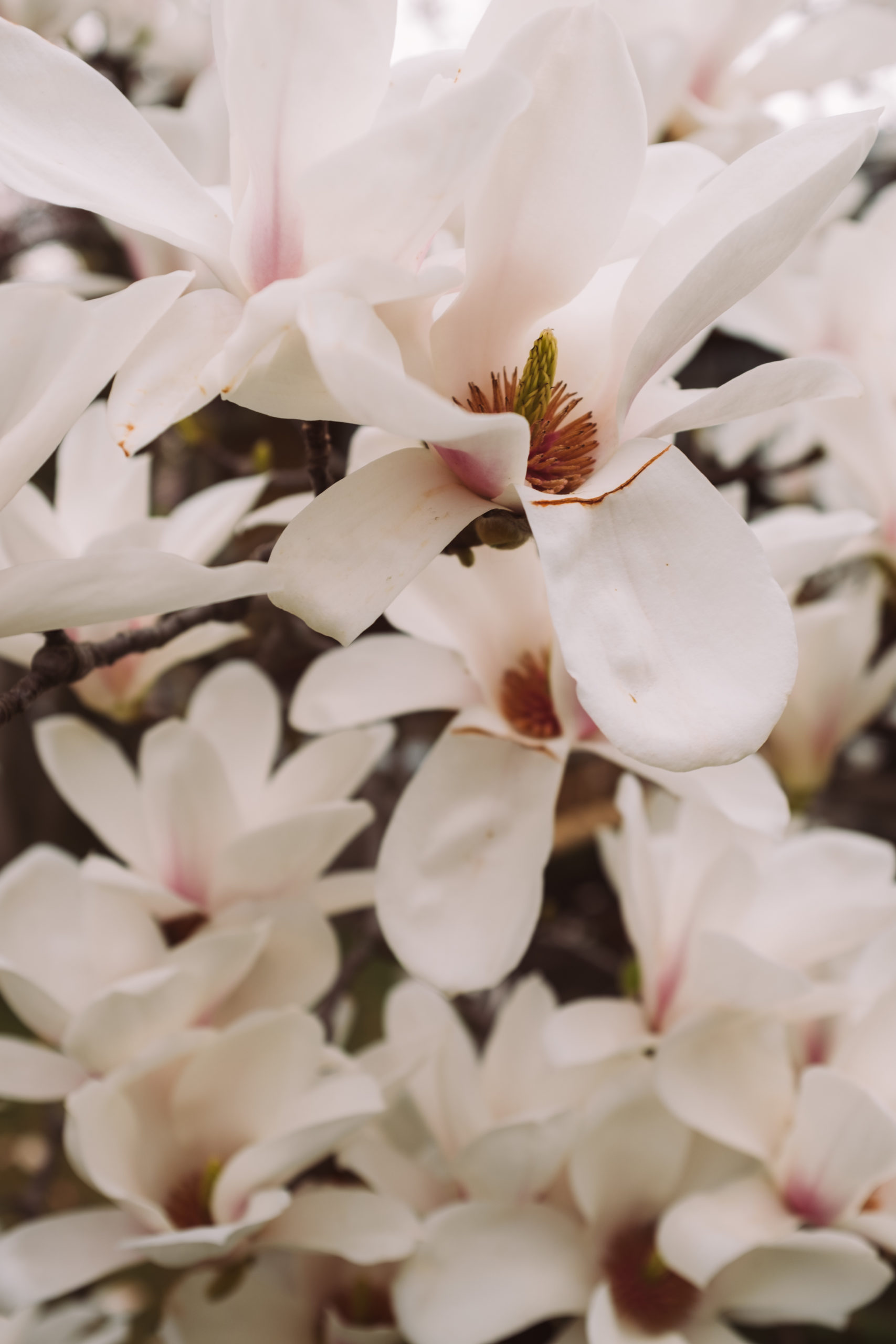 If you'd like to see more of Vienna, click here.
♥