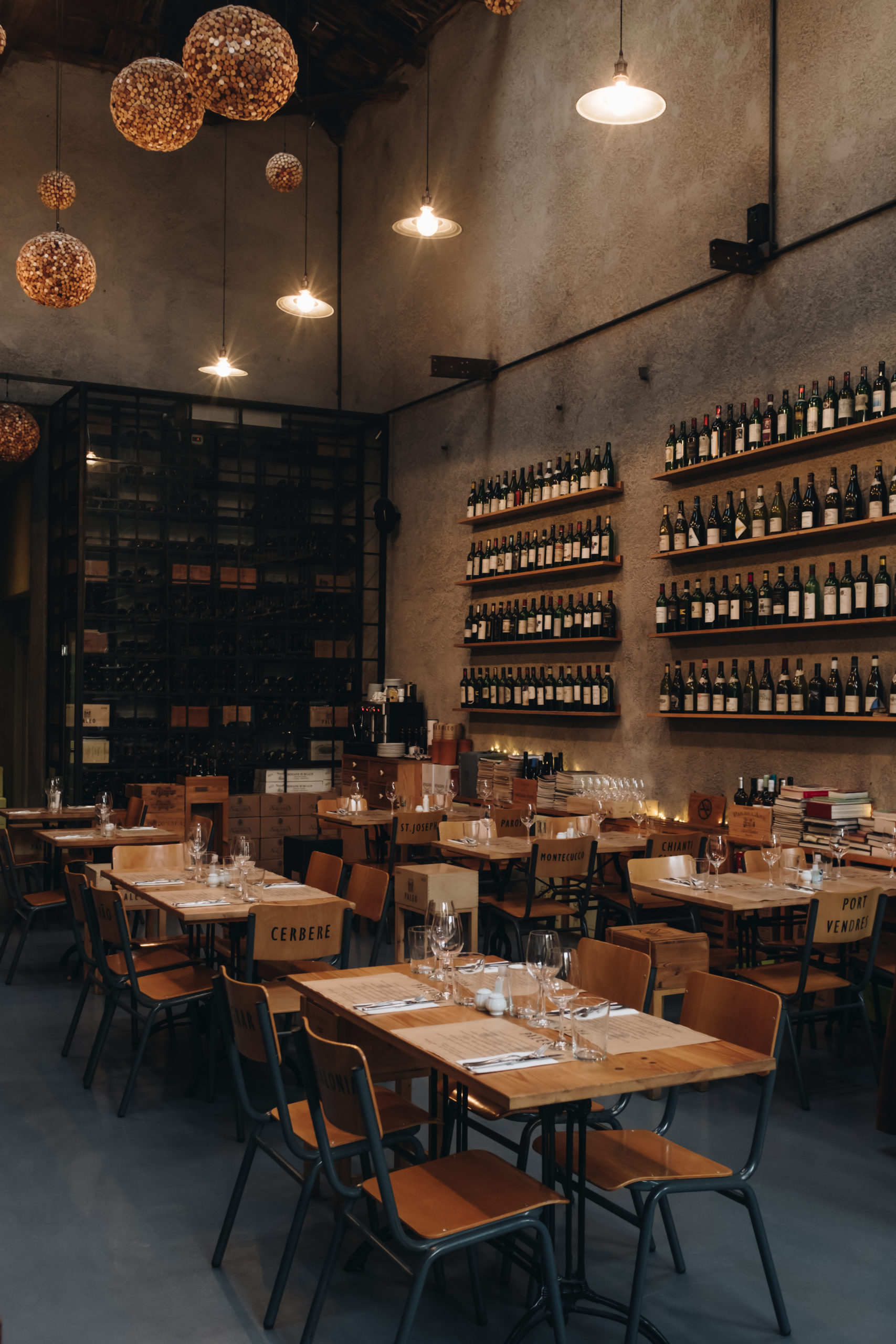 I found an article about Paleo wine store in the Blue Magazine of Aegean Airlines and I thought we should go and check it out.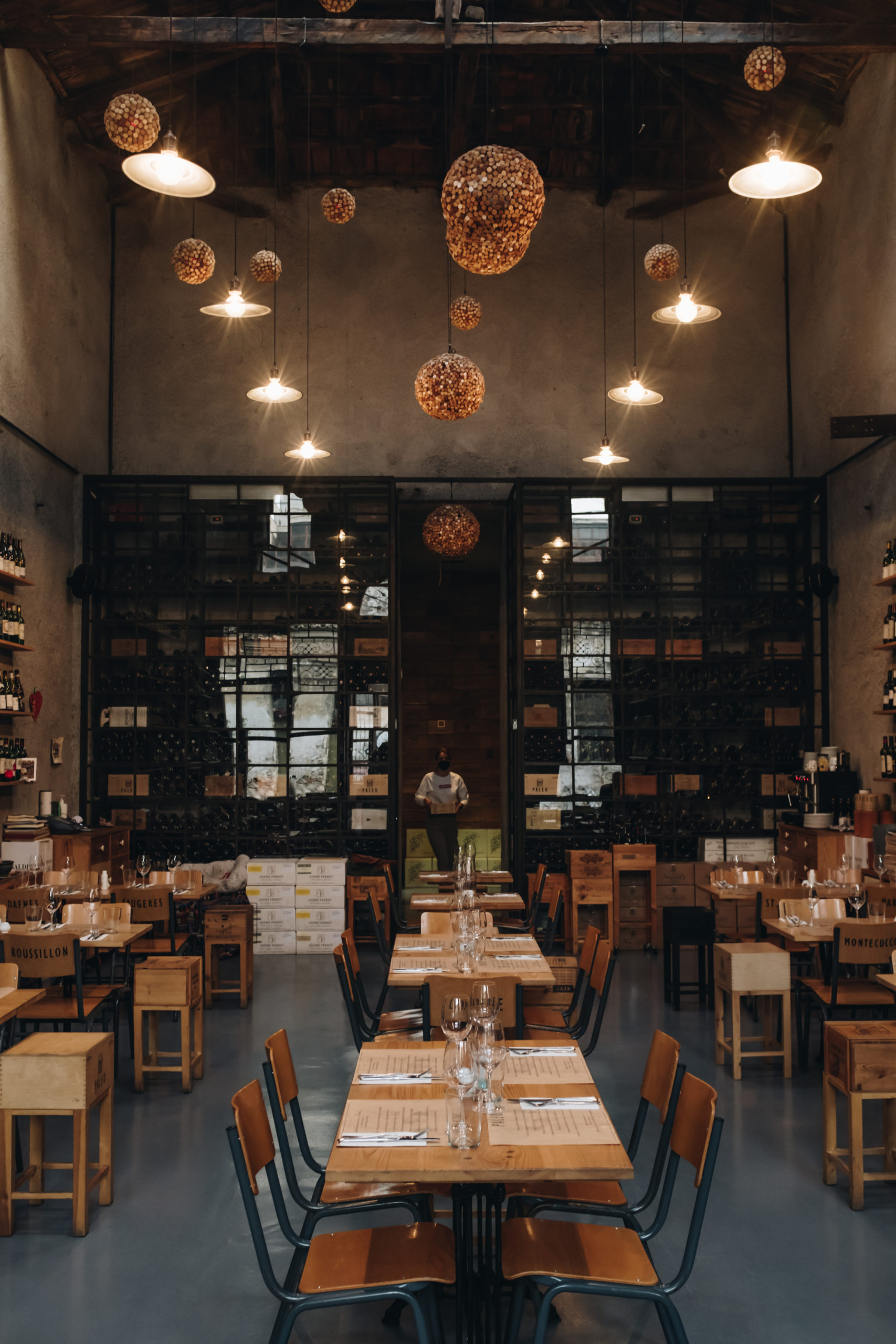 The other day we went. And we got impressed by the design, and by the fact that you can find a place like this in the port of Piraeus. The exterior reminded me of a district in Milan and the interior reminded me of restaurants in New York City. The designers must have been in both cities, I guess. We ordered wine (of course!) and a cheese plateau. As if we were in Saint-Germain-des-Prés of Paris!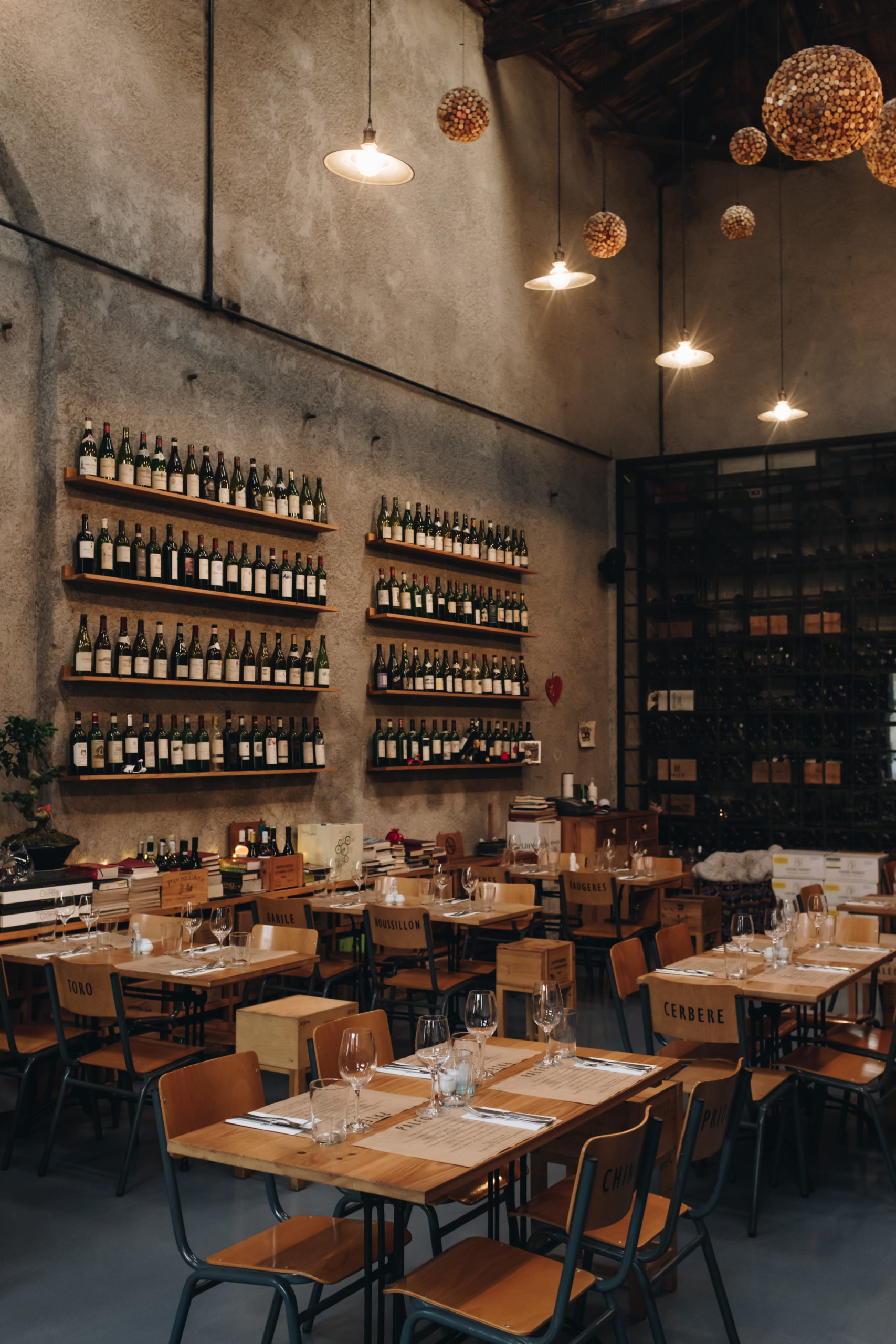 I am always happy to discover places like Paleo wine store!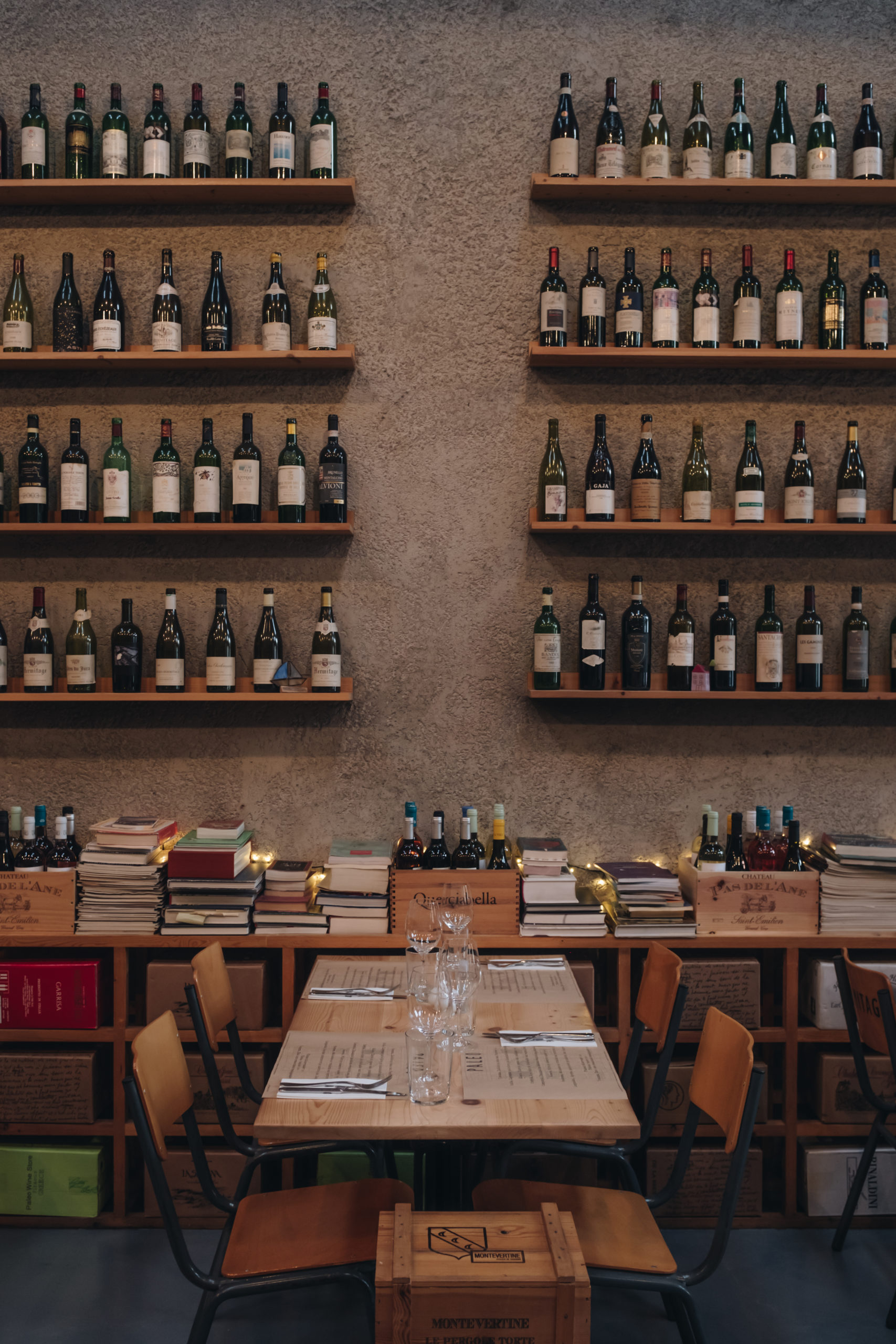 However the highlight here wasn't the wine, nor the cheese!
The highlight, in my opinion, was the dog Morgan who greets everyone who enters the wine store!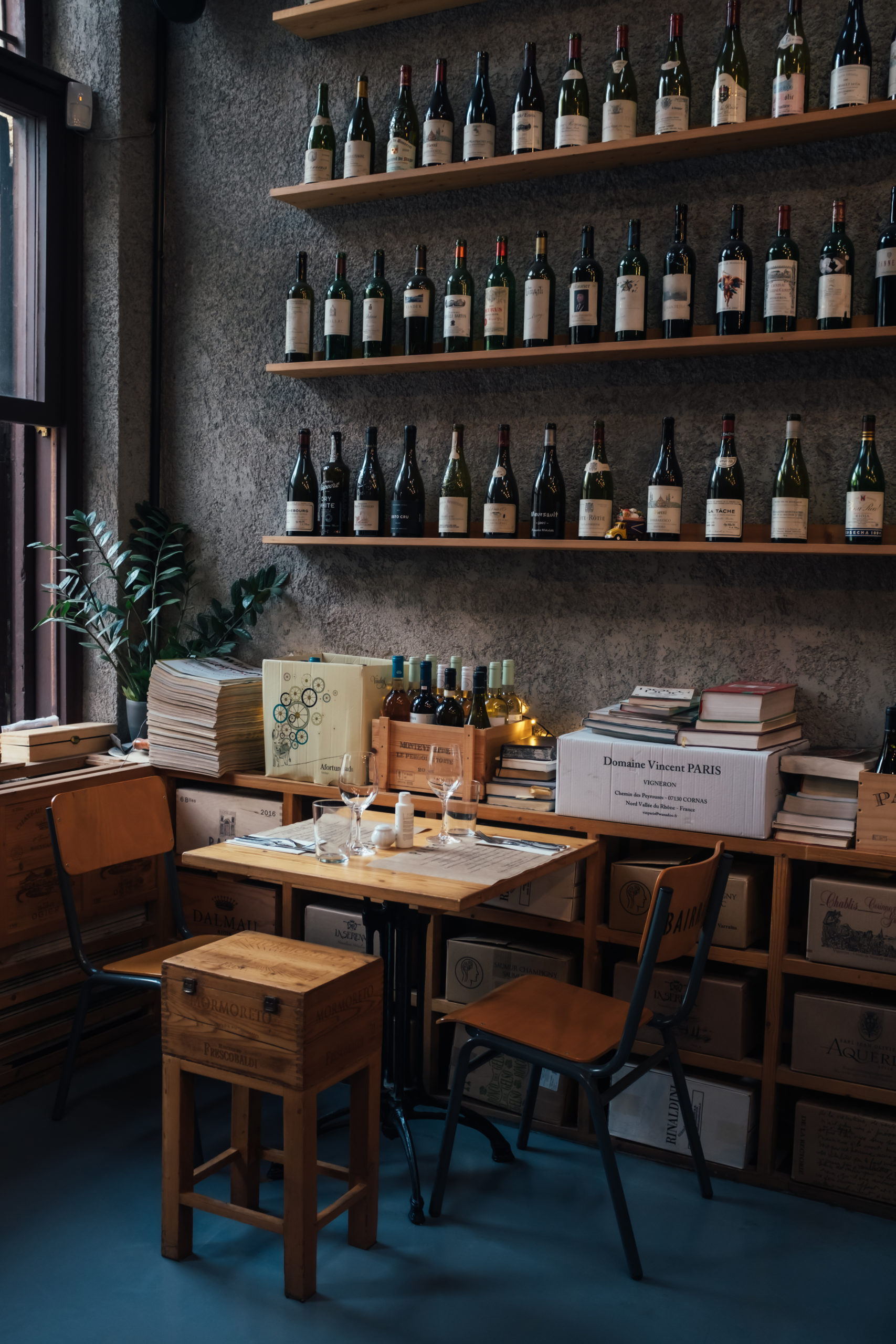 Follow me on Instagram for more!
♥