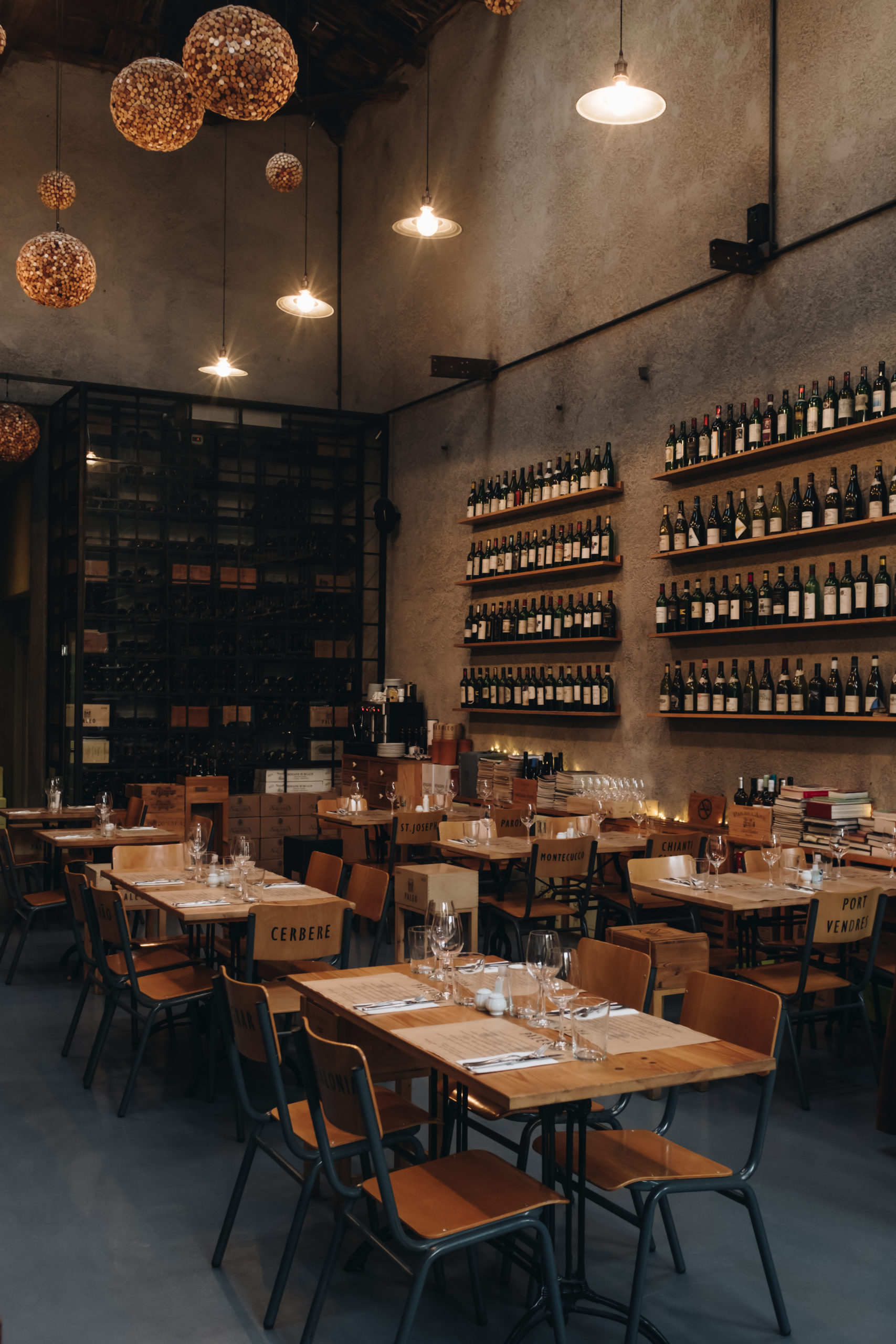 Paleo wine store
I found an article about Paleo wine store in the Blue Magazine of Aegean Airlines and I thought we should go and check it out.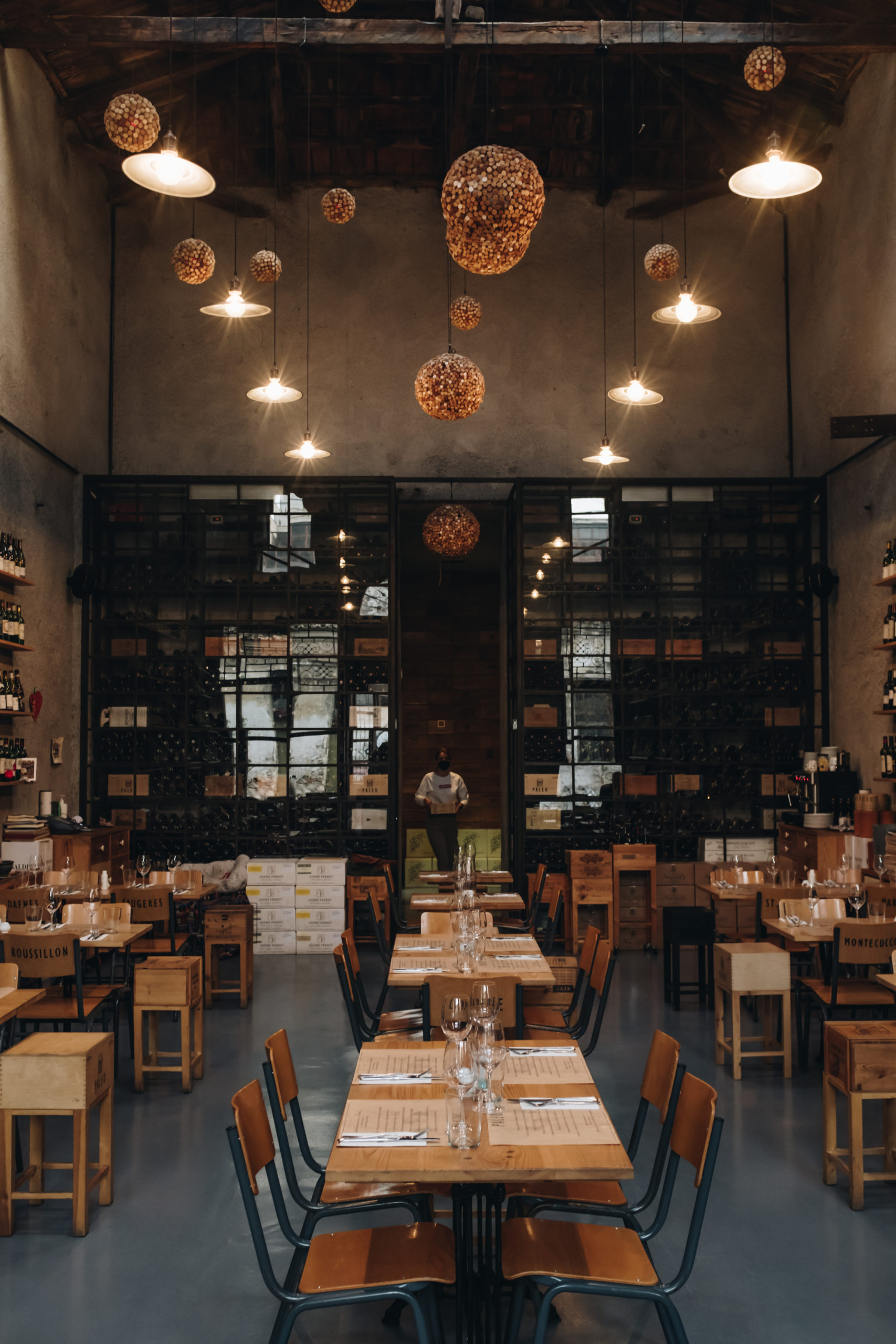 Paleo Wine Store in Piraeus Port
The other day we went. And we got impressed by the design, and by the fact that you can find a place like this in the port of Piraeus. The exterior reminded me of a district called Navigli in Milan and the interior reminded me of restaurants in New York City. The designers must have been in both cities, I guess. We ordered wine (of course!) and a cheese plateau. As if we were in Saint-Germain-des-Prés of Paris!
However, the highlight here wasn't the wine, nor the cheese! The highlight, in my opinion, was the dog Morgan who greets everyone who enters the wine store!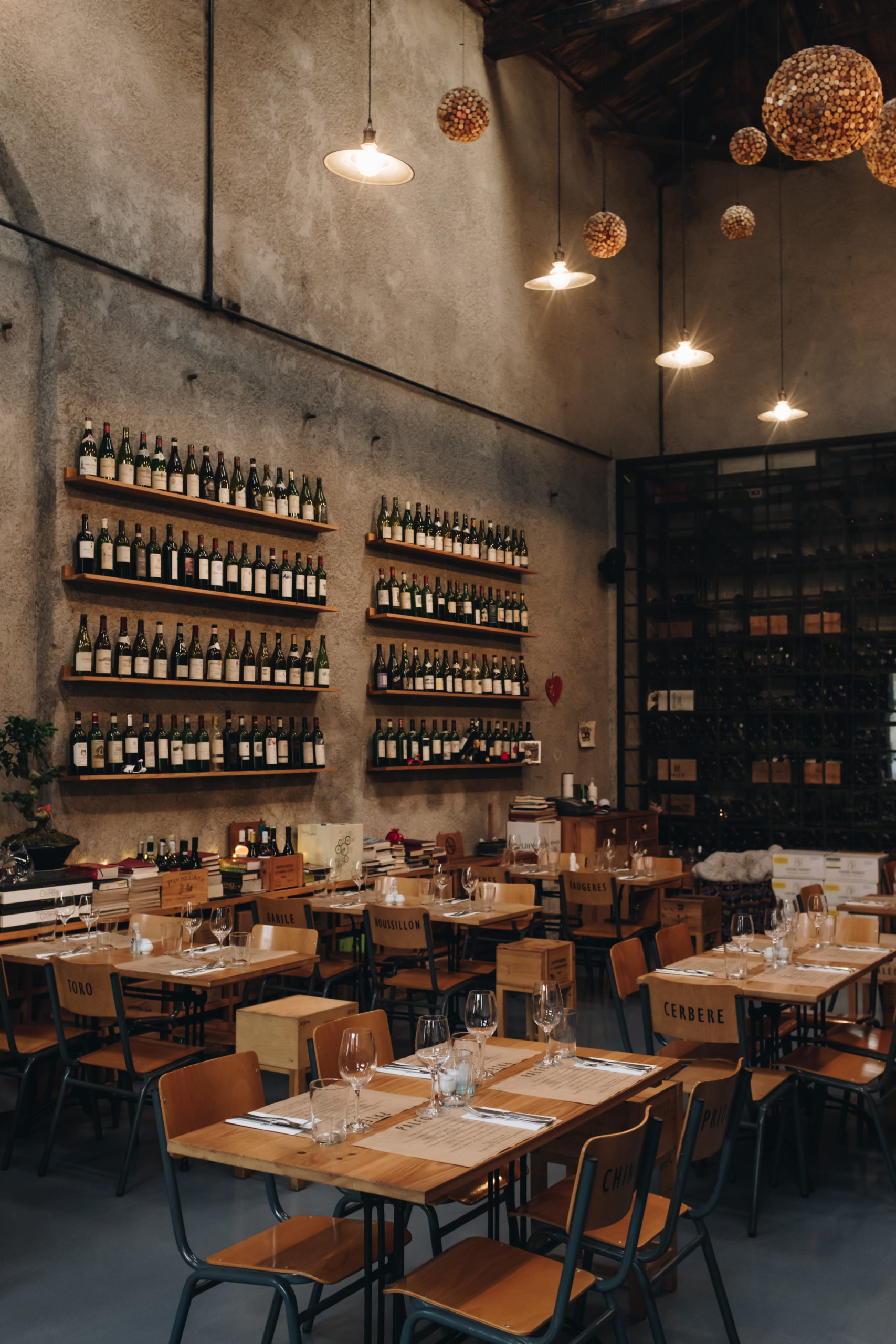 Paleo wine store: Wine-tasting experience in Piraeus Port
Are you a wine enthusiast looking for a unique experience? Head straight to Paleo Wine Store in Piraeus Port. 
A visit to Paleo Wine Store is not just a wine-tasting experience; it's a journey back in time. The shop's commitment to preserving and celebrating the history of Greek wine-making is truly unique, and makes for a memorable and educational experience.
If you find yourself in Piraeus Port, be sure to make a stop at Paleo Wine Store. Whether you're a wine connoisseur or just looking for a unique cultural experience, you won't be disappointed.
Follow me on Instagram for more great content like this!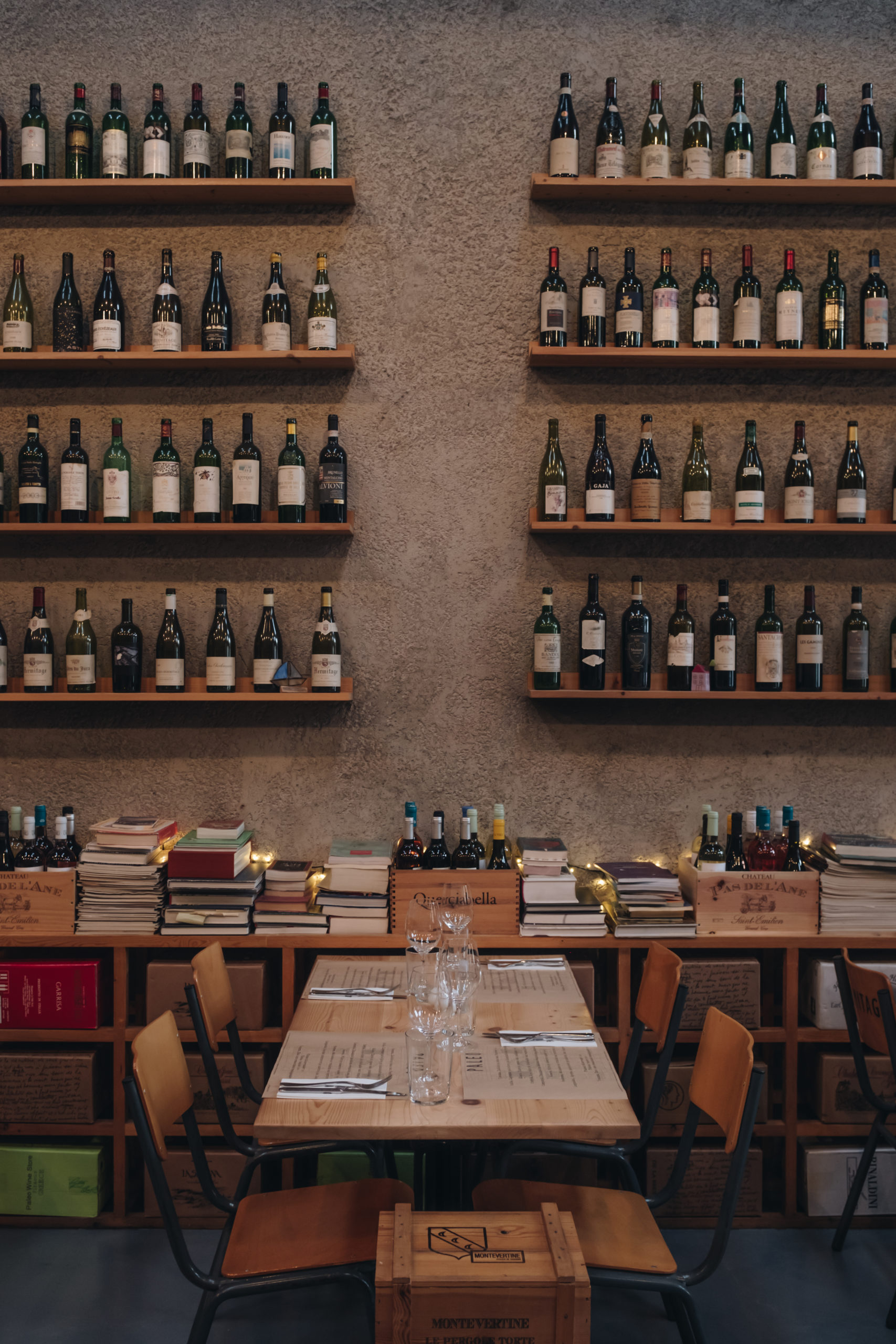 SUPPORT MY WORK!
If you enjoy my content and you'd like to support this channel, so that I will be able to continue offering you that kind of content, please consider using the below AFFILIATE LINKS (Booking & Amazon).
If you make a booking with BOOKING.COM with my link or a purchase on AMAZON.COM with my link, I earn a small commission at NO additional cost to you.
Thank you from the bottom of my heart for using my affiliate links! Helps a lot!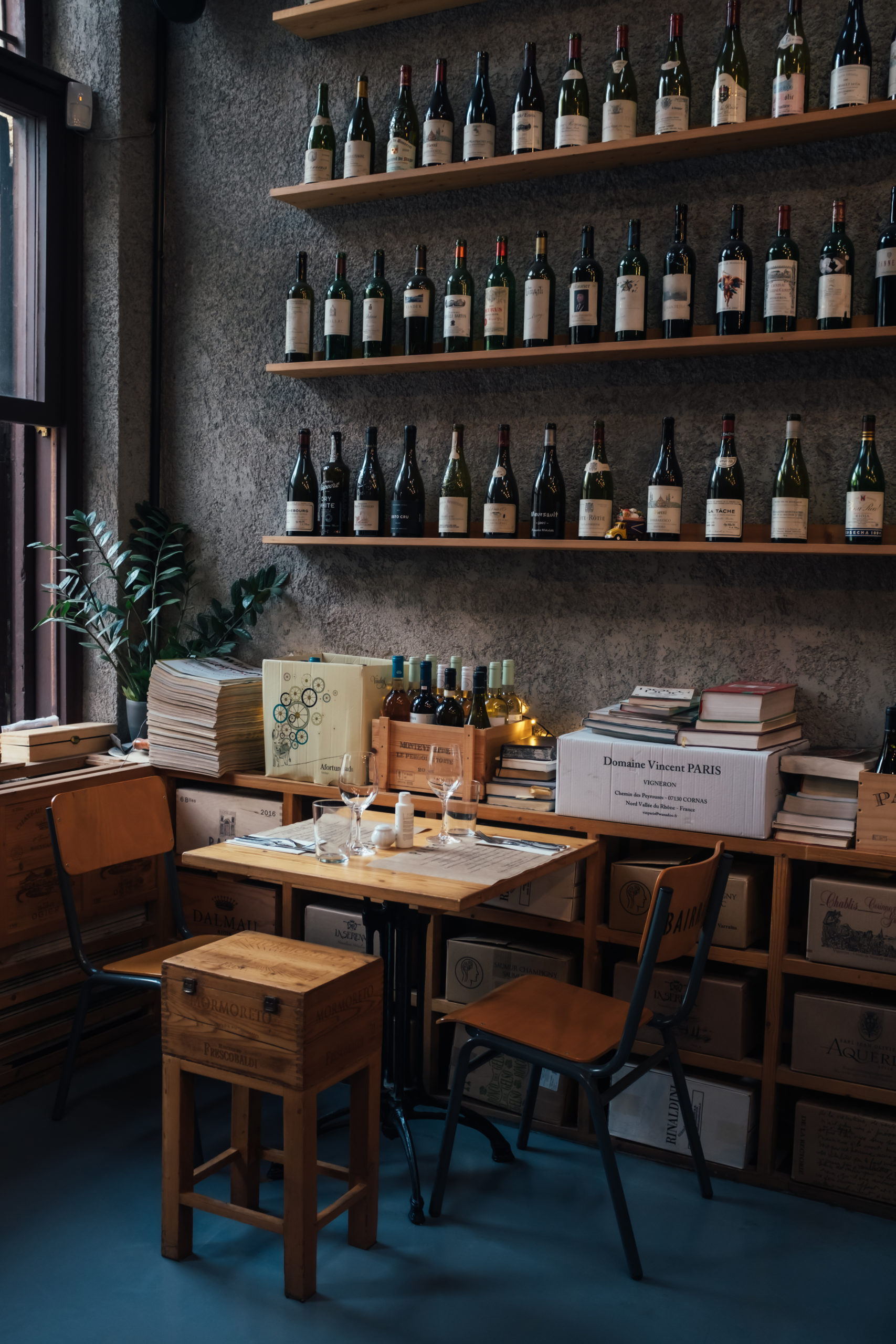 If you enjoy my travel stories, tips and photography, you can say Thank you by offering me a 'virtual' coffee here.
Please take a moment to share this blog post with your friends and family on your Facebook profile. They might also be looking for inspiring travel ideas and best tips. Sharing is caring. Thank you for reading!
Follow me on Instagram for more!
♥
Disclaimer: This blog post is NOT sponsored. It contains affiliate links. I get a commission if you make a purchase through the links which comes at no cost to you. Thank you from the bottom of my heart for using my links. All photos are taken and edited by me.