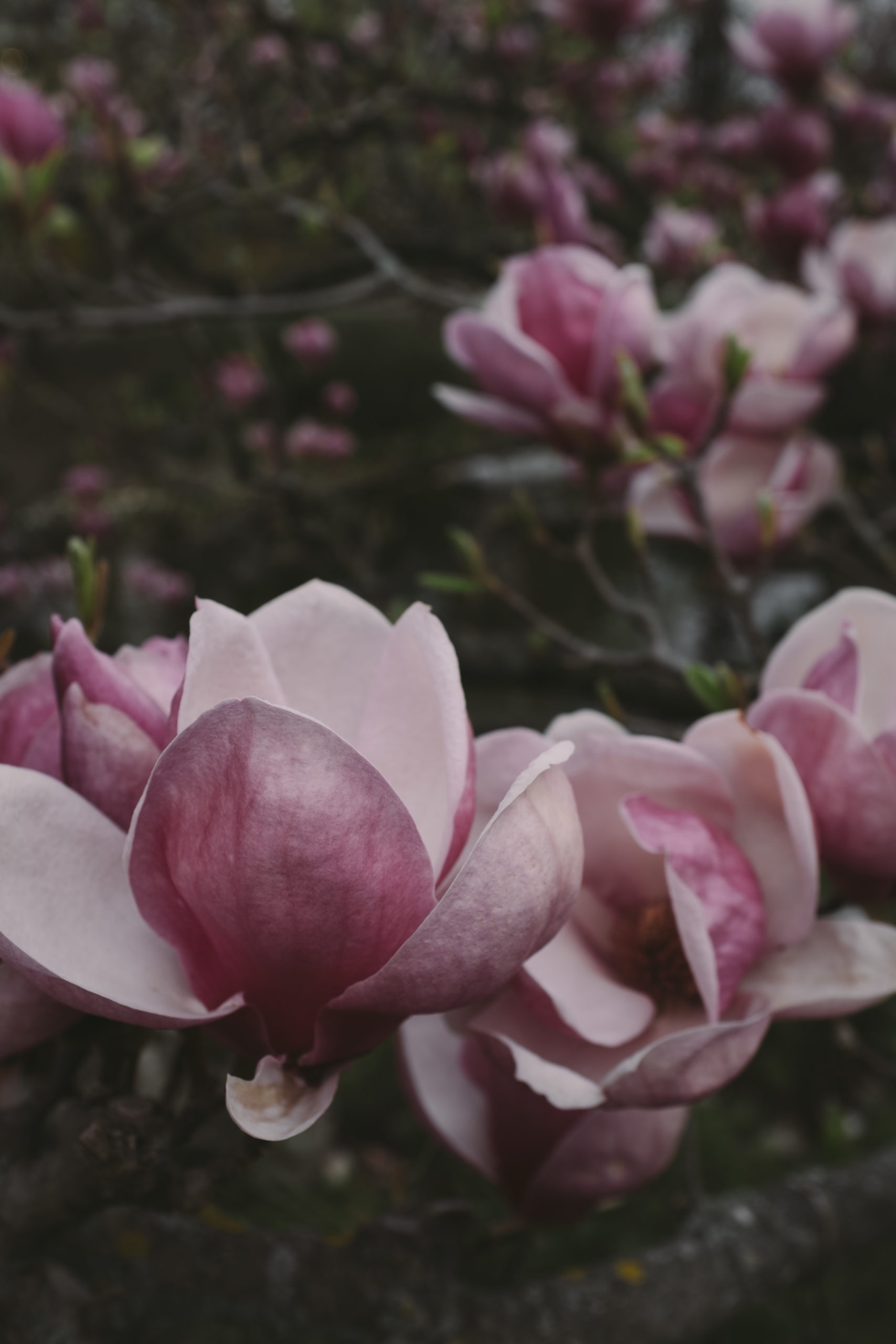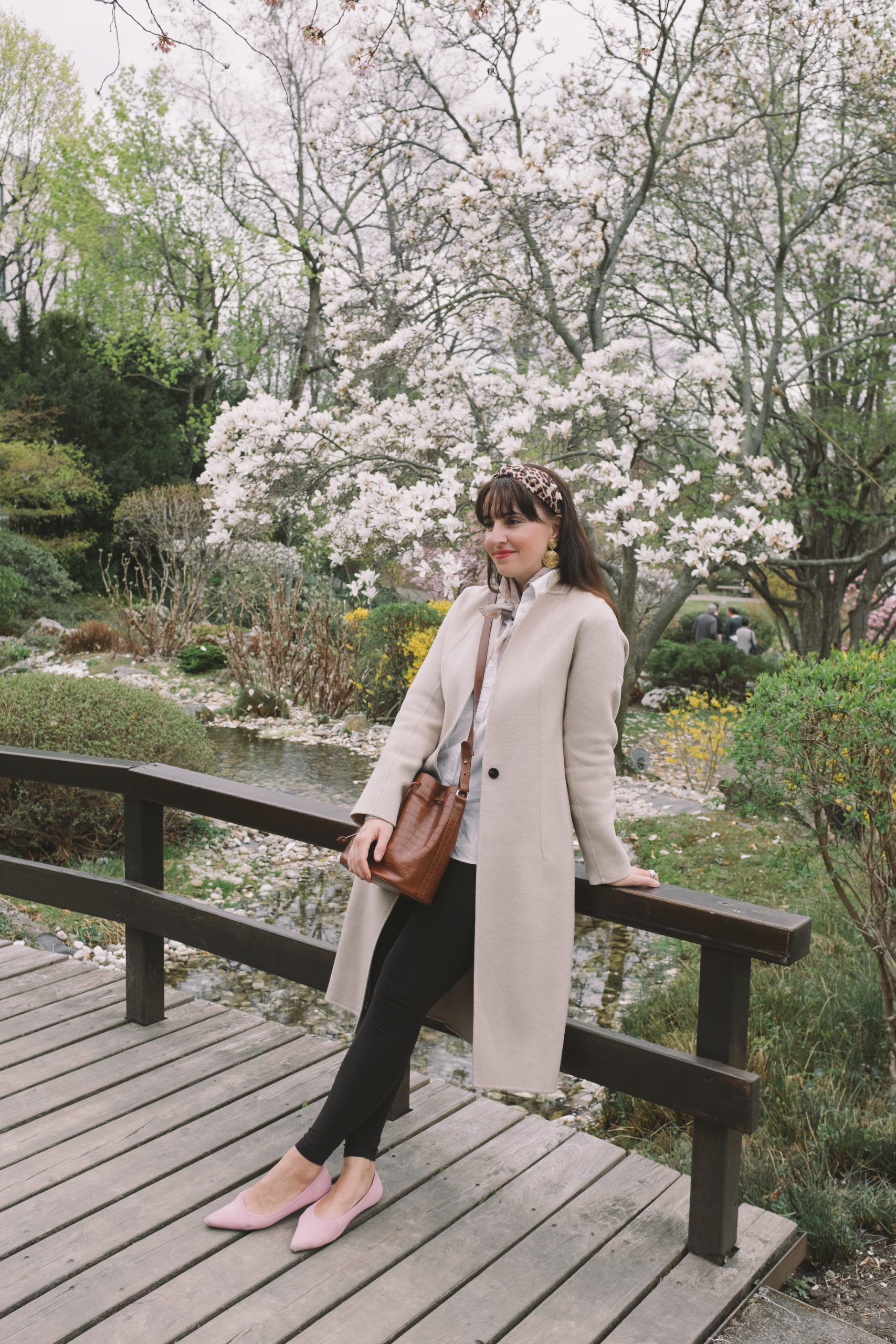 Setagaya Park
We visited Setagaya Park the other day. A small, tranquil Japanese garden with a fish pond & cherry blossoms in Vienna's 19th district.
Setagaya Park offers a tranquil oasis for locals and visitors alike. These are my photos.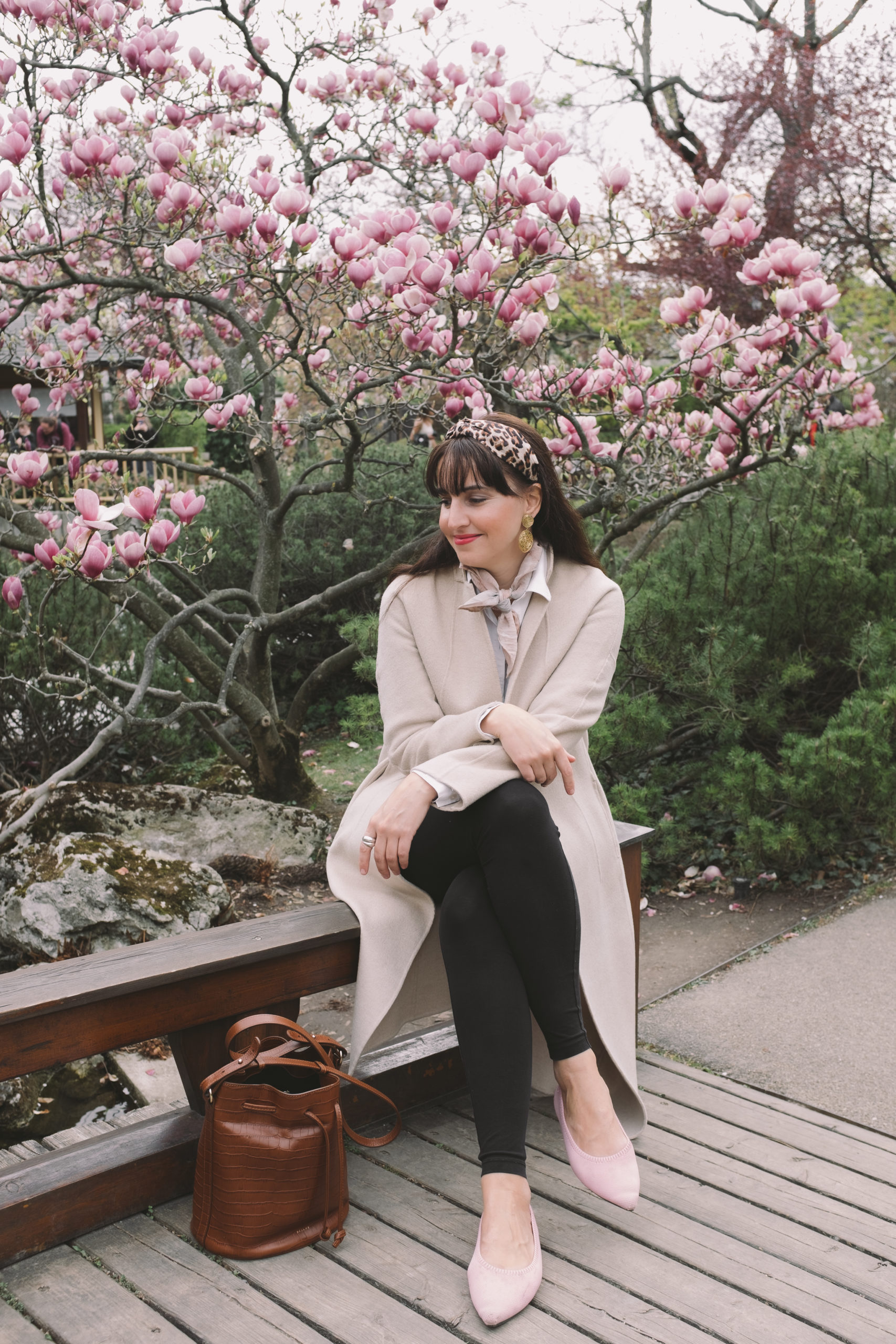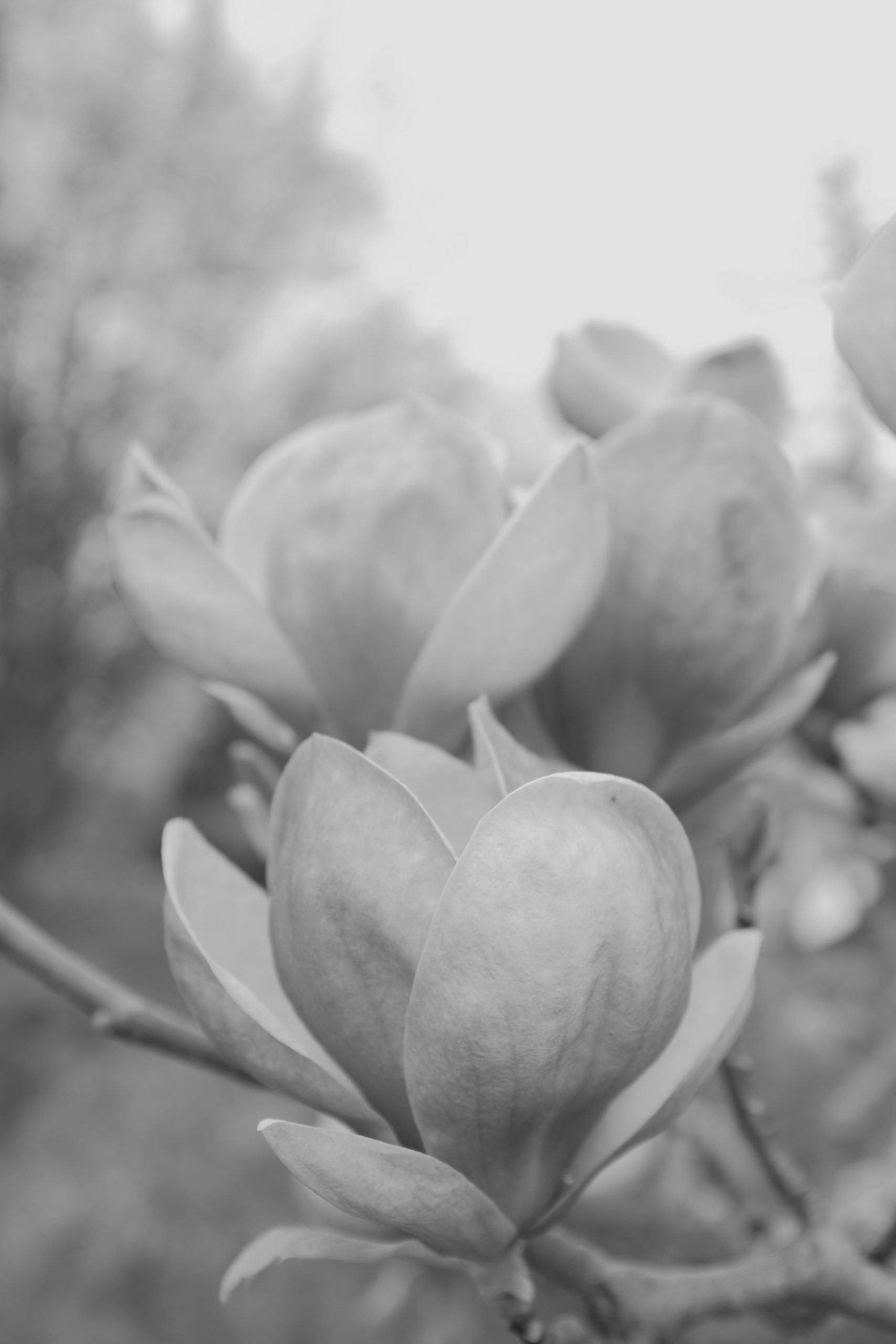 Setagaya Park in Vienna
Setagaya Park features a traditional Japanese garden, complete with a pond, wooden bridges, and a small tea house. The garden was designed by the renowned Japanese landscape architect Ken Nakajima, and it is the perfect place to escape the hustle and bustle of the city.
We couldn't help photographing the blossoming sakuras.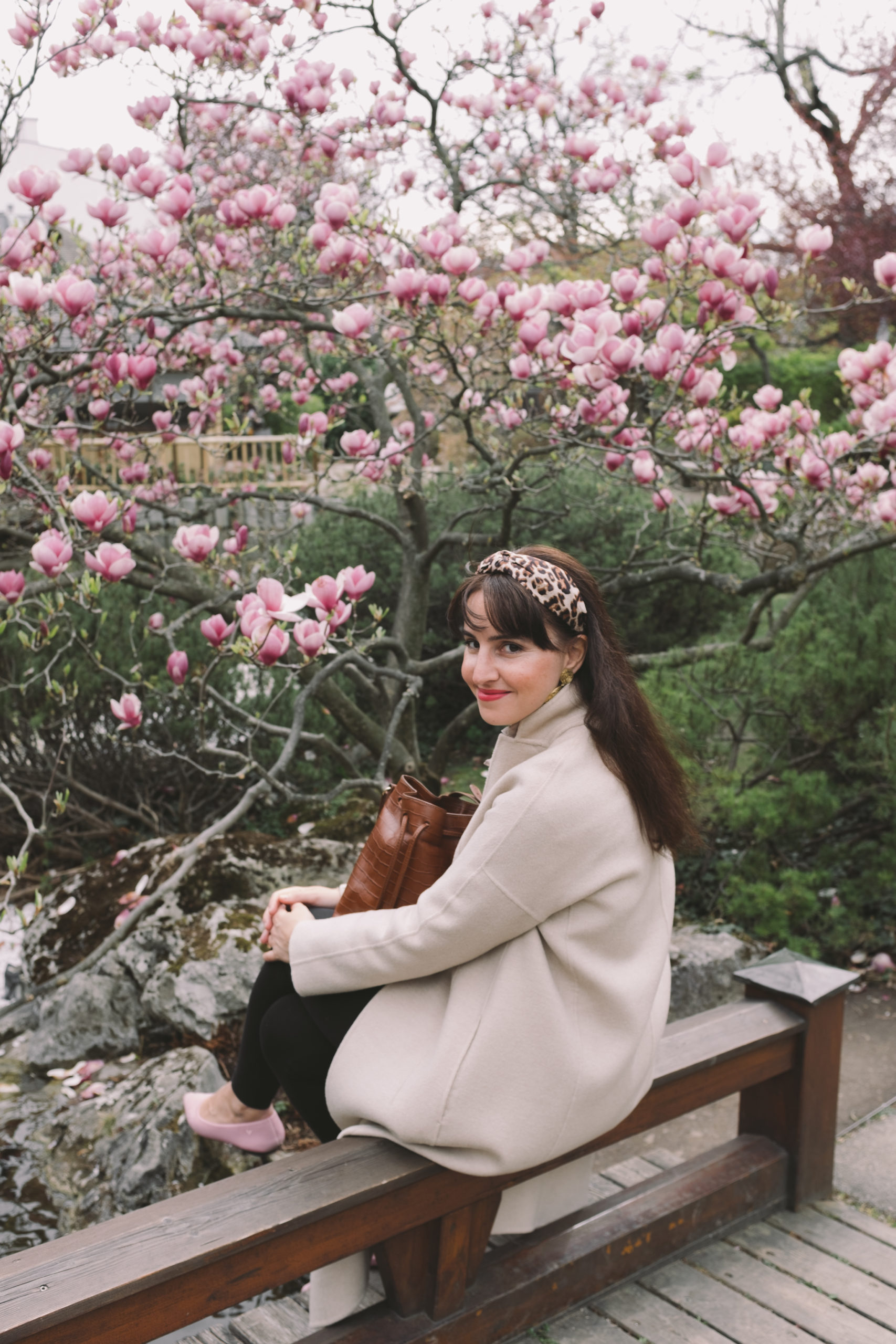 SUPPORT MY WORK! 
If you enjoy my content and you'd like to support this channel, so that I will be able to continue offering you that kind of content, please consider using the below AFFILIATE LINKS (Booking & Amazon). 
If you make a booking with BOOKING.COM with my link or a purchase on AMAZON.COM with my link, I earn a small commission at NO additional cost to you.
Thank you from the bottom of my heart for using my affiliate links! Helps a lot!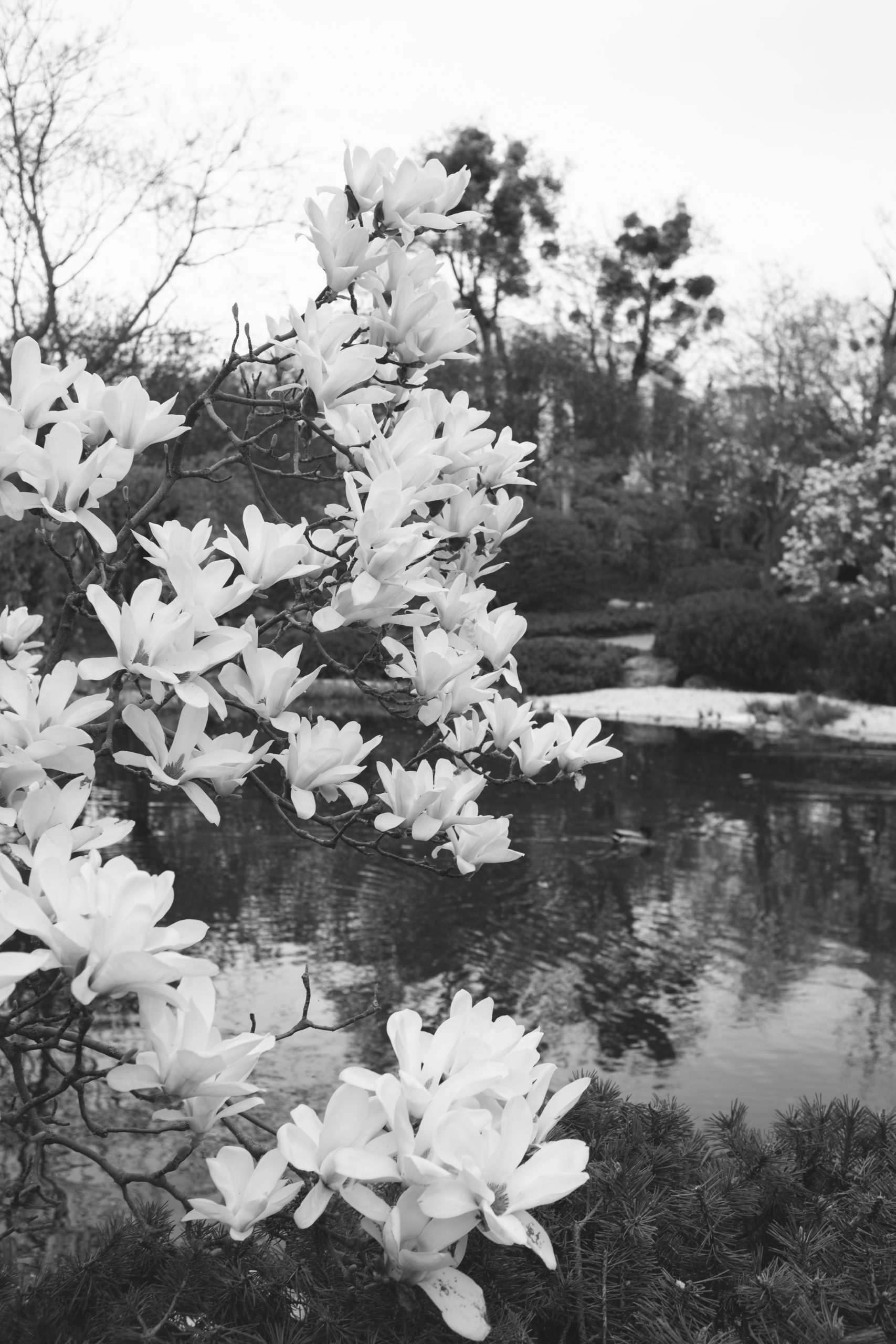 Vienna meets Tokyo – Setagaya Park
The Japanese garden is not the only attraction in Setagaya Park. There are also several picnic areas with tables and benches, making it an ideal spot for a relaxing afternoon with friends and family.
Book your stay in Vienna with booking.com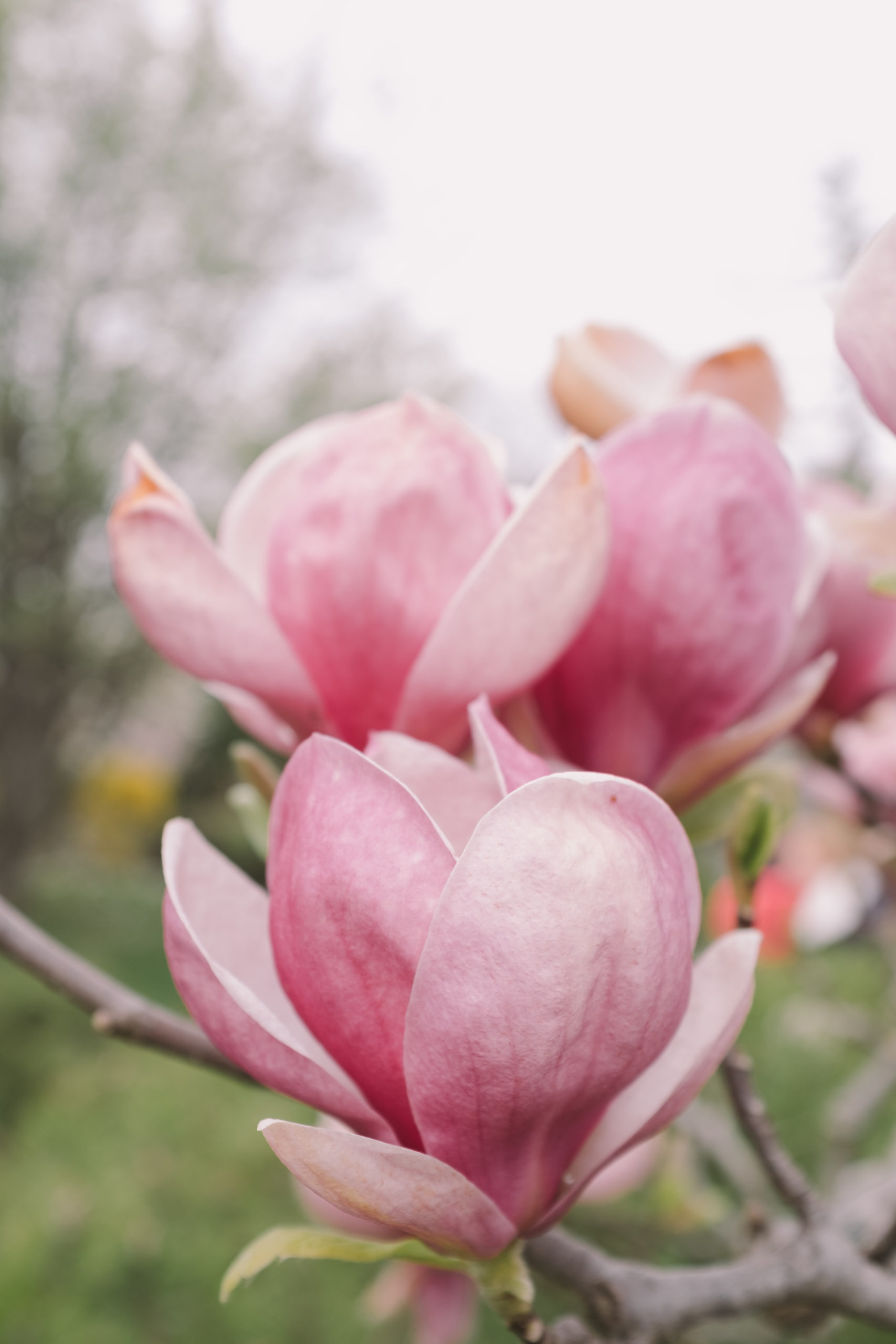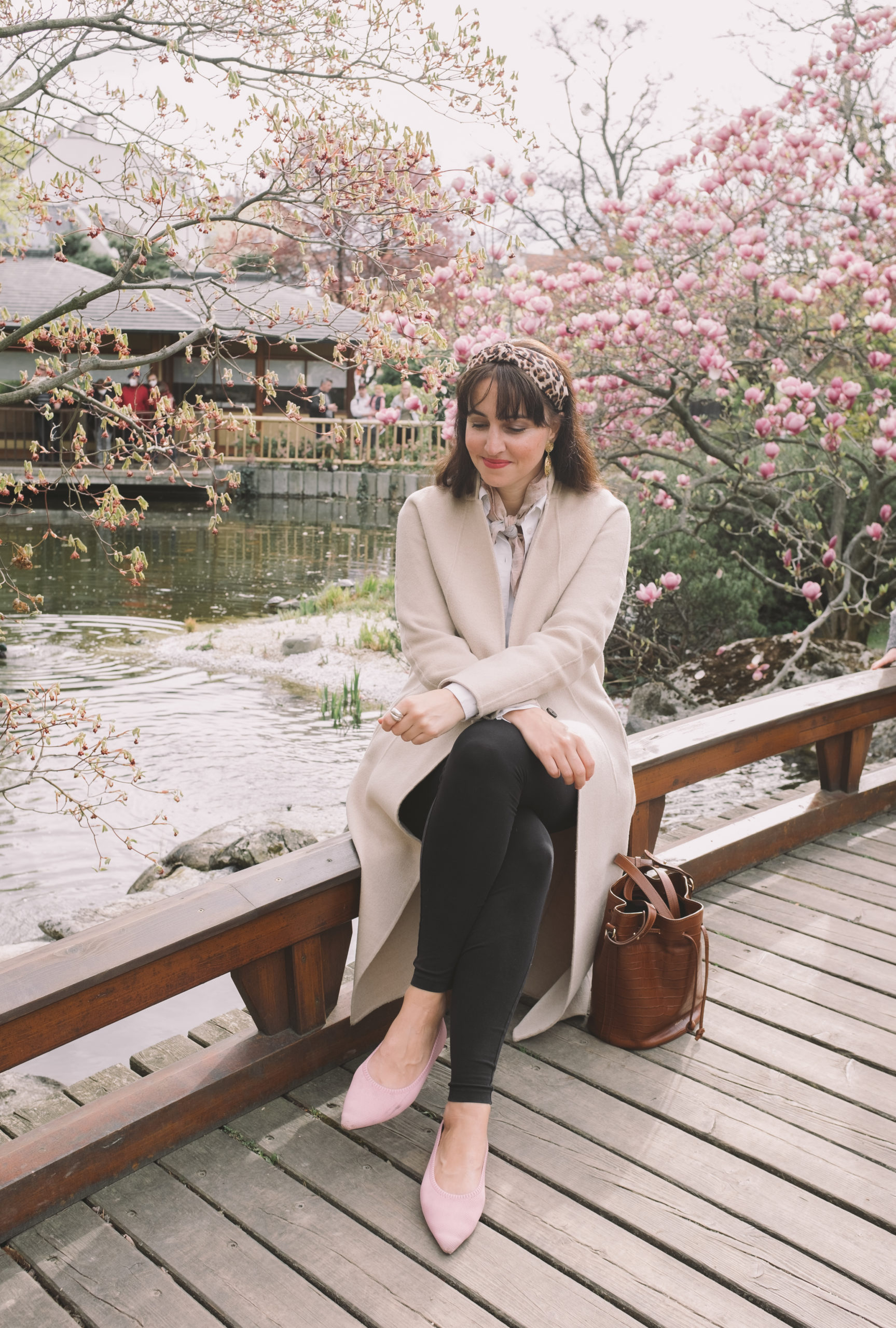 This beautiful Japanese park is also a popular destination for cherry blossom viewing in the spring. Every year, when the cherry blossoms are in bloom, the park is transformed into a sea of pink and white blossoms. Many locals and visitors come to the park to enjoy a picnic under the cherry trees and take in the beauty of the flowers.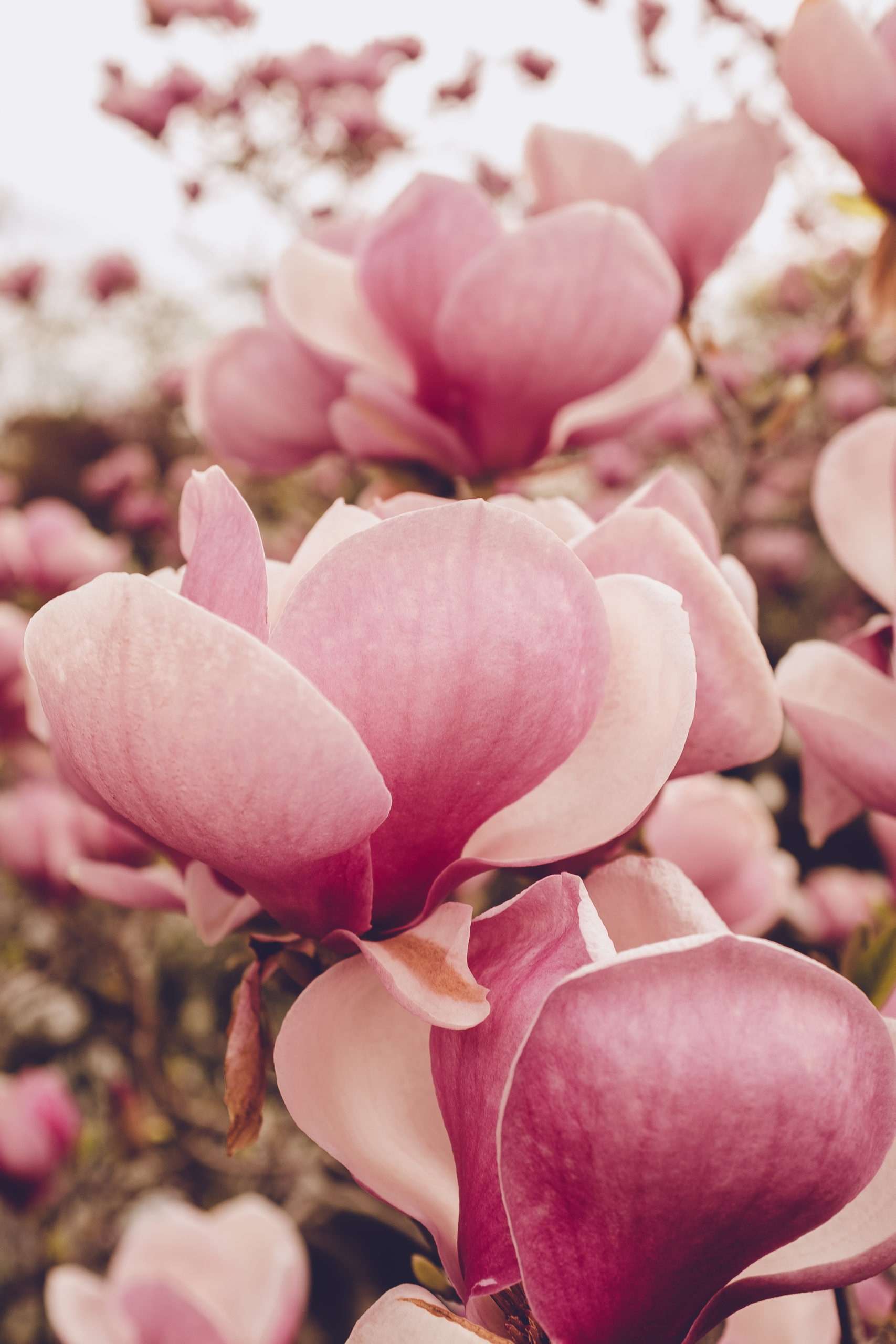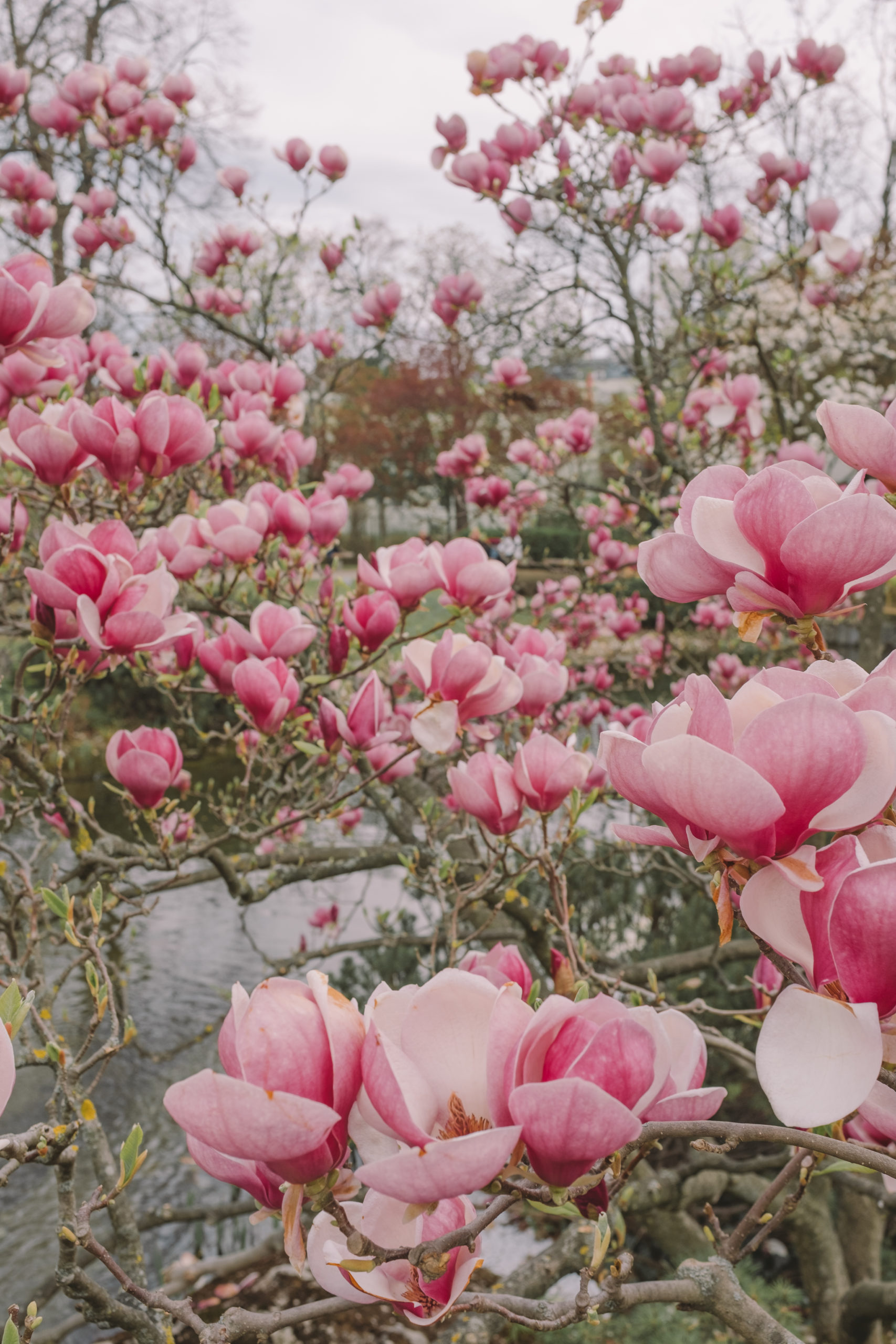 The park is easily accessible by public transportation. It is a short walk from the Döblinger Hauptstraße U-Bahn station on the U4 line. There is also a bus stop nearby served by several bus lines.
If you enjoy my travel stories, tips and photography, you can say Thank you by offering me a 'virtual' coffee here.
In Vienna we are lucky to have beautiful flowers and trees that blossom every April. You just have to know where to find them… Setagaya Park is one of these places where you can find them!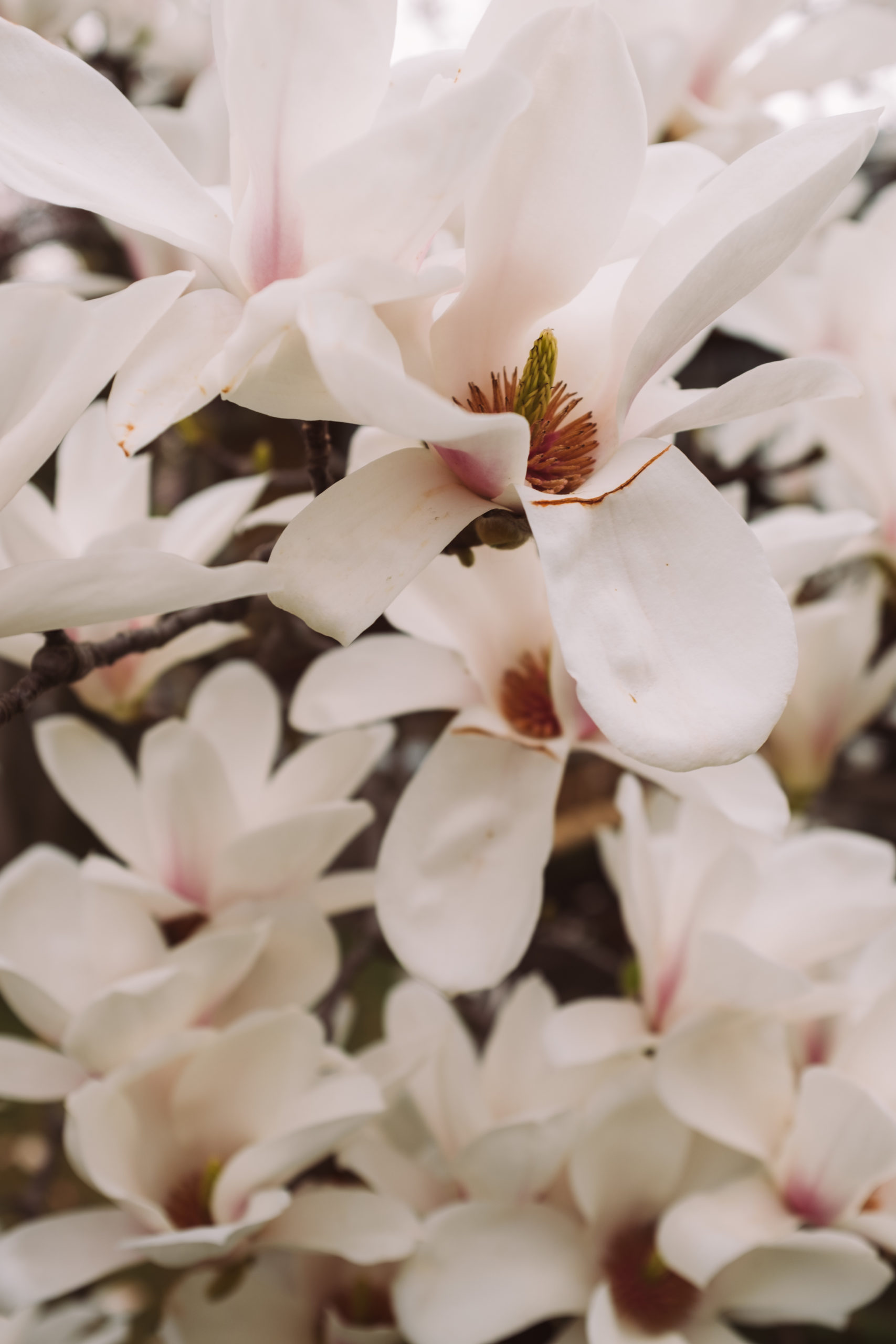 Setagaya Park is a beautiful and peaceful green space in the heart of Vienna. Whether you are looking for a place to relax, exercise, or enjoy the beauty of nature, this park has something to offer for everyone.
If you happen to be in Vienna in the spring, be sure to visit the park during cherry blossom season – it is truly a sight to behold.
Book a Vienna Photo Session with me at Setagaya Park
Book your stay in Vienna with booking.com
♥
*DISCLOSURE: my content includes an affiliate link, meaning I earn a small commission if you make a purchase. The price does NOT change for you. Thank you from the bottom of my heart for using my links.