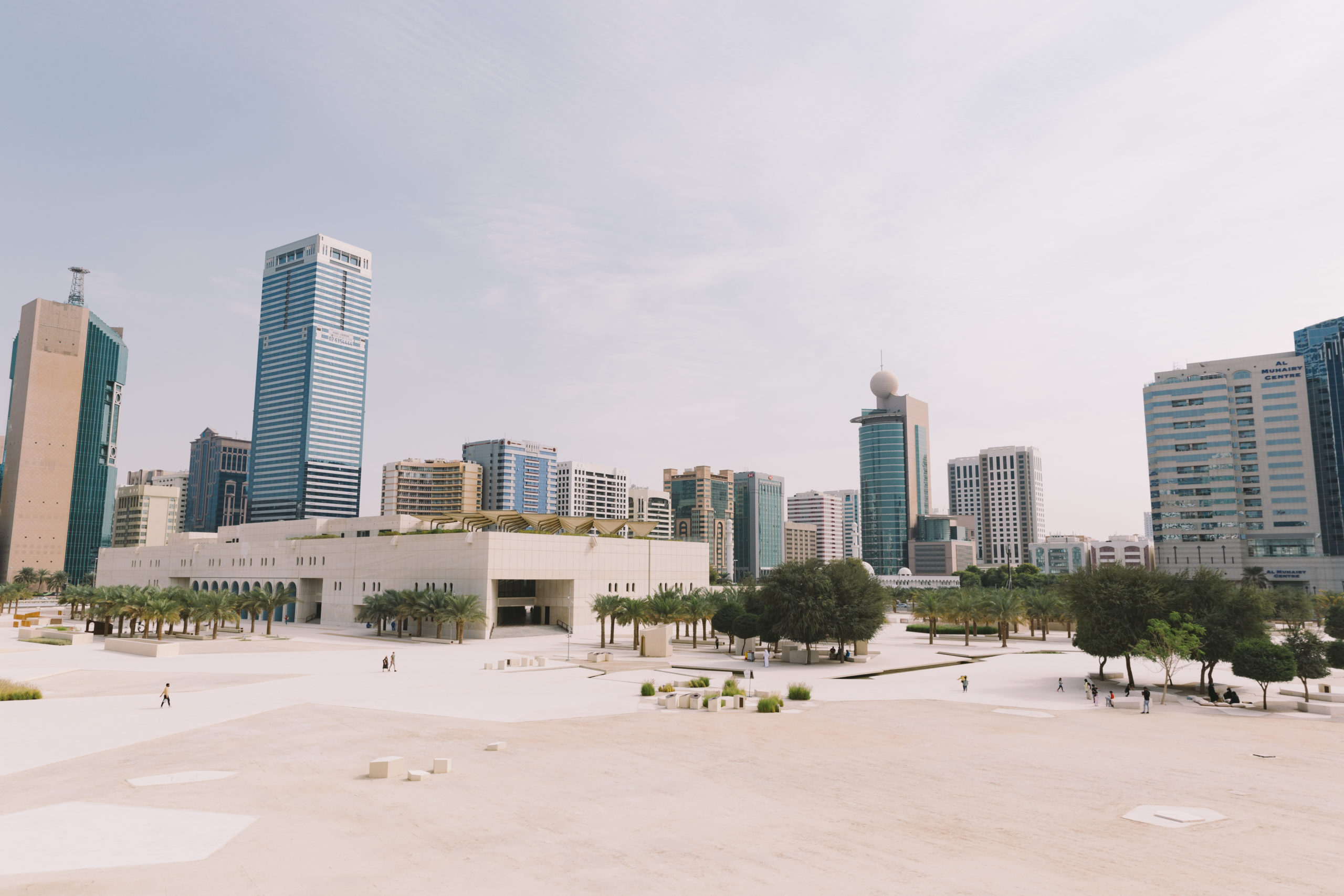 At the end of December and all of a sudden, I received an invitation to visit Abu Dhabi. So exciting! I've never been to that city before. A trip to spend a few days in a warmer destination was all I needed at that moment. Therefore, I accepted the invitation, packed my things, and a few days later, I jumped on a Lufthansa flight to Abu Dhabi via Frankfurt airport.
Scroll down if you are interested in seeing my photos and reading my itinerary. Hopefully my travel tips will help you to organise your trip to Abu Dhabi.
First stop: Qasr Al Hosn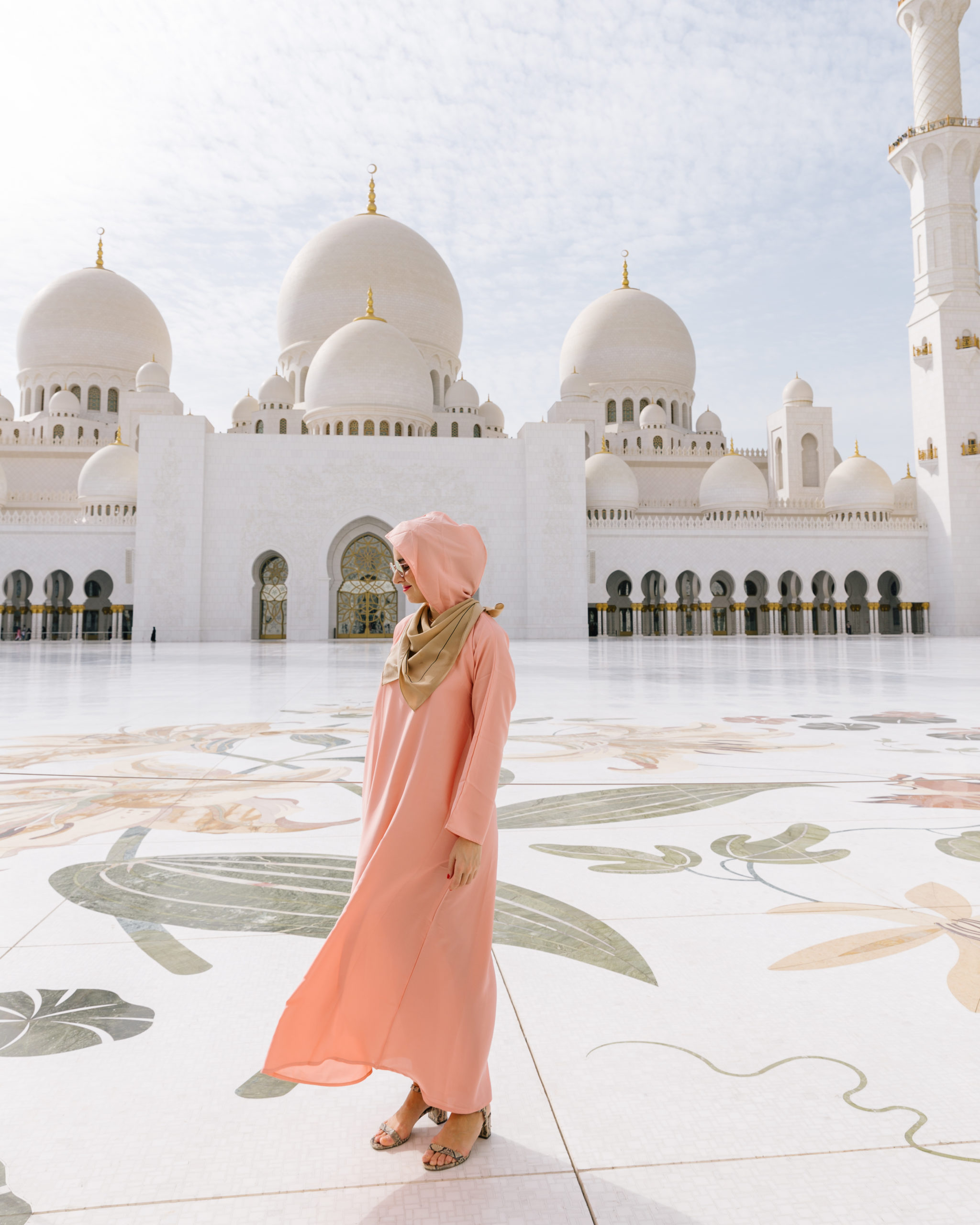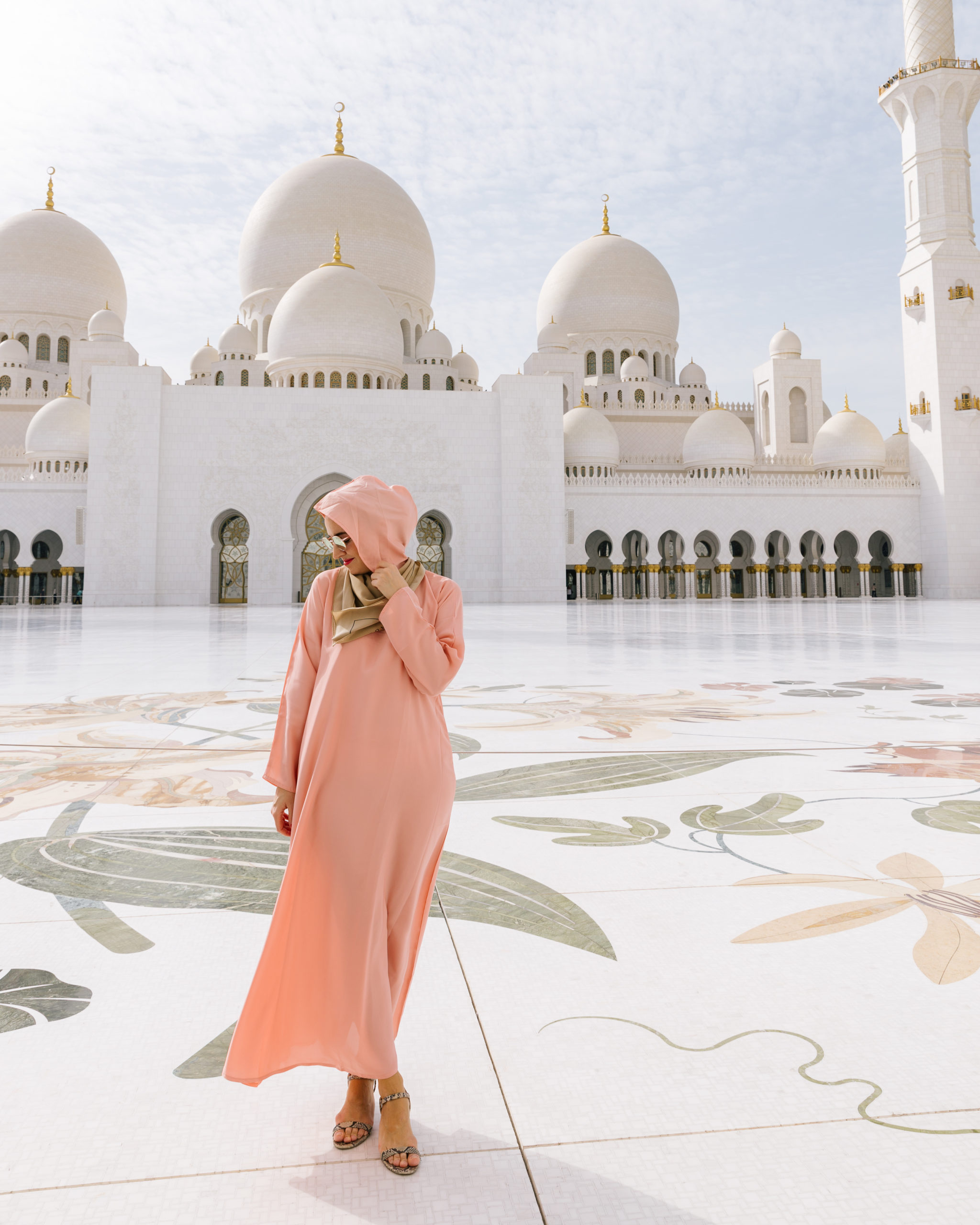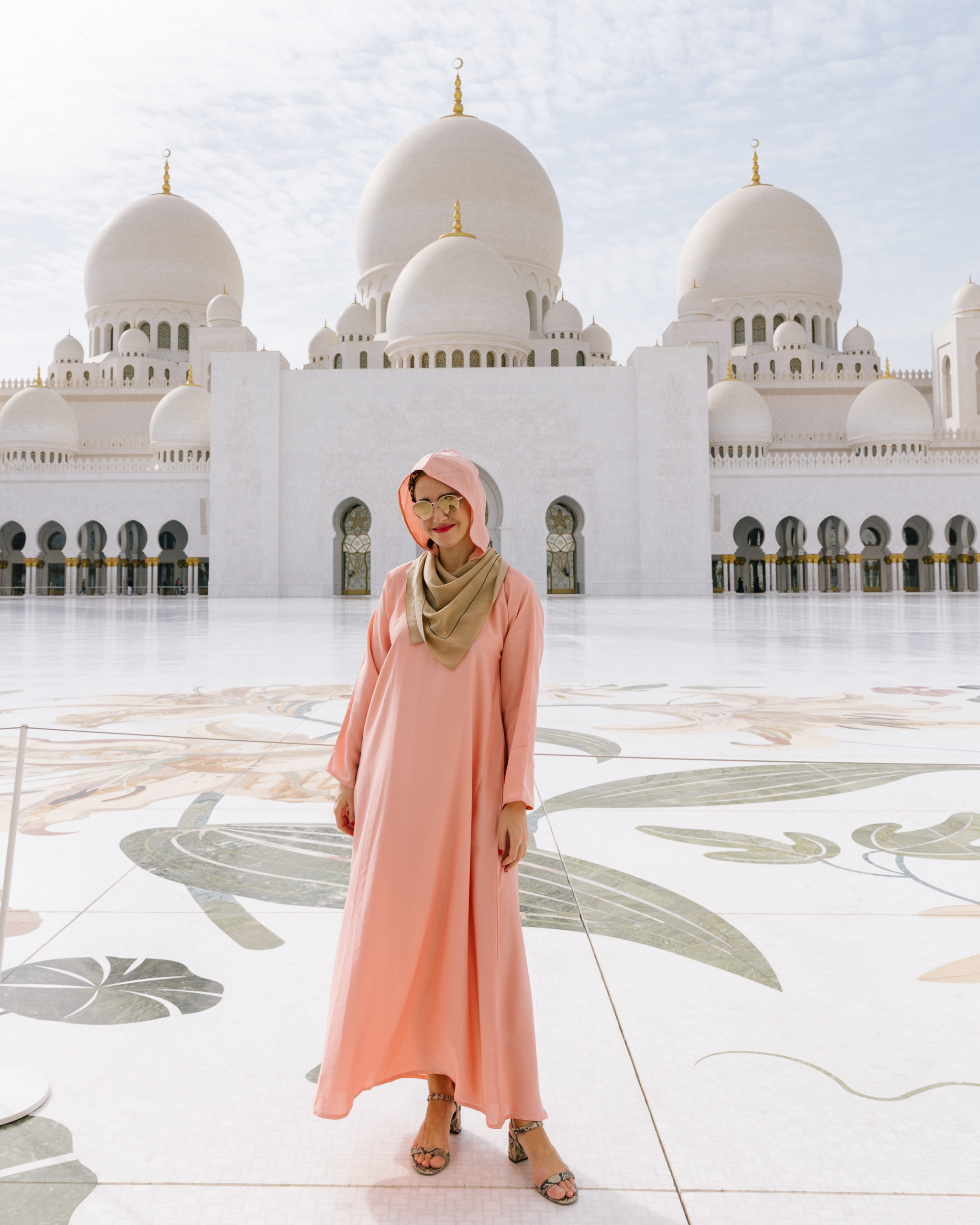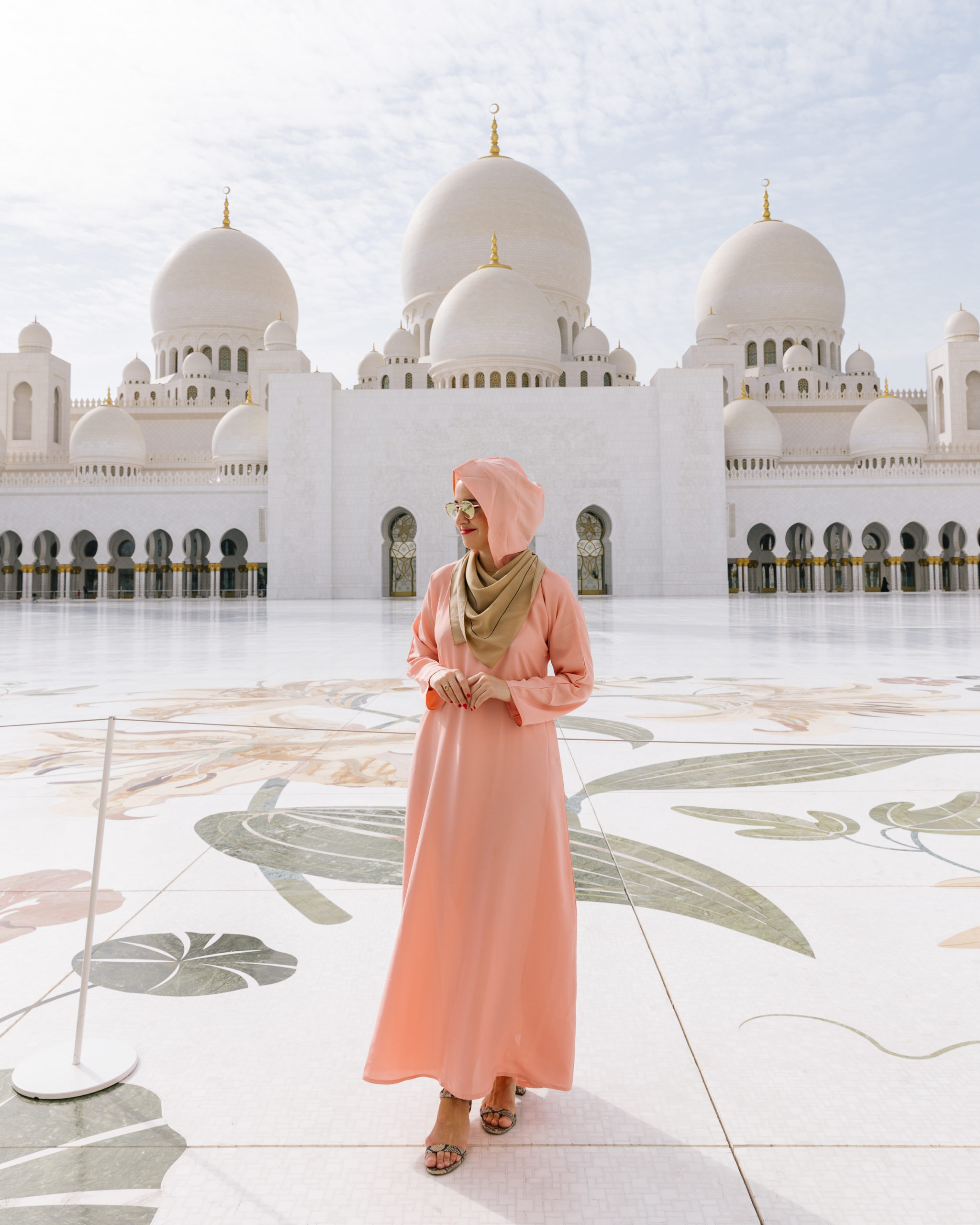 Second Stop: Sheikh Zayed Grand Mosque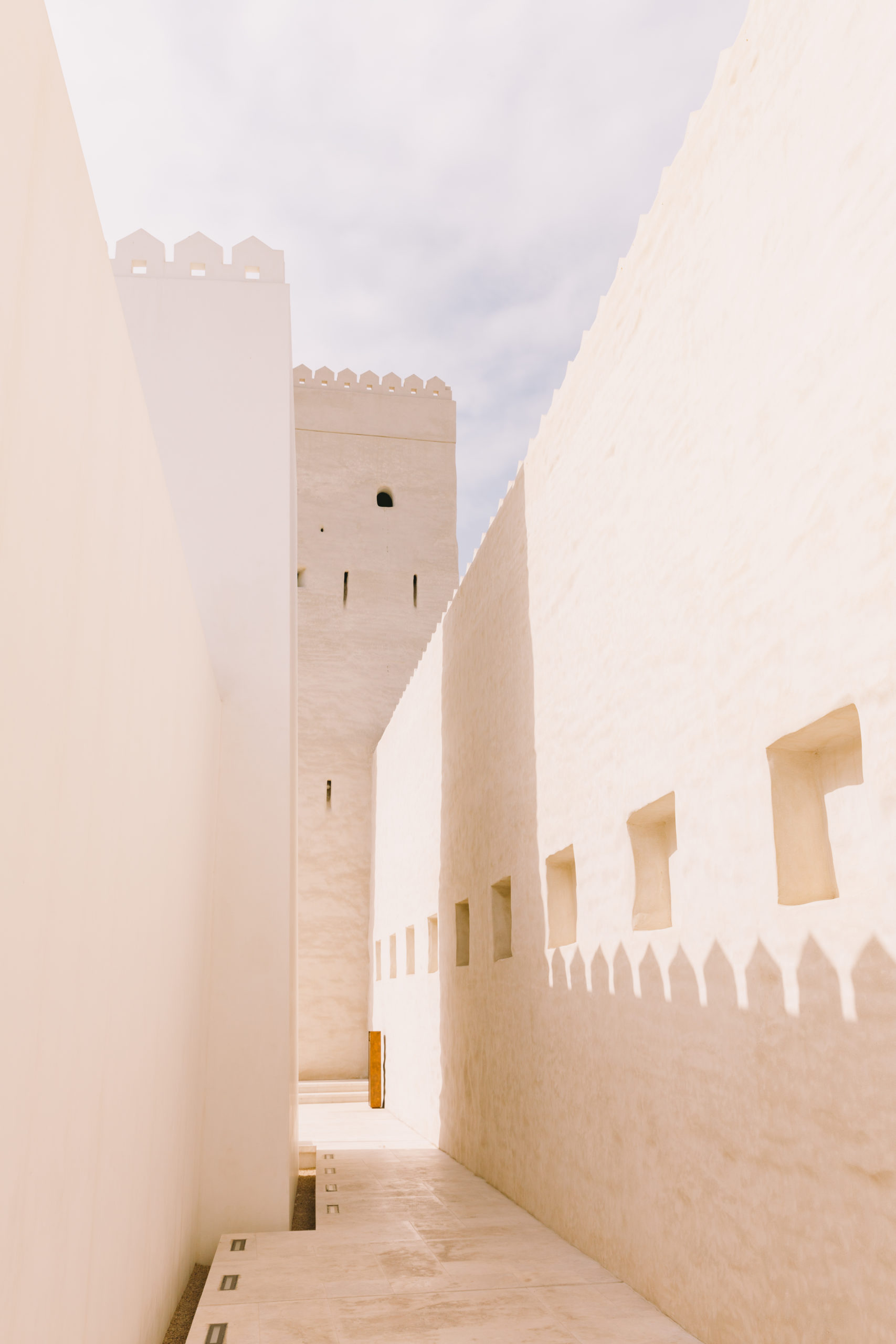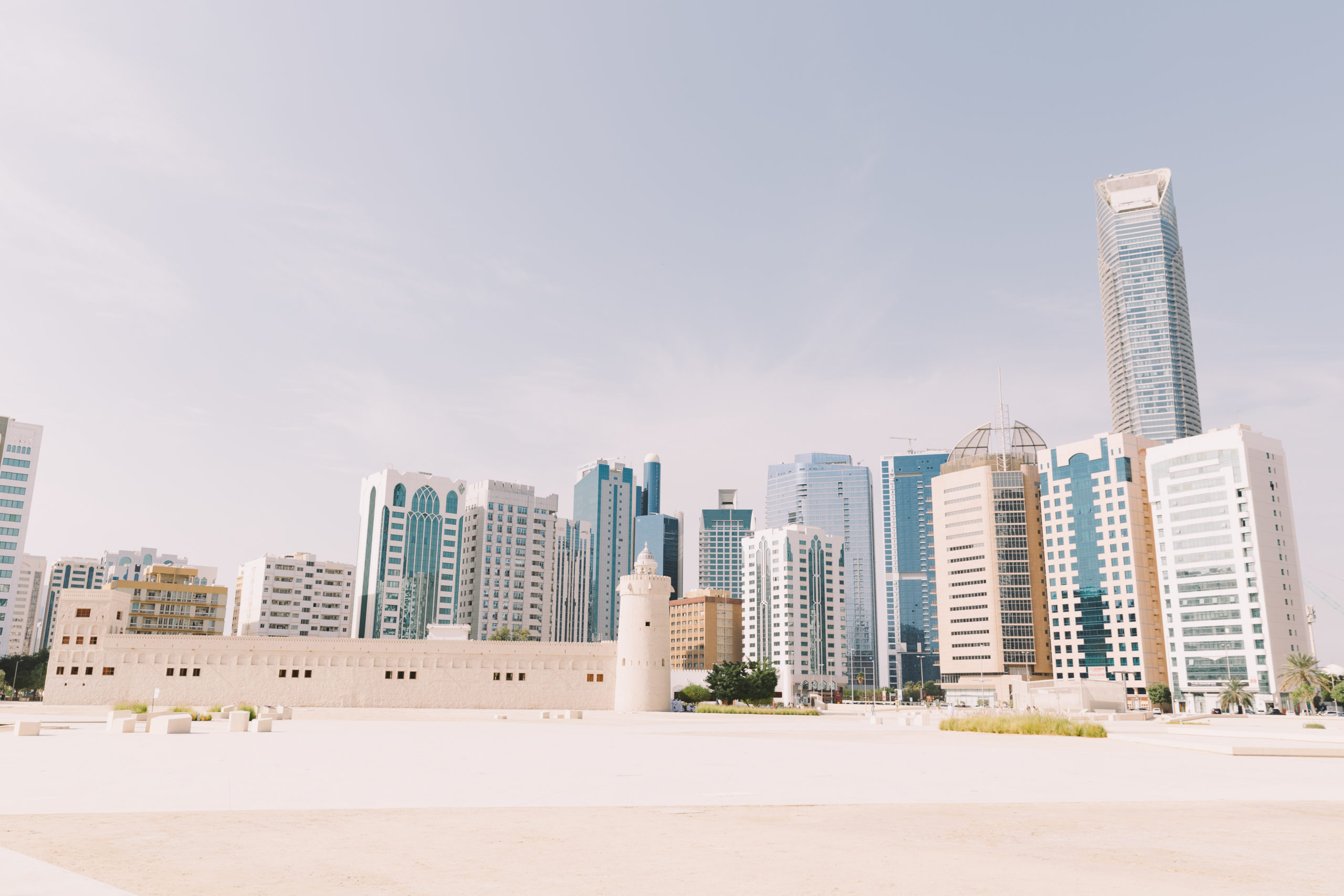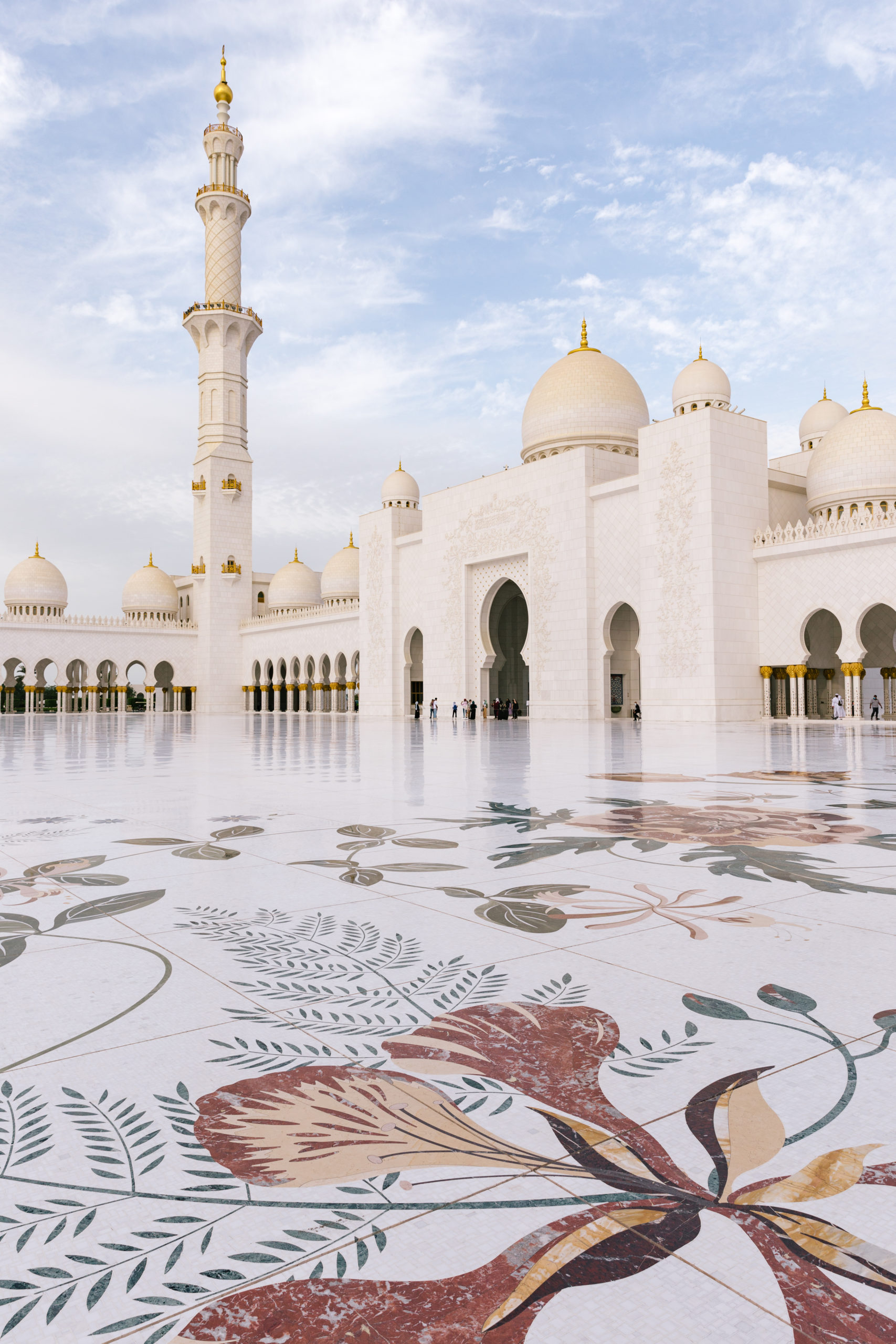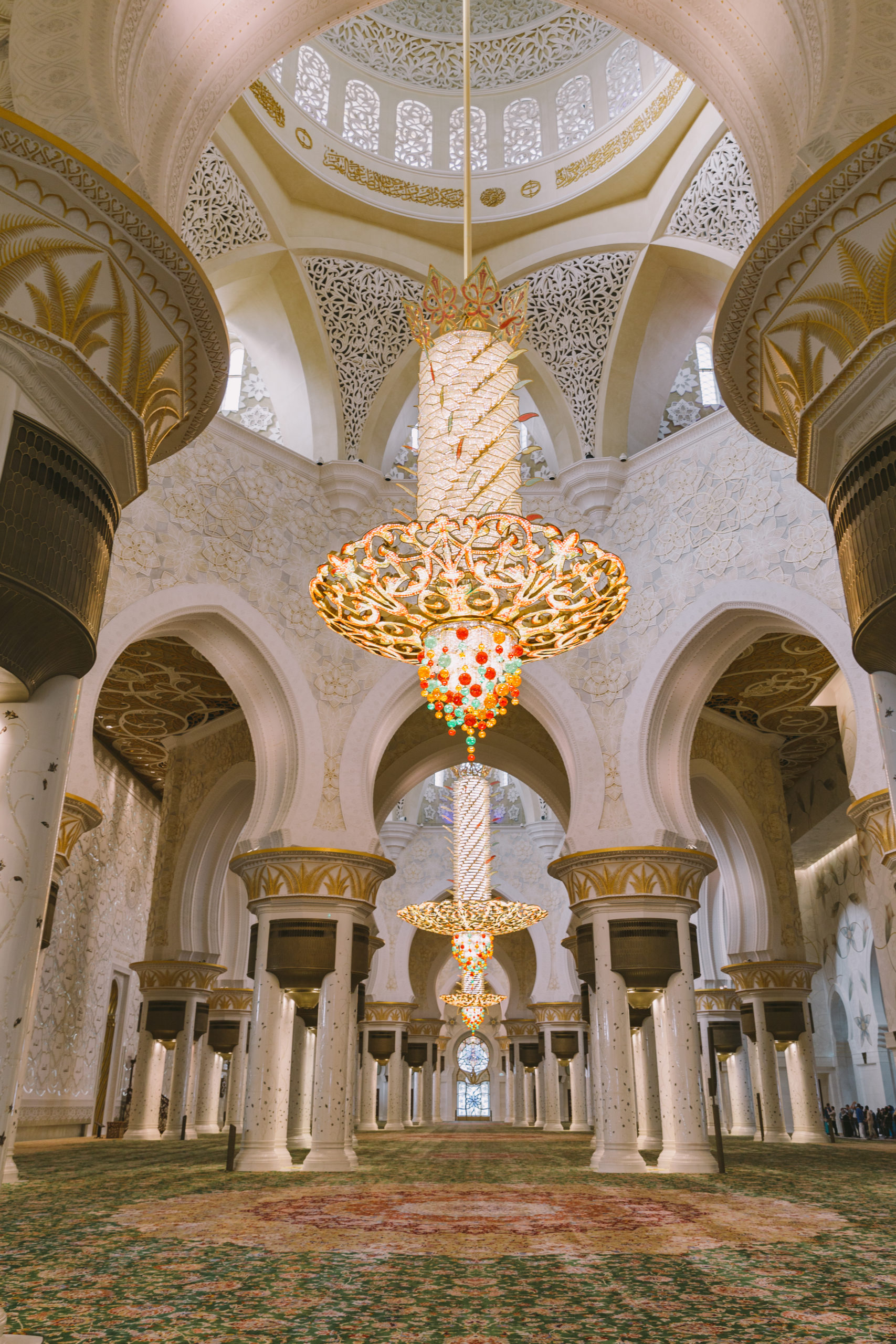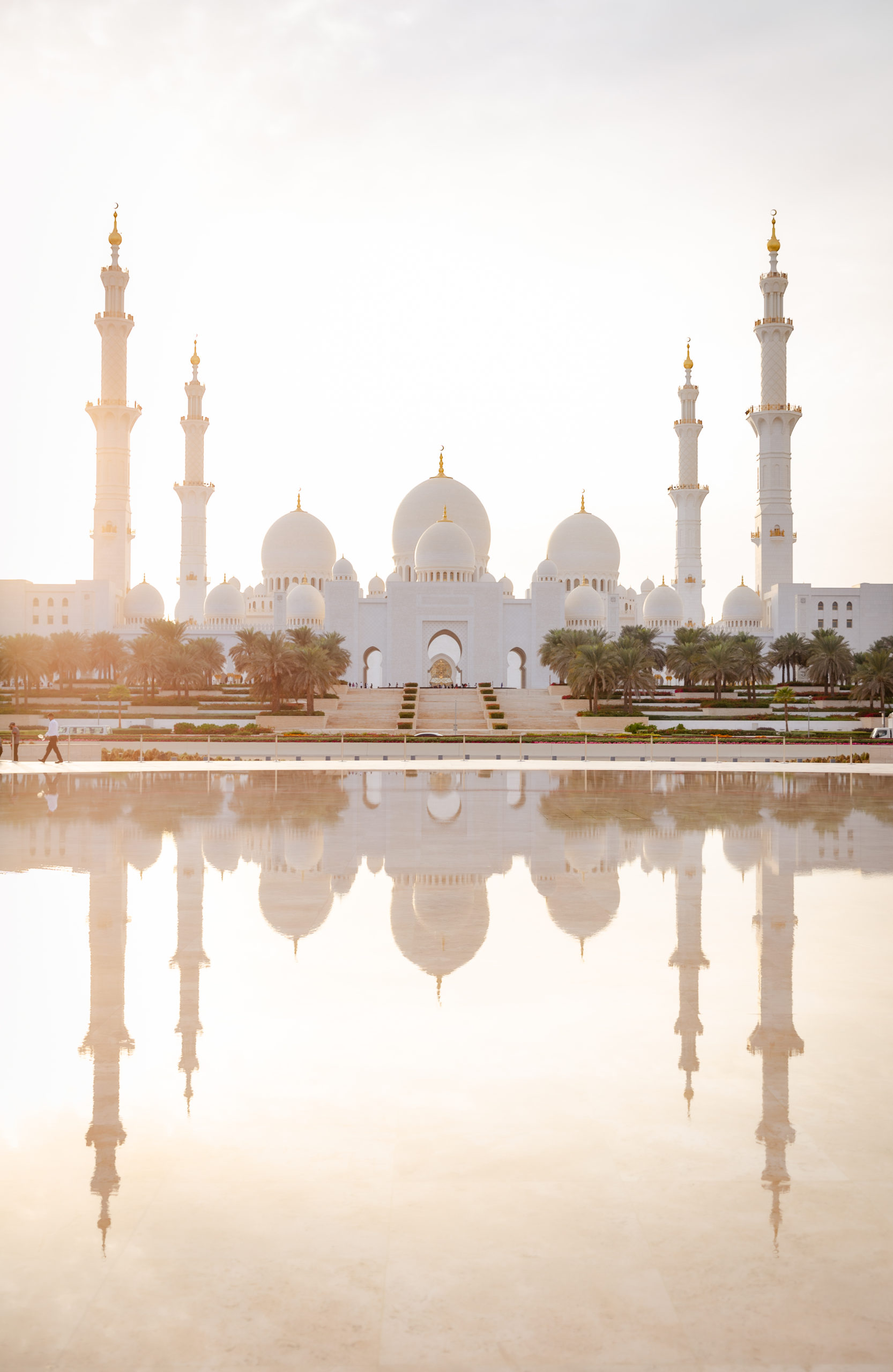 Third stop: Wahat Al Karama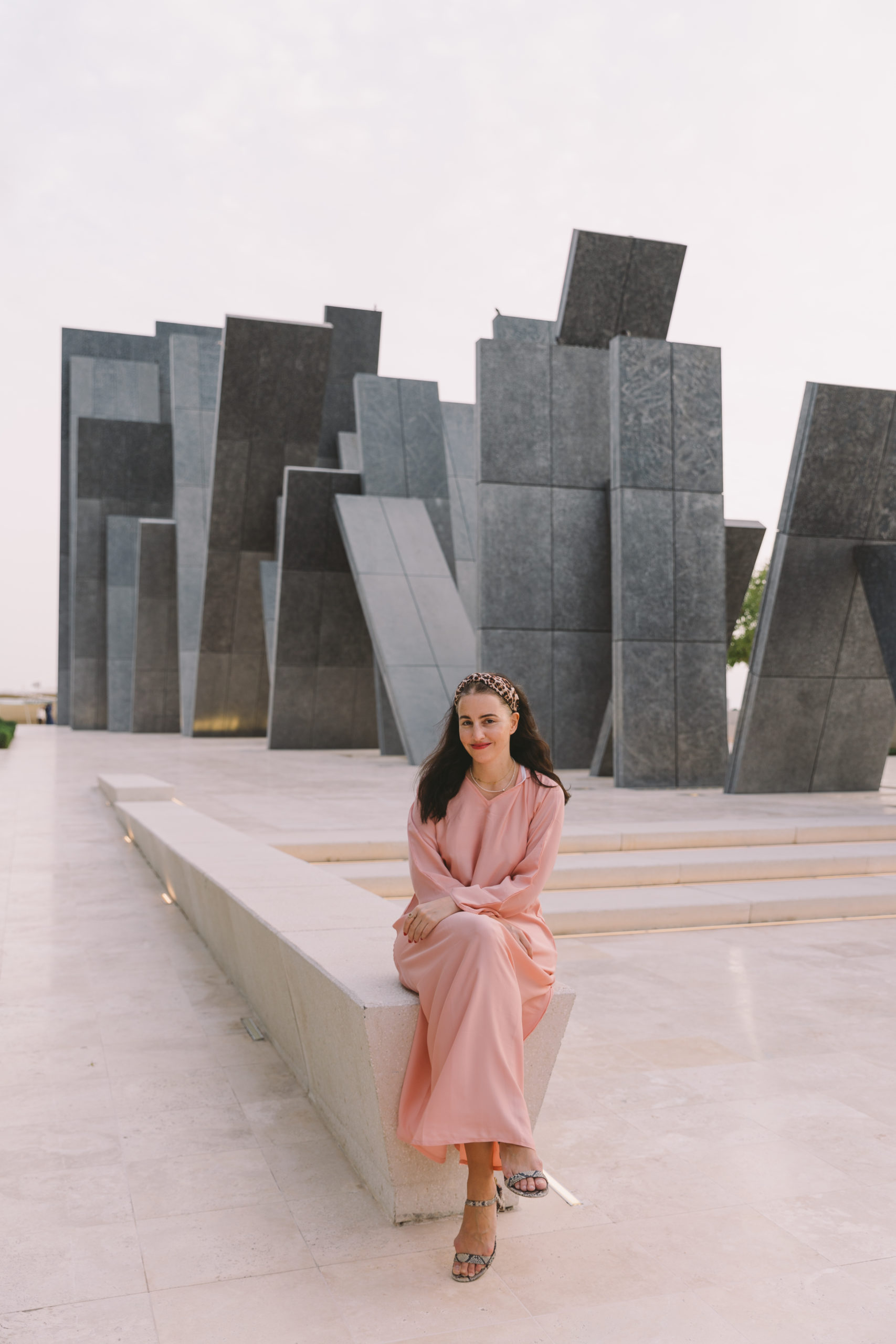 Fourth Stop: Ferrari World (No photos from this visit)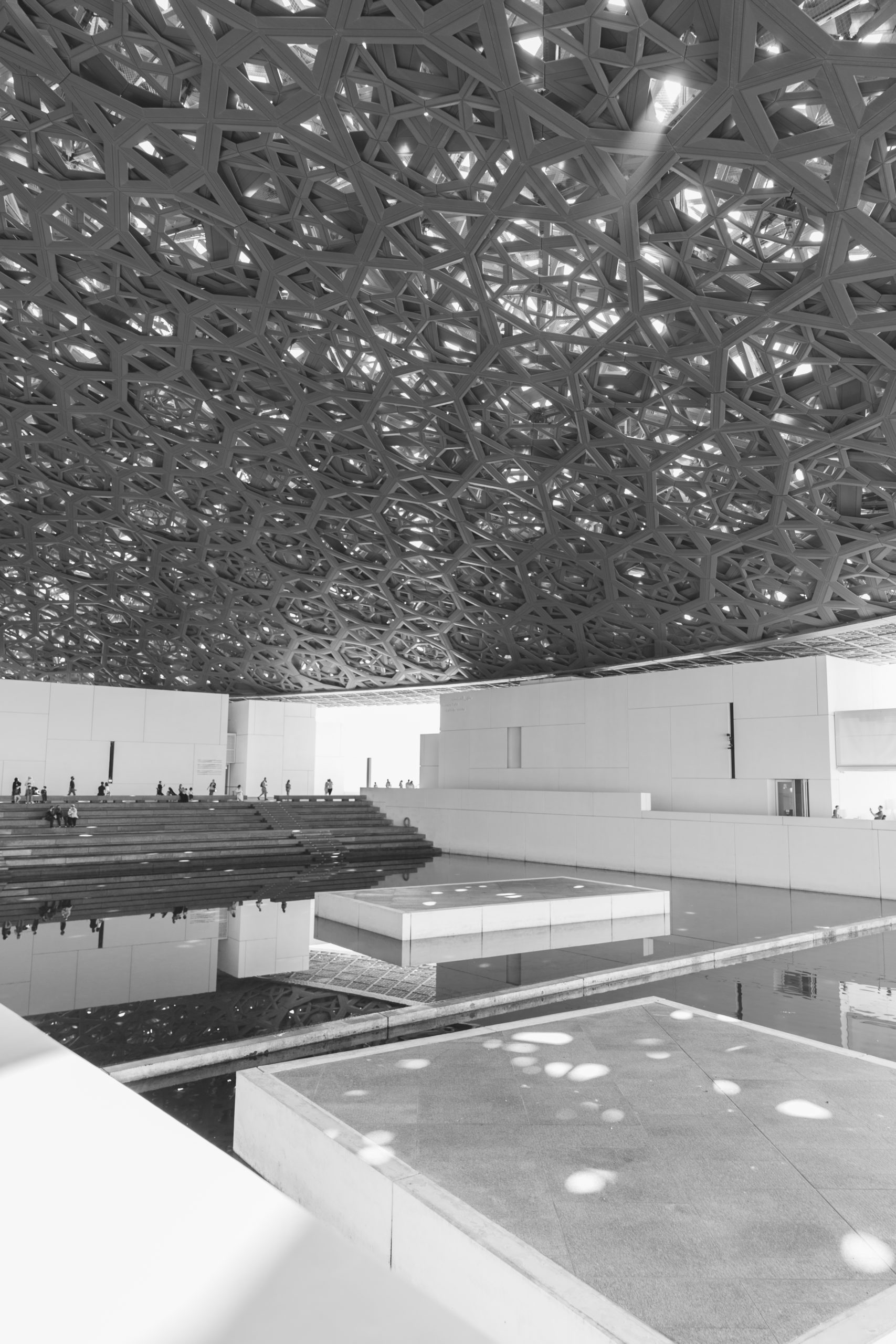 Fifth stop: Louvre Abu Dhabi and Kayaking at Louvre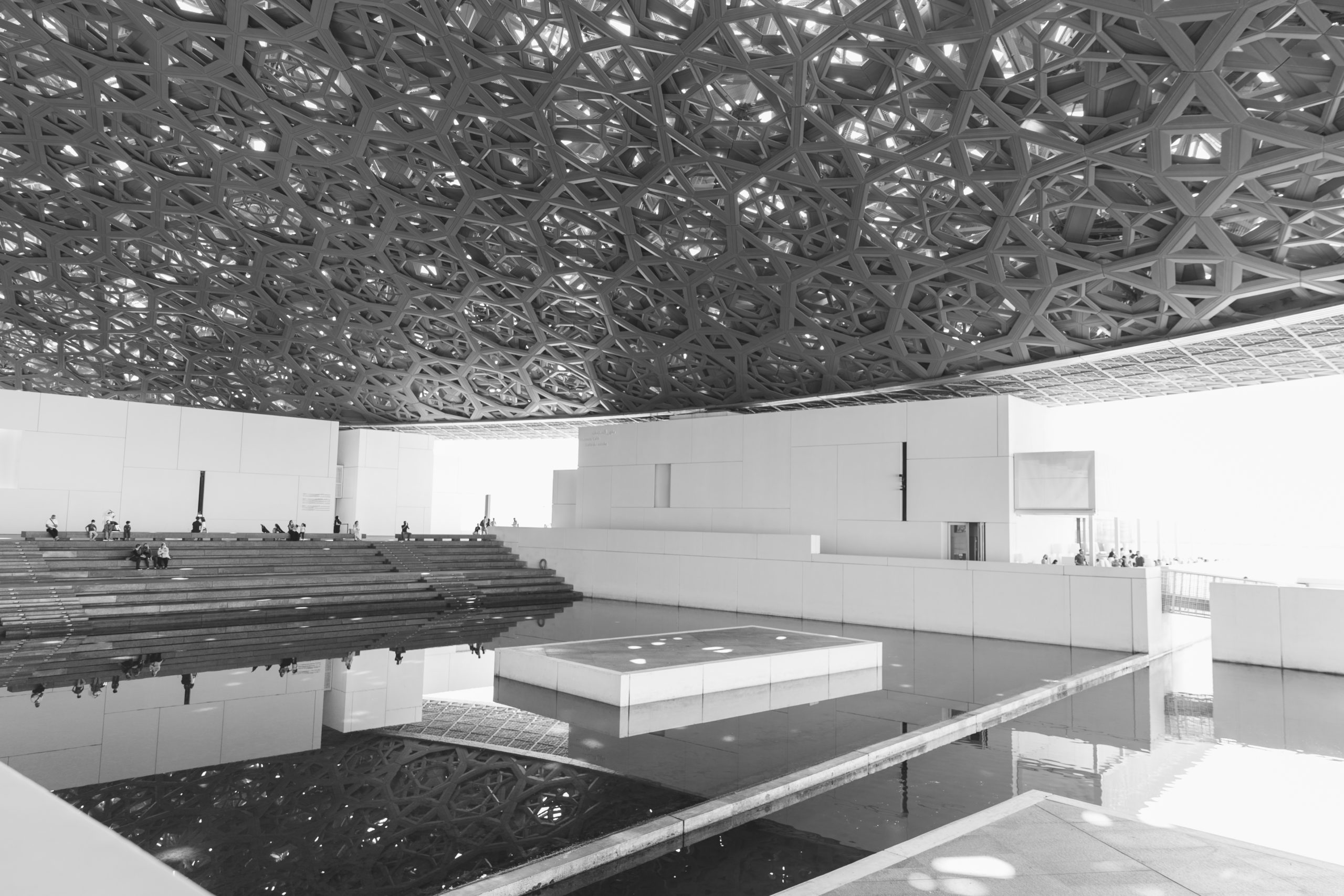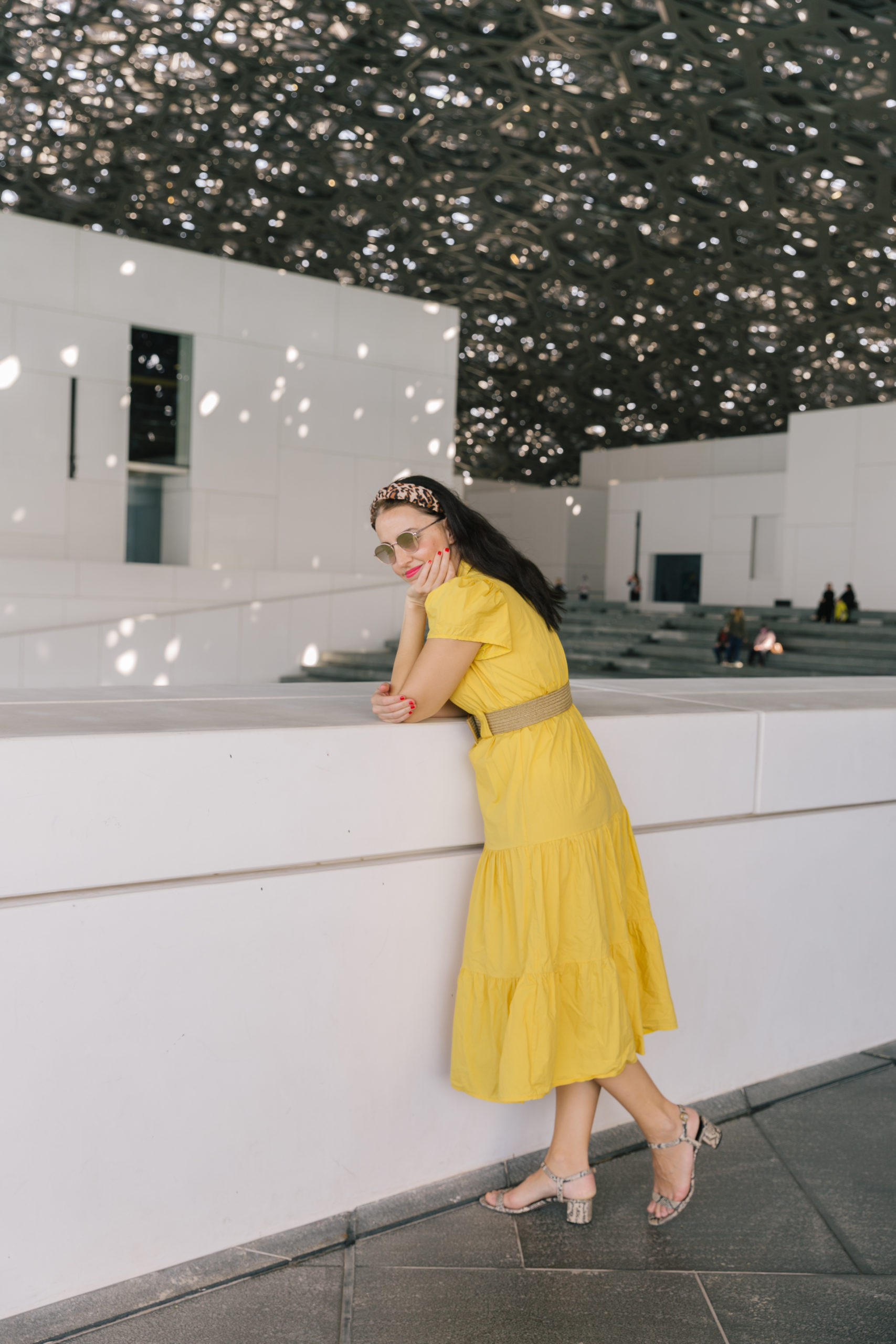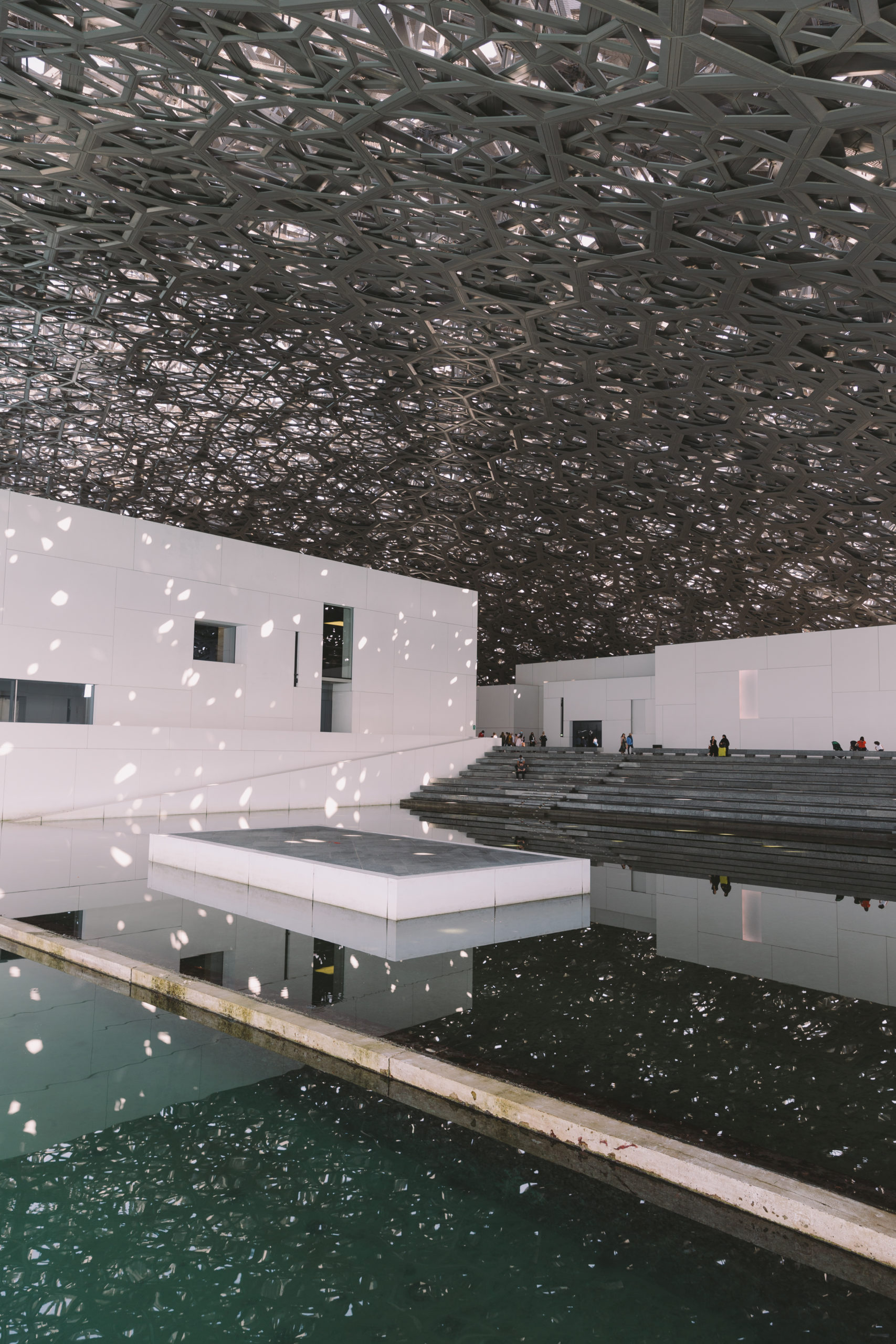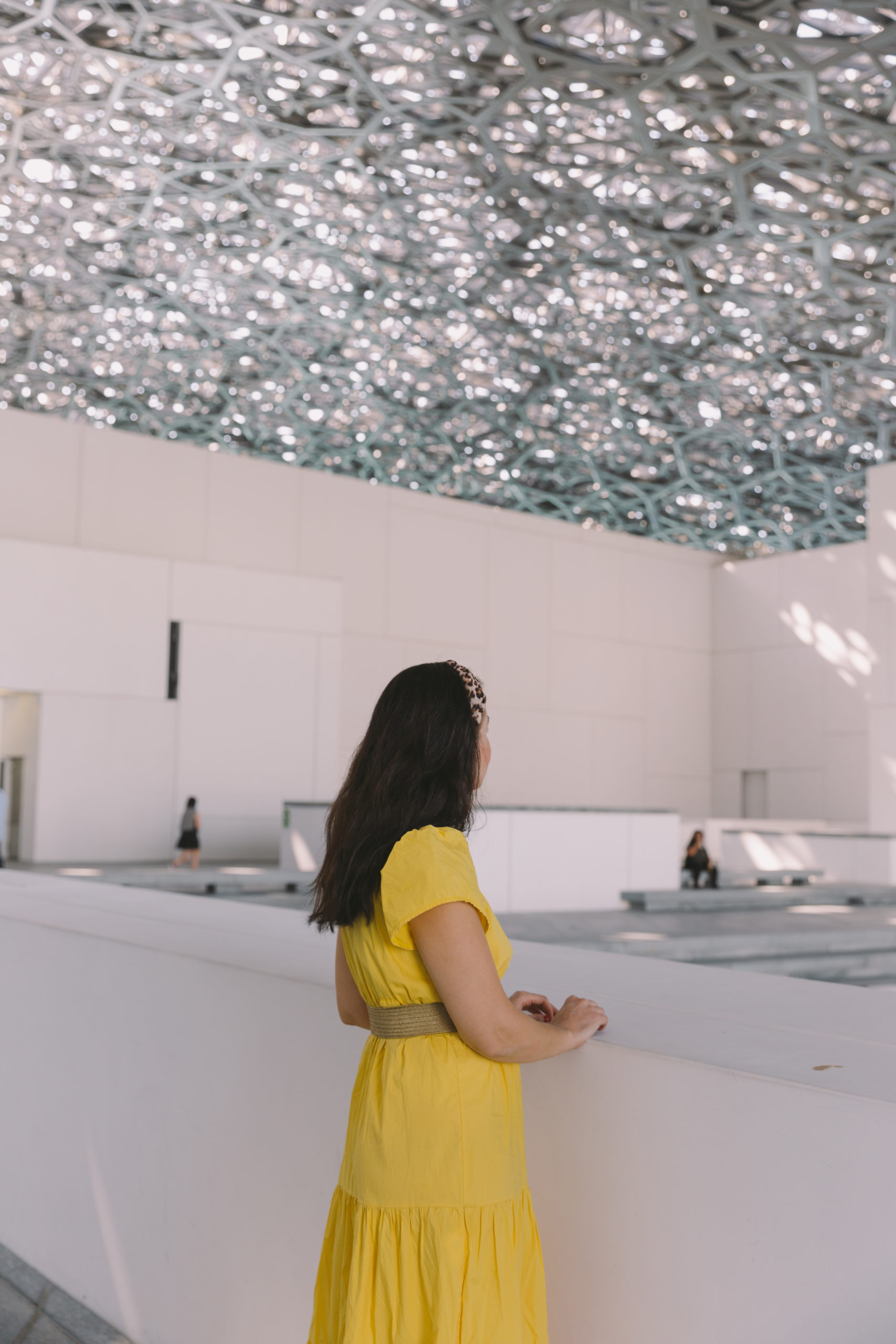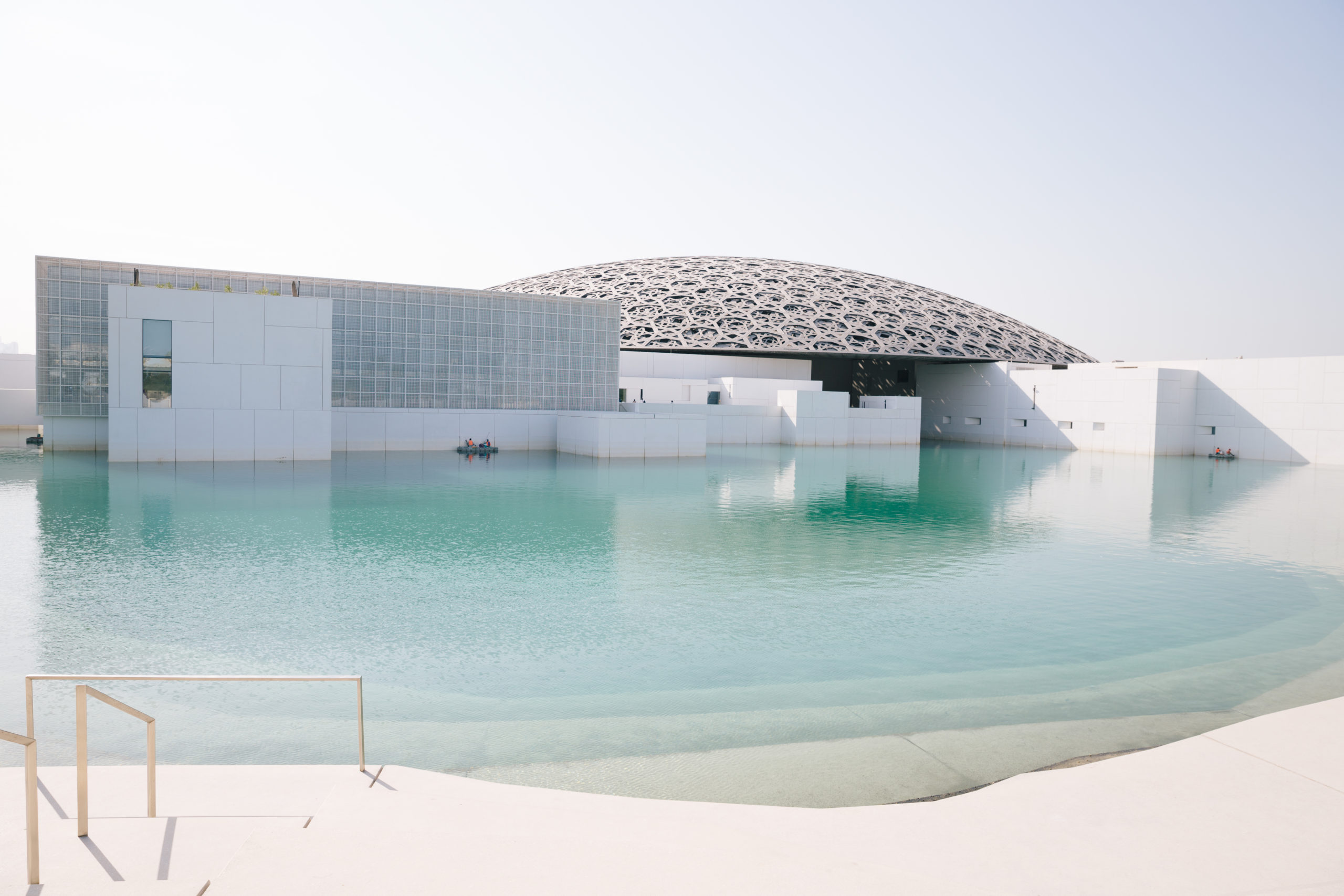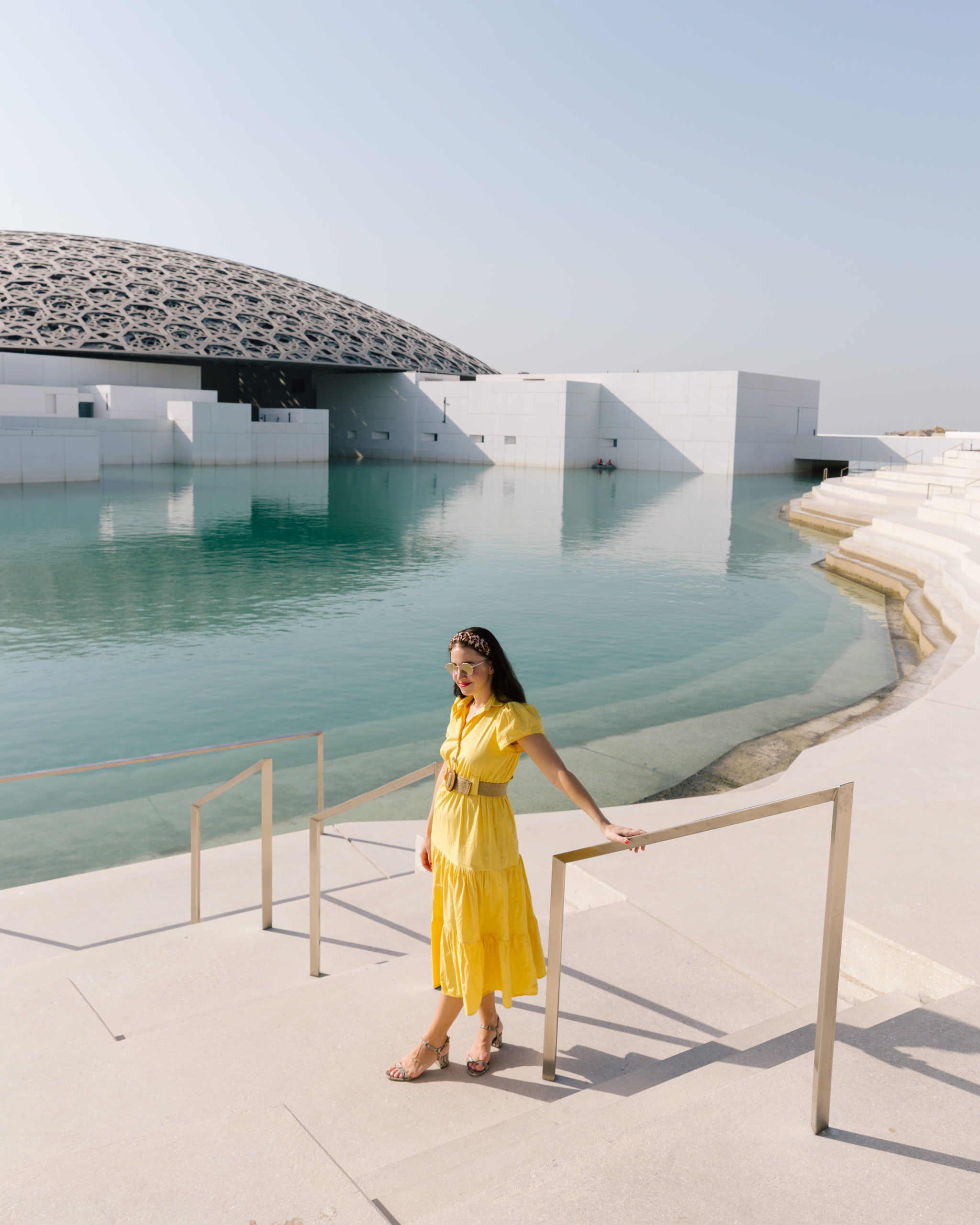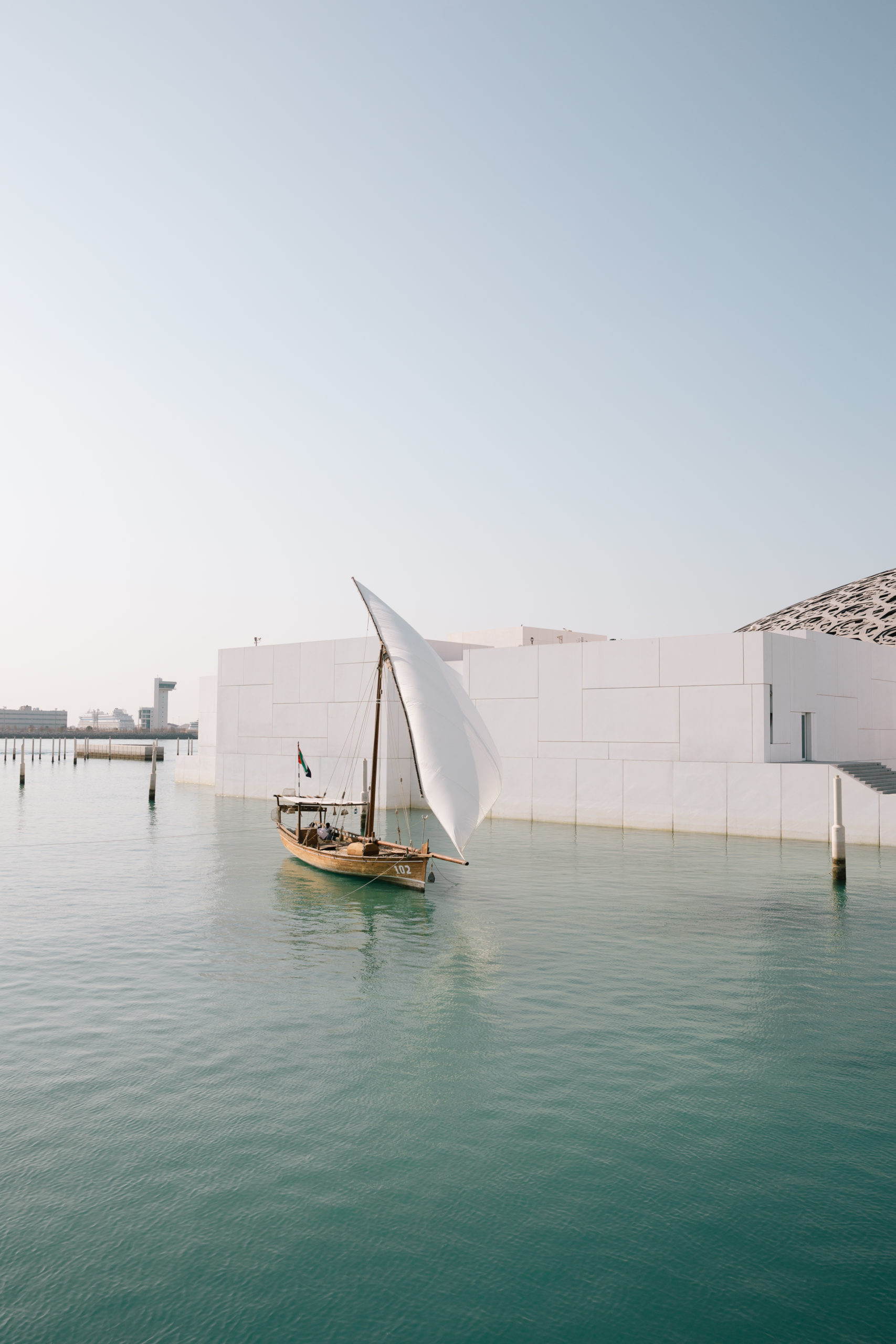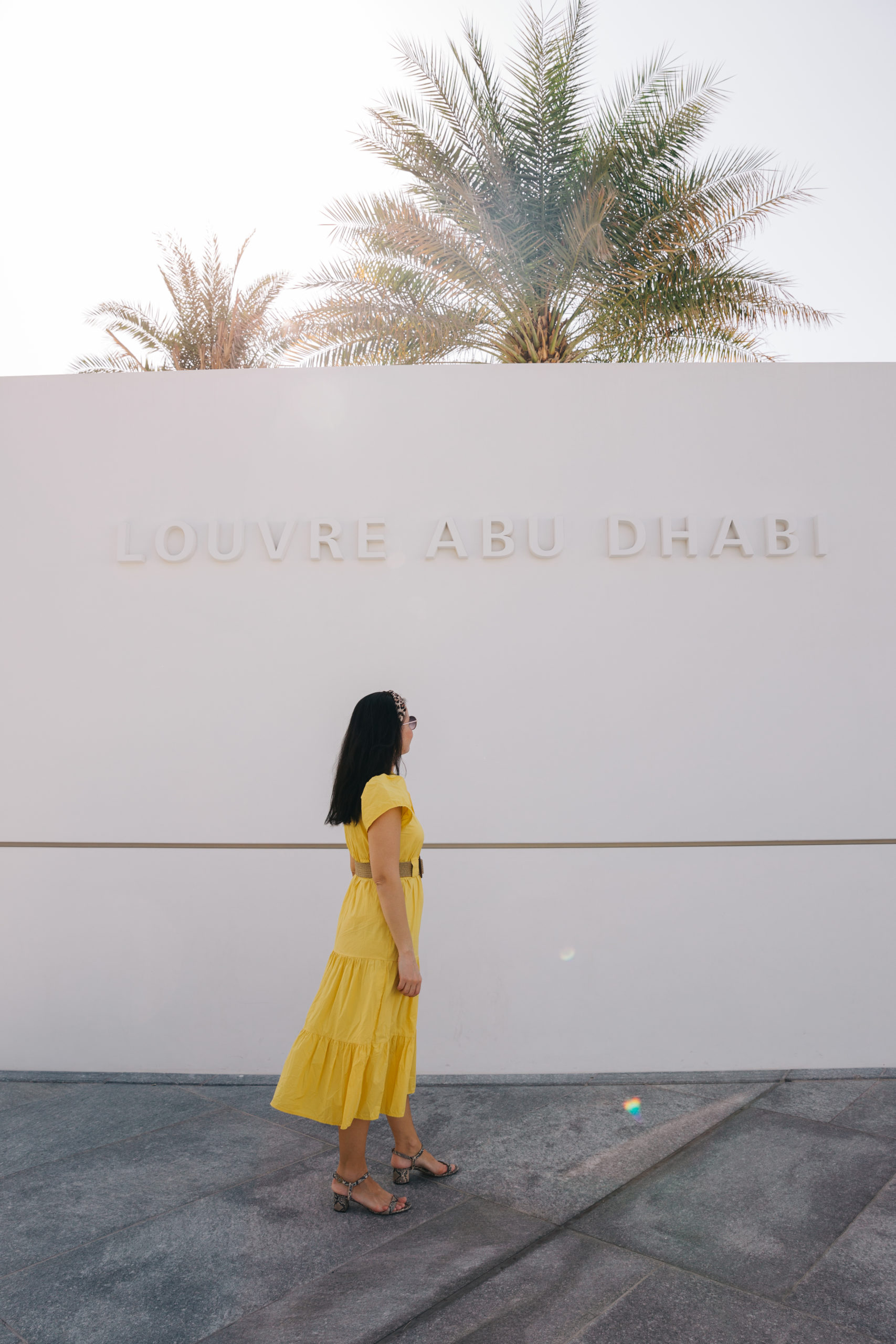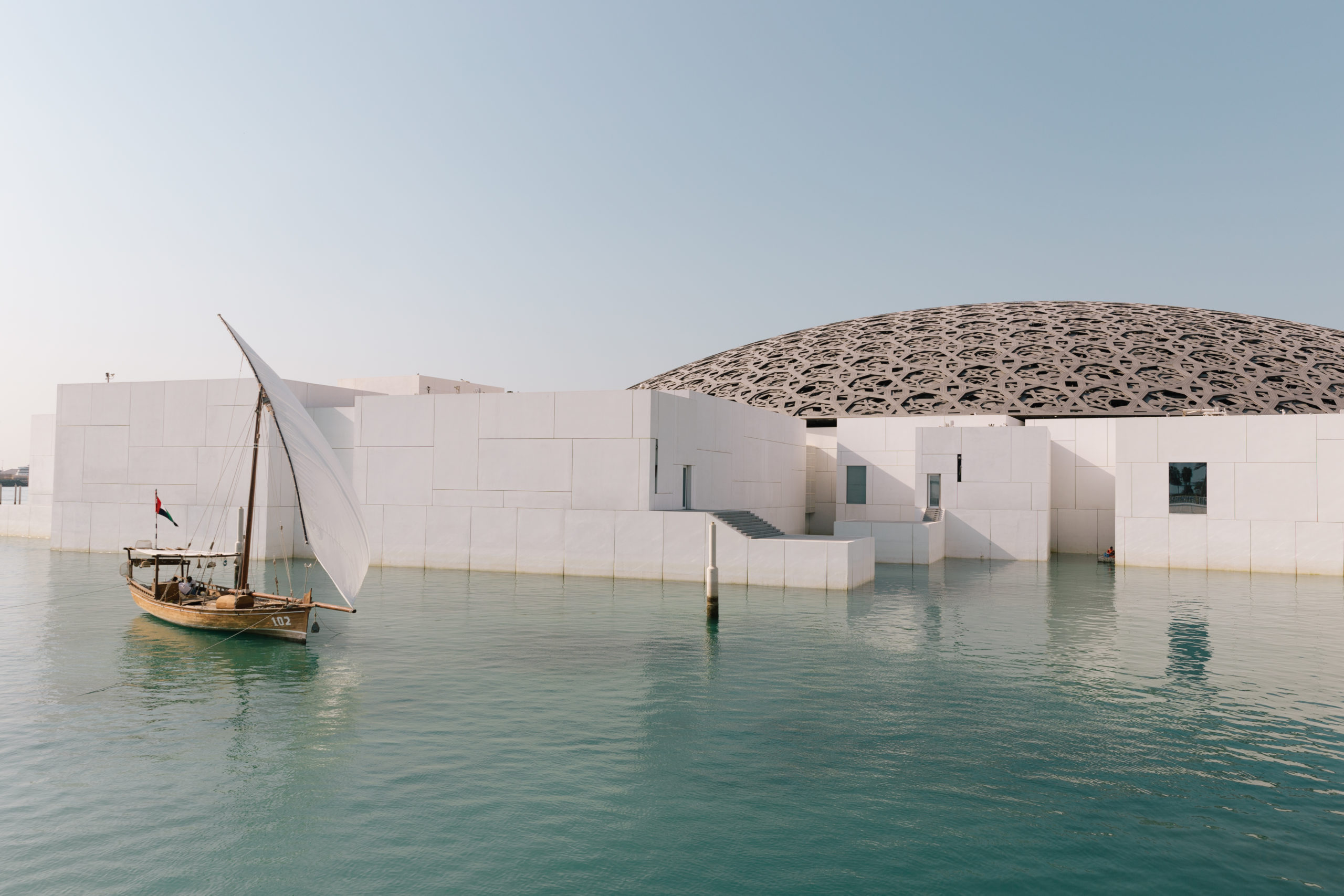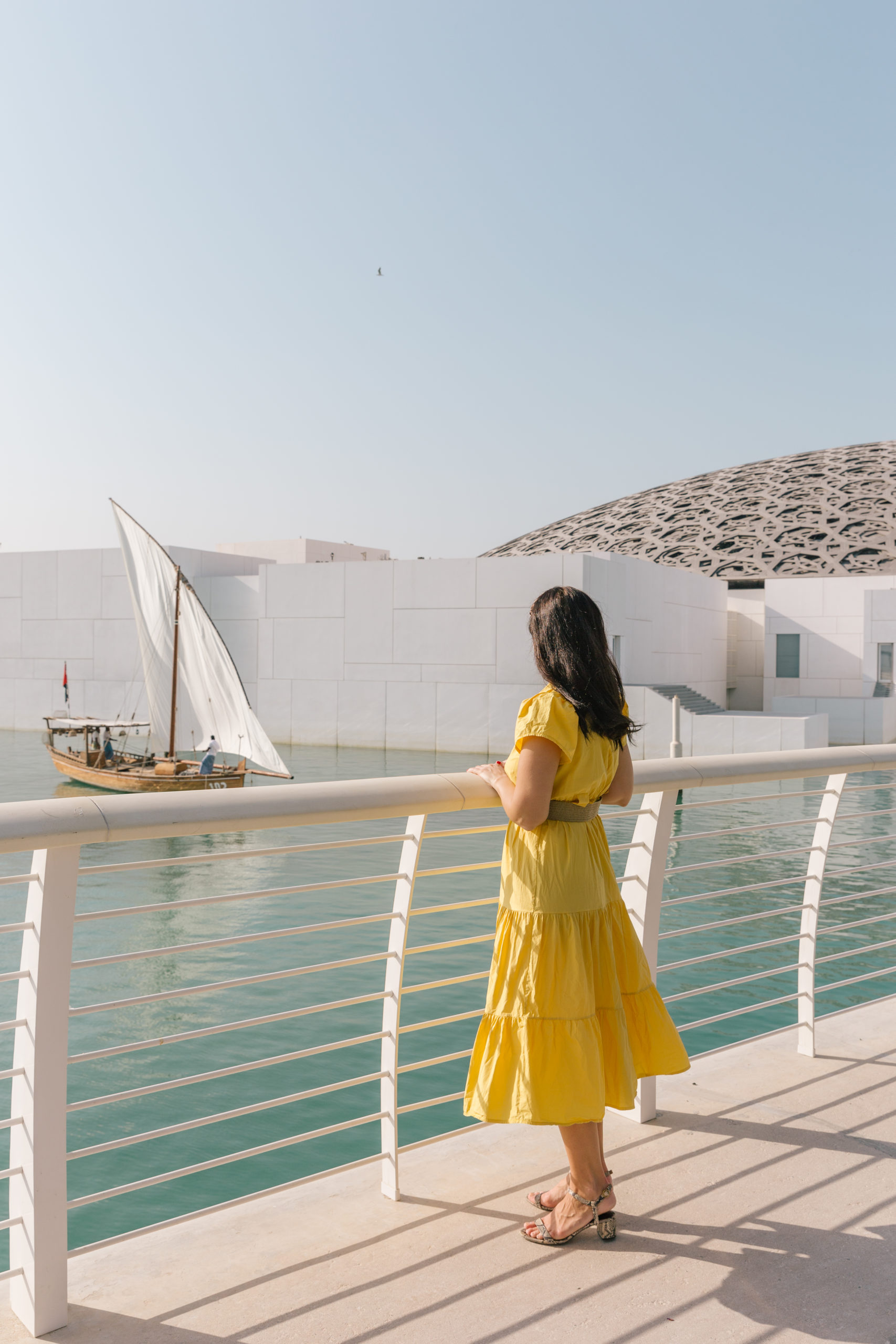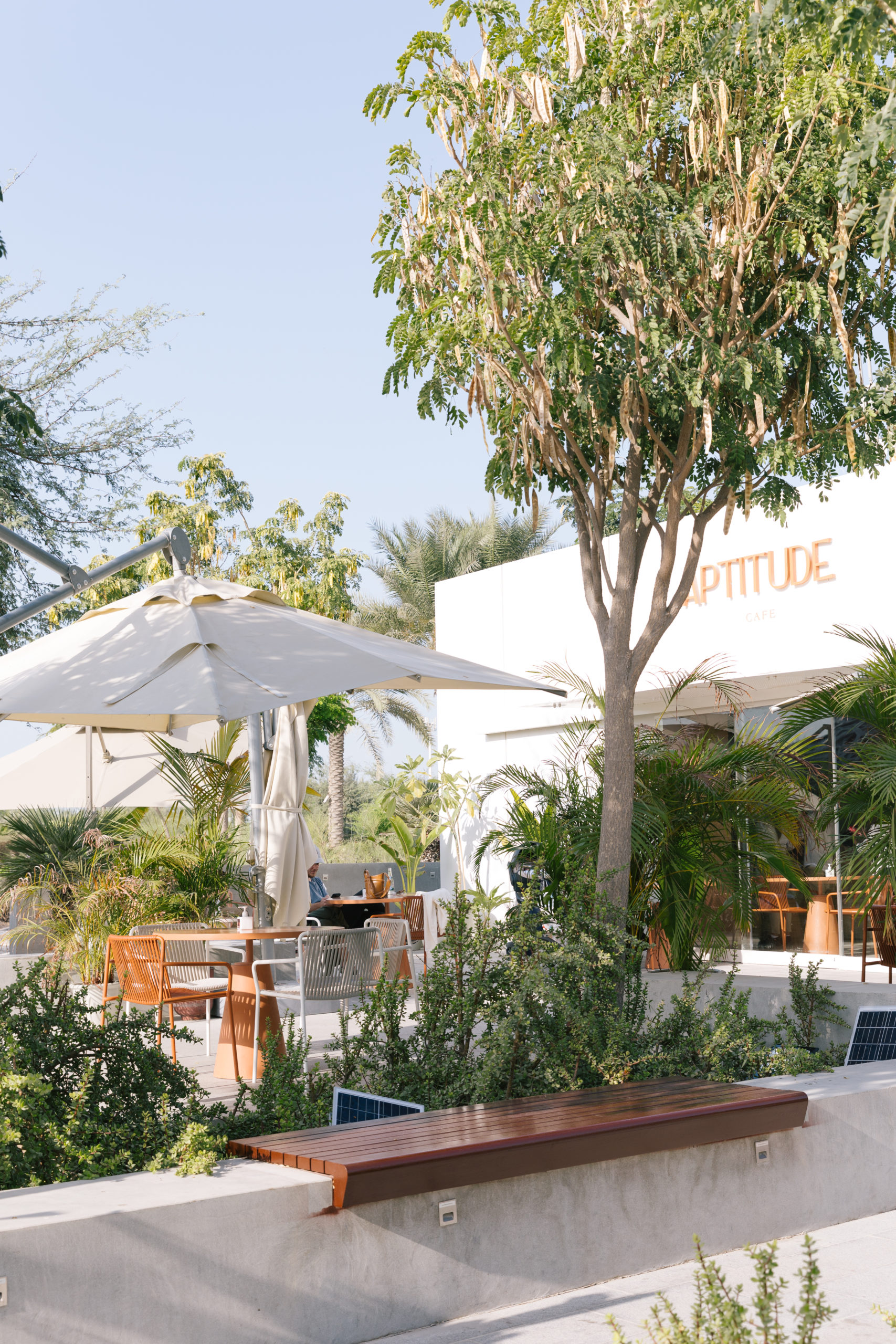 Where to eat:
I loved Aptitude, which is located next to Louvre museum.
I can also highly recommend Antonia Restaurant, if you have cravings for genuine pasta, a piece of delicious pizza and Aperol Spritz.
For Mediterranean seafood lovers, I can recommend Flooka. Unfortunately I discovered this restaurant a few hours before my departure, so I didn't have the chance to have a meal there. But I would love to, because the food smelled so good. I keep it in my mind for the next time I visit Abu Dhabi.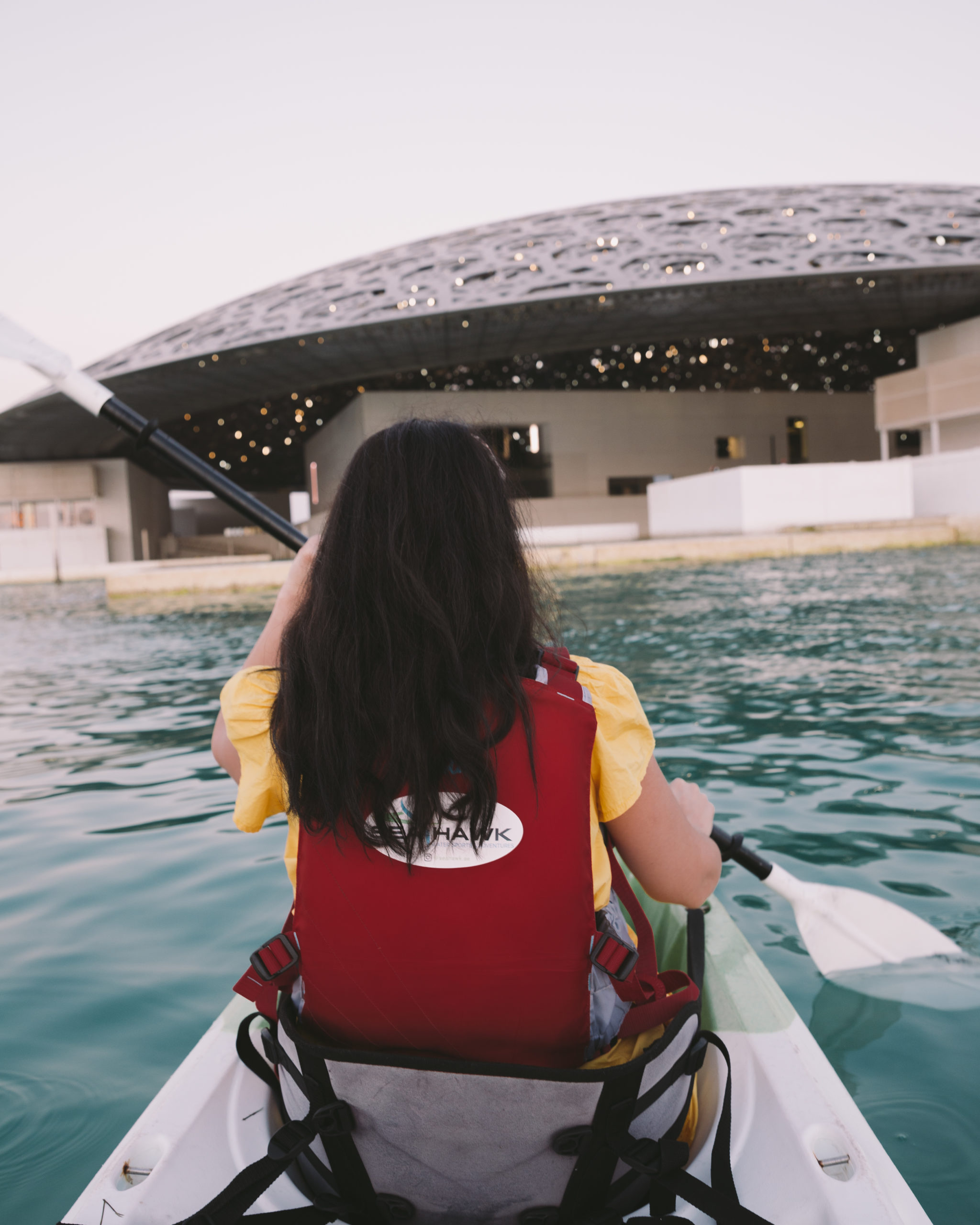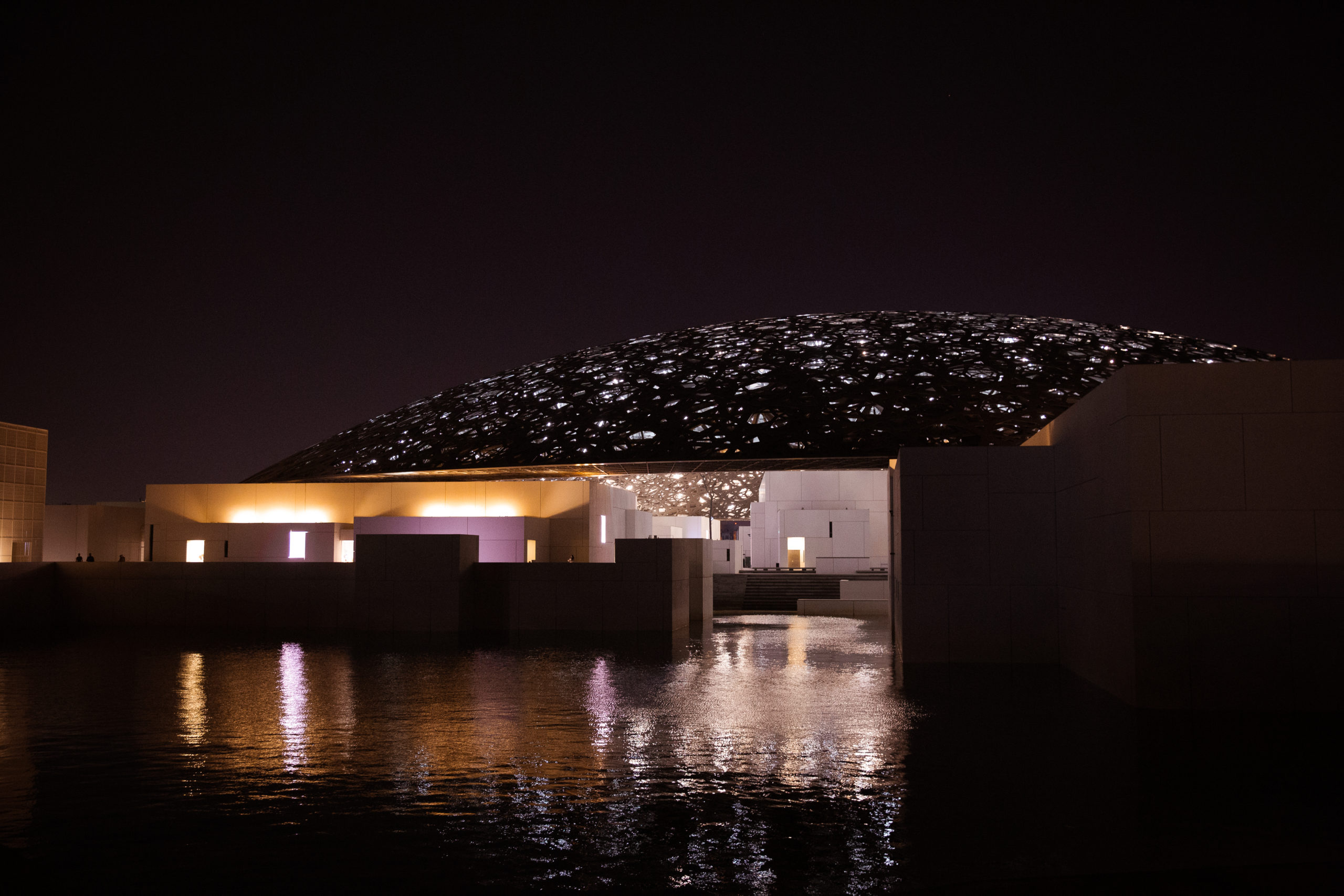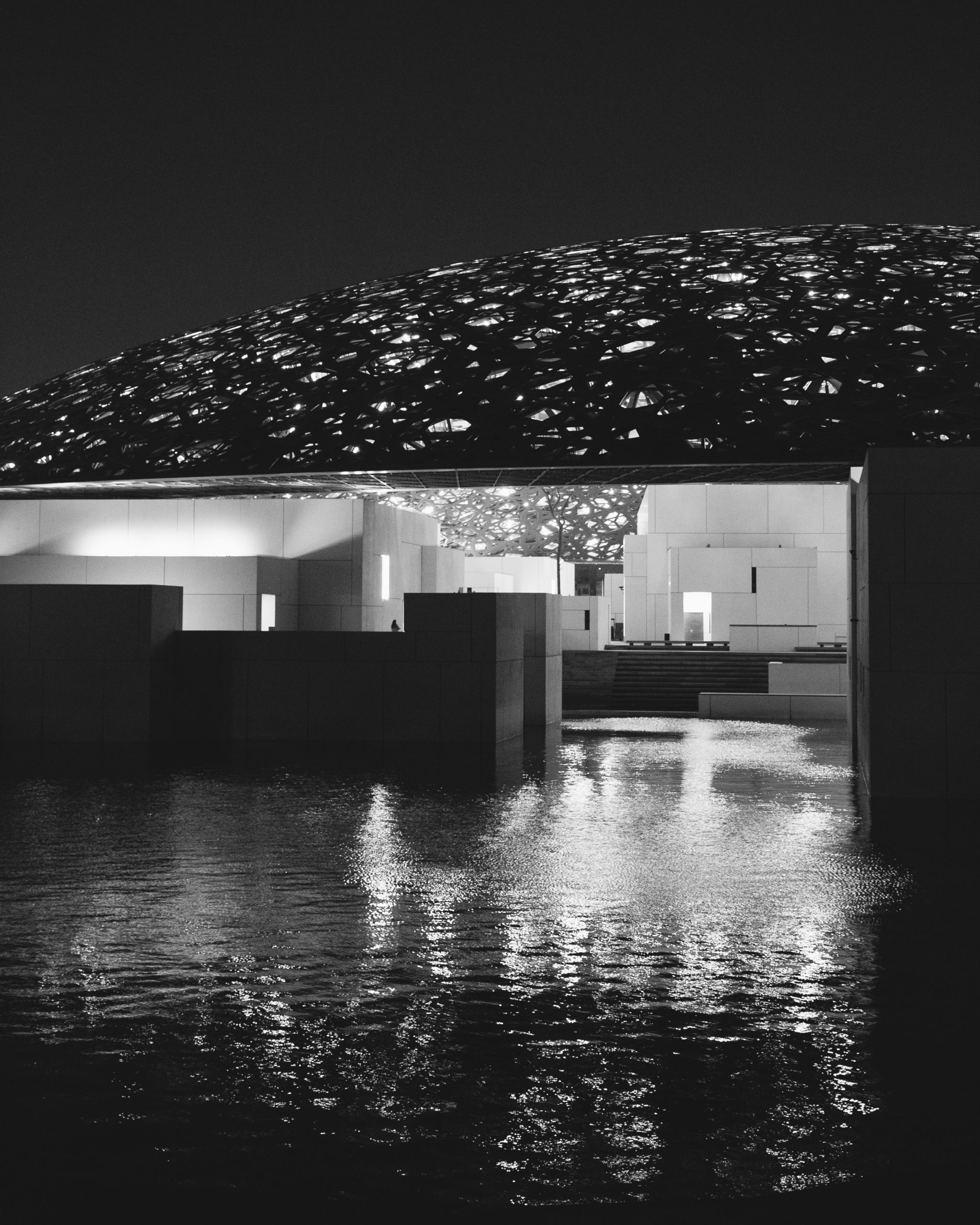 Sixth Stop: Visit The Souk Al Qaryat Al Beri (No photos from this visit)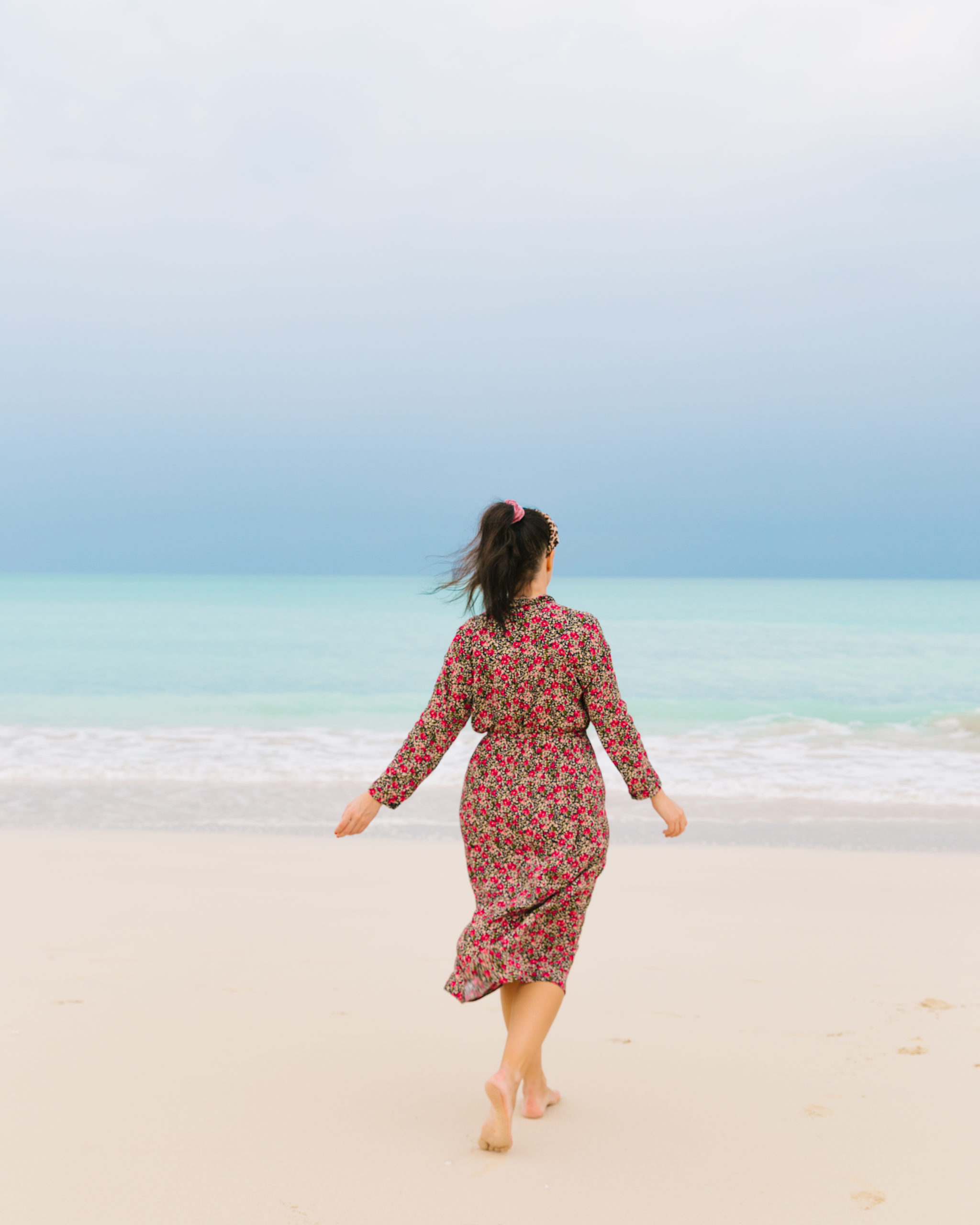 Ninth and last stop in our itinerary: Soul Beach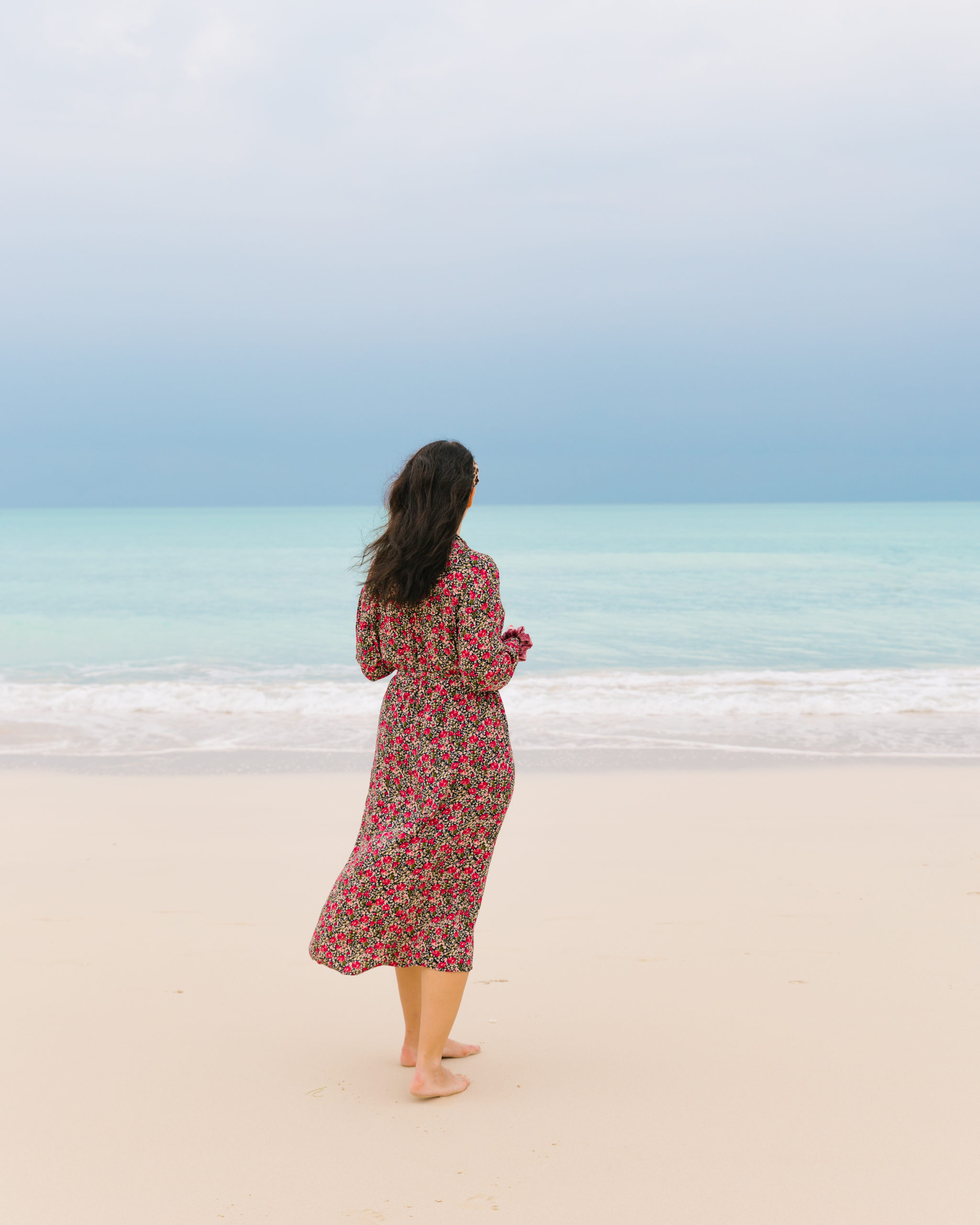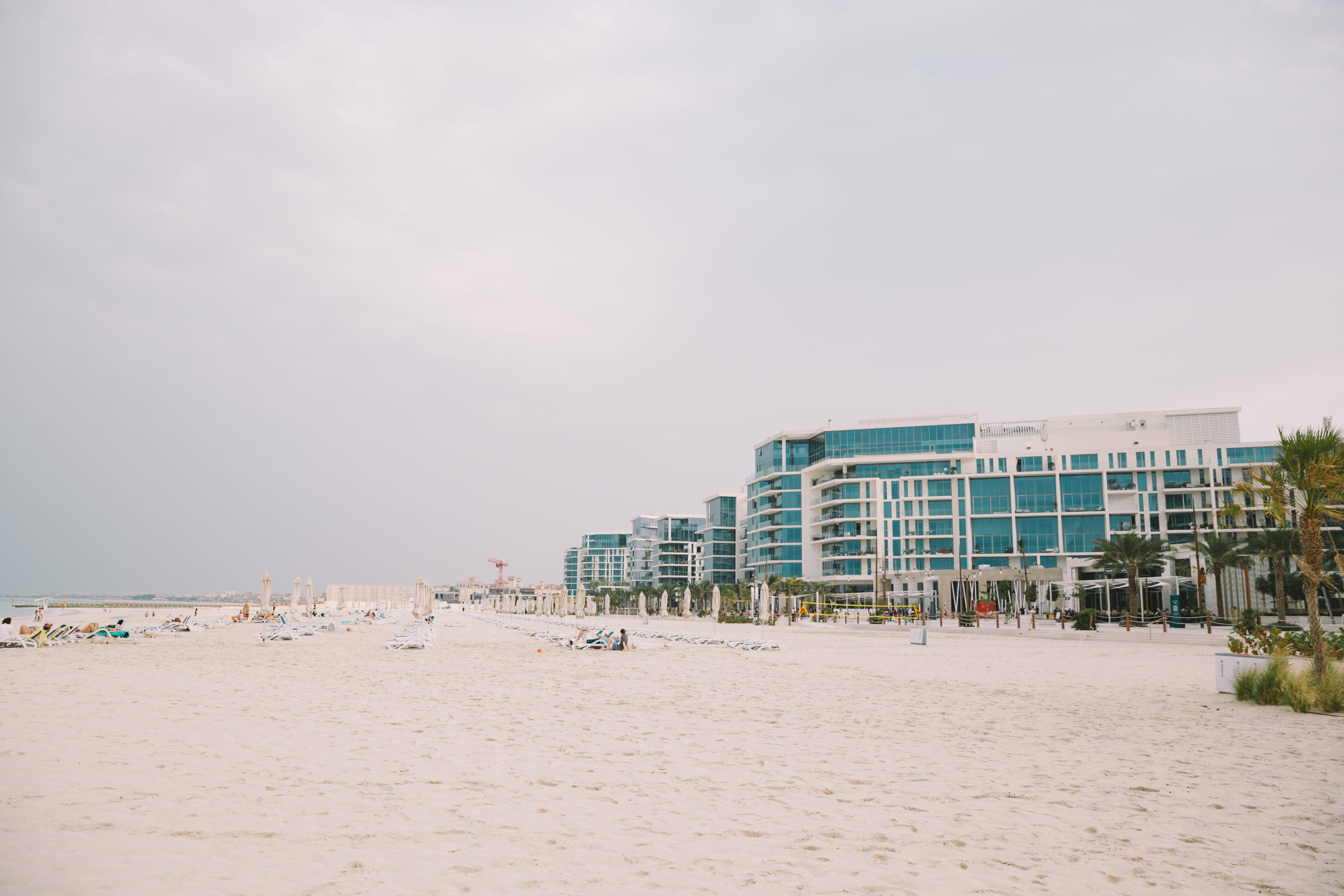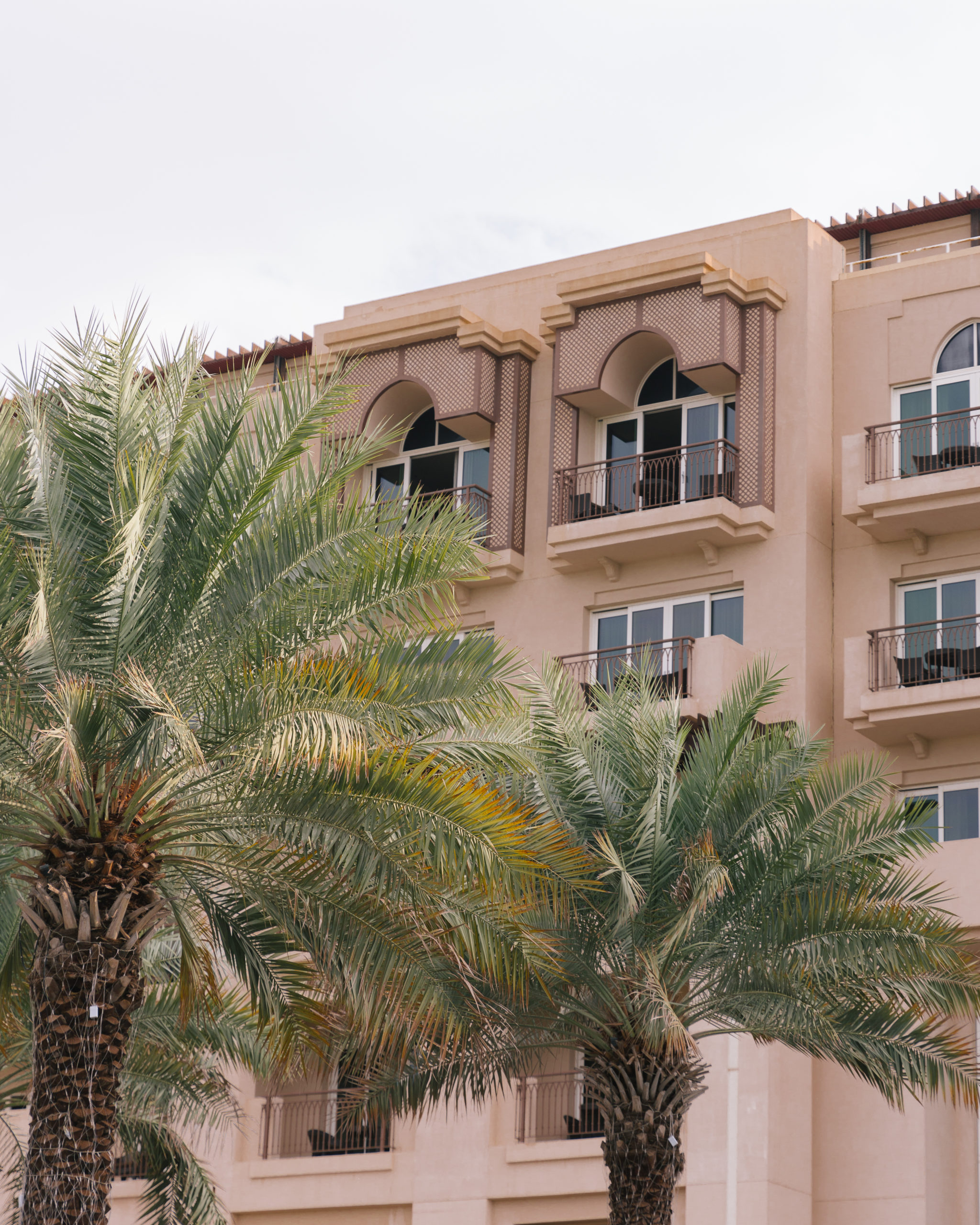 We stayed at Anantara Eastern Mangroves Hotel. I would recommend this hotel because of the magnificent views over the Mangrove National Park and the amazing sea food restaurant nearby, called Flooka UAE! But remember to book a room with view to the National Park, not the other way! We unfortunately had a room overlooking the parking space and the avenue. A room with views to the National Park would have been a much better experience and a nicer memory from our stay.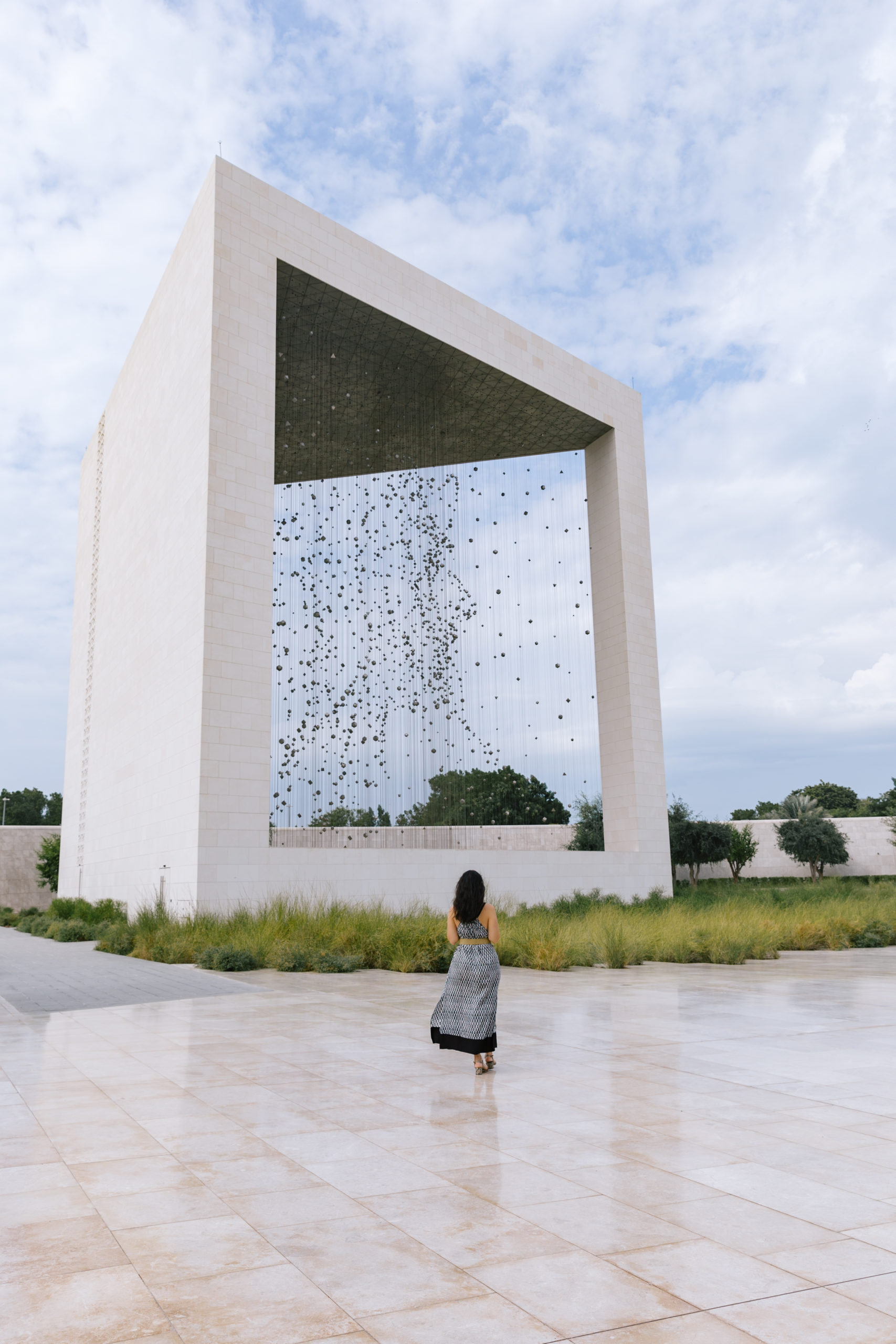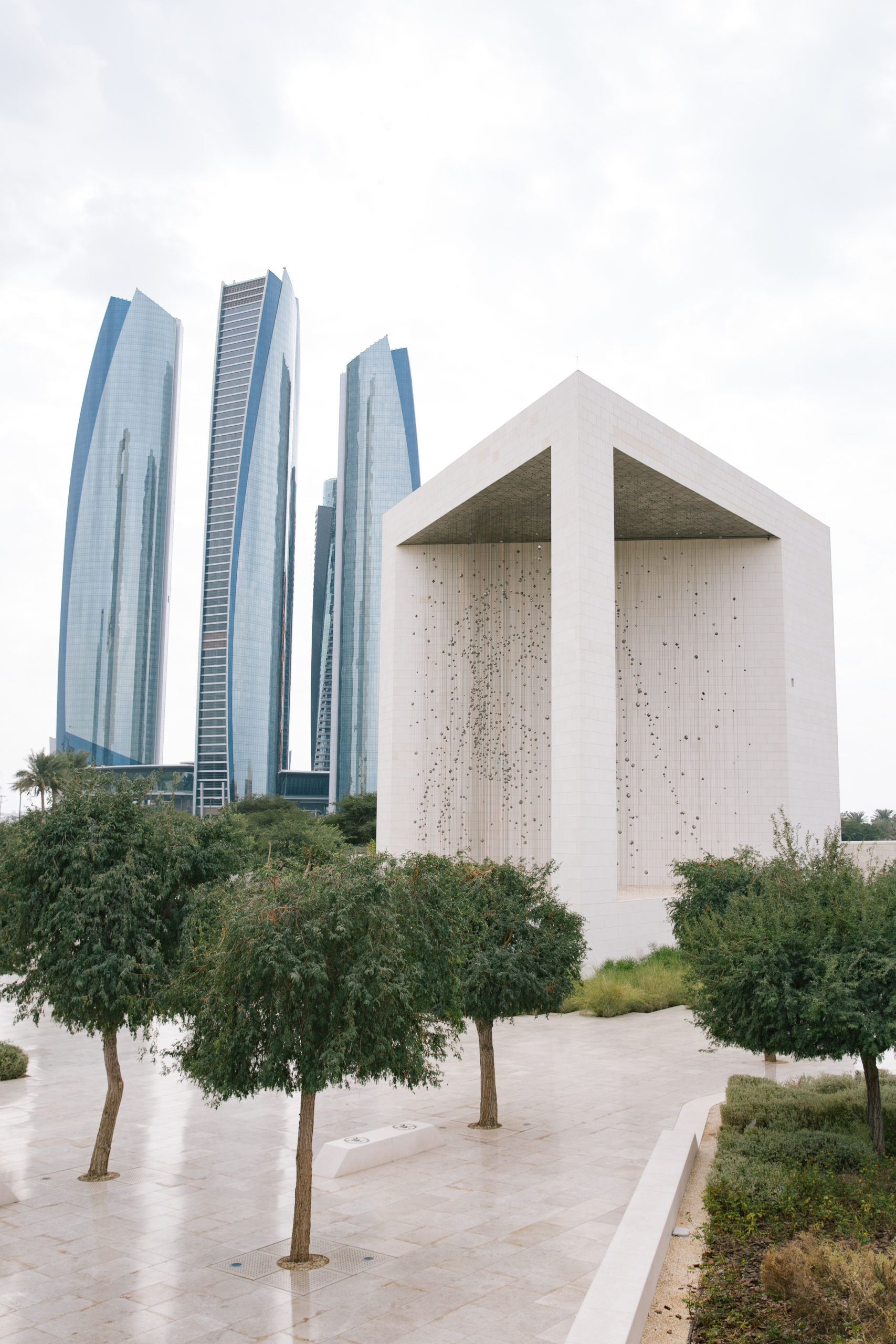 Seventh Stop: Founders Memorial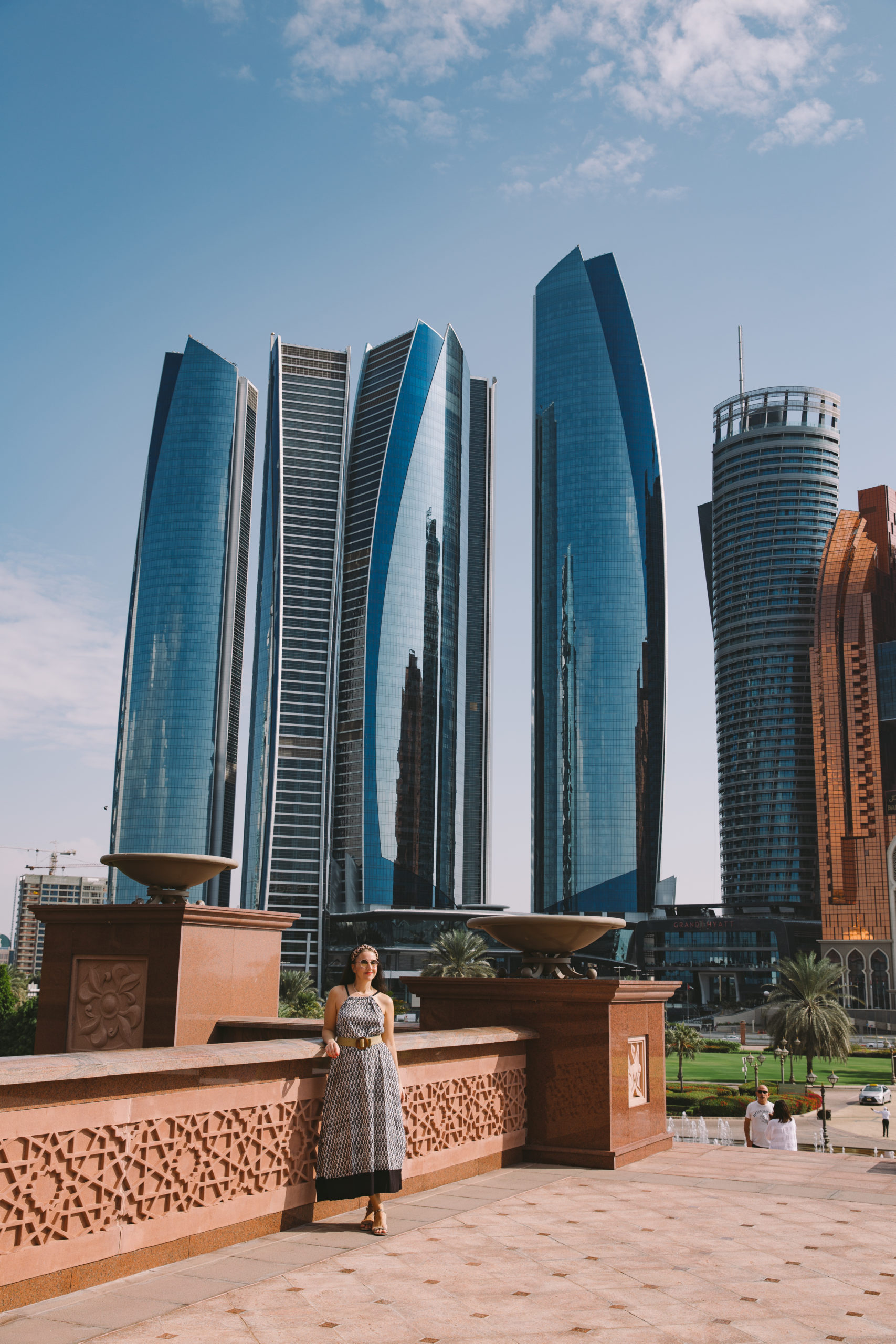 Eighth Stop: Desert Safari with Emirates Tours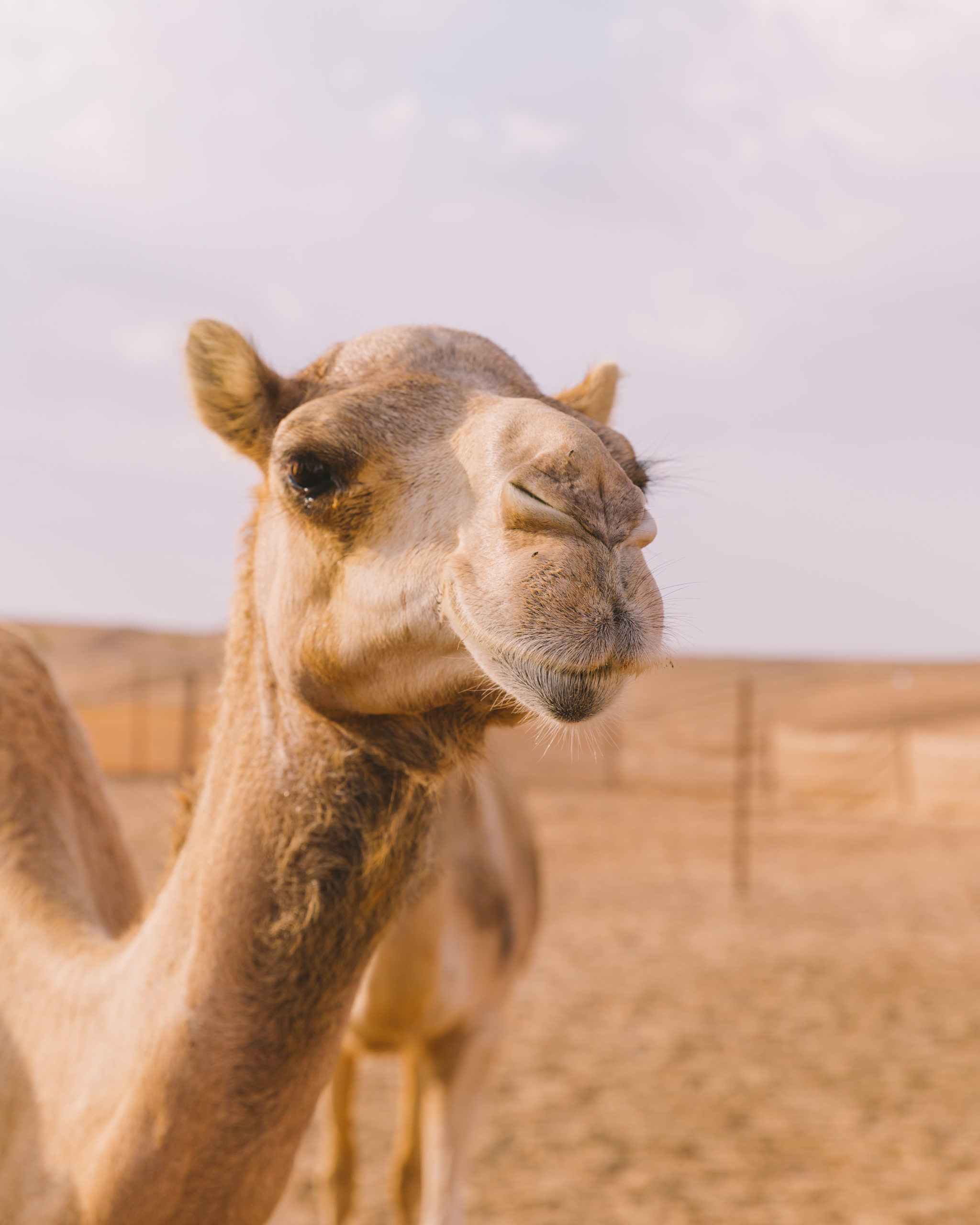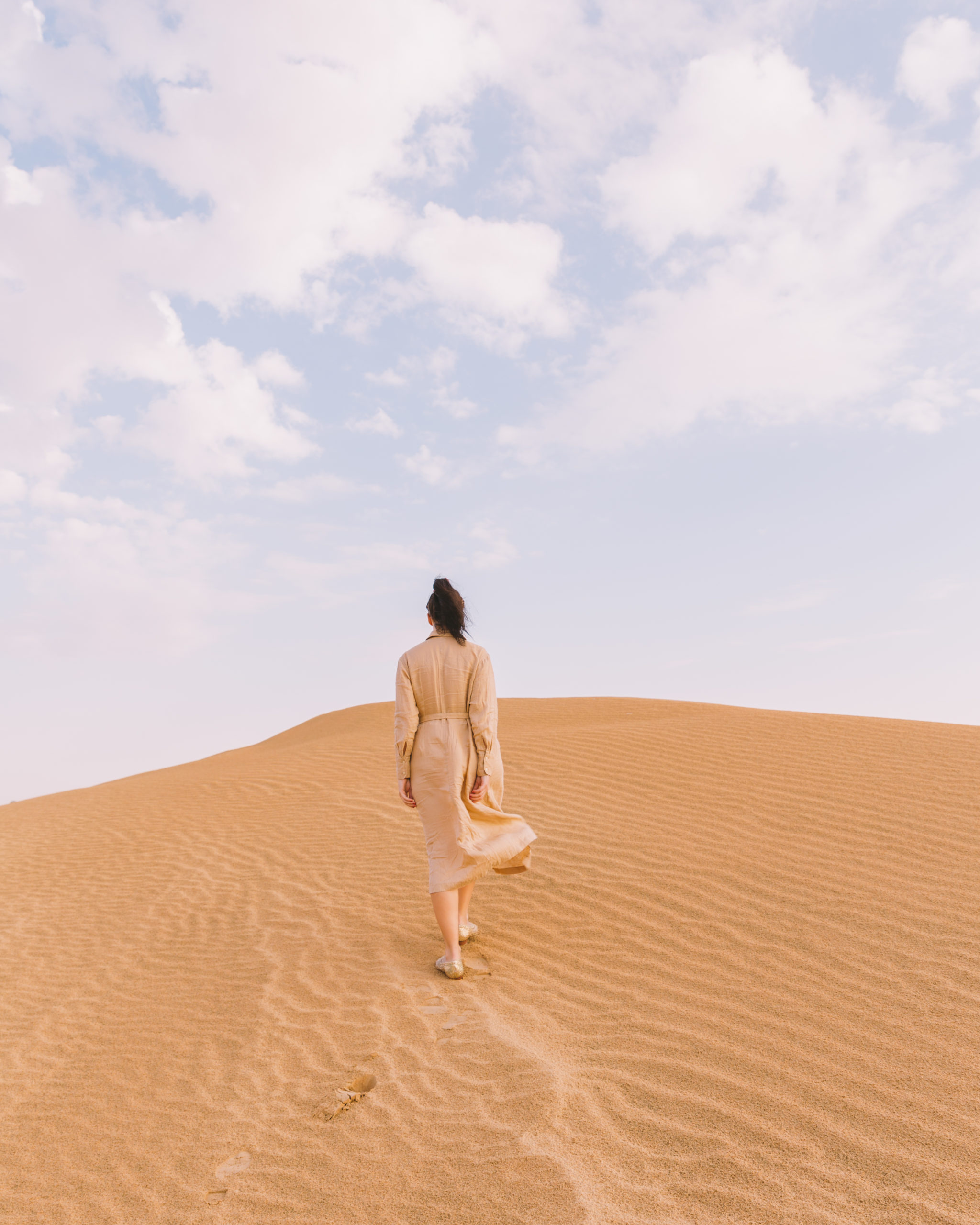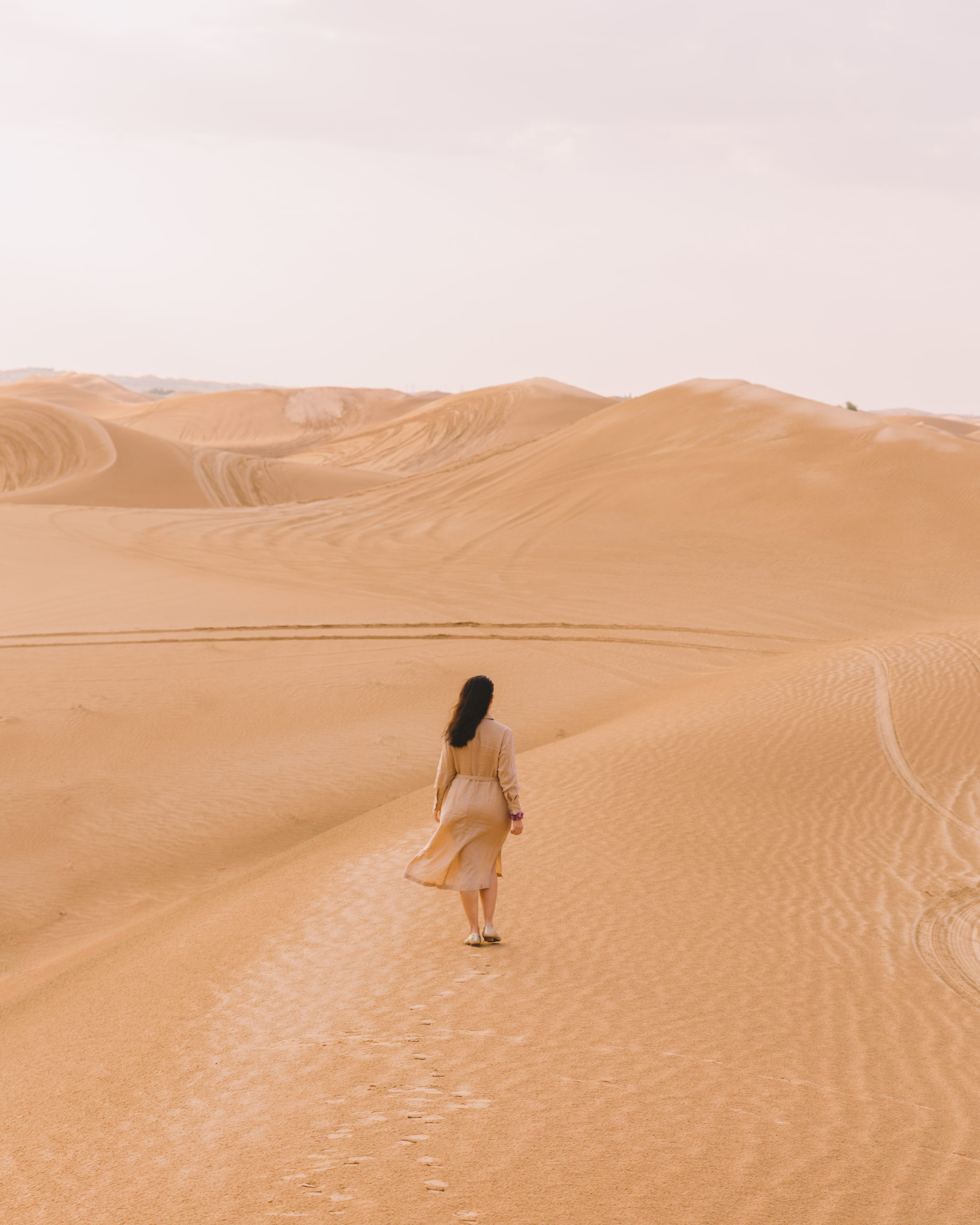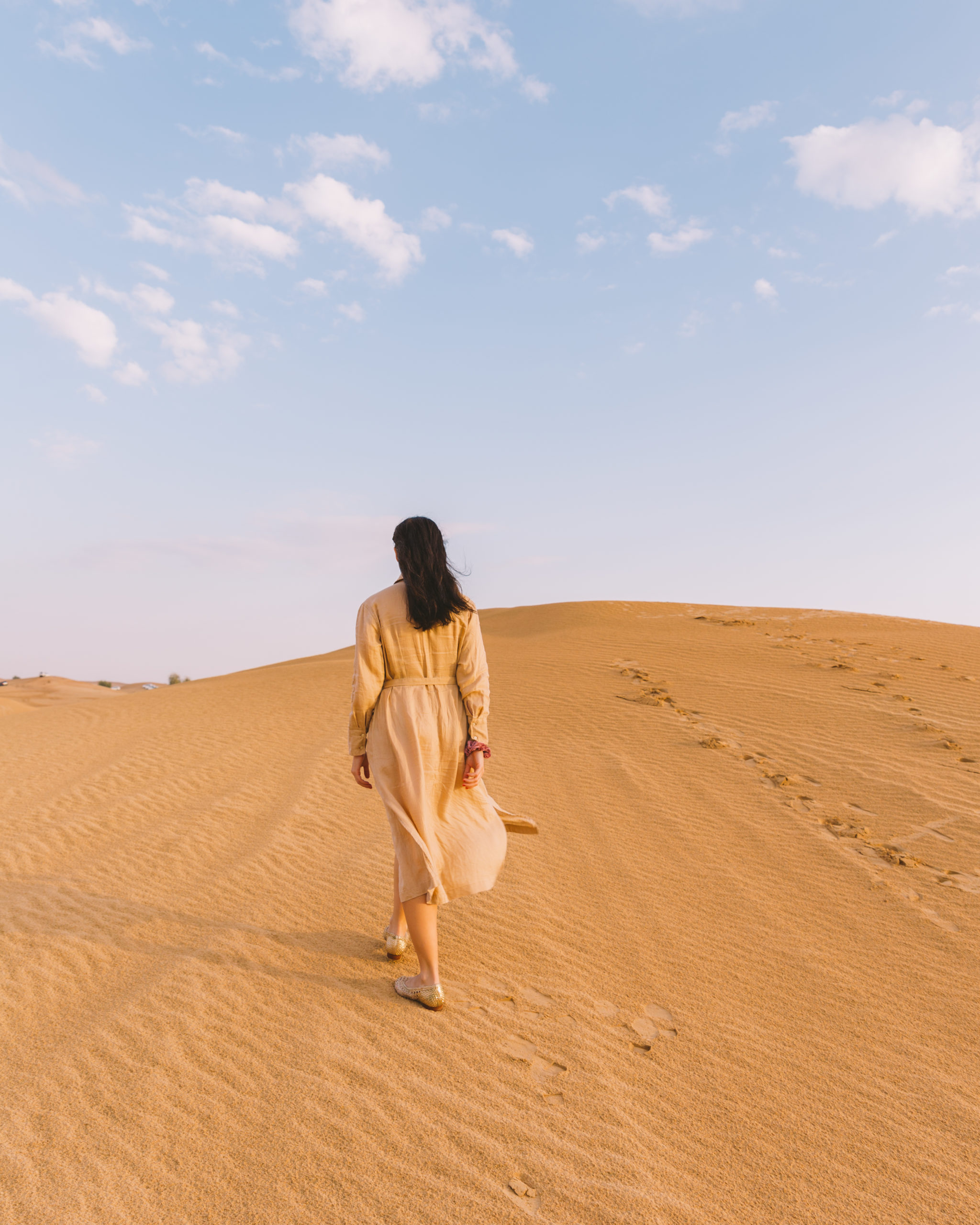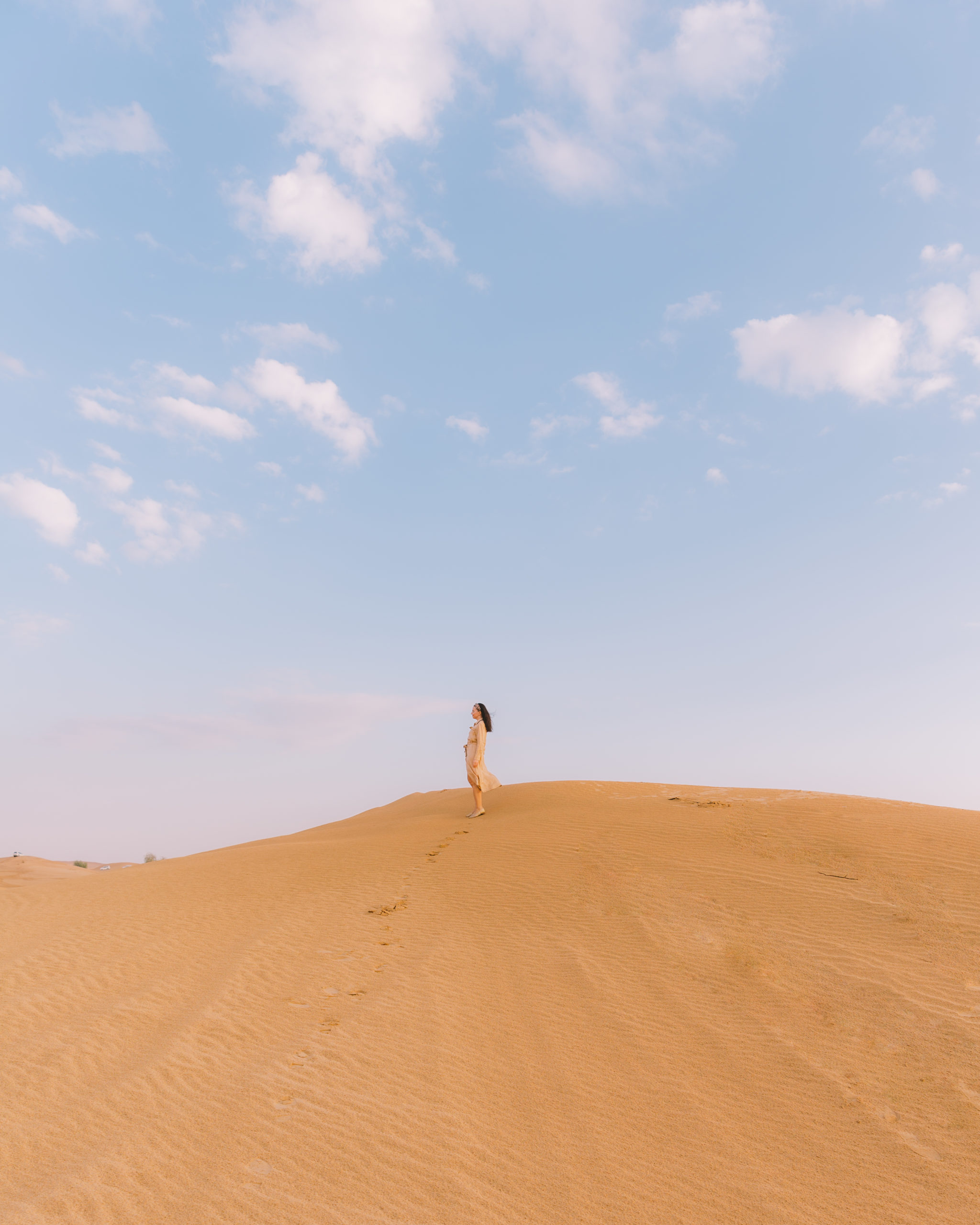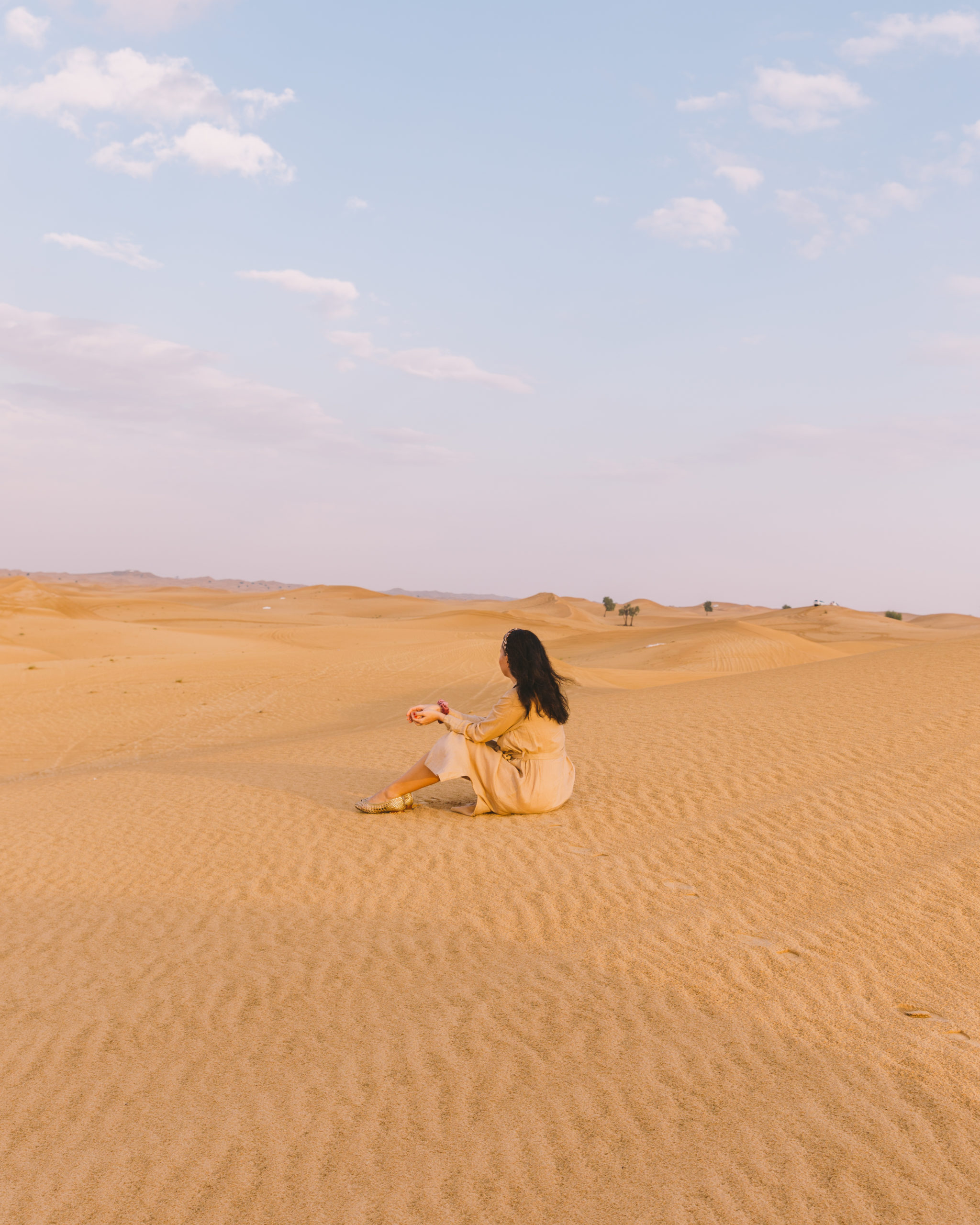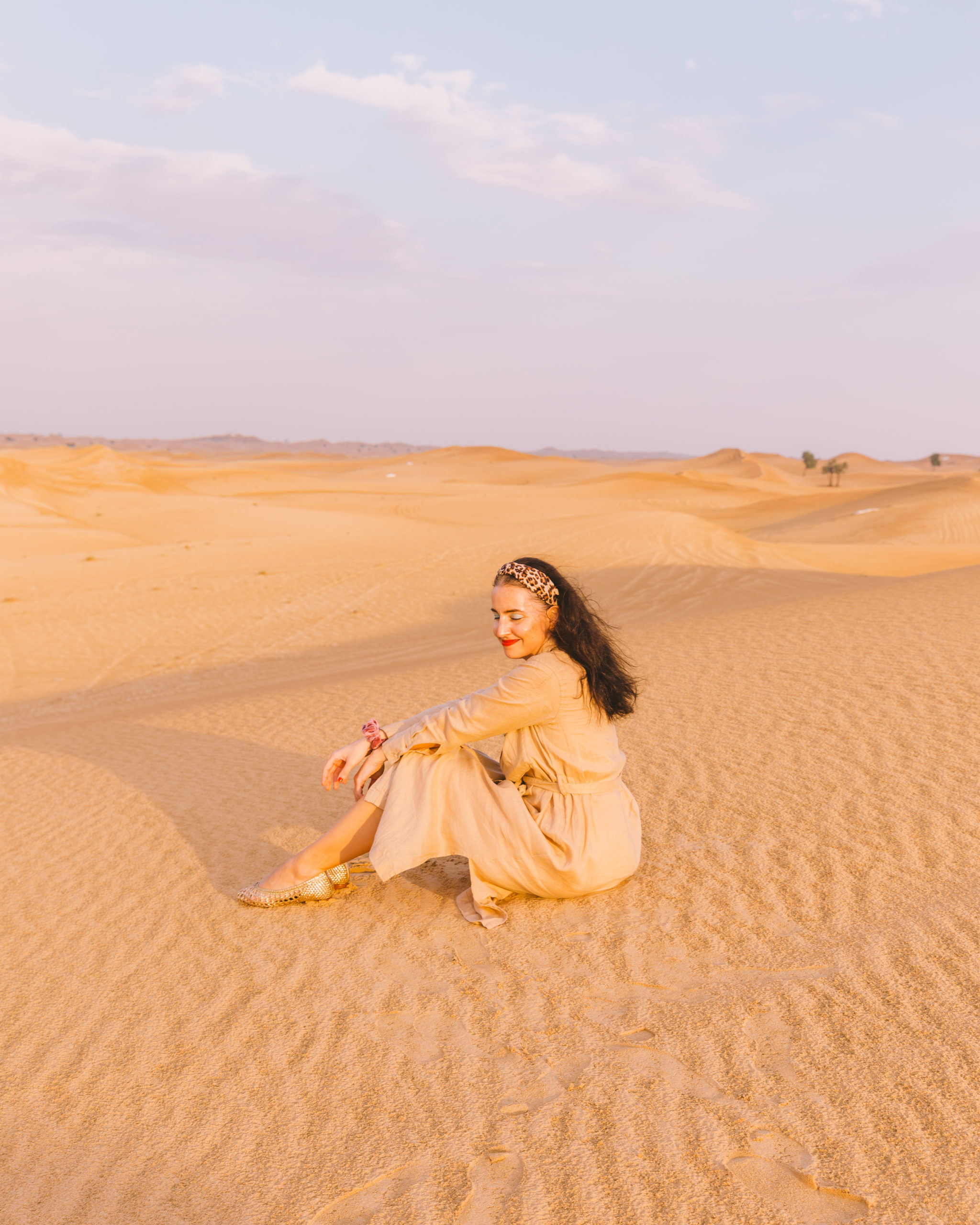 The trip to Abu Dhabi had been amazing and achieved its own purpose! It gave me time to breathe, allowed me to rethink the future and dream big! I even wish it would last a little bit longer cause I feel there were more things to do and see.
I can highly recommend Abu Dhabi as a travel destination to anyone like me who wish to escape the cold European weather…
♥
*Disclaimer: This content is result of an invitation from the Official Tourism Board of Abu Dhabi  to visit Abu Dhabi.