I spent 3 weeks in July on the Greek islands. This is my first blog post from this adventure. I didn't have the time to post anything before. August was very busy. I went to Hungary and then to France, and at the same time I was working on 2 extra projects. 
In July I visited 3 Greek islands: Crete, Hydra and Tinos island. Infinity view hotel in Tinos island was the last hotel I visited during this Greek island hopping. Infinity view is a brand new all-Suite Luxury Hotel and I was lucky and privileged to spend a few relaxing days in July here. You can't imagine how much I enjoyed everything: the beach in front of the hotel, breakfast, my balcony, the infinity sea views from everywhere you look, the pool. The hotel is also very close to Tinos Town, so you can easily reach the Town on foot. Everything about the Infinity view hotel was truly exceptional and so tremendously relaxing! I hope you have the chance to visit it one day too.
Enjoy the photos. As always, I let them do the talking!
SUPPORT MY WORK!
If you enjoy my content and you'd like to support this channel, so that I will be able to continue offering you that kind of content, please consider using the below AFFILIATE LINKS (Booking & Amazon).
If you make a booking with BOOKING.COM with my link or a purchase on AMAZON.COM with my link, I earn a small commission at NO additional cost to you.
Thank you from the bottom of my heart for using my affiliate links! Helps a lot!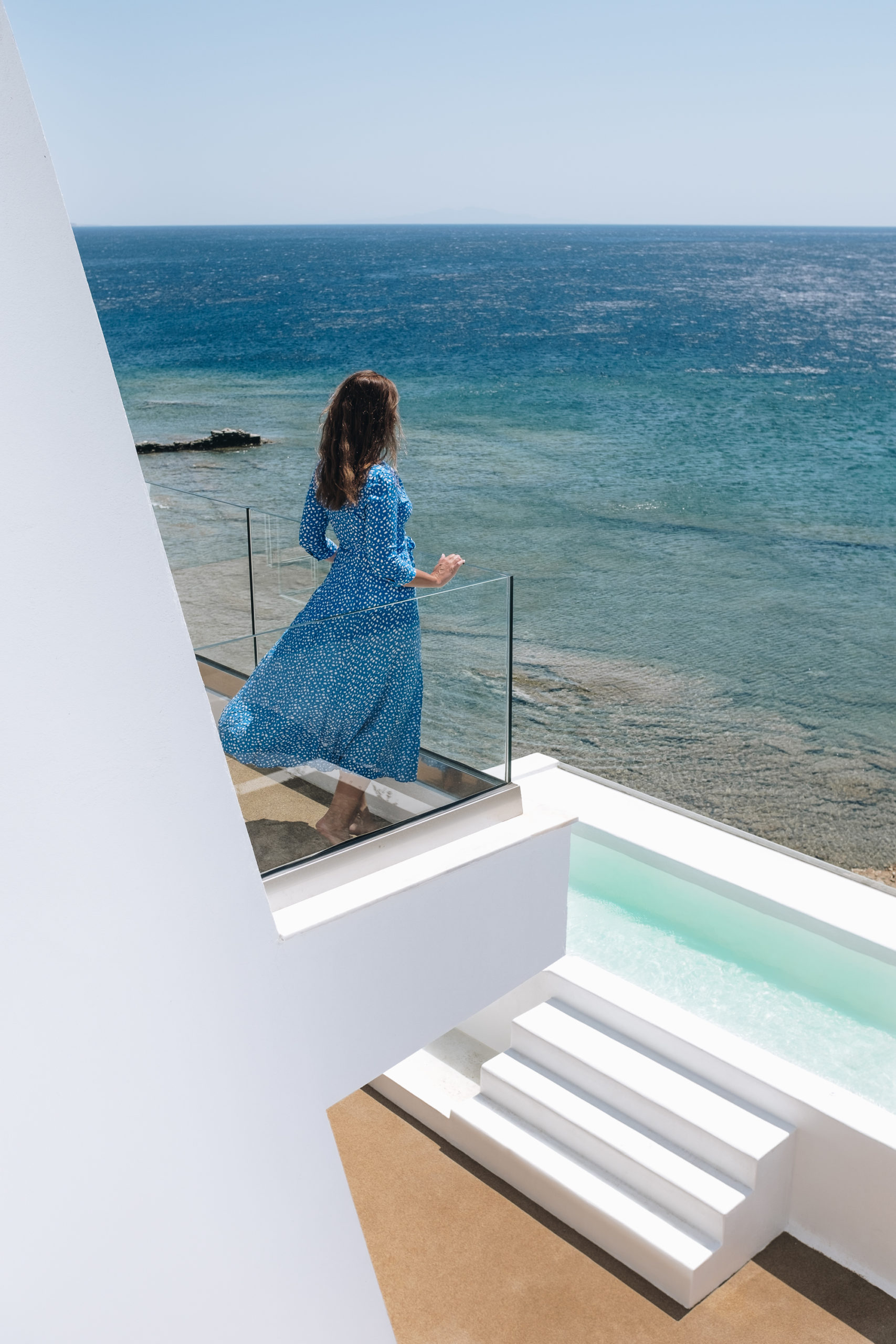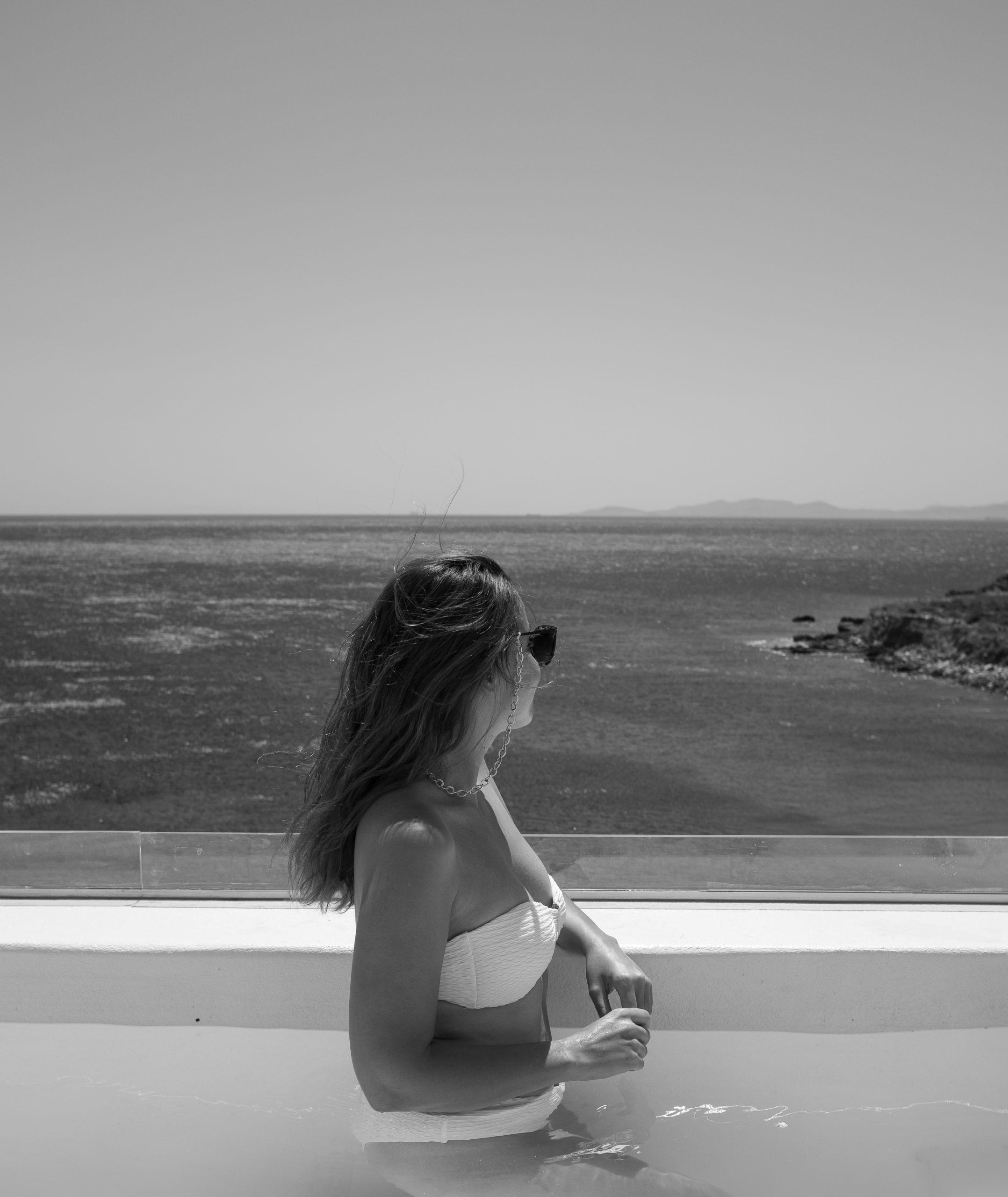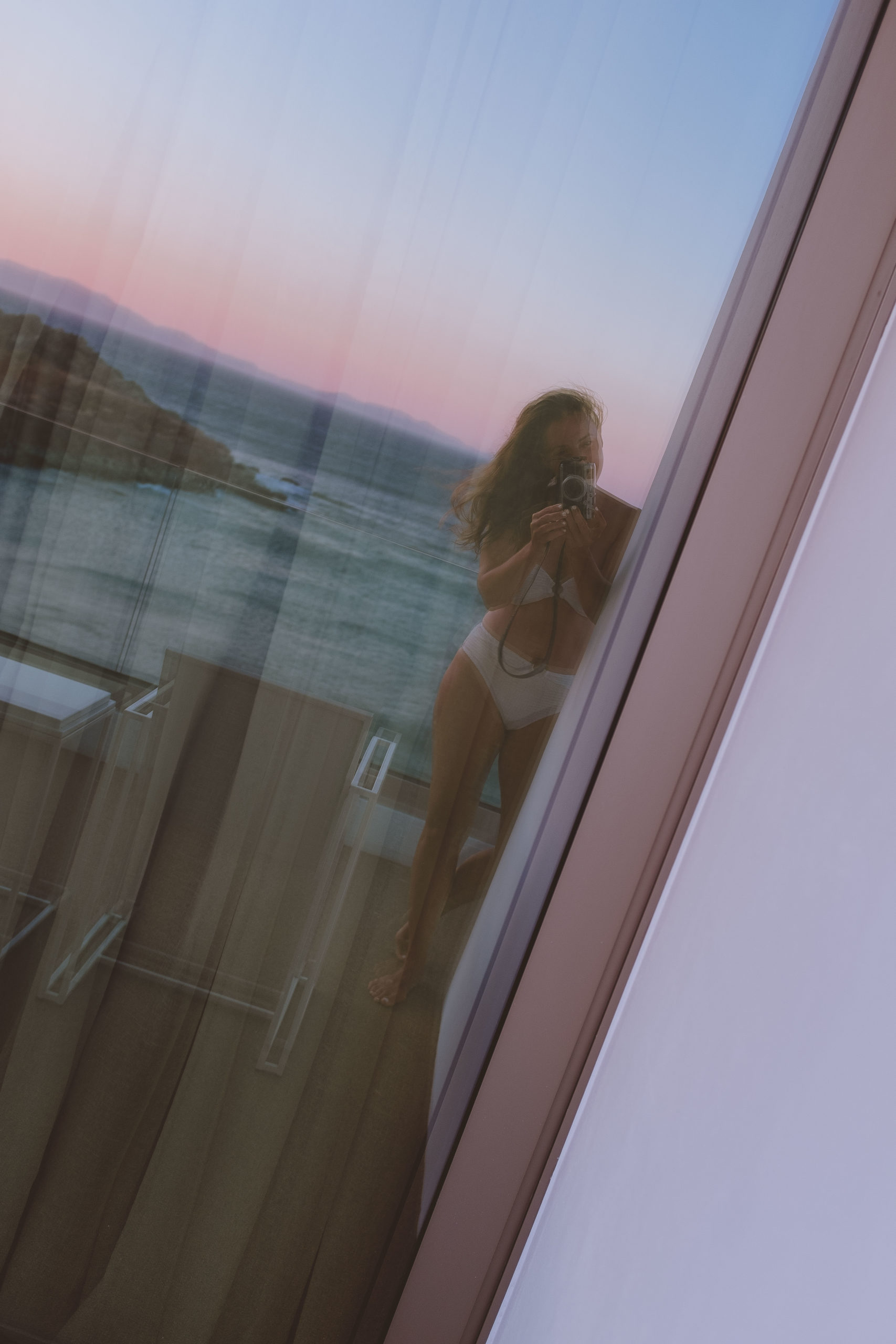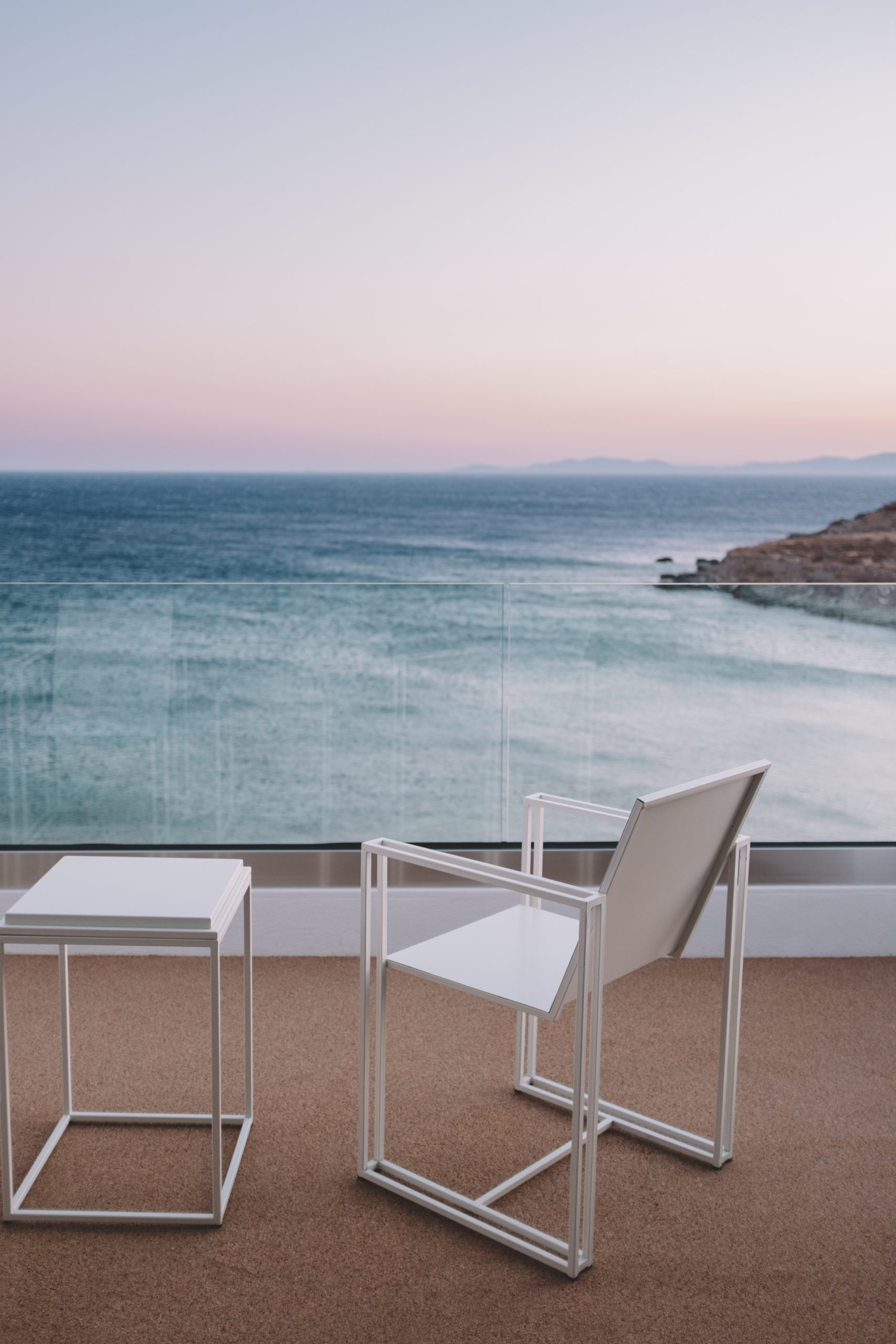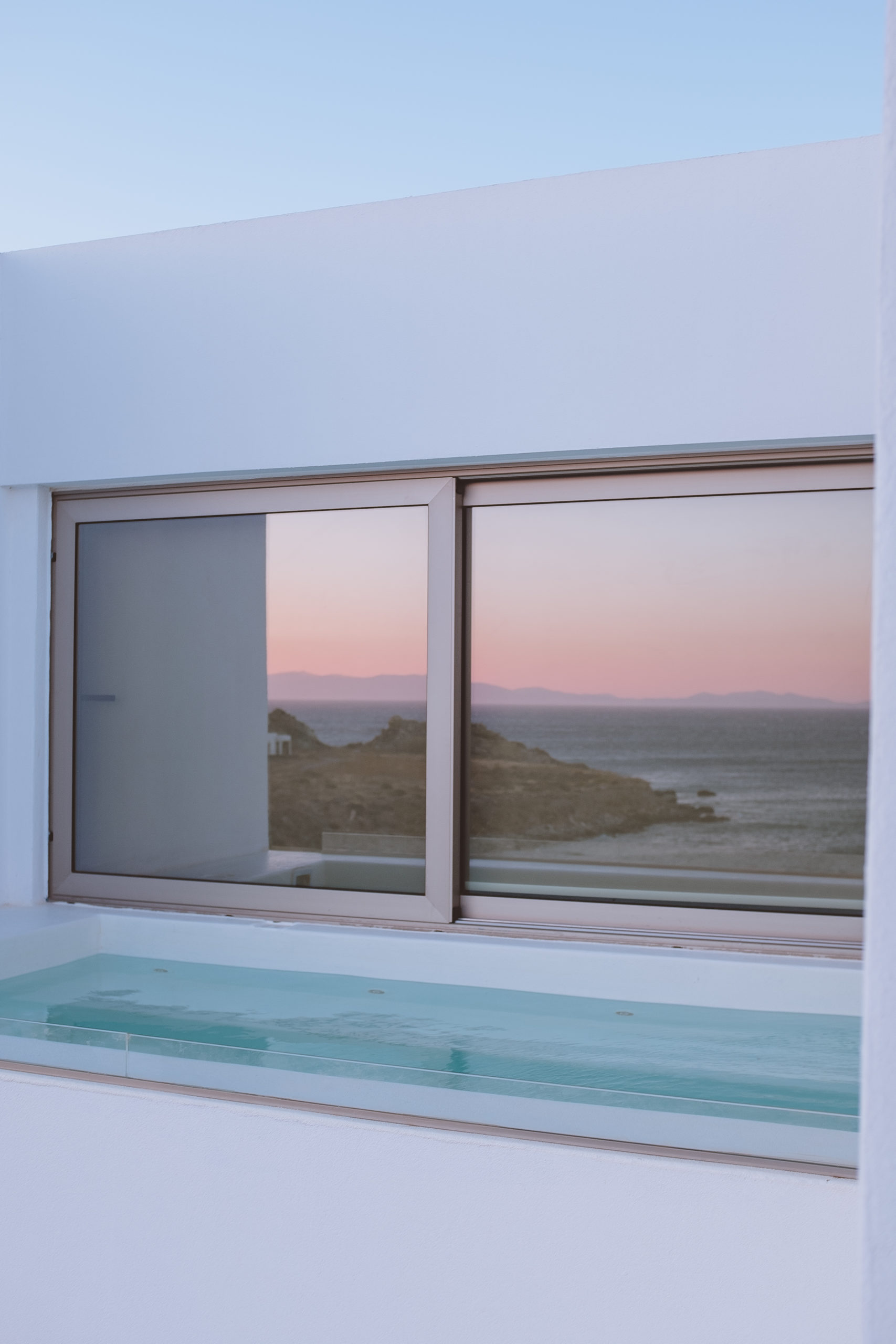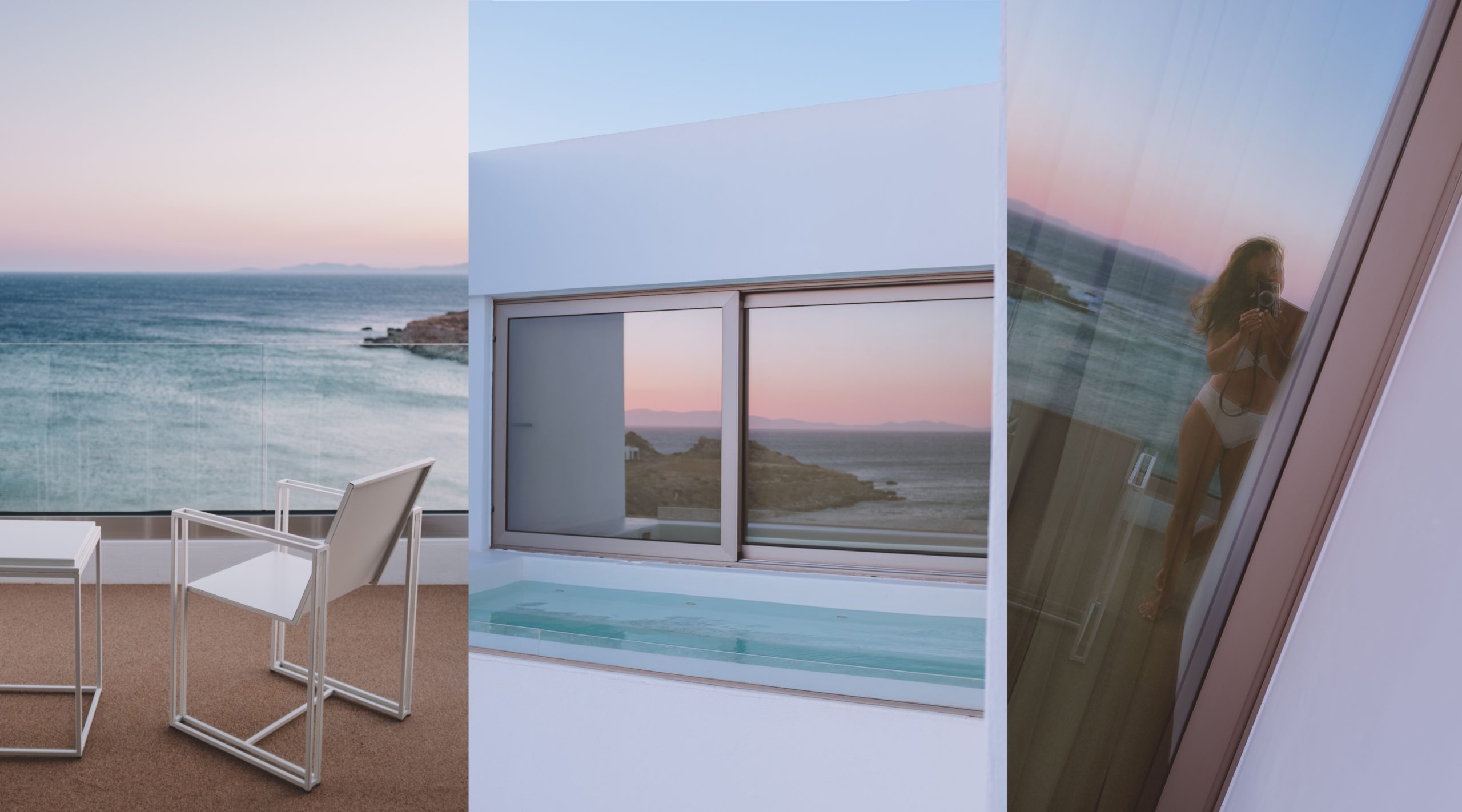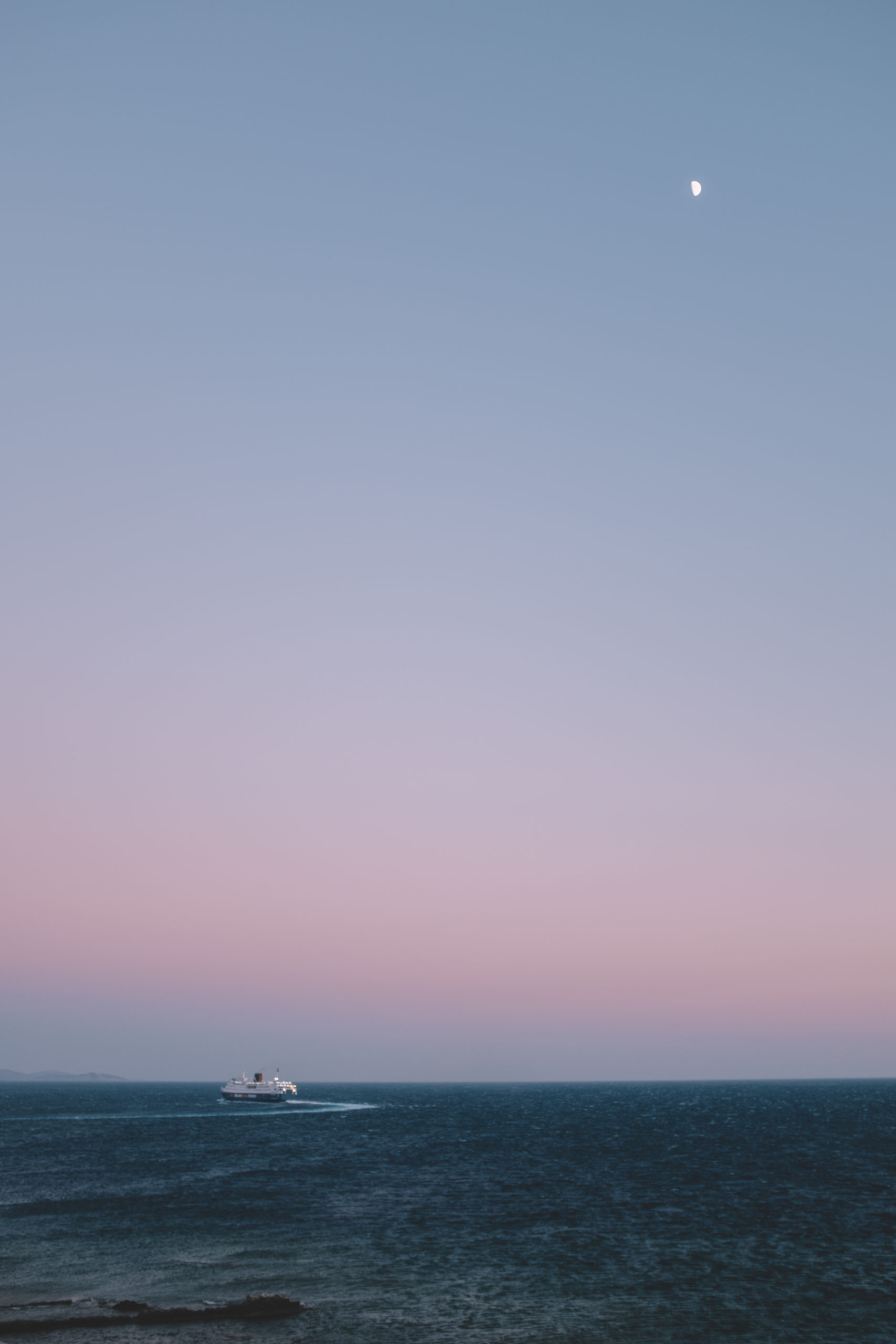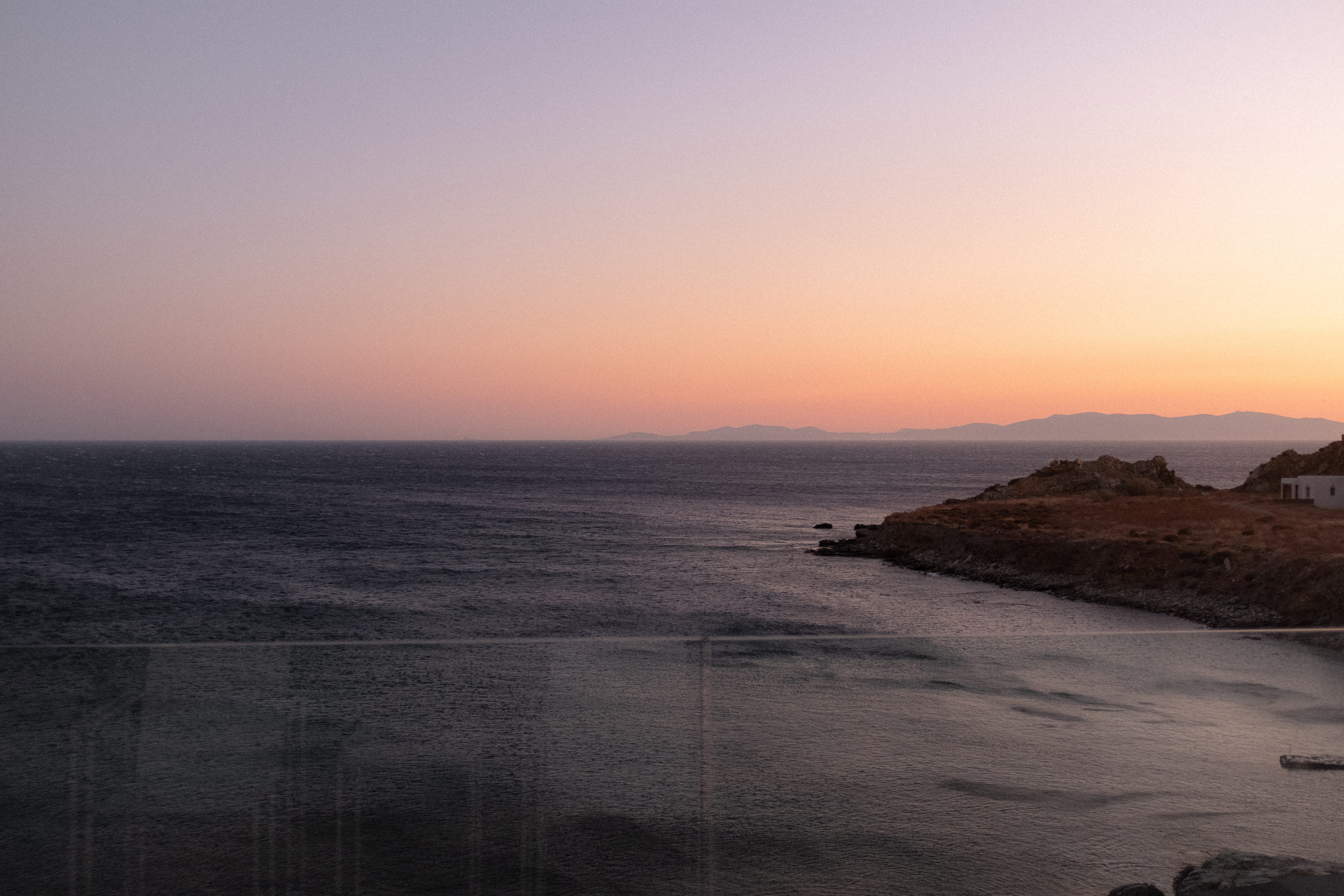 Book your stay with Booking.com
♥
*Disclaimer: My stay at Infinity view Tinos island was hosted. All words, comments and thoughts in this post are my own. This blog post contain affiliate links. I get a commission if you make a purchase through the links which comes at no cost to you. Thank you from the bottom of my heart for using my links.