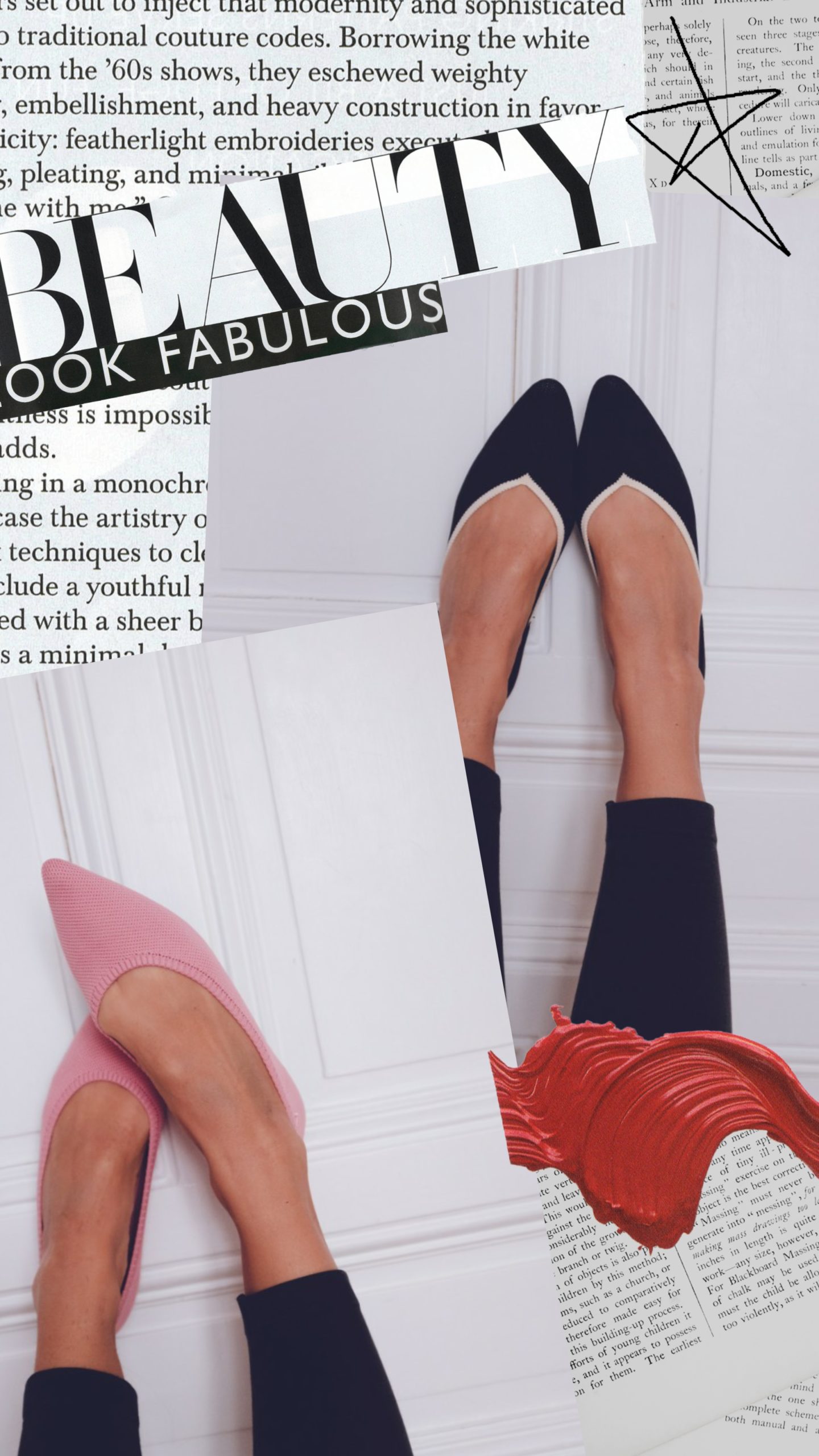 Vivaia – an Eco-Friendly Footwear Brand
Every year, people purchase millions of pairs of new shoes, never giving much thought to the environmental impact that these footwear purchases have. It's time to change all that. Just like it's important to be conscious about the clothes you choose, it's also important to be mindful of your footwear options as well – and this new eco-friendly footwear brand will make it easy to do just that! Here are some reasons why you'll love the new eco-friendly footwear brand.
Why You'll Love This New Eco-Friendly Footwear Brand
Shoutout to Vivaia official, an eco – friendly footwear brand whose mission and story I discovered recently…each Vivaia official pair of shoes is made of 6 plastic water bottles. When you purchase a Vivaia pair of shoes, you prevent six plastic bottles from breaking into millions of microplastics and harming marine life. And the shoes turn out to be super chic and the most comfortable I have ever worn. You must see and touch them by yourself!
How you can buy from them (with discount code!)
If you're in the market for a new pair of shoes, it's worth taking a look at this new eco-friendly footwear brand. Not only are their shoes designed to be low impact on the environment, but they also have an environmentally friendly production process and give back to local communities. Here is a Discount code for you: Code "SILIA" for 10% off (15% off before Dec. 27th).
SUPPORT MY WORK!
If you enjoy my content and you'd like to support this channel, so that I will be able to continue offering you that kind of content, please consider using the below AFFILIATE LINKS (Booking & Amazon).
If you make a booking with BOOKING.COM with my link or a purchase on AMAZON.COM with my link, I earn a small commission at NO additional cost to you.
Thank you from the bottom of my heart for using my affiliate links! Helps a lot!
♥
*Disclaimer: PR gift