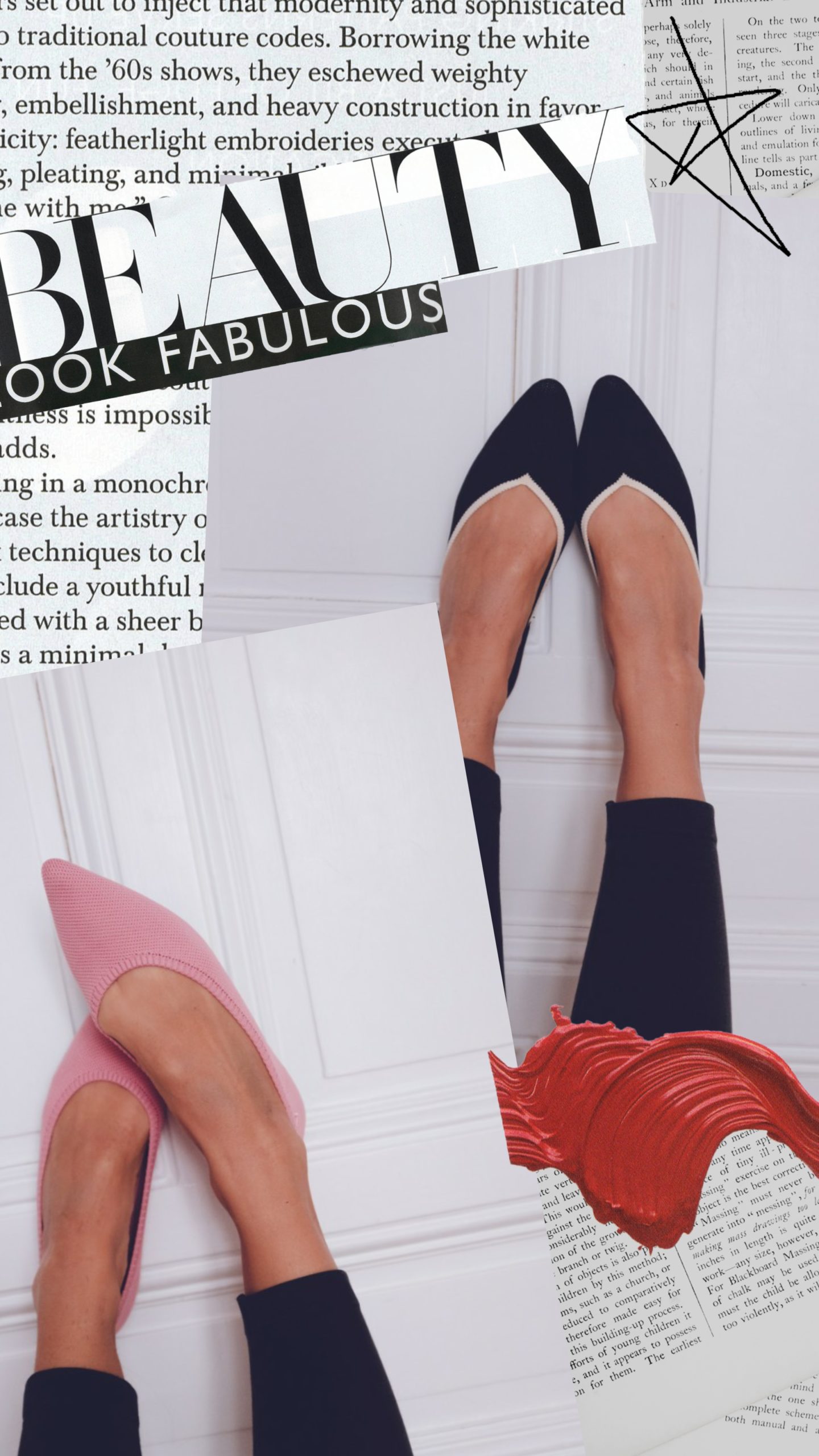 Shoutout to Vivaia official, an eco – friendly footwear brand whose mission and story I discovered recently…each Vivaia official pair of shoes is made of 6 plastic water bottles. When you purchase a Vivaia pair of shoes, you prevent six plastic bottles from breaking into millions of microplastics and harming marine life. And the shoes turn out to be super chic and the most comfortable I have ever worn. You must see and touch them by yourself!
Here is a Discount code for you: Code "SILIA" for 10% off (15% off before Dec. 27th)
SUPPORT MY WORK!
If you enjoy my content and you'd like to support this channel, so that I will be able to continue offering you that kind of content, please consider using the below AFFILIATE LINKS (Booking & Amazon).
If you make a booking with BOOKING.COM with my link or a purchase on AMAZON.COM with my link, I earn a small commission at NO additional cost to you.
Thank you from the bottom of my heart for using my affiliate links! Helps a lot!
♥
*Disclaimer: PR gift