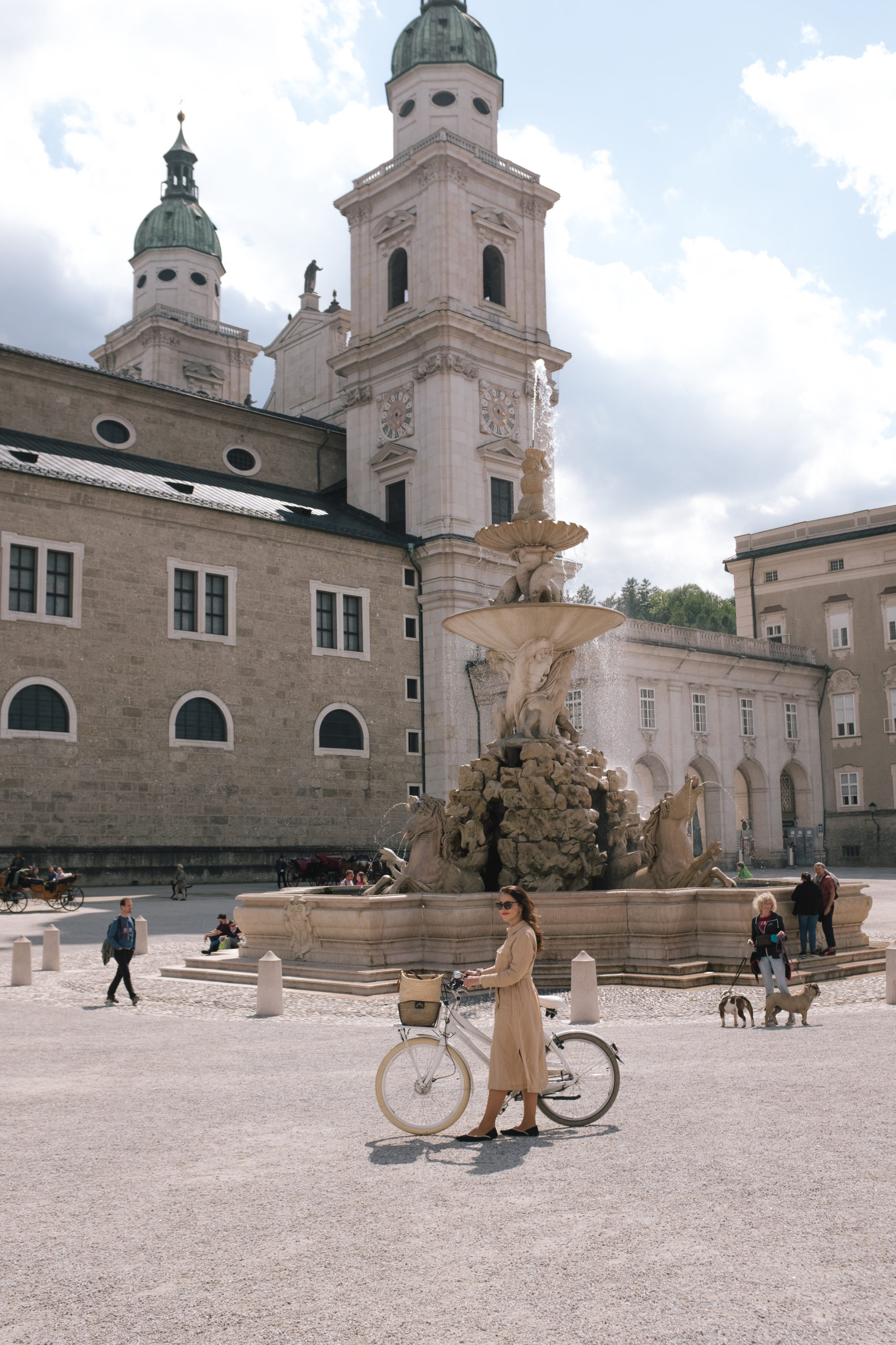 A Perfect Weekend in Salzburg
Salzburg isn't just the setting of The Sound of Music; it's one of the most picturesque, historically rich cities in all of Europe. And this small but perfectly formed Austrian city makes for an ideal weekend getaway from anywhere in the surrounding area and beyond. Salzburg has plenty to offer anyone who visits its medieval old town, from stunning architecture to delicious food and some of the best views of the Alps that you'll find anywhere in Europe. 
Book your stay in Salzburg with Booking.com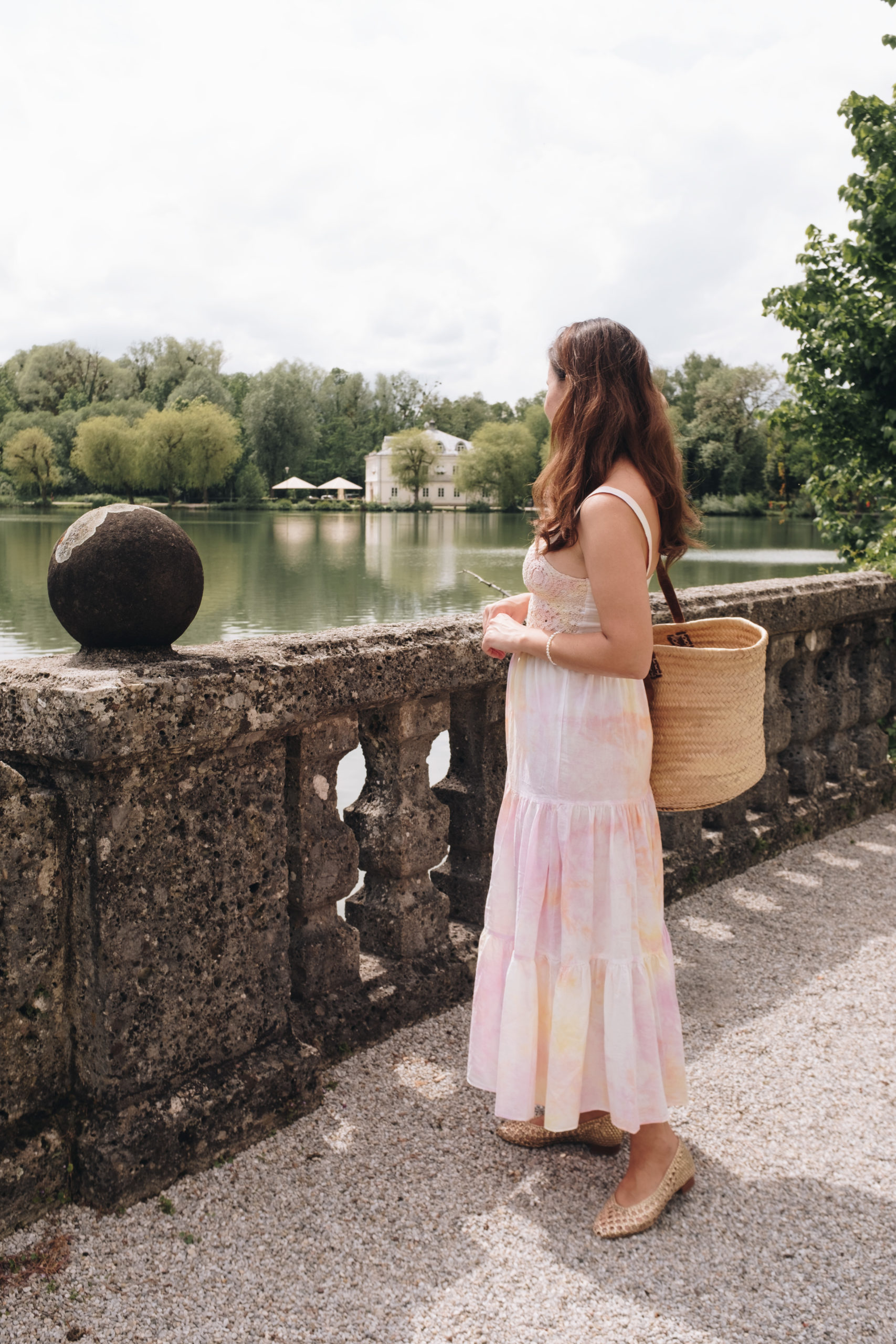 A Perfect Weekend in Salzburg
Salzburg, the capital of the Salzkammergut region of Austria, is one of the country's largest cities with its population at 140,000 people.
Salzburg's unique culture and history sets it apart from other Austrian cities like Vienna and Linz, making it a must-see destination while you're in Austria. While there are certainly plenty of things to do in Salzburg, we've narrowed down the best ways to spend a perfect weekend in Salzburg on your next trip to Europe.
Book your stay in Salzburg with Booking.com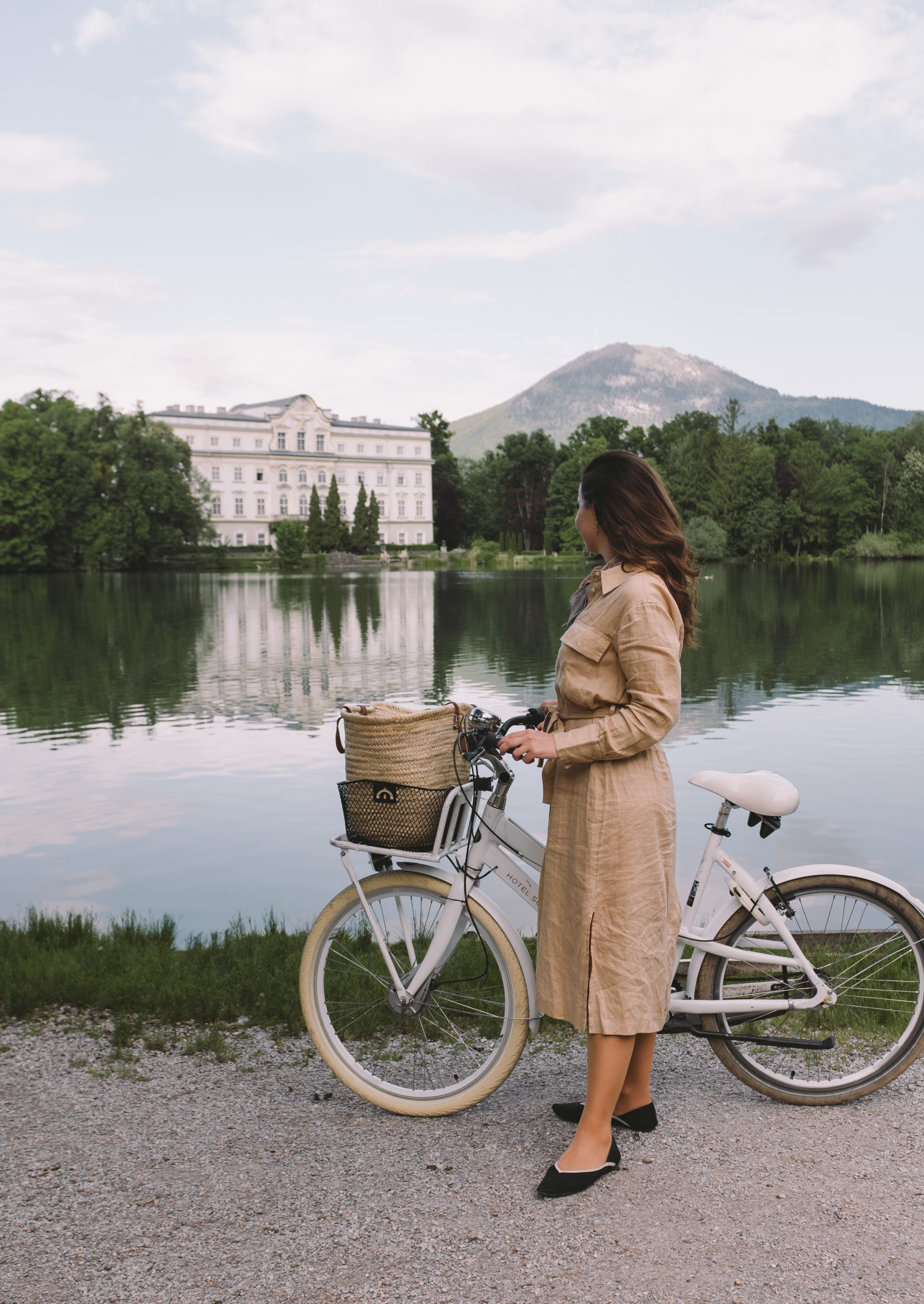 Great things to do when you visit Salzburg
Explore the city
Visit the medieval town, salt mines, and one of Europe's most famous castles: Schloss Hellbrunn. Spend an afternoon at Mozart's Birthplace and enjoy live music on Festival Square or just walk around admiring beautiful old buildings while sipping coffee from one of many sidewalk cafes!
Book your stay in Salzburg with Booking.com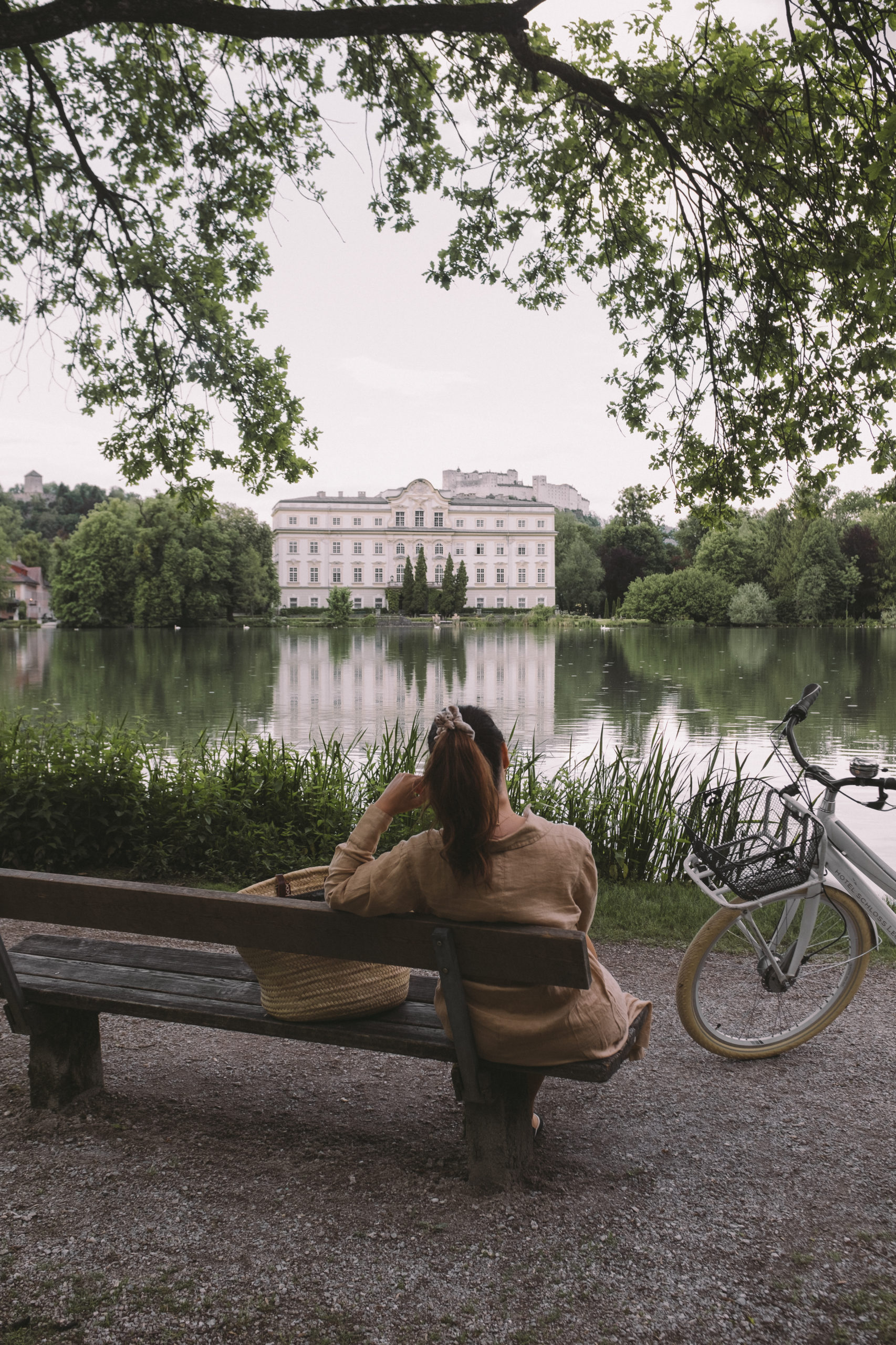 A Perfect Weekend in Salzburg – Tourist attractions
Tourist attractions in Salzburg that should not be missed are the Festung Hohensalzburg, the birthplace of Mozart and the Salzach River. The fortress is located on top of an hill, providing stunning views of the city. Nearby is a large park called Hellbrunn, which has beautiful gardens and fountains. In addition, there are many other things to do such as take tours and visit local shops.
Book your stay in Salzburg with Booking.com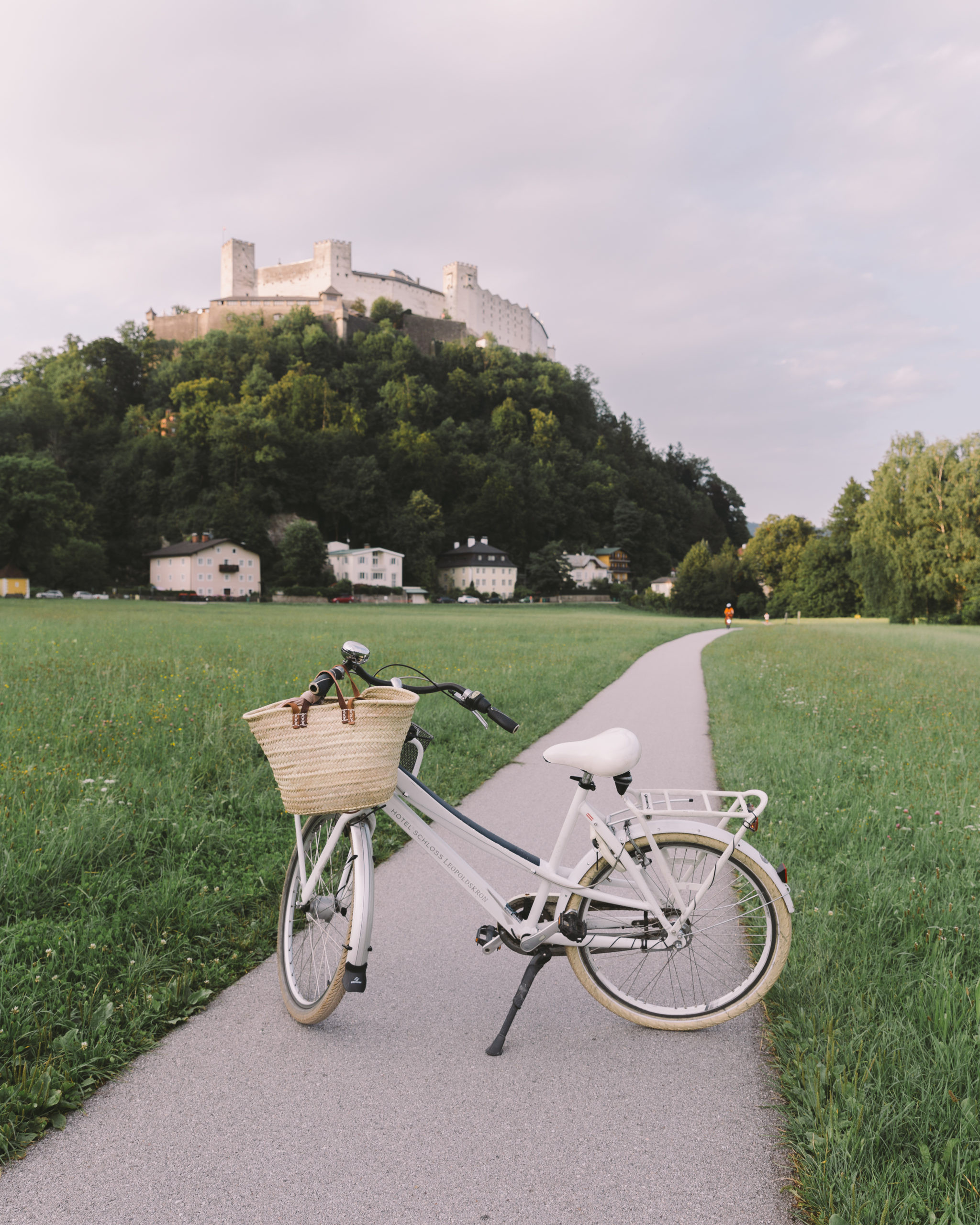 Eat, drink and be merry
Before you start exploring and adventuring, take some time to stop for breakfast. Find your favorite spot for pastries and coffee (try Cafe Tomaselli at Getreidegasse 9), grab lunch from one of Salzburg's many food trucks (like SnackPoint) or dine with panoramic views of Mozart's birthplace at Hotel Bristol Restaurant. Don't forget to bring a bottle of wine from the market tour so you can celebrate later!
Book your stay in Salzburg with Booking.com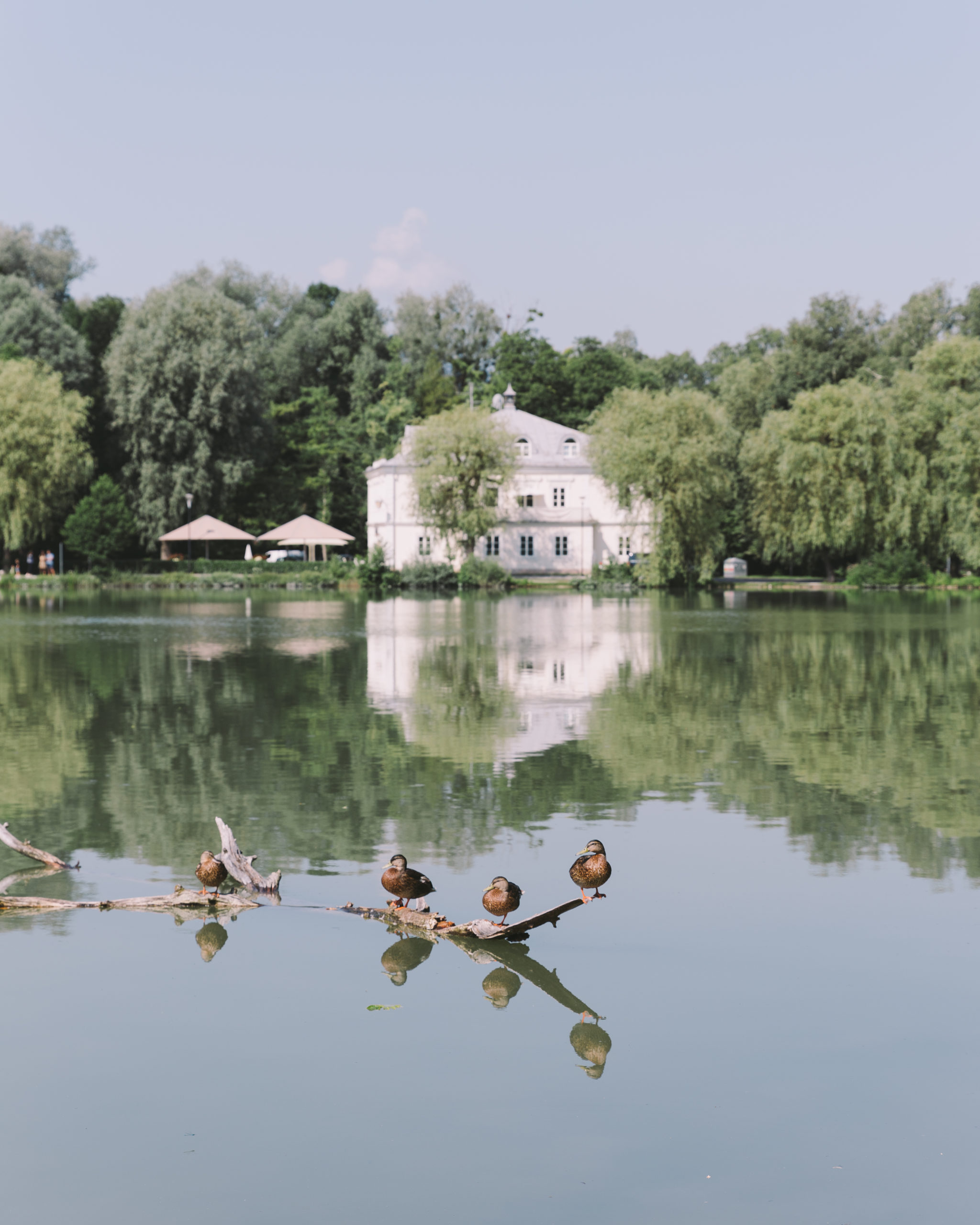 Where to stay in Salzburg?
If you plan on exploring Salzburg, I recommend staying near some of its main attractions. These include Mirabell Palace and Gardens, Hofkirche St. Peter (St. Peter's Church), and Hohensalzburg Fortress. You may also want to consider booking a place near Hellbrunn Palace.
Book your stay in Salzburg with Booking.com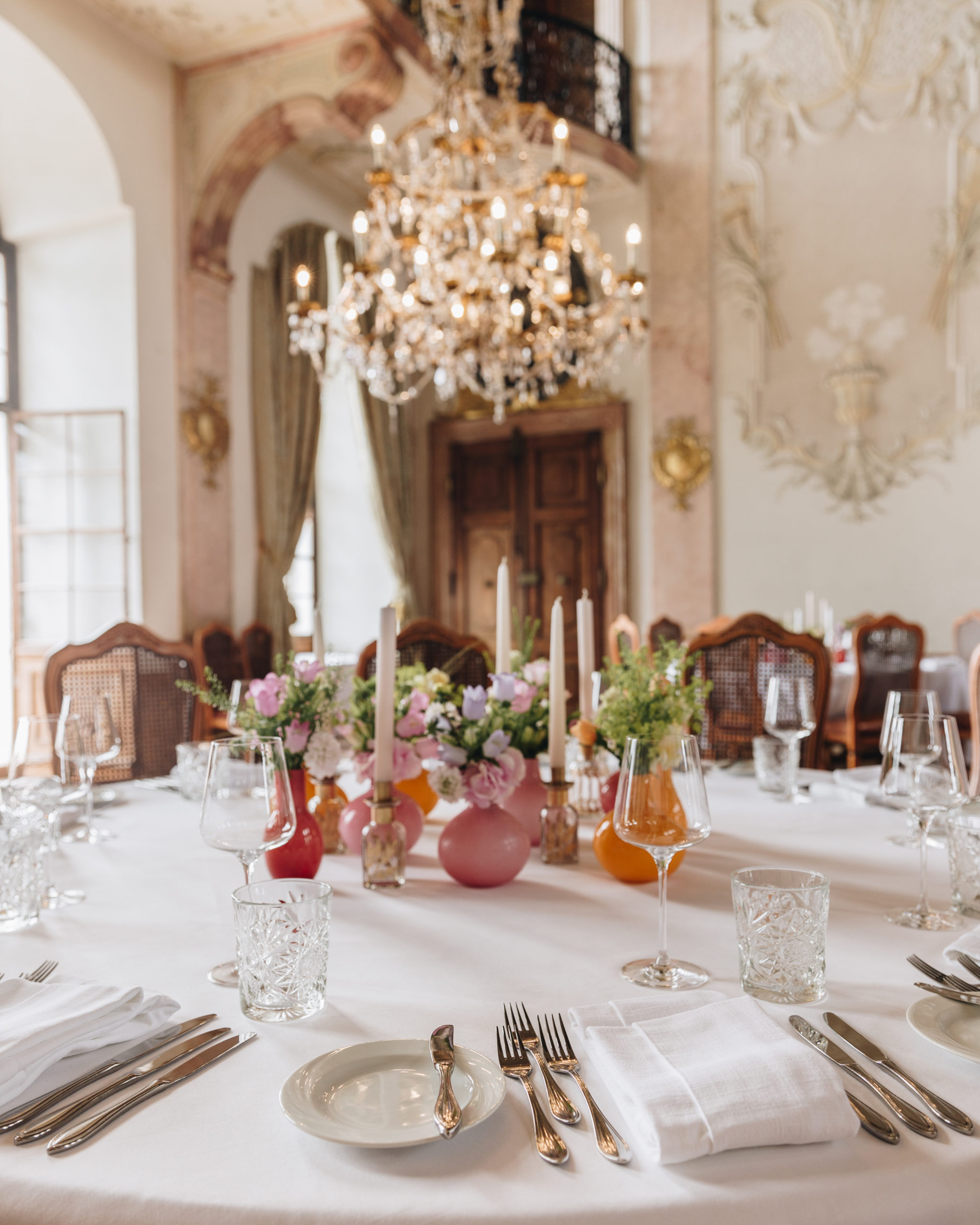 Activities for kids & family
If you're looking for activities that are especially enjoyable with the whole family, then check out some of these. When I was there, I visited the old town and explored its winding streets, beautiful architecture and quaint little shops. We found an adorable toy store with lots of treasures. There were also fantastic restaurants serving regional cuisine like Apfelstrudel (which tastes amazing), wiener schnitzel and lots more!
Book your stay in Salzburg with Booking.com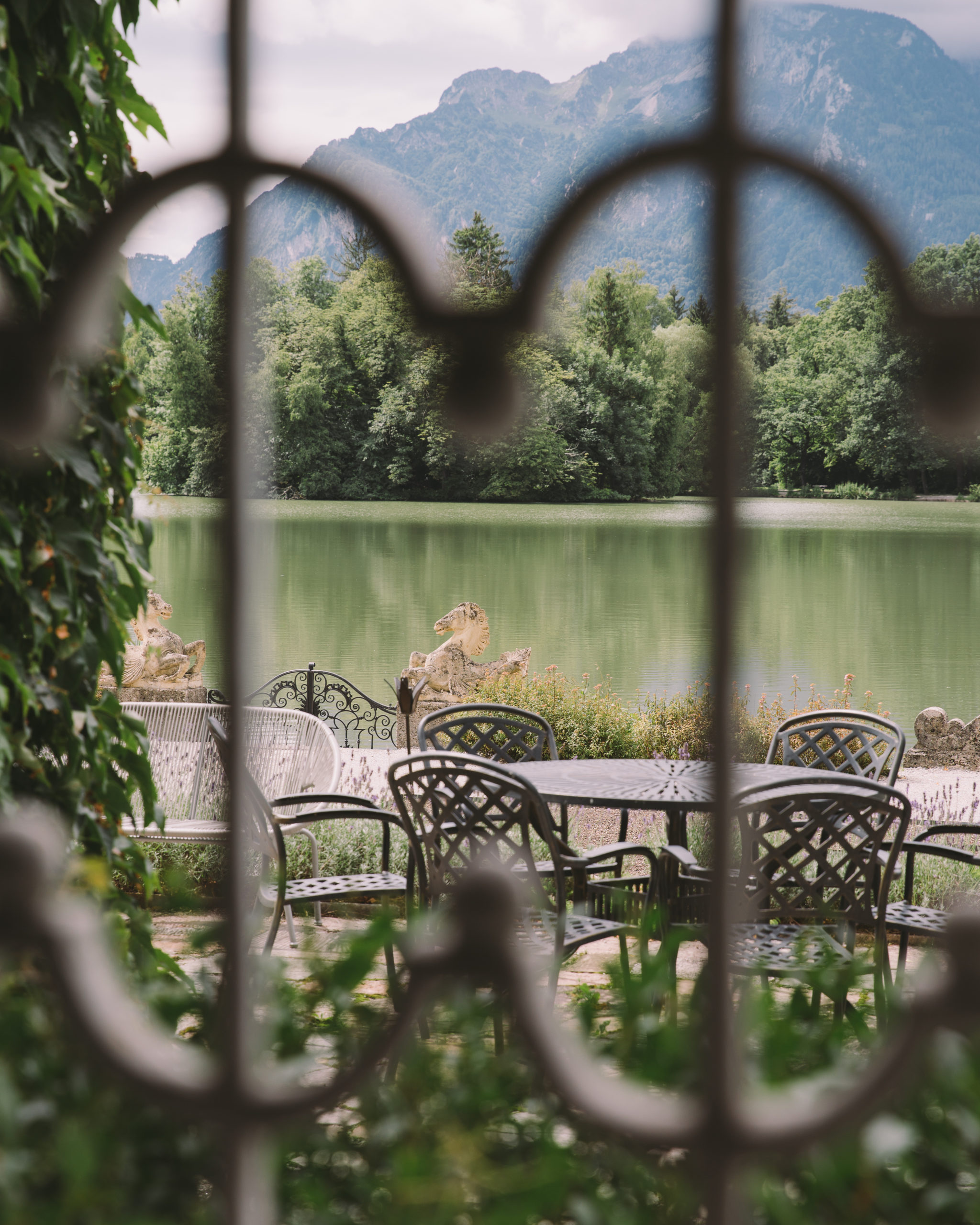 What time of year should you visit Salzburg?
The best times to visit are spring and fall. Summers are hot and humid, and winters are cold with heavy snowfall. You'll find that the weather is most agreeable during these seasons. If you can't make it then, consider visiting during March or October when the crowds aren't too bad. I've visited this city many times over the years, but I still love coming back again every time.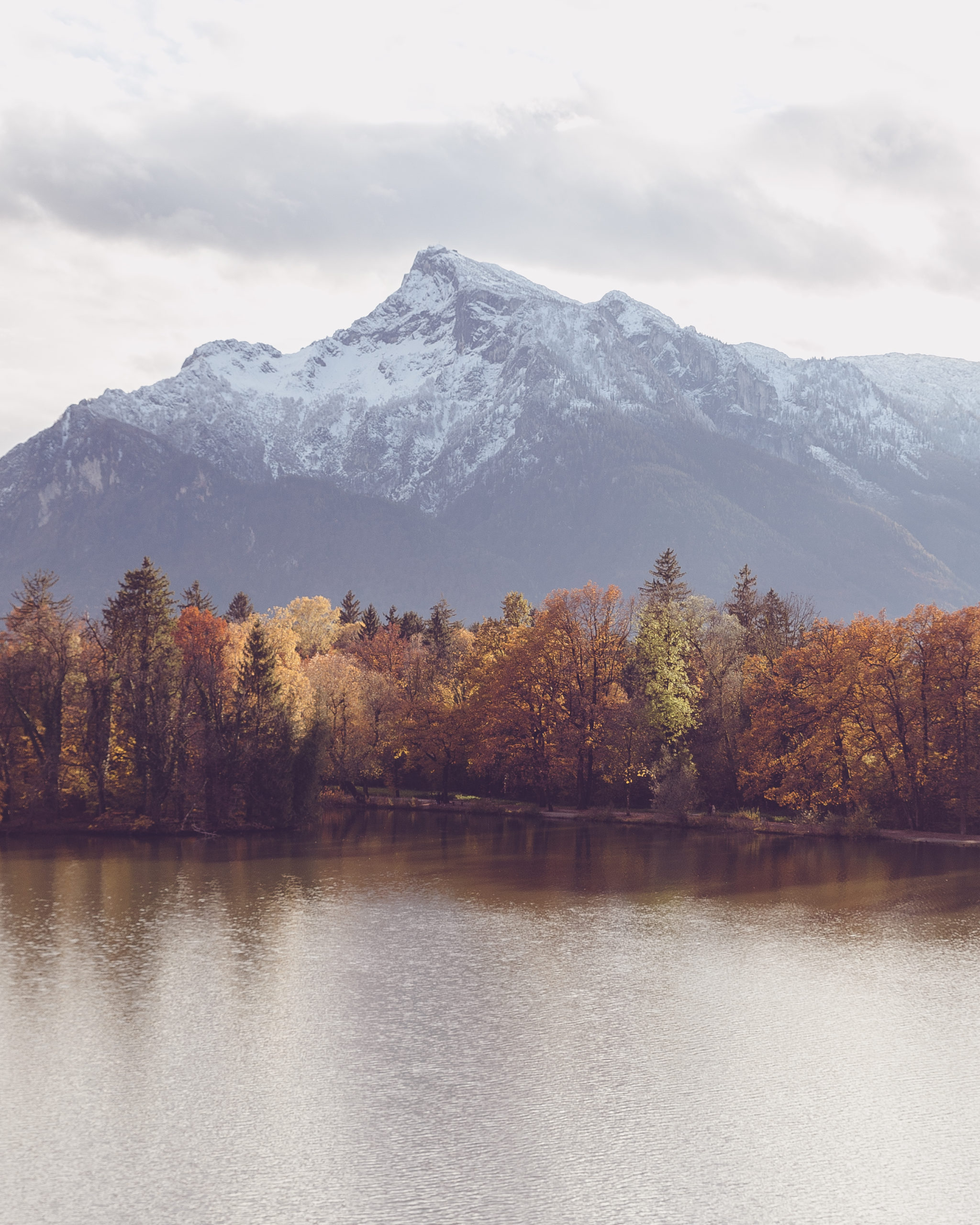 Budget tips 
Budget is an important factor when planning your trip, but you shouldn't let it limit what you do and see. Make sure you look for ways to cut down on costs without skimping on fun—you don't want to regret spending too little or having your trip be shorter than expected. Budget can mean different things for different people, so consider how far you are willing to go with regard to accommodation, transportation, food and entertainment. This can also influence how long you stay.
Book your stay in Salzburg with Booking.com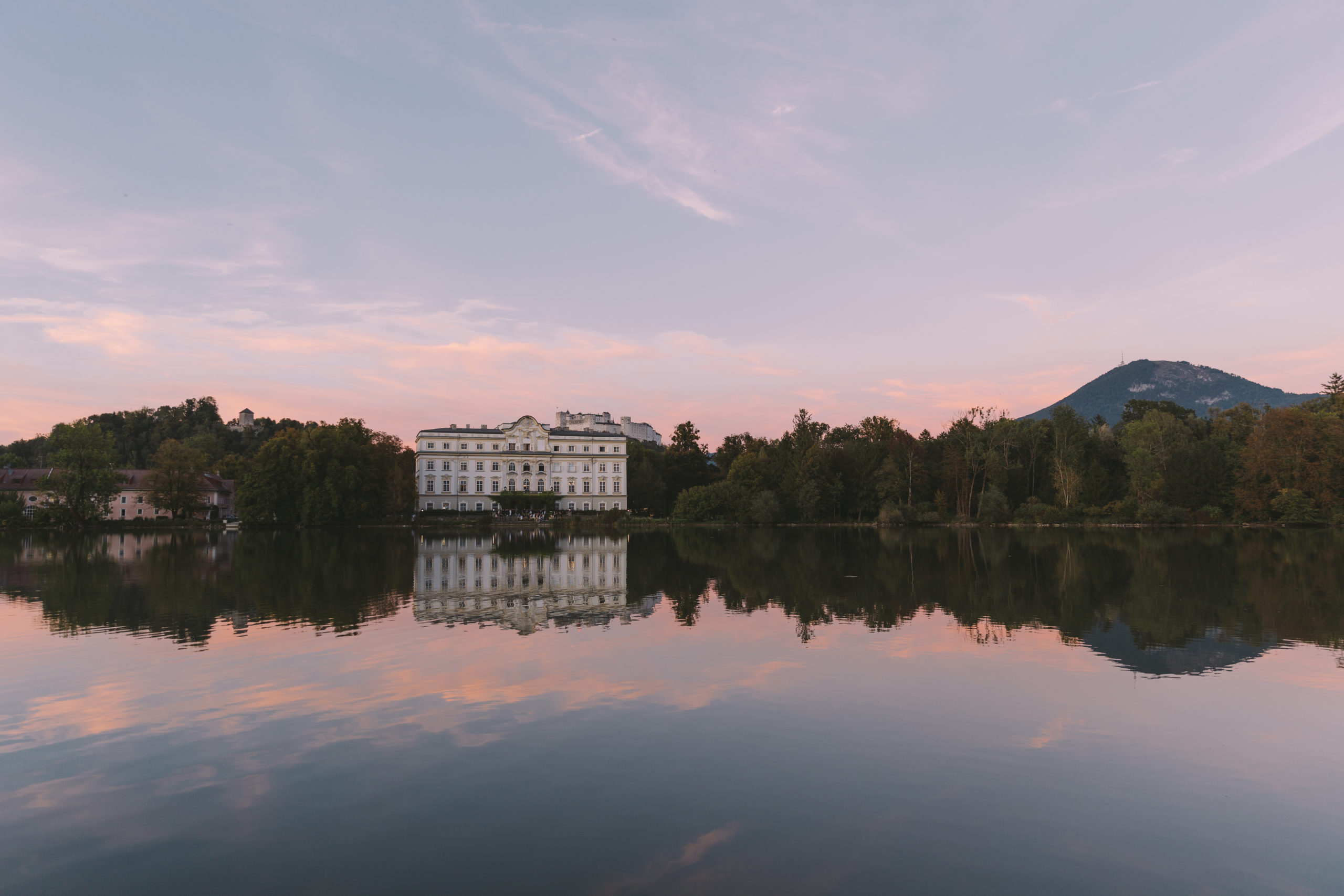 Where to go shopping in Salzburg?
Shopping in Salzburg is a highlight for many visitors. The old town's pedestrian zone is home to the most famous stores, but you can also find smaller shops that are off the beaten path. If you're looking for something specific, then head to one of the city's department stores or head out of town and visit one of the malls that surround it. Salzburg is also home to some of Europe's most impressive Christmas markets, which are great places to find traditional handicrafts and seasonal gifts.
Book your stay in Salzburg with Booking.com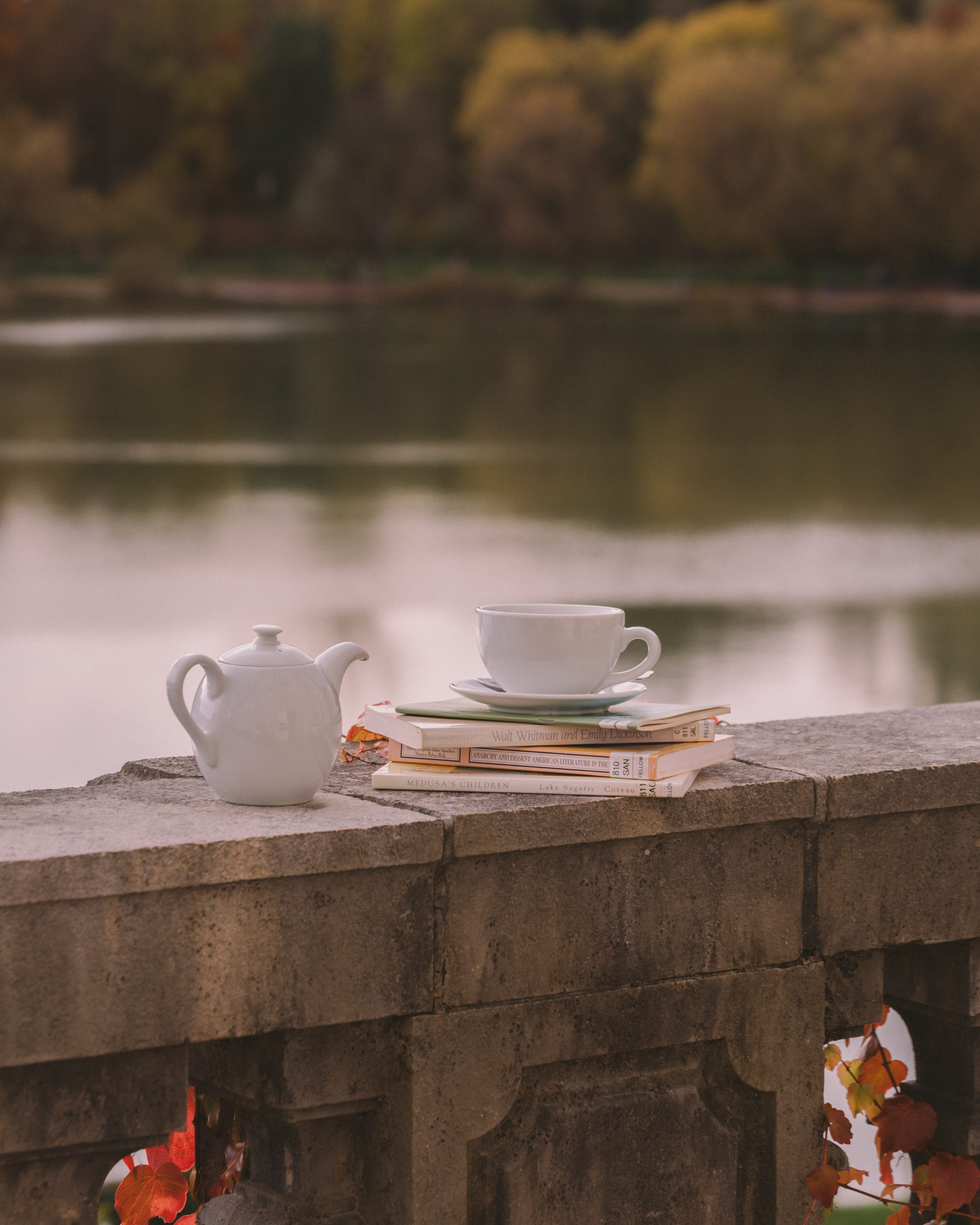 SUPPORT MY WORK
If you enjoy my content and you'd like to support this channel, so that I will be able to continue offering you that kind of content for free, please consider using my AFFILIATE LINK on Booking.
When you make a booking with BOOKING.COM using my link, I earn a small commission at NO additional cost to you.
Alternatively, if you enjoy my travel stories, tips and photography, you can say Thank you by offering me a 'virtual' coffee here.
In case you'd like to book me as your photographer in Vienna, you can find more info here.
Please have a look at my portfolio, if you'd like to know more about my photography work.
Thank you from the bottom of my heart for using my affiliate link!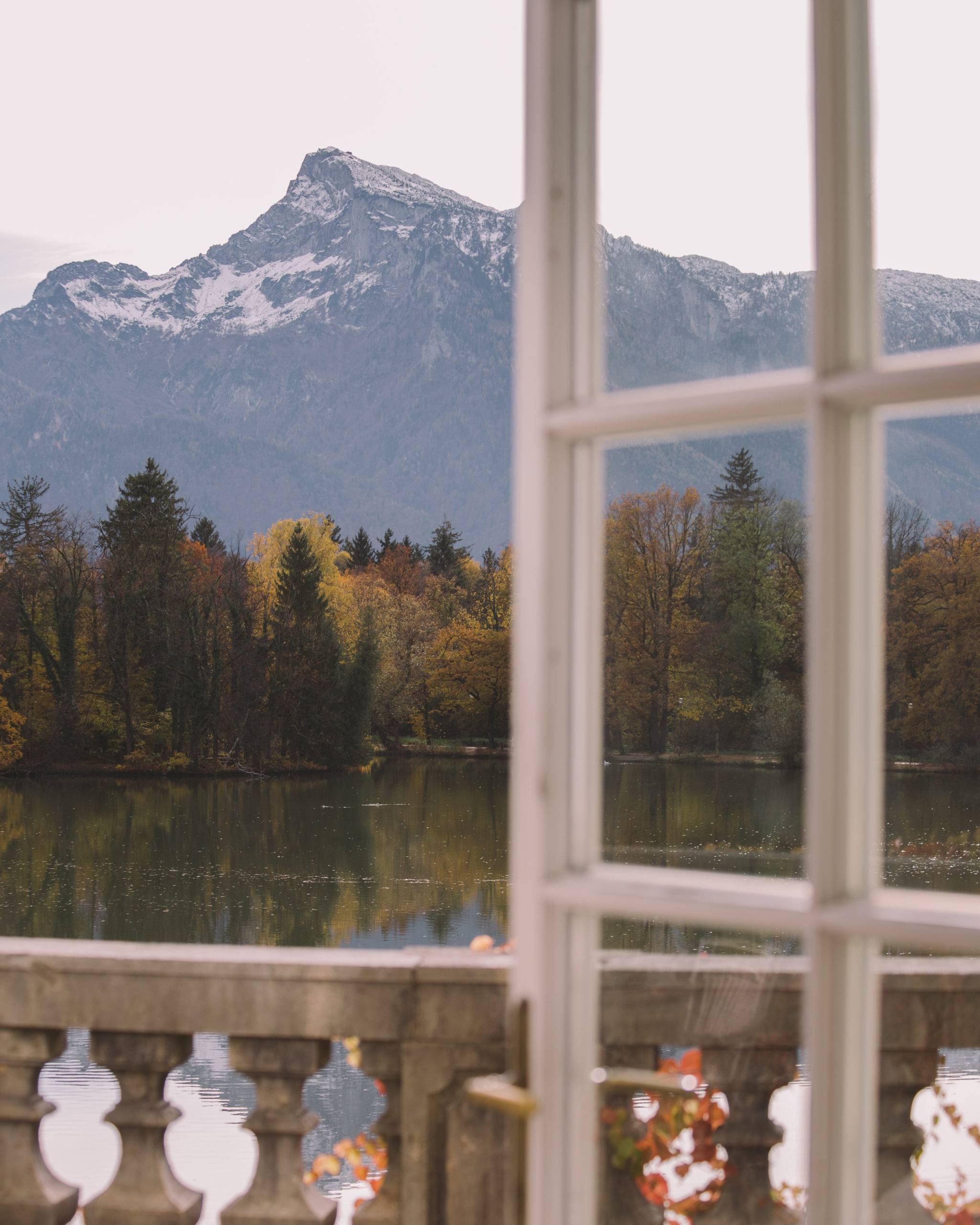 Please take a moment to share this blog post with your friends and family on your Facebook profile. They might also be looking for inspiring travel stories and exceptional travel photography. Sharing is caring.
Disclaimer: This blog post is NOT sponsored. It contains affiliate links. I get a commission if you make a purchase through the links which comes at no cost to you. Thank you from the bottom of my heart for using my links. All photos are taken and edited by me.
Looking for more tips on how to spend a perfect weekend in Salzburg?
♥