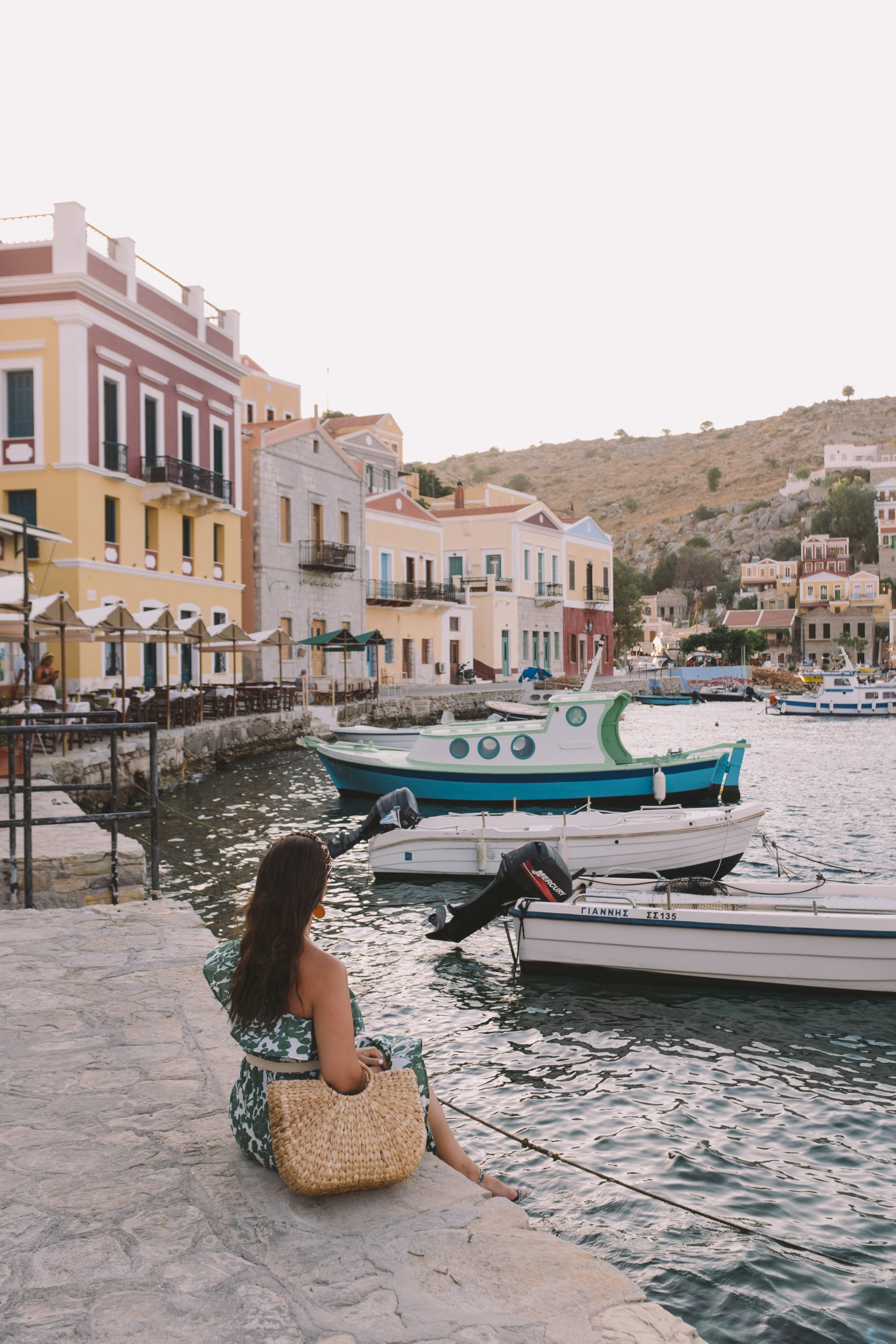 Visit Symi island
I remember I was in Athens International Airport when I laid my eyes on a photo of an advertisement and I couldn't figure out which island was pictured on that photo. I spontaneously asked a random person who was working in the store located right next to that photo. Which island is this, I asked! Symi, she said!
I always knew it, that I had to visit Symi! But that picture in that precise moment made it even more clear to me! We have to visit Symi! And finally we made it this summer!
Symi was the third stop of our Greek island hopping! In this blog post you will find my photos and my best travel tips, so that you can get well prepared for when you decide to visit Symi island! Read on to learn more about the many things to do on this charming Greek island.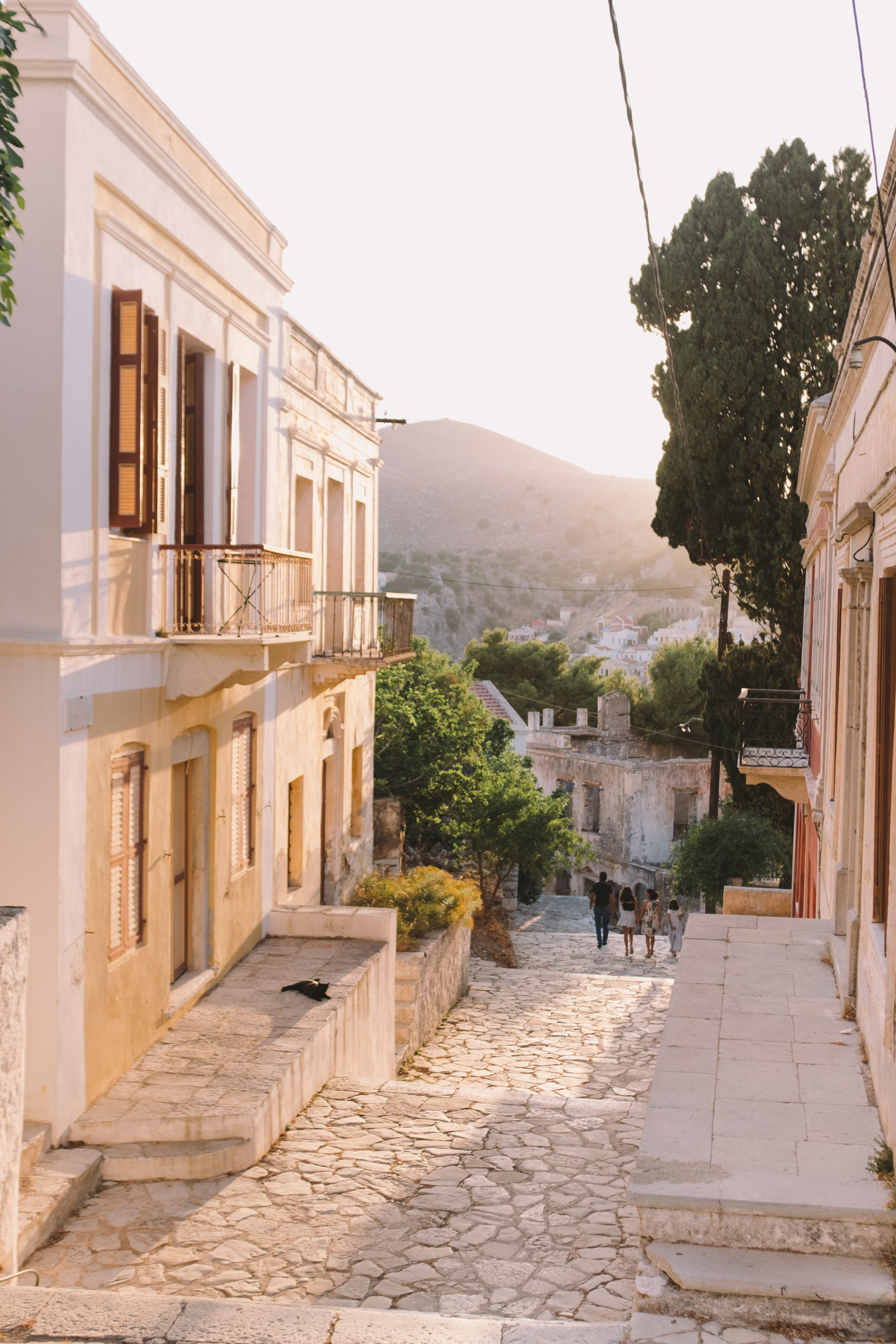 HOW TO GET TO SYMI ISLAND
This stunning island is located in the Southern Dodecanese, north of Rhodes and close to the coast of south-west Turkey. With its crystal-clear turquoise seas, lush cypress trees, and pretty fishing villages, Symi is the perfect place to relax and unwind.
Getting to Symi can be an adventure in itself, as the island can only be reached by boat.
Visitors can fly to Rhodes island and then catch the ferry to Symi.
I think this is the best way to get to Symi island. Take the airplane from Athens to Rhodes and then take the ferry Sebeco or Dodekanisson Seaways to Symi. The ferry only takes one hour and twenty minutes. 
Once you arrive at the port, you will be greeted by the sight of small harbours and colorful buildings that reflect the island's authentic charm.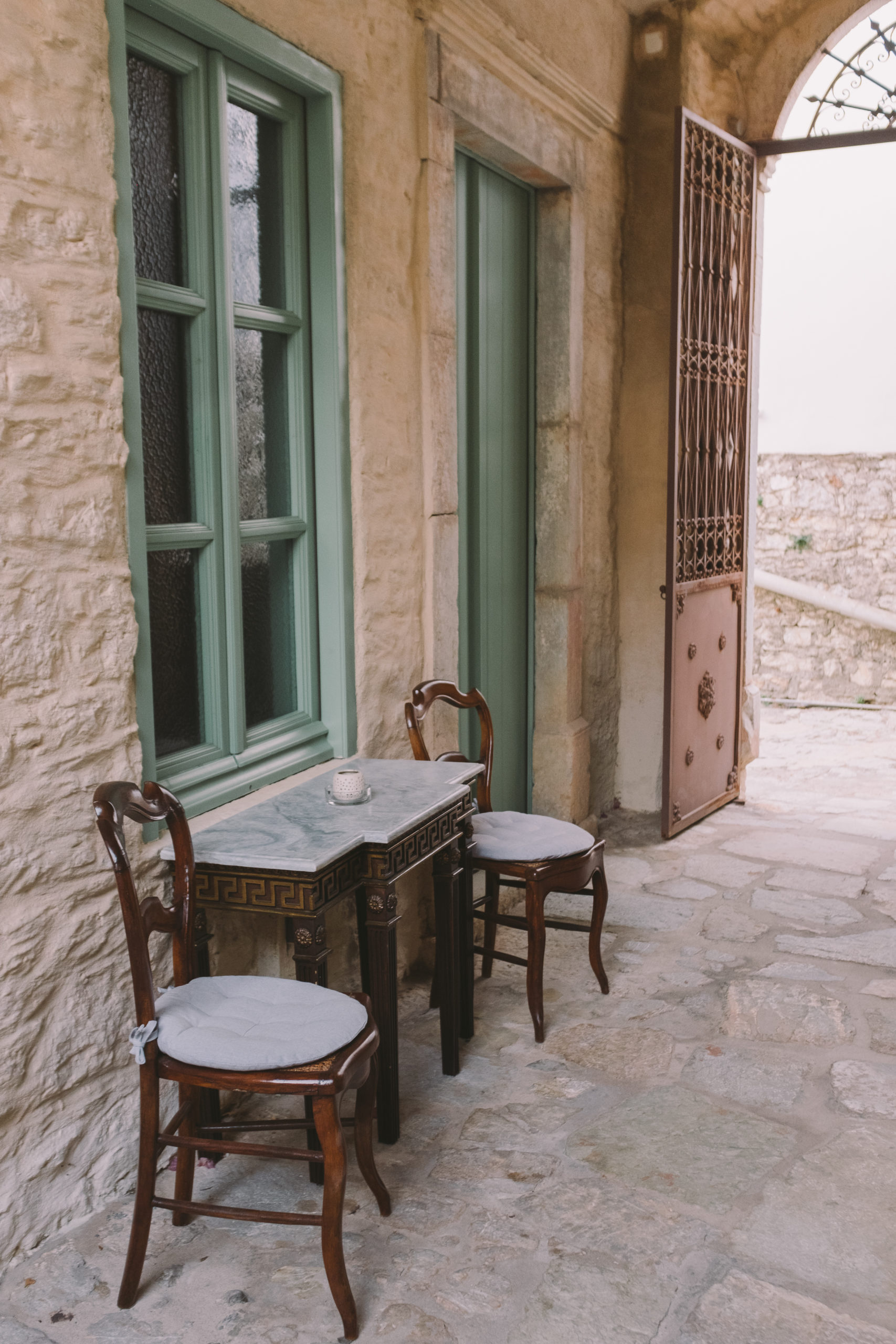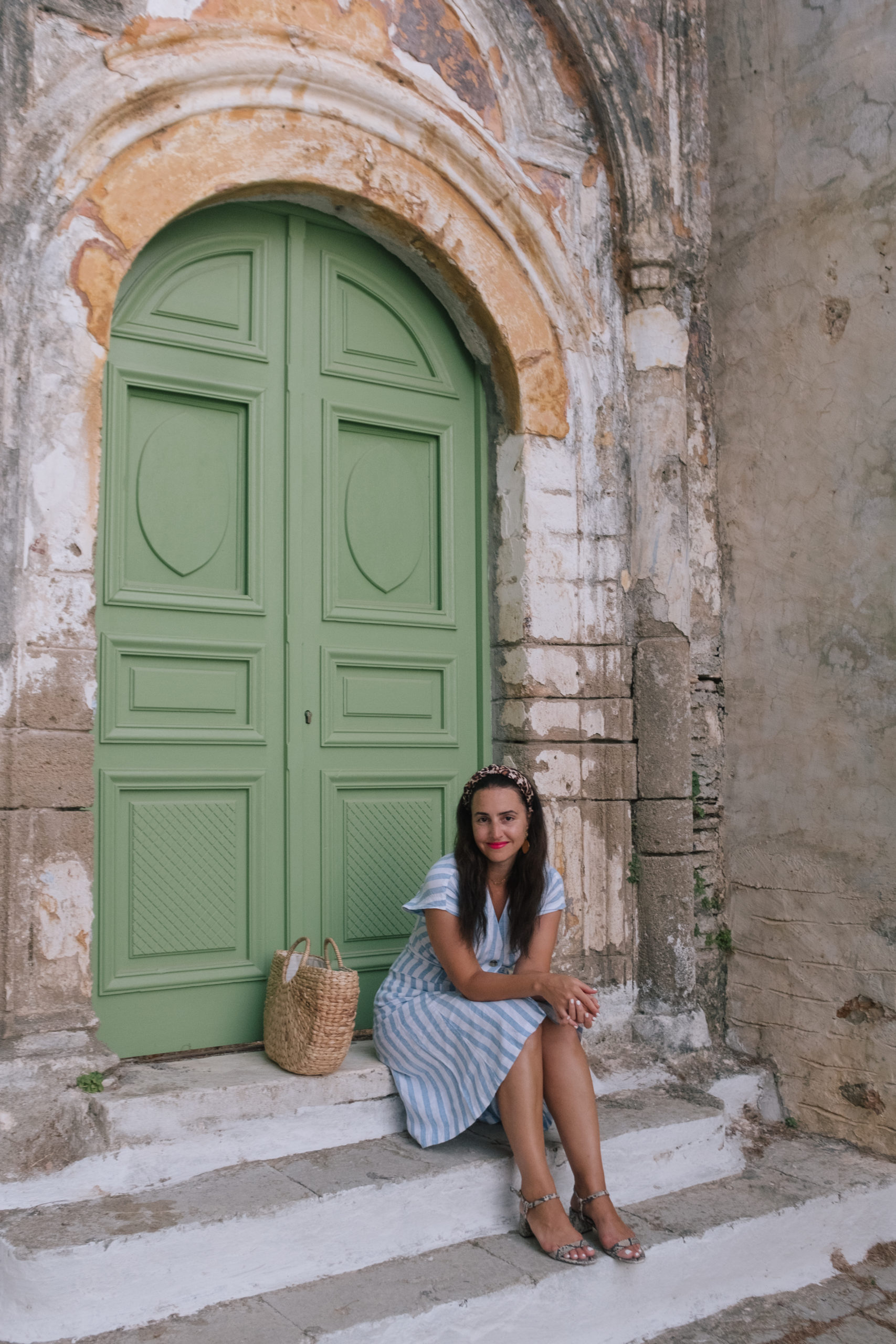 WHERE TO STAY IN SYMI ISLAND
We stayed at Limani Life, but we fell head over heels for 1900 hotel! They both belong to the architect Dimitris Zographos, who we had the honour to meet in person!  Book your stay at 1900 hotel, opt for the grand suite 1901, and book as many nights as possible.
One of the most popular choices is the monastery grounds, which offer a peaceful retreat away from the hustle and bustle of the town. With rooms costing around 20 euro, it's an affordable option for those looking for a simple and tranquil stay.
Regardless of where you stay, you're sure to be surrounded by the island's unique beauty and charm.
Book your stay in Symi island with Booking.com
WHERE TO EAT
Symi offers a wide range of dining options, with its restaurants and tavernas offering delicious traditional Greek dishes.
For seafood lovers, a visit to one of Symi's tavernas near the harbour is a must. Fresh seafood such as squid, octopus, and prawns are the main dishes on the menu, but don't miss the chance to try their famous lobster spaghetti.
If you're in the mood for some meat, the island has some great options too. Some restaurants serve classic Greek meat dishes like moussaka, souvlaki, and gyros.
For vegetarians, there are many delicious options such as Greek salad, fava, spanakopita, and dolmades. You'll also find a variety of vegetarian-friendly dishes at many of the island's restaurants.
To top off your meal, try some of the delicious traditional desserts. Loukoumades (Greek doughnuts with honey), baklava, and galaktoboureko (a sweet semolina custard in filo pastry) are popular choices.
Symi also has a few great cafes where you can enjoy a coffee or drink, or even grab a quick bite to eat. Many of the cafes and bars offer beautiful views of the harbour or sea.
Dining in Symi offers a fantastic culinary experience. With fresh, delicious ingredients and traditional recipes, you're sure to have a memorable meal on the island.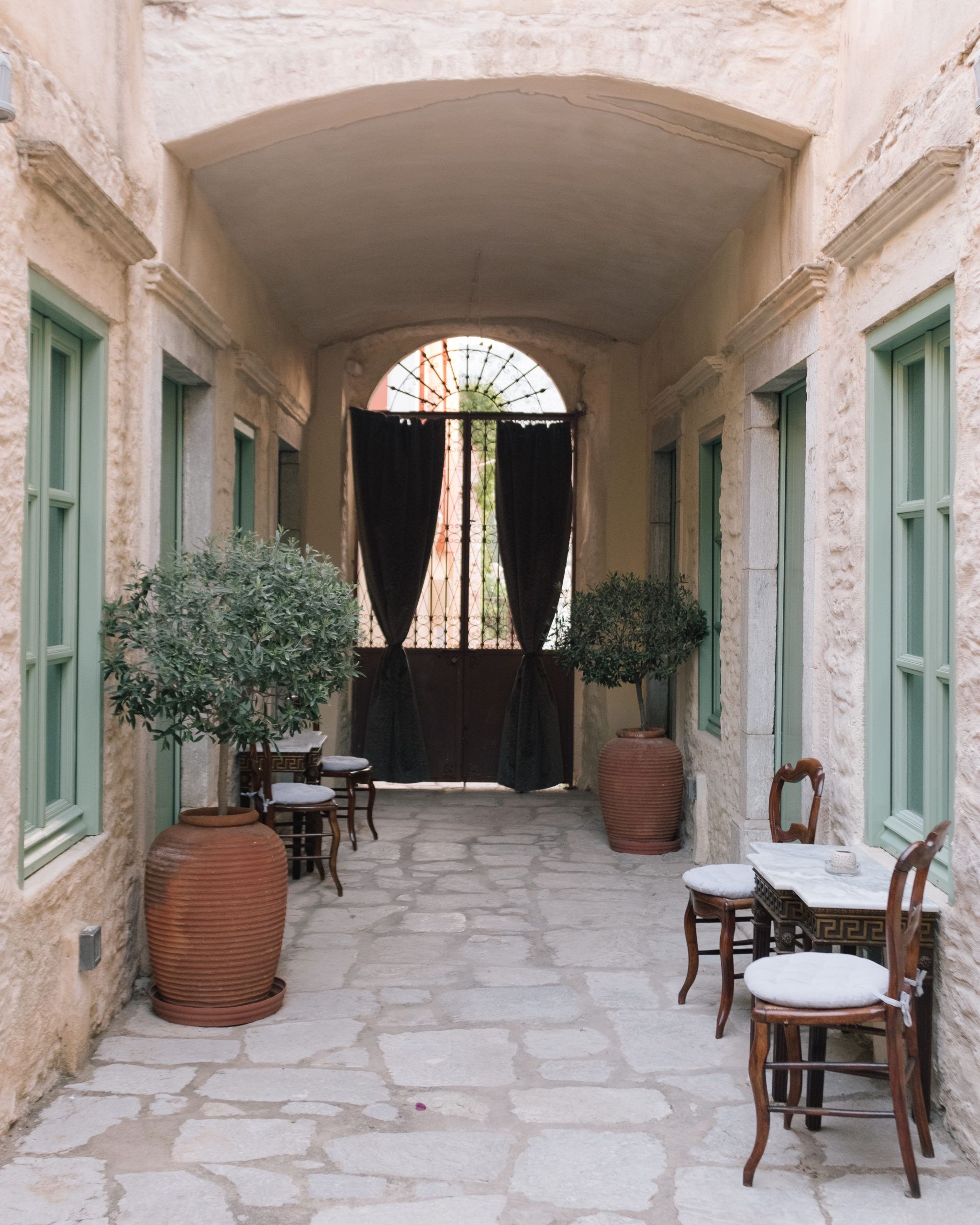 These are the restaurant we visited during our stay
Haritomeni in Ano Symi – our by far favourite restaurant on the island for the view, the lovely staff, the owner and the food of course!
Manos Fish Restaurant – For the best sea food on the island!
Bella Napoli Trattoria Italiana – For pasta and pizza!
Taverna restaurant International – a lovely traditional Greek taverna!
Elpidas Kafeneion – where the locals hang out!
Most of the restaurants do not have a website. But if you google them, you will find an address, a telephone number or a Facebook page. Or simply ask the locals…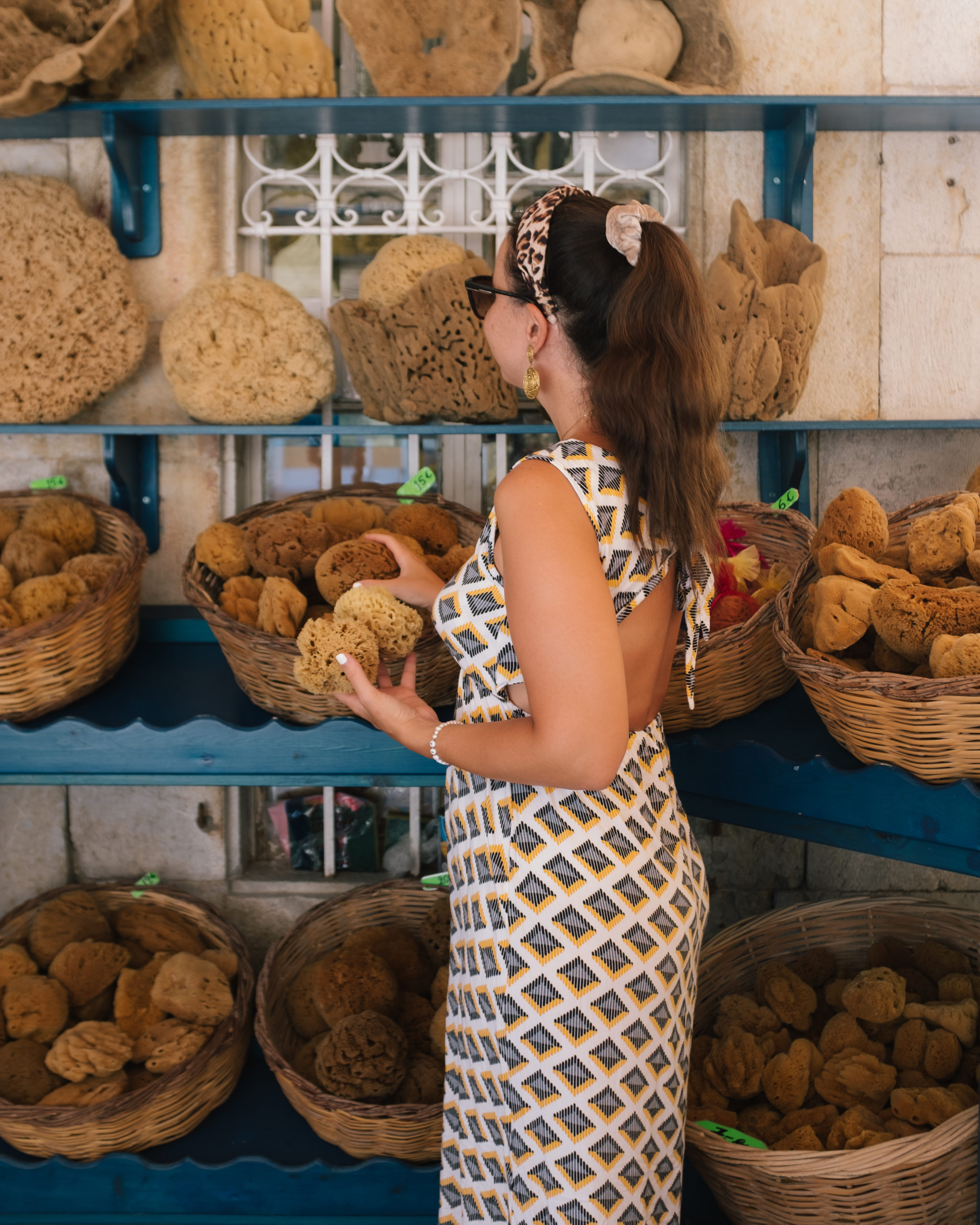 Visit the Panormitis Monastery in Symi island
Visit the Panormitis Monastery, one of the most important religious sites in the Dodecanese. The monastery is a Byzantine-style church that dates back to the 18th century and is dedicated to Saint Michael. The monastery's museum houses a collection of religious artefacts and iconography.
ONE DAY ISLAND TOUR FROM SYMI ISLAND
If you're staying on Symi Island, then taking a day tour to the nearby islands is a great way to explore more of this beautiful region. Here's a suggested itinerary for a one-day island tour:
Start your day early with a delicious breakfast in Symi. Then, head to the port to board a boat for your day tour.
Check out Poseidon excursions. Ask them which are the available excursions. You will have the chance to see unique landscapes, swim in crystal clear waters and have lunch on the small island of Sesklo.
A day tour to the nearby islands of Symi is a great way to explore more of the region and soak up some Greek island vibes. With beautiful scenery, delicious food, and interesting cultural sites, it's a must-do for anyone staying on Symi Island.
Follow me on Instagram for more great content like this!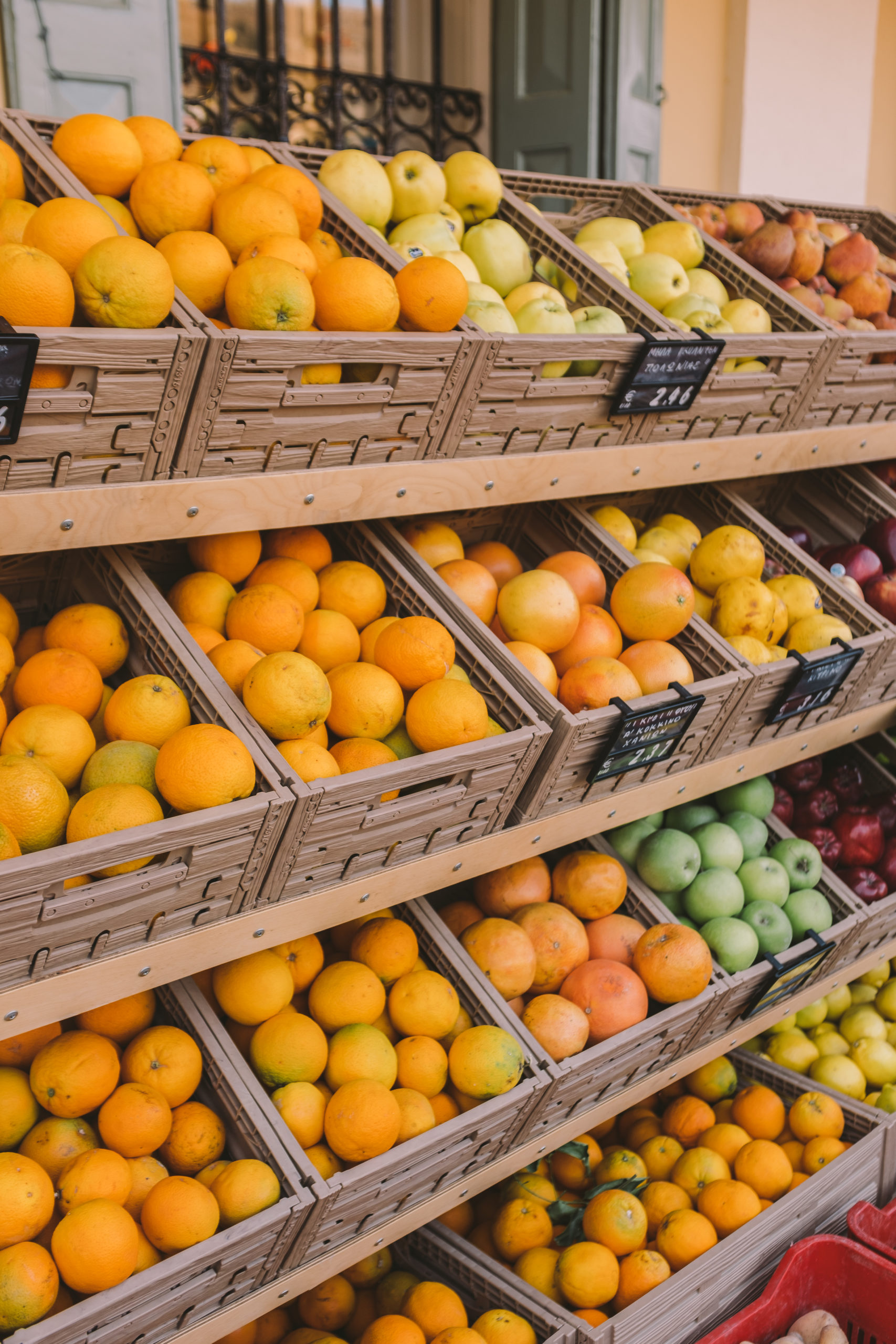 BEST THINGS TO DO IN SYMI ISLAND
One of the most rewarding experiences when visiting Symi is exploring its town on foot. The first place you should start is the port area of Symi town, which is full of traditional neoclassical houses and small fishing boats. You will feel like you've been transported back in time!
If you want to stay updated with my latest photos and videos, please follow me on Instagram @theviennesegirl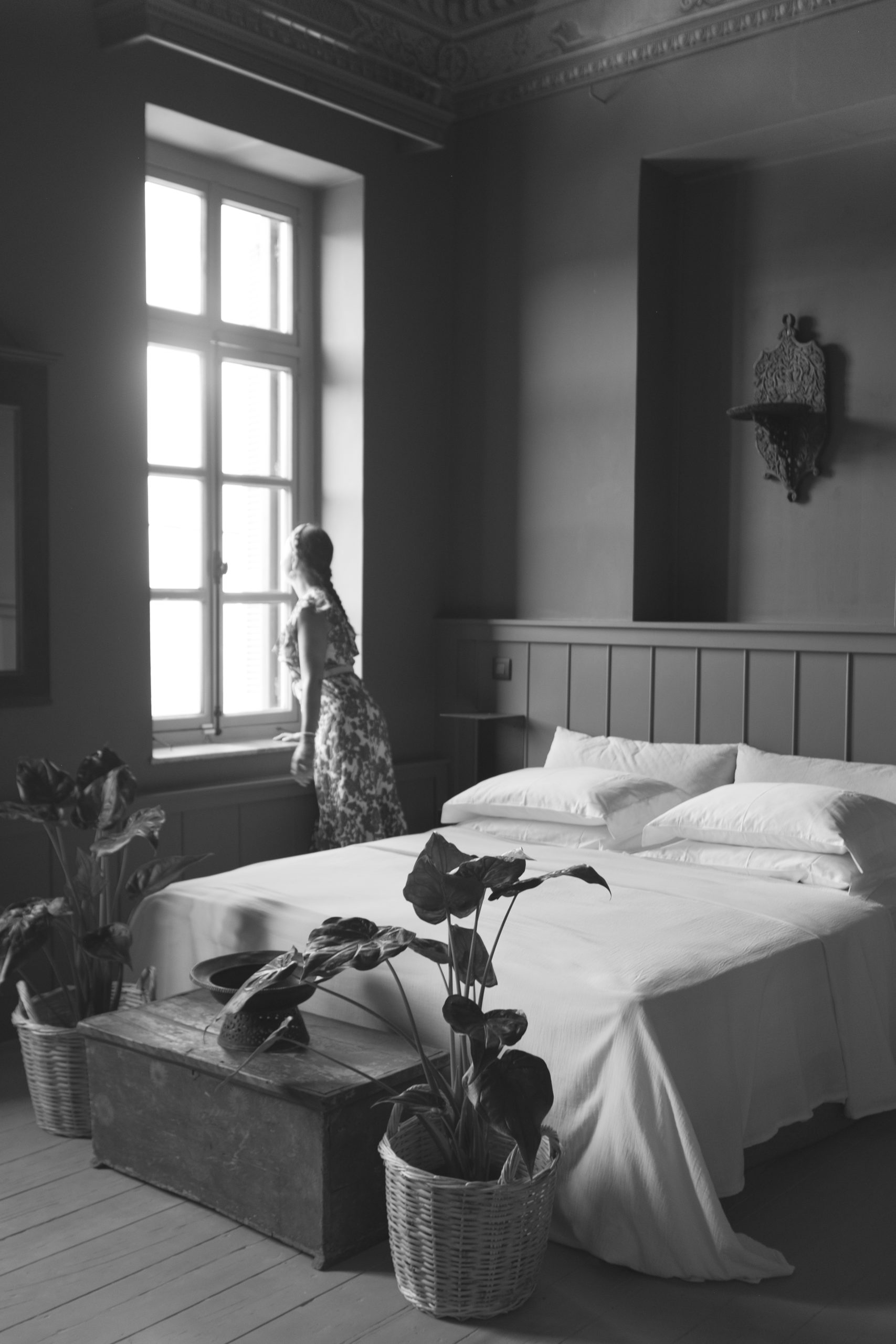 From there, the famous 500 stairs lead all the way up to Chorio, which is the upper part of Symi town. The climb is not easy, but the view from the top is breathtaking! Once you reach Chorio, you should explore the ruins of the Venetian Castle. It's a perfect spot to enjoy a picnic or watch the sunset over the Aegean Sea.
Stay connected with me and my adventures by following me on Instagram!
Another way to explore Symi Island is to go on a boat trip to visit the island's secluded beaches. Some of them can only be accessed by boat, and they are worth the trip! You can relax in the sun, go snorkelling, or even cliff jumping. It's an adventure that you won't forget!
Don't miss out on exclusive behind-the-scenes photos and videos, follow me on Instagram!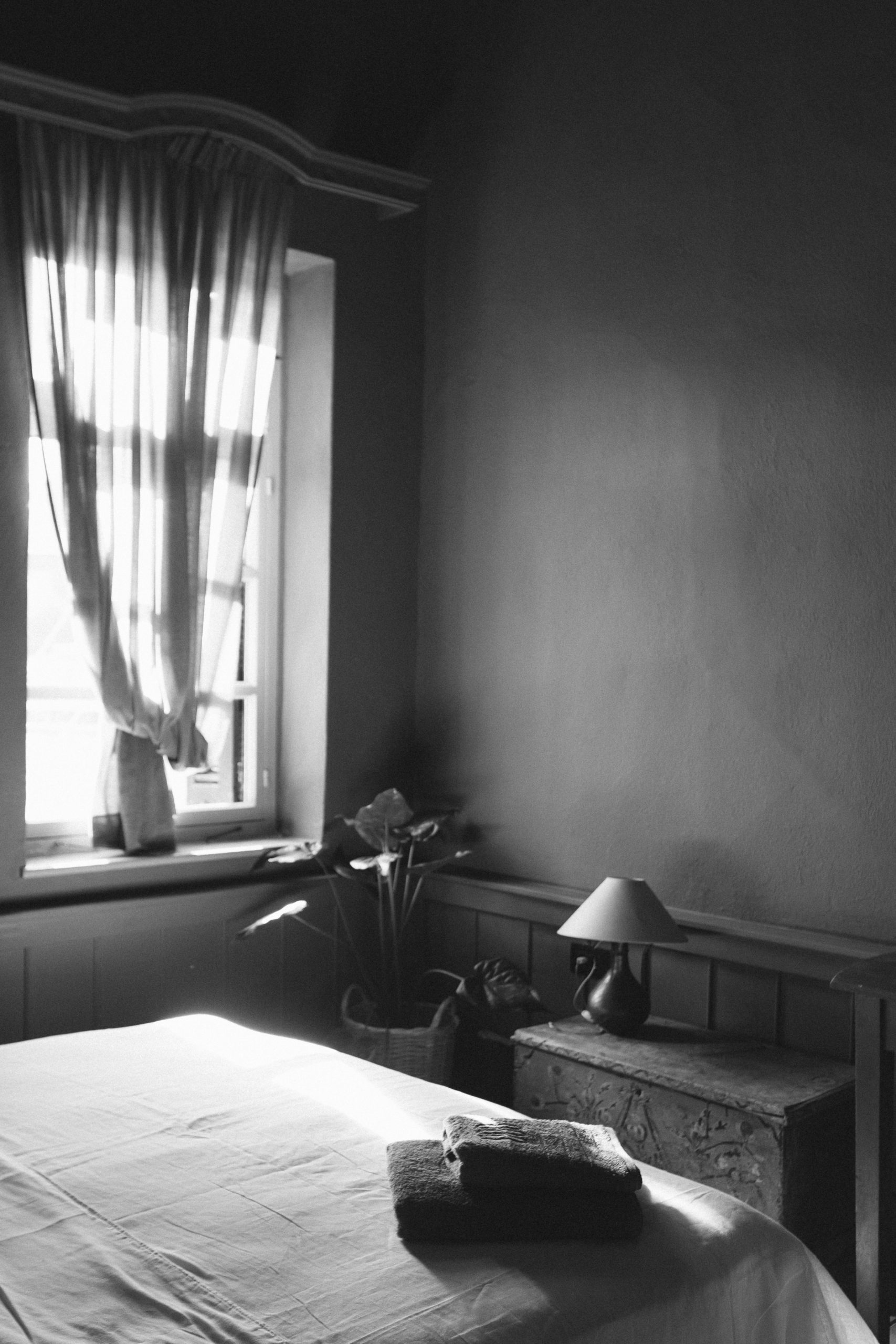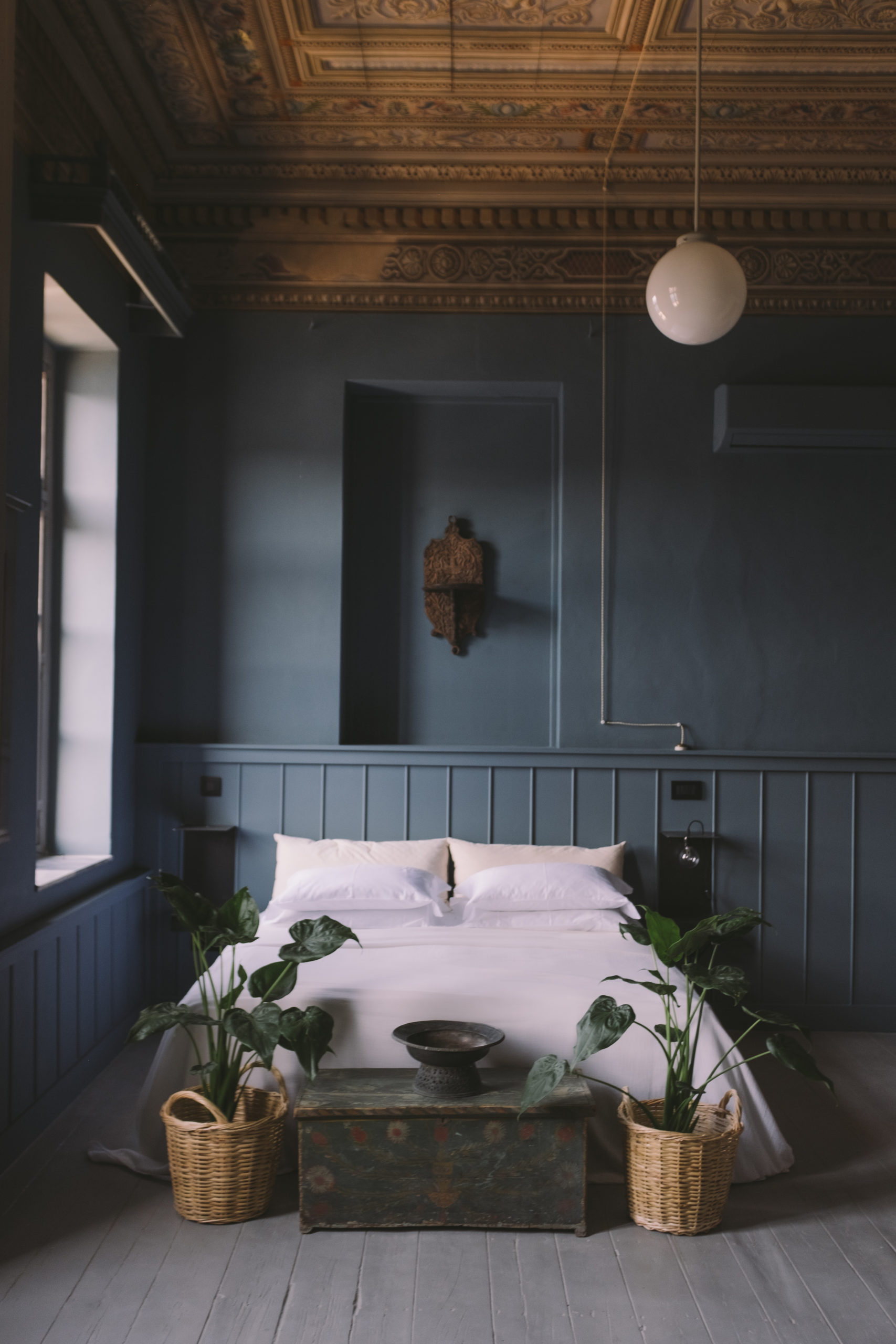 Visit Symi island
While in Symi, you should also check out the souvenir shops and bring back a unique memento from your trip. From handmade ceramics to traditional jewellery, you can find something for everyone.
If you love travelling, make sure to follow me on Instagram for more.
But most importantly, don't forget to talk to the locals! Symi is a small island, and everyone knows each other. They are always willing to share their stories and give you tips on where to go and what to do. It's an authentic experience that will make your trip to Symi even more special.
Book your stay in Symi island with Booking.com
Swimming and Sunbathing in Symi island
Symi Island is not just known for its beautiful architecture and scenic landscapes, but also for its amazing beaches. One of the most popular sandy beaches on the island is Nos Beach, which is located just 300 metres away from the capital and main port.
This family-friendly and organised beach offers sunbeds and umbrellas for visitors, making it the perfect place to spend the day relaxing under the sun. If you are looking for a secluded spot, then the small bay of Panormitis, located 12 km south of the town of Symi, is an excellent choice. You can get to this beautiful bay either by car or by boat.
Book your stay in Symi island with Booking.com
However, it's worth noting that nudism is not accepted by the locals due to the religious symbolism of the monastery.
Pedi Bay is another stunning location that's just a three-minute drive or 20-minute walk from Nos. Alternatively, taxi boats from the harbour can take you there in just 20 minutes. The beach here is perfect for families with young children, as it's safe and there are sunbeds and umbrellas to rent. Additionally, there's a tavern nearby where you can enjoy some delicious Greek cuisine.
Join my Instagram community and stay updated on my latest posts by following me!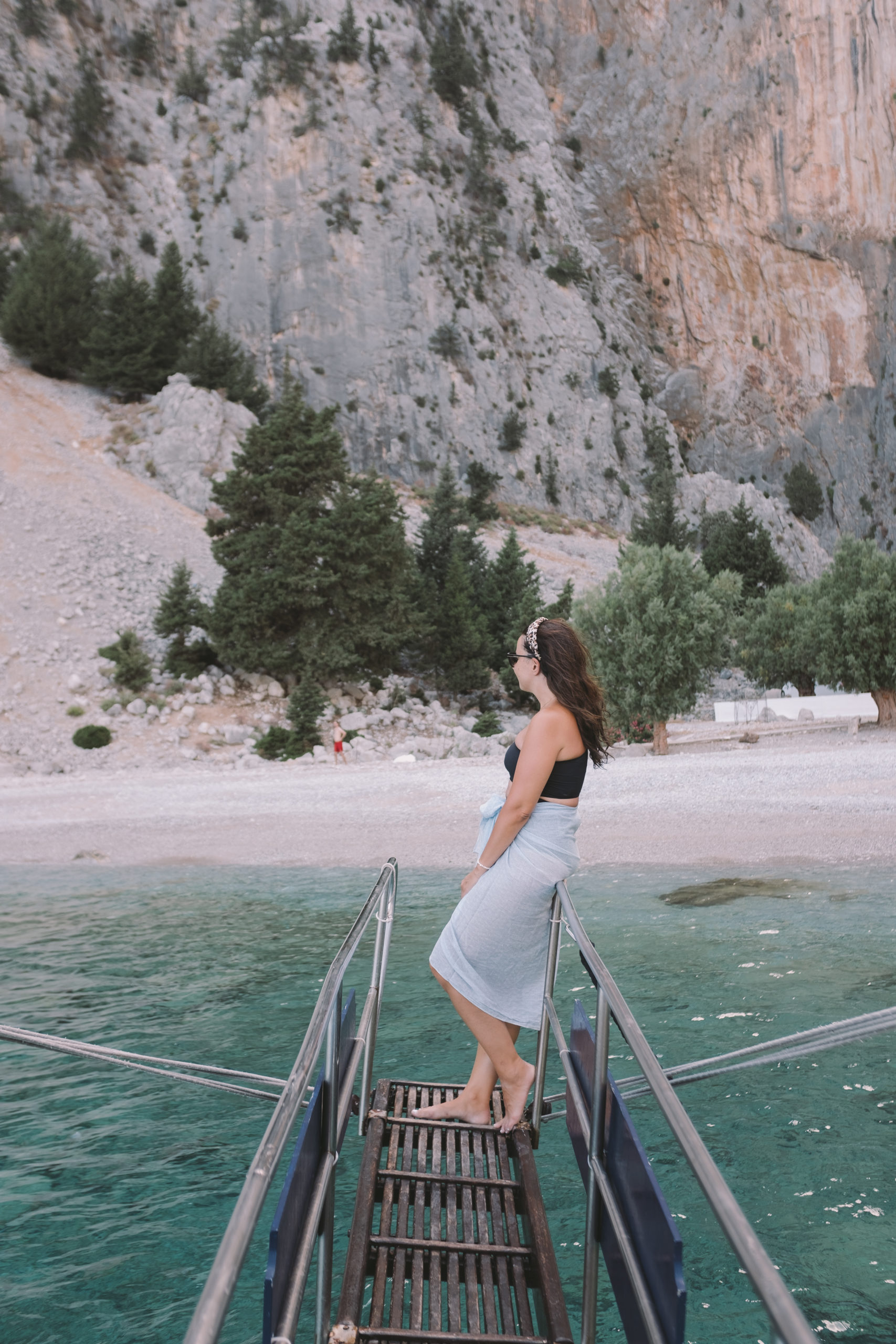 Visit Symi island
For those seeking more adventure, there is a huge bay accessible by taxi boat. However, it's important to note that the last boat for the harbour departs at 6:30 pm. Although the beach here isn't the most comfortable for families with children due to the lack of sand, it's definitely worth a visit if you want to explore more of the island. It's also recommended to wear shoes instead of flip-flops due to the pebbles on the beach.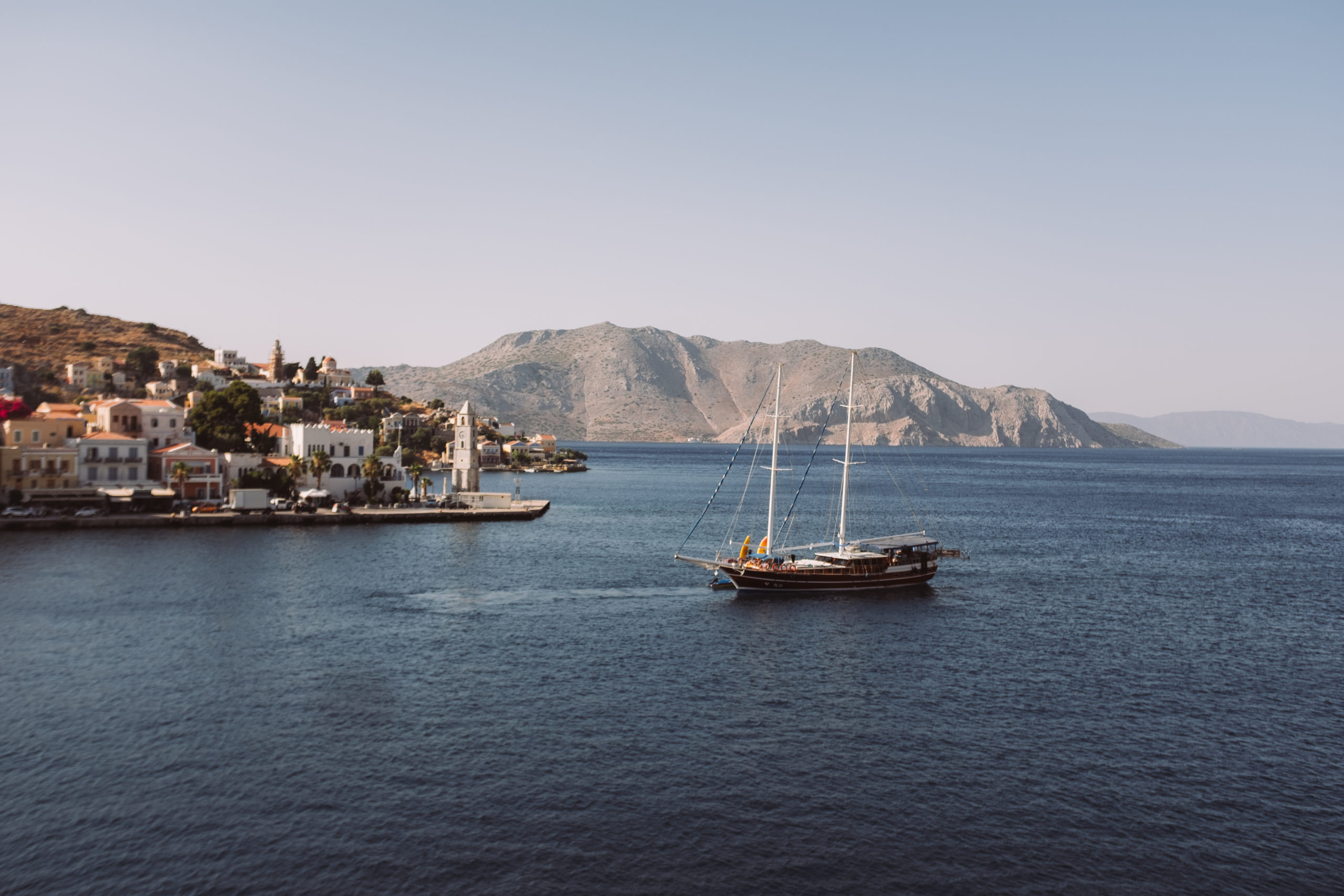 Visit Symi island
Whether you are looking for a peaceful place to unwind or an adventurous spot to explore, Symi Island has something to offer everyone. So, pack your bags and head over to this stunning Greek island for an unforgettable vacation experience.
Book your stay in Symi island with Booking.com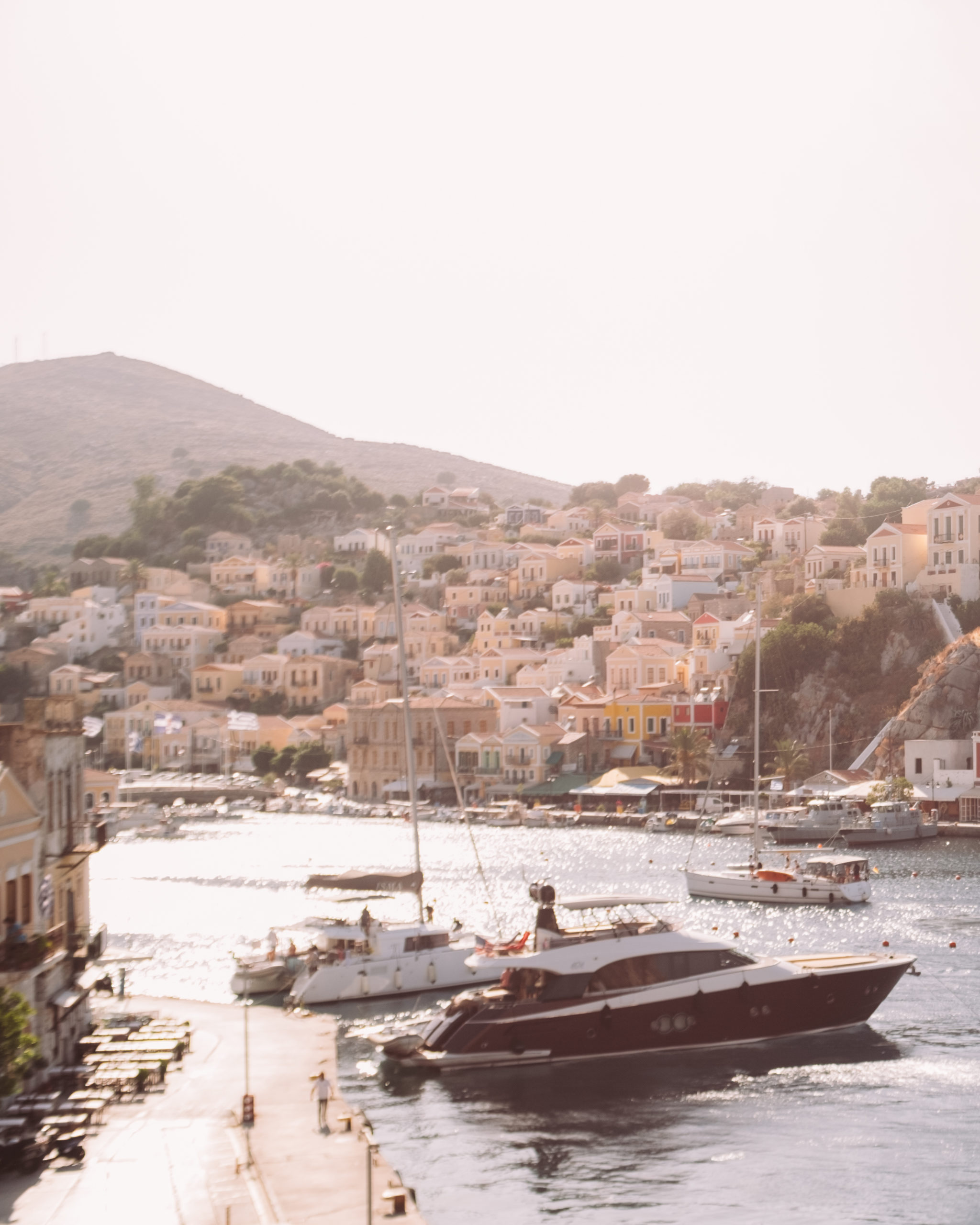 SUPPORT MY WORK
If you enjoy my content and you'd like to support this channel, so that I will be able to continue offering you that kind of content for free, please consider using my AFFILIATE LINK on Booking.
When you make a booking with BOOKING.COM using my link, I earn a small commission at NO additional cost to you.
Alternatively, if you enjoy my travel stories, tips and photography, you can say Thank you by offering me a 'virtual' coffee here.
In case you'd like to book me as your photographer in Vienna, you can find more info here.
Please have a look at my portfolio, if you'd like to know more about my photography work.
Thank you from the bottom of my heart for using my affiliate link!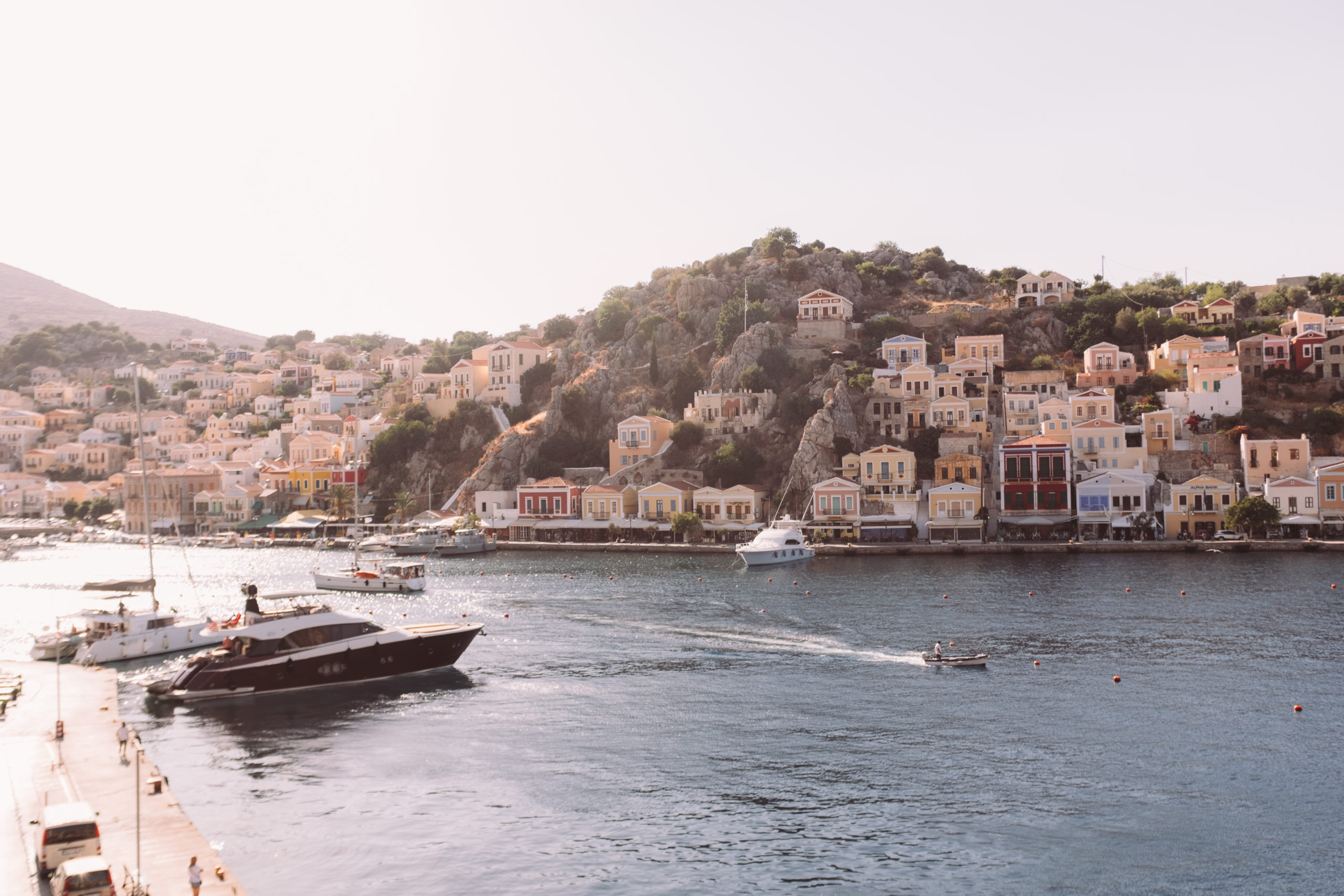 A THANK YOU NOTE
This trip wouldn't have been realised without the help and support of the Deputy Mayor Mr. Nikitas Gryllis and the Mayor Mr. Lefteris Papakalodoukas whom we would like to thank wholeheartedly for making it happen!  
Please take a moment to share this blog post with your friends and family on your Facebook profile. They might also be looking for inspiring travel stories and exceptional travel photography. Sharing is caring.
*Disclaimer: My stay in Symi island was a press trip in collaboration with the Deputy Mayor Mr. Nikitas Gryllis and the Mayor Mr. Lefteris Papakalodoukas. All words, comments and thoughts in this post are my own. This blog post contains affiliate links. I get a commission if you make a purchase through the links which comes at no cost to you. Thank you from the bottom of my heart for using my links.
WHERE TO NEXT? Discover more of my GREECE TRAVEL GUIDES!
The Best Restaurants in Chania
Hydra island: 10 must do activities
Where to stay in Patmos island
The Ultimate Karpathos Travel Guide
Follow me on Instagram for more
Book your stay in Symi island with Booking.com
♥