Visit Milano
Visit Milano: The "United Cities of Tourism" initiative
You may have already seen on Instagram that I spent a few days in Milan at the beginning of this month. Reason of my visit was the "United Cities of Tourism" initiative that the Vienna Tourist Board launched in the beginning of May.
With the "United Cities of Tourism" initiative, the Vienna Tourist Board aims to bring back the intercultural exchange in Europe, open borders, tear down barriers and restore the sense of togetherness. To celebrate and revive city tourism again.
I am very glad to be one of those who have joined forces with the Vienna Tourist Board to support this initiative. Within this context, I traveled with the ÖBB Nightjet to Milano to discover the city, photograph it and share with you all my discoveries.
Follow me on Instagram for more great content like this!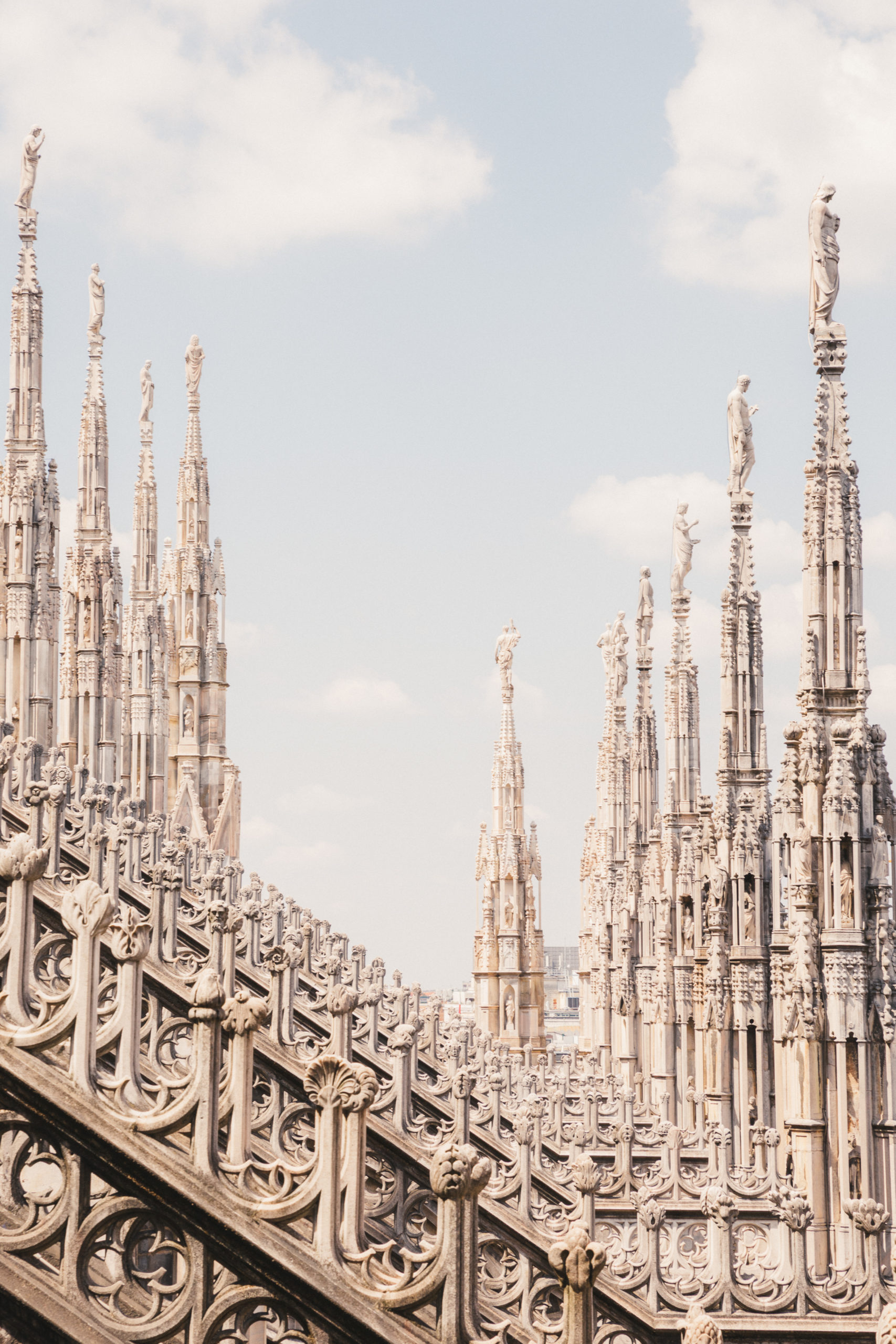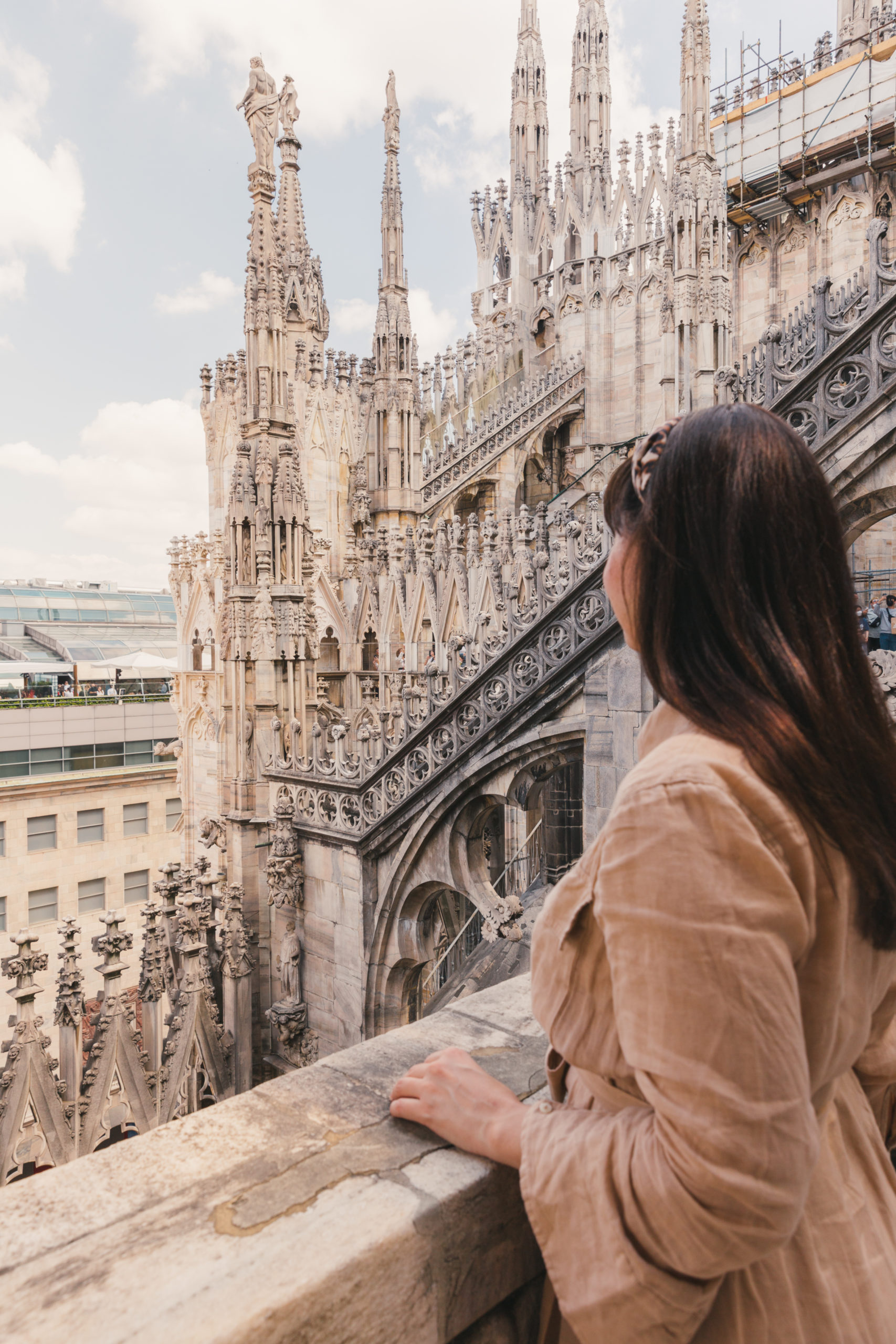 Visit Milano: Join the initiative
To all Viennese residents out there: Click on this link, fill out the form, and with a bit of luck you can win one of more than 2,000 free train or plane trips to a European city!
If you are not a Vienna resident, but you want to help your city, then travel to Vienna.
Click on this link and become an ambassador for the United Cities of Tourism initiative by traveling to Vienna. The Vienna Tourist Board together with Austrian Federal Railways (ÖBB) and Austrian Airlines, will send one Vienna resident to a European city for every 100 people that come to the Austrian capital.
If you want to stay updated with my latest photos and videos, please follow me on Instagram @theviennesegirl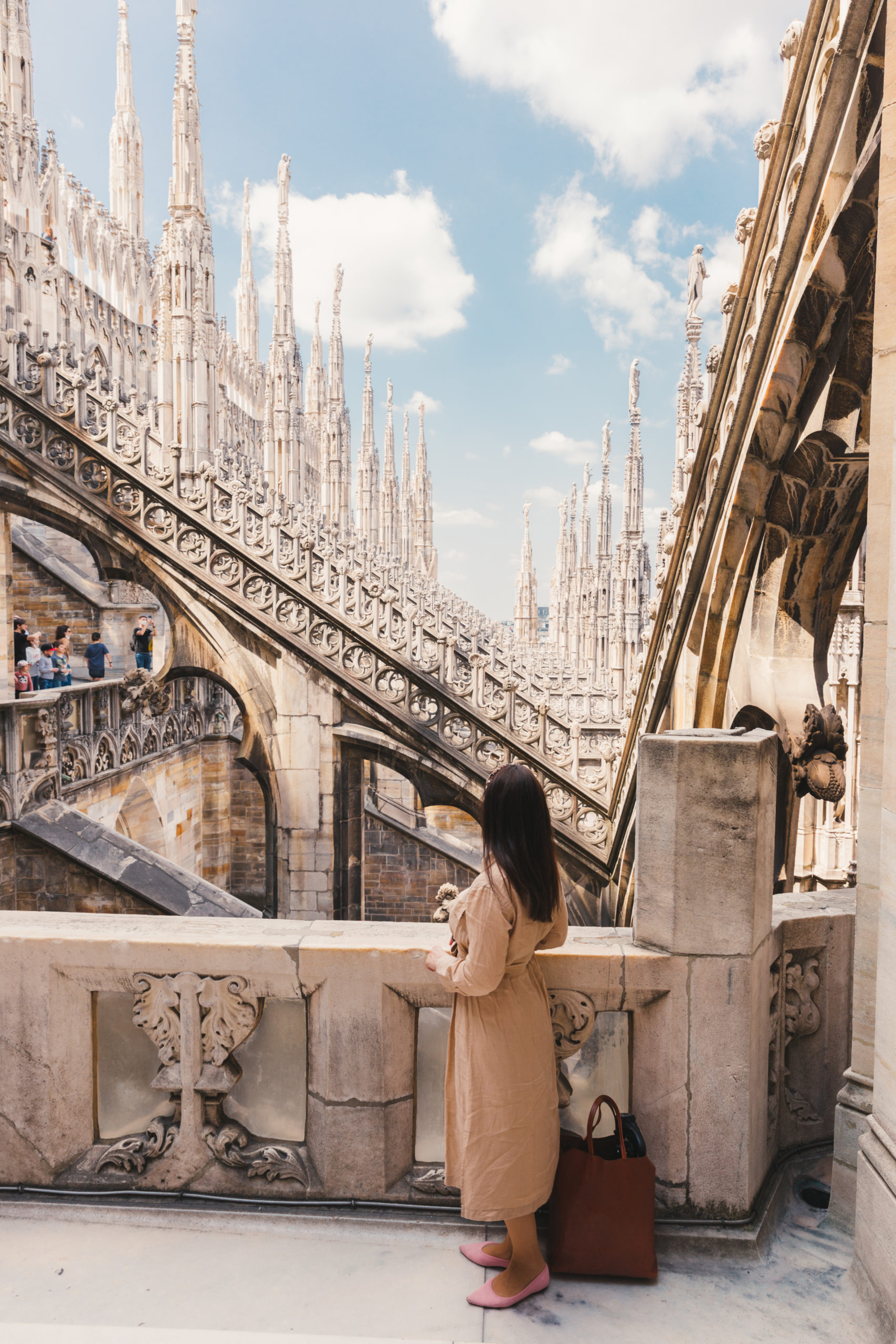 Three days in Milan
I spent three days in Milan walking and taking photos of everything that caught my attention. It was my third visit to Milan, but this time, my visit was the most interesting and the most significant of all.
Stay connected with me and my adventures by following me on Instagram!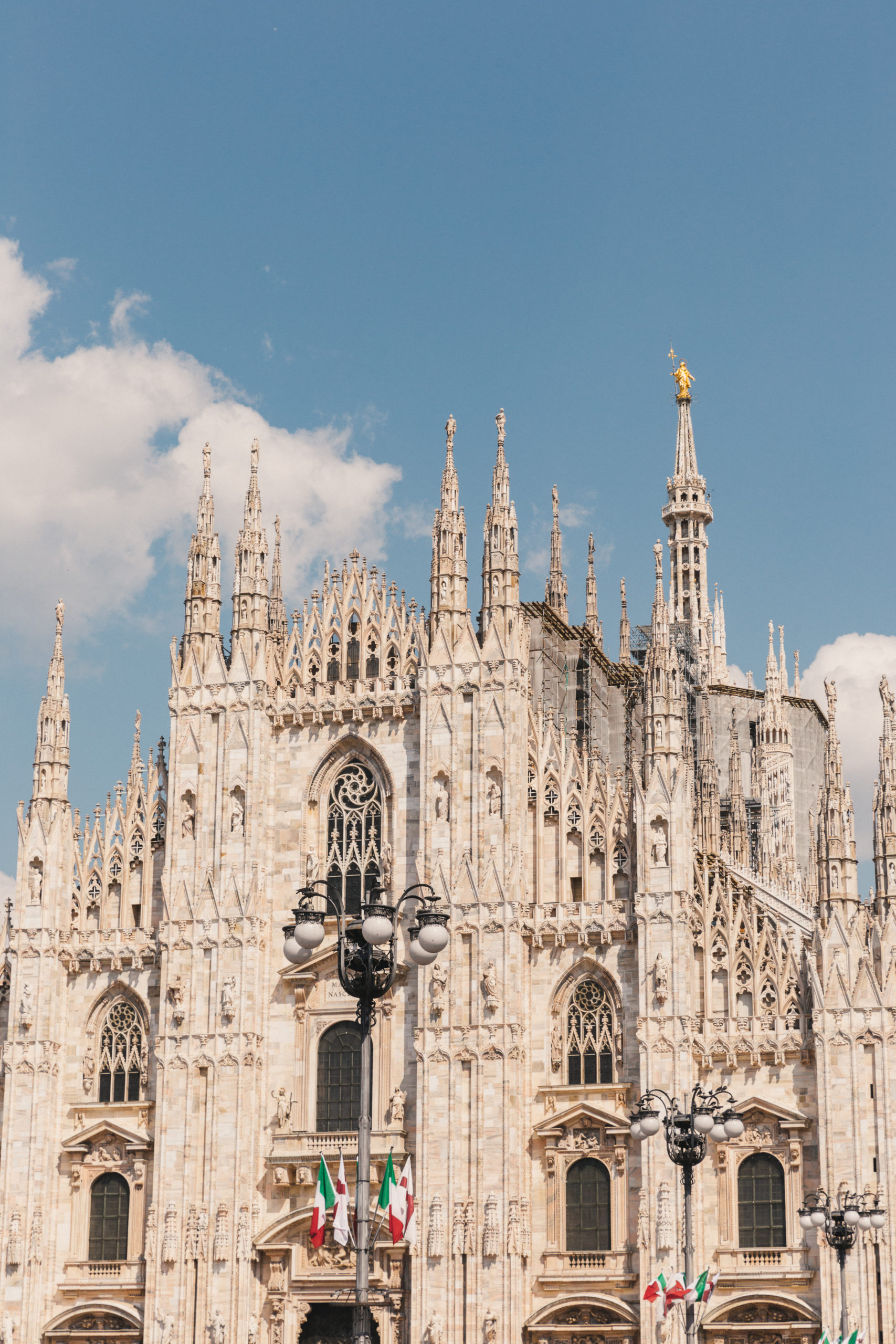 The weather in May was amazing. It was perfect for walking around without sweating because of the heat, and without freezing because of the cold. As a result, I went everywhere on foot! Despite my sojourn in Milan being short, I managed to do and see several things that I'd like to share with you in this blog post.
Don't miss out on exclusive behind-the-scenes photos and videos, follow me on Instagram!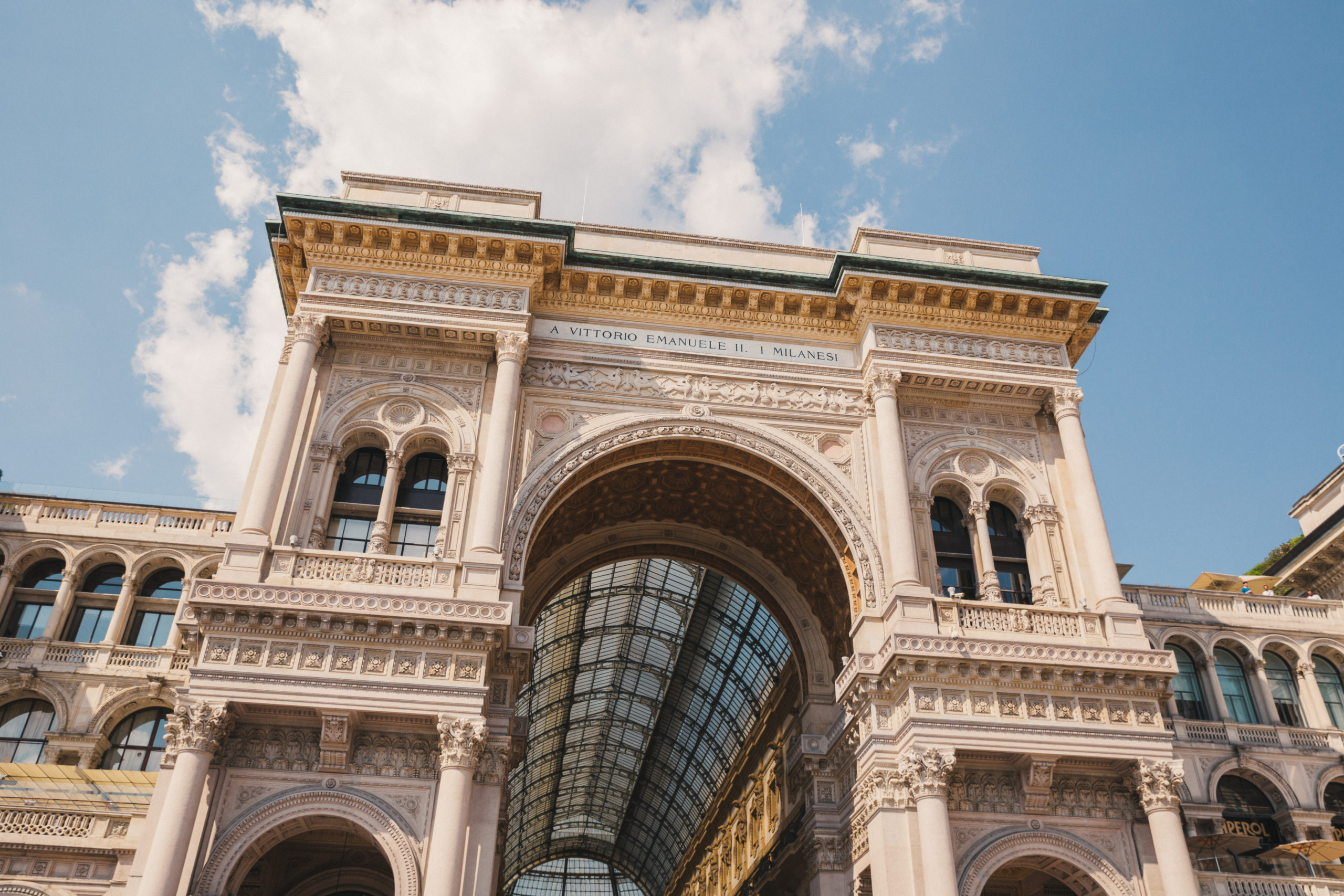 Where to stay in Milan
If you wish to visit Milano and you are looking for a city hotel, I can highly recommend Worldhotel Cristoforo Colombo. This hotel has been recently renovated, it is centrally located, and the prices are quite reasonable. On top of that, you get a lovely rose when you do the check – in!
If you love travelling, make sure to follow me on Instagram for more.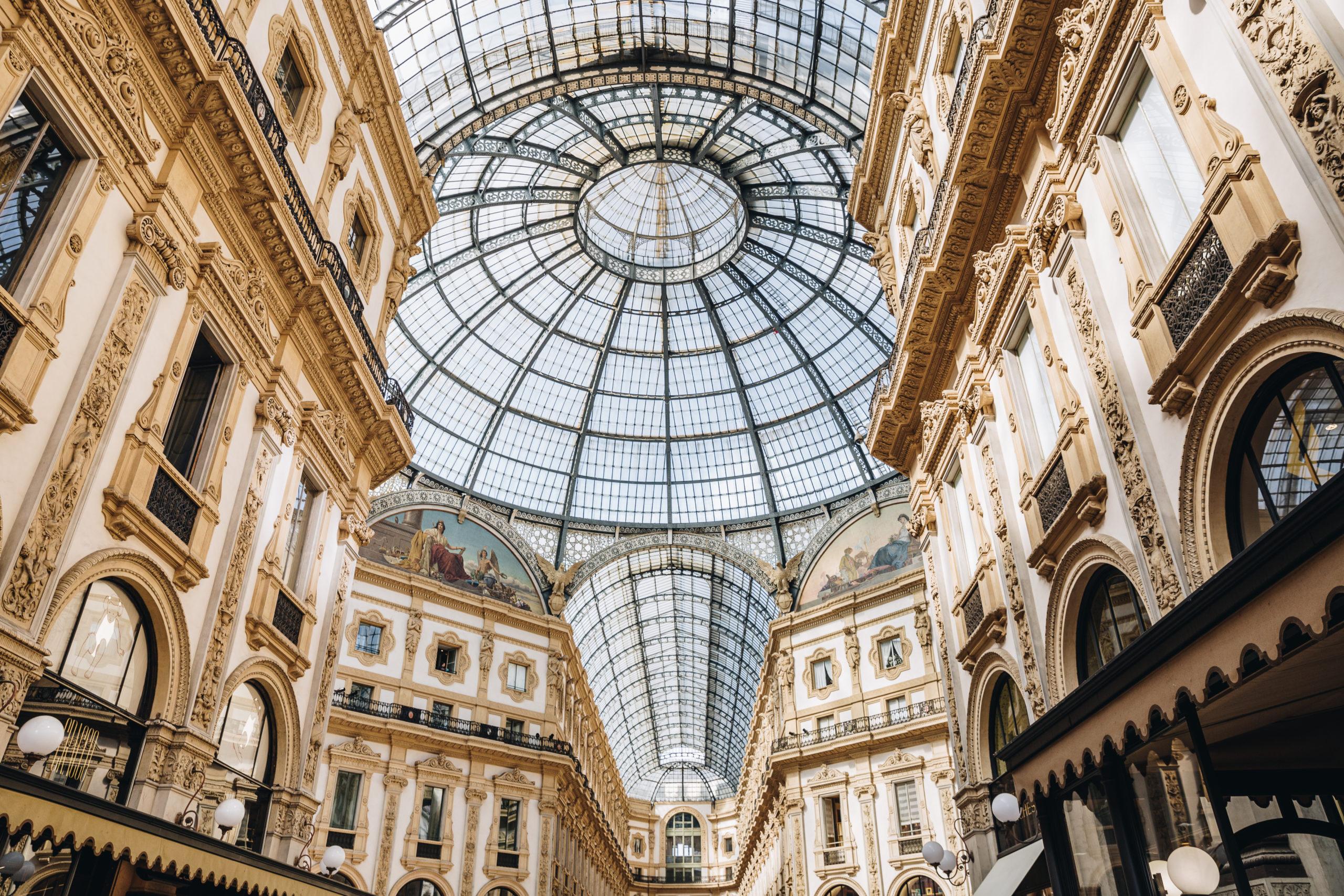 If you enjoy my travel stories, tips and photography, you can say Thank you by offering me a 'virtual' coffee here.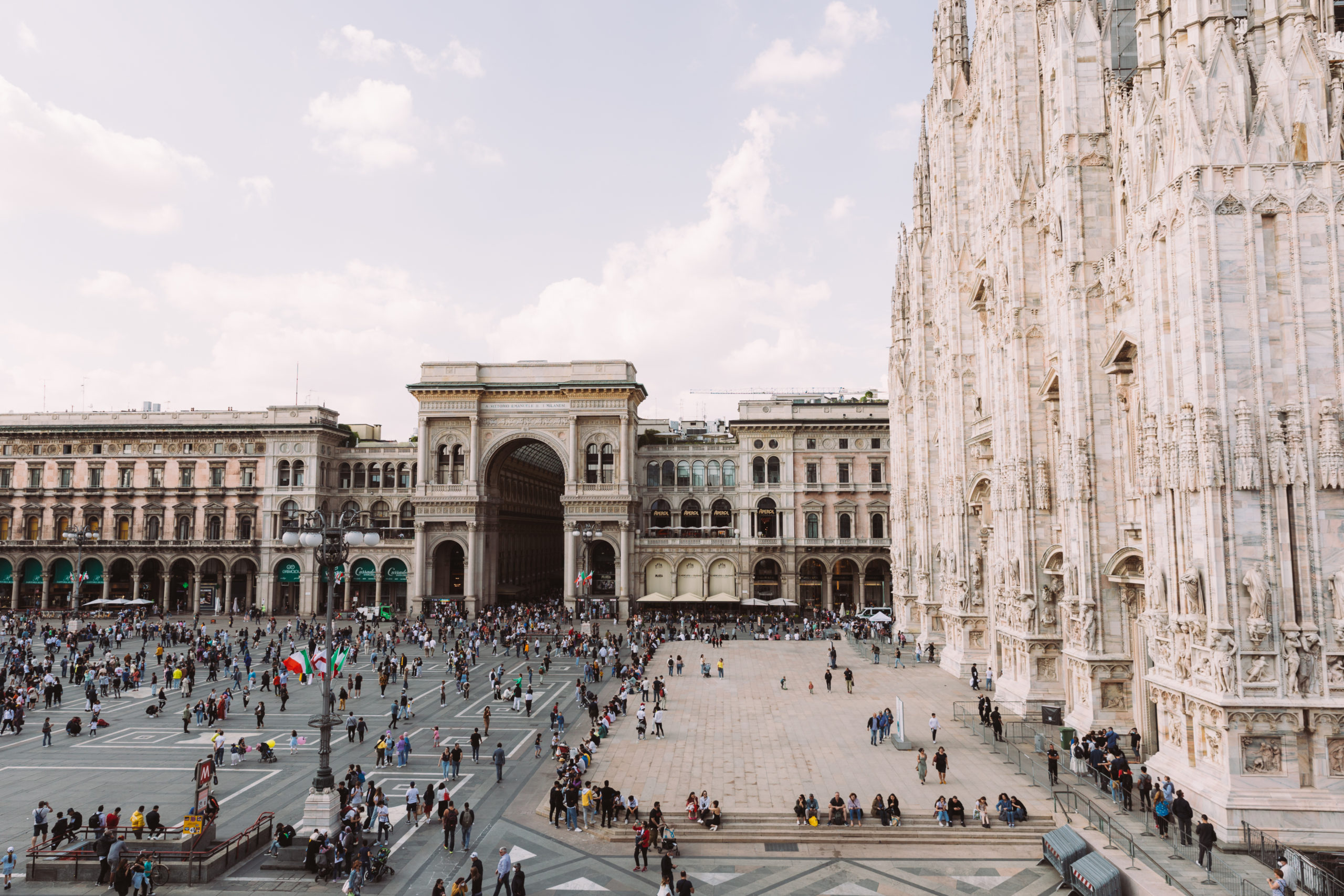 Join my Instagram community and stay updated on my latest posts by following me!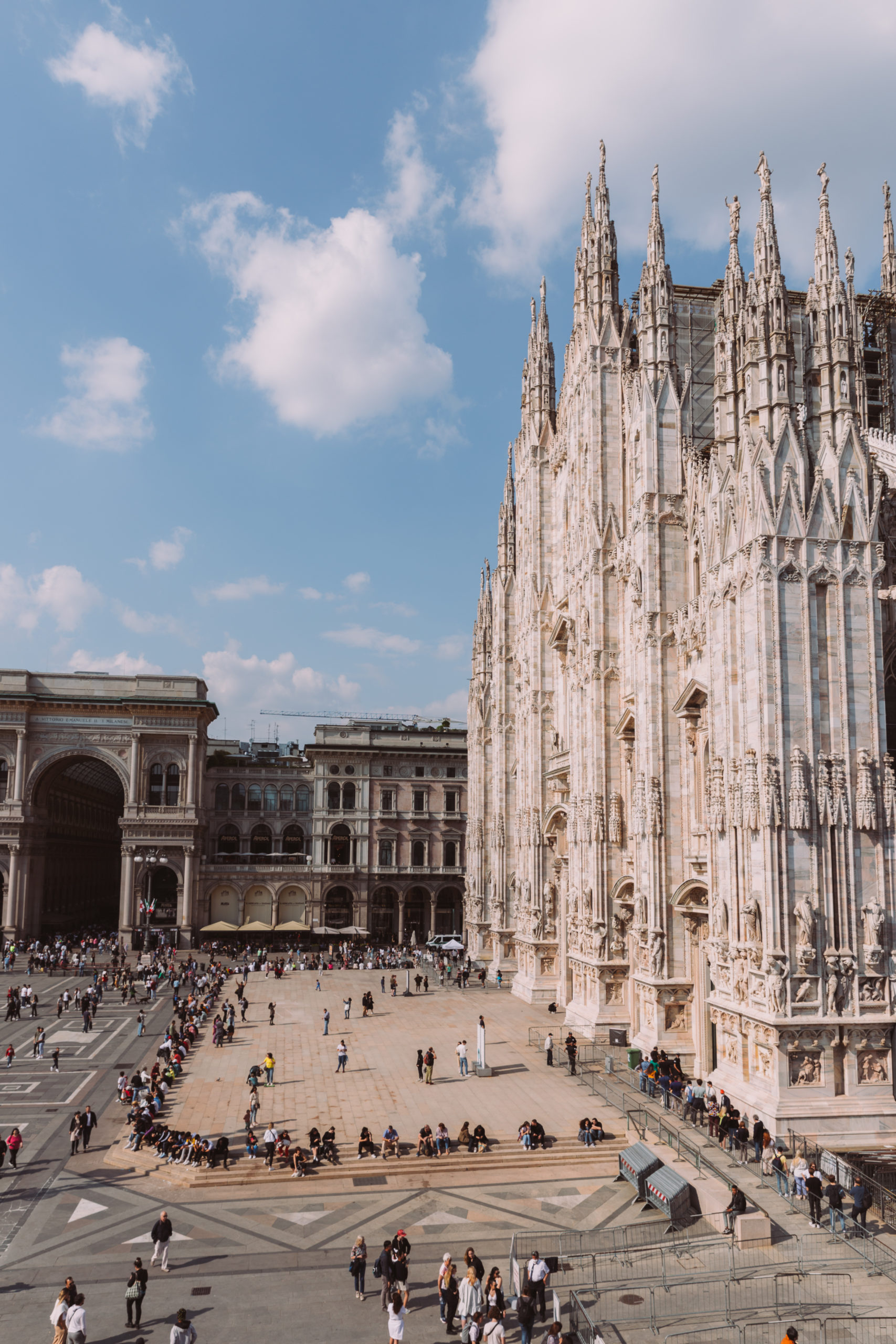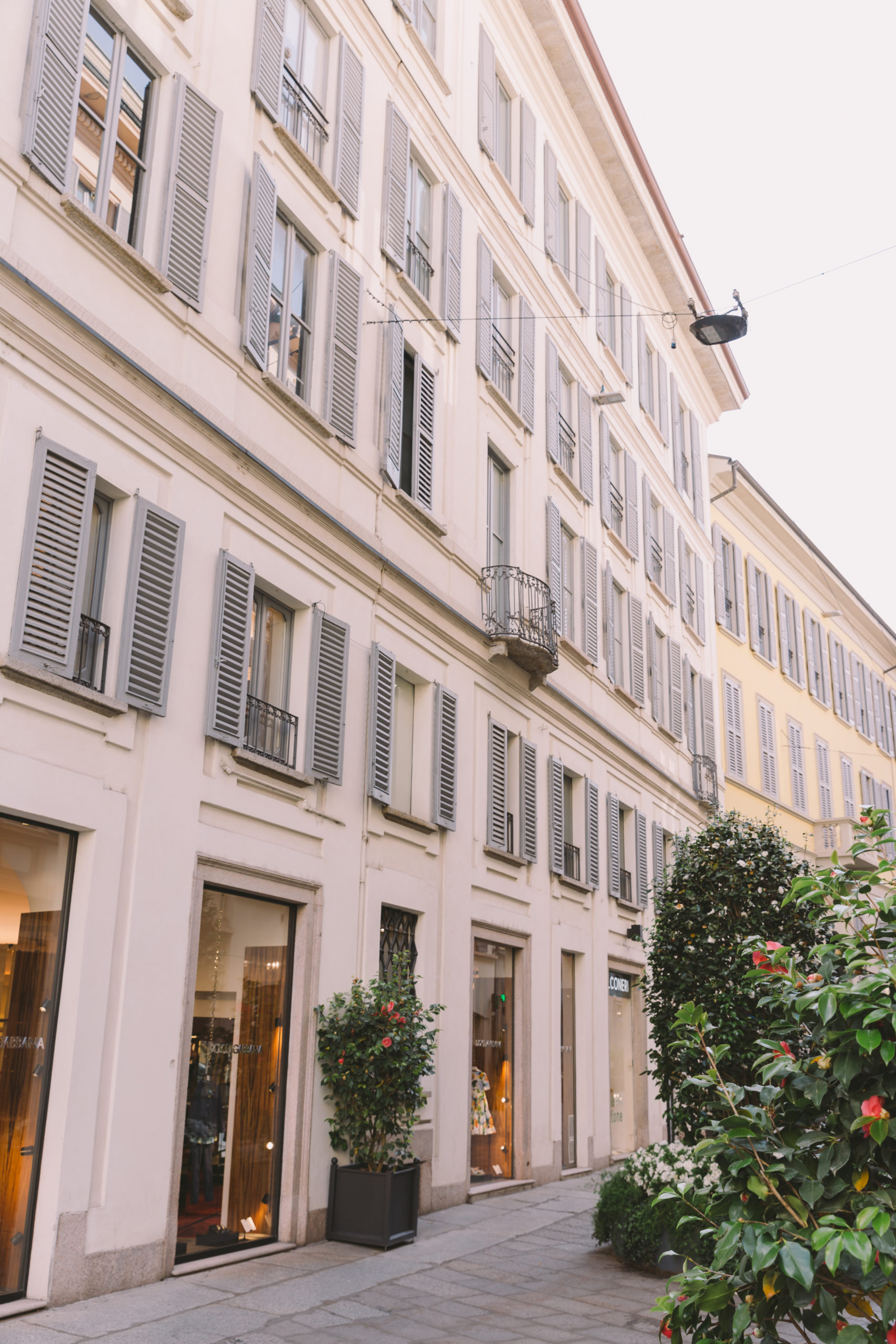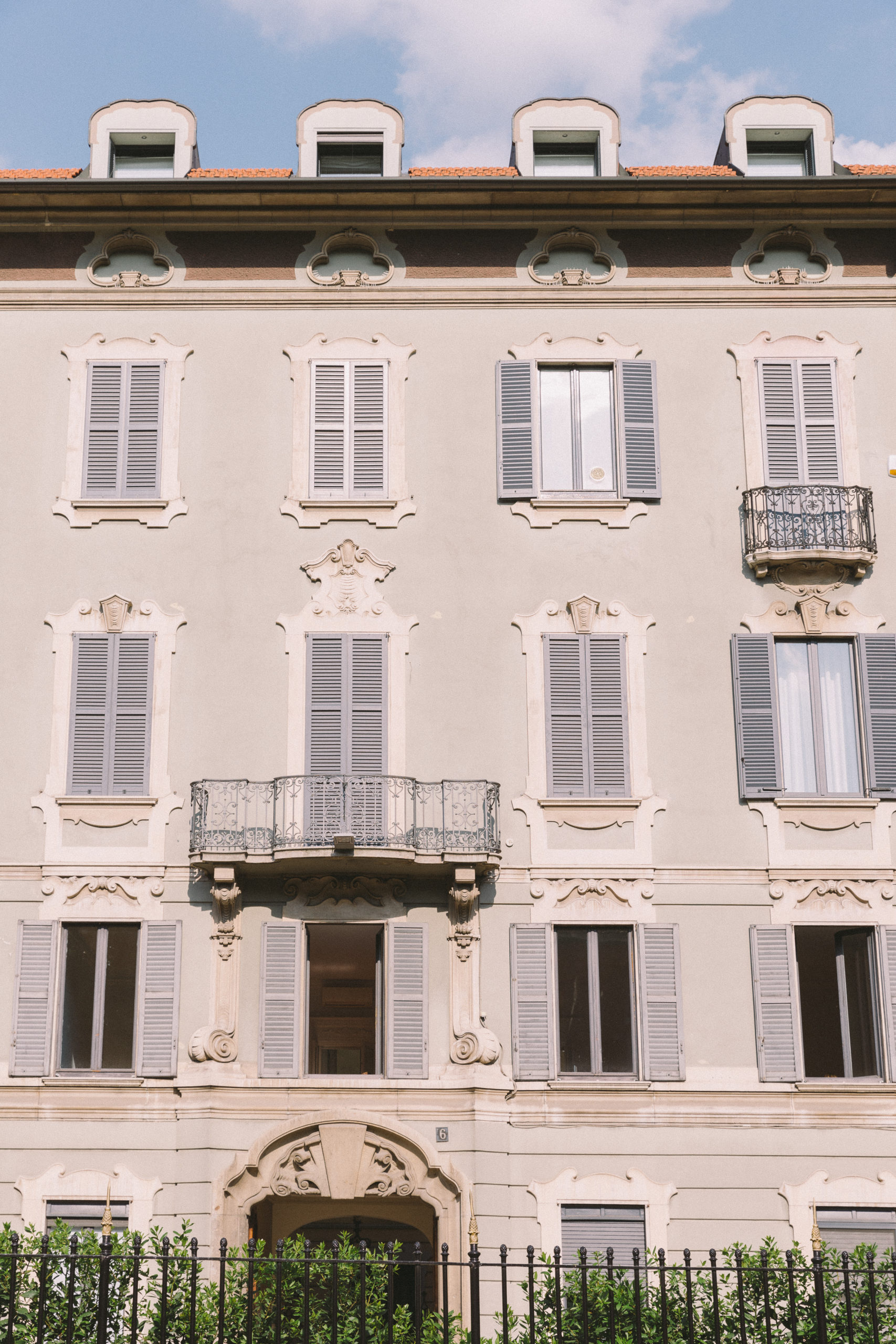 Where to eat in Milan
Milan is recognised internationally as one of the world's most important fashion capitals. Βut during my visit, along with some nice fashion shops, I also discovered a few nice restaurants.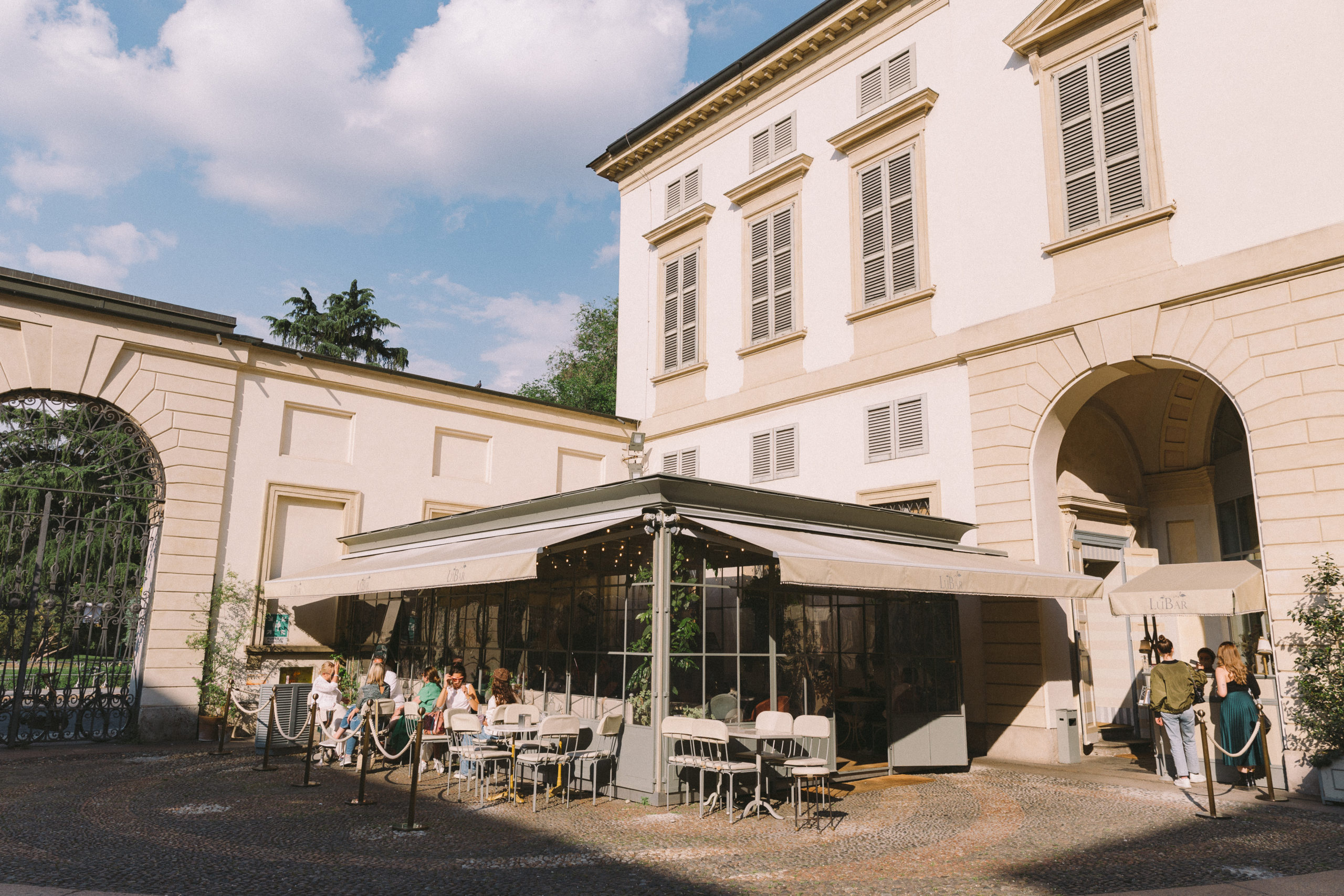 I stopped by Pizzeria Giolina for a mouthwatering heart-shaped buffalo pizza which was delicious. And I also went to Lubar for dinner, a Mediterranean restaurant with Sicilian flavors and fragrances. For a quick snack on the go, I visited Panzerotti Luini and All'antico vinaio. 
Don't forget to follow me on Instagram for daily inspiration and motivation!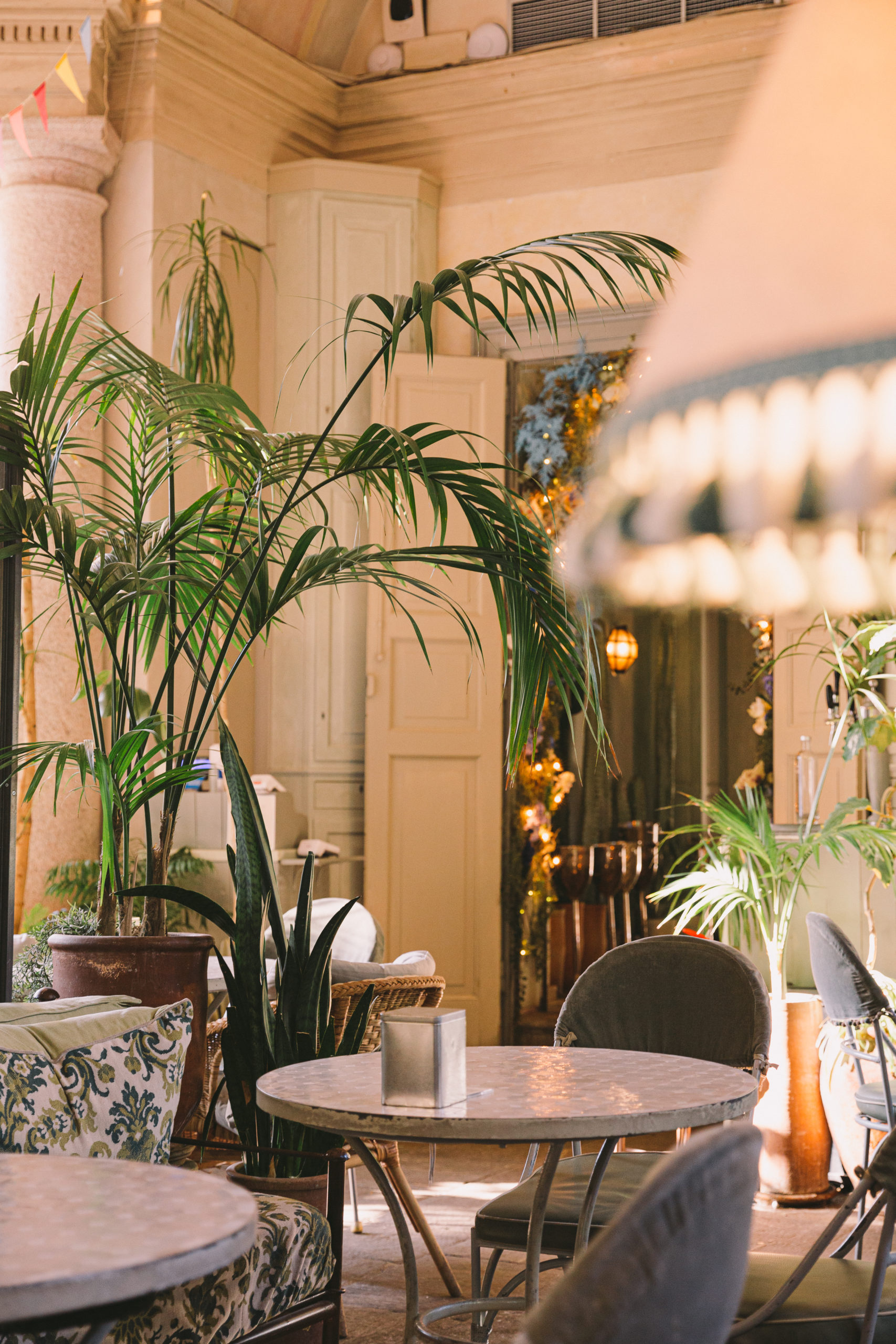 When you travel to Italy, one thing is certain: you are in for some seriously good food.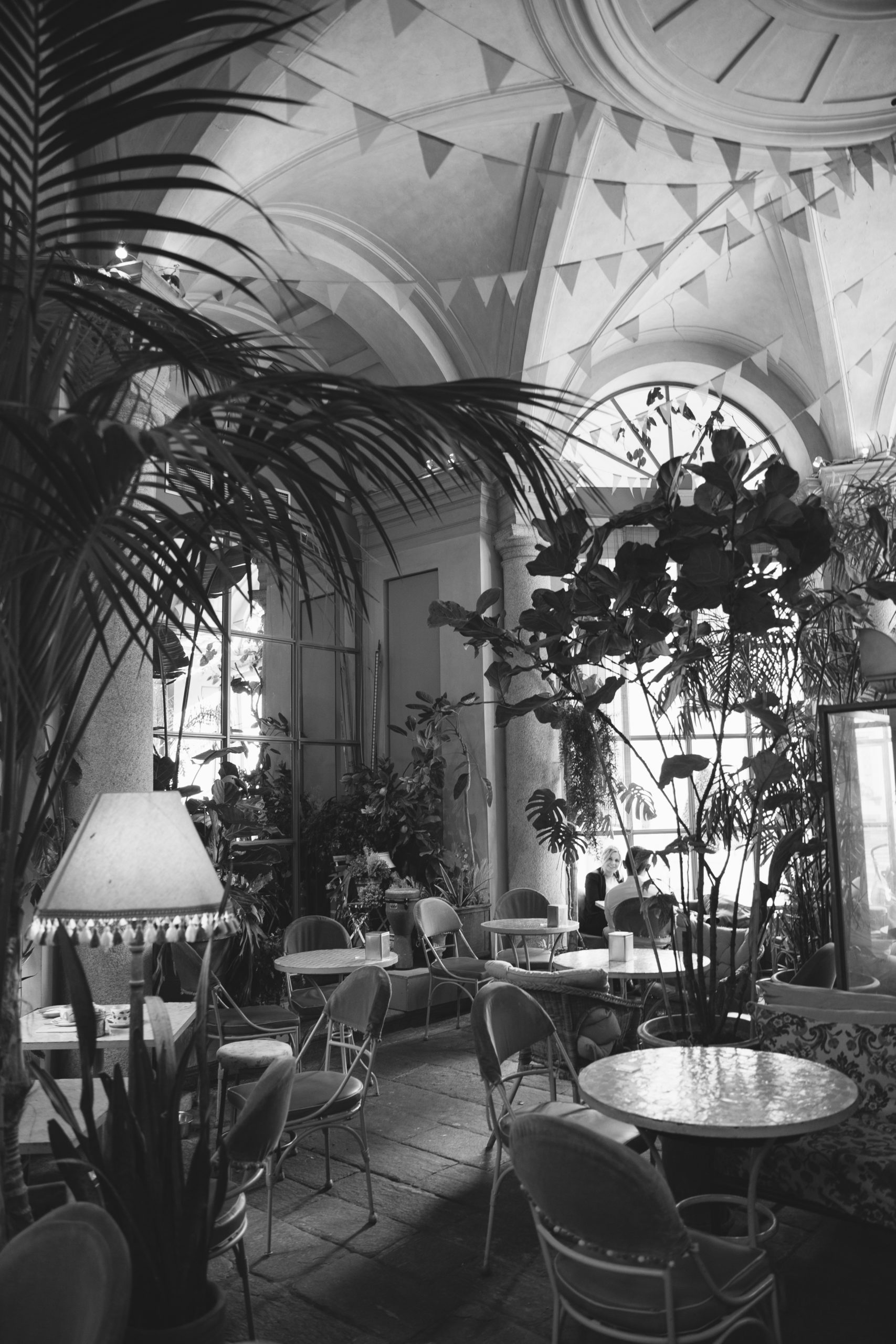 Want to see more of my travel photos? Follow me on Instagram!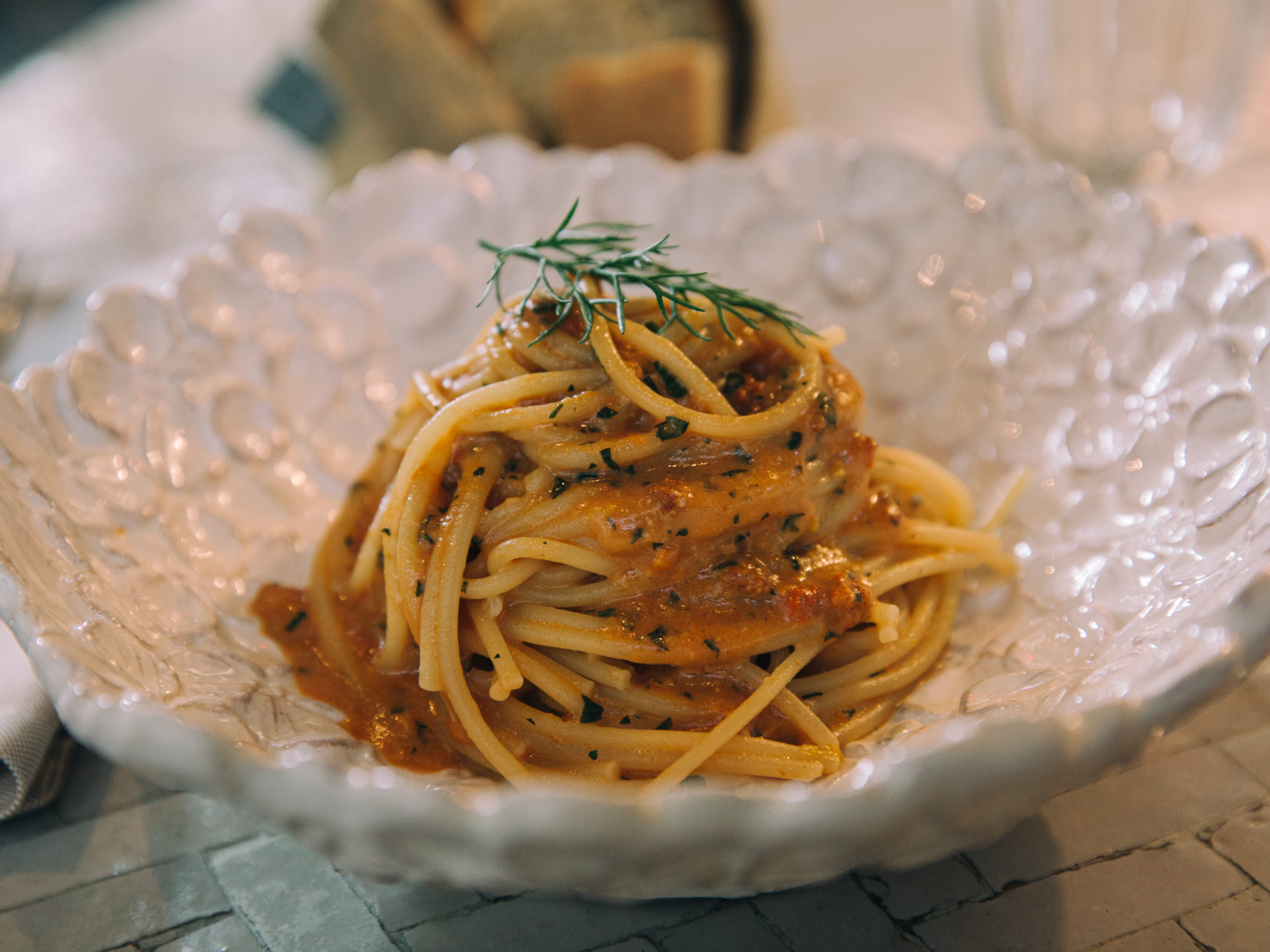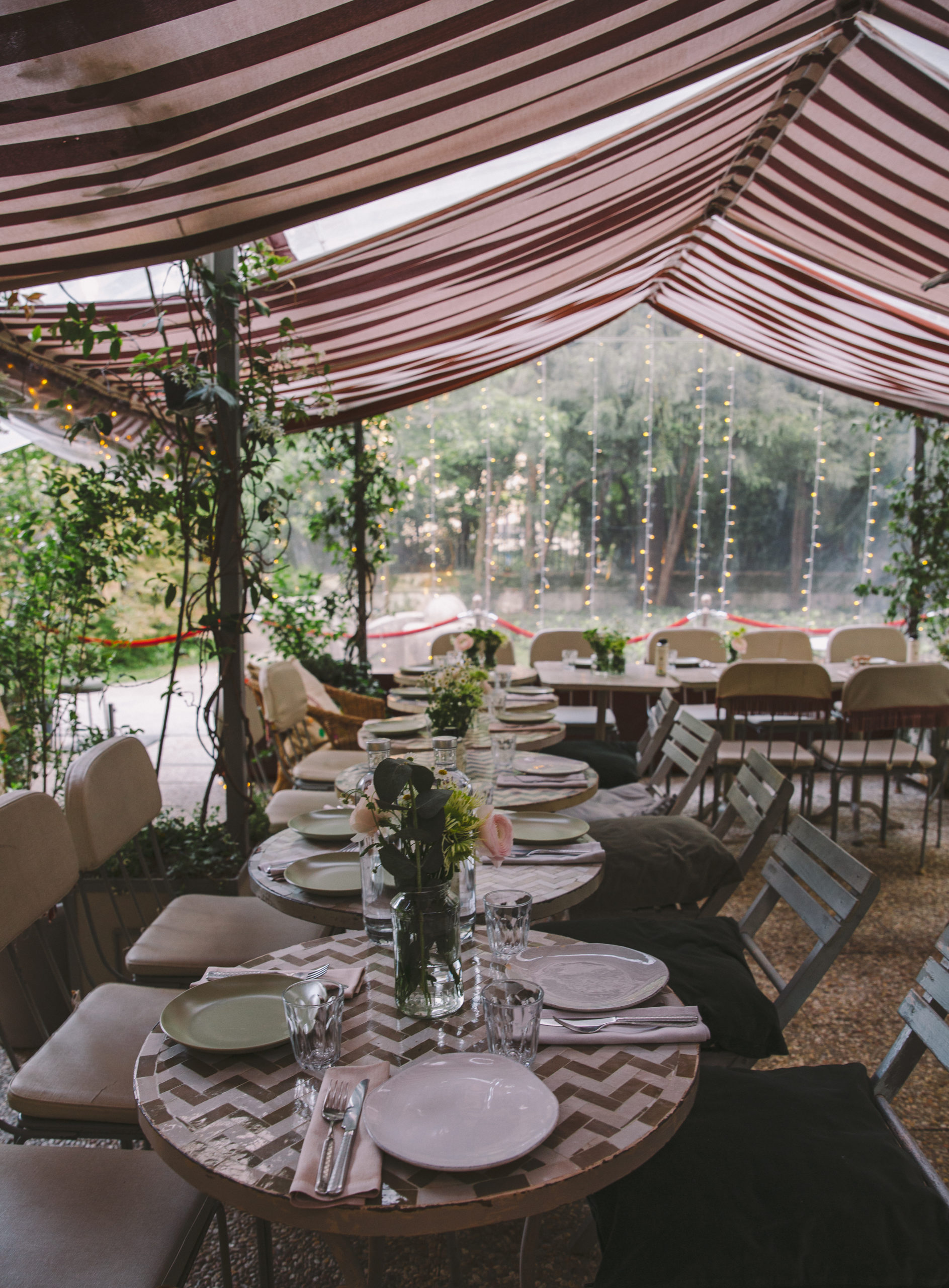 Six things to do in Milan
I would start my trip to Milan with a visit to the Duomo, the impressive cathedral church of Milan, its rooftop terraces and museum. The roof is around 250 steps up, but you can also get the elevator. There is so much detail to look at in the Duomo, and once you reach the top you get spectacular views over Milan. 
Follow me on Instagram and join the conversation in the comments!
Visit the Galleria of Vittorio Emanuele II, Italy's oldest shopping mall. Look for the "little Torino" bull. Who knows? Maybe if you spin around on it a few times, it will bring you good luck!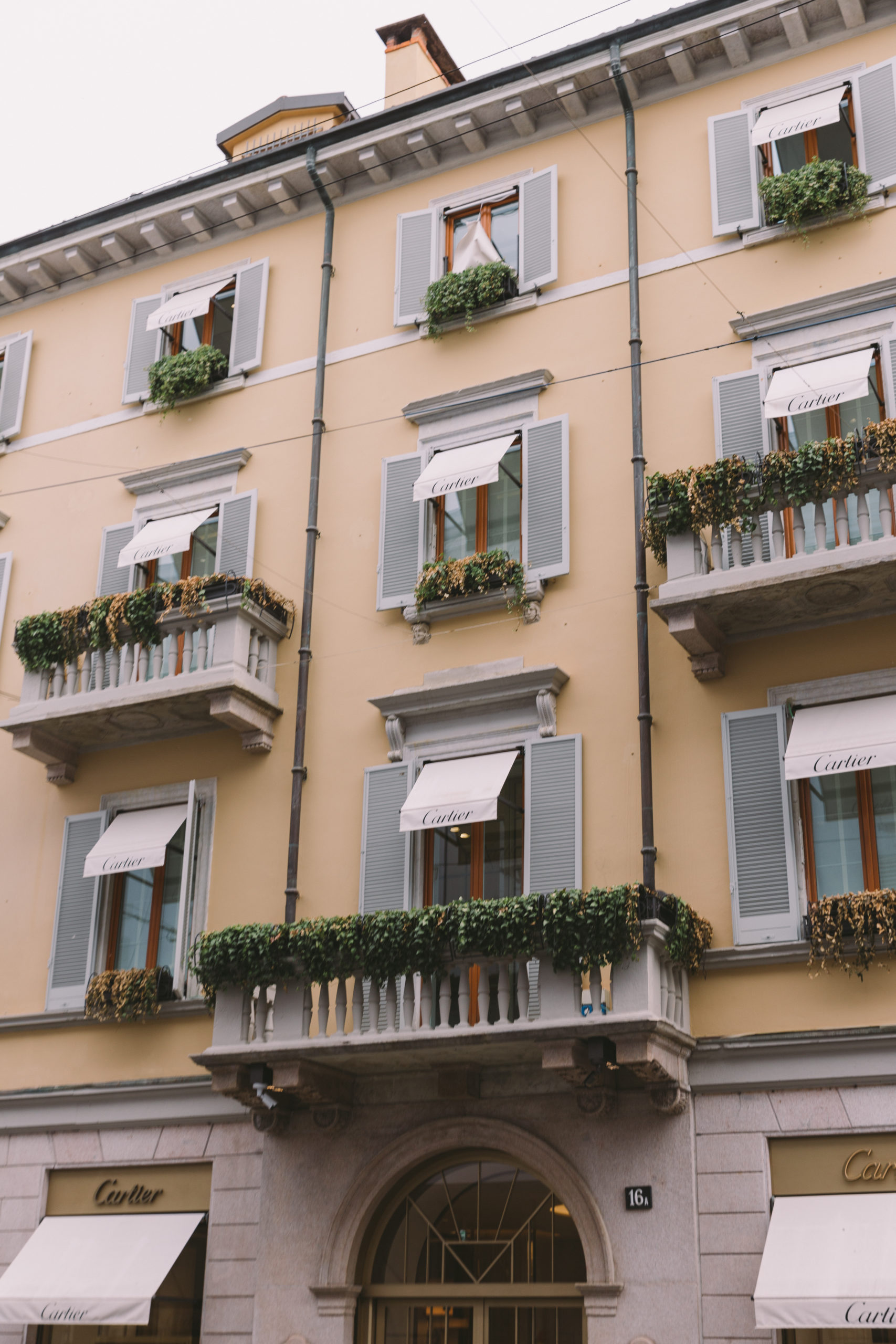 Visit Castello Sforzesco, a 15th century castle housing several museums.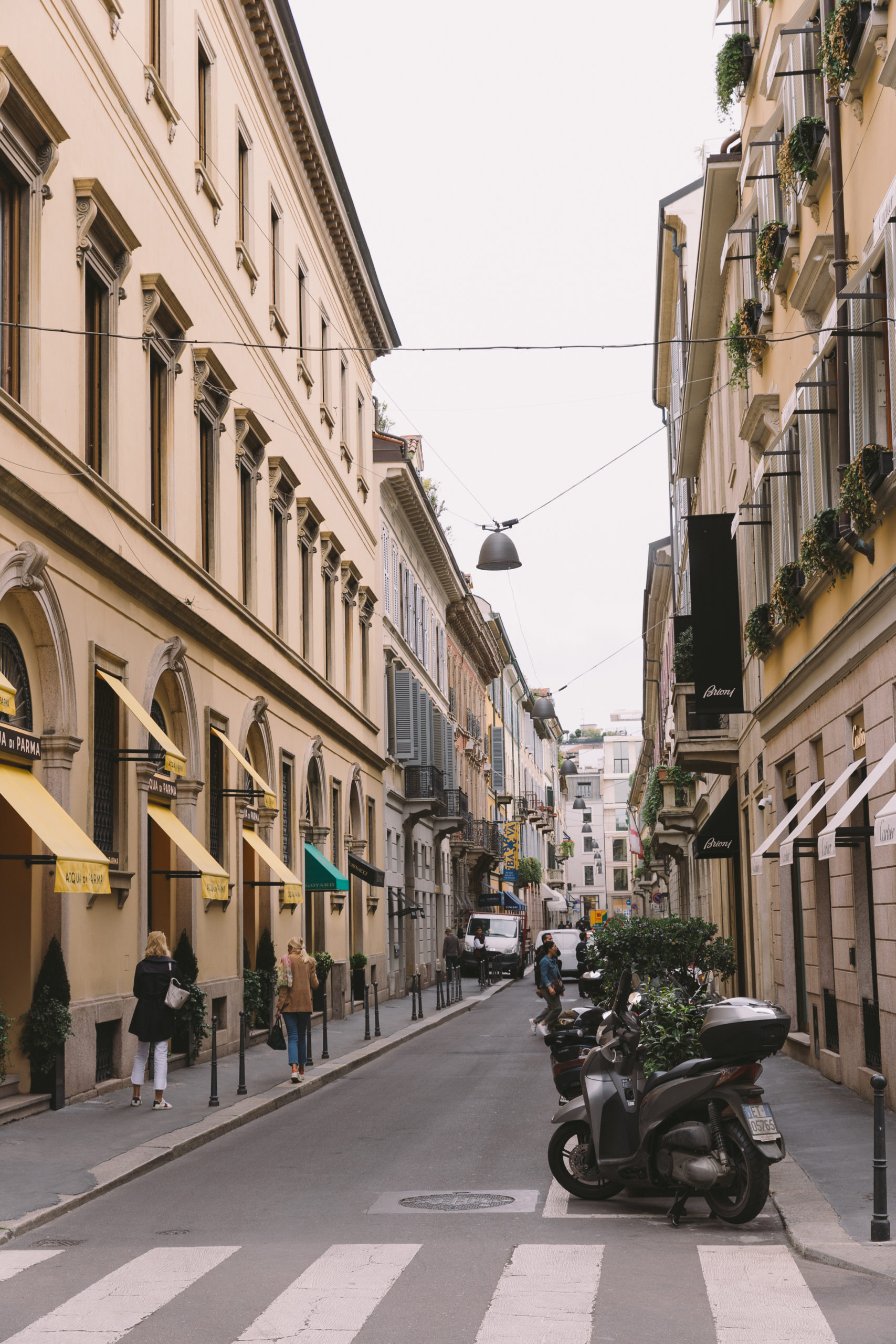 Visit Brera district
A quaint district with plenty of fashion shops, great restaurants, boutiques, and galleries to browse. Walk around, admire the architecture of the elegant buildings and allow yourself to get pleasantly lost.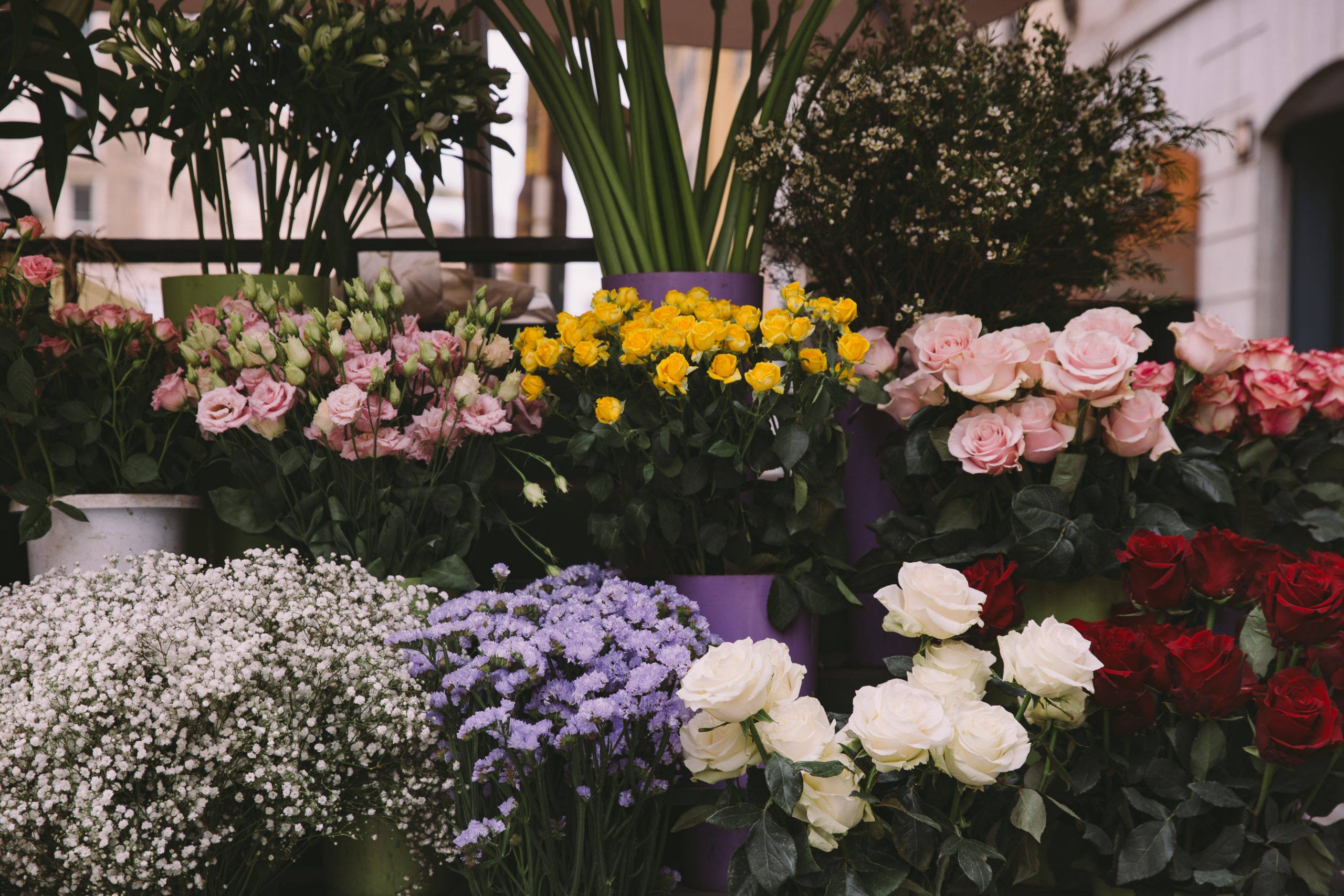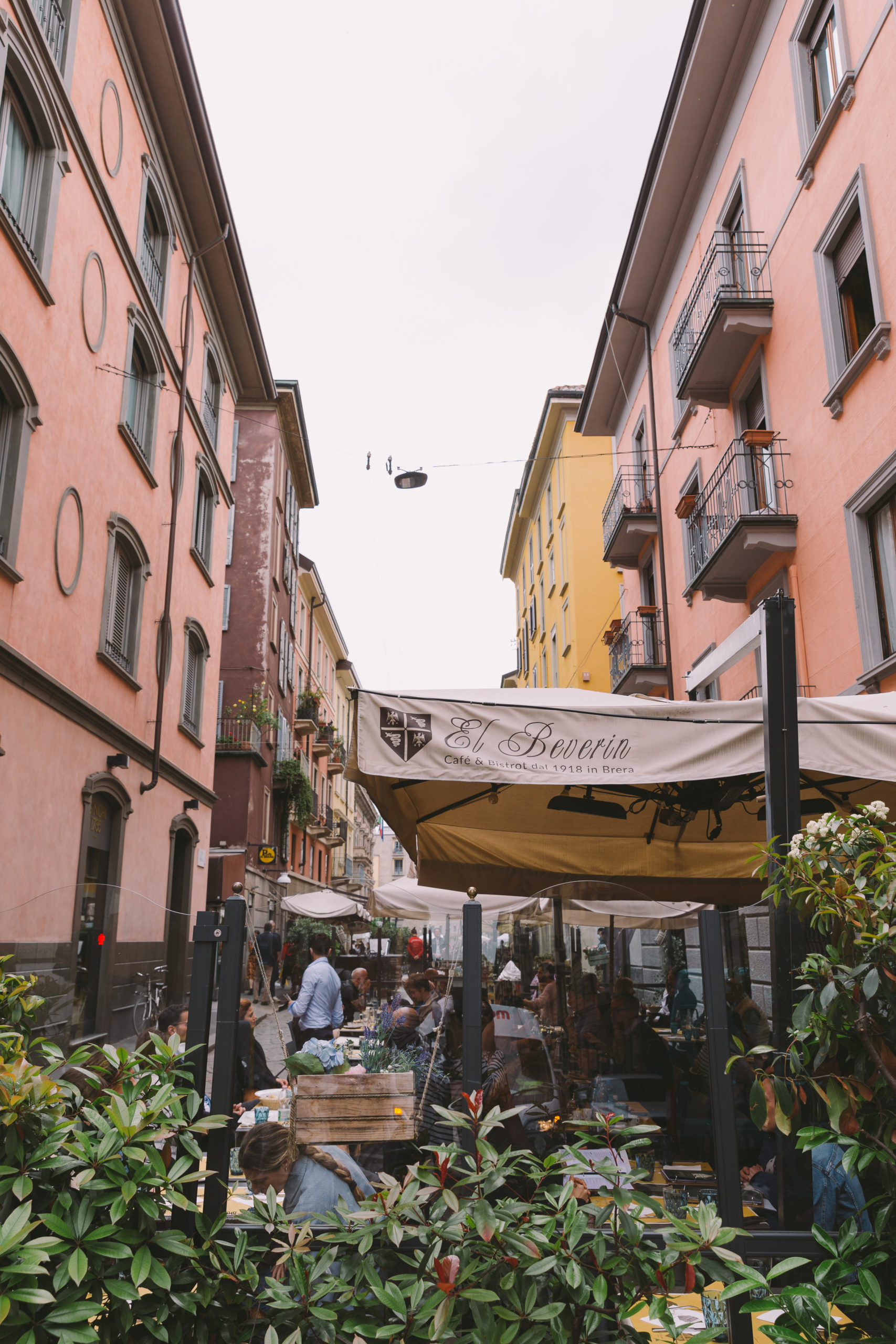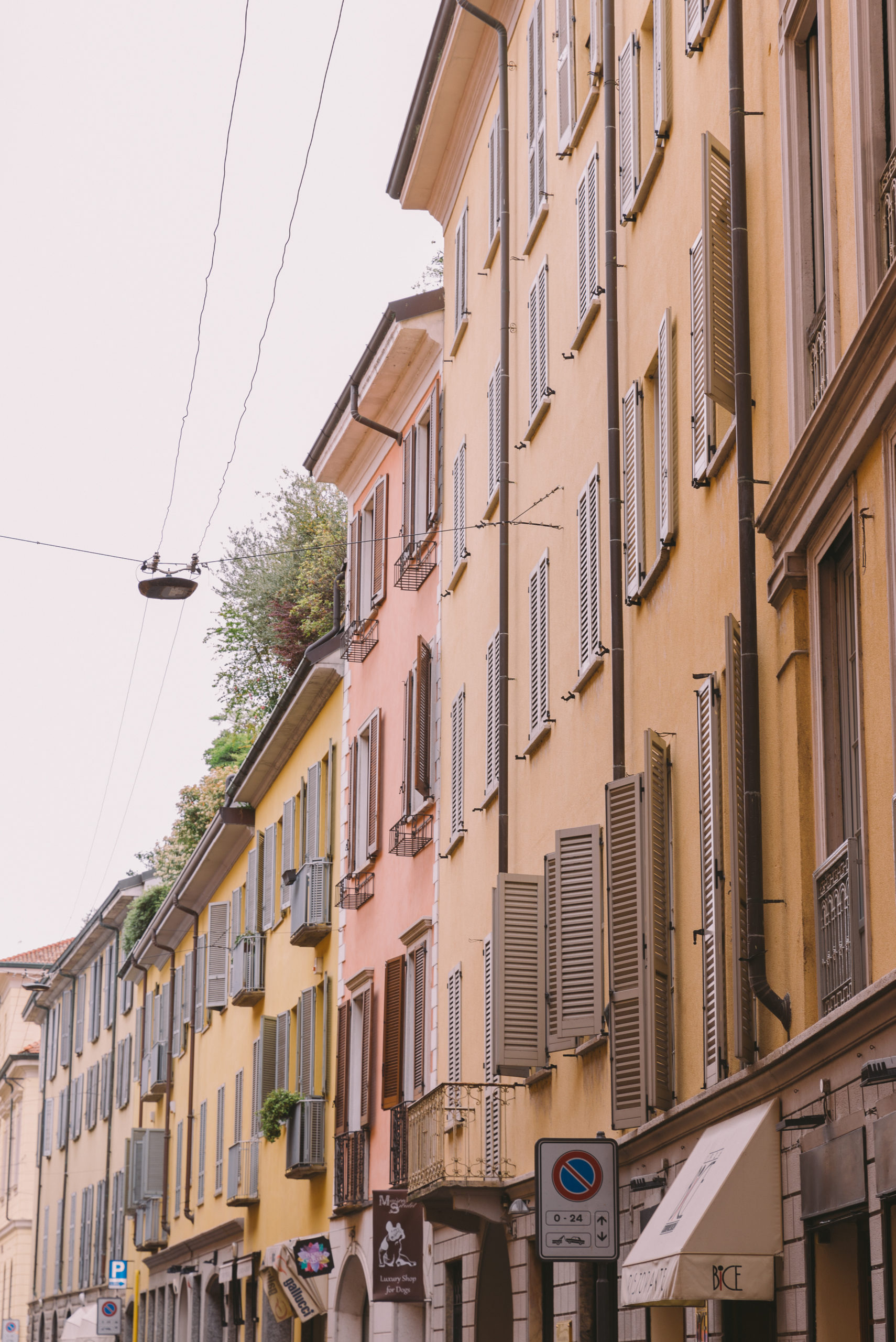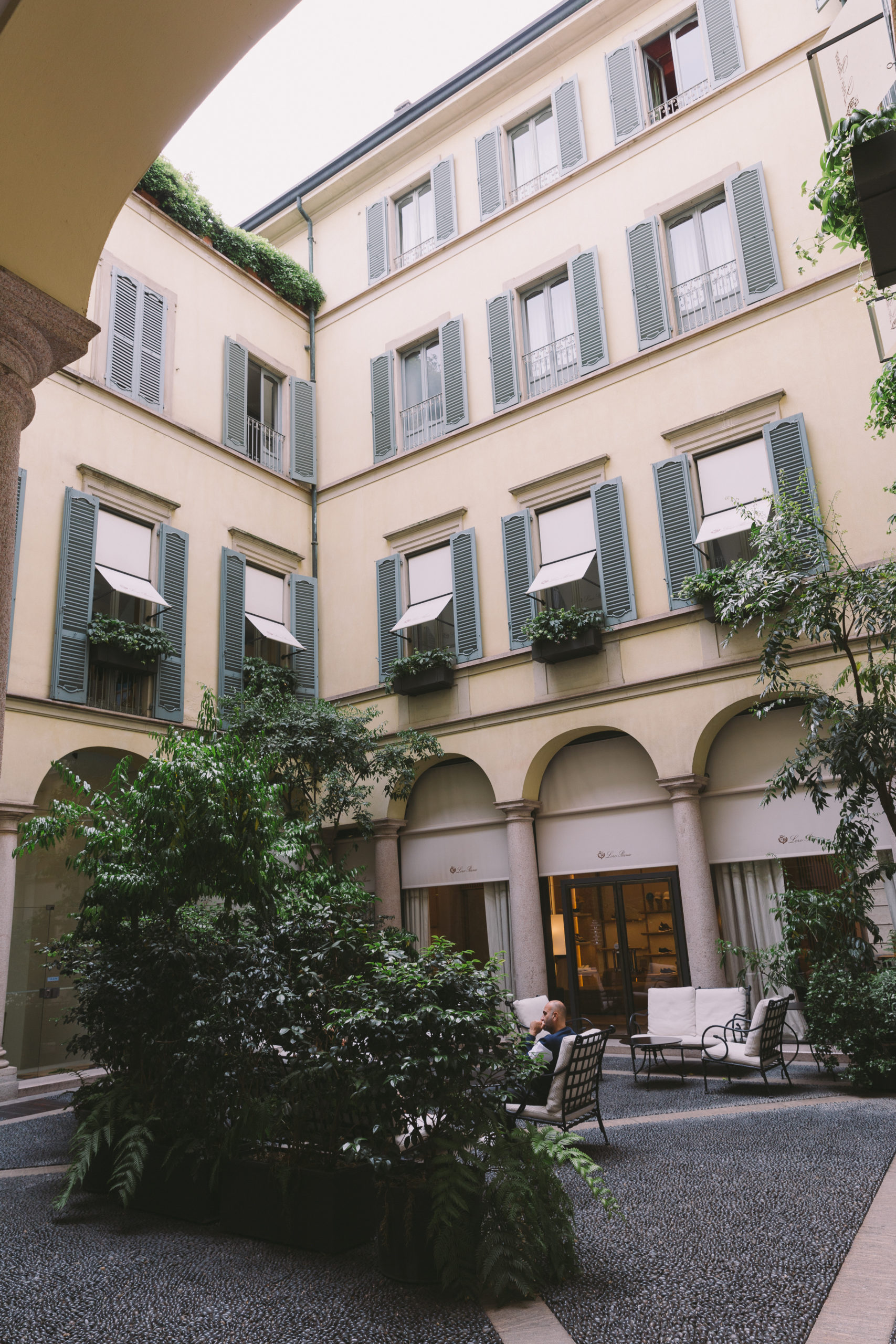 Let's stay connected! Follow me on Instagram @theviennesegirl for more great content.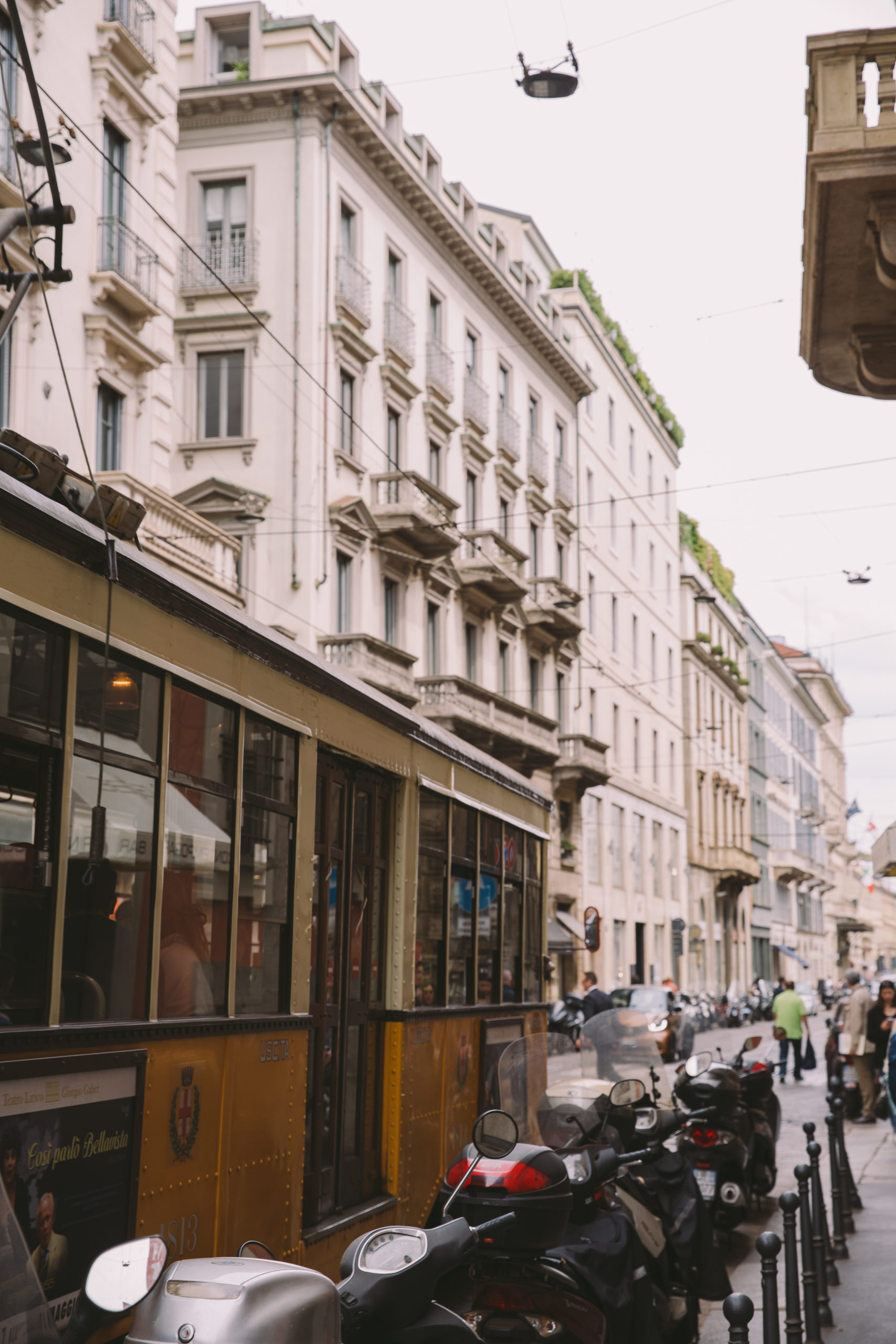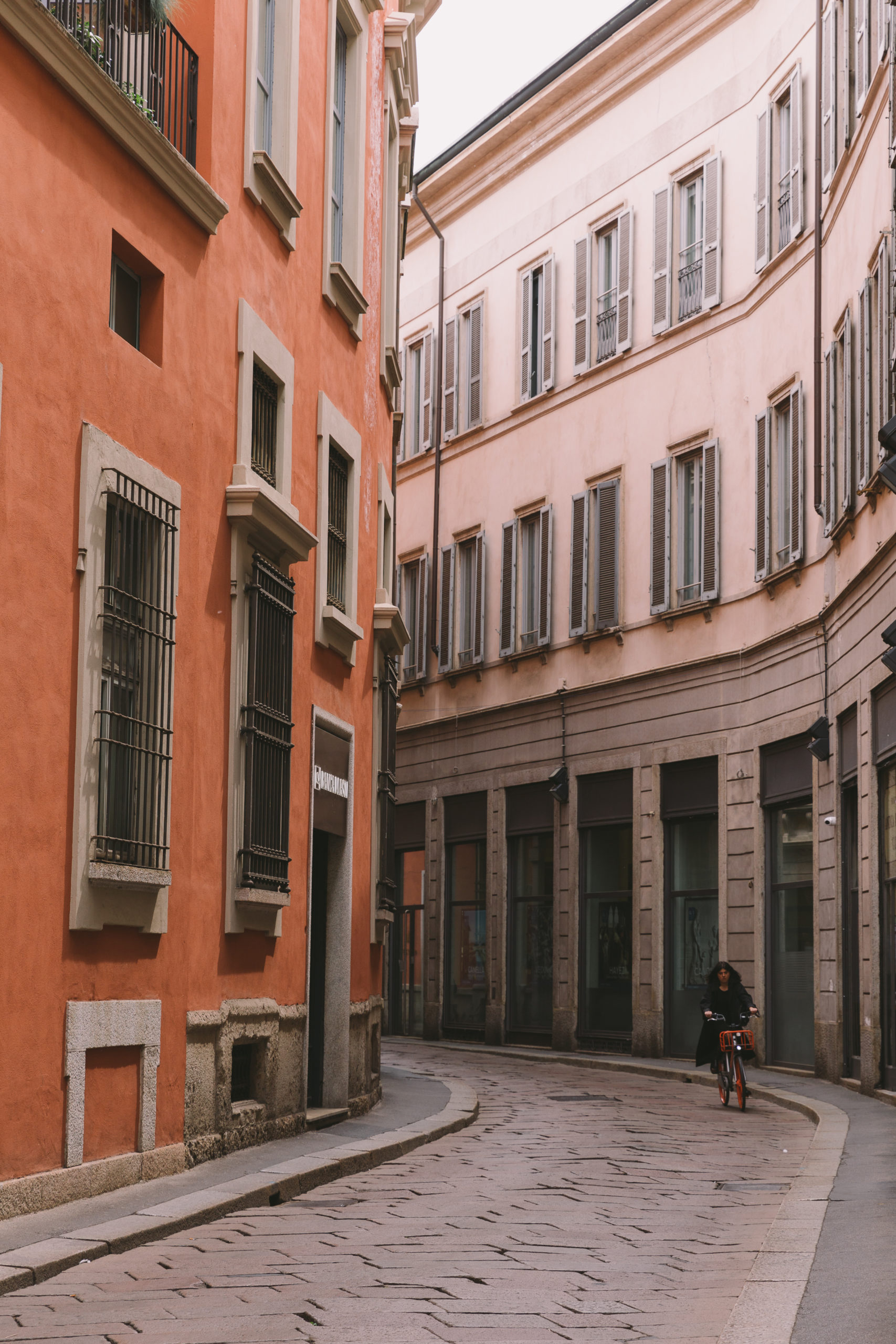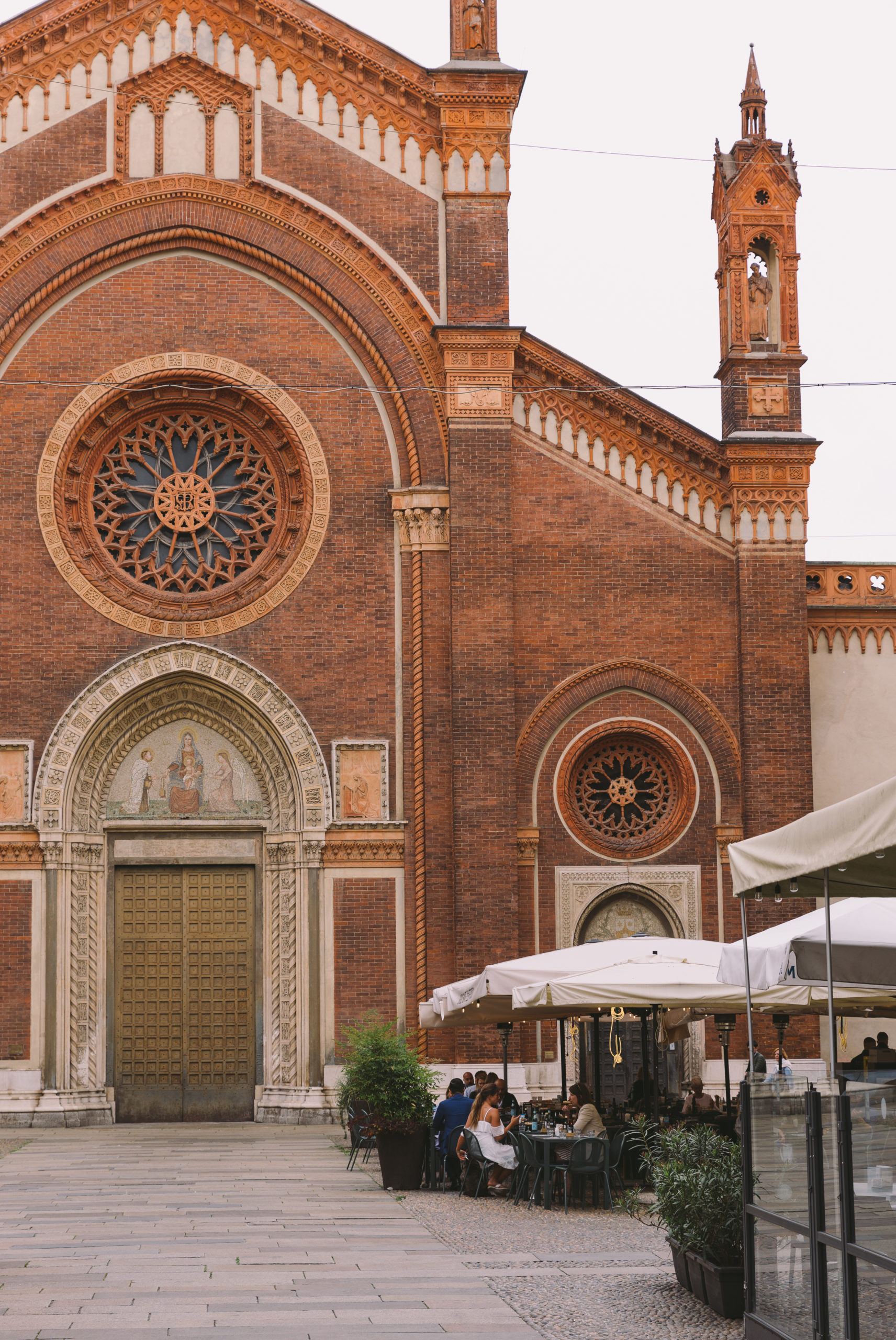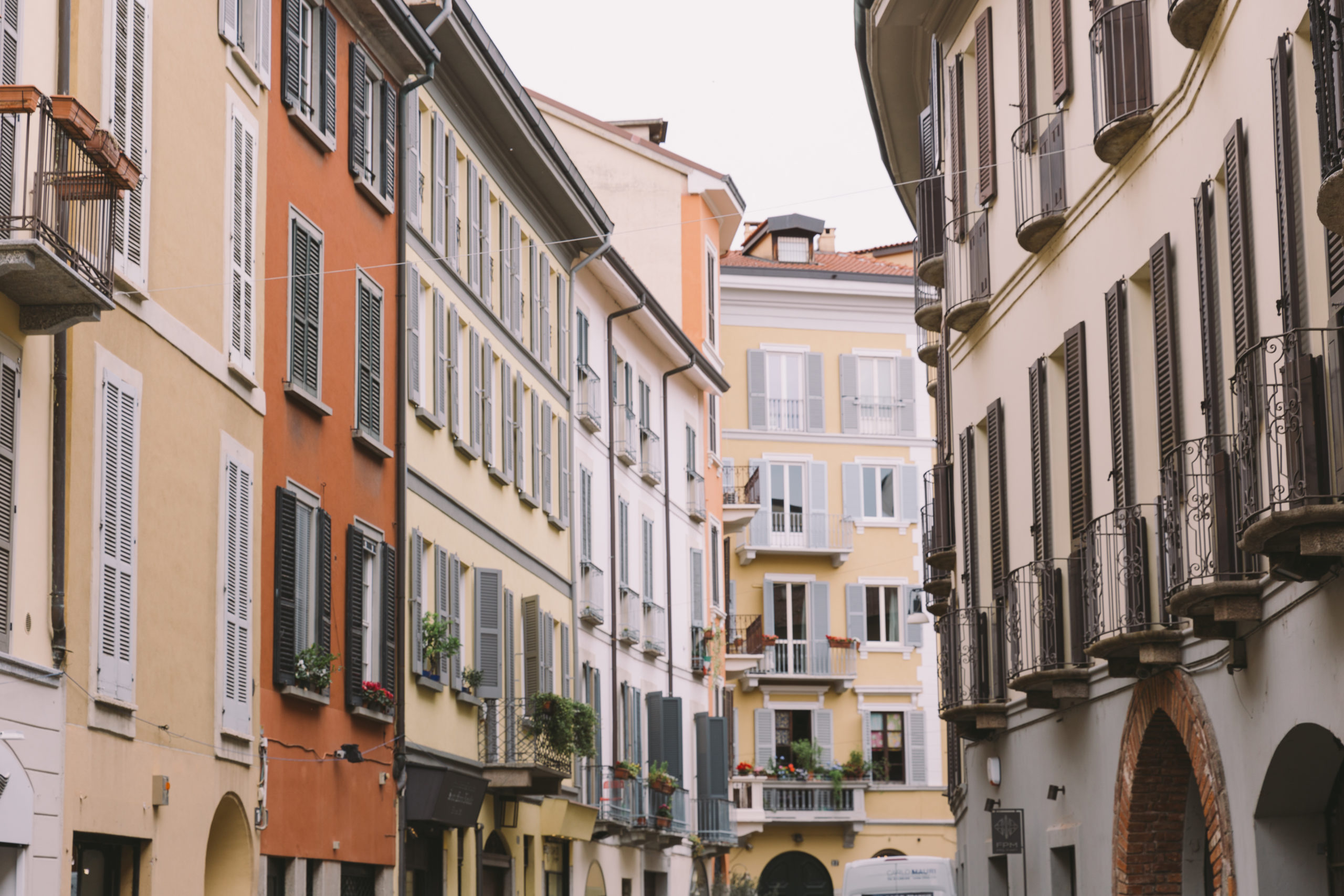 SUPPORT MY WORK
If you have found this article useful and if you enjoy my content and you'd like to support this channel, so that I will be able to continue offering you that kind of content for free, please consider using my AFFILIATE LINK on Booking. When you make a booking with BOOKING.COM using my link, I earn a small commission at NO additional cost to you. Thank you from the bottom of my heart for using my affiliate link!
Alternatively, if you enjoy my travel stories, tips and photography, you can say Thank you by offering me a 'virtual' coffee here.
In case you'd like to book me as your photographer in Vienna, you can find more info here. Please have a look at my portfolio, if you'd like to know more about my photography work.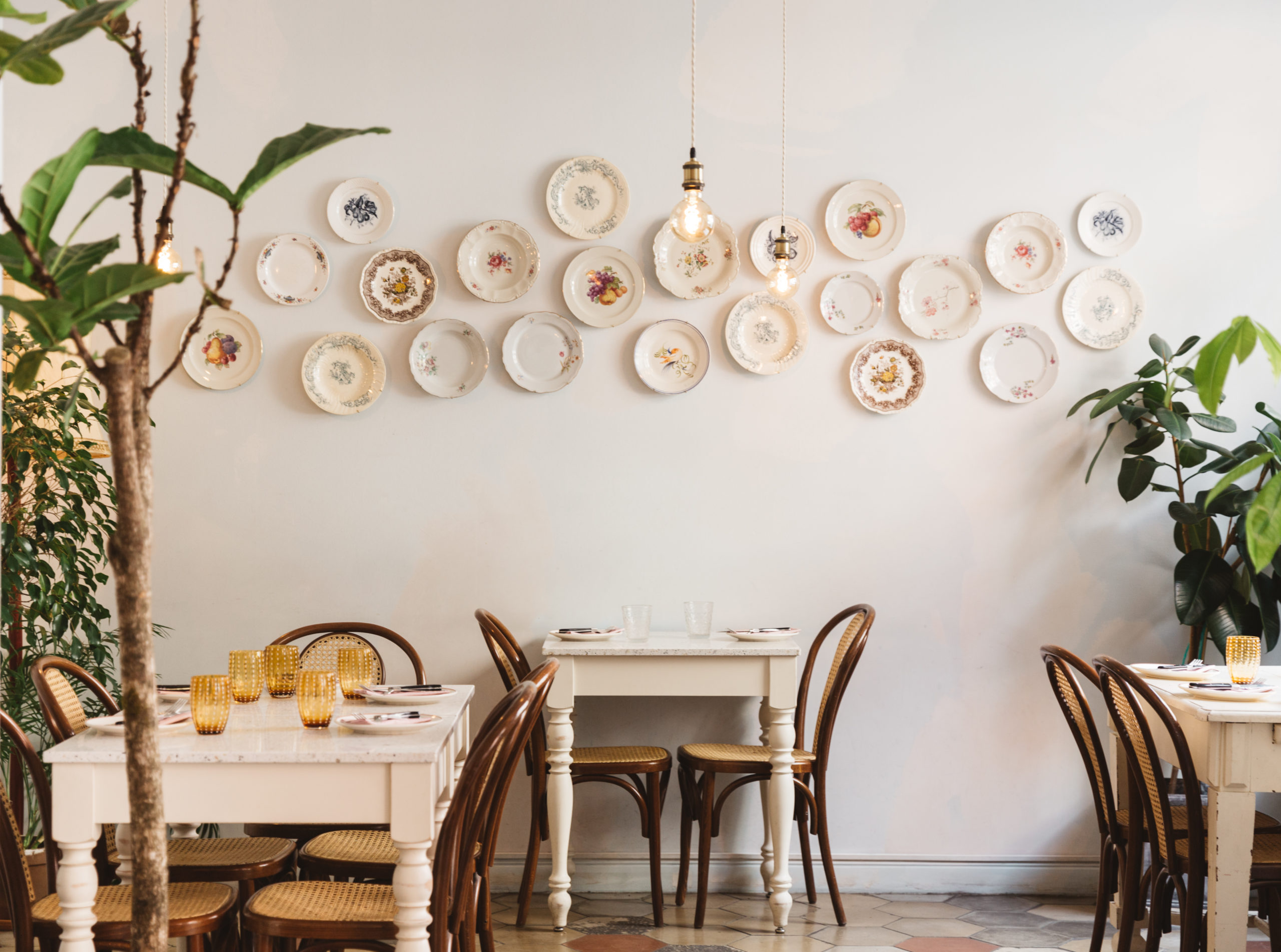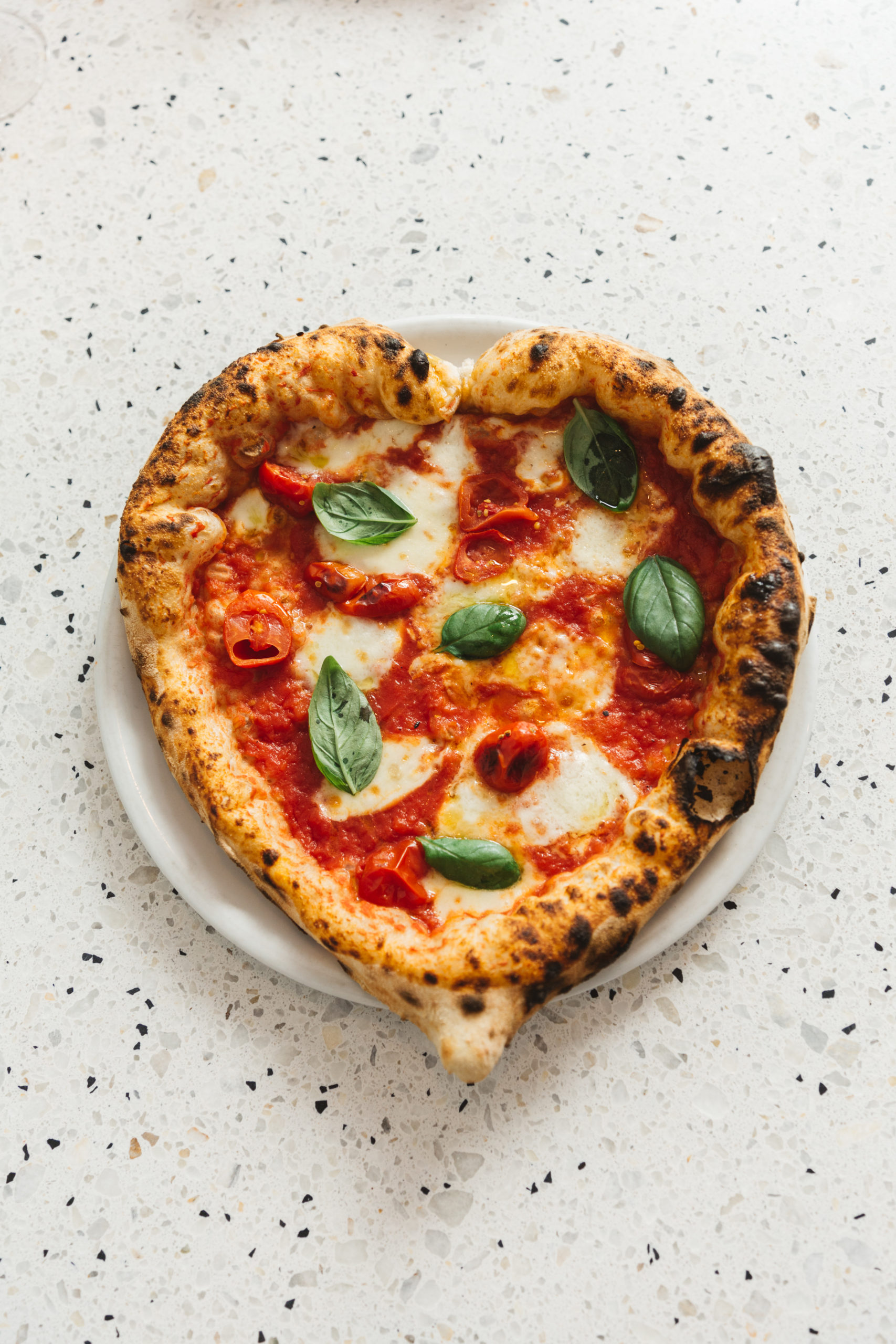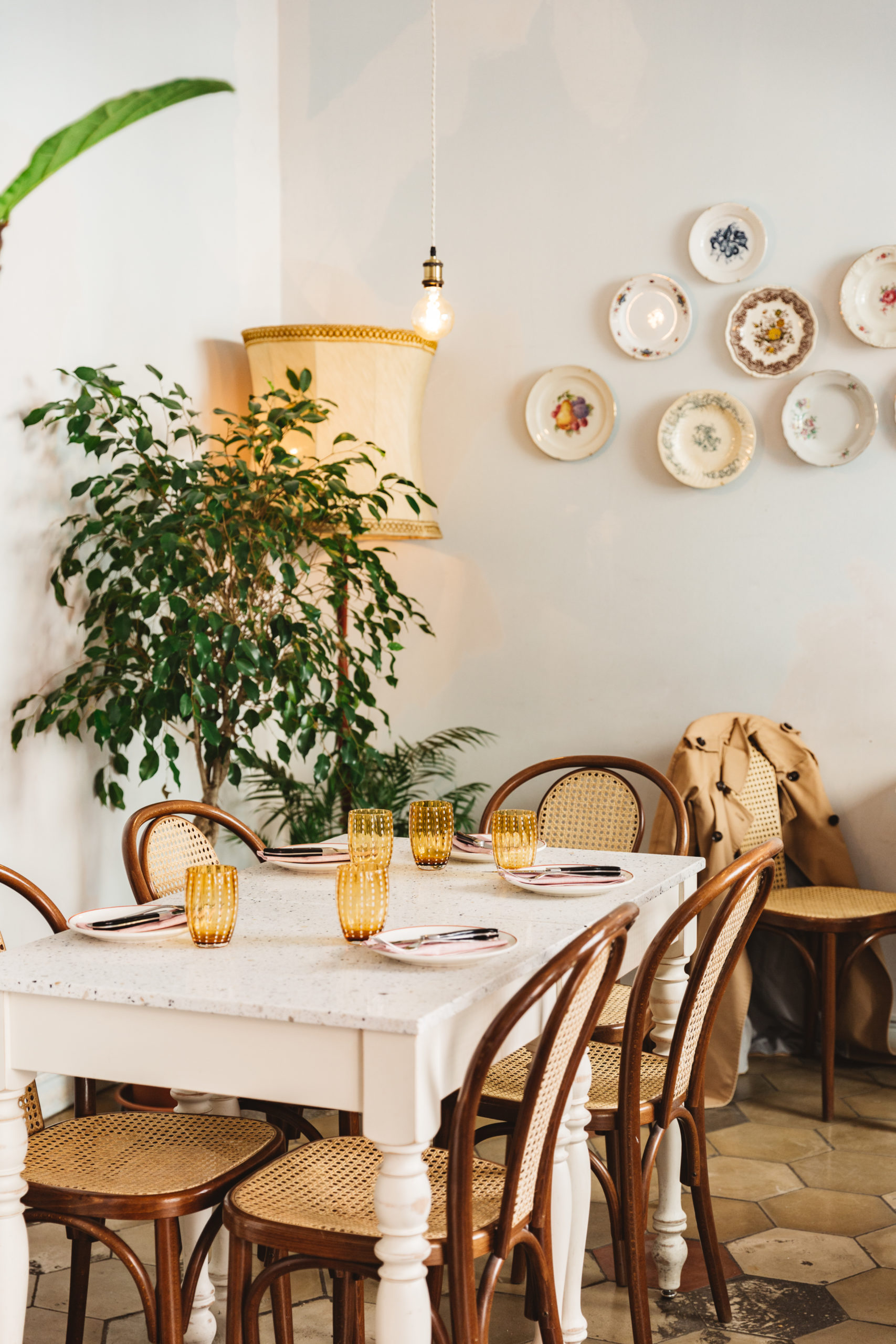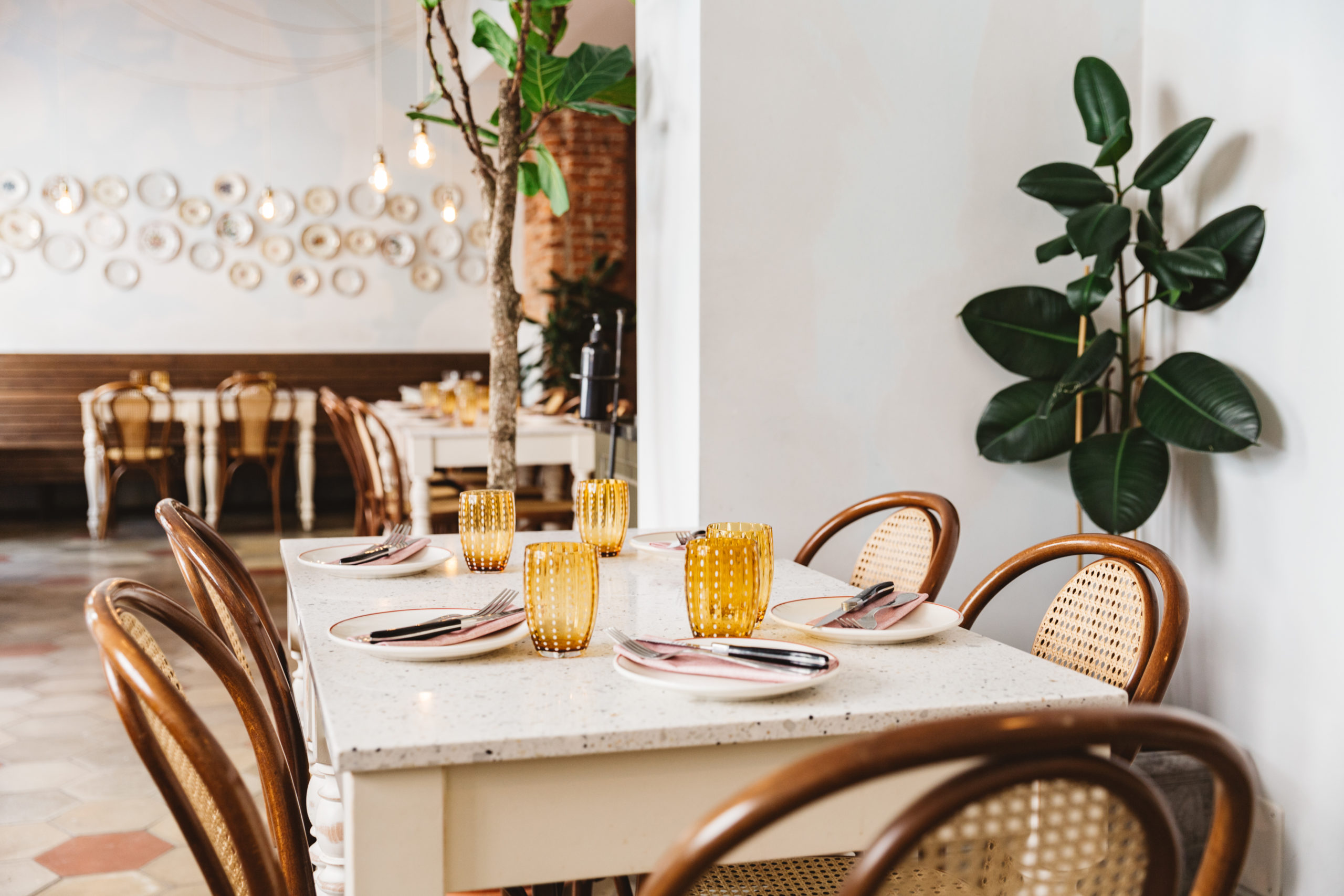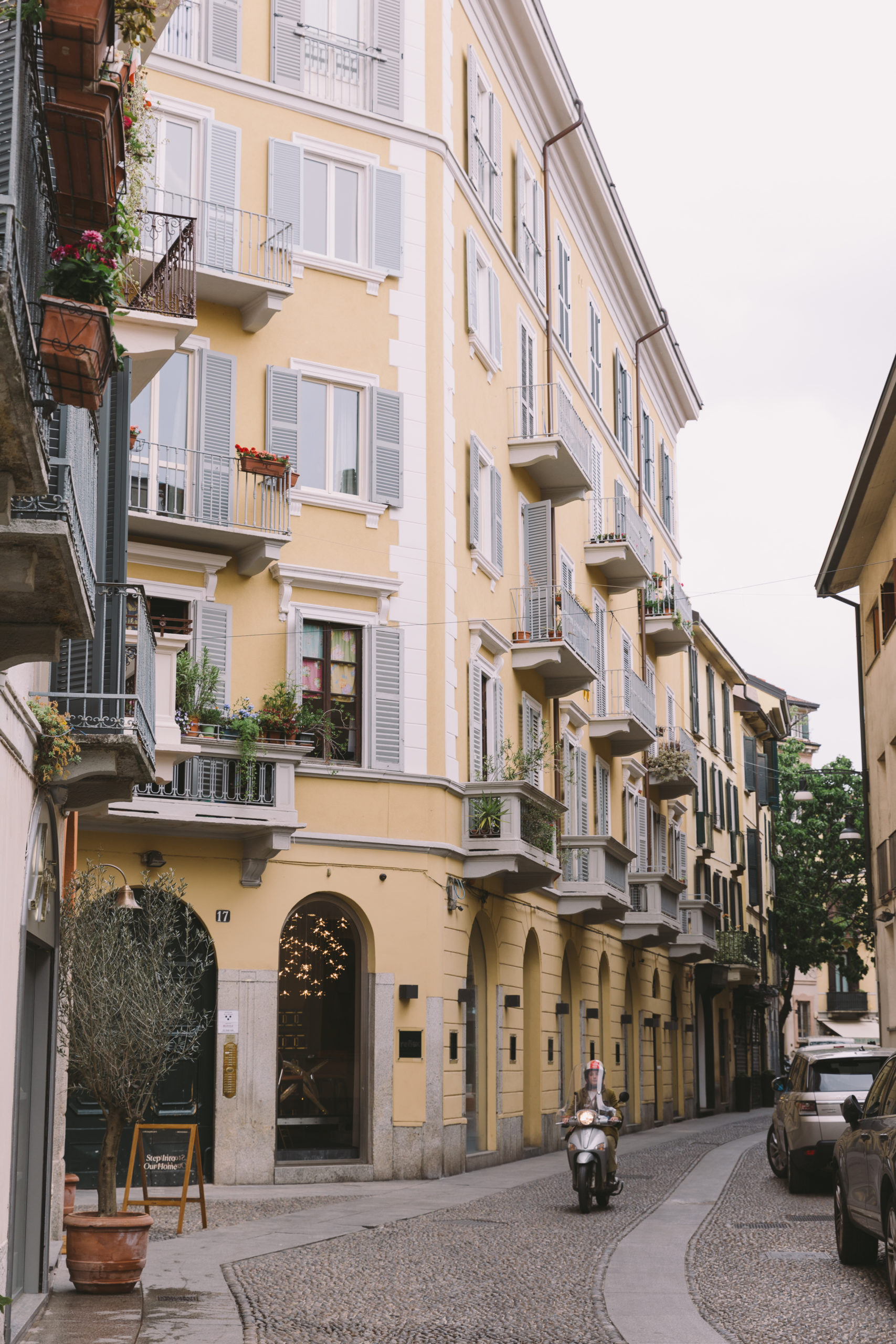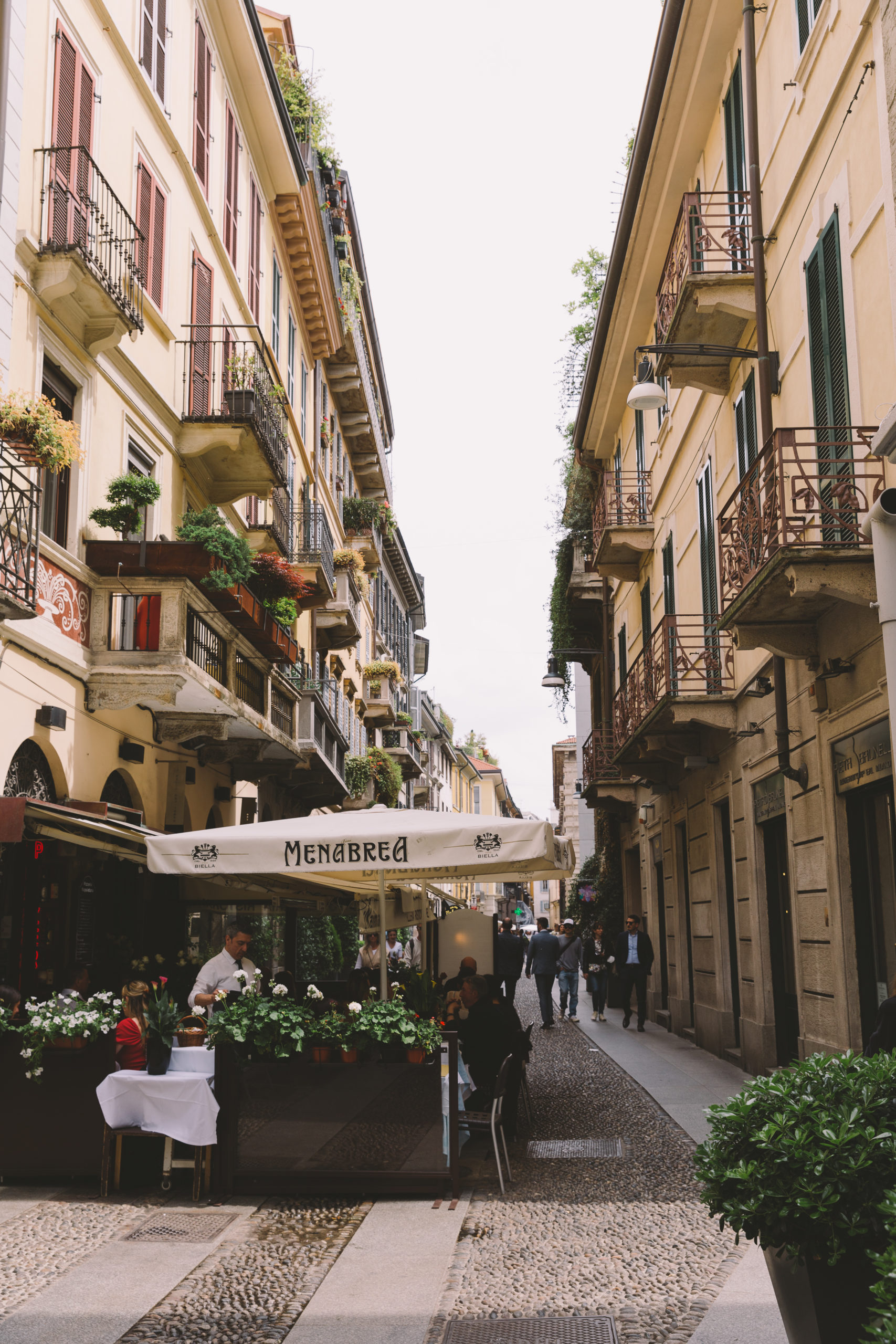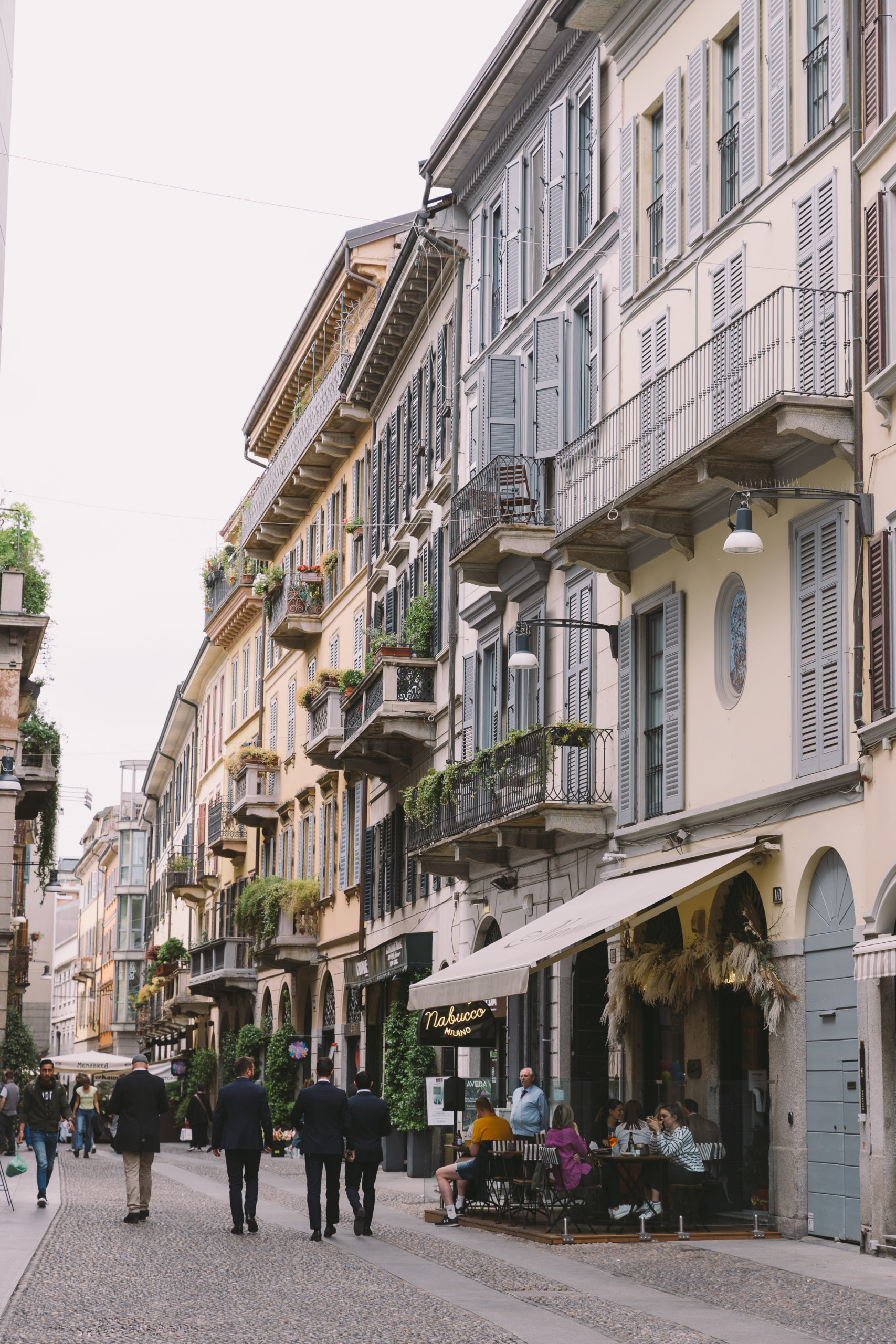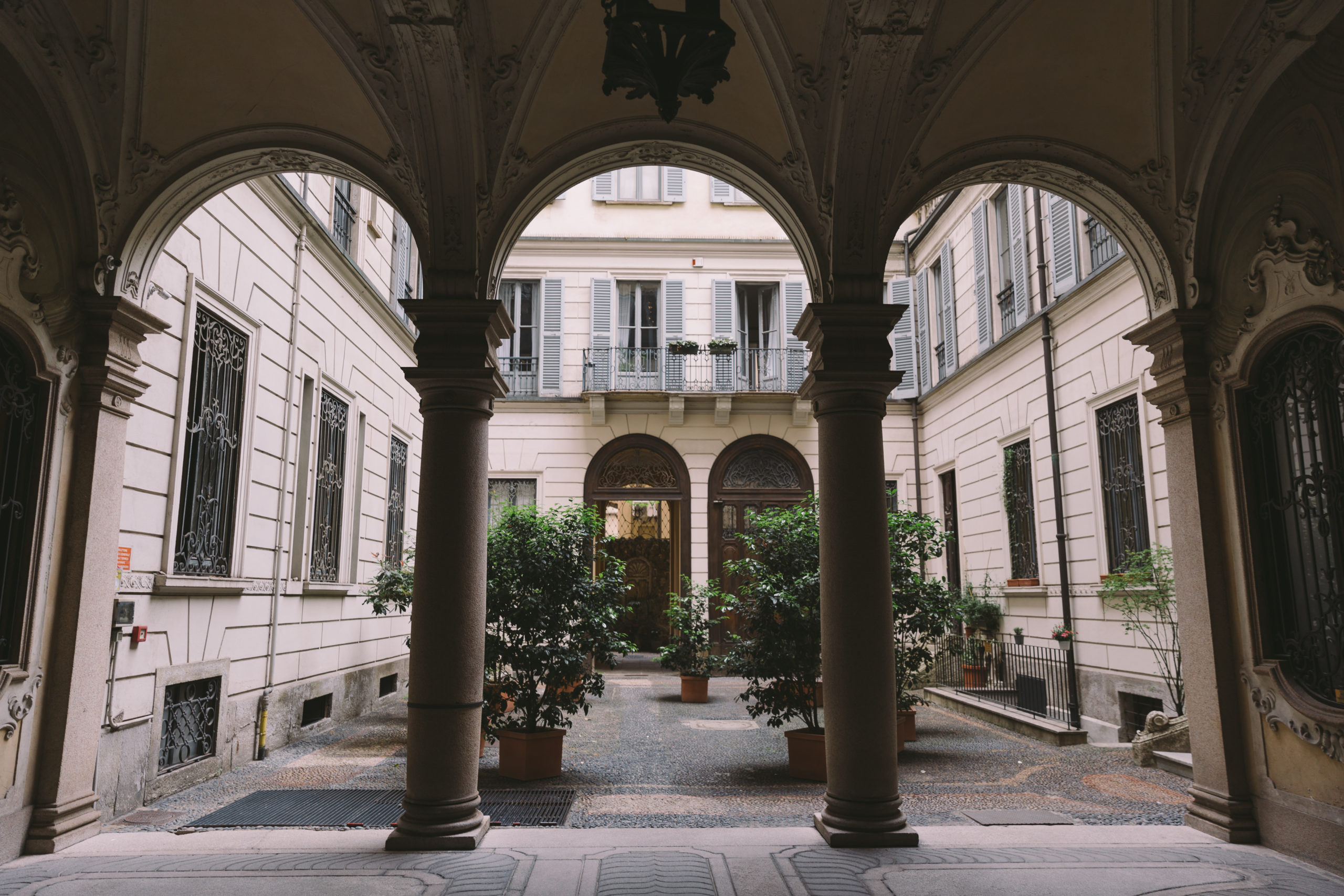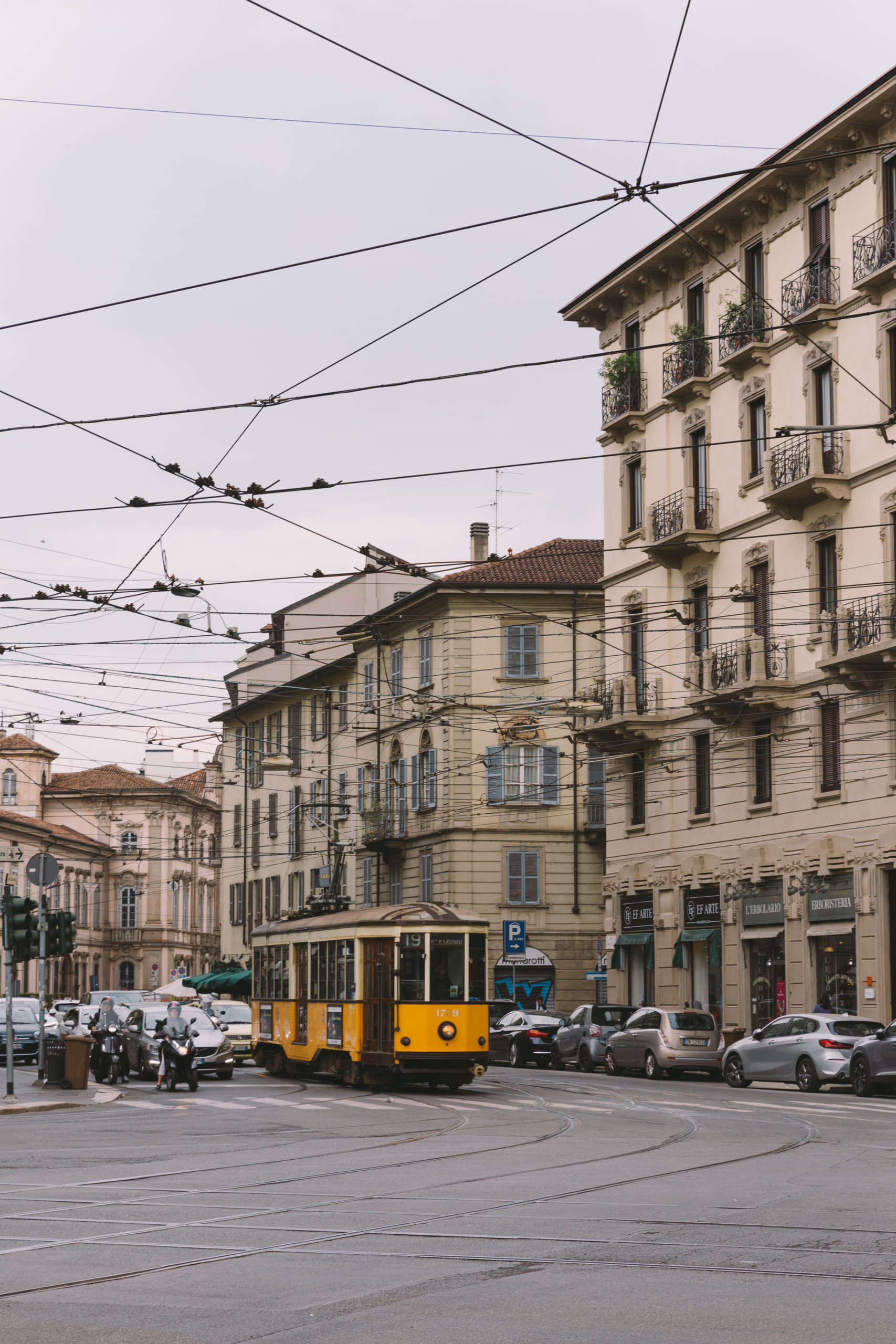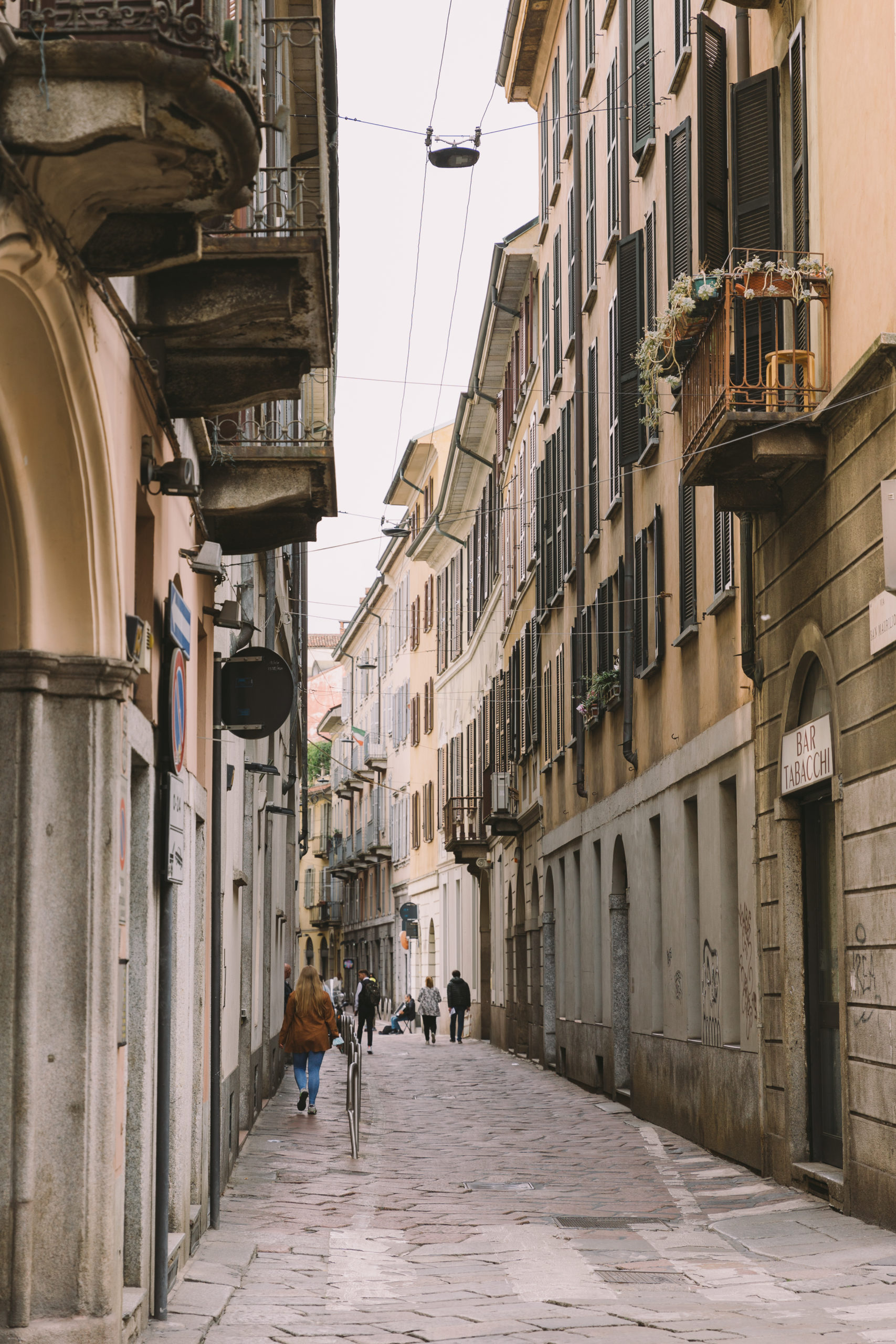 Visit La Vigna Di Leonardo, a small and tiny piece of heaven that is brimming with atmosphere. Located in the middle of bustling Milan, Leonardo's vineyard is a place of serenity and wonder. Explore the house and the garden with the audio guide to learn about Leonardo and the city. Or simply sit back and appreciate the centuries of history.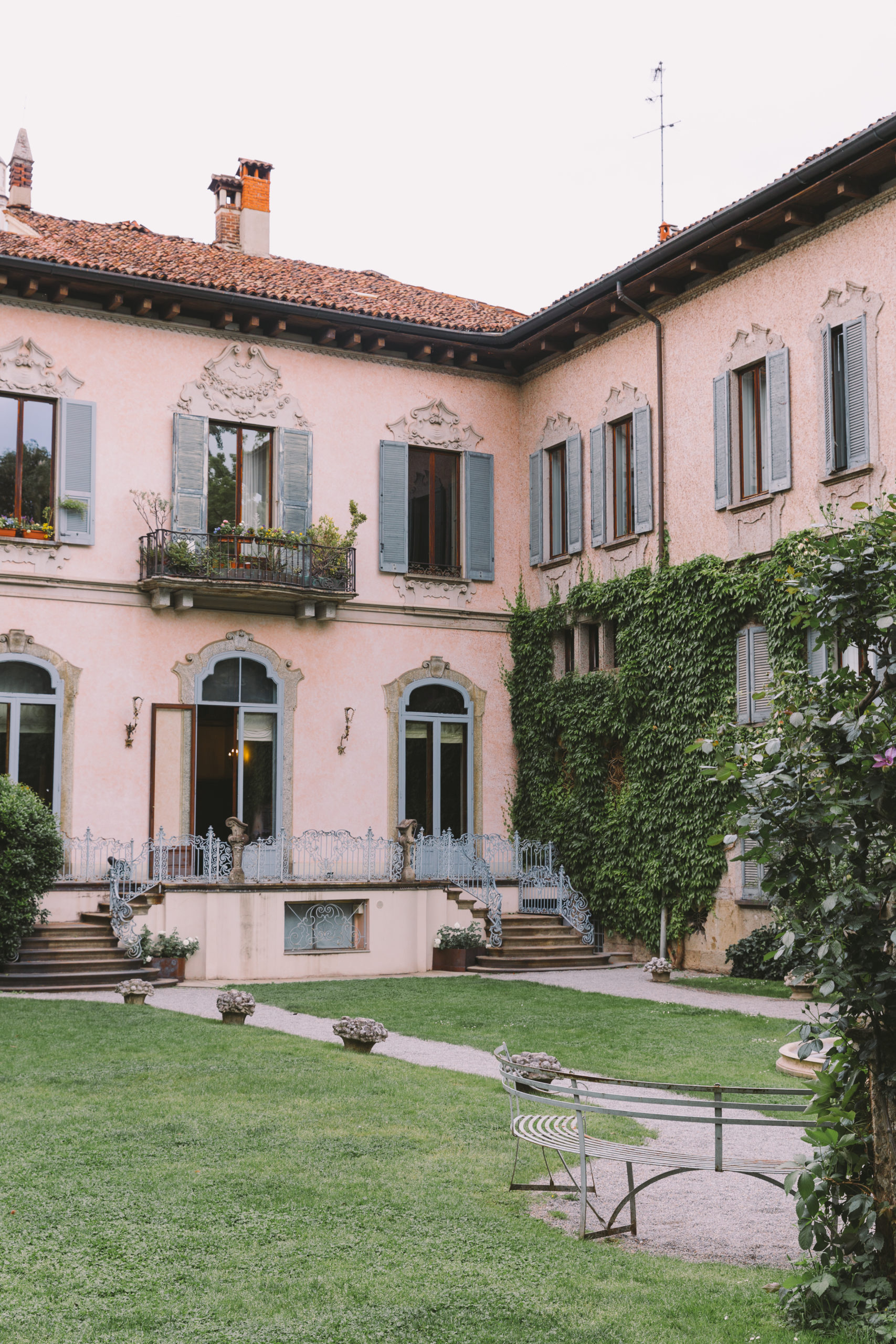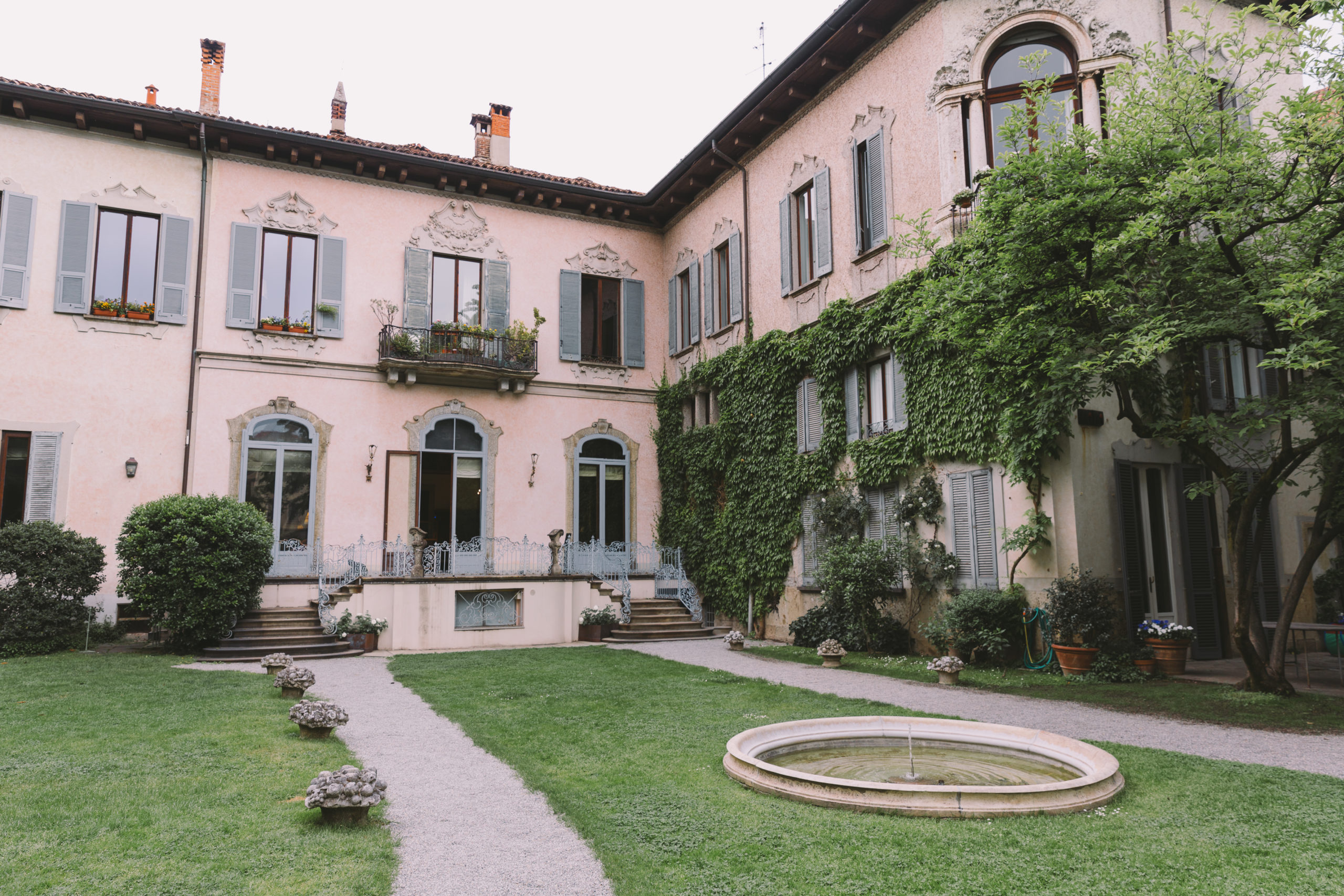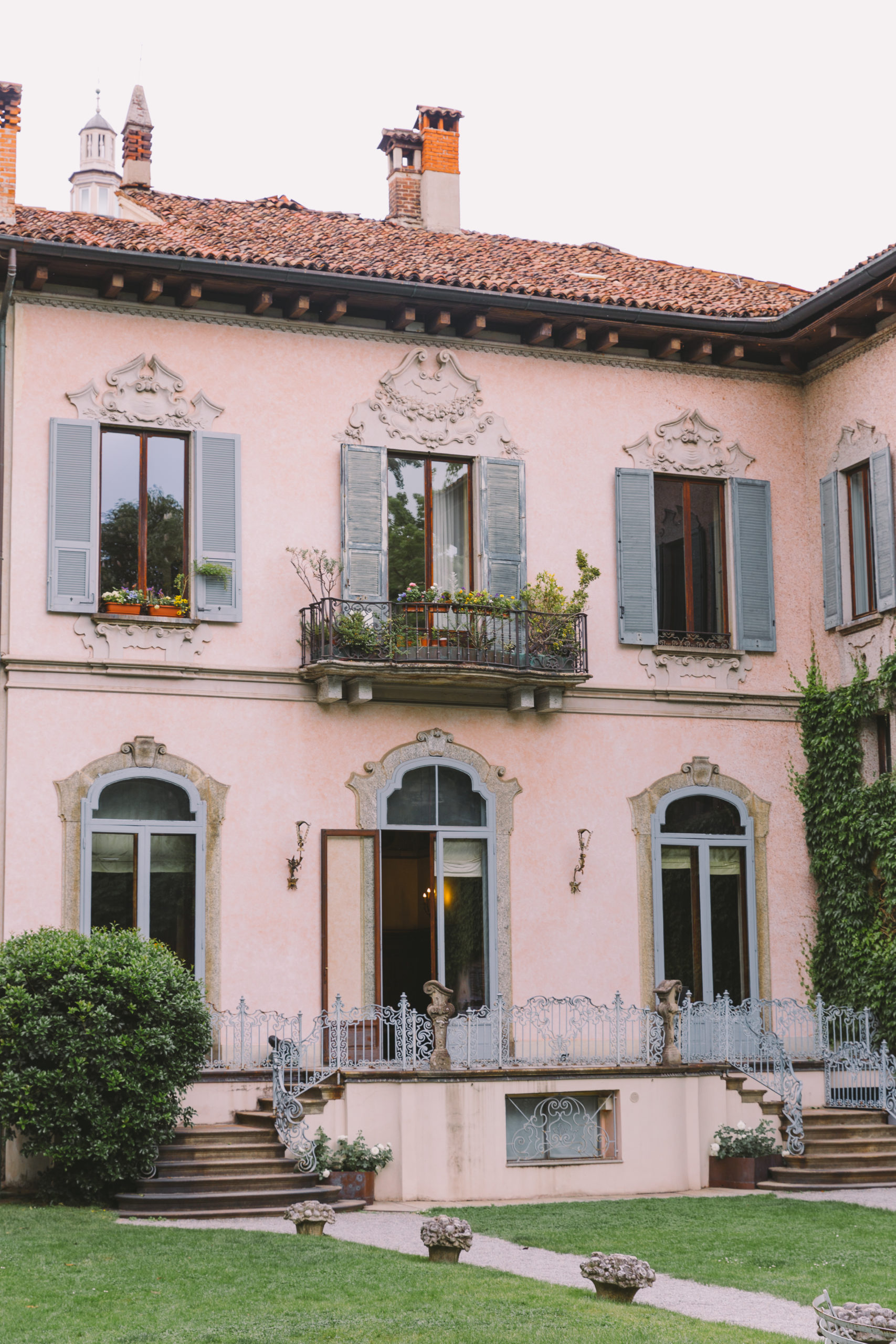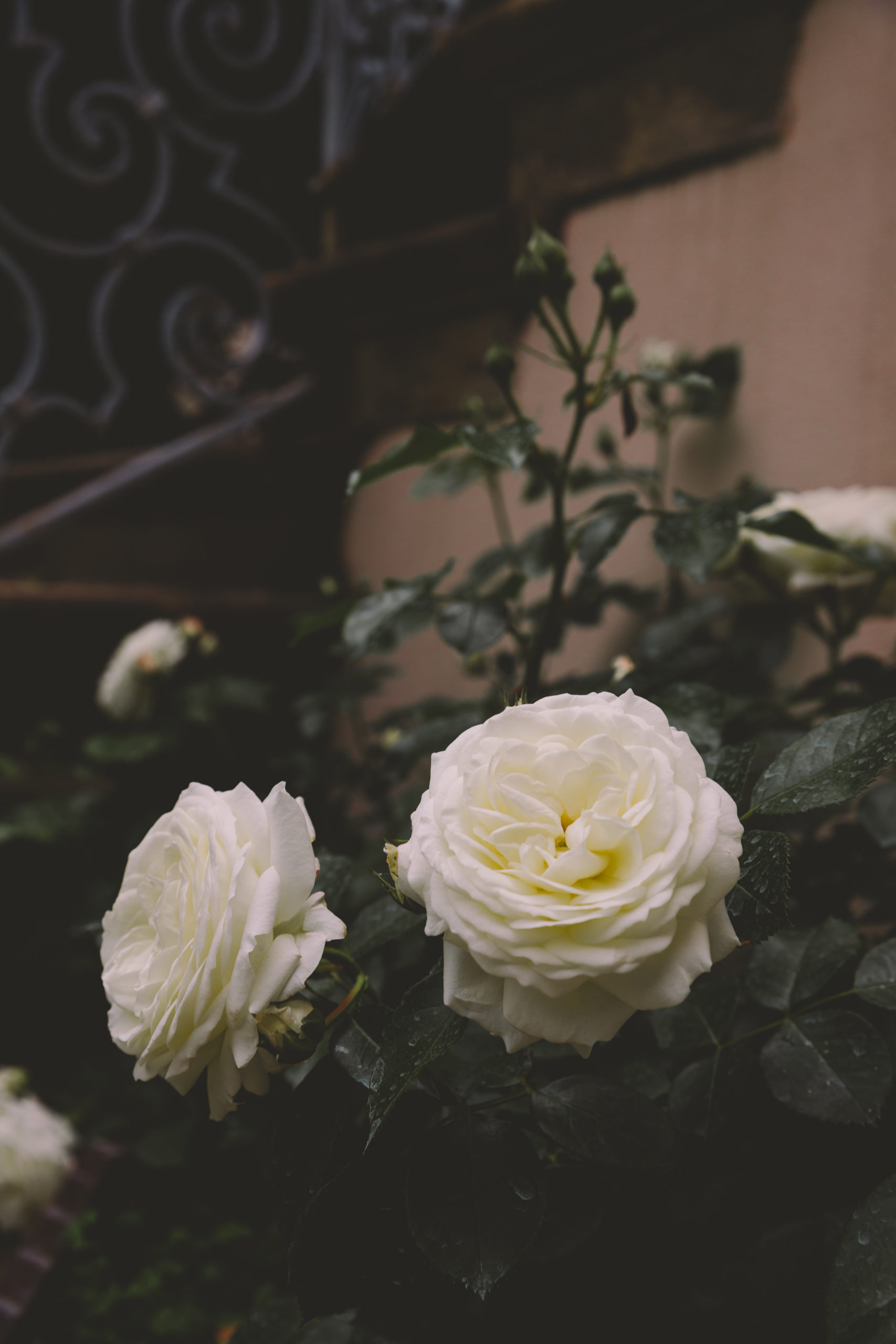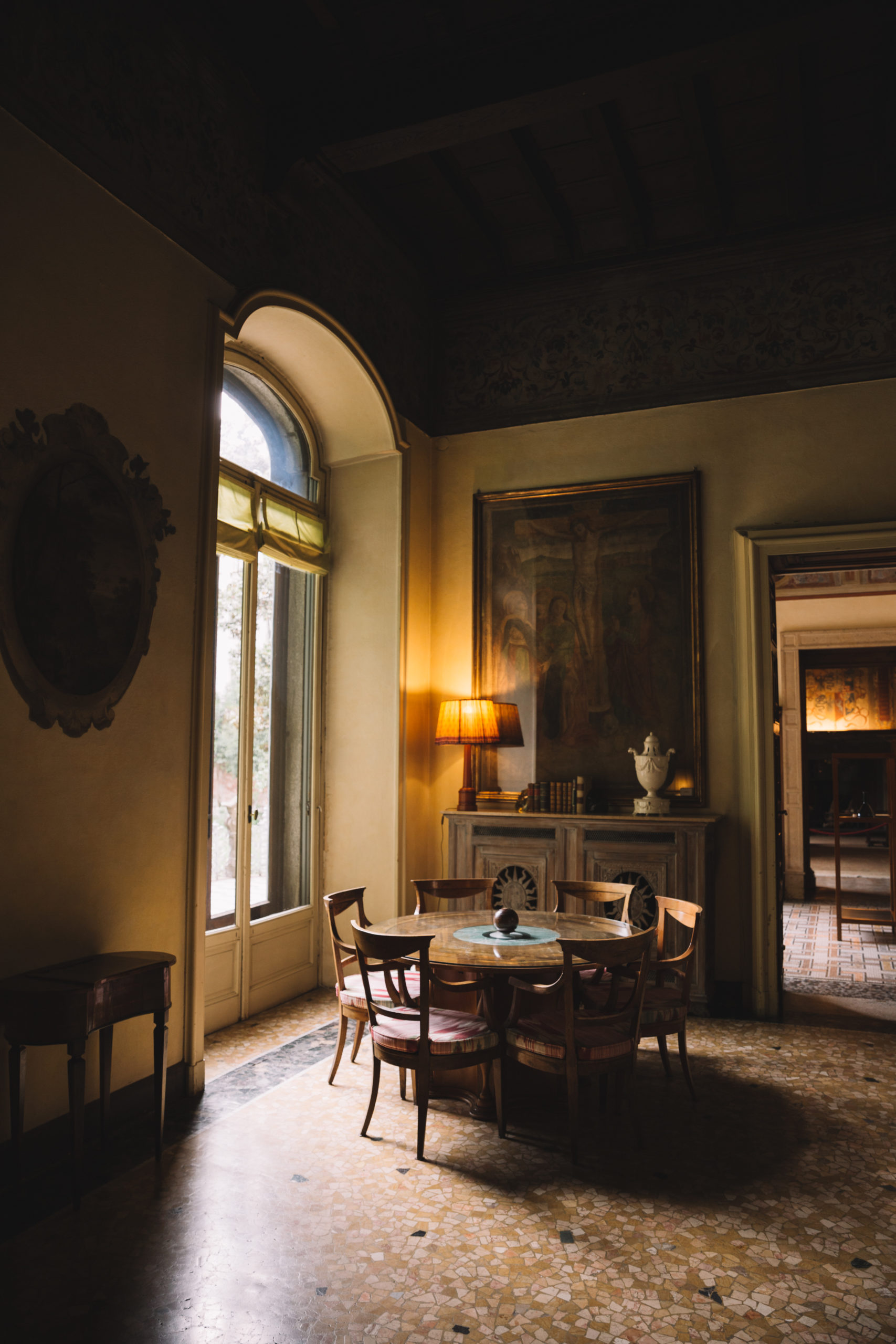 Follow me on Instagram for more great content like this!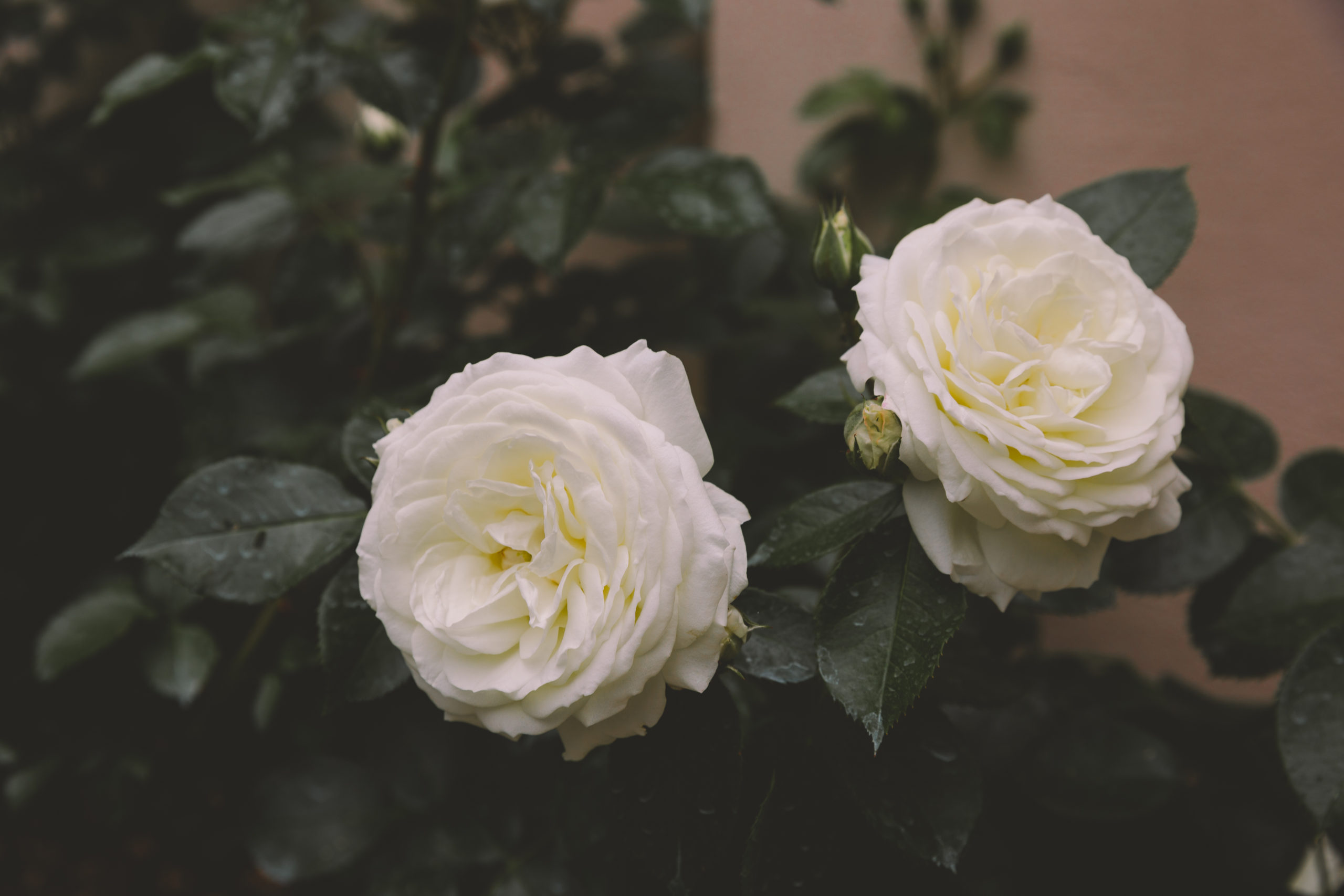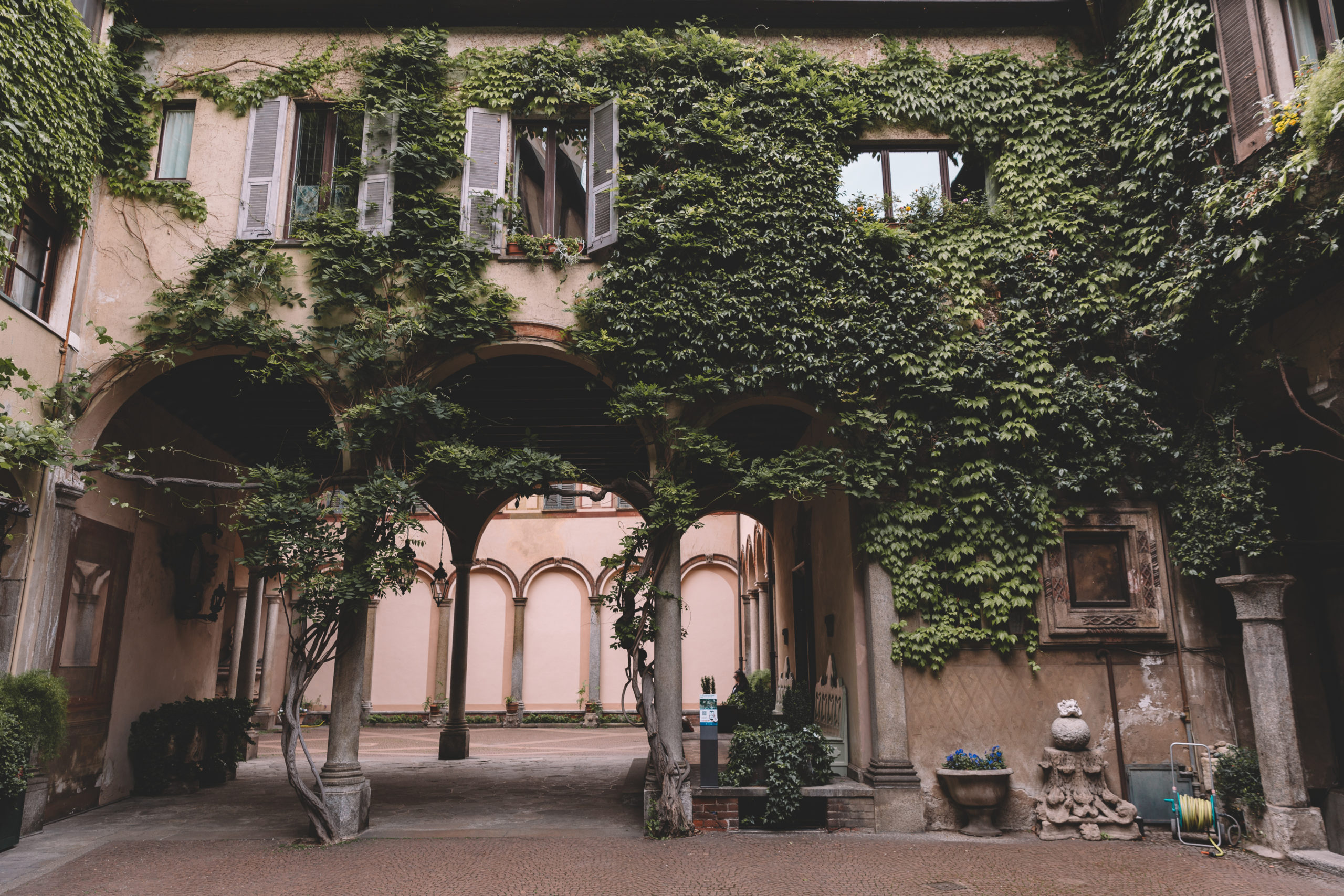 Visit the Navigli! Great area for a walk along the canal on a warm afternoon and for an aperitivo.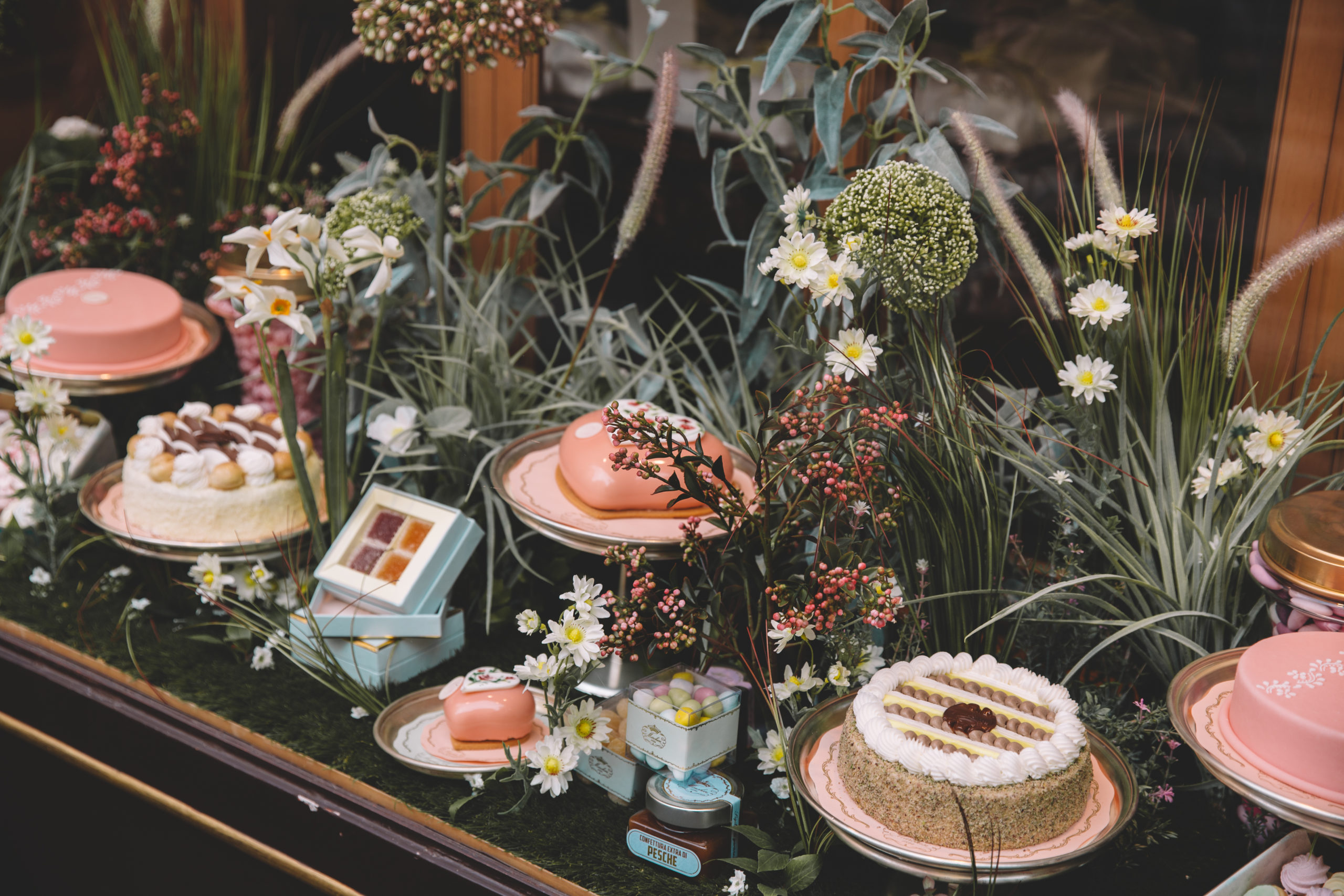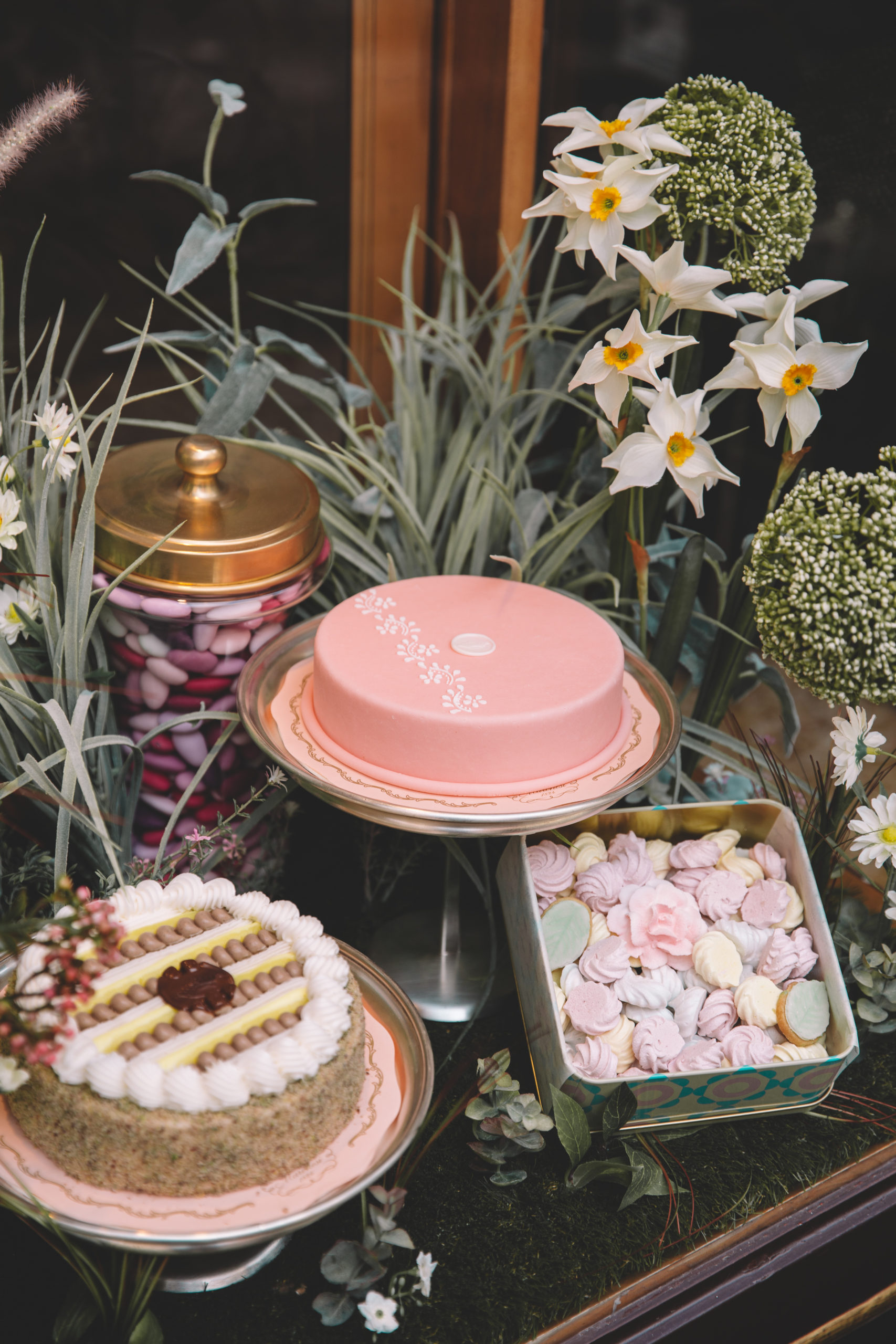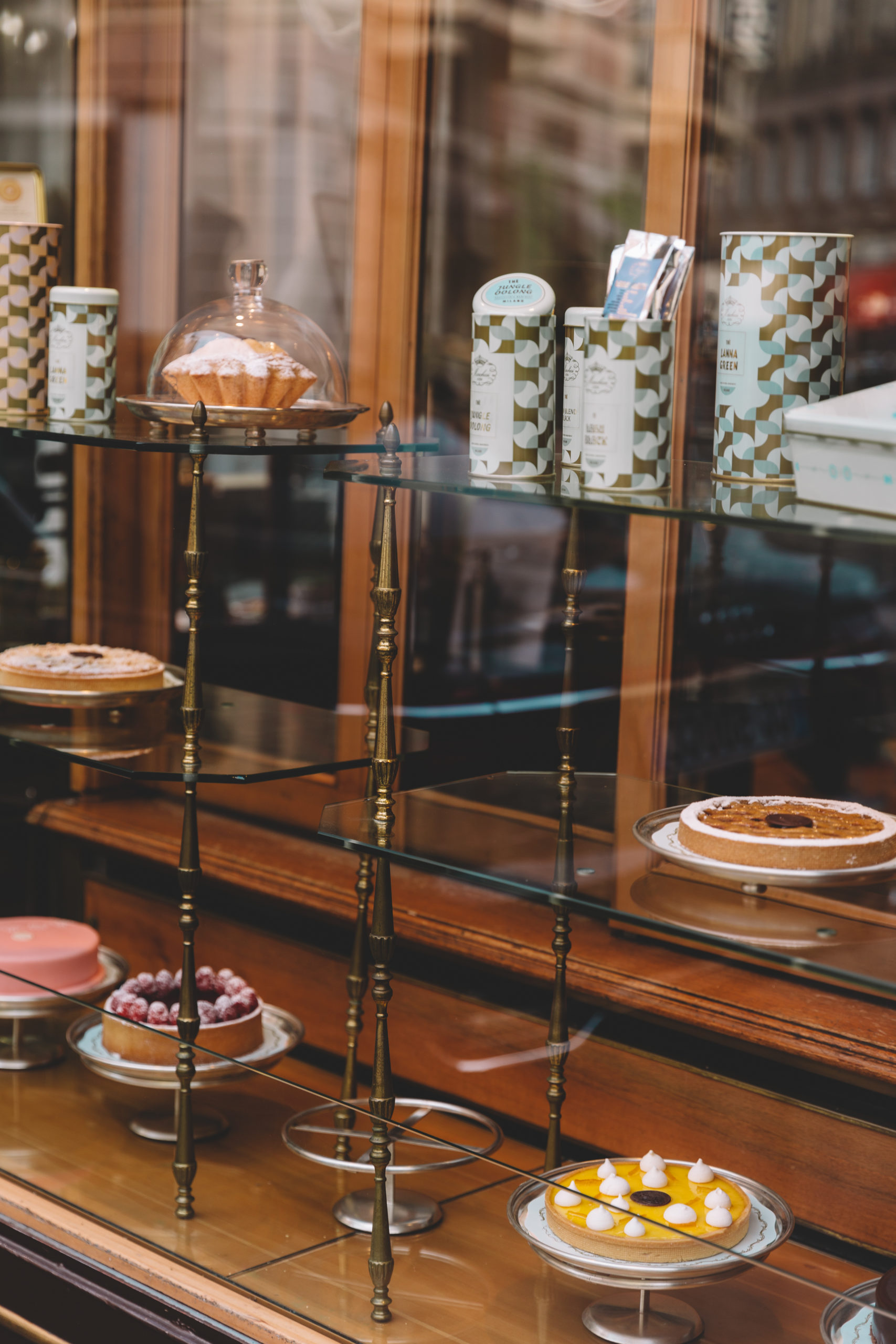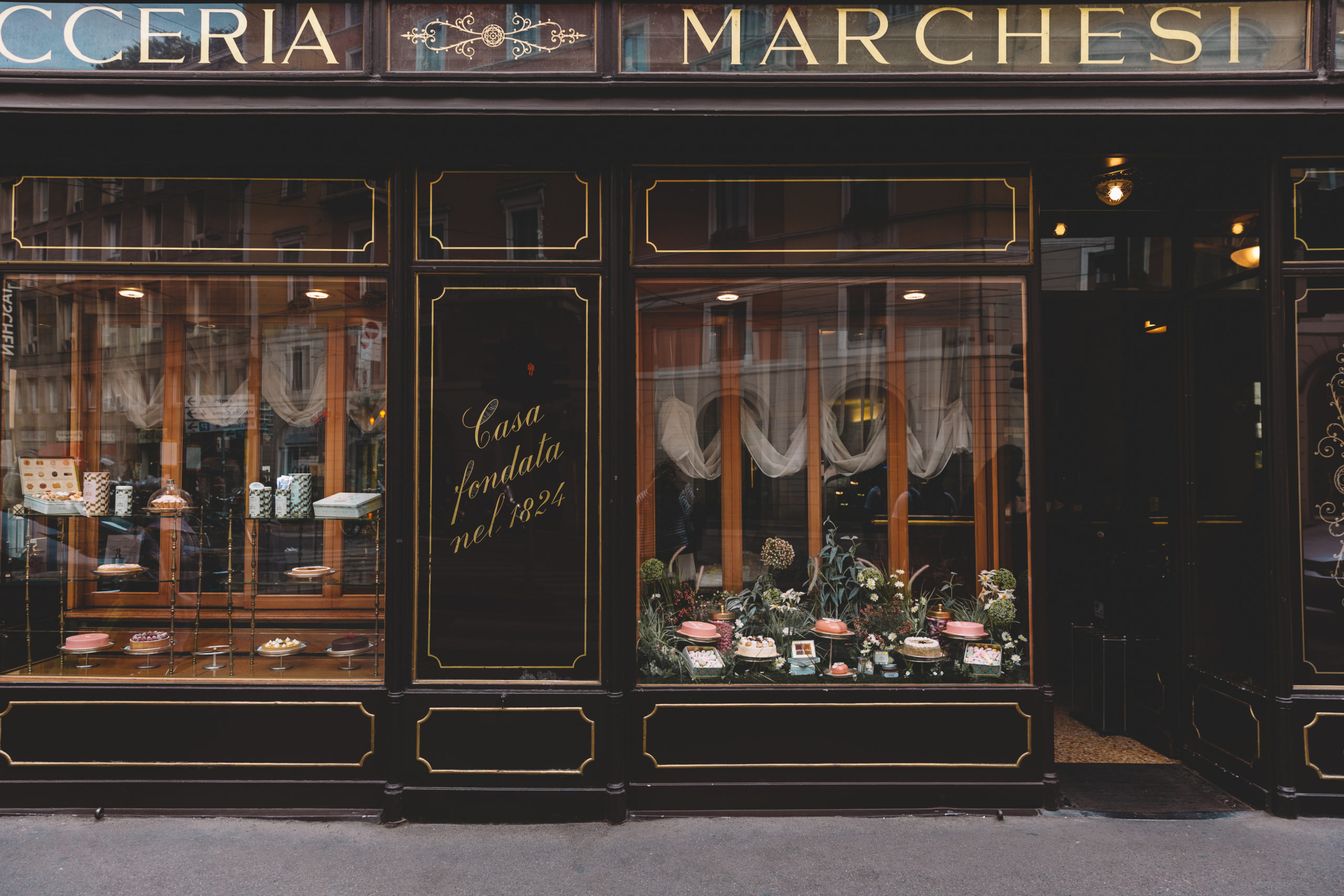 Highlight of the trip 
Highlight of the trip was the night train ride with the ÖBB Nightjet from Vienna to Milano. That was something I have never done before. The train ride with the Nightjet gave the trip a whole new meaning. It was THE EXPERIENCE. 
I especially enjoyed having my own bathroom, my own bed, my privacy in my own compartment. It felt like a hotel room that was moving from one city to another. In the morning, after the wake up call, you get breakfast with the ingredients that you have chosen the night before. And you get to enjoy your breakfast with a great view from the window. Everything is clean, relaxed and enjoyable. 
With the ÖBB Nightjet trains, you can travel overnight in a climate-friendly and comfortable way to the most beautiful cities and destinations in Europe.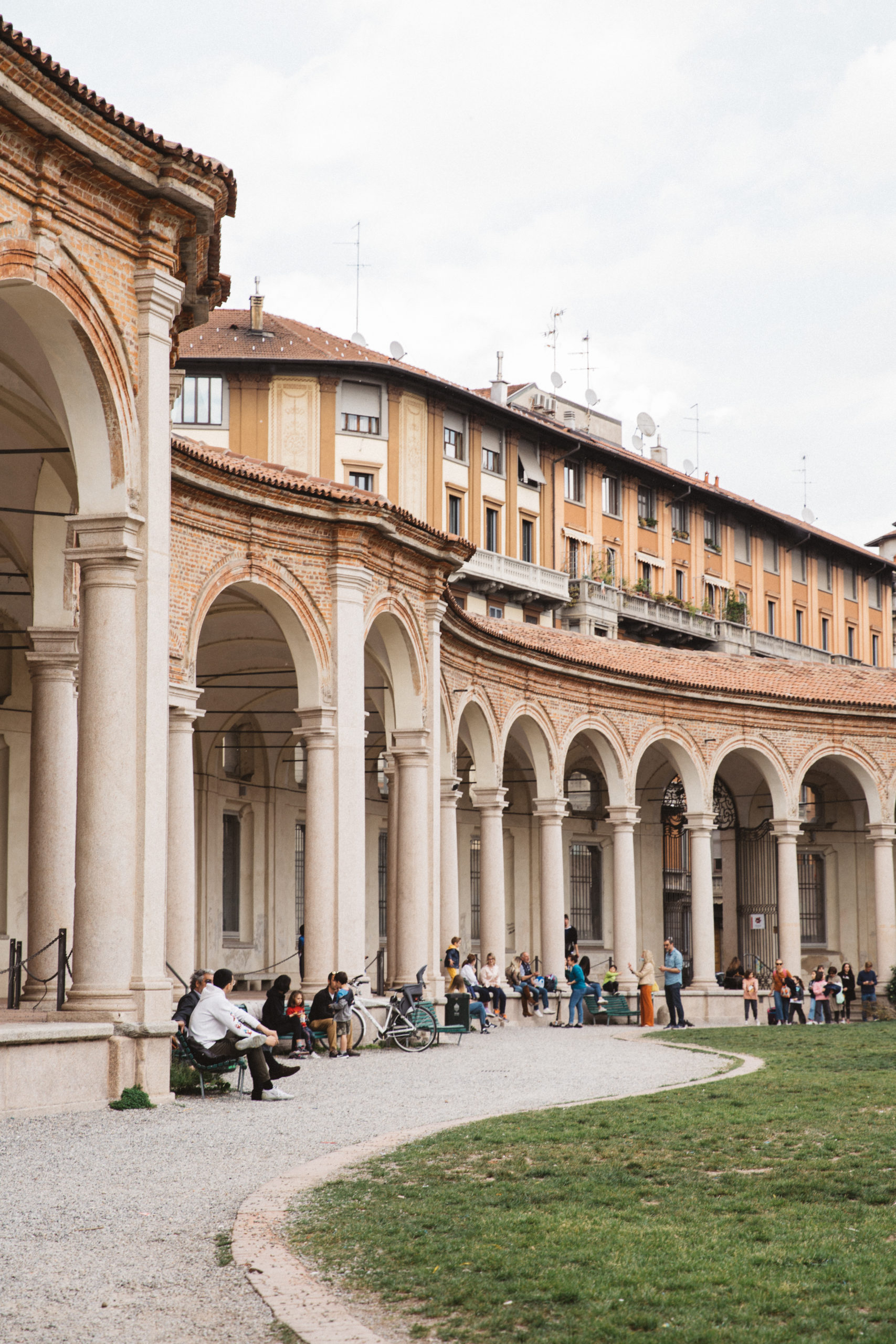 The Perfect Weekend City Break
If you are looking for a city destination to escape from Vienna for a while, visit Milano. 
Milan has it all…history, museums, shops, design hotels and restaurants…and it's just a romantic night train ride away from Vienna.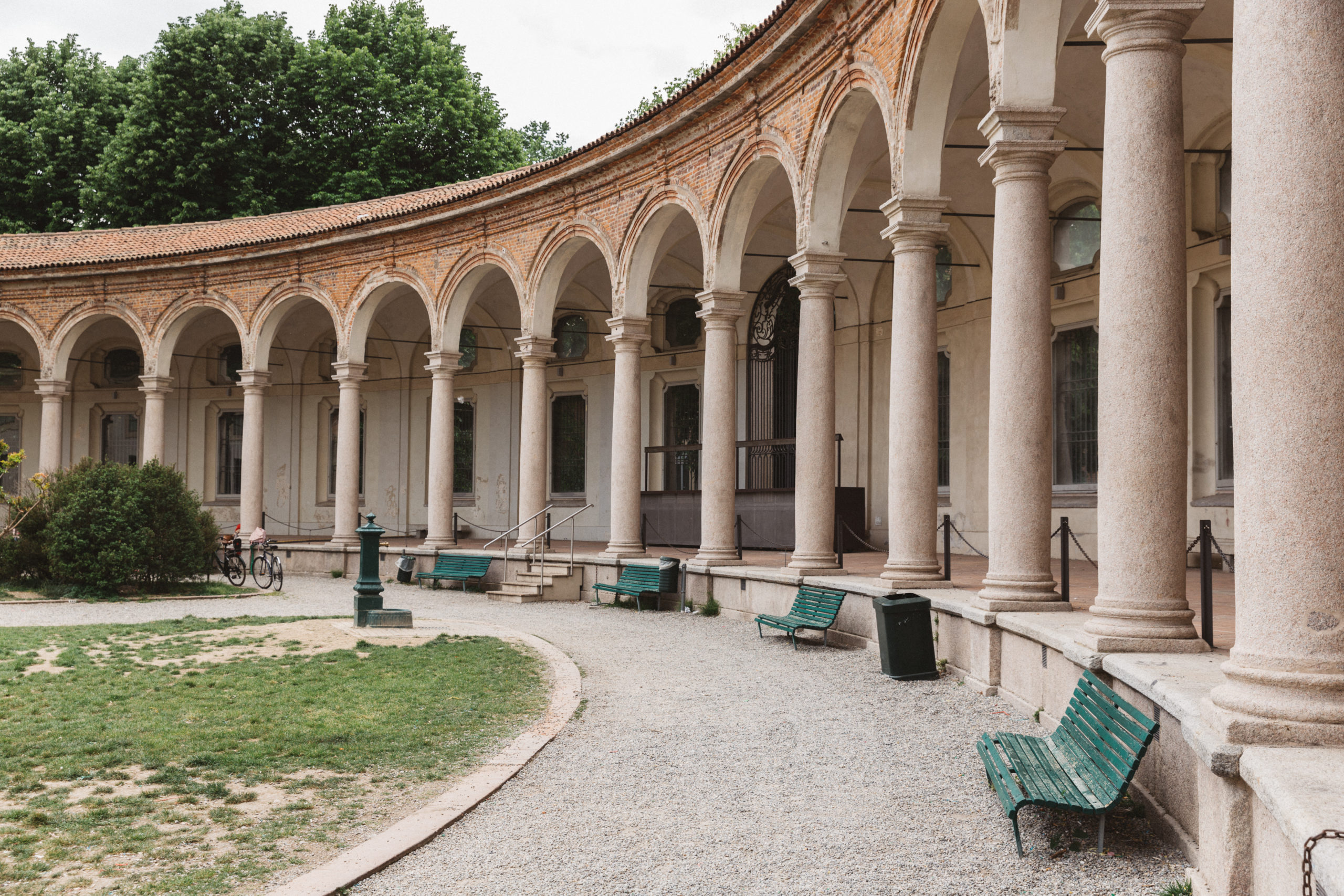 Please take a moment to share this blog post with your friends and family on your Facebook profile. They might also be looking for inspiring travel stories and exceptional travel photography. Sharing is caring.
WHERE TO NEXT? Discover more of my TRAVEL GUIDES!
♥
Disclaimer: The trip to Milan was powered by Vienna Tourist Board, ÖBB and Visit Milano. This blog post contains affiliate links.