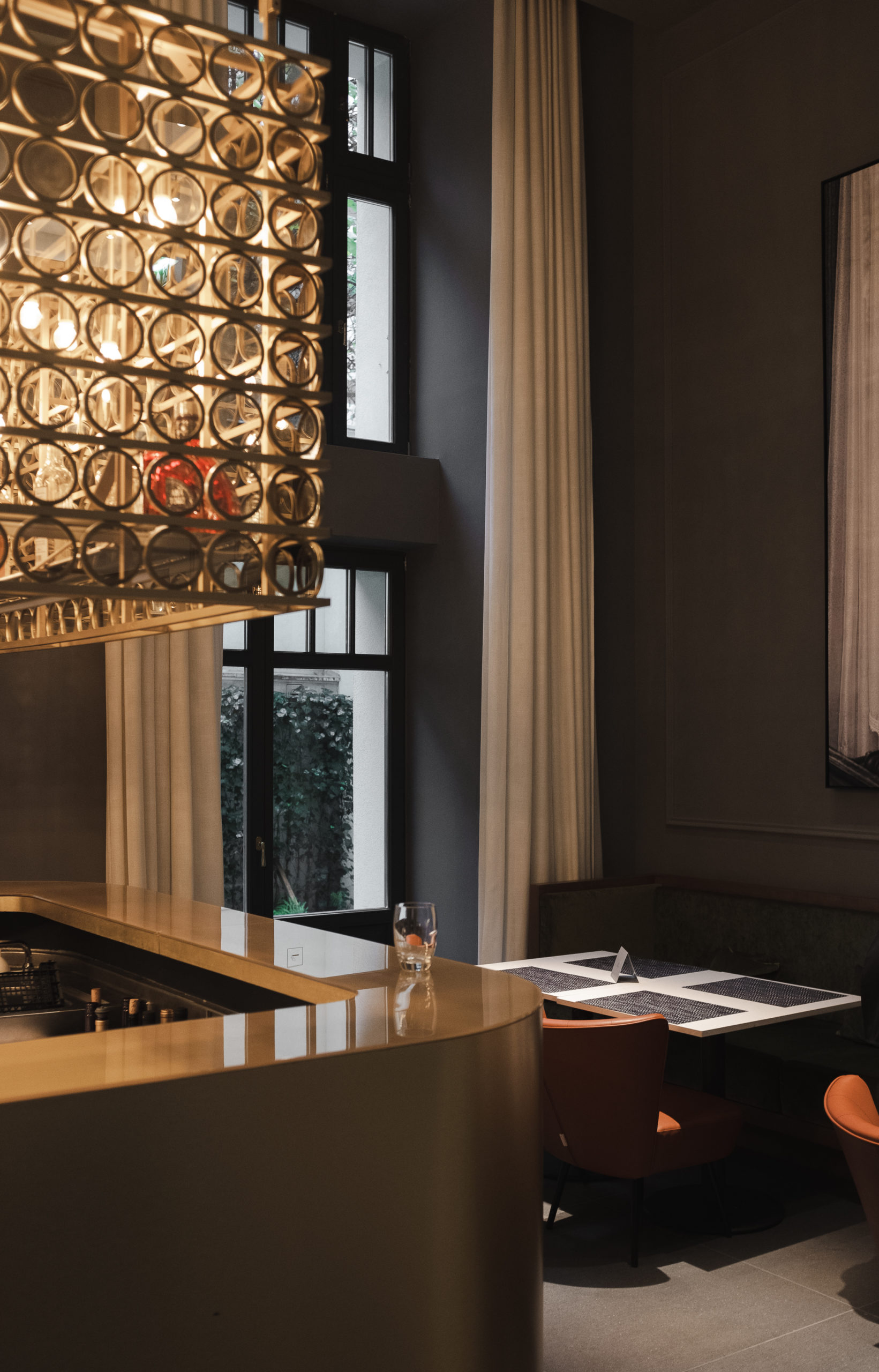 Kozmo
For me hotels are like museums. Others come here to stay. I come here to admire, to be in awe the entire day, to take photos and to document the experience.
The hotels I choose to stay at are more than a stay. They are an experience. Usually a one of a kind experience. People have created something magical here. And I have come to look at it and admire it.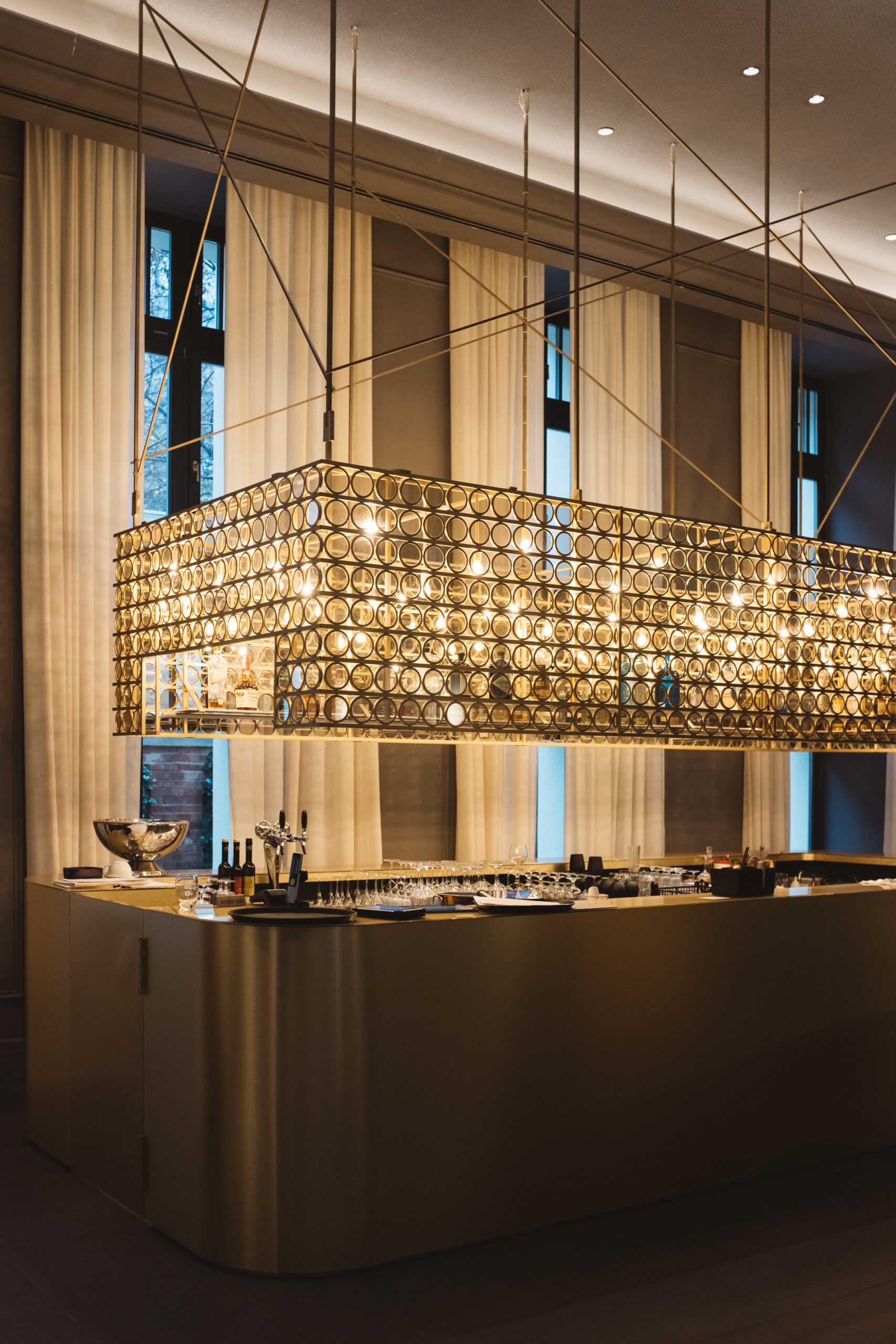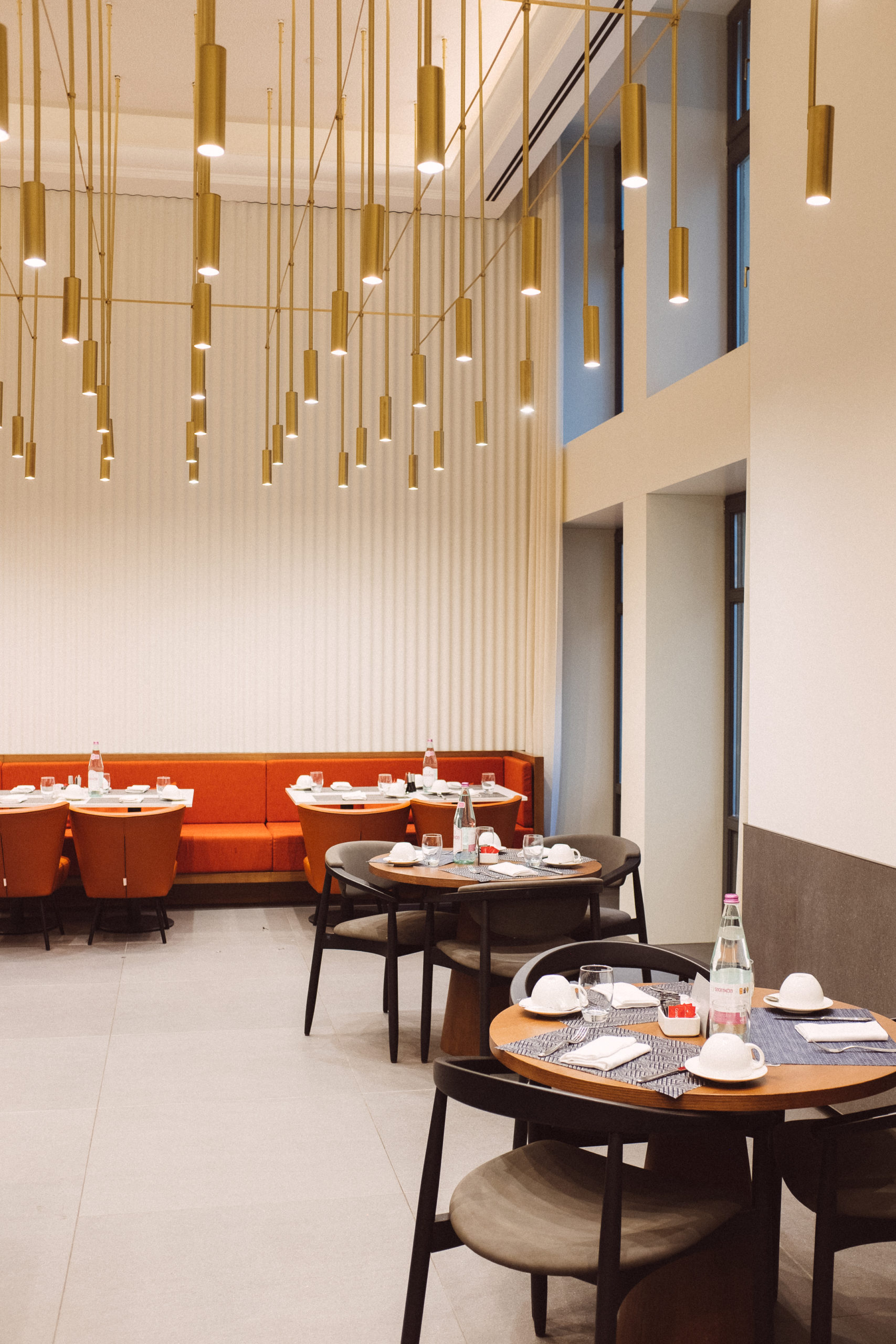 Kozmo – Where to stay in Budapest
I visited Budapest at the beginning of December 2022 for work and I was allowed to select the hotel I'd like to stay at and I chose Kozmo. My eyes were on Kozmo Hotel Suites & Spa for a long time, and when the right moment came, I booked it for 2 nights.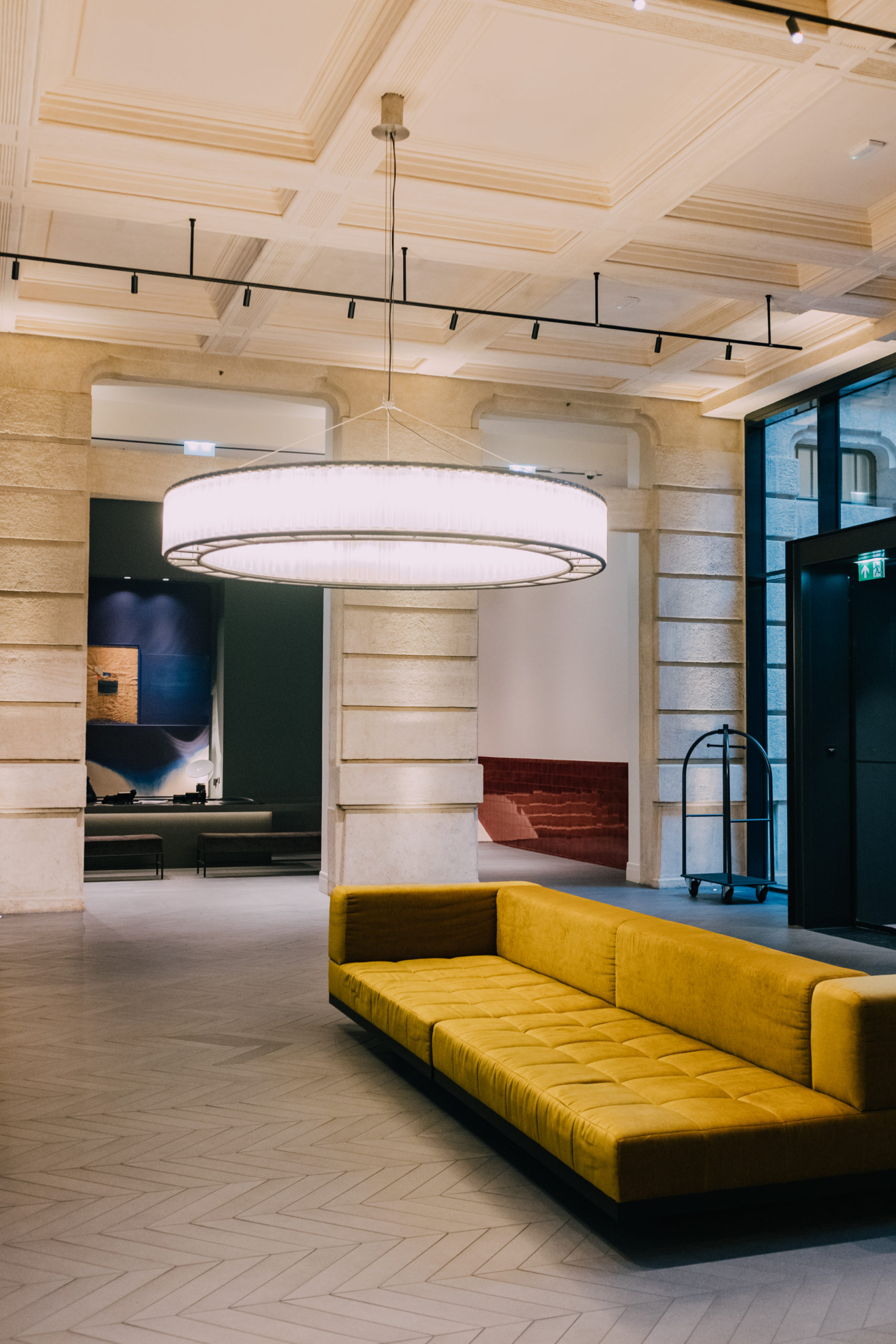 If you're looking for a luxurious and trendy place to stay during your trip to Budapest, Kozmo Hotel Suites & Spa is definitely worth considering. This stylish hotel is located in the heart of the city, offering easy access to popular tourist attractions and vibrant nightlife spots.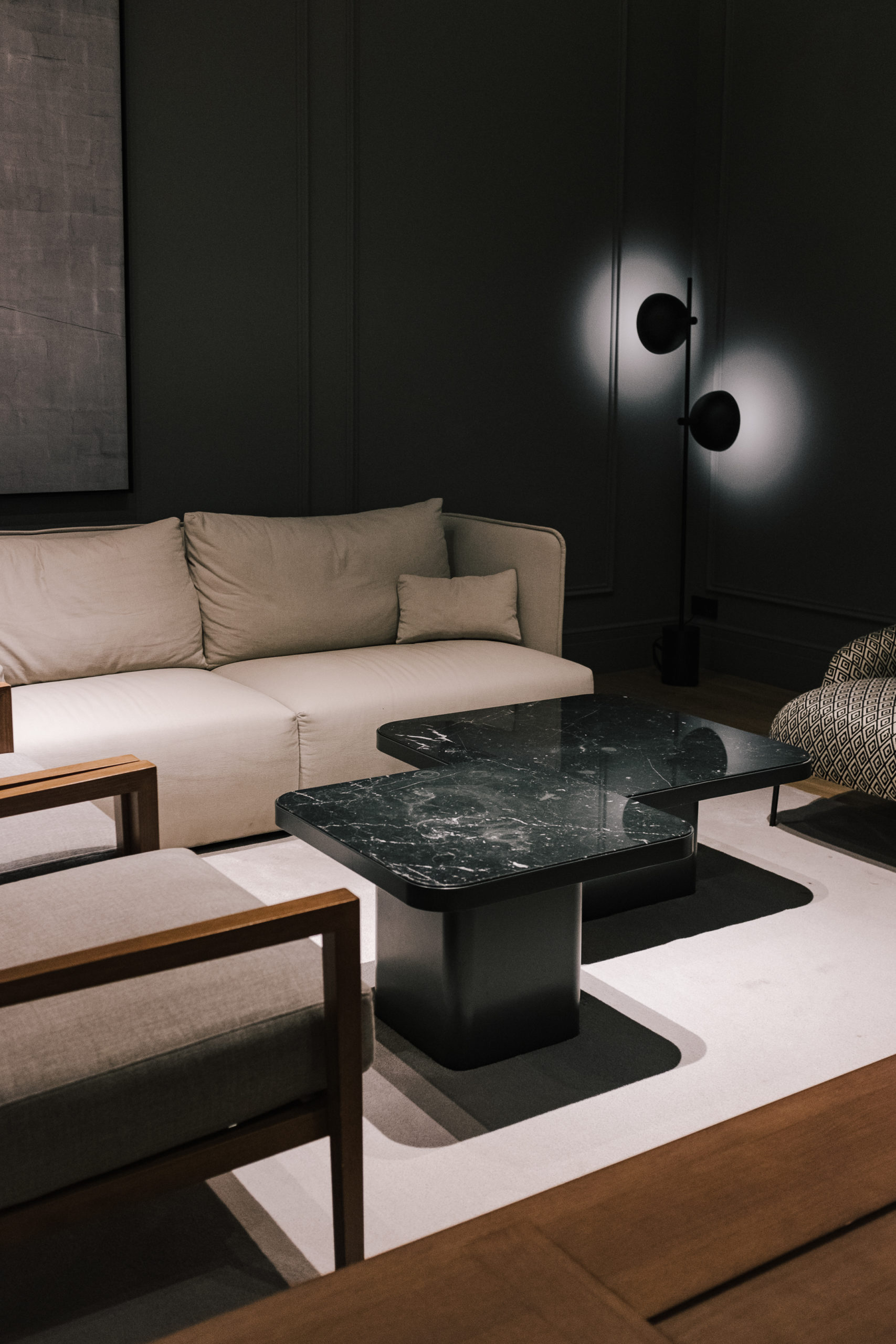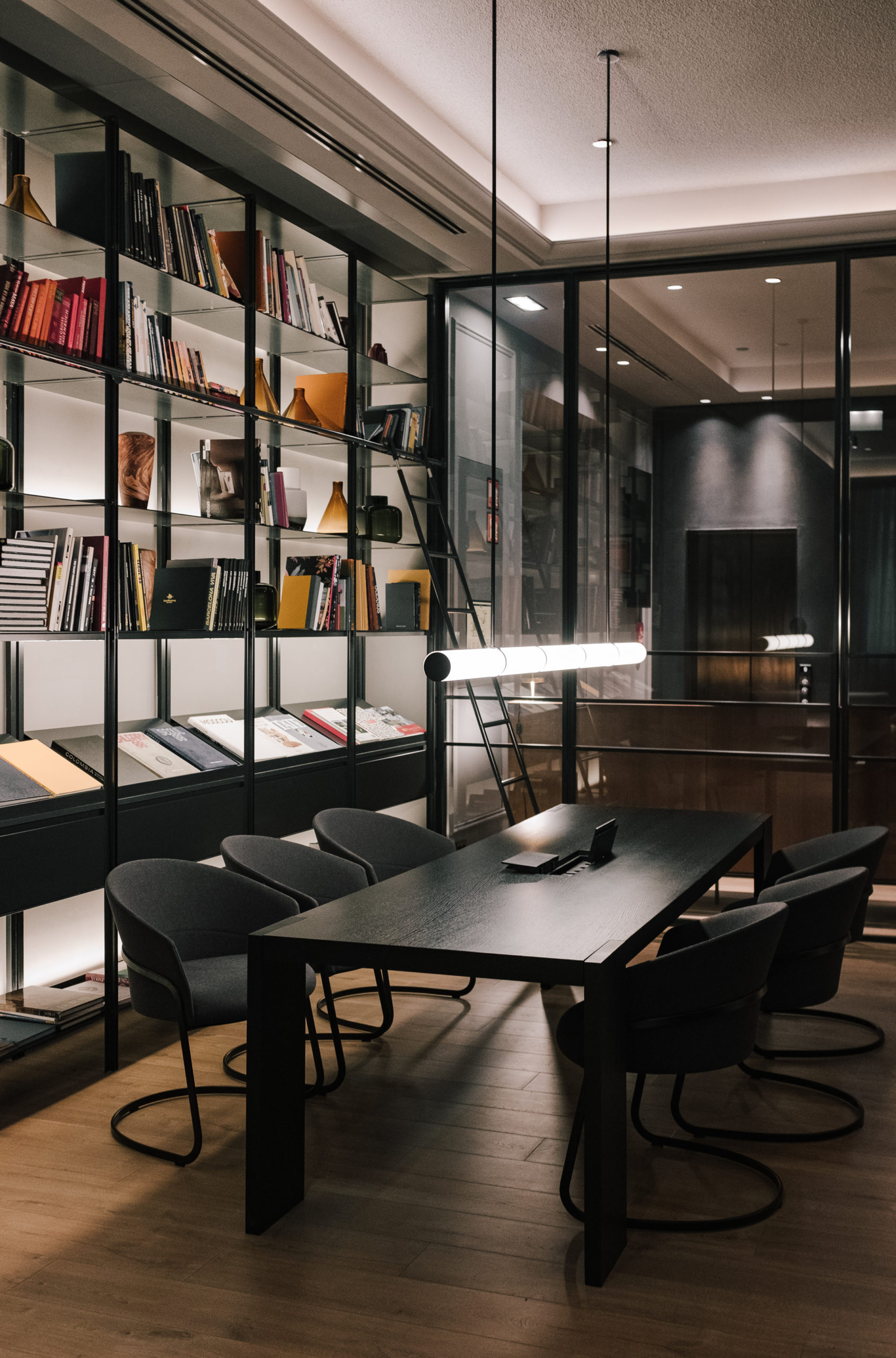 From the moment you enter Kozmo Hotel Suites & Spa, you'll be impressed by its modern and sophisticated design. The hotel's attention to detail is evident in every corner, from the chic lighting fixtures to the carefully selected artwork.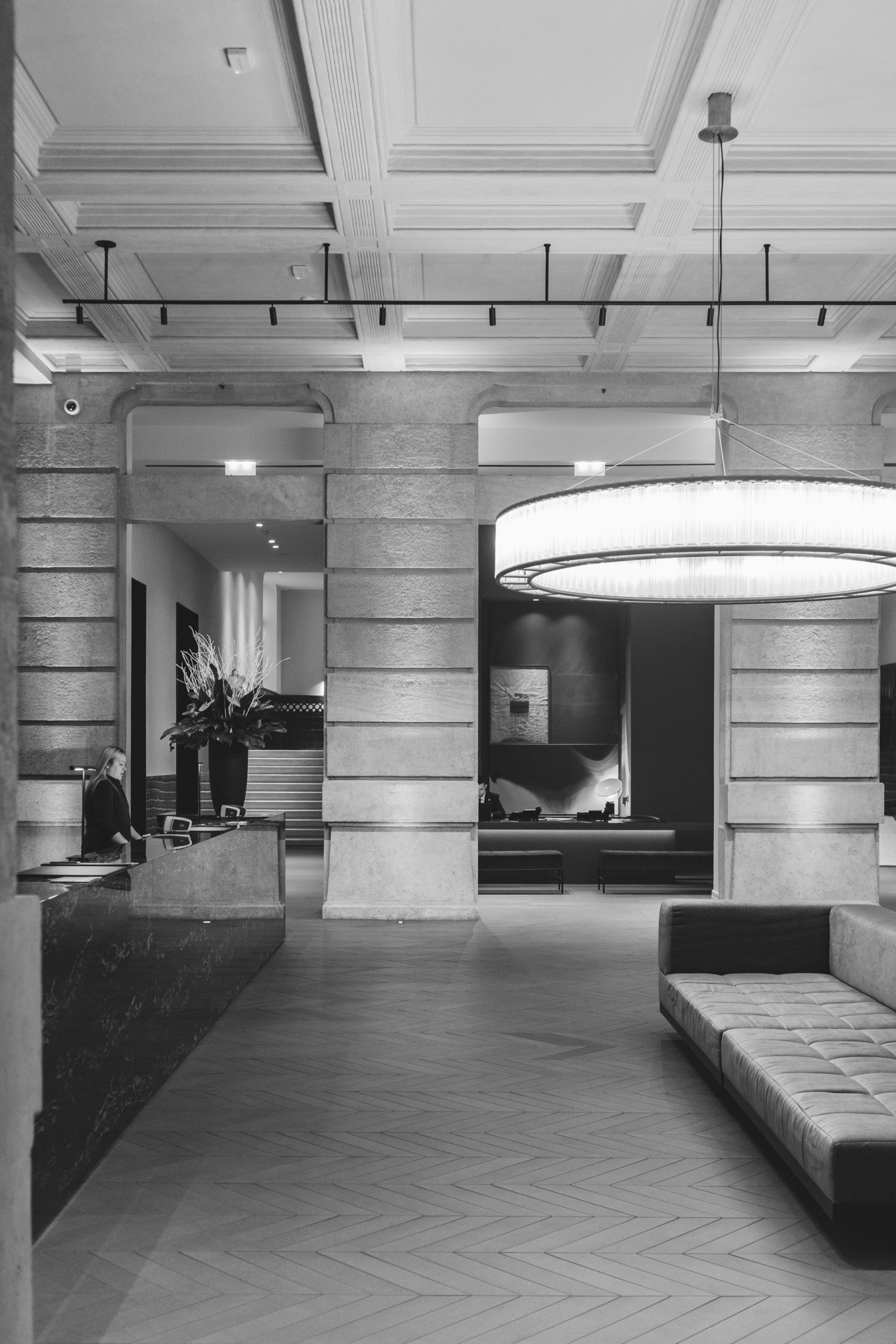 The rooms at Kozmo Hotel Suites & Spa are equally impressive, featuring a minimalist design. The large windows let in plenty of natural light. Each room is equipped with all the amenities you could need, including high-speed Wi-Fi, a flat-screen TV, and a mini-fridge.
Book your stay in Budapest with Booking.com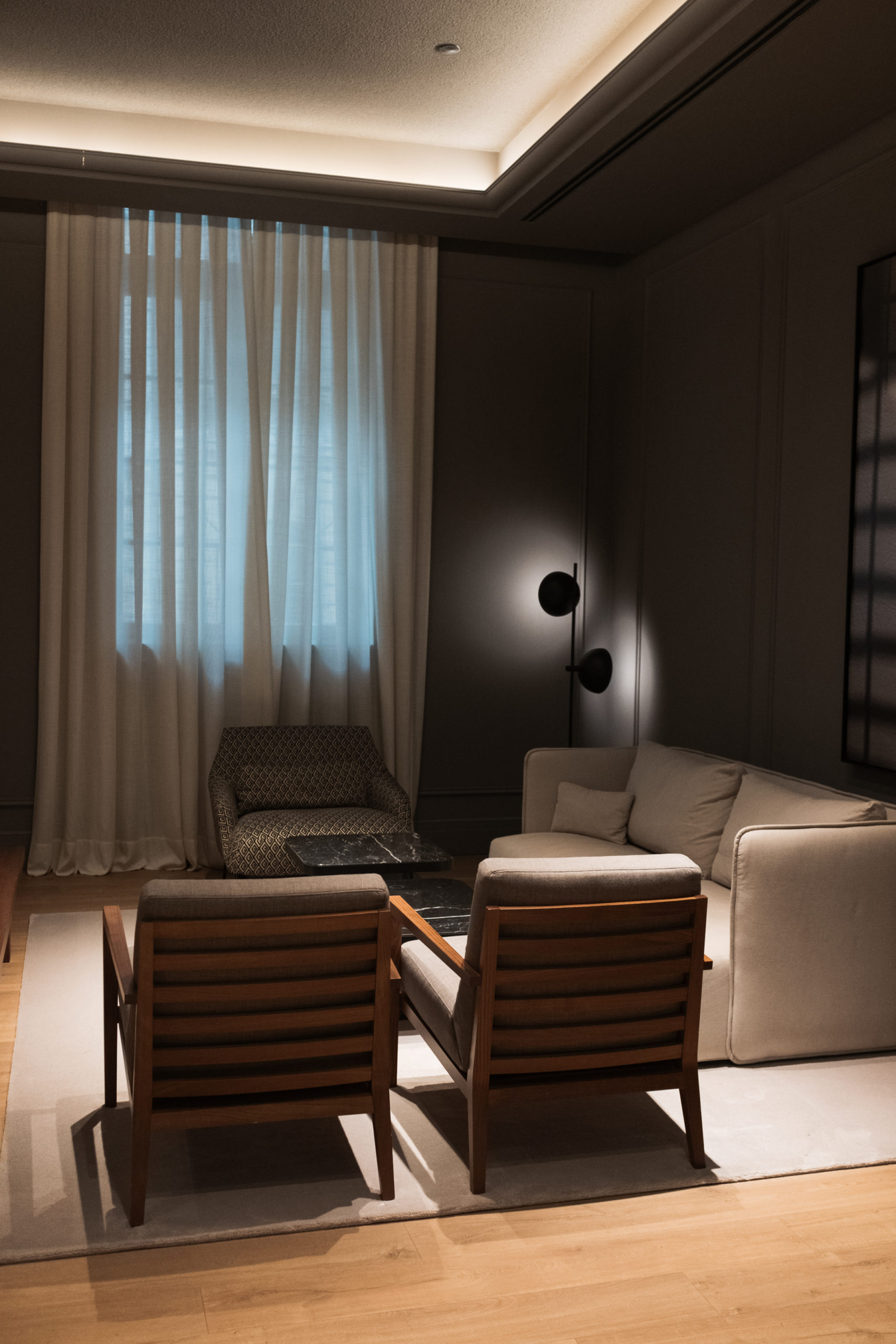 If you're looking for a delicious meal, Kozmo's on-site restaurant is a must-visit. The restaurant serves up delicious Hungarian cuisine with a modern twist, using fresh, local ingredients to create unique and flavorful dishes. The menu changes regularly to reflect the seasons, ensuring that every visit is a new and exciting experience.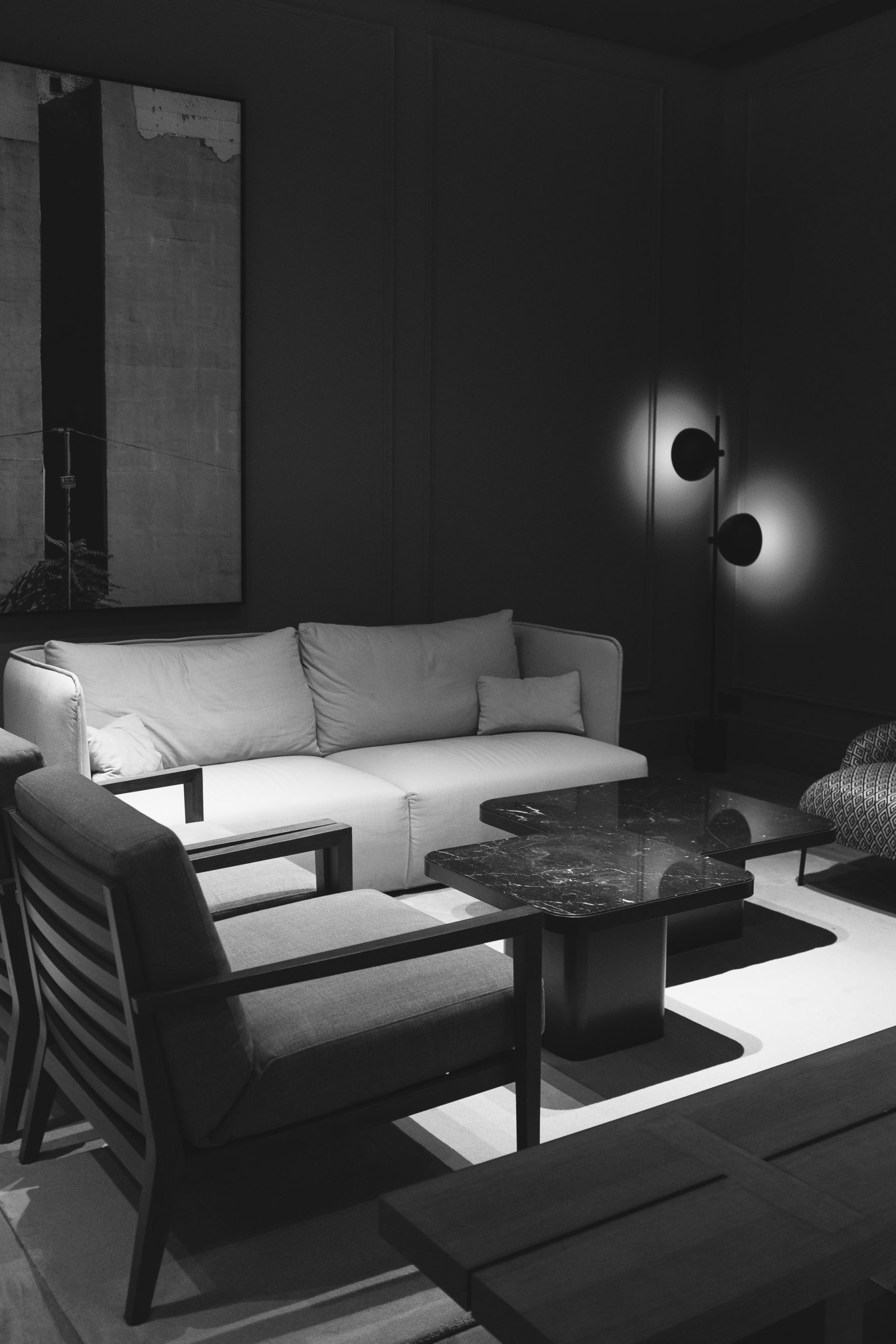 In addition to its stylish design and excellent amenities, Kozmo Hotel Suites & Spa in Budapest also offers exceptional customer service. The staff is friendly and attentive, always willing to go above and beyond to ensure that guests have a memorable stay.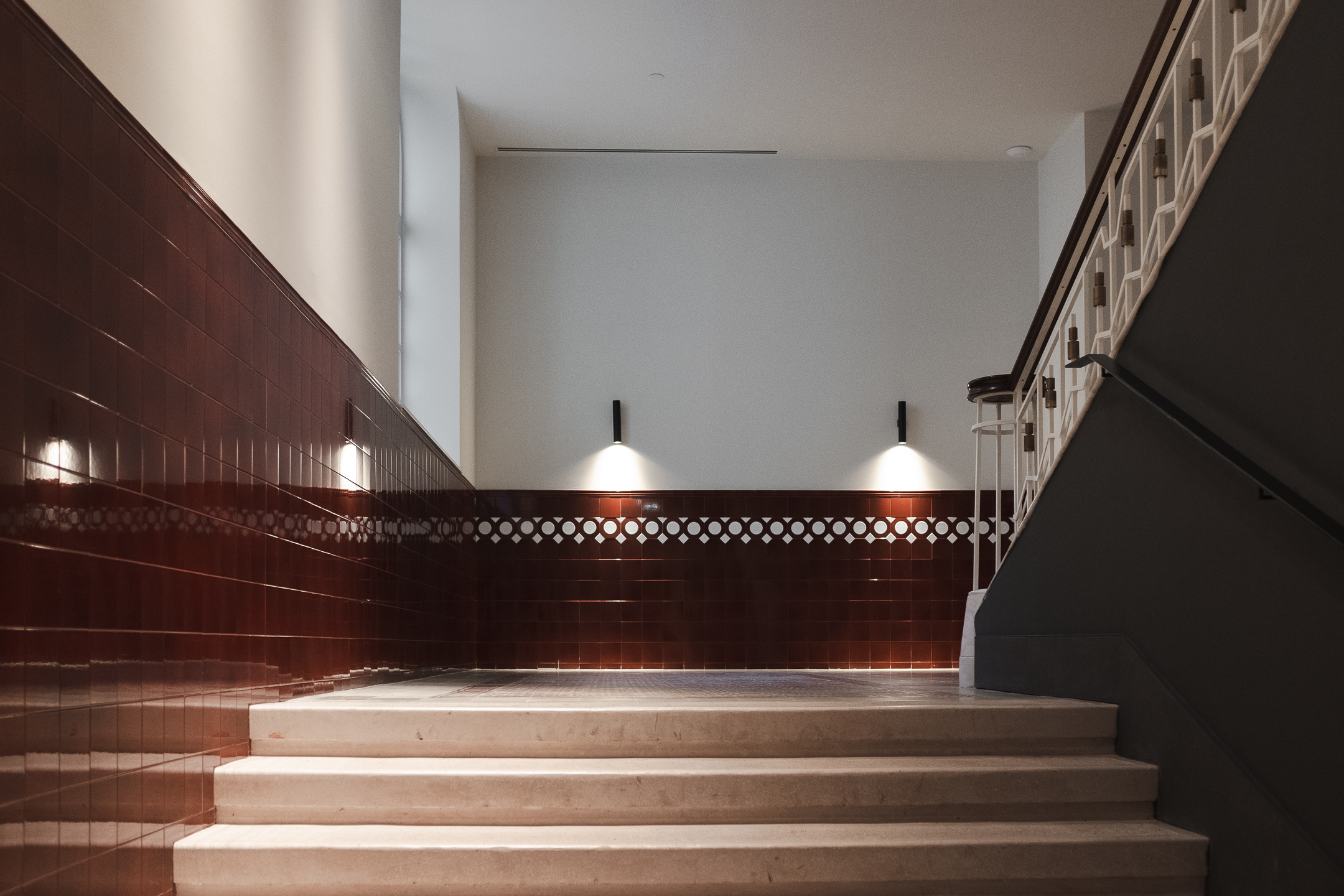 Overall, Kozmo Hotel Suites & Spa is a fantastic choice for travelers looking for a luxurious and trendy place to stay in Budapest. Whether you're in the city for business or pleasure, this hotel is sure to impress with its modern design, exceptional amenities, and outstanding customer service.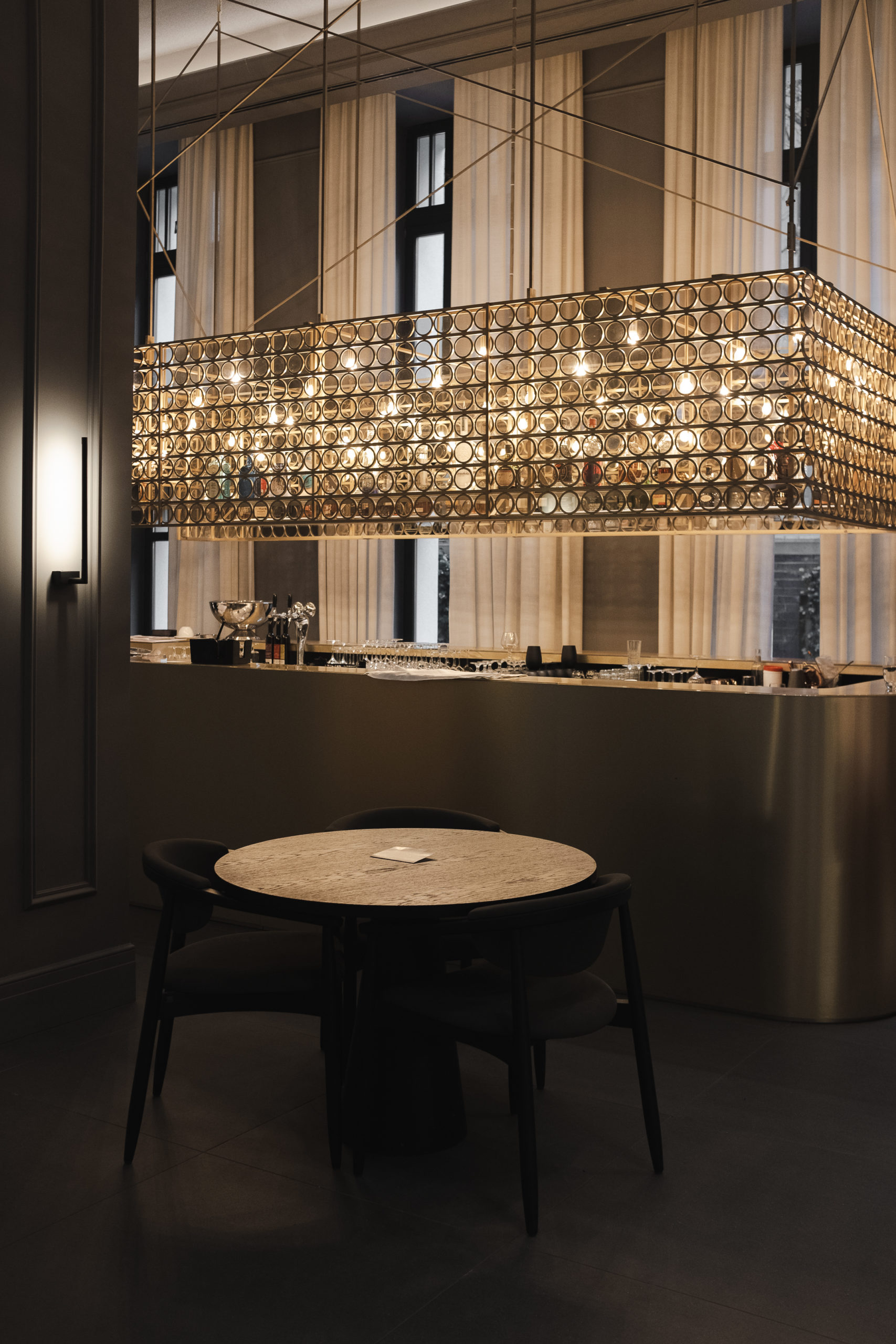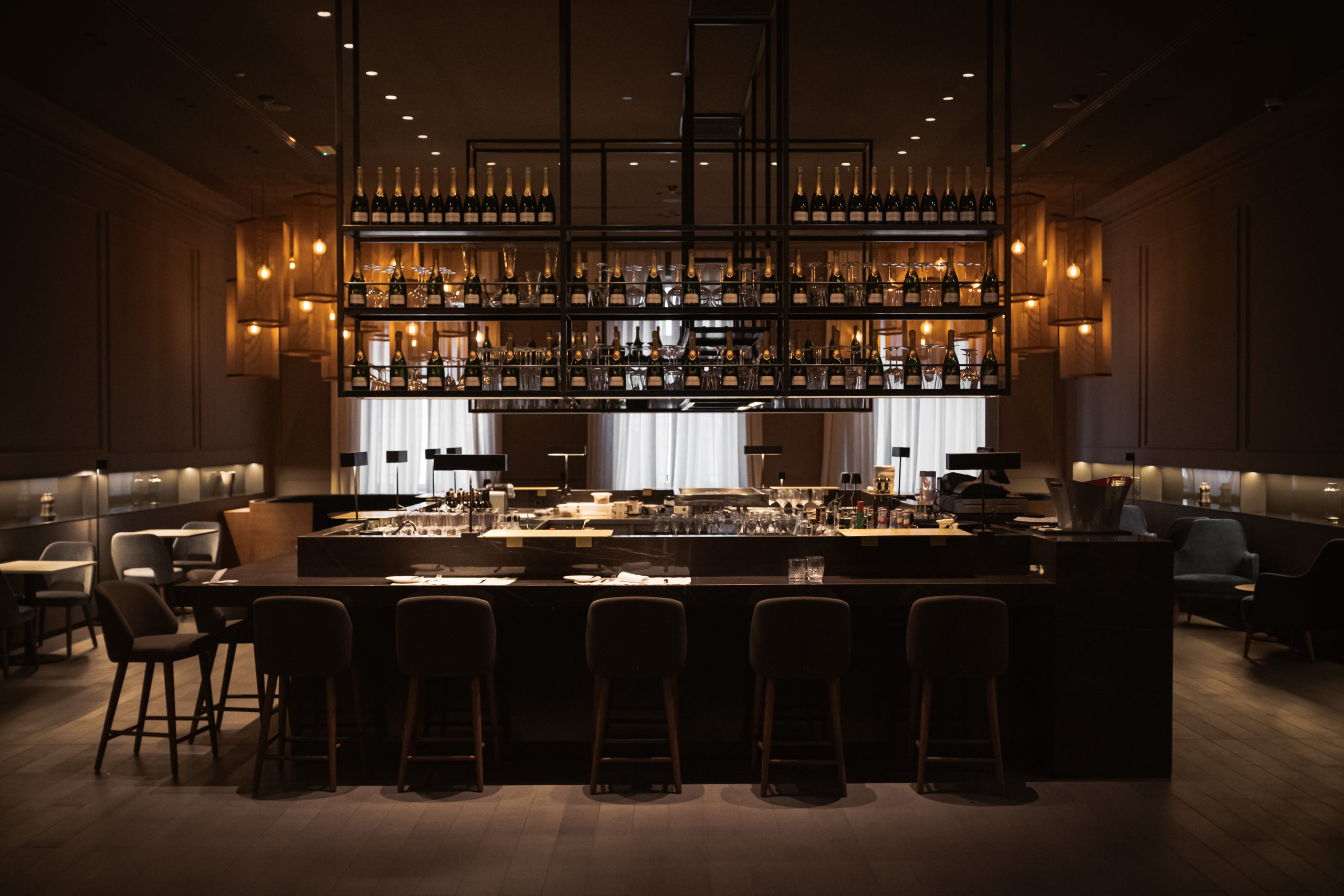 SUPPORT MY WORK
If you enjoy my content and you'd like to support this channel, so that I will be able to continue offering you that kind of content for free, please consider using my AFFILIATE LINK on Booking.
If you make a booking with BOOKING.COM using my link, I earn a small commission at NO additional cost to you.
Thank you from the bottom of my heart for using my affiliate link!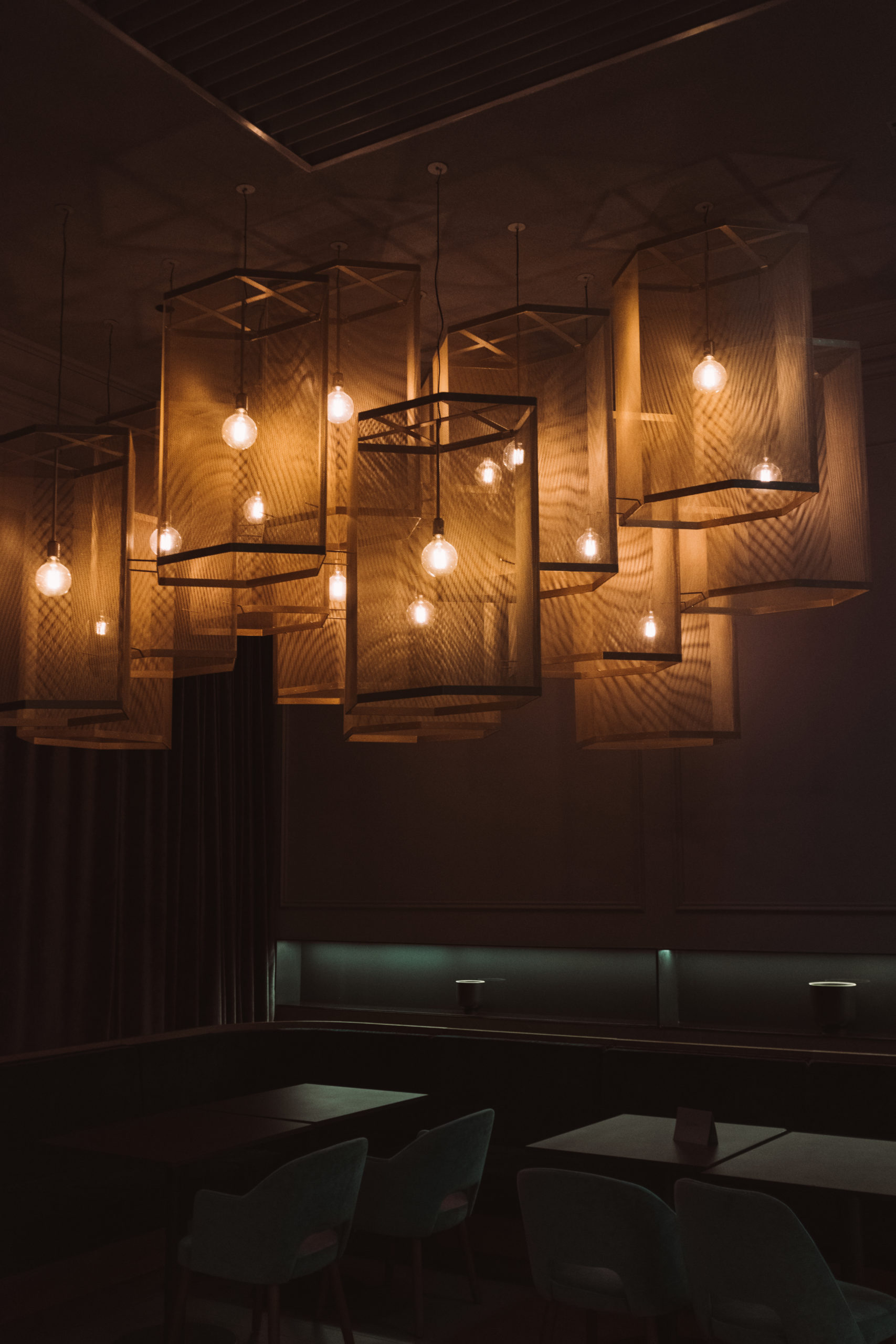 If you enjoy my travel stories, tips and photography, you can say Thank you by offering me a 'virtual' coffee here
Book your stay at Kozmo with Booking.com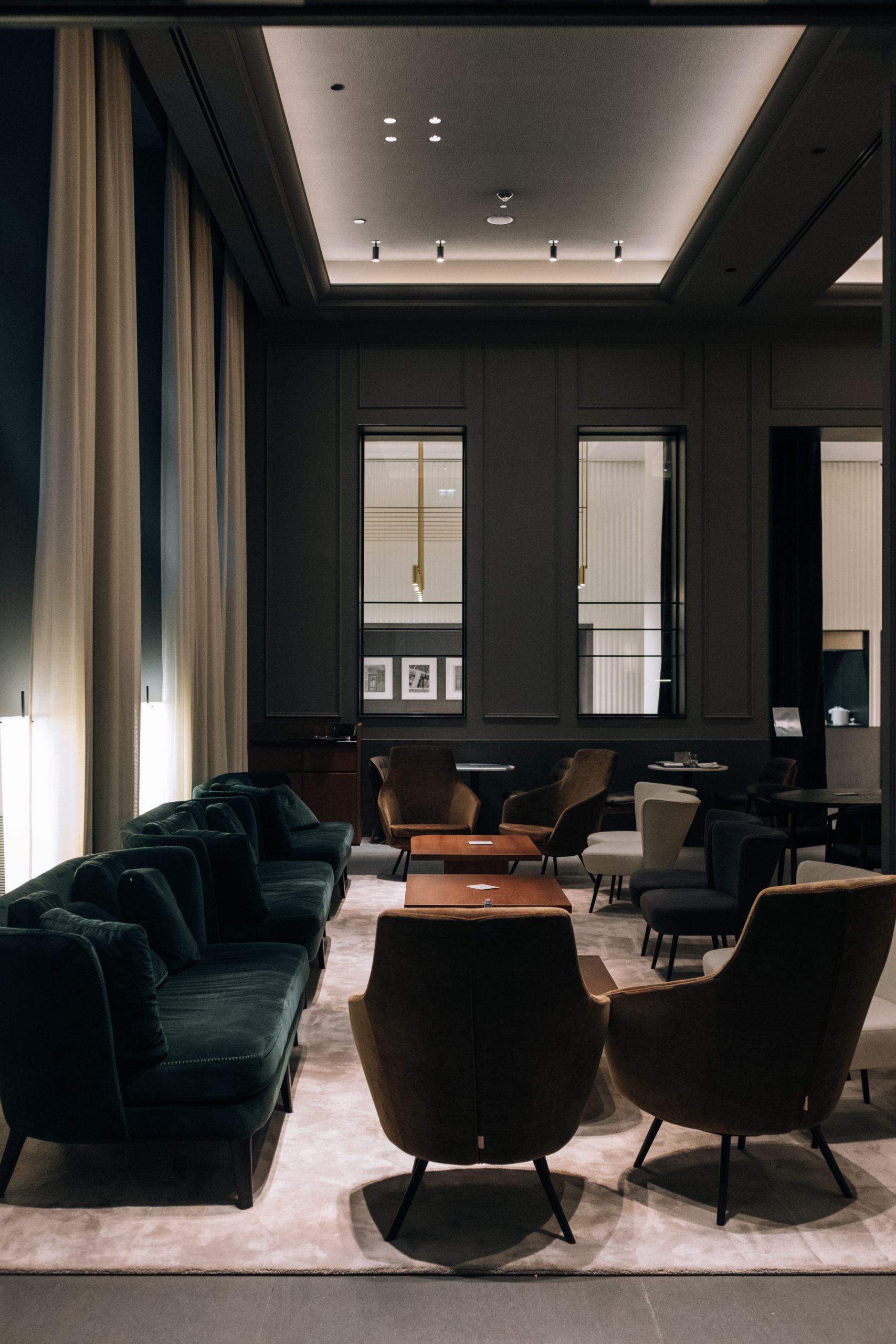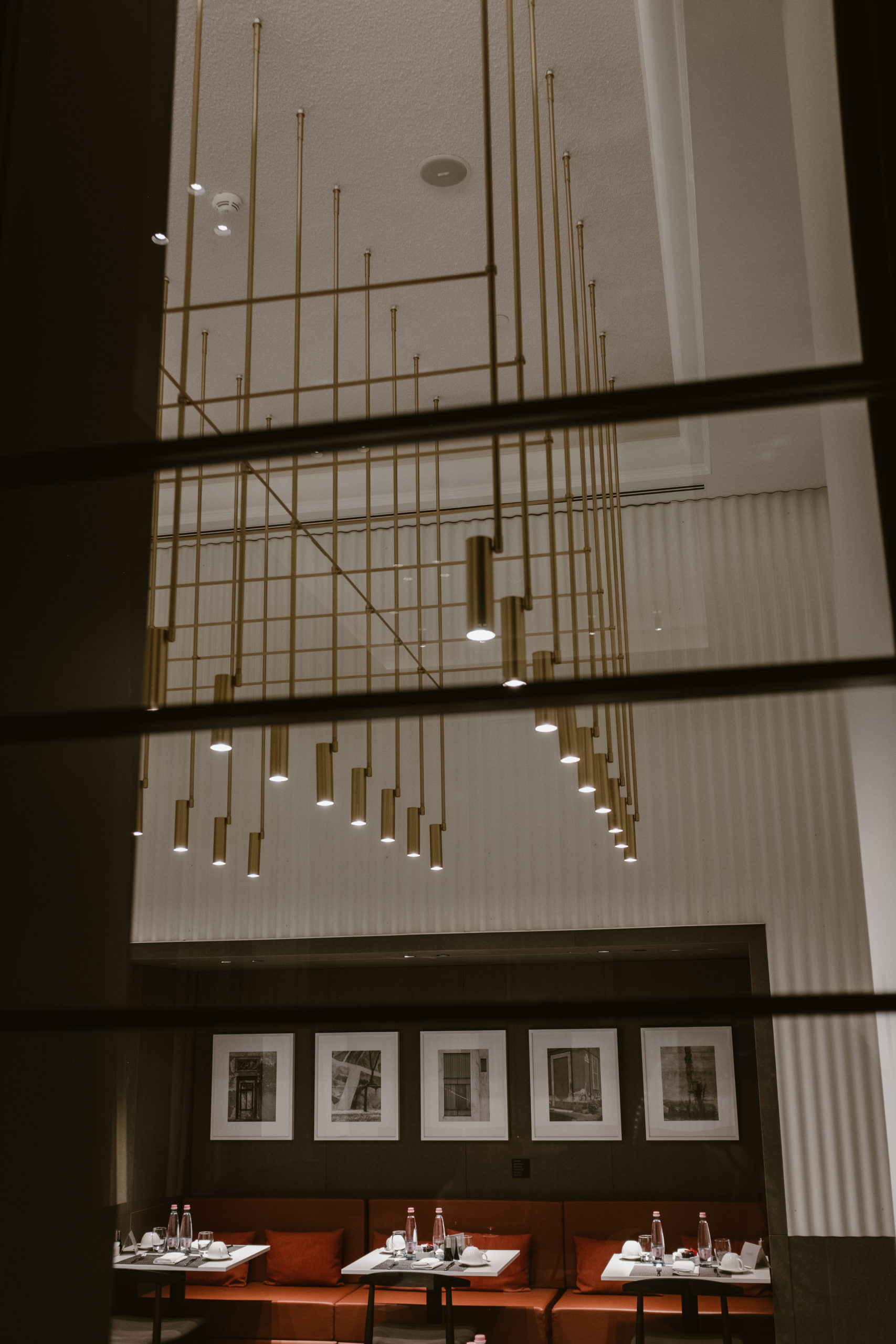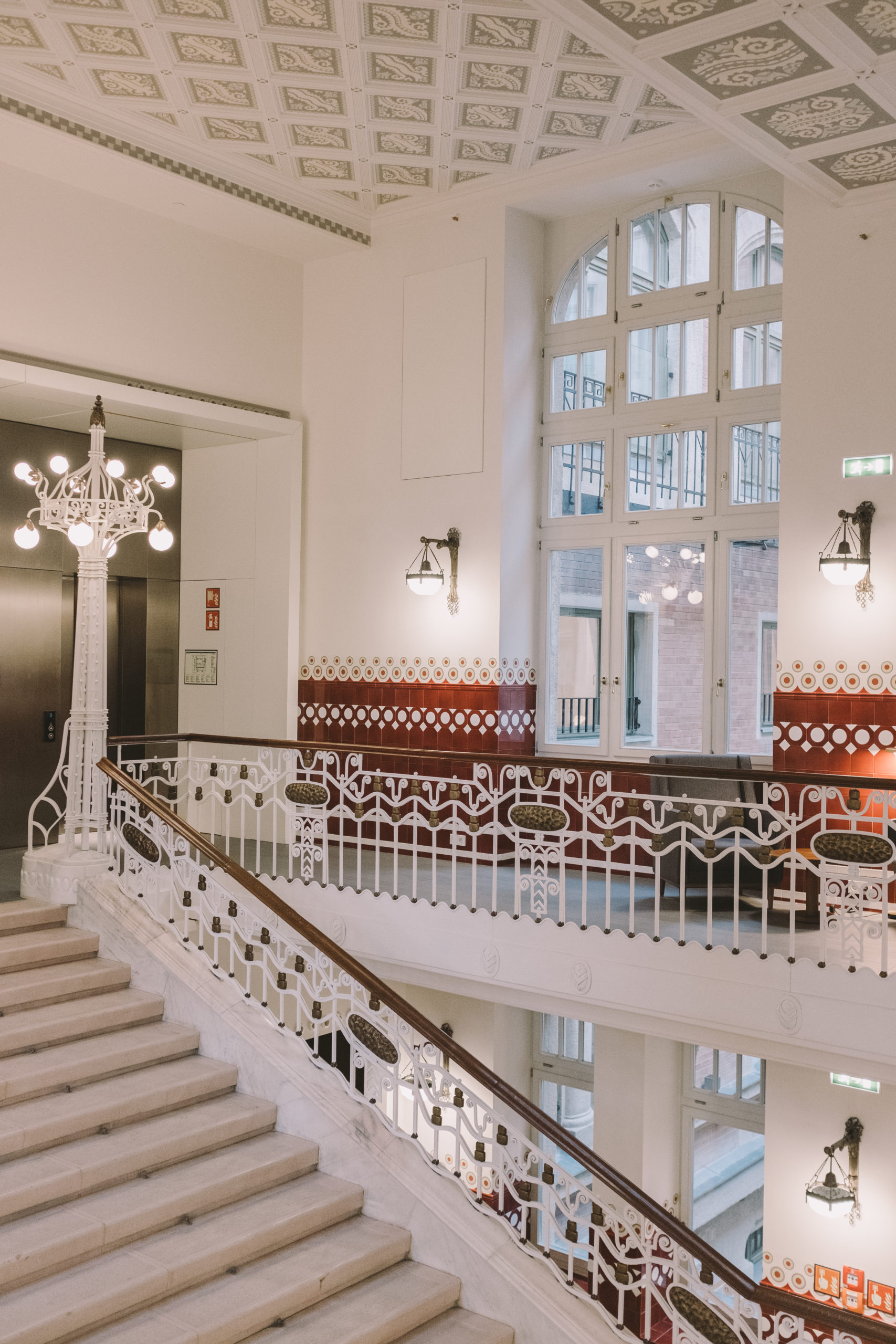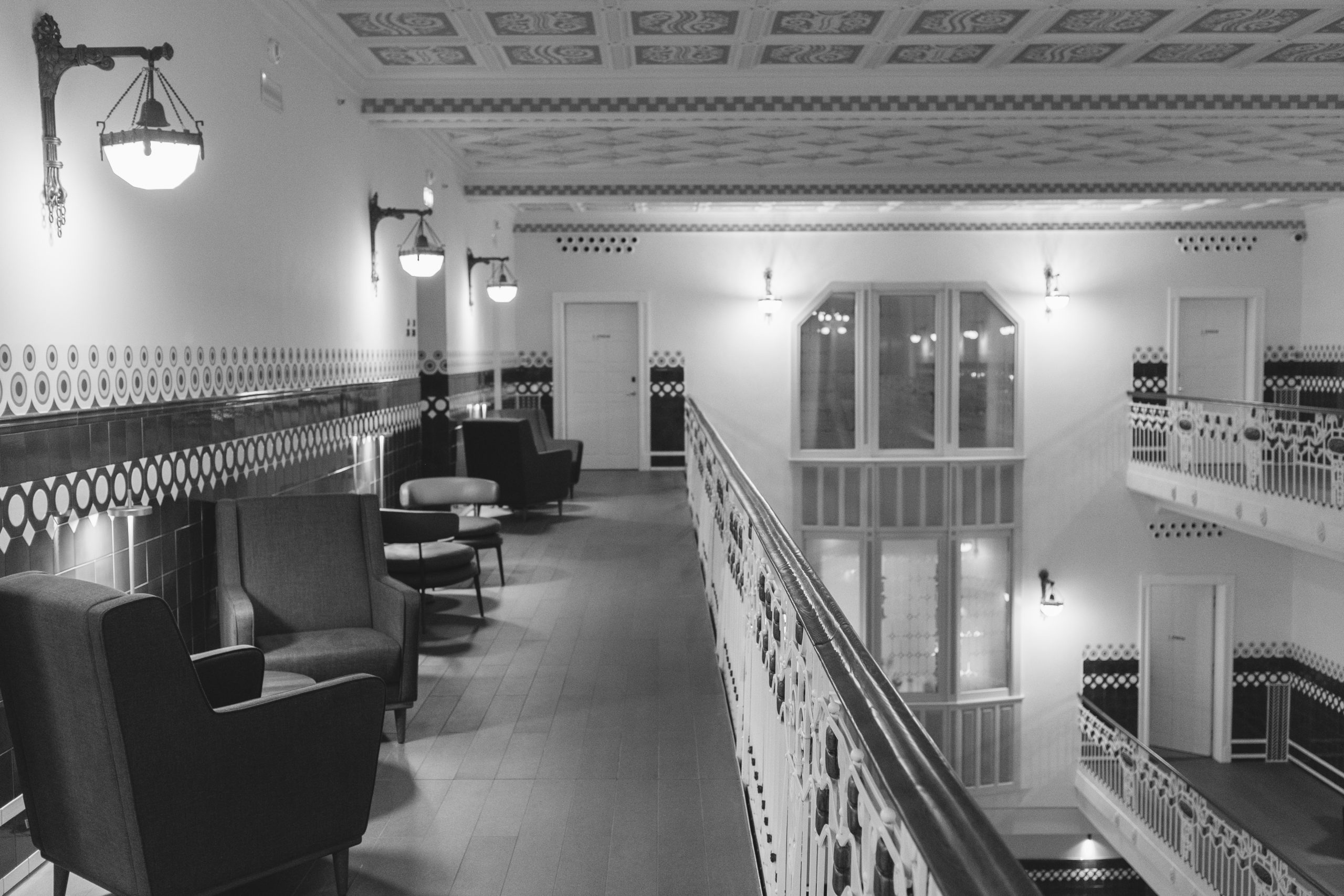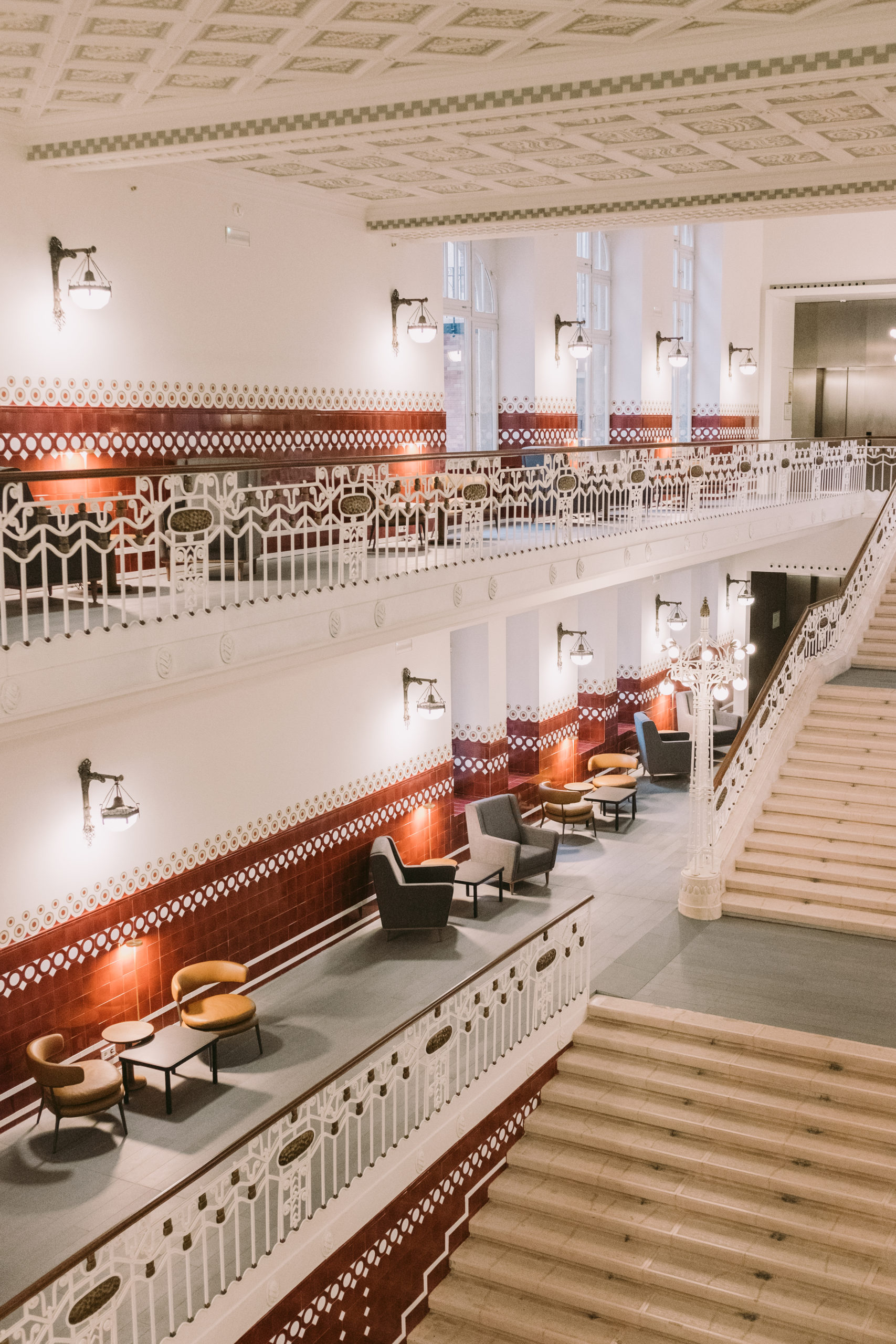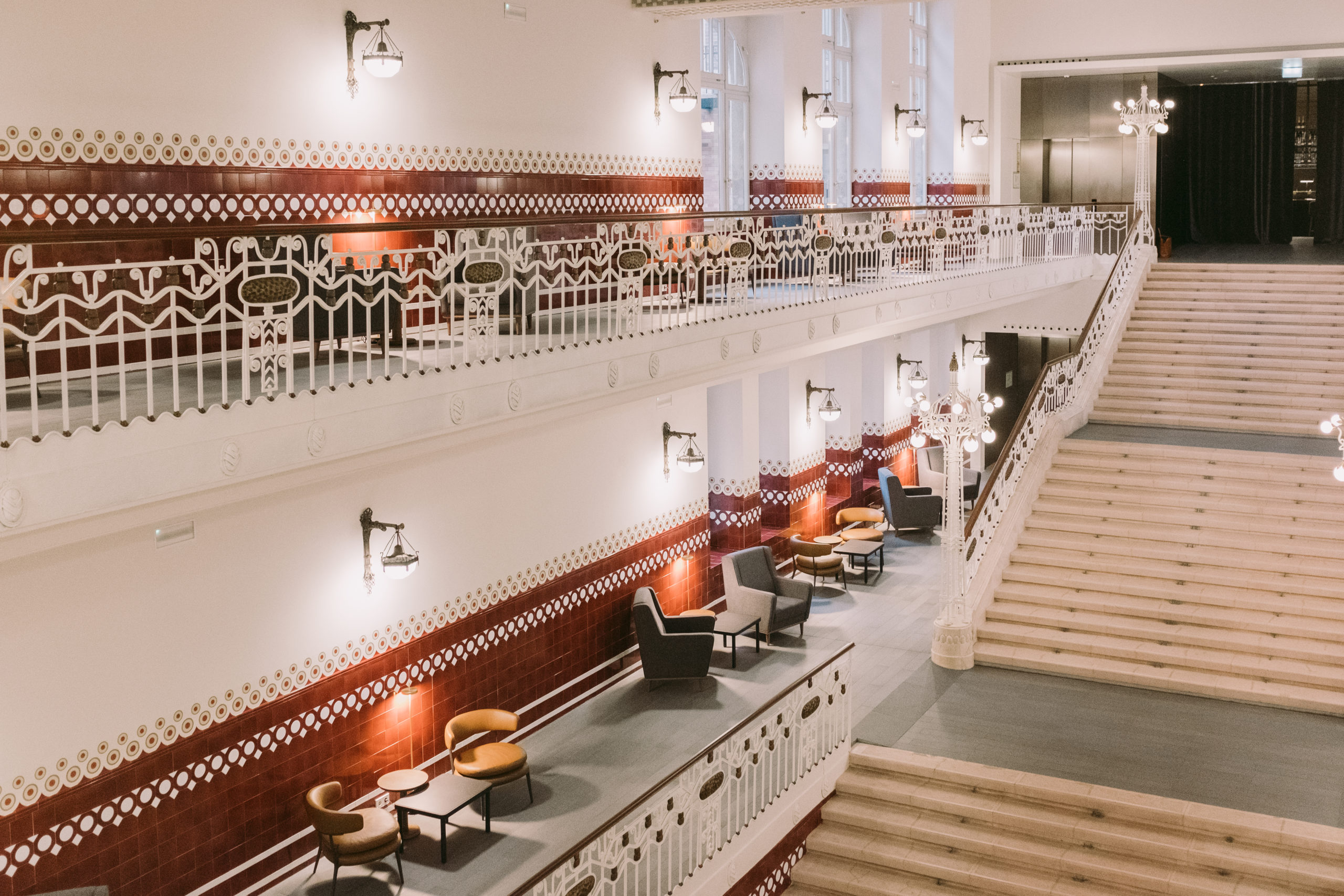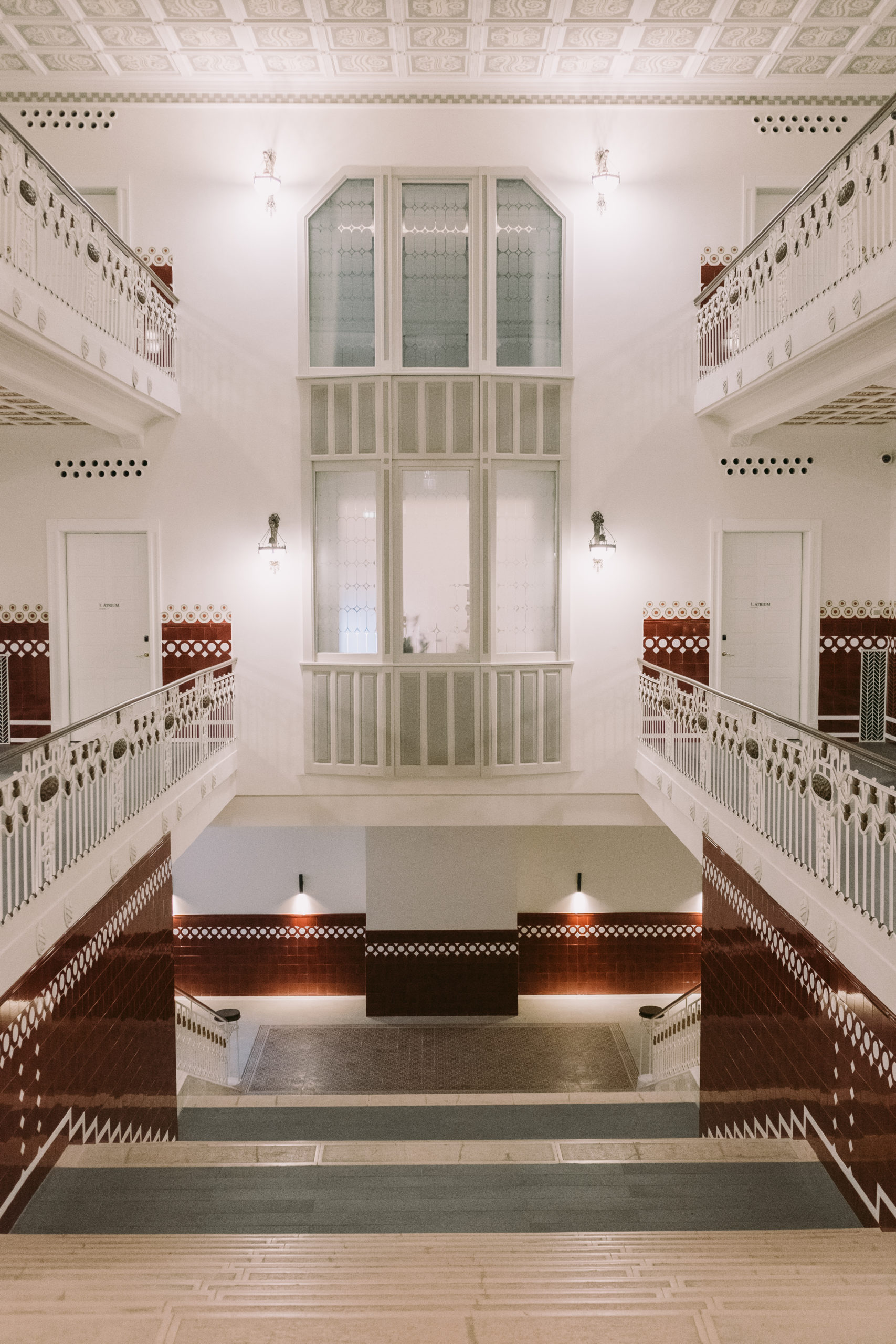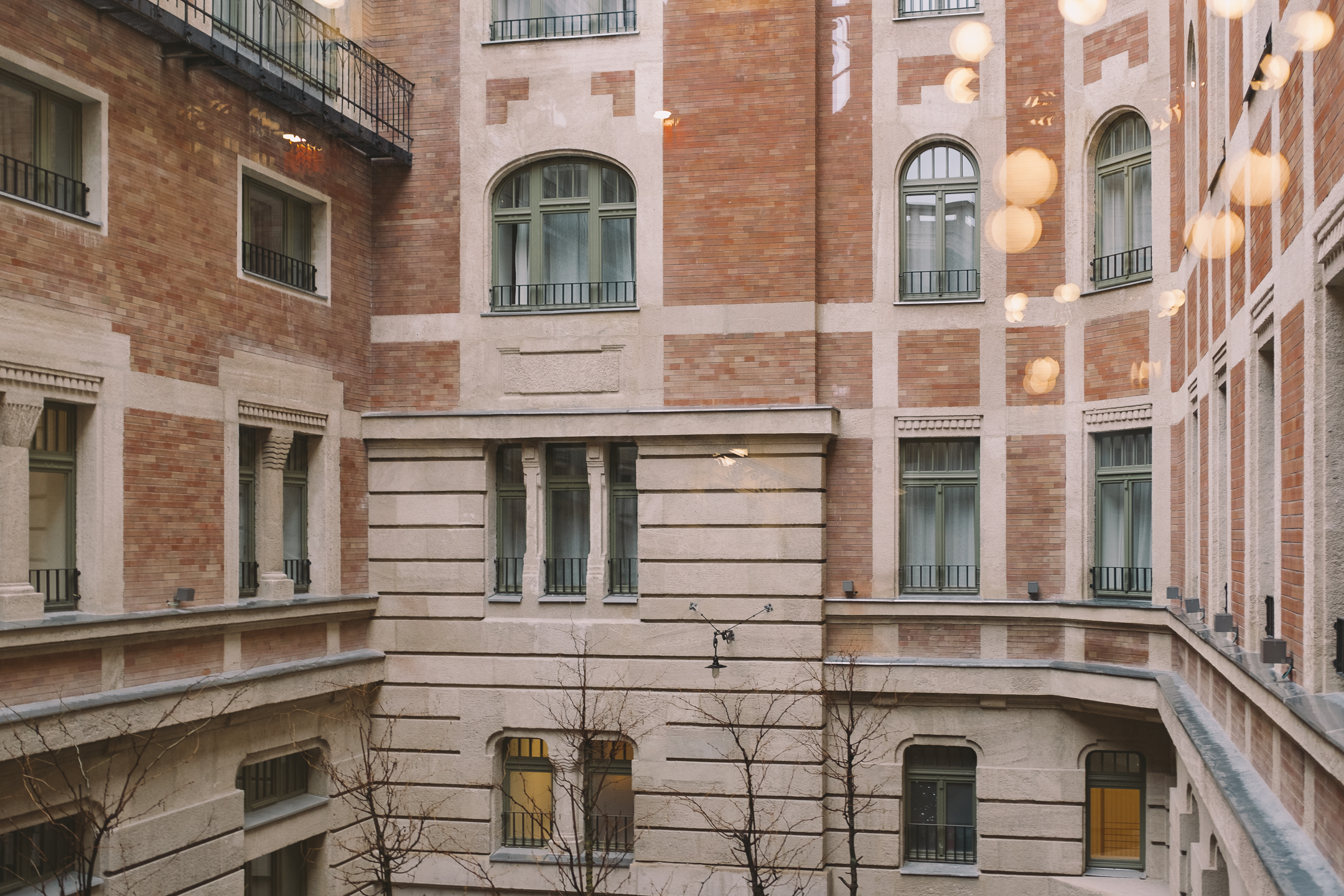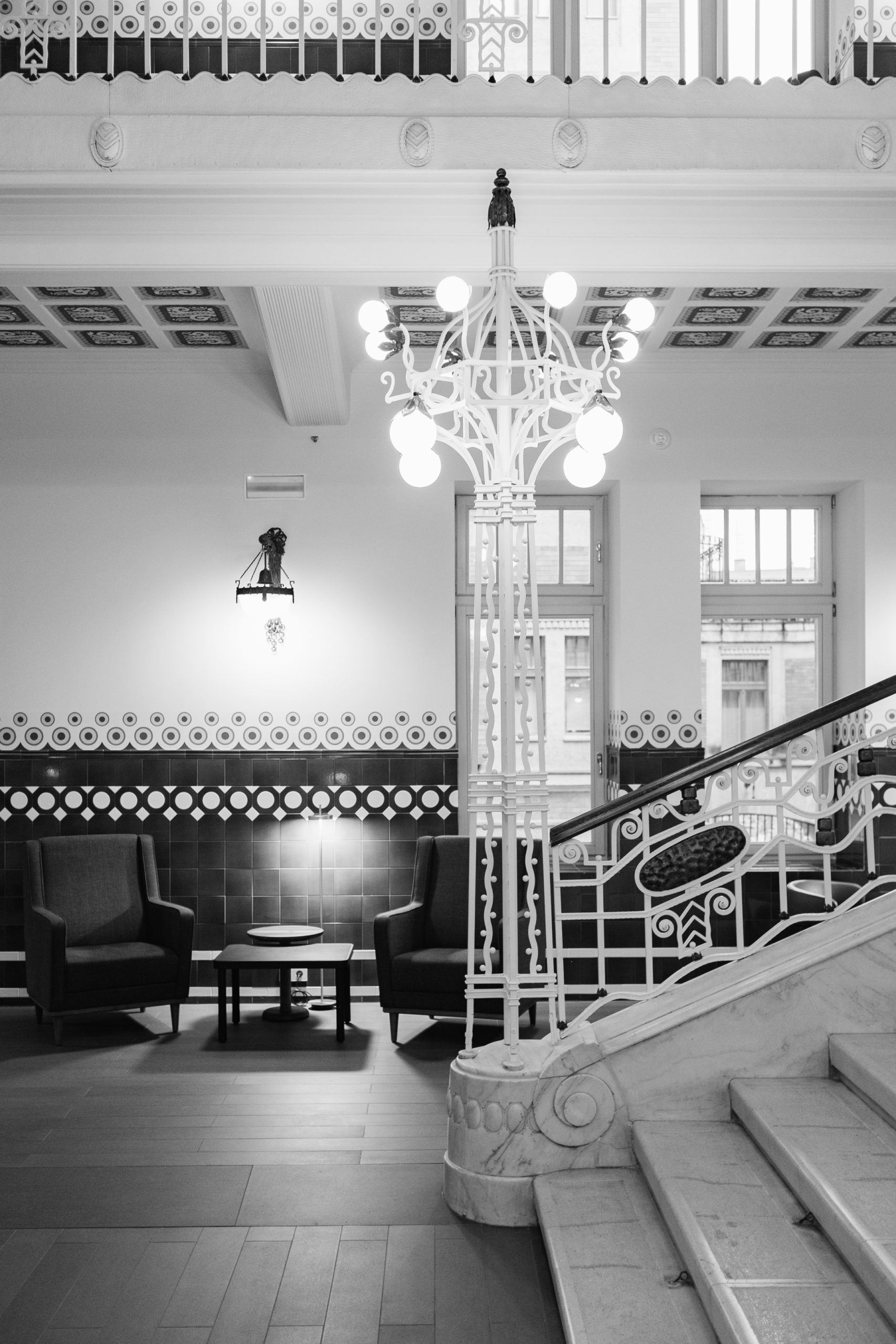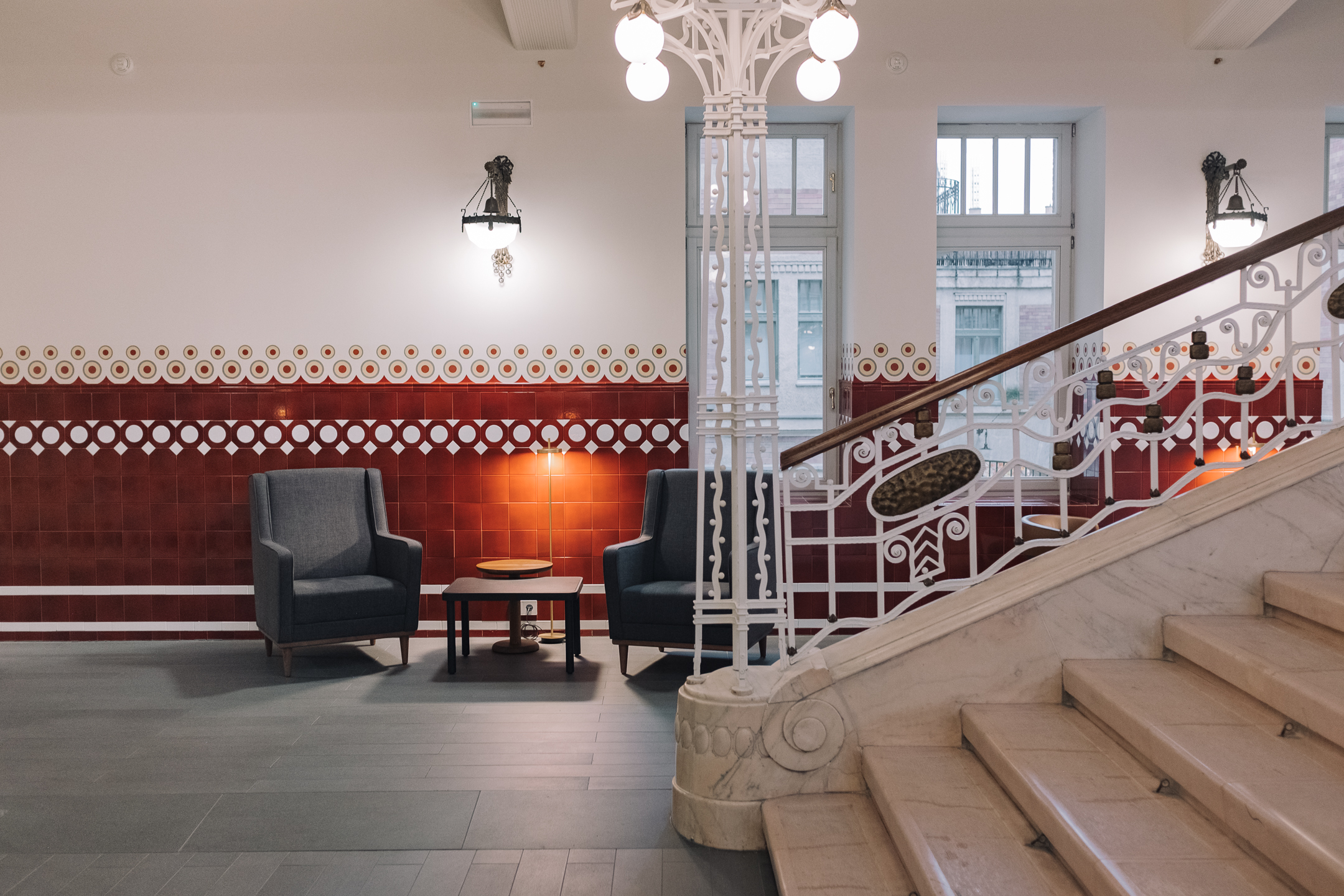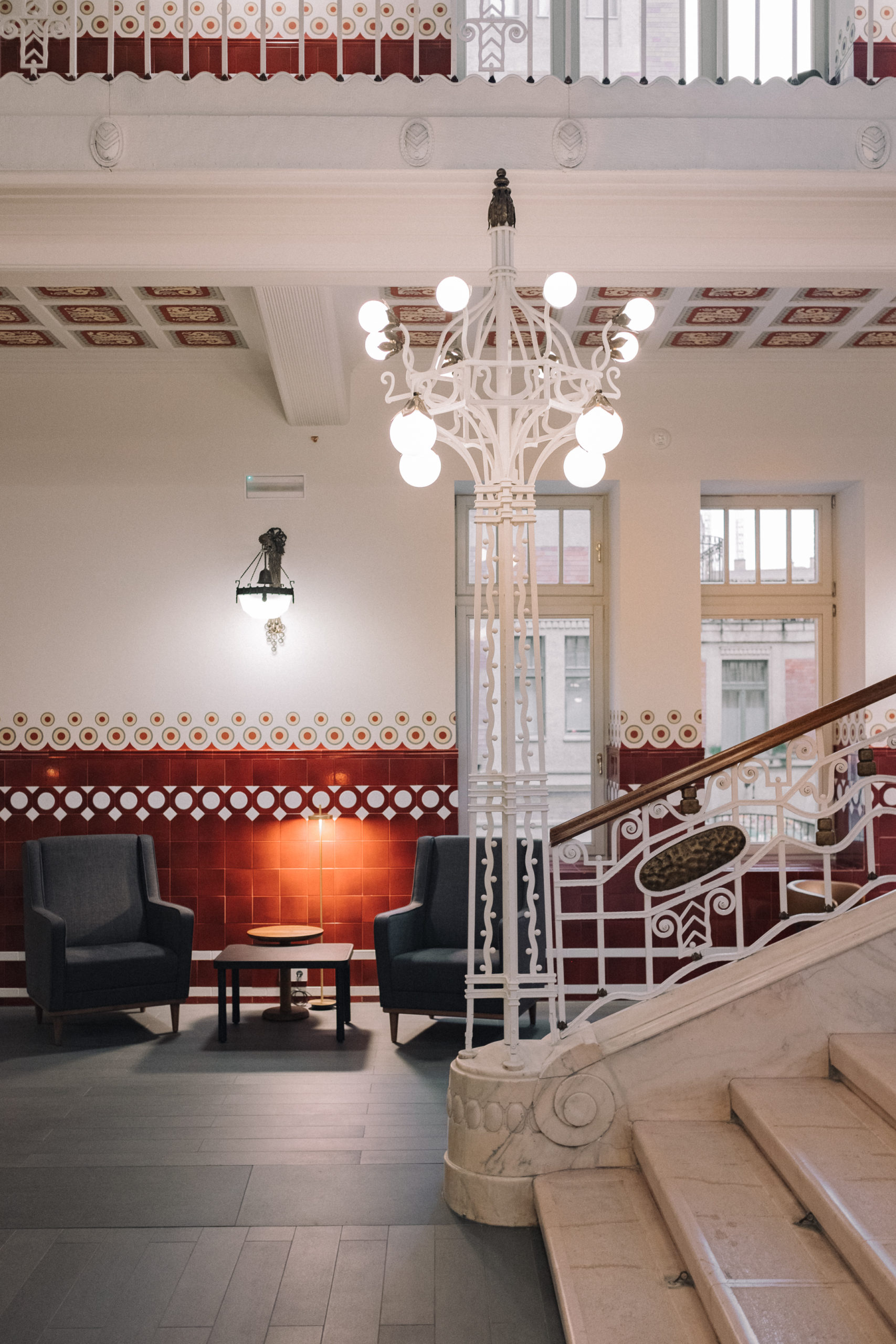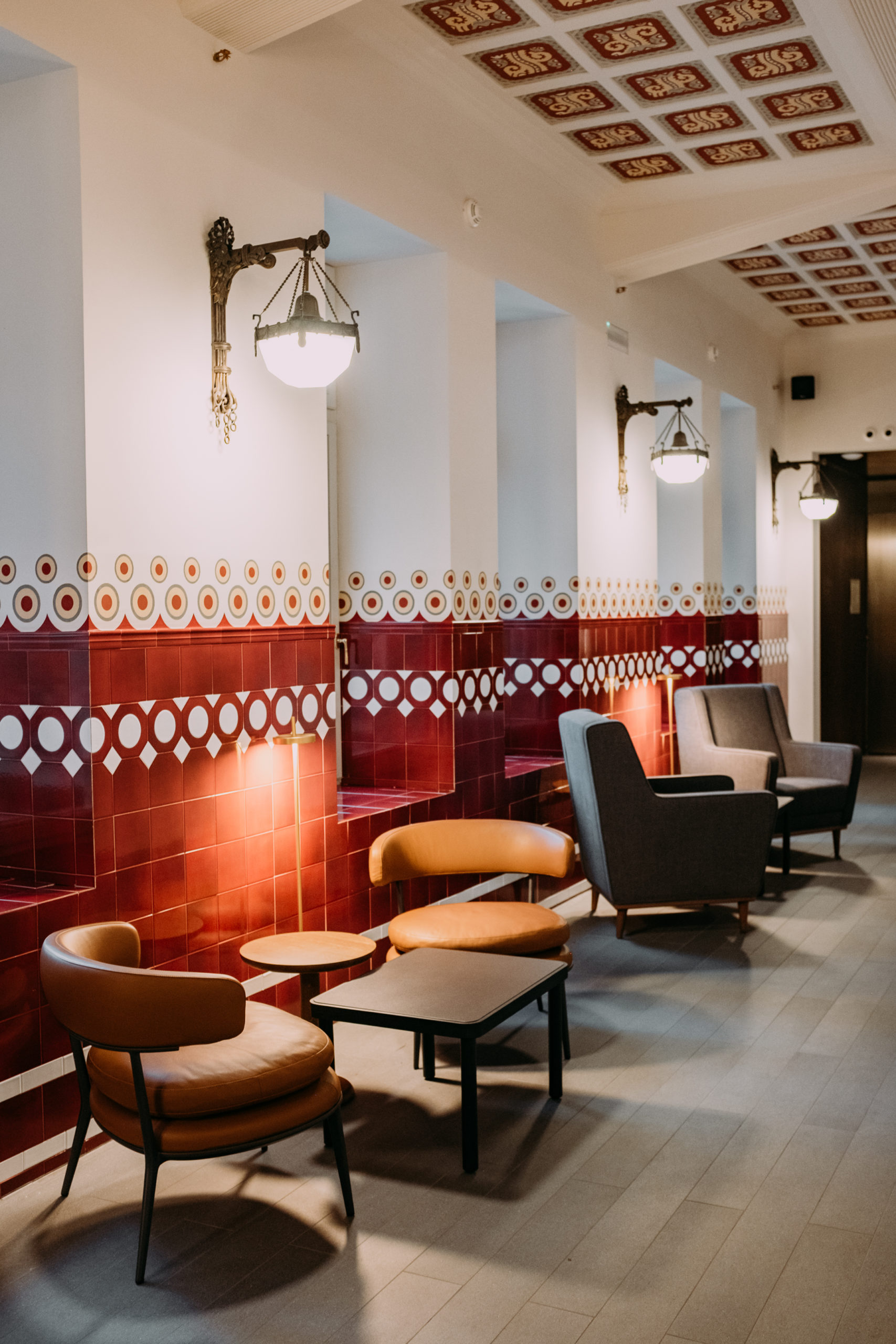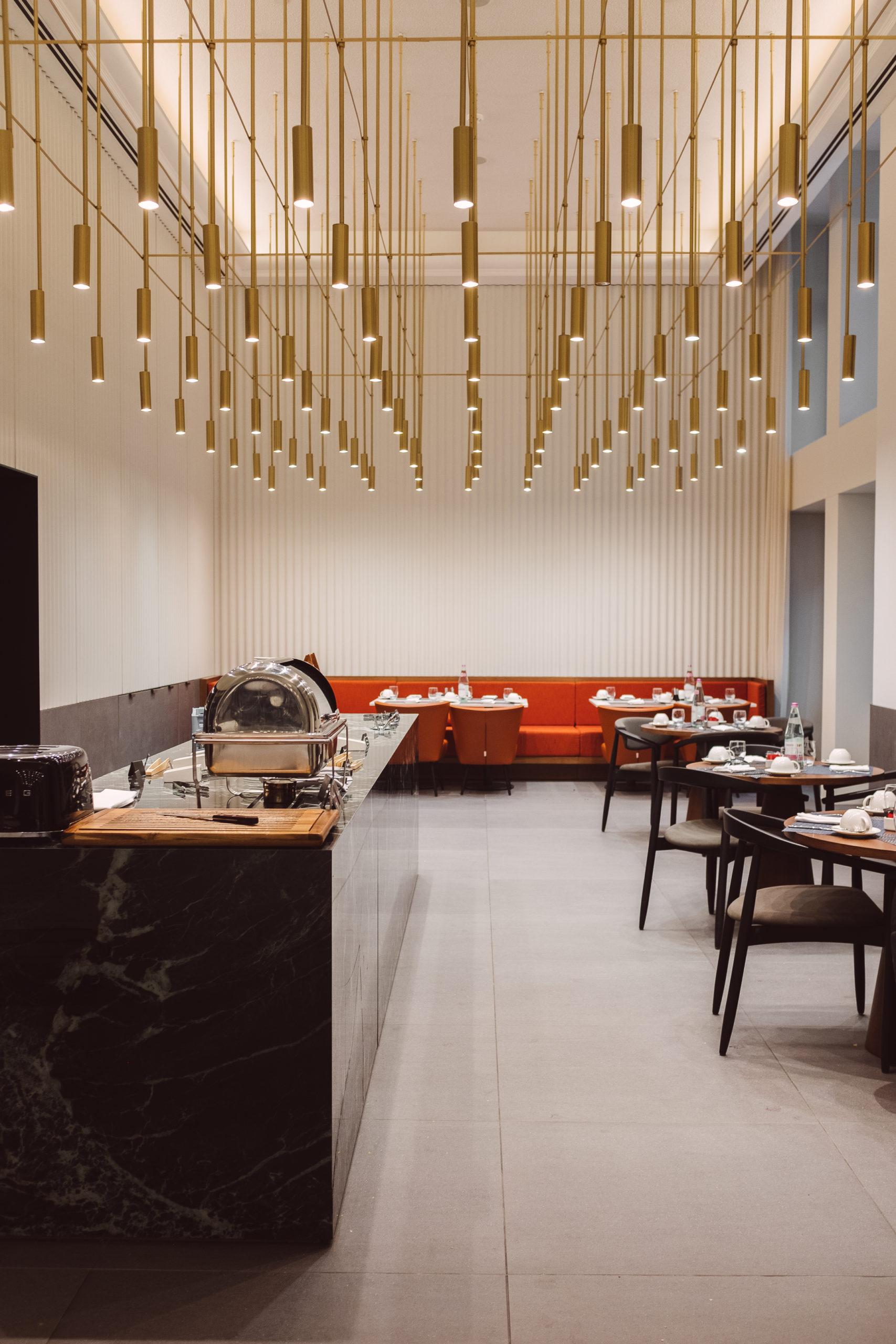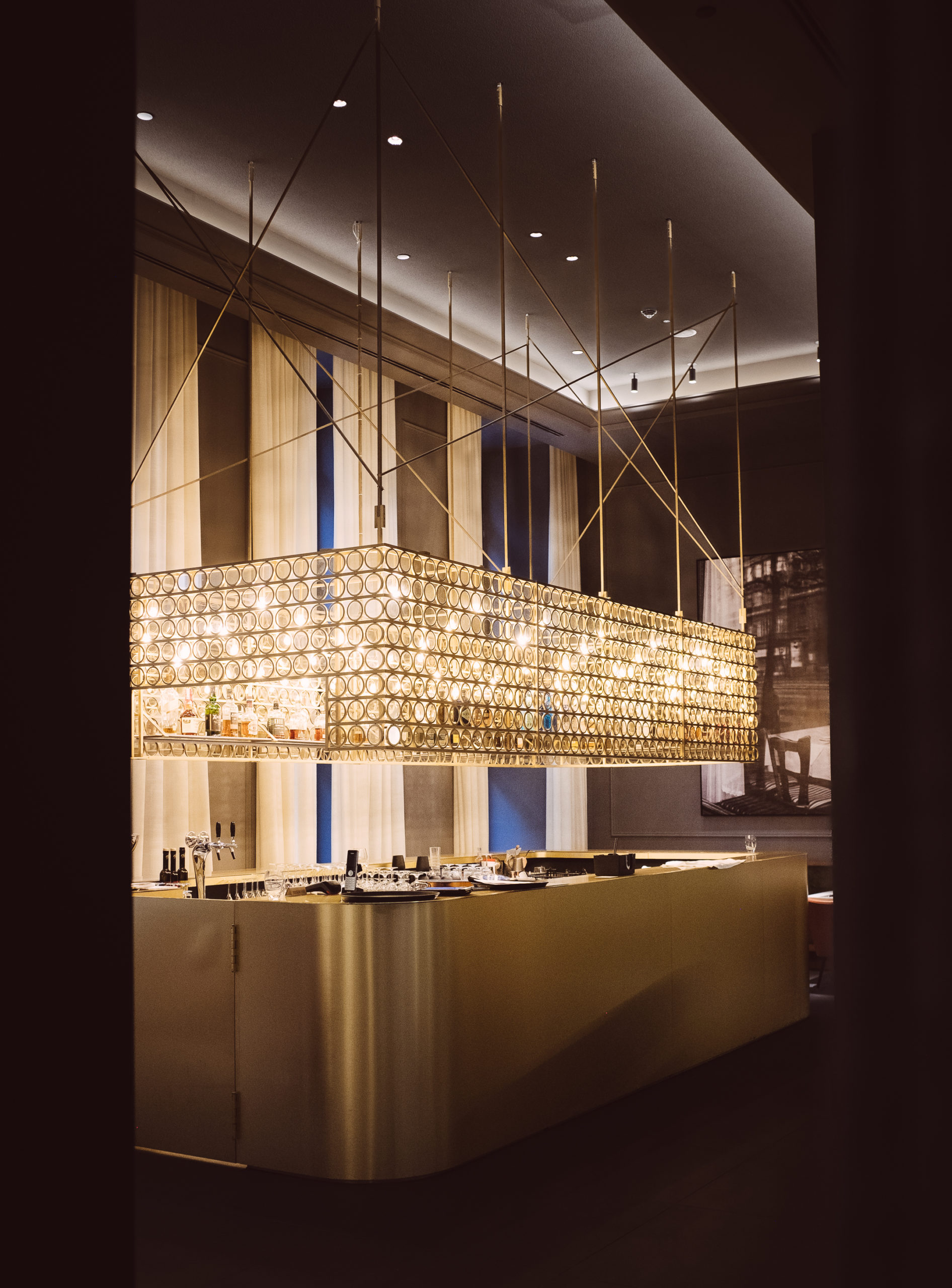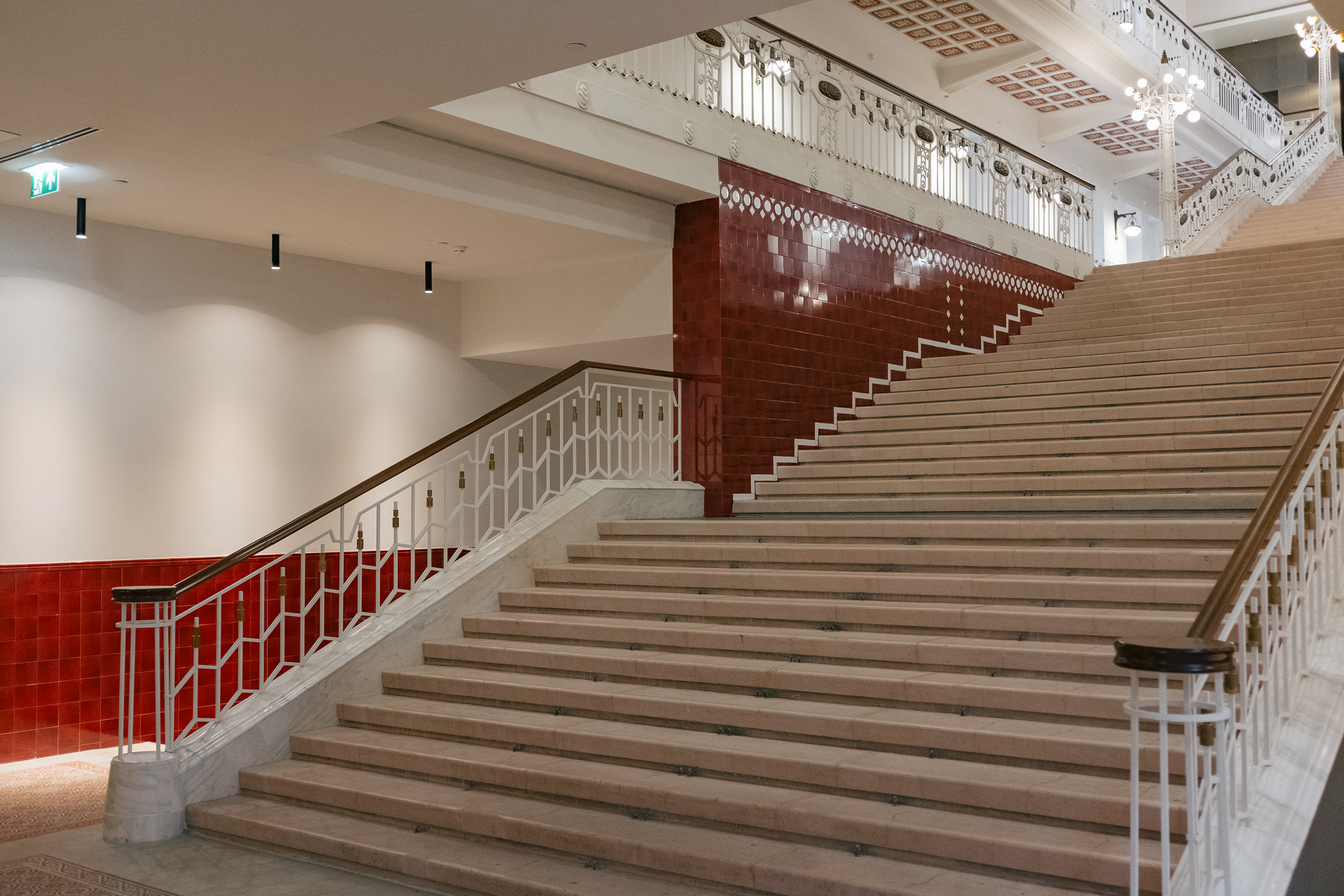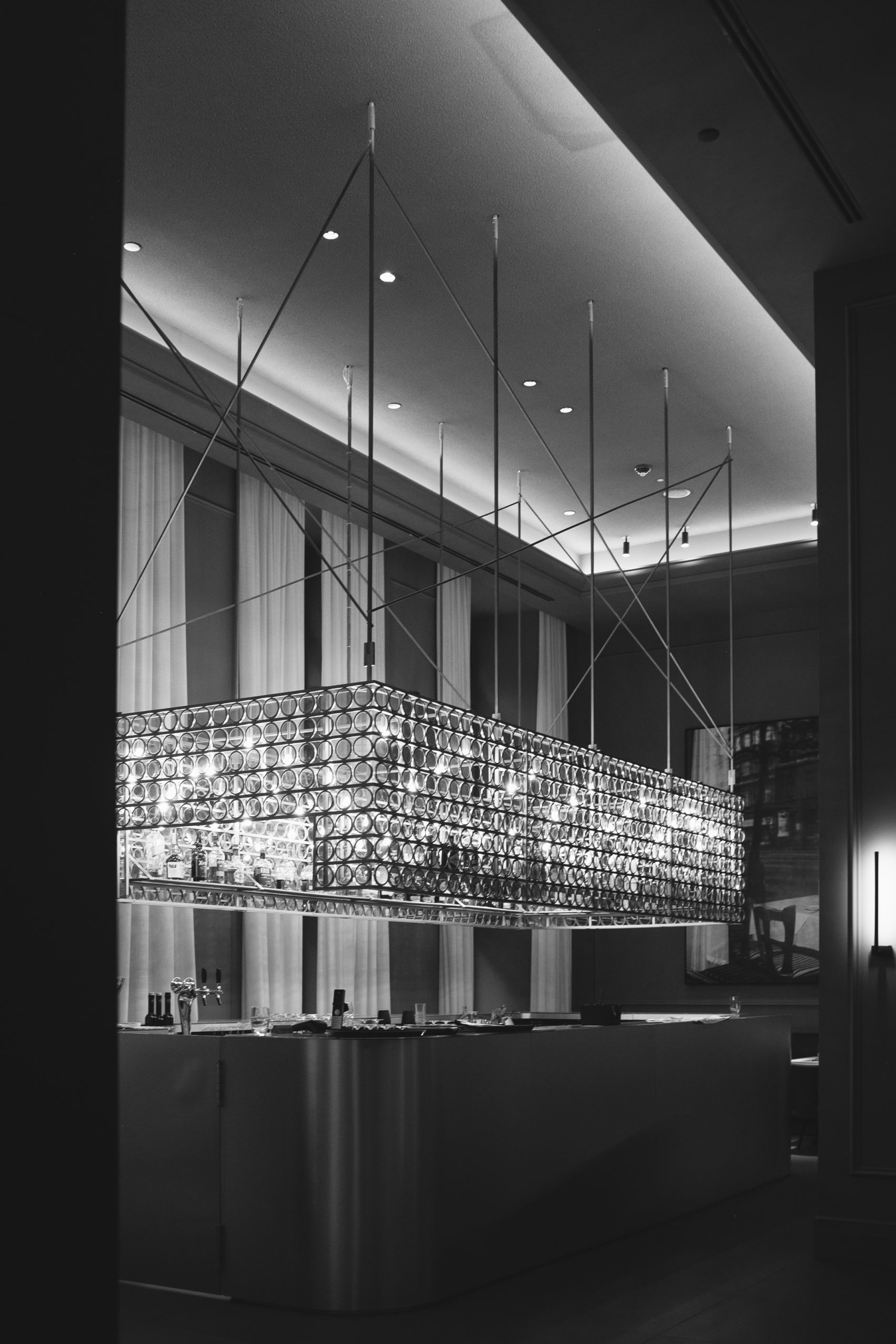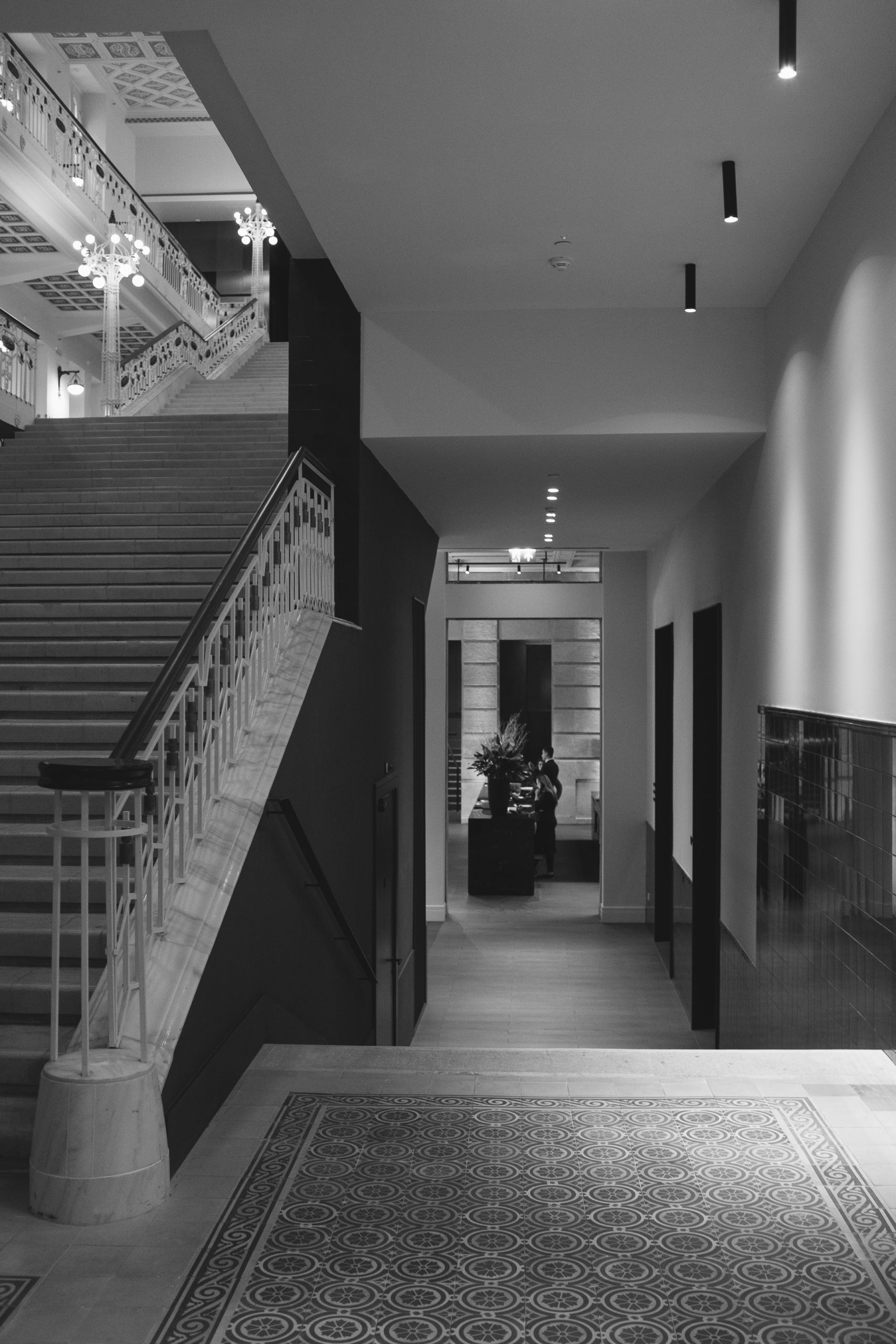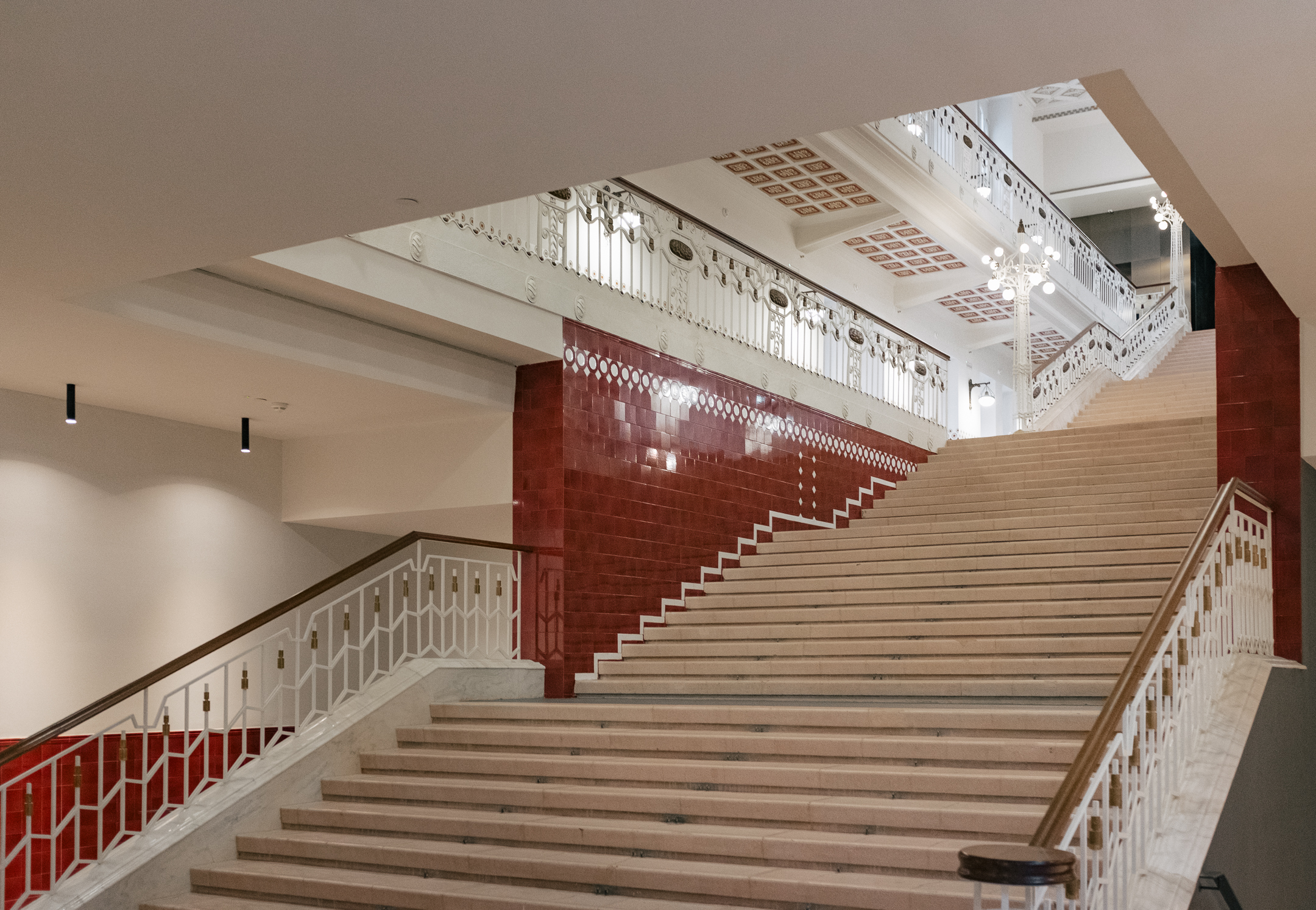 Taking photos of beautiful hotels is one of my favourite things.
If you'd like to know more about my work as a photographer, please have a look at my portfolio.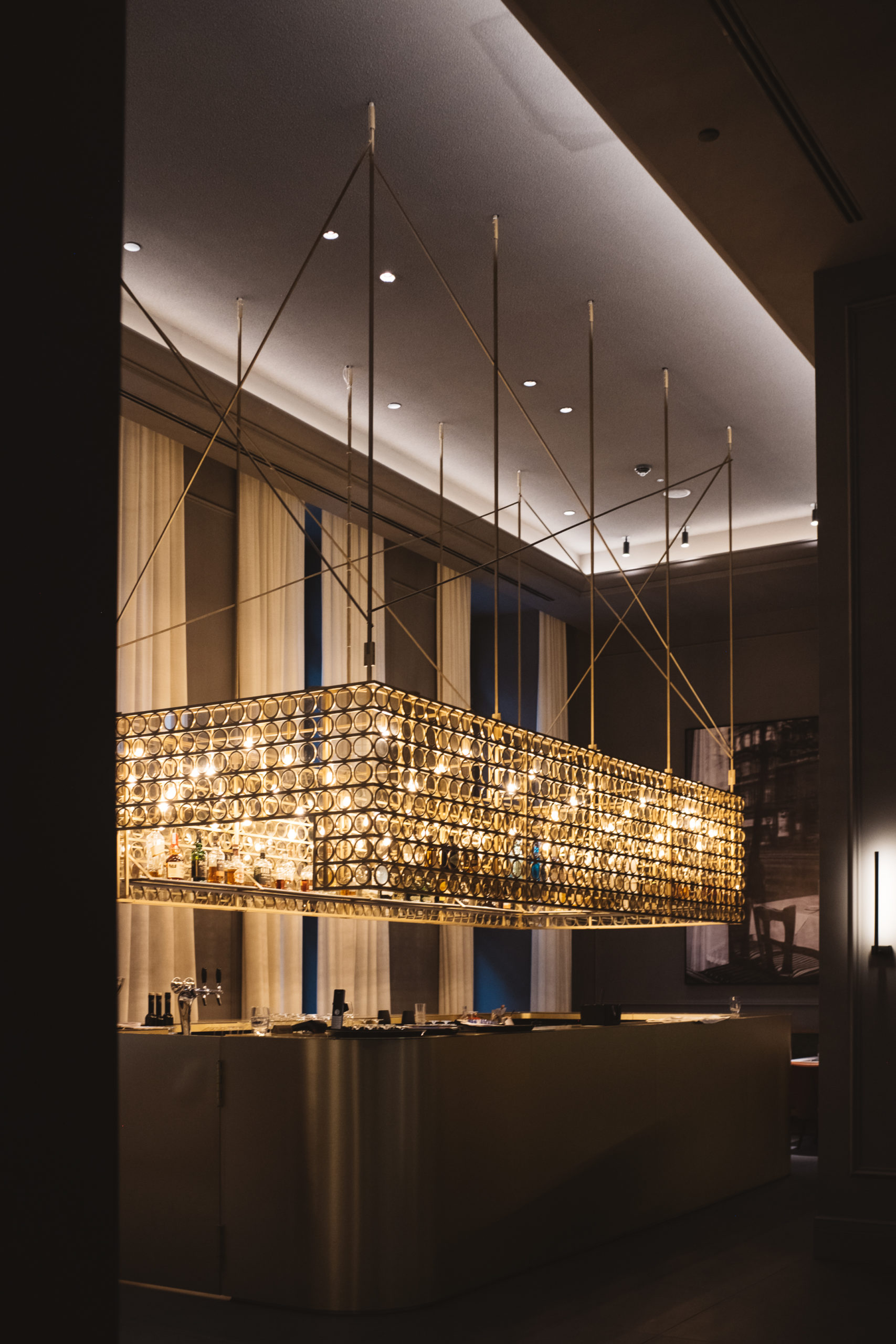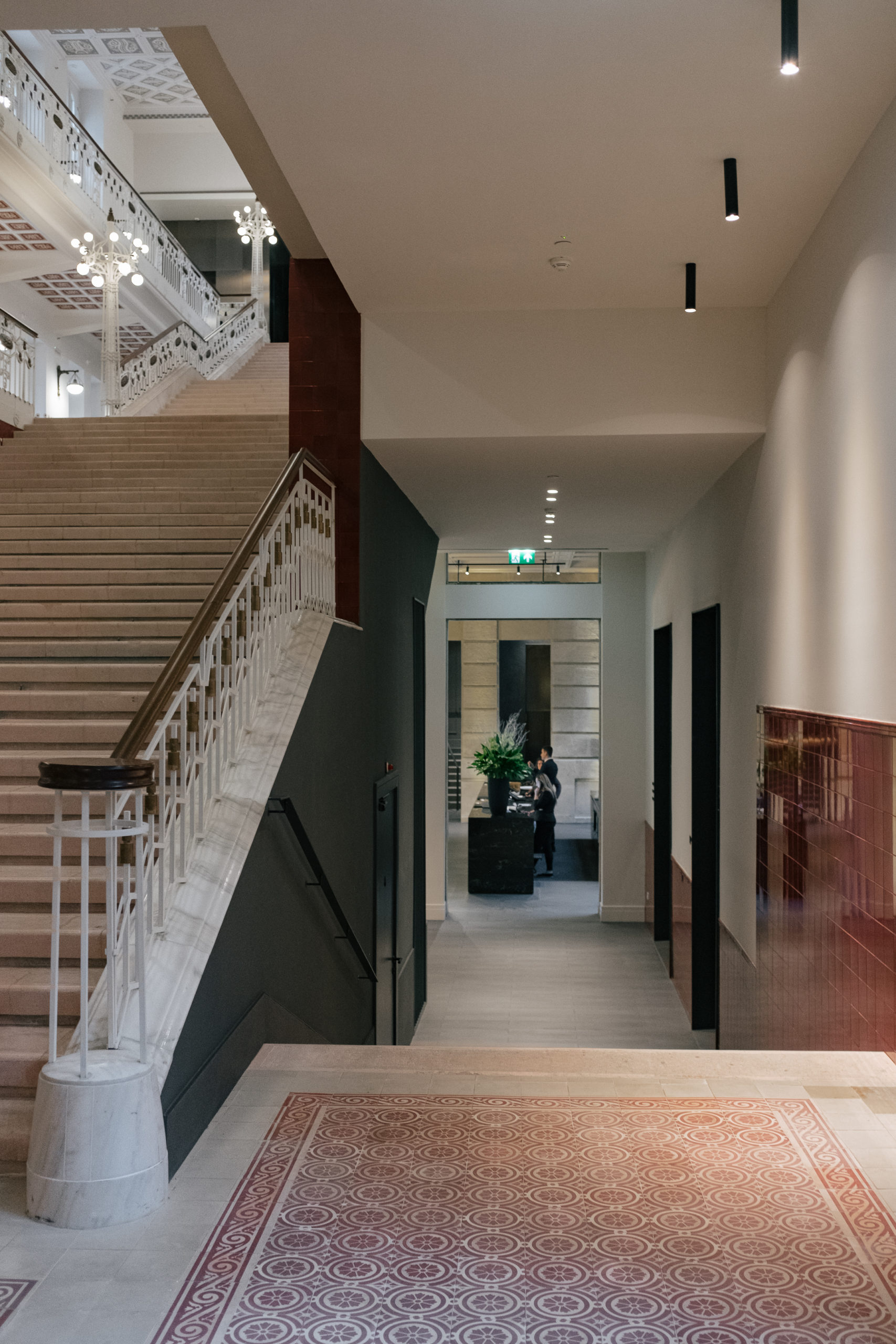 If you'd like to book me as your photographer in Vienna, you can find more info here.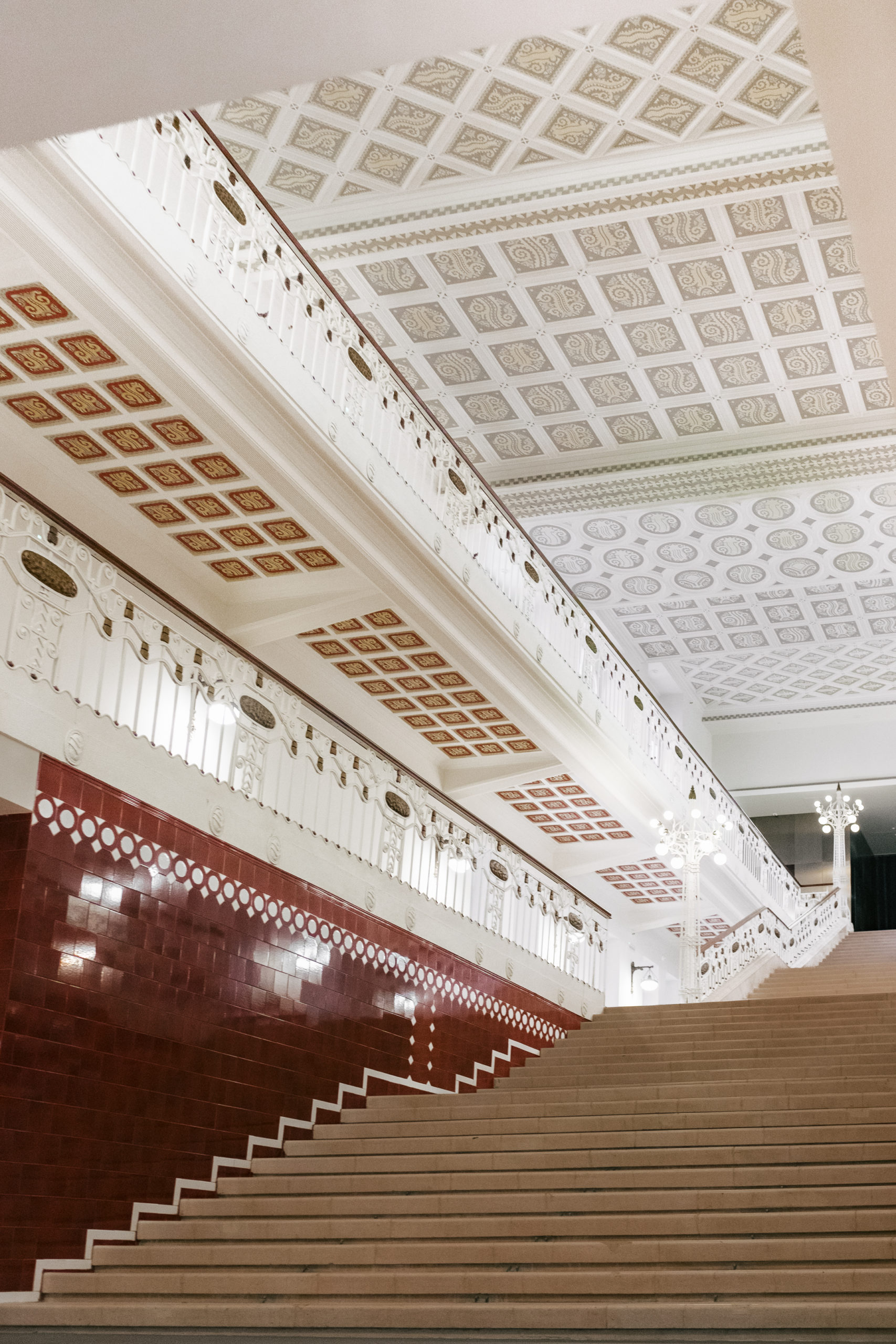 Please take a moment to share this blog post with your friends and family on your Facebook profile. They might also be looking for beautiful accommodations for their next trip to Budapest. Sharing is caring. Thank you for reading!
WHERE TO NEXT? Discover more exciting properties!
A fantastic airbnb in Patmos island
A mesmerizing boutique hotel in Folegandros
♥
Disclaimers: This blog post is NOT sponsored. This blog post contains affiliate links. I get a commission if you make a purchase through the links which comes at no cost to you. Thank you from the bottom of my heart for using my links. All photos are taken and edited by me.