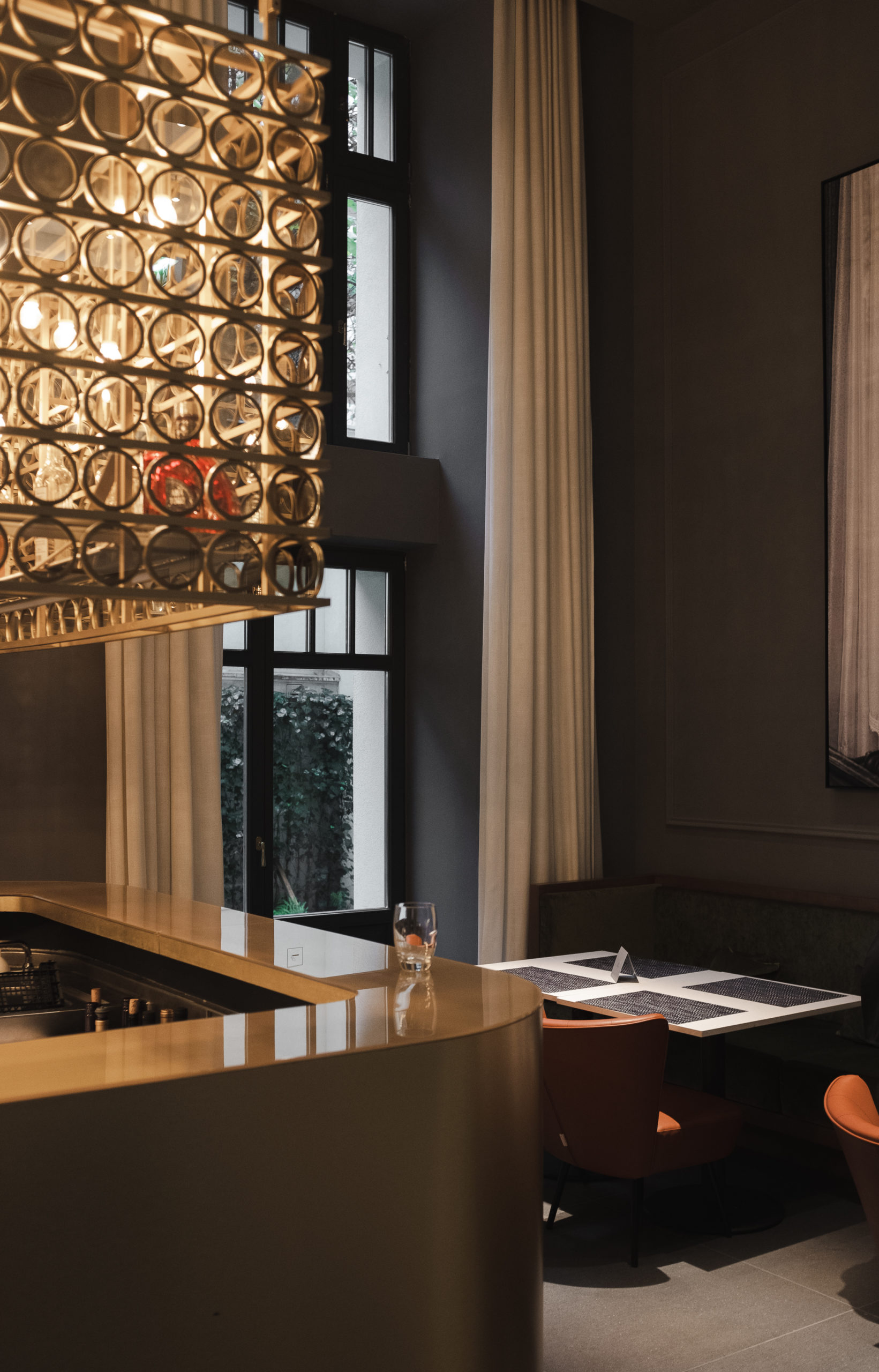 For me hotels are like museums. Others come here to stay. I come here to admire, to be in awe the entire day, to take photos and to document the experience.
The hotels I choose to stay at are more than a stay. They are an experience. Usually a one of a kind experience.
People have created something magical here. And I have come to look at it and admire it.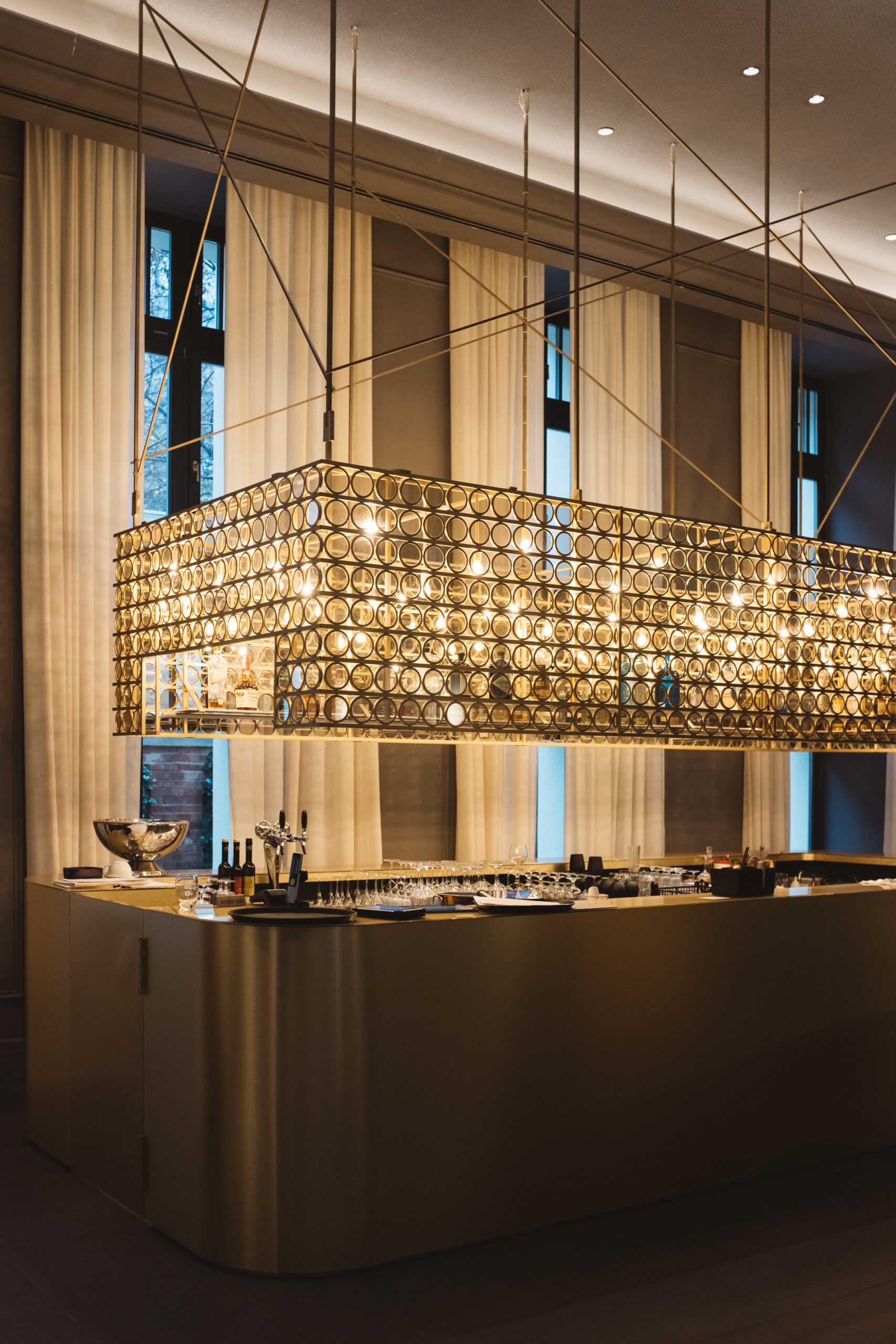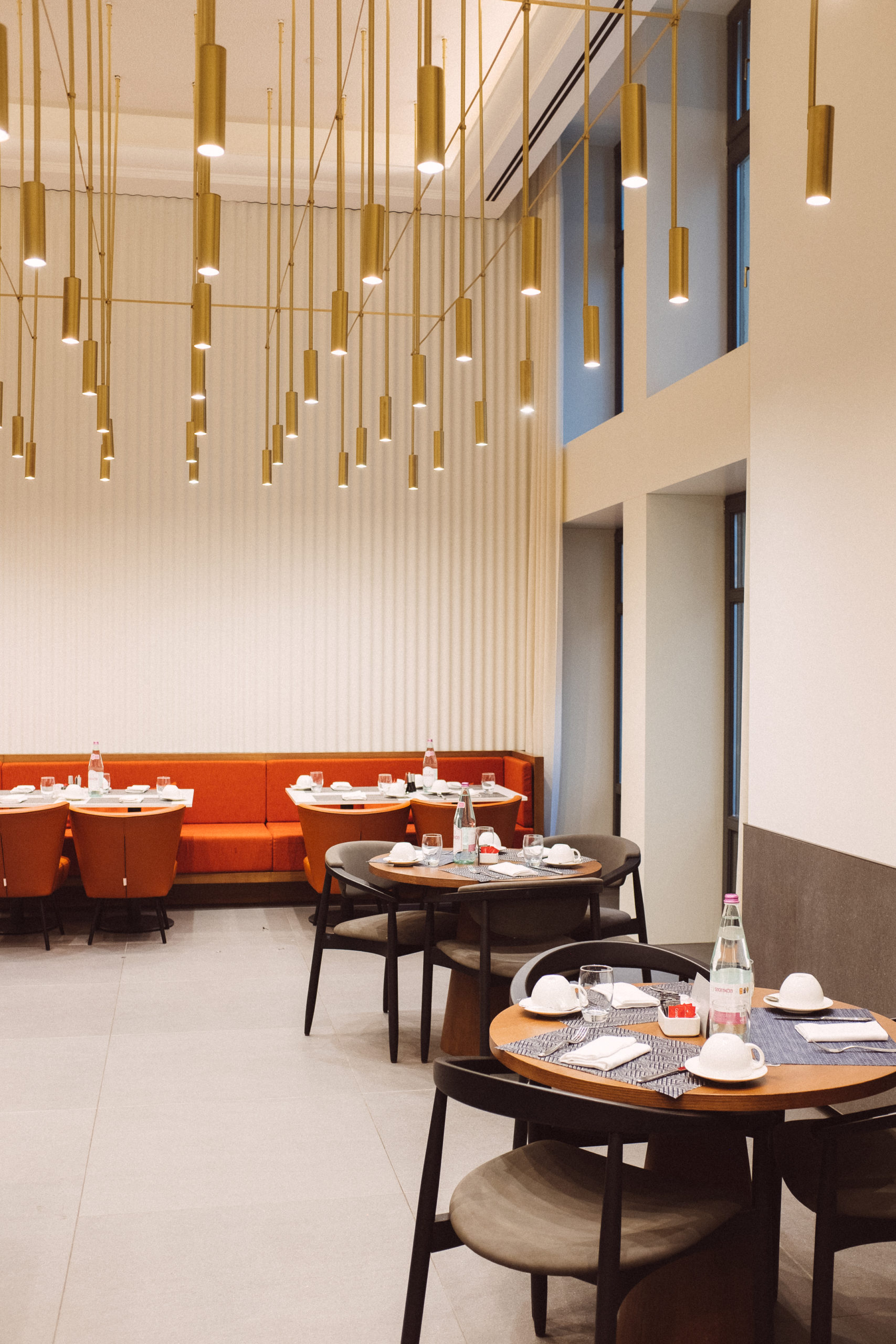 My name is Silia. I am a lover of good design and architecture. Lover of the sea, photography and travelling. I have turned my passion for discovery, exploration and beautiful things into my full time job. My life is my work. And my work is my life. And that is something I don't regret. On the contrary, I hope it will always be like this.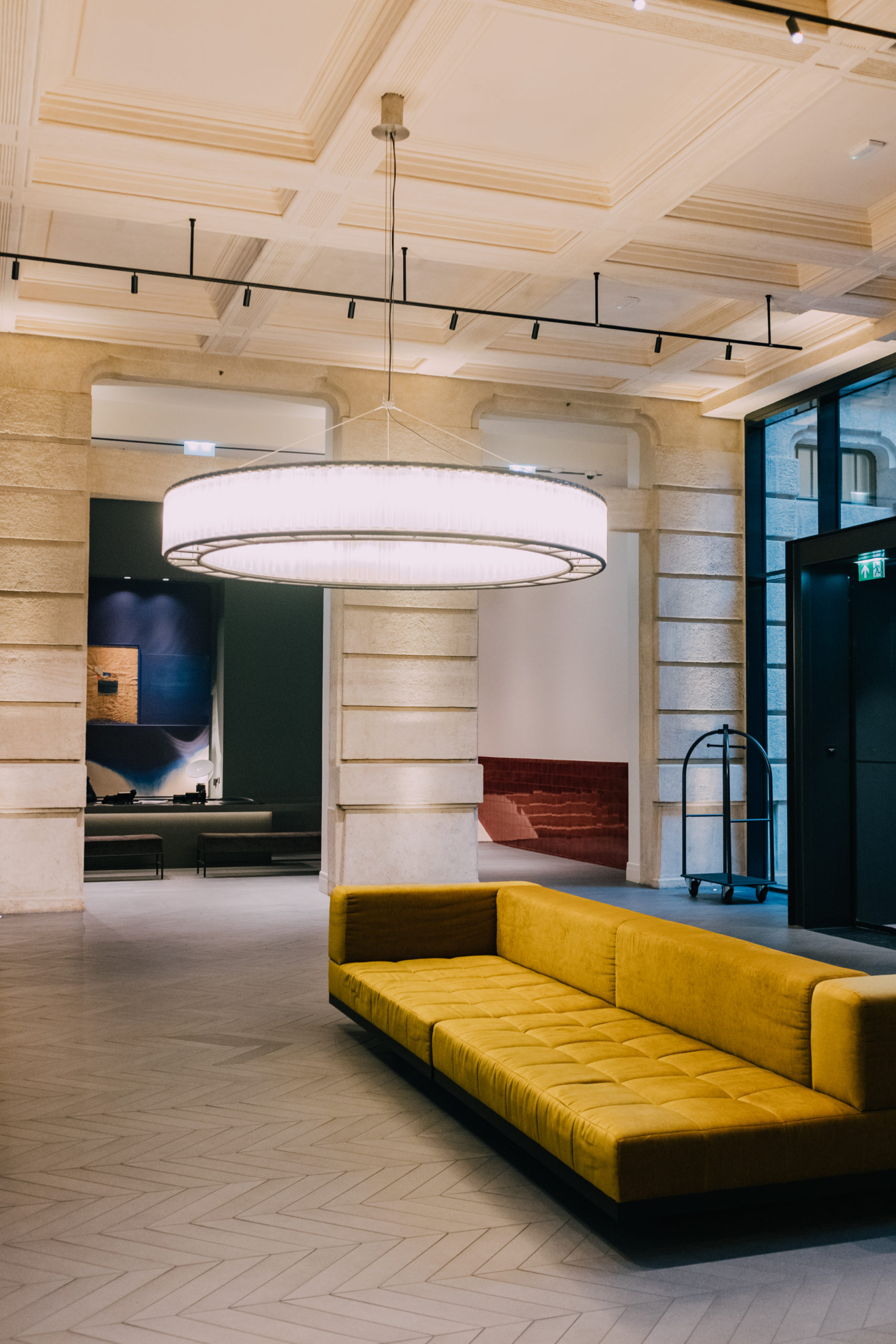 Where to stay in Budapest
I visited Budapest at the beginning of December 2022 for work. I was allowed to select the hotel I'd like to stay at and I chose Kozmo. I had my eyes on it for a long time, and when the right moment came, I booked it for 2 nights.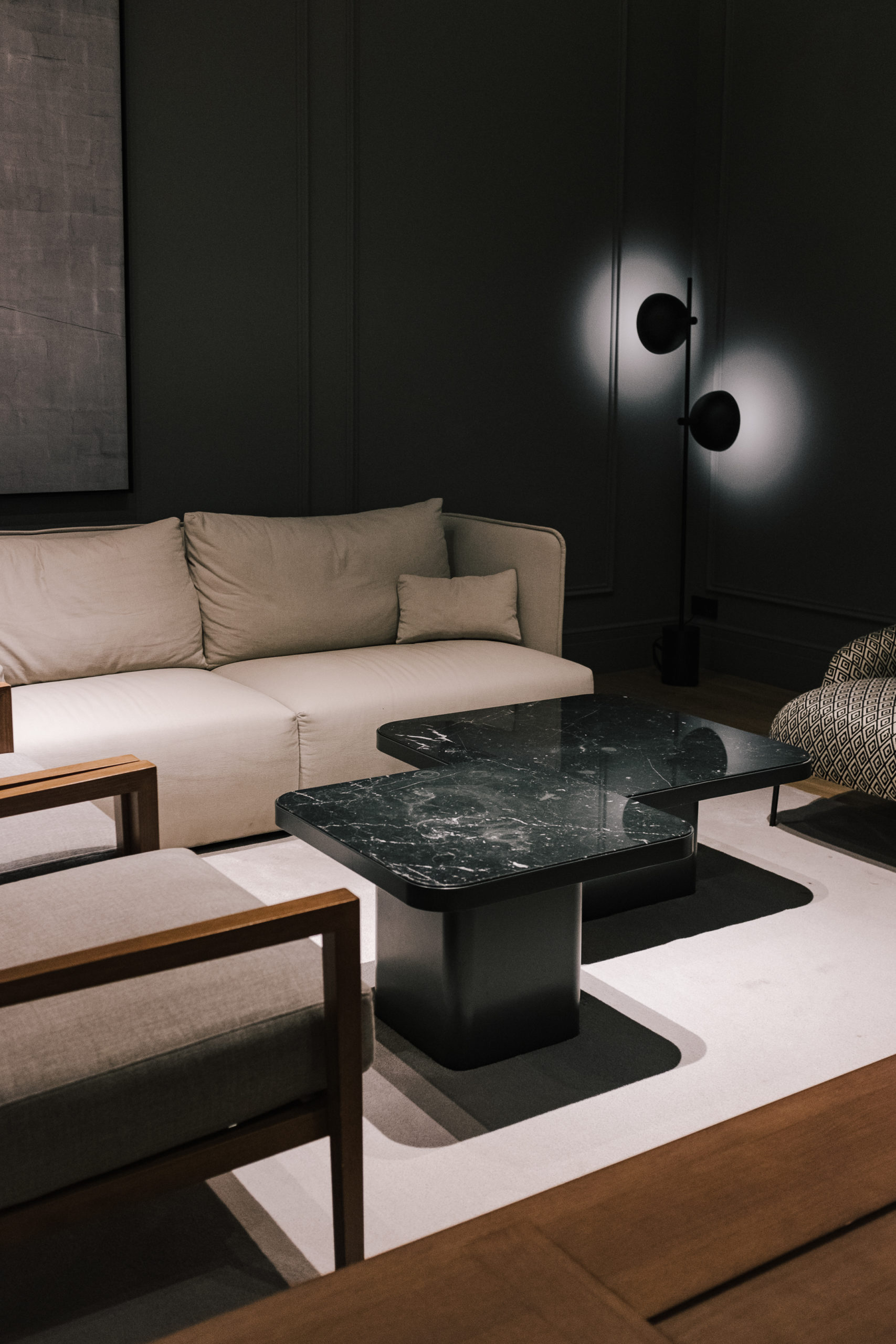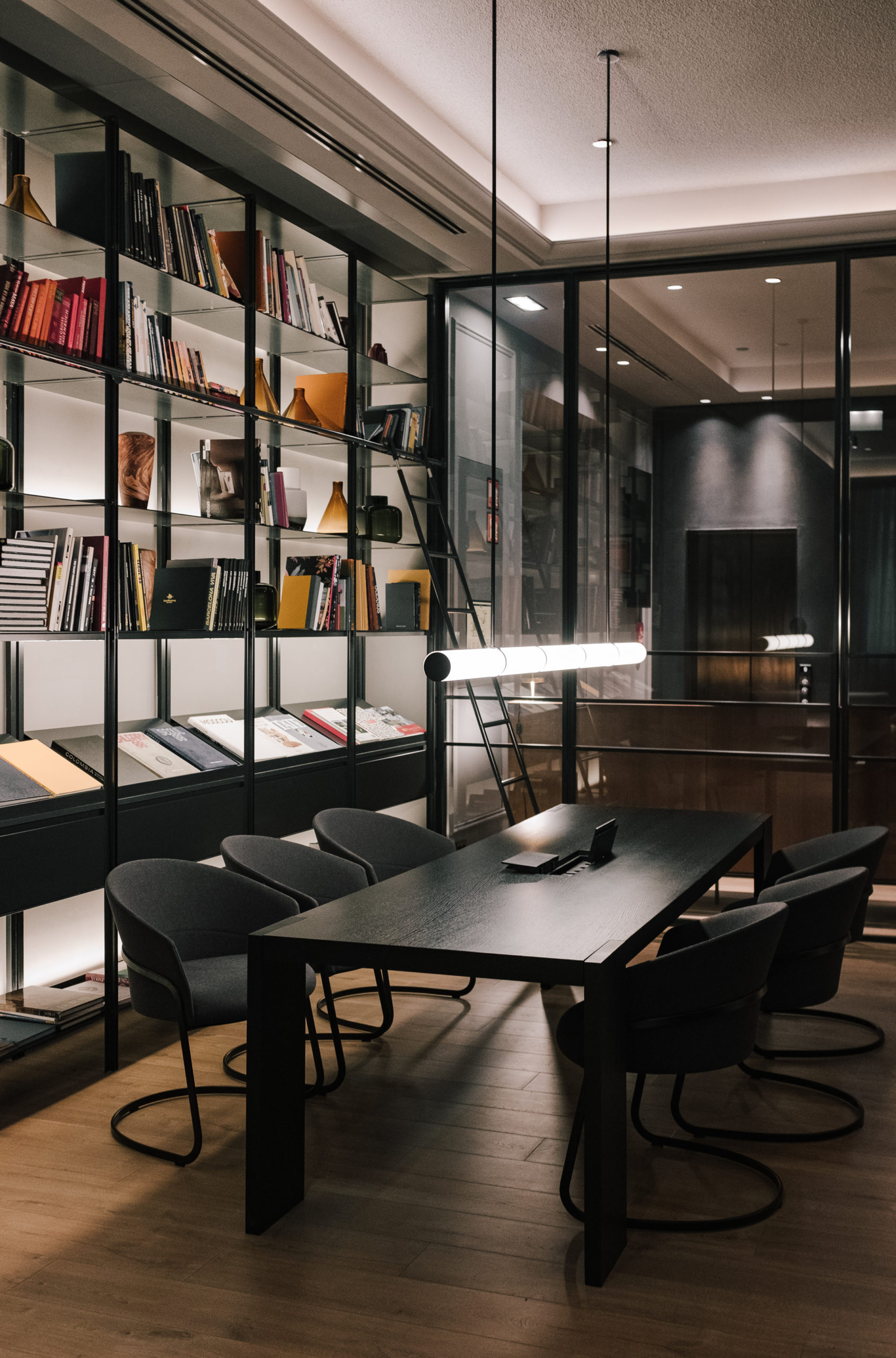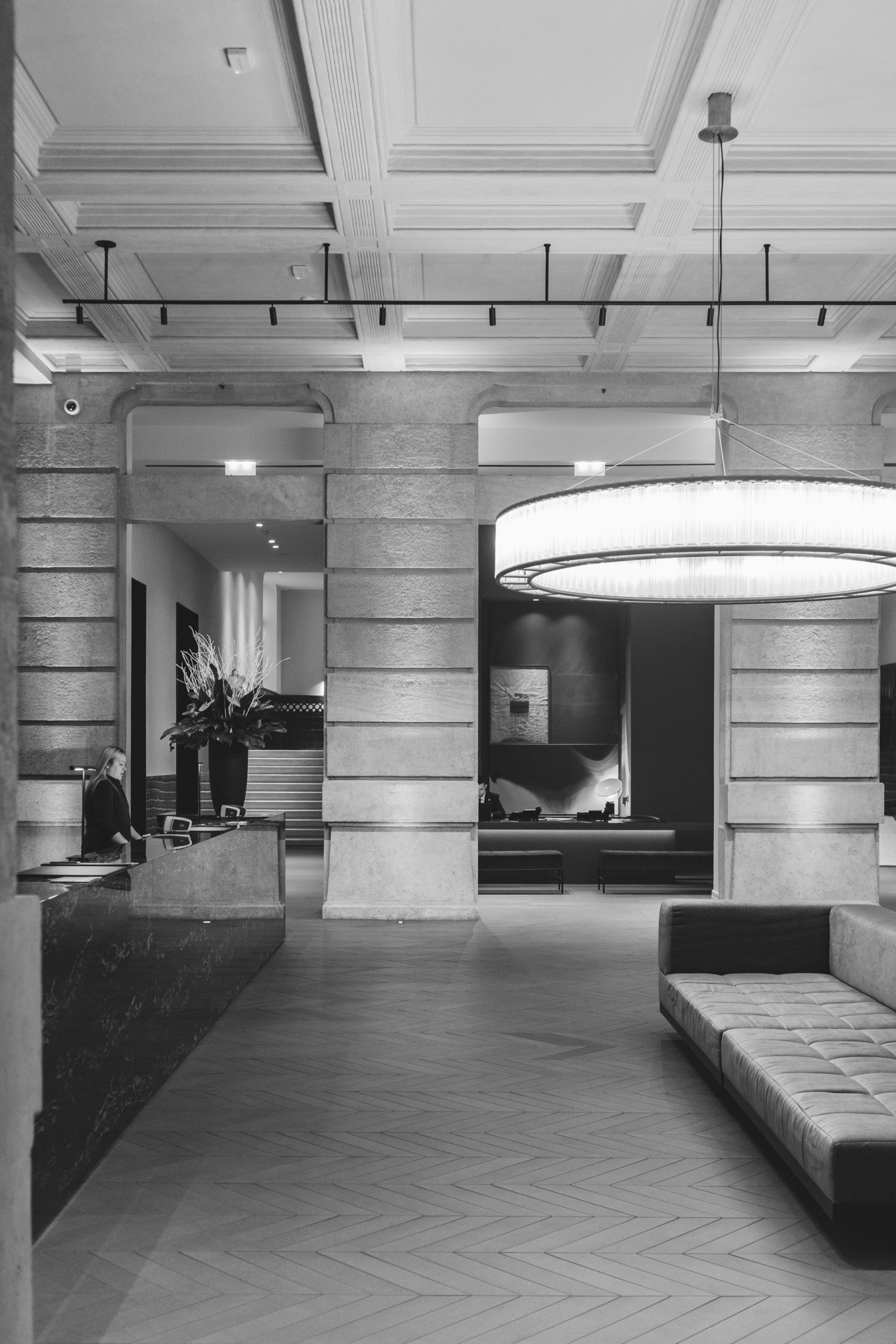 Book your stay in Budapest with Booking.com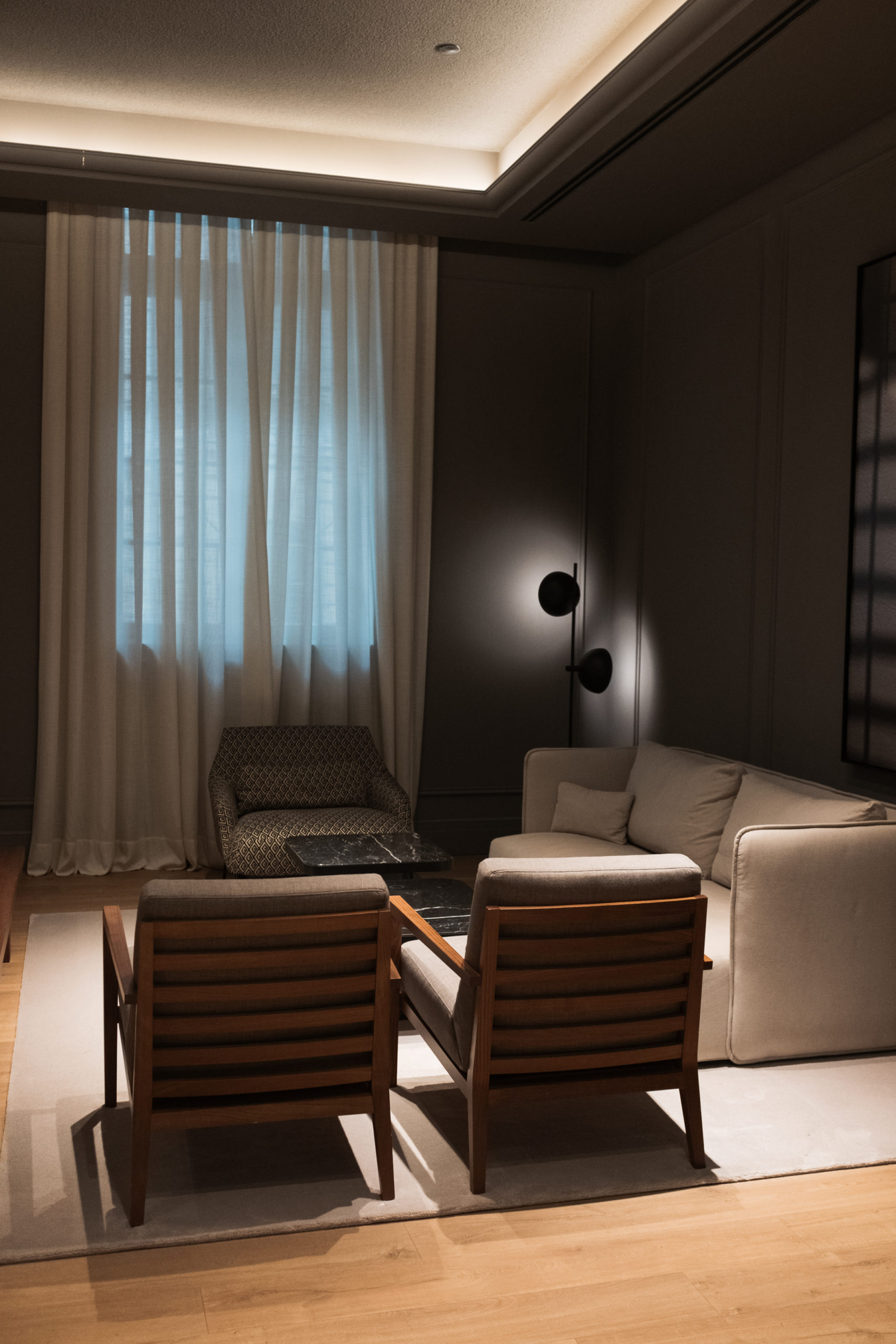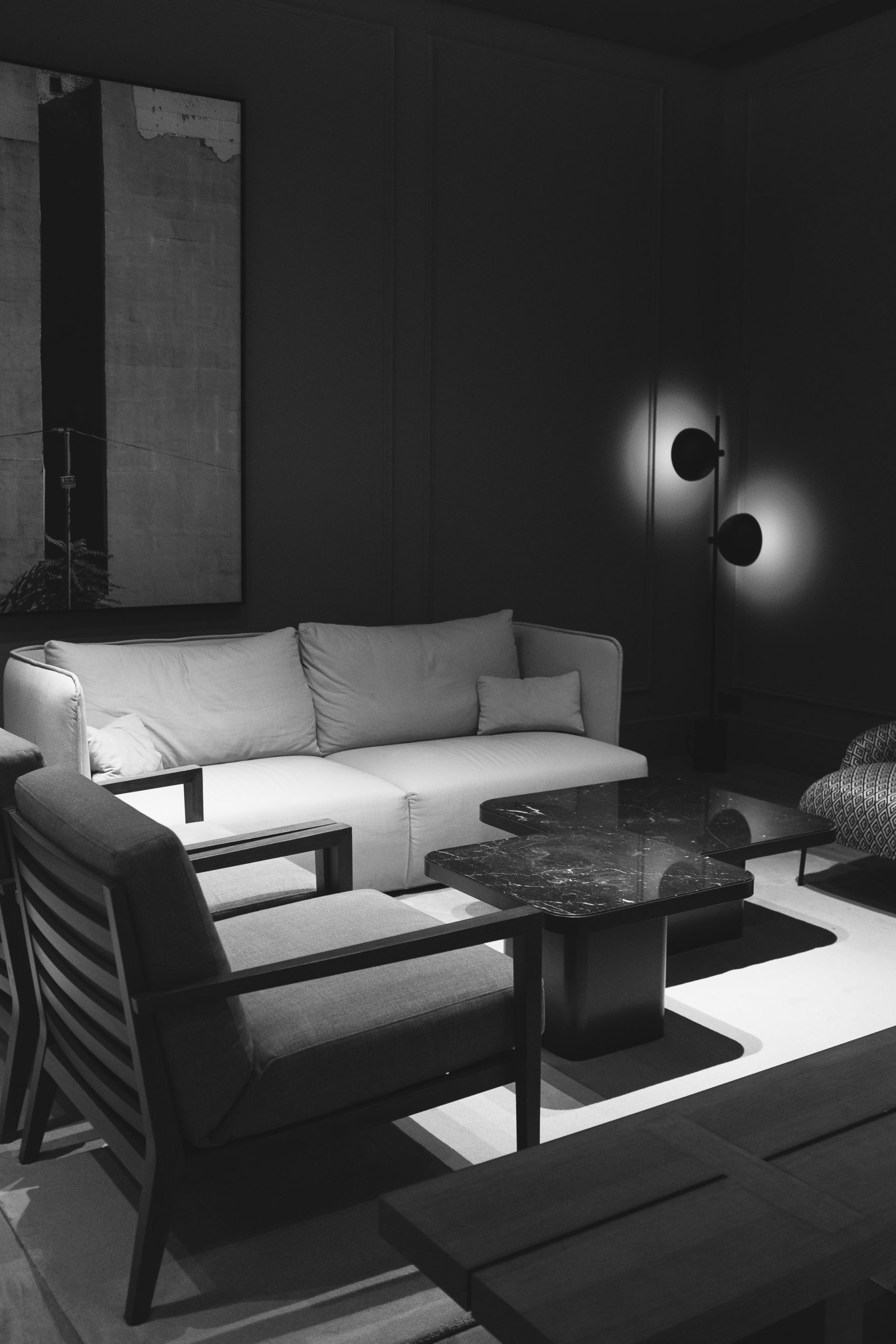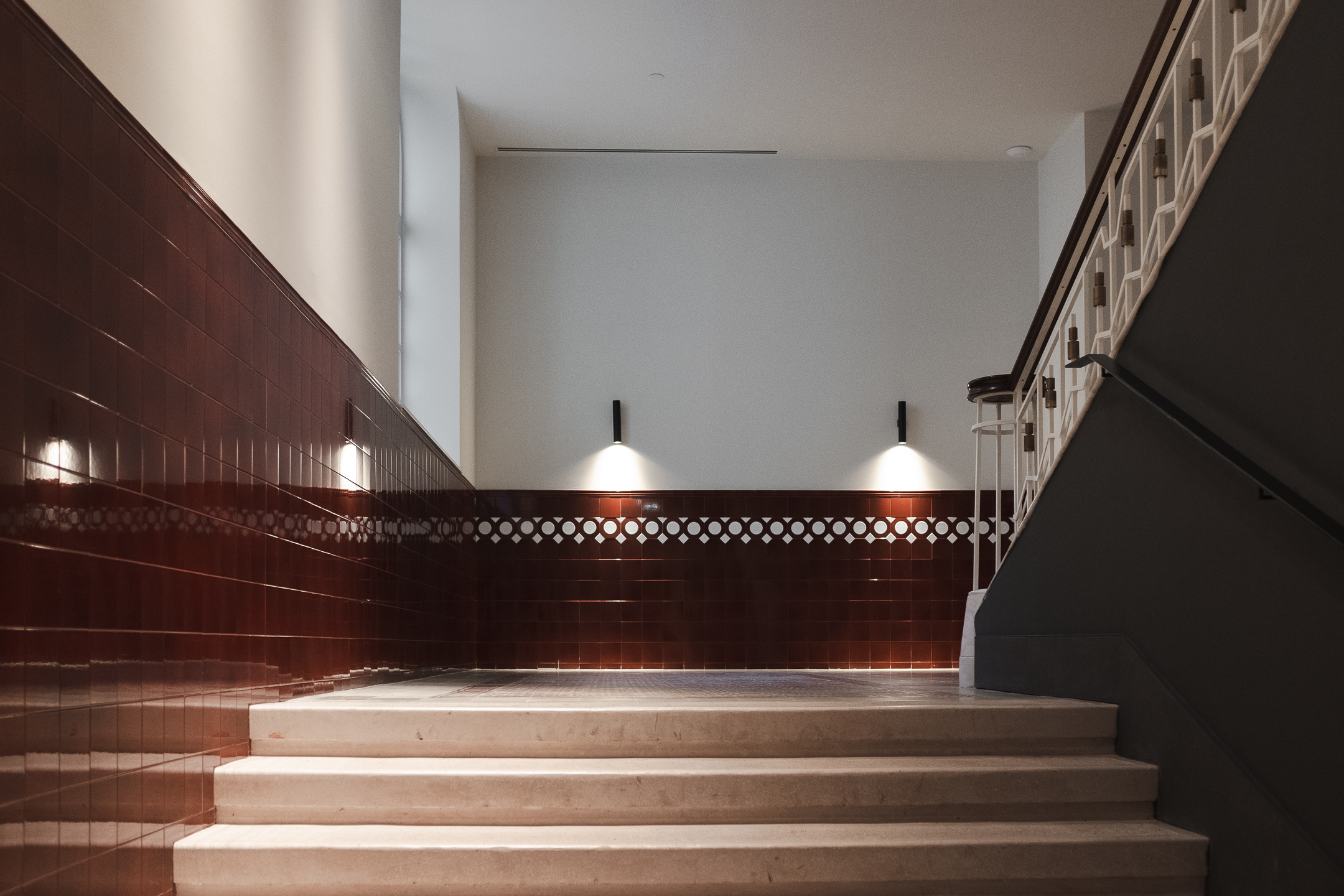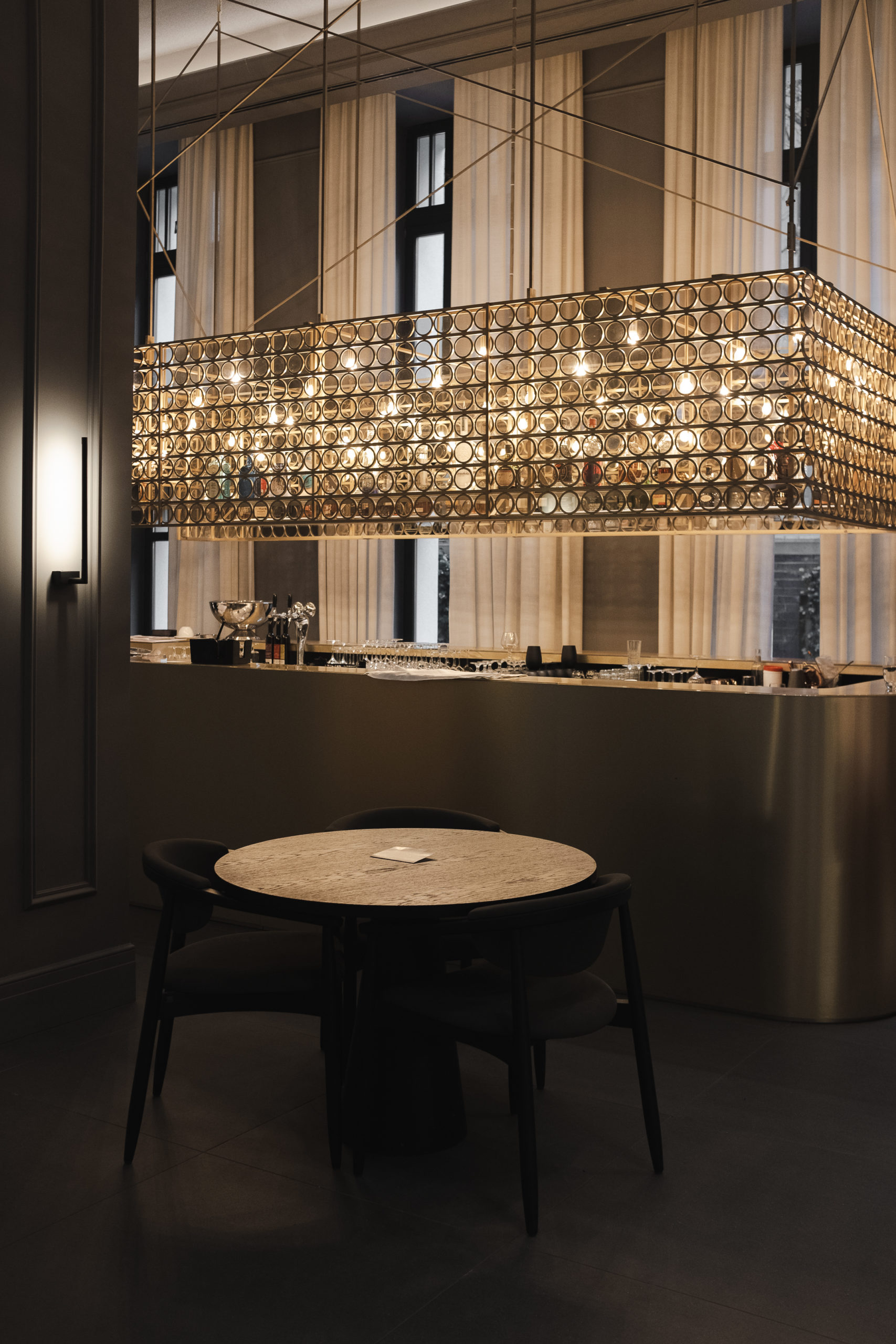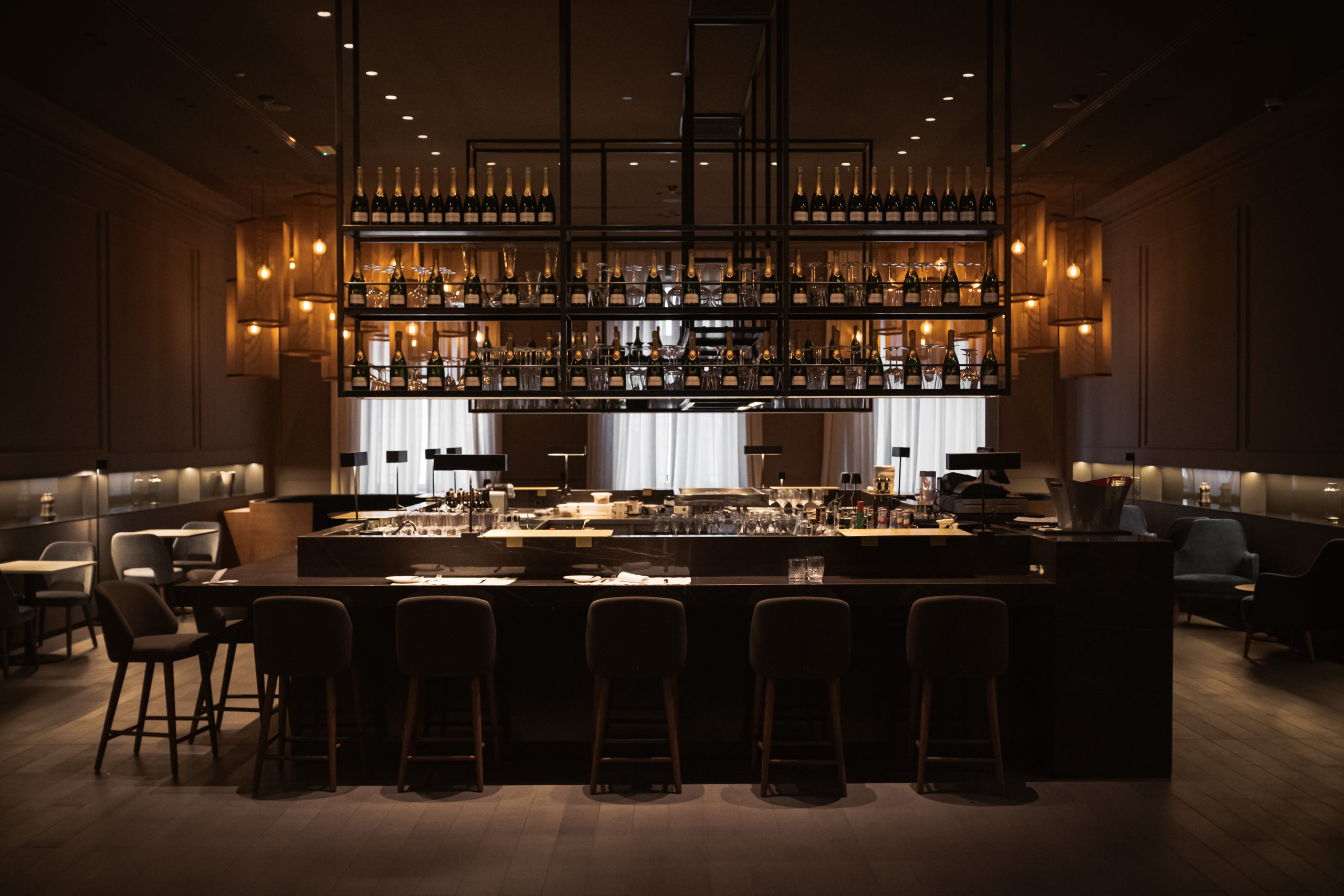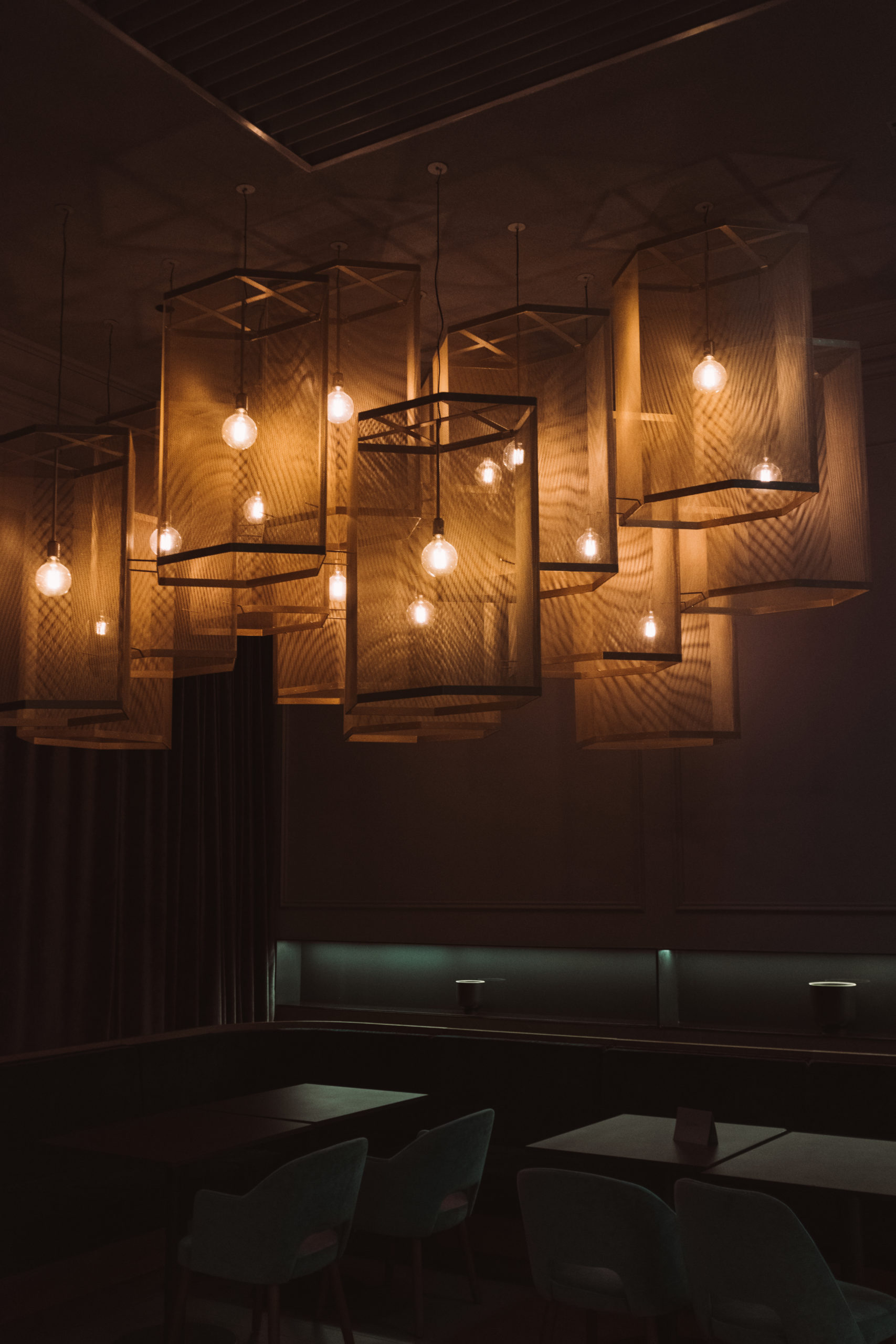 Book your stay at Kozmo with Booking.com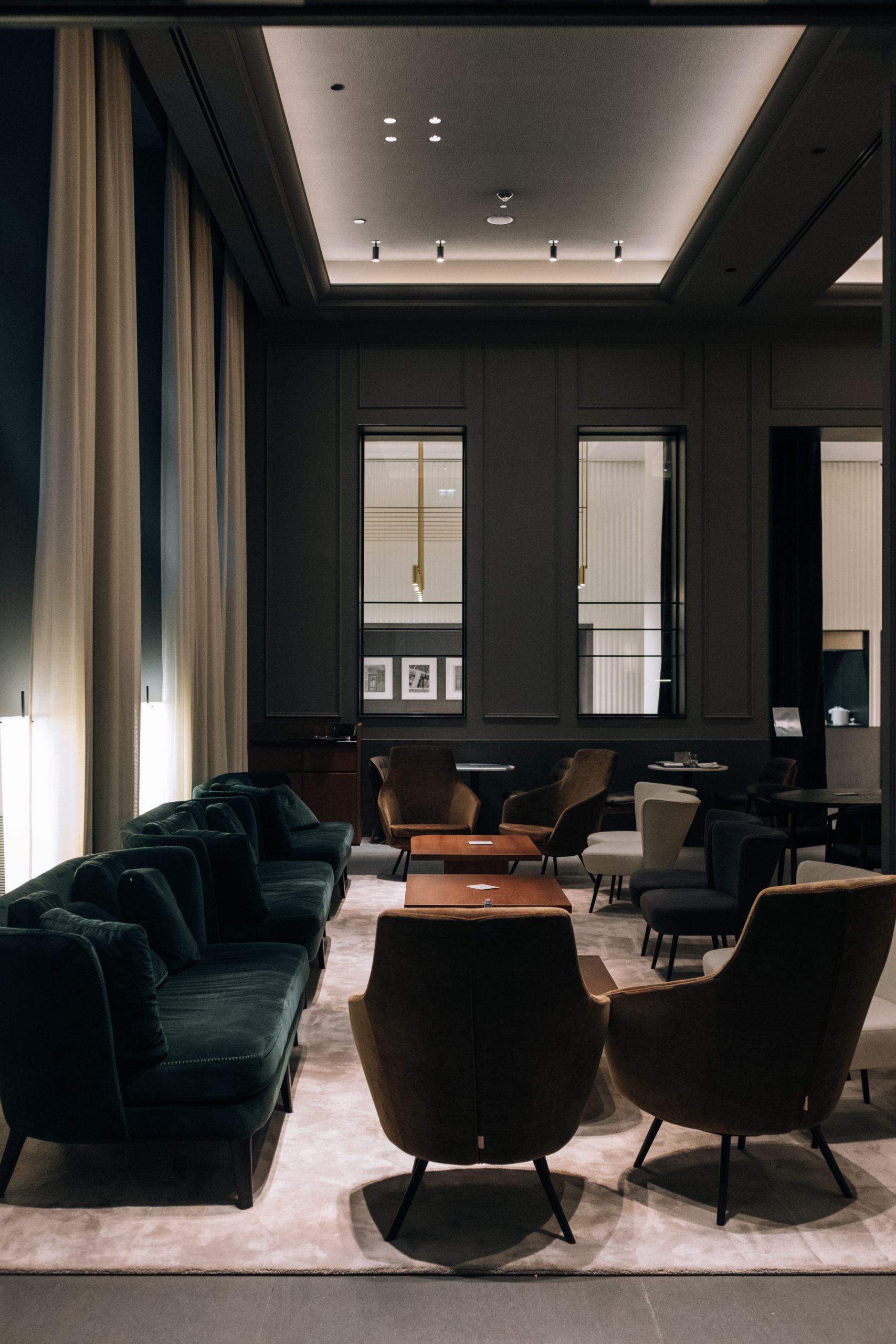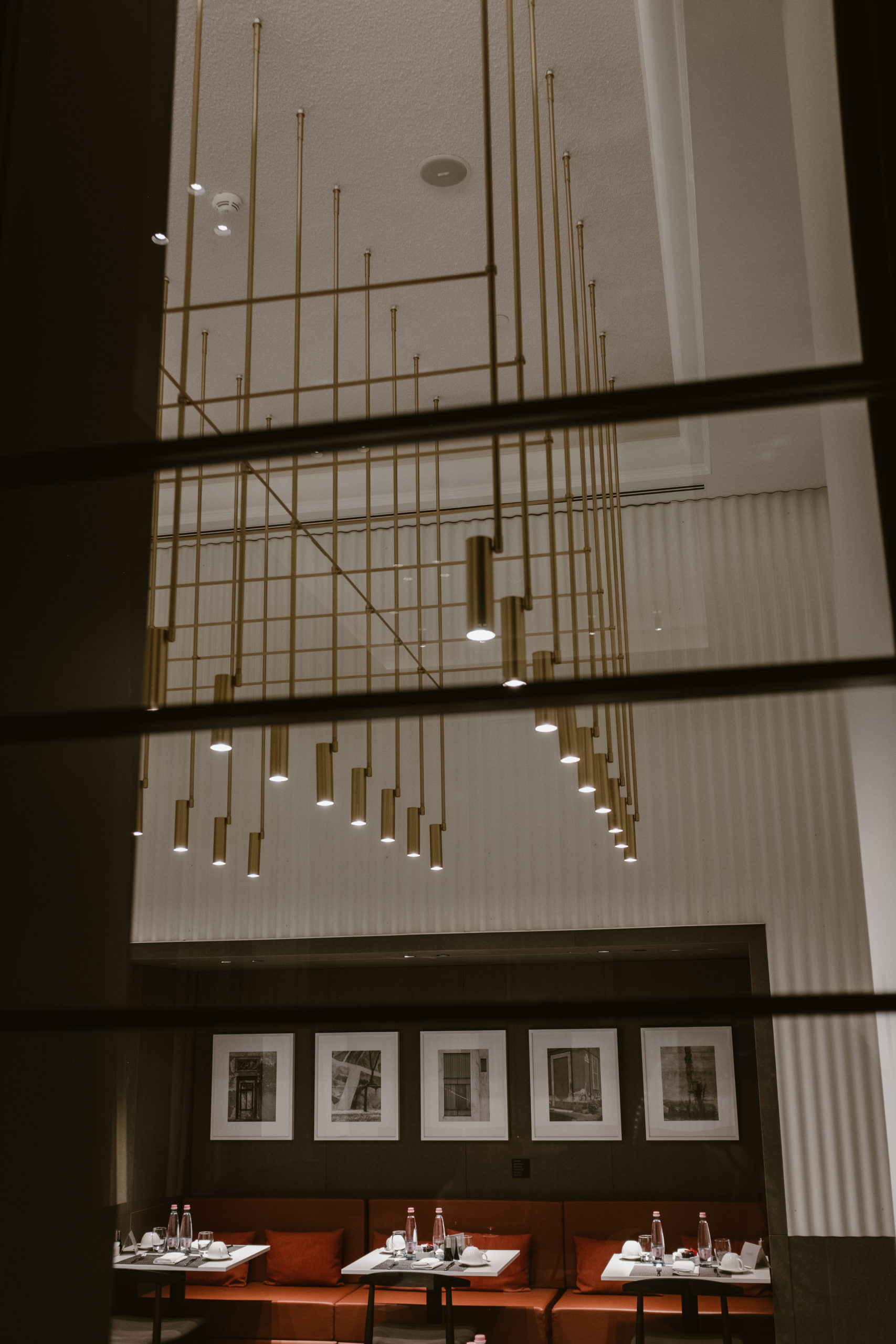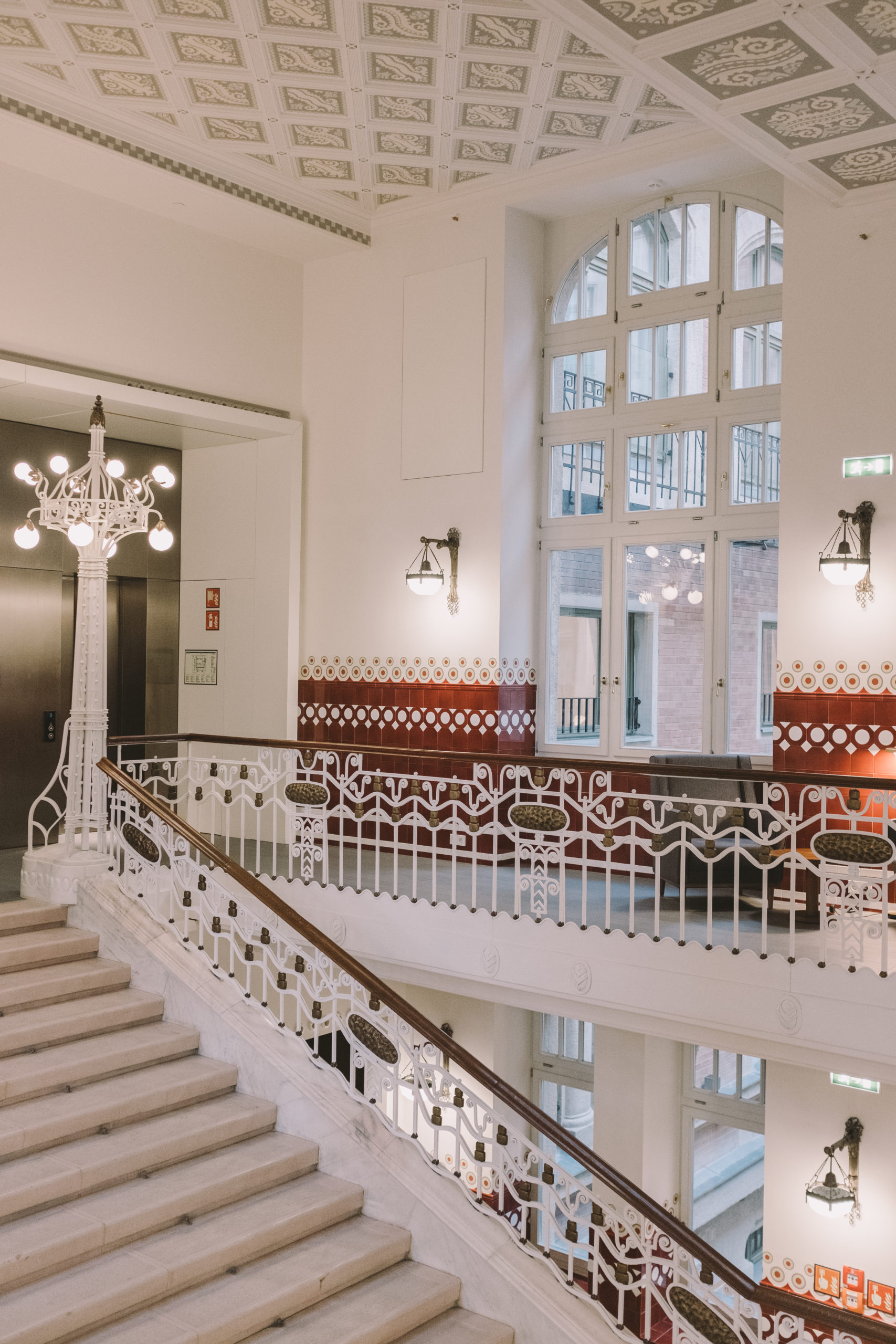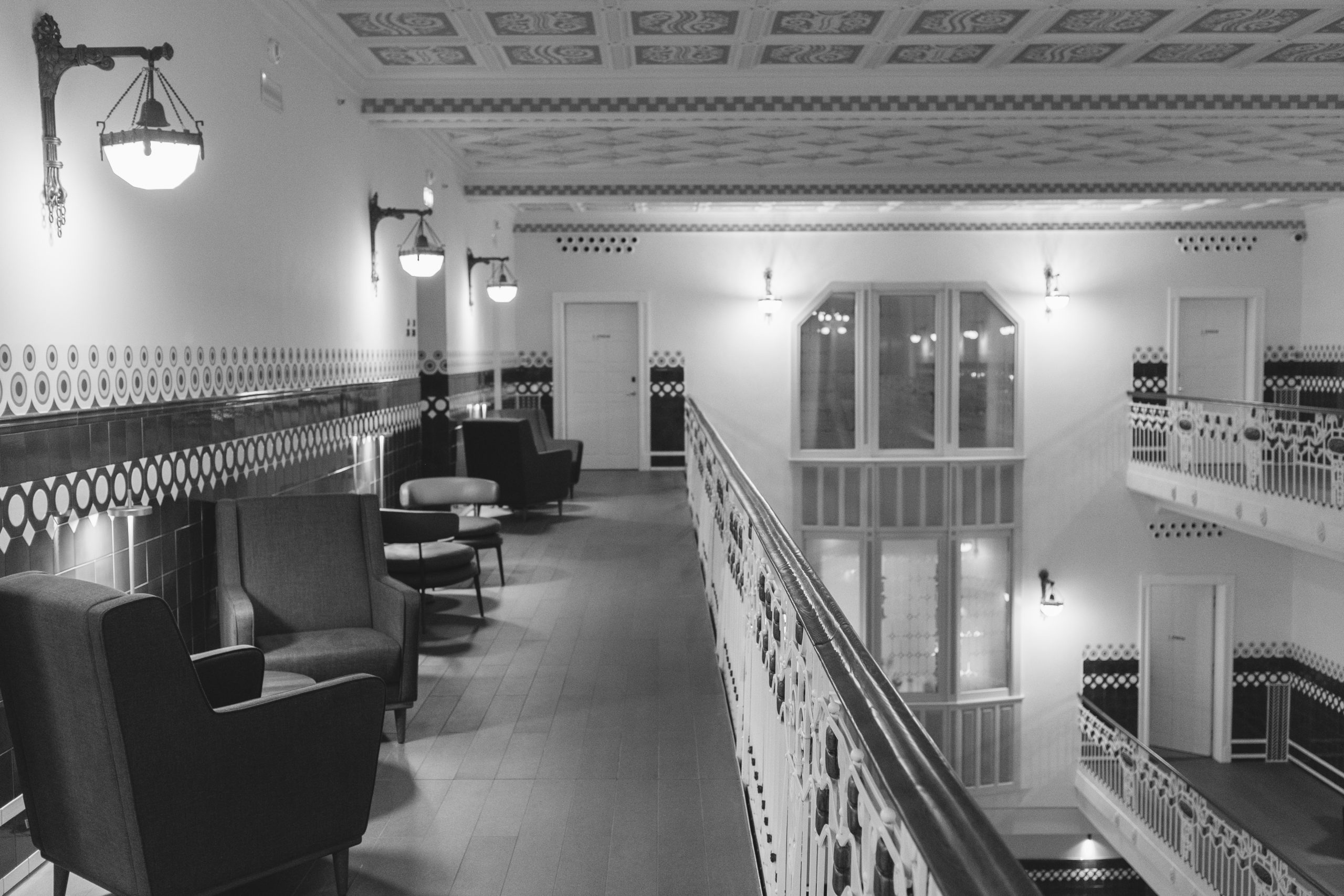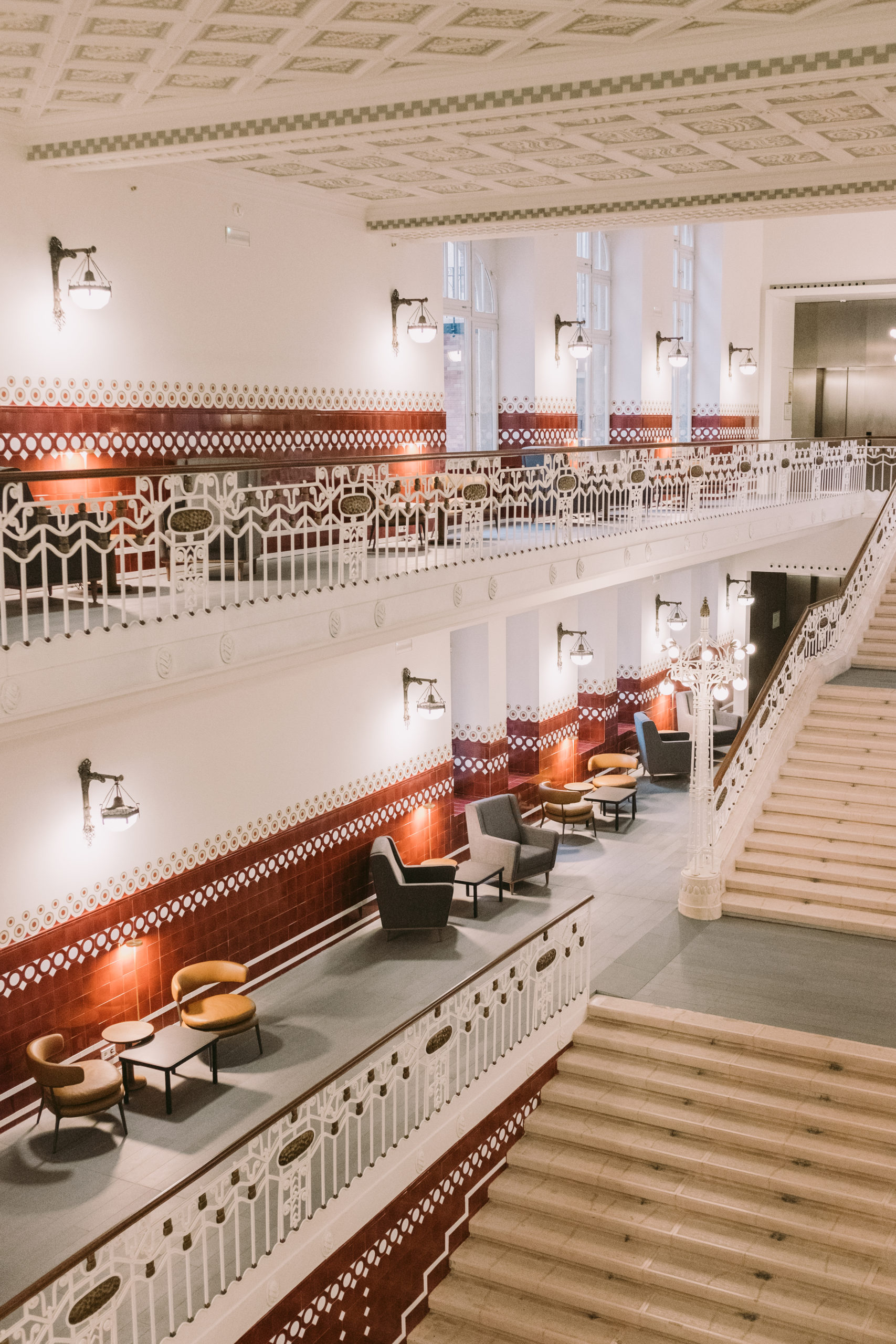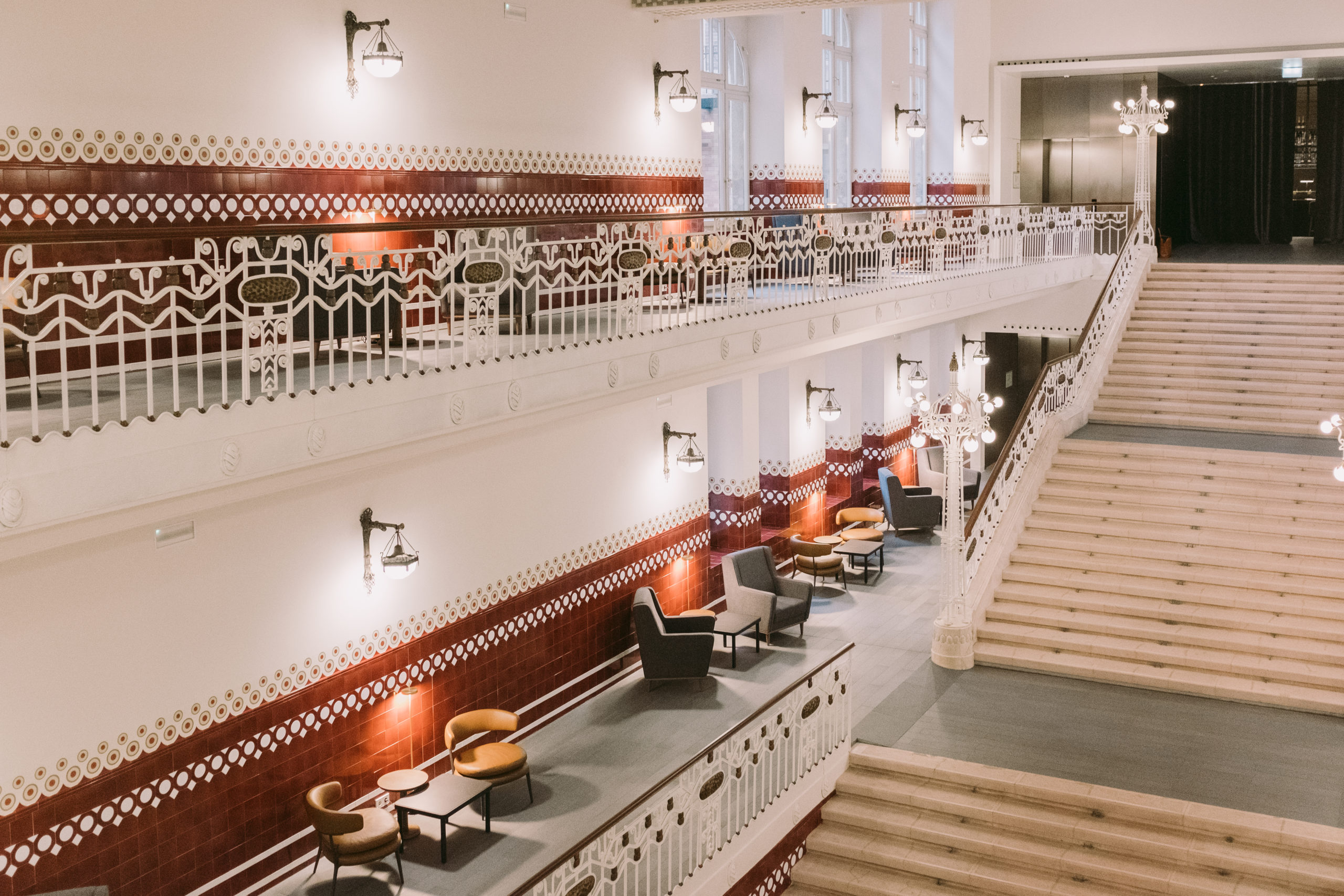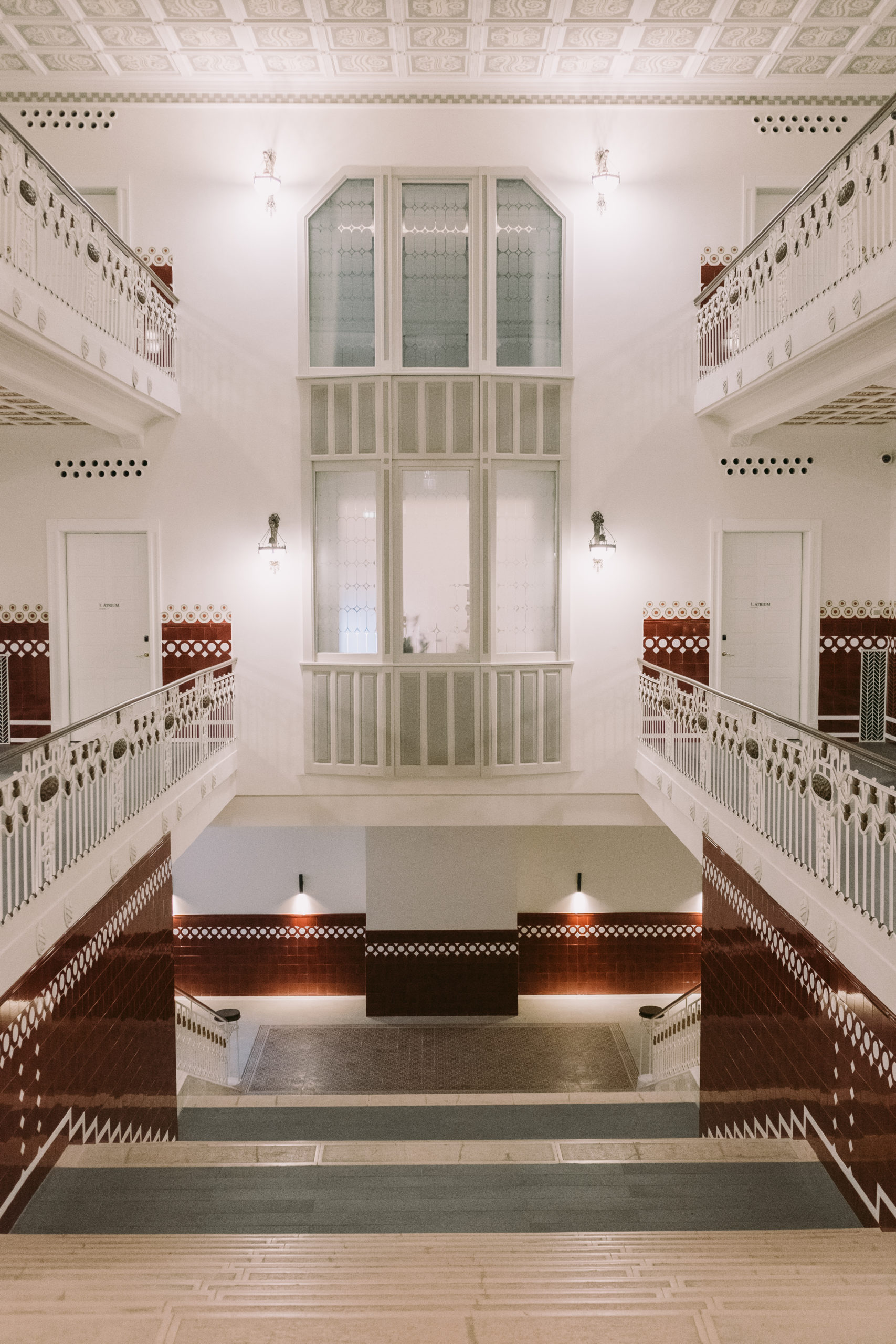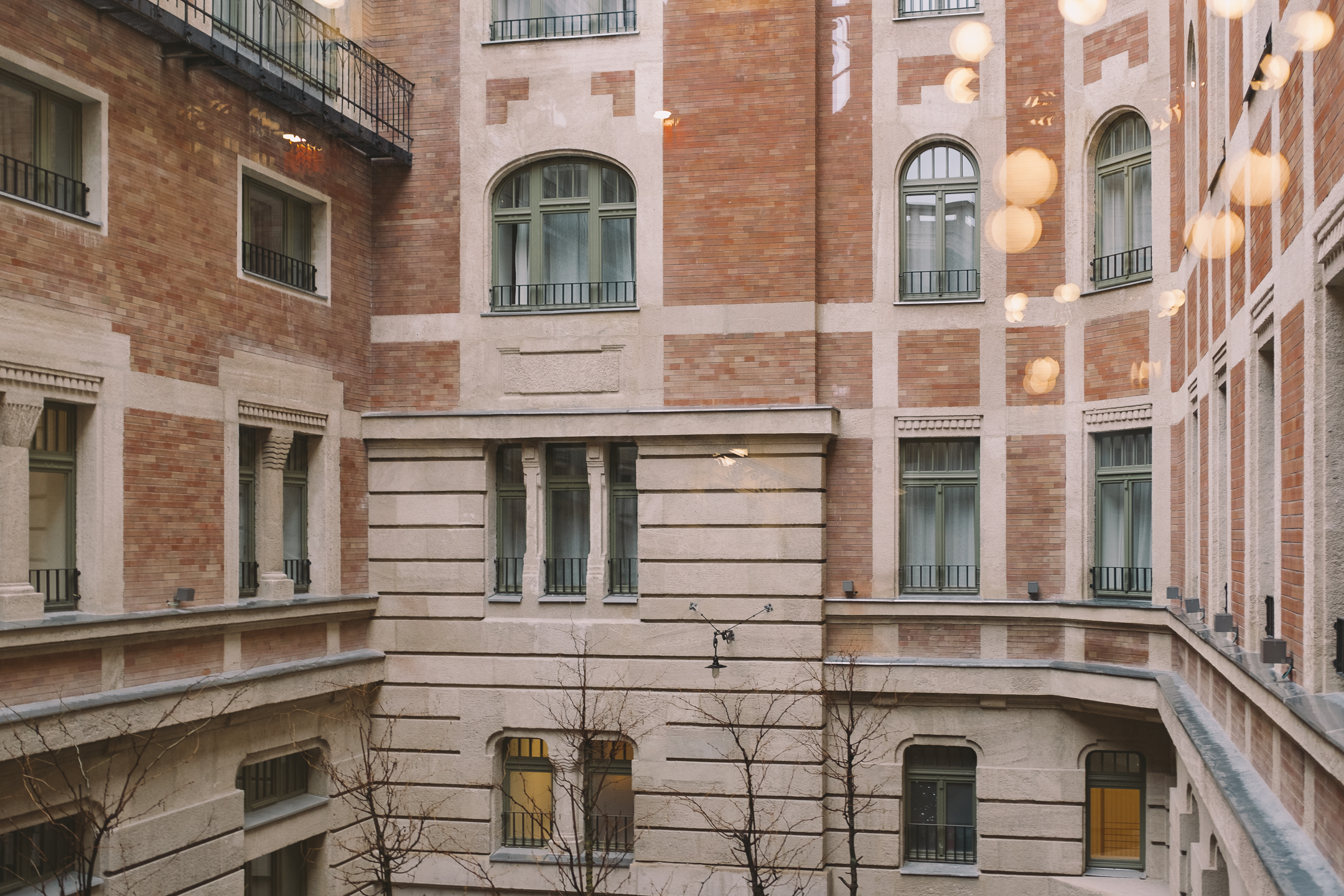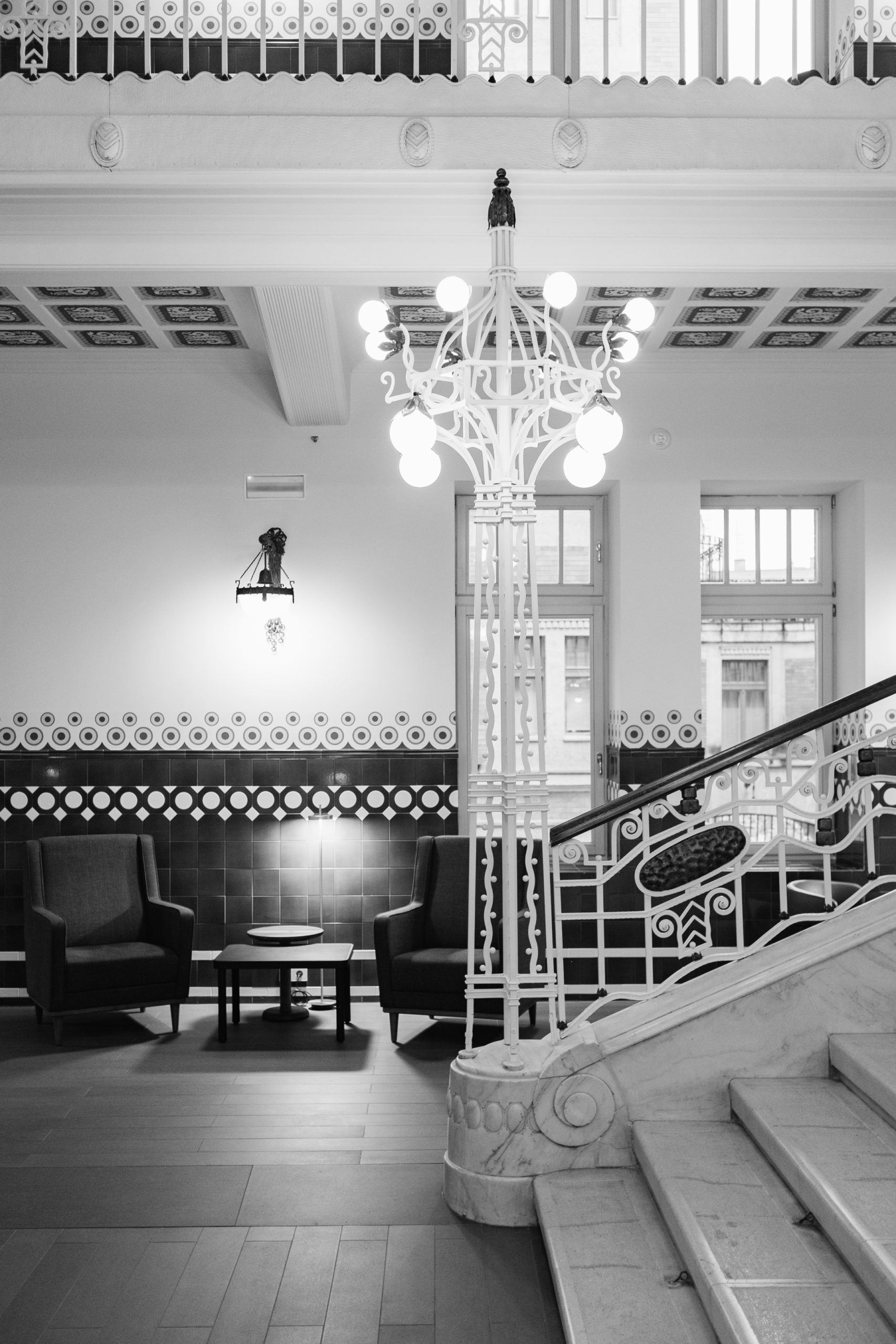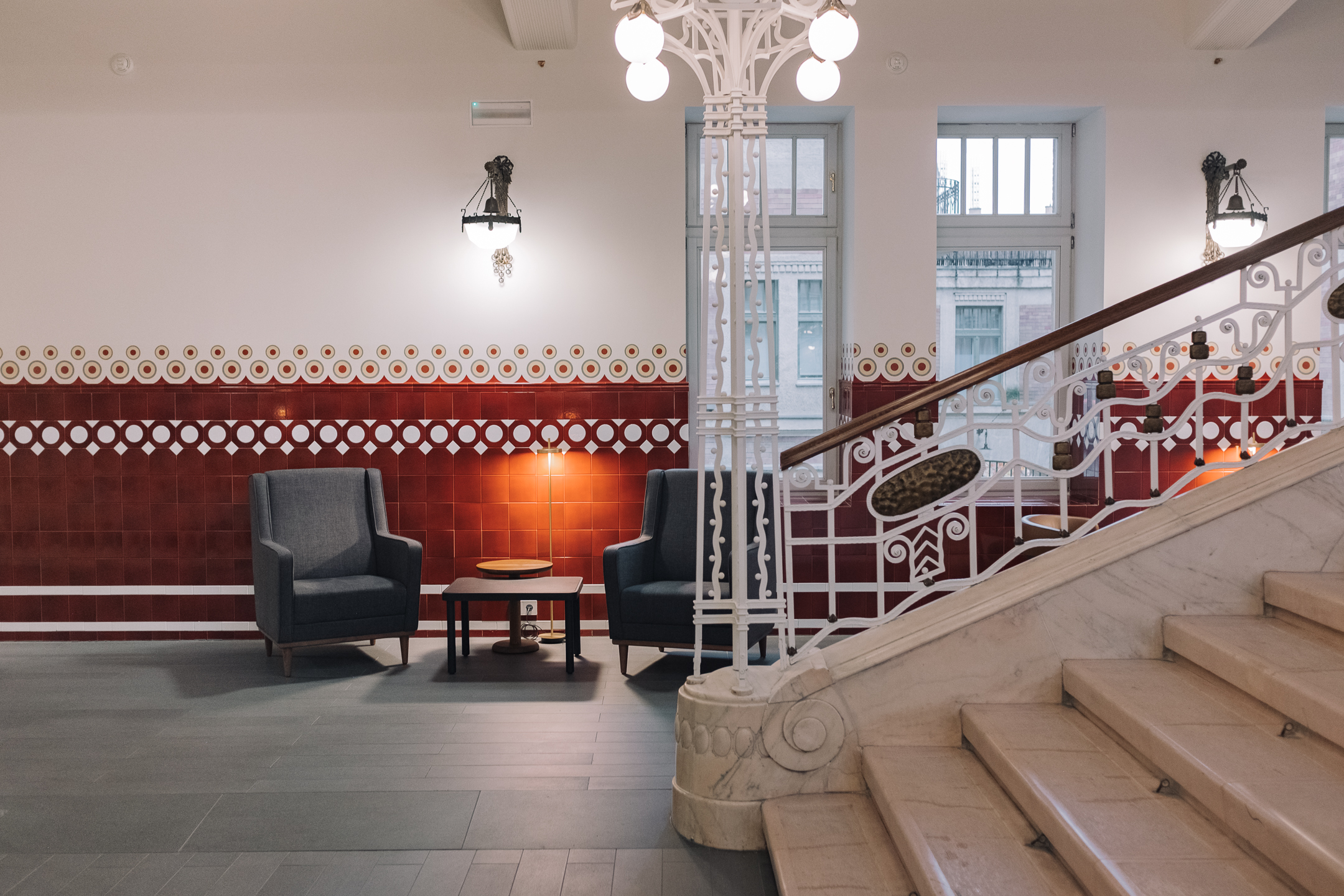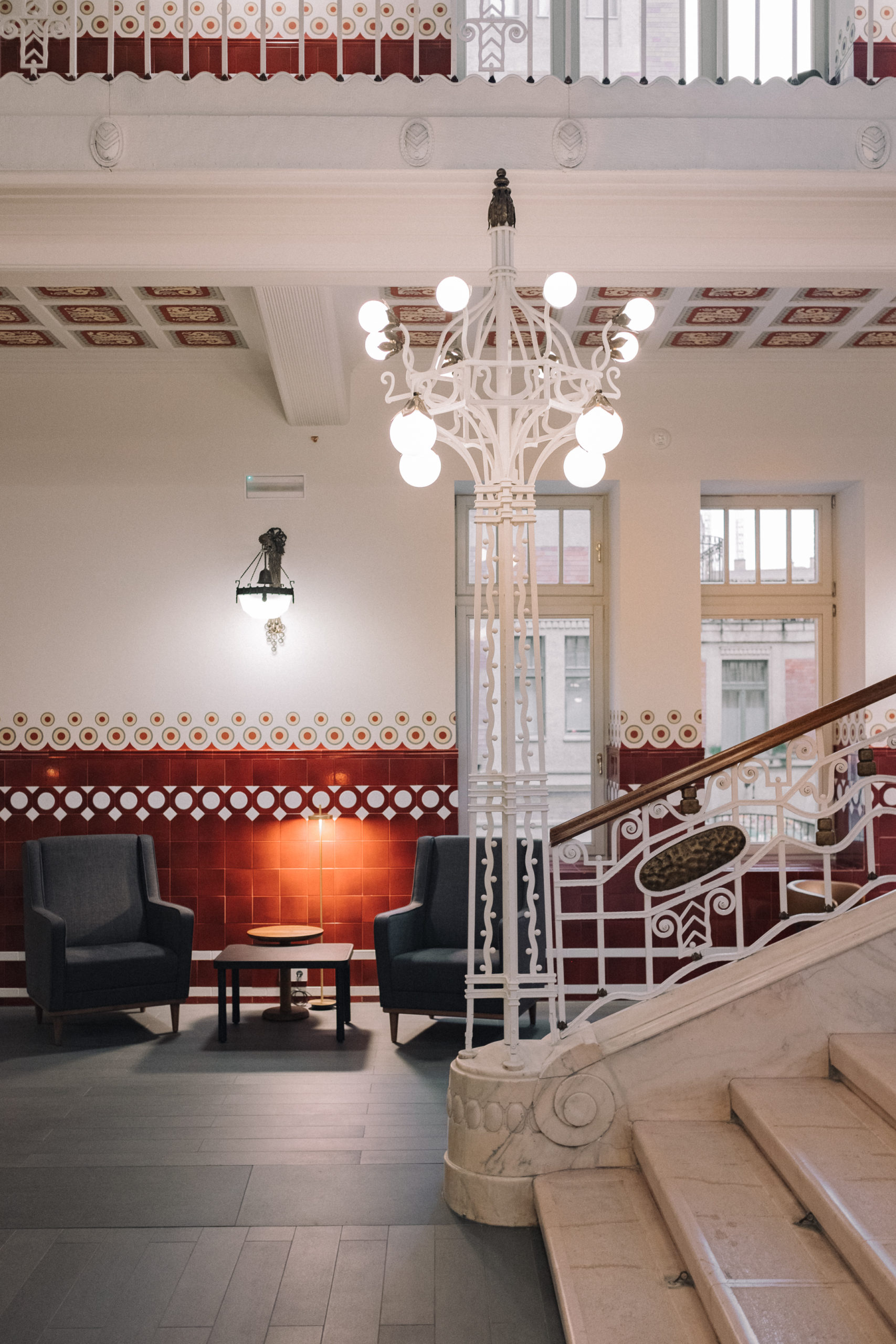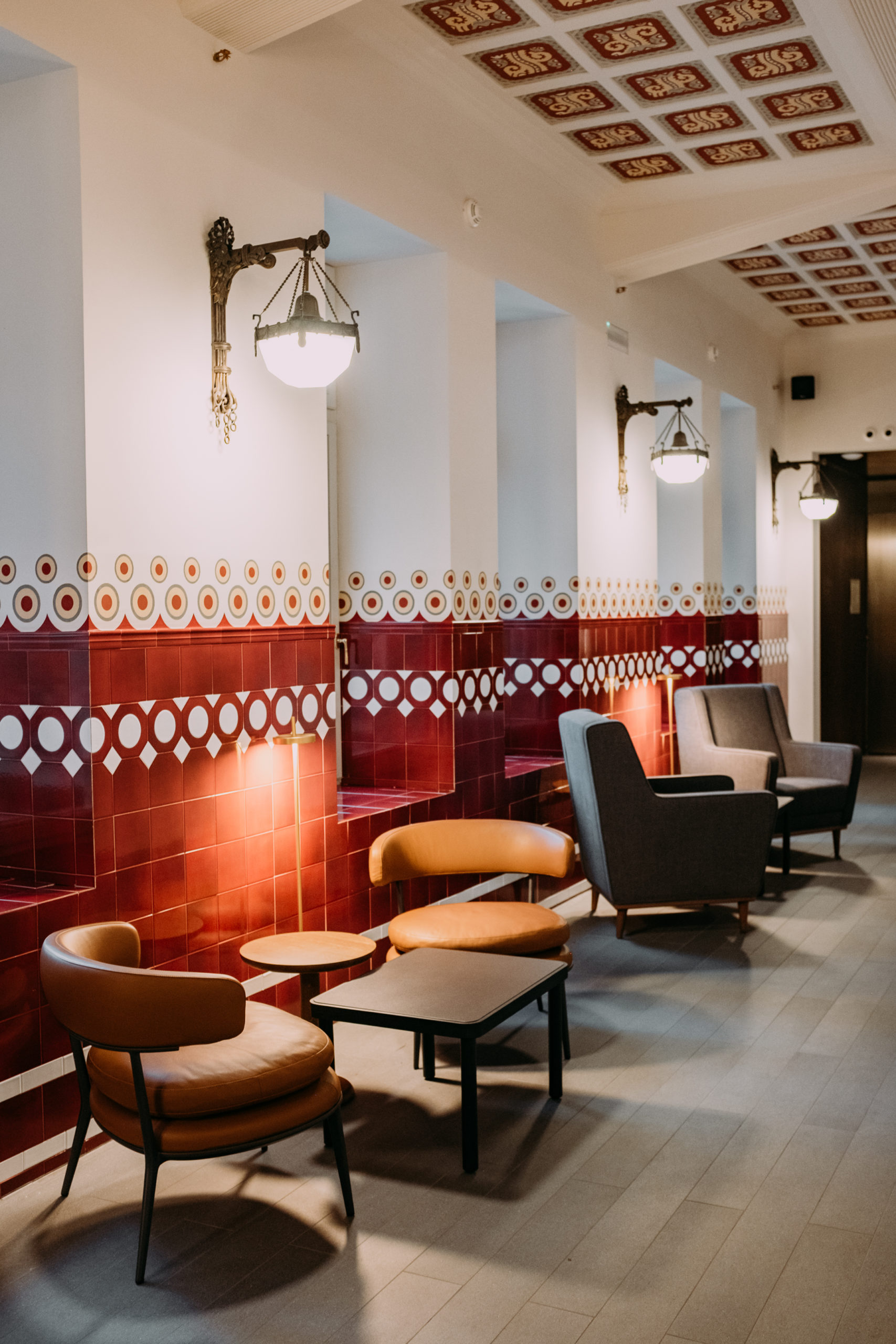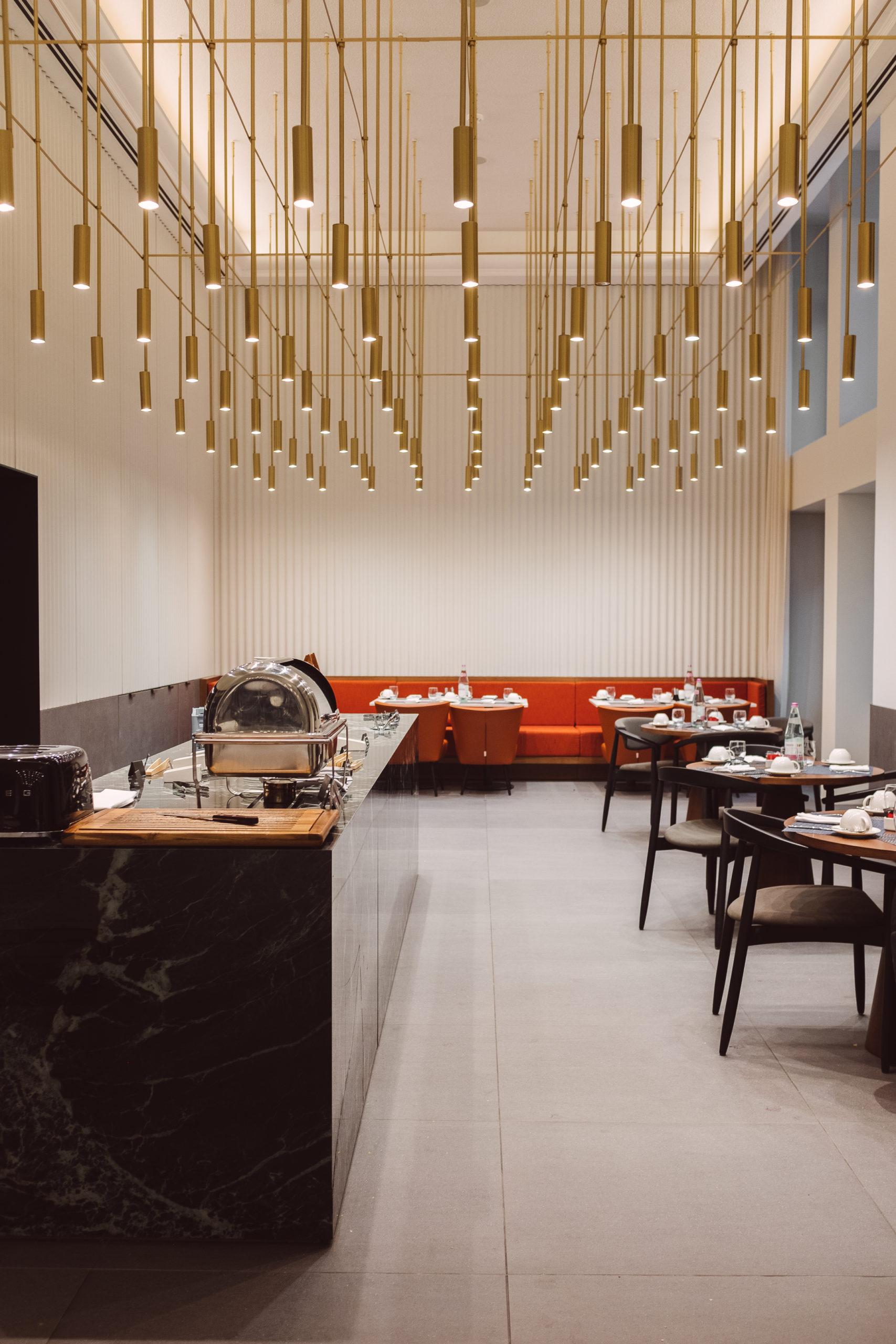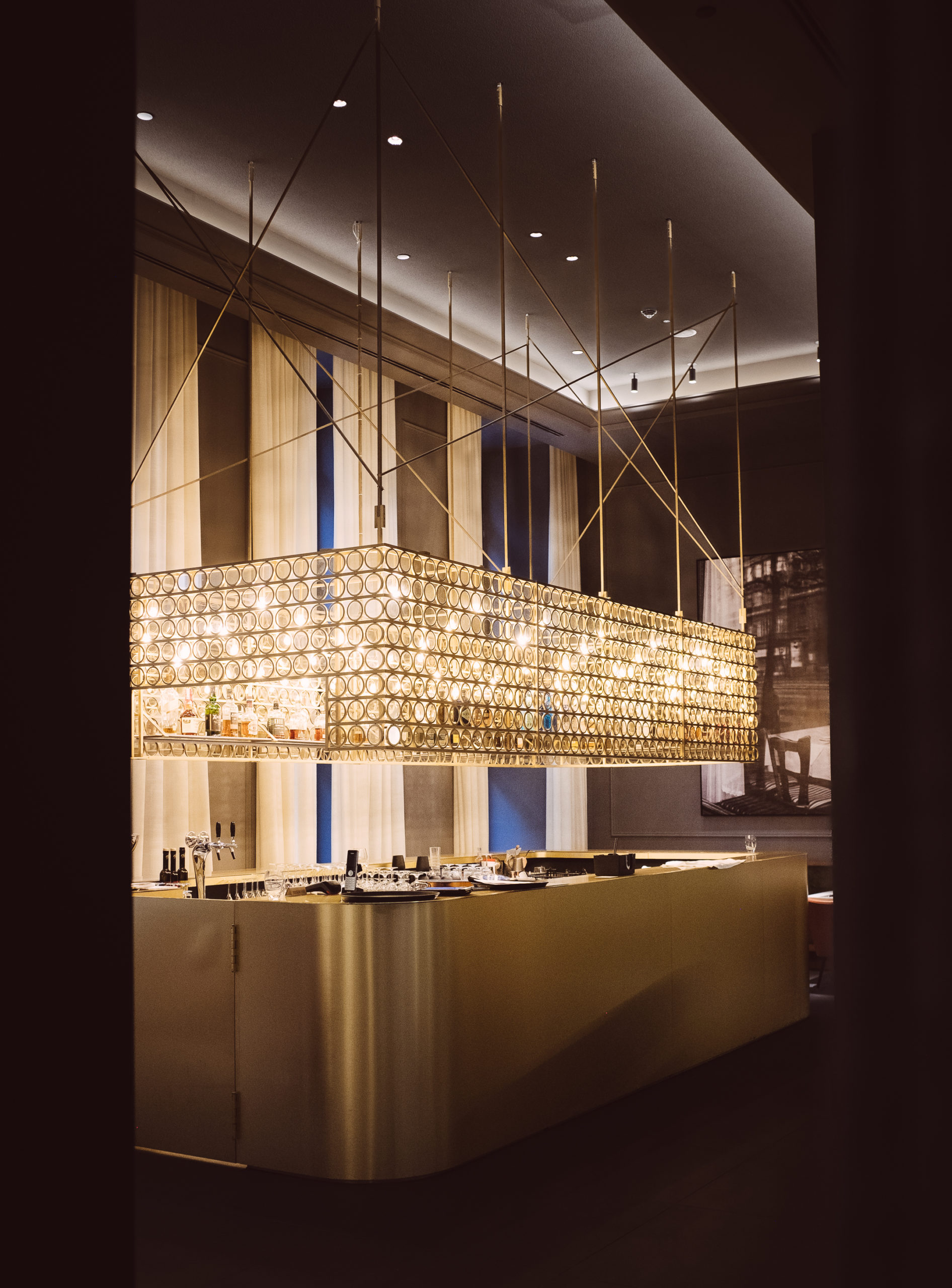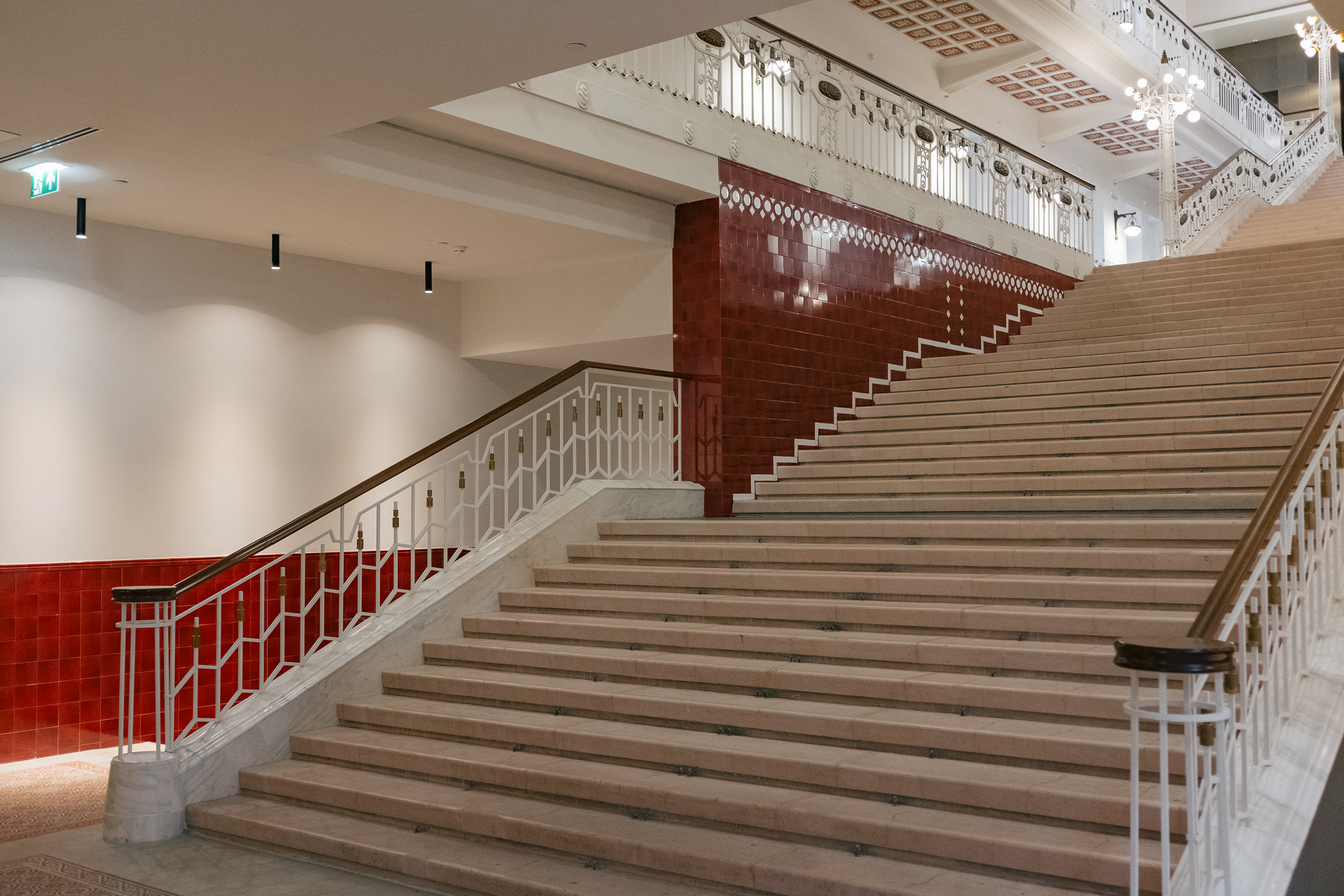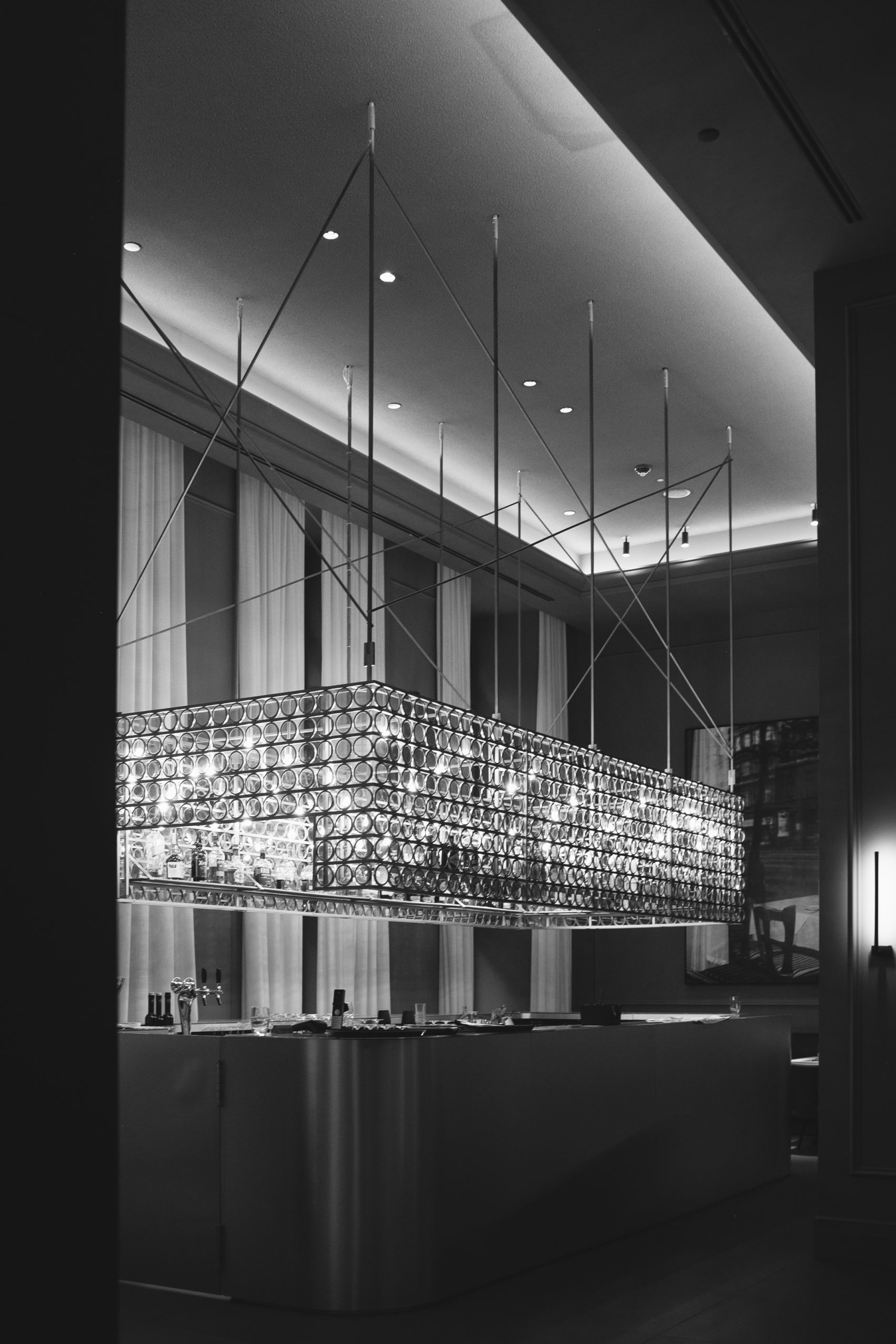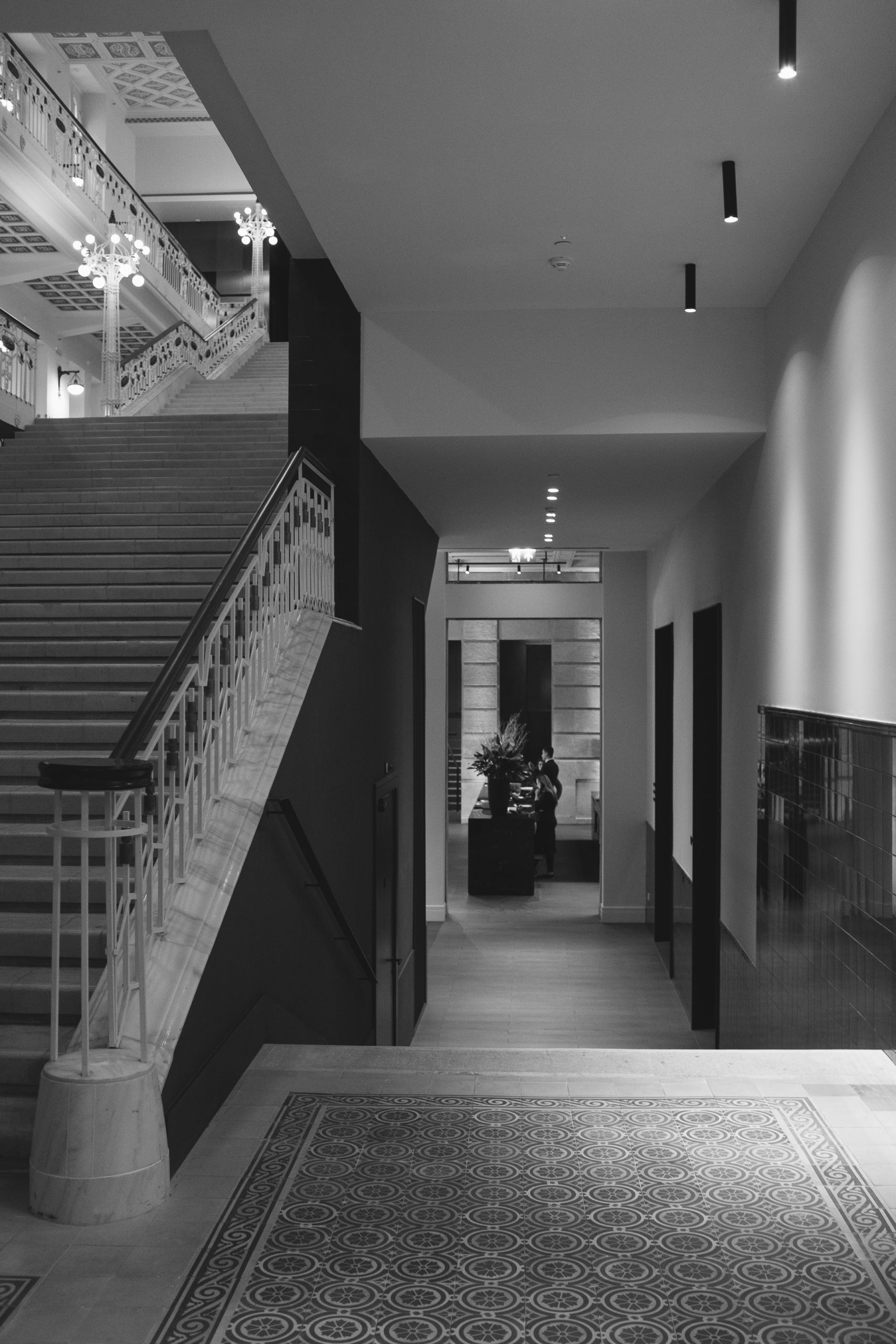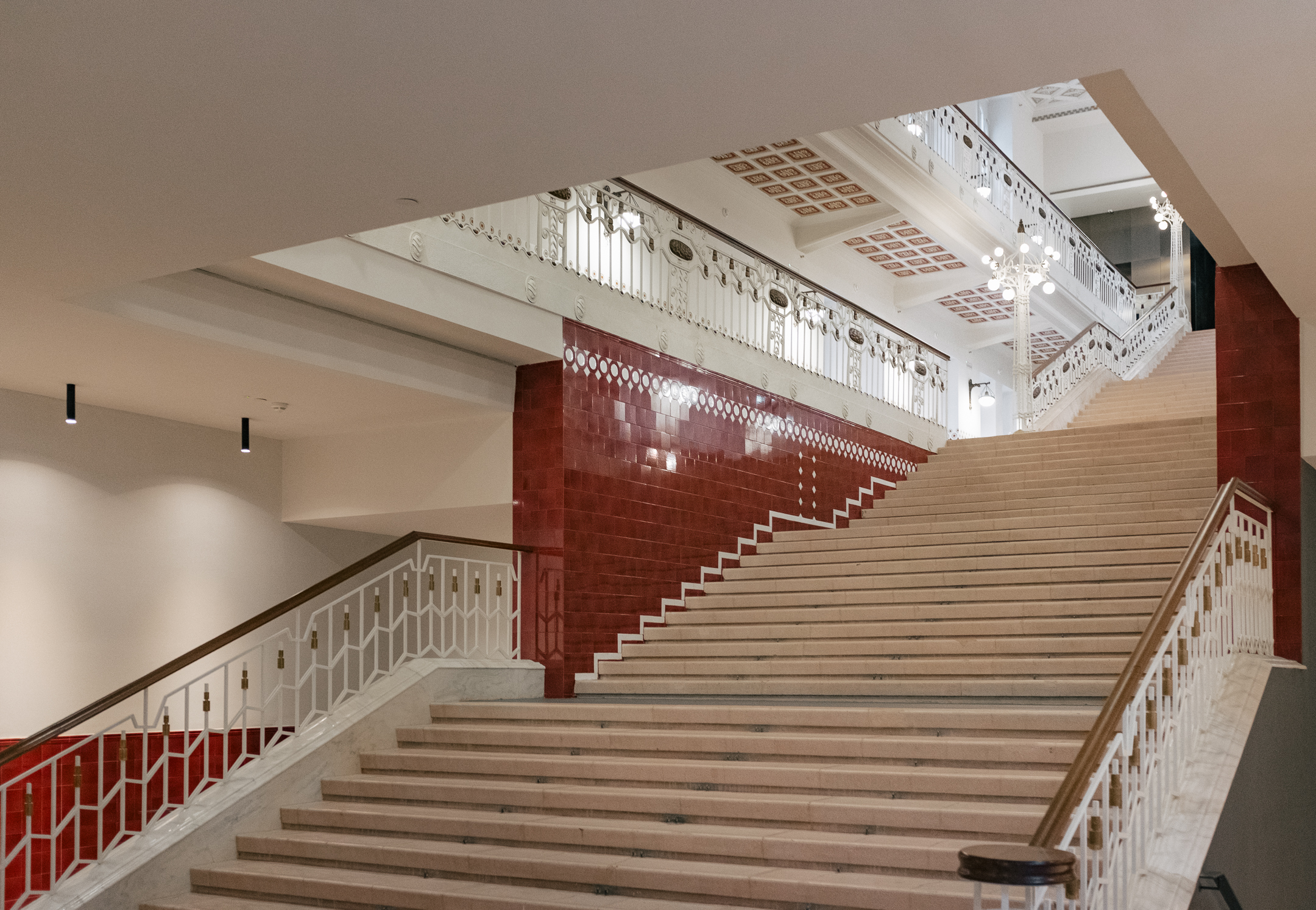 Taking photos of beautiful hotels is one of my favourite things.
If you'd like to know more about my work as a photographer, please have a look at my portfolio.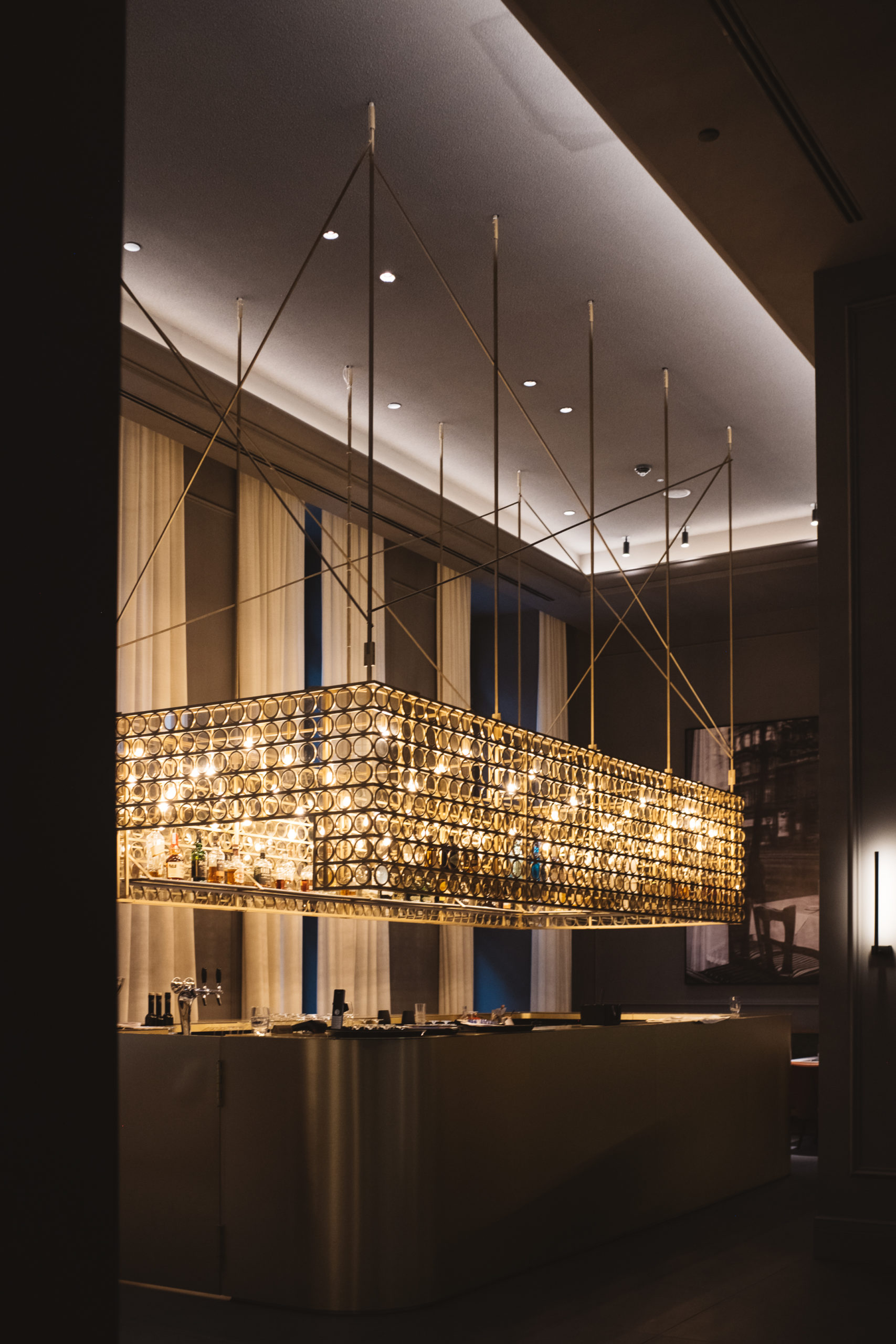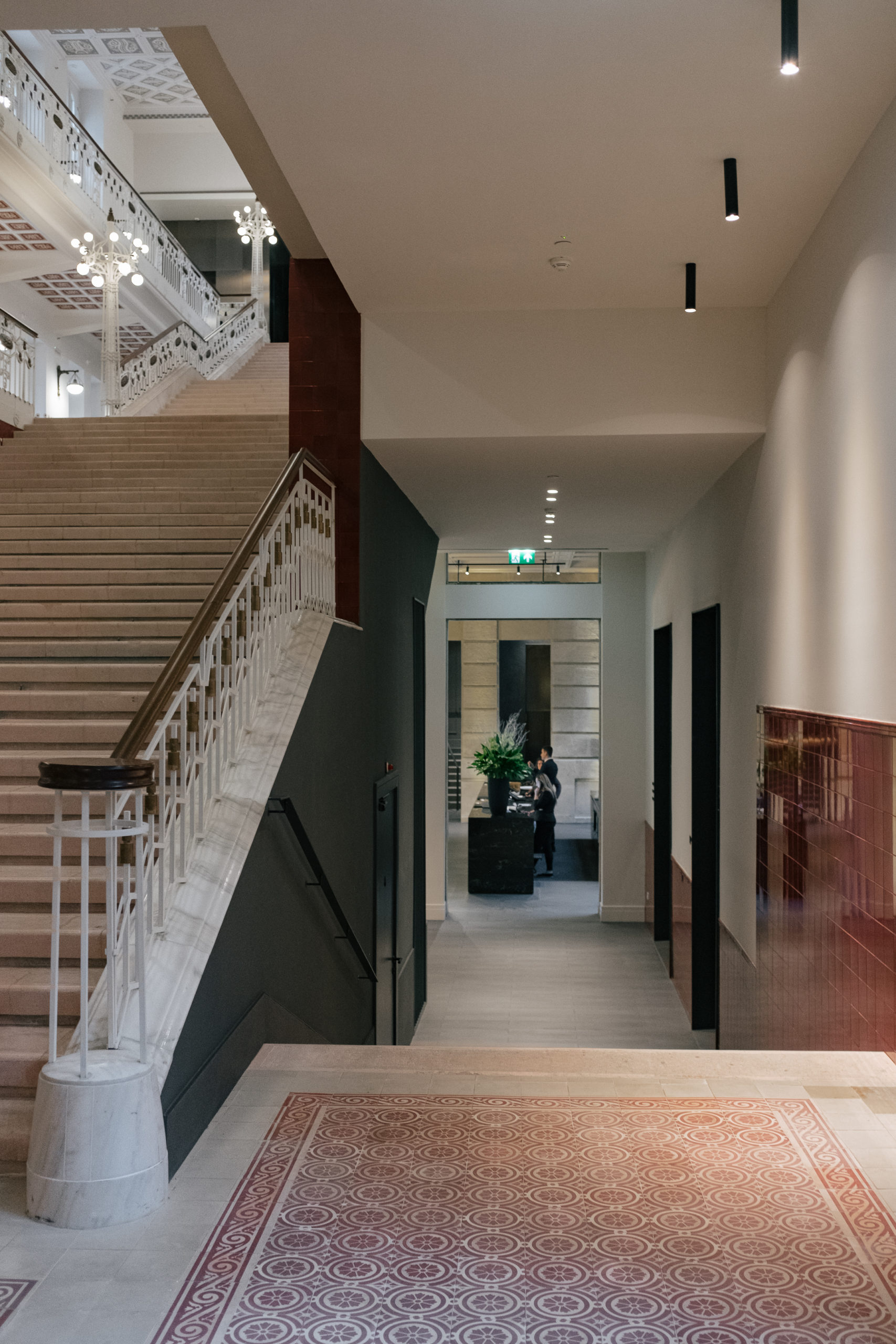 If you'd like to book me as your photographer in Vienna, you can find more info here.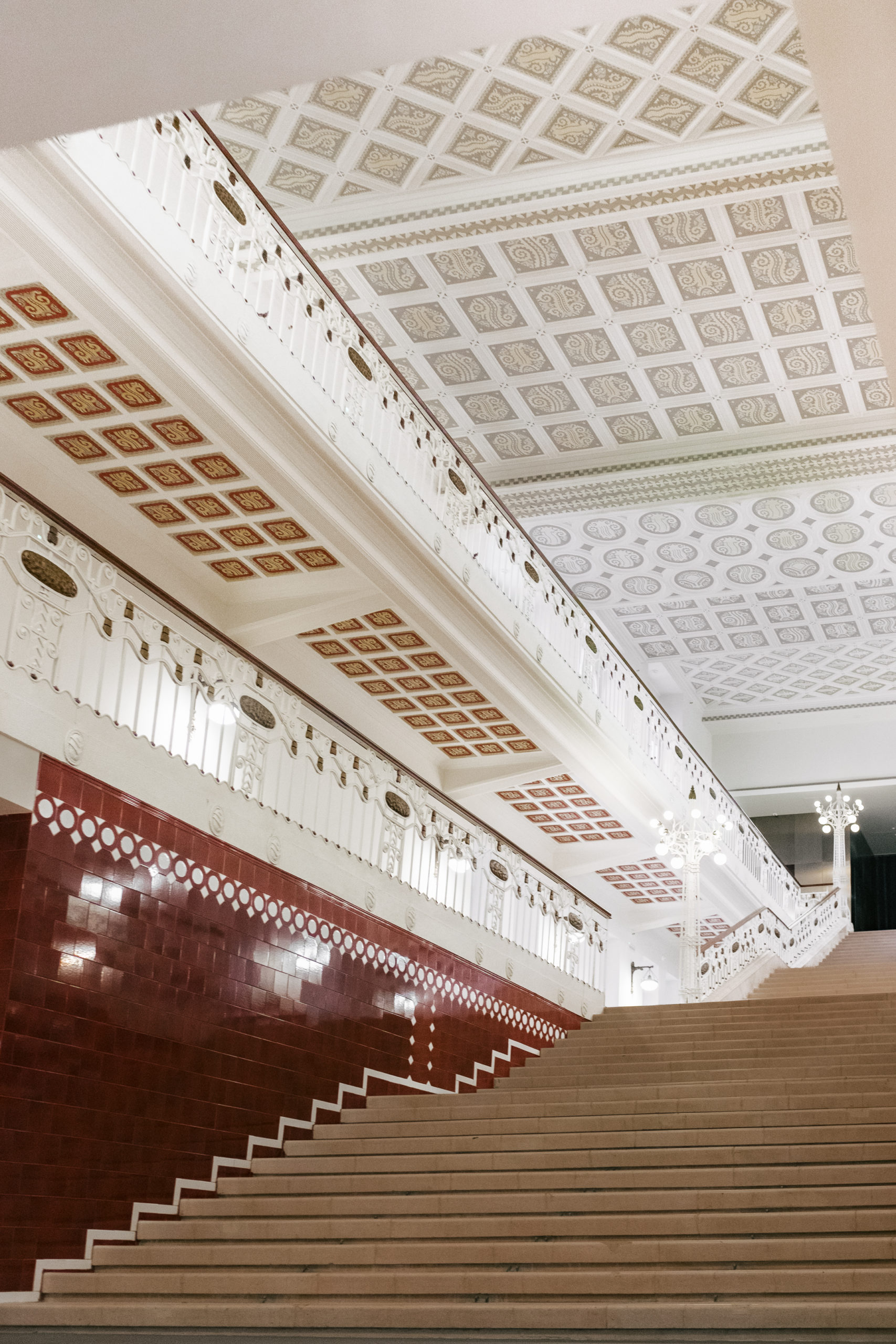 If you enjoyed this blog post, please take a moment to share it with your friends and family on your Facebook profile. They might also be looking for beautiful accommodations for their next trip to Budapest. Sharing is caring. Thank you for reading!
♥
Disclaimers:
– This blog post is NOT sponsored.
– This blog post contains affiliate links. I get a commission if you make a purchase through the links which comes at no cost to you. Thank you from the bottom of my heart for using my links.
– All photos are taken by me.