Solo female travel to Bali
At some point of the beginning of the year, I was convinced that I would have to do this trip to Bali alone. I don't have a problem with traveling alone. But of course, traveling together with someone (who has the same passion for travel and photography) is always better.
During a conversation I had with Katharina from Munich (aka Photopraline), she told me that she also wanted to make a trip outside of Europe. I told her that she could join me if she want to. She took some time to think about it, and one day she came to me and told me that she will be coming with me to Bali.
So, this wasn't exactly a solo female travel to Bali for me. It was partially a solo trip. I flew from Vienna to Bali alone with Eva Air (EVA AIR on Instagram). Two days later, Katharina came too from Munich. She also left Bali one week before I leave, so I spend this last week alone. It was the first time I travelled with Katharina. We had a nice time together, as we share the same passion for adventure, good food and photography.
 Create your own happiness by doing the things that you enjoy
But I also enjoyed the time alone in Bali. I am an introvert. I like spending time with anyone who makes me feel comfortable. With anyone who don't judge me every minute for what I am doing or for what I am saying. I don't need any judgement or misunderstanding. I love being myself and I don't want to put pressure on me and make efforts to convince anyone of my value.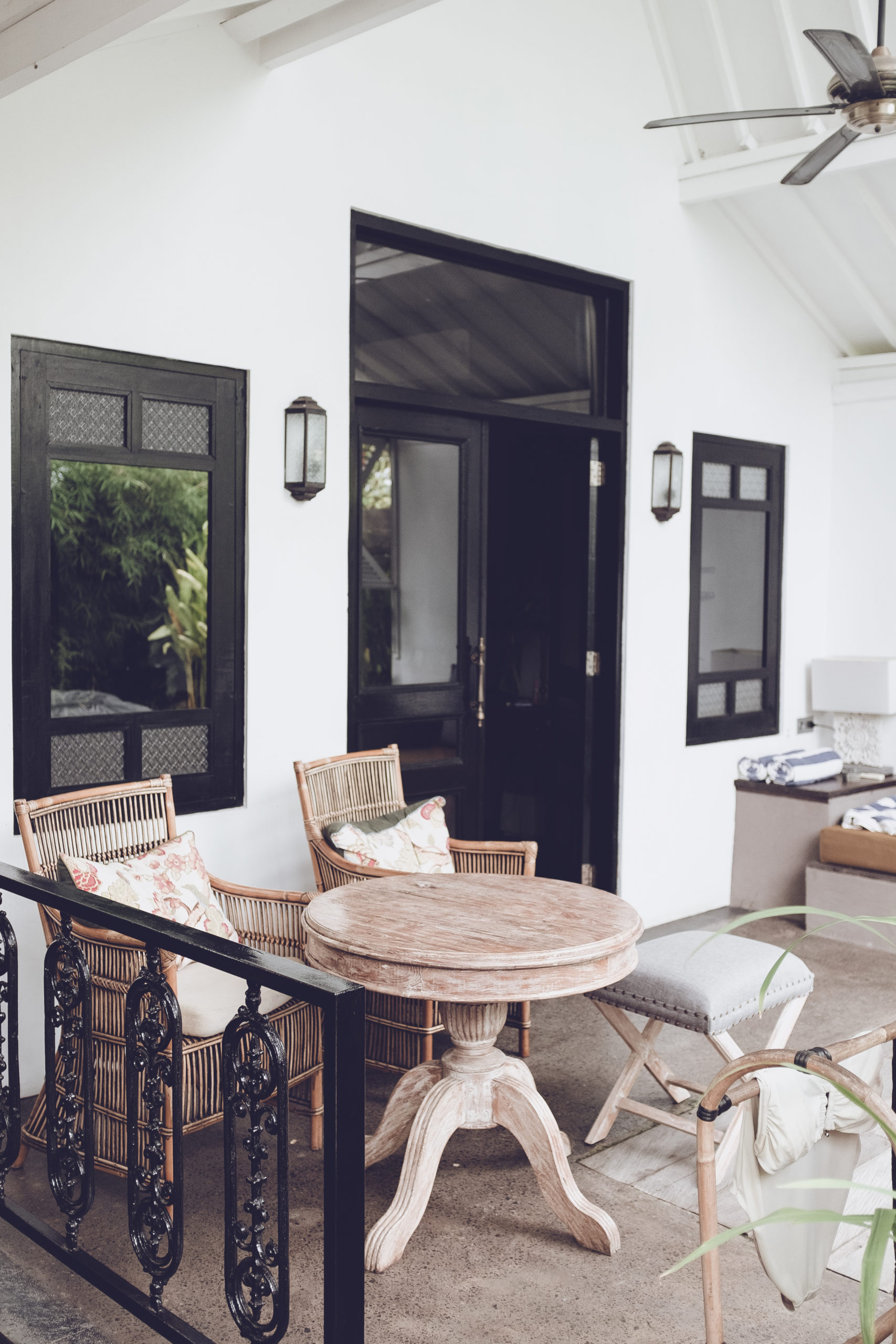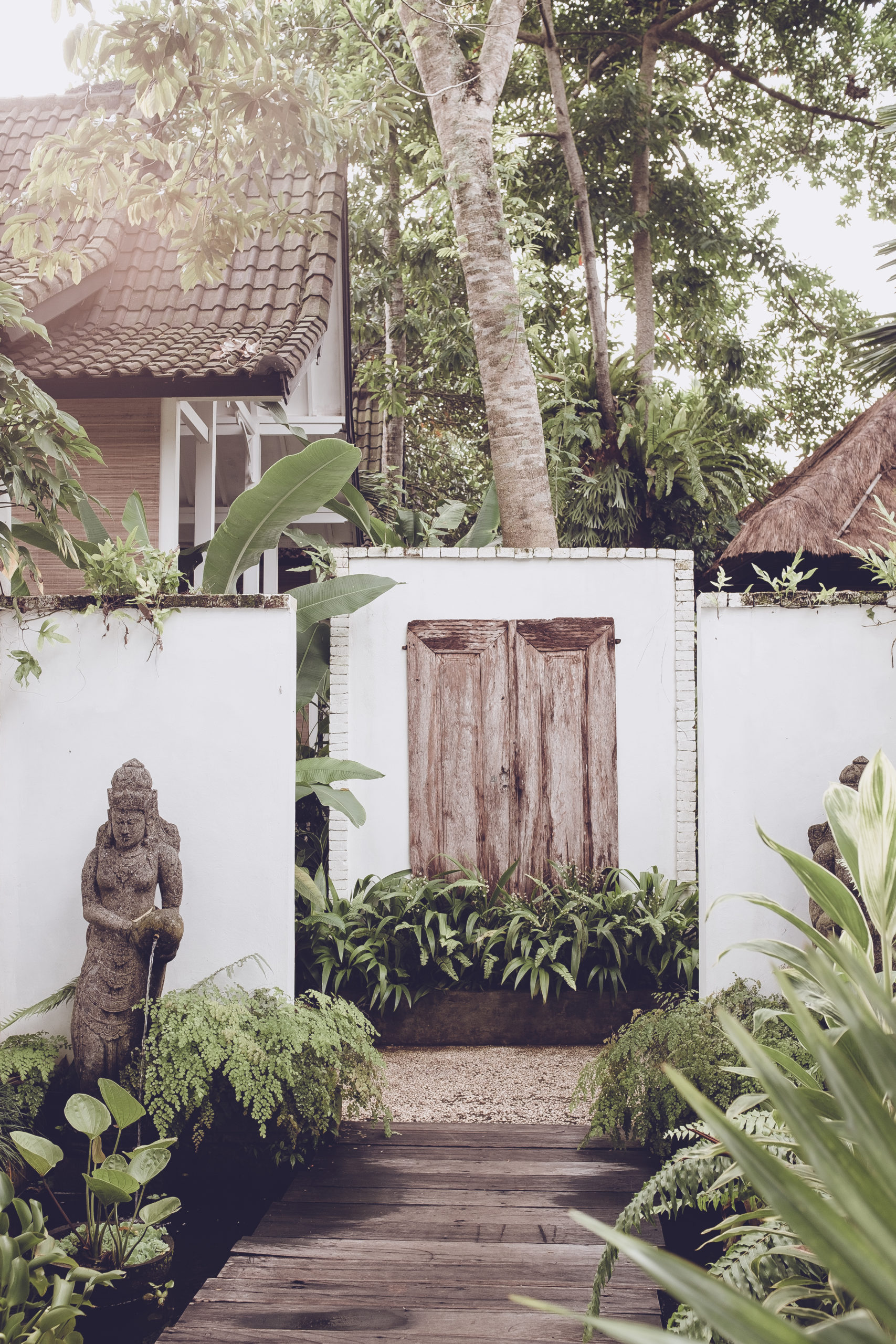 The most common question: Is Bali a safe destination for a solo female trip?
I asked myself the same question a hundred times. In order to find an answer, I decided to do a research. I read other blogs, I watched YouTube videos and talked about it with women who have travelled to Bali alone. They said that it's safe. This is what I also realized when I was there.
Bali is safe for a solo woman traveler
However you need to use common sense, as you do with every place you visit. For instance, one thing I never do when I travel alone (except I am in the Greek islands) is to go out during the night. I prefer to return to my hotel after sunset.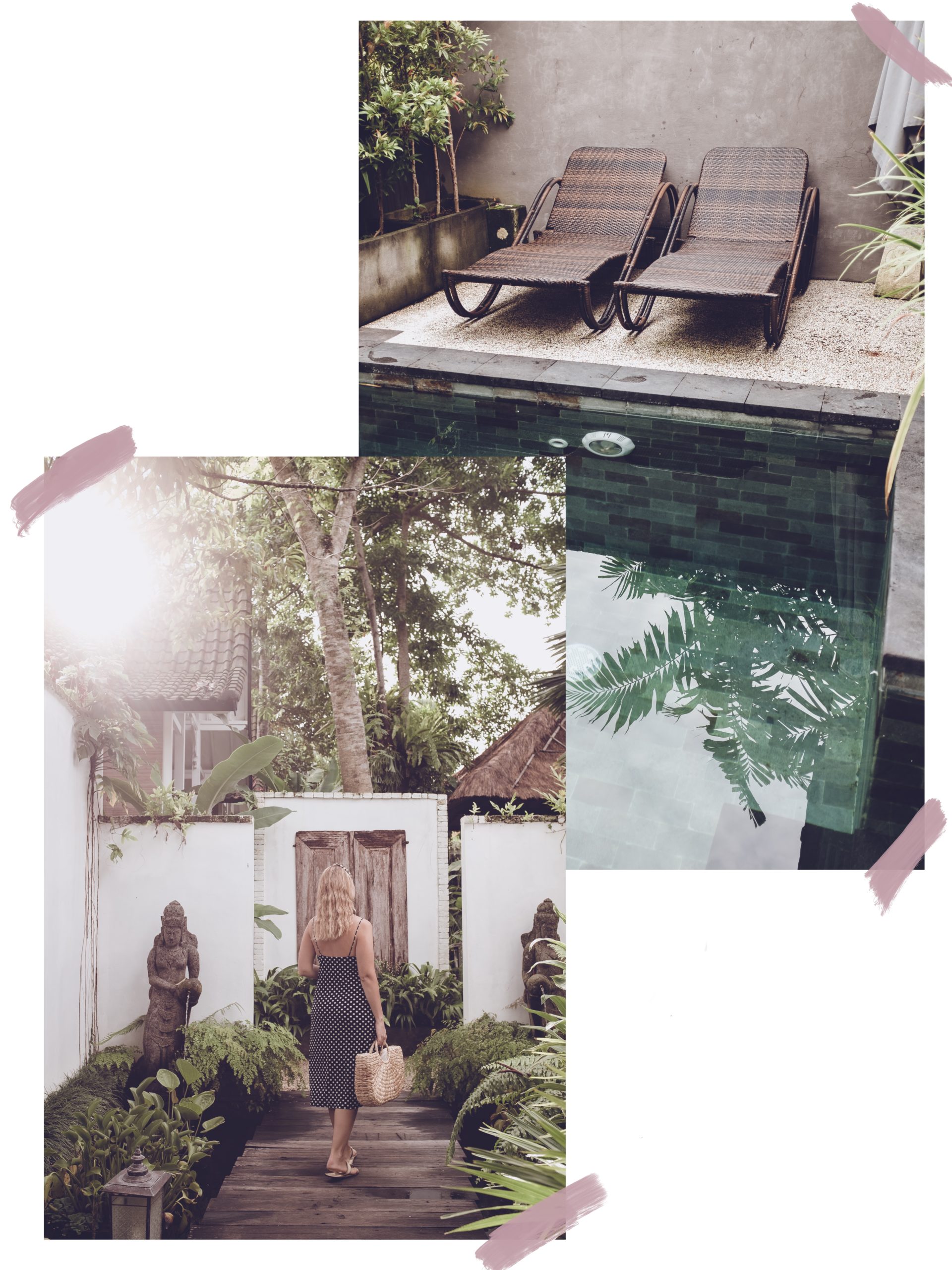 How do you decide to go on a solo trip?
In one of my trips, I met a girl and during a conversation we had, I asked her exactly this question. How did you decide to go on a solo trip? She said something that hit me: "I didn't want to be that boring girl who sits at home and has a boring miserable life"! Your need for traveling urges you to become independent. It's not about visiting a place, it's about your need to feed your wanderlust. If you want to visit a place, just go. Do a research on the internet, book your flight and your hotel and just go.
SUPPORT MY WORK!
If you enjoy my content and you'd like to support this channel, so that I will be able to continue offering you that kind of content, please consider using the below AFFILIATE LINKS (Booking & Amazon).
If you make a booking with BOOKING.COM with my link or a purchase on AMAZON.COM with my link, I earn a small commission at NO additional cost to you.
Thank you from the bottom of my heart for using my affiliate links! Helps a lot!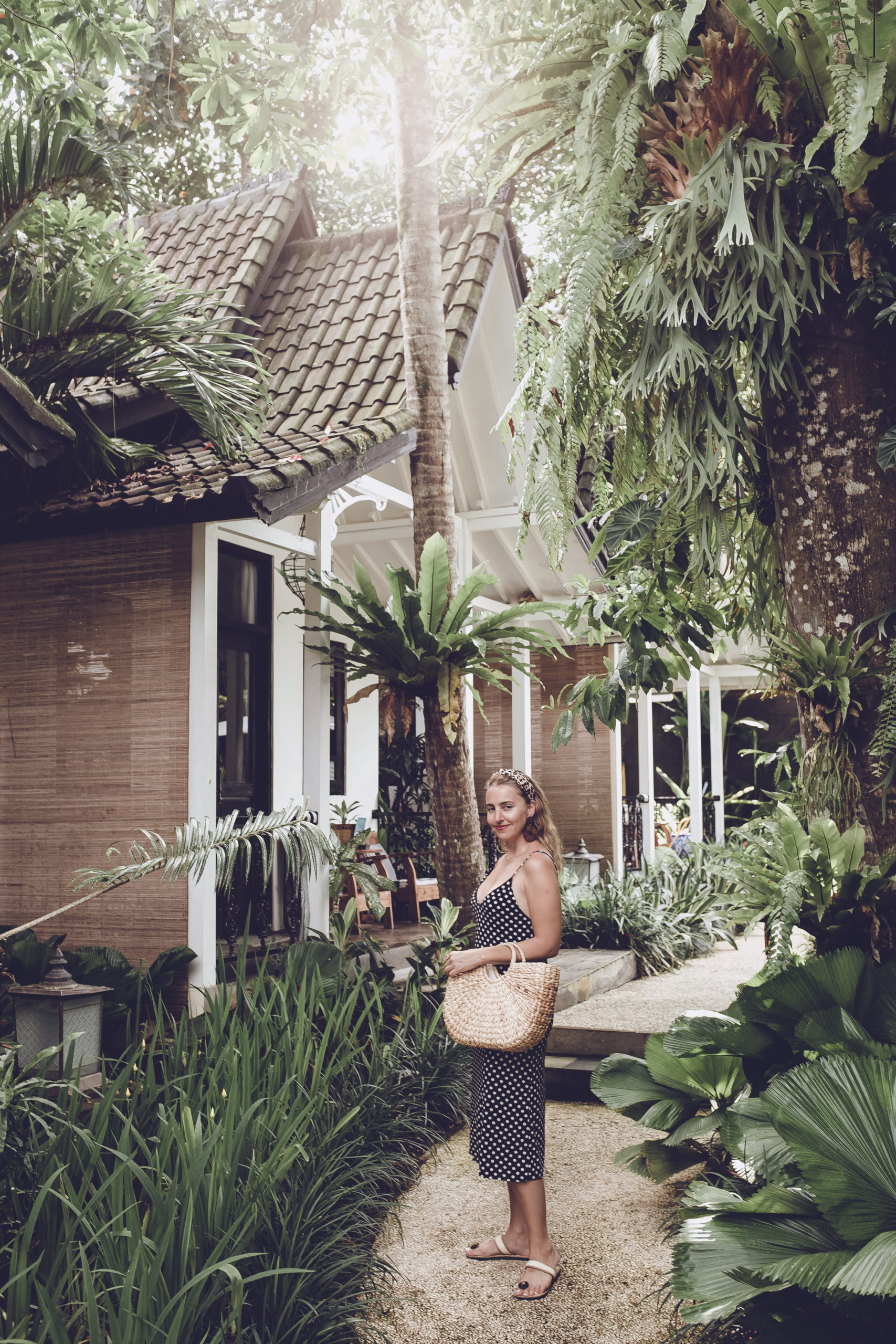 What I do before any departure / My safety advices
Buy a SIM card so that you can have access to the Internet and you can make phone calls wherever you are!
Make sure to have a travel insurance.
Consult the official travel advisory.
Make copies of your passport.
Save all the important documents such as booking reservations on your mobile's home screen.
Please take 2 mobile phones with you. Leave one at the hotel and take one with you!
If my trip last long, I take with me a laptop AND a tablet.
I make sure to have 2 credits cards with me and cash! I had many bad experiences and I learned my lesson.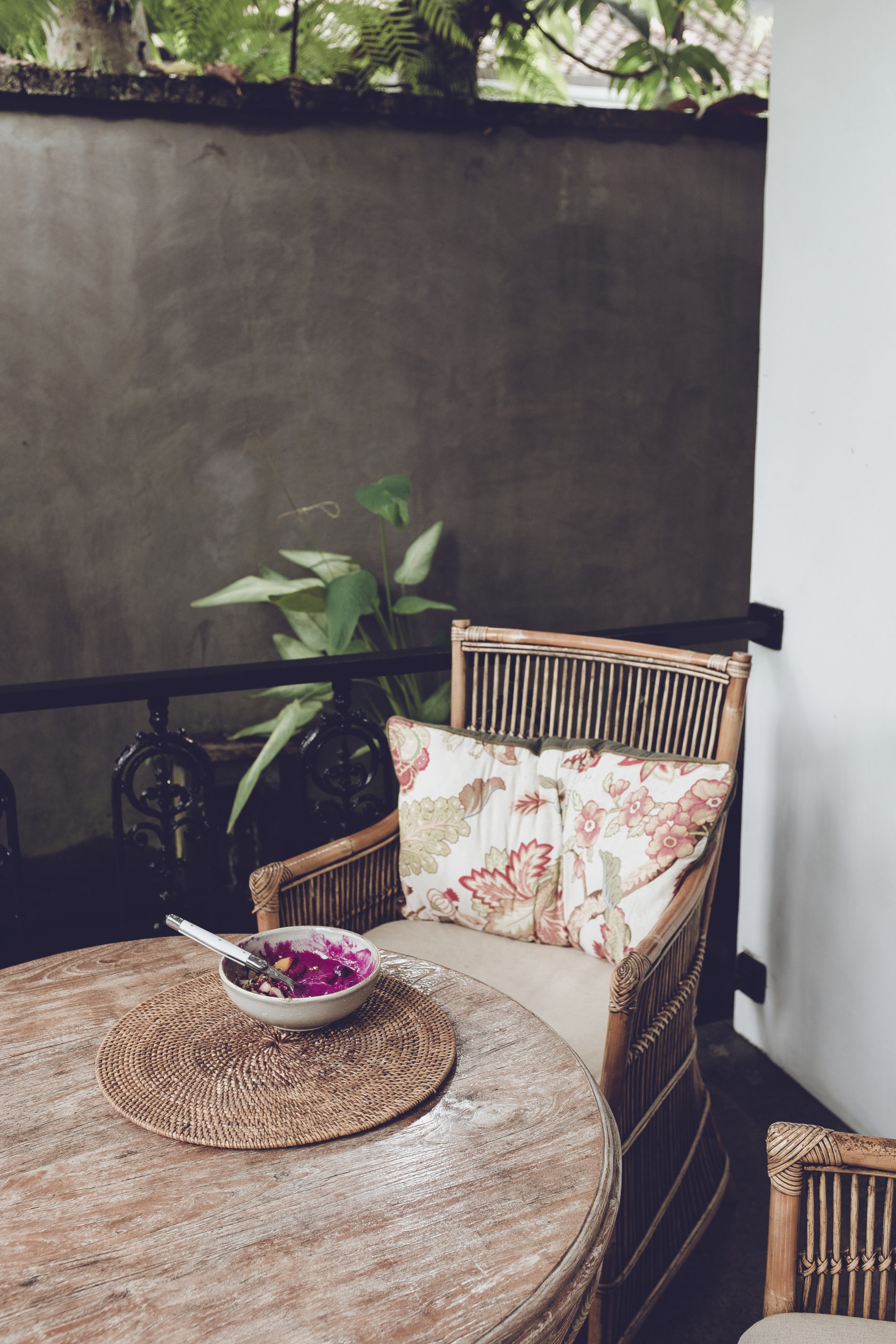 How does it feels to travel alone?
At the beginning it feels weird. You may think that everyone is staring at you and wondering what are you doing alone. But it comes a moment where you begin to appreciate your loneliness and don't care about what others may think or say about you.
The Verdict
A solo female travel to Bali or to anywhere is definitely not that easy. It can be fun, but it can also be tricky and challenging. You learn that whatever will happen in your life, you will be fine, because you will always have you.
The photos of this blog post were taken in our amazing hotel in Ubud.
♥