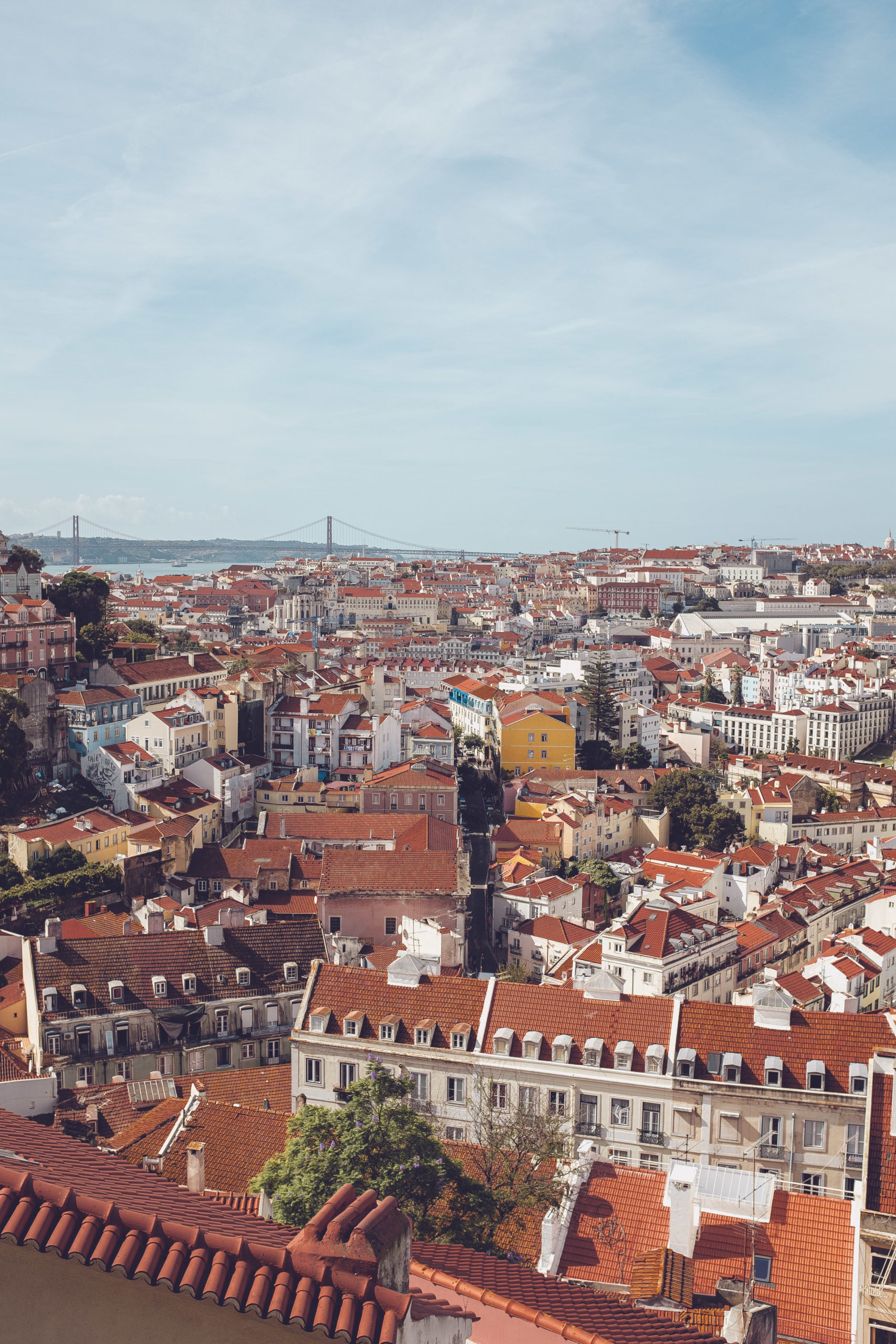 Before I fly to Lisbon, I digged into the web, read blog posts and watched many YouTube videos. I was looking for the best travel tips for the city: where to go, what to do, where to eat, where to stay. But I have to admit, that I have been very lucky as well to get in contact with Beatriz, a local Portuguese young girl, who has been following me on Instagram. She came to enrich my list with more valuable Lisbon travel tips. I tried to collect all the infos.
I can now happily present my Guide List to Lisbon on The Viennese Girl blog!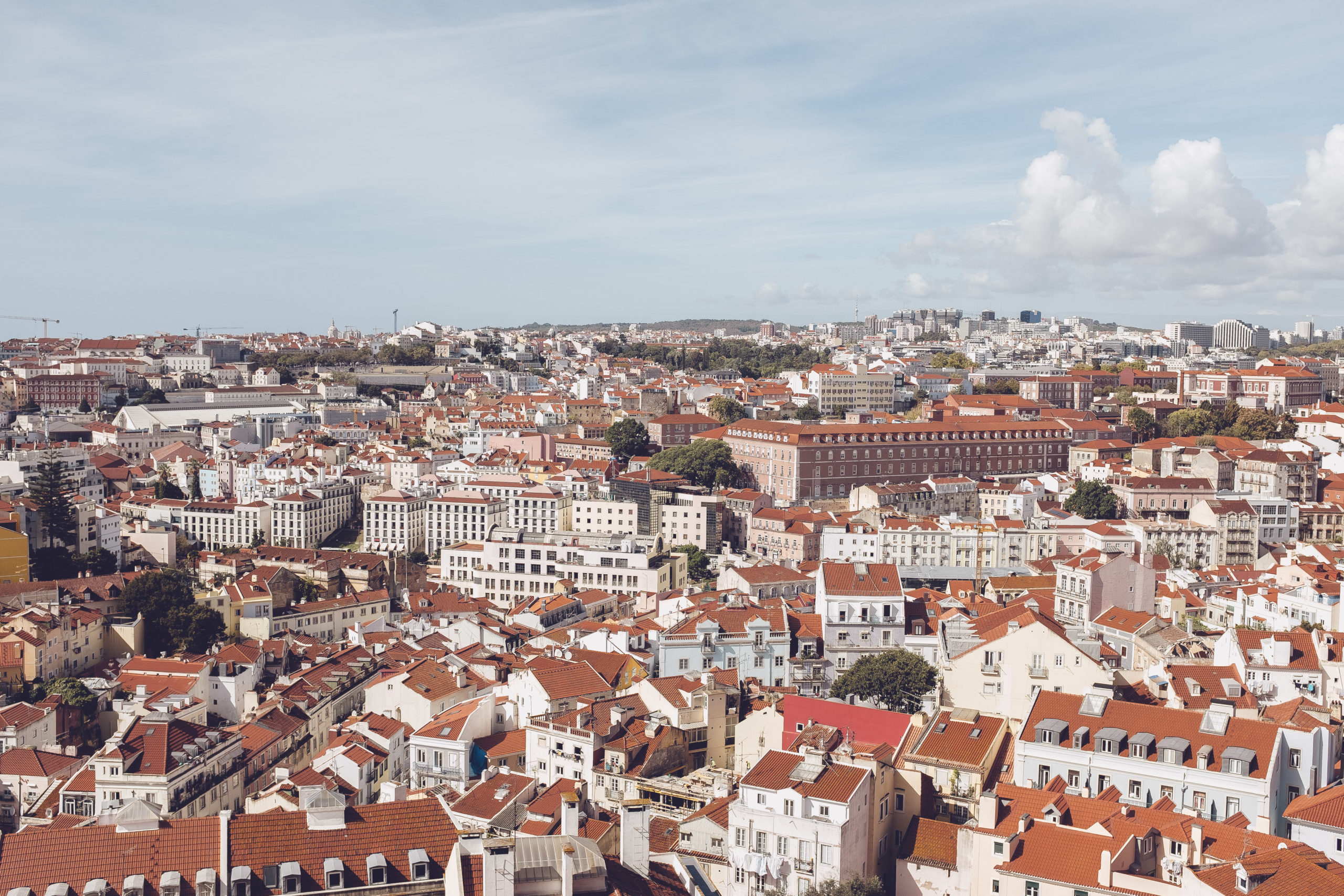 SIGHTSEEING IN ALFAMA DISTRICT 
Miradouro das Portas do Sol / Miradouro de Santa Luzia / Sé Lisbon Cathedral / Miradouro da Senhora do Monte / Miradouro da Graça / São Vicente de Fora Church / São Jorge castle –  worth it to go inside!
Try the Pasteis de Bacalhau in Casa Portuguesa do Pastel de Bacalhau.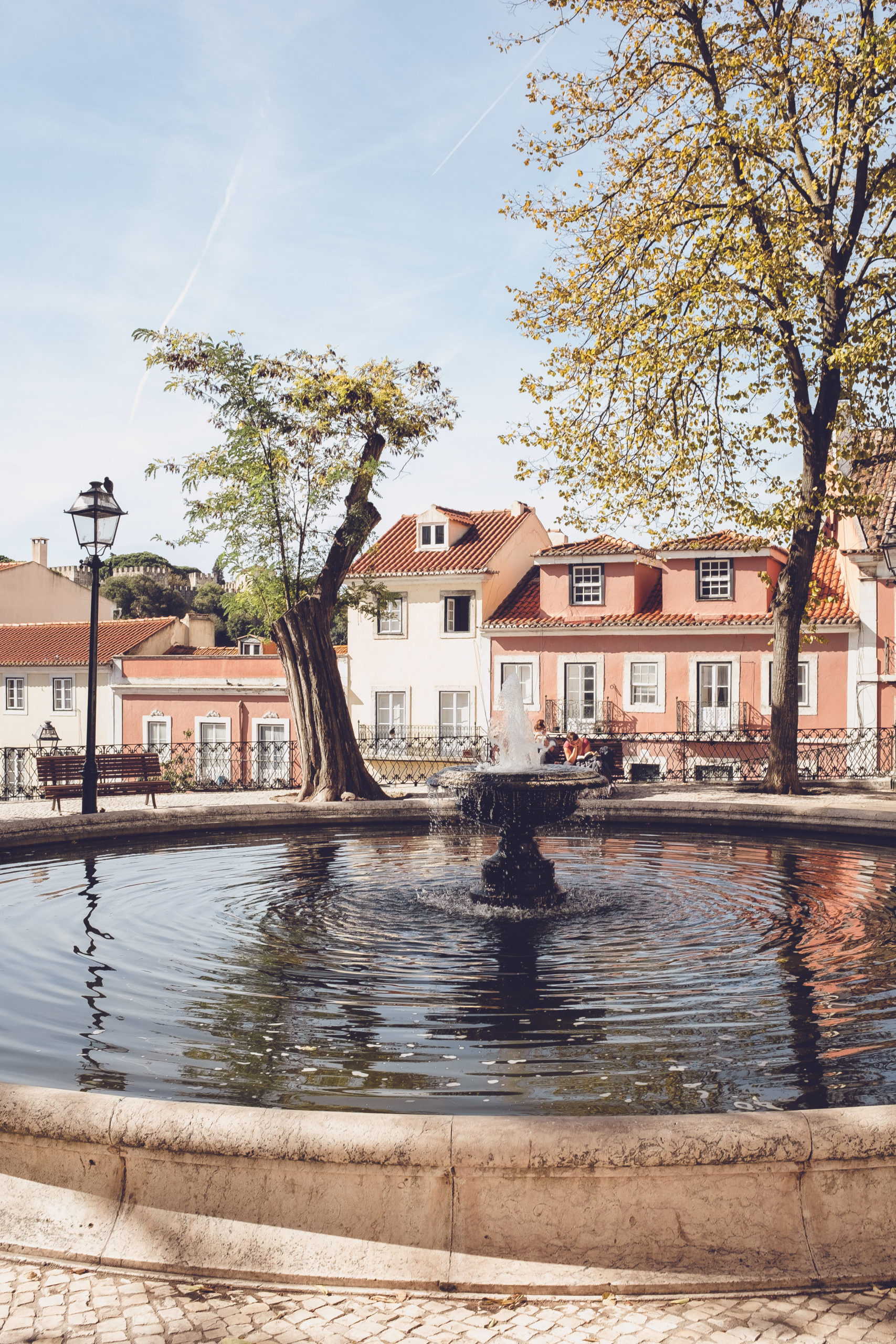 SIGHTSEEING IN BAIRRO ALTO DISTRICT 
Luís de Camões square, here you can try the Pasteis de Nata at "Manteigaria" / Rua do Loreto Ascensor da Bica / Jardim de São Pedro de Alcântara / Príncipe Real (many restaurants here!) / Bairro Alto / Miradouro de Santa Catarina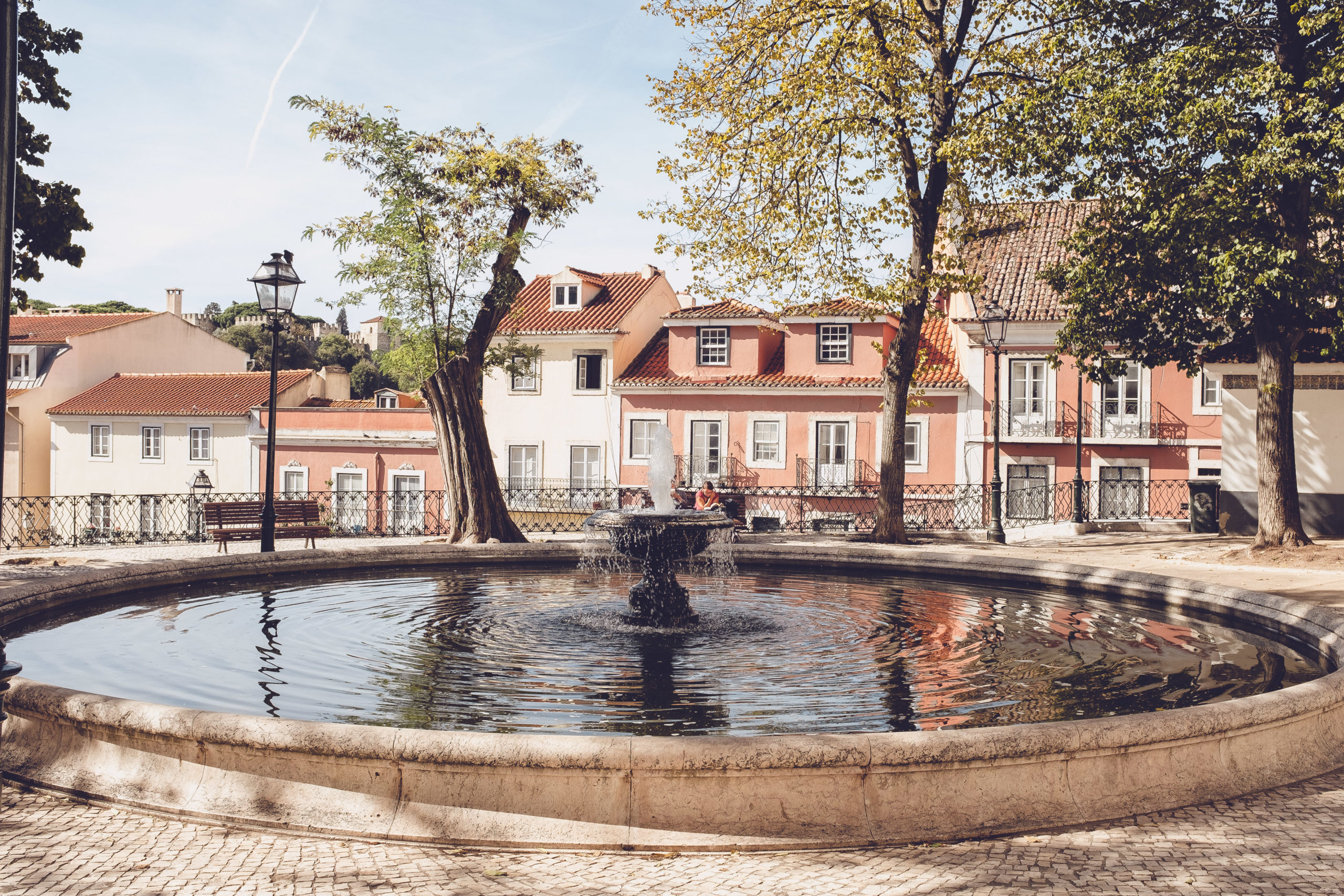 SIGHTSEEING DOWNTOWN 
Avenida da Liberdade / Restauradores square / Santa Justa Elevator aka Carmo lift / Rossio square / Arco da Rua Augusta / Terreiro do Paço / Praça do Comércio – here you can try the Pasteis de Bacalhau at "Casa Portuguesa do Pastel de Bacalhau"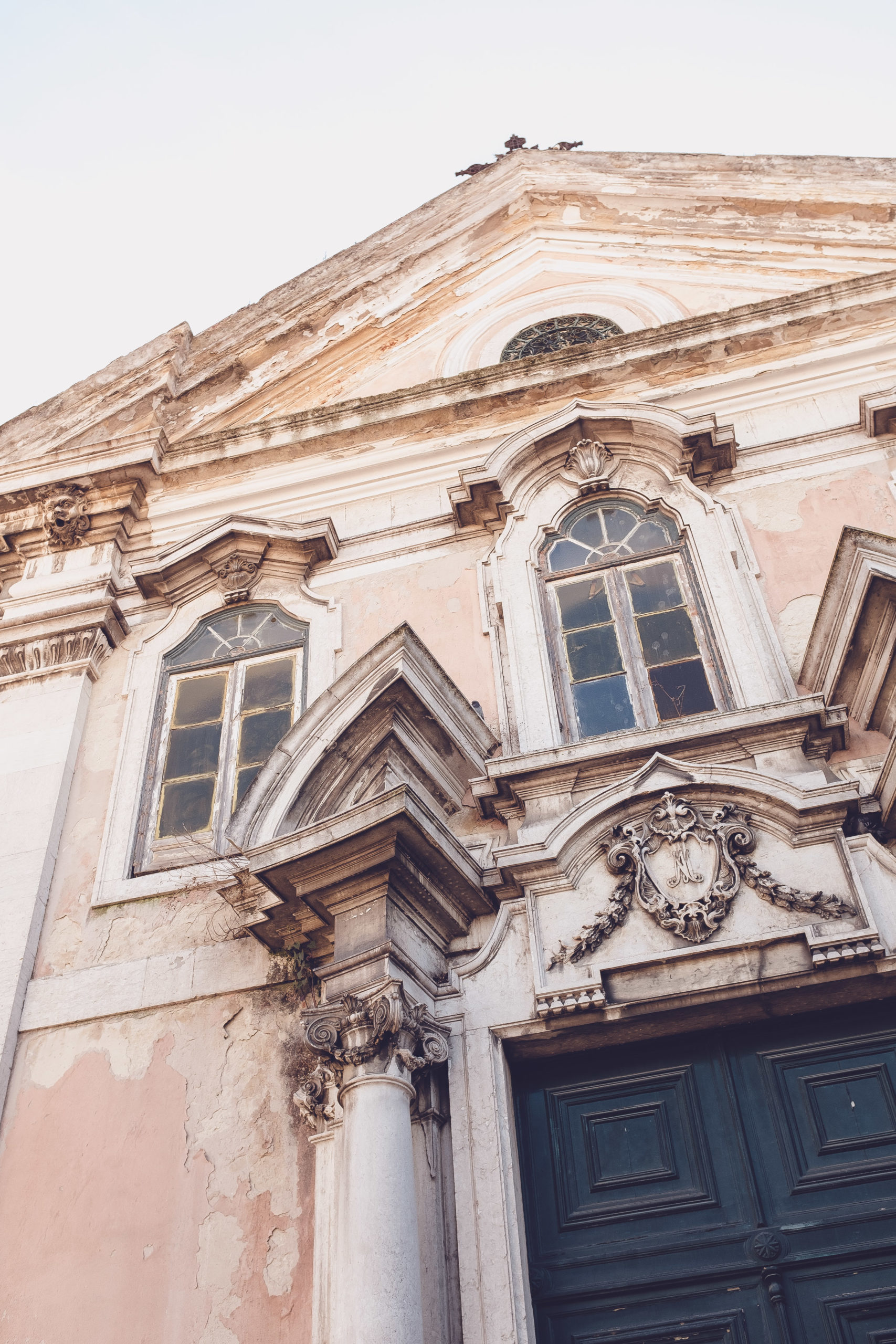 BELÉM DISTRICT 
Torre de Belém aka Belém Tower / Padrão dos Descobrimentos
Mosteiro dos Jerónimos (worth it to go inside!) Here you can try the Pasteis de Belém at their famous bakery.
MAAT (for the platform view)
LX Factory (a very cool "hipster" market in Lisbon)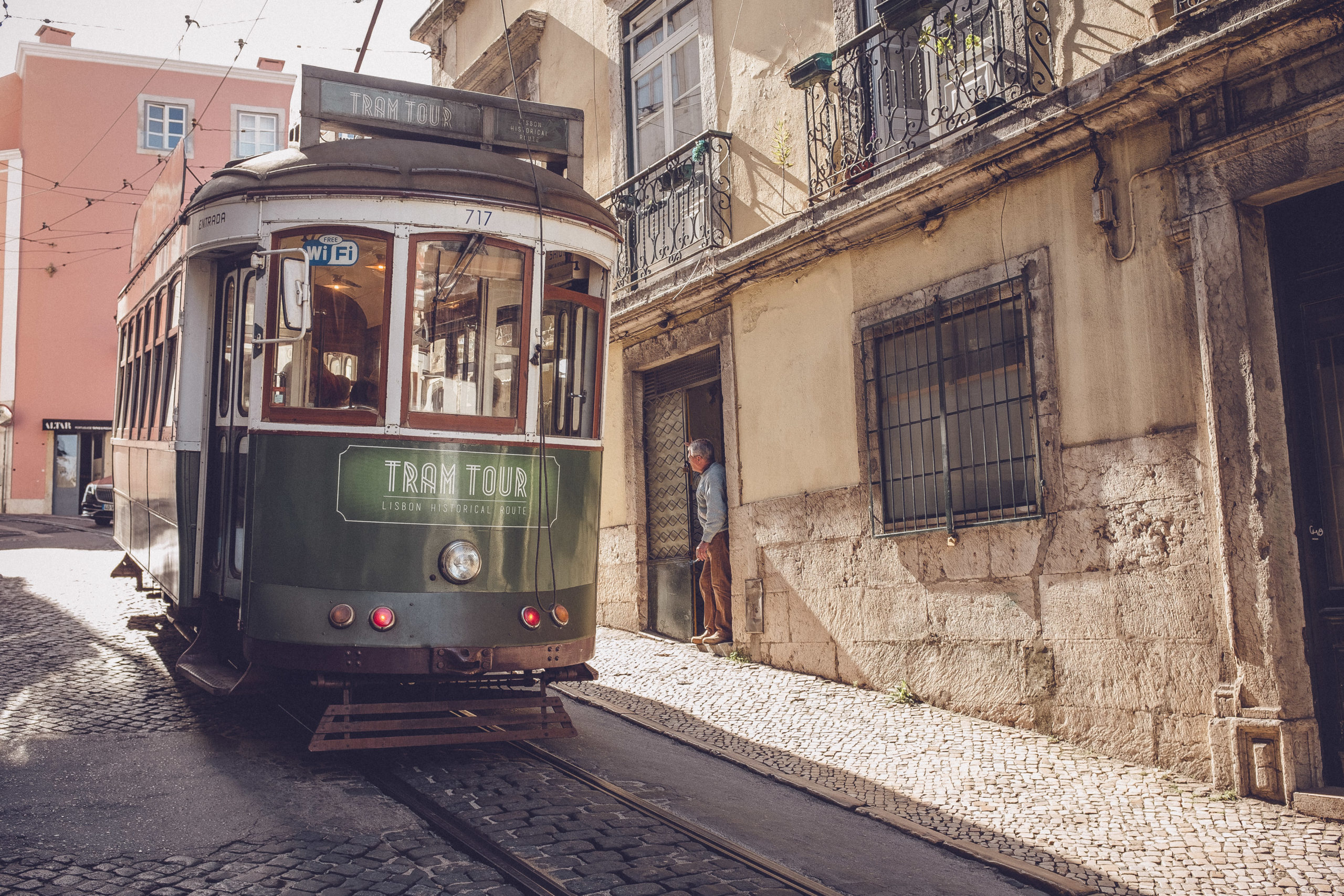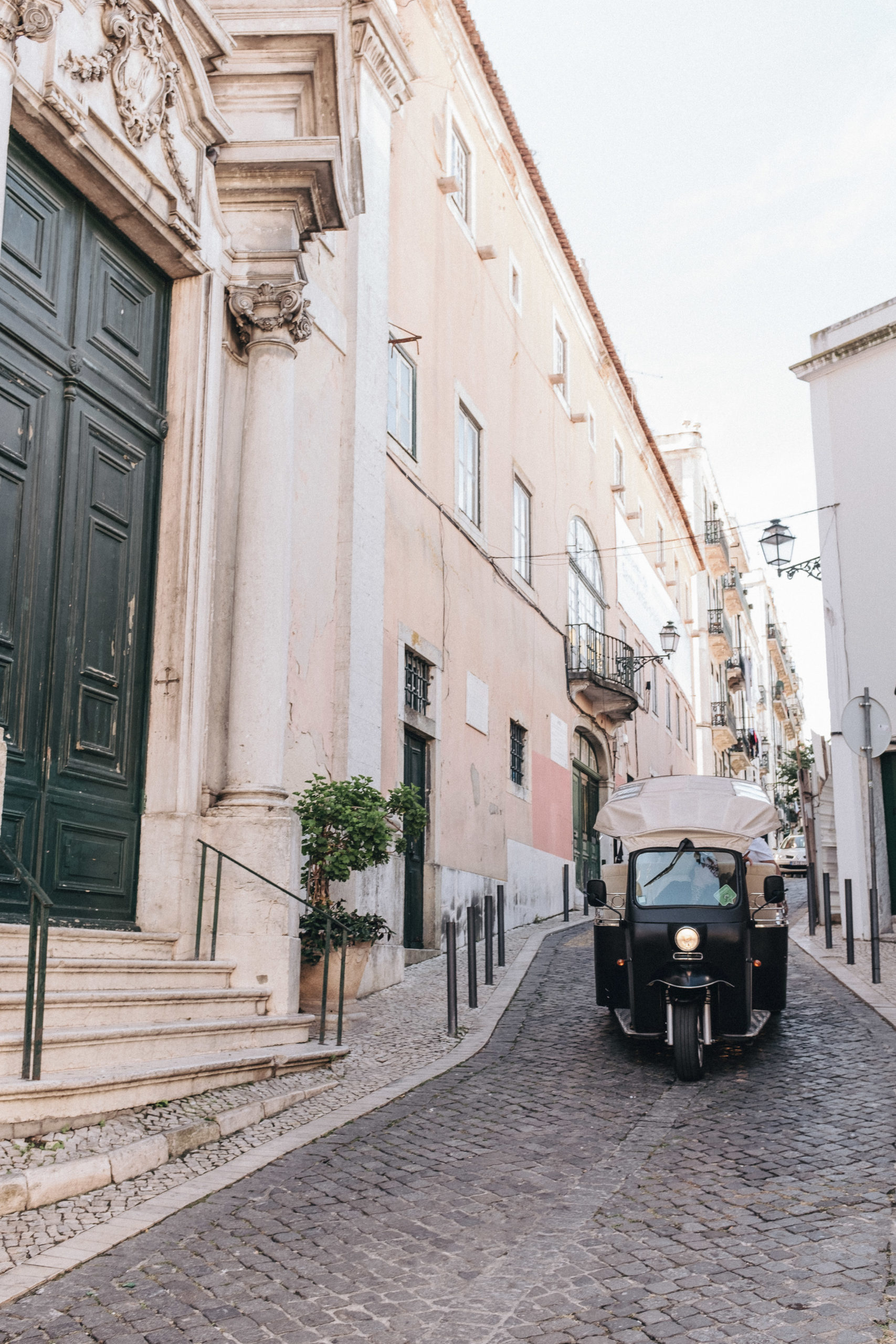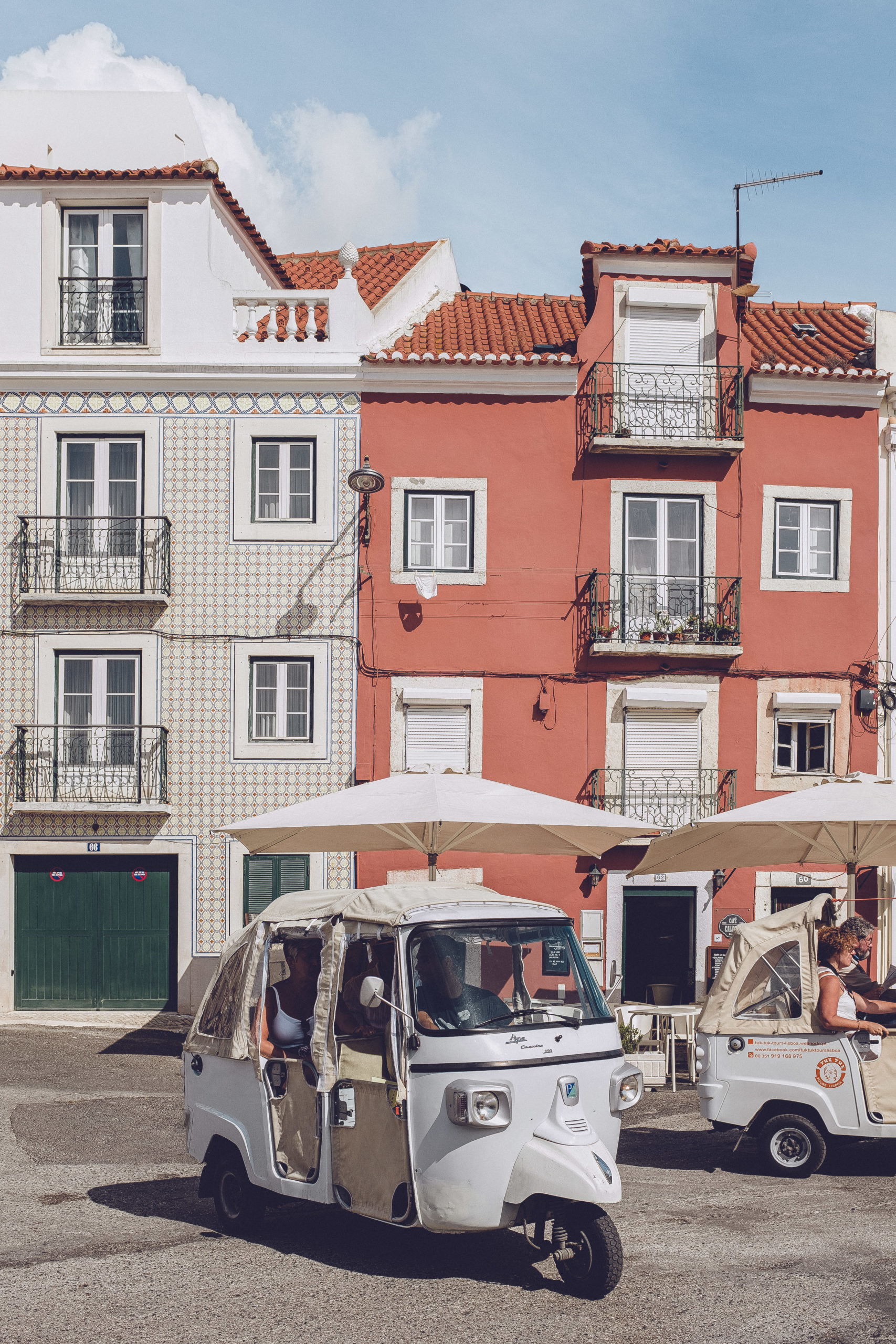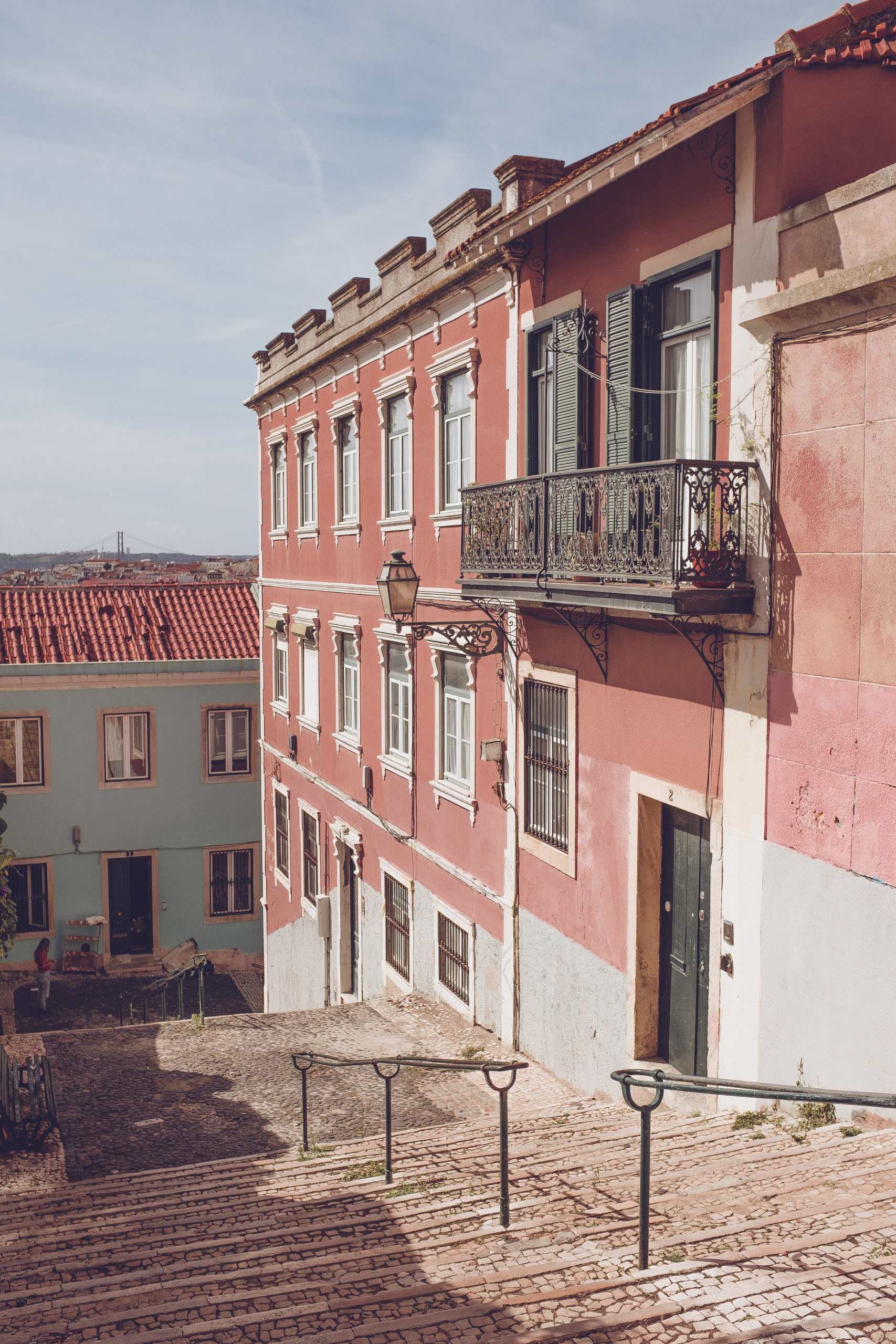 What to do 
See a Fado Performance in Lisbon 
Take the Line 28 tram. Boarding takes place at Praça Martim Moniz.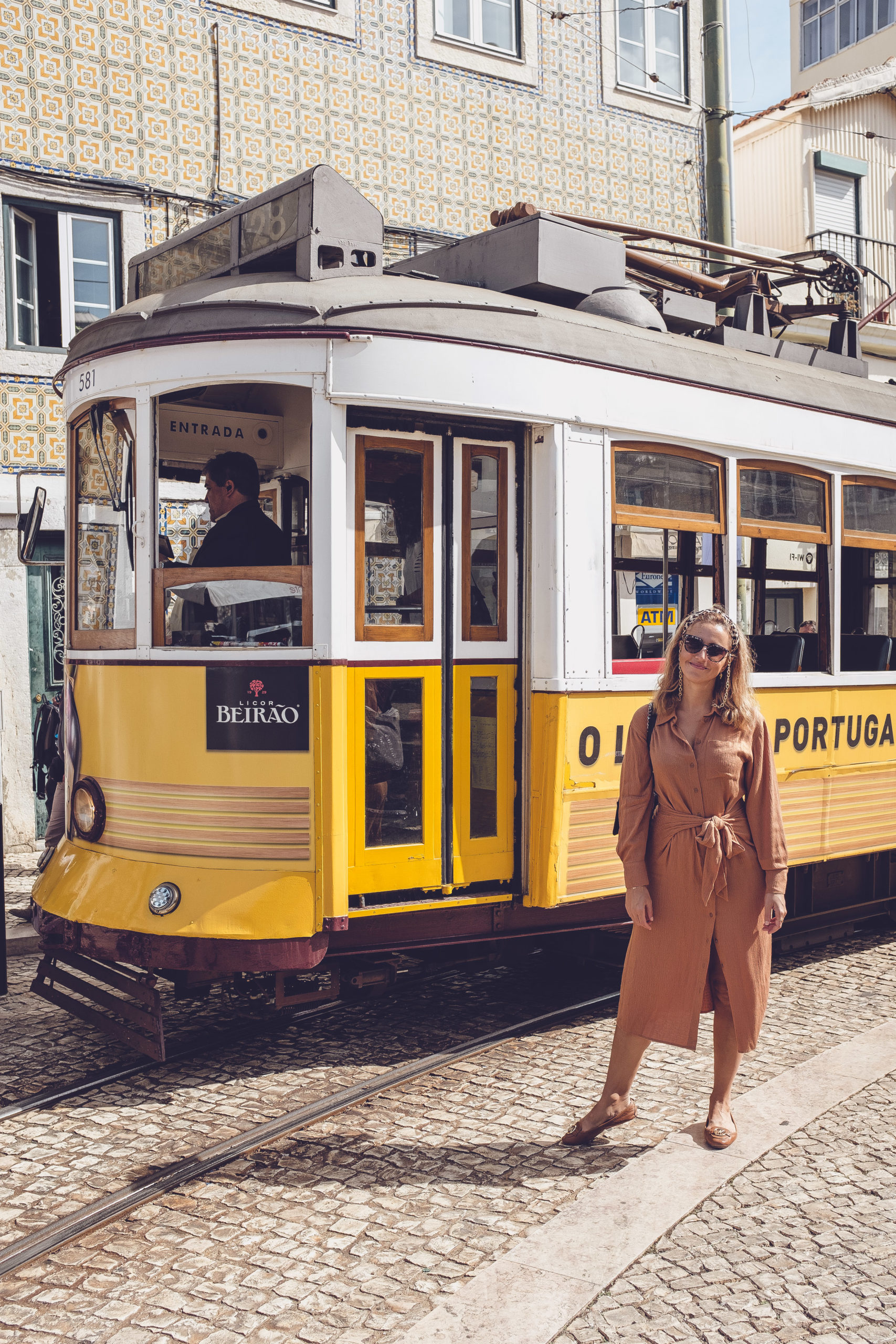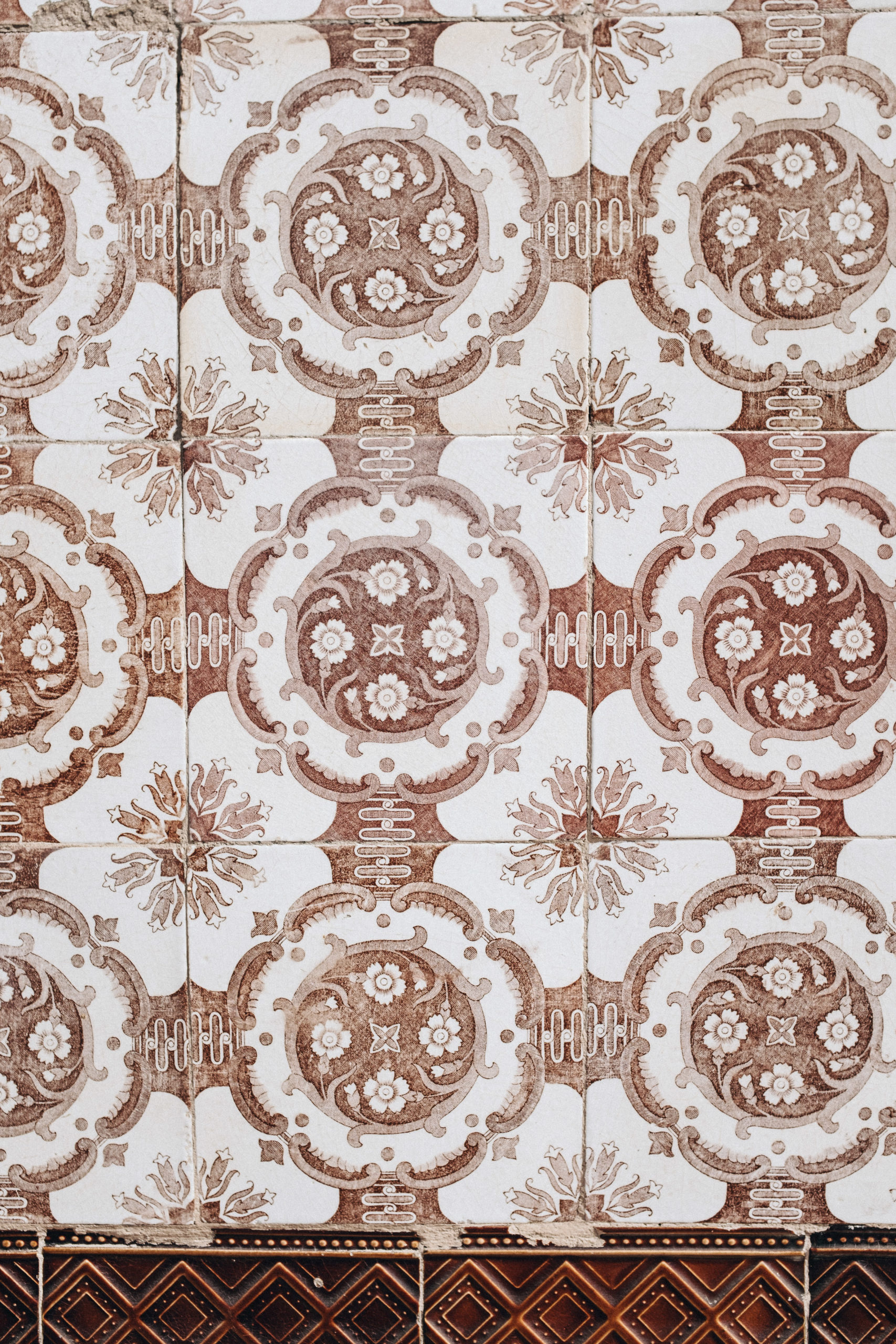 BREAKFAST – BRUNCH – LUNCH
Nicolau / Amélia / Fauna & Flora / Dear breakfast / Heim cafe / Cotidiano / Luz Ideal / Hello, Kristof / Comoba / Café Janis / Zenith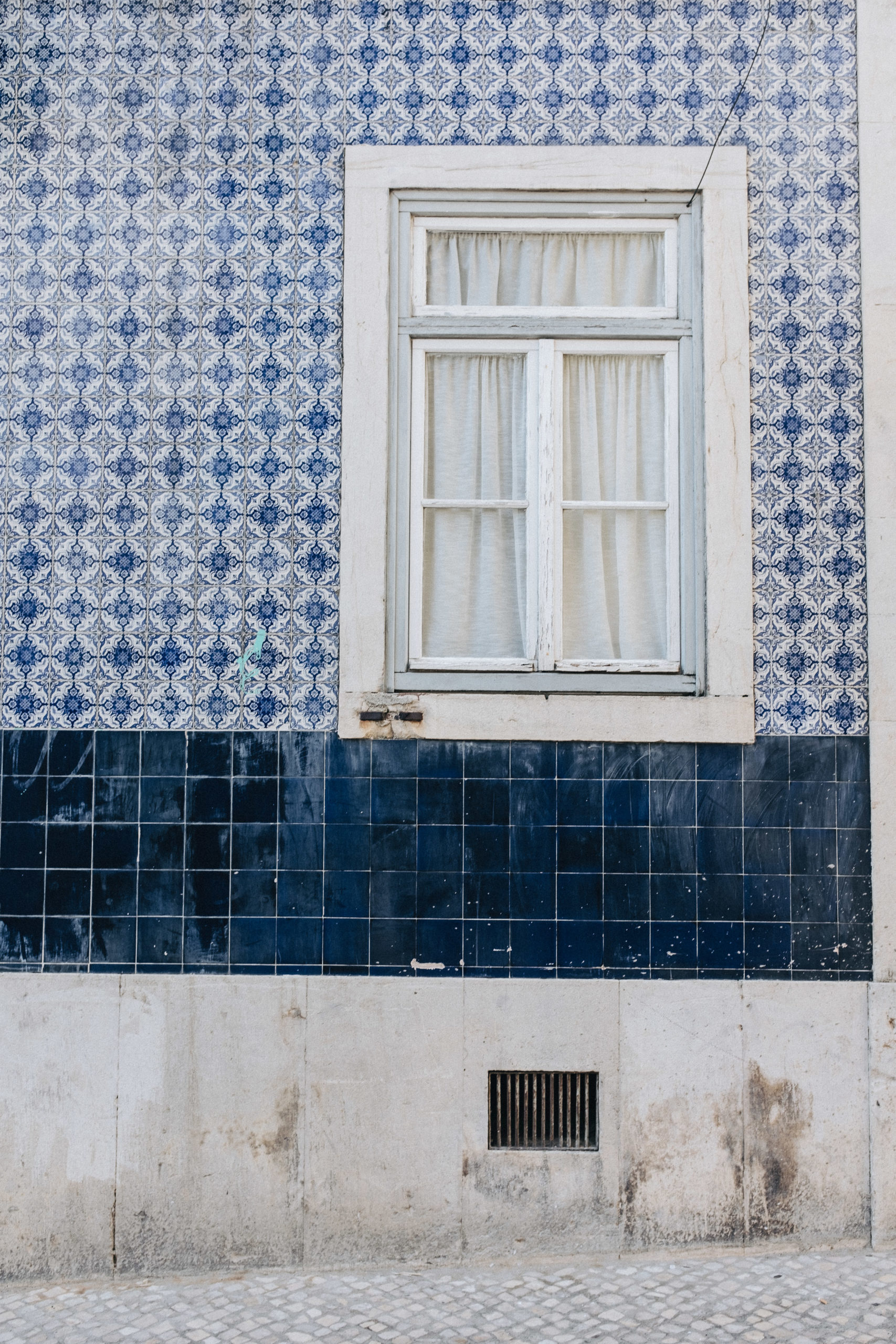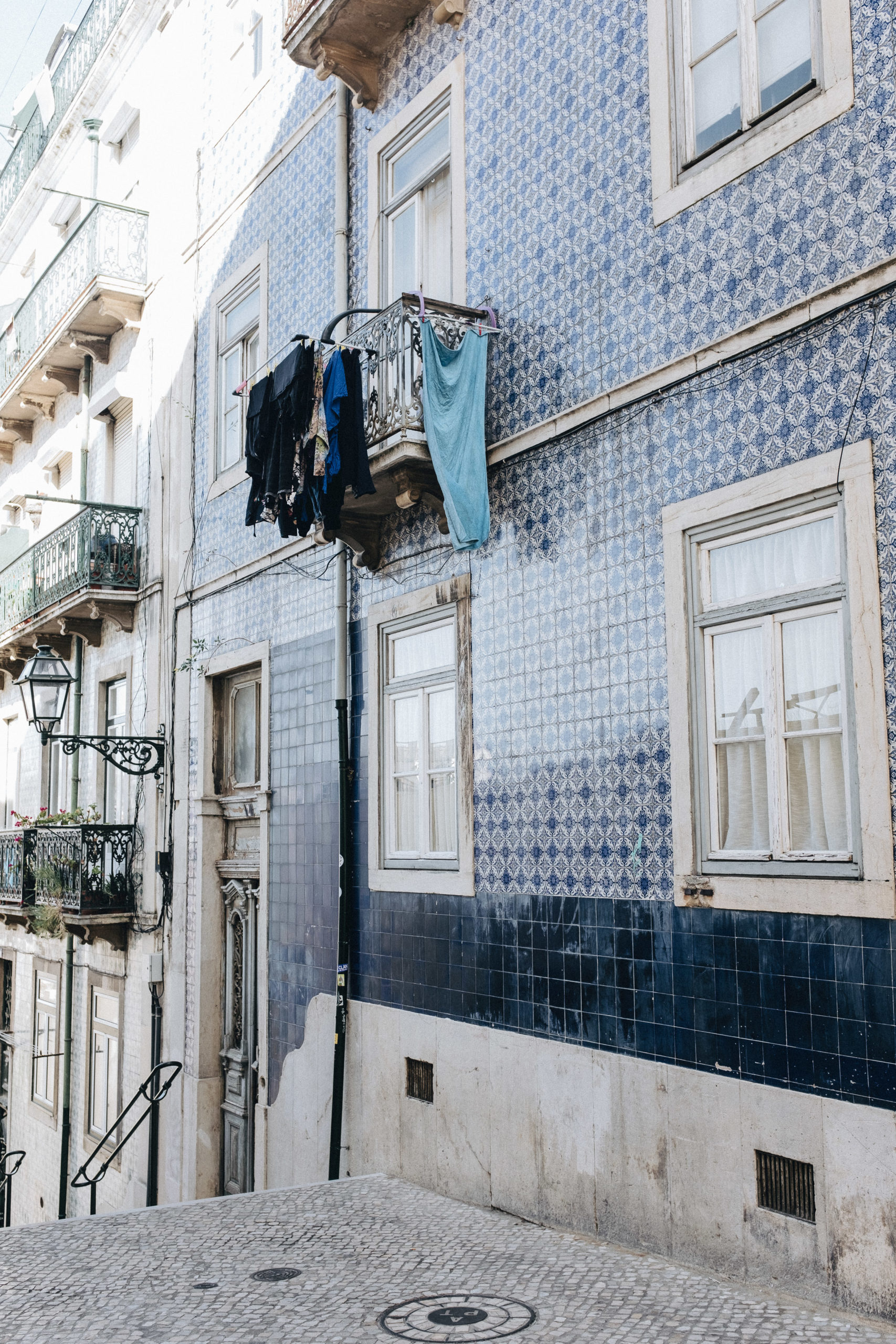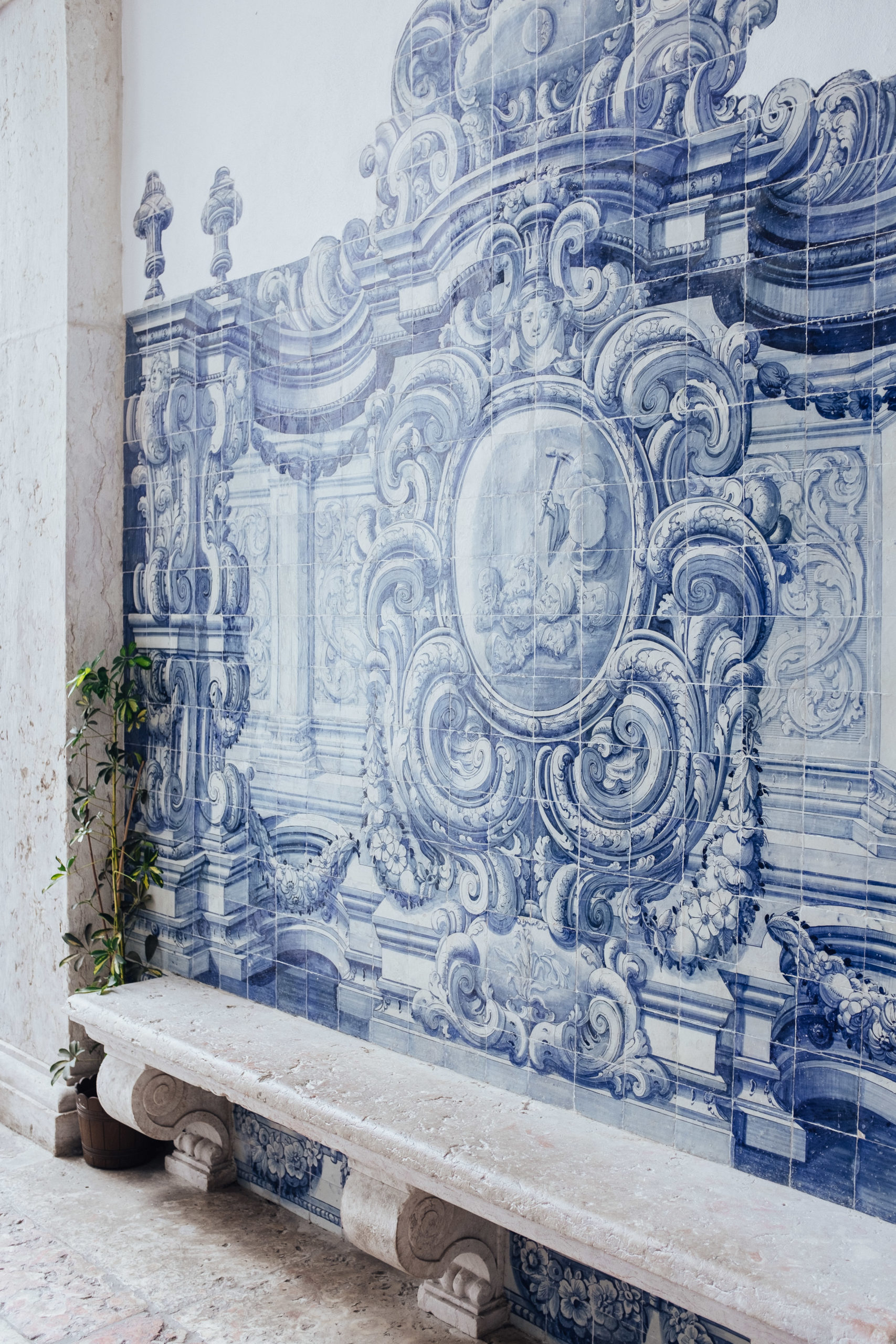 TIP from Beatriz: You have to try the Portuguese way of cooking cod! Either "bacalhau à brás", "bacalhau com natas" or "bacalhau com broa"!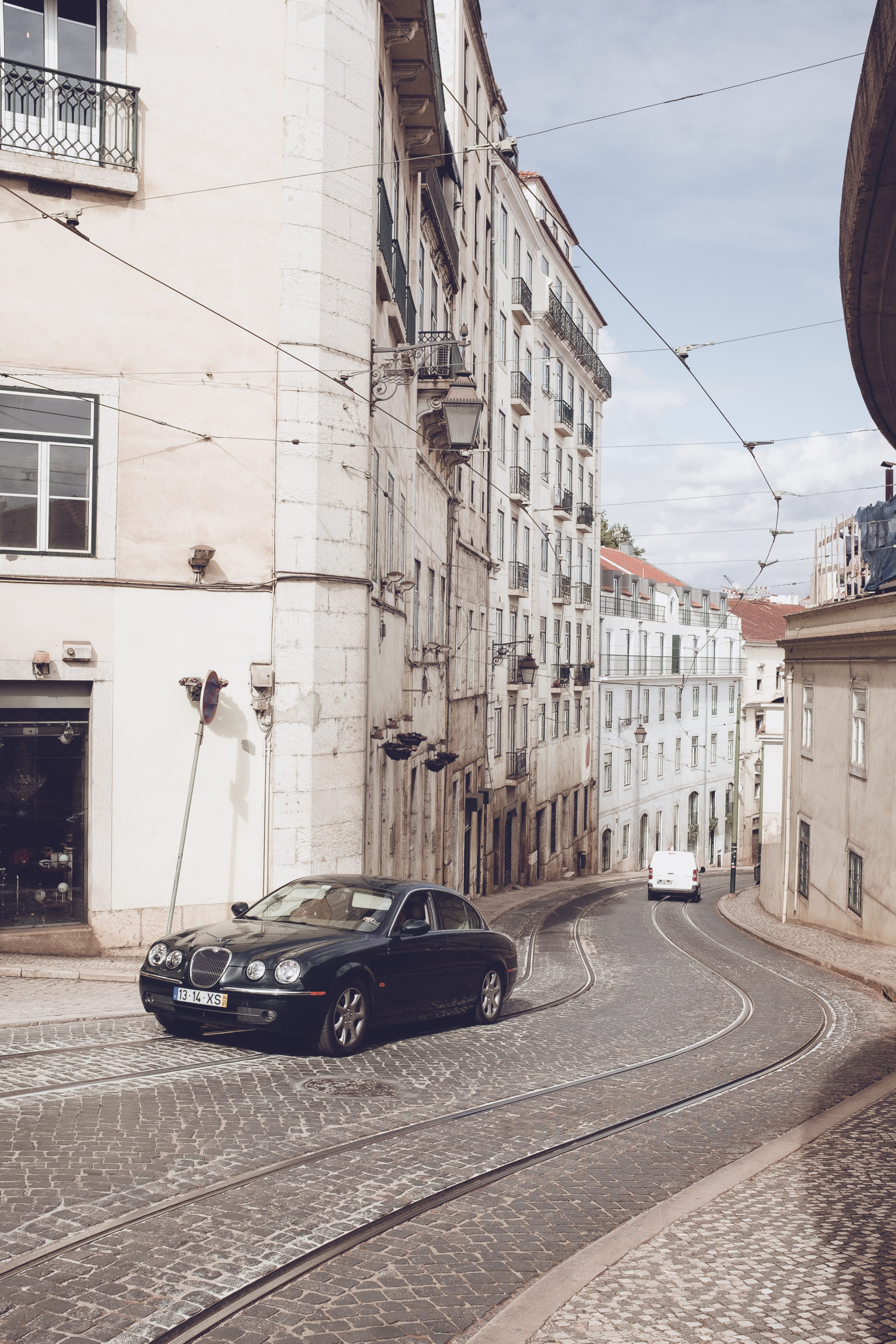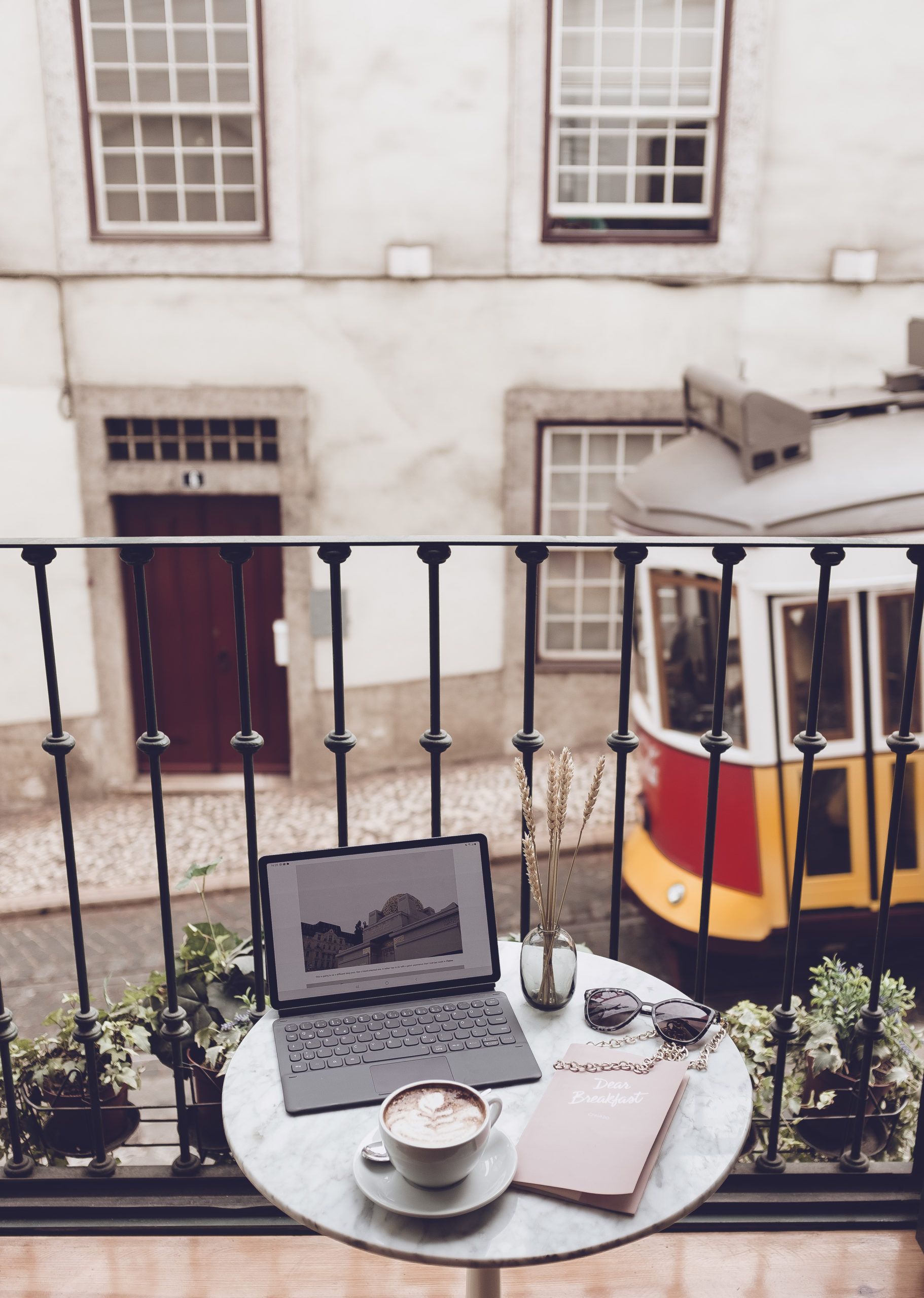 Great food markets where you can find well-made traditional food: Time-out market/Mercado da ribeira

 

Boa-bao (great asian restaurant at Principe Real)
Best seafood: Relento, Ramiro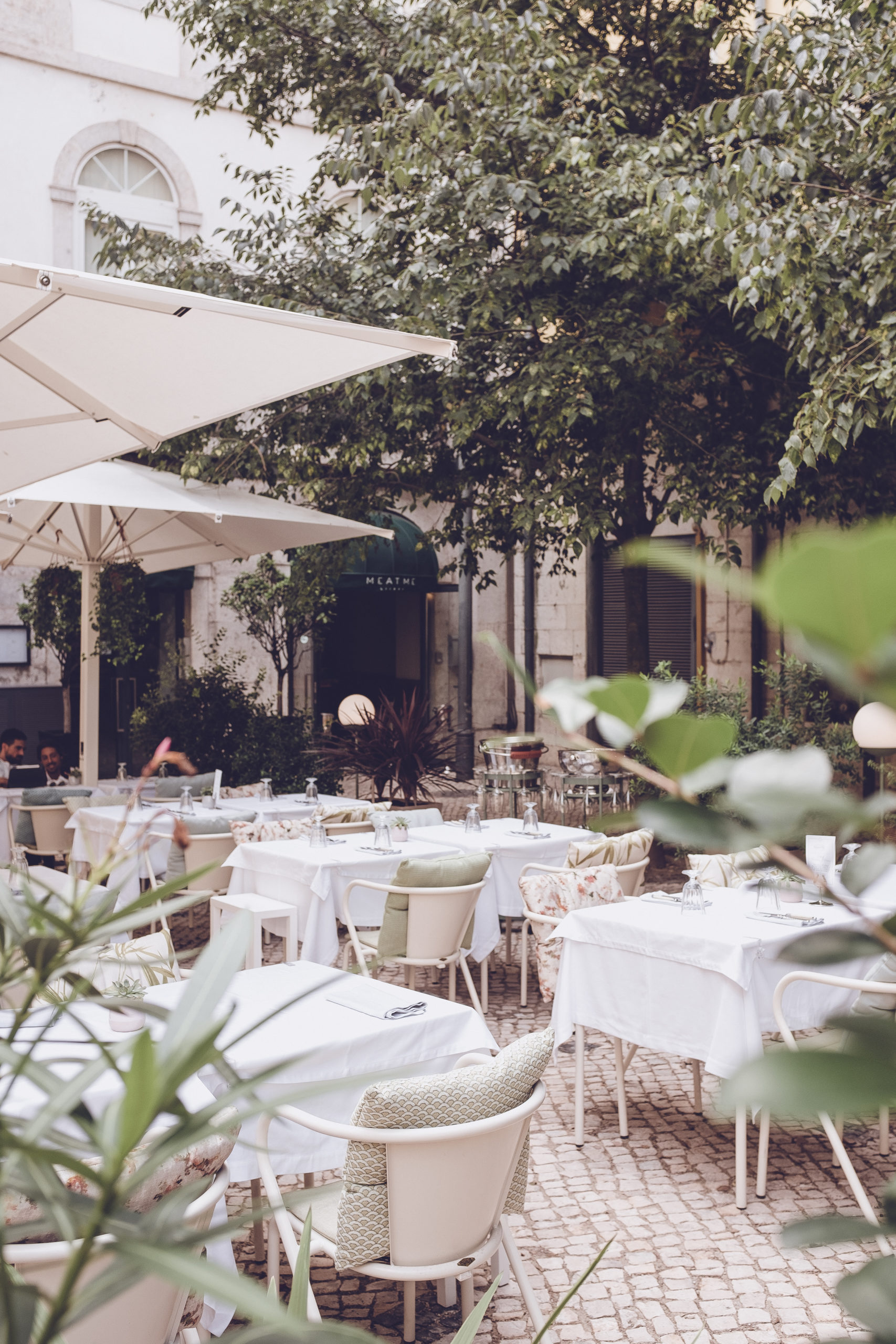 Traditional food: Solar dos Nunes (in Belém), Carvoaria Jacto
Popular (and more on the pricey side) restaurants: Palácio Chiado, Guilty by Olivier, KOB by Olivier, JNCQUOI, Cantinho do Avillez
Pastéis de nata from 1. Pasteis de Belem and from 2. Manteigaria Rua do Loreto 2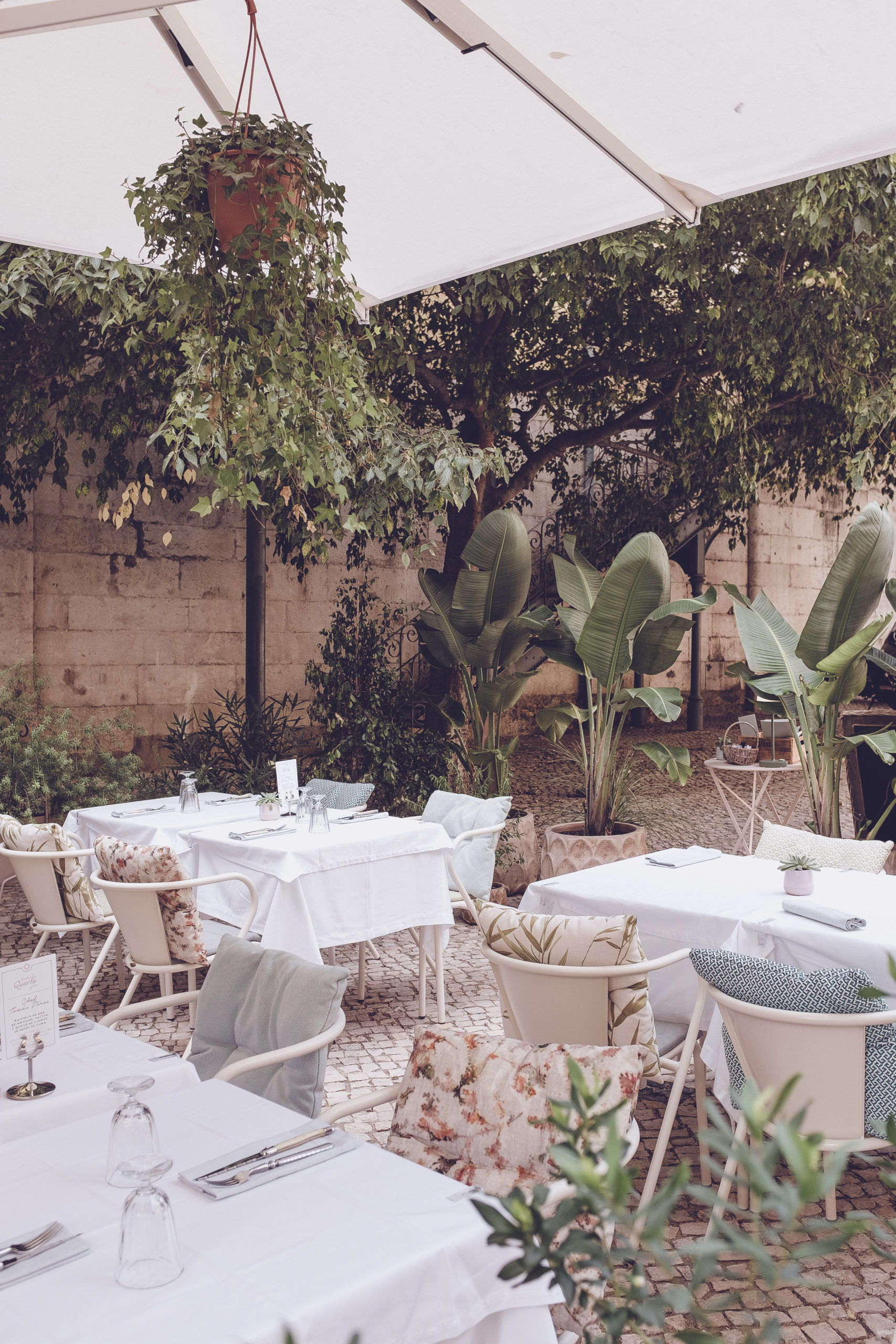 My favourite restaurant, not because of the food but mostly because of the atmosphere and the whole experience, is Restaurante Ponto Final in Almada. Go at sunset time!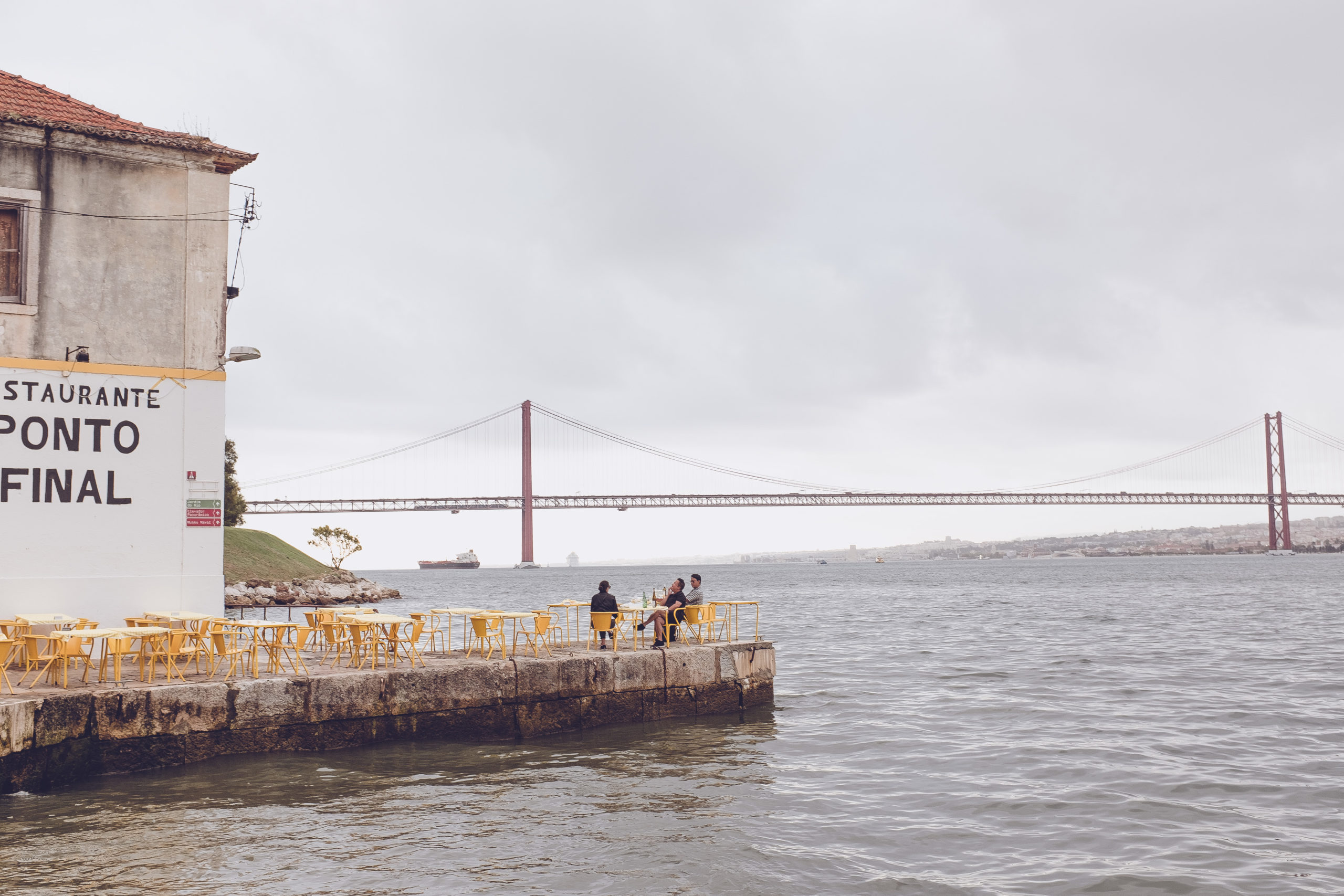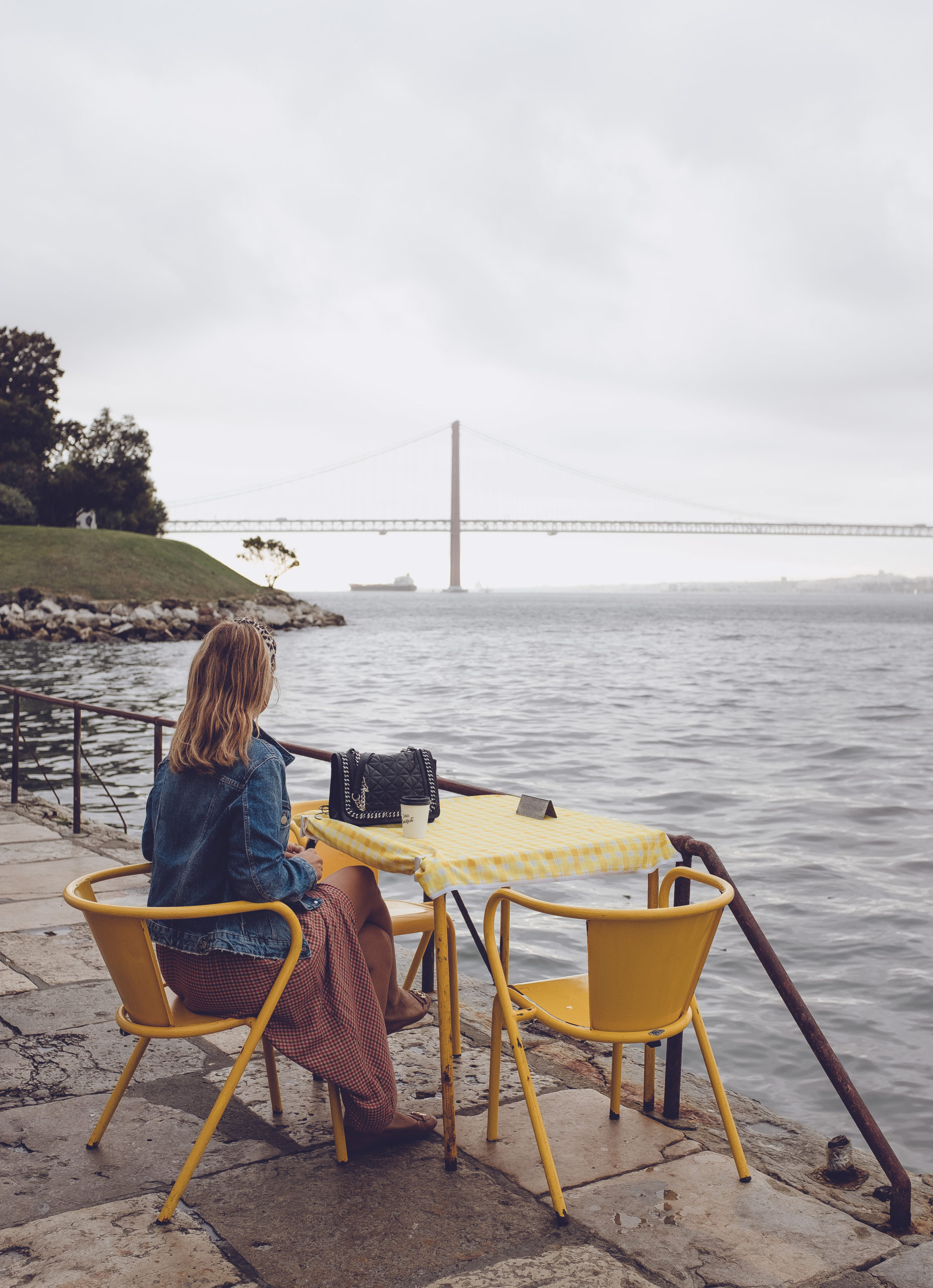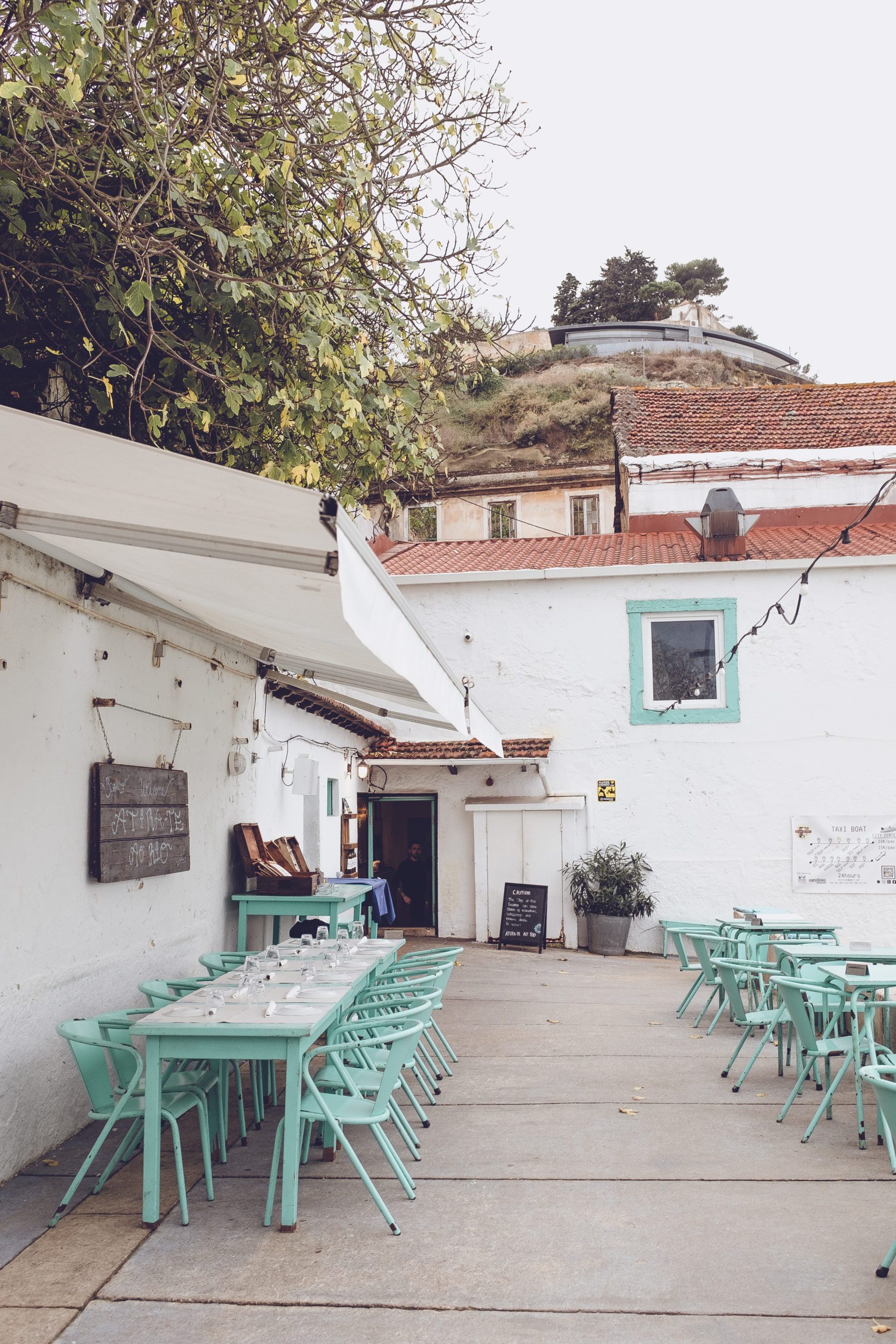 SUPPORT MY WORK!
If you enjoy my content and you'd like to support this channel, so that I will be able to continue offering you that kind of content, please consider using the below AFFILIATE LINKS (Booking & Amazon).
If you make a booking with BOOKING.COM with my link or a purchase on AMAZON.COM with my link, I earn a small commission at NO additional cost to you.
Thank you from the bottom of my heart for using my affiliate links! Helps a lot!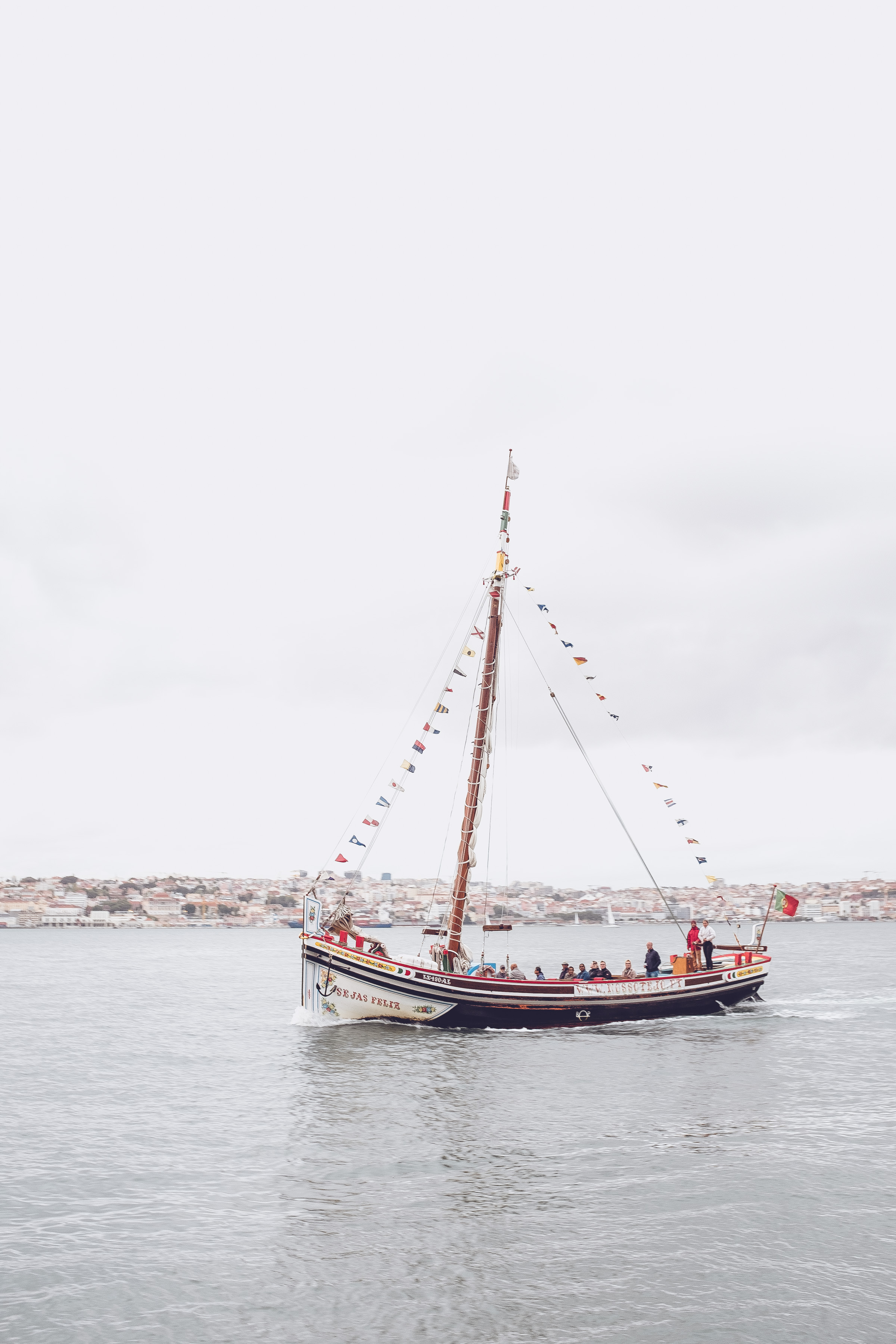 FURTHER AWAY FROM LISBON
Sintra (requires at least 1 full morning): Palácio da Pena, Moors Castle, Casa do Preto bakery (for the Queijadas), Piriquita bakery
Palácio de Queluz
Fundação das casas de Fronteira de Alorna (Palácio dos Marqueses da Fronteira)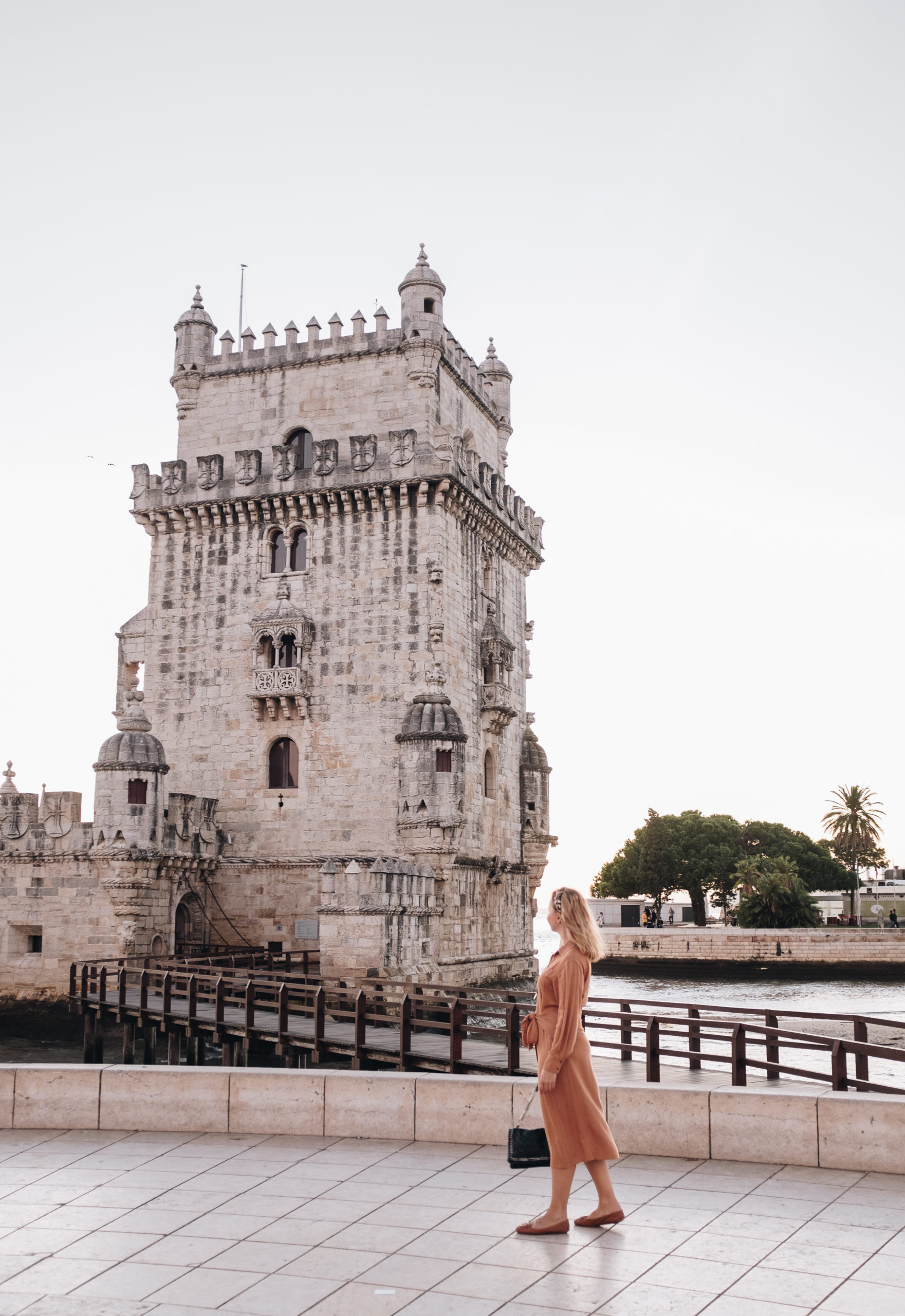 Lisbon is beautiful! There are 2 things I will be definitely longing for until the day I go back: first, the Pastéis de nata and second the Restaurante Ponto Final in Almada! 
Shoutout to my friends from Urlaubsguru for their contribution to this trip. If you also want to escape from the cold weather and fly to the South of Europe, or if you are looking for the best travel offers on the web, I highly recommend you to check them out.
More on Instagram
♥