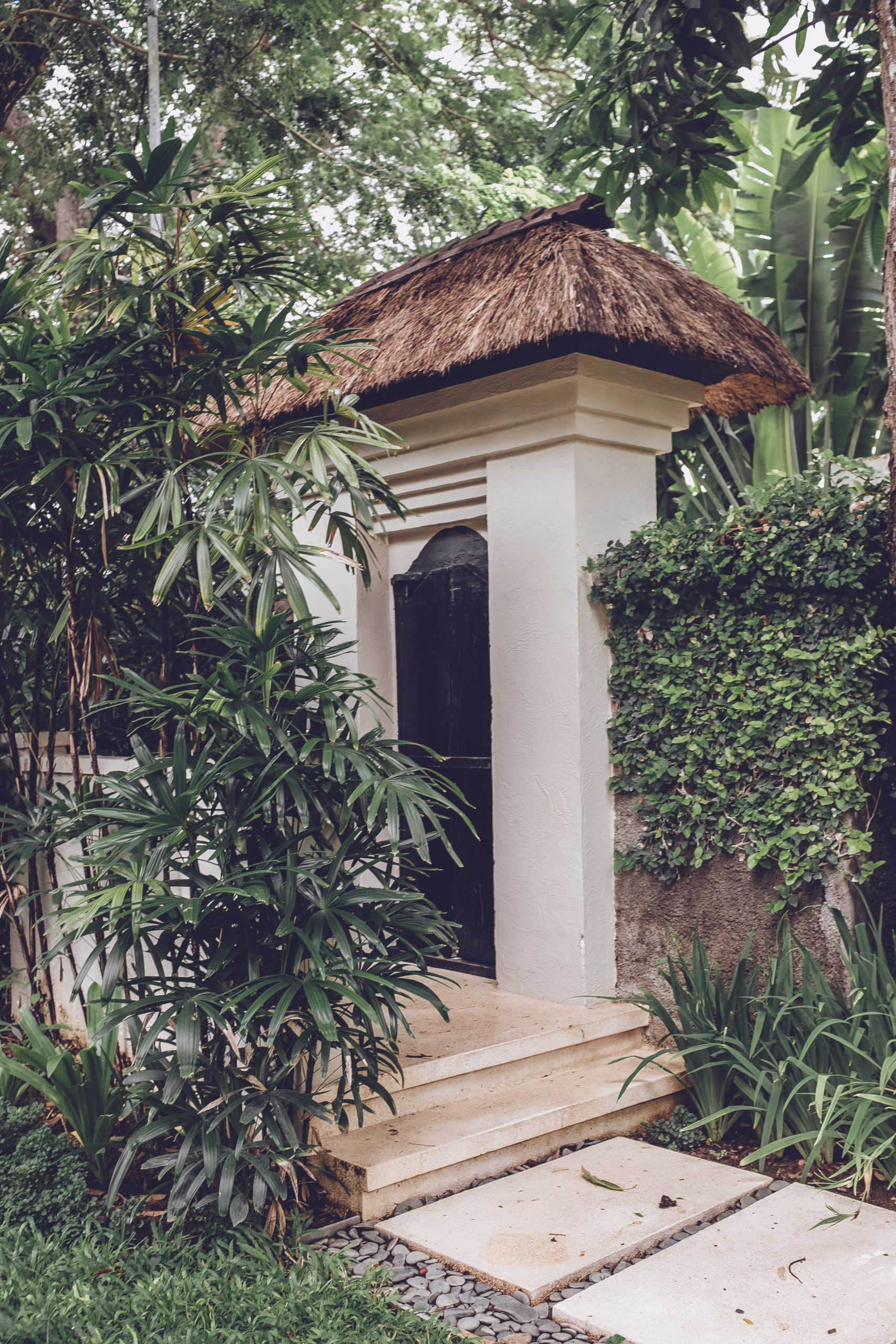 Kayumanis private villa and spa
Kayumanis private villa and Spa is an Indonesian hospitality brand. The resorts of the brand are located in some of the best locations in the mystical island of Bali: Nusa Dua, Ubud, Jimbaran and Sanur. I was lucky to have the opportunity to experience the world of Kayumanis resorts and Spa in Nusa Dua and in Sanur. In this blog post on TVG, I'd like to share with you a few lovely memories I made at the resorts and the photos I took during my stay.  
Book your stay at Kayumanis on Booking.com
Follow me on Instagram for more great content like this!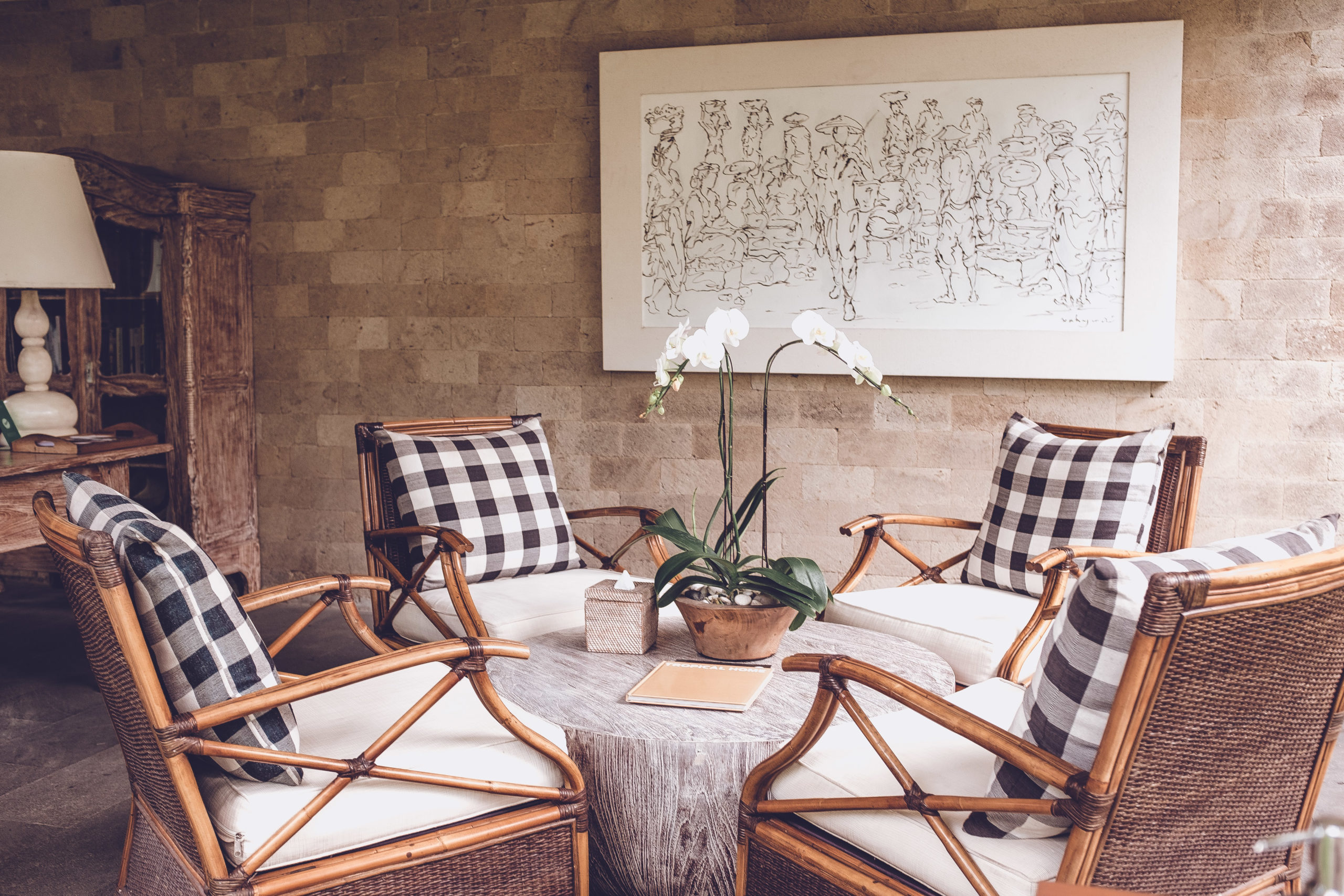 What I loved about Kayumanis Private Villa & Spa in Sanur
The well-appointed outdoor living area in my villa left me in awe! I was moved by the decoration. It made me think how much I'd love to have a home that looks like this! Their interior design is something I don't think I will ever forget easily.
The Kayumanis Sanur villas are named after the keyed instrument that plays the resonant melodies in a traditional orchestra.
One evening the hotel arranged a transfer for me to their seaside restaurant, where I enjoyed dinner and the gentle breeze.
Book your stay at Kayumanis on Booking.com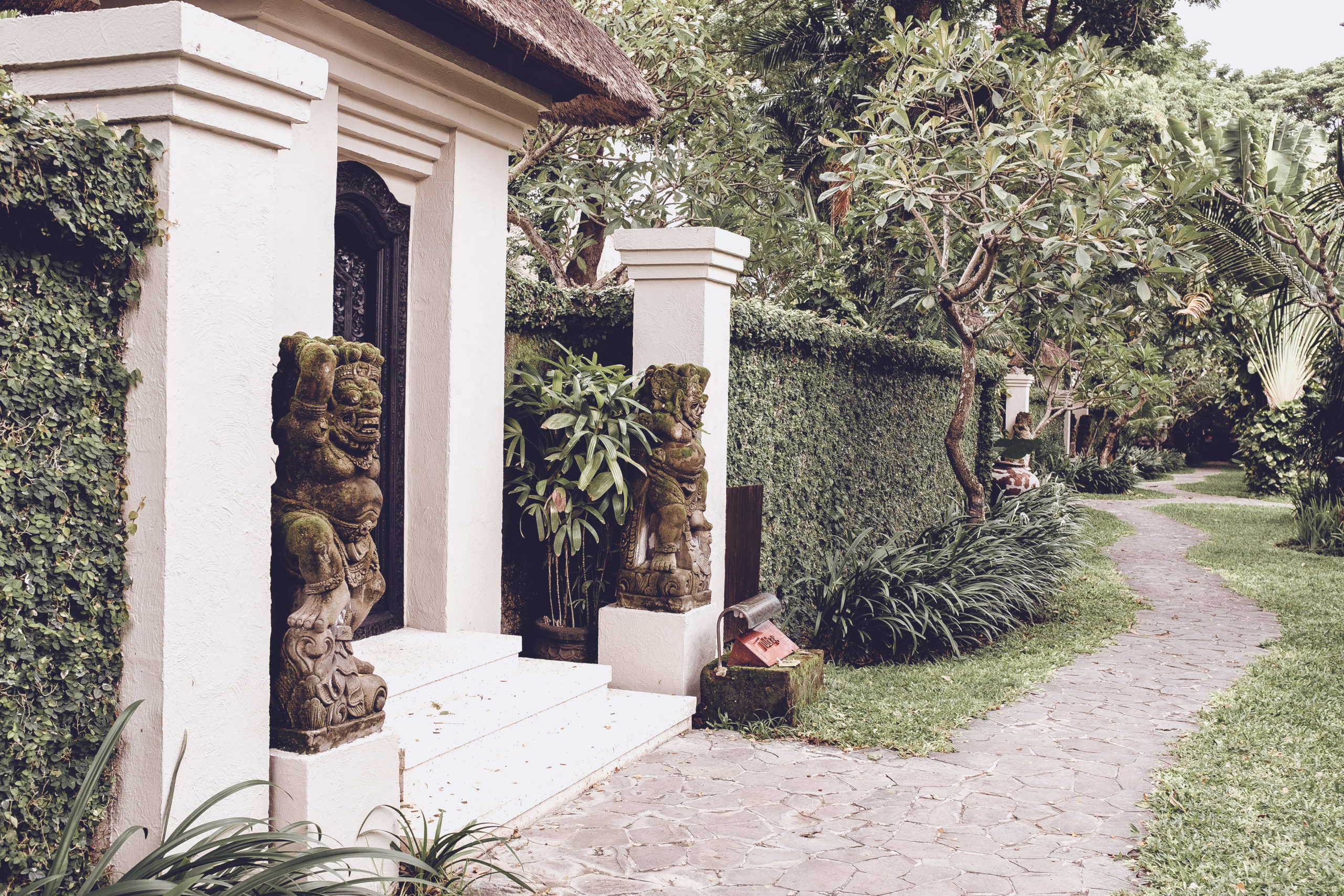 What I loved about Kayumanis private villa and spa in Nusa Dua
Riding a bike along the beach.
Laying on the bed, listening to the rain and thunderstorms during the night!
The bedroom was one step away from the pool. Imagine waking up in bed and directly being able to jump into your private pool.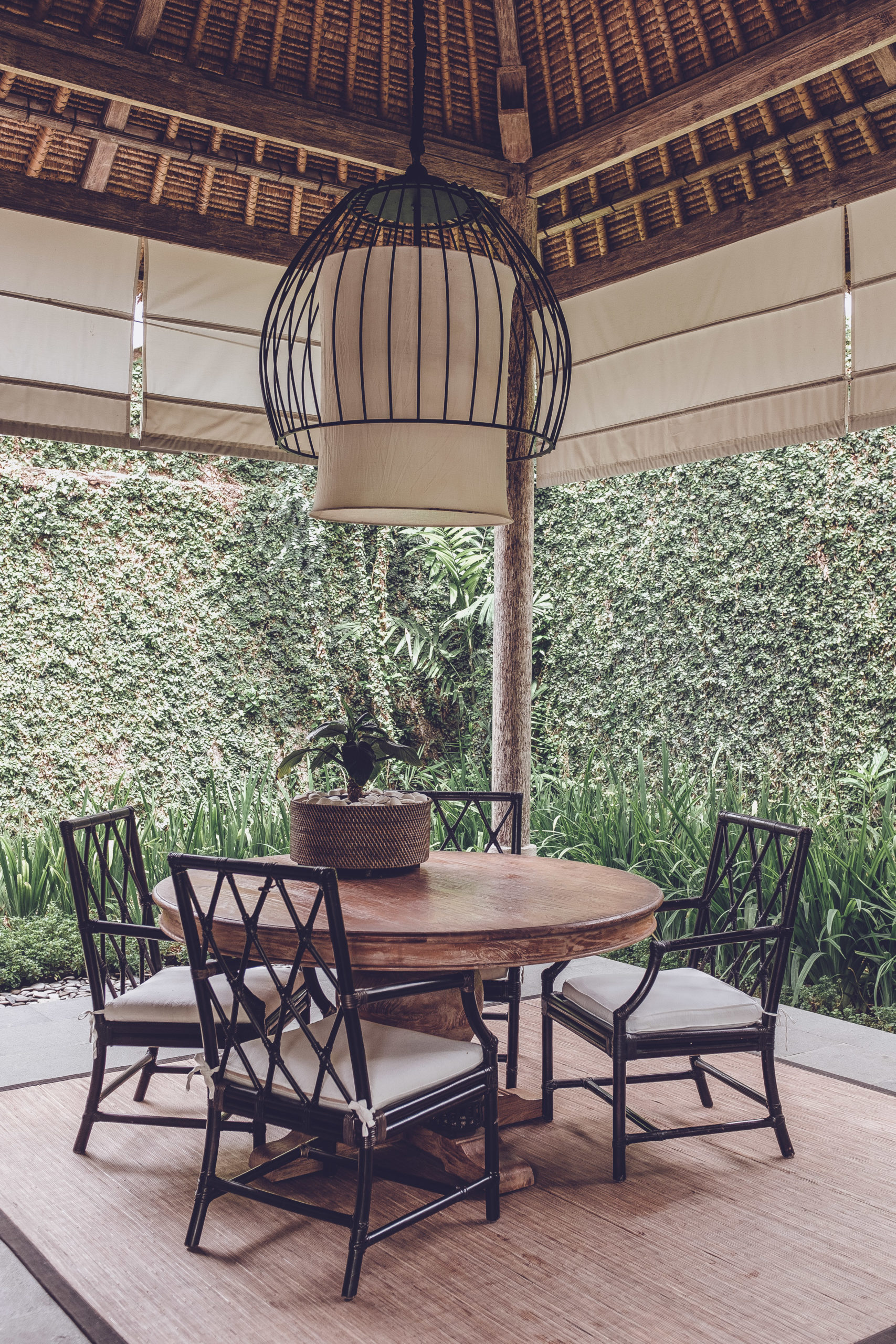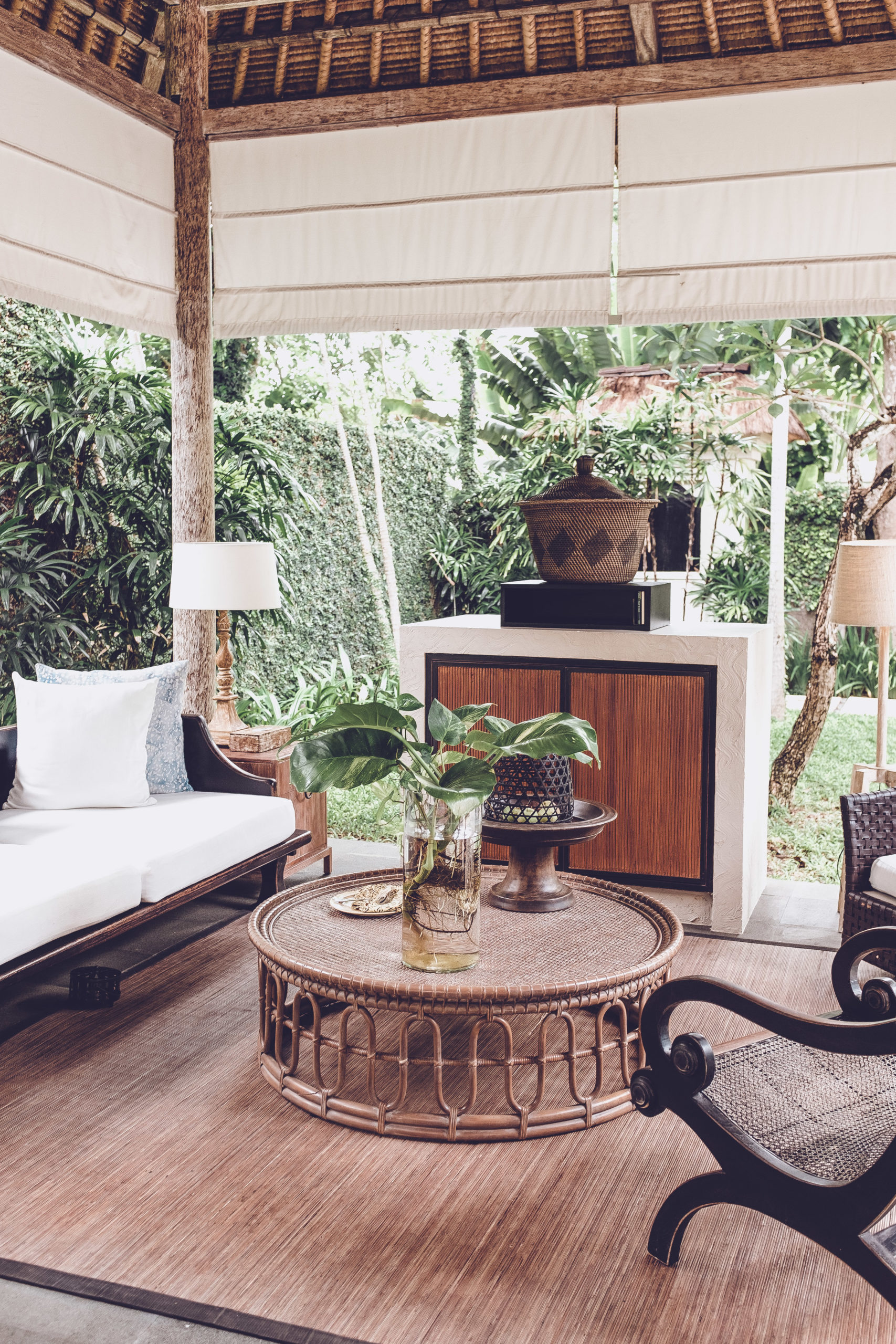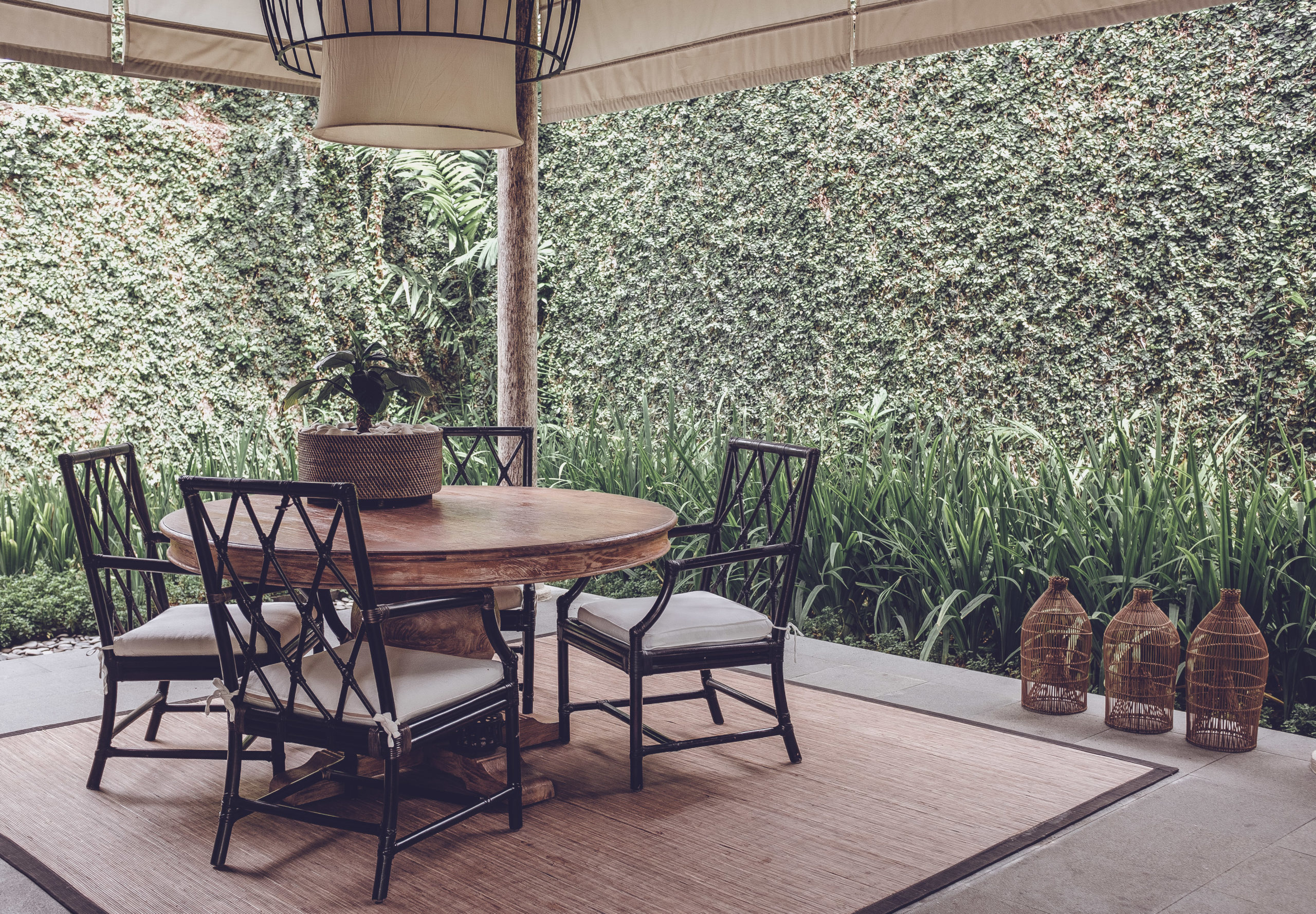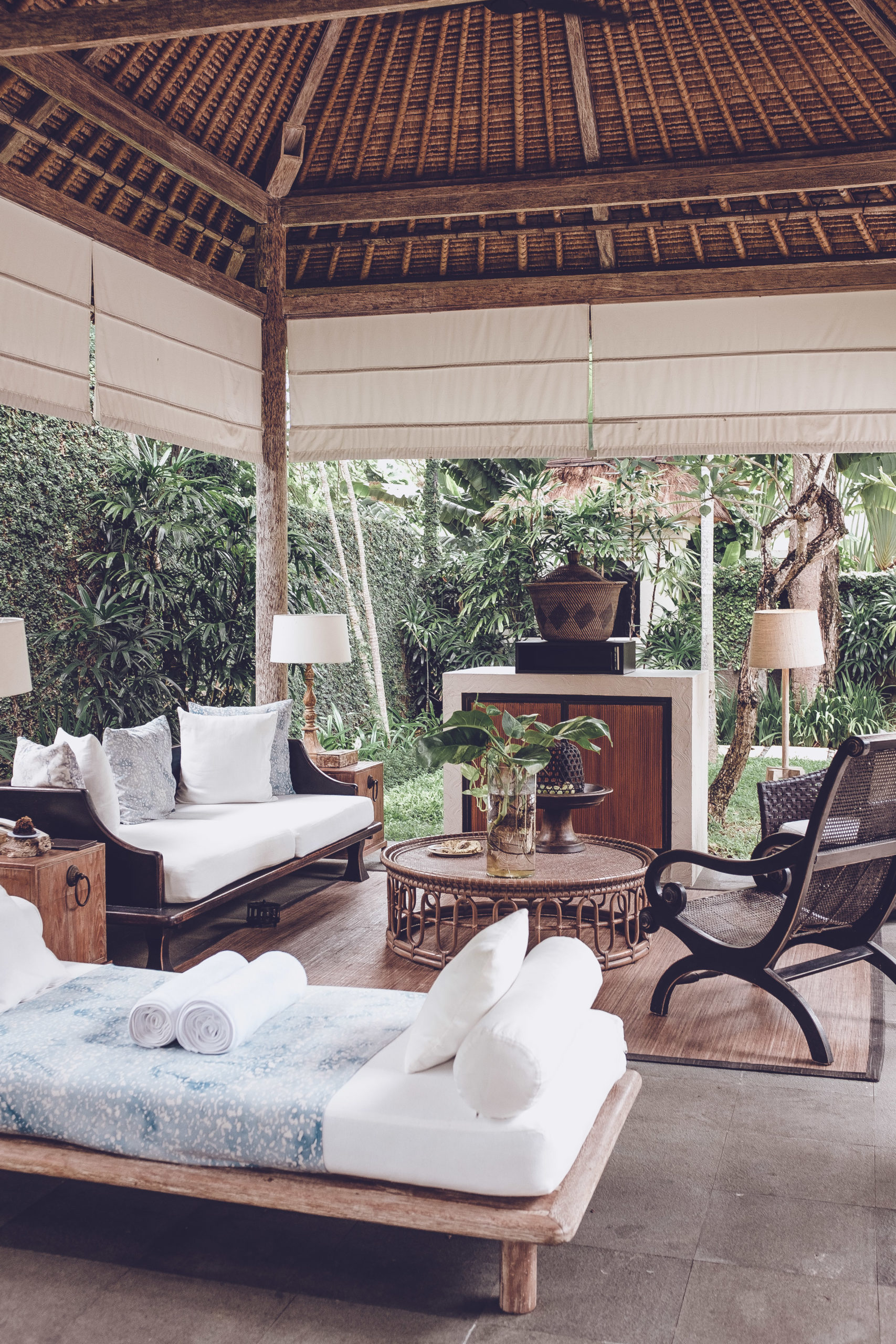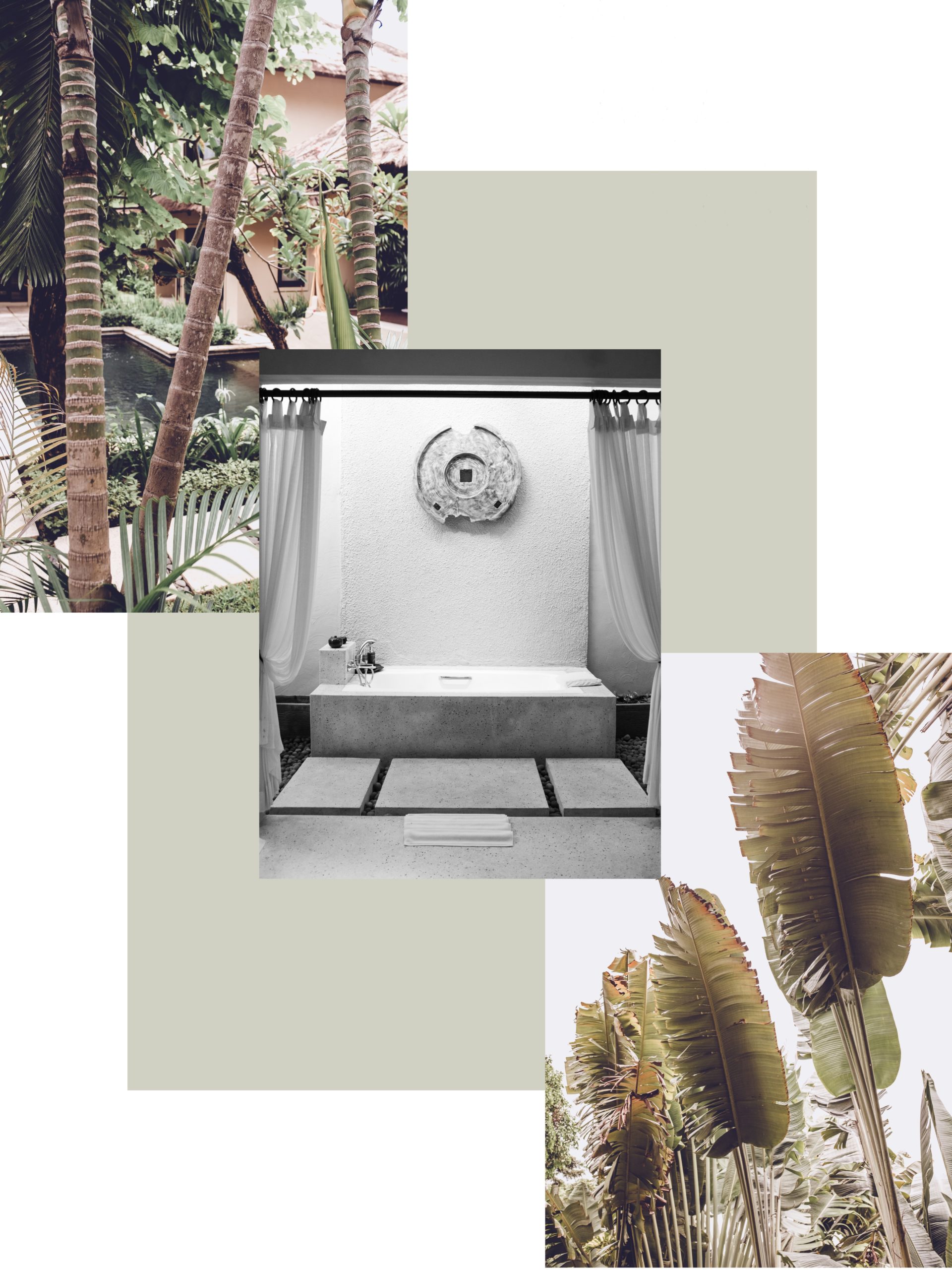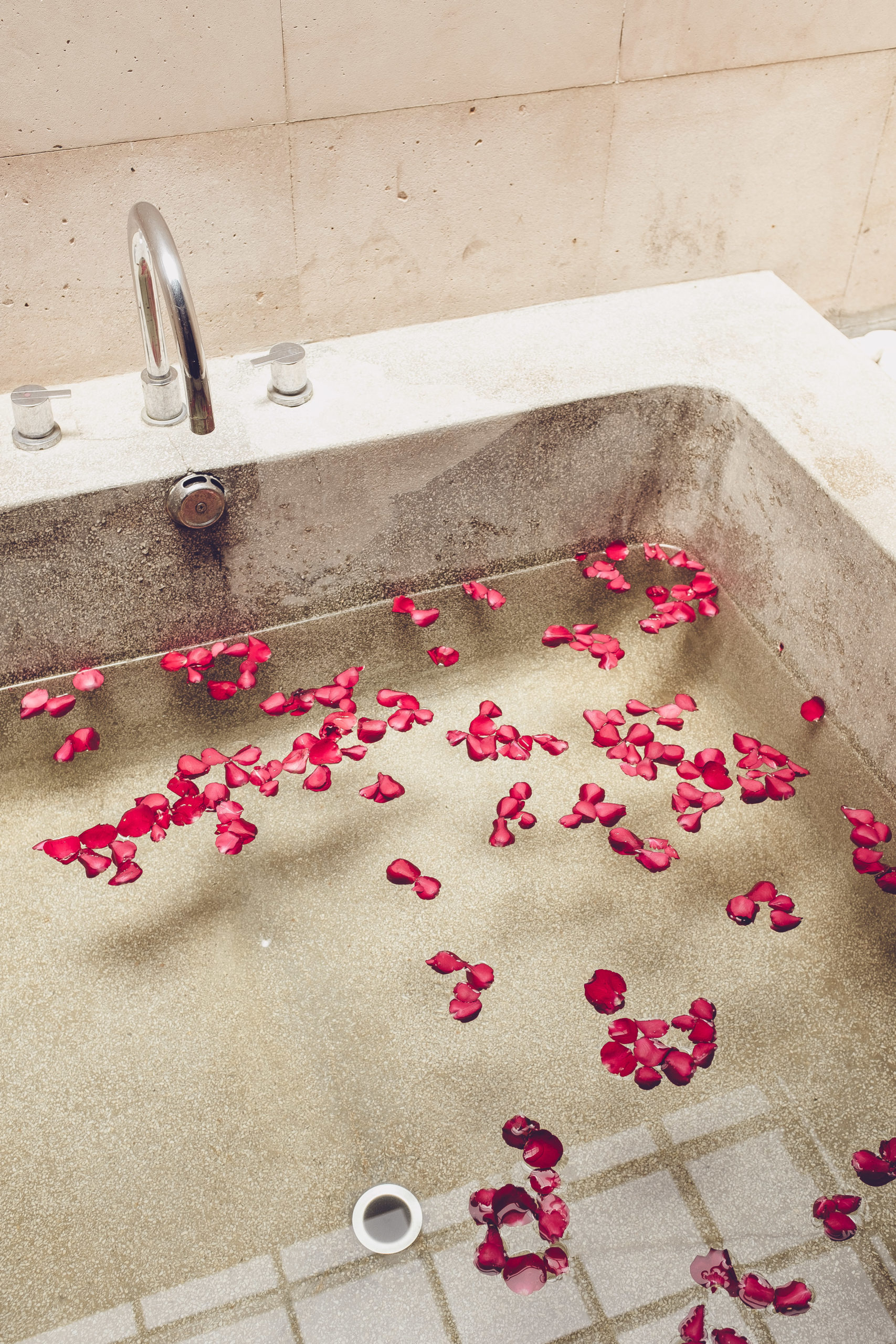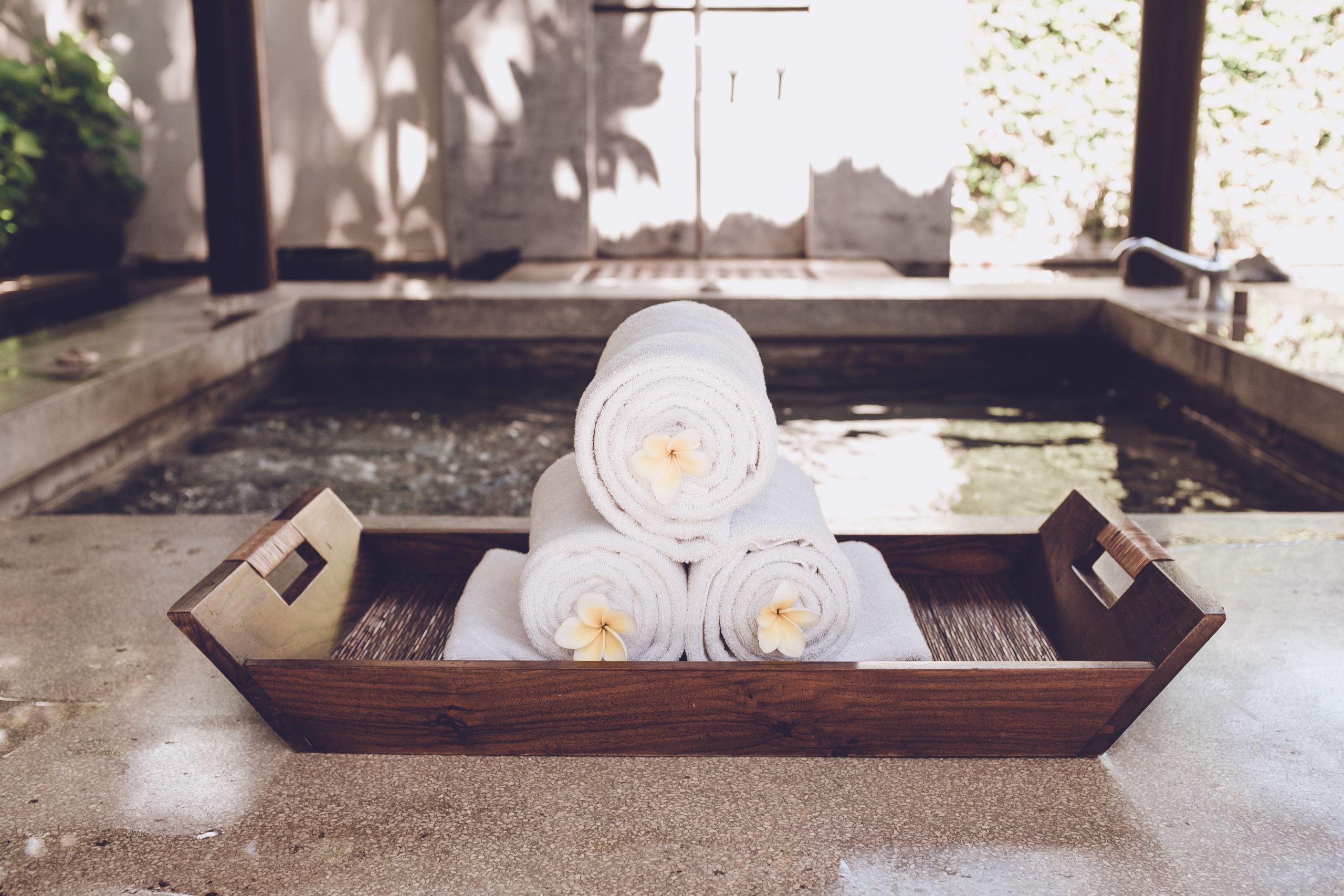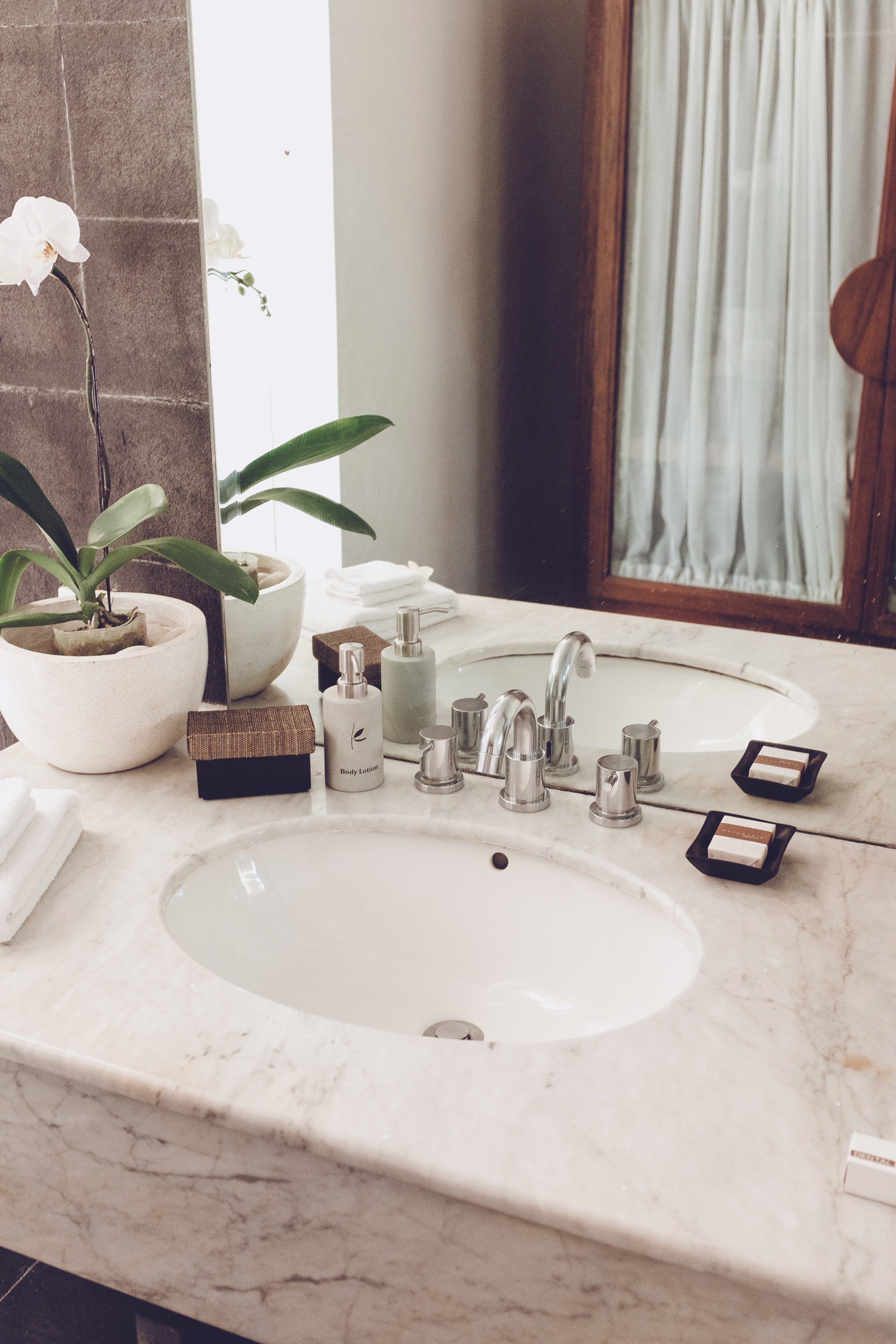 The sunrise breakfast at the private beach of the hotel was a great experience.
The hotel provided me with the cutest slippers, beach bag and robe (Balinese style)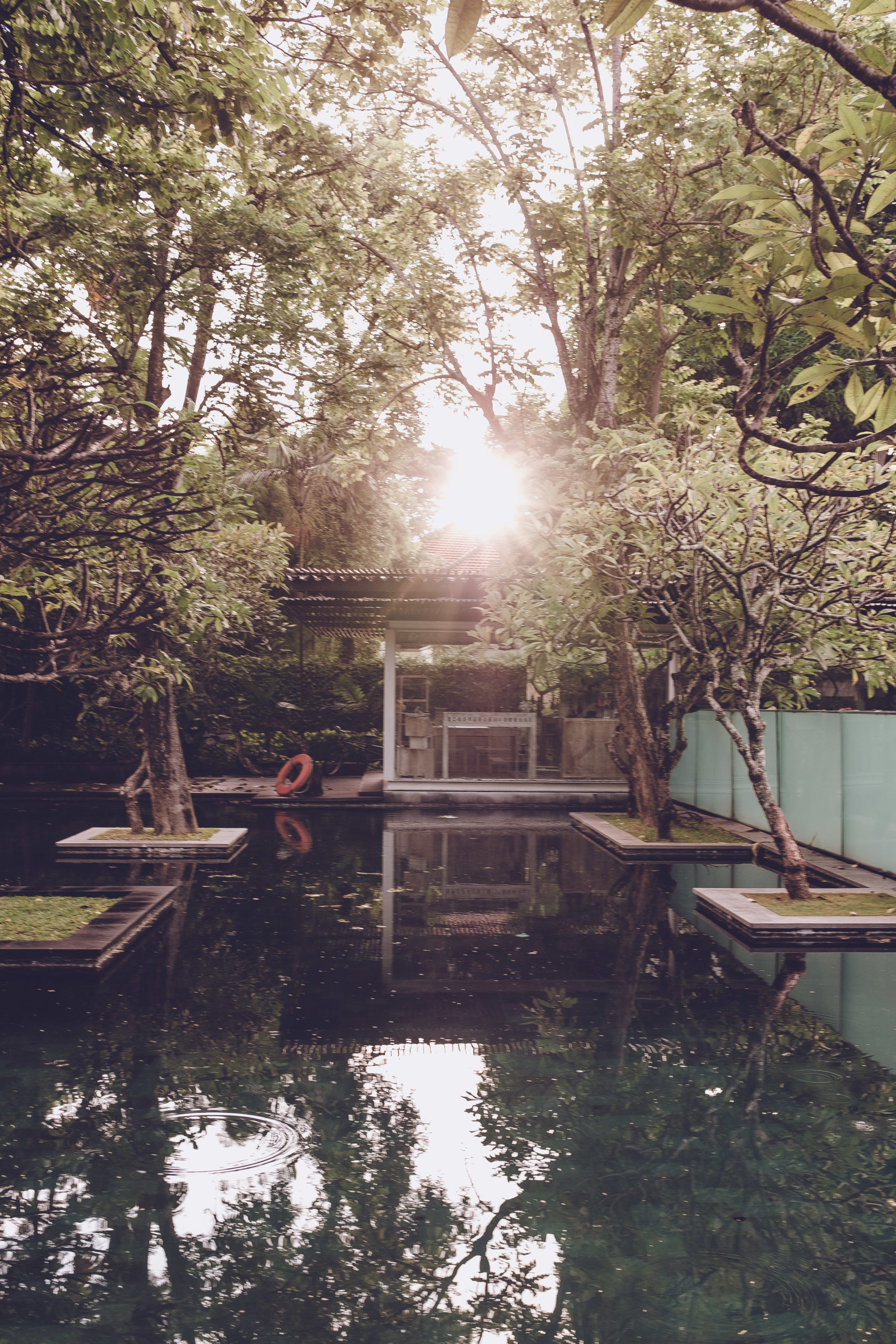 I loved feeding the squirrels in my villa and watch them eating. The feeling of complete privacy and exclusivity within the secluded walled gardens.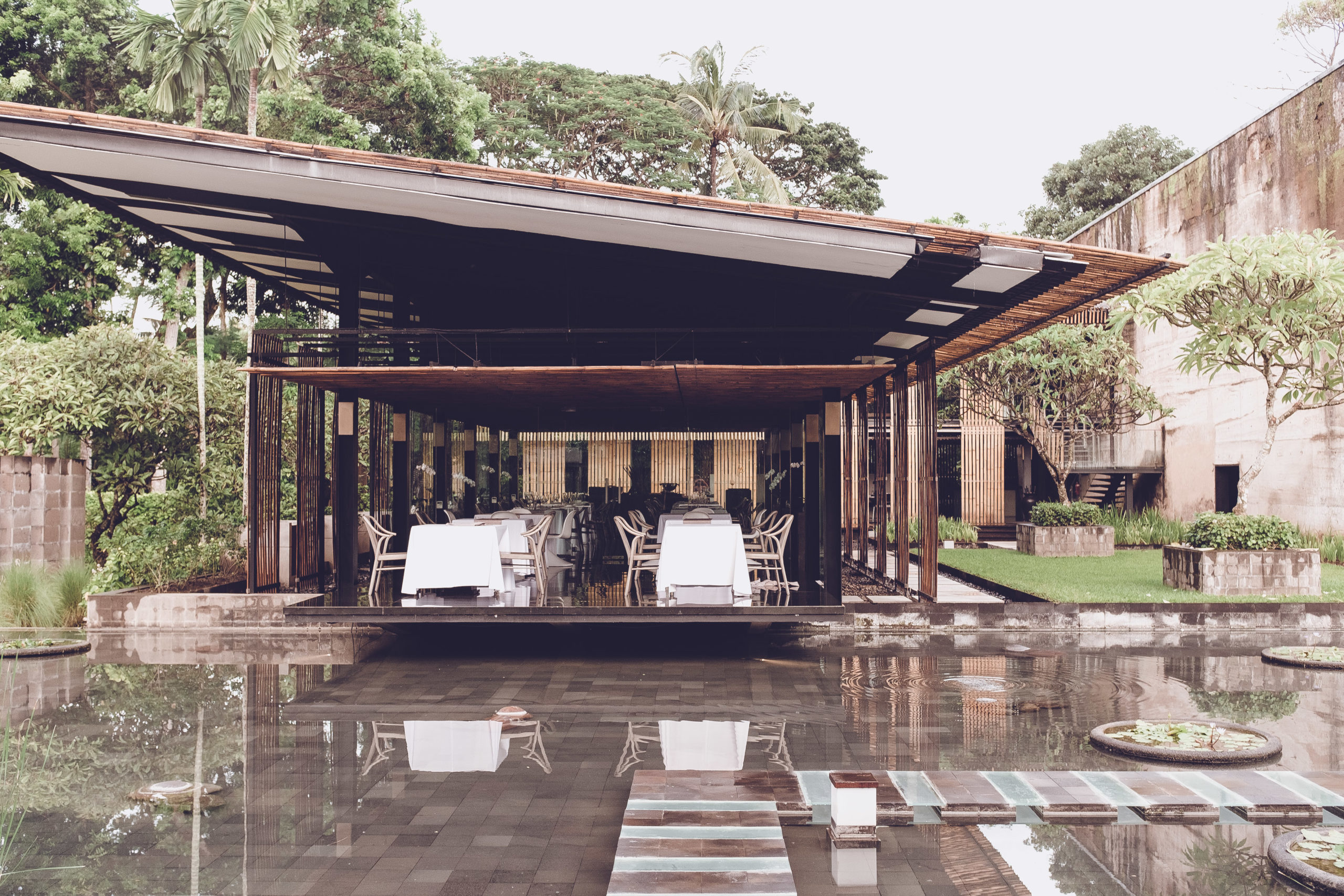 Please take a moment to share this blog post with your friends and family on your Facebook profile. They might also be looking for inspiring travel stories and exceptional travel photography. Sharing is caring.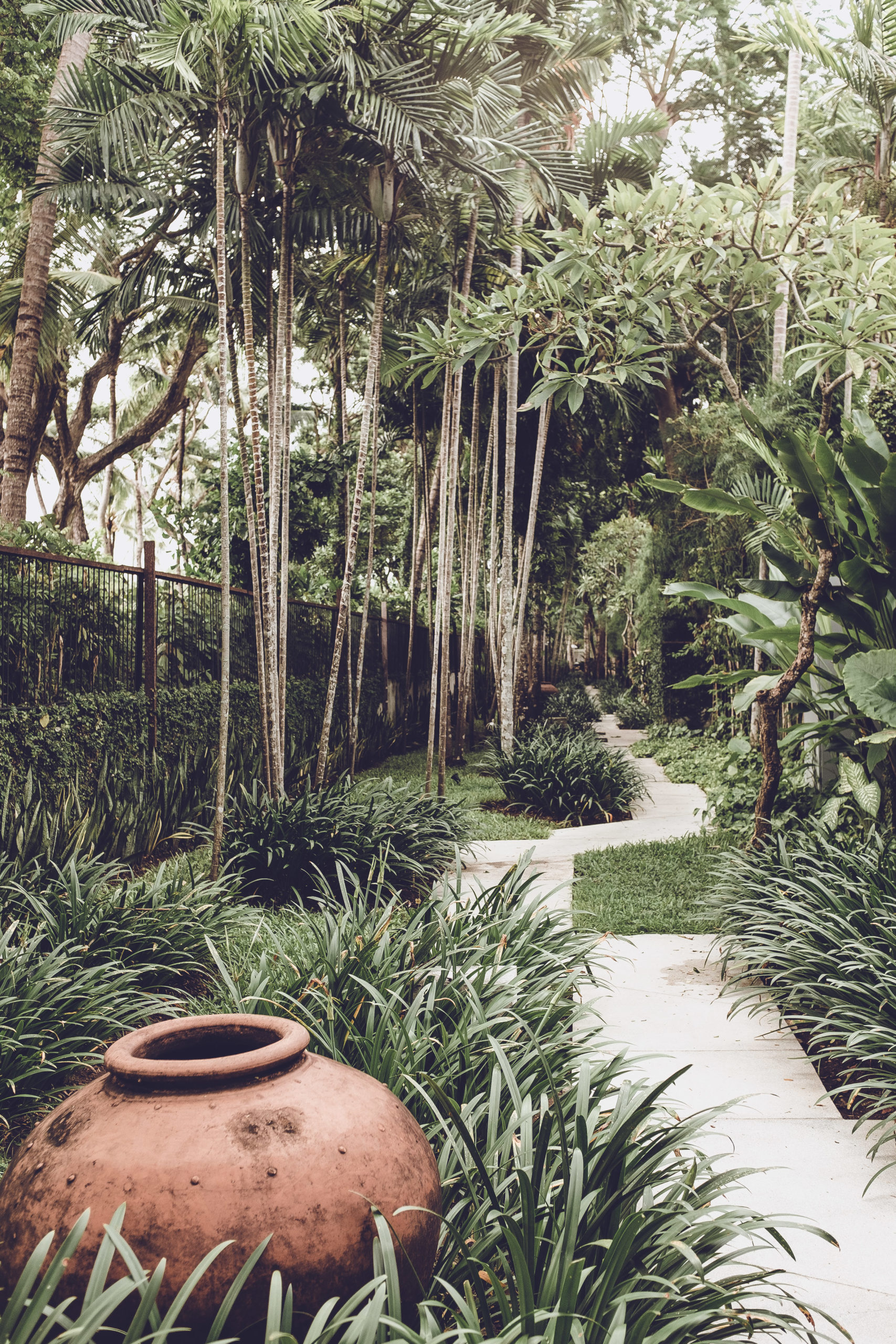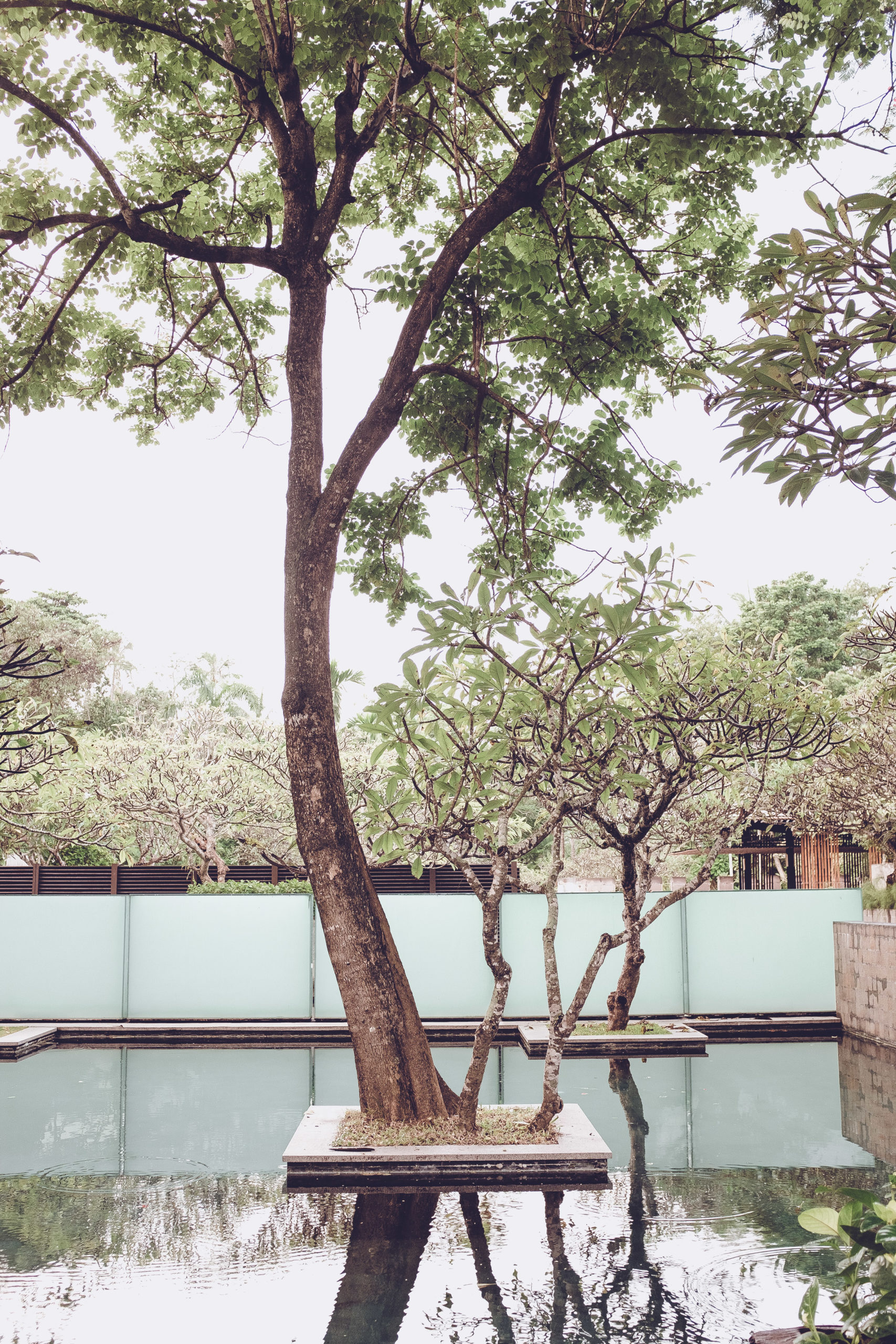 Thank you to the lovely people at Kayumanis private villa and Spa for an exceptional stay! And again, a huge thank you to Eva Air (EVA AIR on Instagram) for flying me from Vienna to Indonesia with safety, attentiveness and reliability. 
*Disclaimer: My stay at Kayumanis private villa and Spa was hosted. All words, comments and thoughts in this post are my own. This post may also contain affiliate links, meaning I get a commission if you make a purchase through the links which comes at no cost to you. Thank you from the bottom of my heart for using my links.
WHERE TO NEXT? Discover more of my Bali Travel Guides!
♥