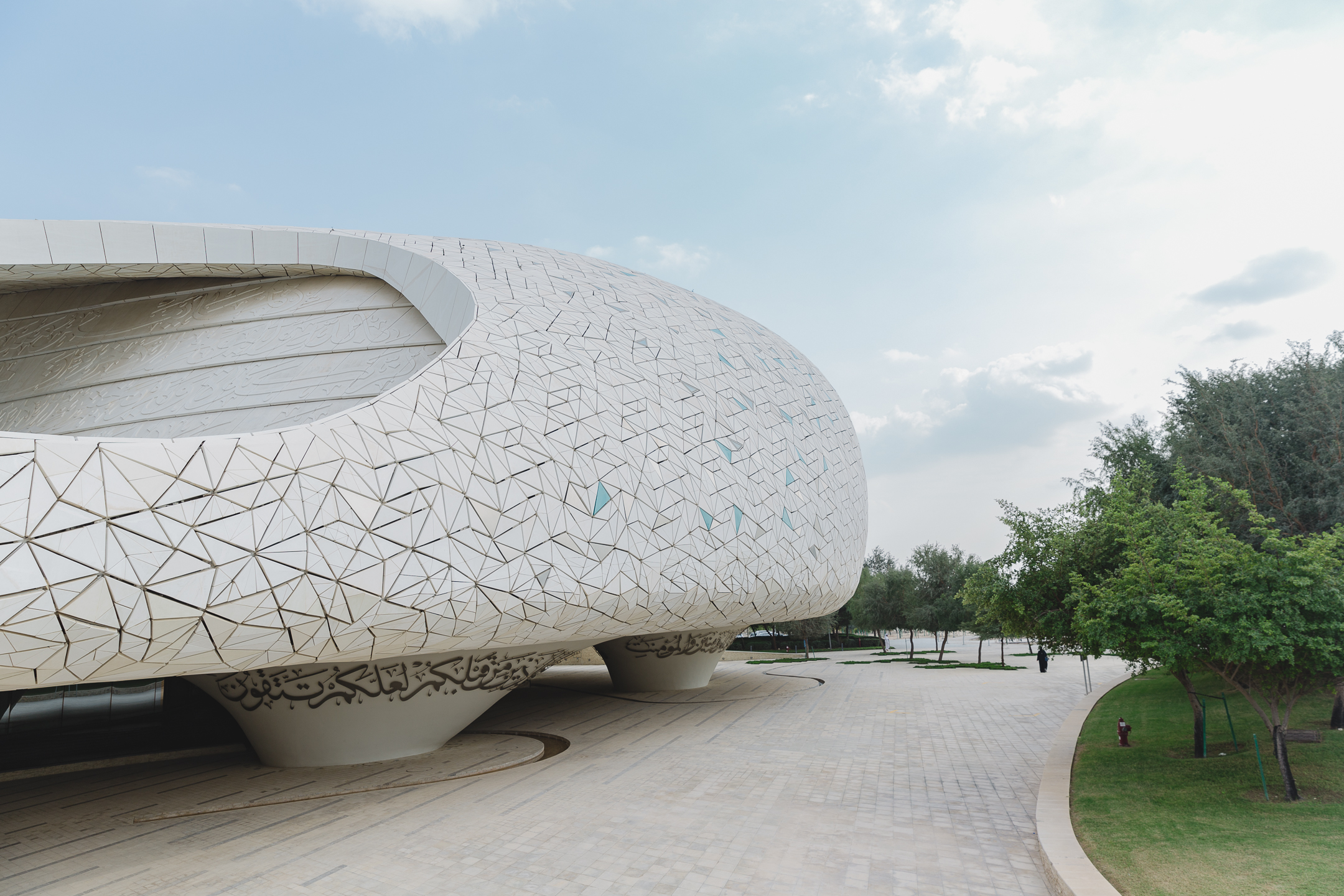 My solo trip to Qatar
I recently took a trip to Doha, the capital city of Qatar! It was an absolutely incredible experience. Located on the Persian Gulf, Doha is a modern, cosmopolitan city with a rich blend of traditional culture and cutting-edge architecture. The city is modern and vibrant, with towering skyscrapers, luxurious hotels, and endless shopping and dining options.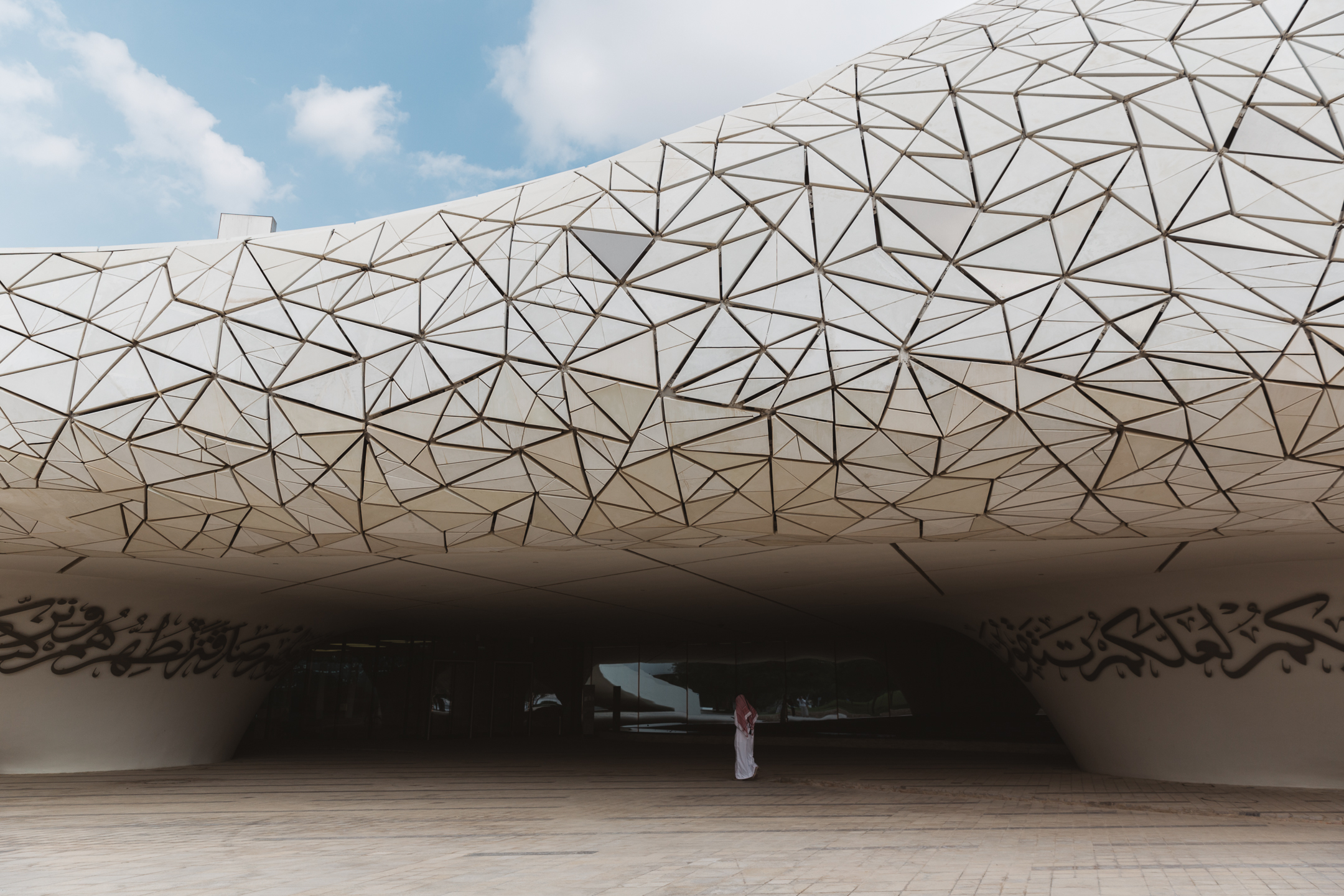 My solo trip to Qatar
This blog post is about my experiences and reflections as a solo female traveler in Qatar. From the bustling capital of Doha to the stunning deserts and beautiful beaches, I discovered a lot about myself and the country along the way. I felt a sense of adventure and freedom as I journeyed through the deserts and the modern city of this beautiful country.
This travel story is a reminder of the joy that comes from exploring the world.
Follow me on Instagram for more great content like this!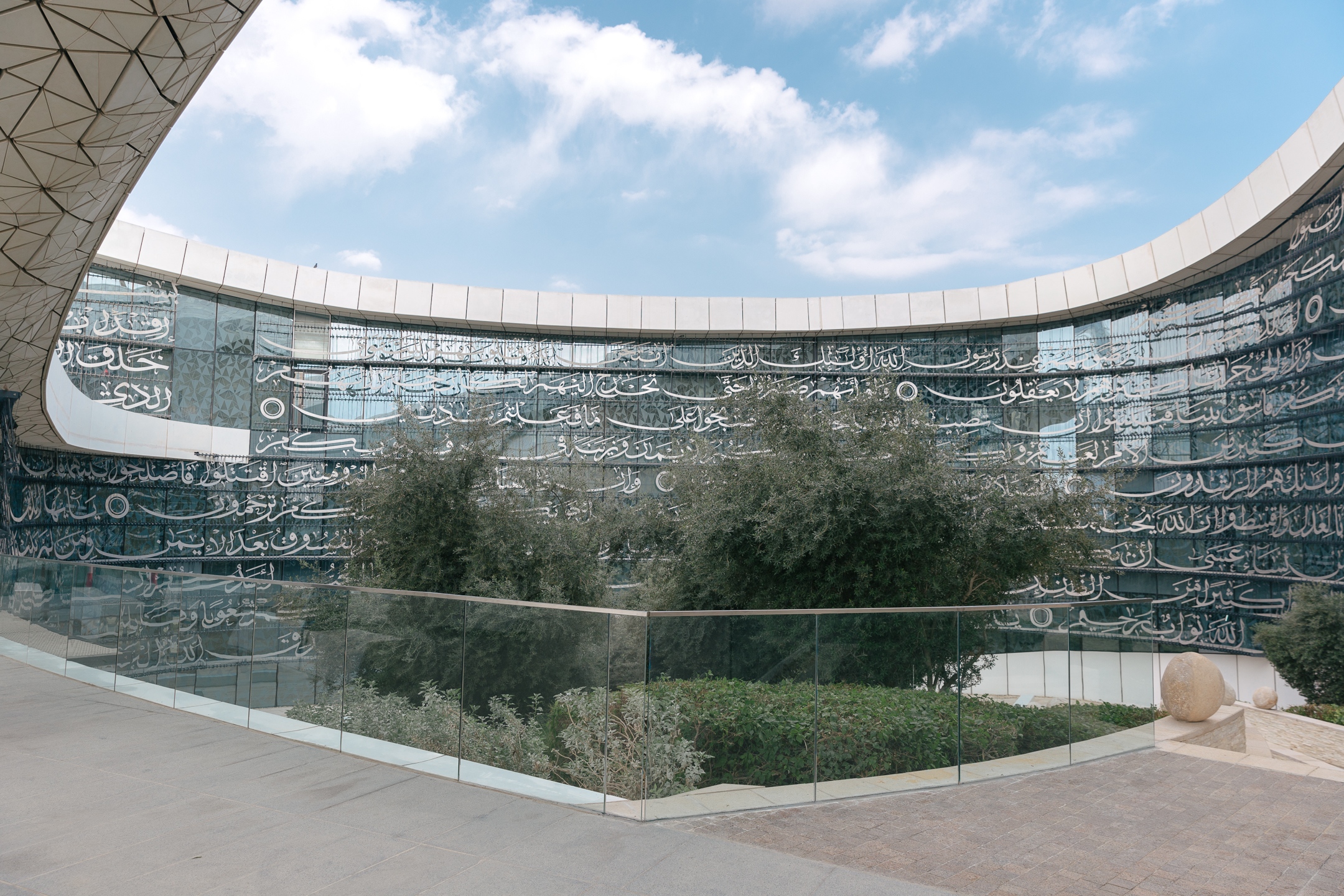 The experience of a lifetime: my solo trip to Qatar
One of the highlights of my trip was visiting the iconic Museum of Islamic Art. The museum, which is located on the waterfront, features a stunning collection of Islamic art and artifacts from around the world. I was particularly impressed by the beautiful textiles, ceramics, and metalwork on display.
I also had the chance to explore the Souq Waqif, a traditional bustling market in the heart of the city. The souq is filled with narrow streets and alleyways, and it was a pleasure to wander through and browse the various stalls selling everything from spices and textiles to jewellery and souvenirs.
Stay connected with me and my adventures by following me on Instagram!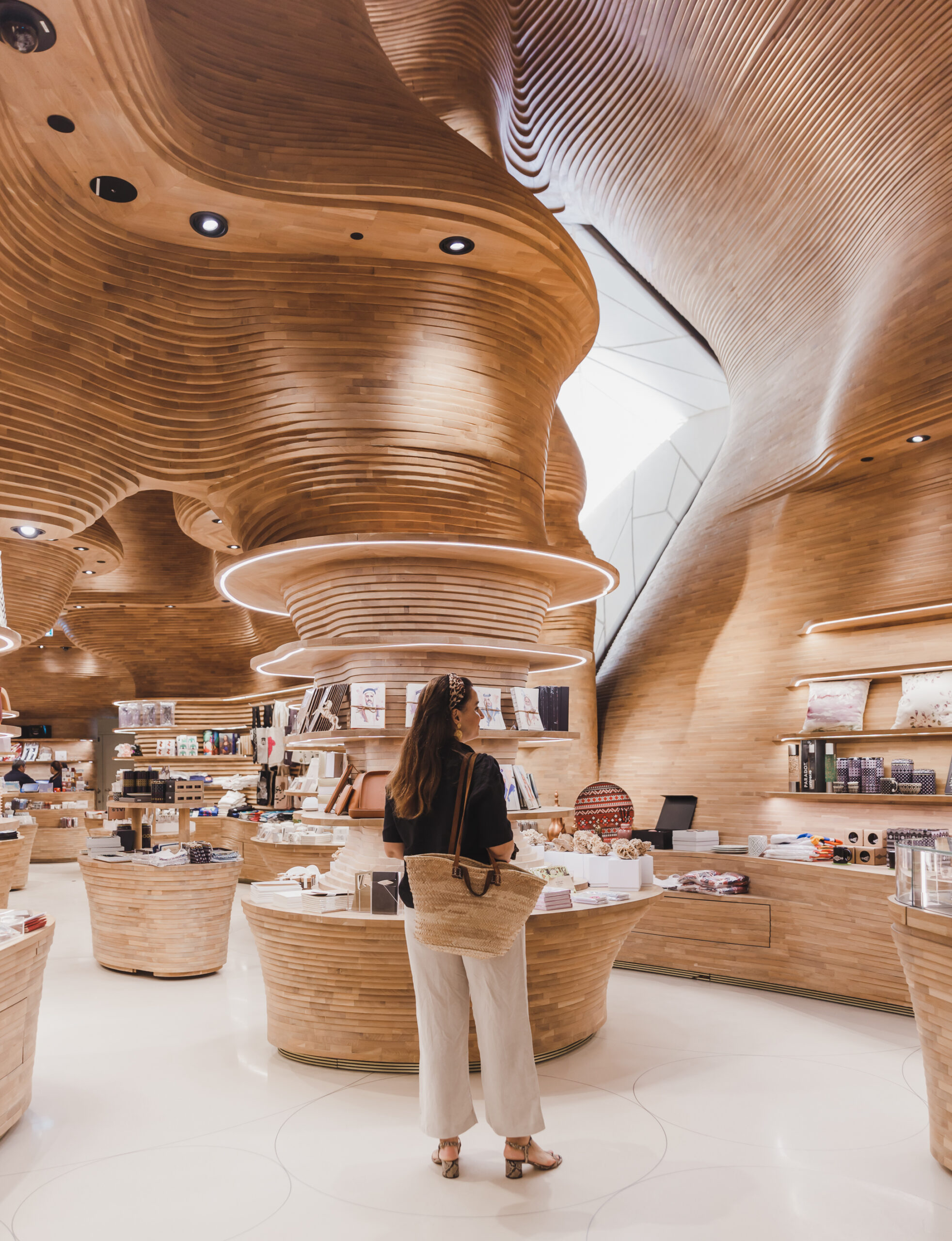 Of course, no trip to Doha would be complete without a visit to the Qatar National Library. The library, which opened in 2018, is a truly impressive building, with a sleek and modern design. Inside, there are countless books, manuscripts, and other materials to discover, as well as a variety of exhibitions and events.
Join my Instagram community and stay updated on my latest posts by following me!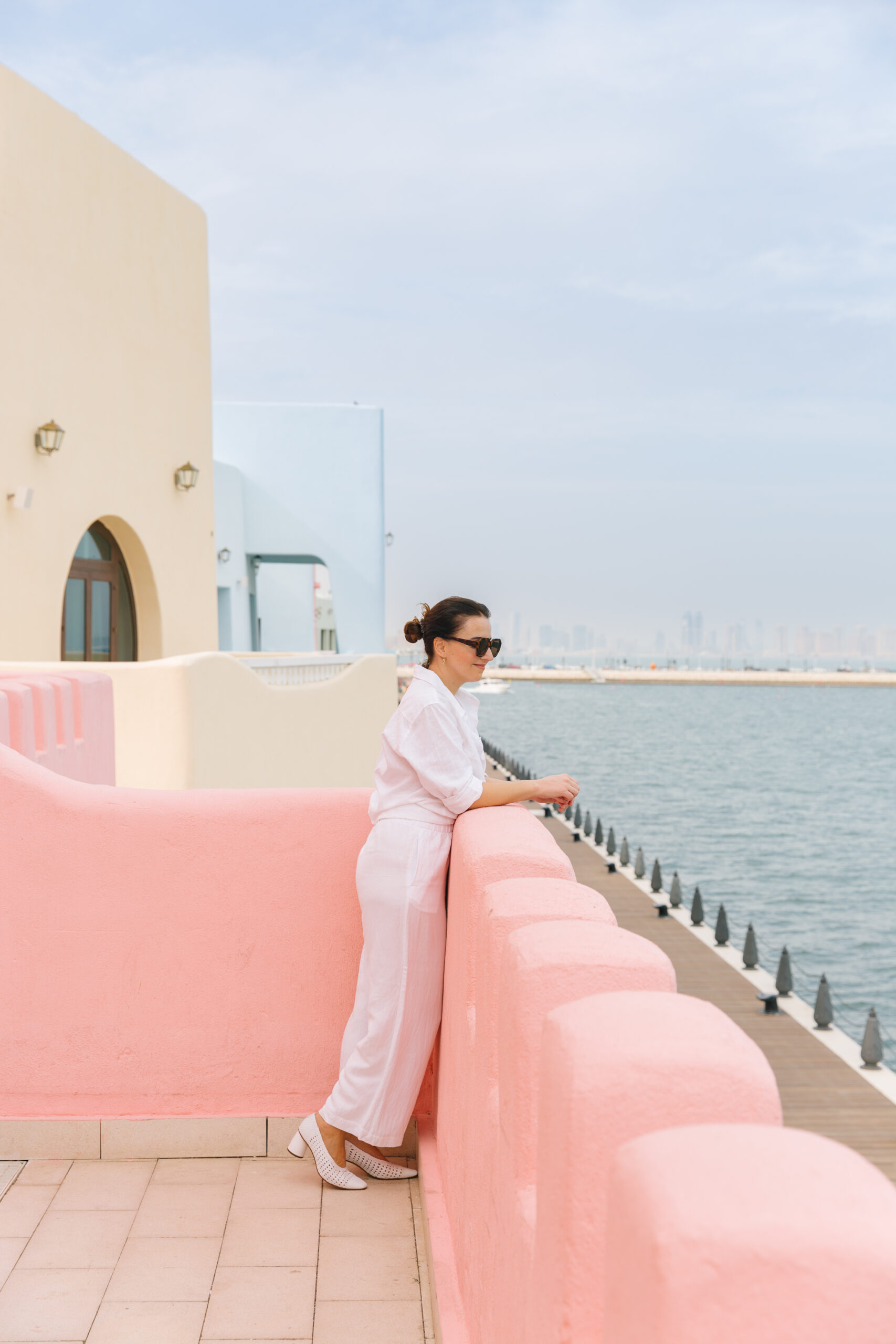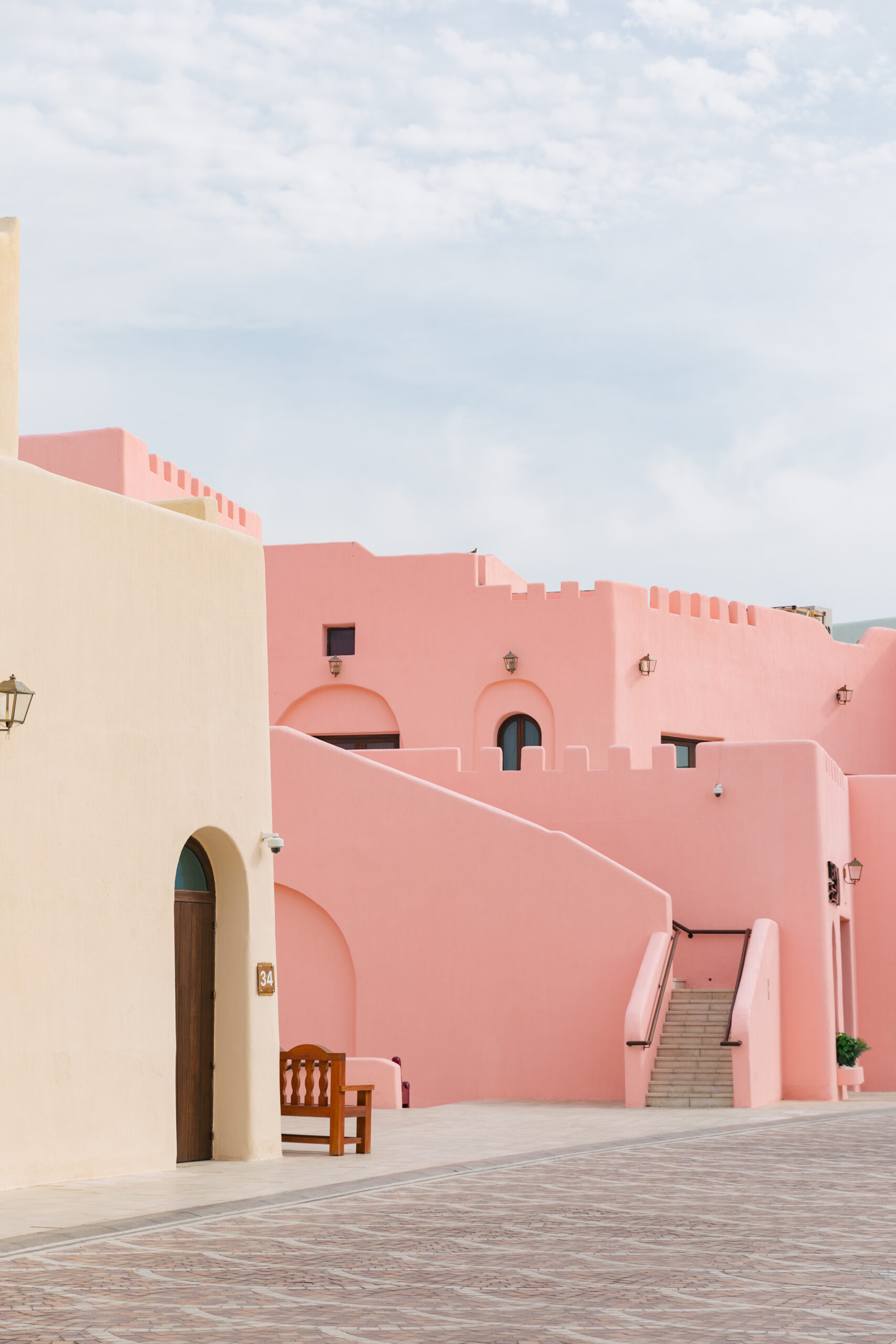 My journey to Qatar: A solo woman's travel story
In addition to its cultural offerings, Doha also has a number of beautiful beaches and parks, as well as world-class shopping and dining. I spent a day at the Katara Cultural Village, which hosts a variety of events and exhibitions, and also visited the Aspire Park, a beautiful green space with walking trails and a lake.
Overall, my solo trip to Qatar was an unforgettable experience. From the rich culture and history to the modern amenities and beautiful natural surroundings, there was never a dull moment.
Taking this trip to Qatar was one of the best decisions I ever made. Going alone made me feel empowered, independent, and courageous. I learned so much about myself, the culture, and the people in Qatar. It was an incredible journey that I will never forget.
Want to see more of my travel photos? Follow me on Instagram!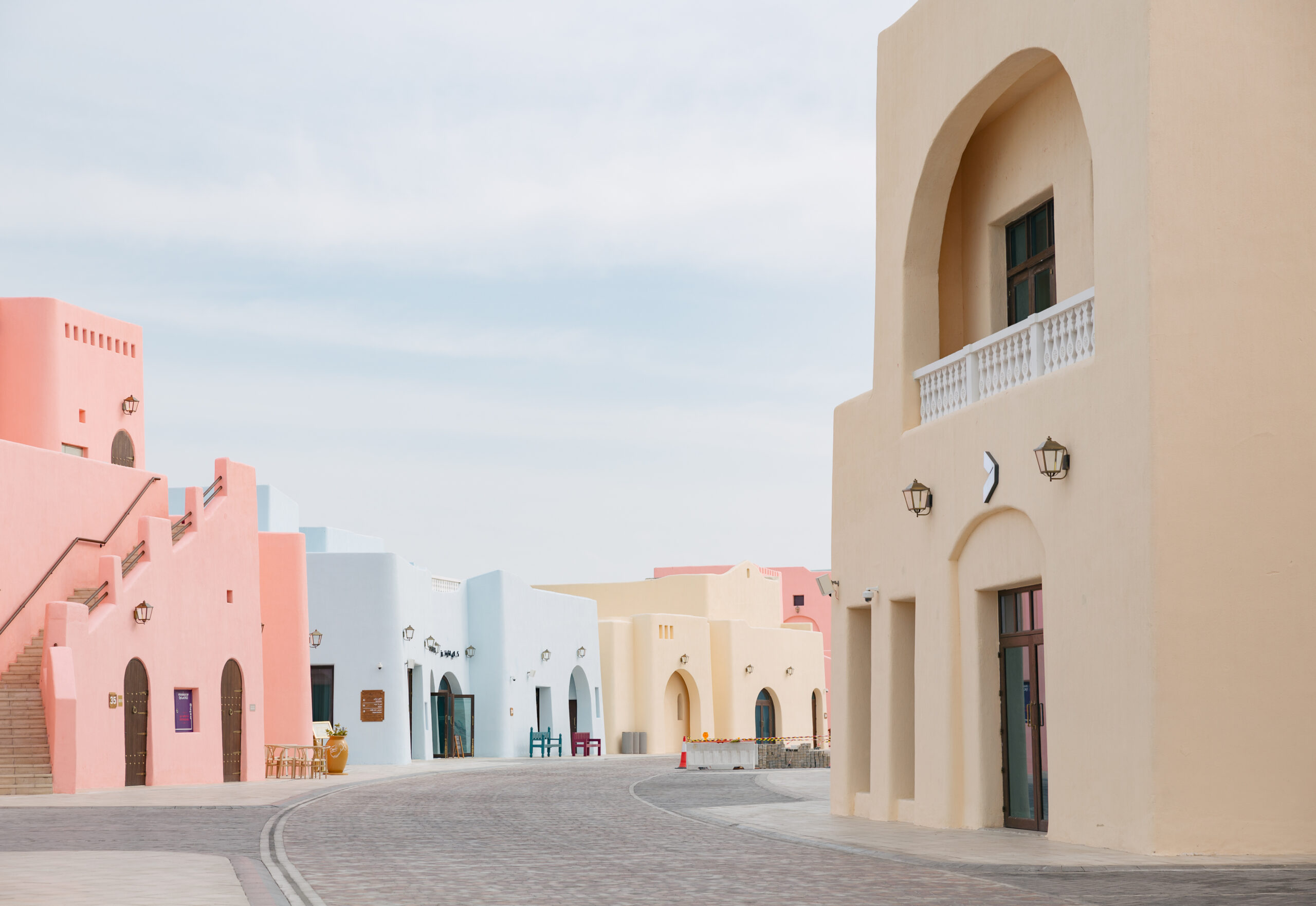 Where to stay in Doha? Musheireb or West Bay Beach?
When deciding between Musheireb and West Bay Beach for your stay in Doha, Musheireb emerges as a compelling choice for its unique blend of cultural richness and modern amenities.
After experiencing both locations, I'd pick Musheireb for my next visit. It's right in the center and a part of the Msheireb Downtown Doha project, bringing together traditional Qatari charm and modern comforts. Musheireb offers a mix of iconic landmarks, cultural events, and diverse dining choices, providing a well-rounded and authentic experience in the heart of the city.
Follow me on Instagram and join the conversation in the comments!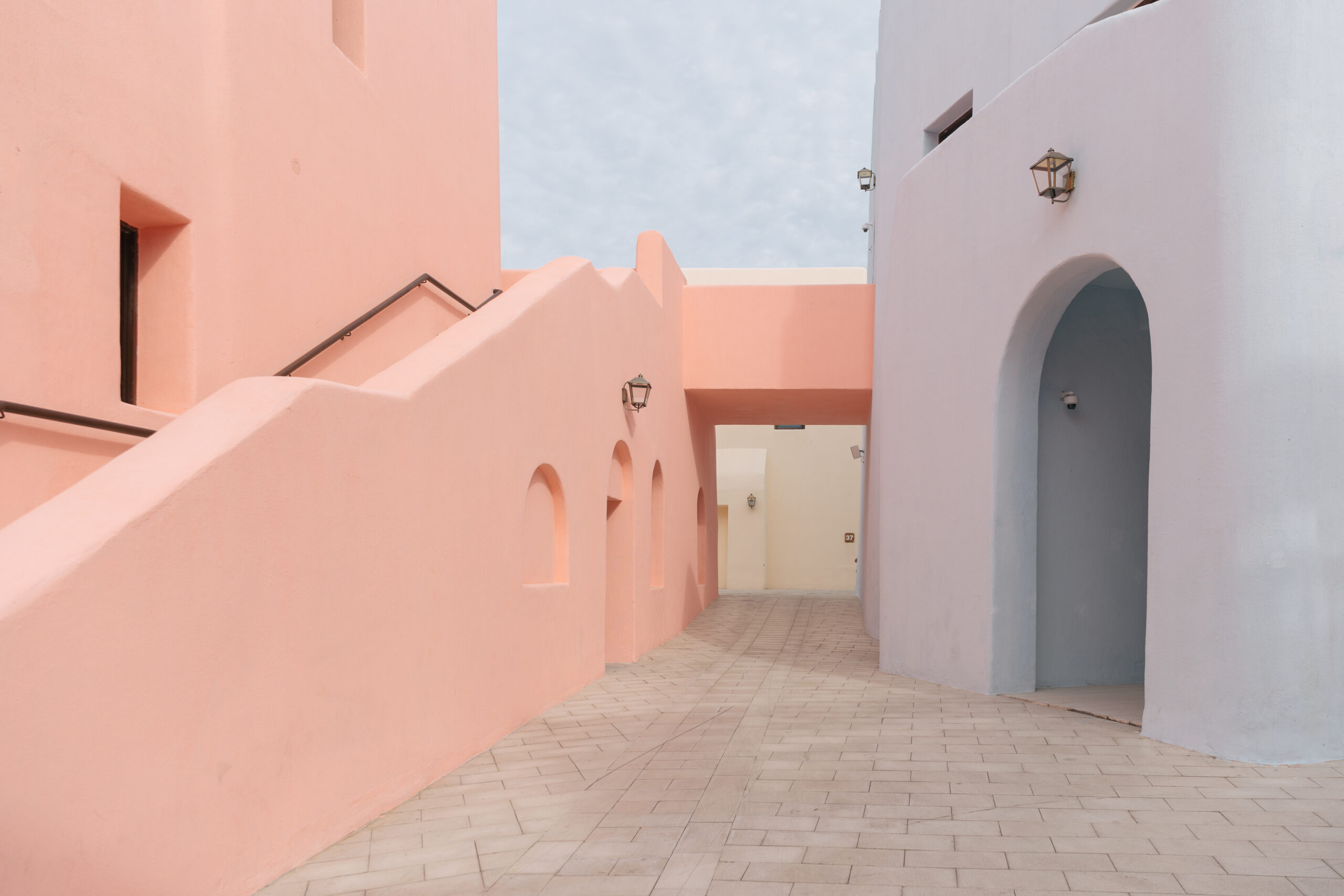 Solo Female Travel: 10 Tips For Women Traveling To Qatar
1. Respect Local Customs: Familiarize yourself with Qatari customs and traditions to ensure a respectful and enjoyable visit.
2. Dress Modestly: Adhere to the conservative dress code, especially in religious or traditional areas.
3. Stay in Reputable Accommodations: Choose well-reviewed hotels to ensure a secure and comfortable stay.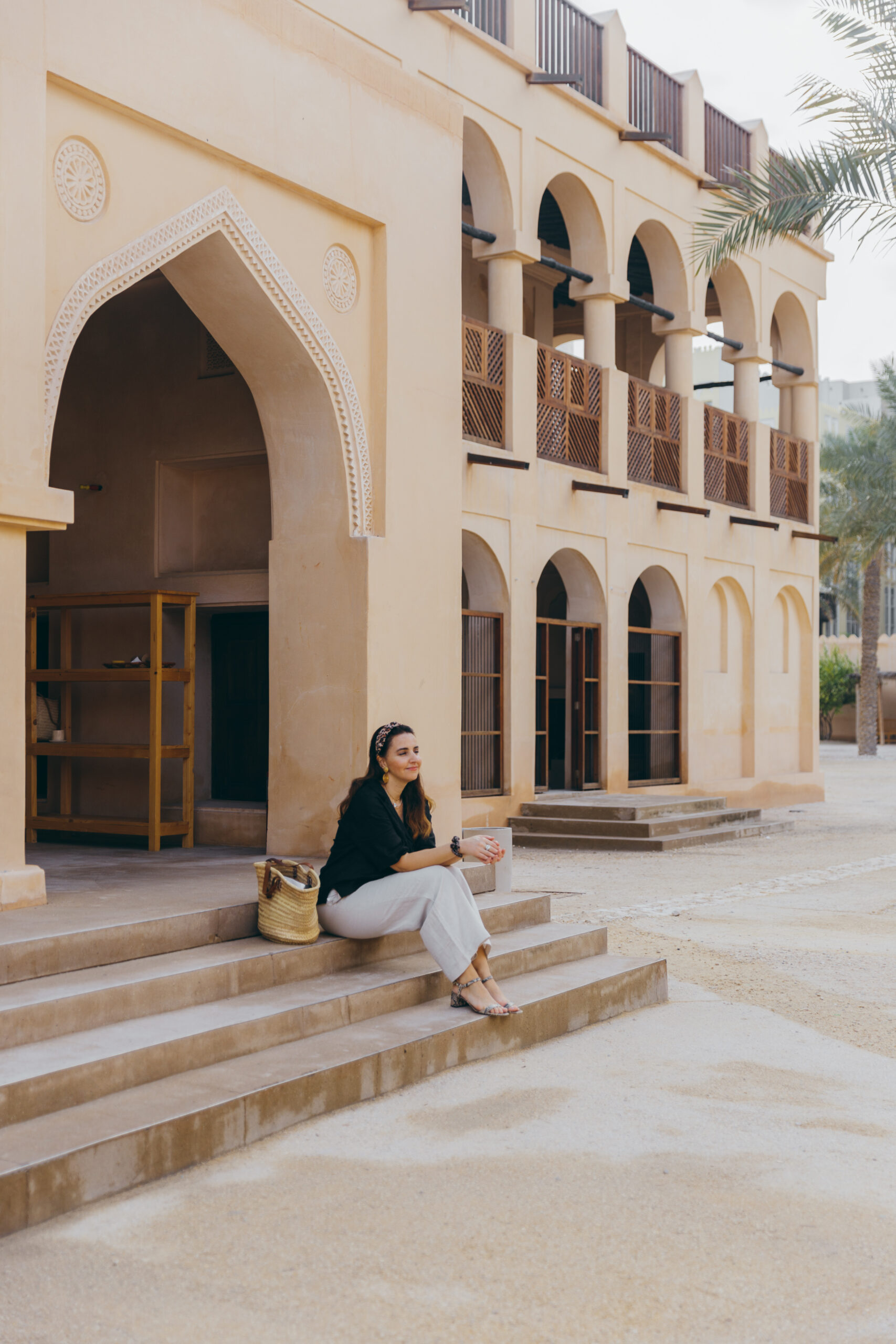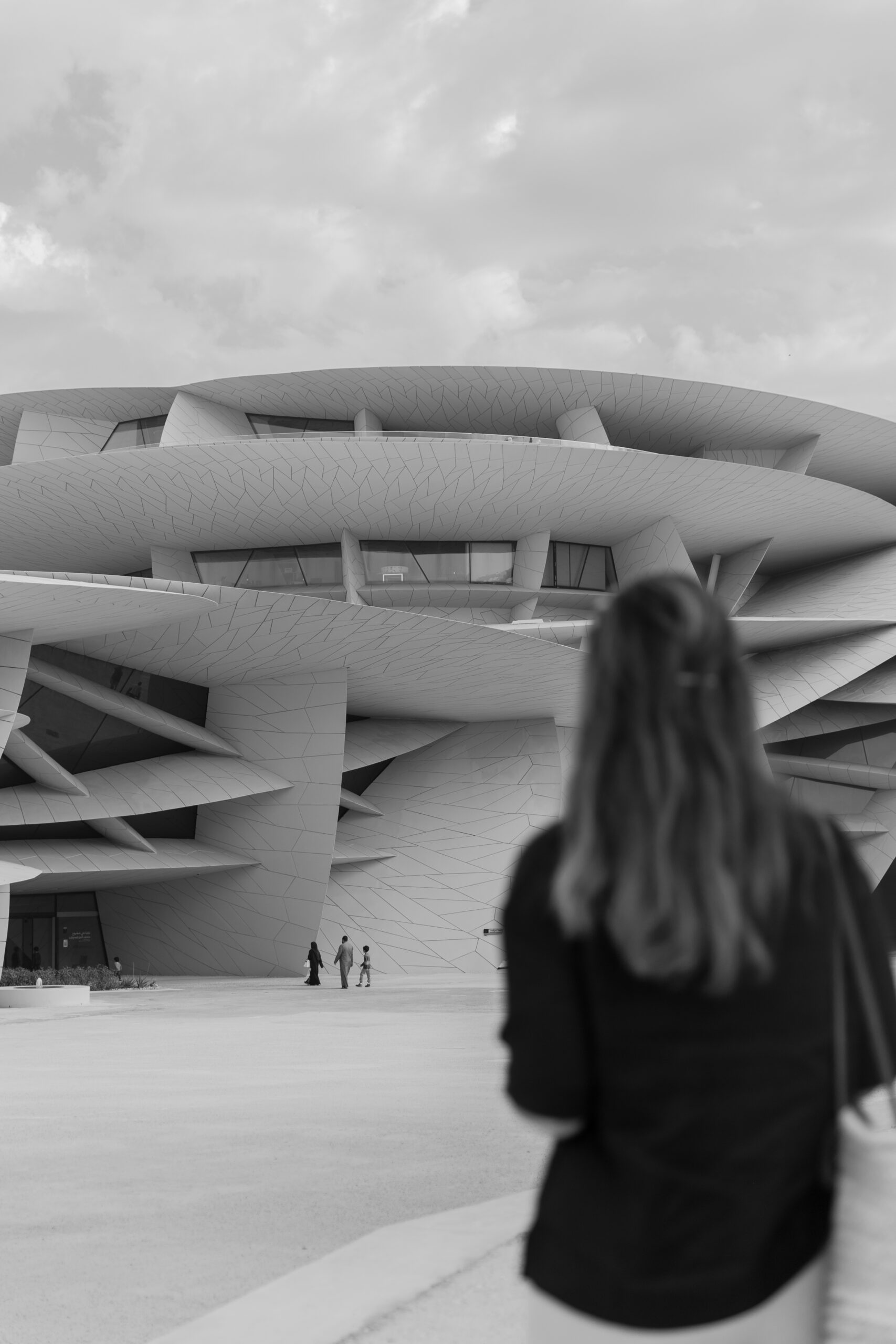 4. Use Reliable Transportation: Opt for reputable transportation services to move around the city safely.
5. Stay Connected: Keep in touch with family or friends, sharing your itinerary and checking in regularly.
6. Learn Basic Arabic Phrases: While many people speak English, learning a few Arabic phrases can enhance your experience and interactions.
7. Secure Your Belongings: Practice standard safety measures to protect your belongings and valuables.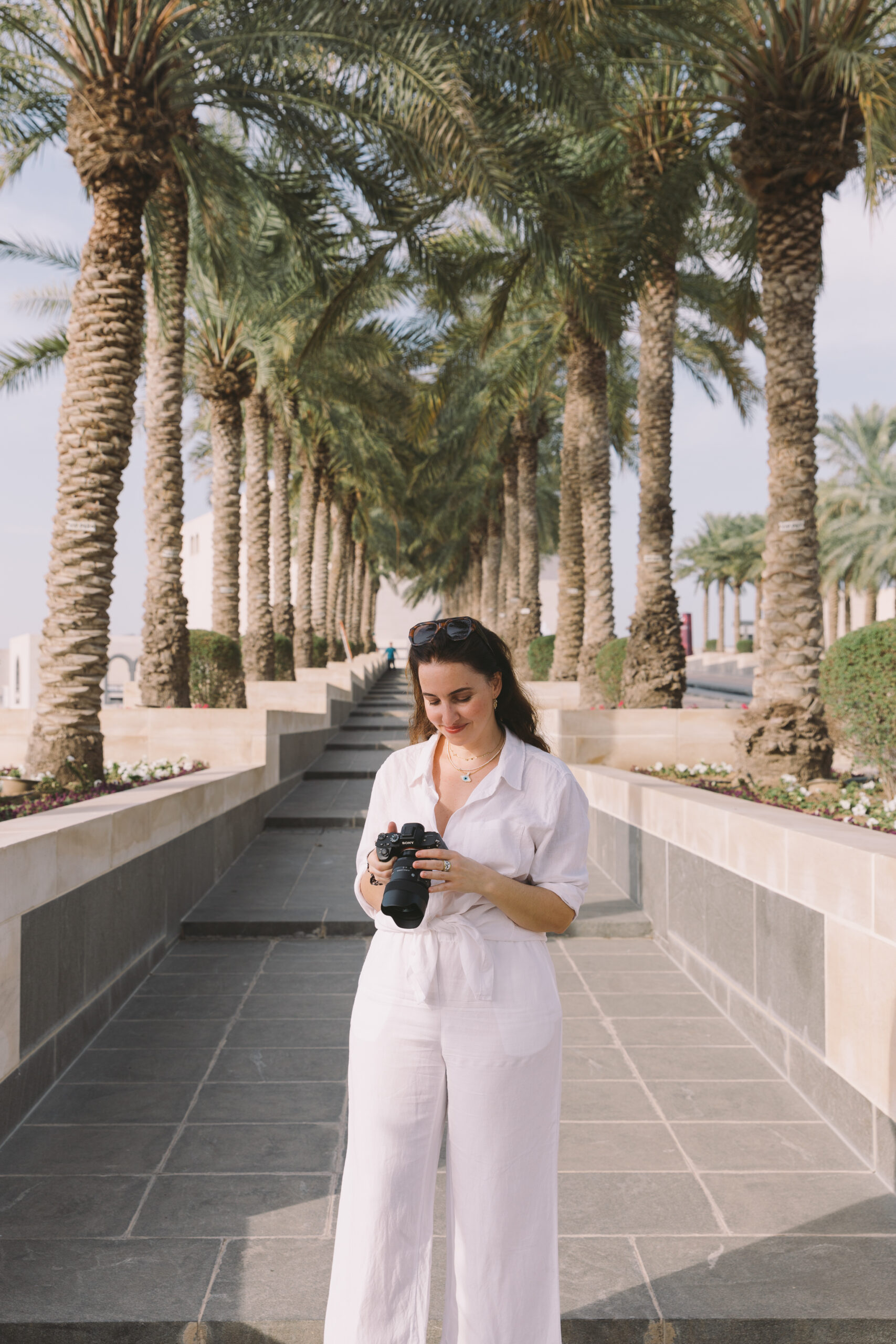 8. Follow Local Advice: If locals provide advice on certain areas or activities, it's wise to heed their suggestions.
9. Be Mindful of Cultural Sensitivities: Avoid discussions on sensitive topics and be mindful of cultural nuances.
10. Trust Your Instincts: If something feels off, trust your instincts and seek assistance if needed.
Can I travel to Qatar alone?
Absolutely! Qatar is a fantastic destination for solo travelers. The country is known for its warm hospitality, and you'll find a vibrant mix of modernity and tradition. Whether you're an adventurer, a culture enthusiast, or someone seeking relaxation, Qatar has something for everyone.
Let's stay connected! Follow me on Instagram @theviennesegirl for more great content.
Is Qatar friendly to tourists?
Without a doubt! Qatar is renowned for its welcoming atmosphere. Locals are generally friendly and proud to share their rich culture with visitors. The country has invested heavily in tourism infrastructure, ensuring a seamless experience for travelers. You'll find a multitude of attractions, from the stunning skyline of Doha to the historic charm of Souq Waqif.
If you want to stay updated with my latest photos and videos, please follow me on Instagram @theviennesegirl
Is Qatar safe for solo females?
Yes, Qatar is considered safe for solo female travelers. The crime rate is low, and the country places a high emphasis on security. Qatar is known for its respect for cultural values and traditions, contributing to a generally secure environment. Exercise standard precautions, and you'll likely find your solo journey in Qatar to be both enriching and safe.
Is Doha safe for a solo female?
Doha, the capital city of Qatar, is particularly safe for solo female travelers. The city boasts modern amenities, well-lit streets, and a bustling yet secure atmosphere. The locals are accustomed to tourists, and the authorities prioritize the safety of visitors. As with any travel destination, stay vigilant, and follow common-sense safety measures.
Join my Instagram community and stay updated on my latest posts 
What to be careful of in Qatar?
While Qatar is generally safe, it's essential to be mindful of local customs and traditions. Respect the conservative dress code, especially in more traditional areas. Public displays of affection are frowned upon, so it's wise to keep expressions of romance private. Additionally, avoid sensitive topics in conversation, such as politics and religion, to ensure a smooth and respectful interaction with locals.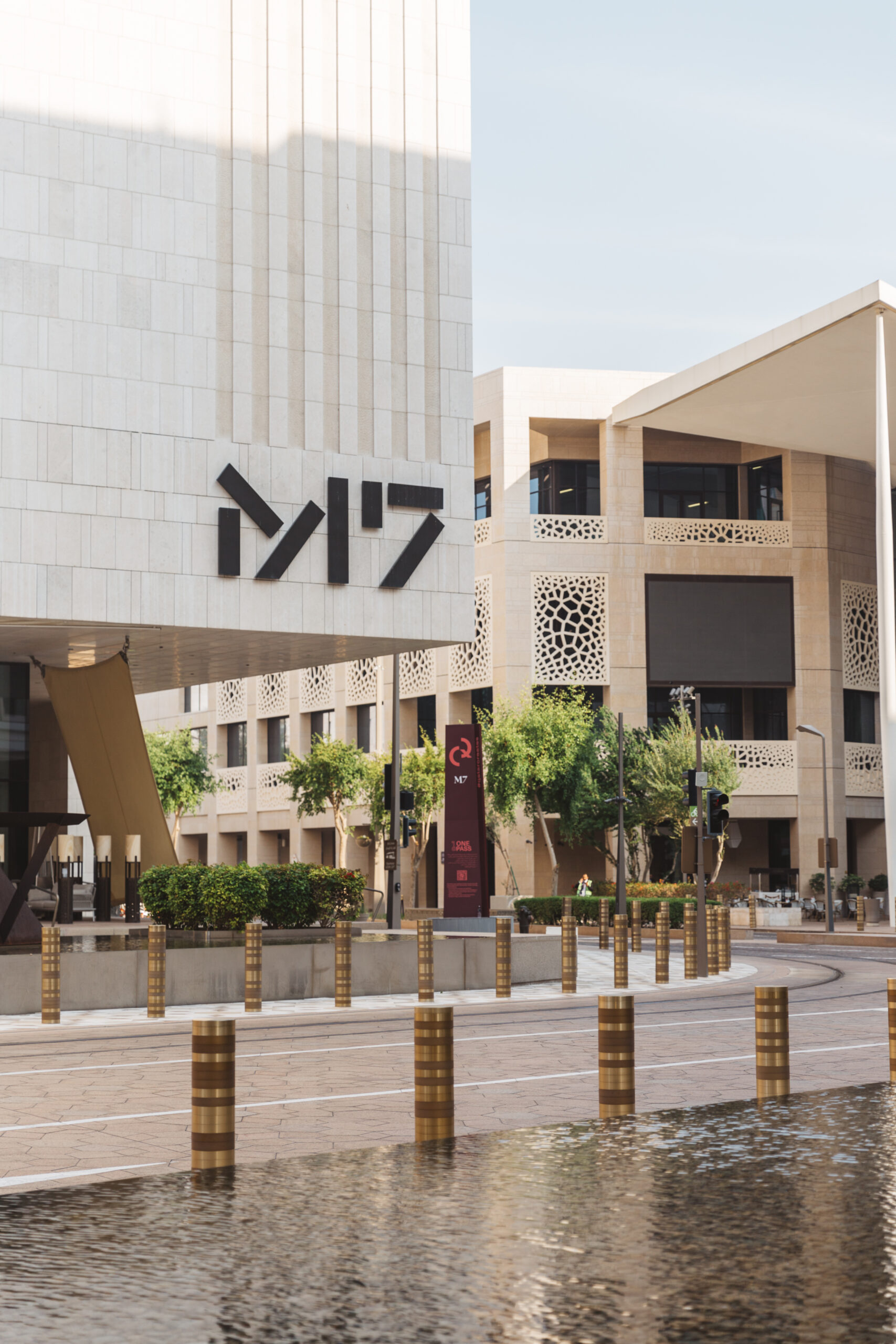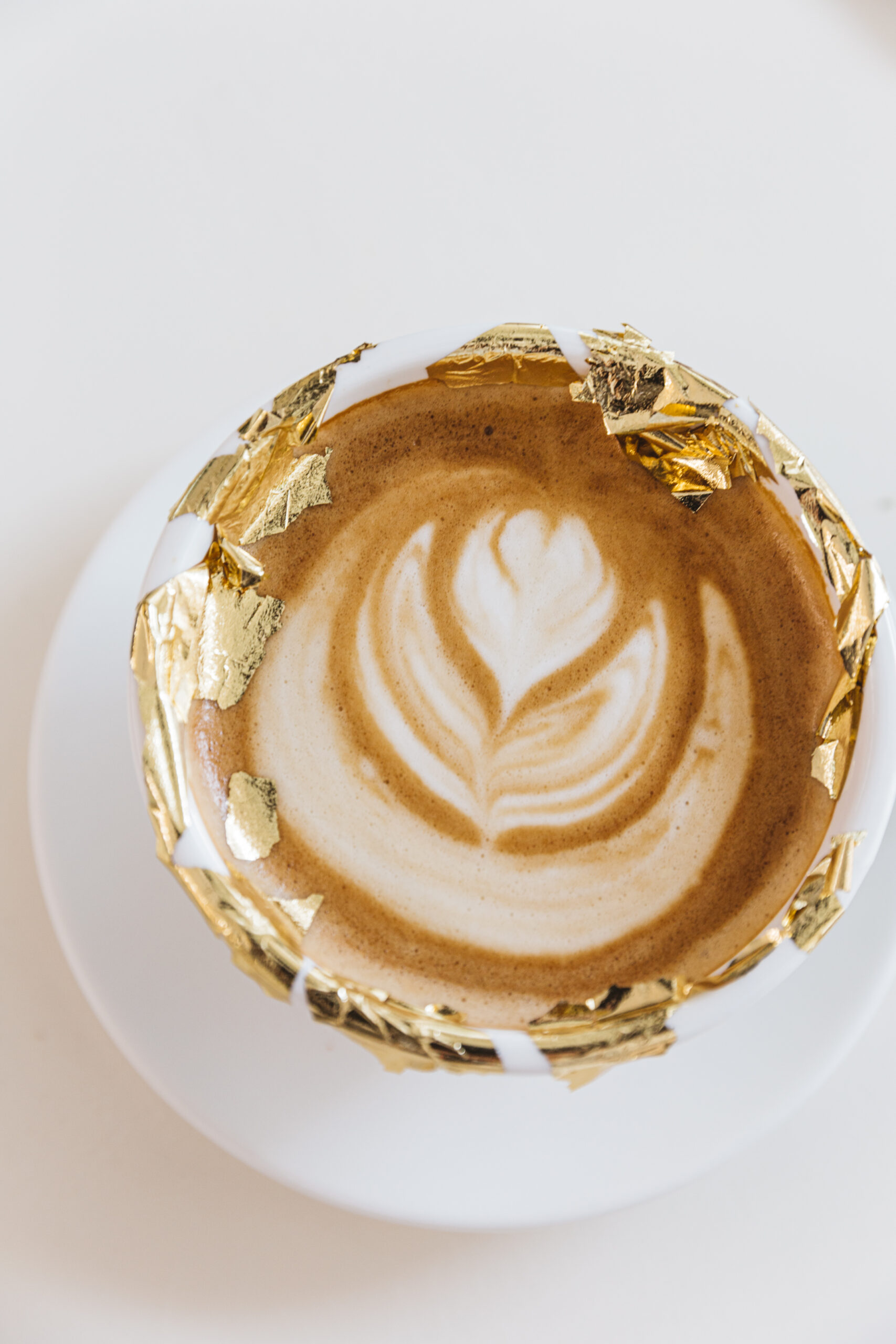 Why I loved Qatar so much
Qatar is a country that I had always wanted to visit. After finally getting the chance to travel there, I can confidently say that it exceeded all of my expectations.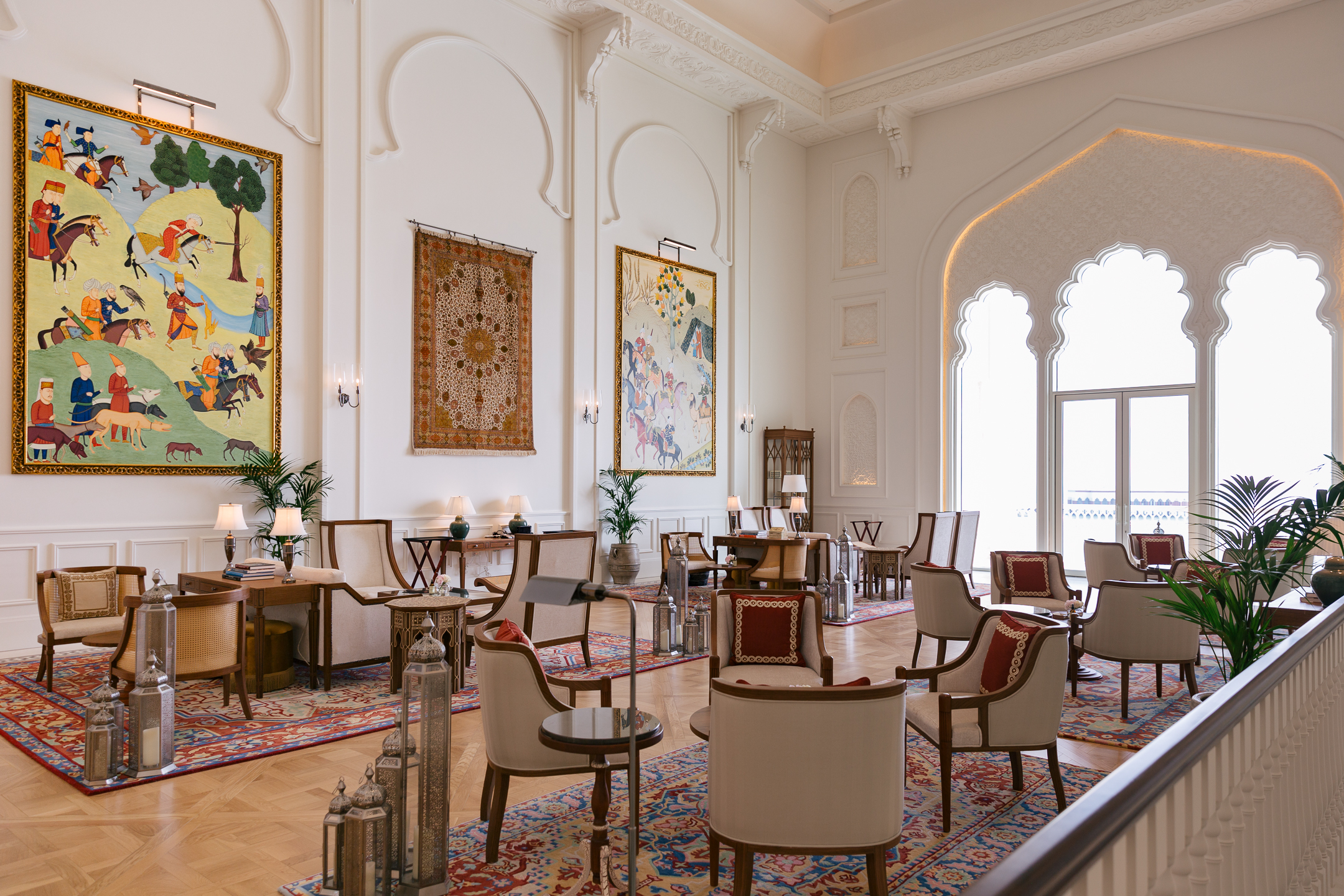 The architecture in Doha
One of the things that I loved most about Qatar was its stunning architecture. The country is home to a number of impressive modern buildings, including the Qatar National Library and the Museum of Islamic Art. These structures not only showcase the country's modernity but also give a glimpse of their rich culture and history.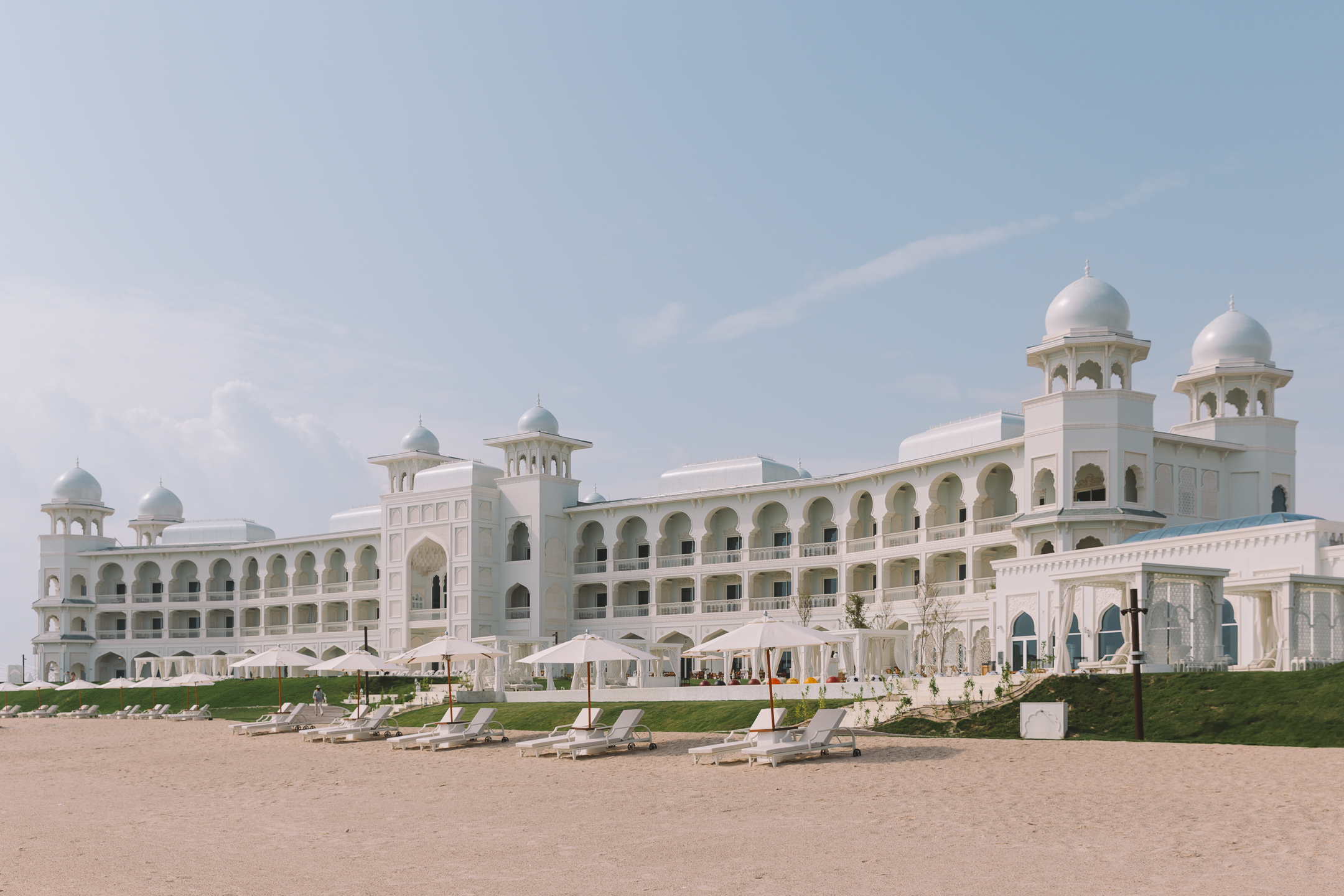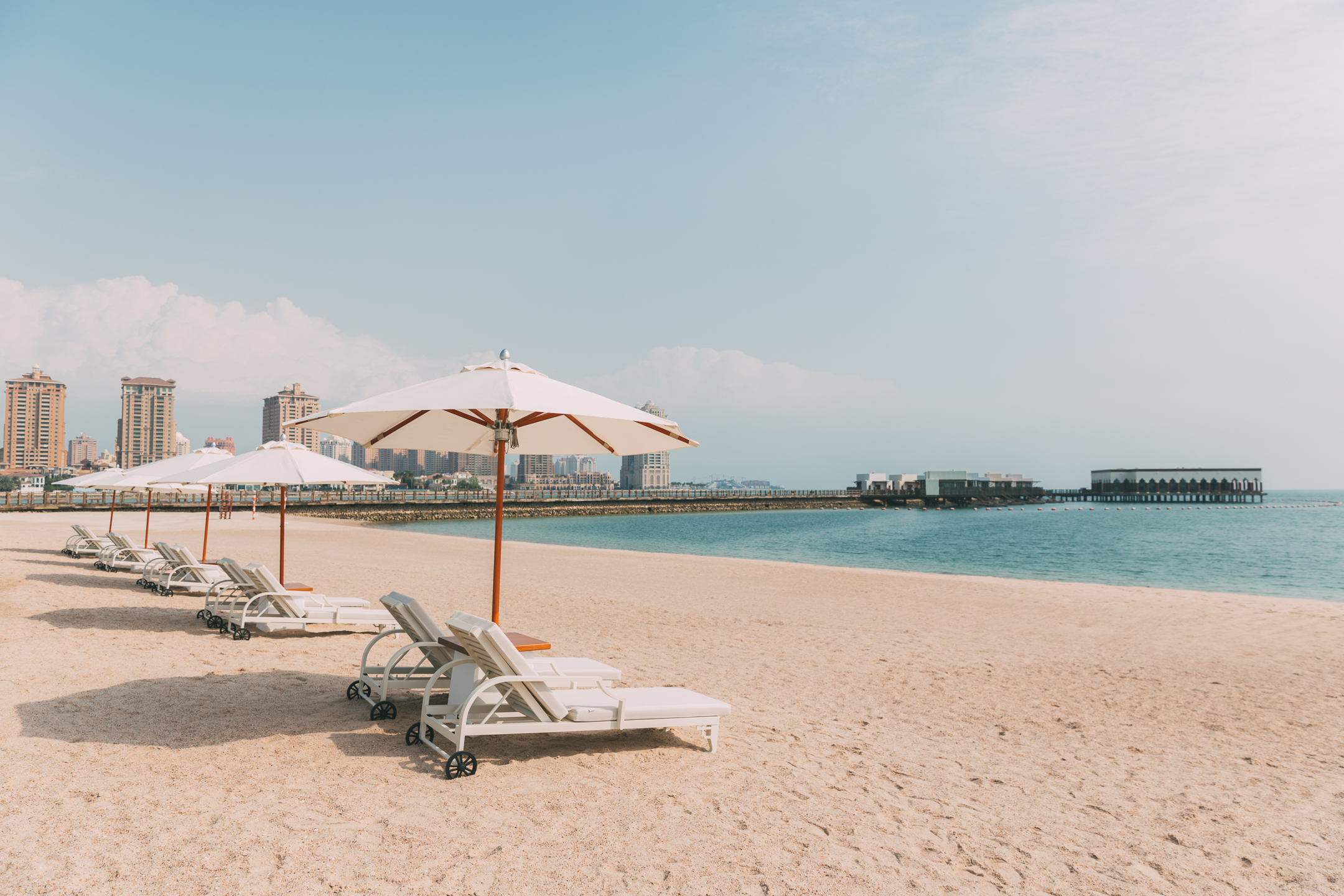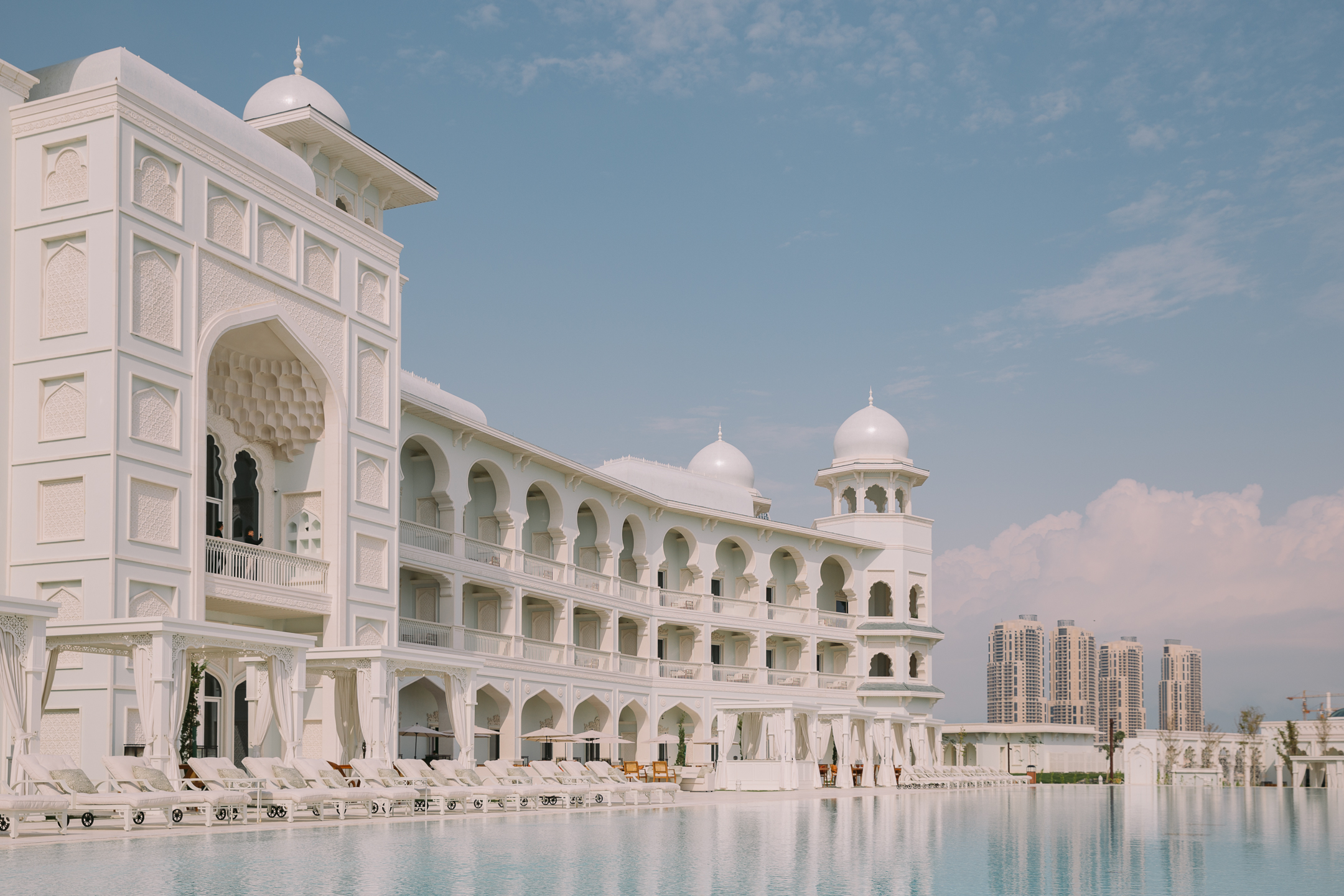 Safety in Doha
Unlike my usual caution when walking alone at night in foreign countries, Qatar was a pleasant exception. During my solo trip to Qatar, I felt entirely secure, experiencing a sense of safety that allowed me to stroll around without any feeling of threat.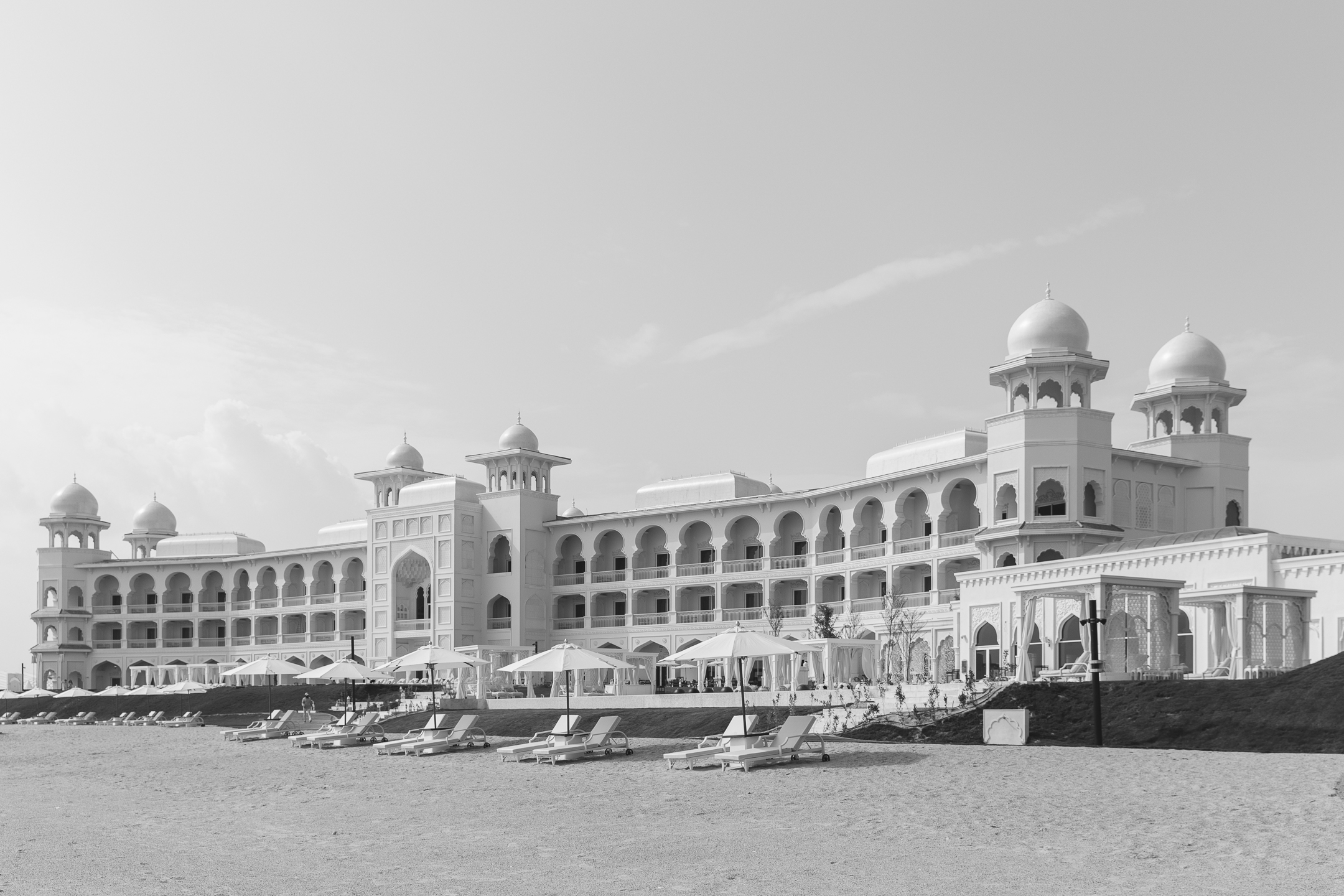 Hospitality in Qatar
I was genuinely touched by the hospitality I experienced during my solo trip in Qatar. Even though I traveled alone, I never felt truly alone. The people I met were not only willing but eager to spend time with me, showing me around and making my stay special. In a world where "I am busy" is a common refrain, the warmth and friendliness of the people in Qatar stood out.
Join my Instagram community and stay updated on my latest posts 
The locals went out of their way to make me feel at home, always ensuring I was comfortable and had everything I needed. A memorable example of their kindness occurred when I was about to board a bus with a metro ticket, assuming it was valid. When I discovered it wasn't, the bus driver still let me in, exemplifying genuine hospitality and humanity. It's a reminder that not all tourists are familiar with the intricacies of a new country, and those who work with them should show understanding and compassion.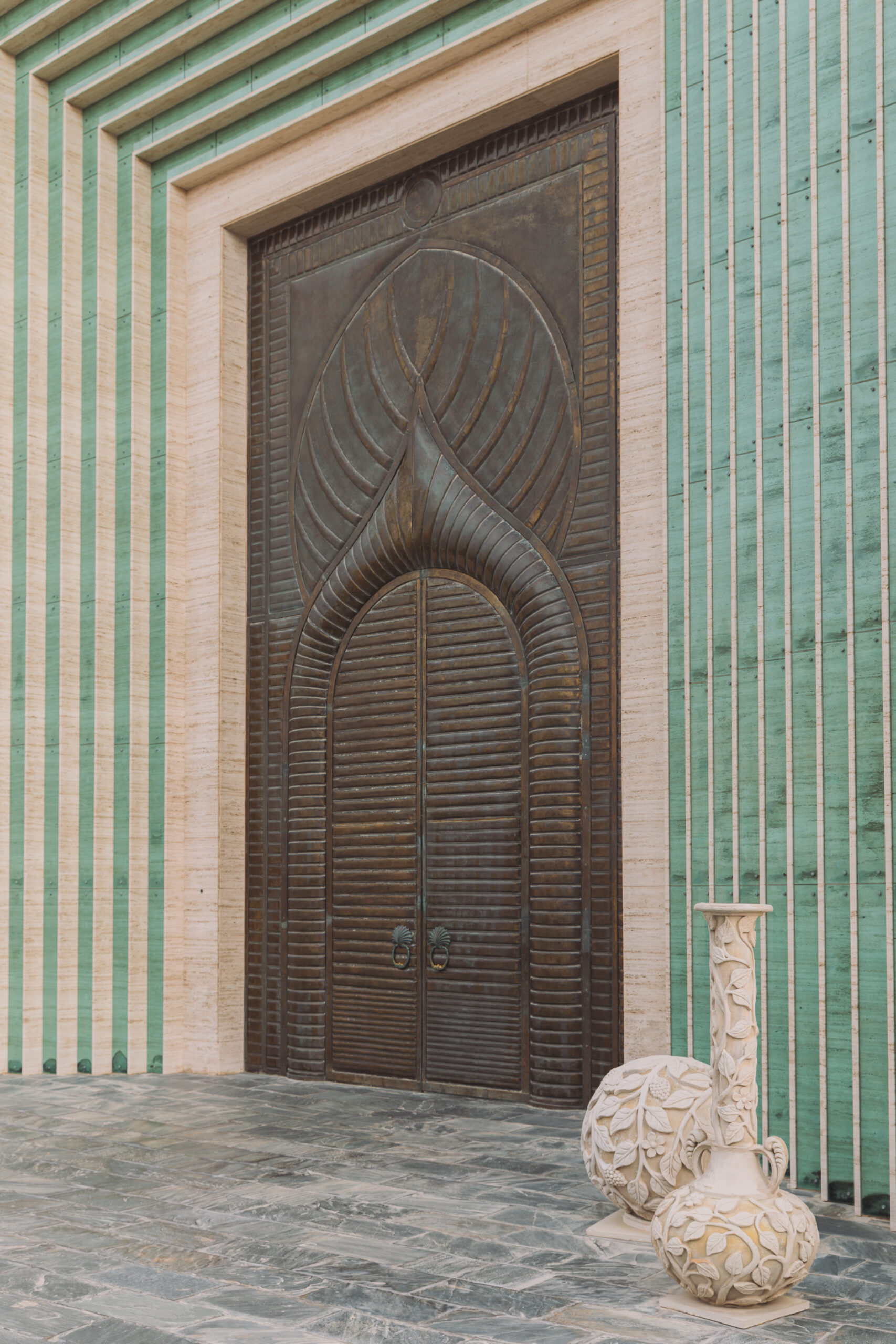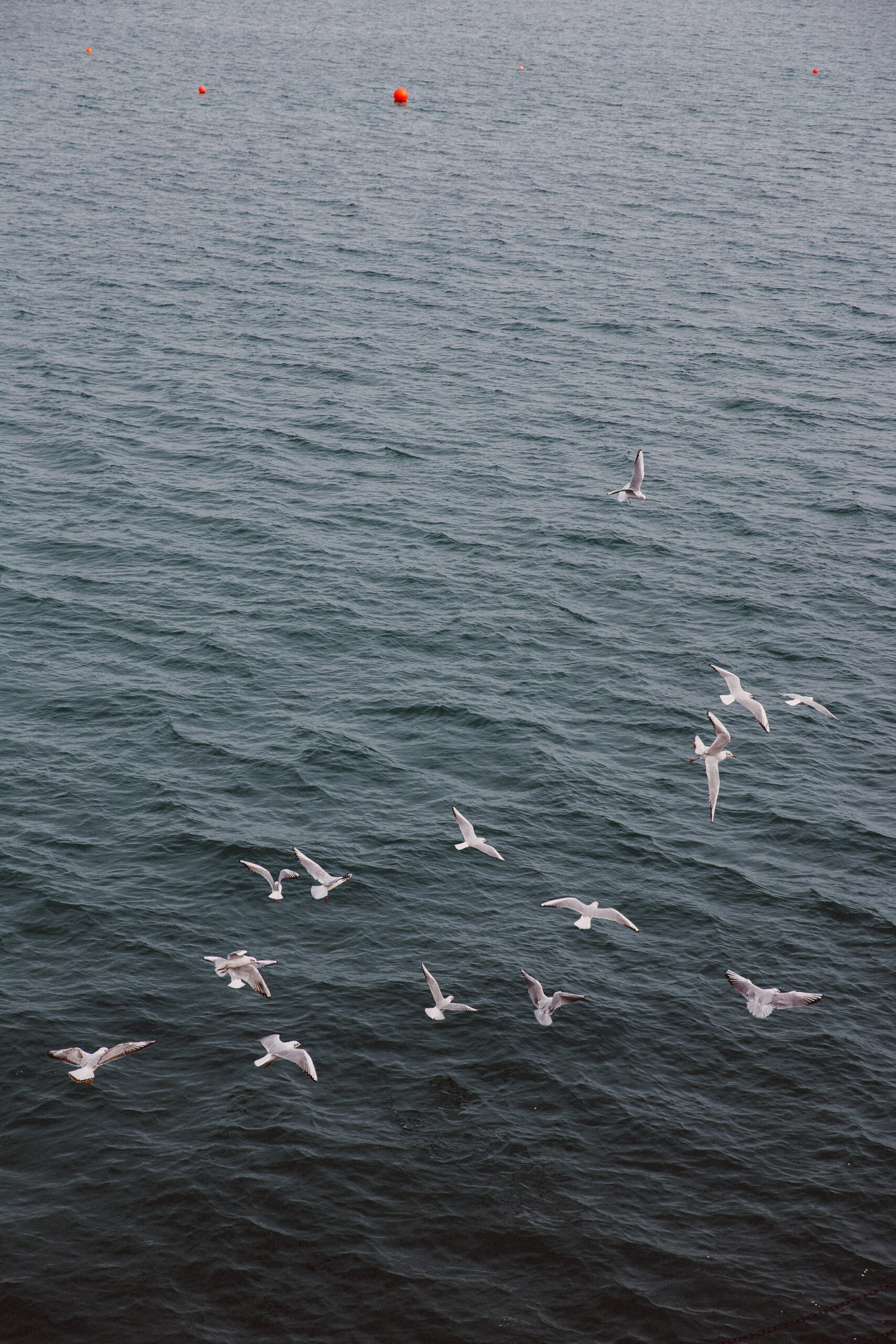 SPACE
There was ample space for everyone, everywhere I went in Qatar! I never encountered crowded locations and never had to make advance reservations. Whether it was charming cafes or stunning restaurants, there was always a free table waiting for me. No need to worry about making reservations ahead of time or waiting in lines to get in.
THE WEATHER IN JANUARY
It was always around 20 degrees and I was the happiest girl in the world…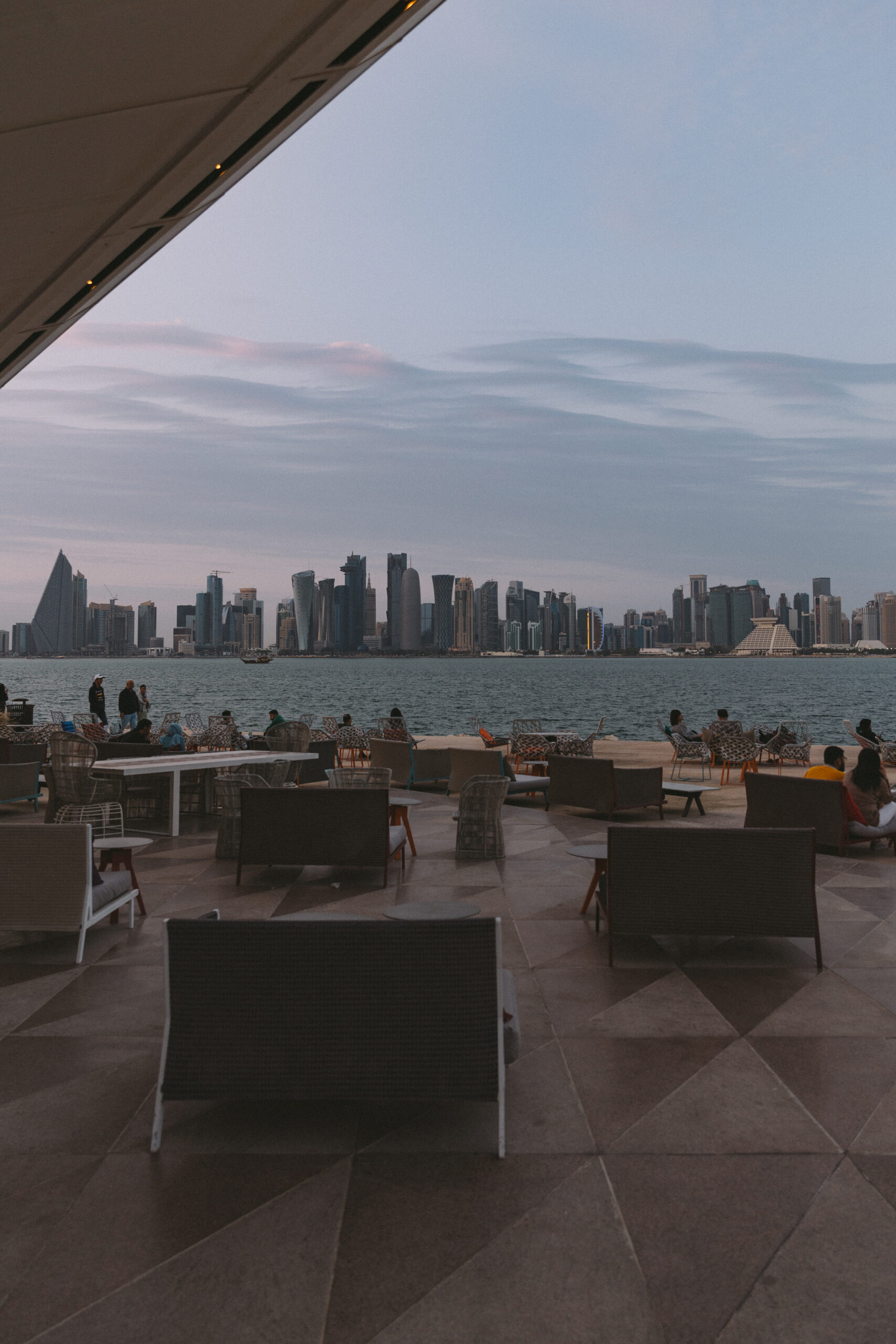 EVERYTHING FELT EXTREMELY EASY…
Everything was incredibly effortless in Qatar. Entry into the country, getting a SIM card, navigating the streets, locating places, and moving from one spot to another – it was all remarkably easy. Uber, with its affordable rates, added to the convenience, making transportation a breeze.
THE METRO
Try to find a metro system anywhere in the world that is safer, cleaner, and more beautiful than the one in Doha. You won't.
My solo trip to Qatar – The verdict
In conclusion, Qatar is a country that truly has it all – from stunning architecture to rich culture and warm hospitality. It's a place that I will always treasure and would recommend to anyone looking for a unique and memorable travel experience.
Join my Instagram community and stay updated on my latest posts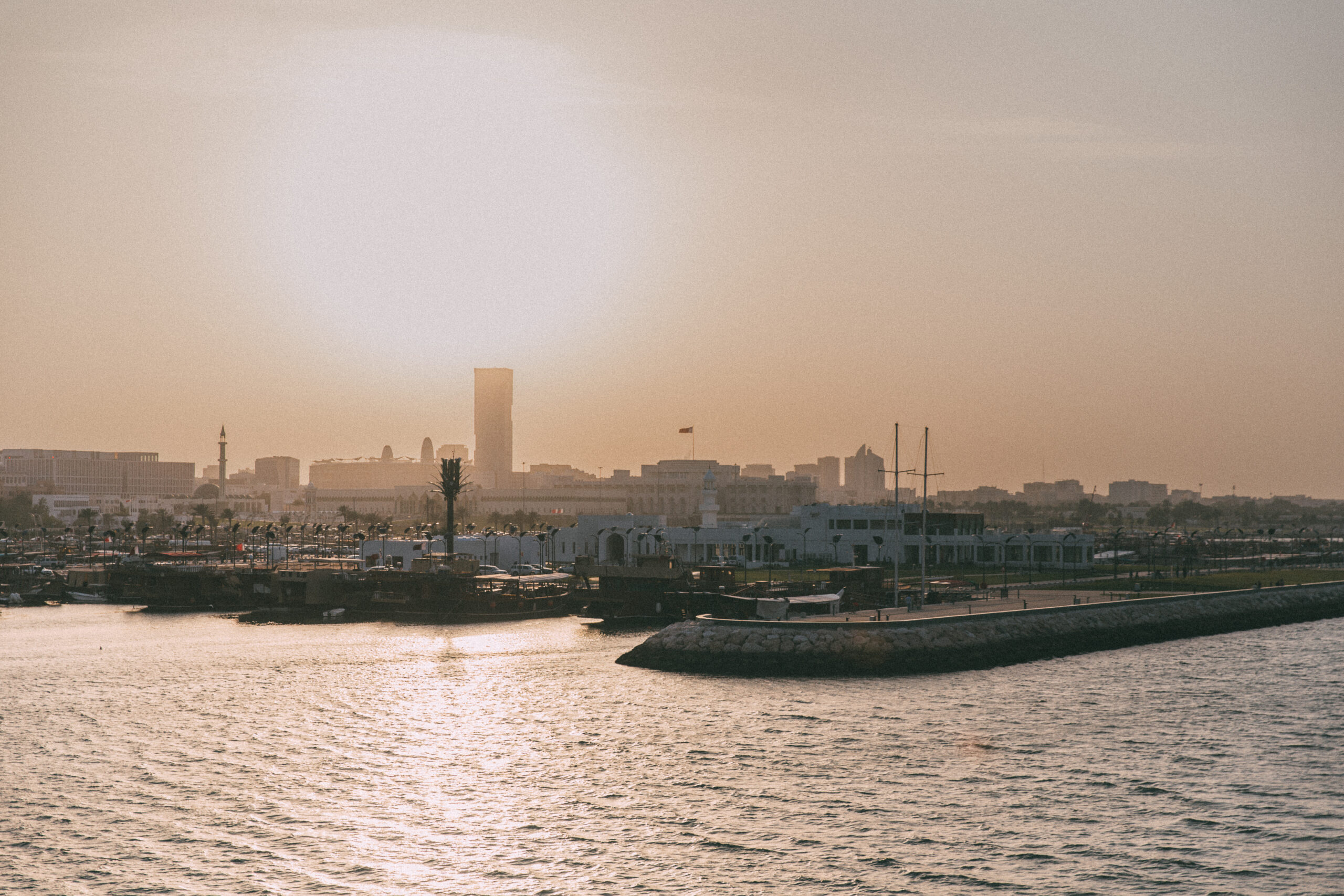 SUPPORT MY WORK
If you enjoy my content and you'd like to support this channel, so that I will be able to continue offering you that kind of content for free, please consider using my AFFILIATE LINK on Booking.
When you make a booking with BOOKING.COM using my link, I earn a small commission at NO additional cost to you.
Alternatively, if you enjoy my travel stories, tips and photography, you can say Thank you by offering me a 'virtual' coffee here.
In case you'd like to book me as your photographer in Vienna, you can find more info here.
Please have a look at my portfolio, if you'd like to know more about my photography work.
Thank you from the bottom of my heart for using my affiliate link!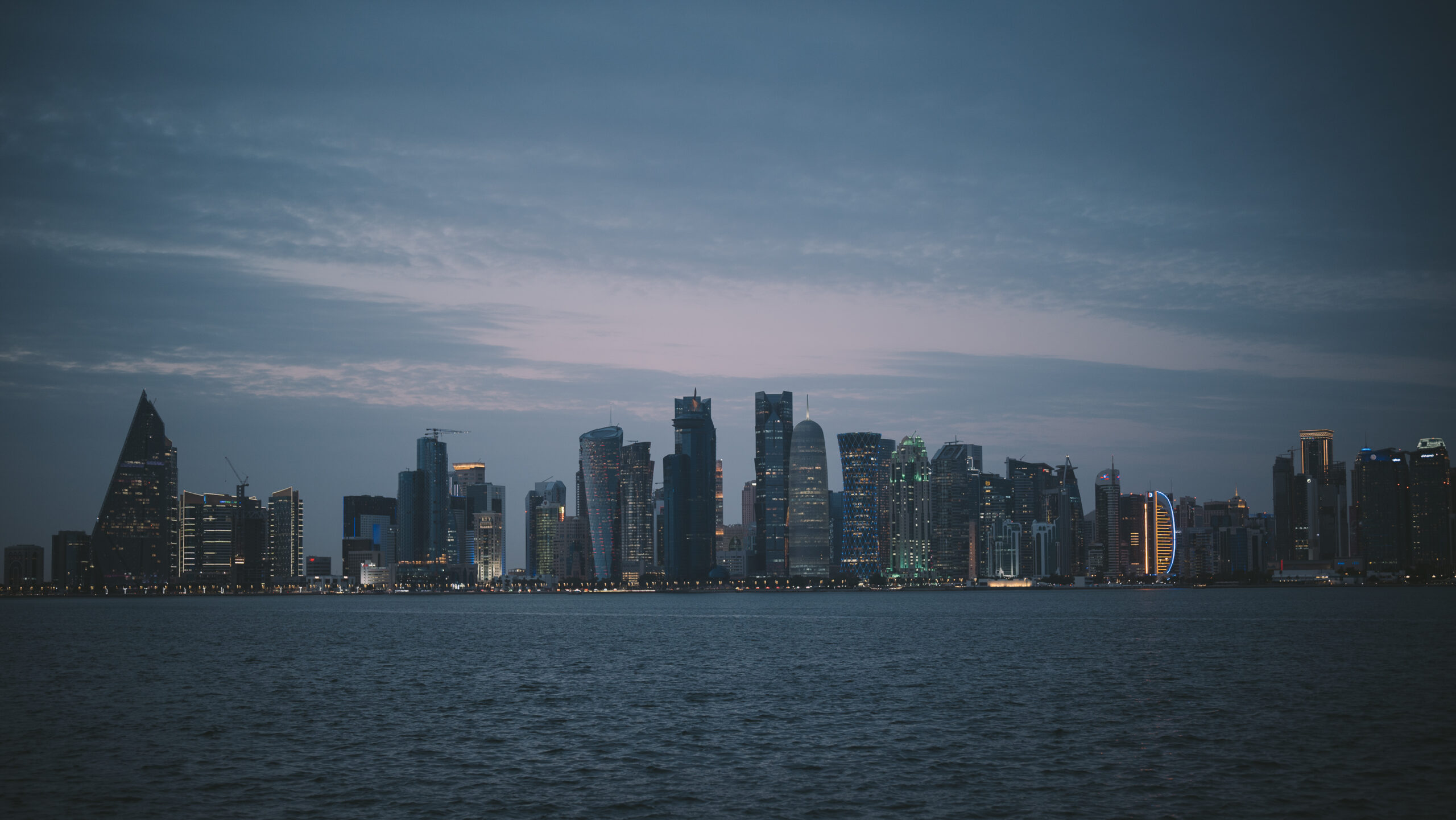 If you enjoyed this blog post, please take a moment to share it with your friends and family on your Facebook profile. They might also be looking for some interesting Qatar travel stories. Sharing is caring. Thank you for reading!
WHERE TO NEXT? Discover more of my travel guides!
10 days in Doha: what to see, do and eat
Follow me on Instagram for more
♥
Disclaimers: This blog post is NOT sponsored. This blog post contains affiliate links. I get a commission if you make a purchase through the links which comes at no cost to you. Thank you from the bottom of my heart for using my links. All photos are taken by me.