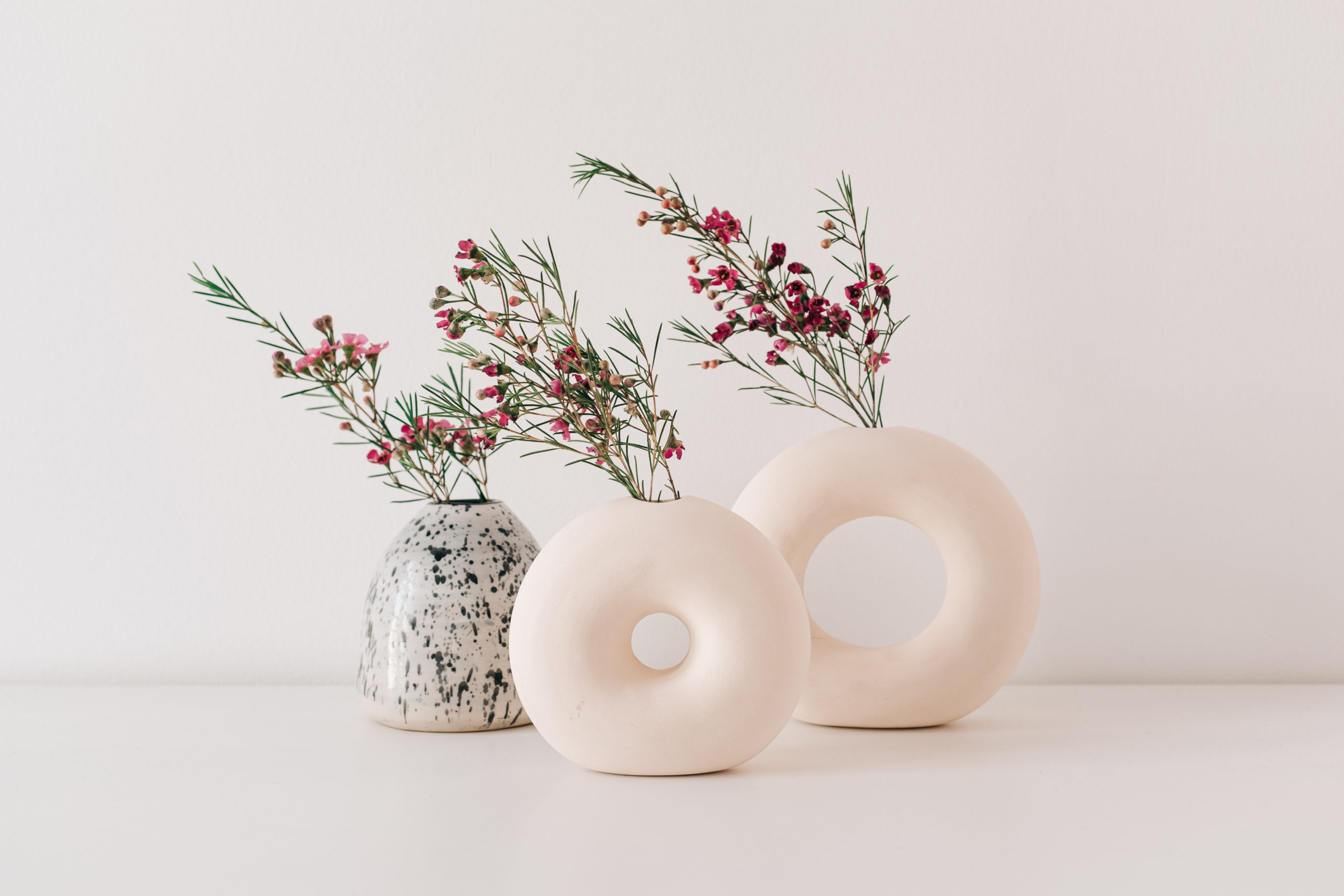 Pottery: how, when and why
Pottery: How I Embarked on this Journey
I started experimenting with clay during the first lockdown in Vienna. It was a way for me to entertain myself at home, as I spent all the lockdowns alone … I bought clay and started with making ring holders using my hands. When the lockdown was lifted, I searched for pottery courses in Vienna but they were all fully booked. I remember how desperate was I for not finding available courses loI…
When I Discovered My Passion for this Art
One day, I accidentally passed by a new pottery studio, which happened to be in my neighbourhood. Firstly I asked if they offer lessons, and secondly if there are available places. This is where and how I had my first official lesson on the wheel. Months later, I went to Chania for a two months stay. This is where I got really lucky with pottery. The ceramic studio was 2 minutes away from the apartment I was staying at and ceramic courses were offered in my mother tongue!! This is where I really got to learn working on the wheel. I posted the lessons on my YouTube channel if you'd like to watch. Overall, I created 9 ceramic pieces and practiced a lot. The ceramic pieces in the photo are my favourites from what I created so far.
Why I Continue to Find Joy in Pottery
For the moment pottery is my hobby. But I find it so fascinating and I hope I will continue to play with clay and create beautiful things, that I can then give away to friends. Also curious to see how this new hobby will evolve for me and where it will bring me in the future… Do you have a similar story to share? What is your hobby?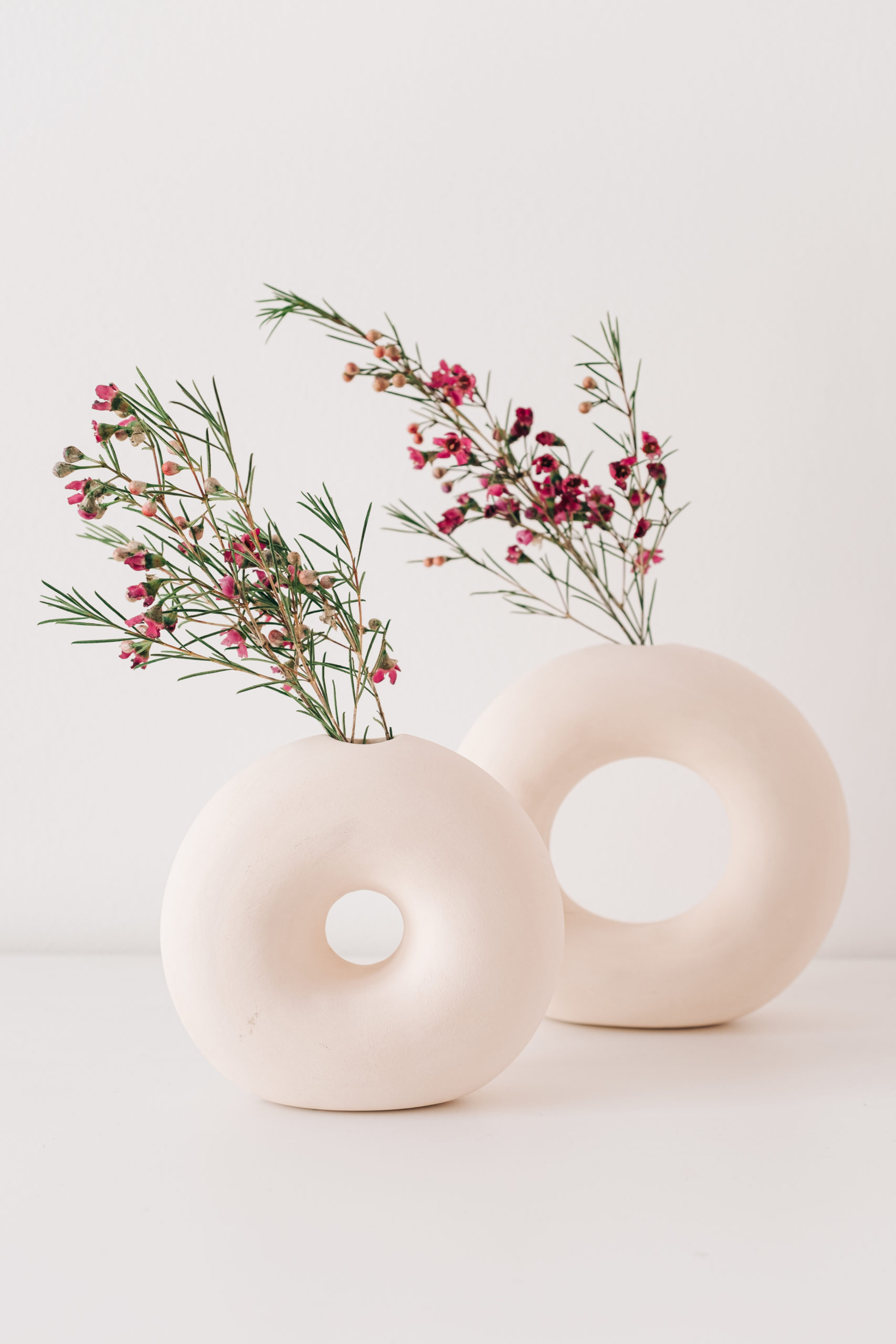 SUPPORT MY WORK!
If you enjoy my content and you'd like to support this channel, so that I will be able to continue offering you that kind of content, please consider using the below AFFILIATE LINKS (Booking & Amazon).
If you make a booking with BOOKING.COM with my link or a purchase on AMAZON.COM with my link, I earn a small commission at NO additional cost to you.
Alternatively, you can say Thank you by offering me a 'virtual' coffee here.
Please take a moment to share this blog post with your friends and family on your Facebook profile. They might be interested in pottery as well. Sharing is caring. Thank you for reading!
Follow me on Instagram for more
♥