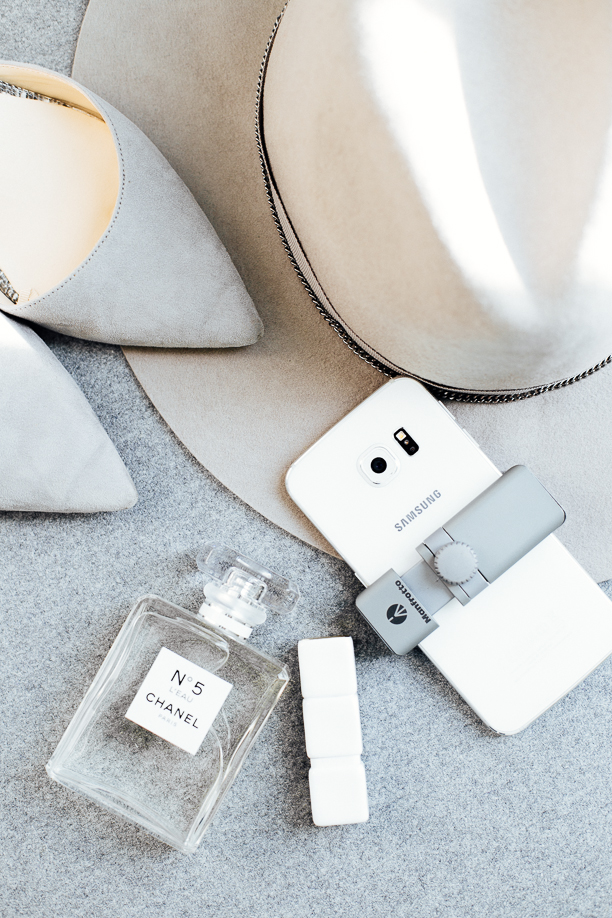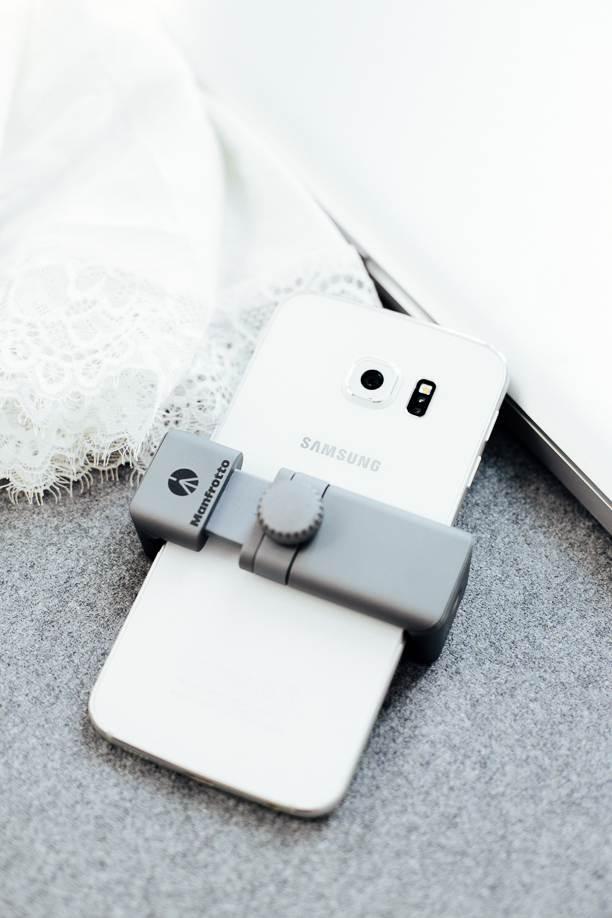 My new photography gadget
Once again, I immersed myself in the Parisian scene (if you are following along on Instagram, you probably know it already) for the third time this year, to be more exact. And I only took the essentials with me: a laptop, my mobile phone, and the TwistGrip, my new photography gadget. The goal was to create beautiful visual contents during my visit in Paris that I could then publish on The Viennese Girl blog and on my social media. So I only packed my essential photography stuff that I couldn't do without and left for Paris.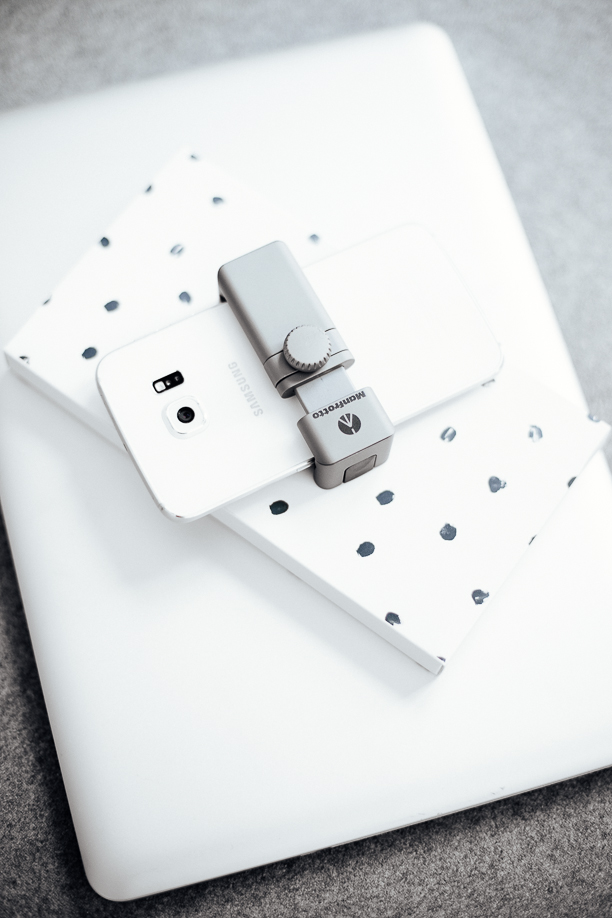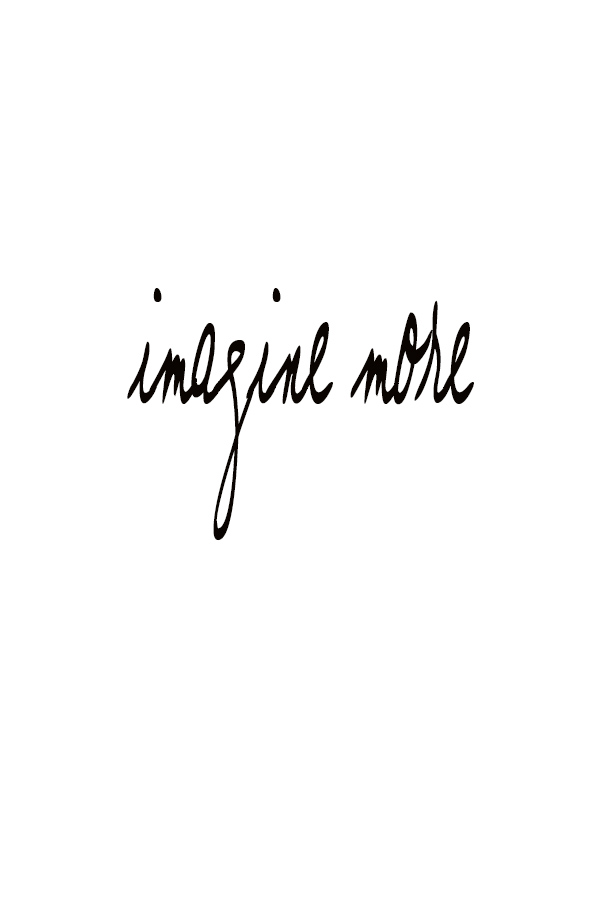 Since this blog is all about photography, a personal web page where I share my photos with you, I thought you might be interested to get a glimpse into the behind-the-scenes of how I capture photos. There are several techniques that I use to take my photos. In this blog post I am referring to the photos I take with my smart phone.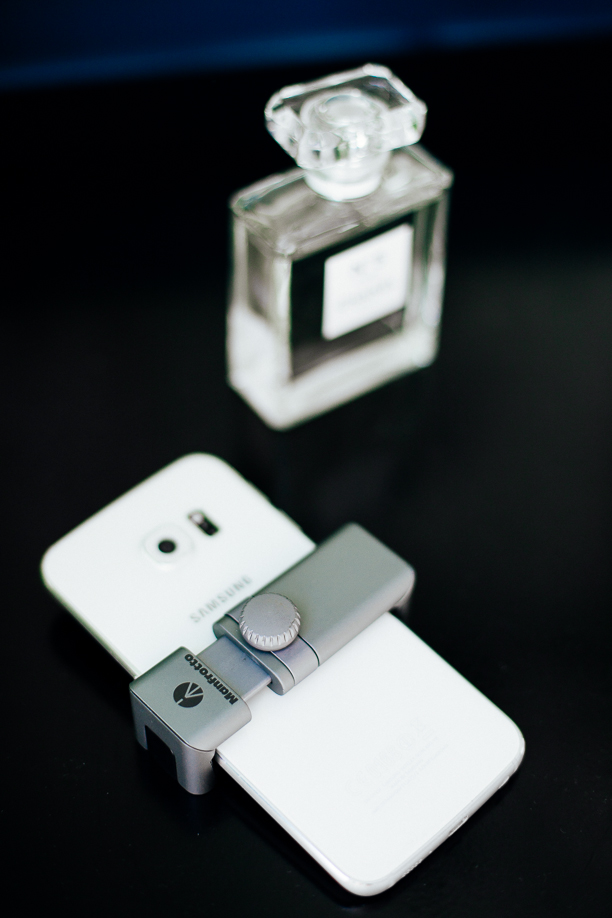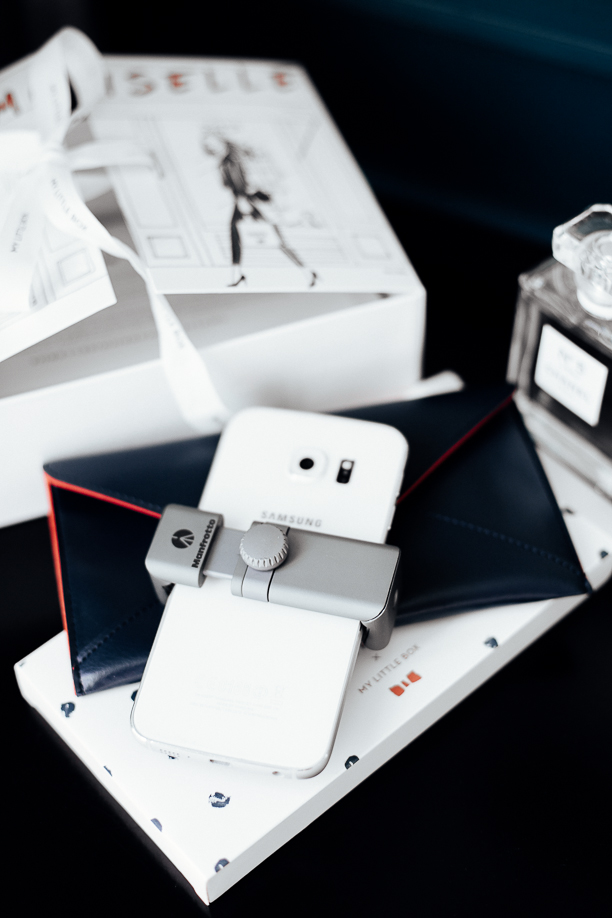 This year, Manfrotto launched the TwistGrip, a clamp that grips around your phone and helps you improve your shots with your smart phone. Since I am a sucker for all kinds of photography gears, I always welcome the opportunity to explore new photography products.
I love to try and play with them and see what they can do for me and how can they help me improve my photography skills and knowledge. I am glad that Manfrotto sent me the TwistGrip to check out during my trip to Paris.
There is no way to attach your smart phone directly to a tripod. However, you can do so by simply using the TwistGrip, exactly as you would with your camera.
So, what does the TwistGrip do?
It helps you to produce more steady videos, avoid noise in dark places, and ensure outstanding photography quality. The TwistGrip is compatible with other different photography accessories and can also be attached to an LED light.
Those two shots of mine (shot1, shot 2) were taken with my smartphone, the TwistGrip, and my tripod. Both shots were quite challenging because of the bad lighting conditions. The first shot was taken inside the bar of my hotel in Paris (it was very dark) and second shot was taken during the sunset. But the TwistGrip, together with the tripod did the job.
I am happy about that and addicted enough to have it with me every time I want to be sure that I don't miss a great photographic moment.
♥
Disclaimer: In collaboration with Manfrotto.