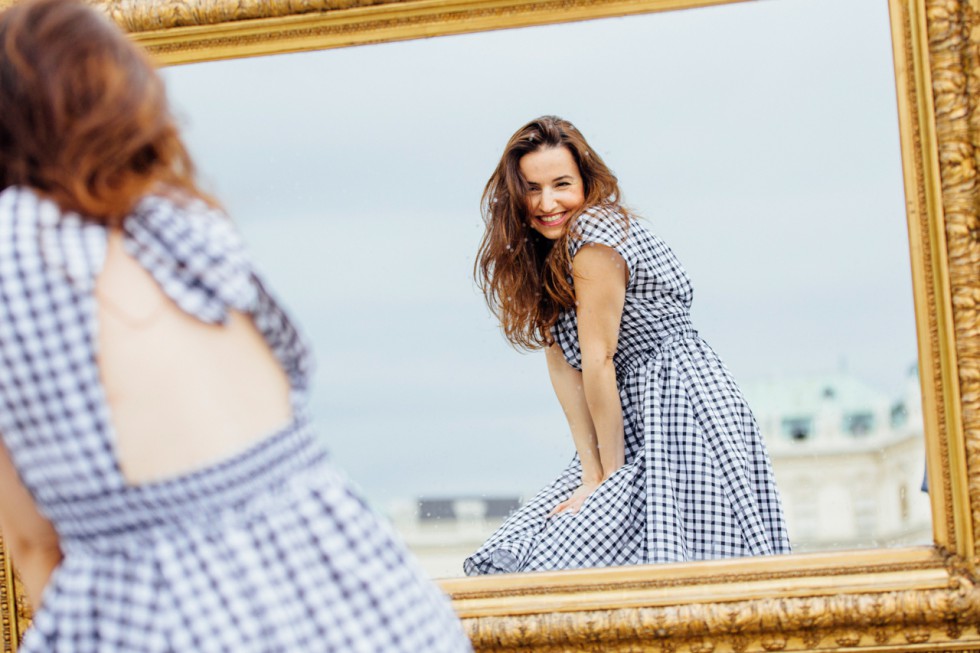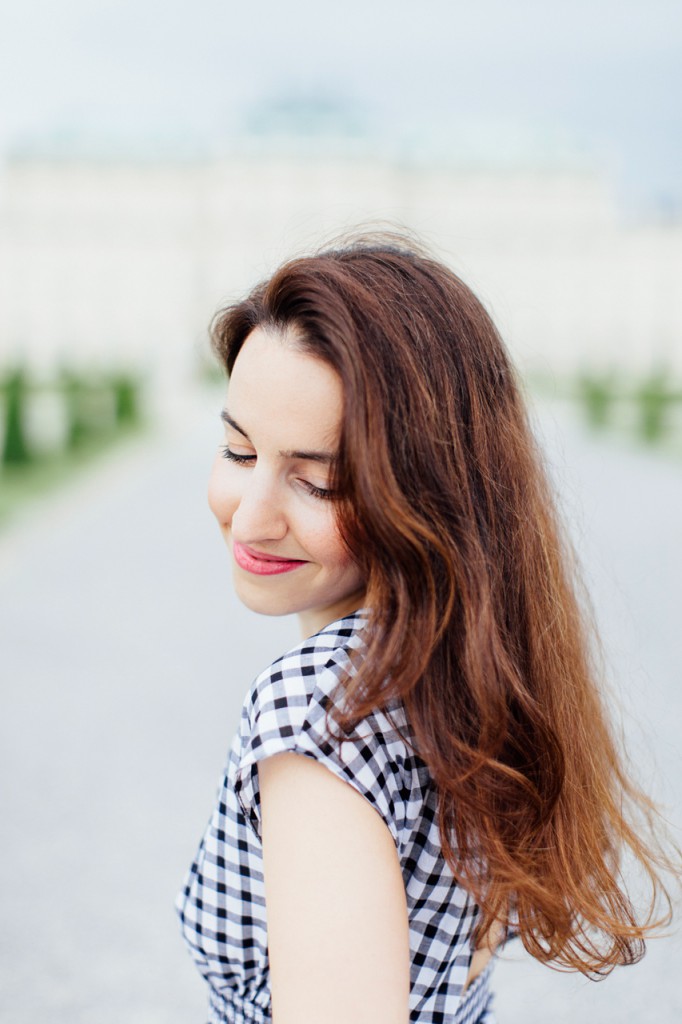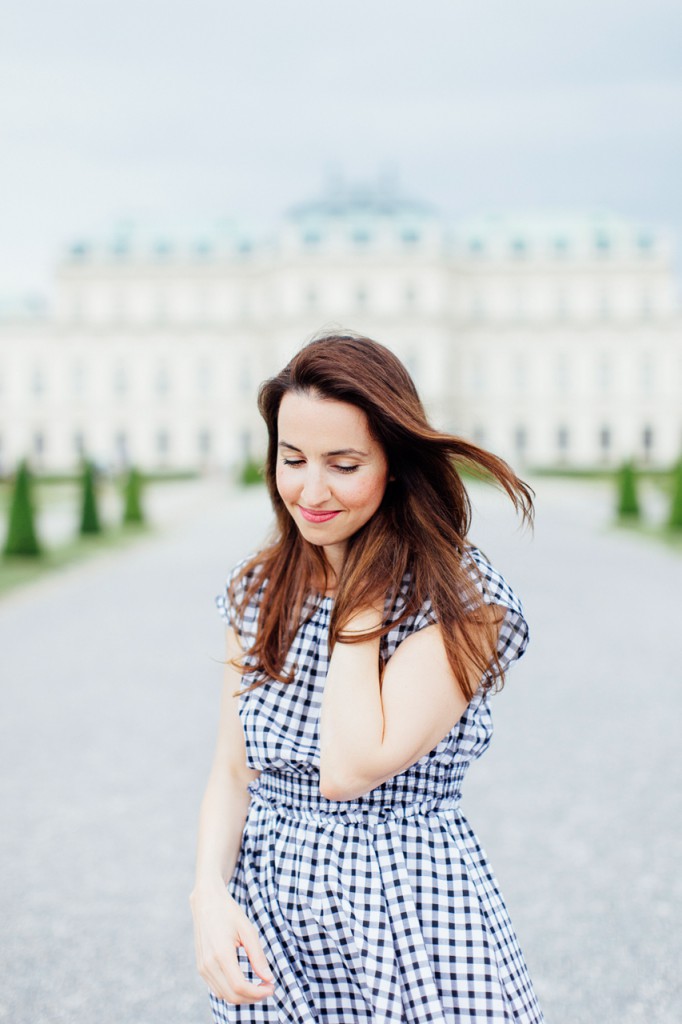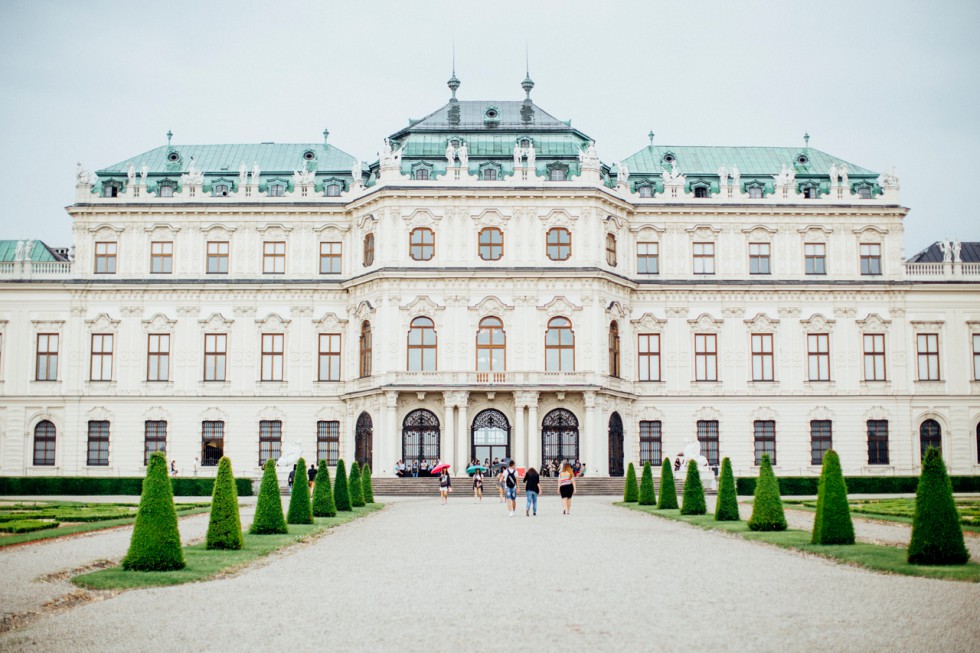 Photos by Tony Gigov
How do you define entertainment? What entertains you most? I was telling Tony that most people enjoy going out at night, smoking and drinking until late in the morning. But in my opinion, Vienna is a place that has more to offer during the day than in the night. For me entertainment is for example meeting a friend in a park, sitting on a bench, having a nice conversation and taking some pictures like I did with Tony in our visit at Belvedere gardens.
Have you ever been to Belvedere? The museum is one of the most significant museums in the world, where you can find Gustav Klimt collection and his most famous painting "The Kiss". Don't forget to take a picture in the specially designed mirror like in the photo below. By doing so, you take part in the one-year project "The Perfect Tourist" and you might win one of five extraordinary Belvedere packages. Good luck!