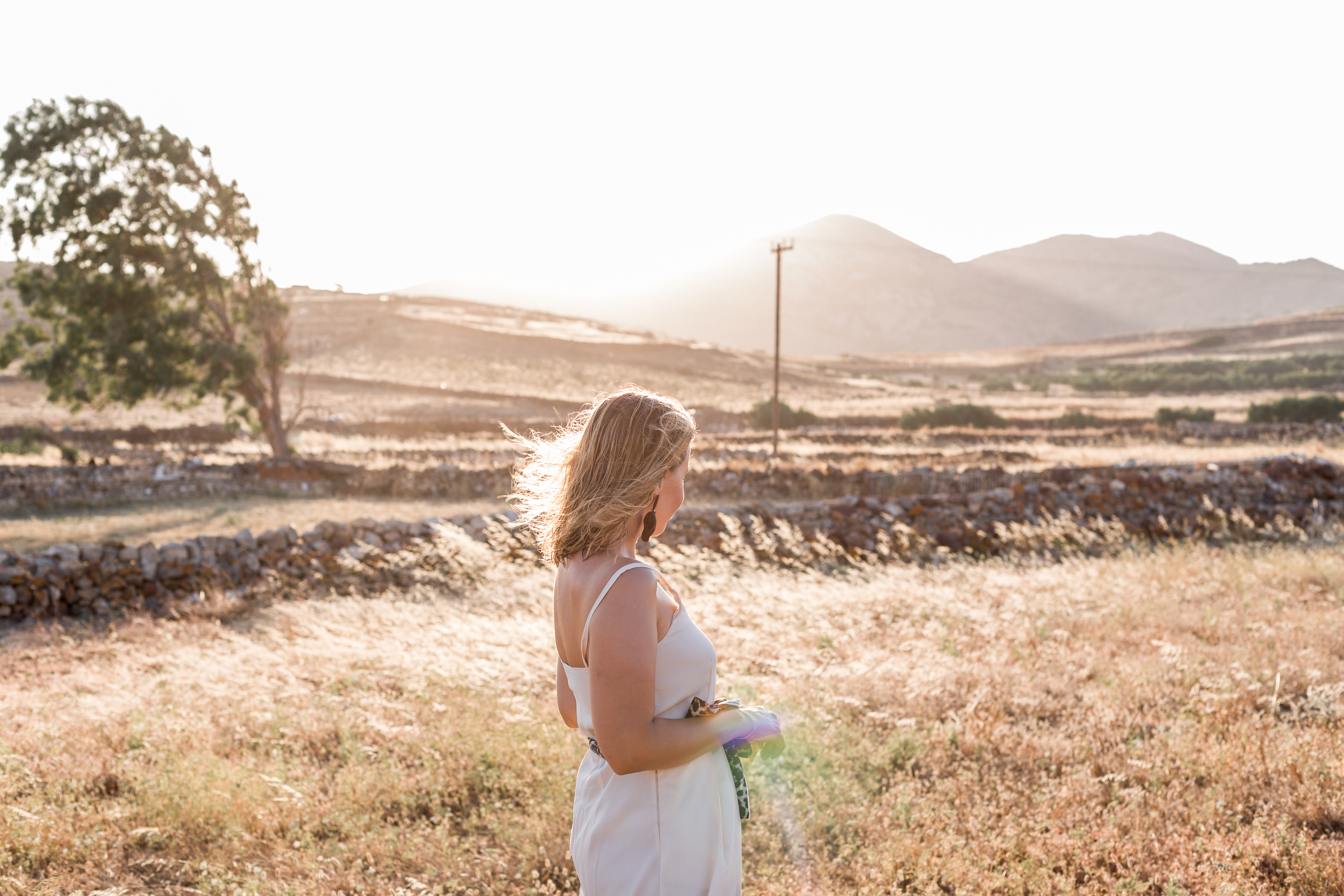 About one month ago, I had the chance to visit Kimolos island in Greece. In this blog post, I'd like to share with you a few photos that I took during my stay, as well as a few travel tips on things to do if you plan to visit Kimolos.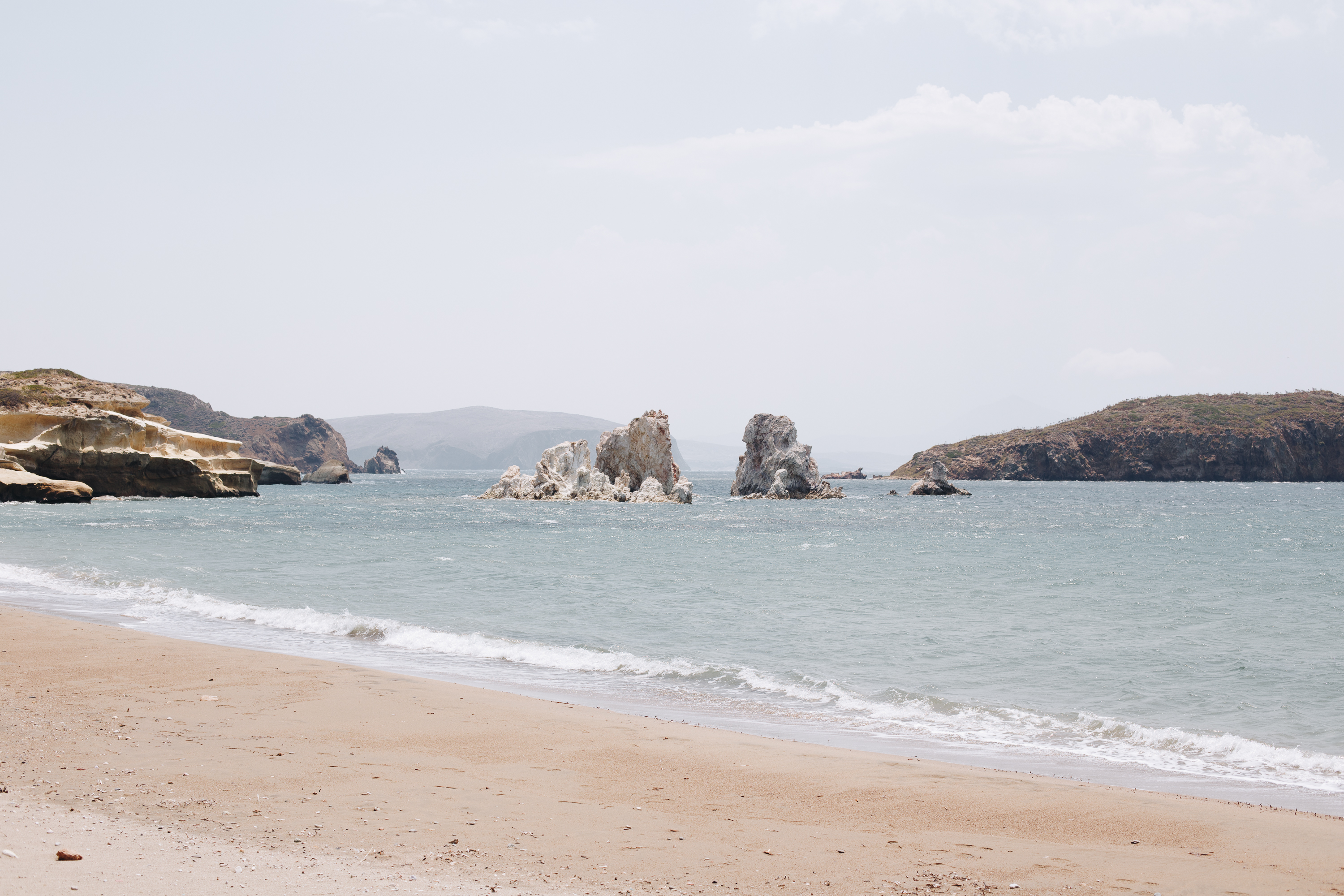 Beaches
Prassa, Mavrospilia, Kalamitsi beach, Agios Georgios, Bonatsa
Restaurants and bars 
Kafemezodopoleio i kali kardia, Prasonisi restaurant in Prasa, Stou Fragouli for breakfast, Agora the cocktail bar
Book your stay in Kimolos island with Booking.com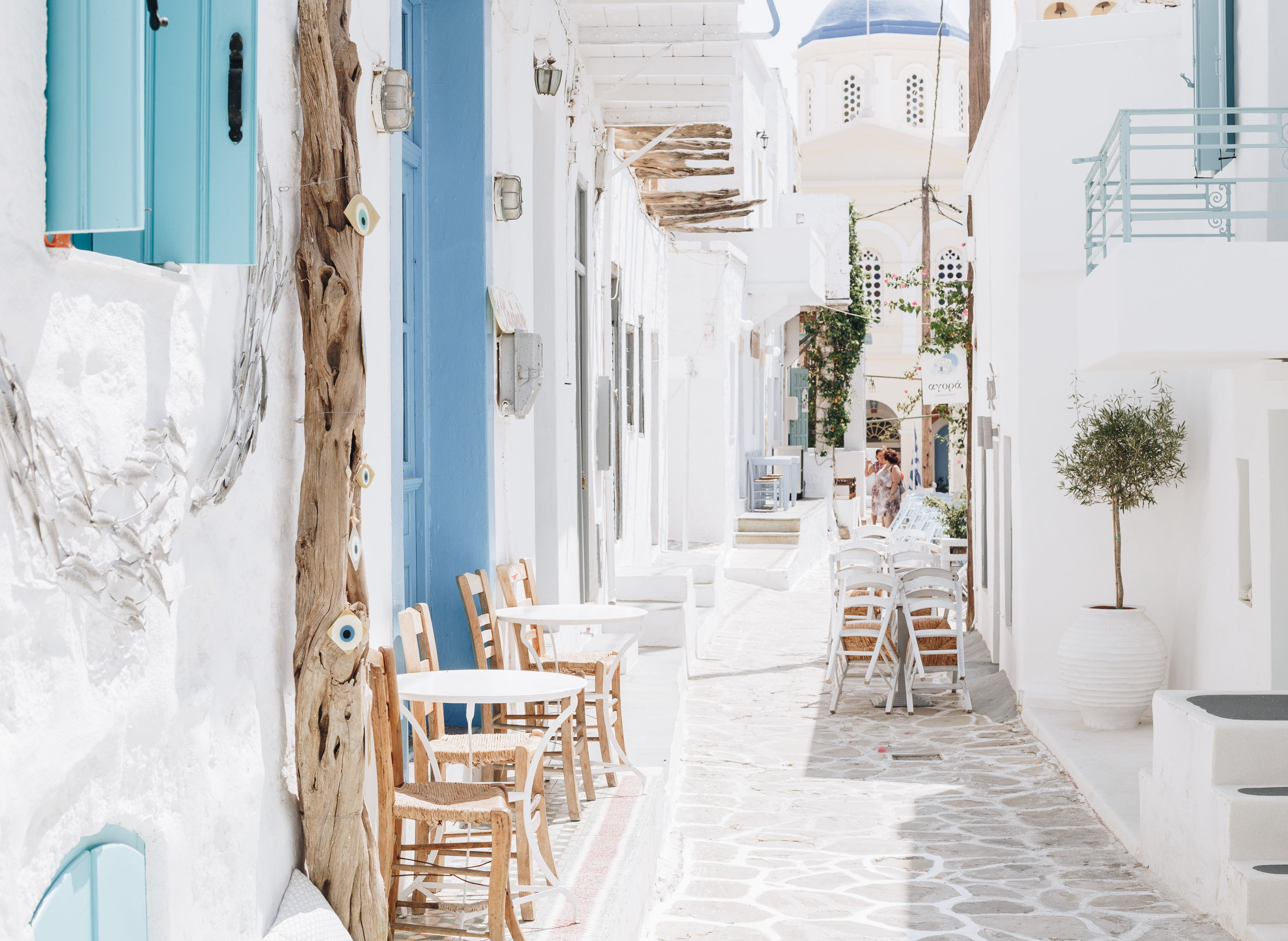 Shopping in Kimolos island
There are many lovely stores with super cute things to buy. One that caught my attention was Arzantiera. Easy to find it as it's located in the main street of the little town.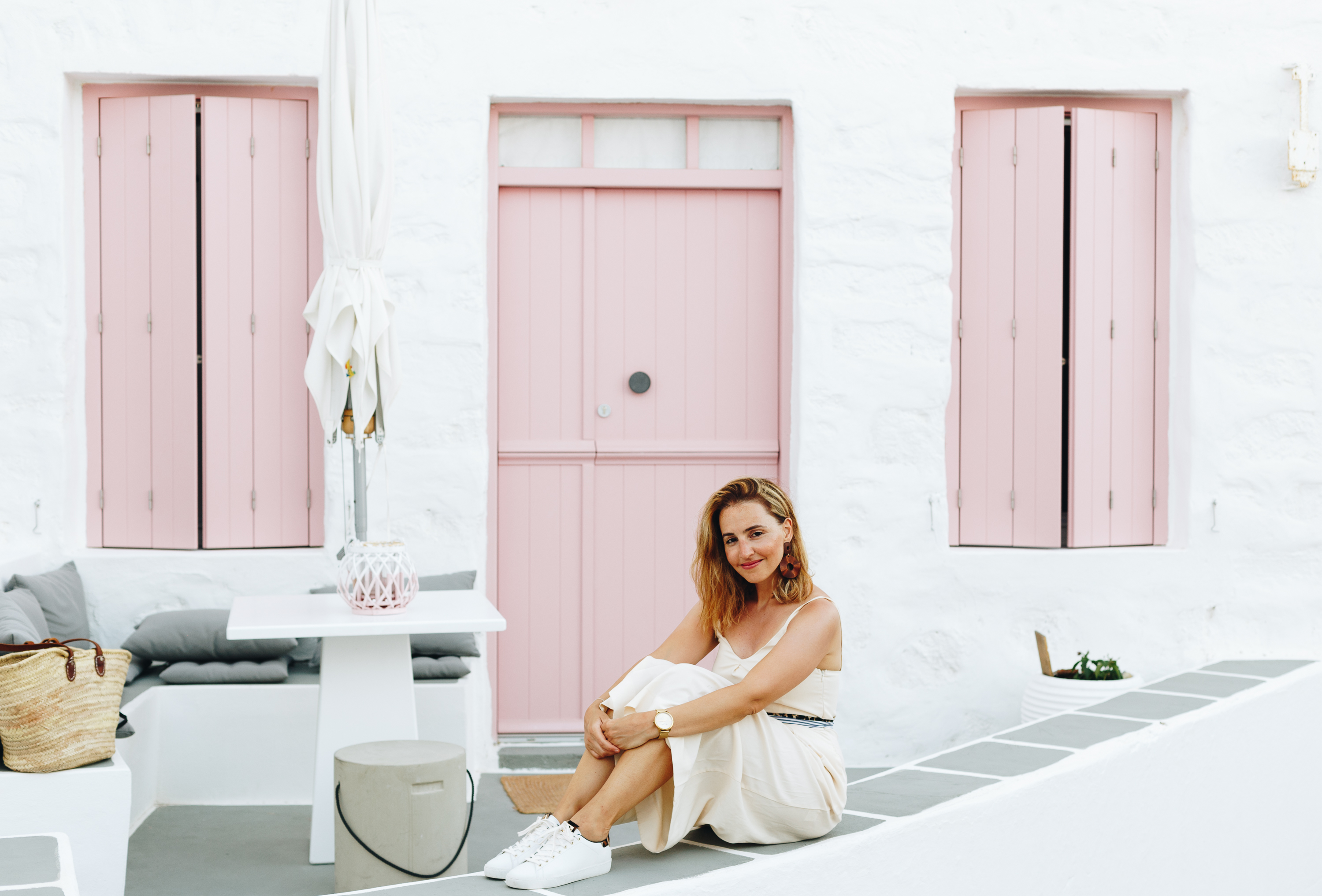 What I loved about Kimolos island 
The authenticity of the islanders and the relaxed vibes. The lack of crowds and the secluded beaches.
Book your stay in Kimolos island with Booking.com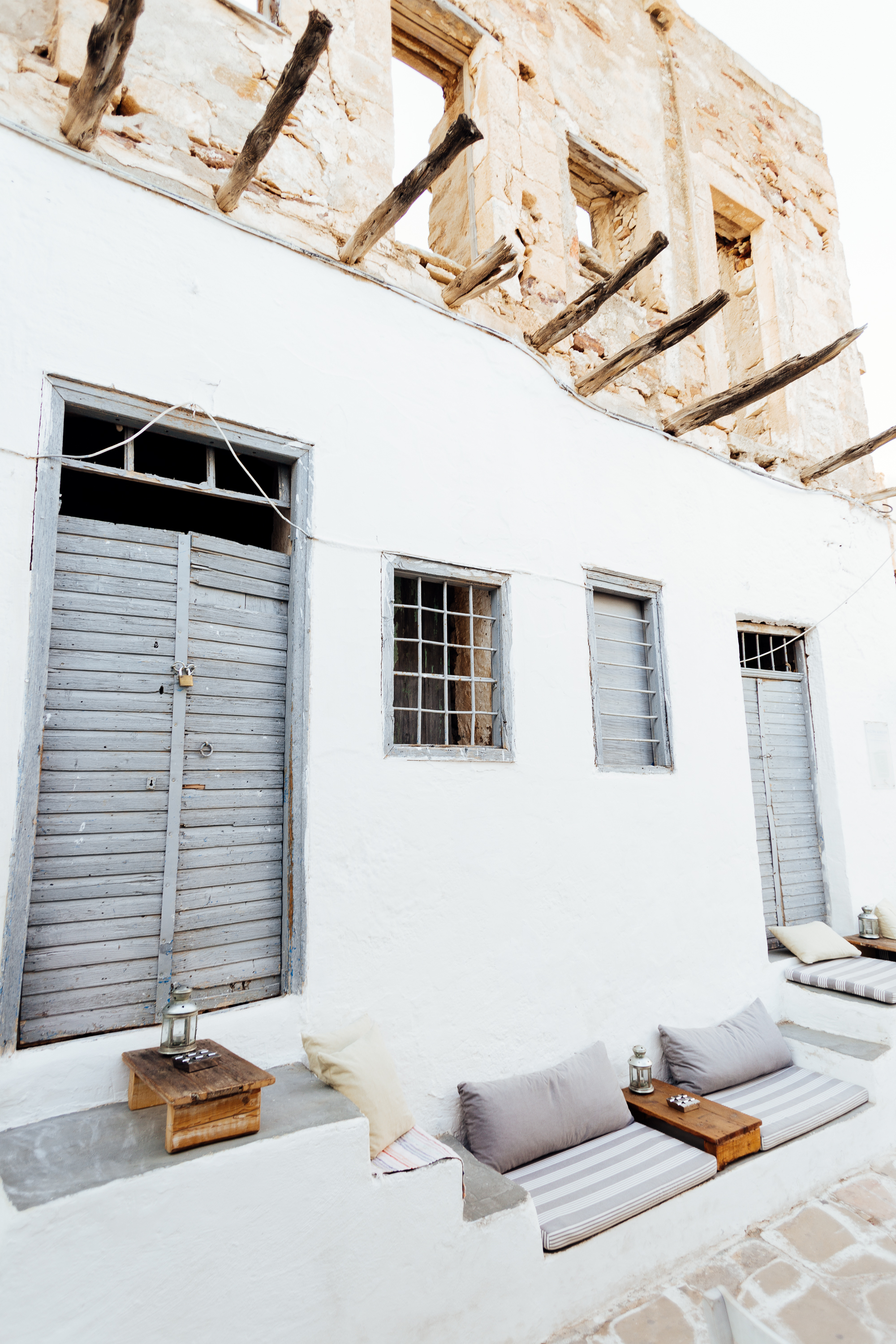 I am not writing much about my visit in this beautiful island, as it's hard to describe feelings and in general the way I perceived the island. I'd like you to get inspired by the photos, go and discover the rest on your own!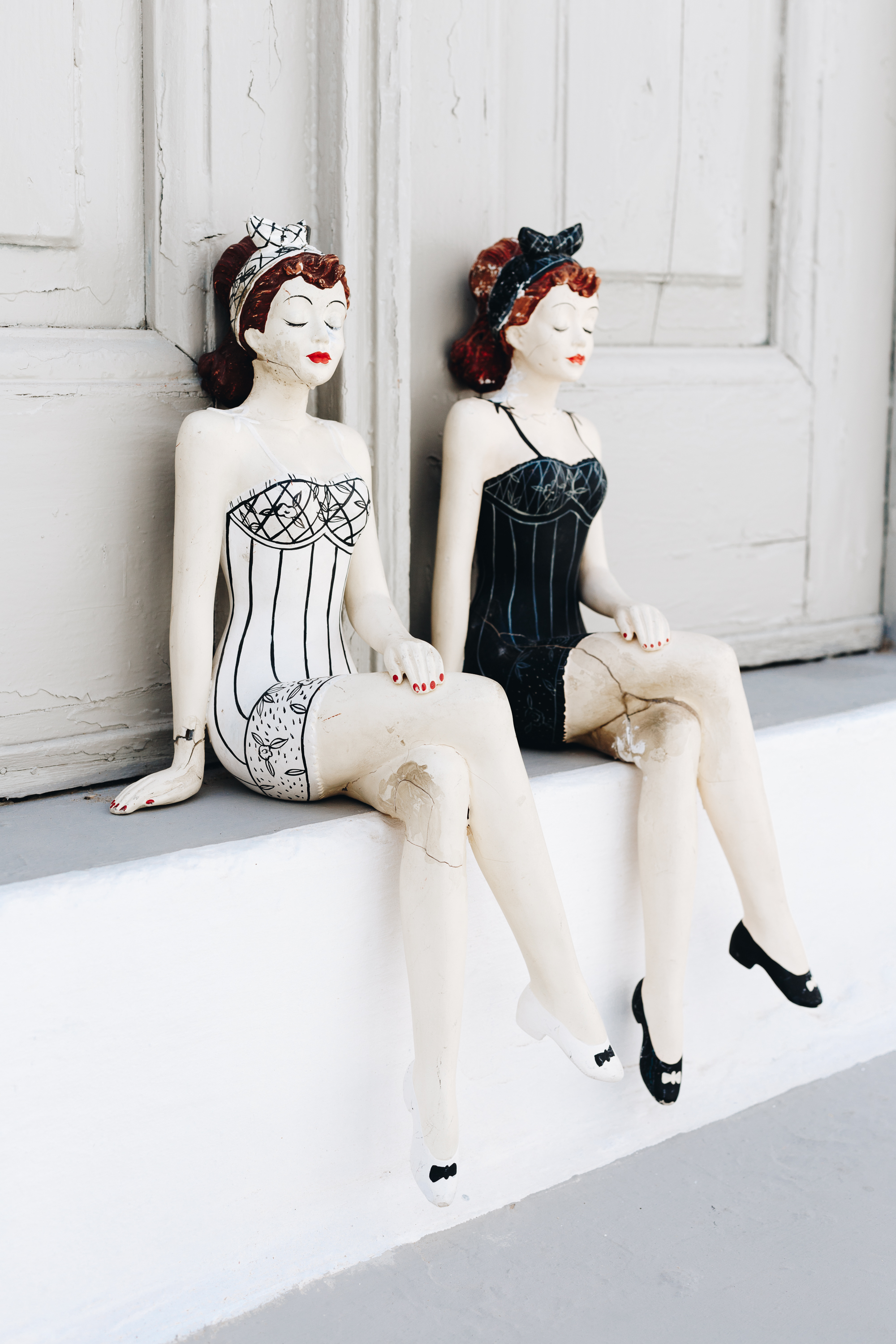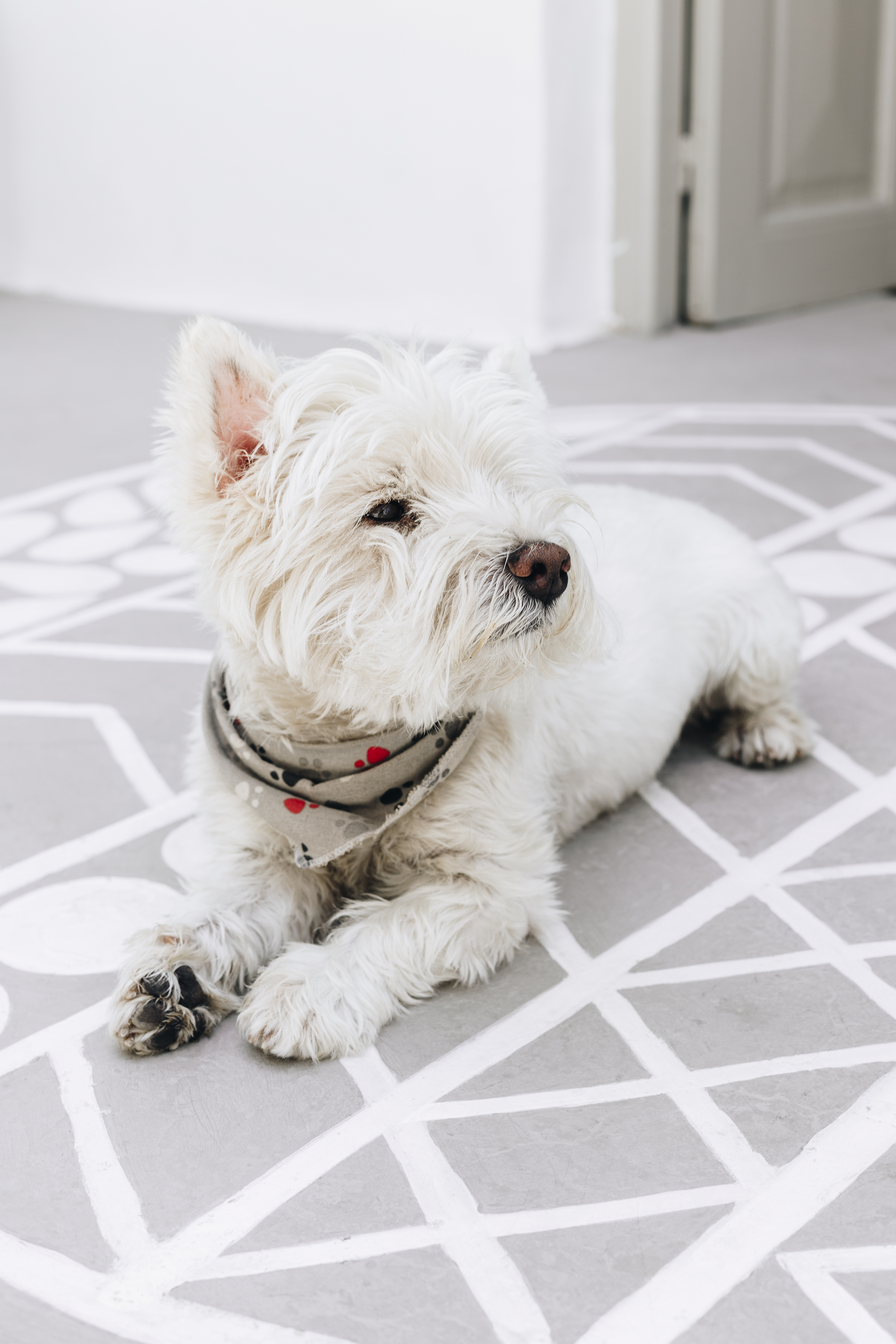 One thing that I'd like to highlight is that there are beaches in Kimolos (and some spots in the main town) where you can borrow books in many different languages. Brilliant idea, right? I haven't seen something like this on another Greek island! They may begin to adopt this wonderful idea as well!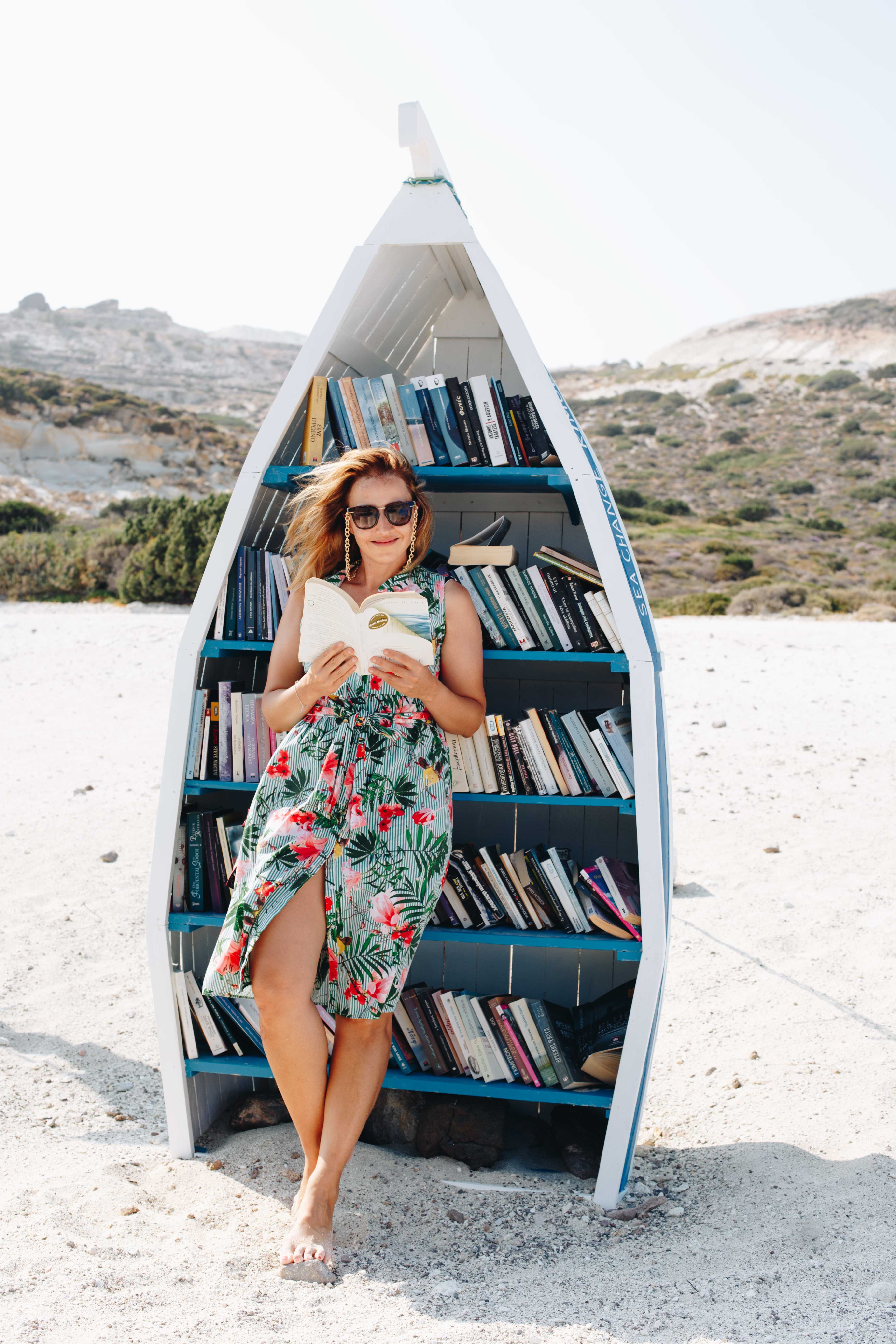 SUPPORT MY WORK!
If you enjoy my content and you'd like to support this channel, so that I will be able to continue offering you that kind of content, please consider using the below AFFILIATE LINKS (Booking & Amazon).
If you make a booking with BOOKING.COM with my link or a purchase on AMAZON.COM with my link, I earn a small commission at NO additional cost to you.
Thank you from the bottom of my heart for using my affiliate links! Helps a lot!
I'd like to thank wholeheartedly the mayor of the island Mr. Konstantinos Ventouris for inviting us to Kimolos and the residents of the island for their warm hospitality.
Book your stay in Kimolos island with Booking.com
For more detailed info on Kimolos, click here 
For more photos, please visit my Instagram channel
♥
This blog post contains affiliate links.
♥