Every morning I wake up, I have the same thoughts. I am thinking of how blessed I am for living in a city like Vienna, and for having my own business and working on it. We live in a difficult period of time, yet I tend to see it all with a positive mindset. I am convinced that these challenging times came to teach us something and I want to believe that we have all taken the time to reflect on life during quarantine.
Summer is here, cafes and restaurants are open again. The restrictions and measurements have been loosened. And on a more personal level, I have a few nice travel plans to look forward to…it's been already 3 months in Vienna with zero travelling. After 2 months of self isolation at home, when I started going out again, I saw Vienna with new fresh eyes and consequently fell in love with her, as if I had just landed here for the first time.
One Day in Vienna with TVG / 09.00am
Most of the days in Vienna are spent with these 2 activities: answering emails and editing photos. One day in Vienna looks like this:
You may know it already, and if not, let me tell you this: I am not a morning person. So my day starts a bit later than it does for others. I also work from home as a freelancer, so I can be quite flexible when it comes to timing. That is actually one of the pros of being self employed. I usually have breakfast around 09.00 and start working around 10.00. I start with checking my emails on my #GalaxyTabS6 which comes with a separate, portable BookCover Keyboard for a PC-like experience. Reply to emails is my first priority. I begin with the most importants. Working space is either my office desk or my couch. That always depends on the mood.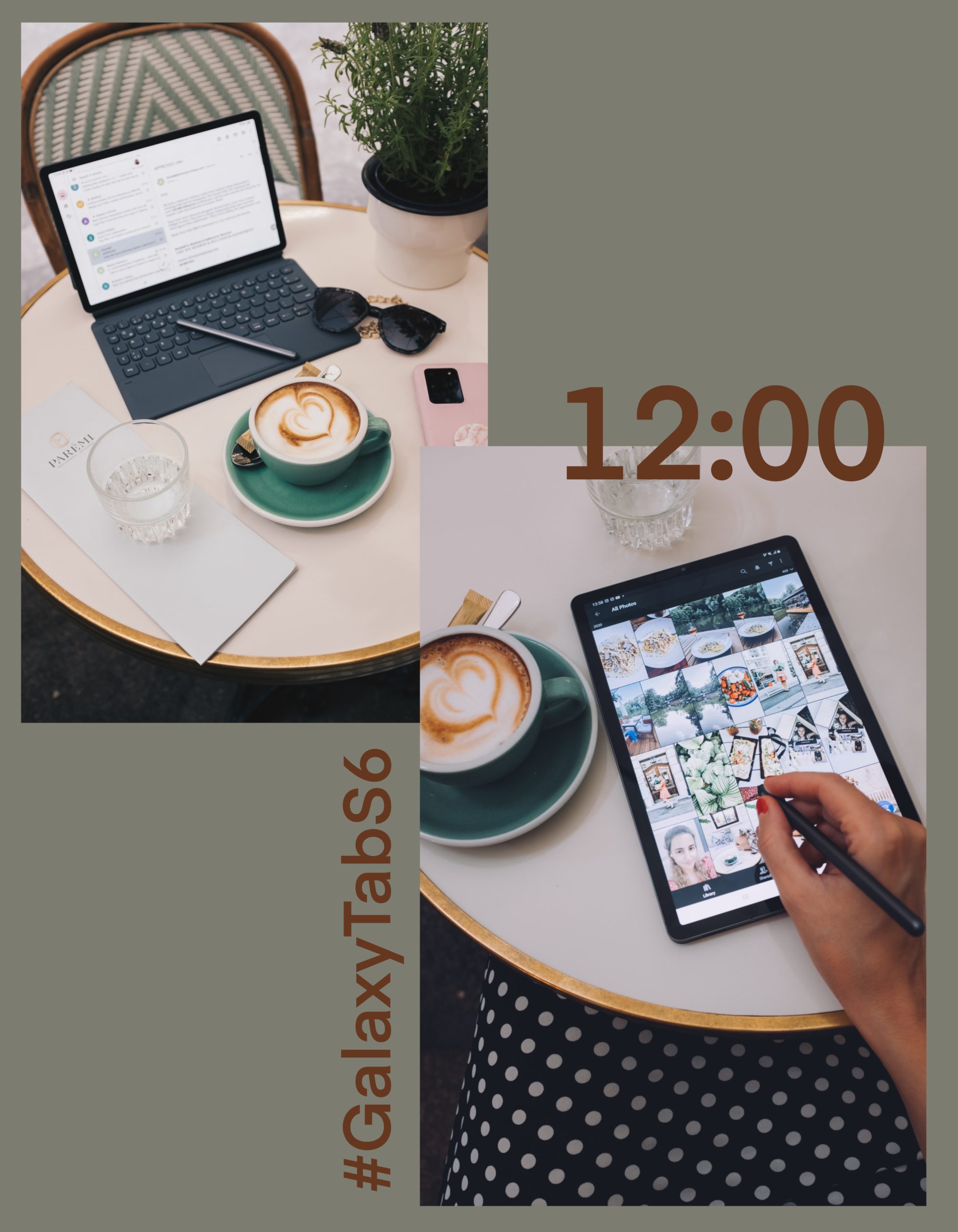 One Day in Vienna with TVG / 12.00pm
Working alone at home office can get quite tedious sometimes. For that reason, I continue my work in a coffee place in the center of Vienna. My favourite cafe at the moment is Paremi. The #GalaxyTabS6 turns that current environment into my co-working space. It is portable and powerful. I love working and watching people passing by at the same time. They may don't know it, but I often get inspired by them.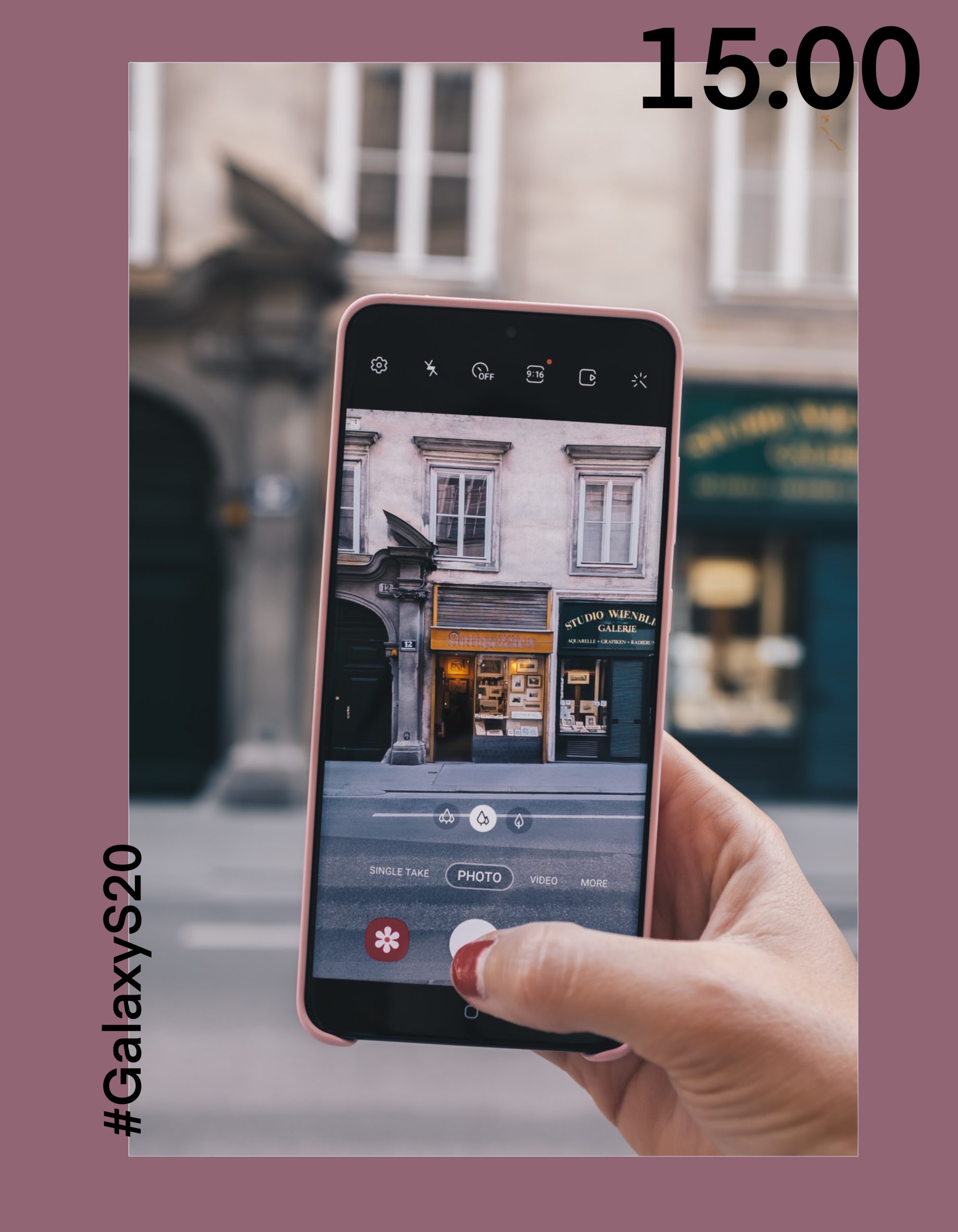 One Day in Vienna with TVG / 15.00pm
Time for a photo walk. Like the ones I used to do during my first years in Vienna. During my photo walks, I am looking for photo motifs. That can be streets, buildings, or small details in the city. As I don't like carrying around my heavy DSLR when I am not officially working for a project, my always to go device is my #GalaxyS20 Ultra. With 108 megapixels, three lenses, and up to 100x Space zoom, I have everything in one hand to make great photos while on the go.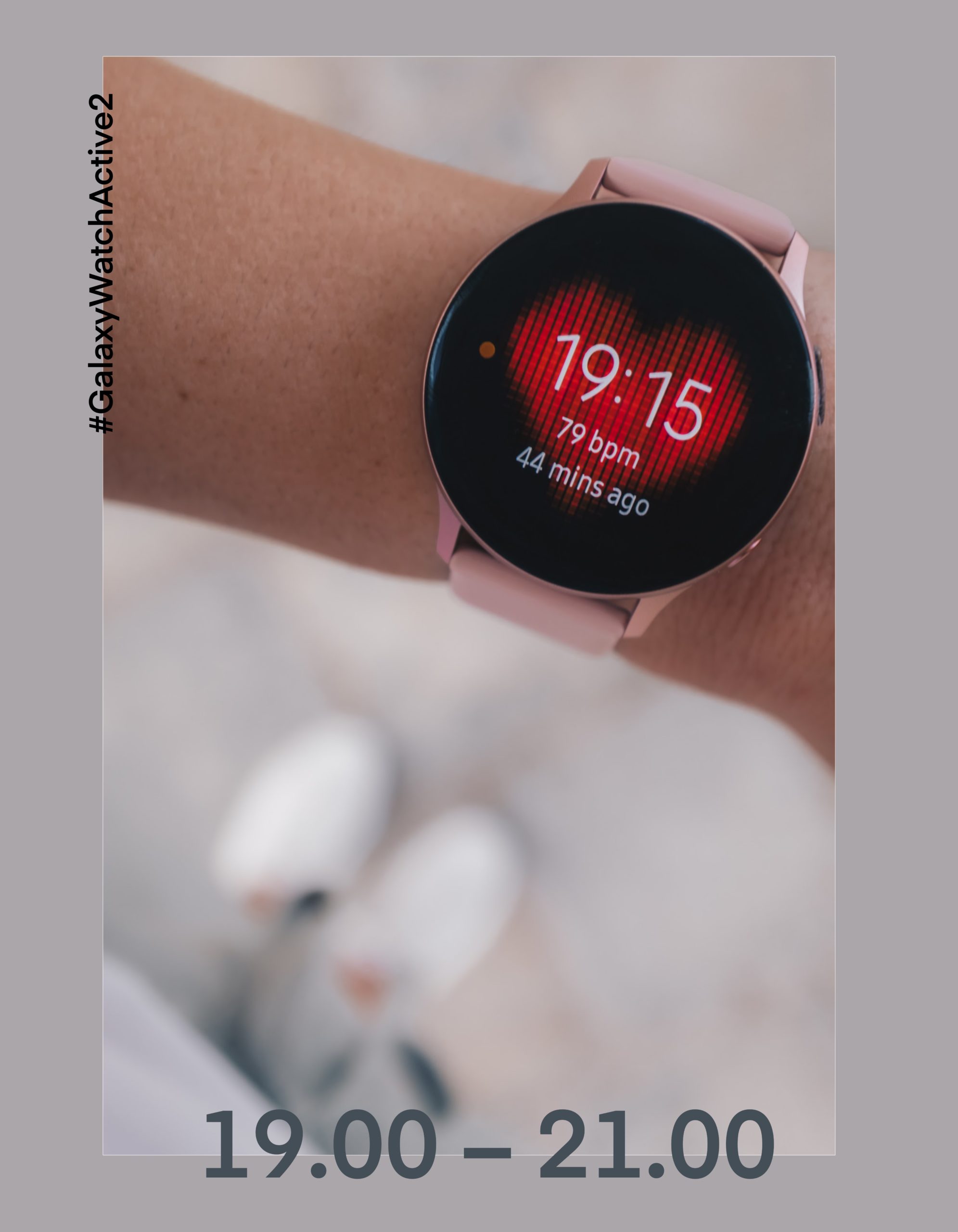 One Day in Vienna with TVG / 19.00-21.00
That is my favourite time during the day. I put on my fitness outfit and go running/walking in the Schönbrunn gardens, which is right next to my little apartment. The only thing that can stop me from doing this, is when the weather is rainy or very windy, or when I get an invitation from a very handsome man…The #GalaxyWatchActive2 is a great looking smart watch packed with lots of interesting features, and keeps me updated if anything important arrives during my sport time. It also tracks my activity, counts my steps and shows me my heart rate during the day.
♥
Disclosure: This blog post is in collaboration with Samsung Austria.