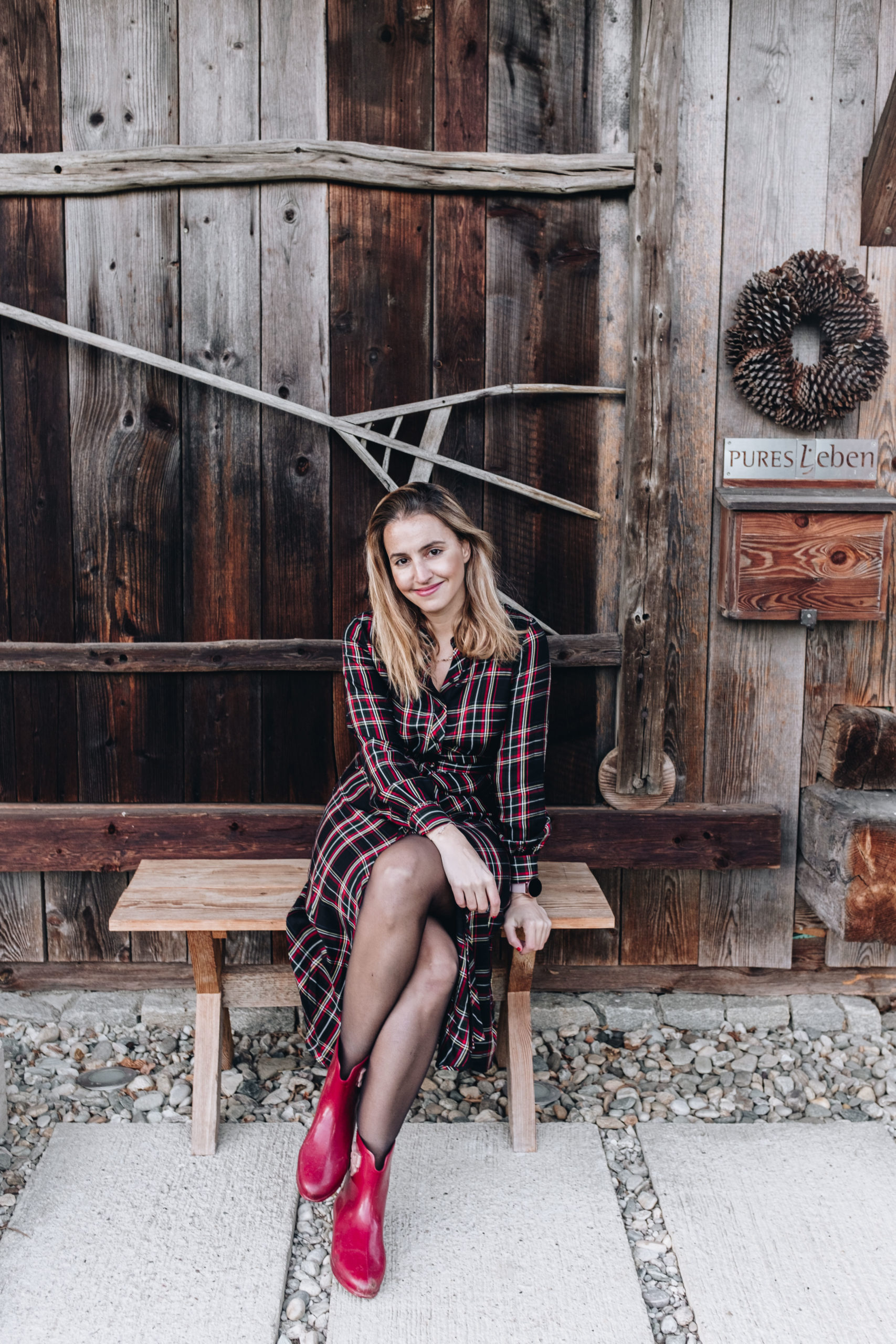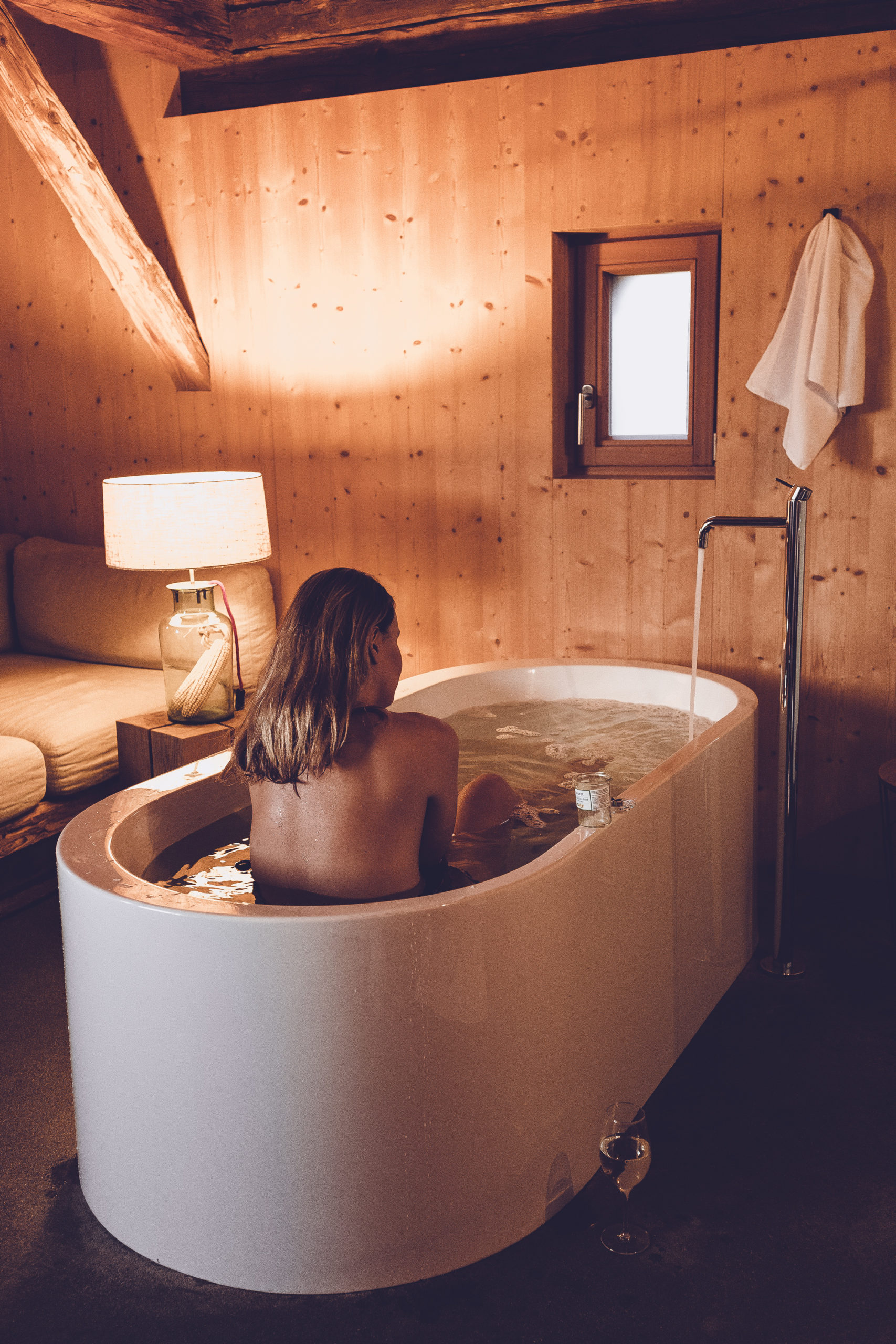 Here is a little update from me! At the beginning of December, on a Monday morning, I took the train from Vienna with direction to Leibnitz Train Station. Where is this, you may ask yourself right now. I am not familiar with Styria (Steiermark) region either. But that doesn't really matter at the moment! It was one more wonderful adventure and that is what matters! I was invited to visit one of the holiday houses of Pures Leben. Here are two photos, but if you want to see more, please go to my Instagram account, and check the Pures Leben stories on the Highlights section. Alternatively, check their official website. We spent three unforgettable days in one of the premium holiday houses of Pures Leben and I thought I should share this experience on The Viennese Girl blog, because you may want to visit too : ) We would go back again!
I guess this is also the last blog post for 2019! One more year is gone! Cheers to the one that is coming!
SUPPORT MY WORK!
If you enjoy my content and you'd like to support this channel, so that I will be able to continue offering you that kind of content, please consider using the below AFFILIATE LINKS (Booking & Amazon).
If you make a booking with BOOKING.COM with my link or a purchase on AMAZON.COM with my link, I earn a small commission at NO additional cost to you.
Thank you from the bottom of my heart for using my affiliate links! Helps a lot!
♥