I'd like to update The Viennese Girl travel blog and share with you these photos that I adore so much. This summer I was very lucky to visit 13 Greek islands and spend it between the Cyclades and Vienna. Some of the trips to the Cyclades were invitations/press trips and the rest ones were private trips. I travel, first and foremost, to take photos. But I also travel to keep my passion for traveling alive, to feed my brain and fill up my soul with feelings of excitement. I travel for my mental health and my well being : )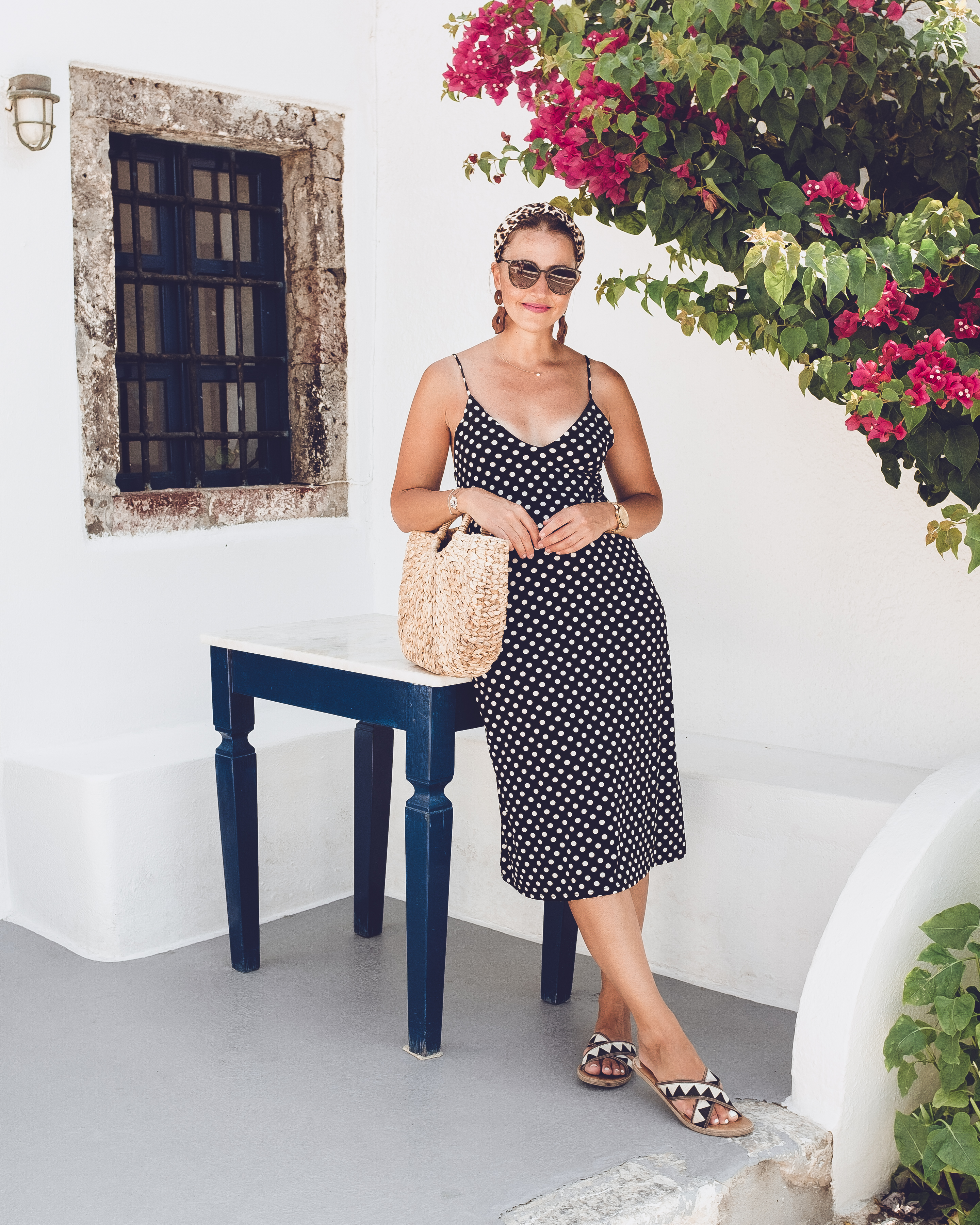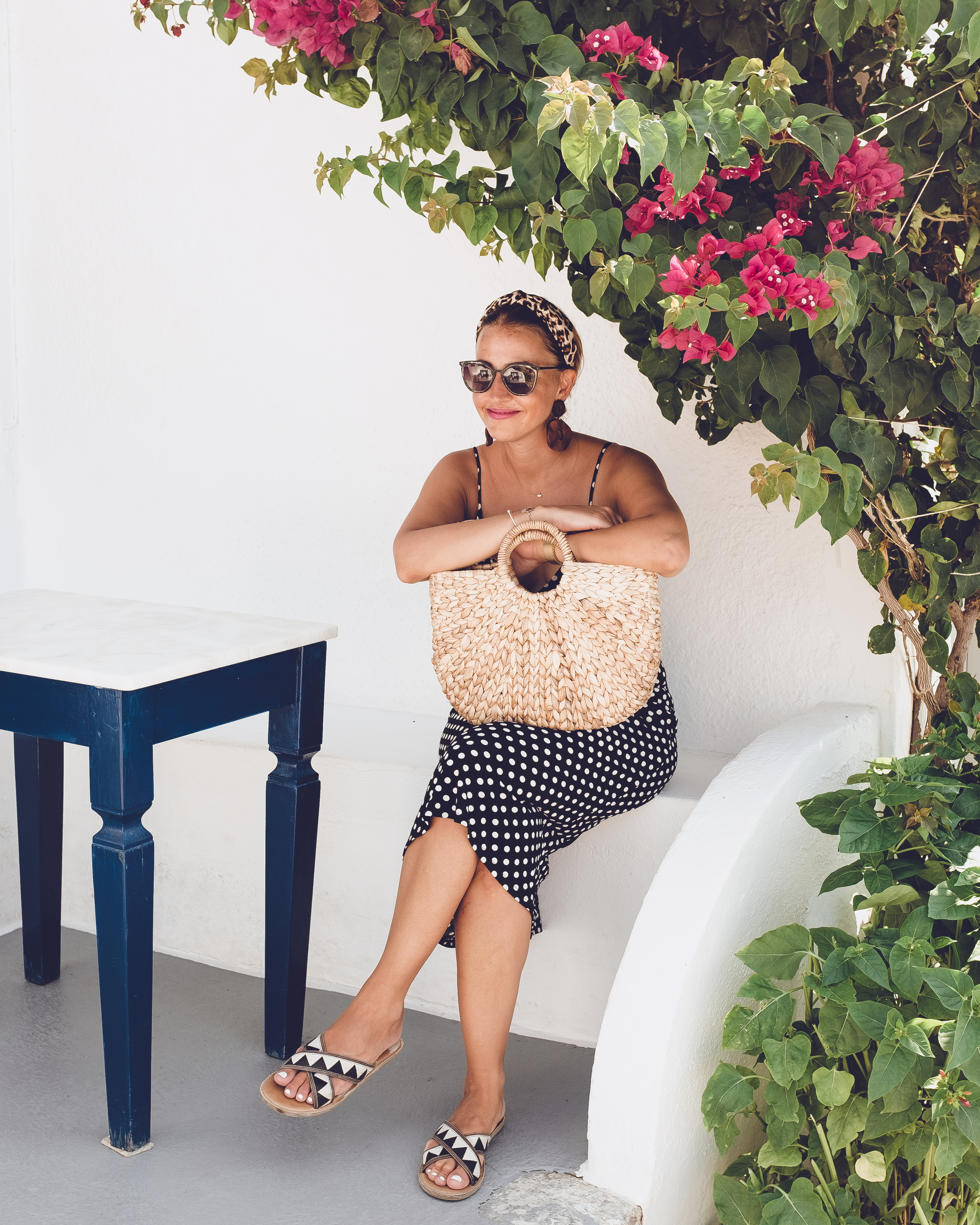 I am happy to publish these photos. They were taken with my new camera, the Fujifilm X100F. After a lot of thought and research on the web, I made the splurge. The camera comes with a big price tag, but it's value for money. I am very happy with the camera and its performance.
The Fujifilm X100F is lightweight and the quality of the photos is top notch. The best of all is that the focus is very easy to achieve. That means that my friends, who are not pro photographers, can easily take in focus photos of me, without me having to worry too much for the focus.
SUPPORT MY WORK!
If you enjoy my content and you'd like to support this channel, so that I will be able to continue offering you that kind of content, please consider using the below AFFILIATE LINKS (Booking & Amazon).
If you make a booking with BOOKING.COM with my link or a purchase on AMAZON.COM with my link, I earn a small commission at NO additional cost to you.
Thank you from the bottom of my heart for using my affiliate links! Helps a lot!
Follow me on Instagram
♥