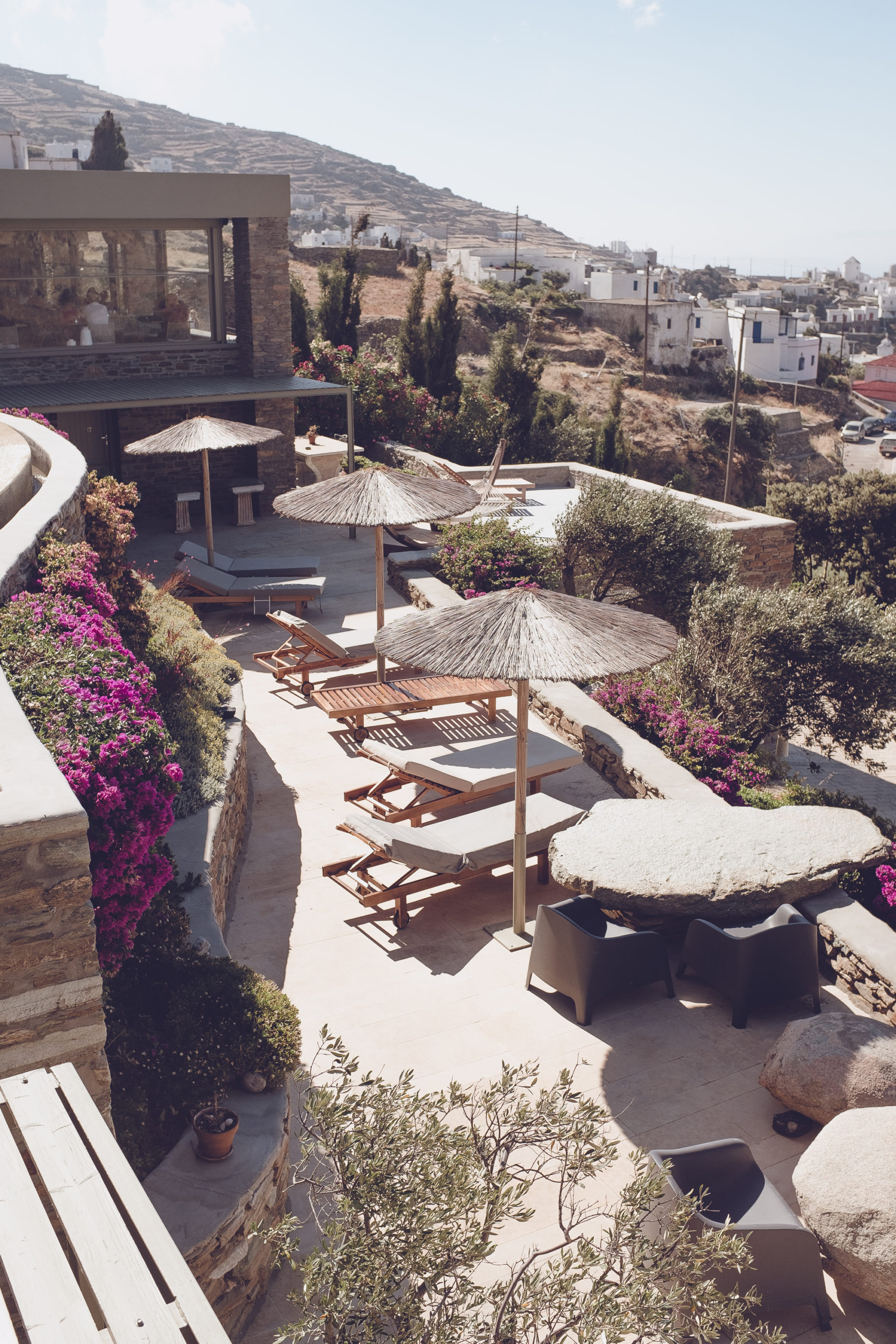 We are currently going through the third, maybe fourth, fifth (oh,I've lost the count) lockdown in Vienna. I had photos in my hard drives that were waiting for me to edit them. I don't know why I kept them for so long there. Last night I decided to have a look on what is left unedited and to finally go though the process: edit, select and publish! The shops in Vienna will open next Monday and I can't wait to buy an external Hard Drive because those I have are all full!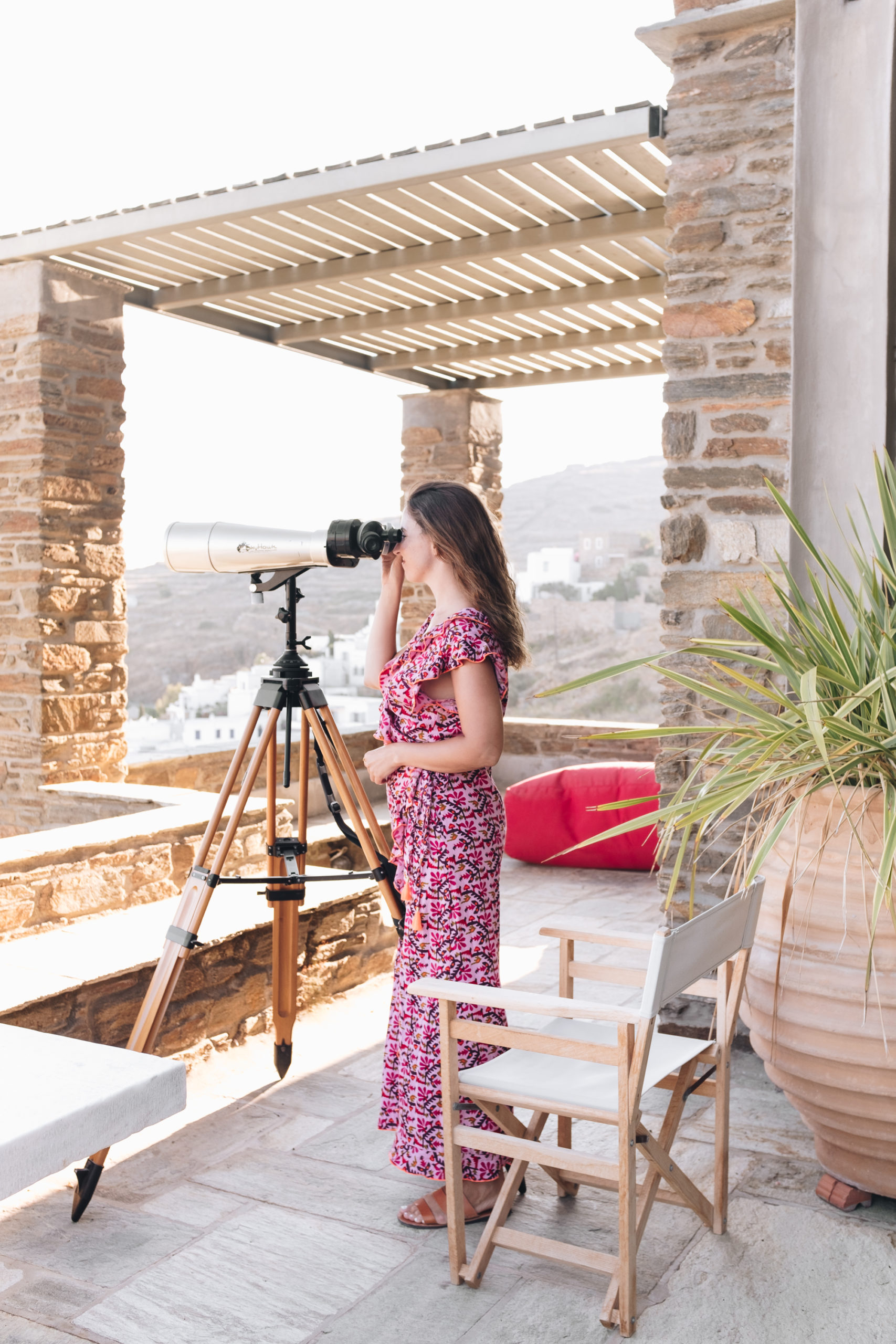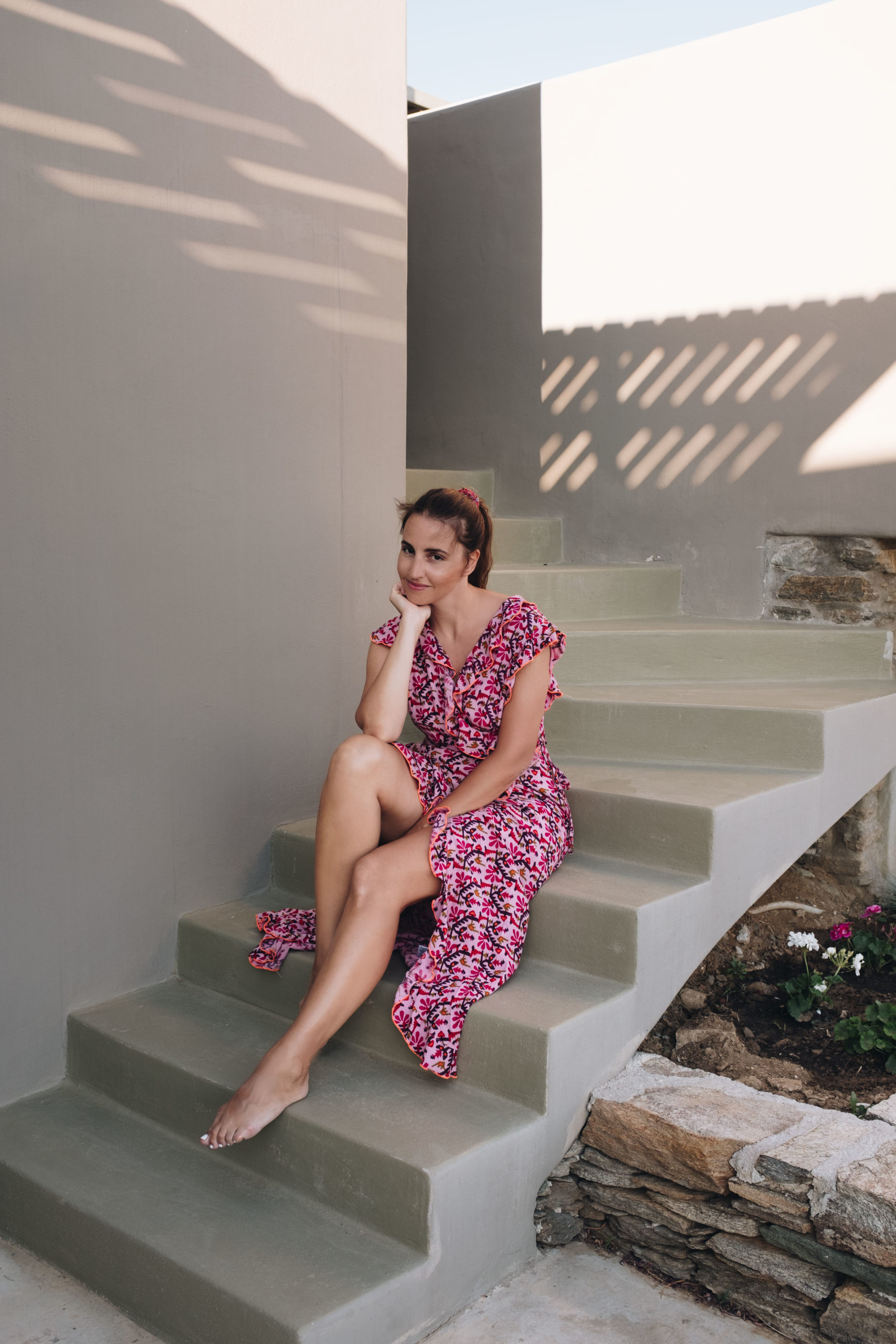 SUPPORT MY WORK!
If you enjoy my content and you'd like to support this channel, so that I will be able to continue offering you that kind of content, please consider using the below AFFILIATE LINKS (Booking & Amazon).
If you make a booking with BOOKING.COM with my link or a purchase on AMAZON.COM with my link, I earn a small commission at NO additional cost to you.
Thank you from the bottom of my heart for using my affiliate links! Helps a lot!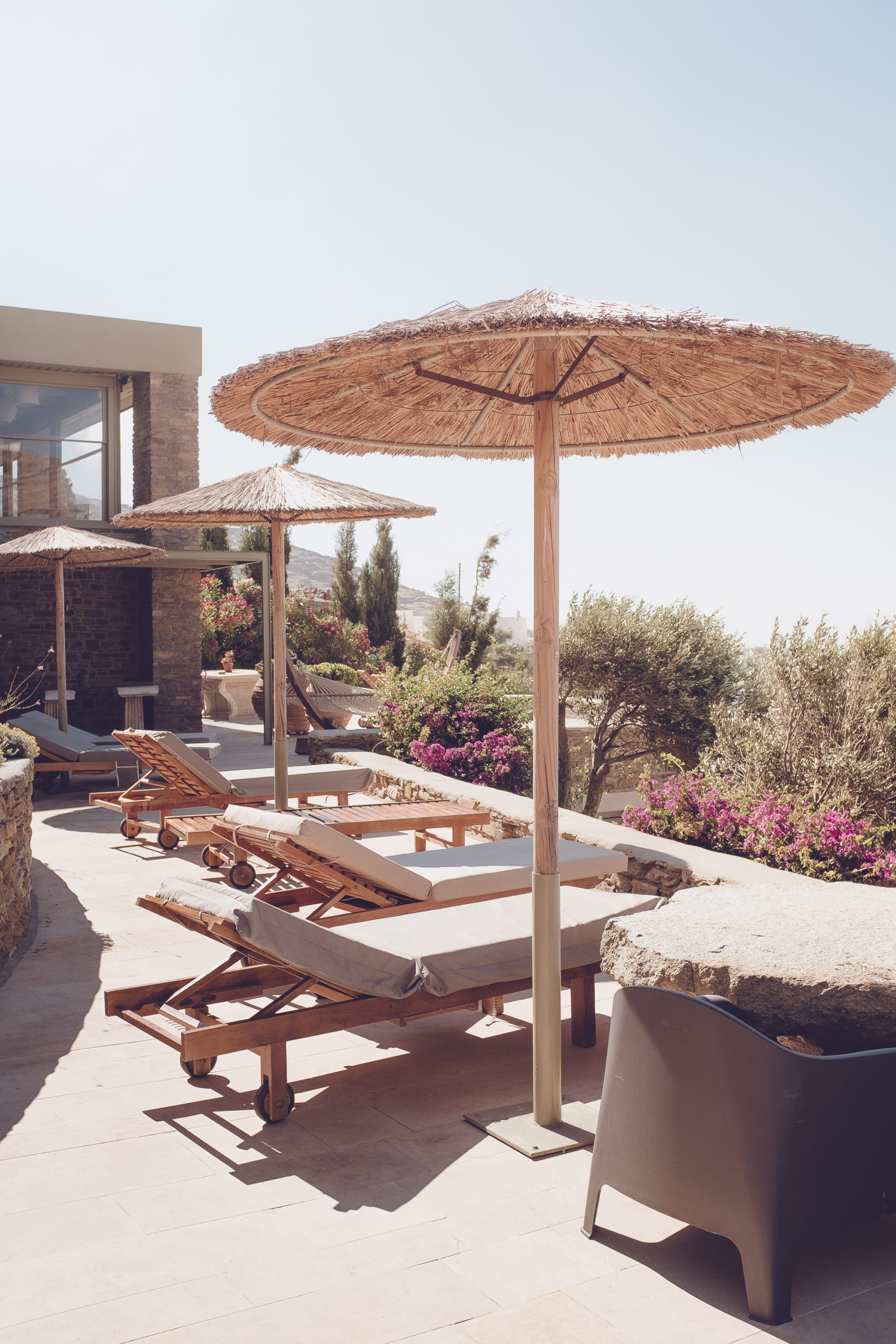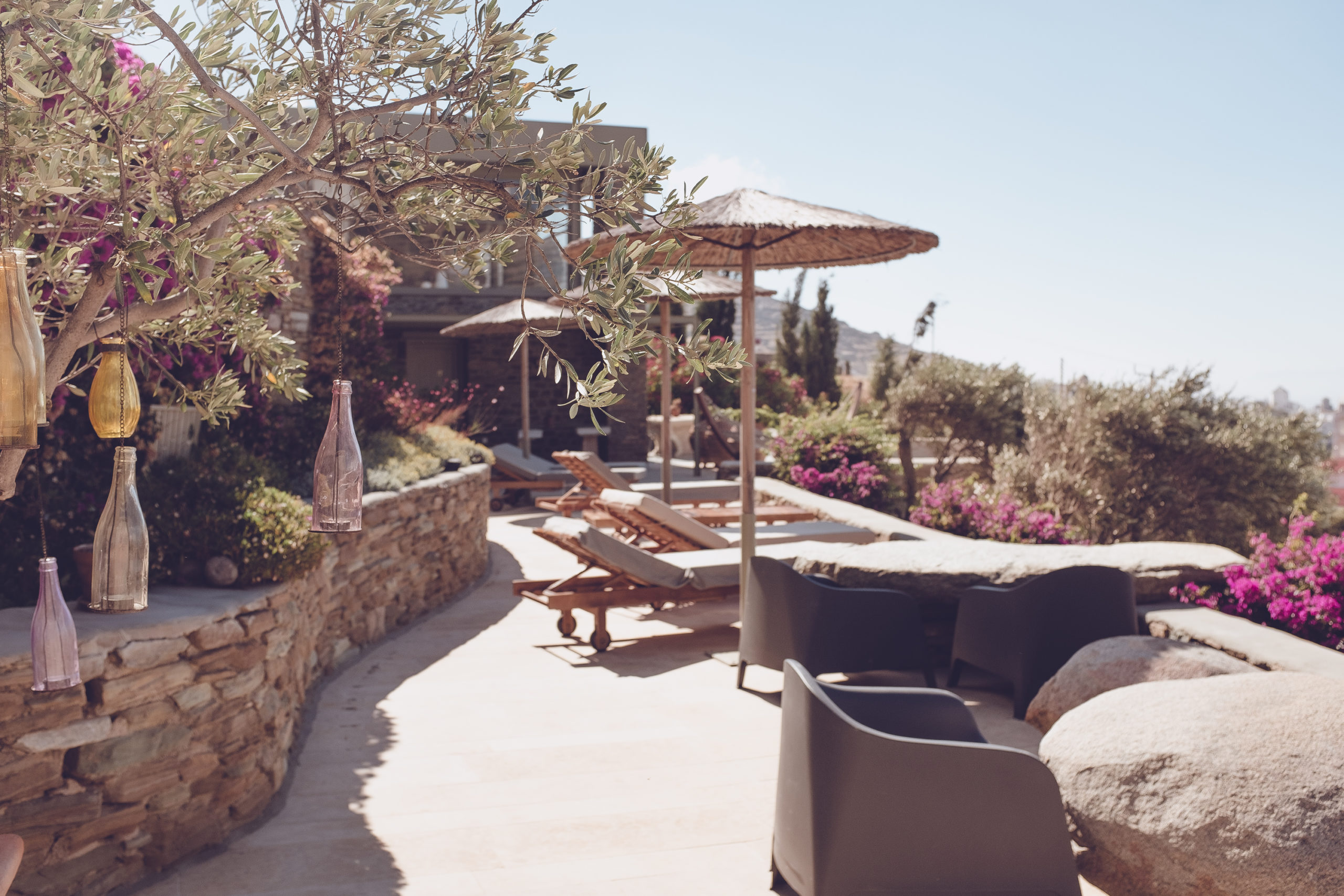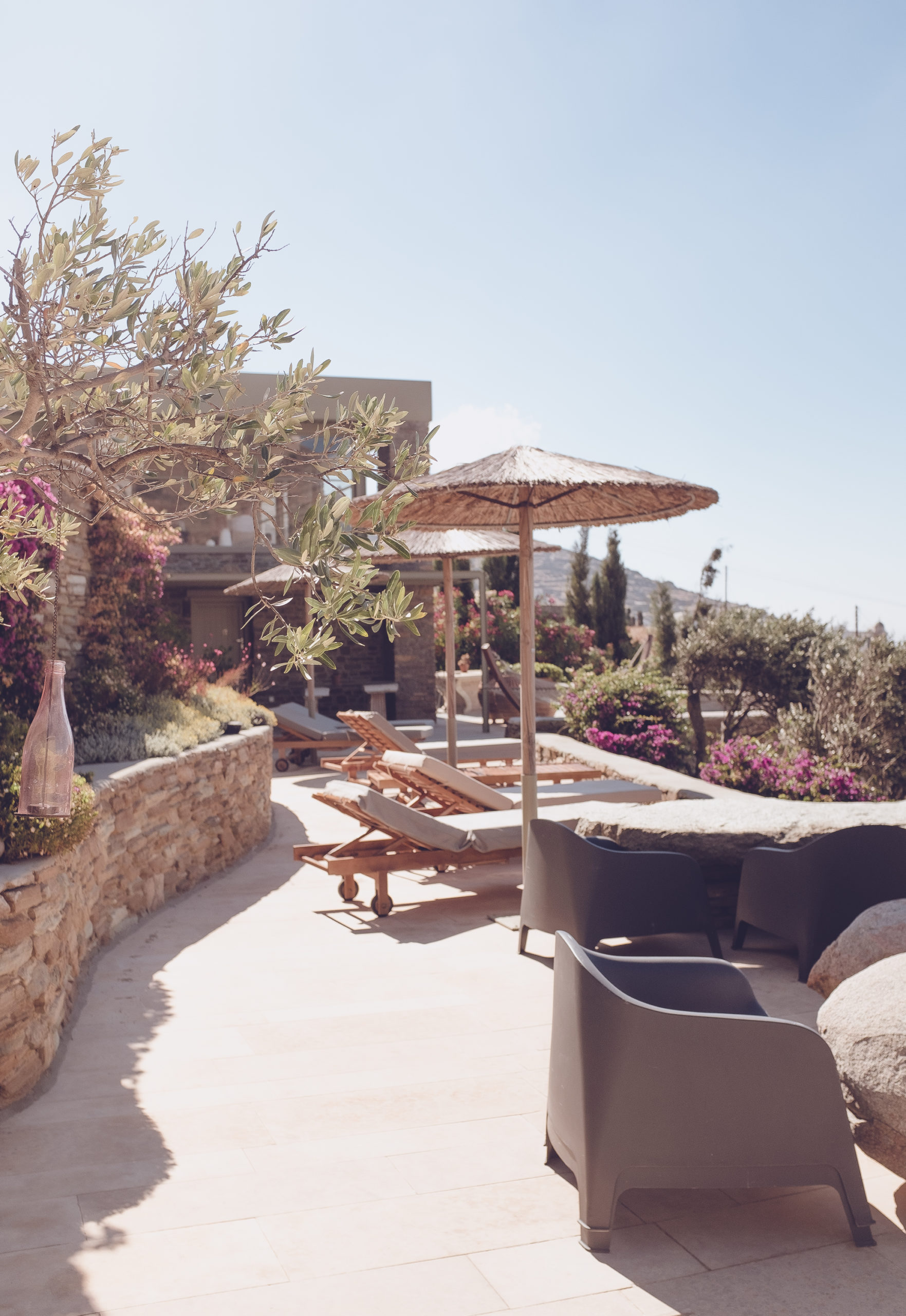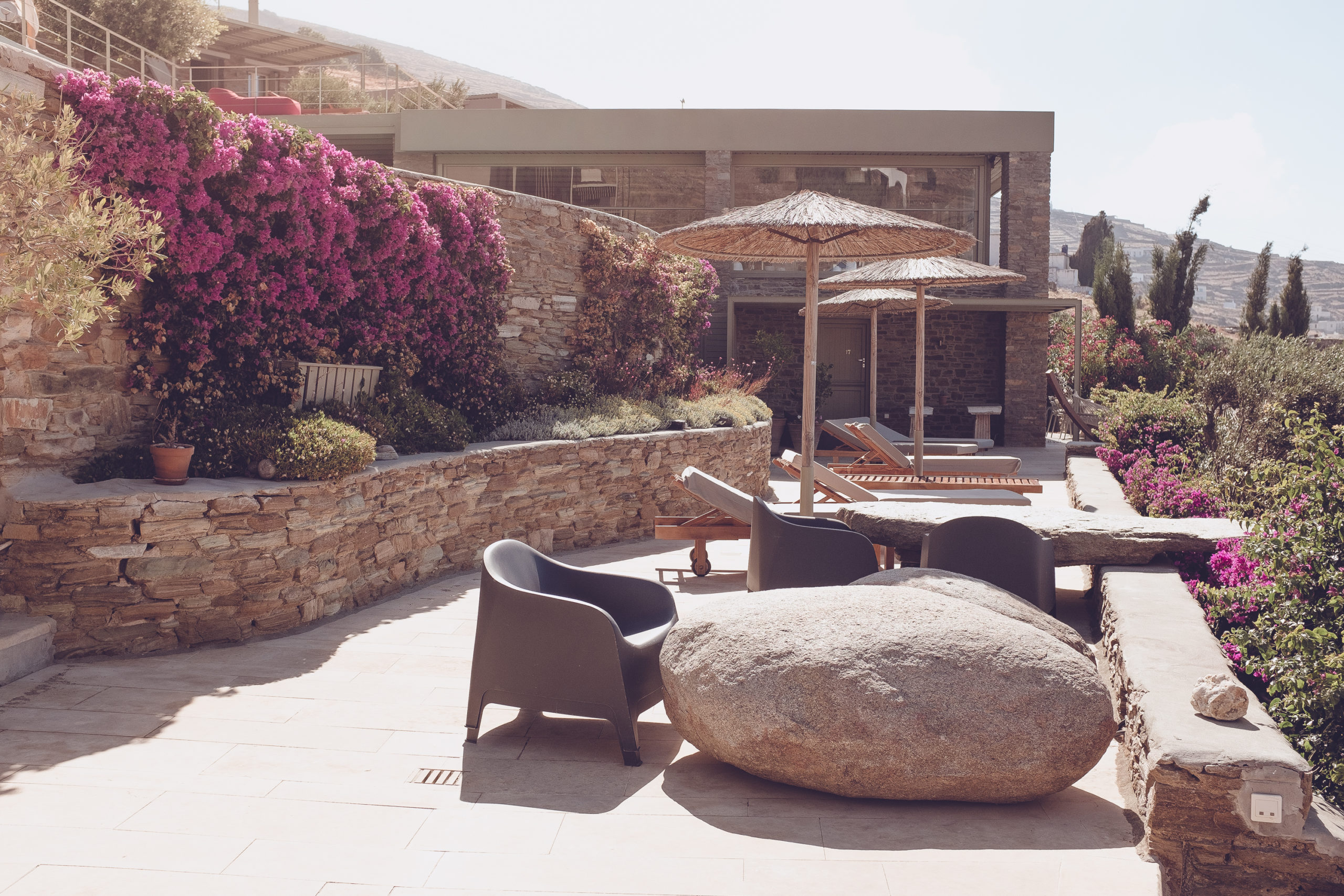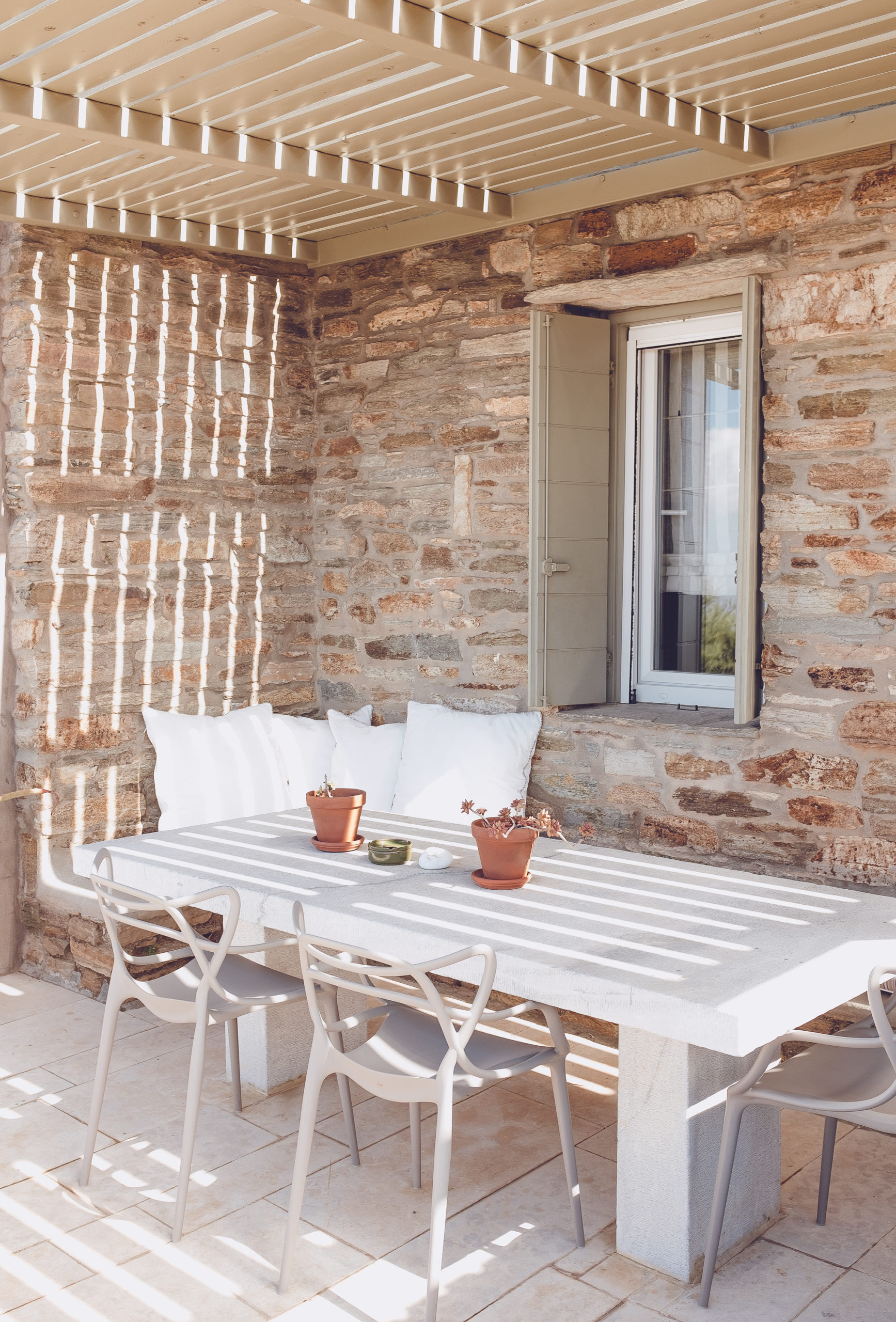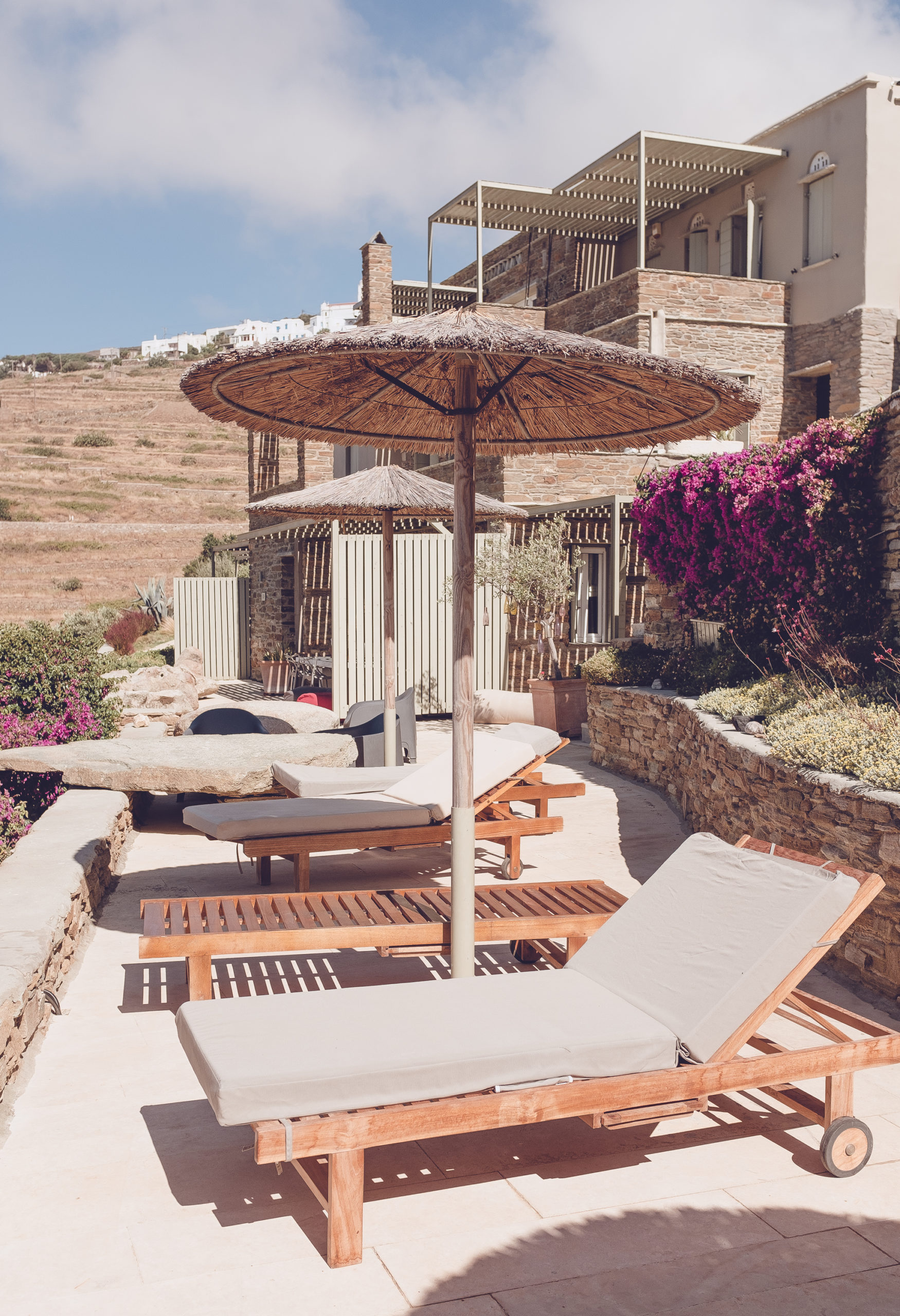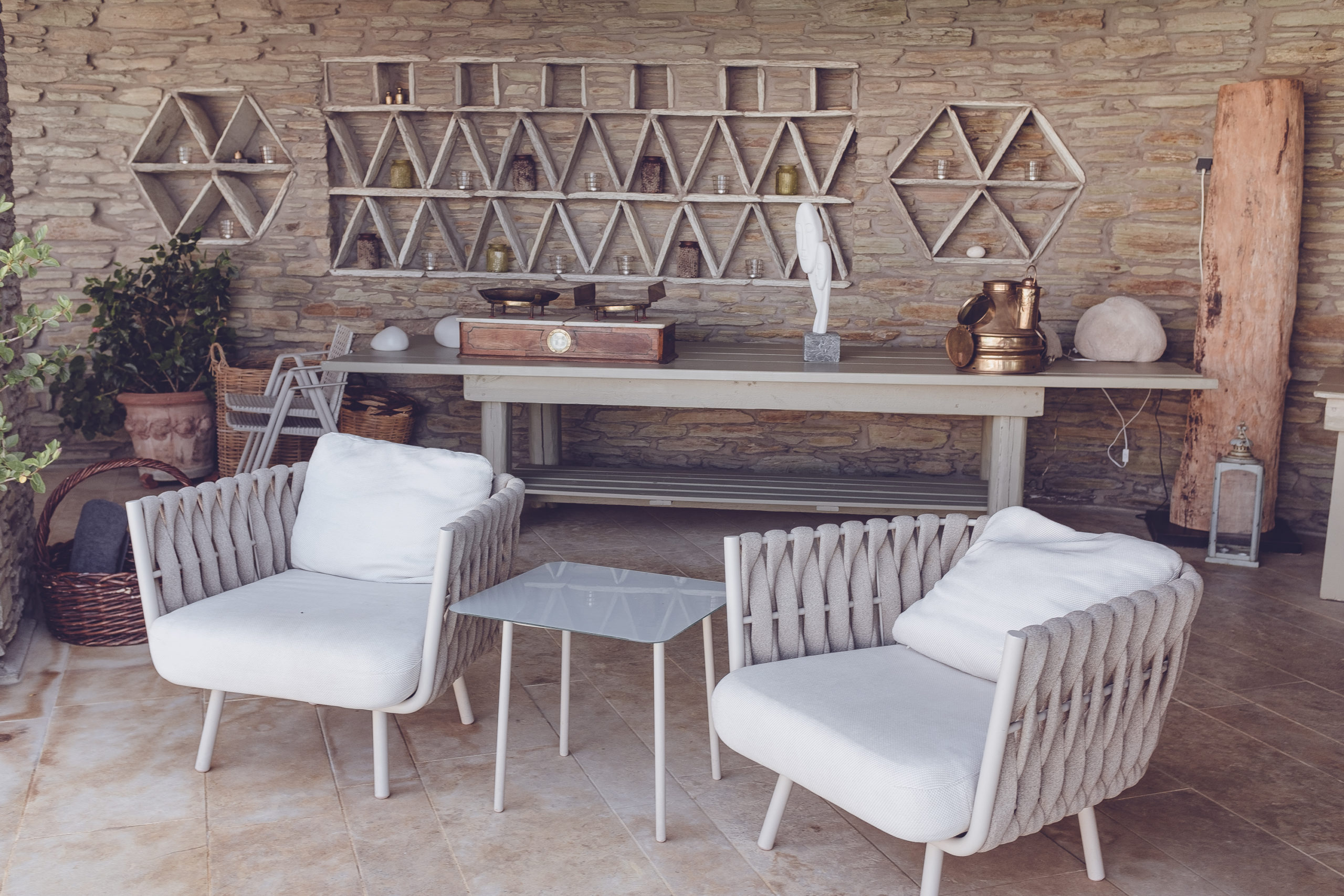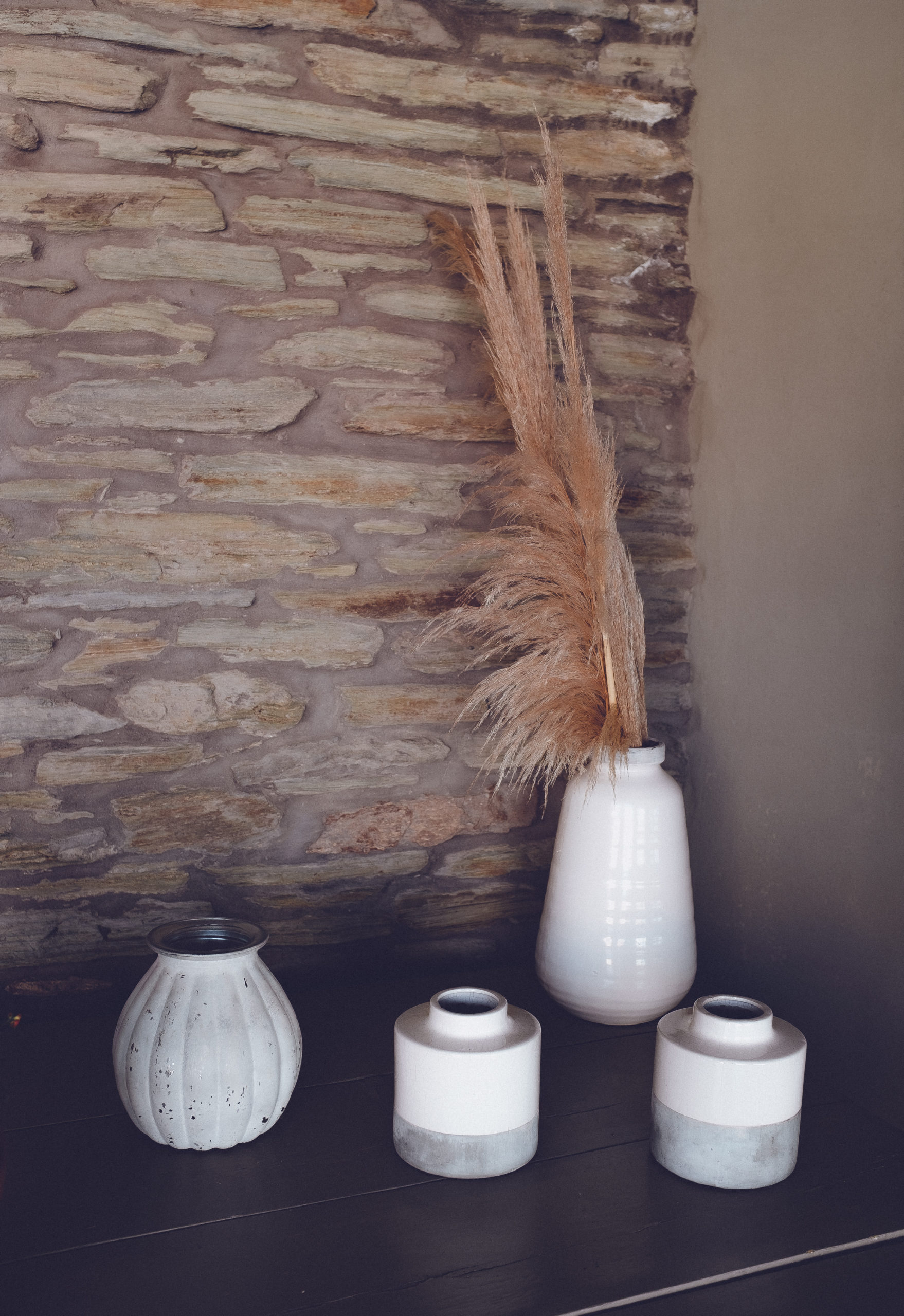 We took these photos during our stay at Aeolis Tinos Suites in beautiful Tinos island in Greece. This boutique hotel in Tinos island is beyond, and I wish you all have the chance to visit and spend a few blissful days there.
Book your stay with Booking.com
♥
Disclaimer: My stay at Aeolis Tinos Suites Greece was hosted but all words, comments and thoughts in this post are my own. This post may also contain affiliate links, meaning I get a commission if you make a purchase through the links which comes at no cost to you. Thank you from the bottom of my heart for using my links.