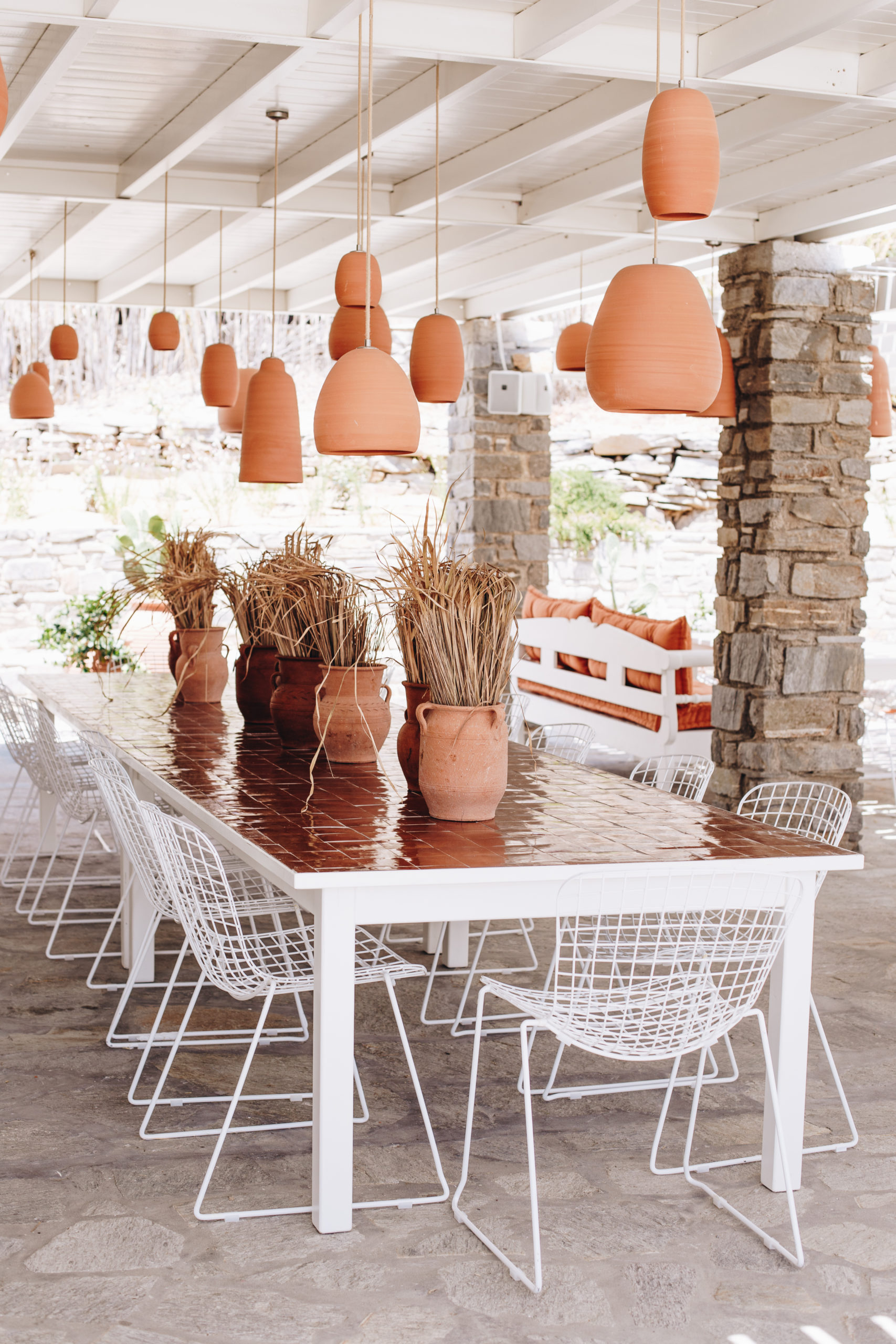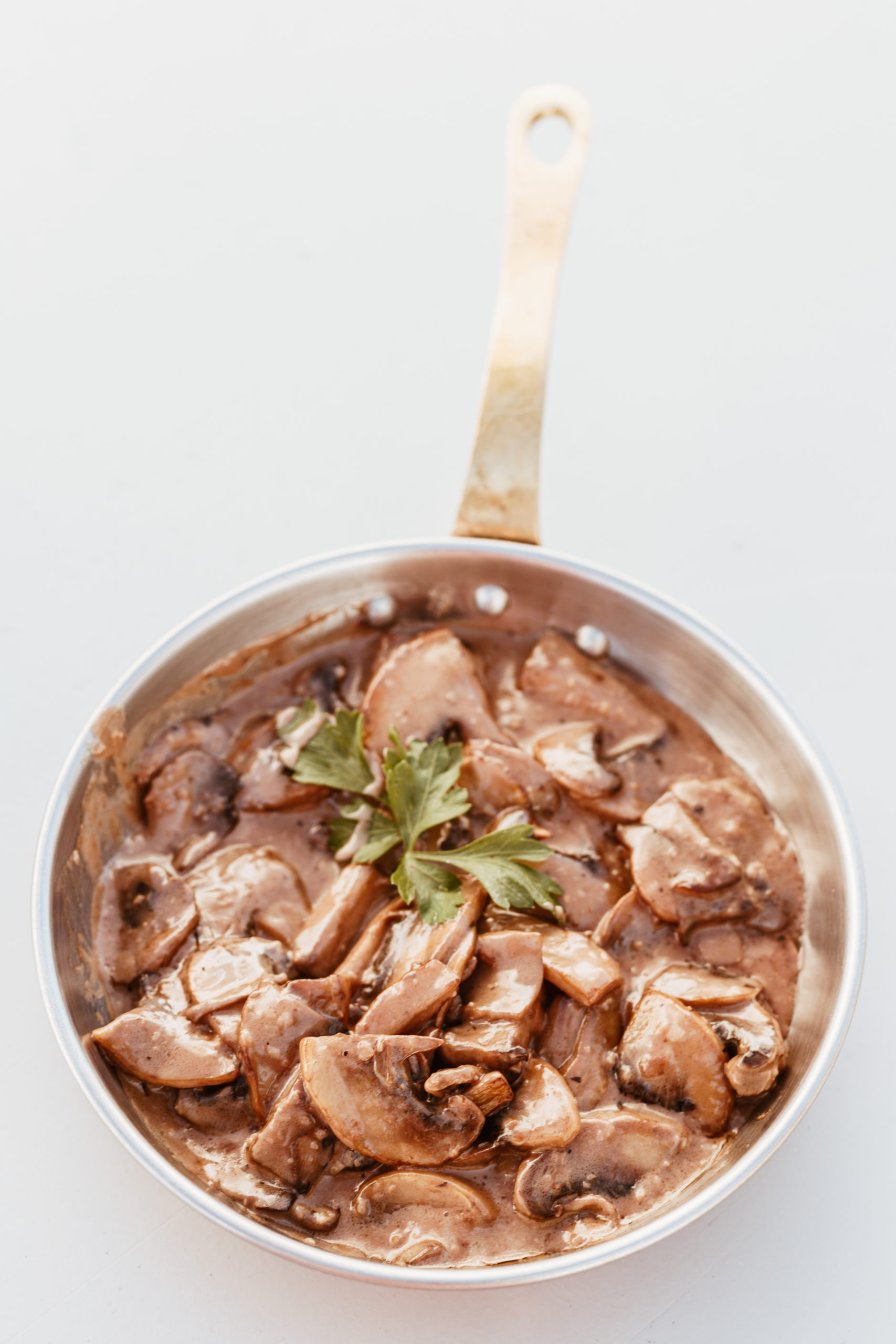 Paros island
Considering a summer getaway to the Greek islands? Don't miss the opportunity to add Paros island to your travel itinerary. In this blog post, I've compiled a handful of travel tips aimed at assisting you in orchestrating a memorable and well-organized trip to the captivating island of Paros.
Follow me on Instagram for more
Book your stay with Booking.com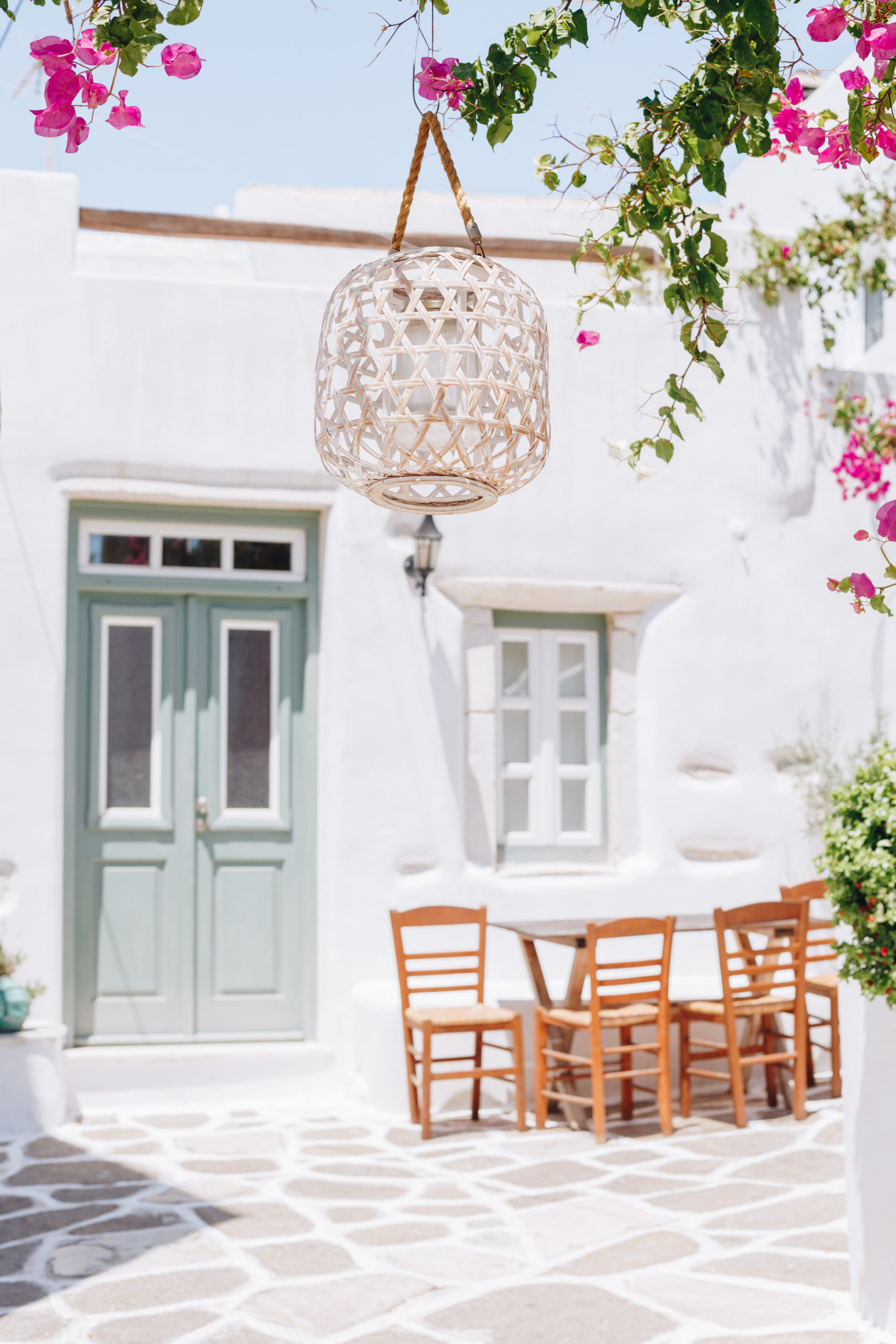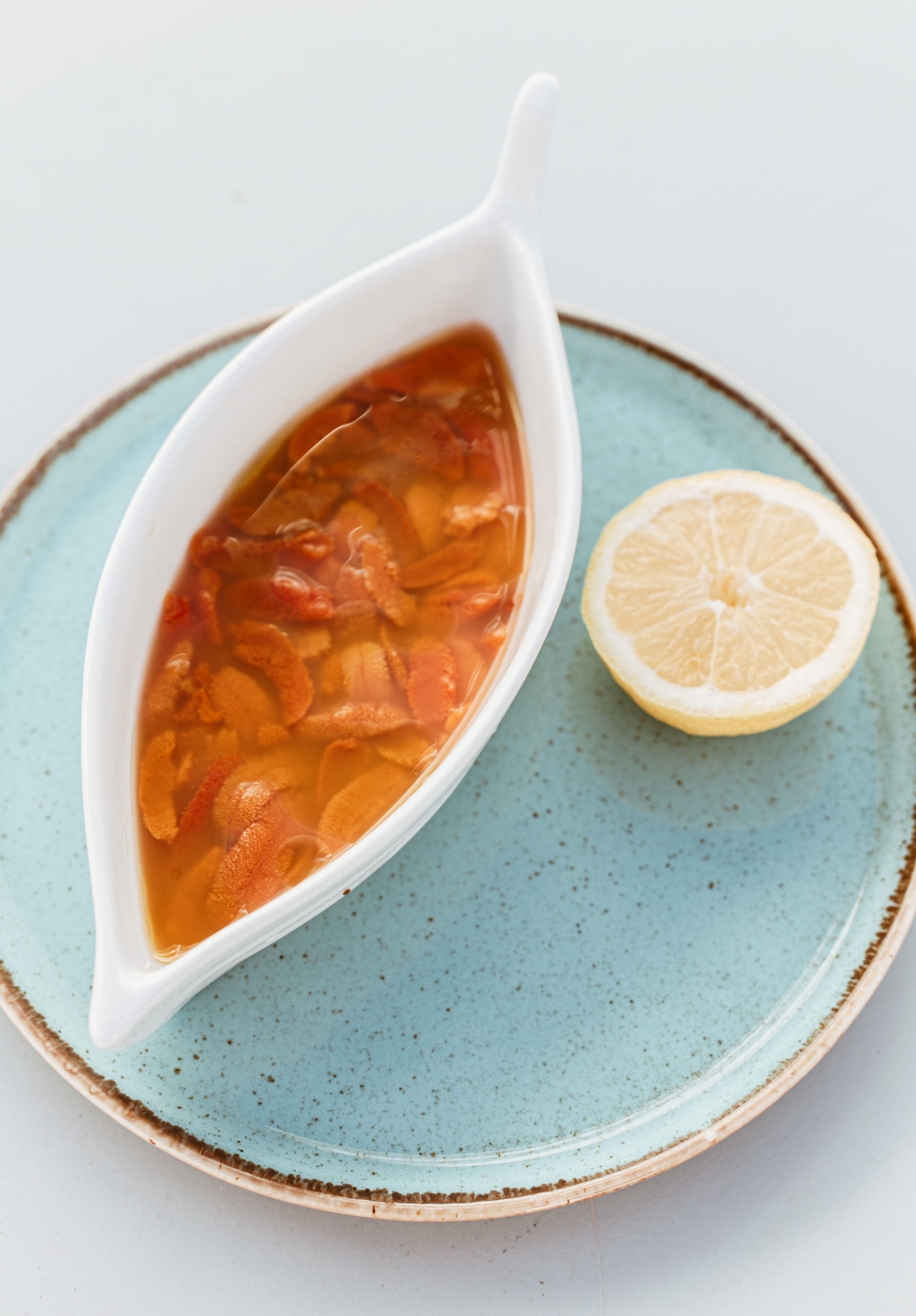 Paros island
Greece, with its turquoise waters, charming villages, and rich history, has long been a dream destination for travelers. Among its many stunning islands, Paros shines like a gem in the Aegean Sea. If you're seeking a blend of captivating landscapes, vibrant culture, and unforgettable experiences, Paros is your ticket to an island adventure like no other. In this blog post, we'll uncover the top attractions, activities, and hidden treasures that make Paros a must-visit destination.
Follow me on Instagram for more
Book your stay with Booking.com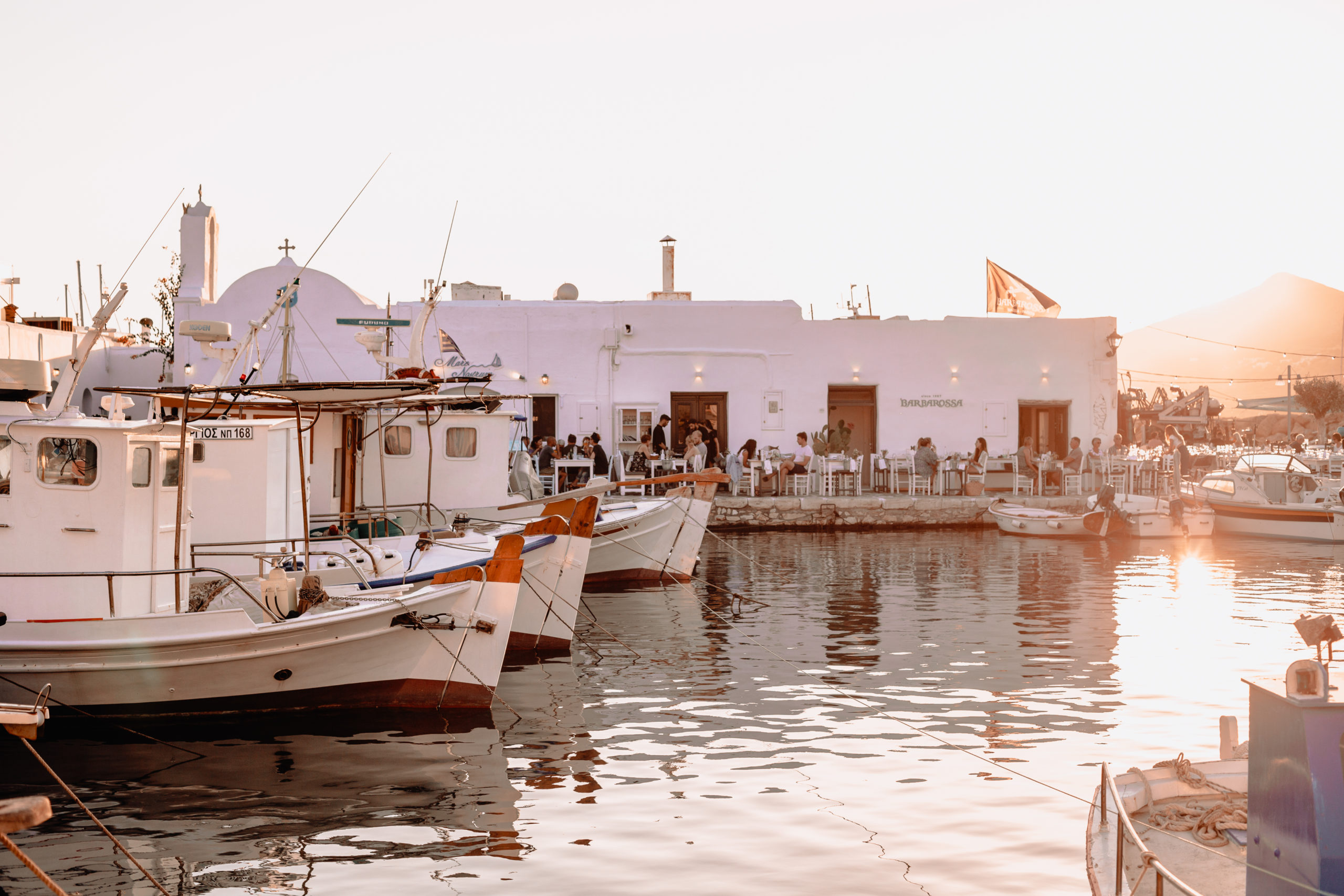 Beaches in Paros island: where to swim
Dive into the azure waters of Paros' beaches, each with its unique charm. From the bustling shores of Kolymbithres to the serene tranquility of Santa Maria, there's a beach for every type of traveler. Don't miss the opportunity to indulge in water sports, sunbathe on golden sands, or explore hidden coves.
Kolymbithres beach, Golden Beach, Santa Maria beach, Parasporos beach, Aliki Beach, Monastiri beach, Pounda beach, Livadia beach, Kalogeras beach, Tripiti beach, Lageri beach
Follow me on Instagram for more
Book your stay with Booking.com
Restaurants: where to eat
Tantalize your taste buds with Parian delicacies that celebrate fresh local ingredients. Indulge in the savory flavors of "revithada," a traditional chickpea stew, and savor the island's famous cheeses and wines. Whether you dine by the sea or in a charming village taverna, Paros' cuisine is a journey of flavors.
Halaris Fish Tavern in Piso Livadi, Markakis Restaurant in Piso Livadi, Charoula's Tavern in the center of old Marpissa, Barbarossa Restaurant in Naousa, Vanilla Gelateria in Parikia.
Follow me on Instagram for more
Book your stay with Booking.com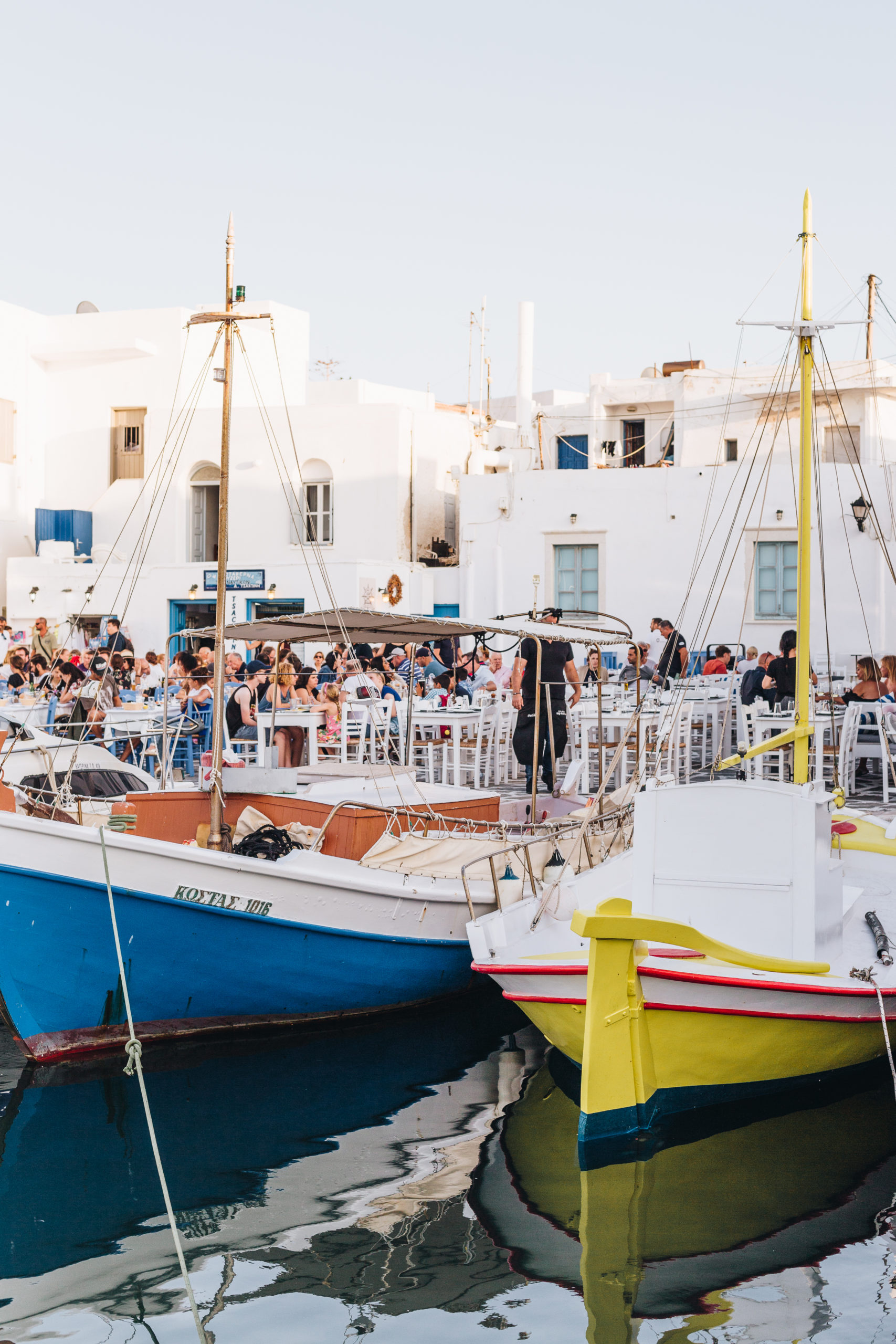 Where to stay in Paros island
When it comes to planning your dream getaway to Paros, choosing the right place to stay can make all the difference. Whether you're seeking luxury, comfort, or a unique experience, Paros offers a range of accommodation options that cater to every traveler's preferences.
Check out these two options: Design hotel PARĪLIO, Mr & Mrs White Paros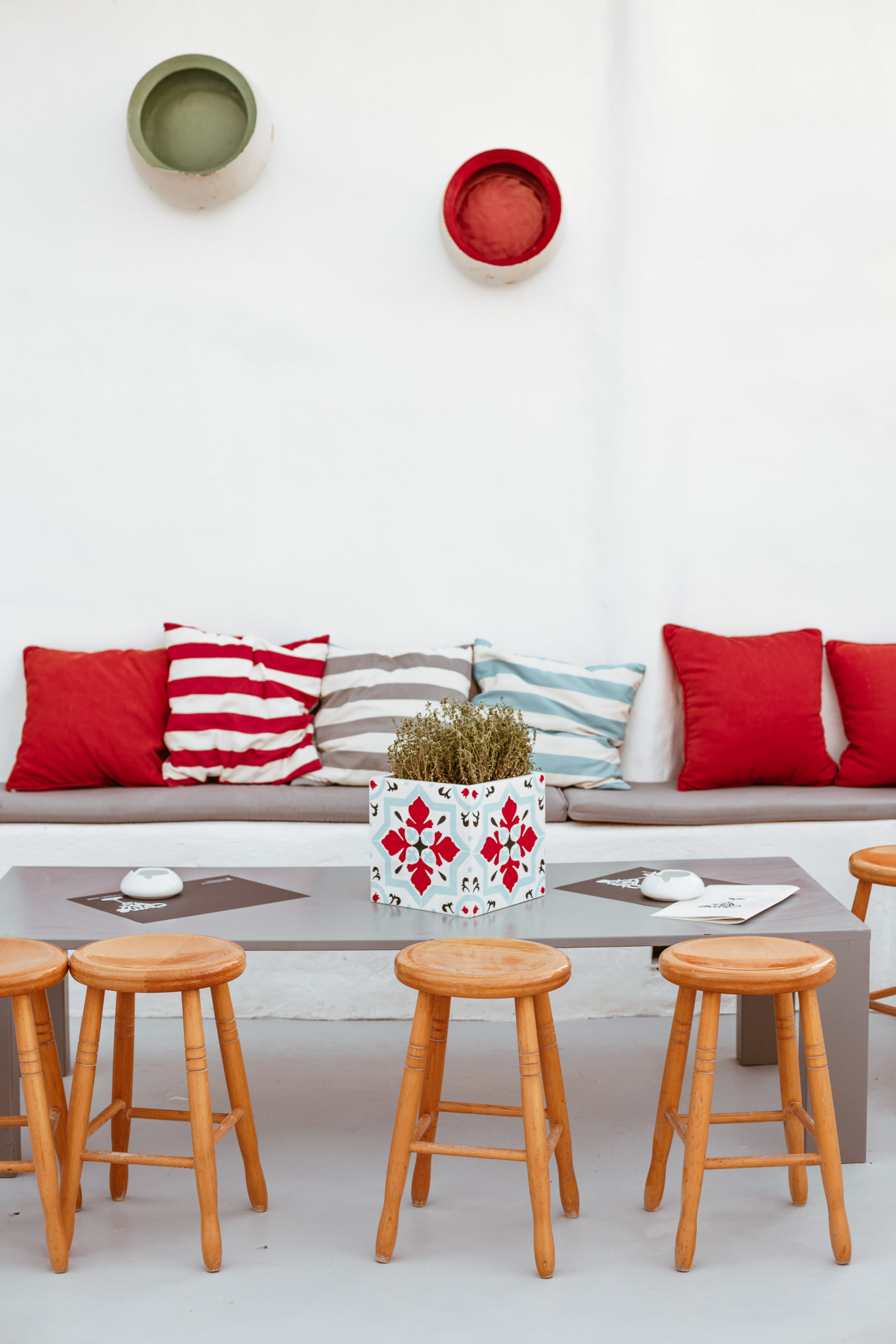 Rent a car
Villages in Paros island
Stroll through the labyrinthine streets of Parikia, the island's capital, where bougainvillaea-draped houses and cozy cafes create a postcard-perfect scene. Lose yourself in the traditional alleys of Naoussa, a fishing village that exudes romance and authenticity. Each village tells a unique story, inviting you to immerse yourself in the island's culture.
Prodromos, Lefkes, Marpissa, Parikia, The picturesque fishing village of Naoussa, Piso Livadi, Alyki
 Day Trips from Paros
Use Paros as your springboard to explore nearby islands like Antiparos, famous for its pristine beaches and unique cave, or Mykonos, renowned for its cosmopolitan atmosphere. Island hopping adds an extra layer of excitement to your Paros adventure.
Book your stay with Booking.com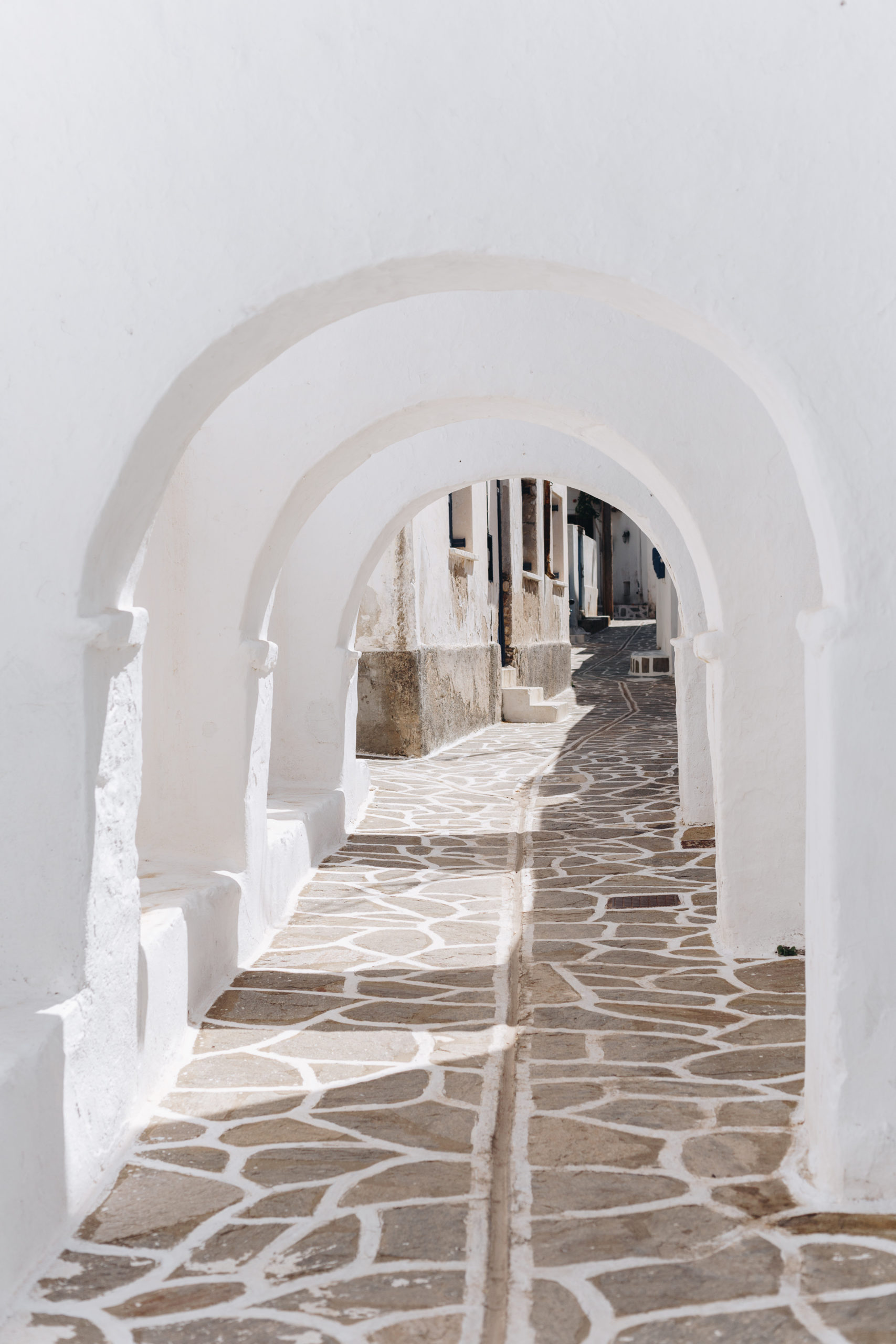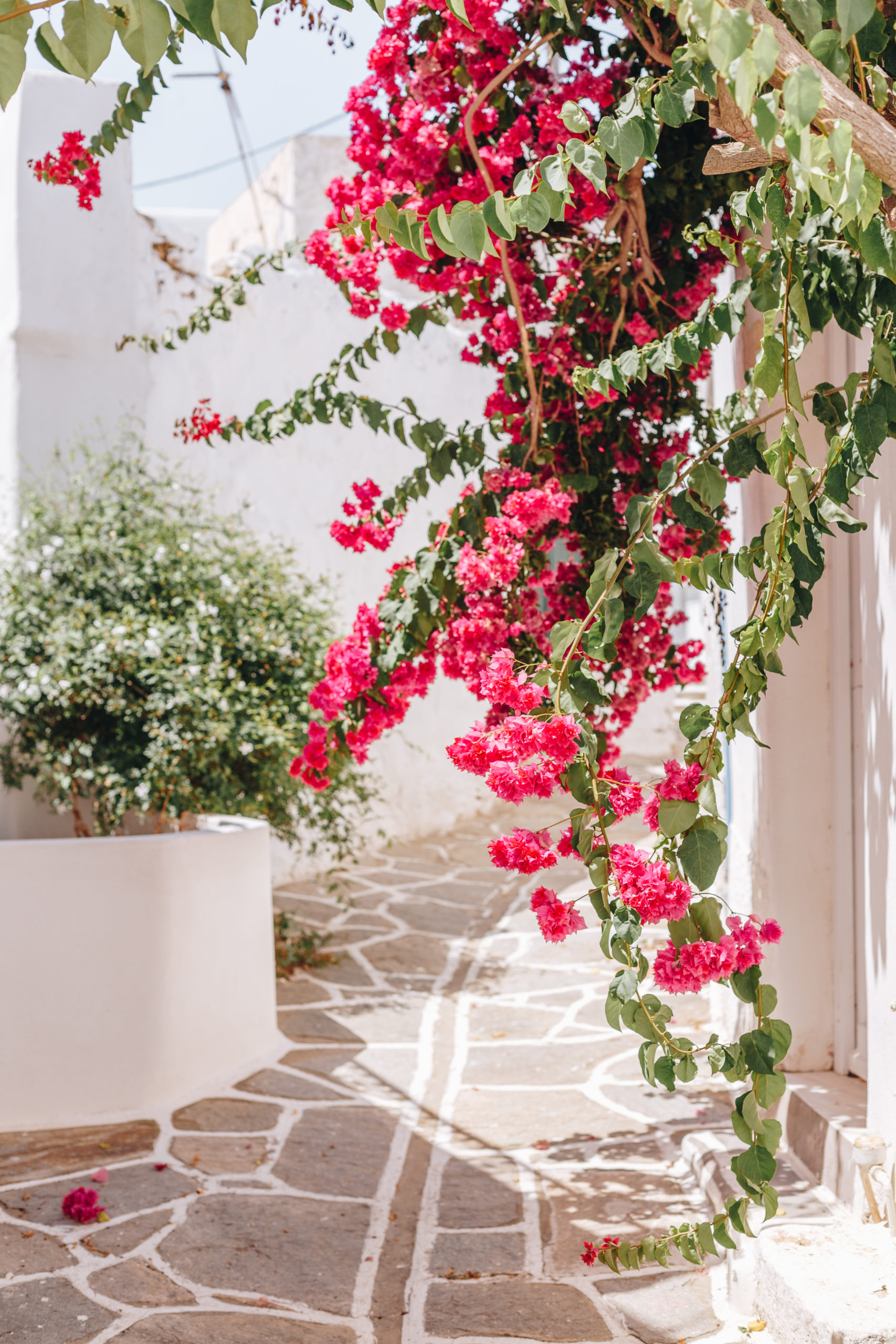 Paros island, with its blend of captivating scenery, rich history, and vibrant culture, offers an island experience that caters to every traveler's desires. From tranquil beaches to bustling villages, ancient sites to modern amenities, this Greek gem promises an unforgettable journey.
Pack your bags, soak in the sun, and let Paros island weave its magic on your soul. Your adventure in this Aegean paradise awaits – don't miss your chance to explore the enchanting beauty of Paros.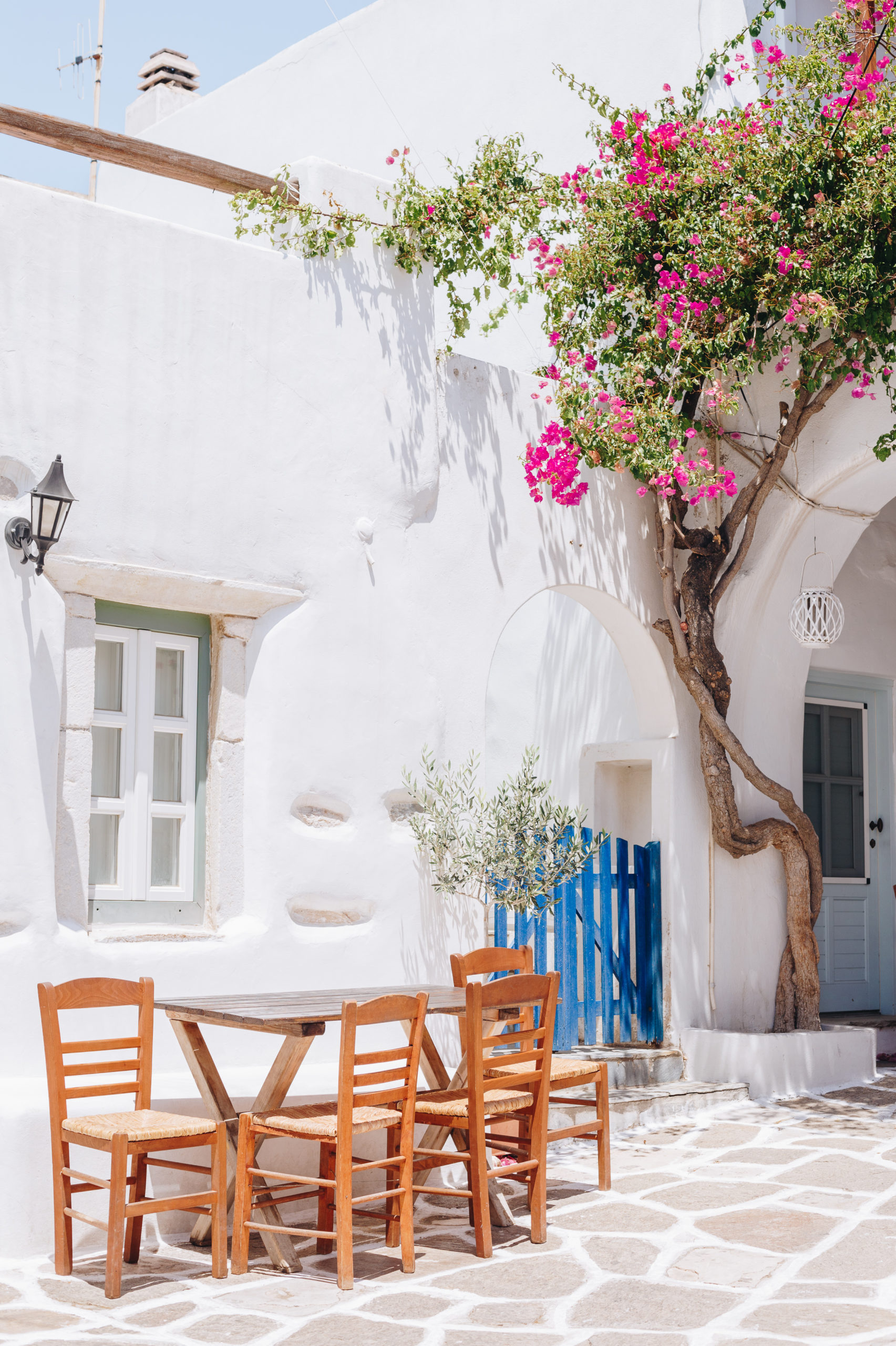 SUPPORT MY WORK
If you have found this article useful and if you enjoy my content and you'd like to support this channel, so that I will be able to continue offering you that kind of content for free, please consider using my AFFILIATE LINK on Booking. When you make a booking with BOOKING.COM using my link, I earn a small commission at NO additional cost to you. Thank you from the bottom of my heart for using my affiliate link!
Alternatively, if you enjoy my travel stories, tips and photography, you can say Thank you by offering me a 'virtual' coffee here.
In case you'd like to book me as your photographer in Vienna, you can find more info here. Please have a look at my portfolio, if you'd like to know more about my photography work.
Please take a moment to share this blog post with your friends and family on your Facebook profile. They might also be looking for inspiring travel stories and exceptional travel photography. Sharing is caring.
Disclaimer: This blog post is NOT sponsored. It contains affiliate links. I get a commission if you make a purchase through the links which comes at no cost to you. Thank you from the bottom of my heart for using my links. All photos are taken and edited by me.
WHERE TO NEXT? Discover more of my Greece Travel Guides!
The Best Restaurants in Chania
Hydra island: 10 must do activities
Where to stay in Patmos island
The Ultimate Karpathos Travel Guide
Follow me on Instagram for more
Book your stay with Booking.com
♥