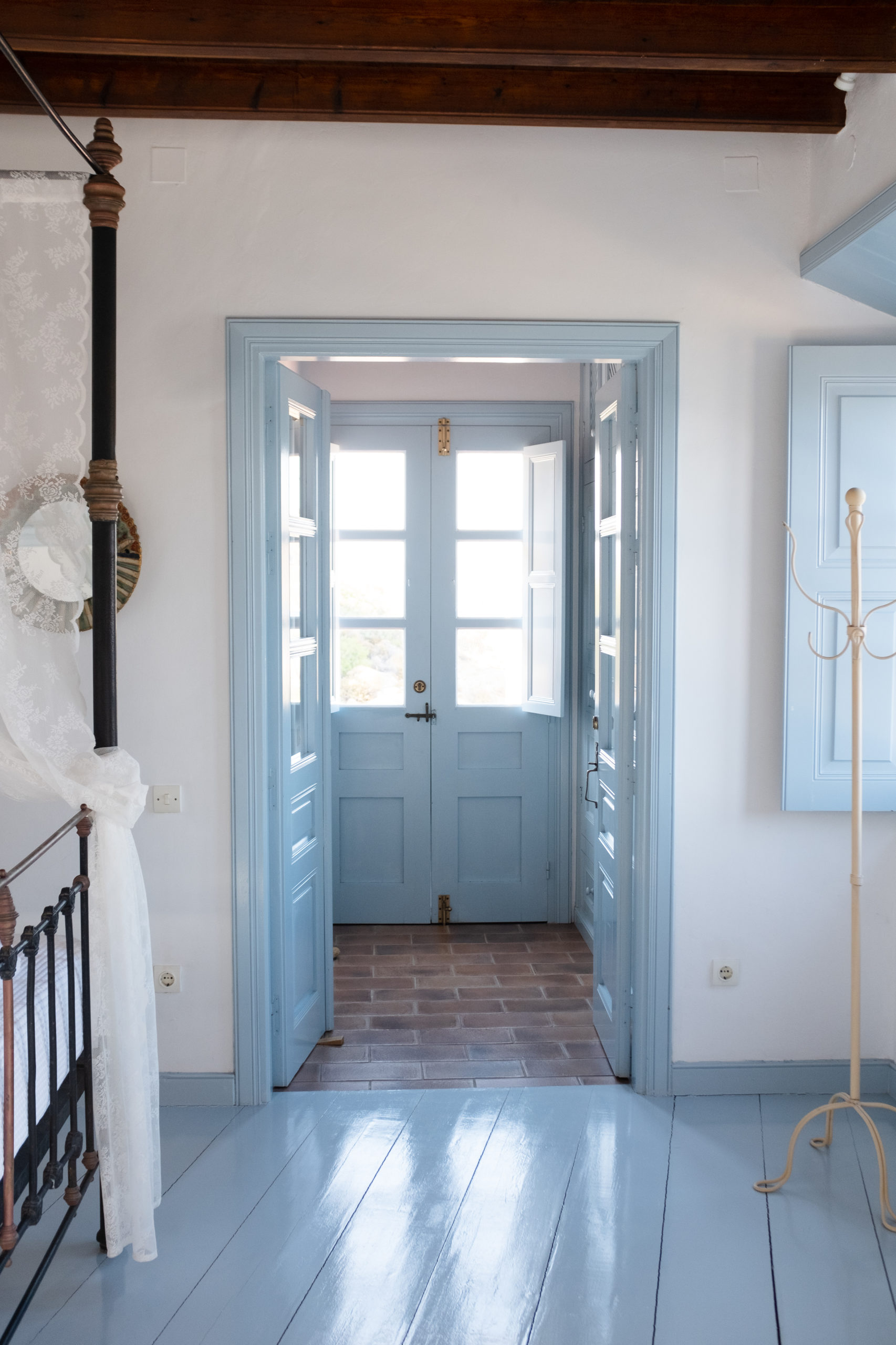 At the end of June, we had the pleasure of staying and photographing Onar in Patmos island, a resort hotel named after the Greek word for dream.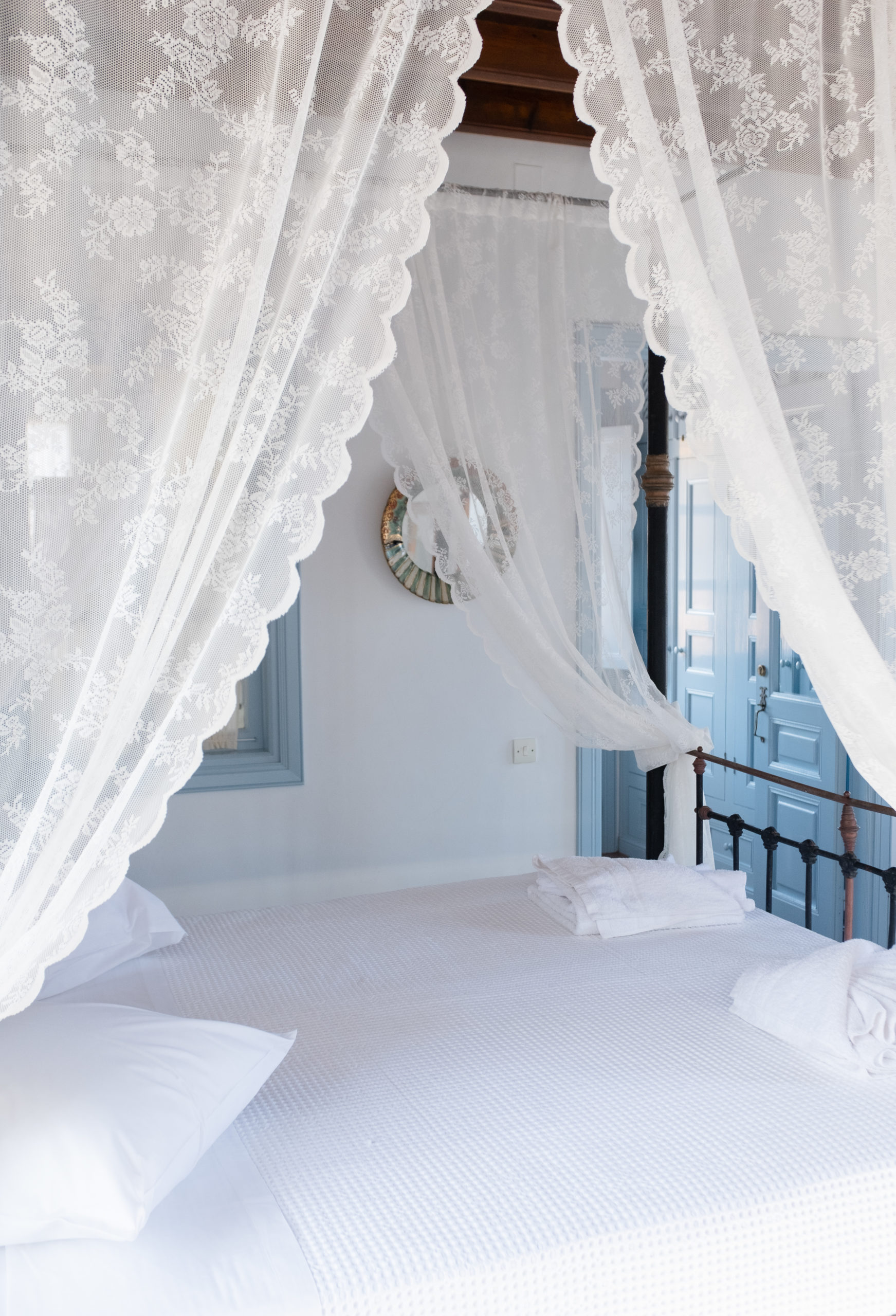 Just a few meters away from the shore, close to the fishing village of Grikos, ONAR 1989 is surrounded by a beautiful landscape overlooking the Aegean Sea and the nearby rock of Kalikatsou that emerges from the deep blue waters in an almost unearthly manner.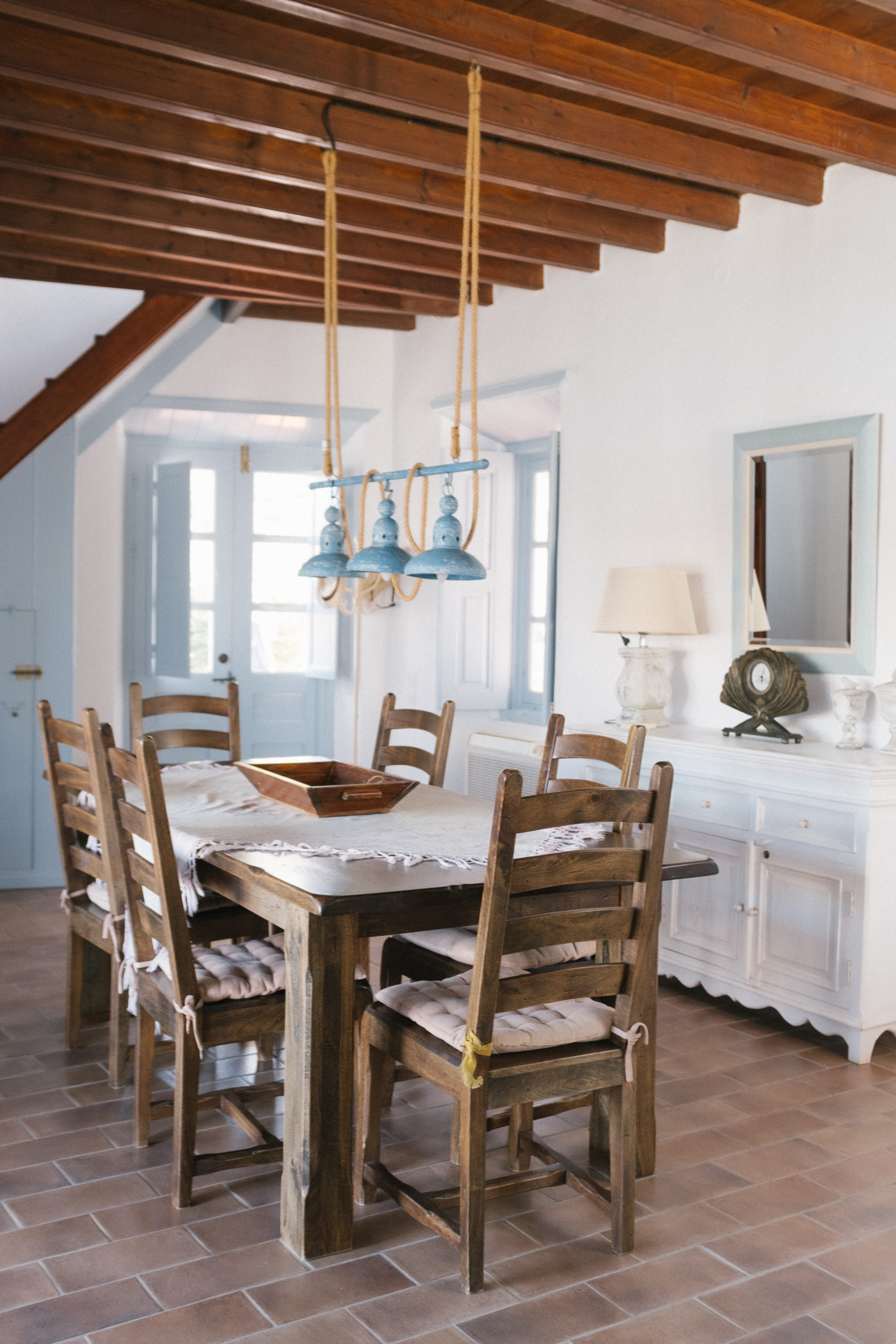 We stayed at a contemporary stonewall house for two, fused with traditional architectural elements, with a private terrace and a magnificent view to the swimming pool overlooking the sea.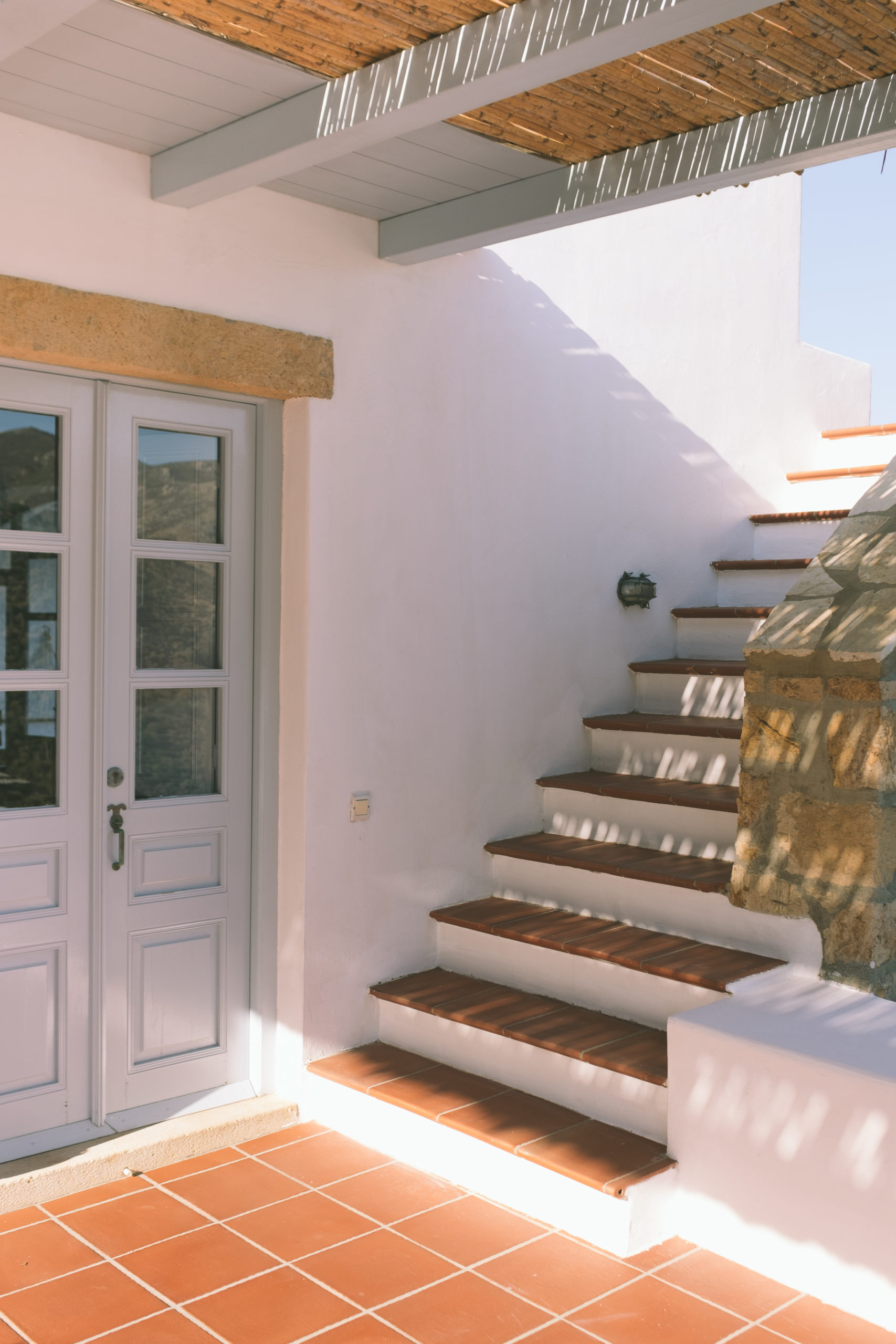 The ideal location for a dream holiday for families, couples or group of friends who are looking for a luxurious and tranquil environment as a base to explore Patmos island from, or to just relax in. 
Peace and quiet emanate from every corner of Onar in Patmos island.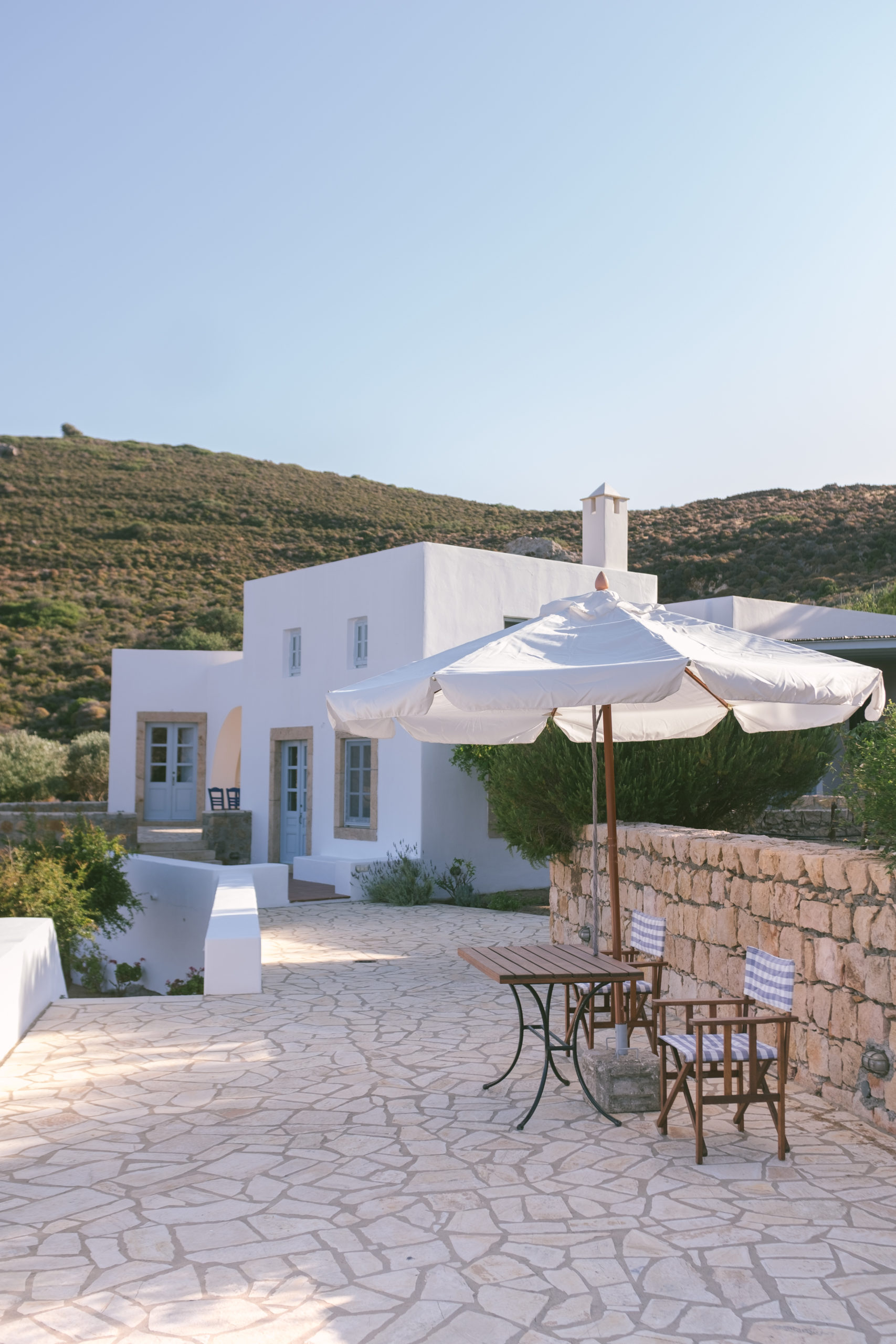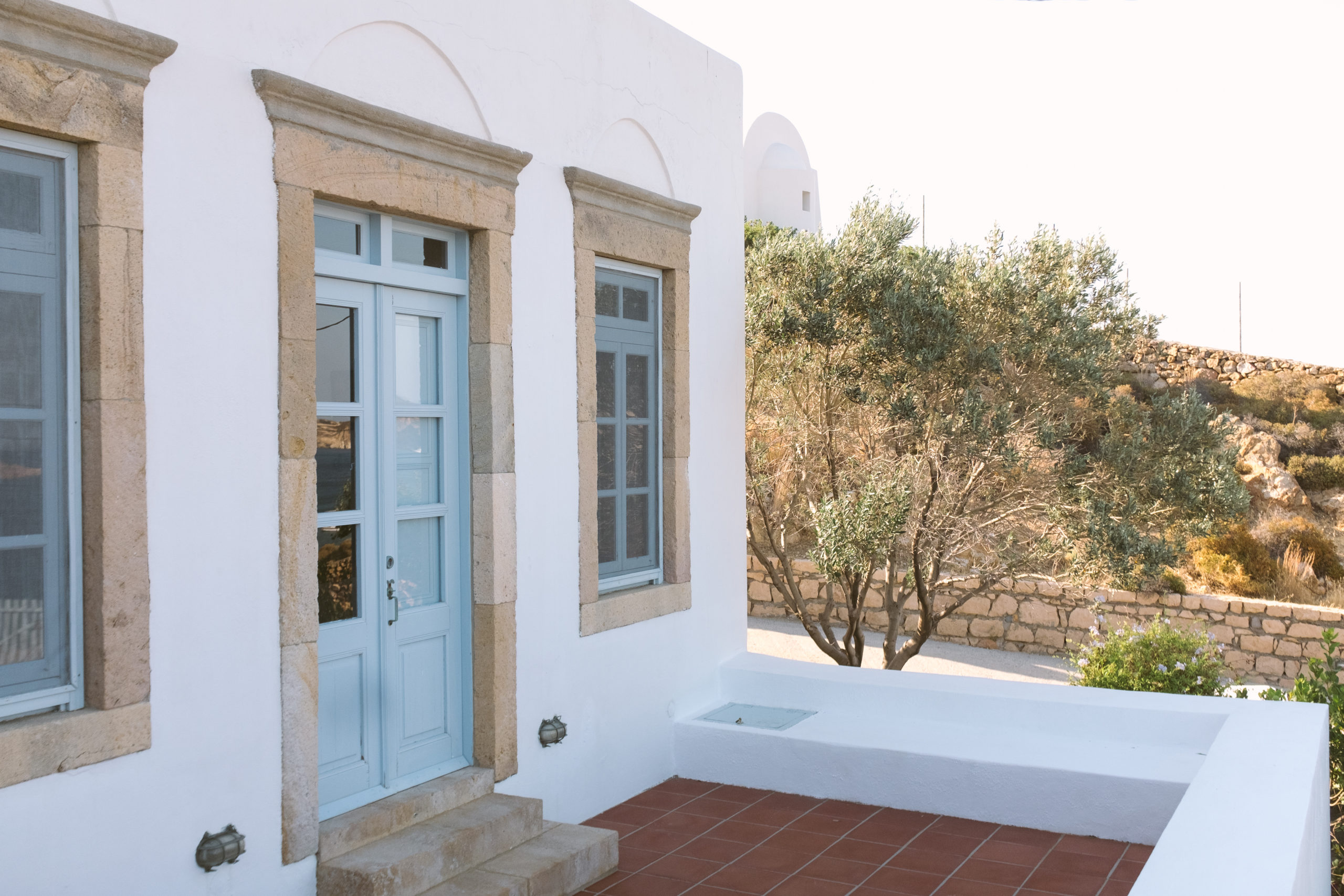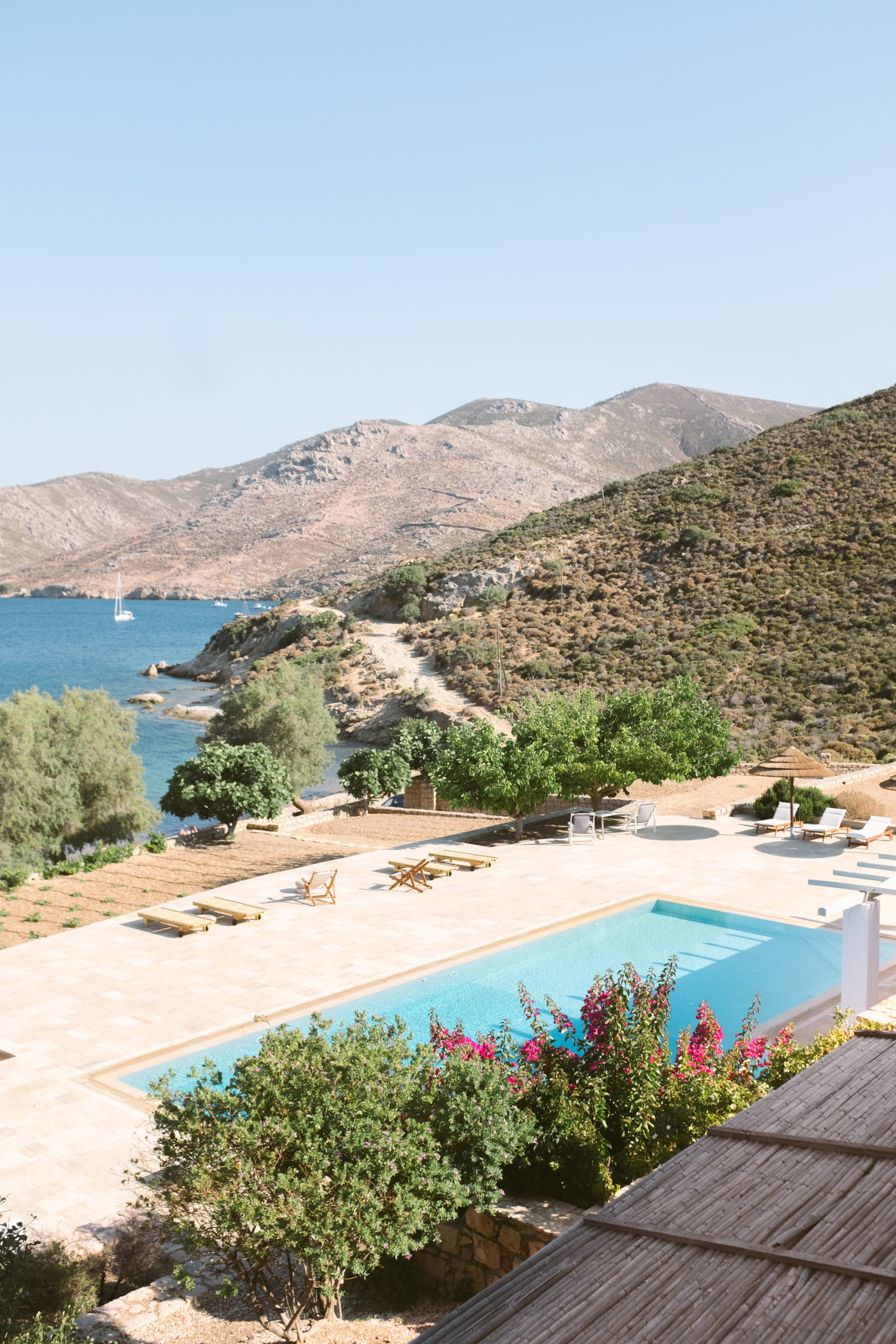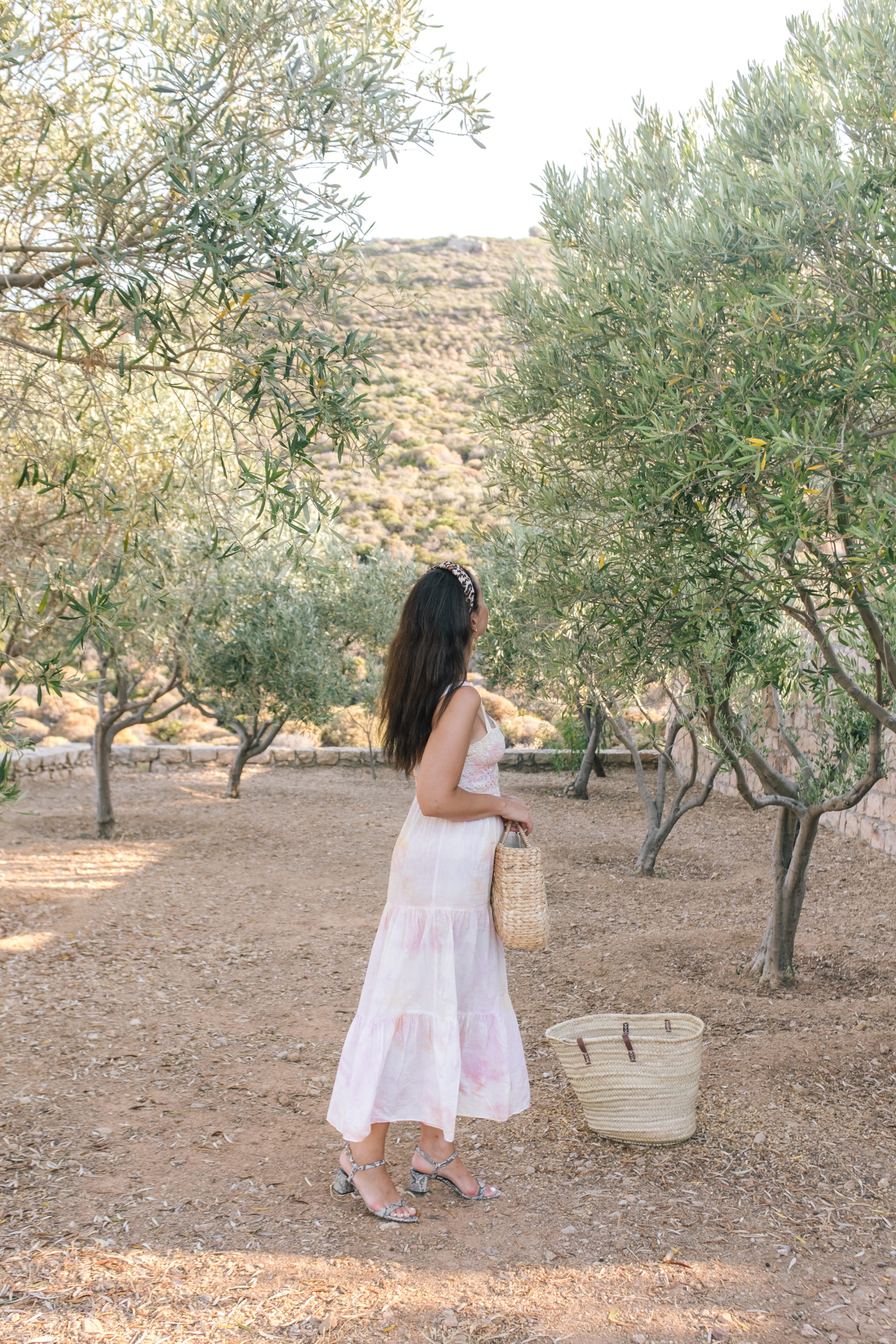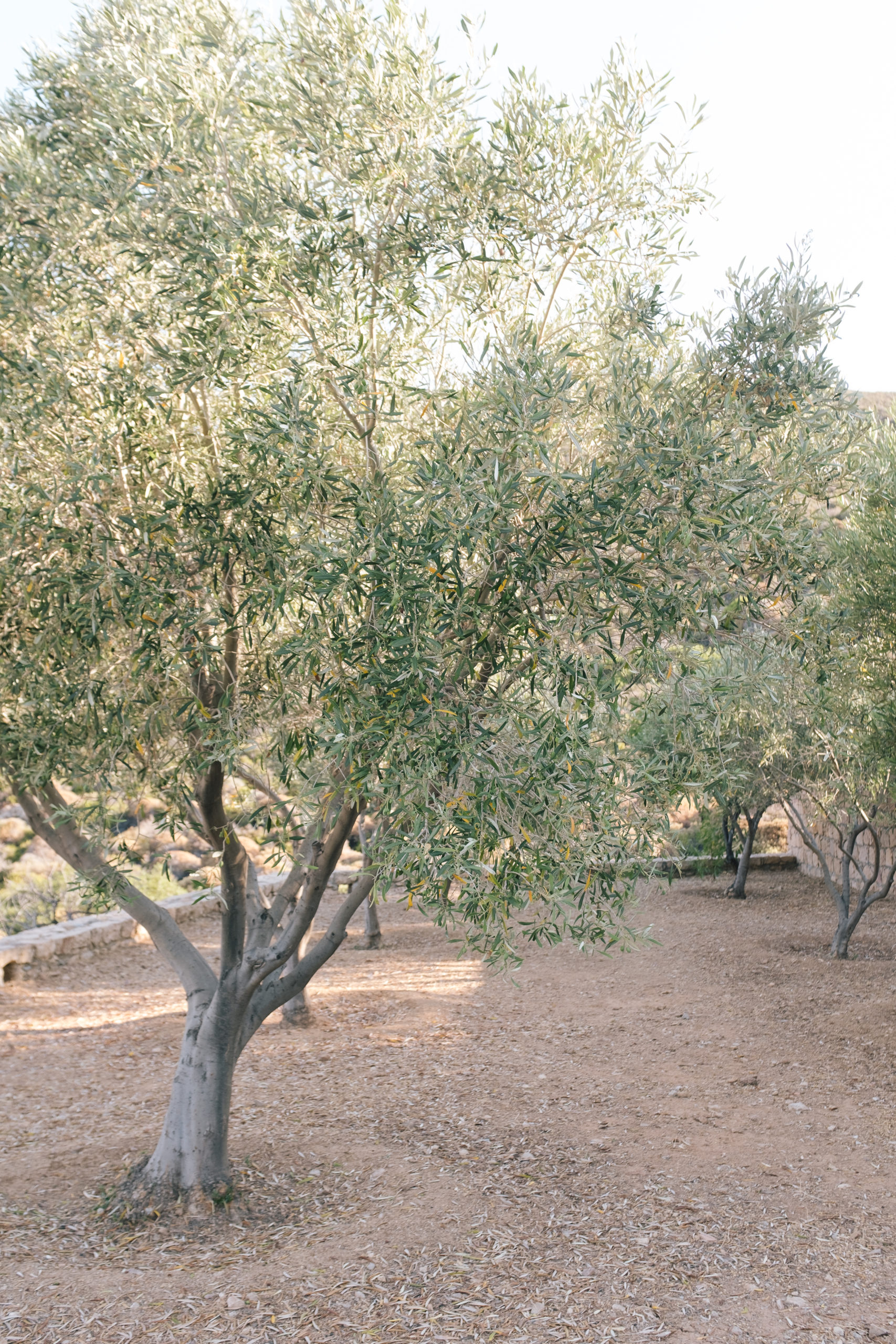 Pauline and I absolutely adored it and we would recommend Onar in Patmos island to everyone without second thought!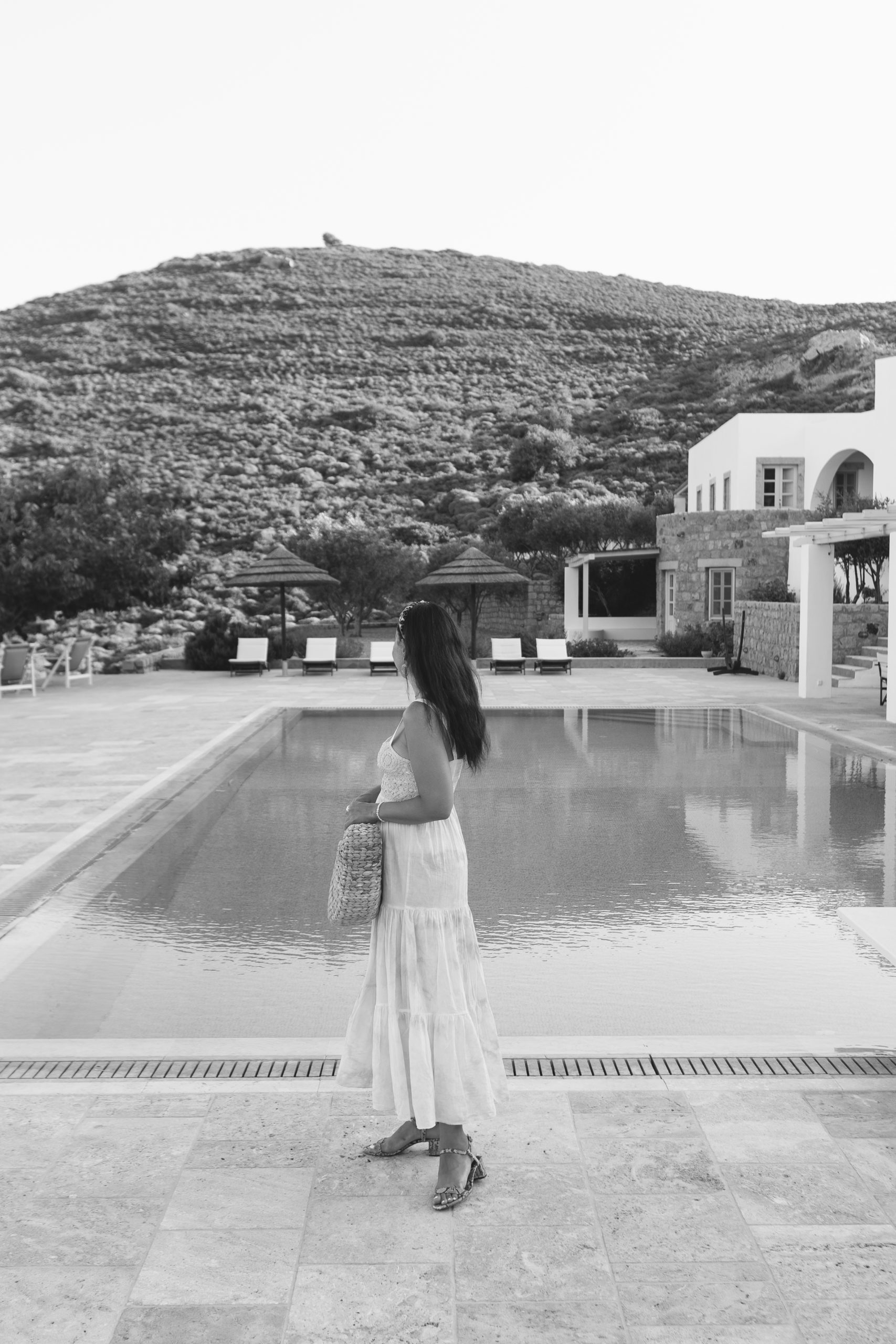 ♥
*Disclaimer: My stay at Onar in Patmos island was hosted but all words, comments and thoughts in this post are my own. This post may also contain affiliate links, meaning I get a commission if you make a purchase through the links which comes at no cost to you. Thank you from the bottom of my heart for using my links.