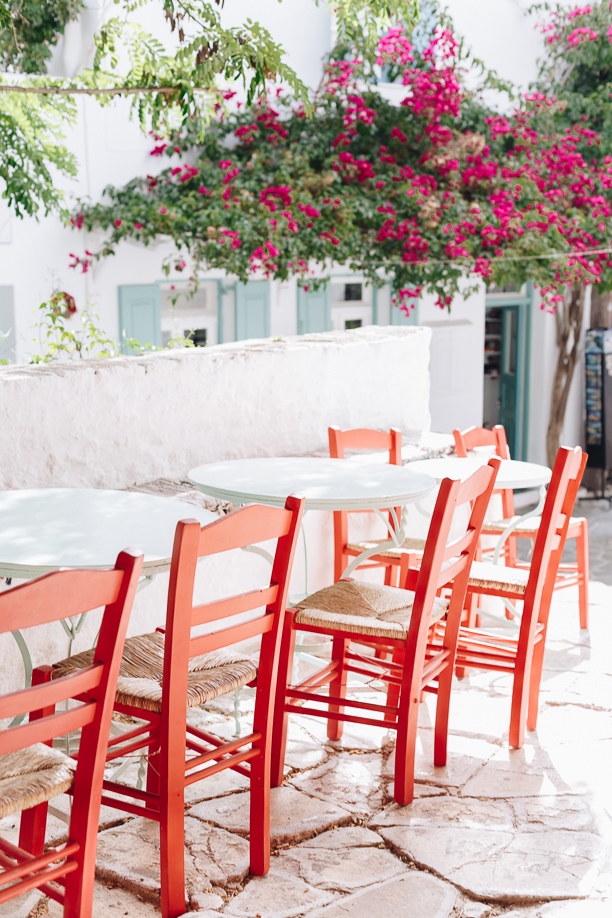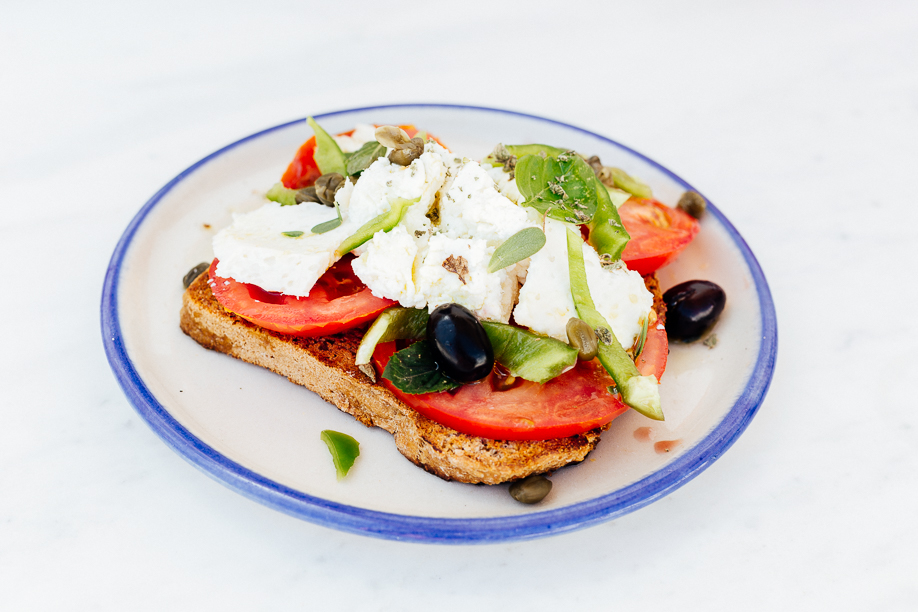 During this past winter, I asked some of my friends whether they've been to Folegandros or not. And the answer I got from most of them was a no. Neither have I. My immediate thought was, "we should change this".
This was how a carefully planned trip to Folegandros got started. From a simple question.
One reason why I think none of my friends have visited Folegandros yet is because of Santorini, Greece's most popular island. Santorini is very close to Folegandros, and if people have to choose between those two, people mostly choose to go to Santorini. I personally didn't mind going to a less popular island. I was actually intrigued by the idea of exploring Folegandros and 100% sure that I would love it from the very first moment we touched ground. And I did.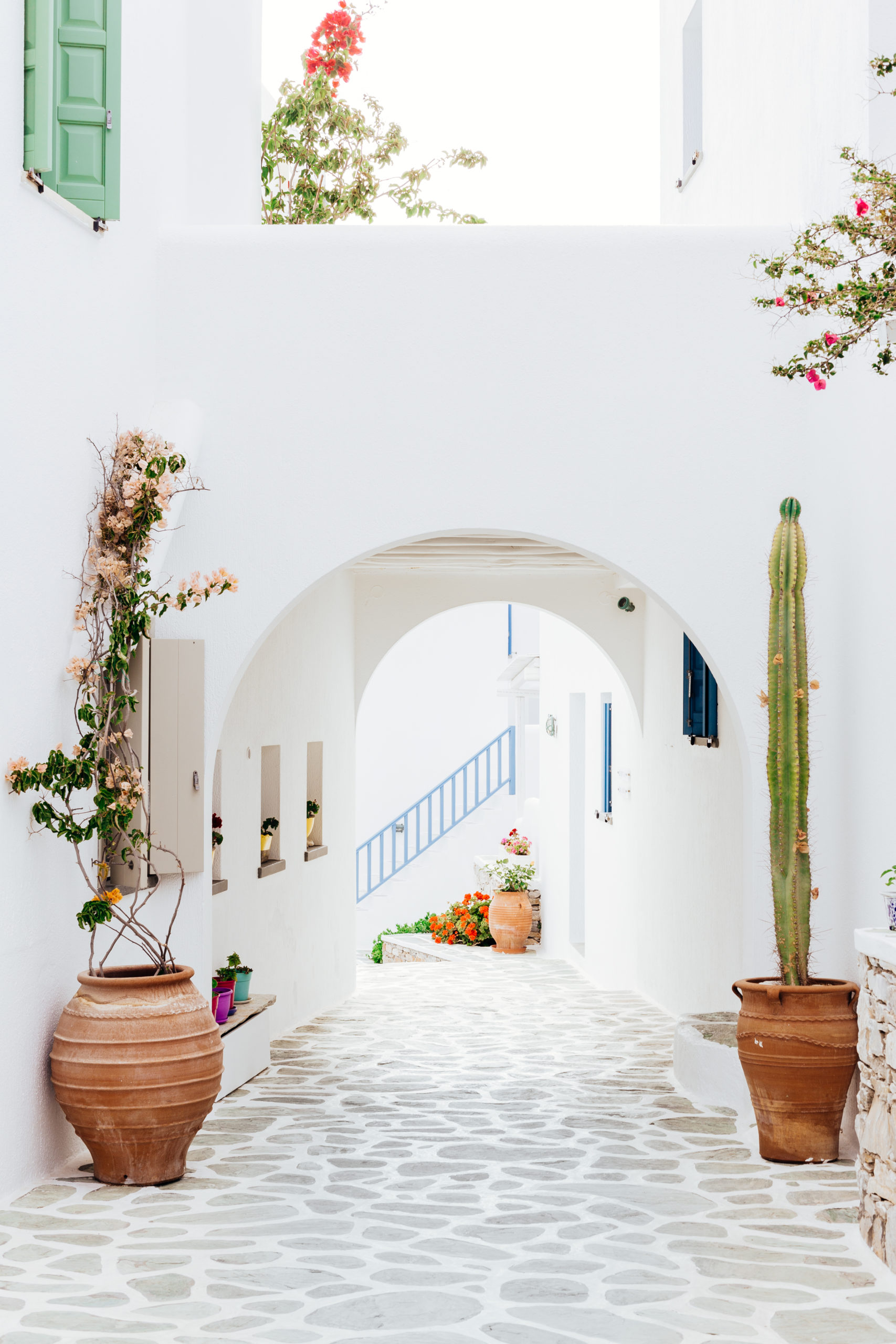 SUPPORT MY WORK!
If you enjoy my content and you'd like to support this channel, so that I will be able to continue offering you that kind of content, please consider using the below AFFILIATE LINKS (Booking & Amazon).
If you make a booking with BOOKING.COM with my link or a purchase on AMAZON.COM with my link, I earn a small commission at NO additional cost to you.
Click here for Booking.com
Click here for Amazon.com
Thank you from the bottom of my heart for using my affiliate links! Helps a lot!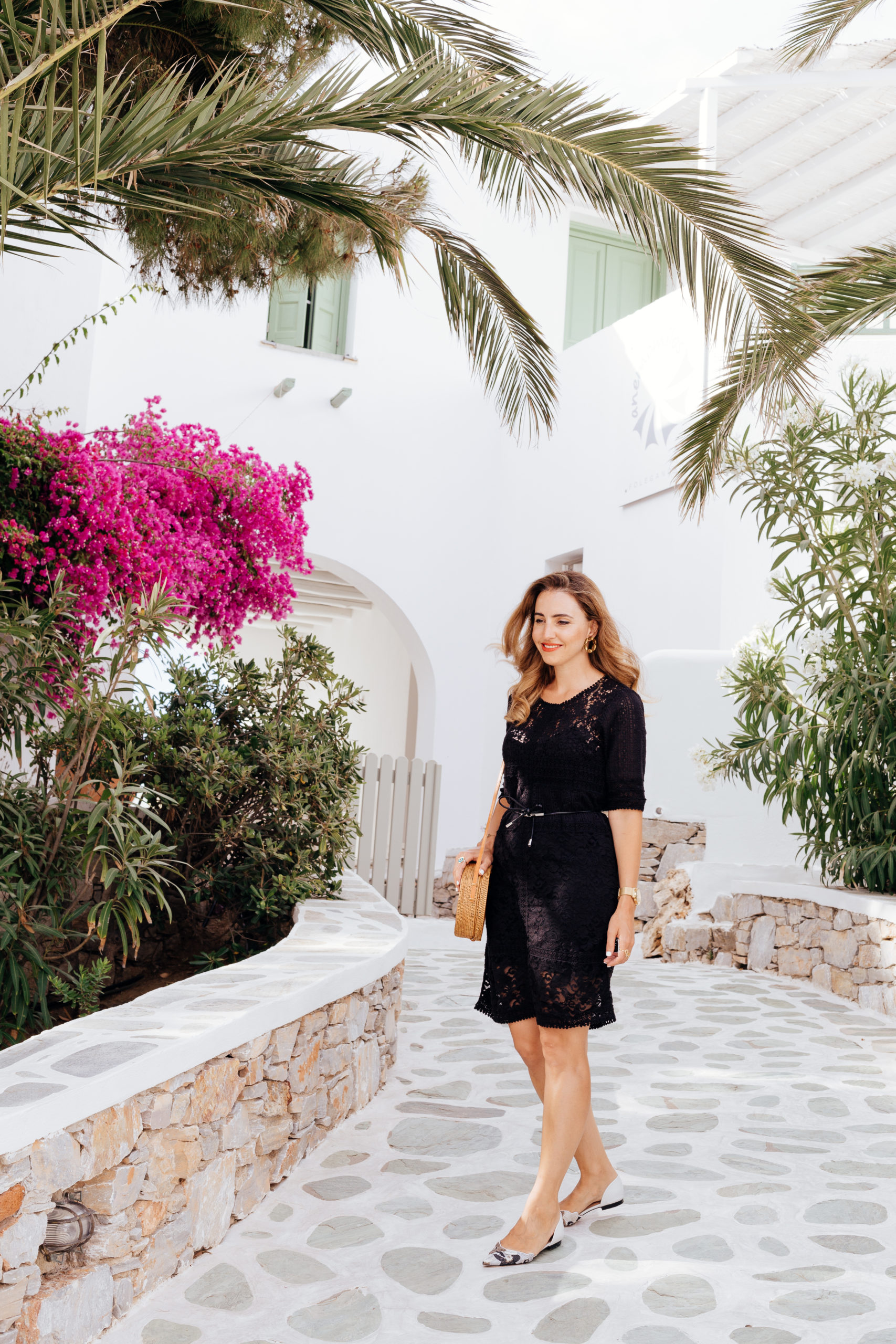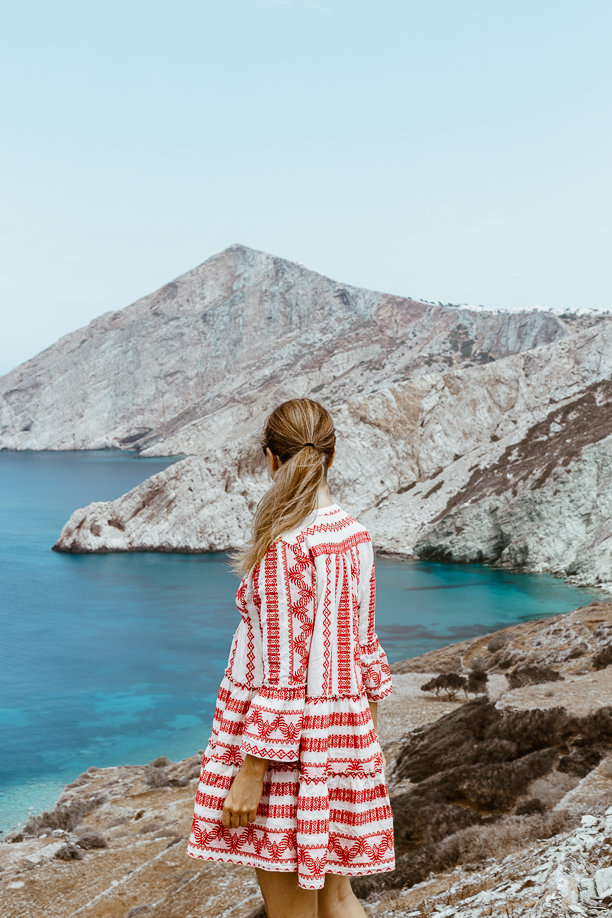 I can still recall in my mind the moment we arrived at the port Karavostasi. We were super exhausted even though the trip on the fast ferry lasted only 4 hours and a half. We were exhausted because we had an early morning wake up call, as the ferry's departure was set at 7am. But once we arrived, the magic power of the white washed houses in combination with Folegandros's natural beauty had made our fatigue fade away and turn it into a state of excitement and euphoria.
We spent one week in Folegandros, ignoring what people had told us that one week would be too much. My answer to them is: "one week is enough to see the island, but if you want to really enjoy it, then you need to stay longer".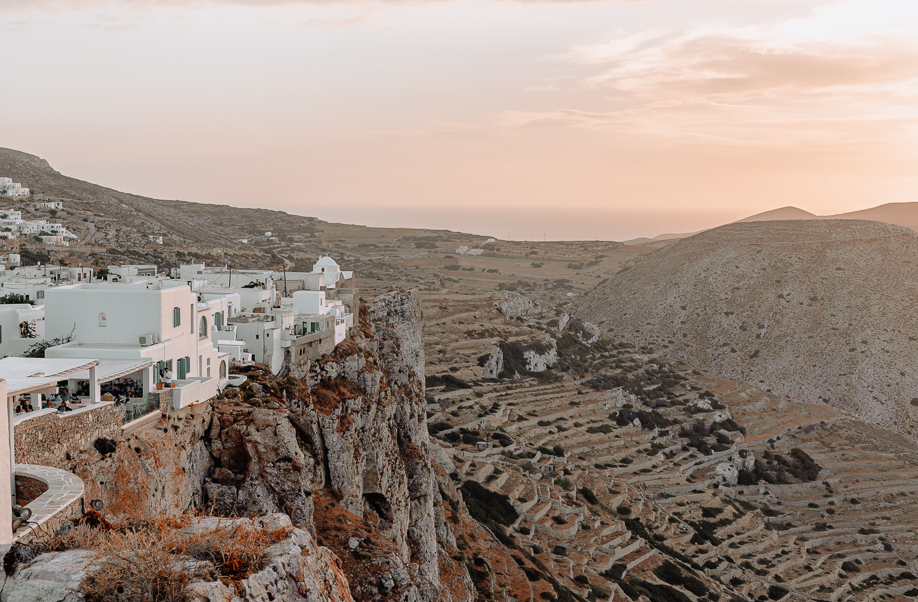 If time and money were not an issue, then I would suggest: stay, relax, enjoy.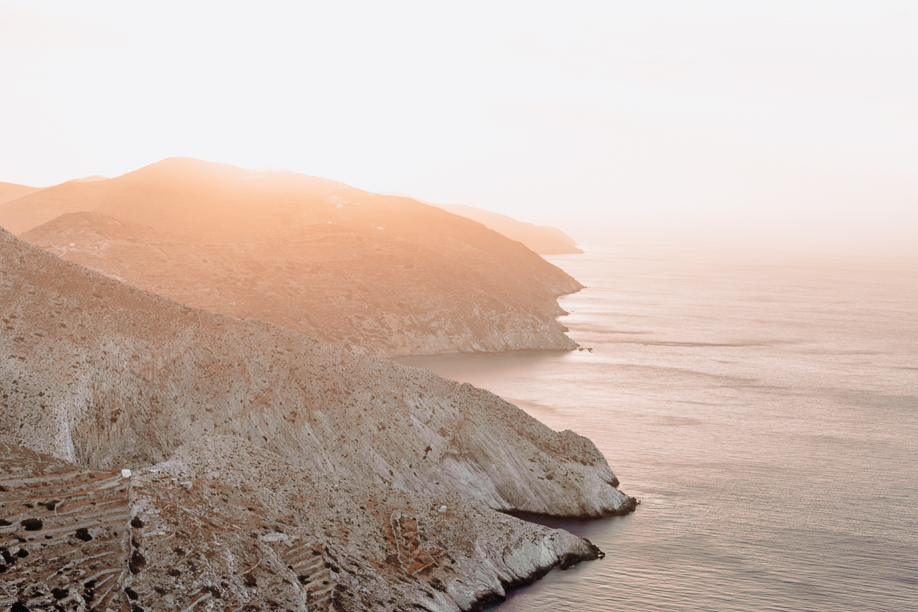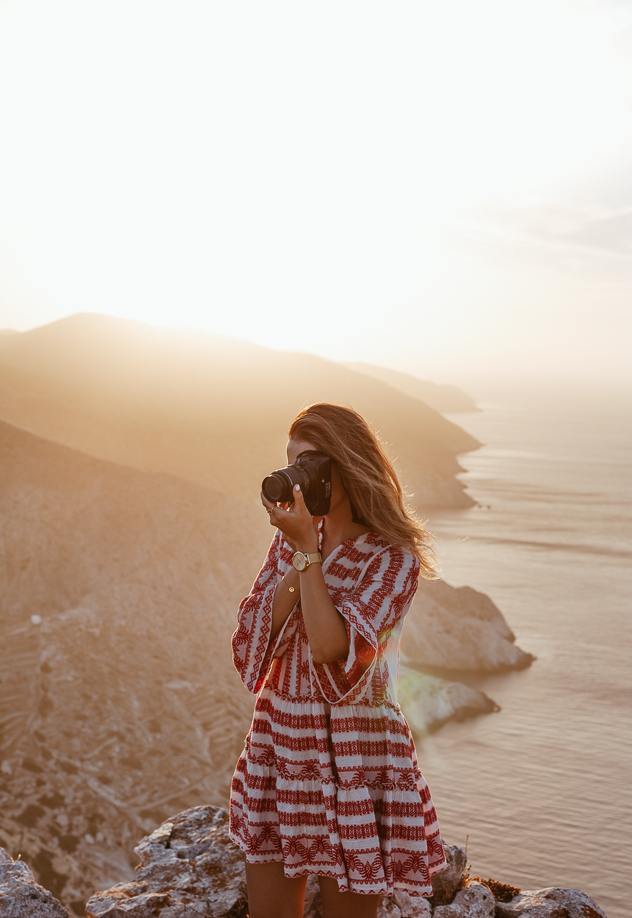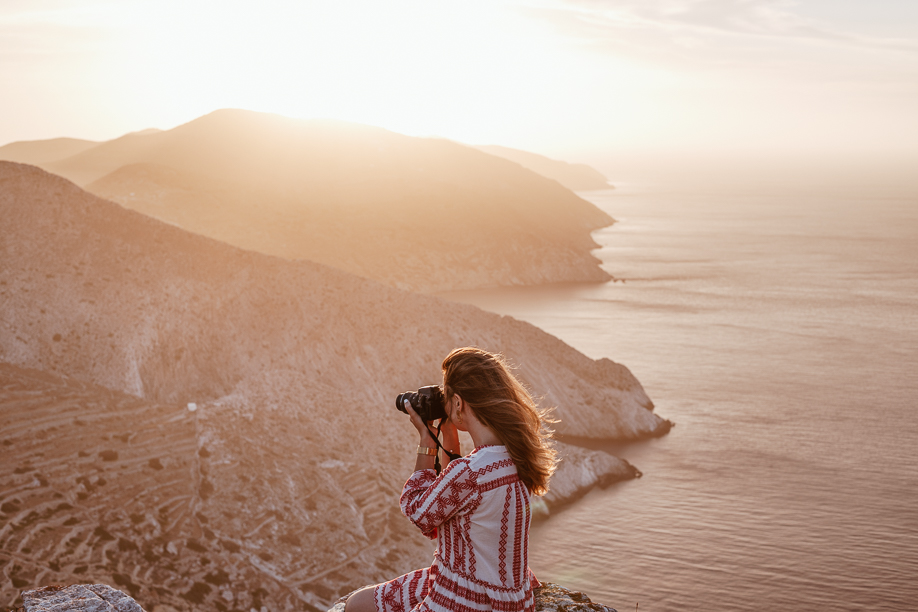 Three things I noticed during my stay in Folegandros:
June is a wonderful month to visit Folegandros. The island is not jammed, which makes your stay on the island very enjoyable.

 

The island offers high quality accomodations to the most discerning travelers. It has a great variety of amazing boutique hotels.
Also, the little fashion stores host incredible pieces made by Greek fashion designers. I fell madly in love with the Kori collection.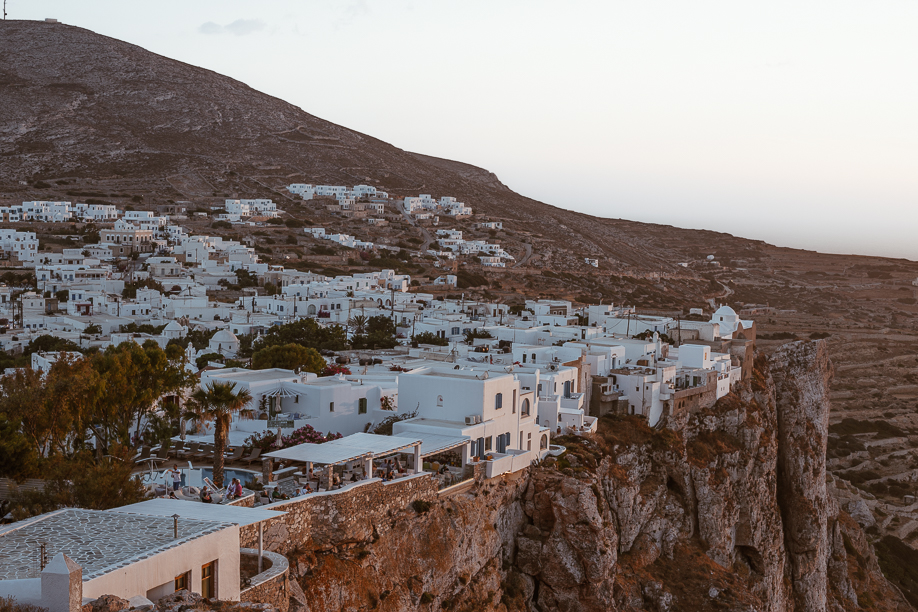 Here is a list of some cafes/tavernas that we visited, in other words, a few things you shouldn't miss:
Try the traditional dish "matsáta", which is handmade noodles with rooster or rabbit
Mama's Pita, Souvlaki House in Chora. We paid a daily visit here!
Chrisospylia restaurant for shrimp spaghetti in Chora 
Breakfast/brunch at Pounda in Chora / Traditional cafe "Lontzia"
Eva's garden restaurant / Pancakes at Parasagas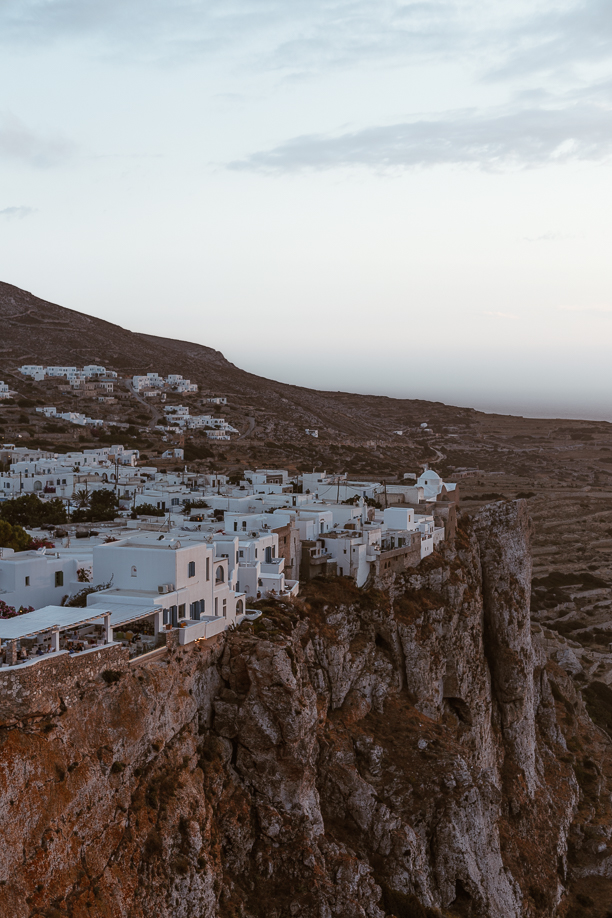 I want to remember this small rocky and longish island as a place I want to return to. Hopefully it won't be long before I return.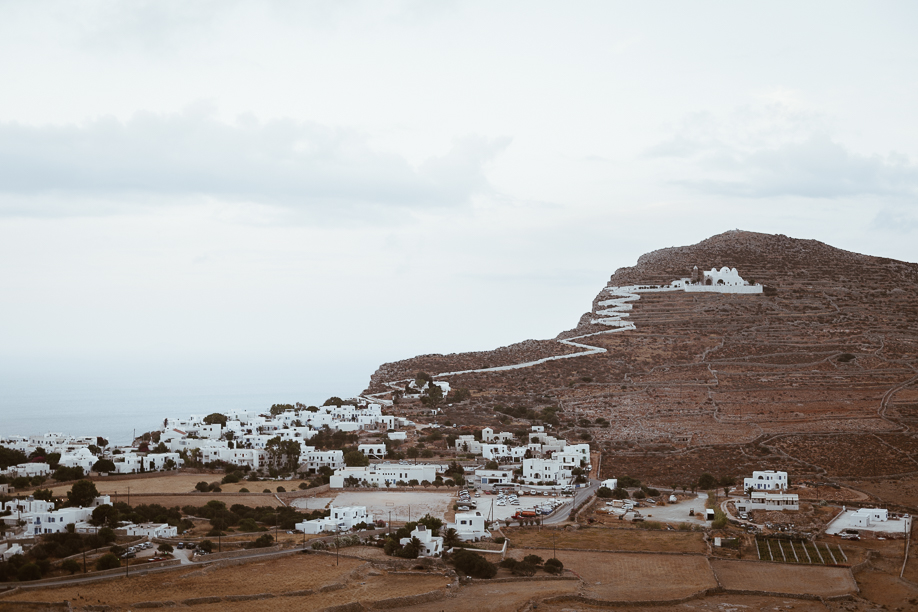 Hotel: Folegandros Apartments
Rent a car: Evo rent a car
Outfit: 2 the little store
The Viennese Girl visited Folegandros island in partnership with the Greek Tourism board.
Special thanks to Mrs. Christiana Papitsi, Mrs. Efthalia Papadopoulou and Mr. Konstantinos Magkas. 
Follow me on Instagram
♥