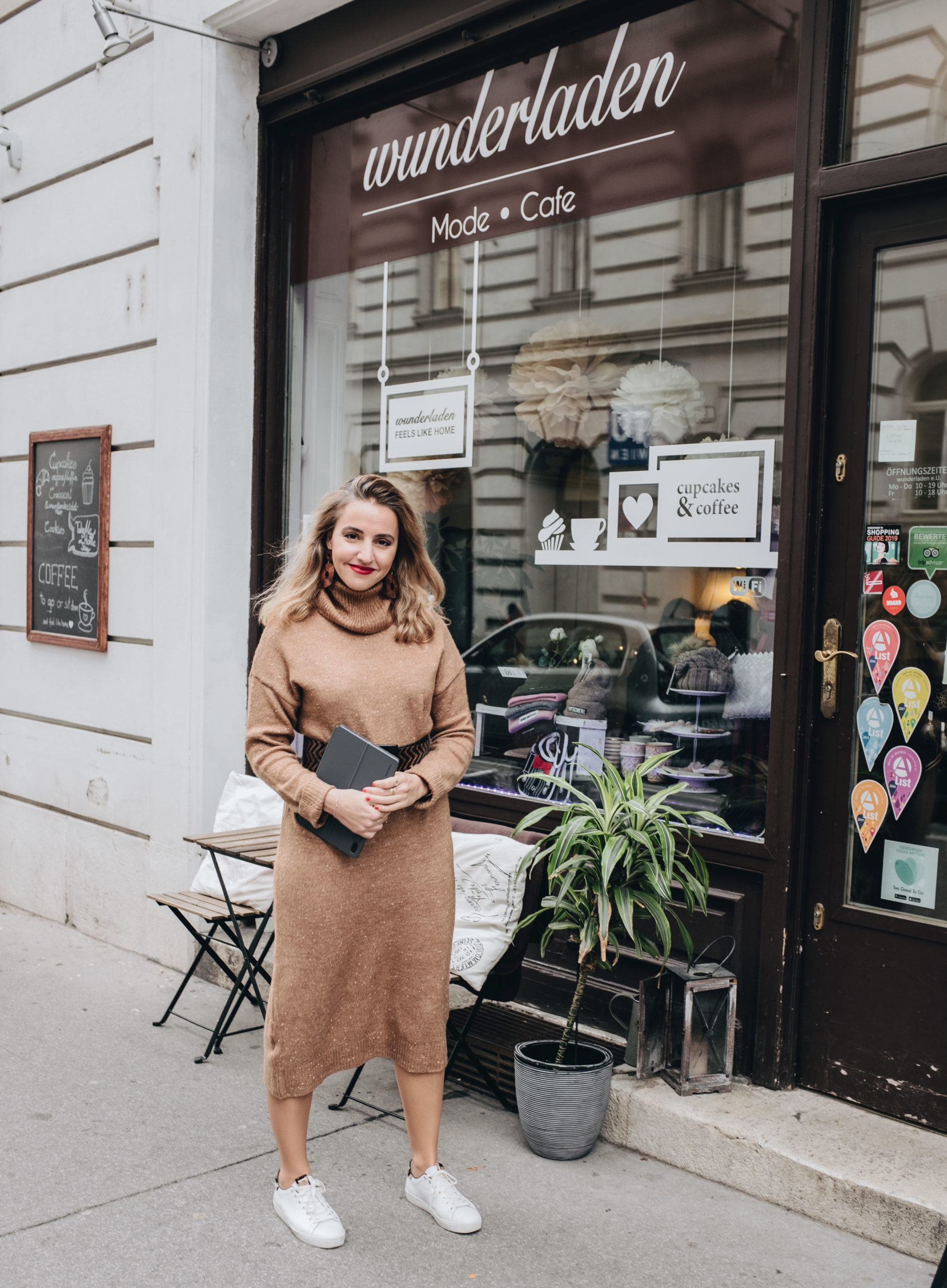 I've been using the Galaxy Tab S6 for the last few months and I thought I should write down a few thoughts about it and share them with my community, or anyone interested to know more about WHEN I use it and WHY the Galaxy Tab S6 has proved to me to be a game changer to my life.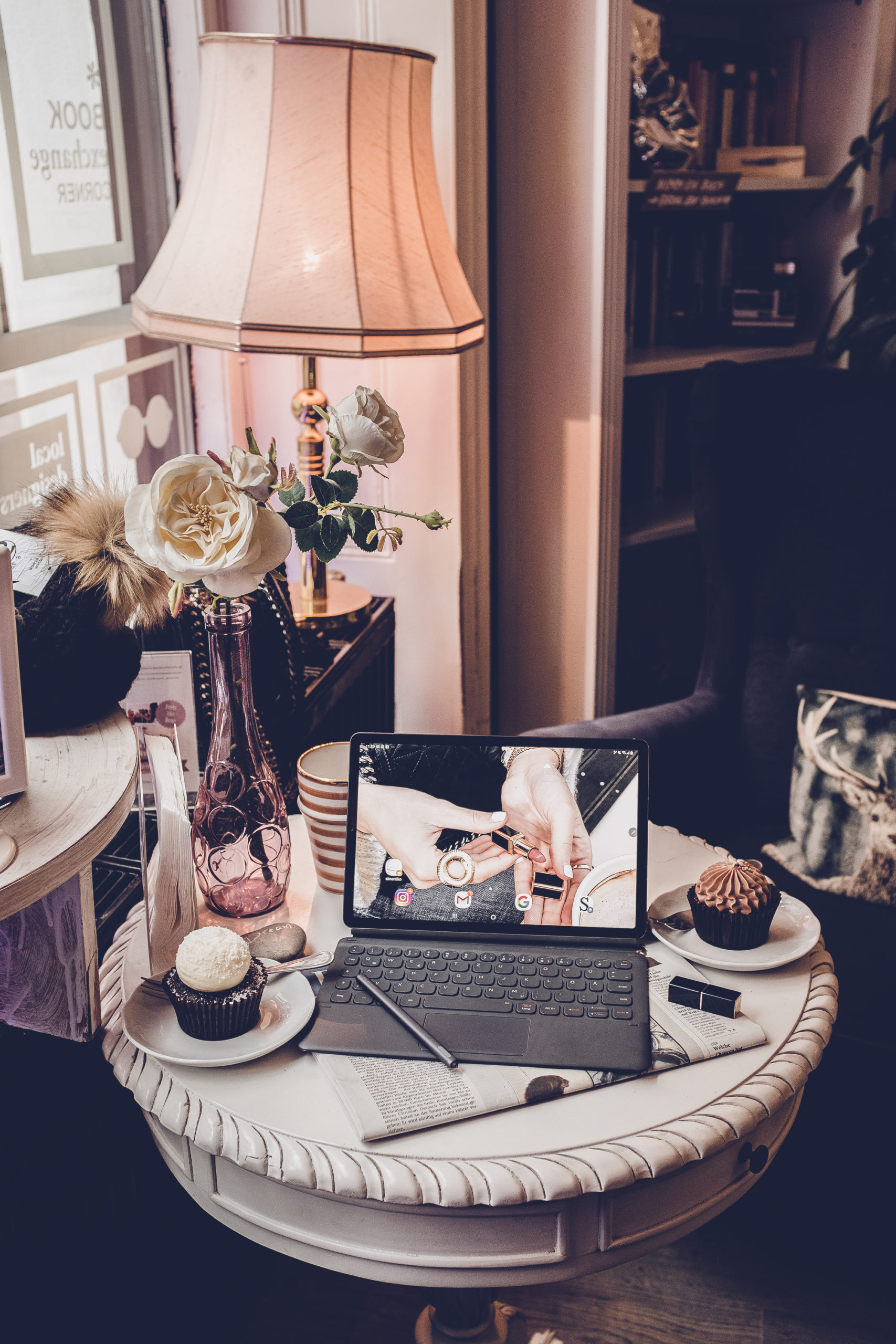 In cafes
I simply put it in my handbag to use in cafes, where I can write down my musings and keep track of everything that is important to an always on the go person like myself, both in my personal and professional life.
The long battery life ensures that I can get several hours of work done before I need to plug it in again, which as we all know, finding a place to plug in is not always that easy.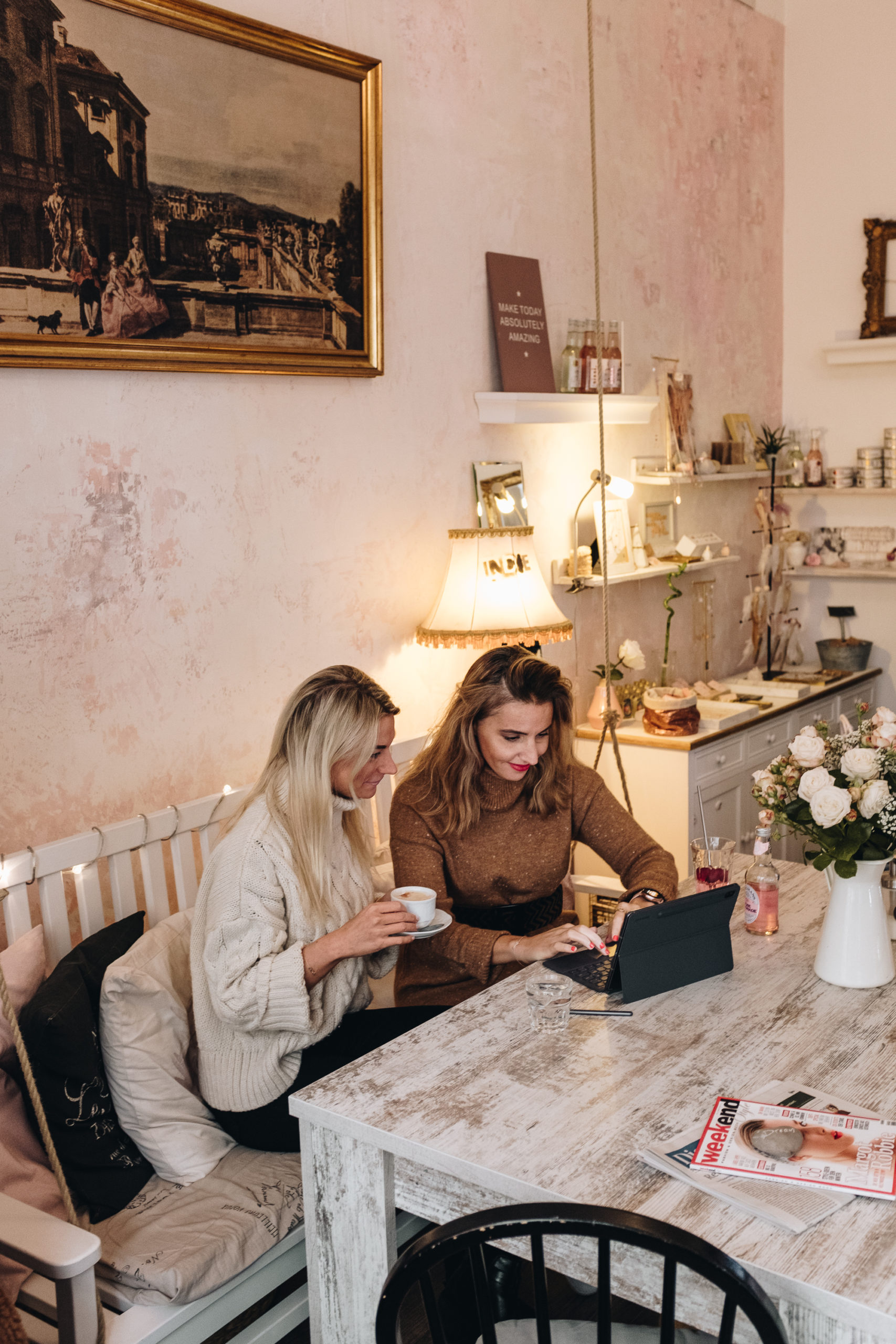 In business meetings
I take my Galaxy Tab S6 with me in business meetings to show potential customers my photography work. Everything looks much better in the 10.5-inch display of the S6 and of course the images are bigger and easier to see.
I love the fact that we can use our fingers and easily navigate from a page to another page because the display is touch screen.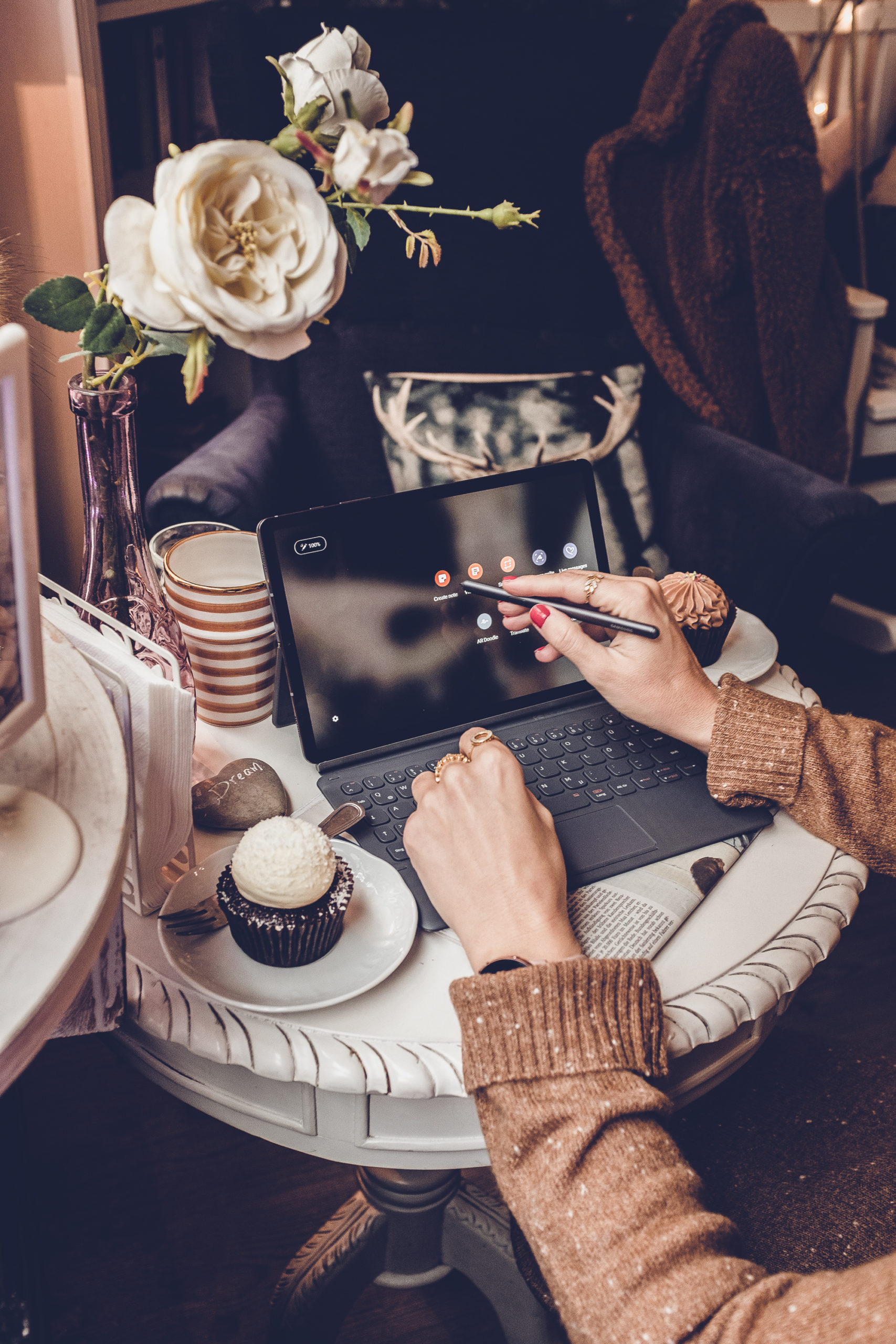 Sundays at home

 

Sundays at home watching movies on Netflix, documentaries and YouTube videos, are particularly enjoyable with the S6, as this screen and its resolution and color depth is really a treat to look at. And what to say about the sound quality! The Galaxy Tab S6 has four AKG speakers with Dolby Atmos technology (3D sound) which enables excellent sound quality in the size of a tablet.

My favourite documentary topics? Psychology, environment, and nutrition : )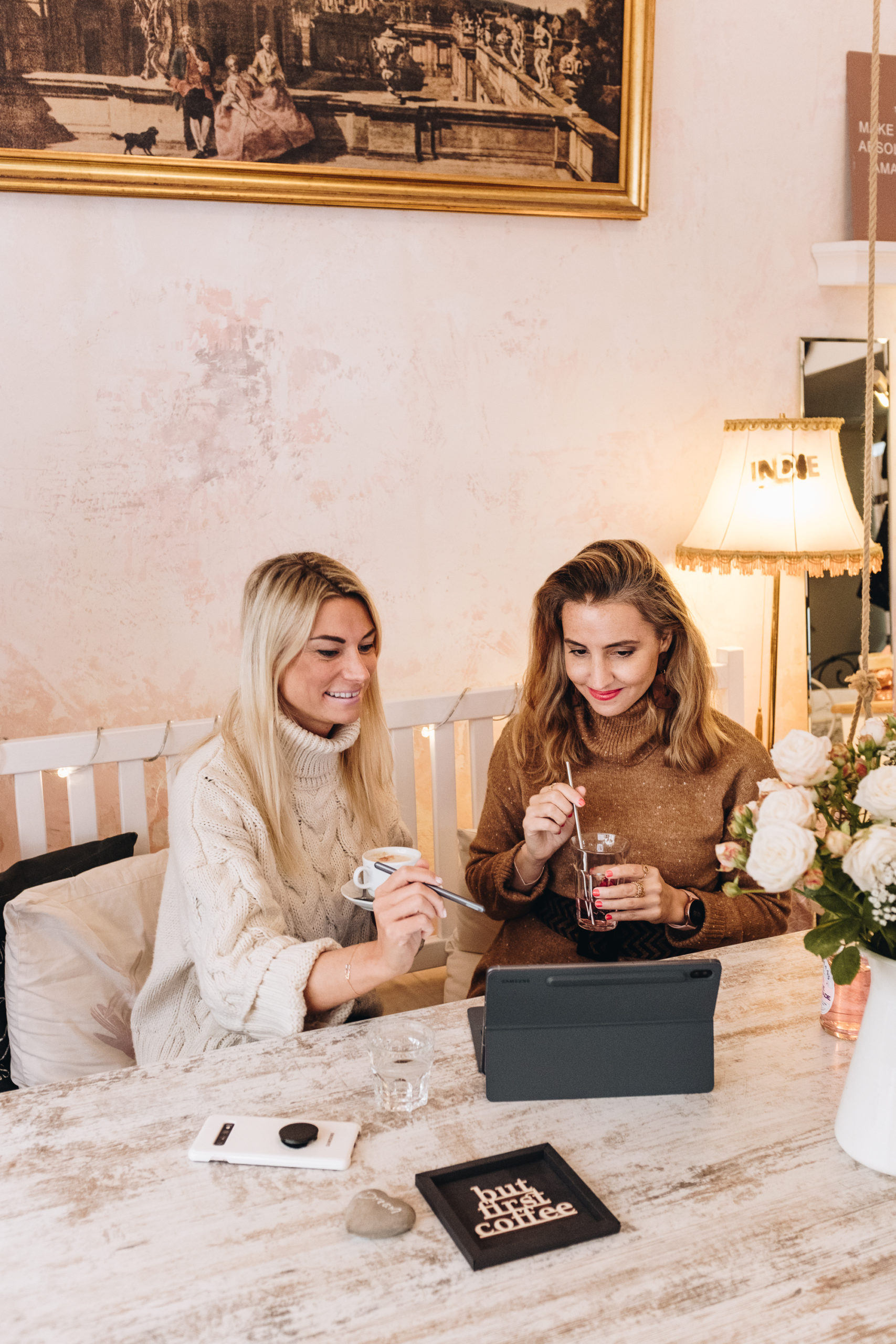 I prefer to take my tablet with me on all my travels, instead of my home office laptop. It's small enough to not disturb the people around me especially during flights, yet big enough for me to work comfortably. I enjoy editing my photos and videos with the use of the S Pen, that magnetically attaches to the back of my tablet  when I don't use it and charge as soon as it is attached.
Besides, 420 Grams is double less heavy compared to the 1.37 kg of my home office laptop, considering they both more or less do the same thing. Turns out, my Galaxy Tab S6 is the ultimate travel companion, due mainly to its size and extreme light weight.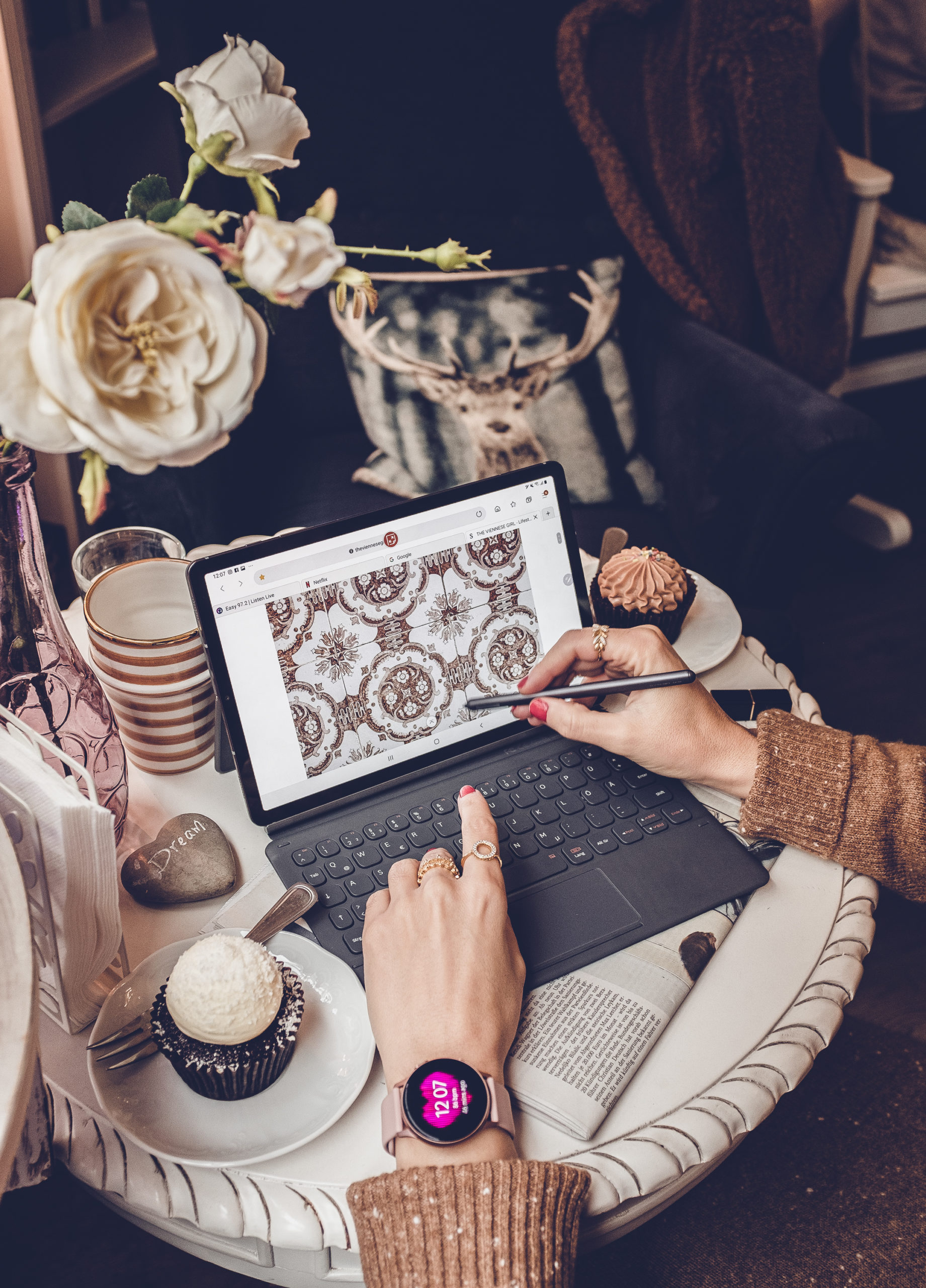 The tablet has proven to be so perfect for all the above mentioned needs and purposes. I like to call my Galaxy Tab S6 a Game Changer because from the moment I received it, it has changed my blogging and creative life and has improved it in a significant way. I honestly thoroughly recommend the Galaxy Tab S6 for anyone looking for a brilliant, extremely light weight laptop that'll slip into a handbag!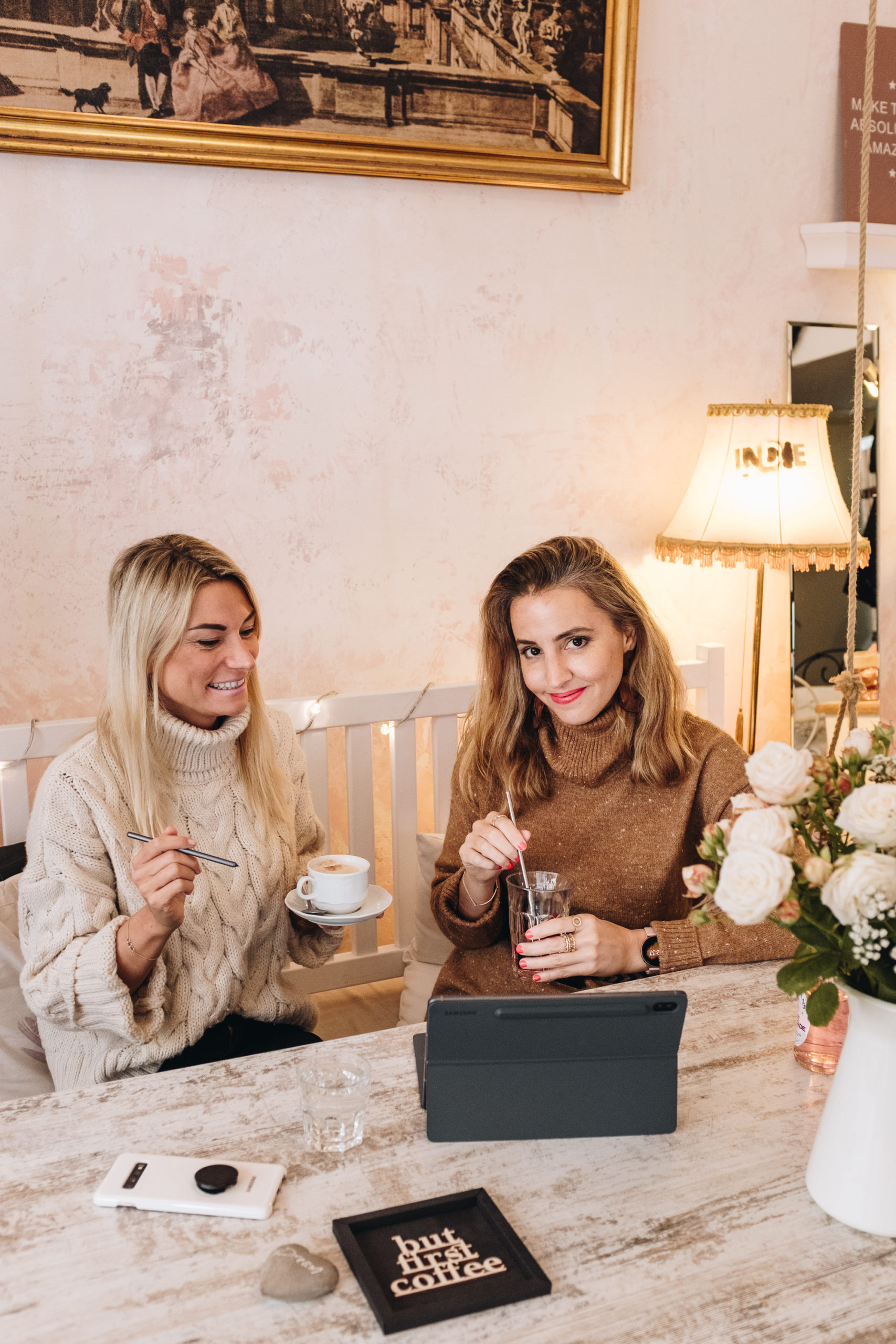 Photos of this blogpost were taken at Wunderladen Cafe in Vienna 
More on Instagram
♥
Disclaimer: In collaboration with Samsung Austria