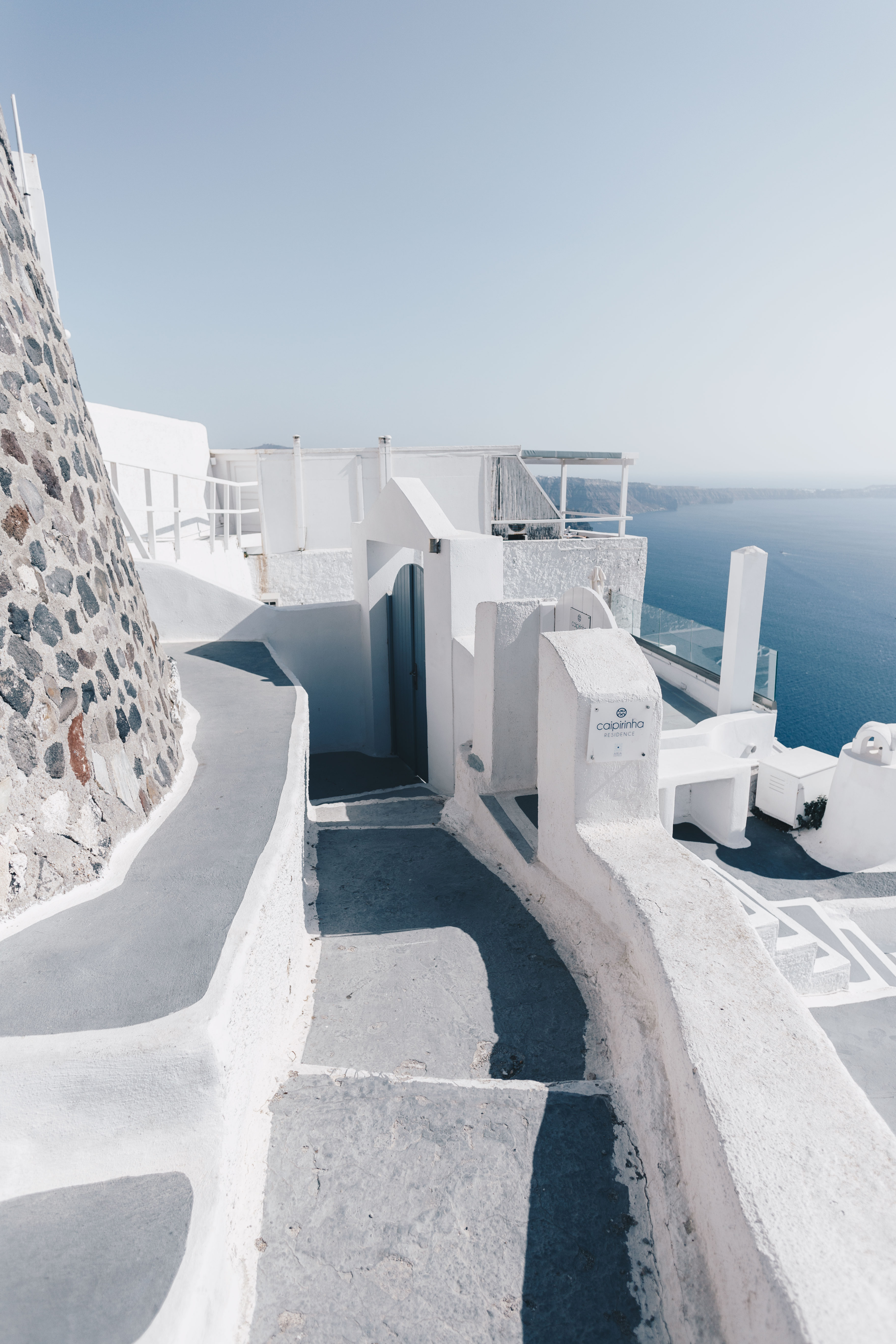 At the beginning of September, after I checked out from Archipel Mansion, I moved to Imerovigli and checked in at Caipirinha residence. Yep, I was one of those lucky persons who had they keys of a private villa in Imerovigli and could enjoy the caldera views for a couple of days. In this blog post, I am happy to share with you a few photos that I took during my stay.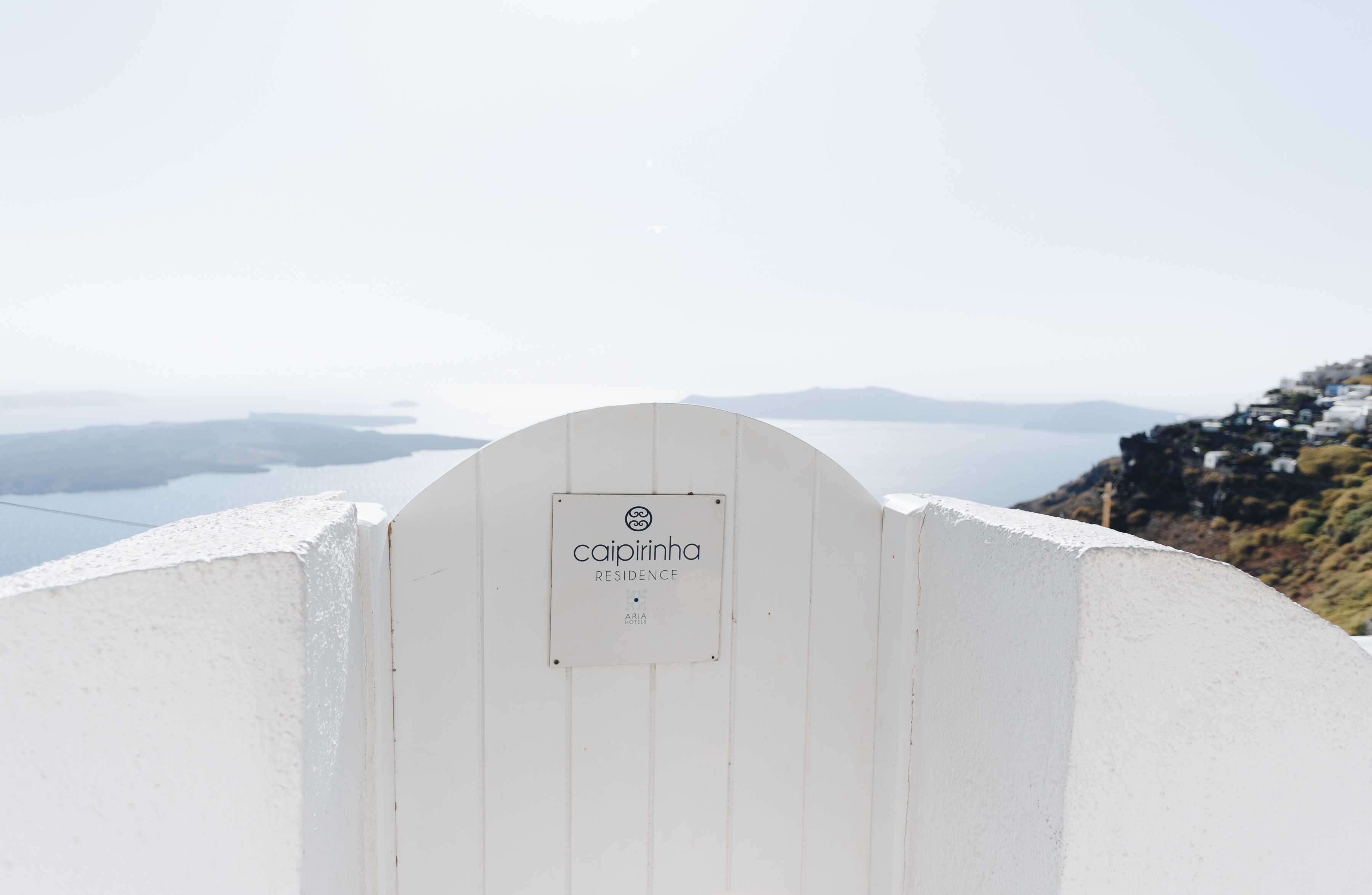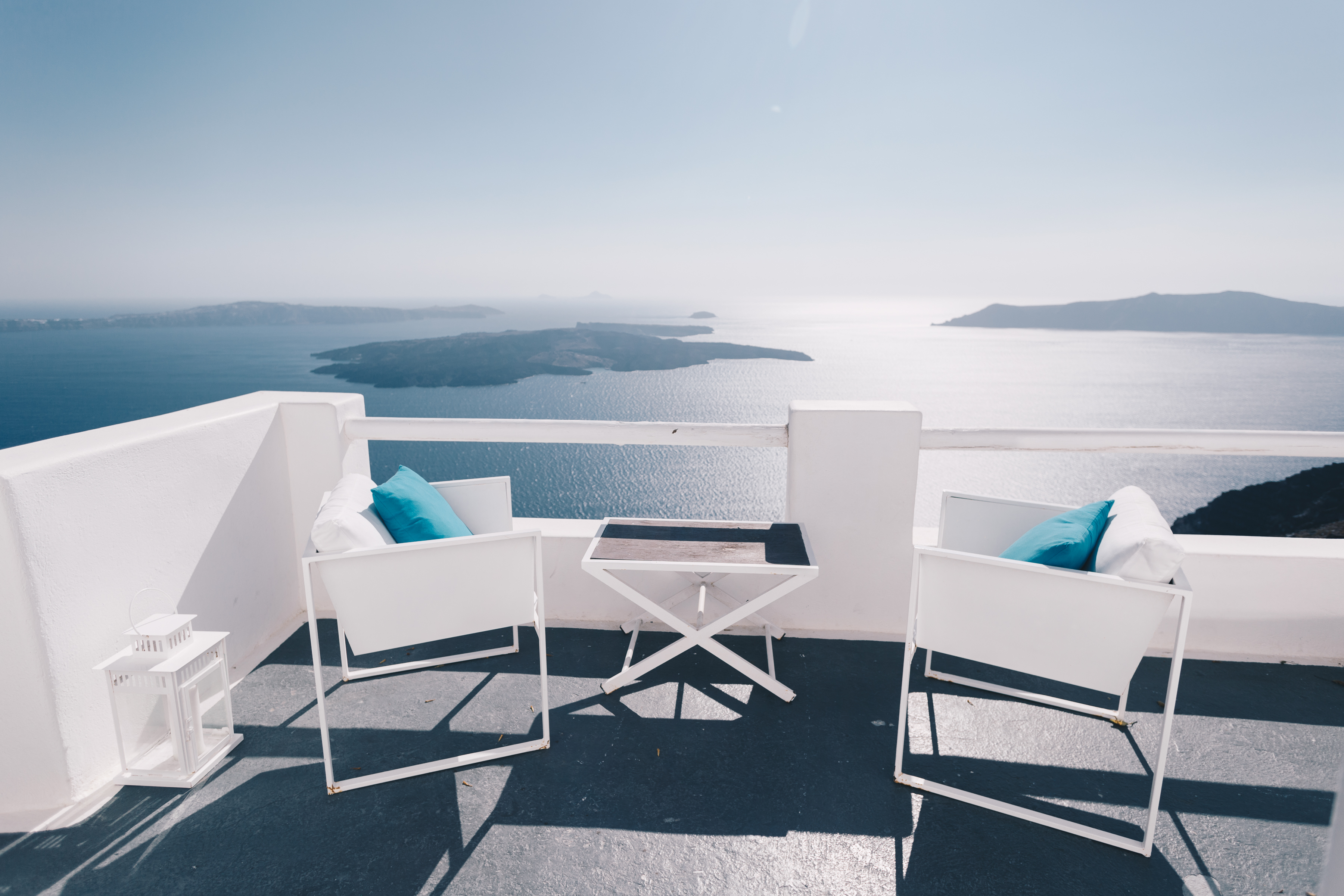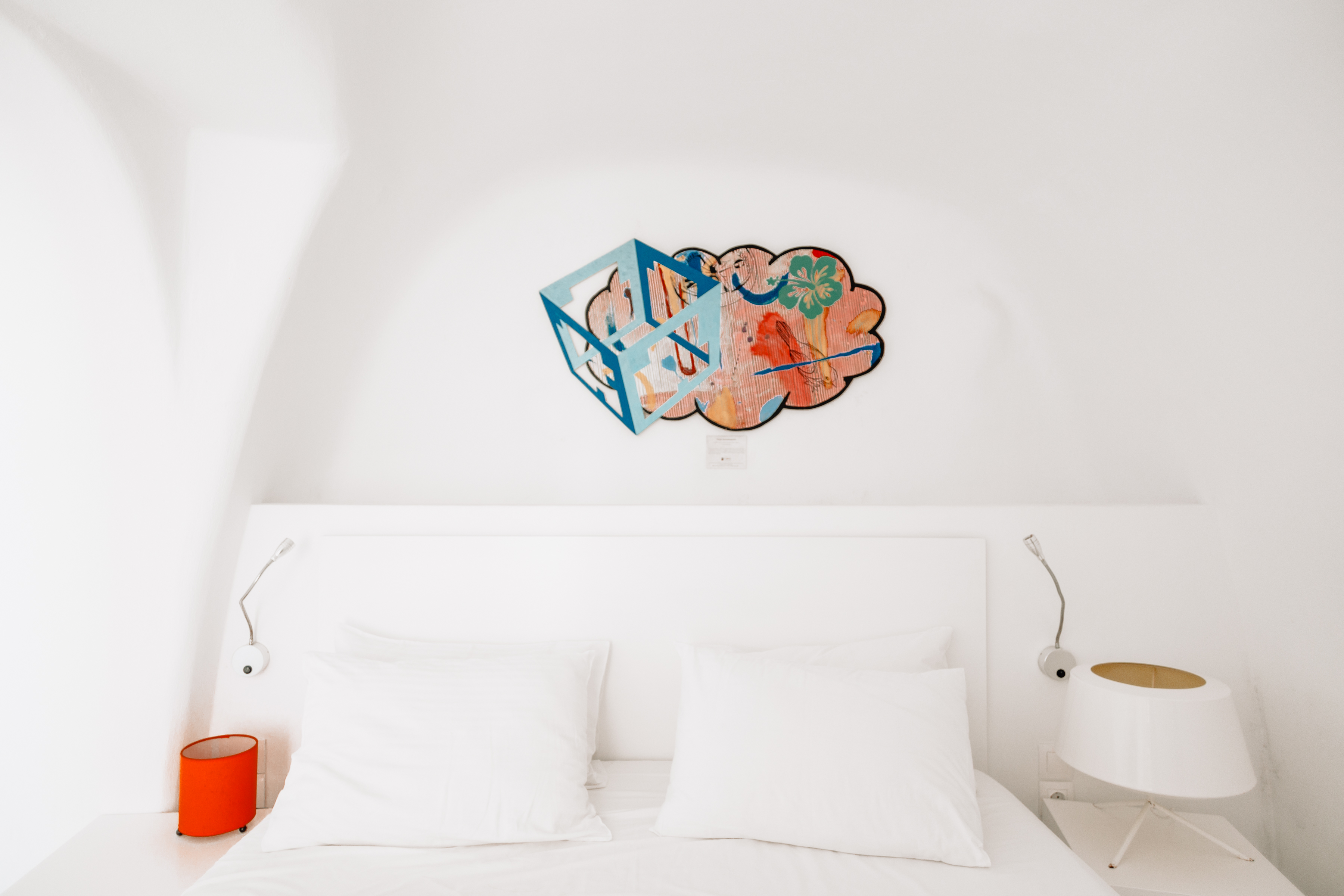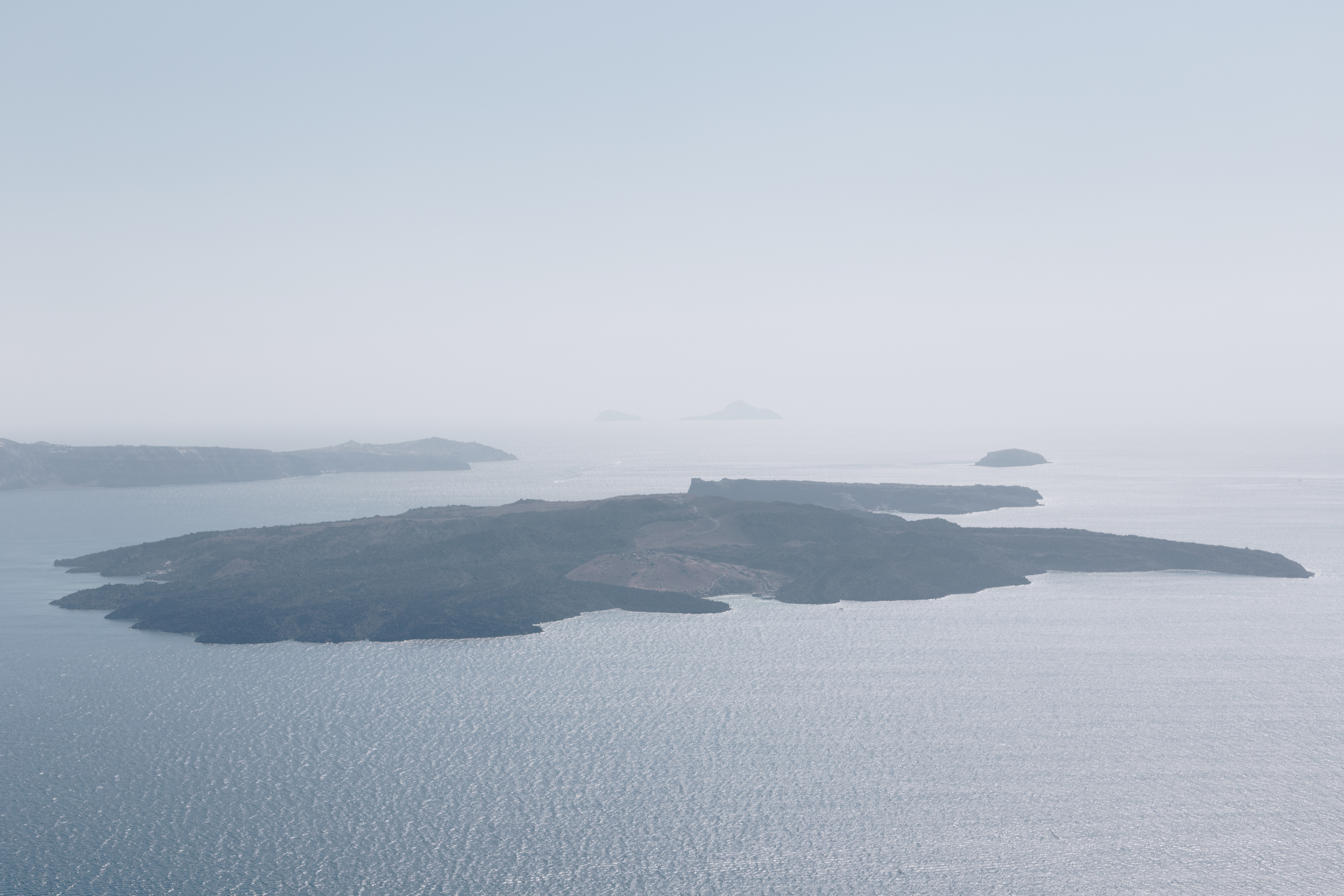 They say that Imerovigli village is quieter than Oia and Fira, and it offers the best views to the caldera because of its position. I can confirm that. So, if you are looking for a quiet place to enjoy breathtaking views and privacy, Imerovigli is maybe the right choice for you.
The white-washed houses pretty much look alike in Imerovigli. What I actually found very useful during my meanderings in Imerovigli is that you can spot Caipirinha residence even when you are standing at the other side of the village. Right above the private villa there is a windmill that helps you to spot Caipirinha Residence.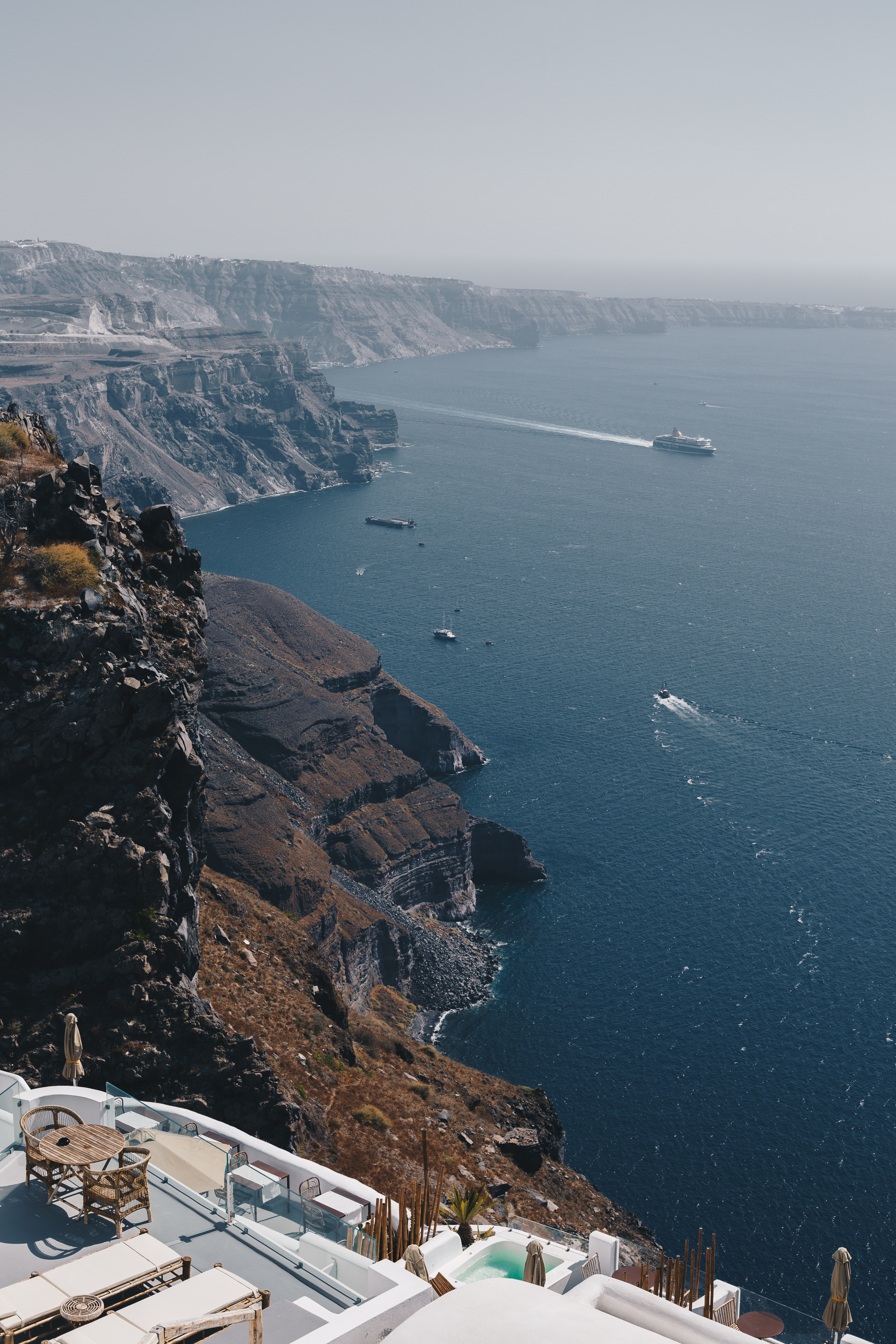 Apart from the sunset, scenery, relaxation and privacy, which are all an indisputable fact when you are staying at Caipirinha Residence, I personally enjoyed walking from Imerovigli to Fira and the way back on foot. That was my everyday exercise.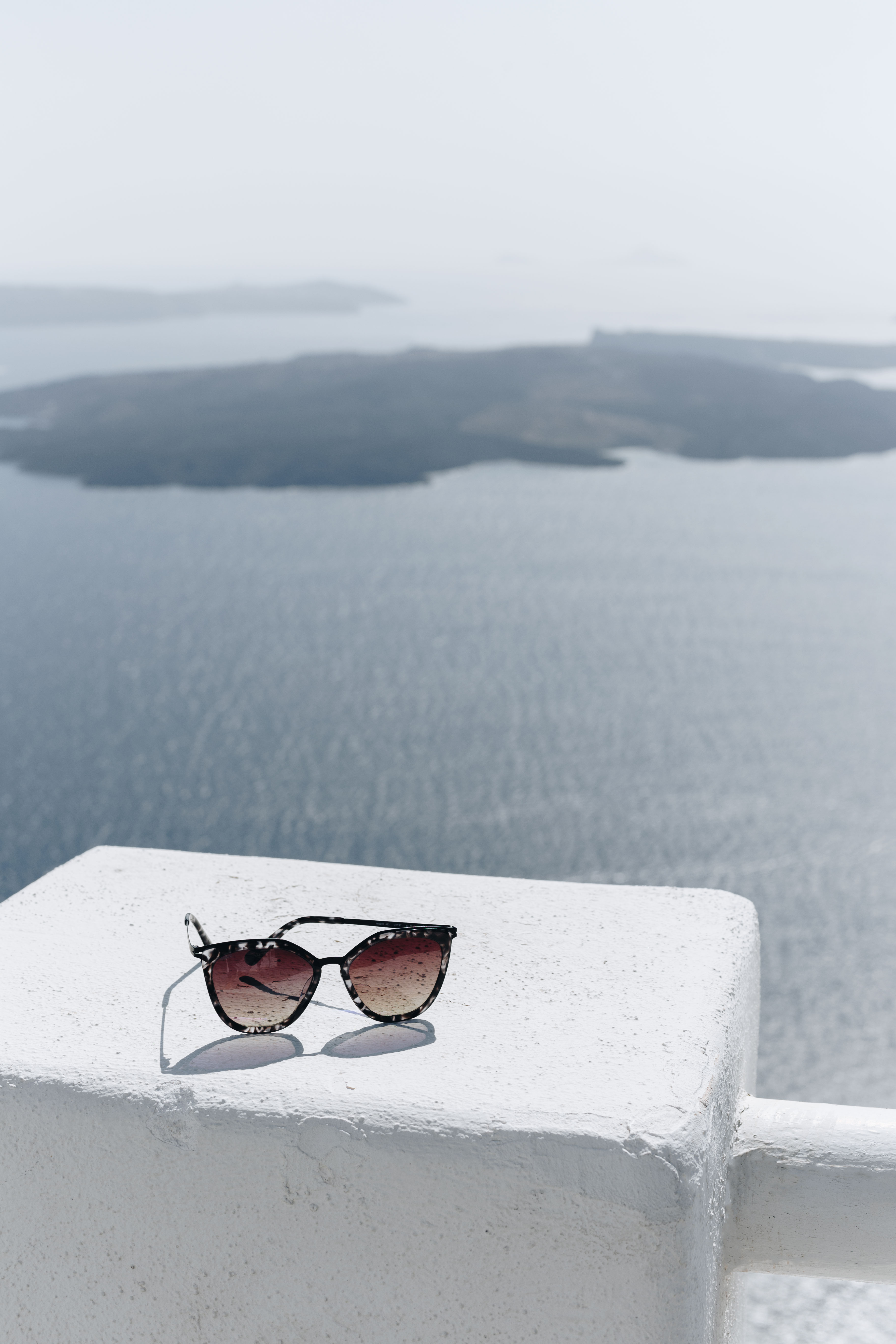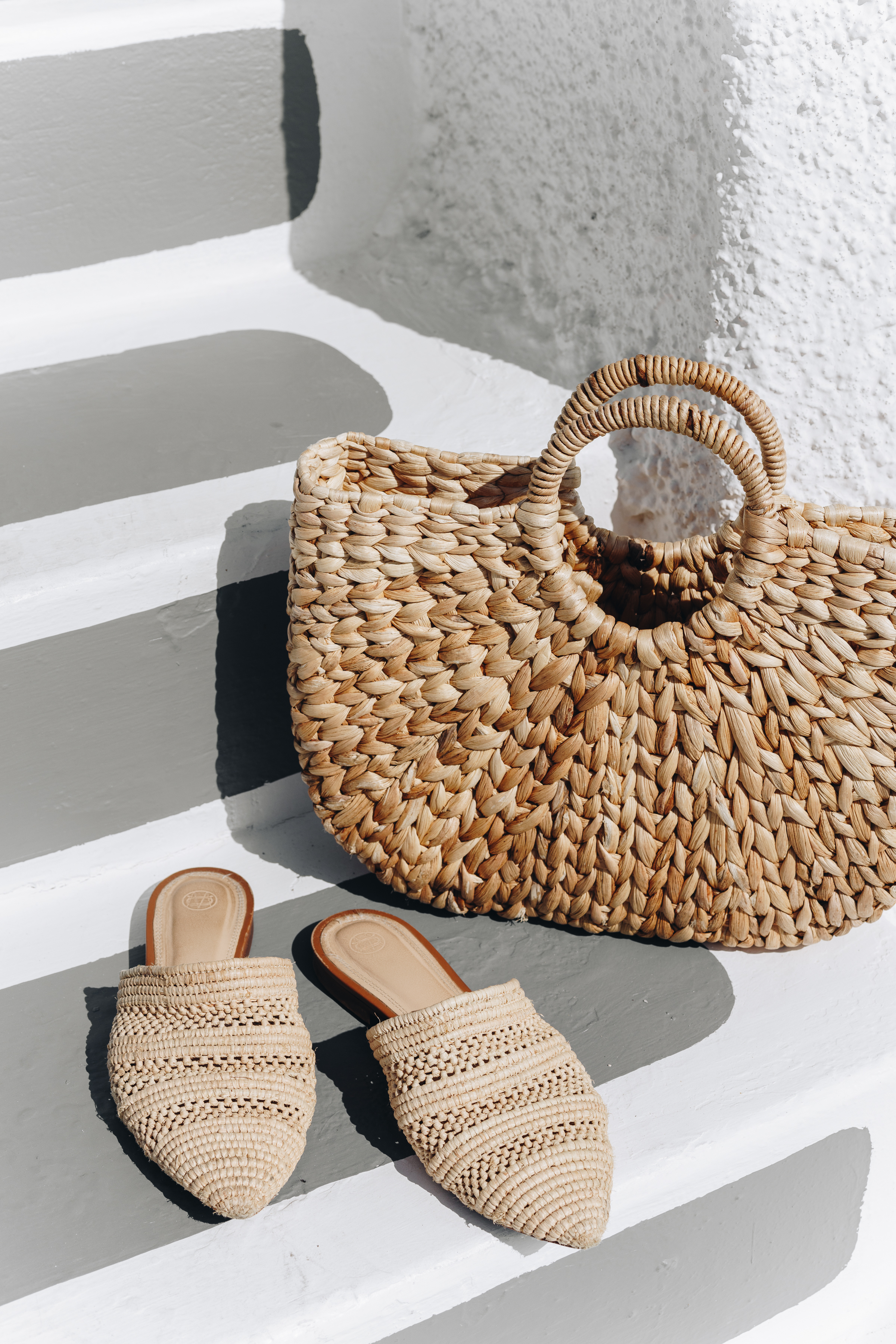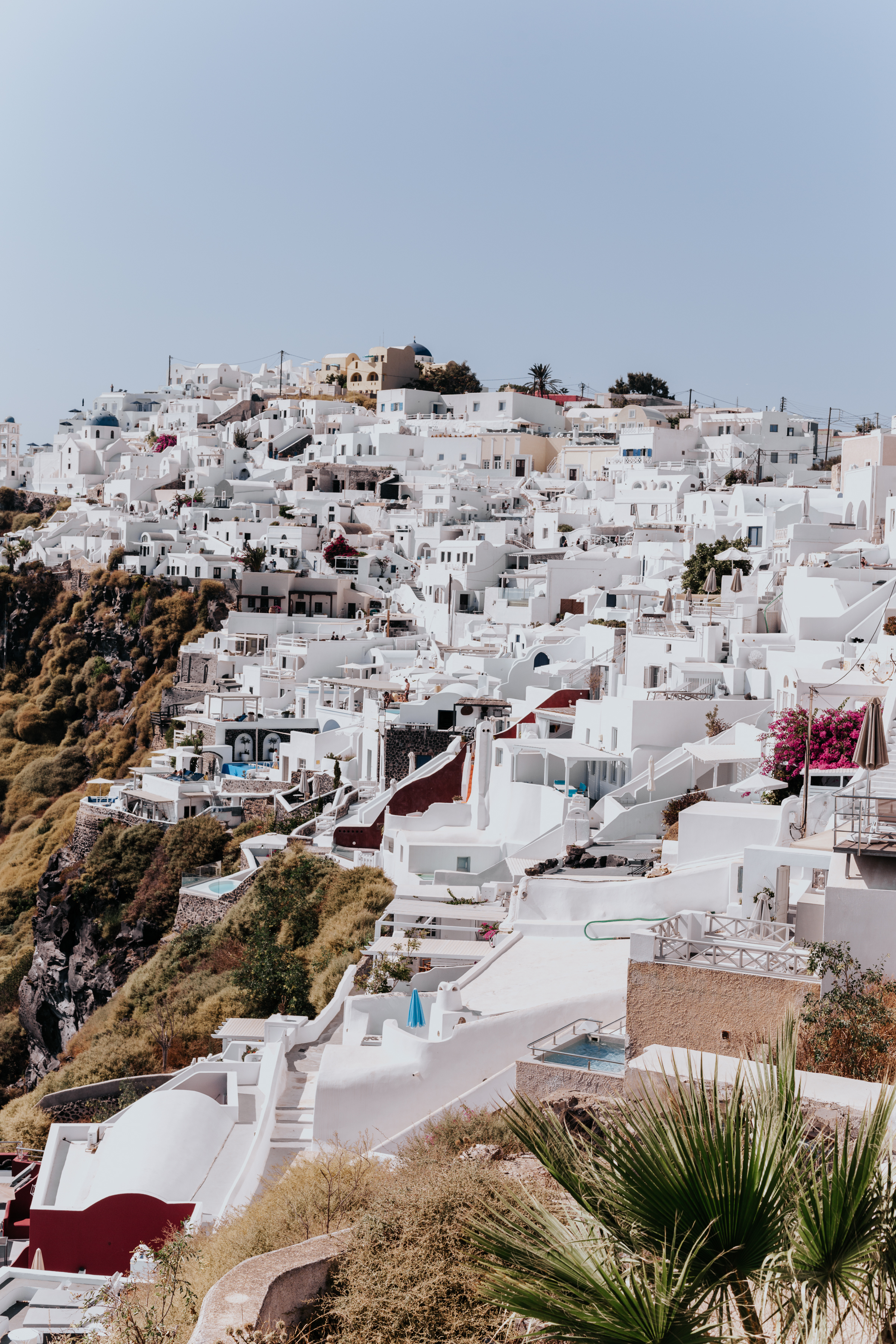 SUPPORT MY WORK!
If you enjoy my content and you'd like to support this channel, so that I will be able to continue offering you that kind of content, please consider using the below AFFILIATE LINKS (Booking & Amazon).
If you make a booking with BOOKING.COM with my link or a purchase on AMAZON.COM with my link, I earn a small commission at NO additional cost to you.
Thank you from the bottom of my heart for using my affiliate links! Helps a lot!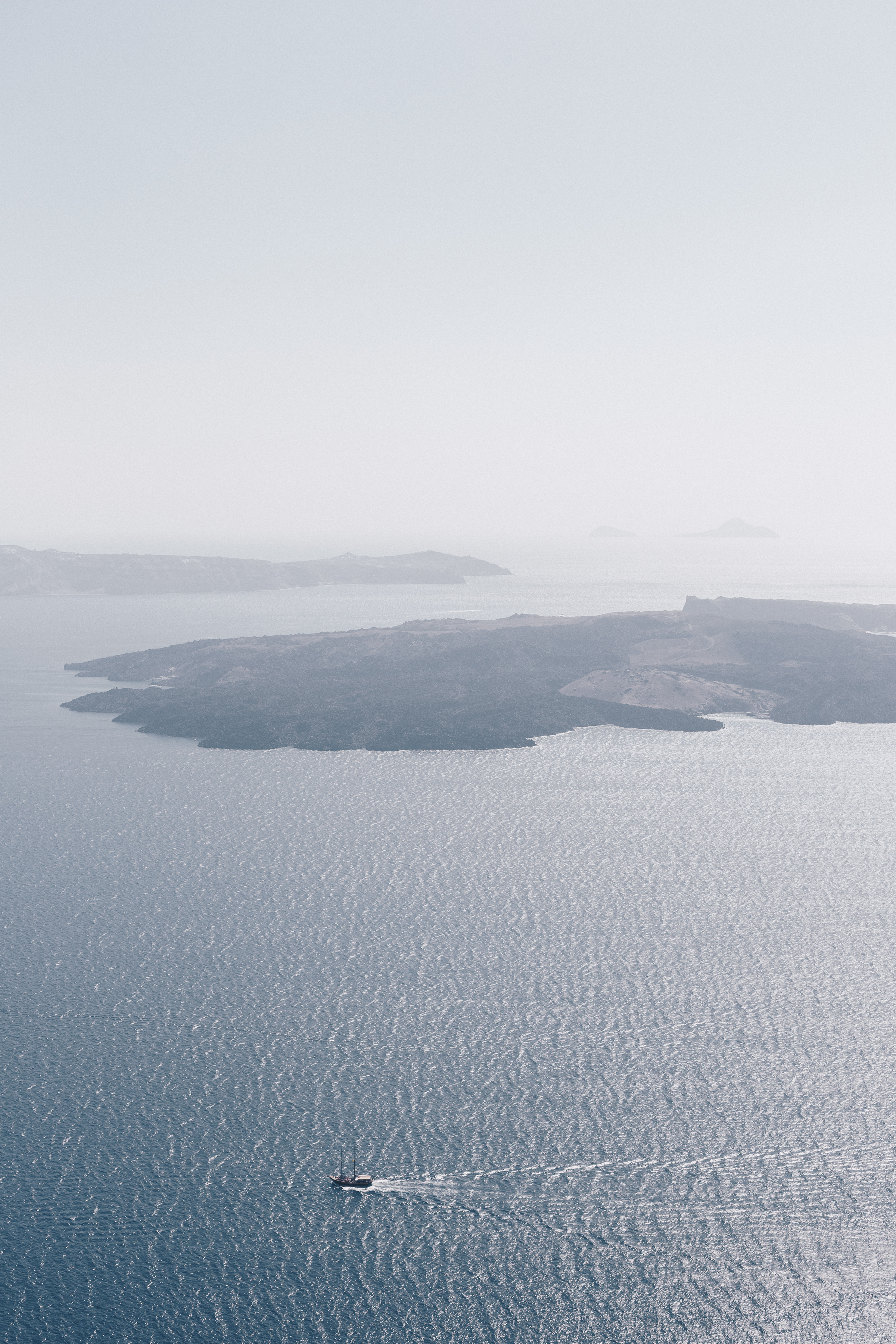 Santorini was the second stop of my Greek island hopping in September. The day I checked out from Caipirinha Residence, I took the ferry to the next island: Koufonisia. 
Follow me on Instagram
♥
In a friendly collaboration with Aria Hotels