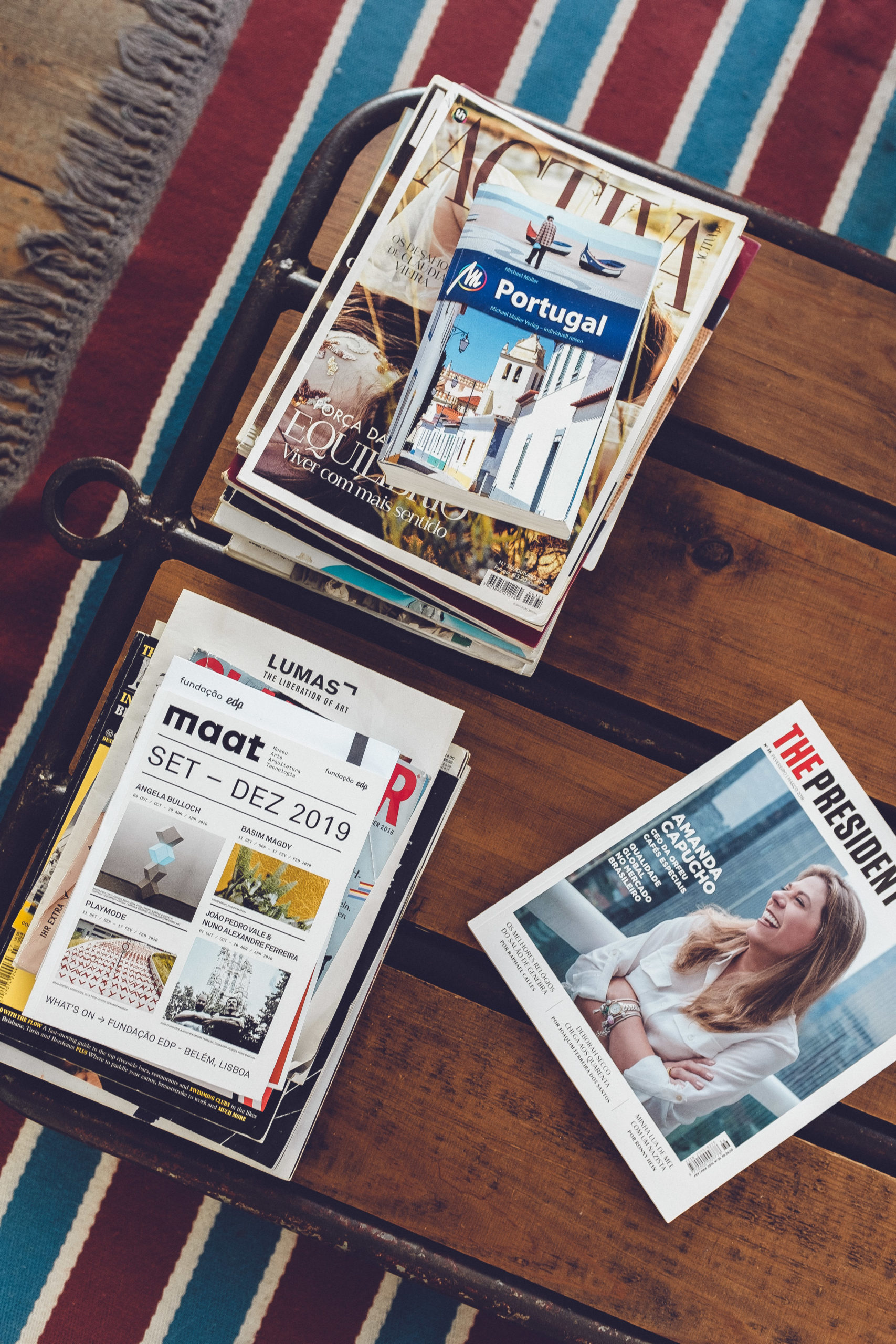 In the middle of last October I had the chance to visit Lisbon for the very first time, stay and photograph Baixa House. In this blog post, I would like to share with you a few photos that I took during my short stay at Baixa House. When I say short stay, it was a 3 nights stay, to be more precise with you. I feel very happy for the opportunity to photograph Baixa House, I loved the interior design, and I wish I will be able to go back and stay a little bit longer. As for now, I will let the photos do all the talking.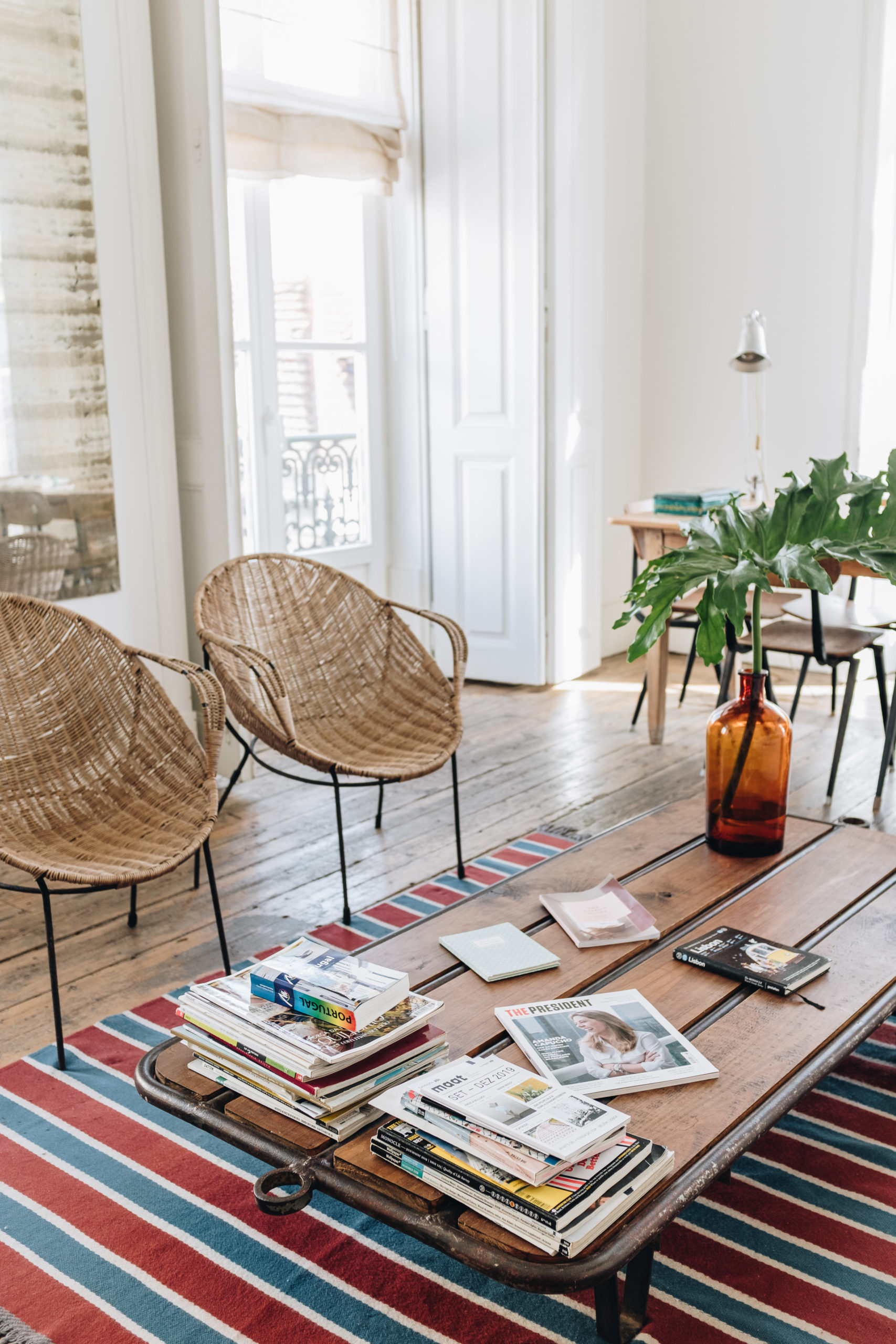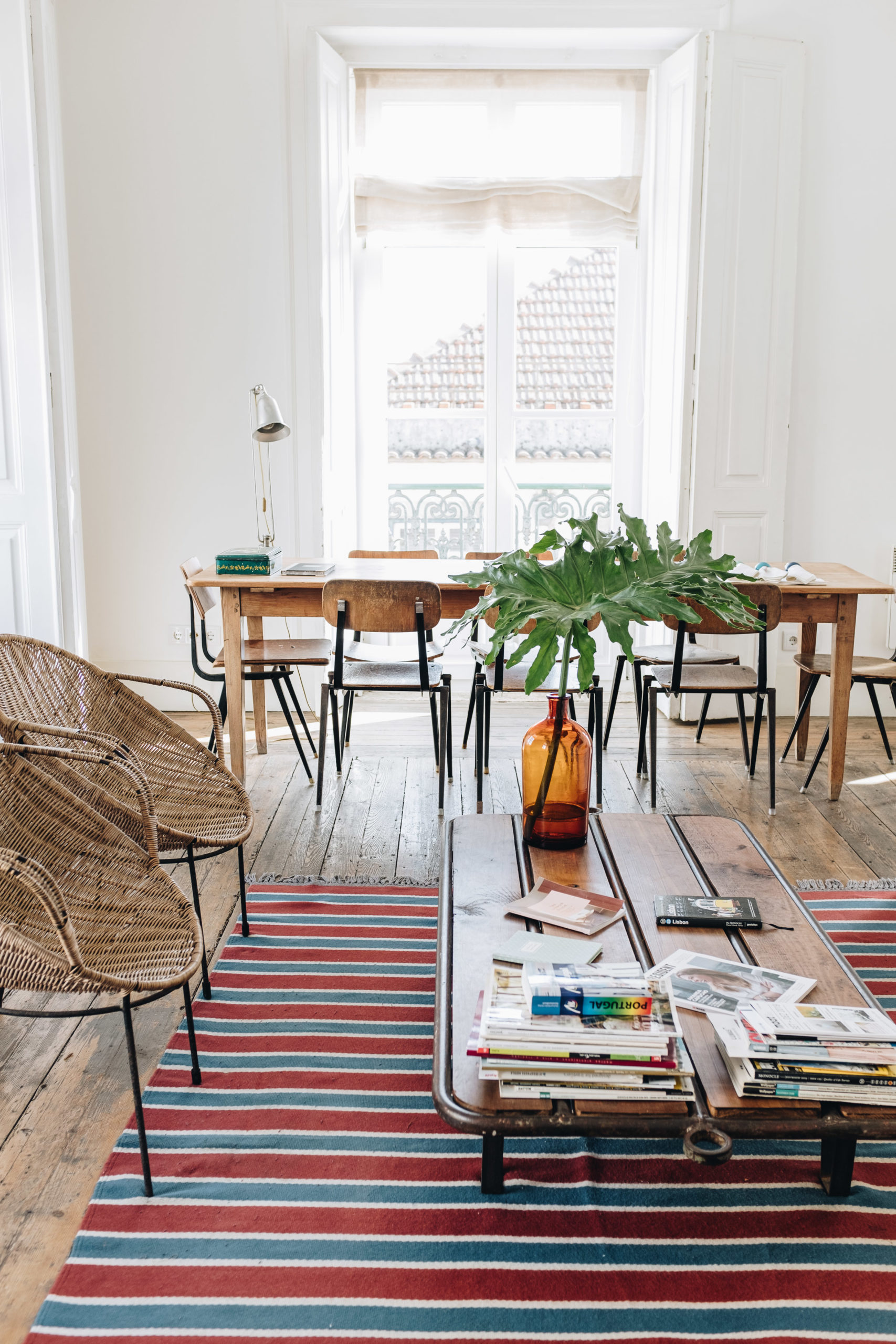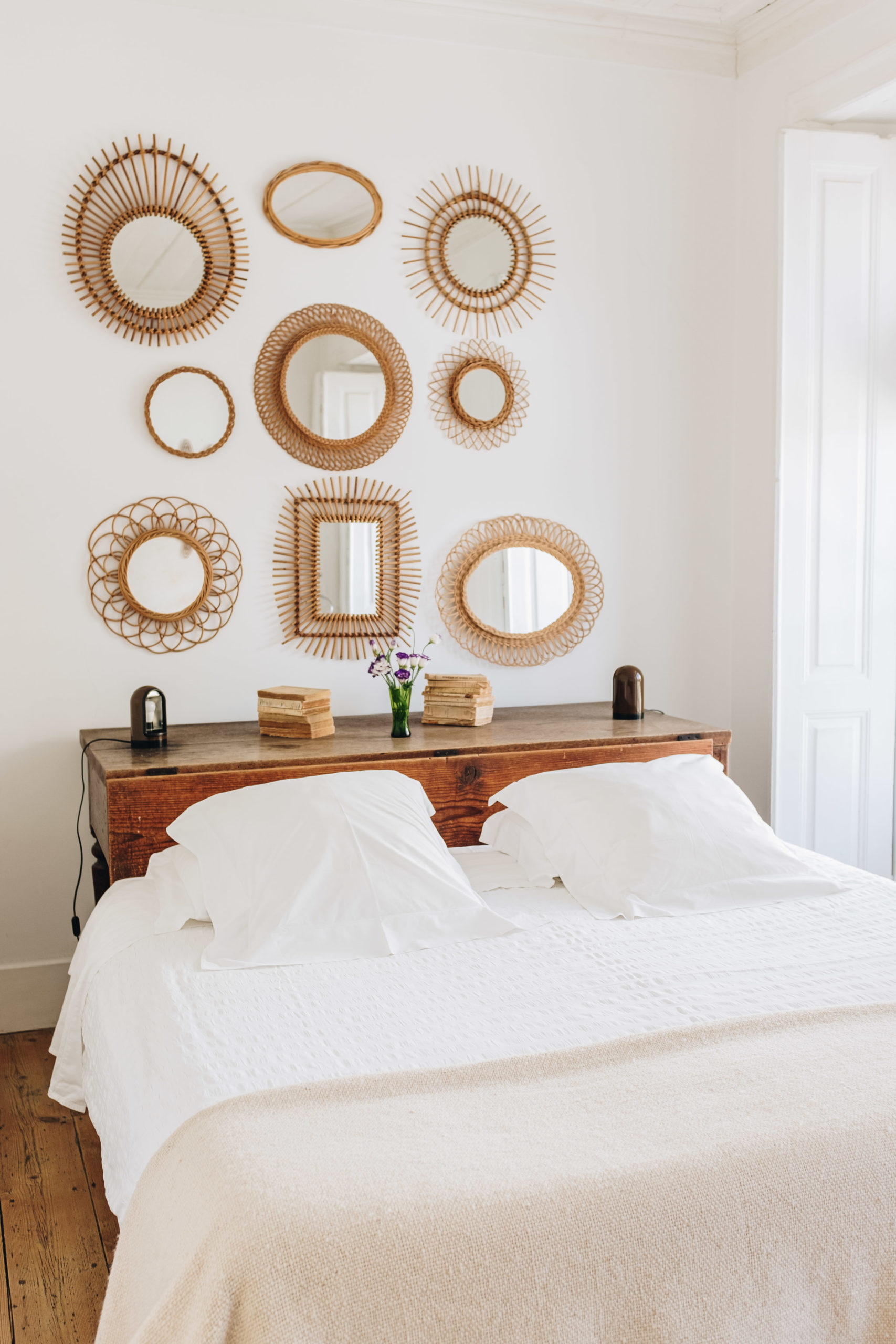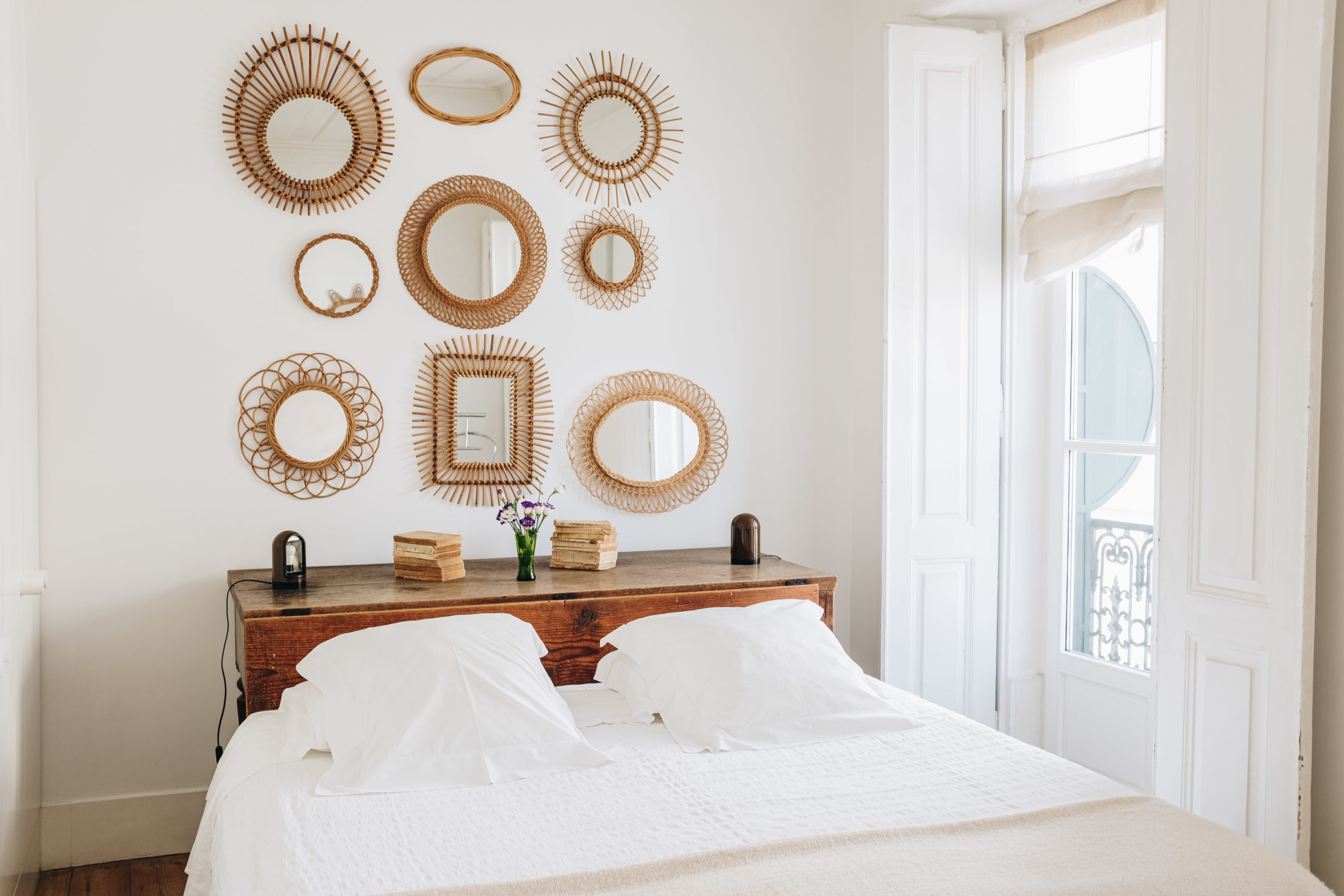 All interior photos at Baixa House were taken by me. This photo of me was taken by Beatriz, a Portuguese follower who then became a friend.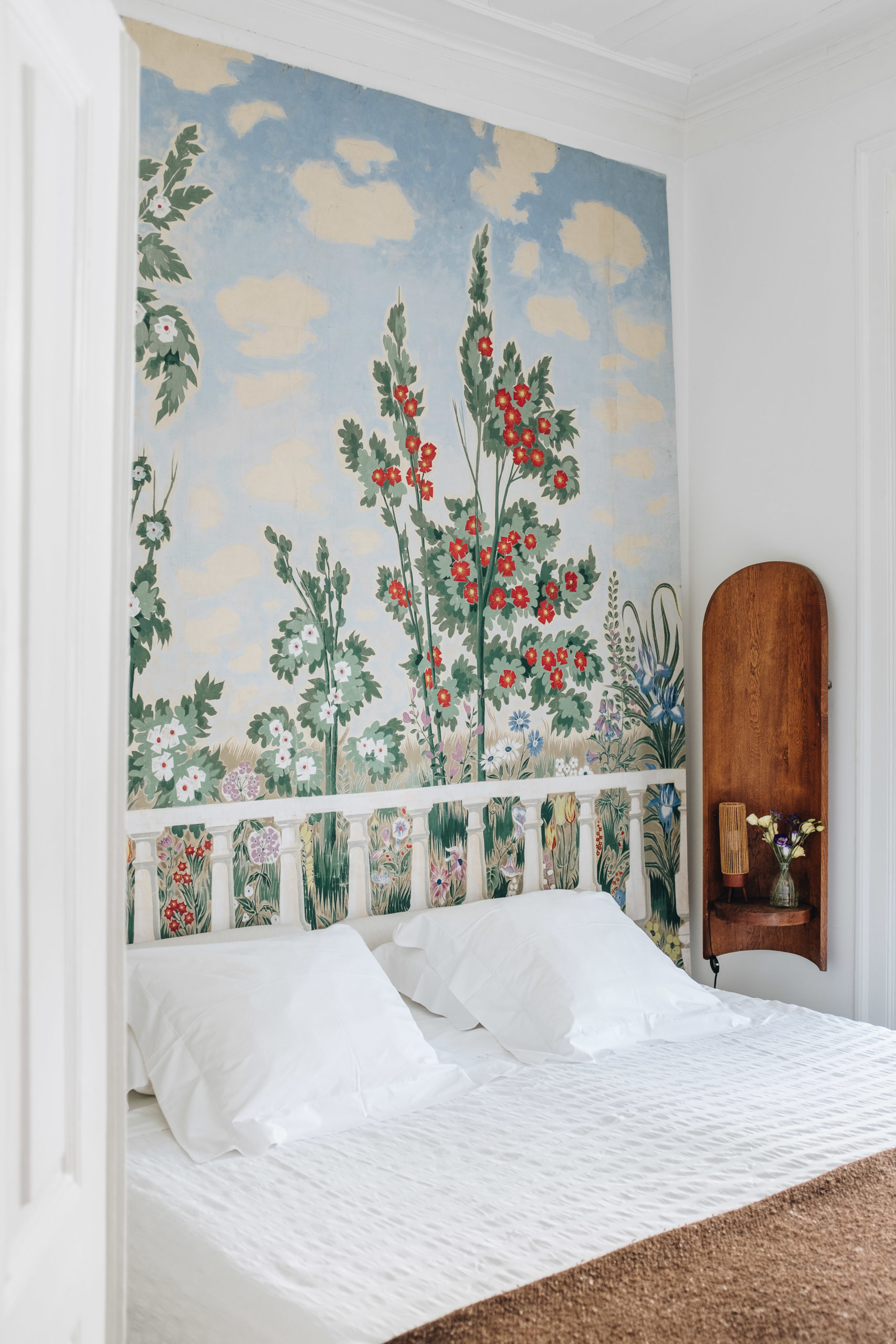 When you stay at Baixa House, you feel like you own an apartment in Lisbon. This is not a typical hotel. This is a five-star apartment building with several beautiful meticulously curated apartments. Curated in a way that it feels quite natural and effortless to you. The apartment I stayed at was on the fourth floor and it was called Gulbenkian. I had a balcony with a view, where every morning I could have my breakfast and every night I could see the moon from it (which is something that I love doing).
Gulbenkian was a lovely apartment. But during my stay, I discovered that there are also some other apartments which are very pretty as well, like Campo Grande, Ultra mar, Principe Real etc. You may want to check this place out, if you are looking for a place to stay in Lisbon. This might be something for you!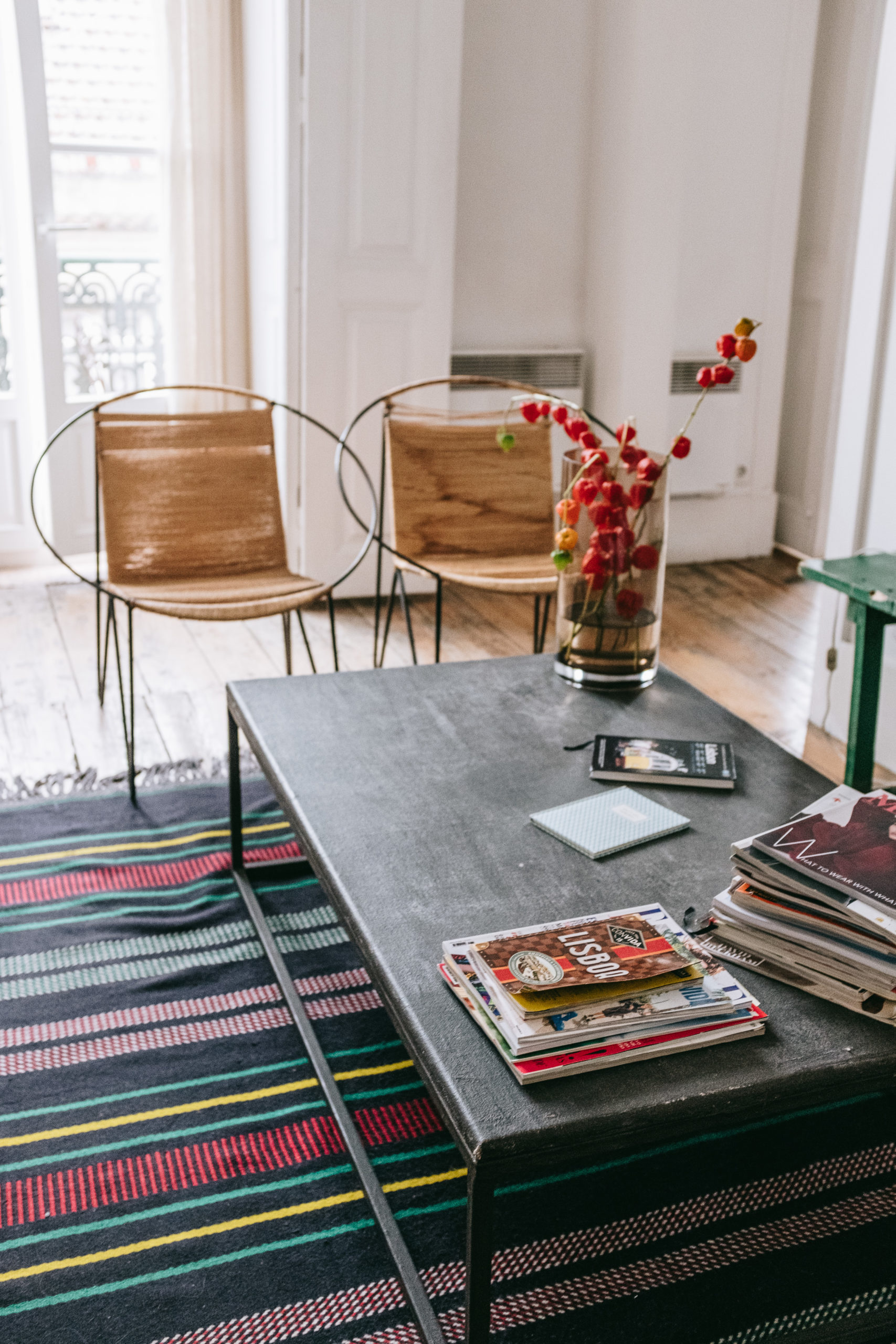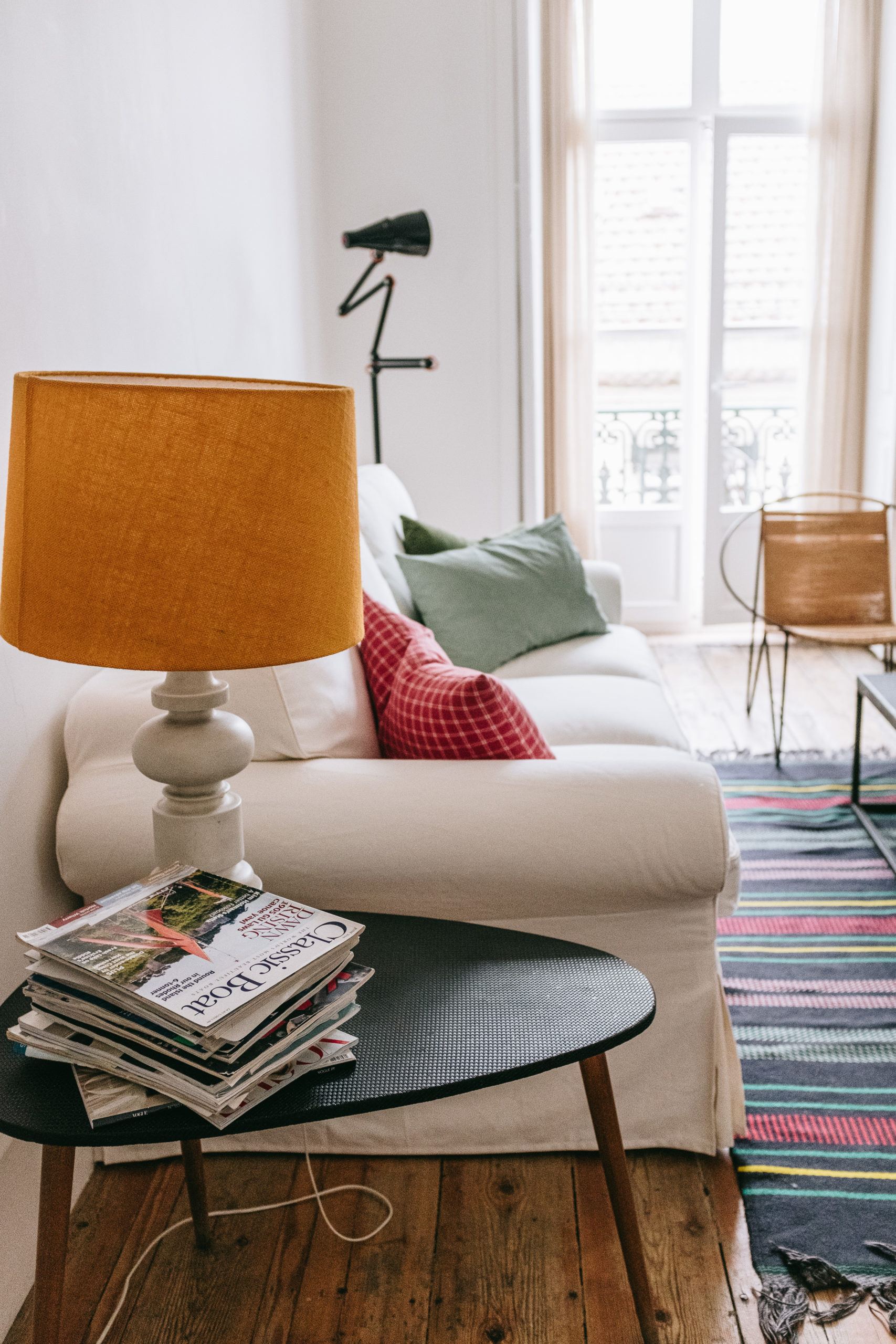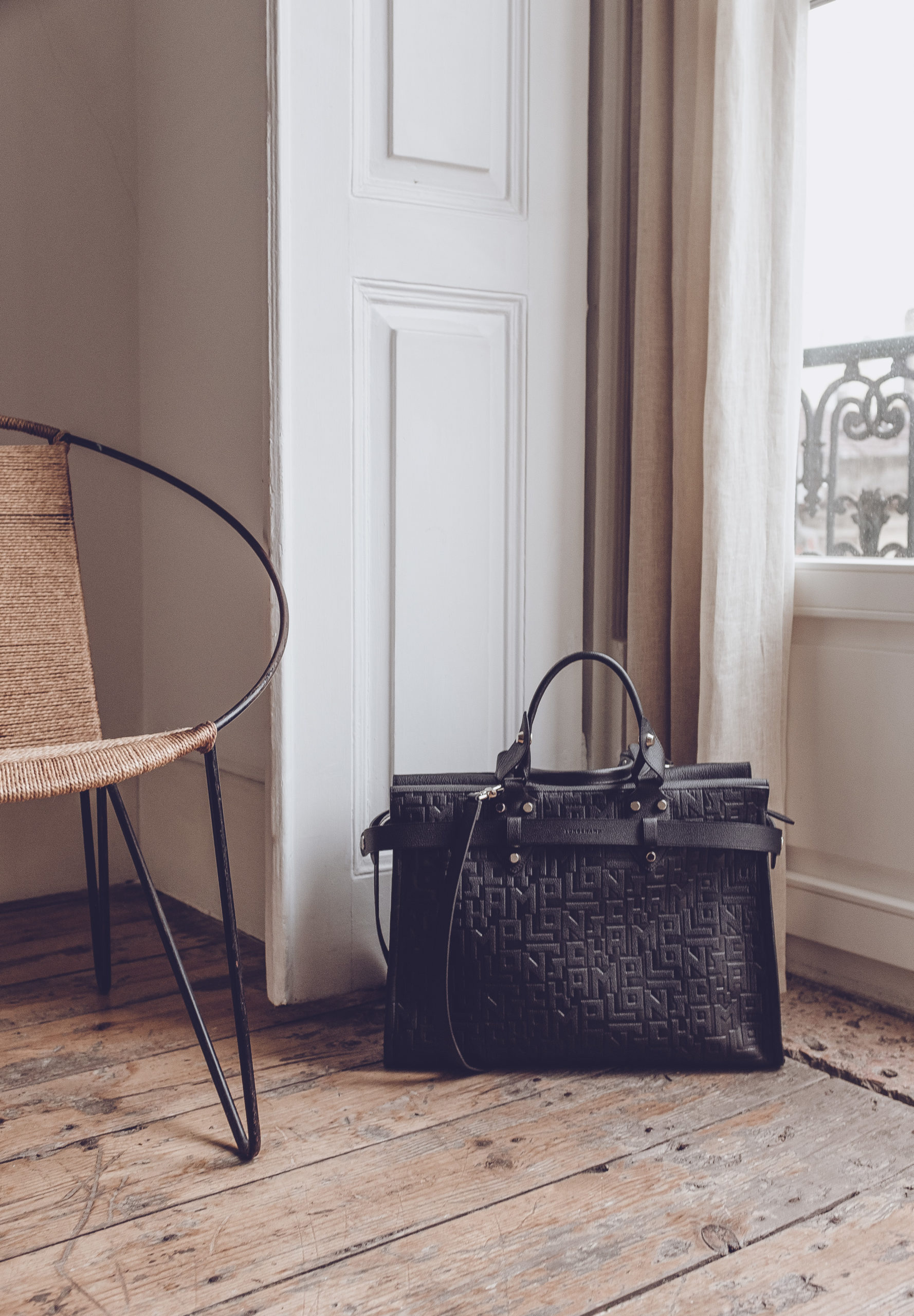 Lastly, a sweet shoutout to my friends from Urlaubsguru for their contribution to this trip. You guys, if you also want to escape from the cold, or if you are looking for the best travel offers on the web, I highly recommend you to check them out.
Book your stay at Baixa House with booking.com
Follow me on Instagram
♥
*Disclaimer: My stay at Baixa House was hosted. All words, comments and thoughts in this post are my own. This post contain affiliate links. I get a commission if you make a purchase through the links which comes at no cost to you. Thank you from the bottom of my heart for using my links.