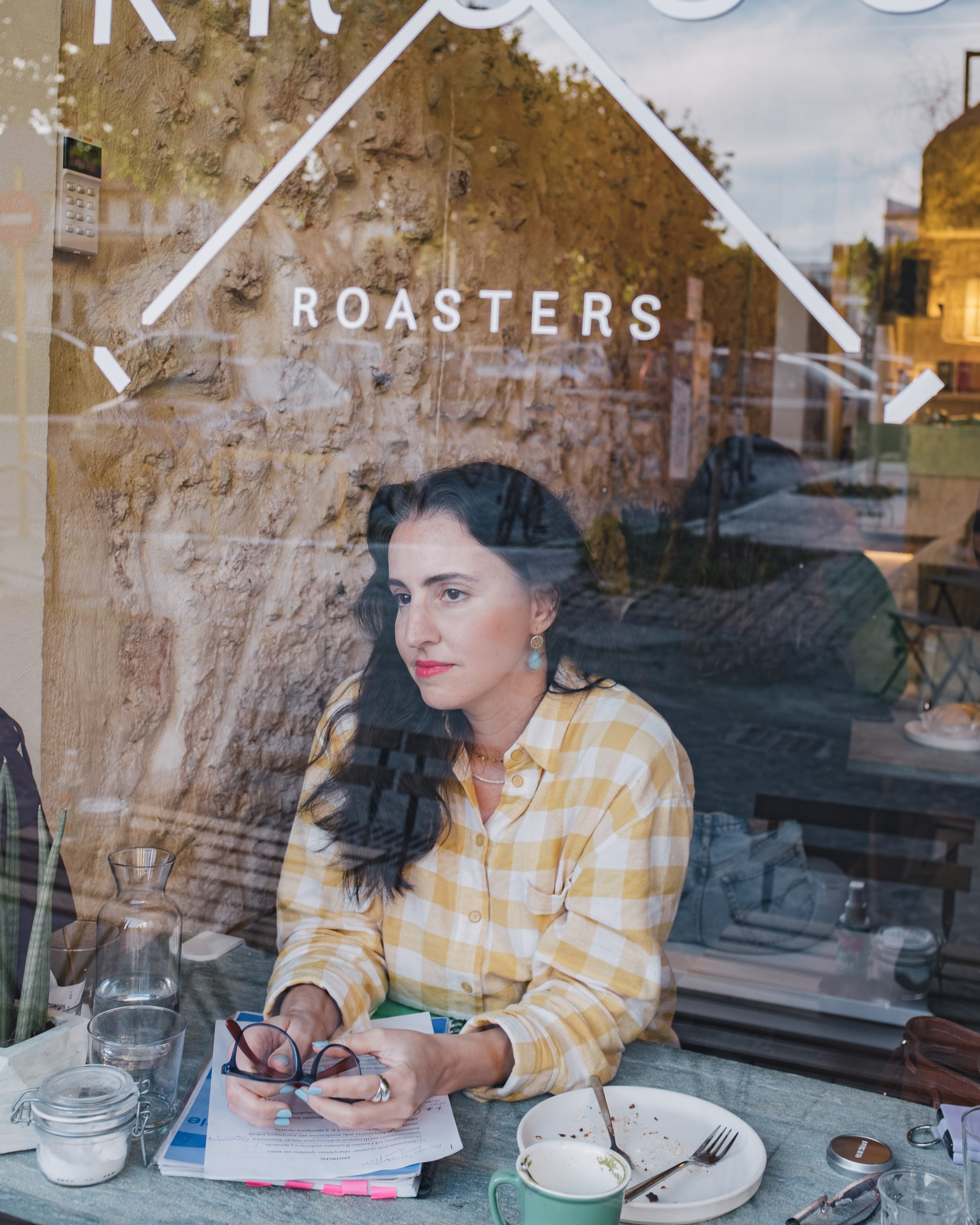 Best Coffee spot in Chania – Where to Find the Perfect Cup
If you're looking to have the best coffee experience in Chania, then you've come to the right place! I've sipped my way through numerous cafés around Chania Old Town and I'm here to tell you all about my favourite spot to drink some seriously delicious coffee. So, if you want to find the best coffee in Chania, then keep reading!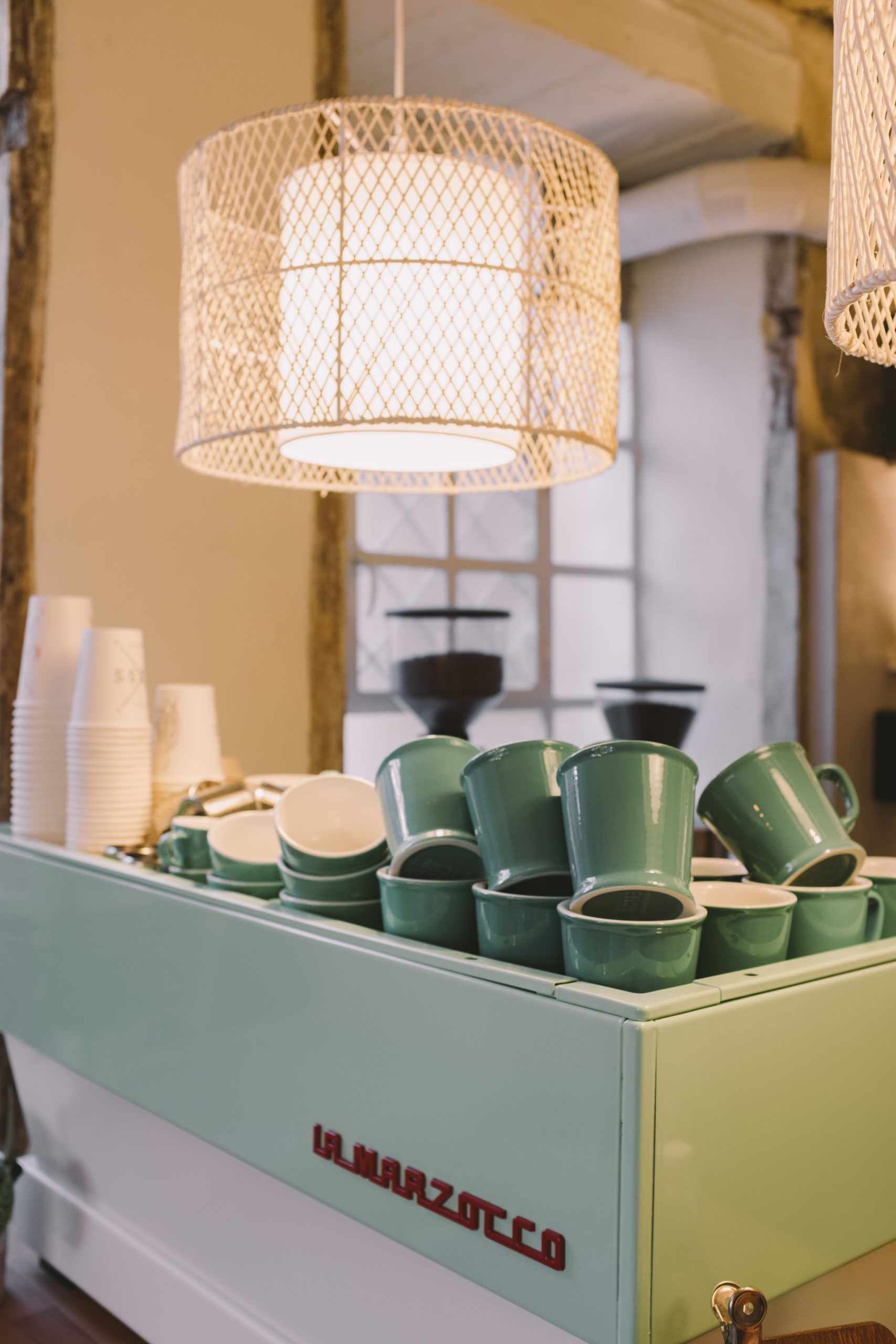 Coffee shops are everywhere these days. But how can you choose the best coffee spot in Chania? That's where we come in, to give you the inside scoop on what's worth your time and money.
Read on to find out about my favourite spot for your caffeine fix, no matter what type of coffee you prefer – from espresso to french press to pour-over brews. The perfect cup awaits!
Book your stay in Chania with Booking.com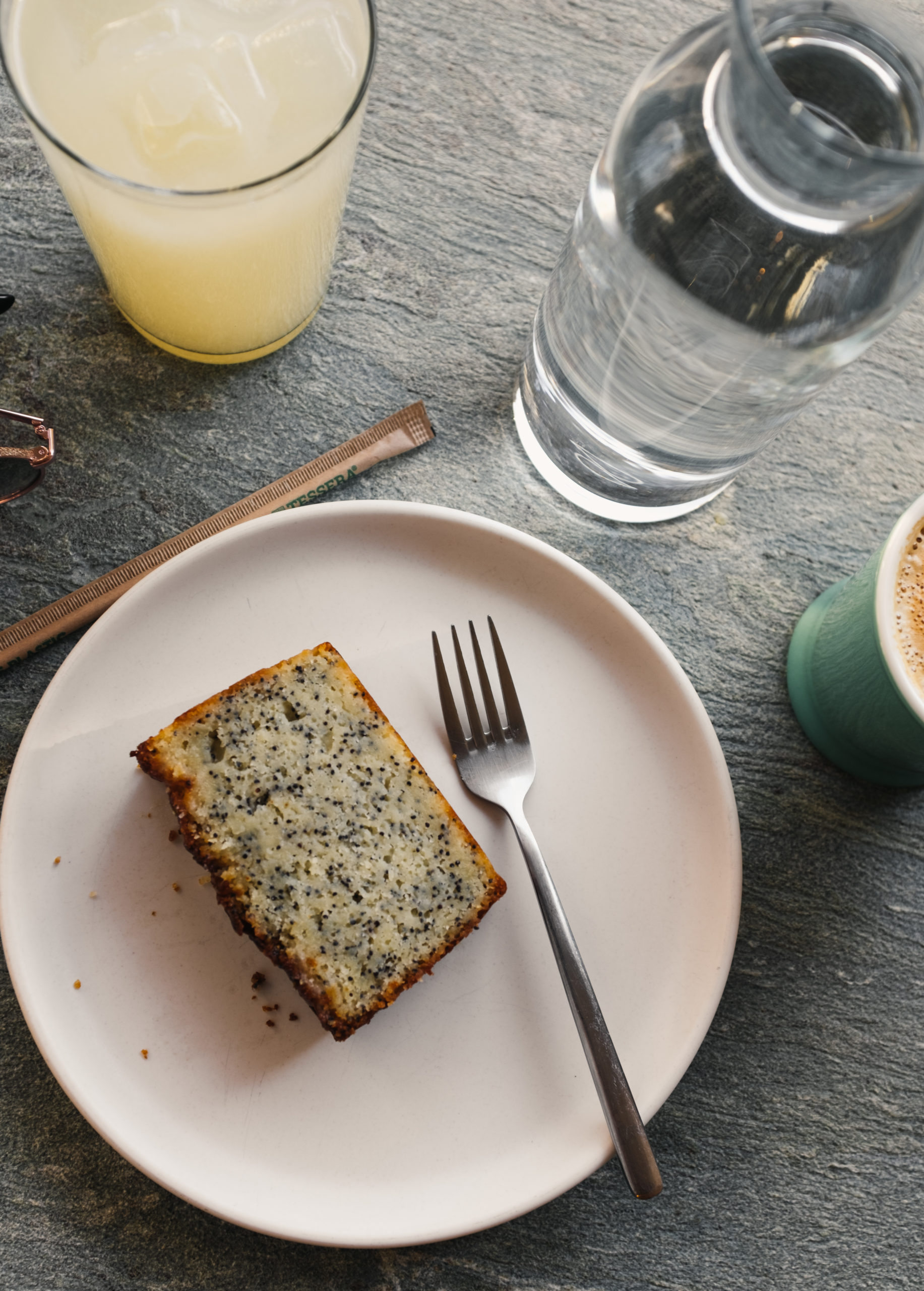 Best Coffee spot in Chania: Kross coffee roasters
Kross Roasters is a specialty coffee shop located just behind the Municipal Market, in the old town of Chania, Crete. It is conveniently located for a quick refreshment or to linger a while and people watch.
The cafe has a modern and minimalist design with indoor and outdoor seating areas. Their coffee menu features a variety of espresso-based drinks, pour-over coffee, and cold brews. They also offer alternative milk options such as oat milk, almond milk, and soy milk.
Kross Roasters is also known for their selection of homemade cakes, pastries, and light snacks. They use fresh and high-quality ingredients to create their desserts, which pair perfectly with their specialty coffee. The cafe has received many positive reviews for their high-quality coffee, delicious food, and friendly service. If you are a coffee lover visiting Chania, Kross Roasters is definitely worth a visit. Popular with the locals too, rather than a tourist haunt.
There are three of them in Chania Town. Check the exact addresses on their website.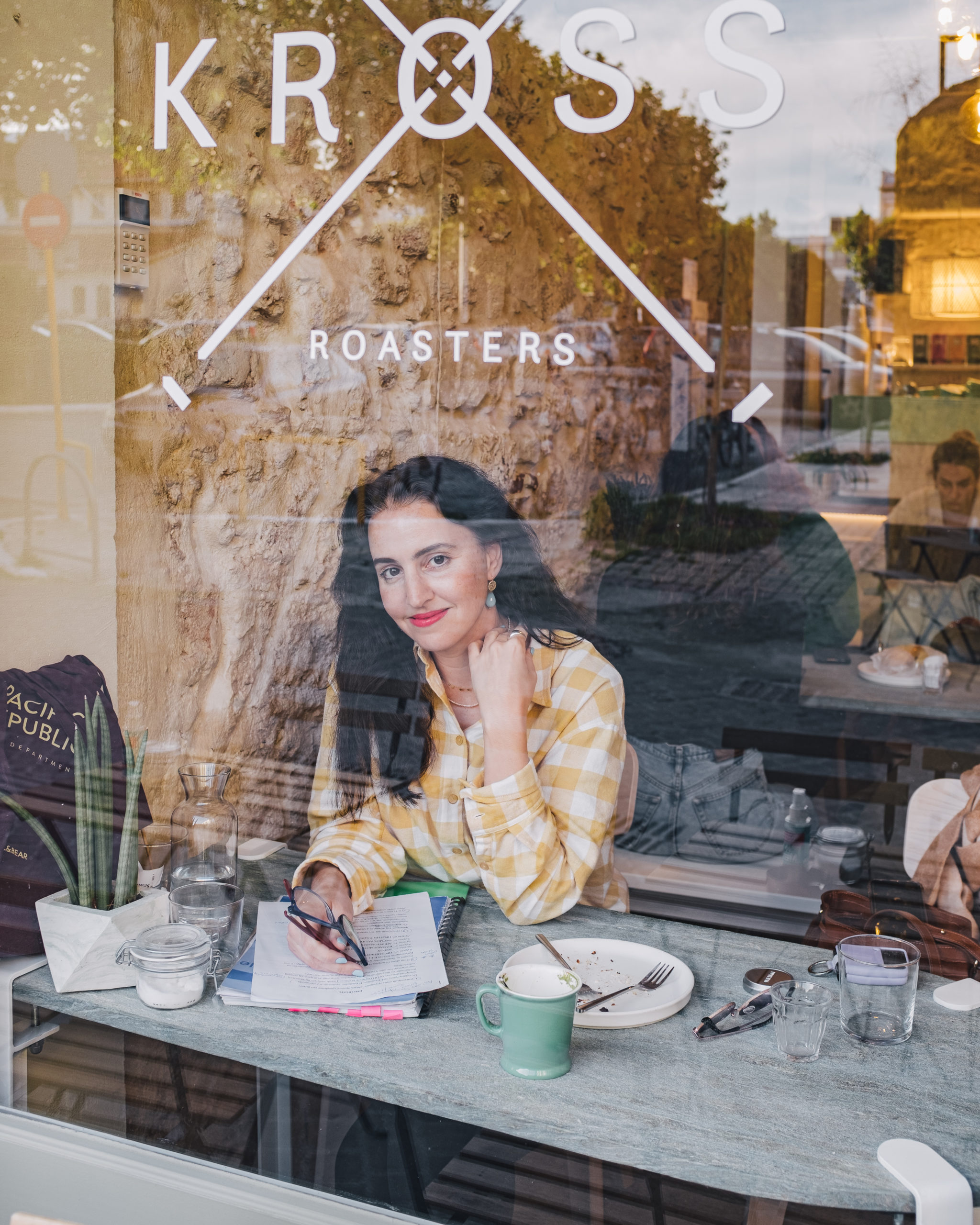 SUPPORT MY WORK!
If you enjoy my content and you'd like to support this channel, so that I will be able to continue offering you that kind of content, please consider using the below AFFILIATE LINKS (Booking & Amazon).
If you make a booking with BOOKING.COM with my link or a purchase on AMAZON.COM with my link, I earn a small commission at NO additional cost to you.
Thank you from the bottom of my heart for using my affiliate links! Helps a lot!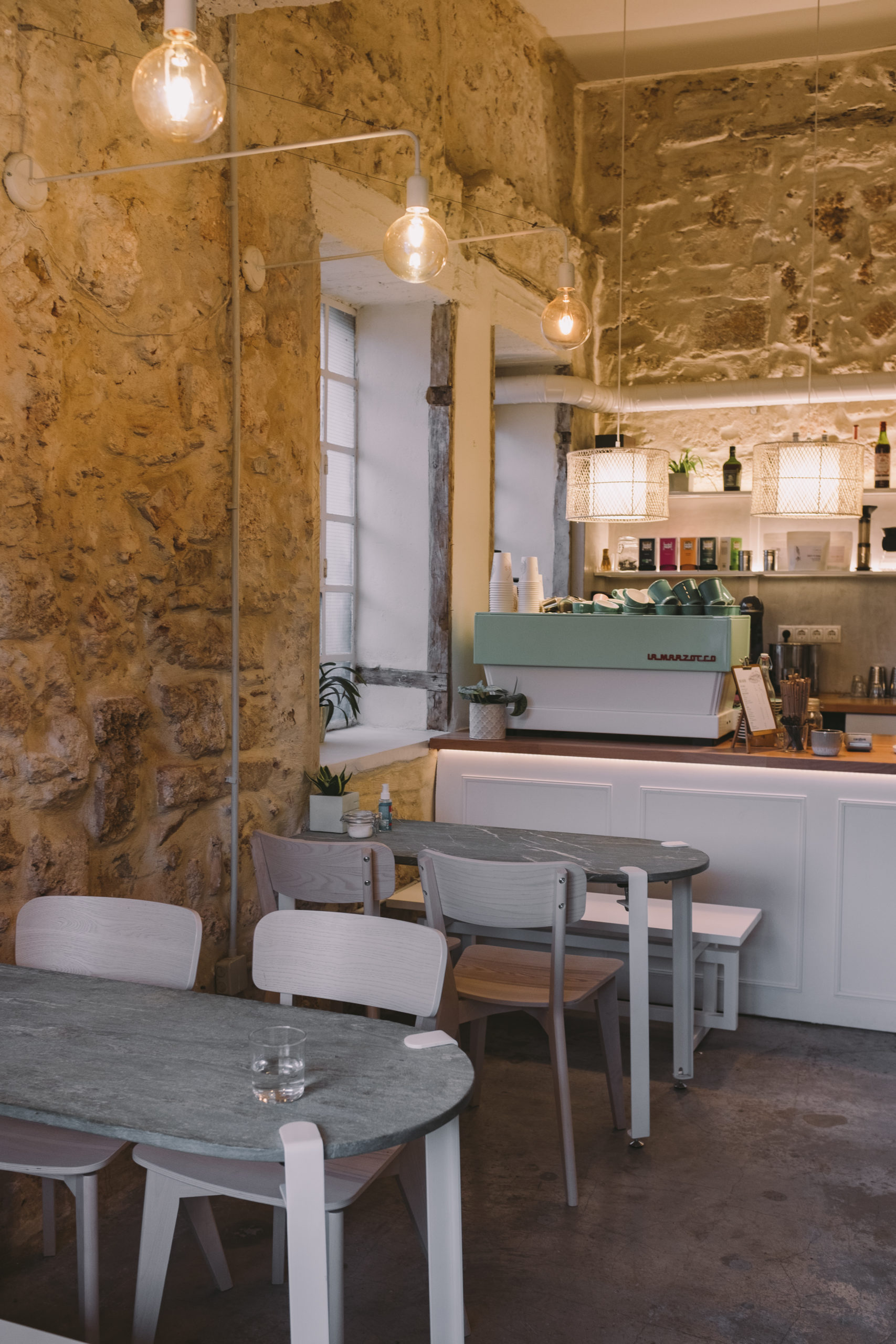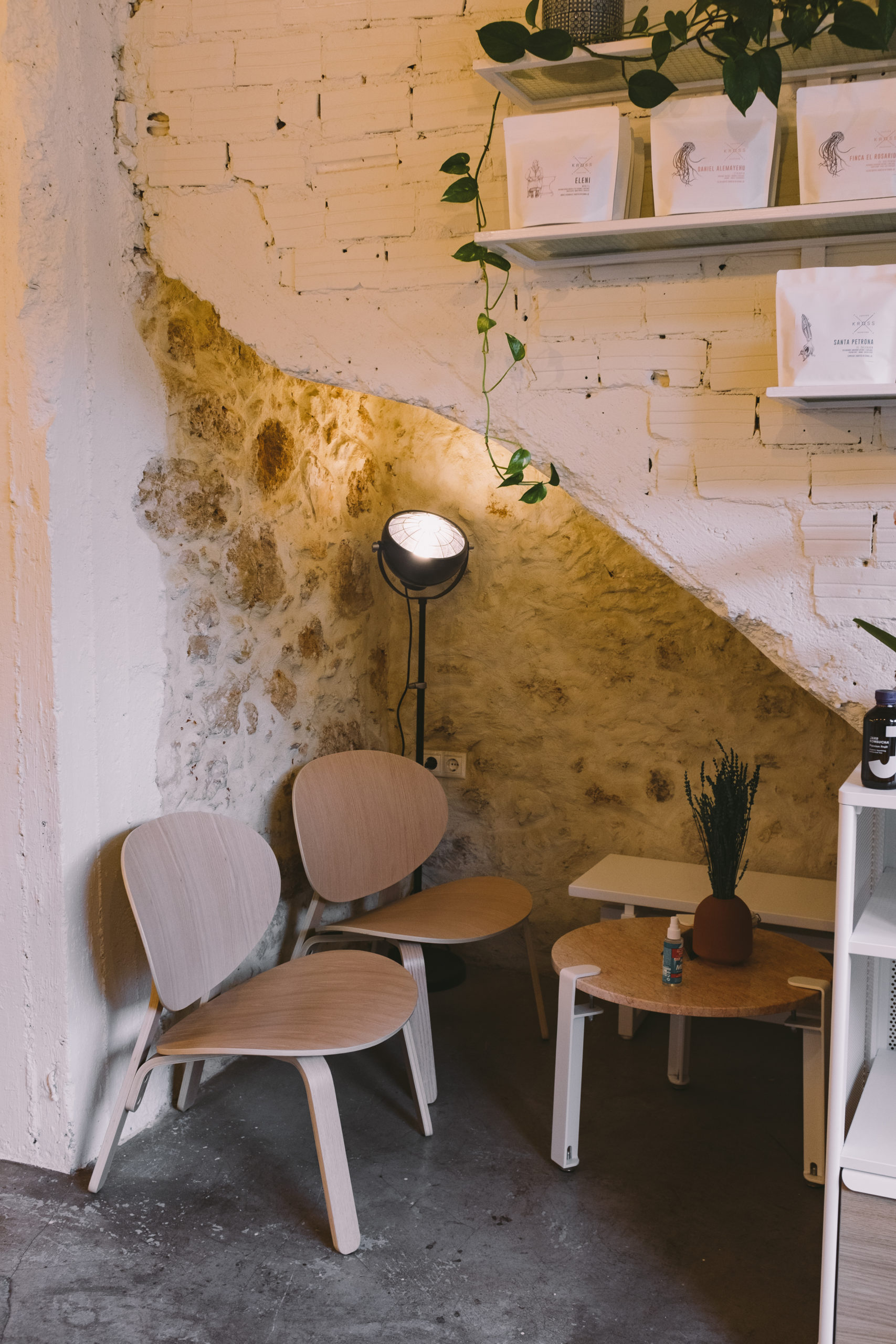 Whether you're on vacation or living in Chania, it's hard to resist the allure of a perfectly-brewed cup of coffee. Luckily, Chania is home to many cafes that serve up quality cups of coffee and other beverages, so you can start your day off right or relax with some friends at the end of the day.
Book your stay in Chania with Booking.com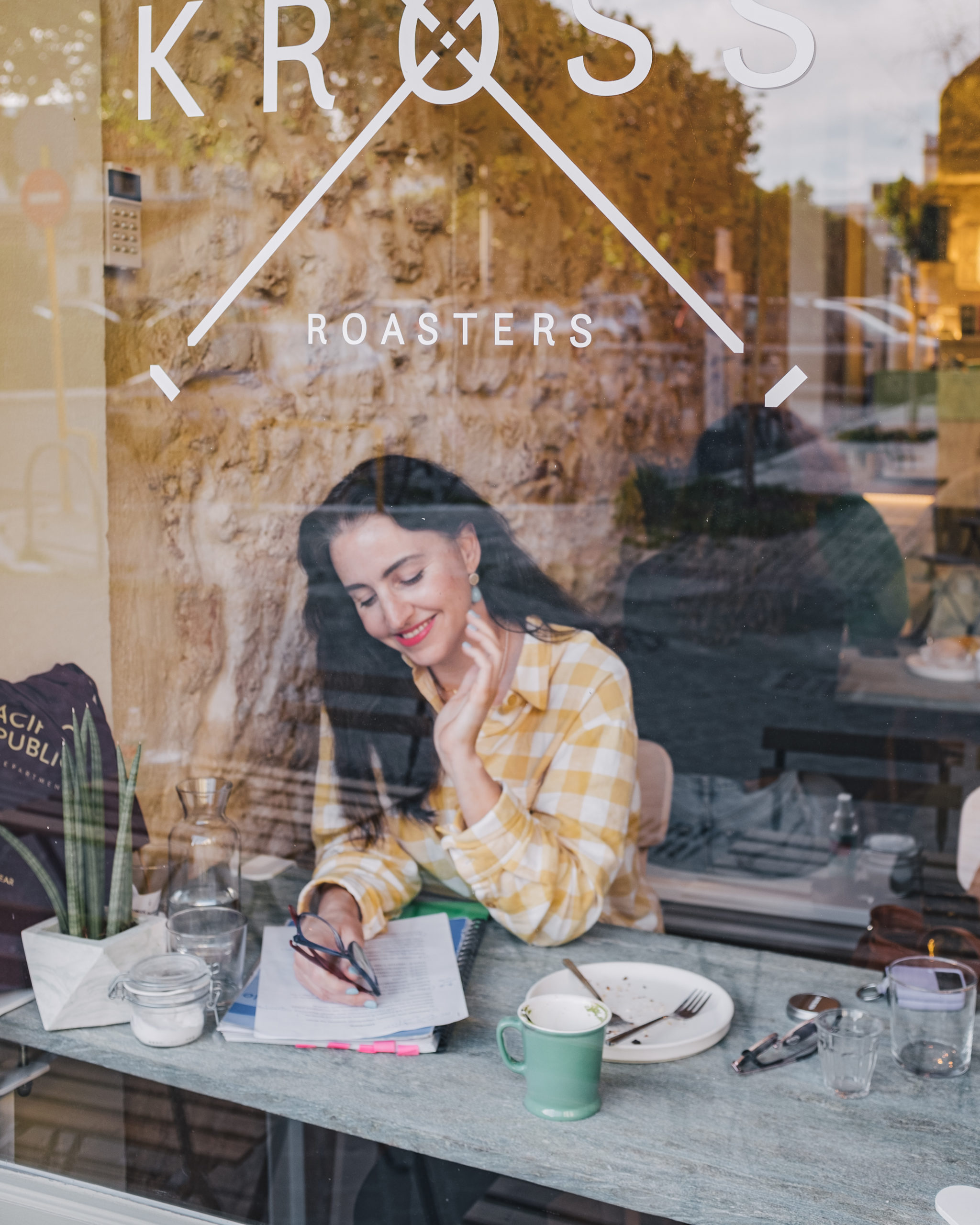 If you enjoy my travel stories, tips and photography, you can say Thank you by offering me a 'virtual' coffee here.
Please take a moment to share this blog post with your friends and family on your Facebook profile. They might also be looking for the best restaurants in Chania. Sharing is caring. Thank you for reading!
WHERE TO NEXT? Discover more of my guides!
Follow me on Instagram for more
Book your stay in Chania with Booking.com
♥
*DISCLOSURE: my content includes affiliate links. I earn a small commission if you make a purchase. The price does NOT change for you. I am not paid me to include these affiliate links. Thank you from the bottom of my heart for using my affiliate links and supporting my work.