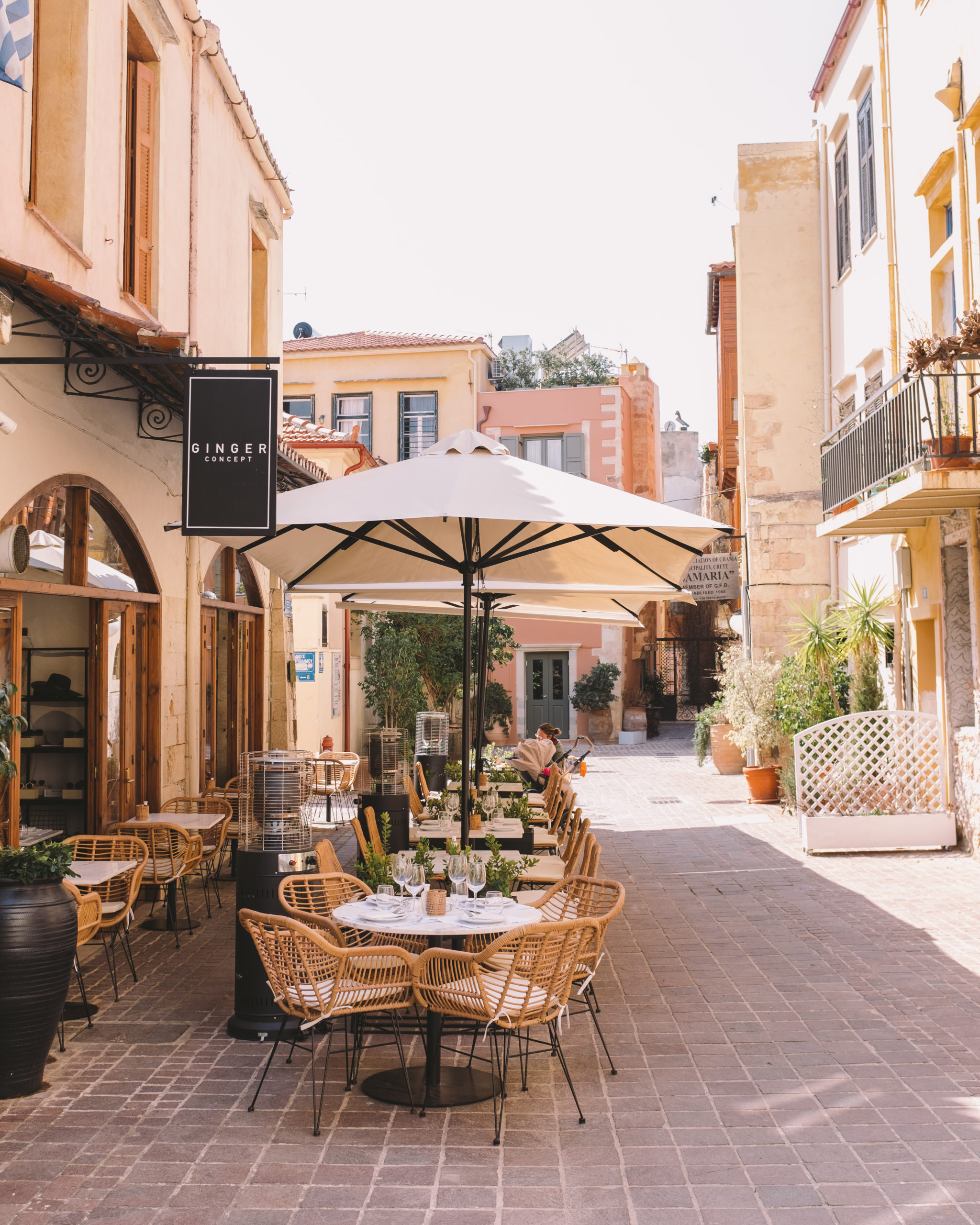 The best restaurants in Chania
In this blog post you will find the coolest places in Chania for brunch, lunch and dinner. During my 2 months stay in Chania I did all the research, so that you don't have to.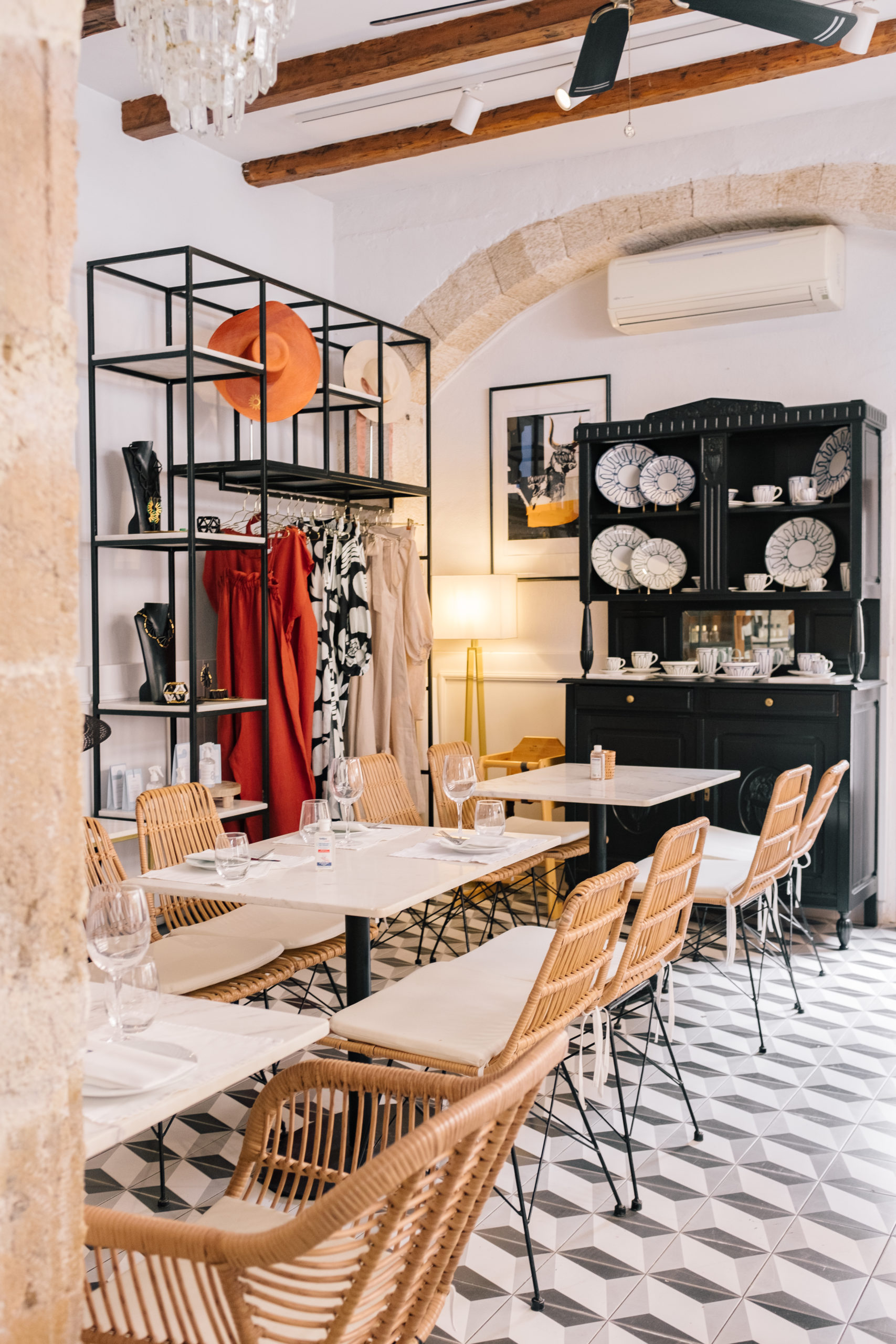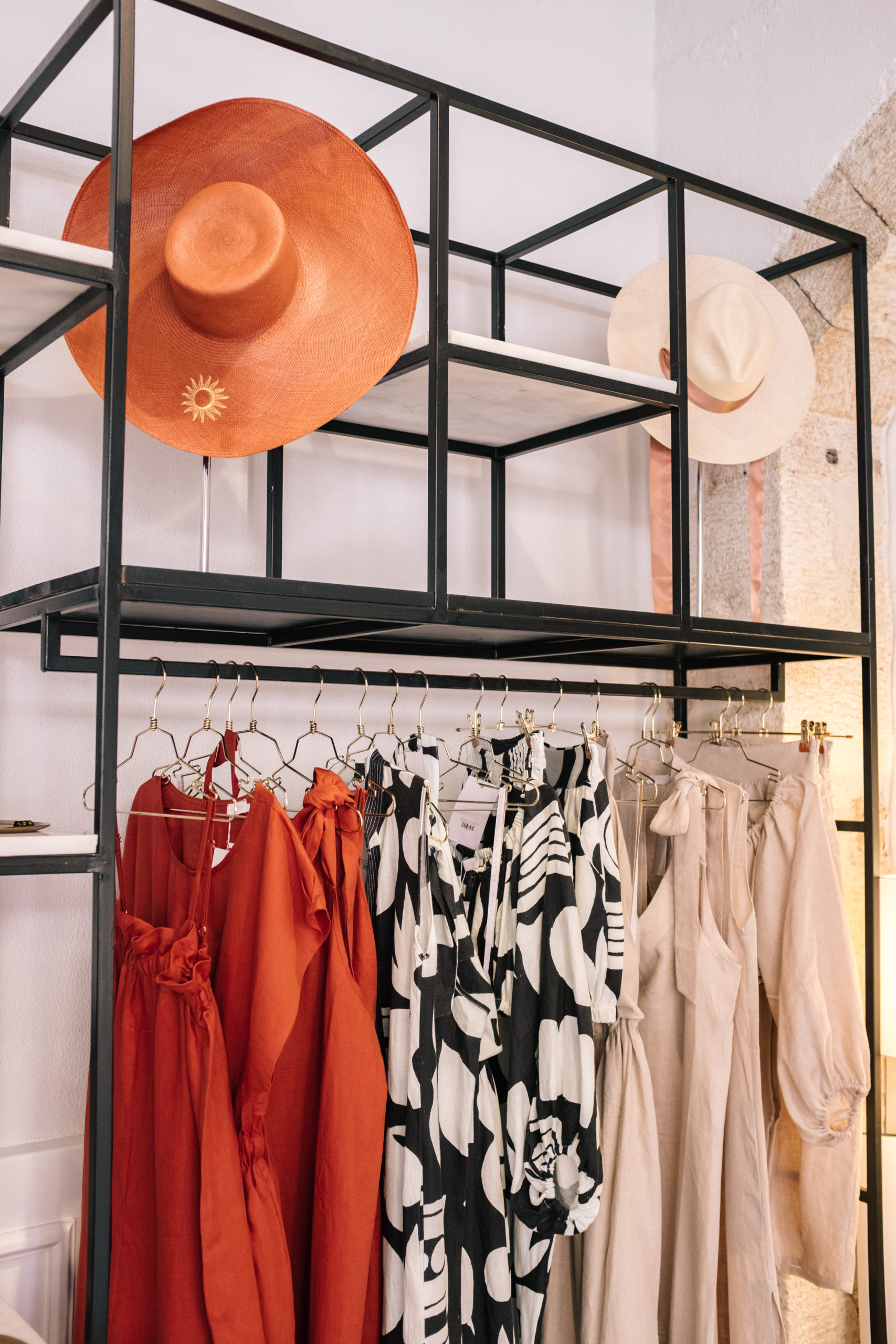 Where to eat in Chania
Shall we begin with Ginger Concept? Ginger Concept is a restaurant and cocktail bar located in the most picturesque square of Chania Old Town (photo above and below). It offers a fusion of Mediterranean and Asian cuisine with a modern twist. The restaurant has both indoor and outdoor seating areas, with a chic and modern decor.
Tamam is a popular restaurant located in the old town of Chania. It serves a variety of traditional Greek dishes, as well as some international options. The restaurant has a cozy atmosphere, and it's perfect for a romantic dinner or a family meal.
Don't forget to follow me on Instagram for daily inspiration and motivation!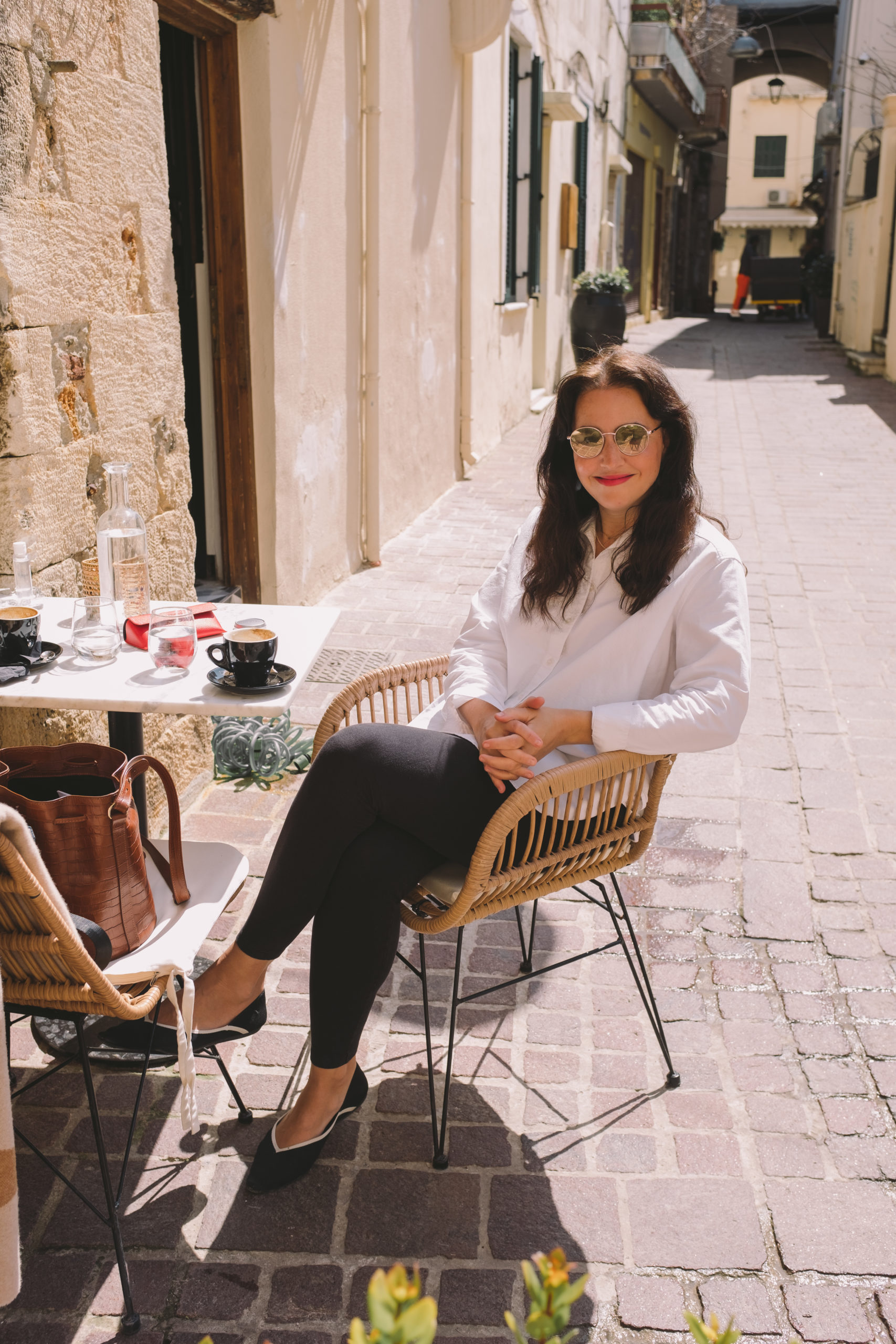 The best restaurants in Chania
Third on my list with the Best Restaurants in Chania is Miami restaurant. Miami Restaurant has both indoor and outdoor seating areas, with the outdoor area offering beautiful views of the seaside. Customers have praised Miami for its fresh seafood, excellent service, and beautiful location.
Follow me on Instagram for more great content like this!