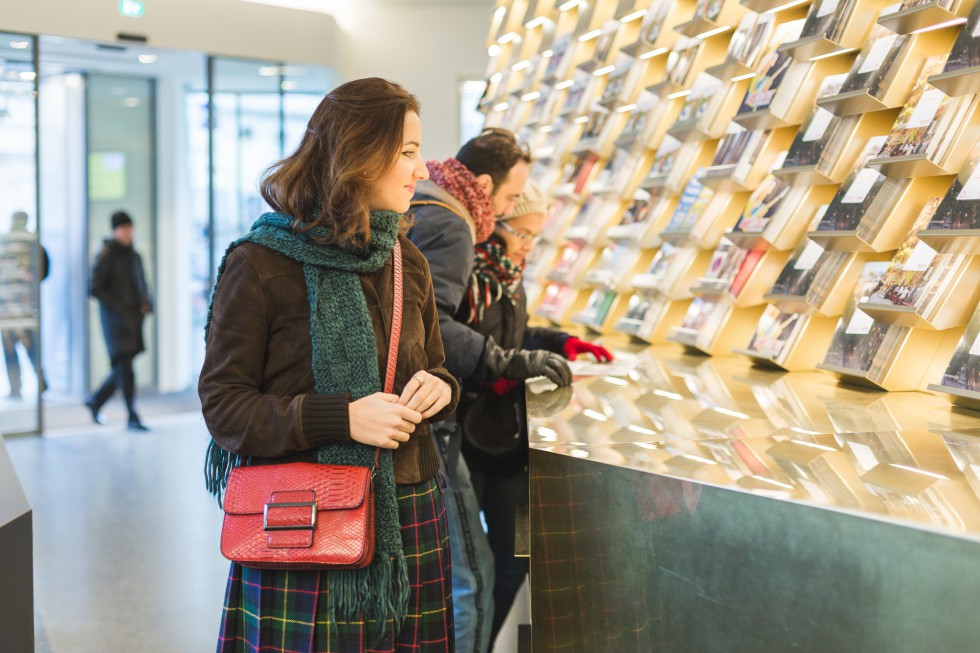 How do you prepare yourself before you travel? On The Viennese Girl blog, you will find numerous Vienna tips.
Don't tell me that you are like my cousin who does nothing (sorry cousin). I remember that every time we were about to visit a European capital city together, he did absolutely nothing. I was the one who did all the research on the web before our departure.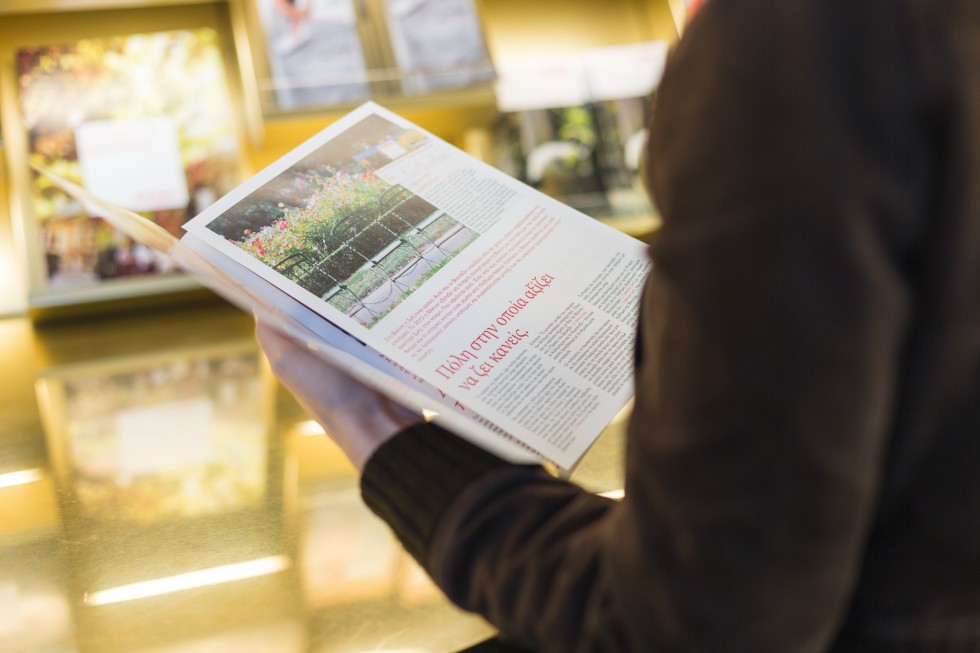 By saying research, I mean to read other travel blogs for tips, write lists with the Top things to see and Top things to do, download maps, and buy museum tickets.
My cousin did nothing. Maybe because he knew that he had a hard core traveler on his side and he could just relax and rely on me.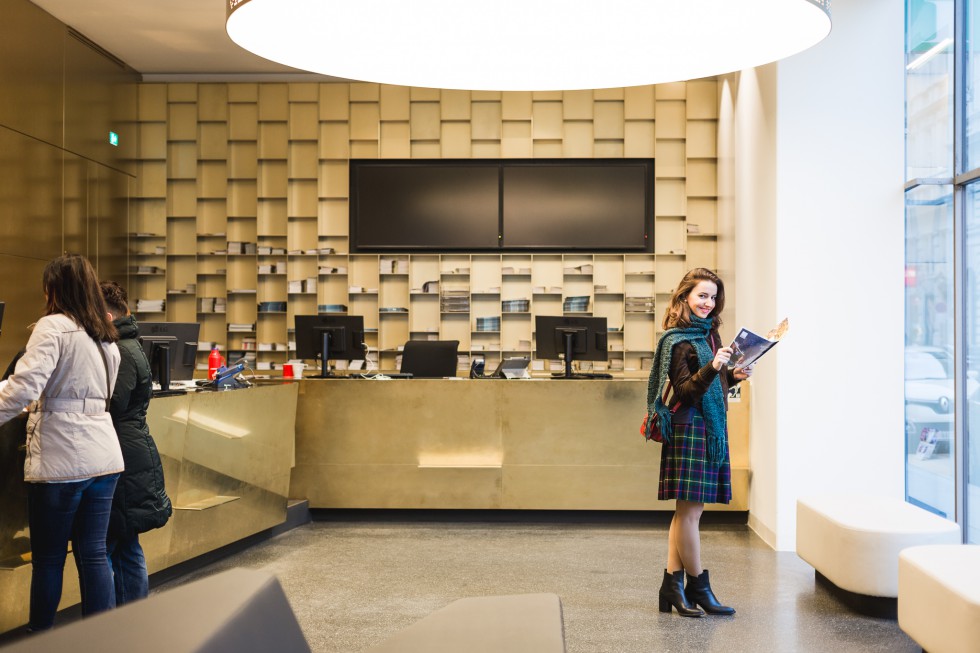 I'd like to be completely honest with you, I find pleasure on preparing a trip and collecting useful information. But I would also love it if someday someone would organize a trip for me. Someone who would come and say to me "I have booked everything for us, let's travel." How cool that would be?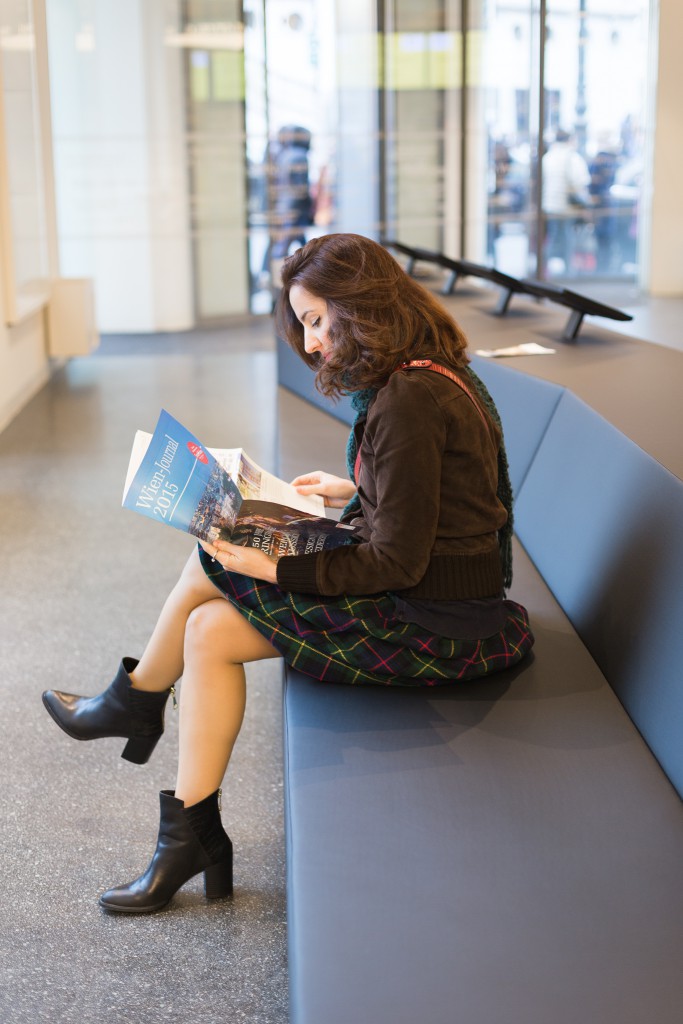 Unfortunately I don't get to travel as much as I wish. This results in me playing the tourist in my own town. I guess, that is a bad symptom of a person who was bitten by the travel bug but doesn't travel that often. The photos of this blog post are taken at the Vienna Tourist Info Office in Albertinaplatz.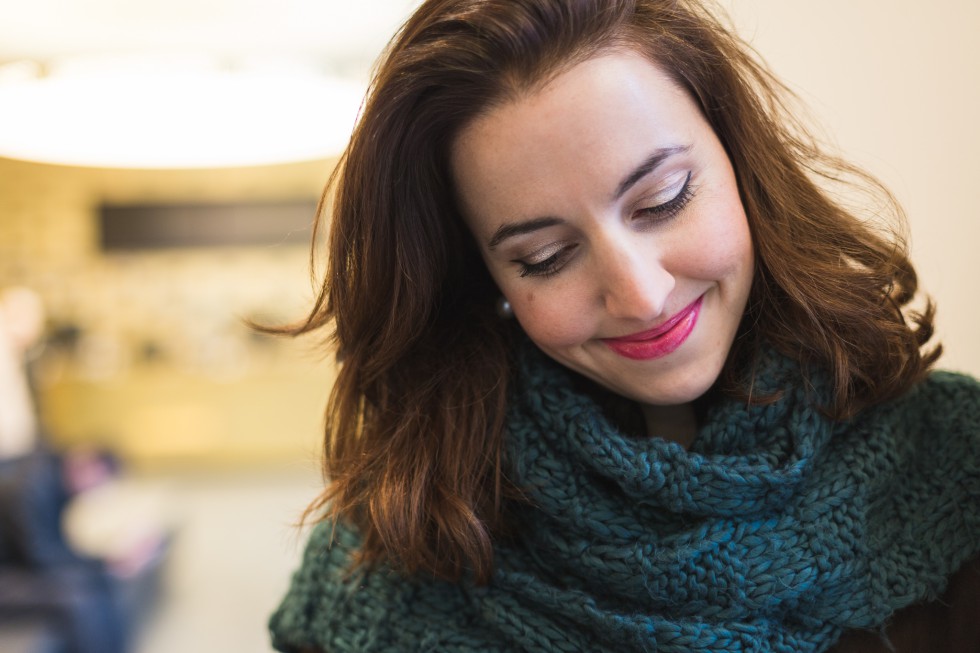 For all the avid travelers like me that are about to visit Vienna, make sure to check my blog for Vienna tips.  Once you are here, I suggest you to visit the Official Vienna Tourist Info Office to get their brochures and maps for free. These brochures are created for you, they are free and made in different languages. Plus, the people who work in the Office are willing to help you if you have further questions.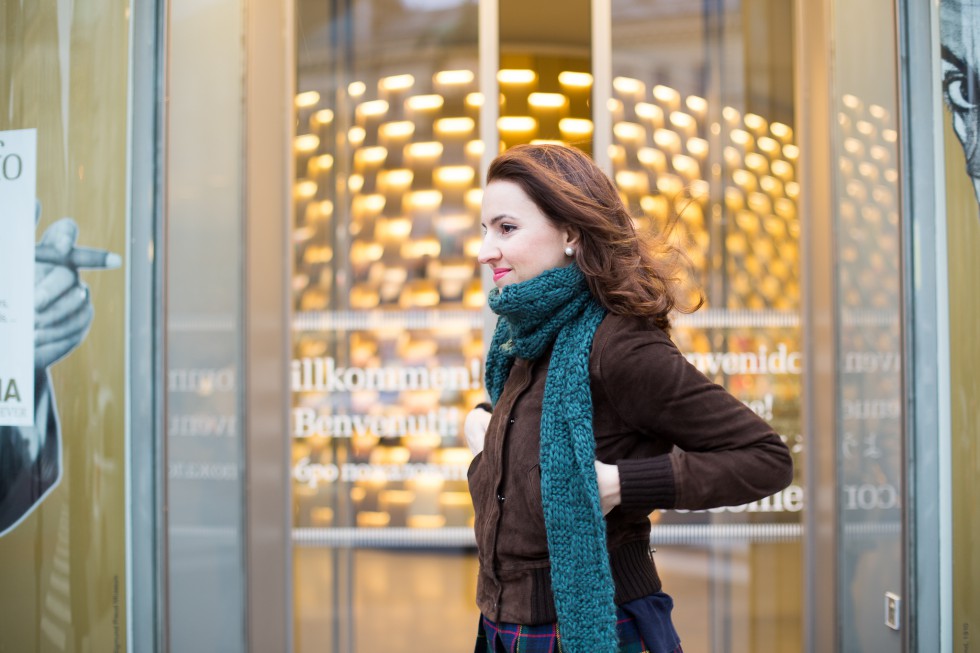 Photo © Elena Azzalini Photography
♥