10 days in Doha: What to see, do and eat
Embarking on a 10-day adventure in Qatar was a result of a month's worth of research and planning. I am happy to share my insights on what to do, see, and eat in Doha, so you can make the most of your visit without the hassle of extensive research.
This 10-day itinerary is meticulously crafted to ensure you experience the best of Doha's cultural richness, culinary delights, and breathtaking landscapes. Let's explore the highlights and hidden gems together for an unforgettable journey in this vibrant city!
Follow me on Instagram for more great content like this!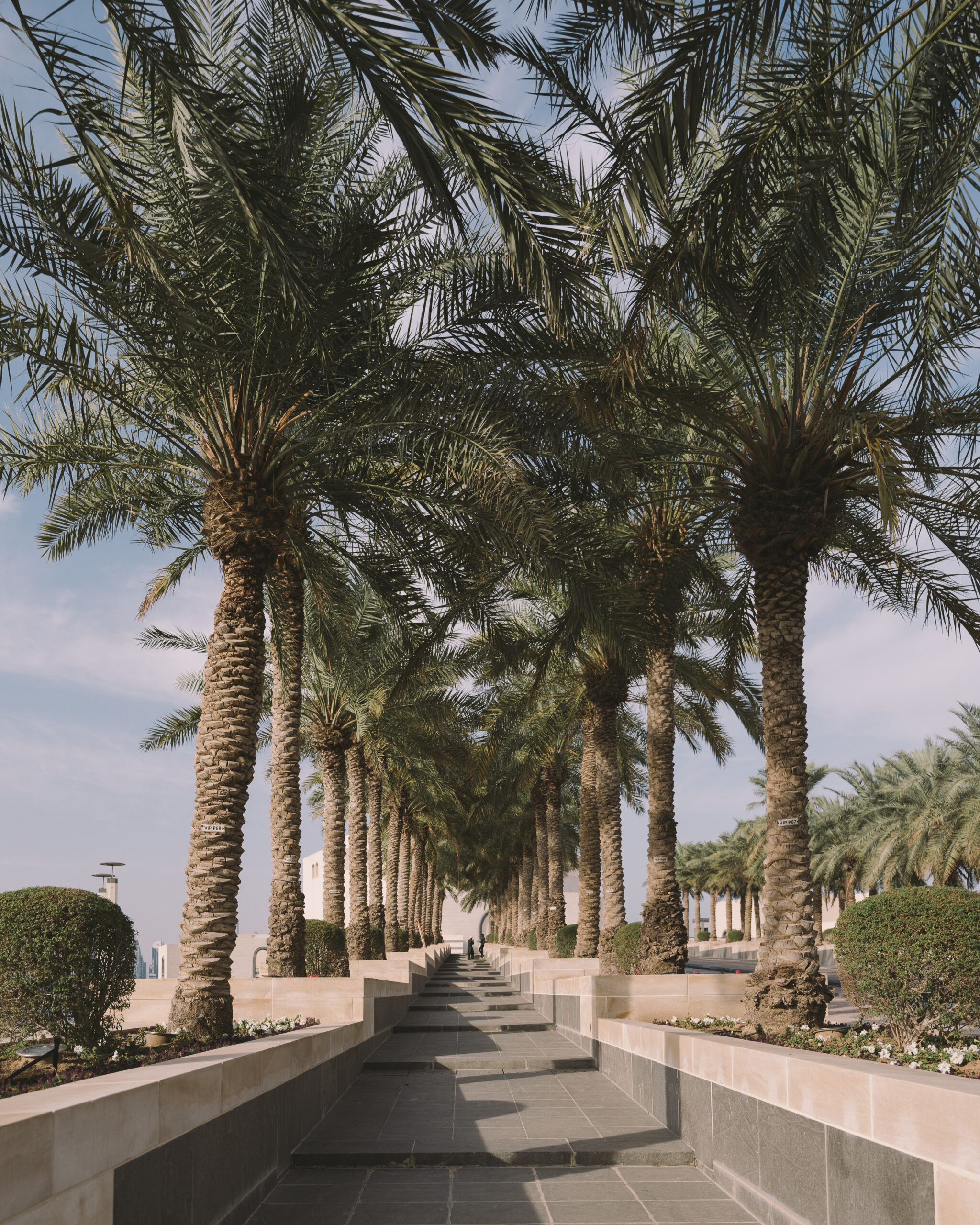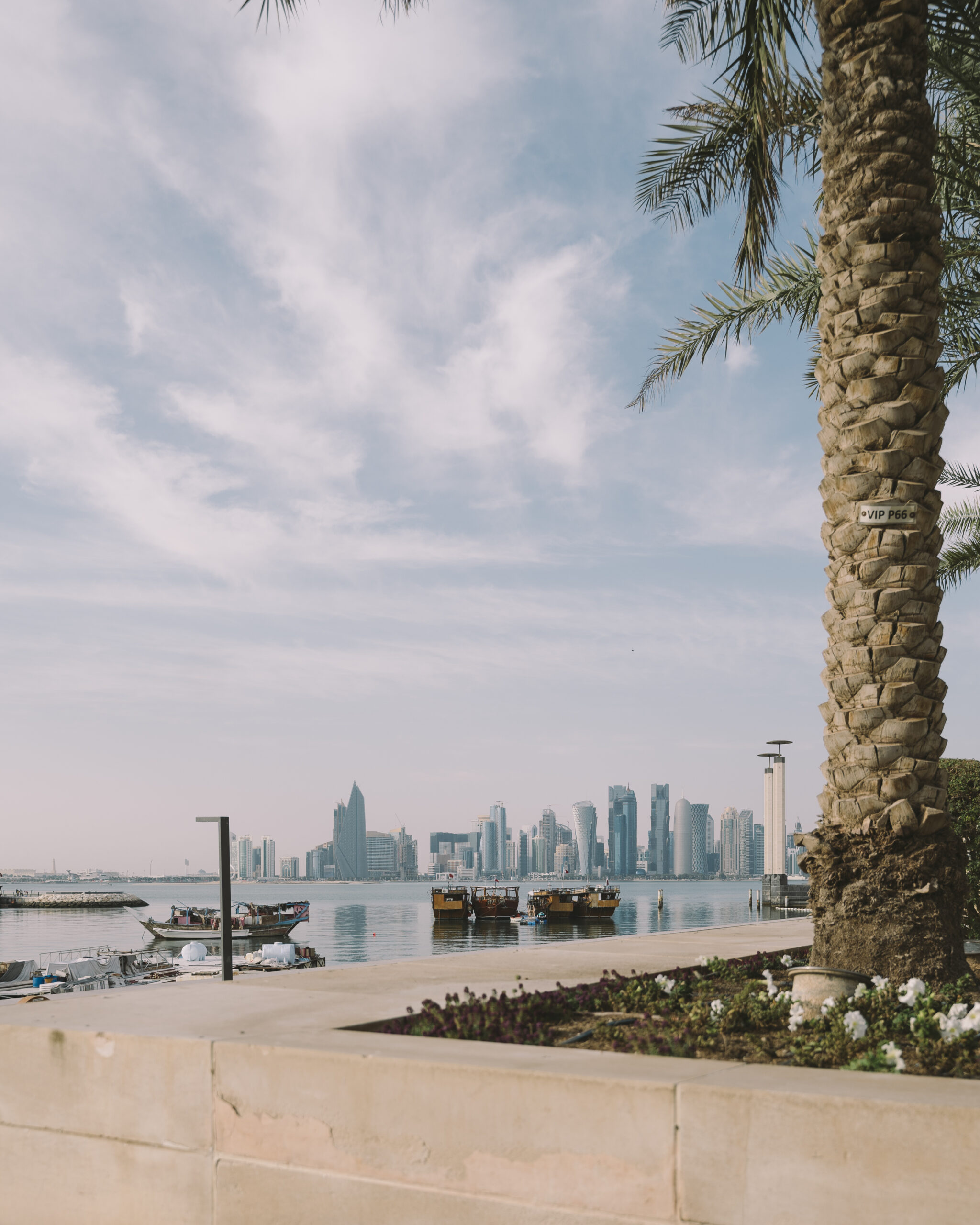 10 days in Doha: What to see, do and eat
Day 1 in Doha: Exploring Architectural Marvels
Begin your day with a delightful breakfast at the hotel.
Immerse yourself in the National Museum of Qatar.
Enjoy panoramic views of Doha from JIWAN restaurant on the top floor.
Wander through the Museum of Islamic Art and relax at MIA Park's coffee shop.
Indulge in seafood at Bianco Ristorante in the Mina district.
End your day with a serene dhow ride at sunset from Dhow Harbour.
Stay connected with me and my adventures by following me on Instagram!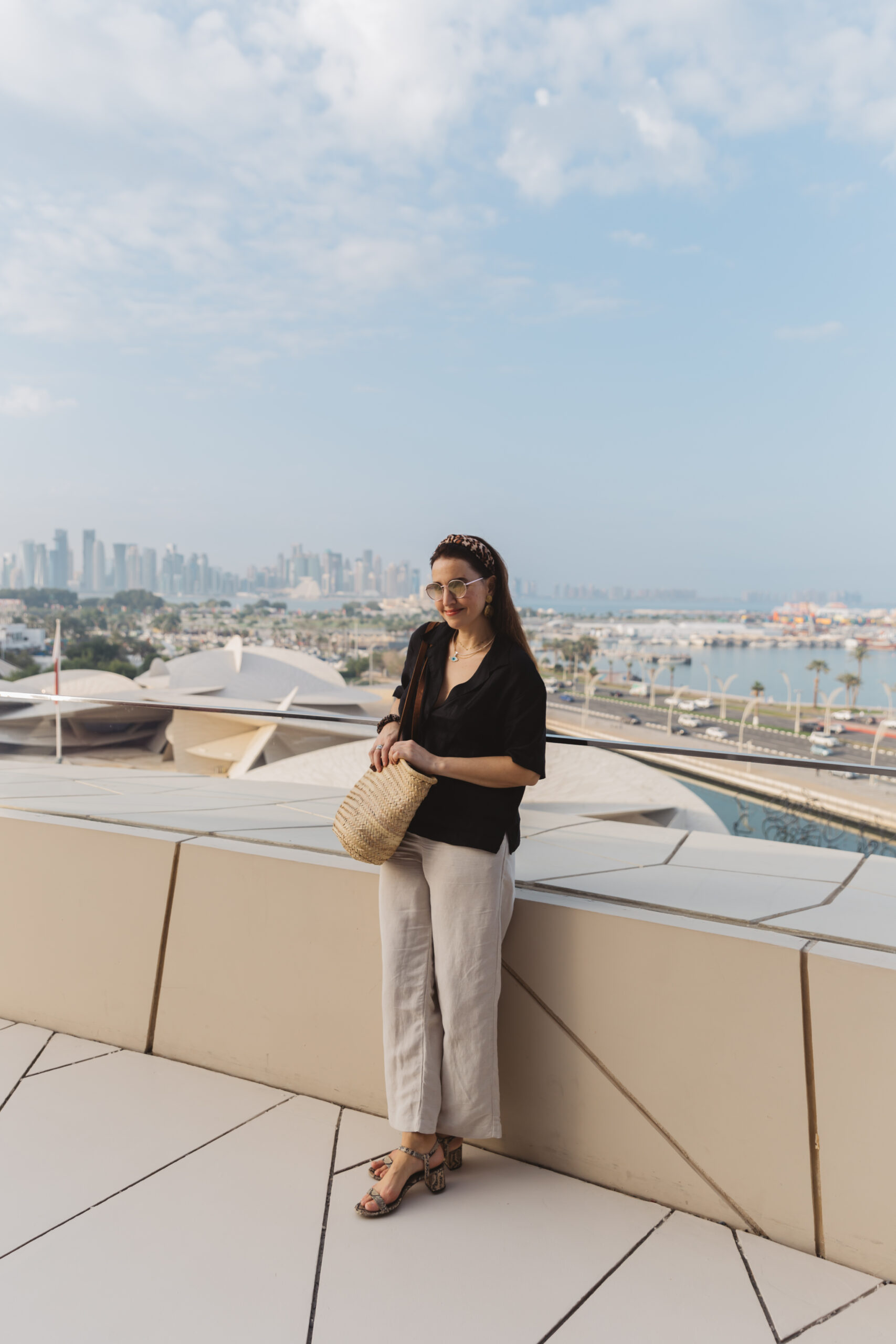 Don't miss out on exclusive behind-the-scenes photos and videos, follow me on Instagram!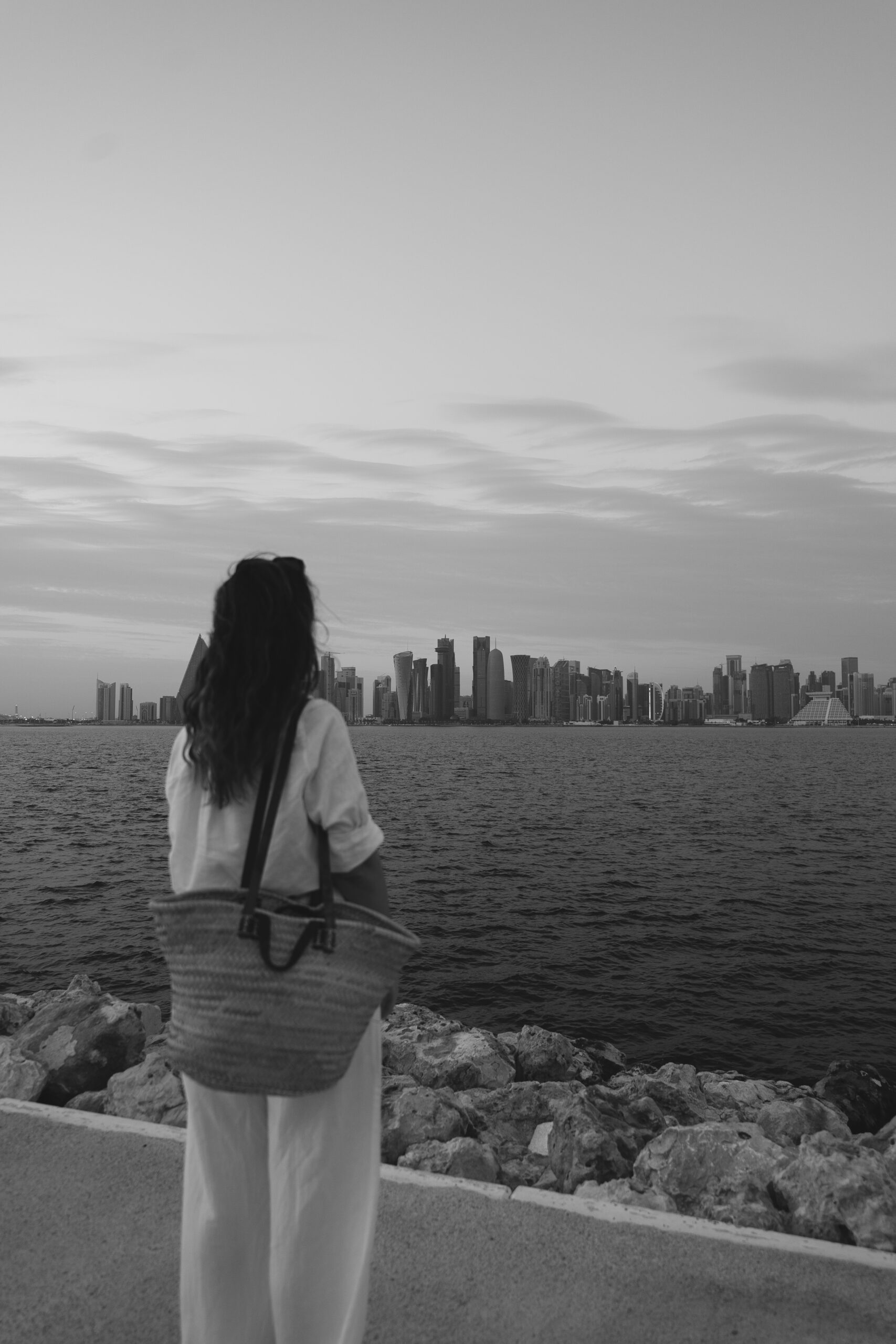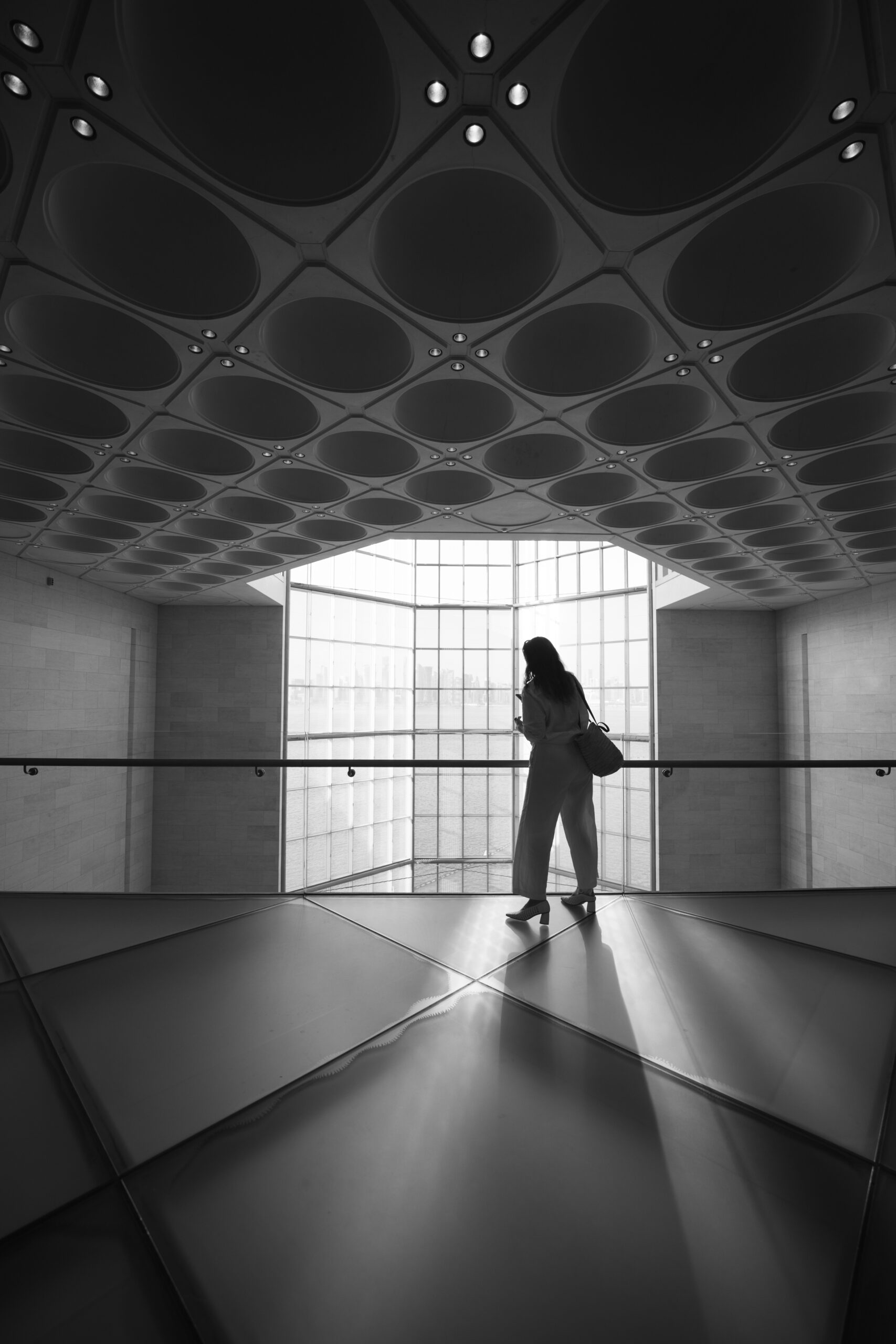 Day 2 in Doha: Culinary Delights in Msheireb
Start your day with a delicious breakfast at Era Bakery in Msheireb district.
Explore Barahat Msheireb, the open-air square in Msheireb Downtown.
Savor a Lebanese lunch at Nisrine restaurant.
Enjoy a relaxing evening at Café Kitsune in Msheireb district.
If you love travelling, make sure to follow me on Instagram for more.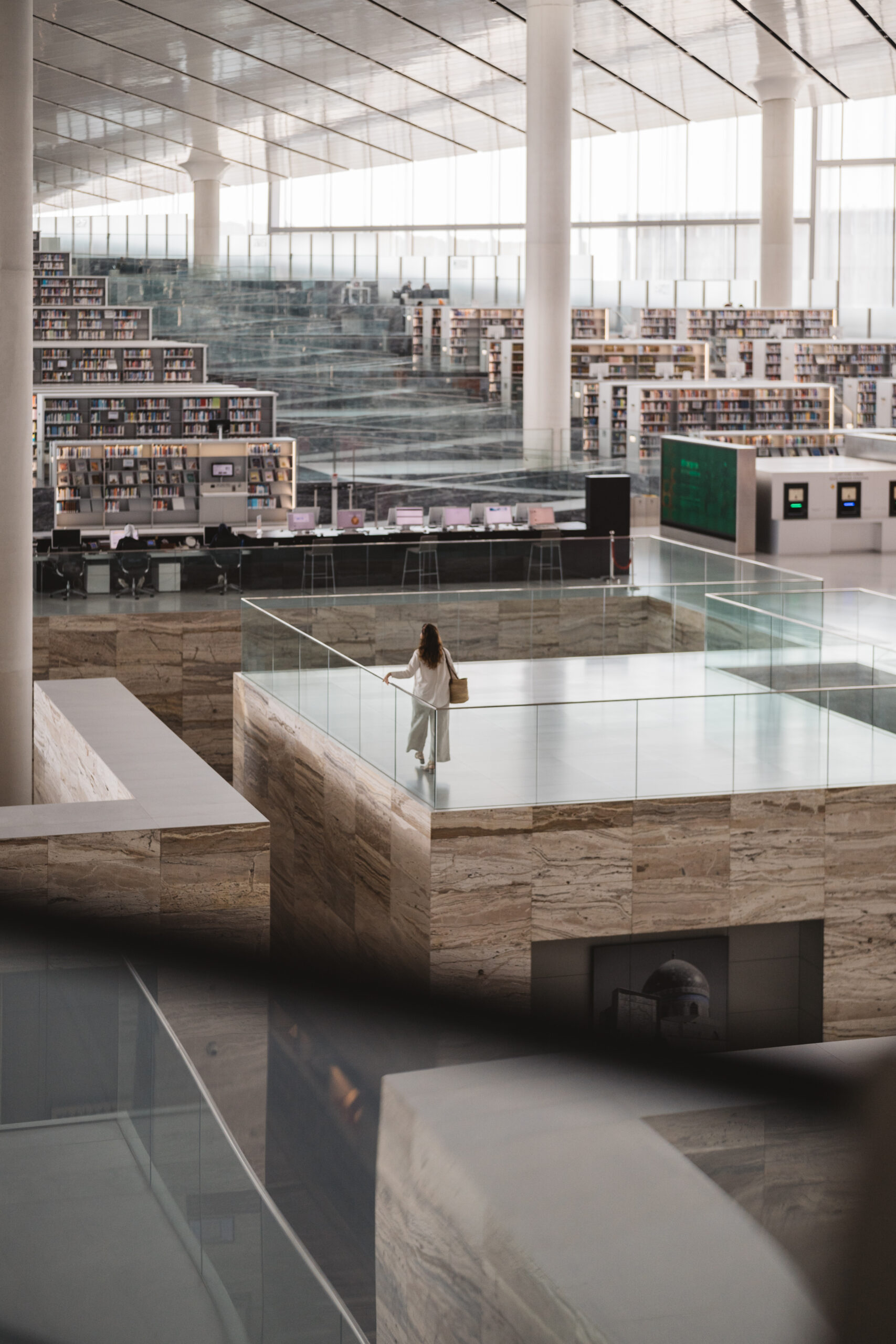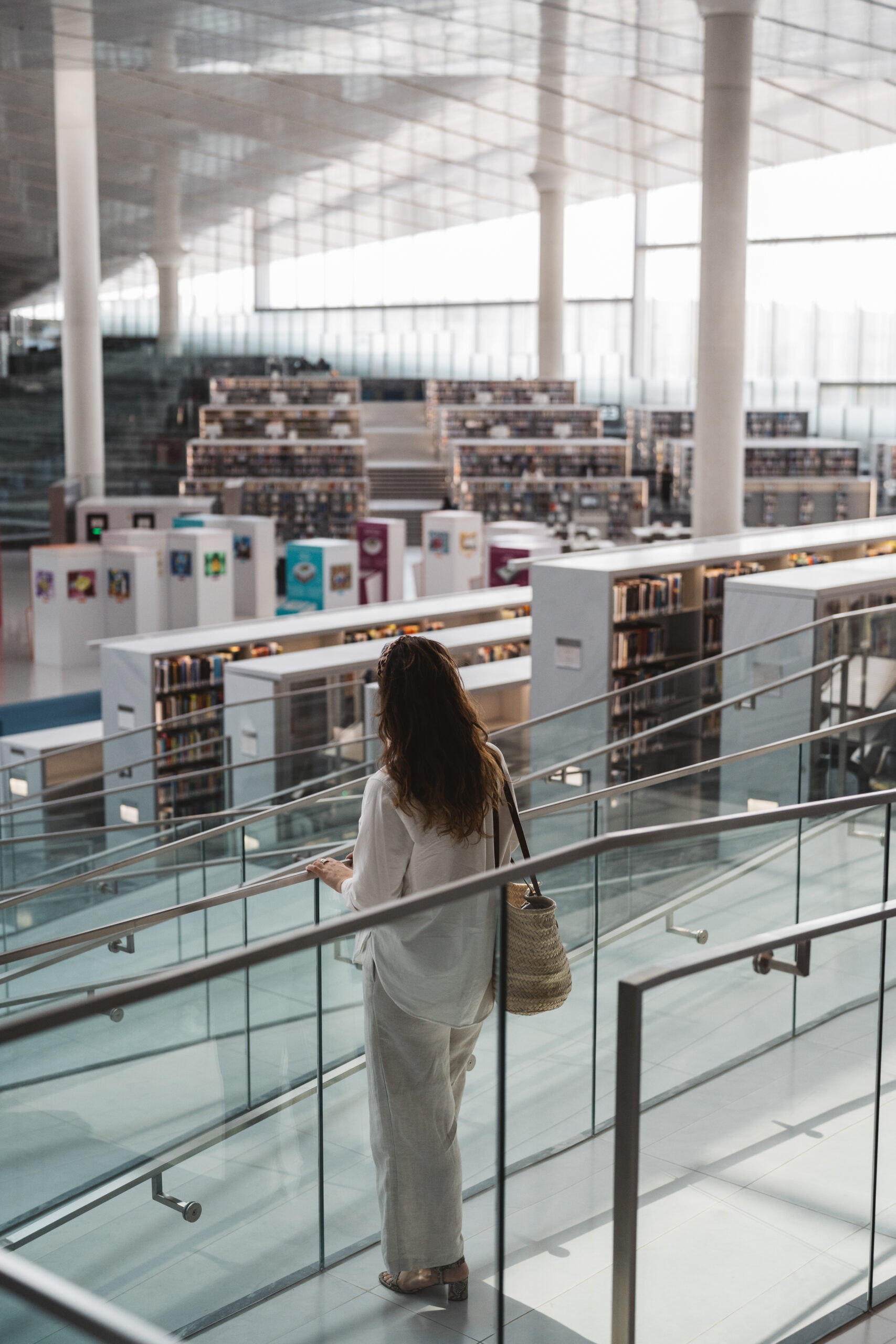 Day 3 in Doha: Authentic Experiences
Try a Qatari breakfast at Bayt Sharq near the National Museum.
Visit Aspire Park and Villaggio Mall, including a gondola ride.
Join my Instagram community and stay updated on my latest posts by following me!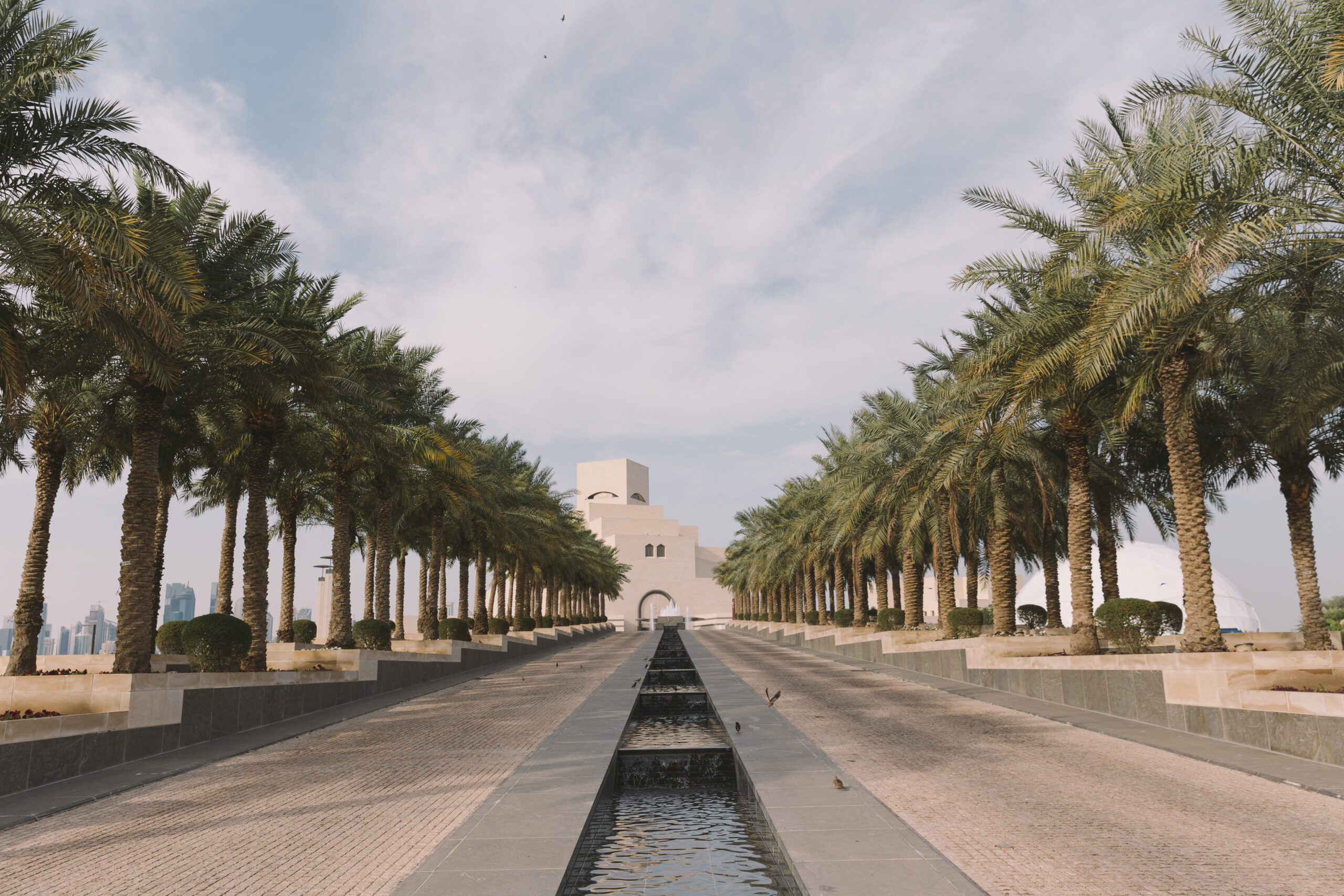 Check out my work on Instagram for daily inspiration and motivation!

Day 4: Culture and Shopping
Explore Qatar National Library, Qatar Foundation, and Ceremonial Court.
Discover Al Hazm Mall for a unique shopping experience.
Unwind at La Mar Beach for a sunset view.
Want to see more of my travel photos? Follow @theviennesegirl!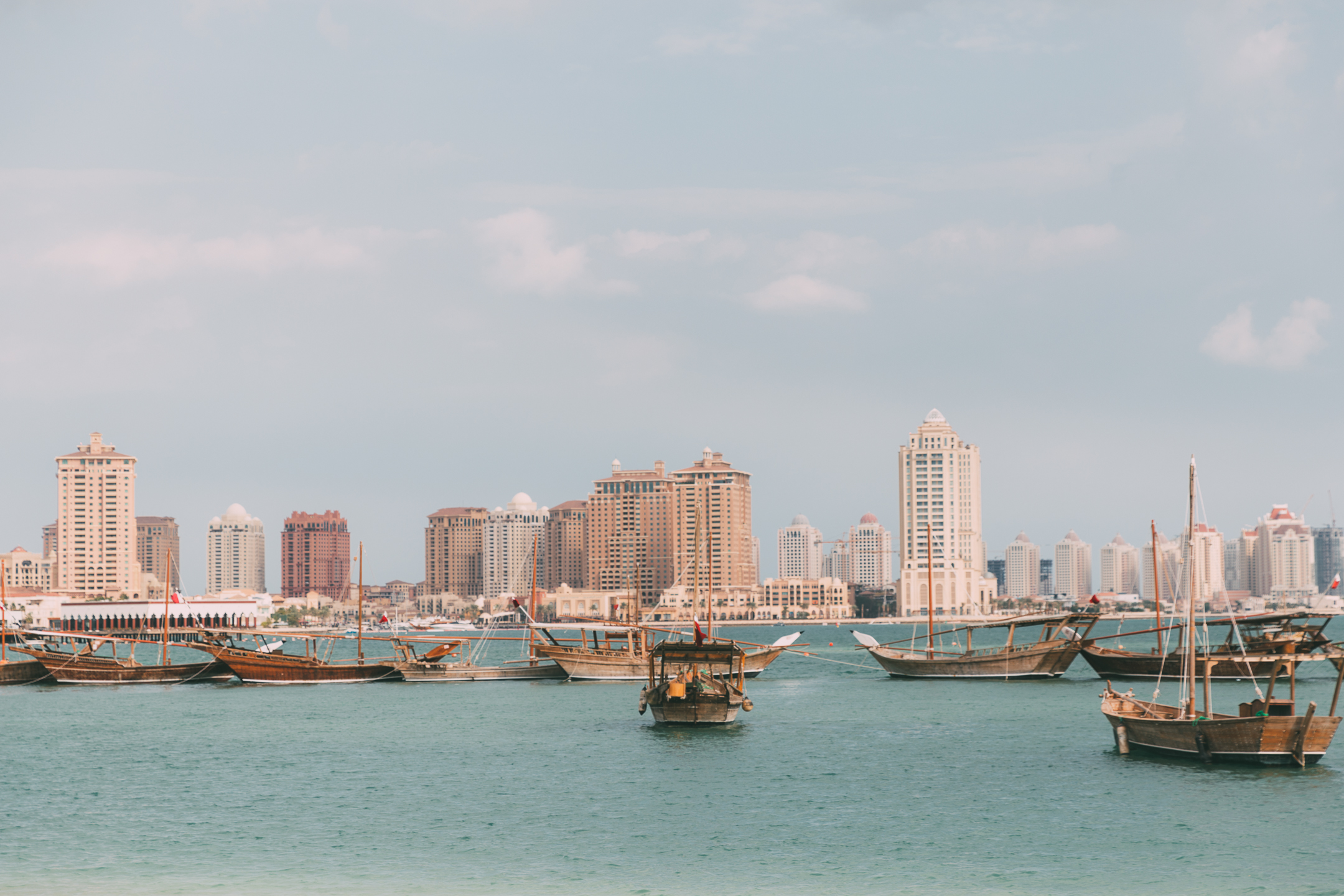 Day 5: Free Day for Exploration
Enjoy a slow morning exploring Doha at your own pace.
Consider lunch with a view at Sea and Miel at the Ritz Carlton.
End the day with drinks at B Lounge.
Follow me @theviennesegirl and join the conversation in the comments!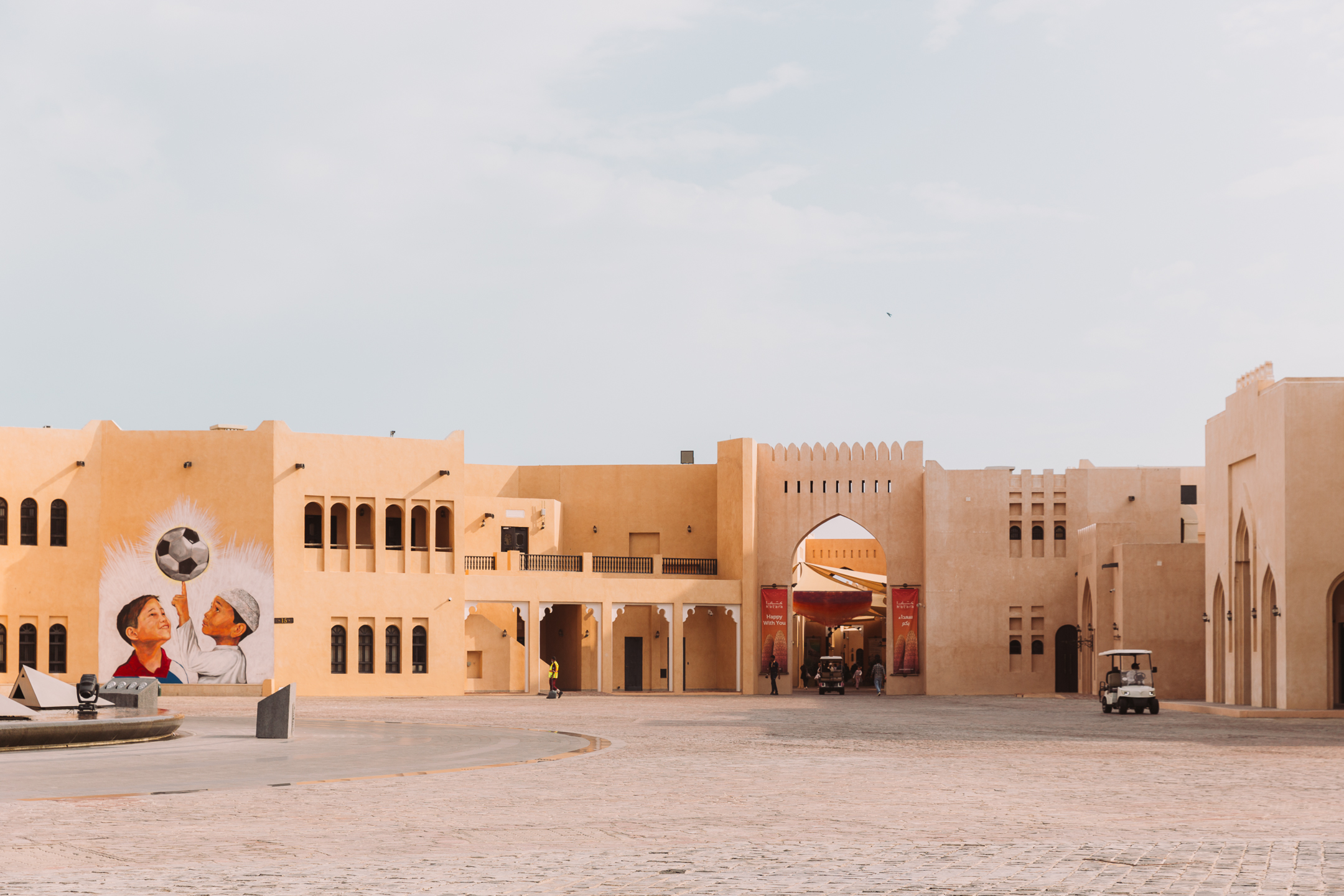 Day 6: The Pearl Qatar
Take the red line to Legtaifiya and explore The Pearl Qatar.
Enjoy a boat ride through the canals and try Spontini Qatar Pizzeria.
In the evening experience the Torba Farmers Market in Education City. 
Let's stay connected! Follow @theviennesegirl for more great content.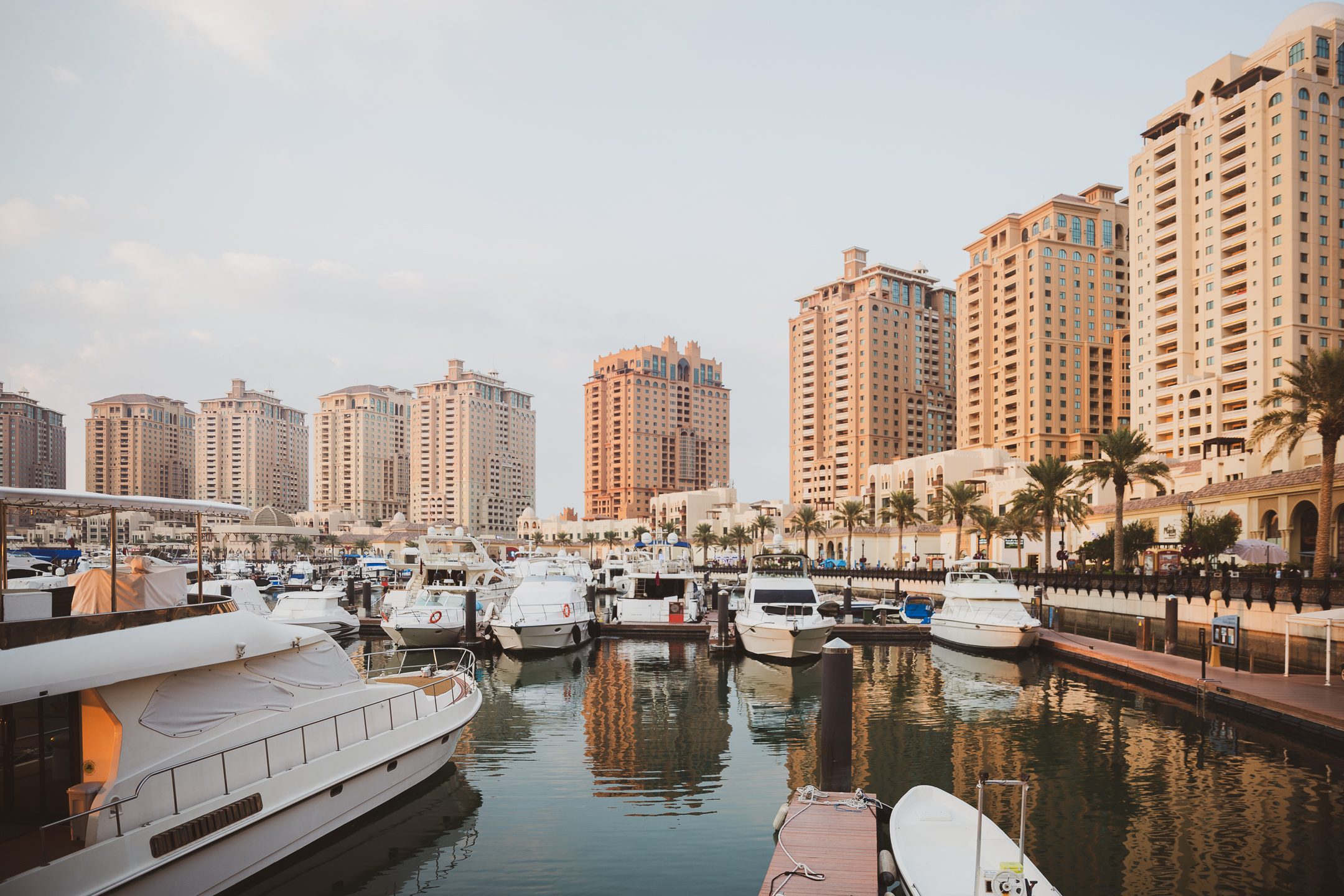 Day 7: Katara Cultural Village in Qatar
Explore Katara Cultural Village, including the mosque and SNAN Food Hall.
Enjoy a Nook Café treat and relax at Katara Amphitheatre.
For dinner, dive into seafood delights at L'wzaar Seafood Market.
If you want to stay updated with my latest photos and videos, please follow me on Instagram @theviennesegirl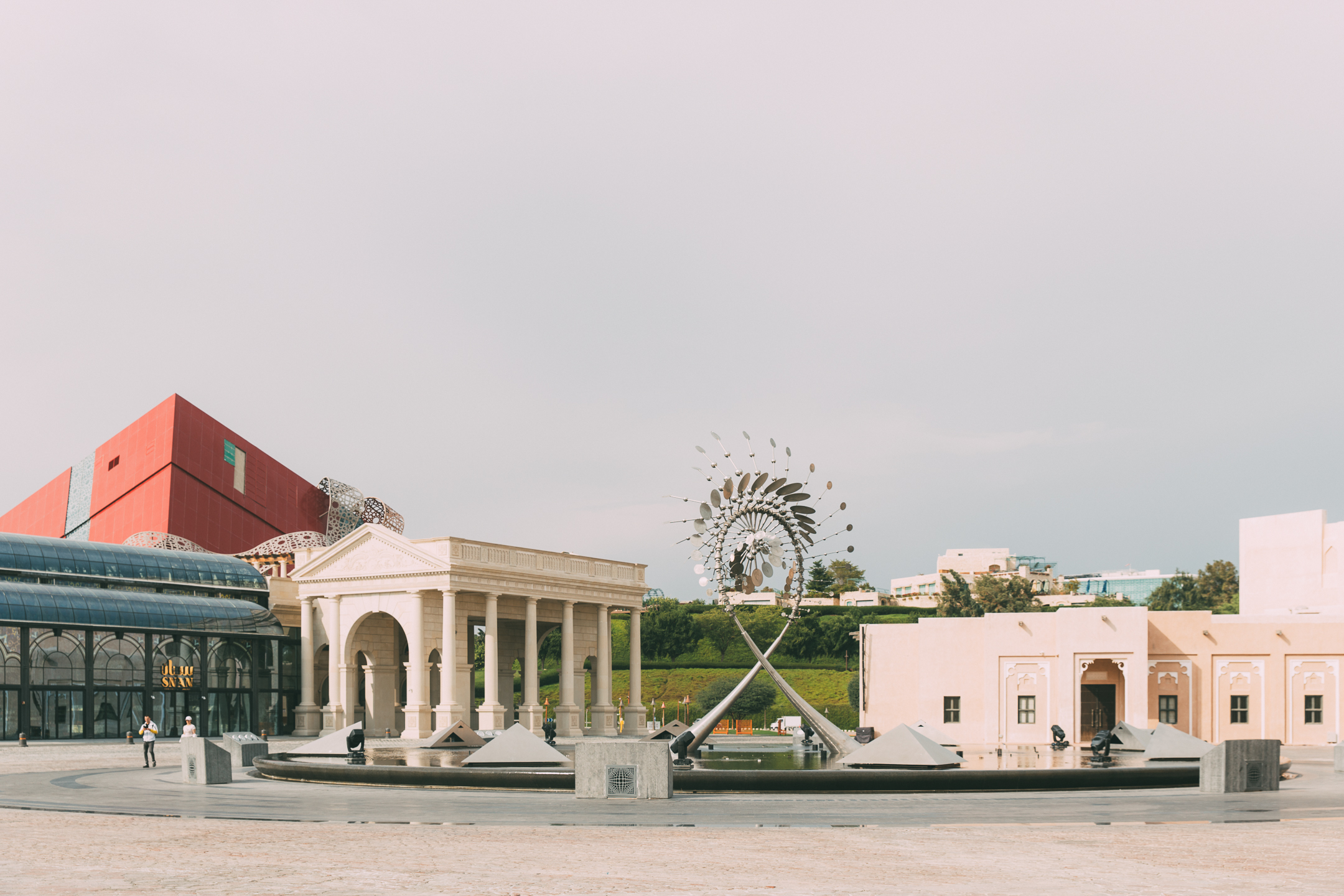 Day 8: Lusail Marina Corniche
Explore Lusail Marina Corniche and enjoy coffee at Plan B or Piccolo Cafe.
Discover Place Vendome Mall and watch the fountain show.
10 days in Doha: What to see, do and eat
Day 9: Al Wakrah Old Souq
Visit Al Wakrah Old Souq, especially in the evening.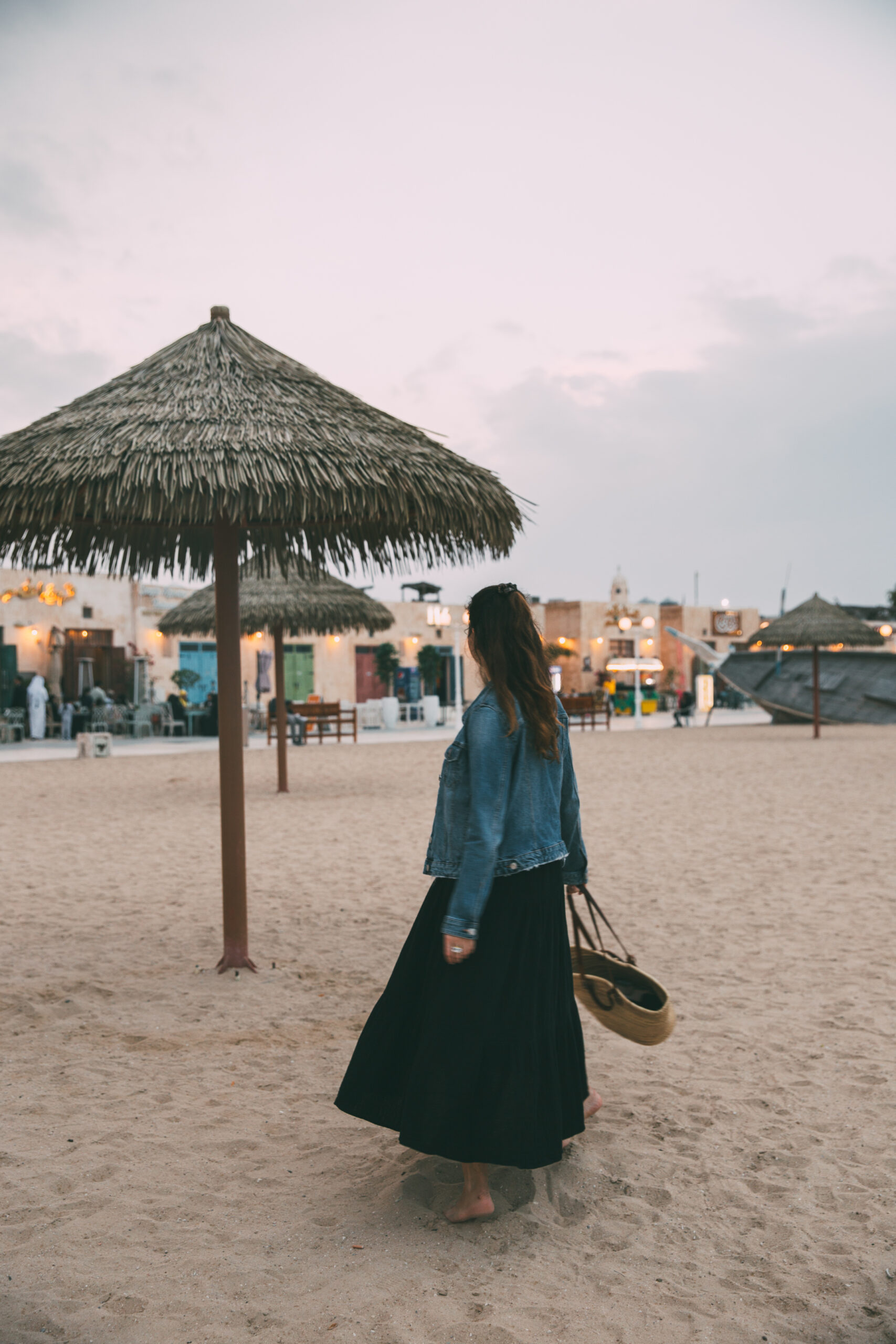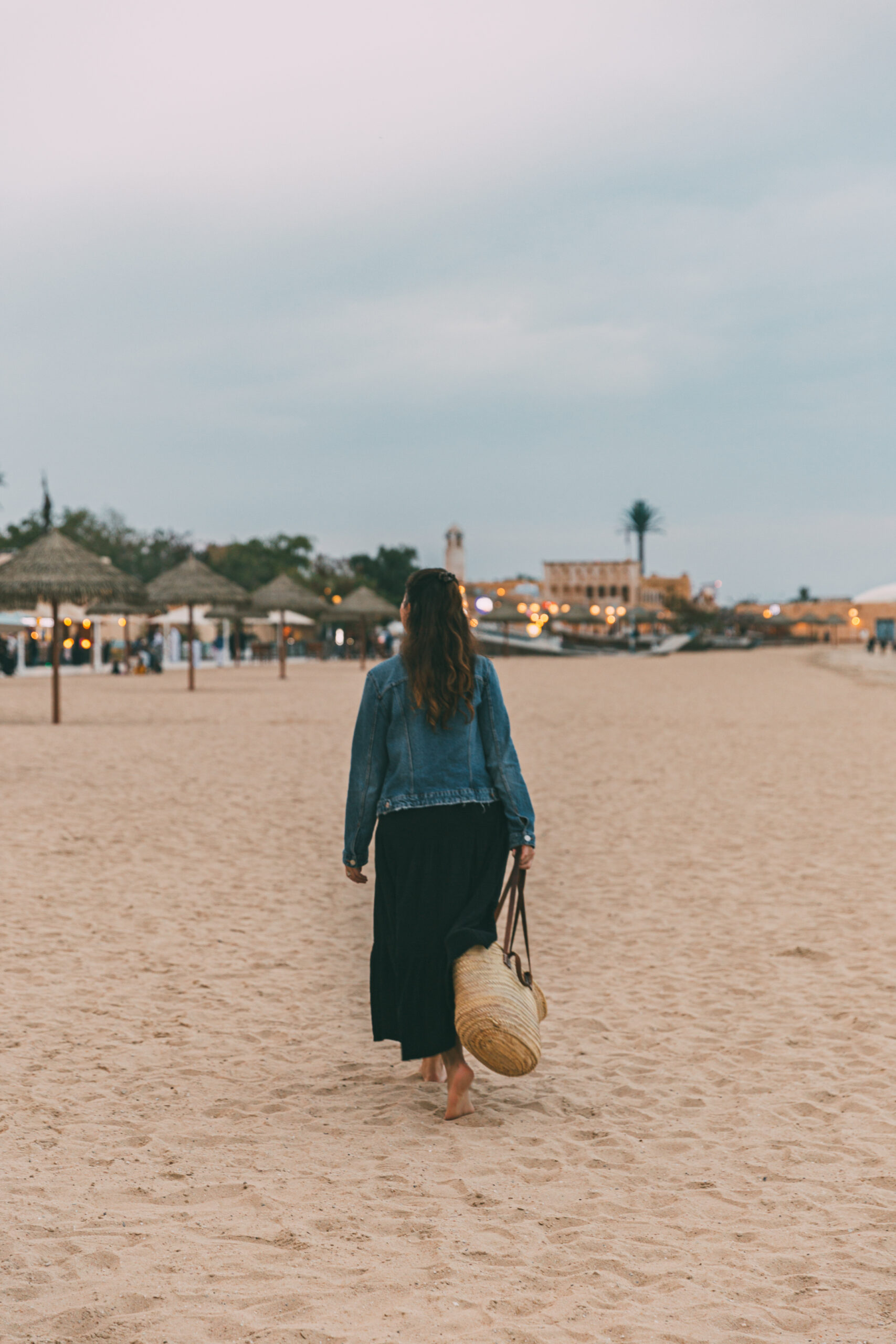 Day 10: Departure
Depart with cherished memories of an unforgettable 10-day journey in Doha.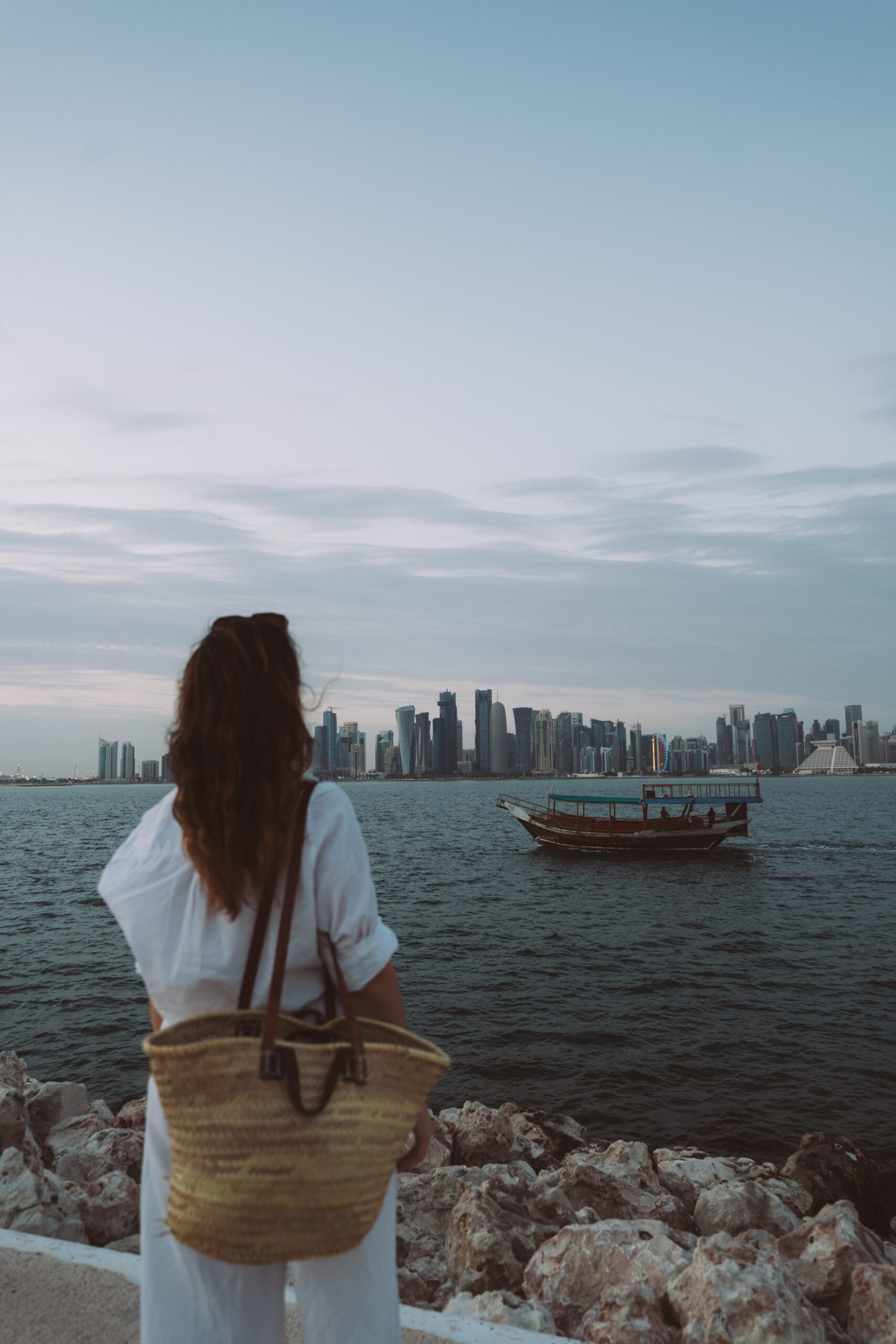 SUPPORT MY WORK
If you have found this article useful and if you enjoy my content and you'd like to support this channel, so that I will be able to continue offering you that kind of content for free, please consider using my AFFILIATE LINK on Booking. When you make a booking with BOOKING.COM using my link, I earn a small commission at NO additional cost to you. Thank you from the bottom of my heart for using my affiliate link!
Alternatively, if you enjoy my travel stories, tips and photography, you can say Thank you by offering me a 'virtual' coffee here.
In case you'd like to book me as your photographer in Vienna, you can find more info here. Please have a look at my portfolio, if you'd like to know more about my photography work.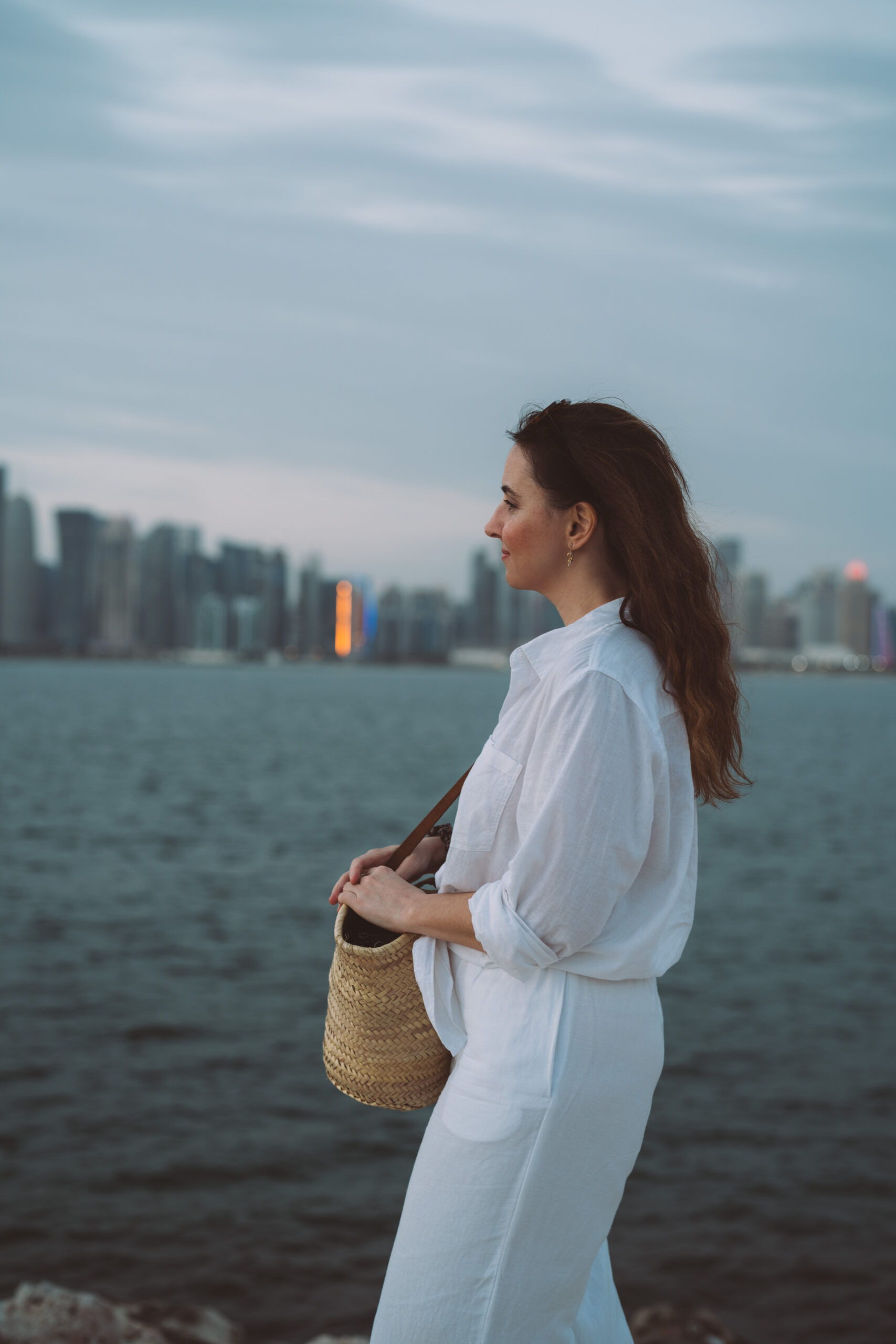 This itinerary offers a perfect blend of cultural immersion, culinary delights, and picturesque landscapes, ensuring that your visit to Doha is nothing short of magical. Safe travels!
Please take a moment to share this blog post with your friends and family on your Facebook profile. They might also be looking for inspiring travel stories and exceptional travel photography. Sharing is caring.
Disclaimer: This blog post is NOT sponsored. It contains affiliate links. I get a commission if you make a purchase through the links which comes at no cost to you. Thank you from the bottom of my heart for using my links. All photos are taken and edited by me.
WHERE TO NEXT? Discover more of my Travel Guides!
Follow me on Instagram for more great content like this!
♥