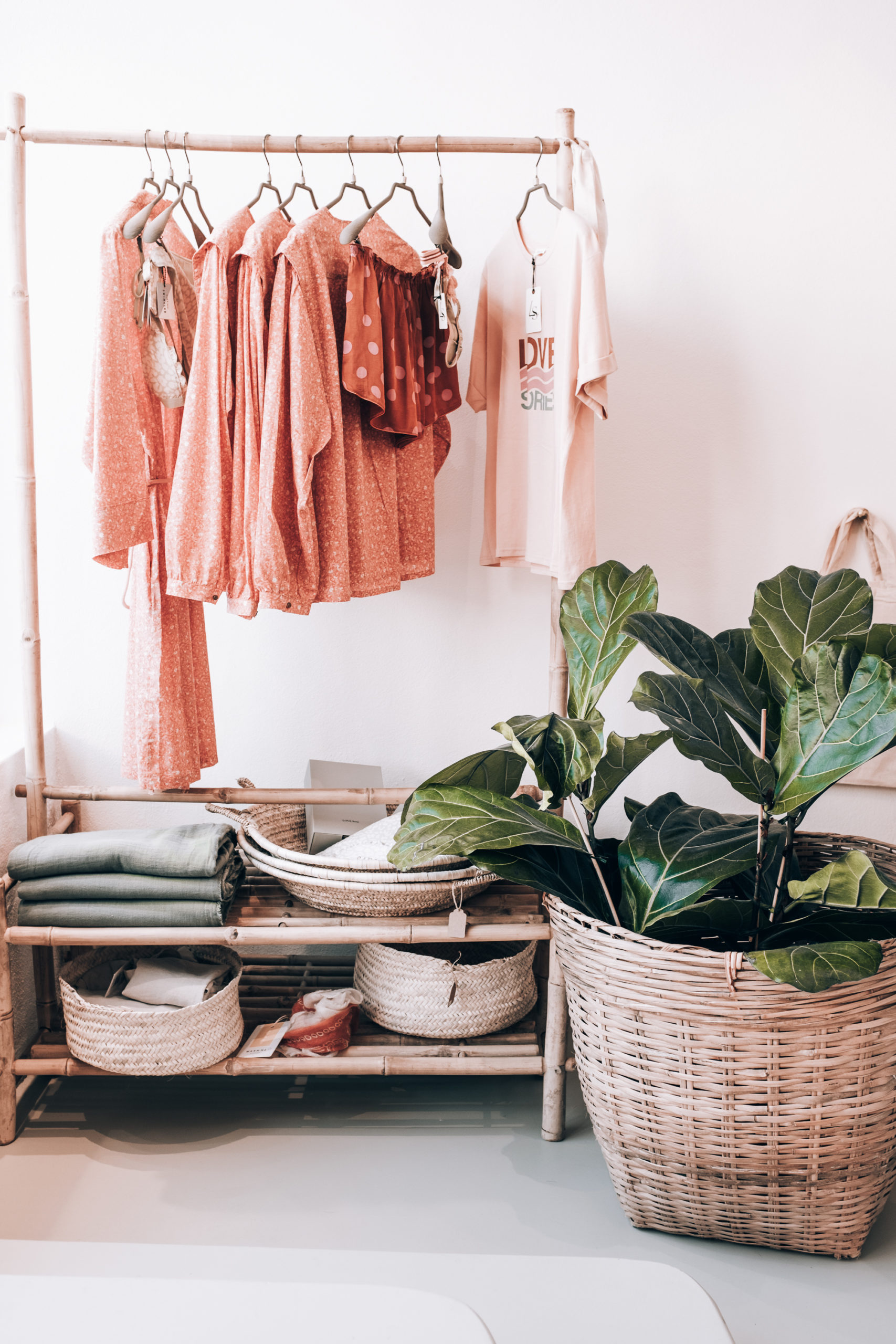 Shopping in Salzburg
If you read my previous blog post, you already know that I didn't go to Salzburg for shopping. But I ended up doing it… I guess you've read that we had a full day schedule during the press trip, but we also had a few hours free to do whatever we wanted. That was after lunch time at Steinterrasse. In my free time, I chose to go for shopping alone in Getreidegasse and around this area. Three were the shops that caught my attention and I'd like to explain why in this blog post.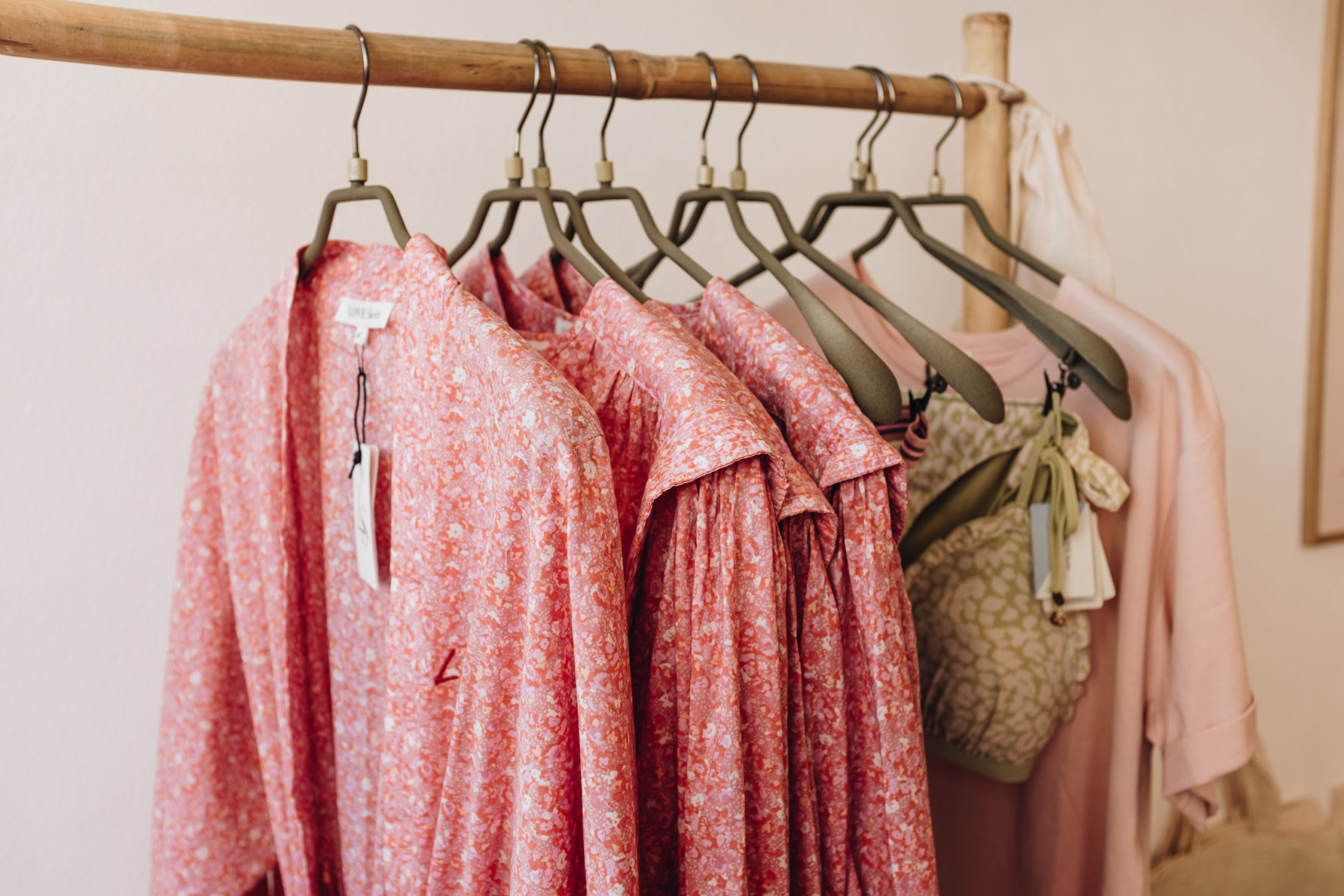 Shopping in Salzburg: Damn Plastic in Münzgasse 2
After paying a visit at this store, you will definitely feel inspired to make little differences and more sustainable choices in your life. This store is a good start to a more sustainable plastic free life. I am glad that a store like this exists.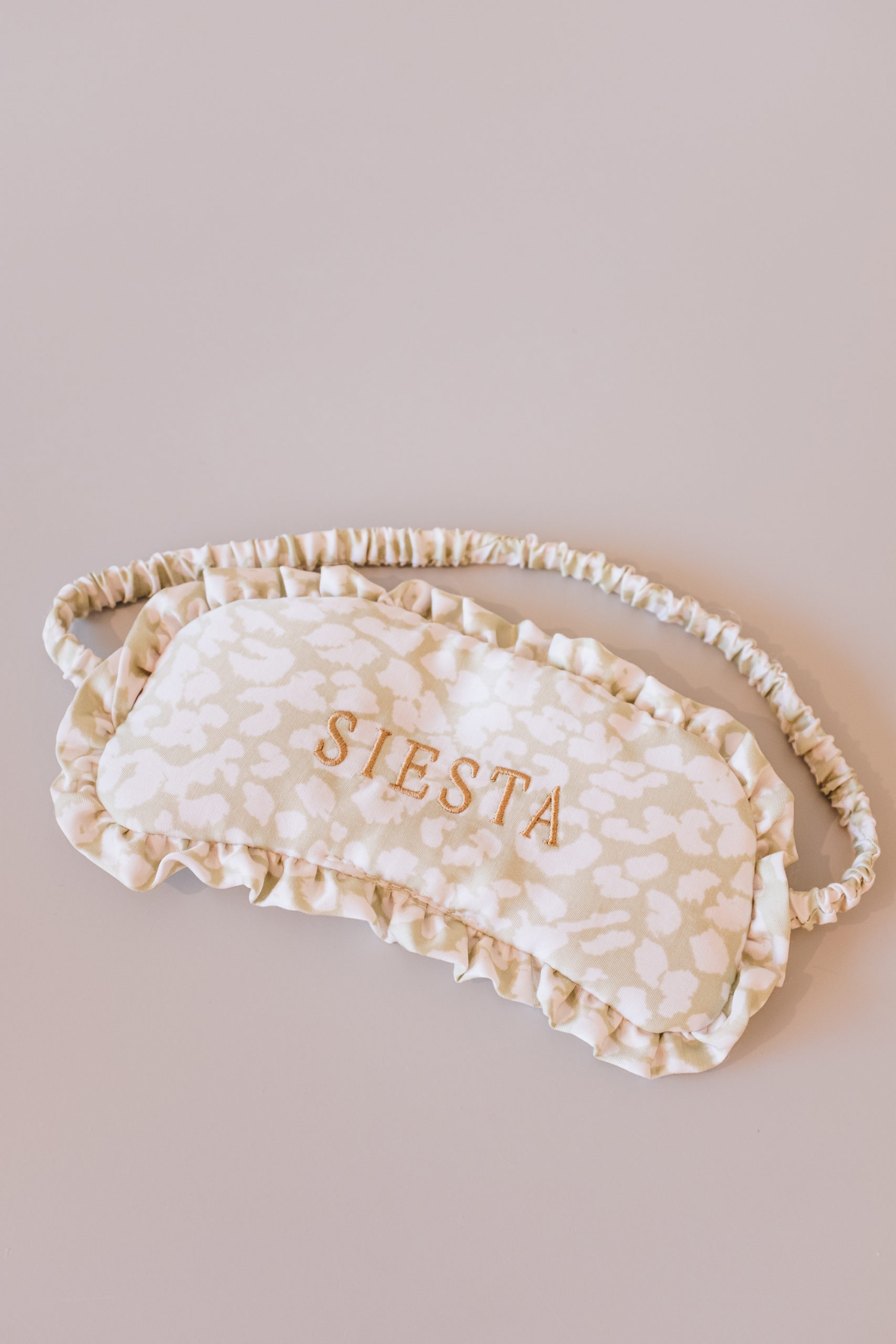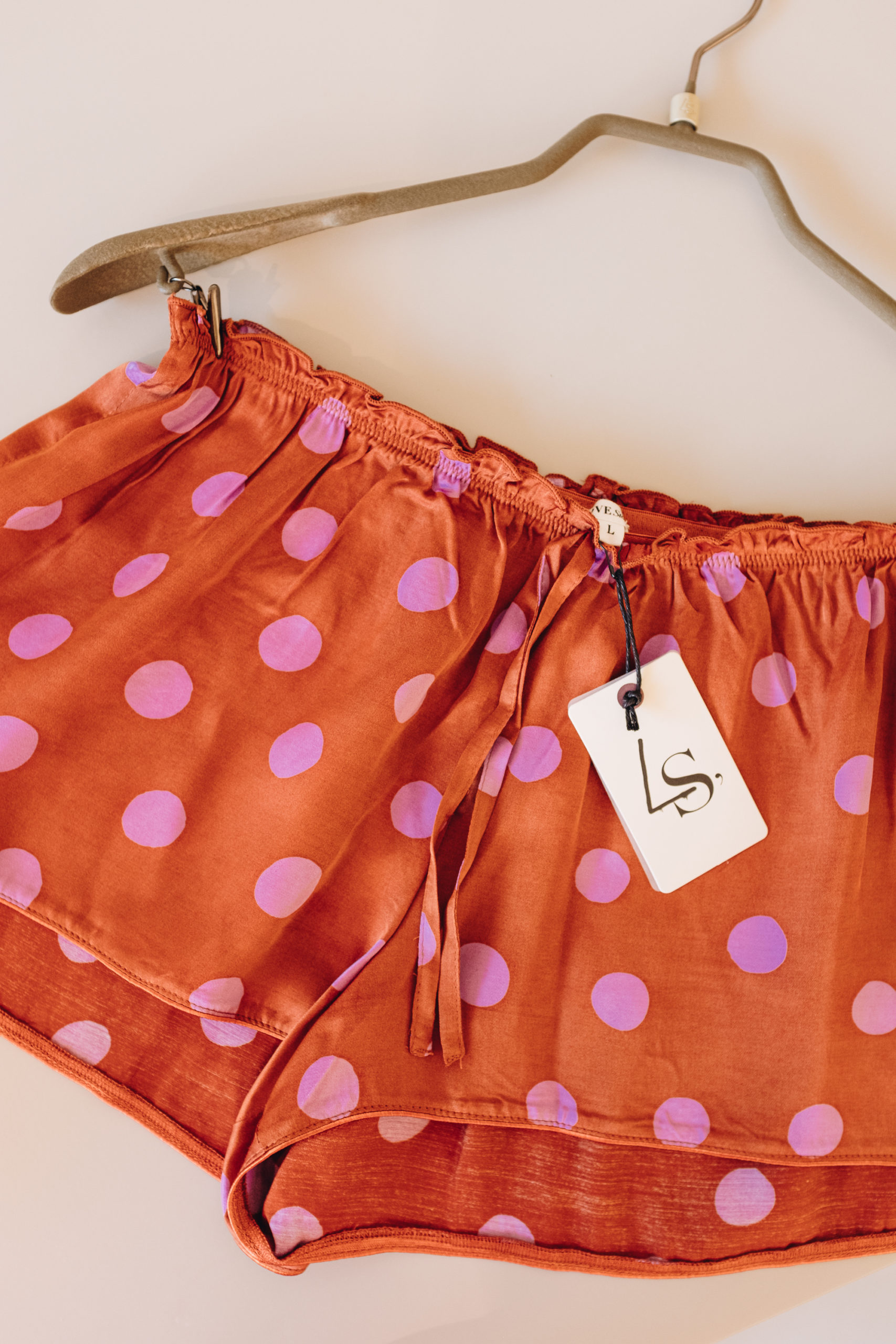 Salzburg schenkt anders in Waagplatz 6
I am someone who travels a lot and stopped buying souvenirs from every city many years ago. Buying souvenirs is impossible for me. I travel too much and I don't like the idea of jamming my little apartment with useless things from all over the world. 
Salzburg schenkt anders is one more store in the heart of Salzburg that sells sustainable and regional, yet tasteful products that you can buy as a souvenir. I loved their T-shirts. From here, I could imagine myself buying a souvenir as a memento of my time in Salzburg.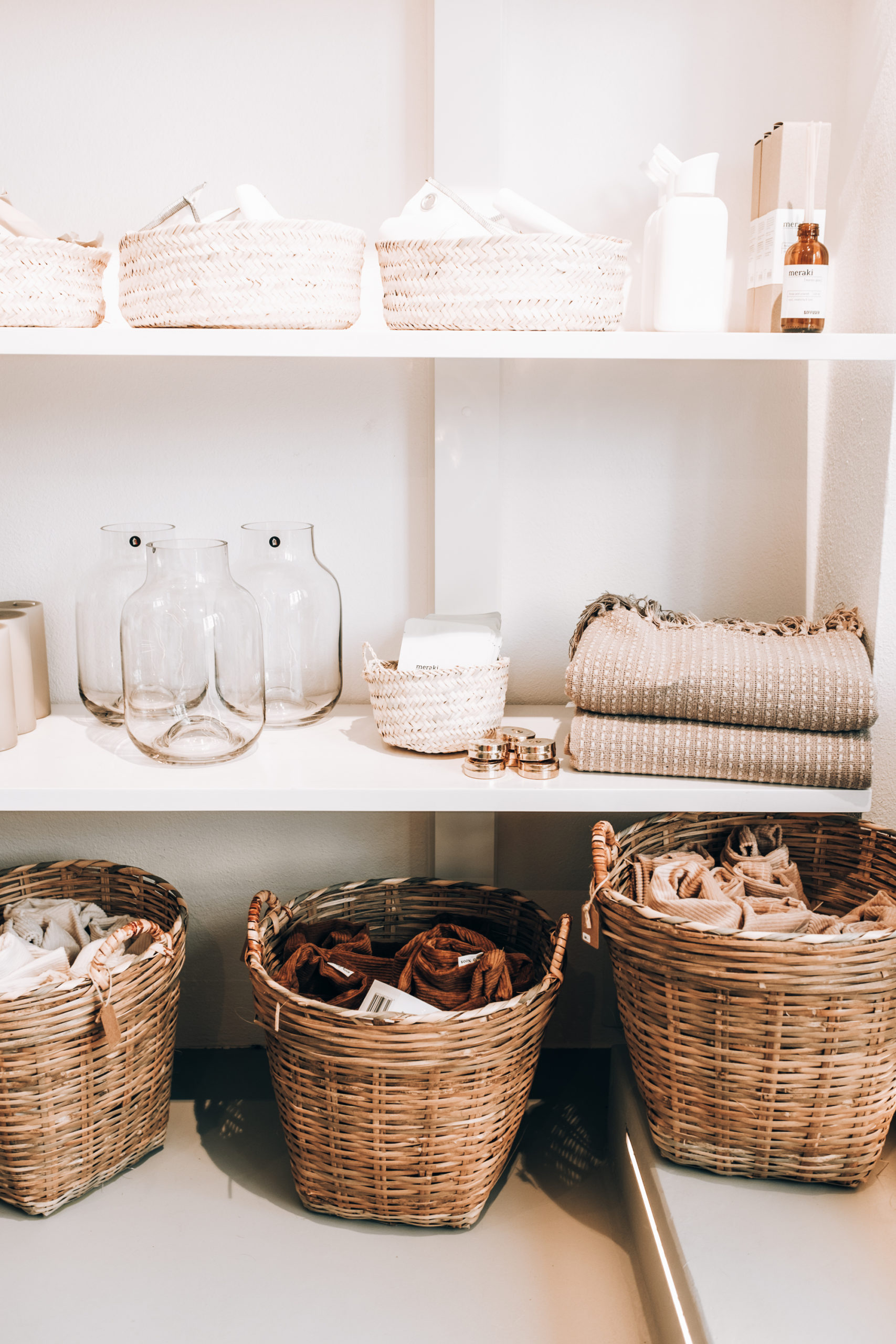 Shopping in Salzburg: Golden Soul in Kaigasse 22
Your soul is golden. That is the motto of this store…What's not to love in this concept store? I could buy everything here. You have to pay a visit… and take some photos in it, because the store is very instagrammable!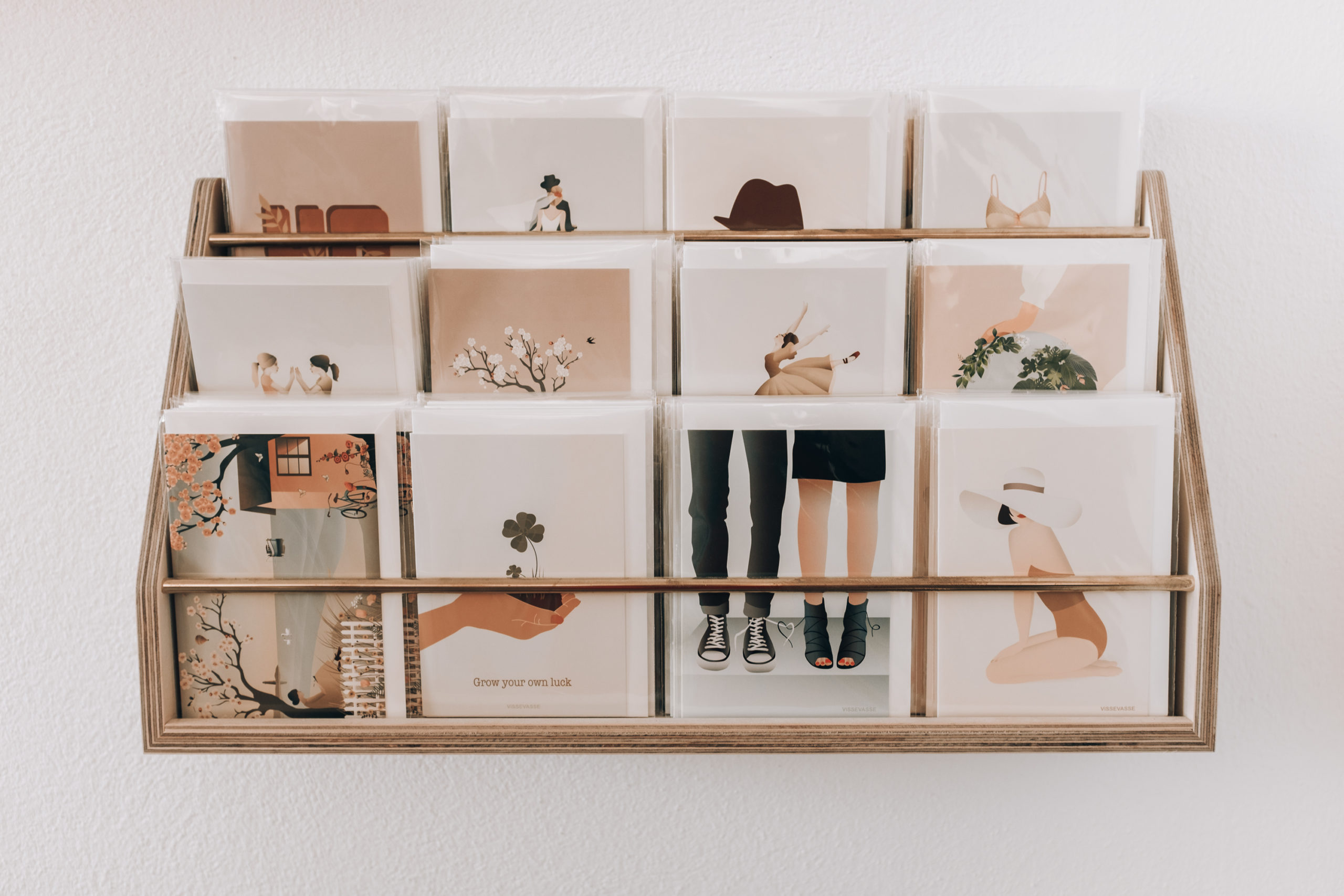 Mia shoes – Getreidegasse 2
I saw a lovely pair of fuchsia summer sandals in the vitrine, but unfortunately they didn't have my size. I ended up buying a pink pair of Birkenstock sandals for the beach.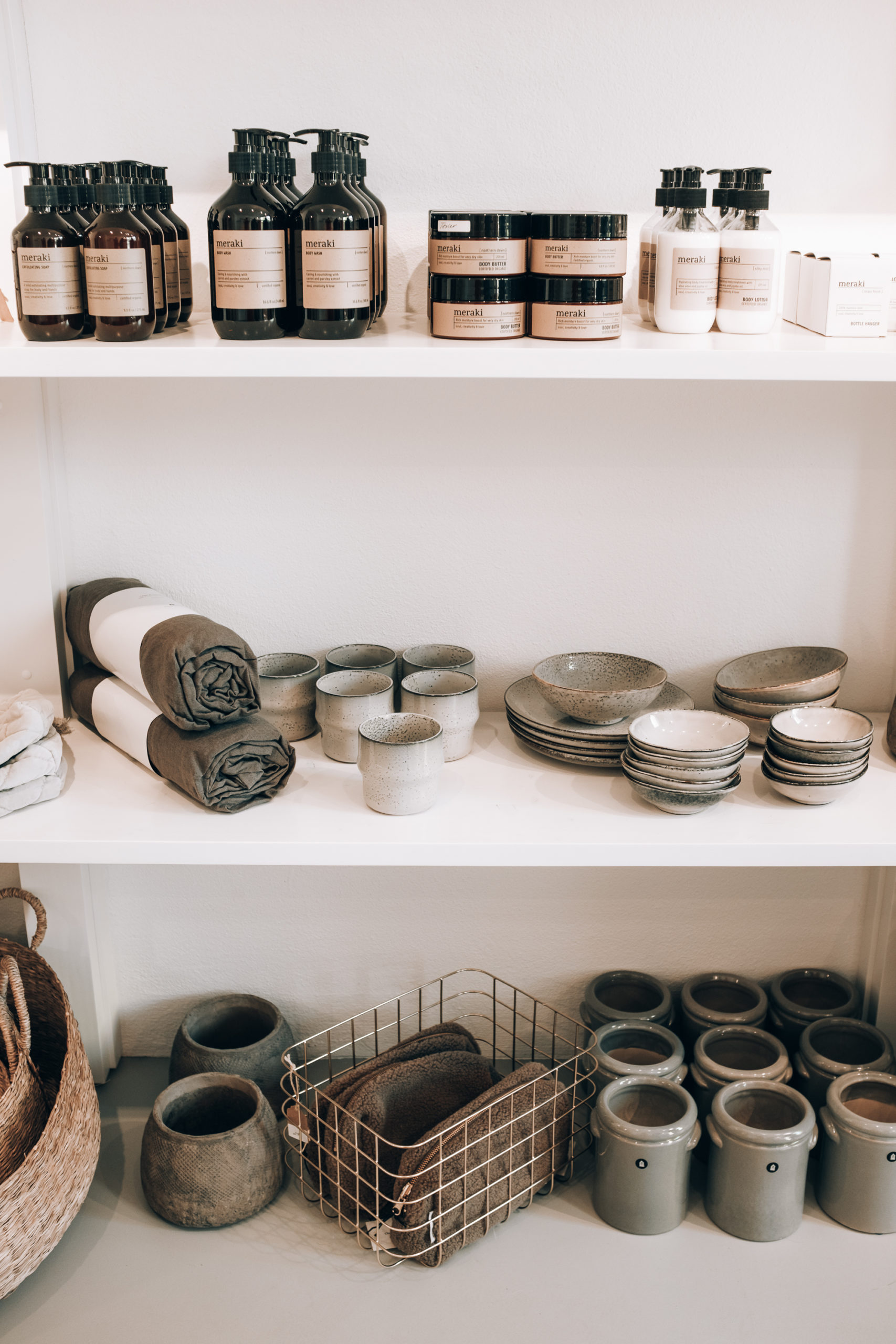 SUPPORT MY WORK!
If you have found this article useful and if you enjoy my content and you'd like to support this channel, so that I will be able to continue offering you that kind of content for free, please consider using my AFFILIATE LINK on Booking. When you make a booking with BOOKING.COM using my link, I earn a small commission at NO additional cost to you. Thank you from the bottom of my heart for using my affiliate link!
Alternatively, if you enjoy my travel stories, tips and photography, you can say Thank you by offering me a 'virtual' coffee here.
In case you'd like to book me as your photographer in Vienna, you can find more info here. Please have a look at my portfolio, if you'd like to know more about my photography work.
Disclosure: This blog post is in collaboration with the Official Tourism Board of Salzburg. Photos of this blog post were taken by me at Golden Soul concept store in Salzburg.
Follow me on Instagram
♥